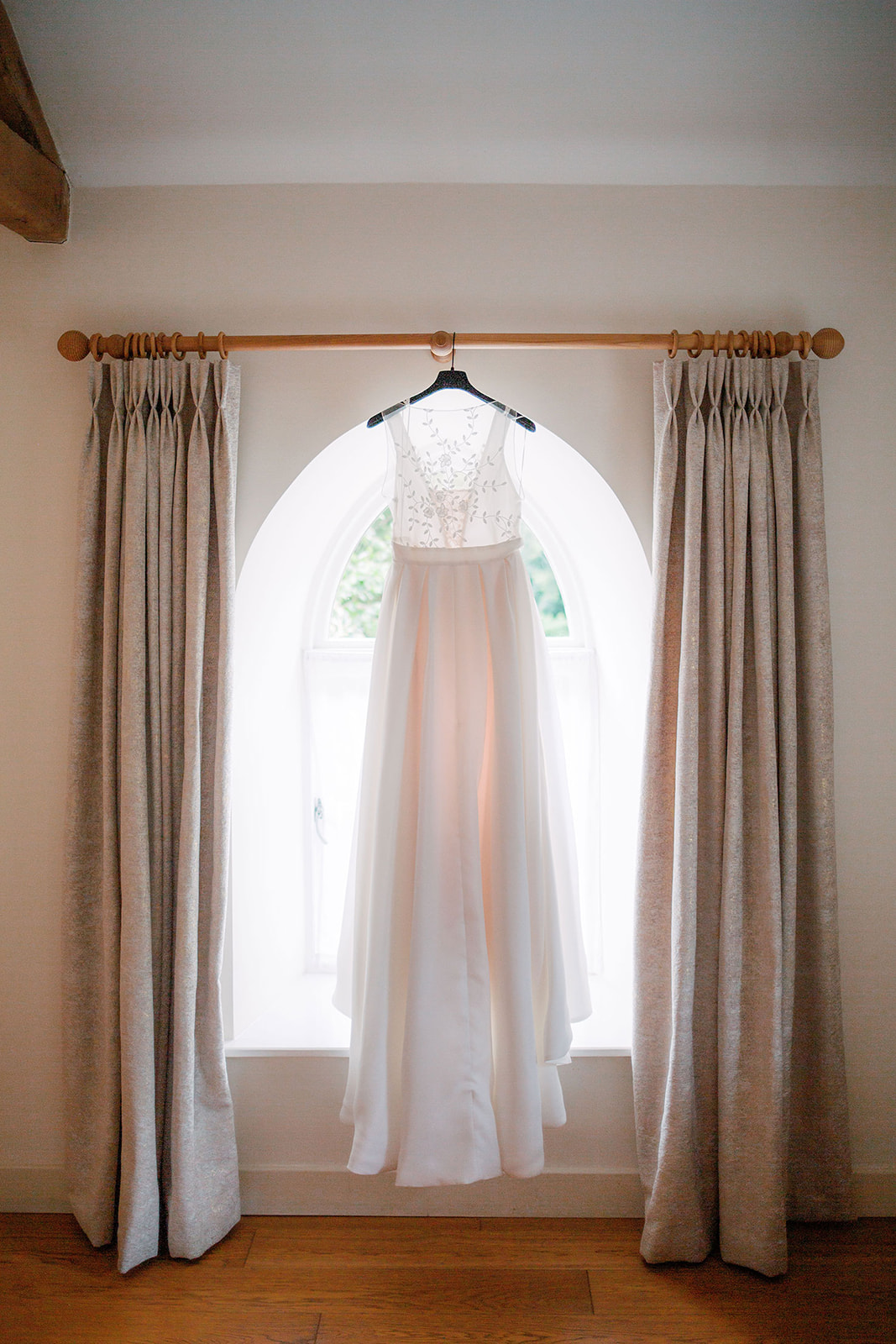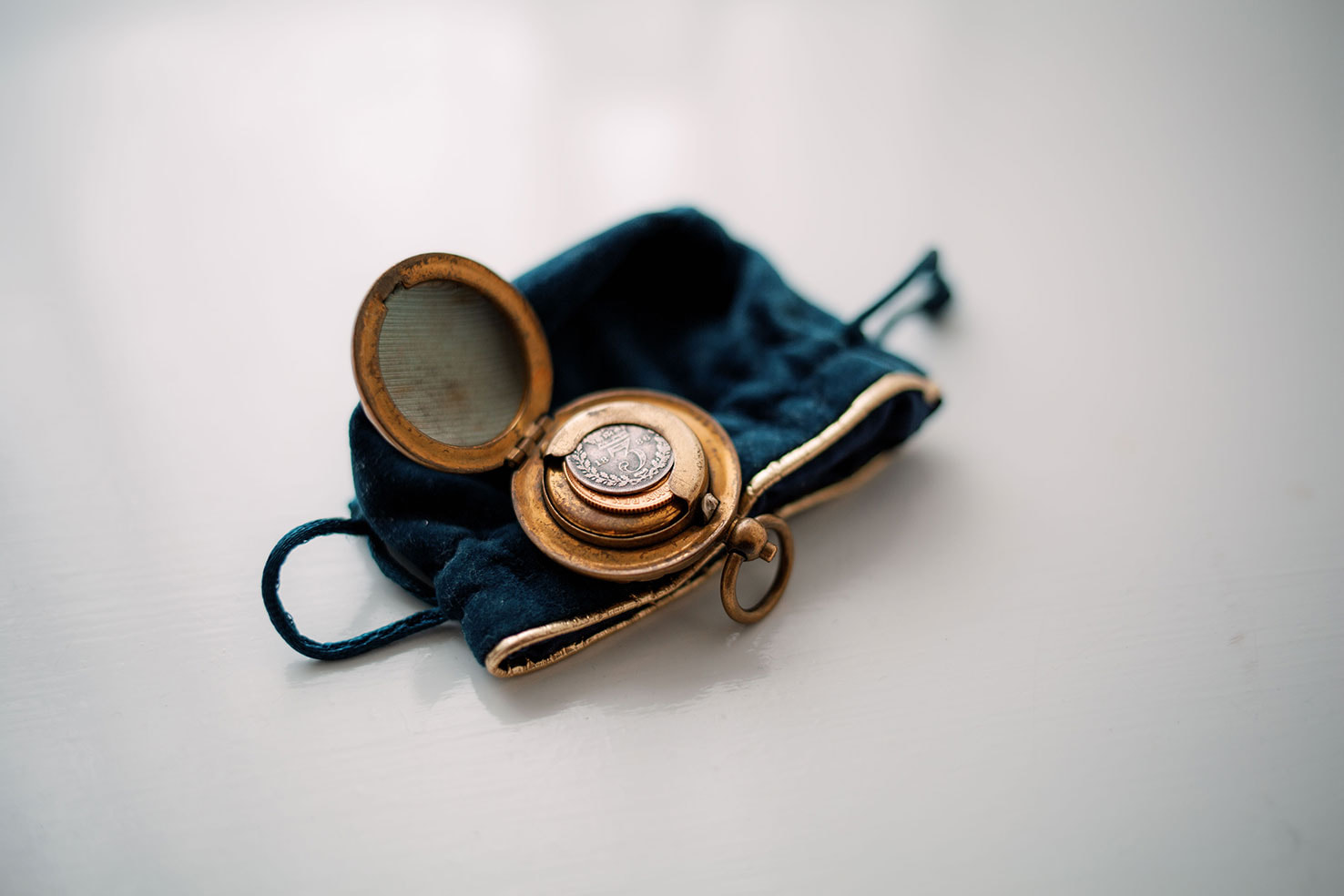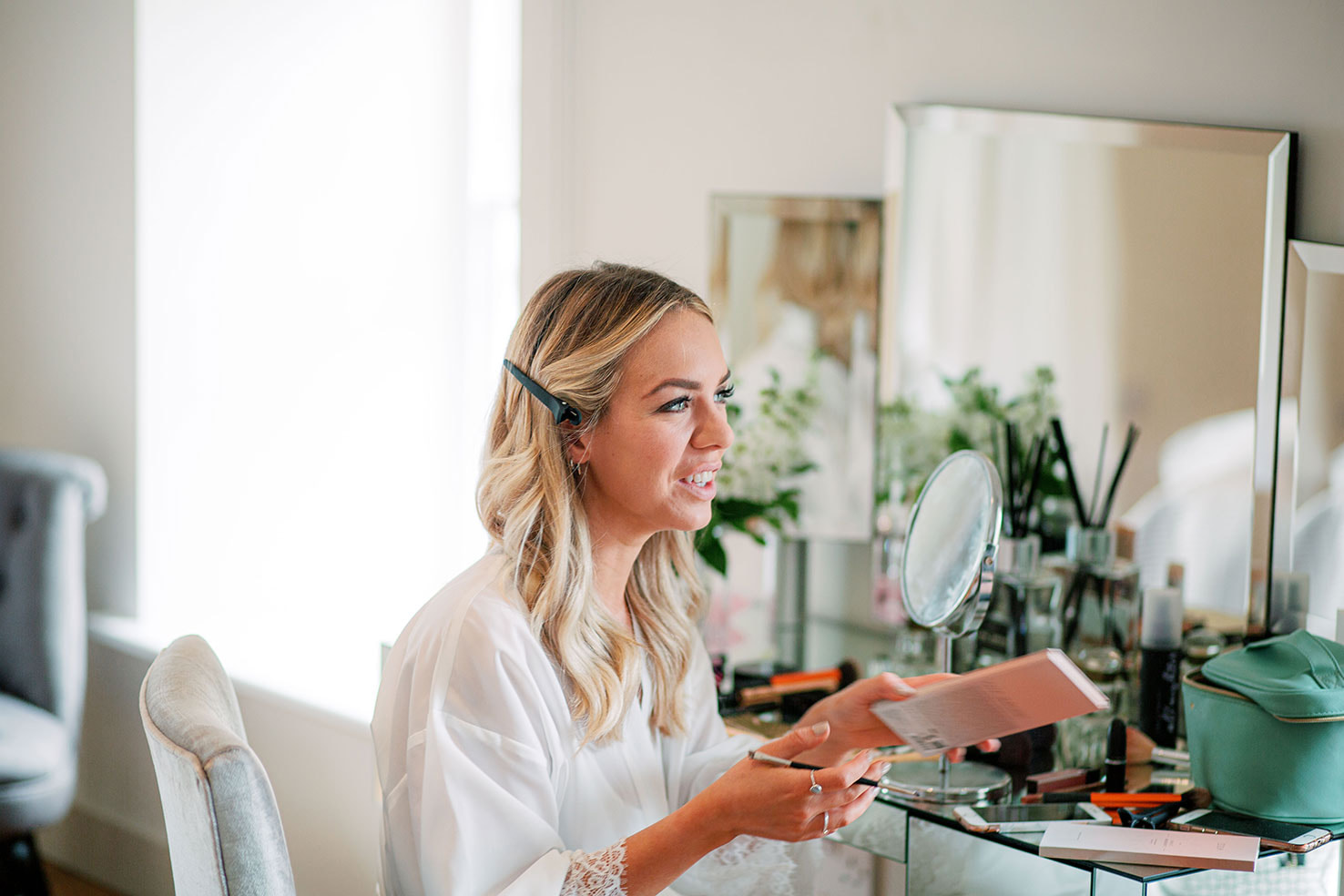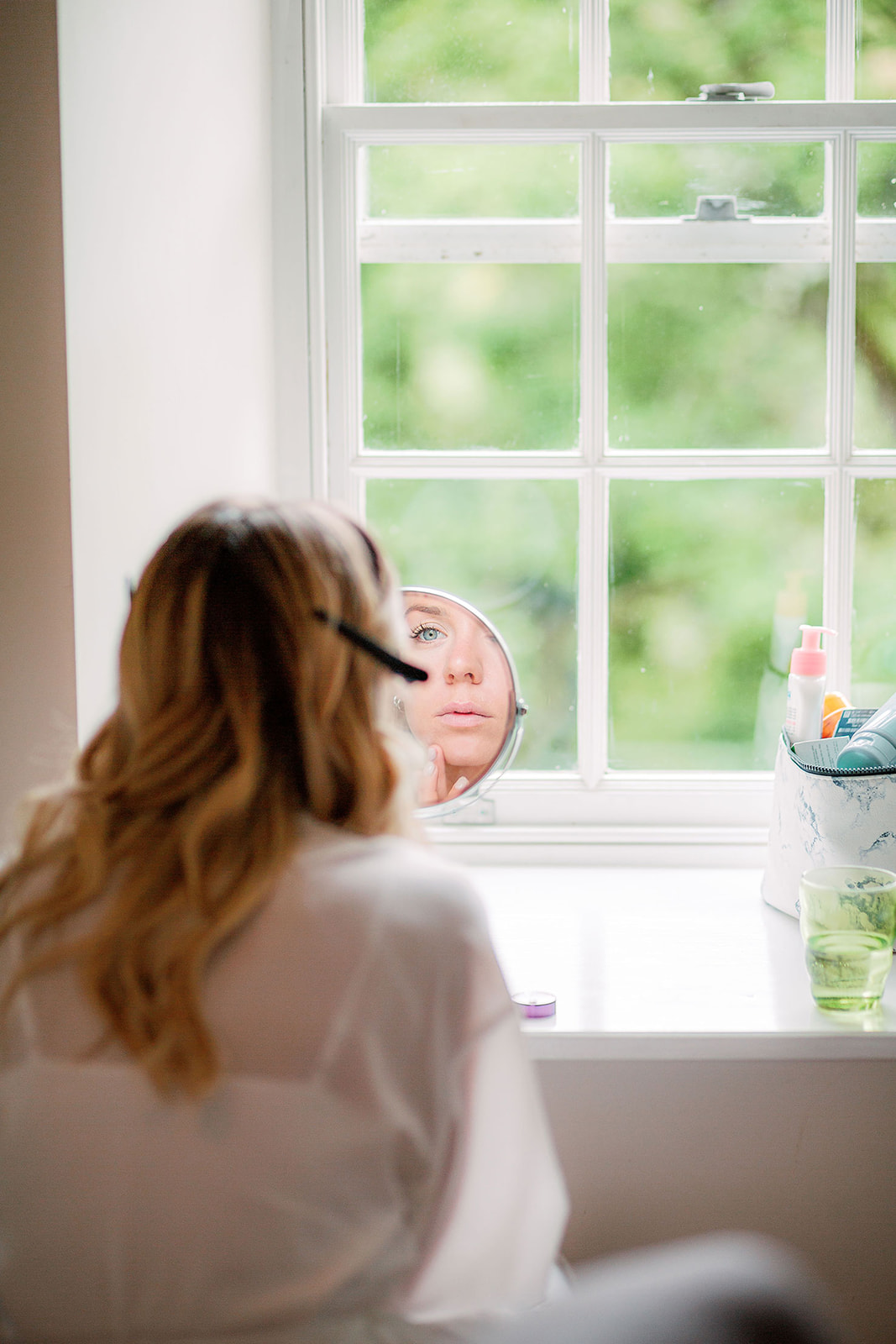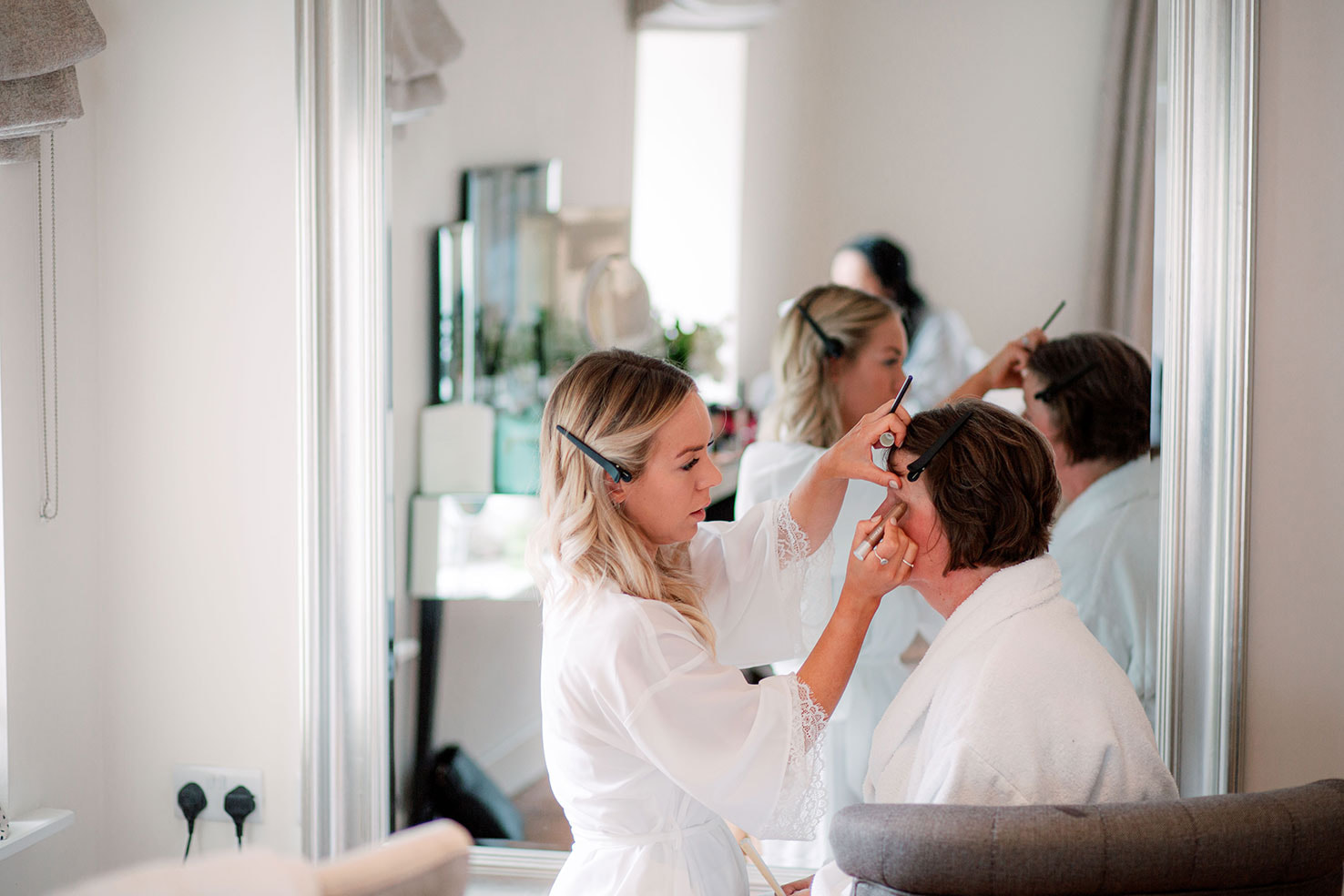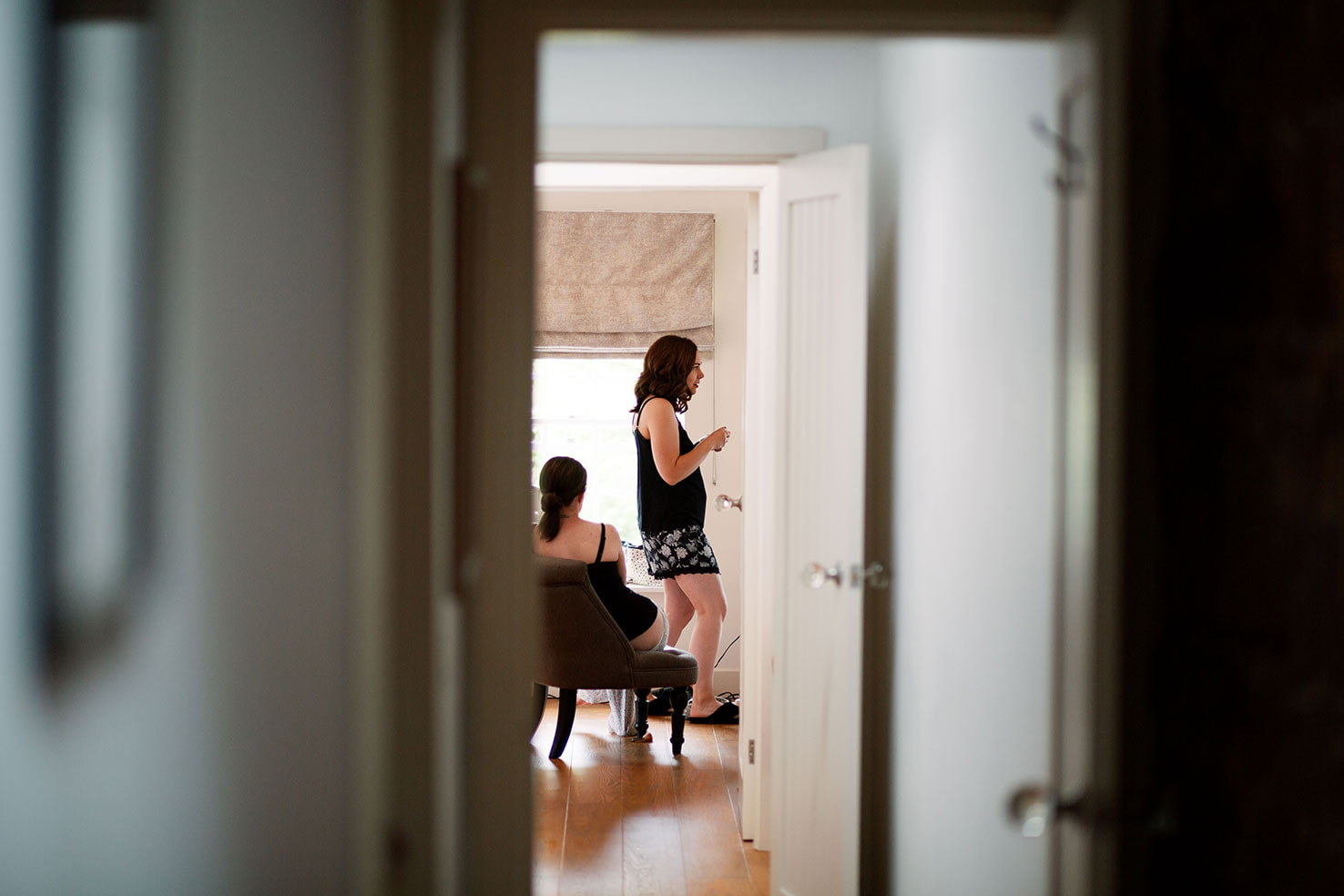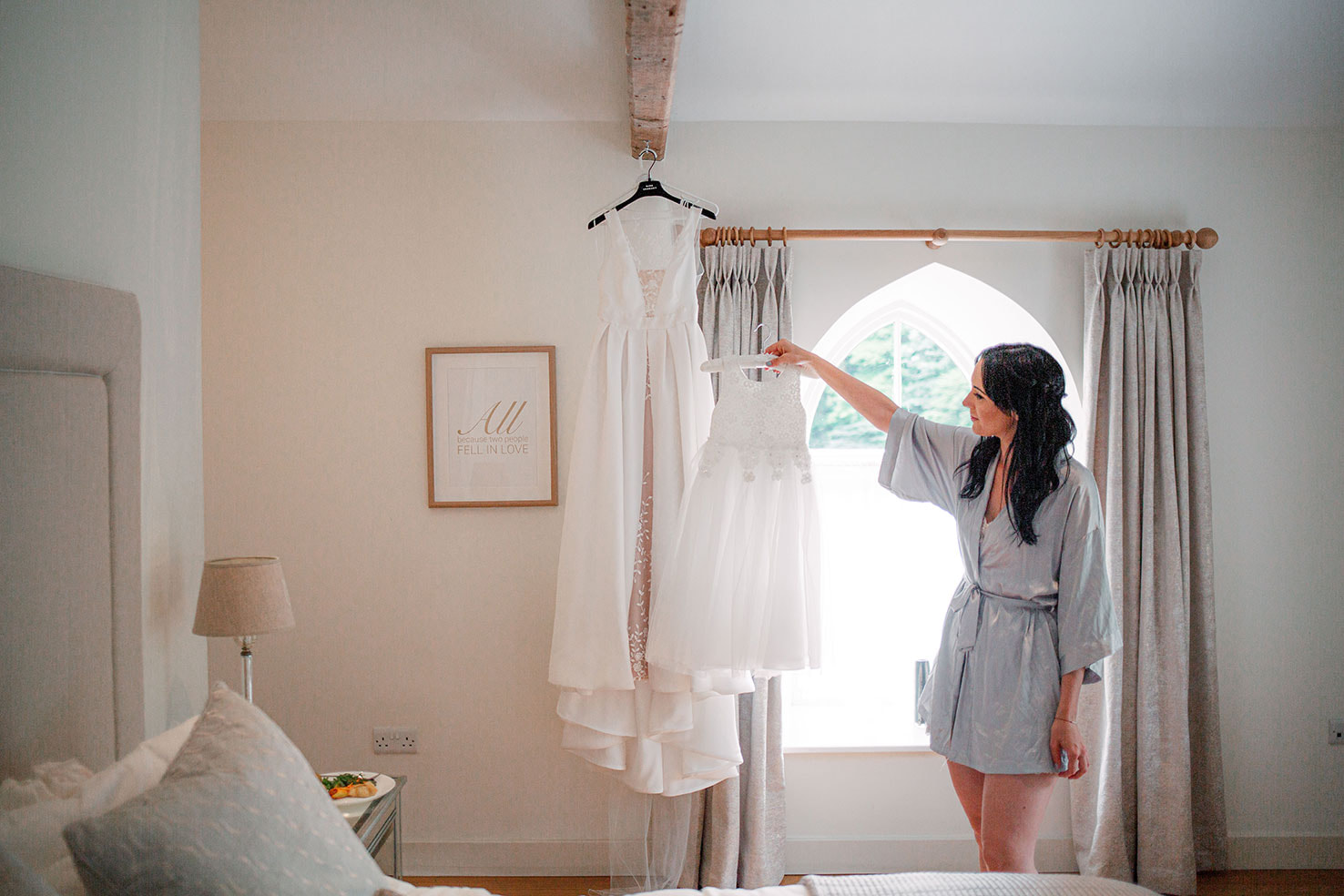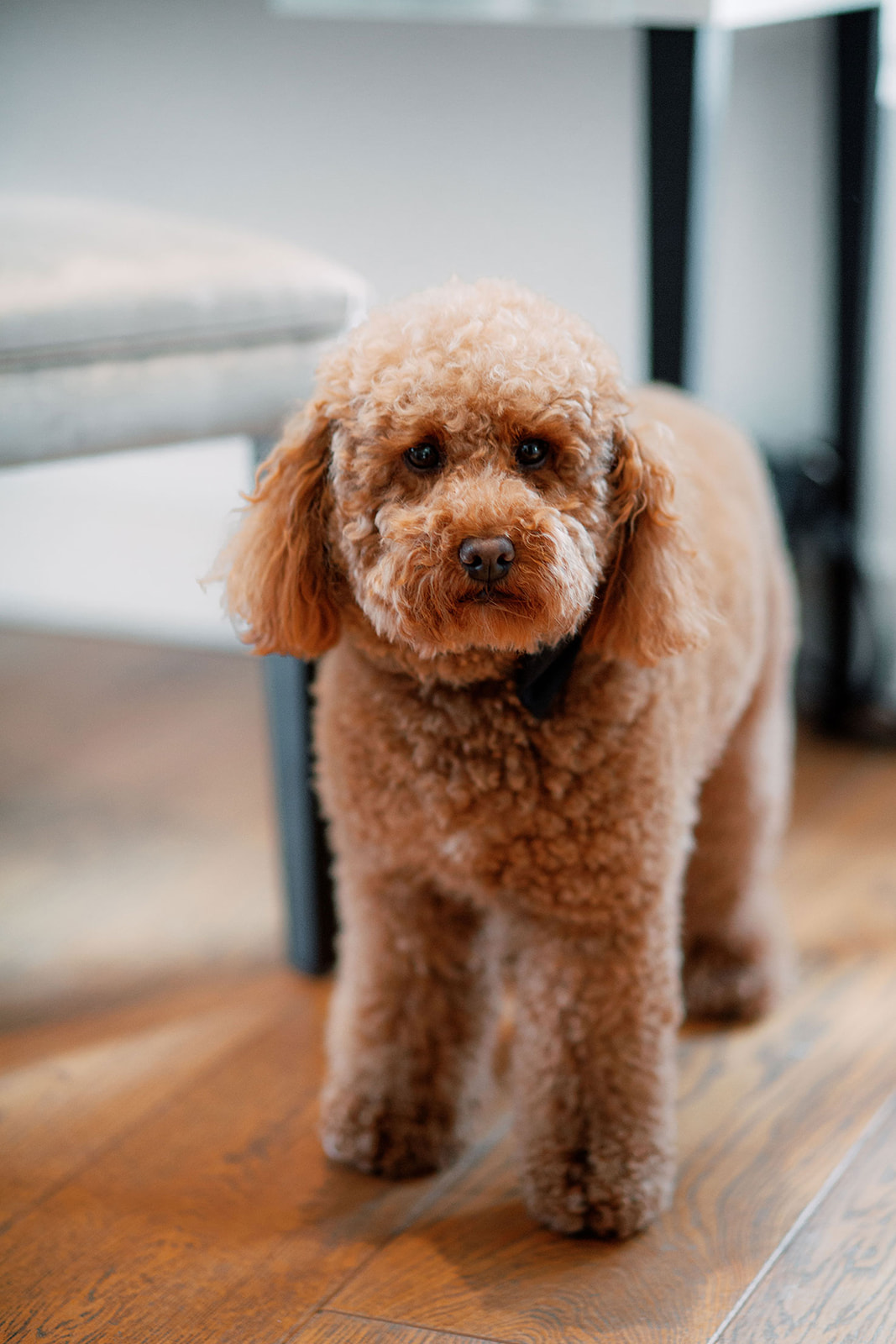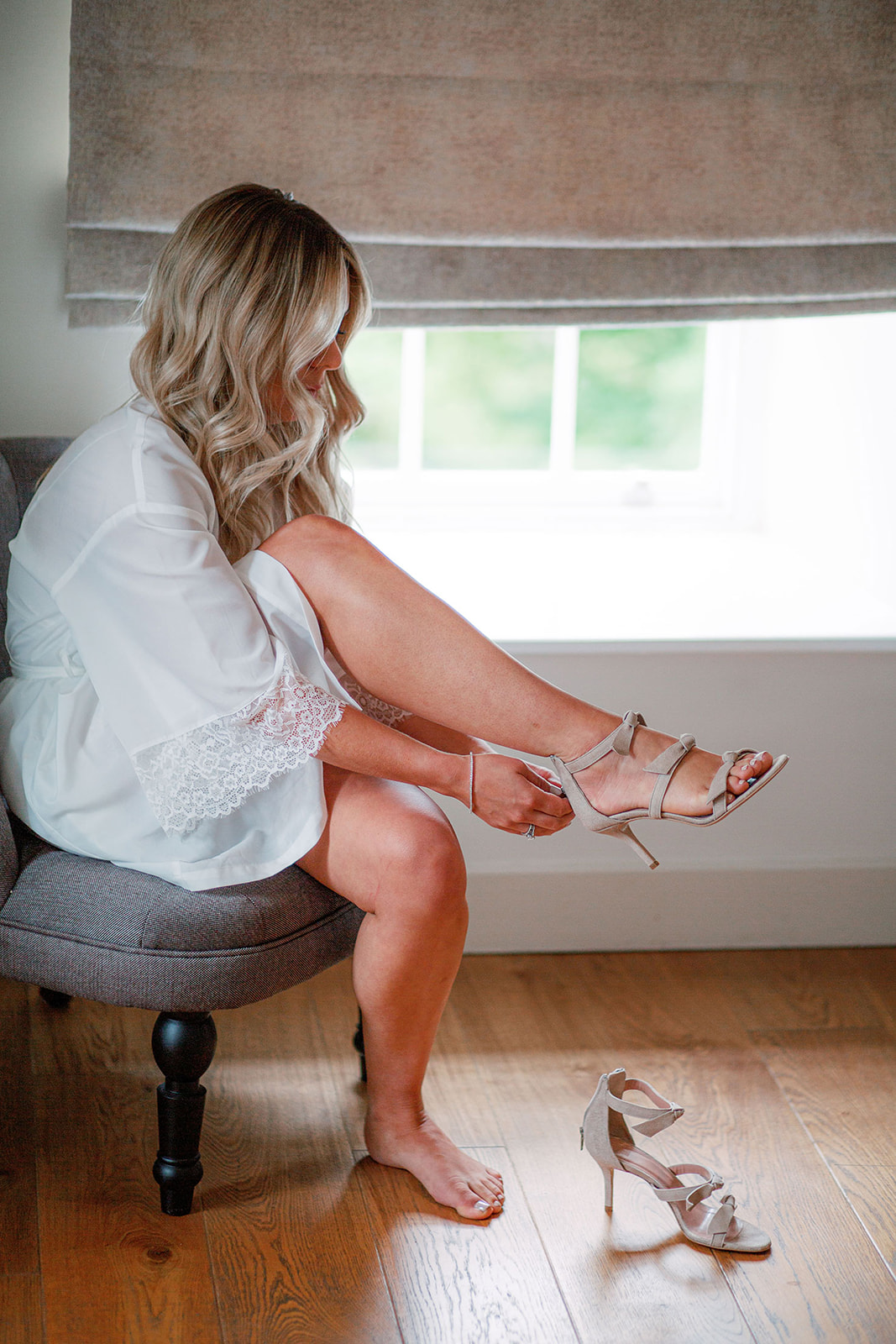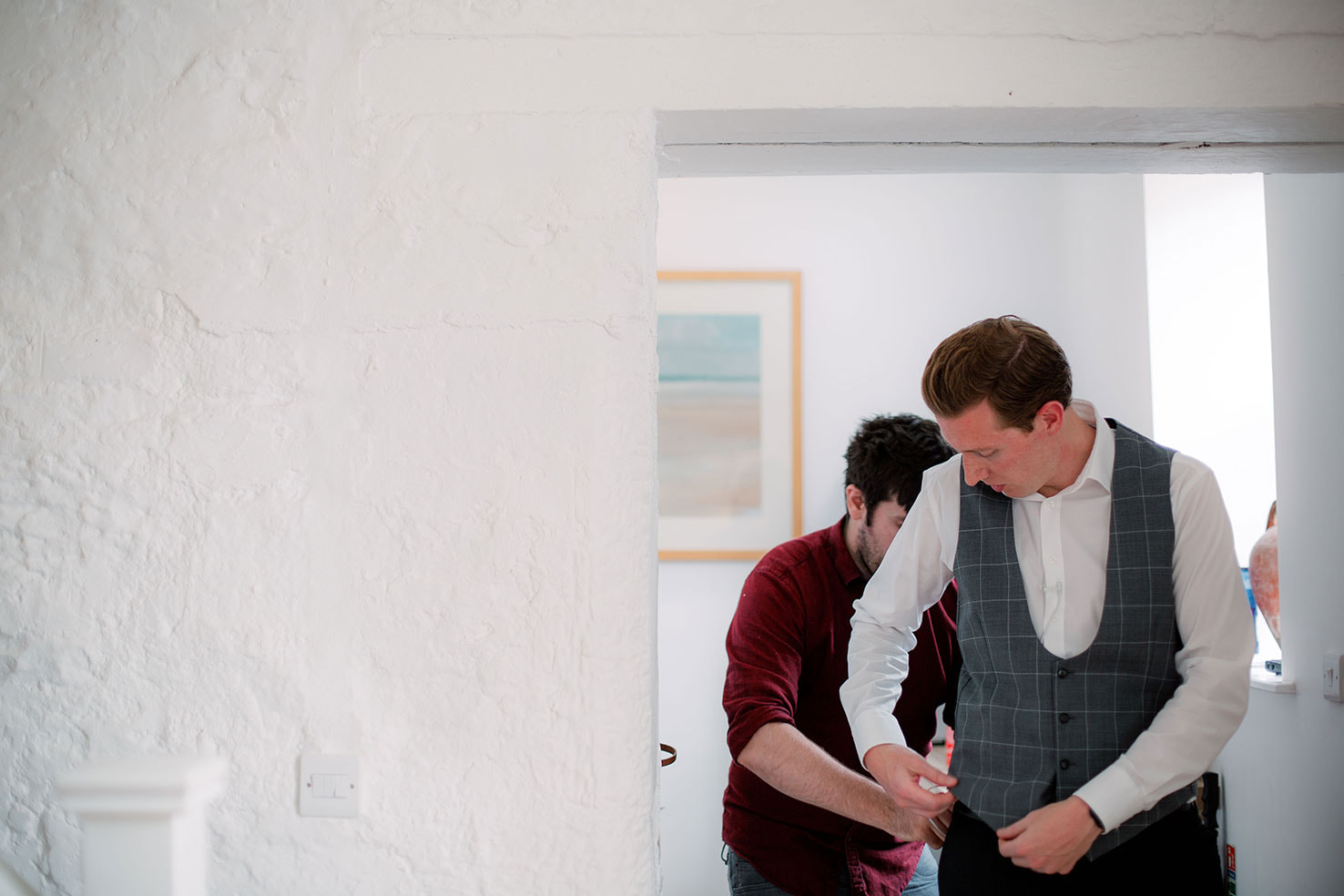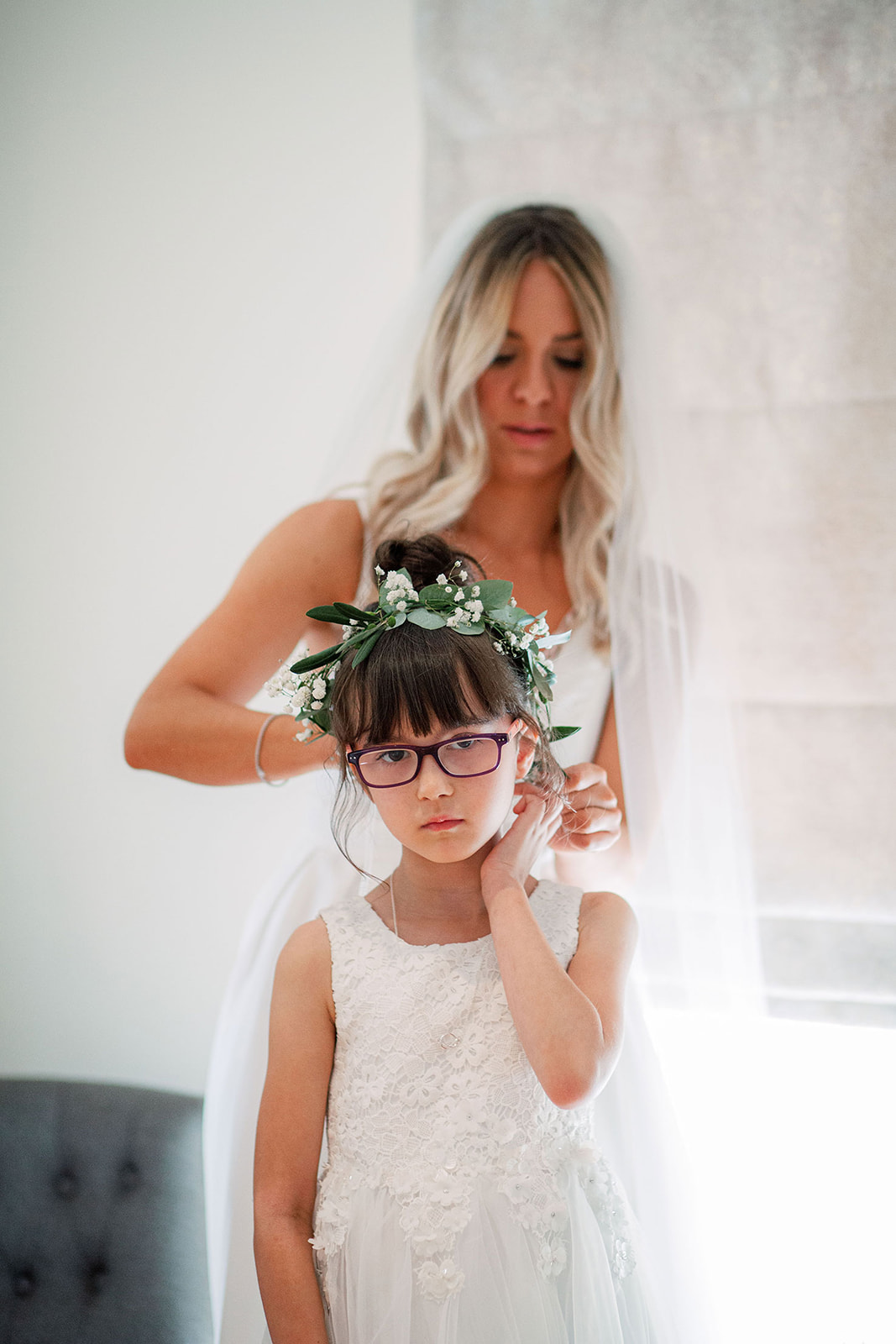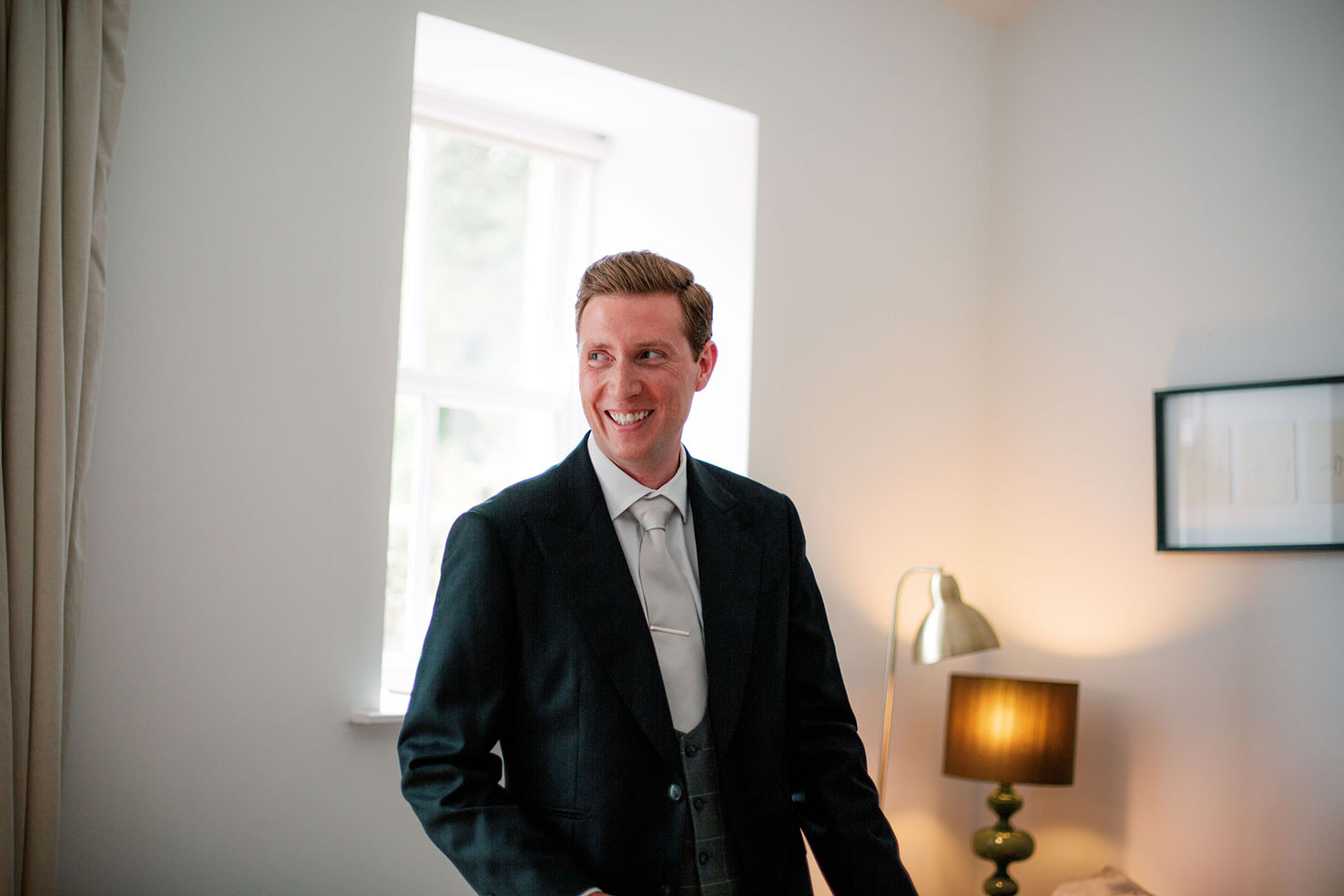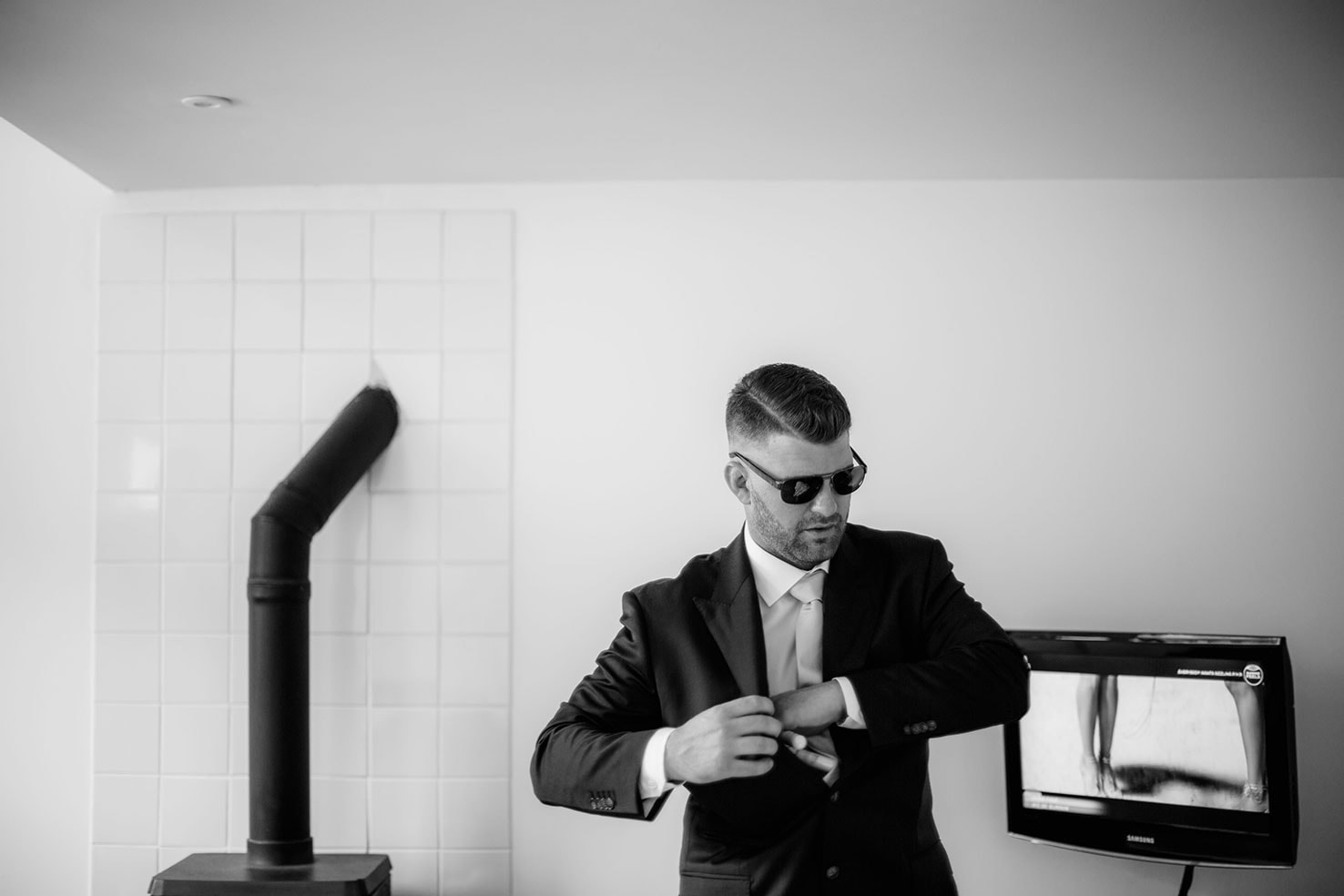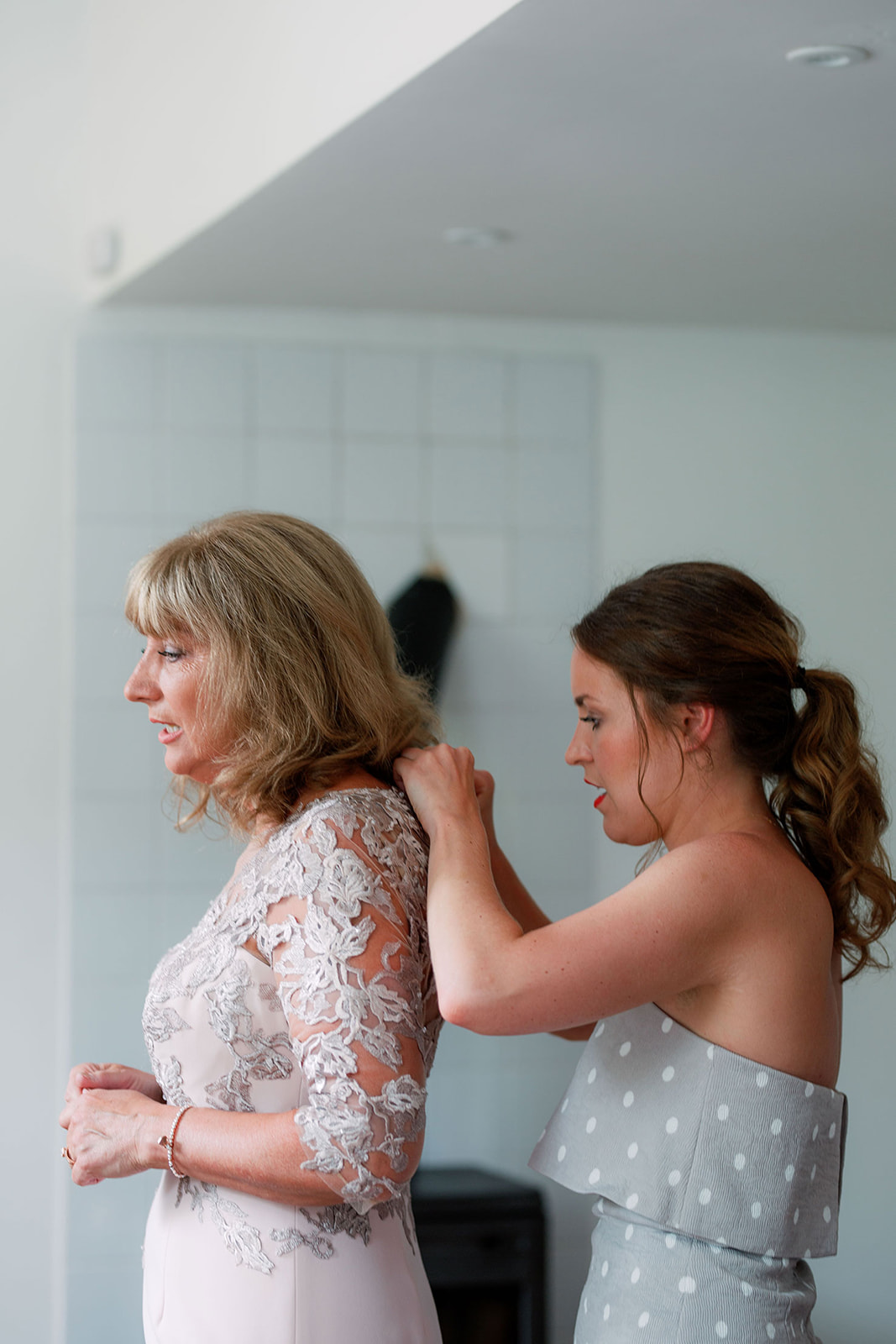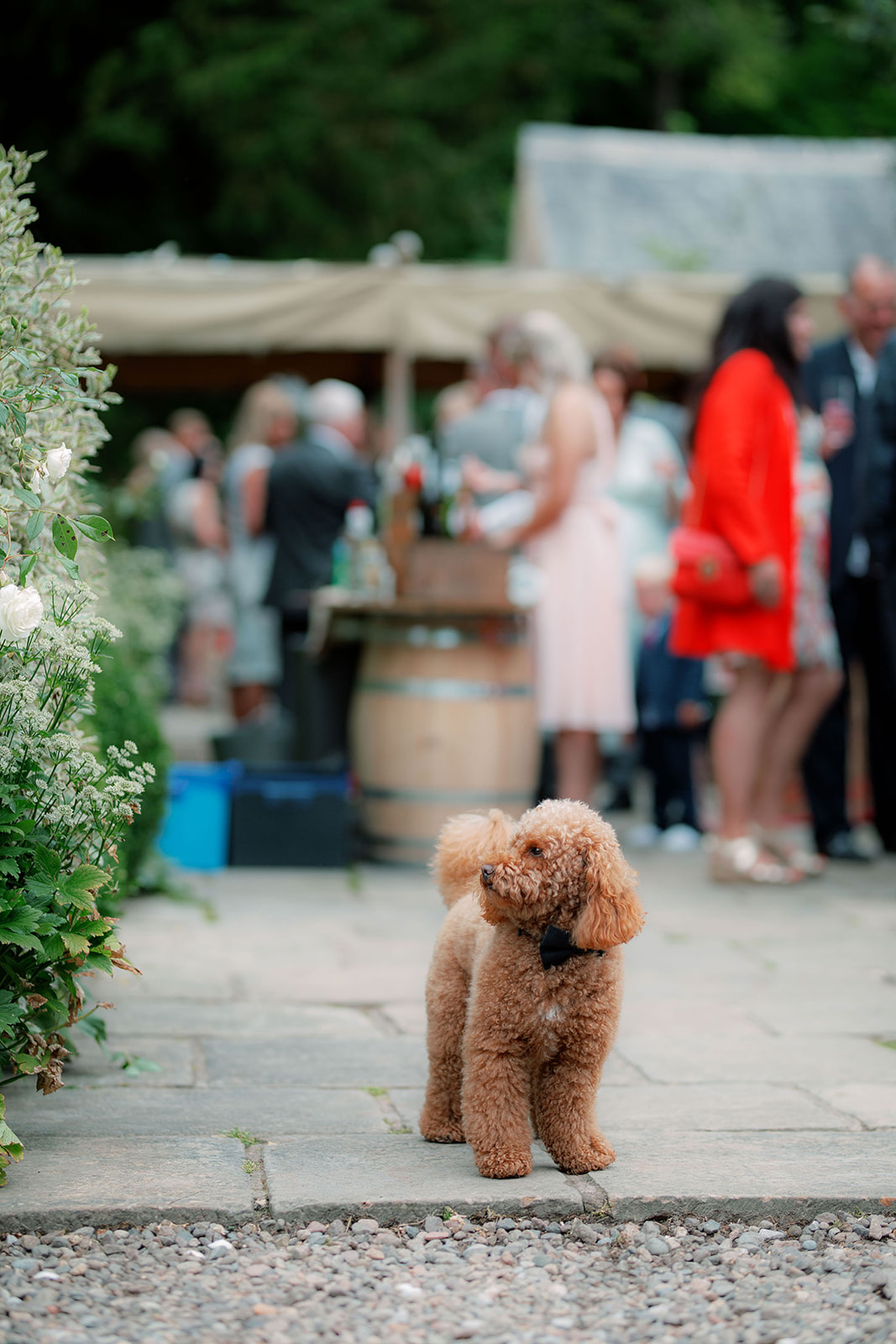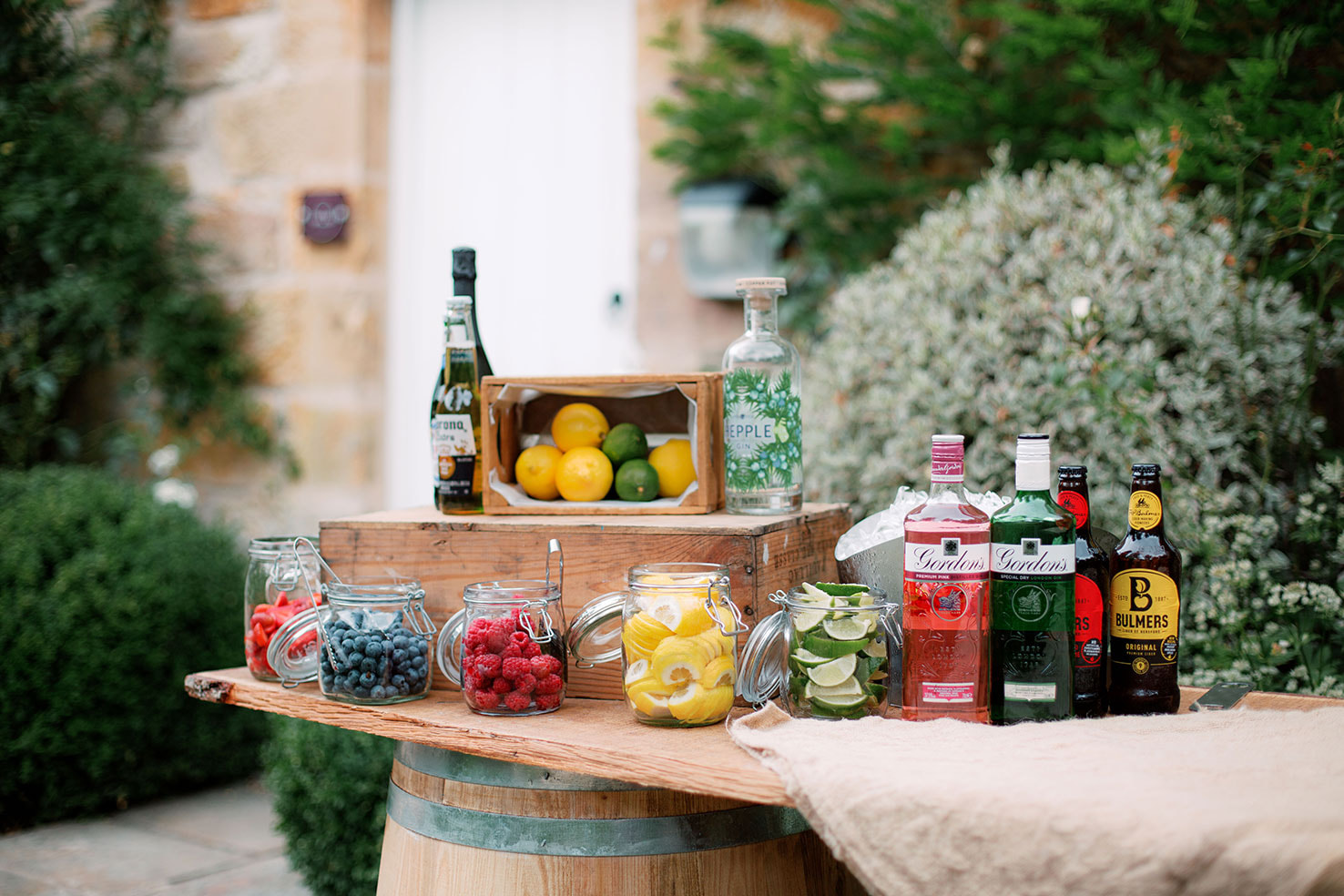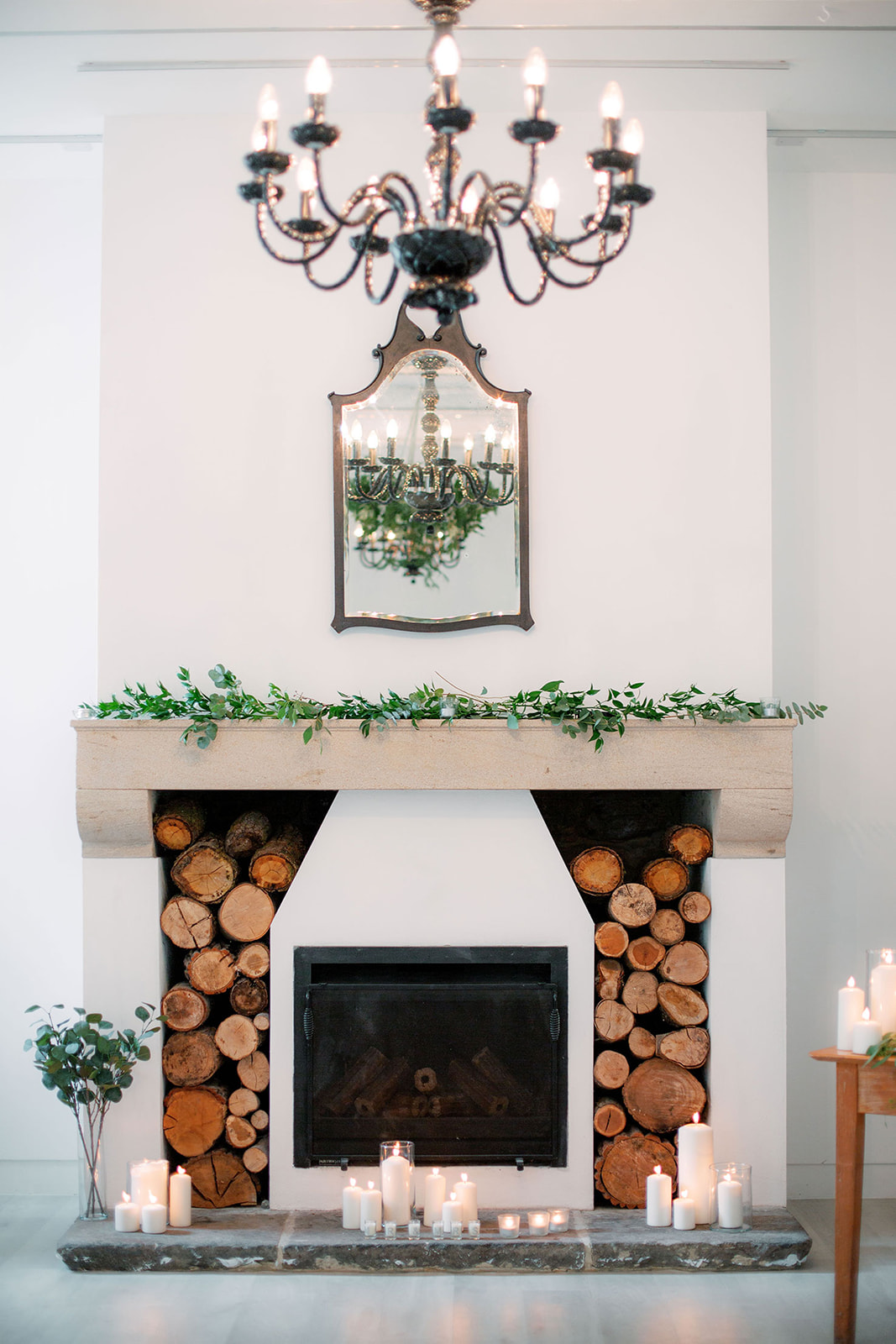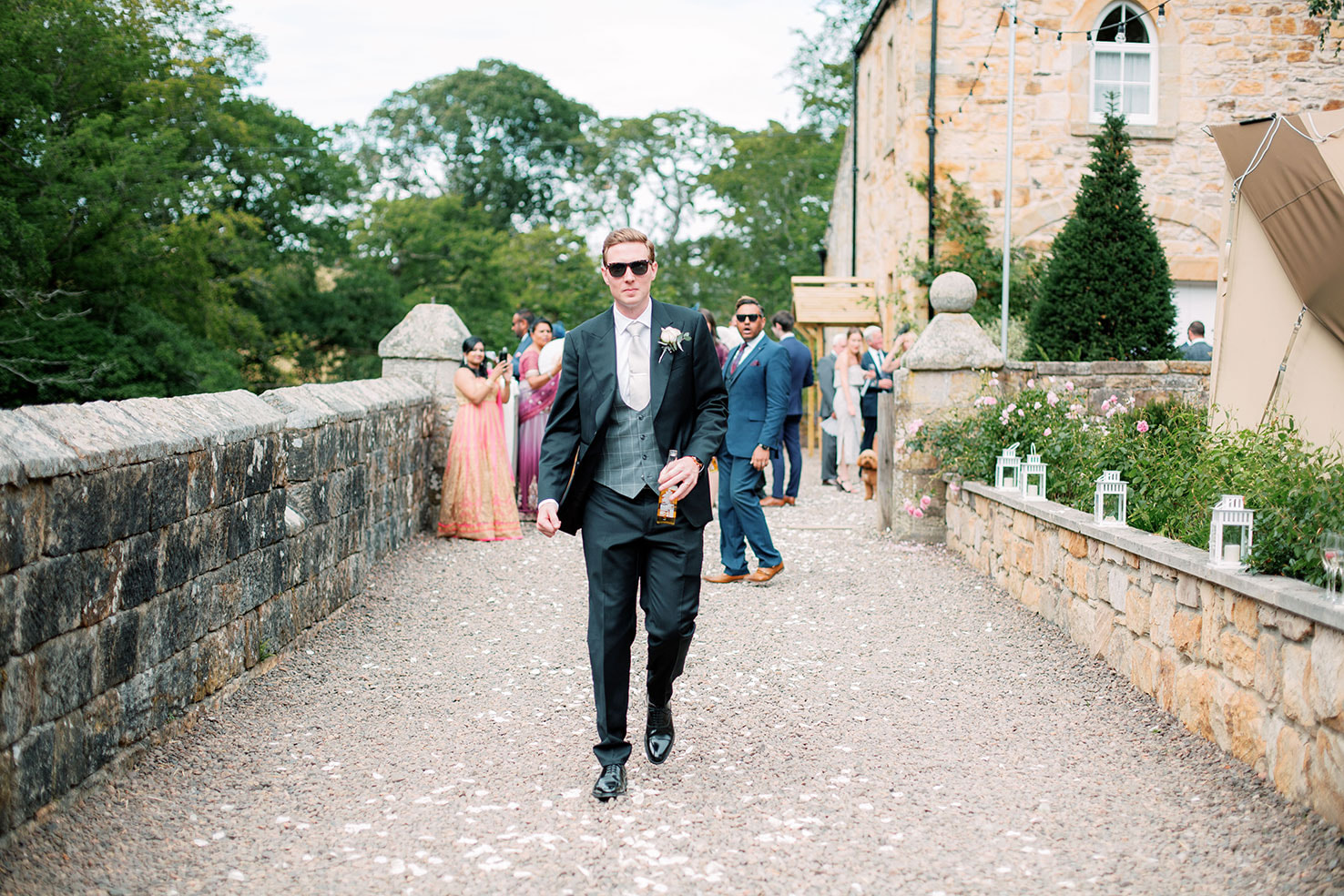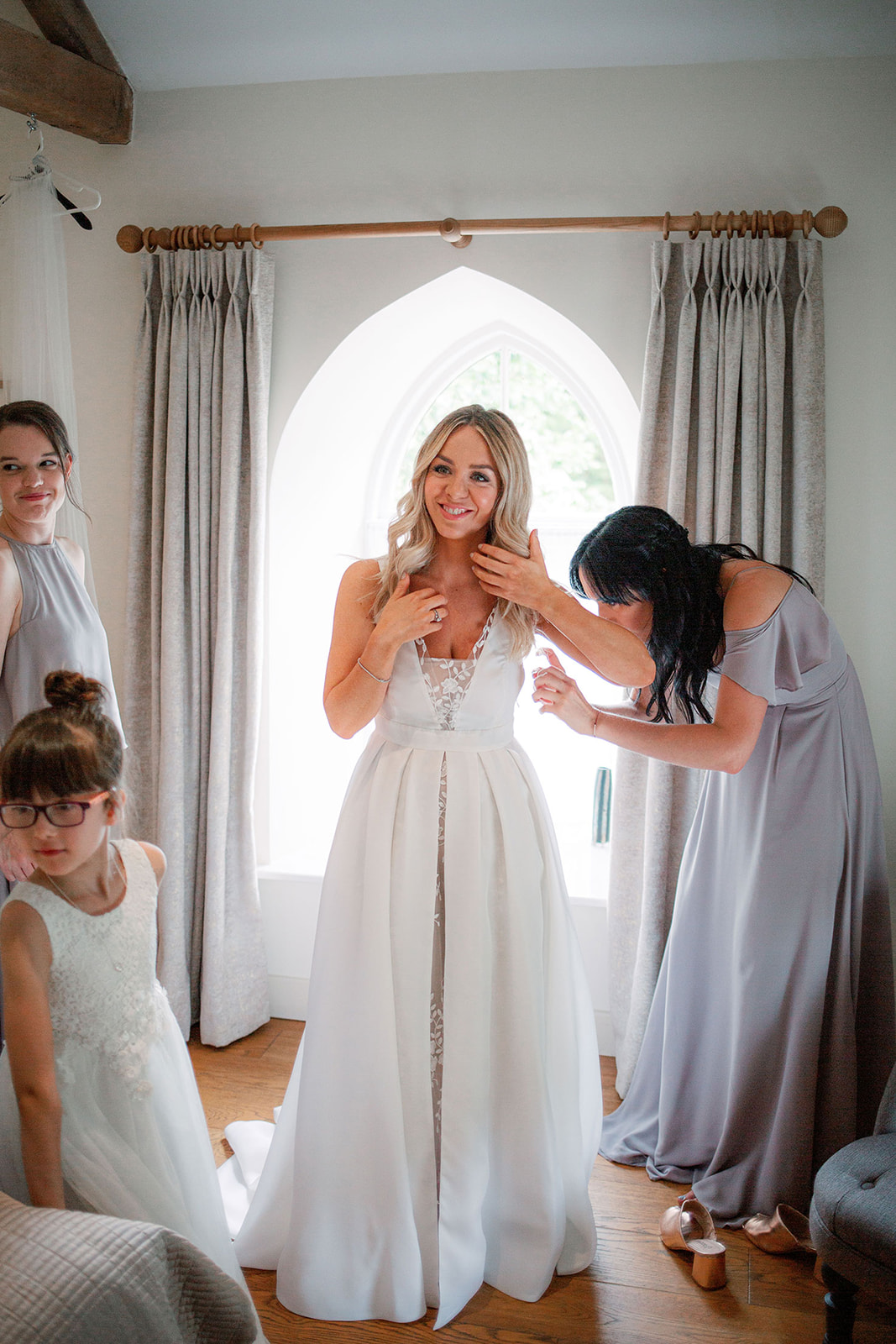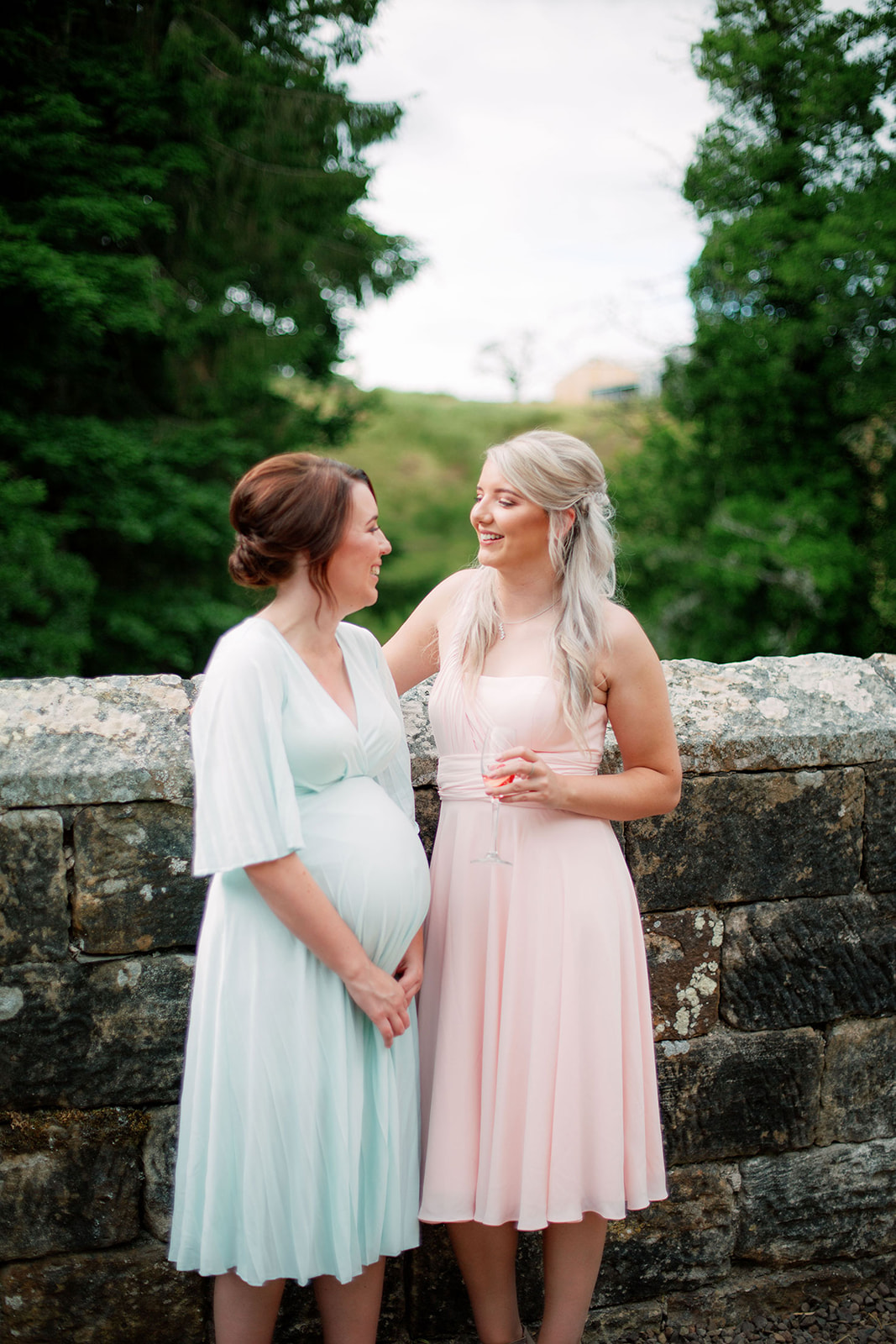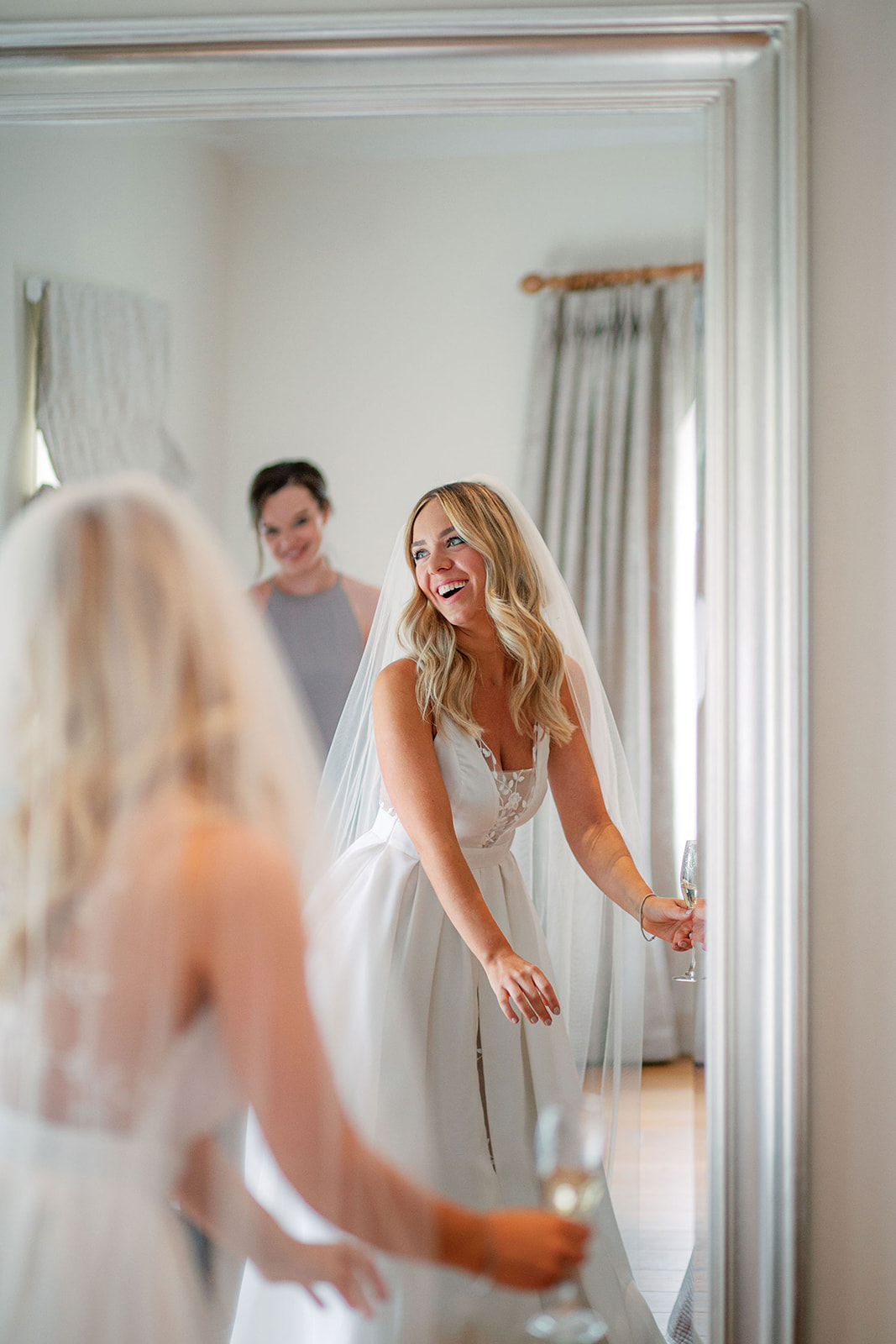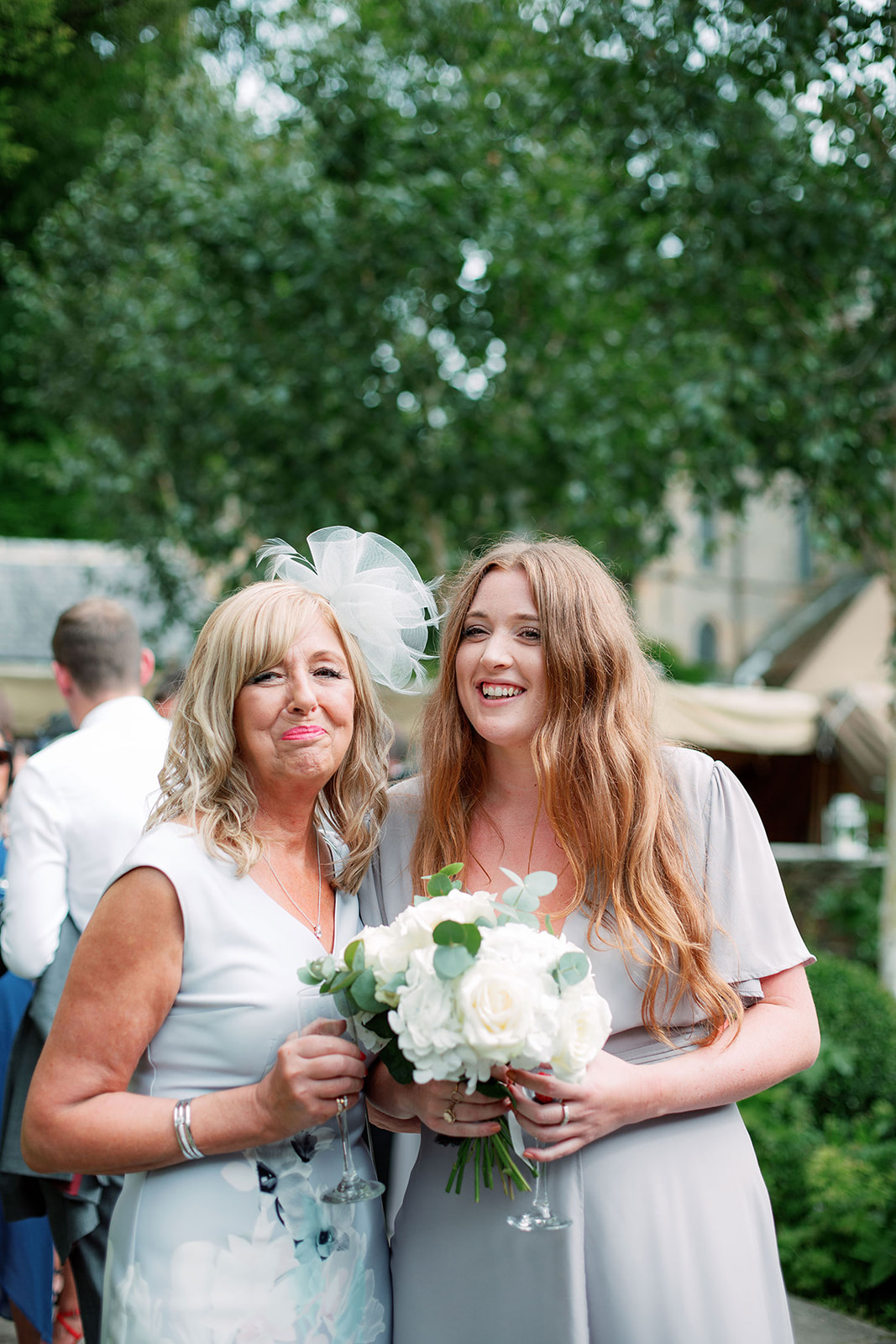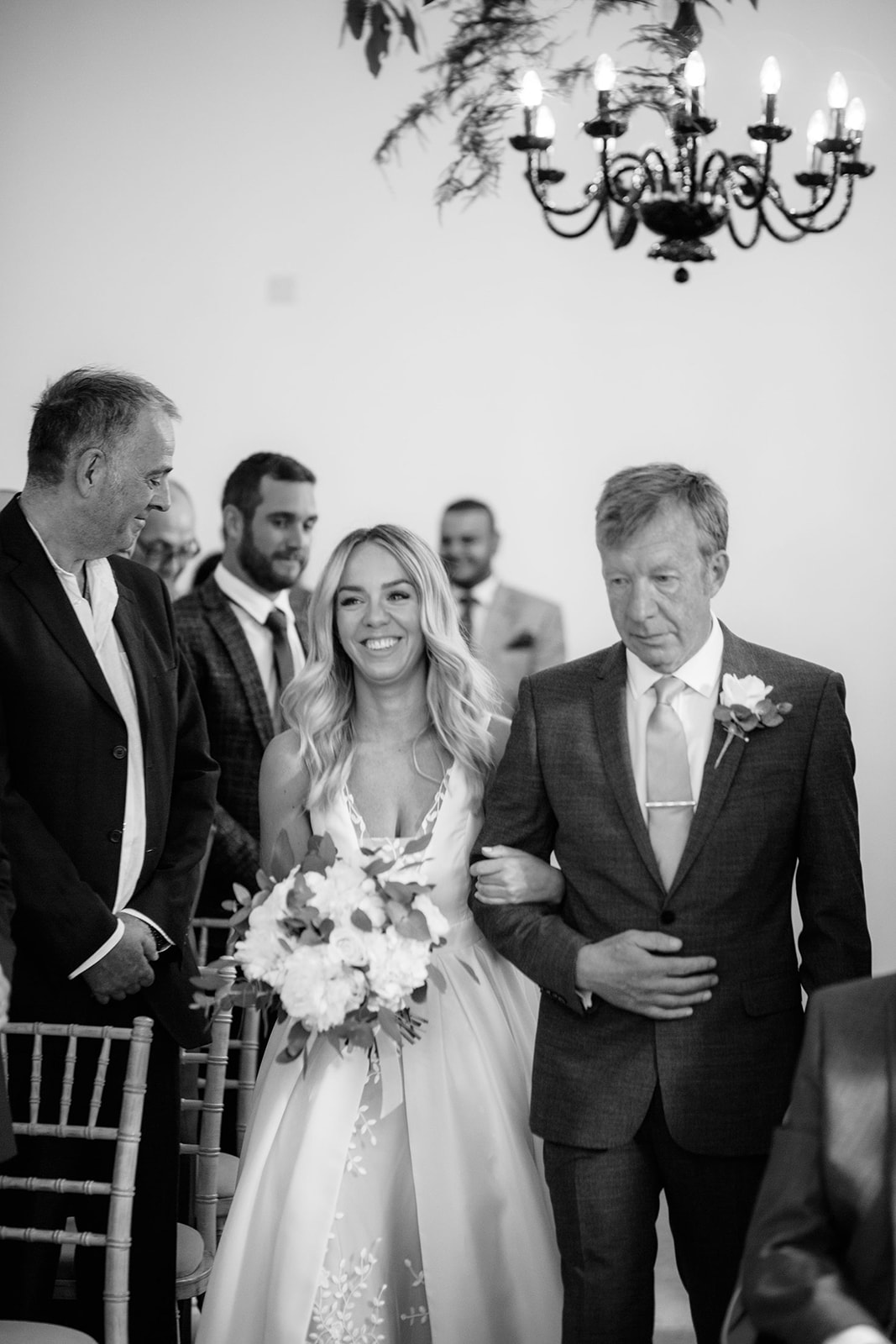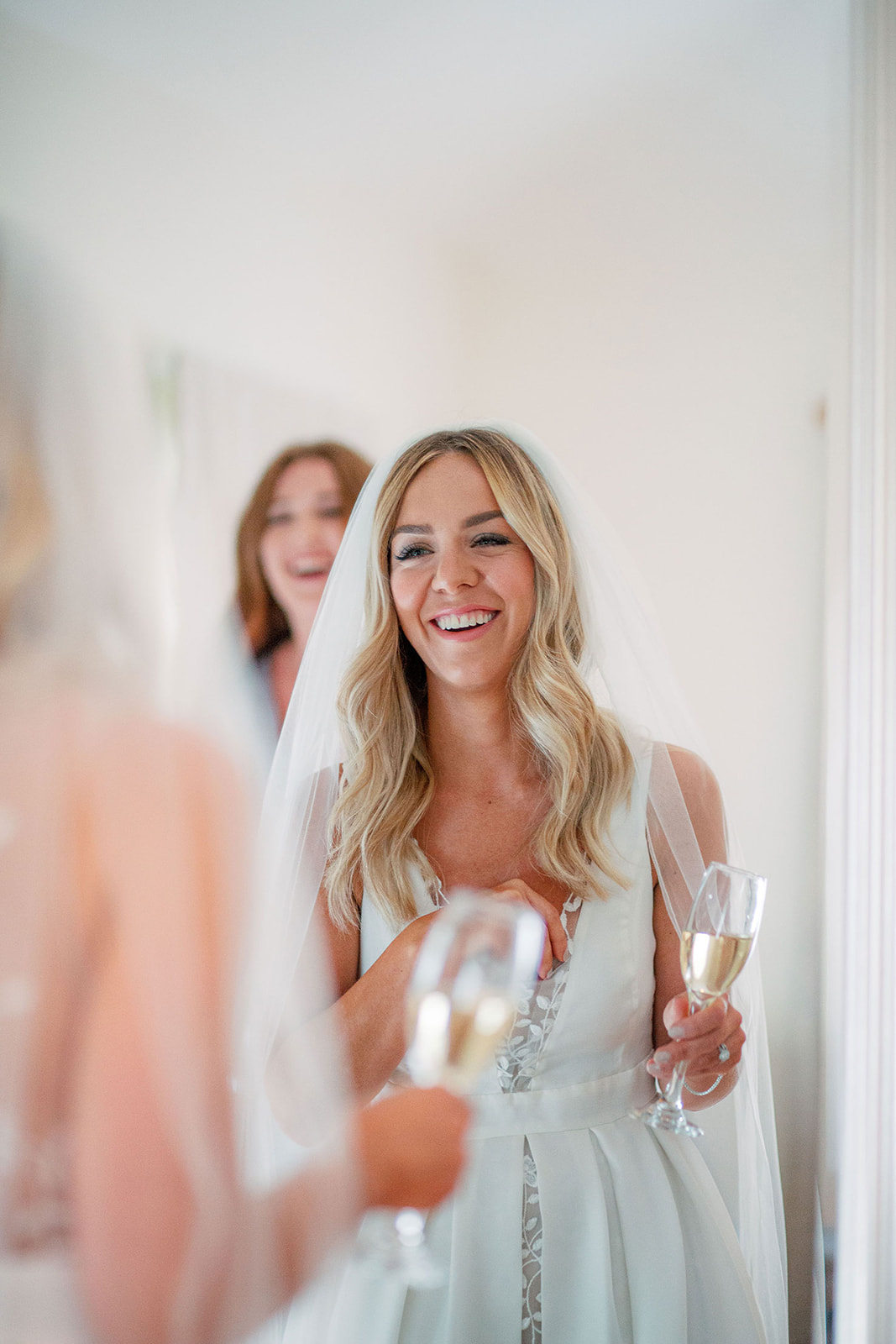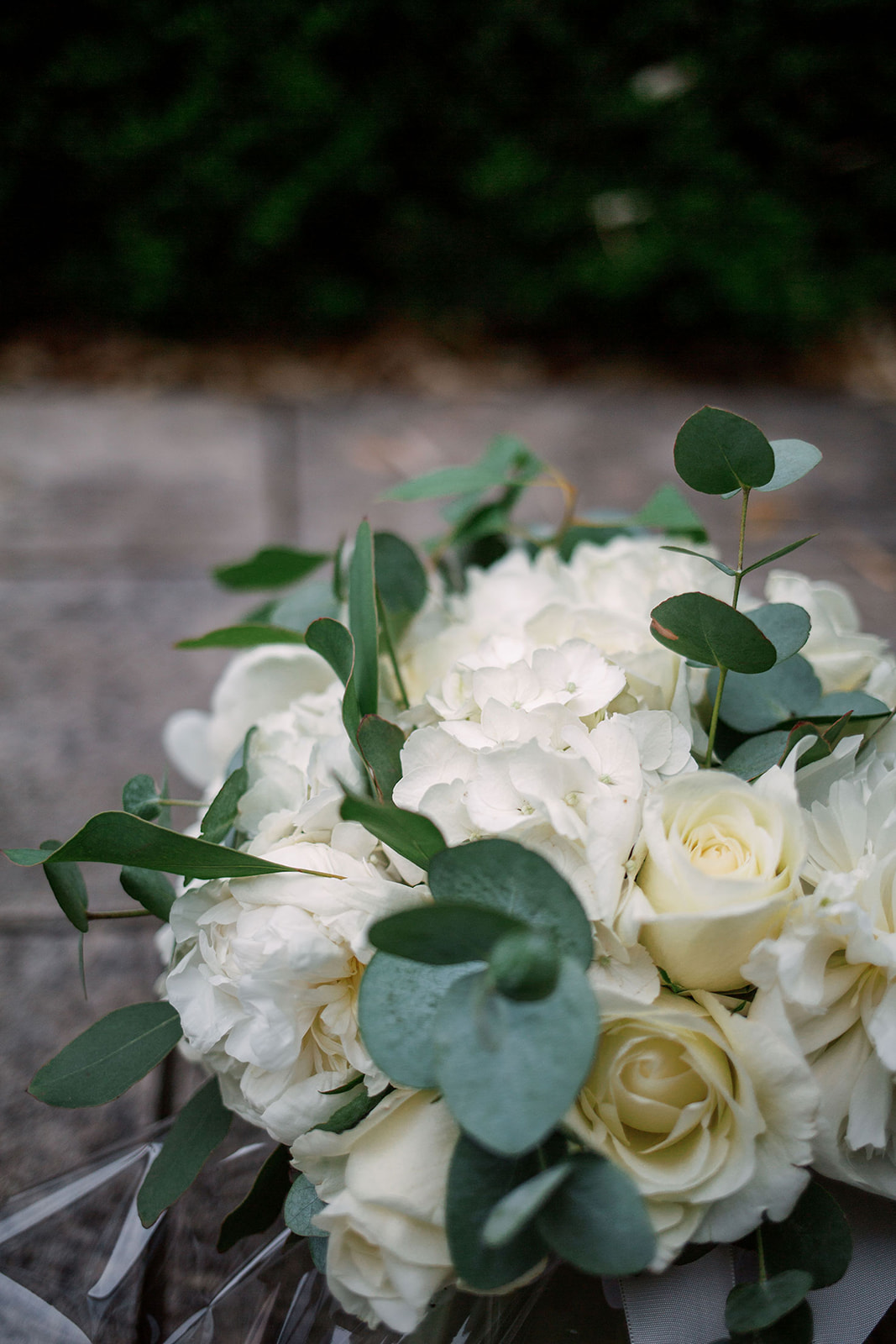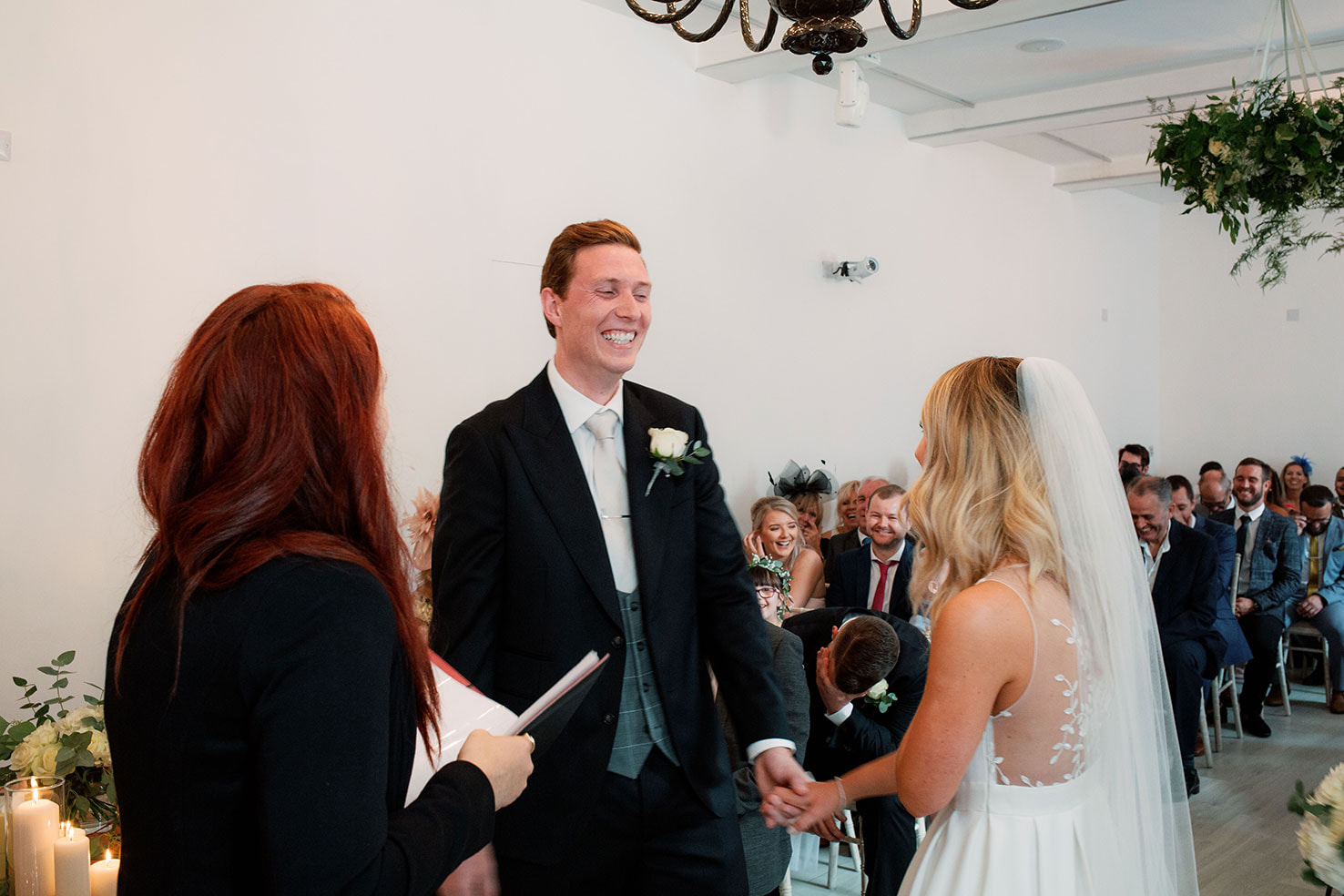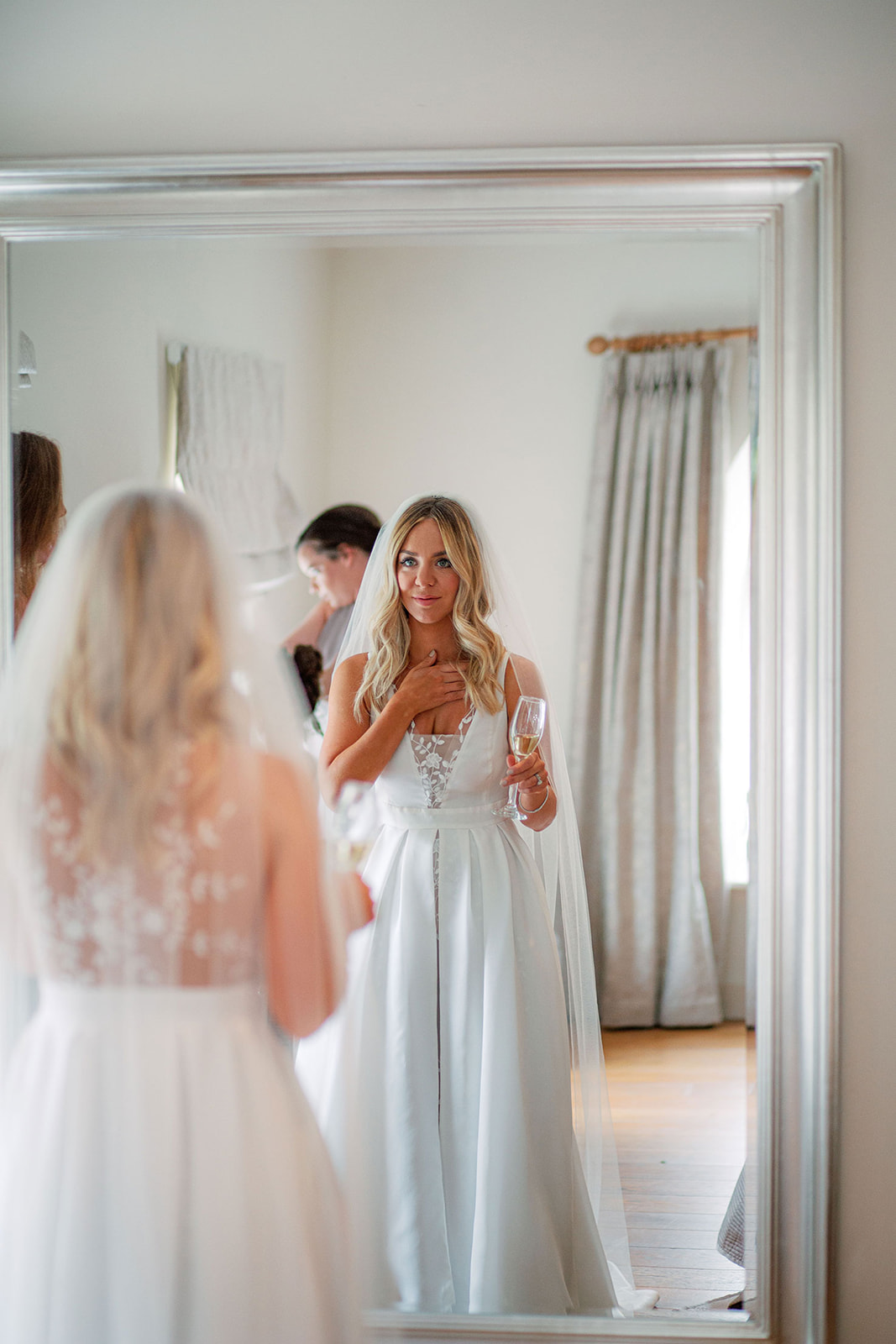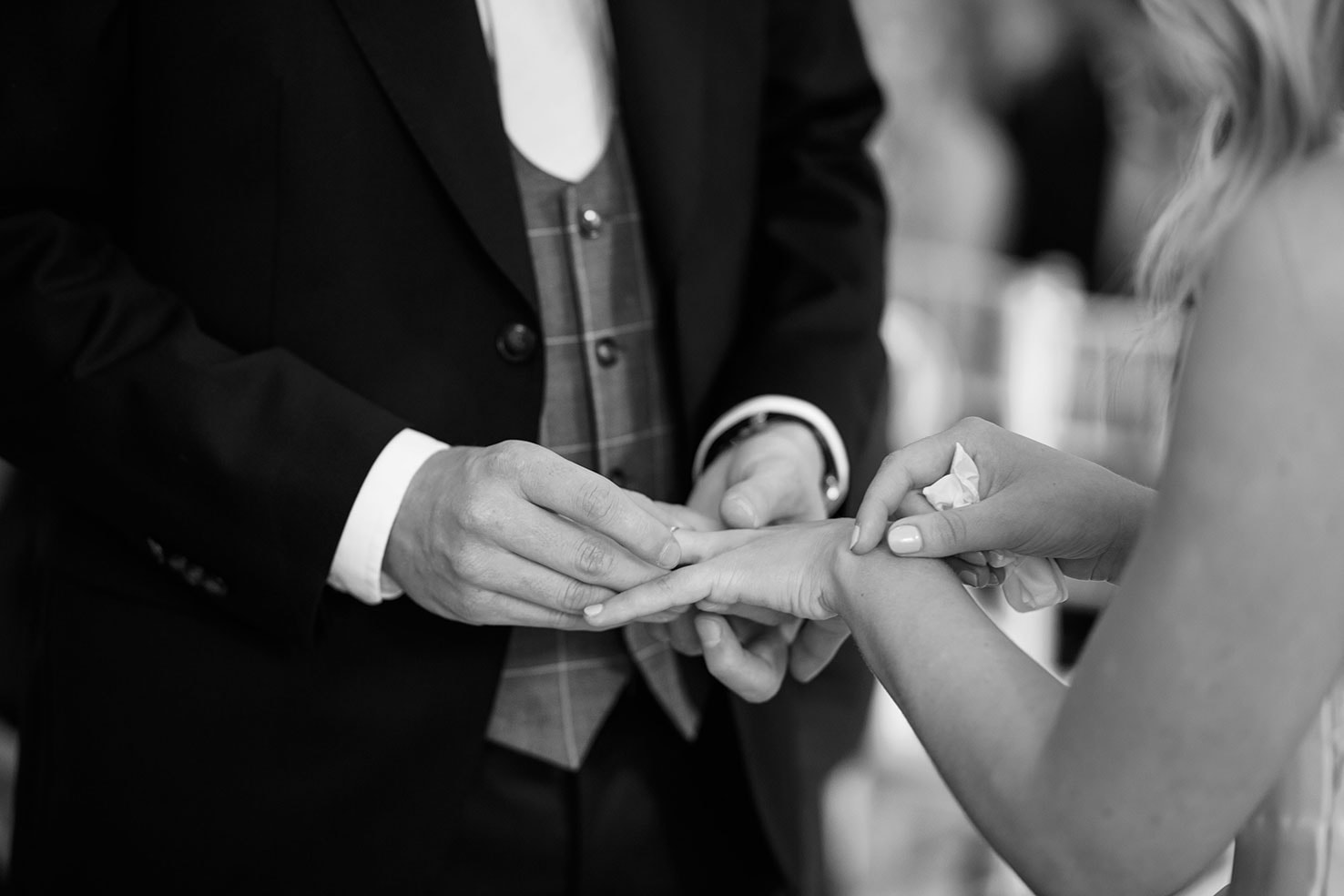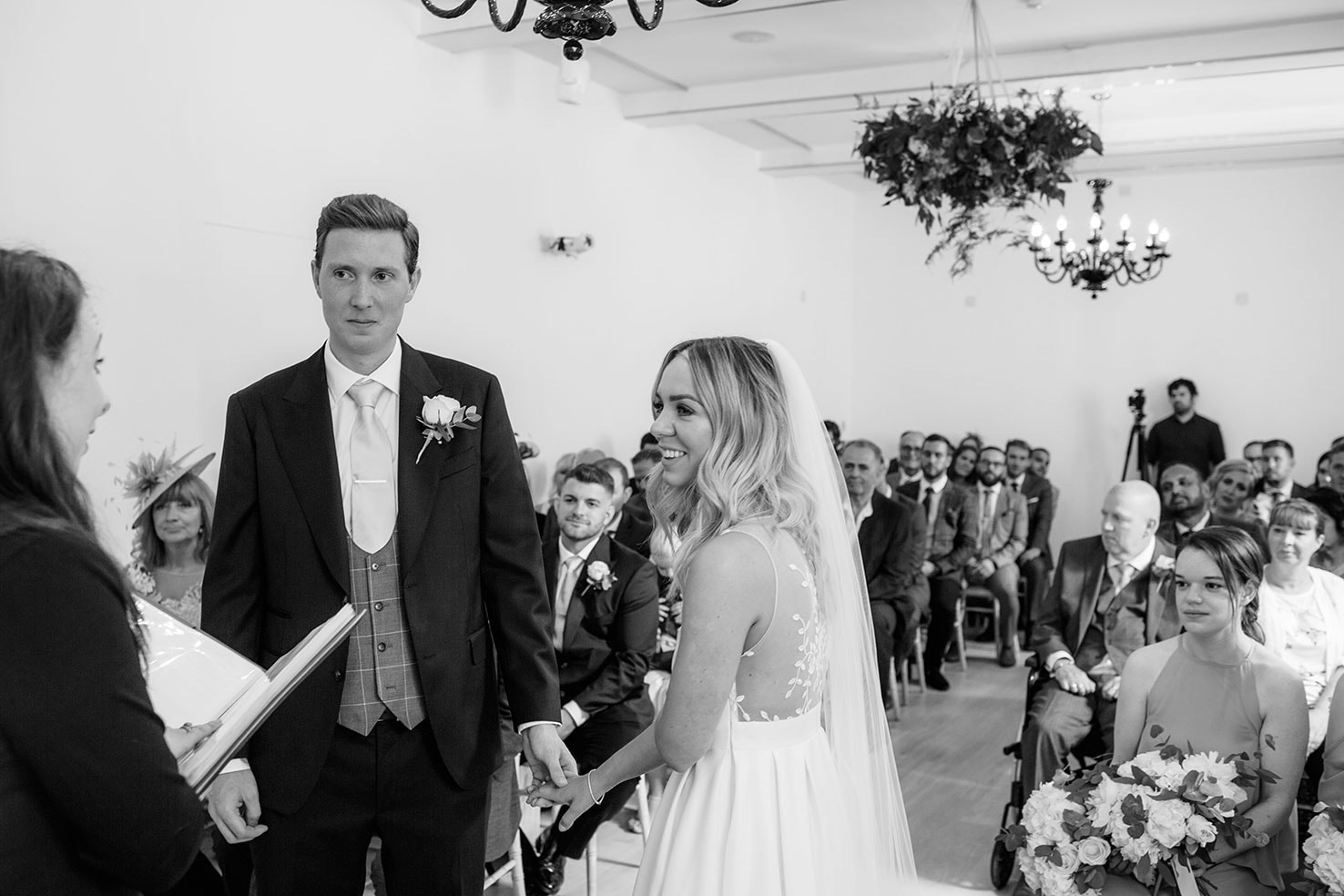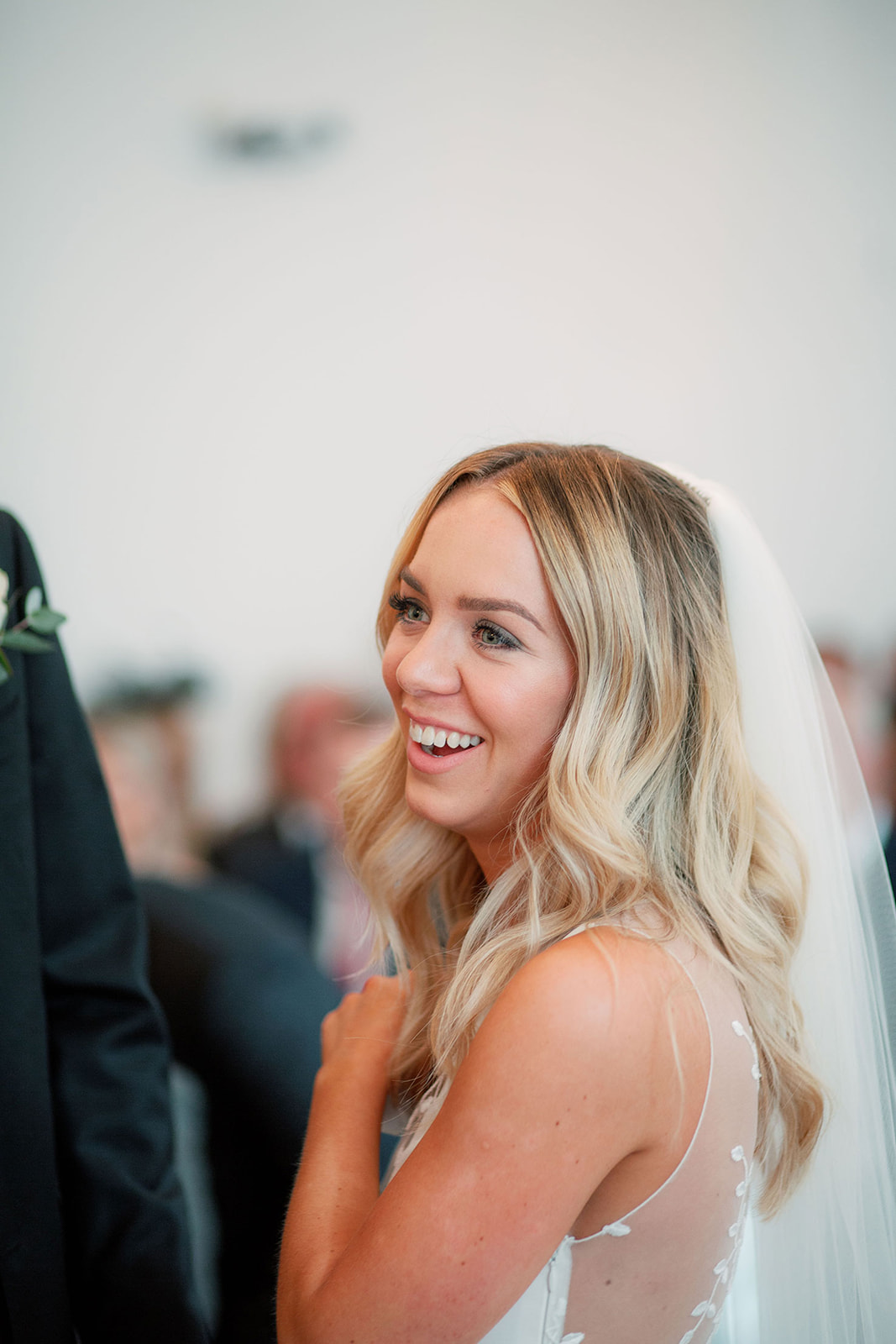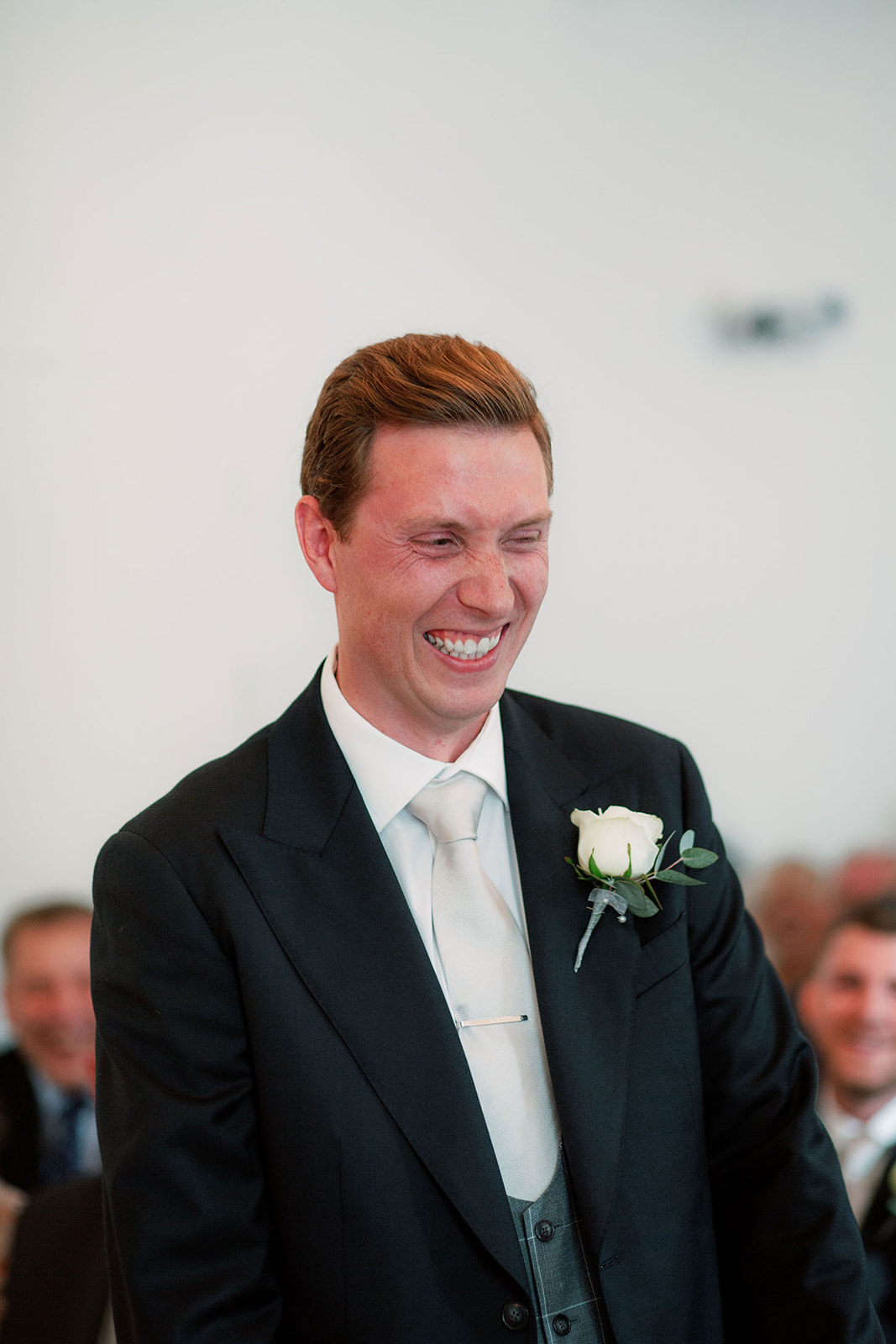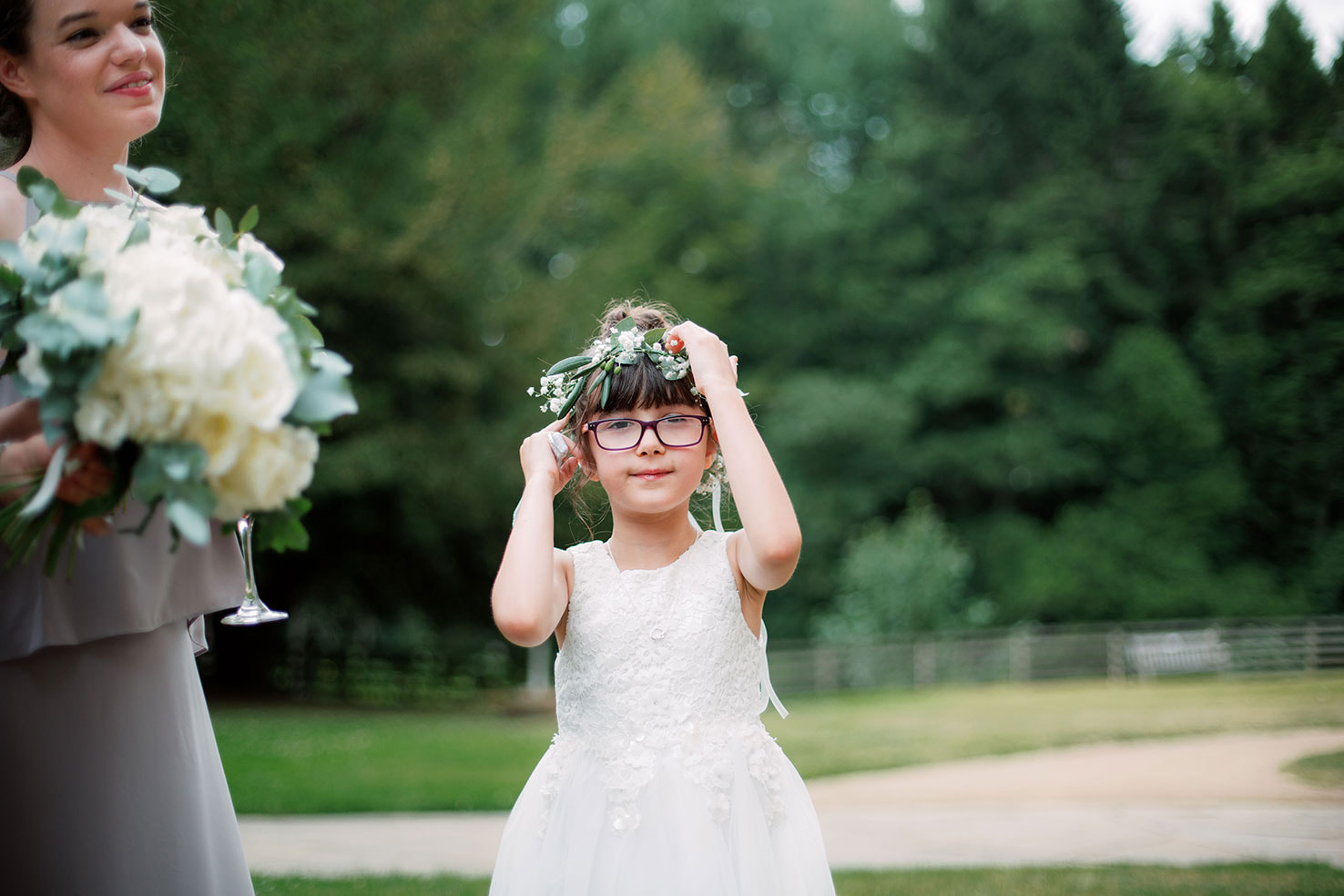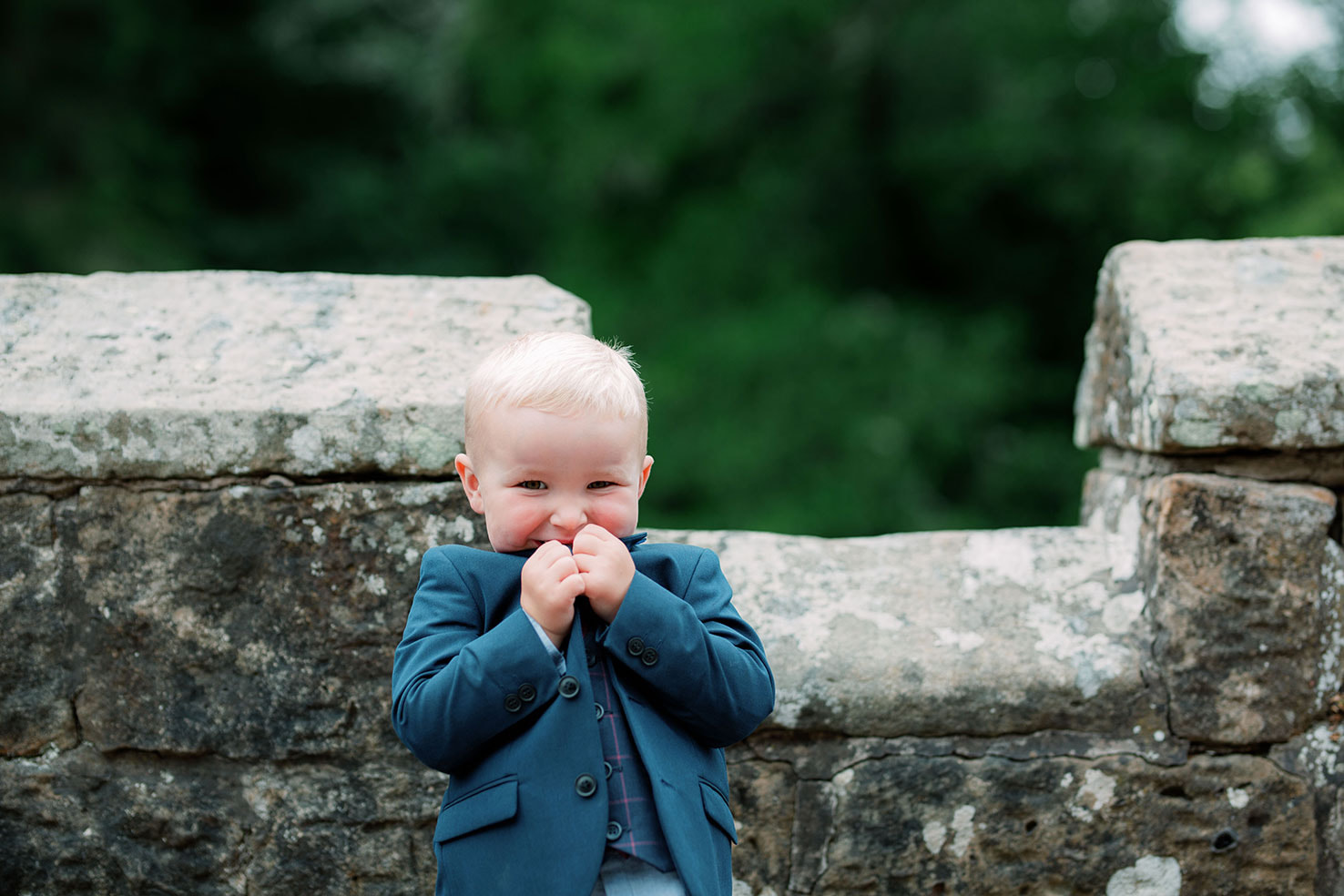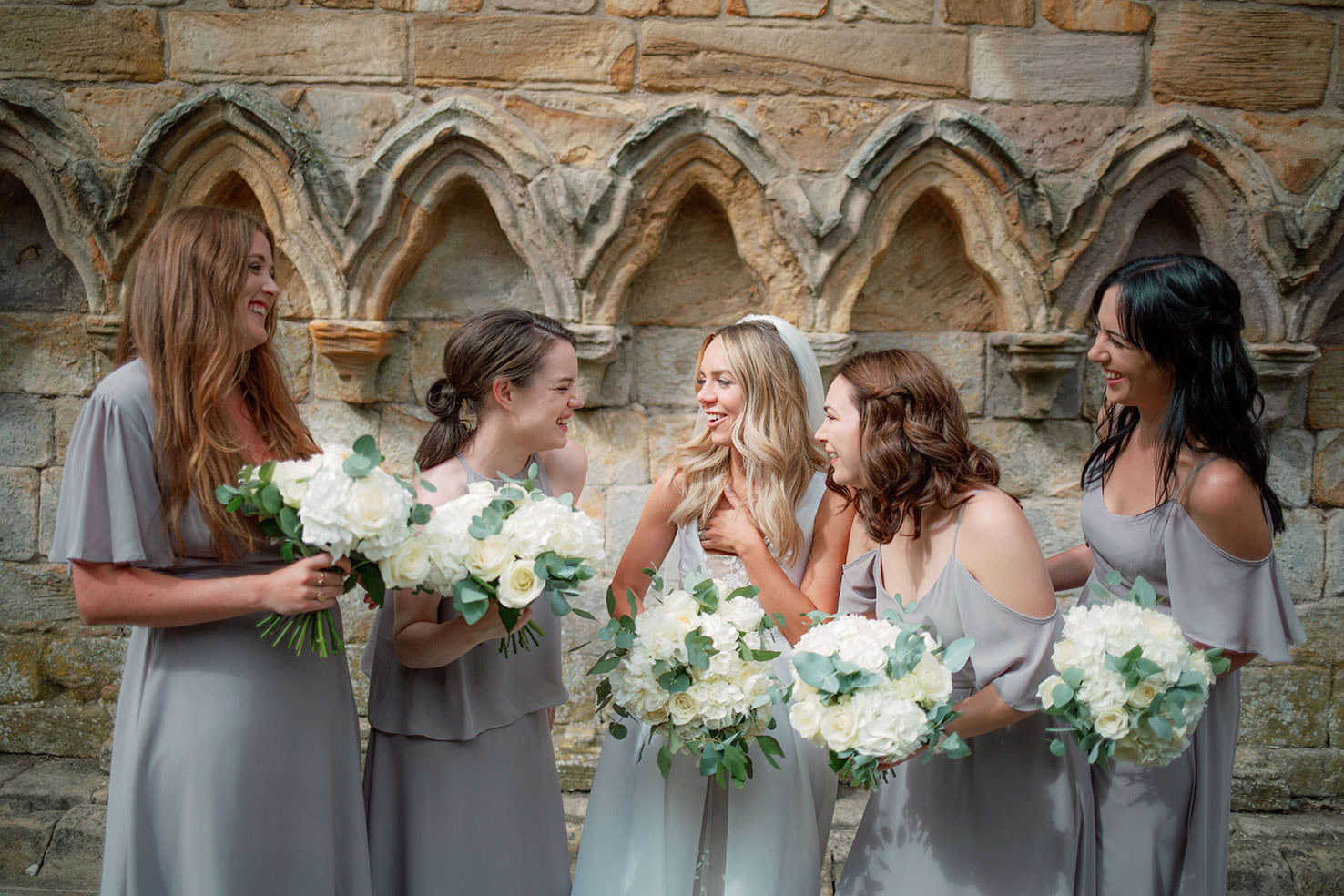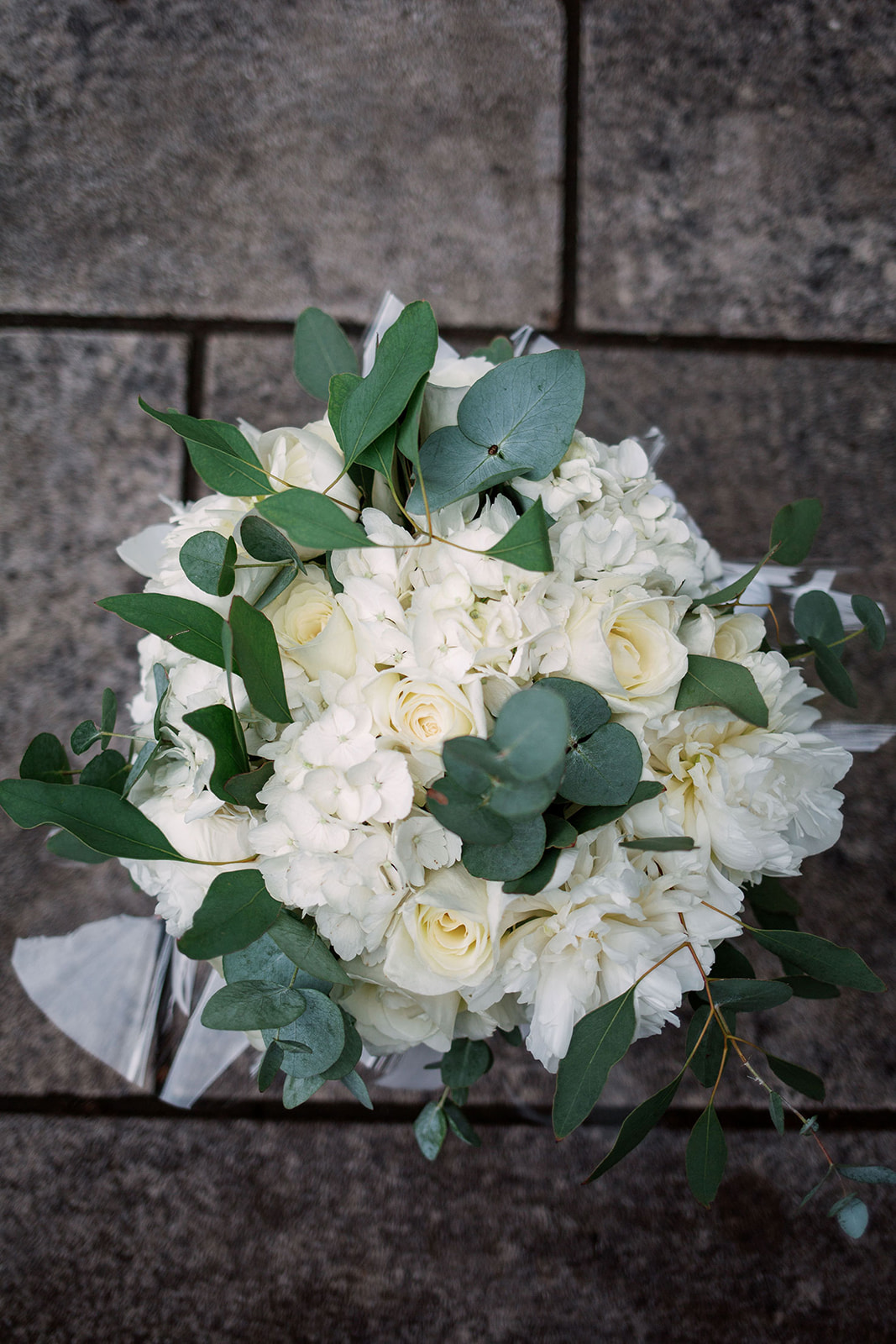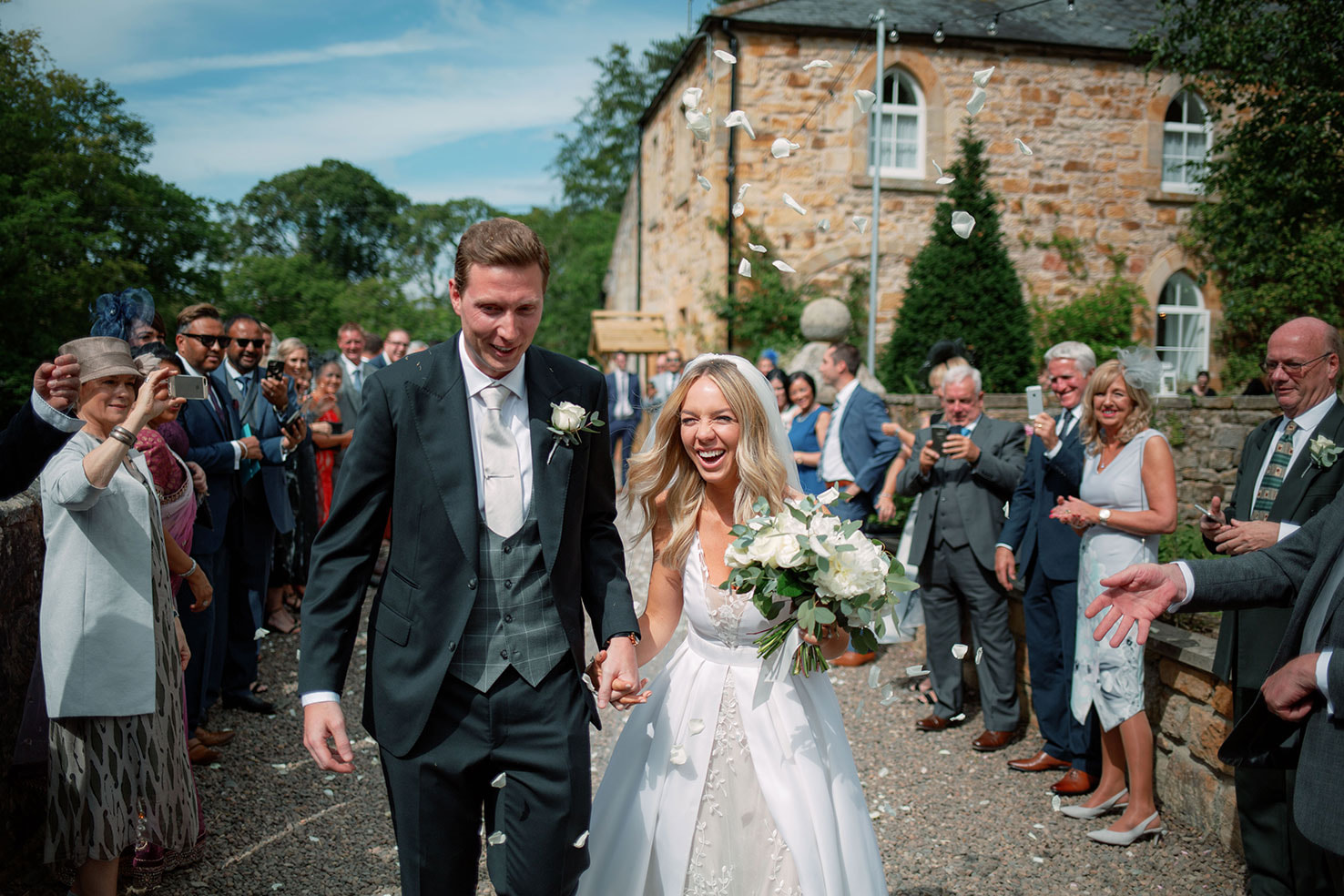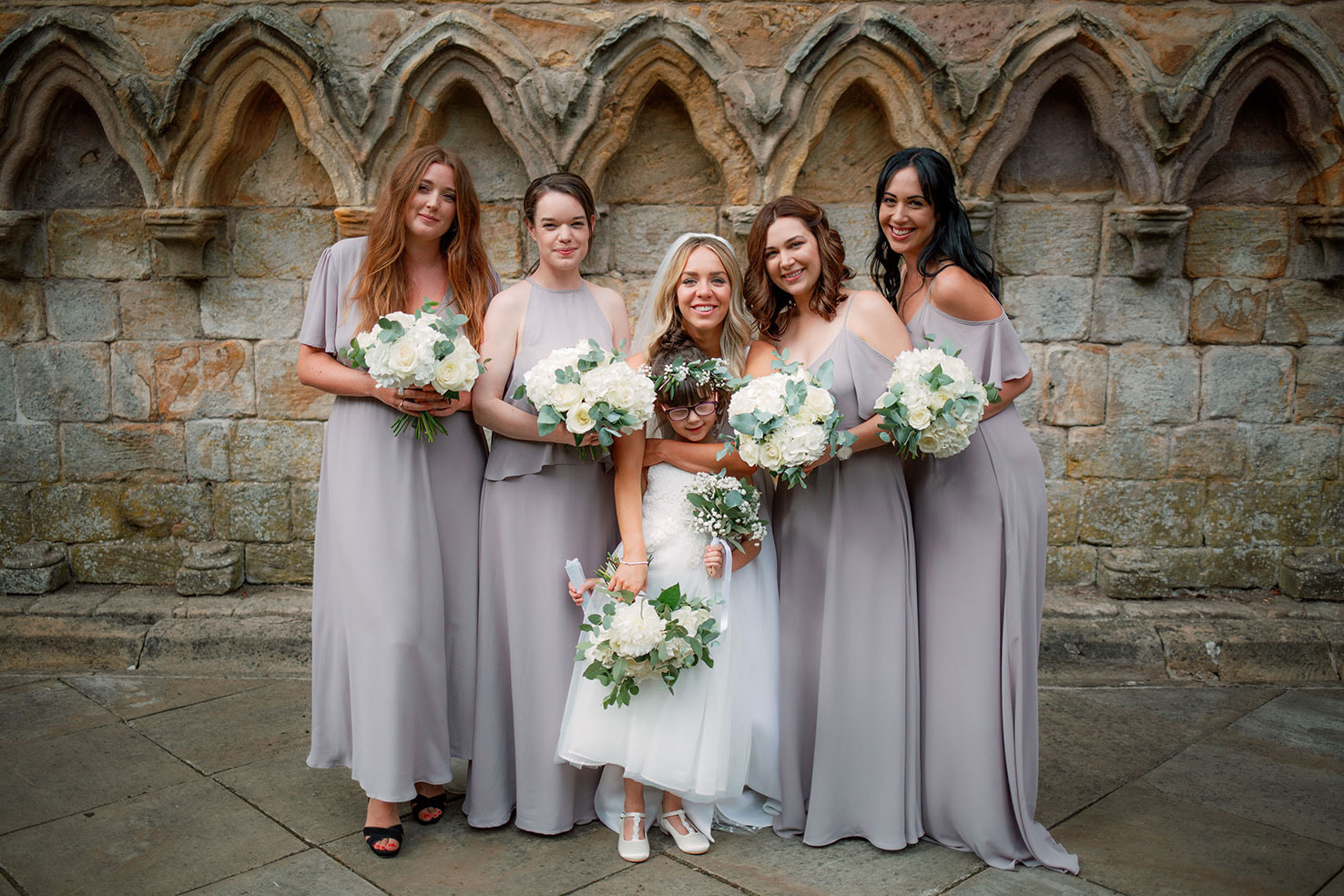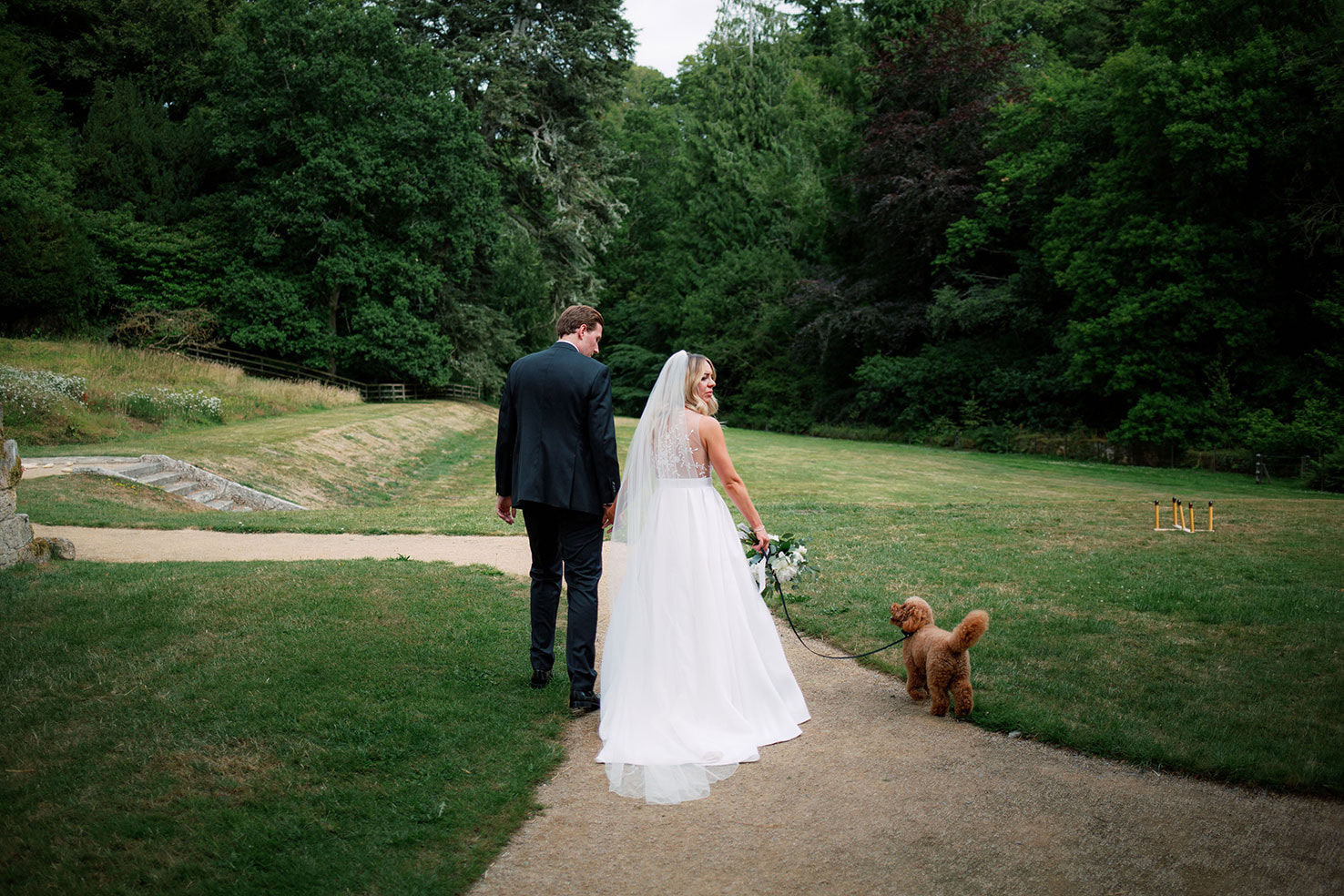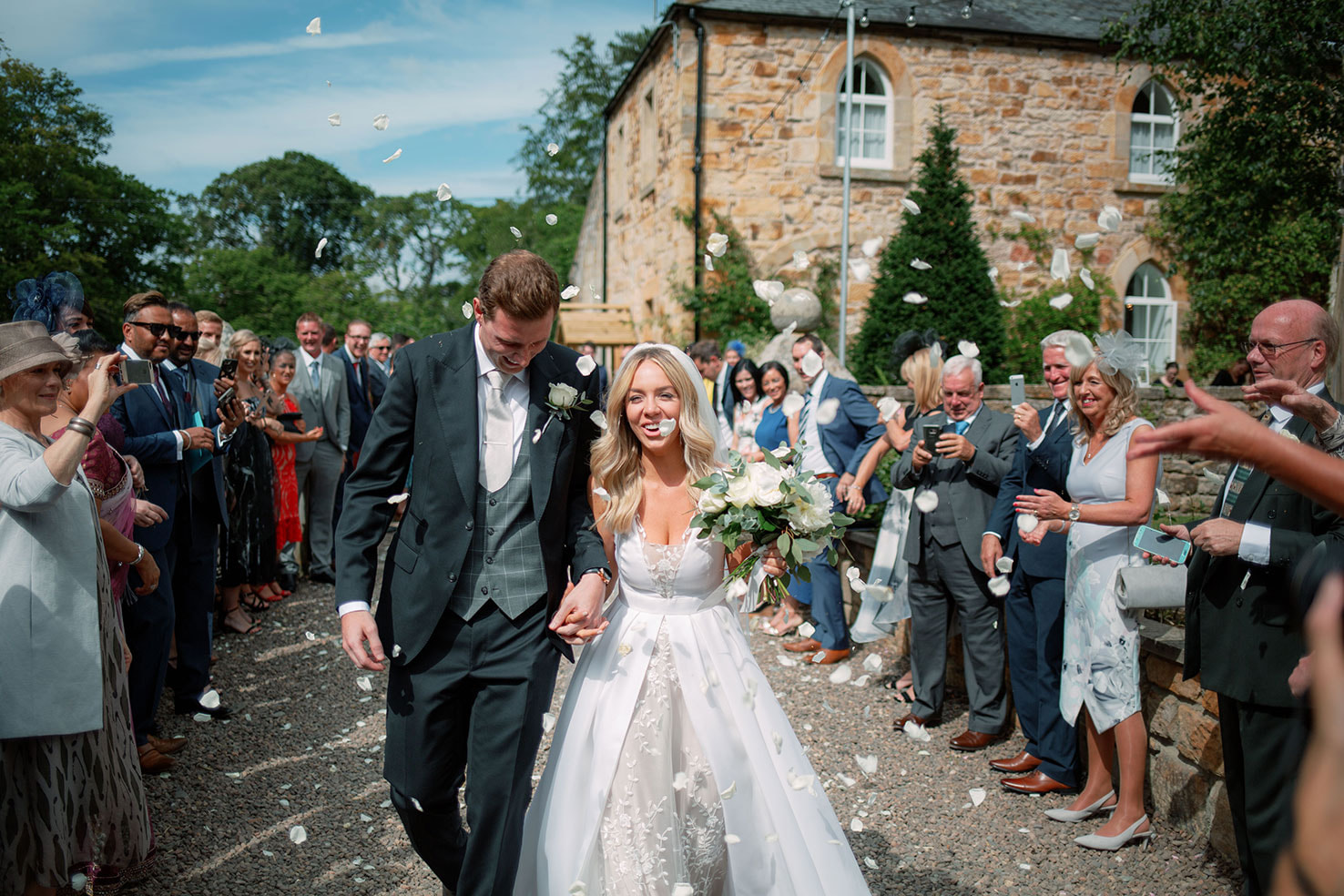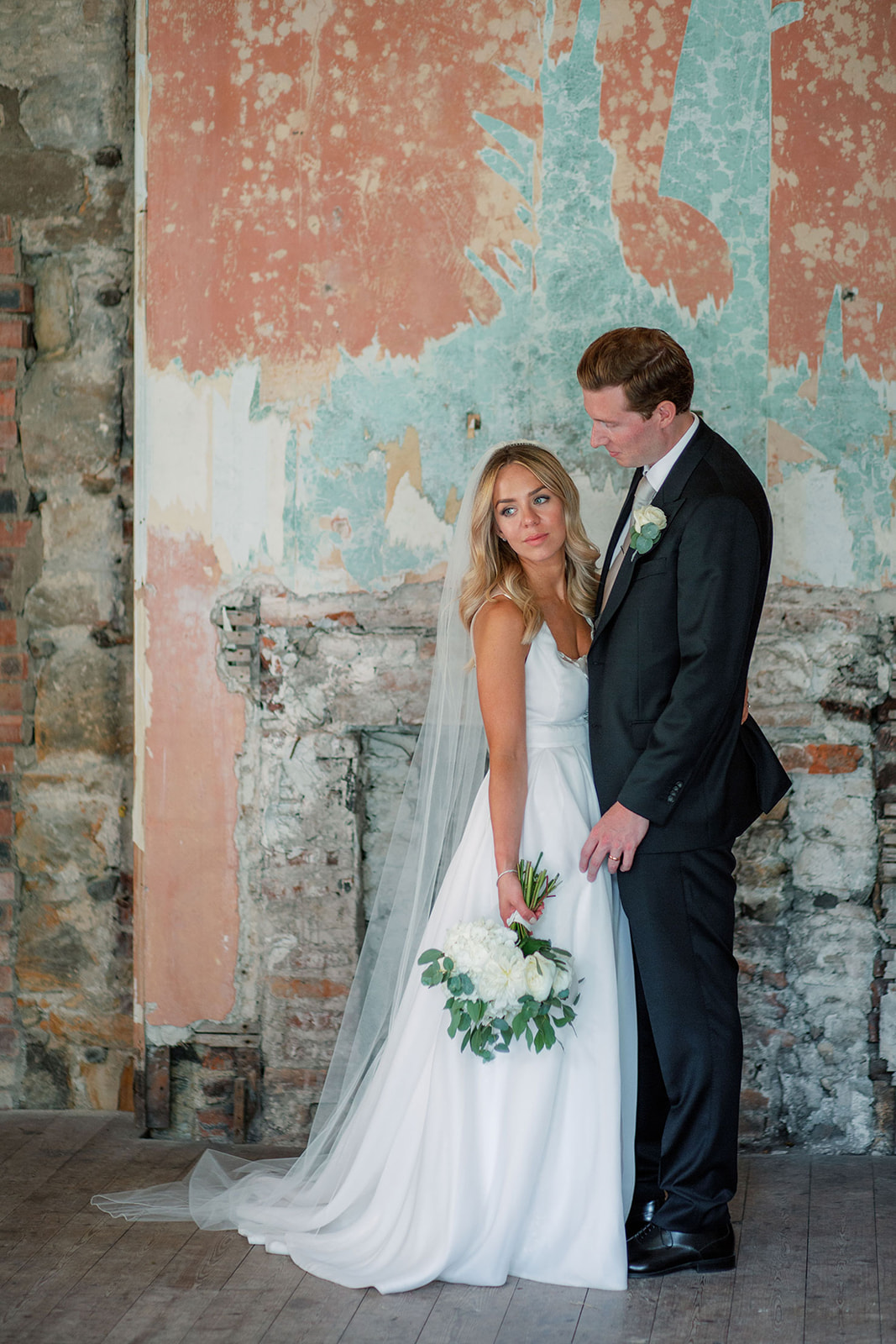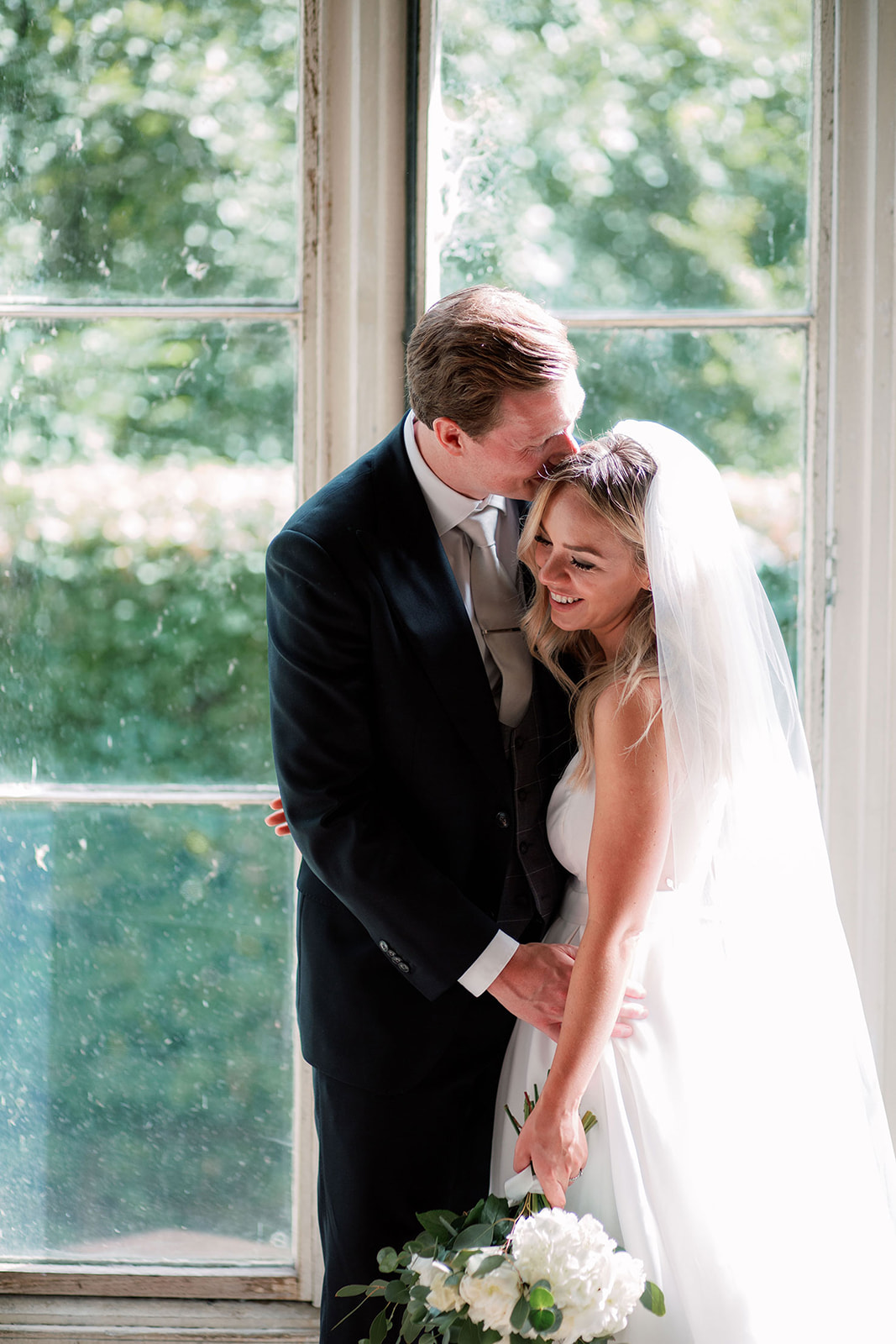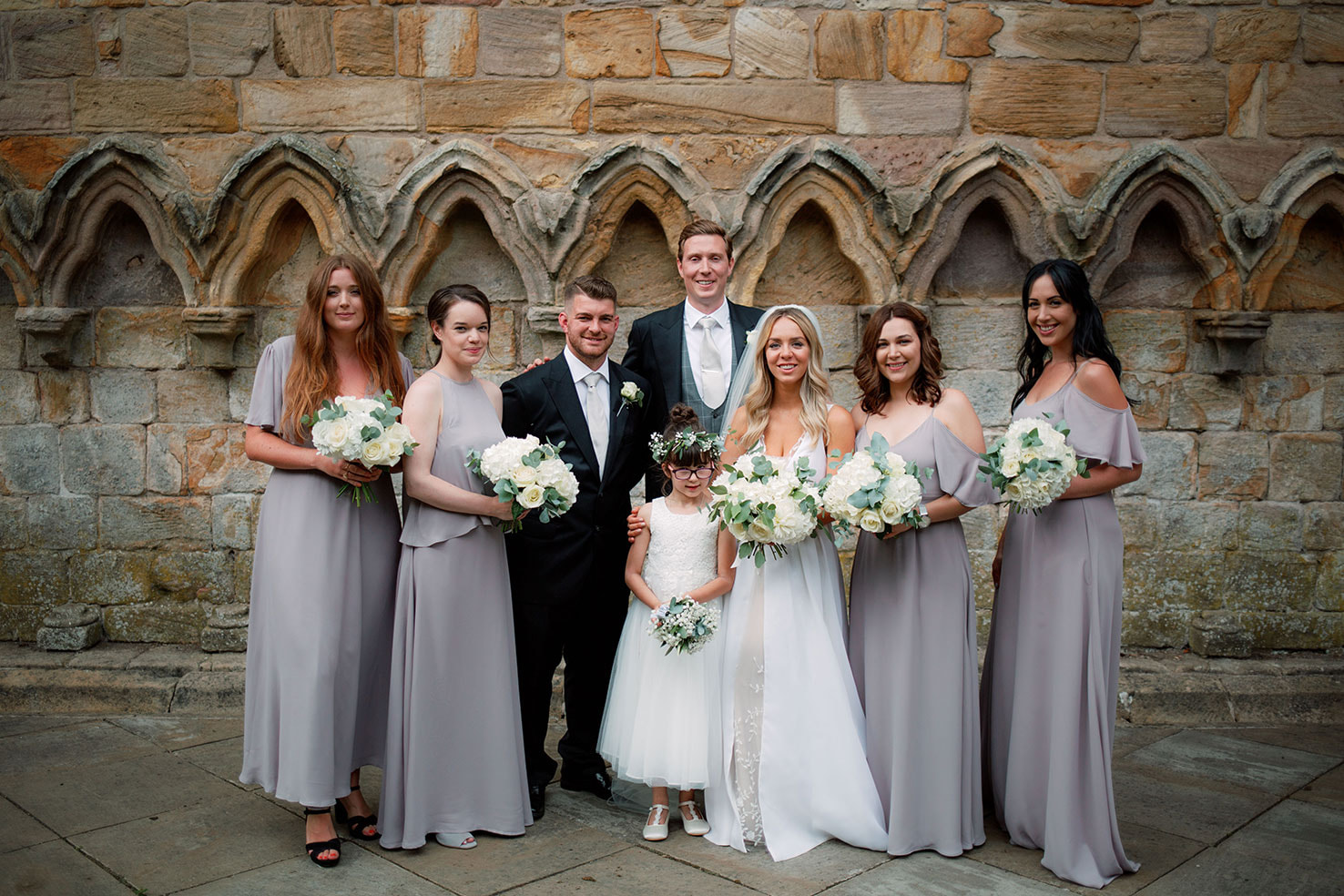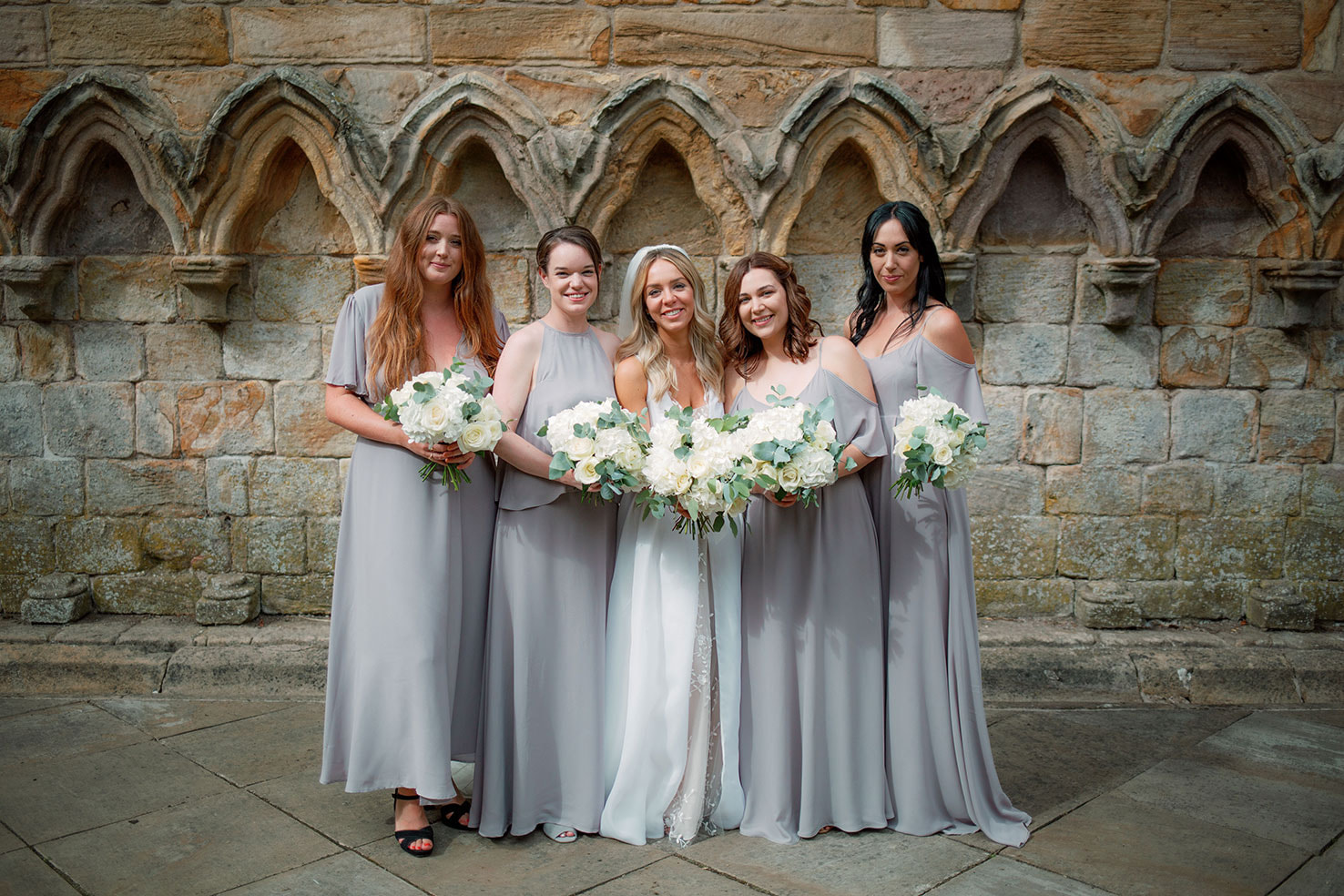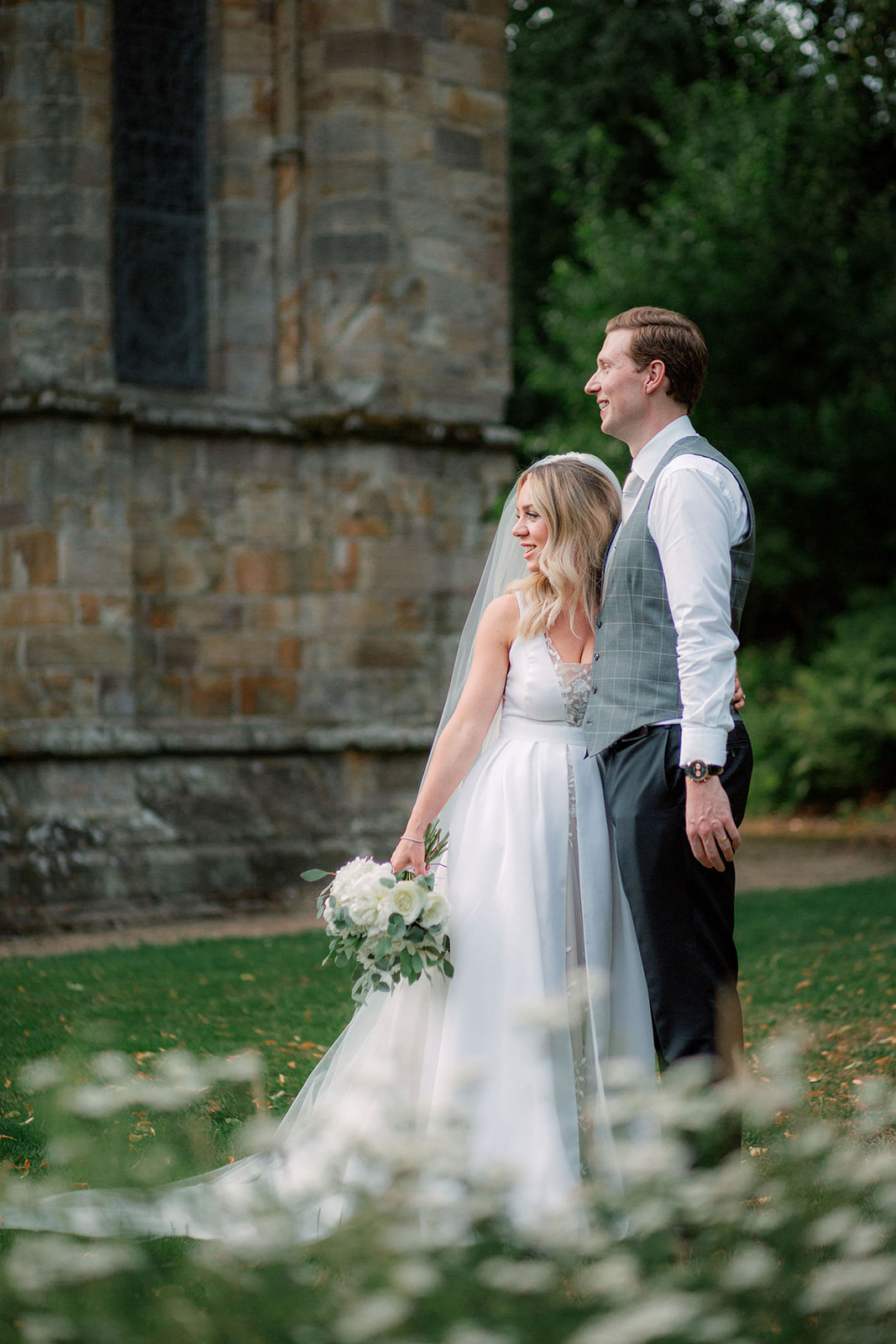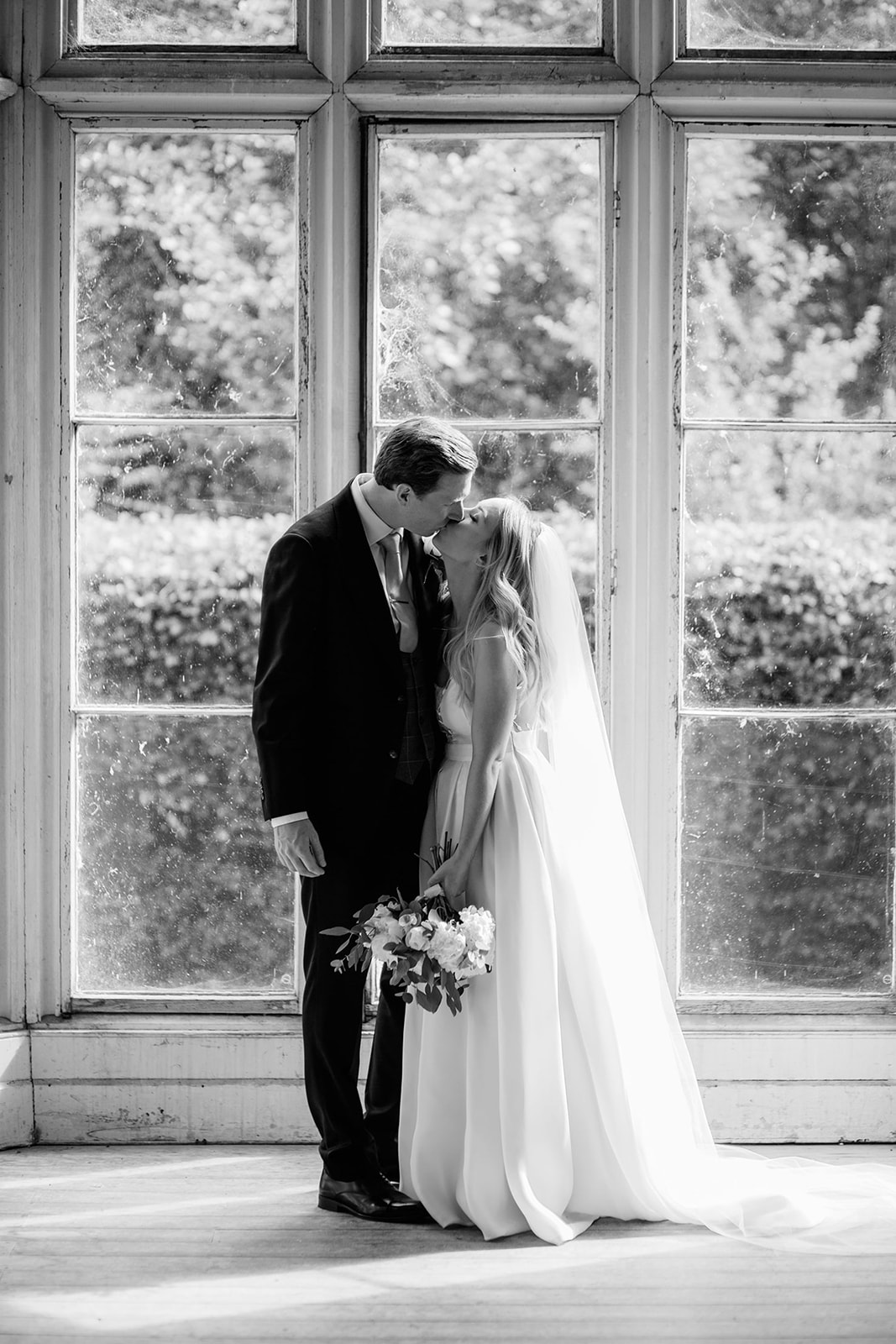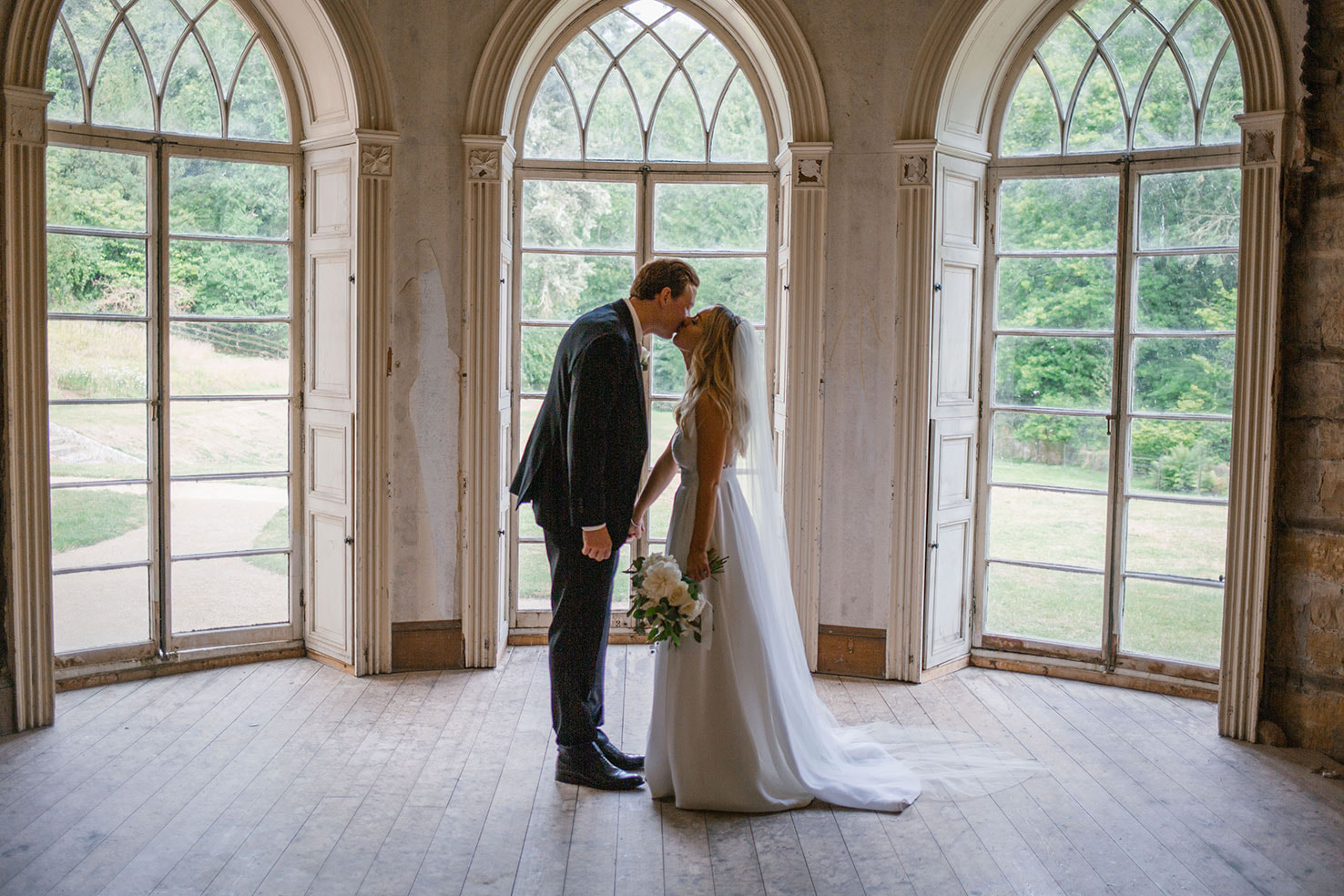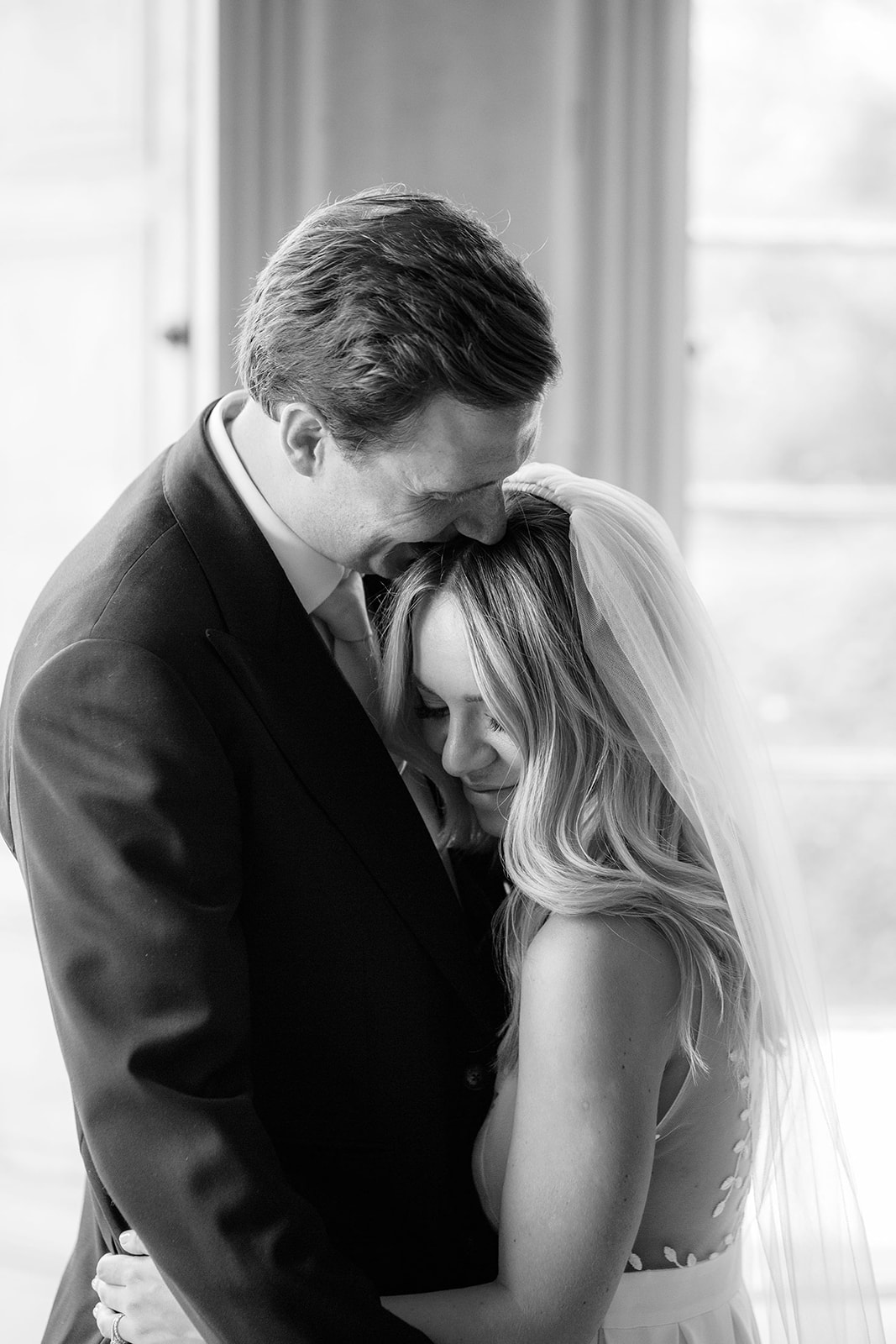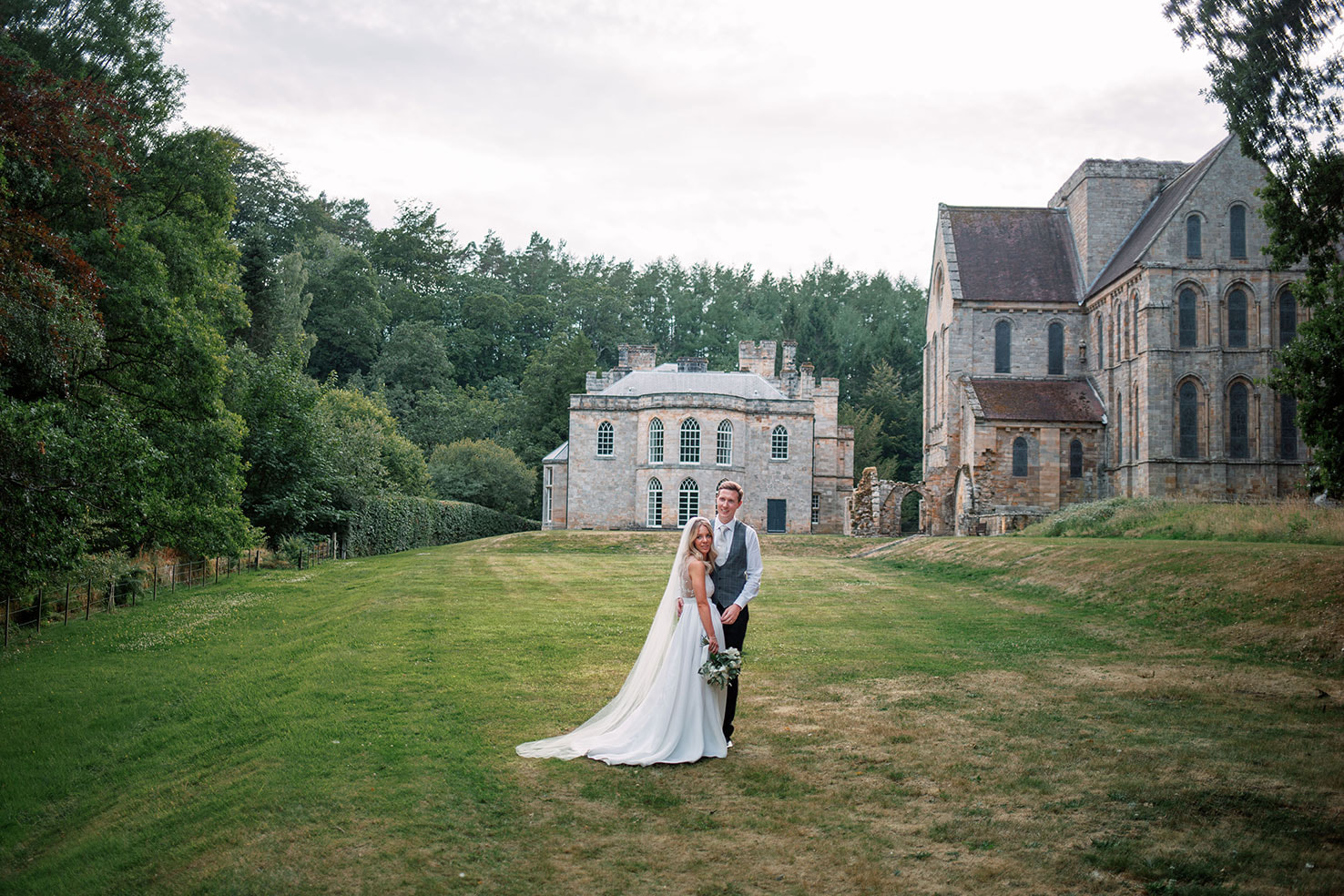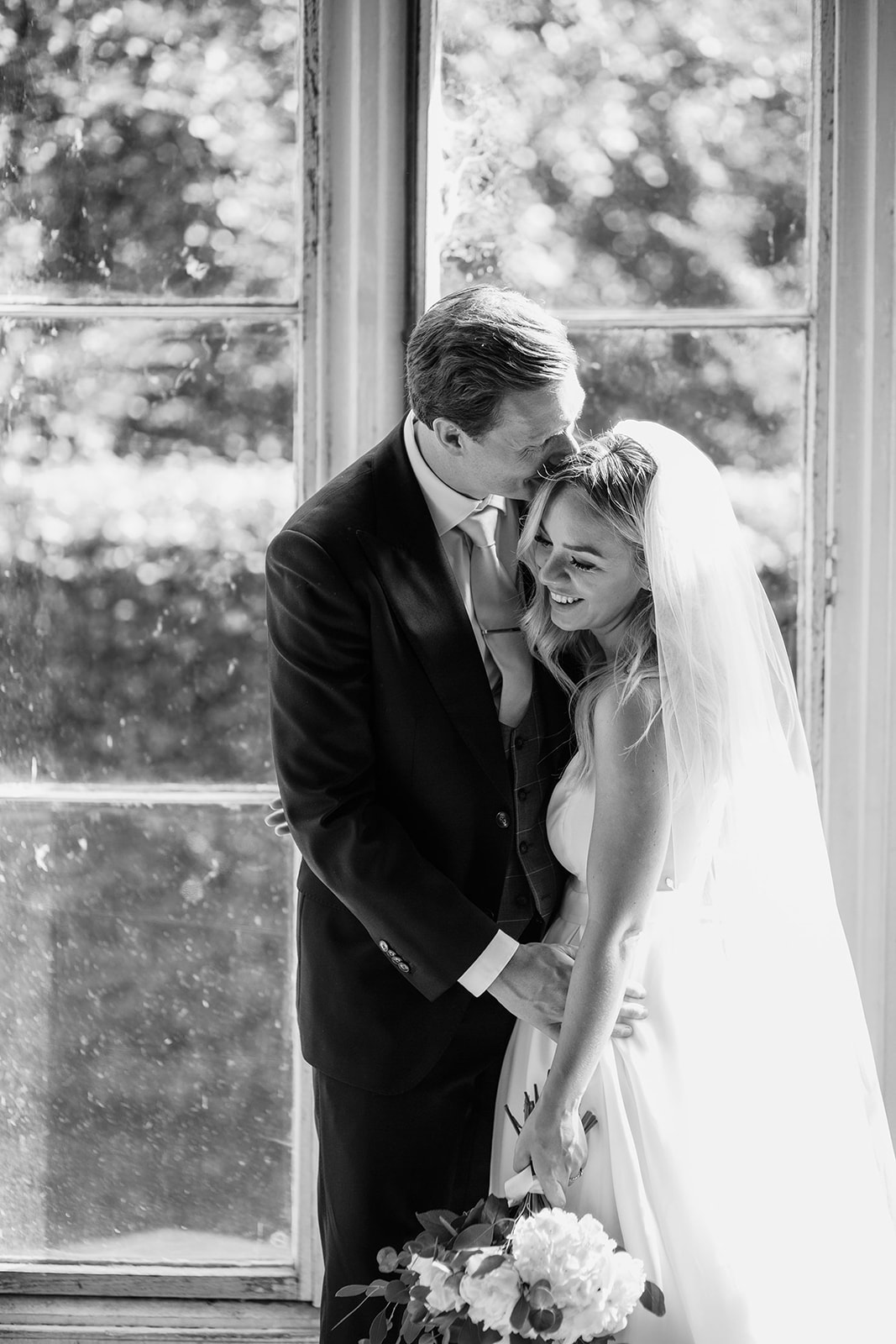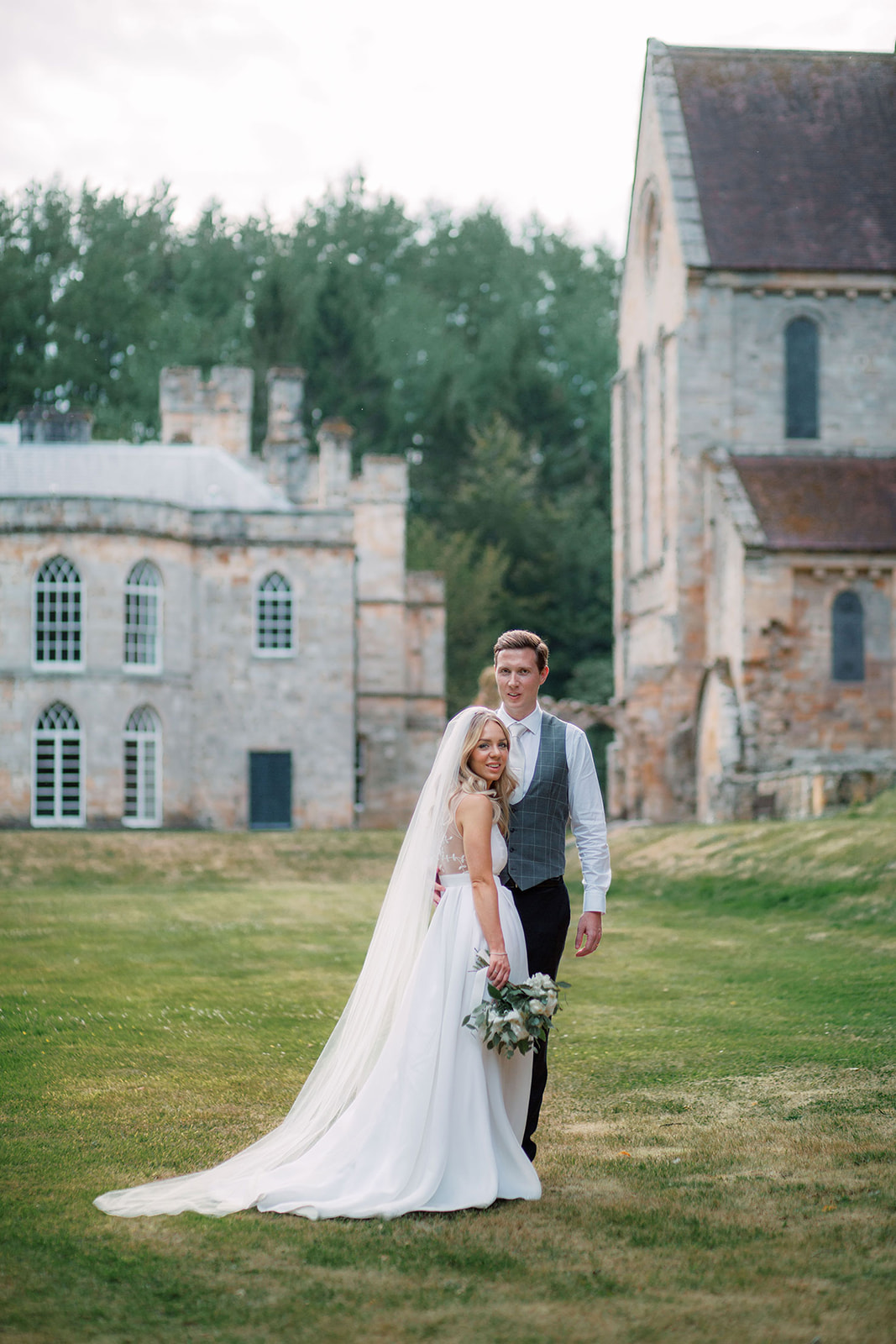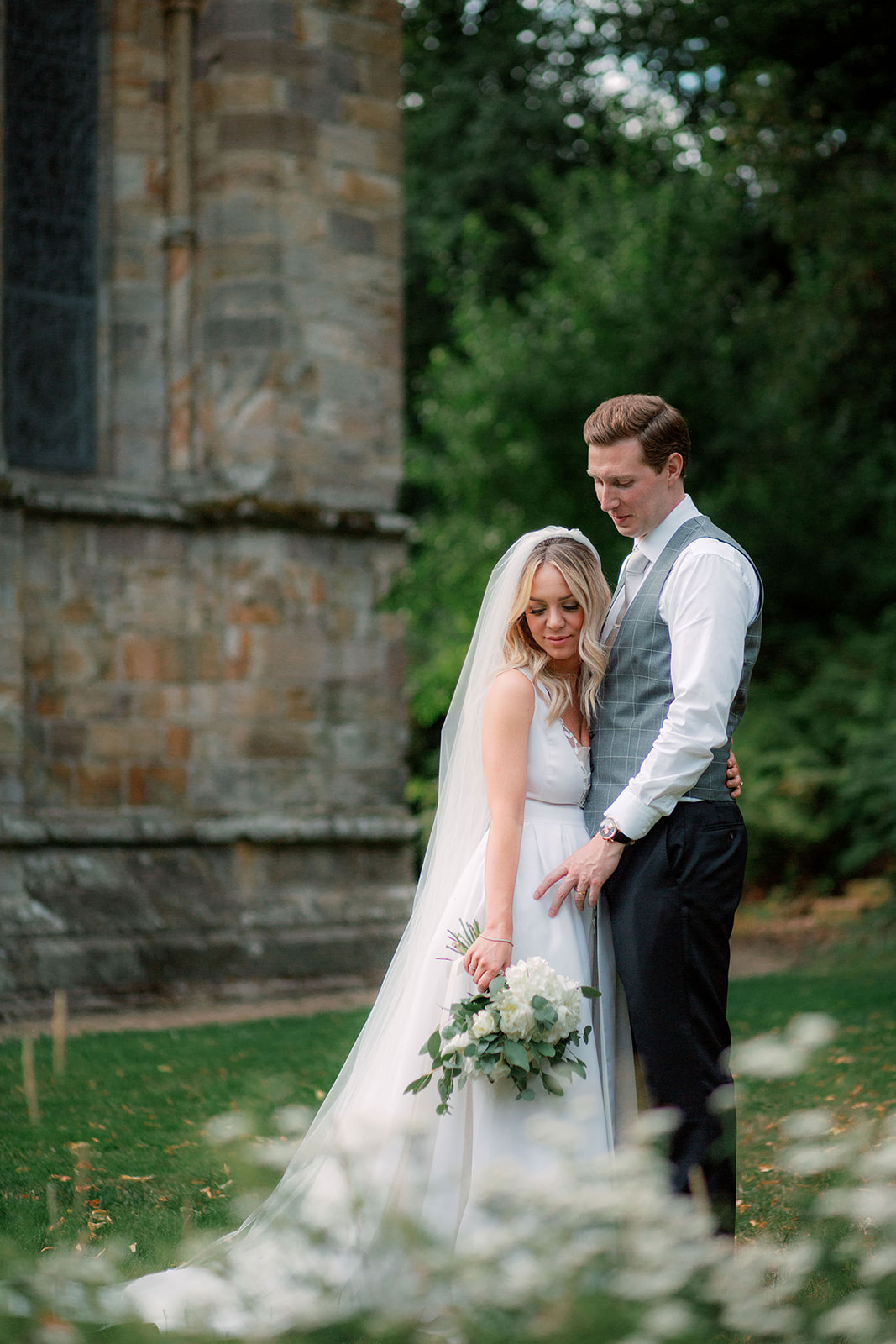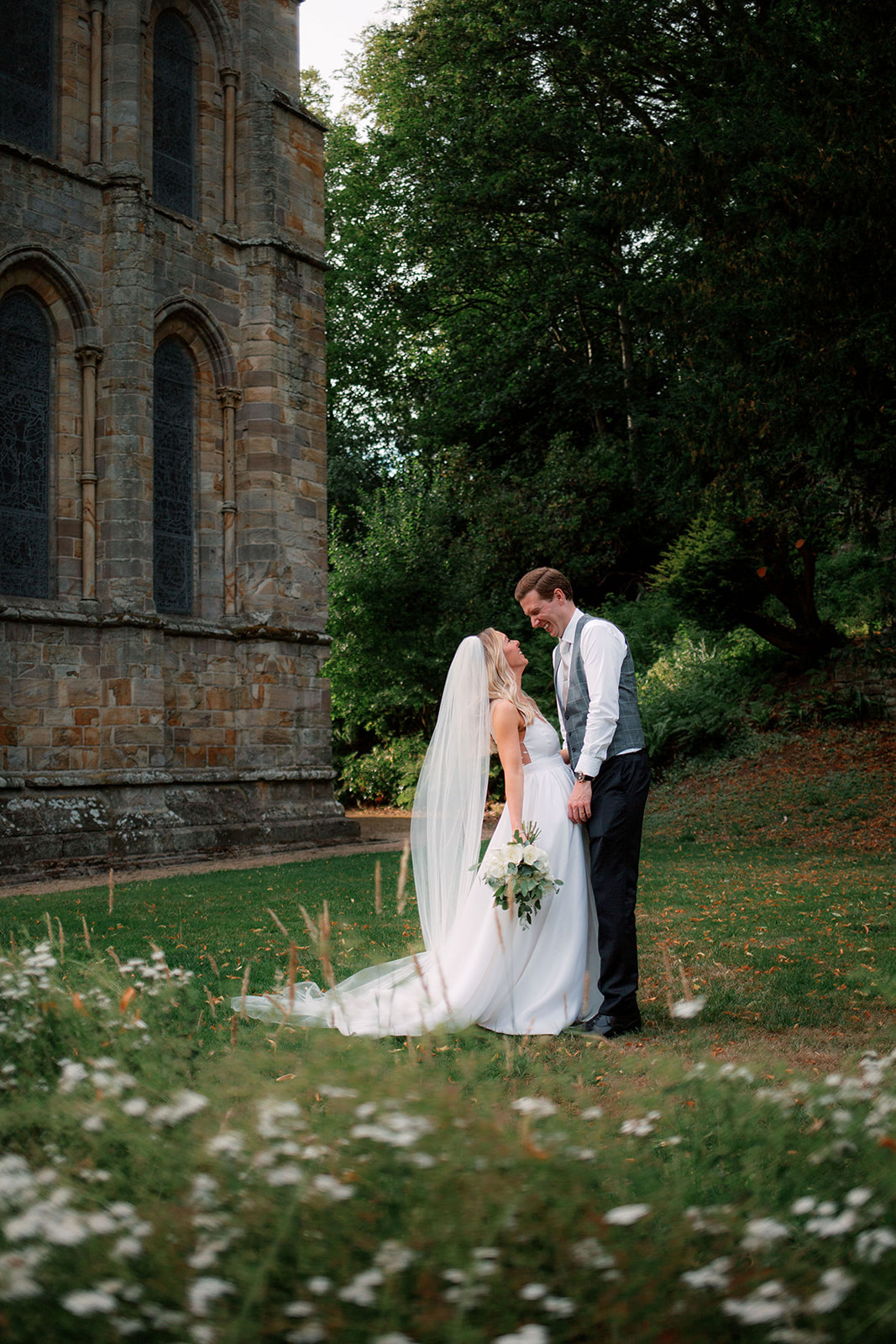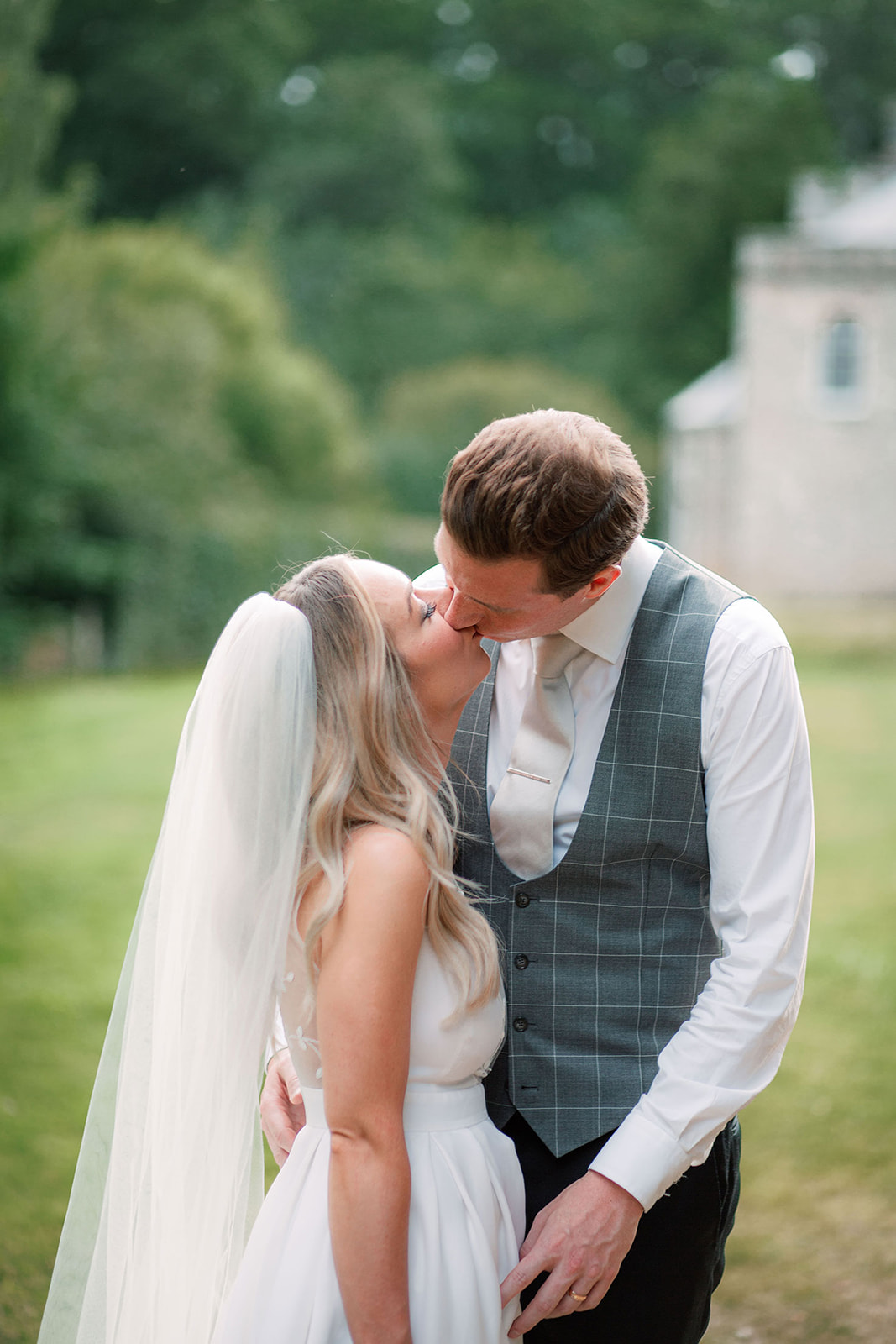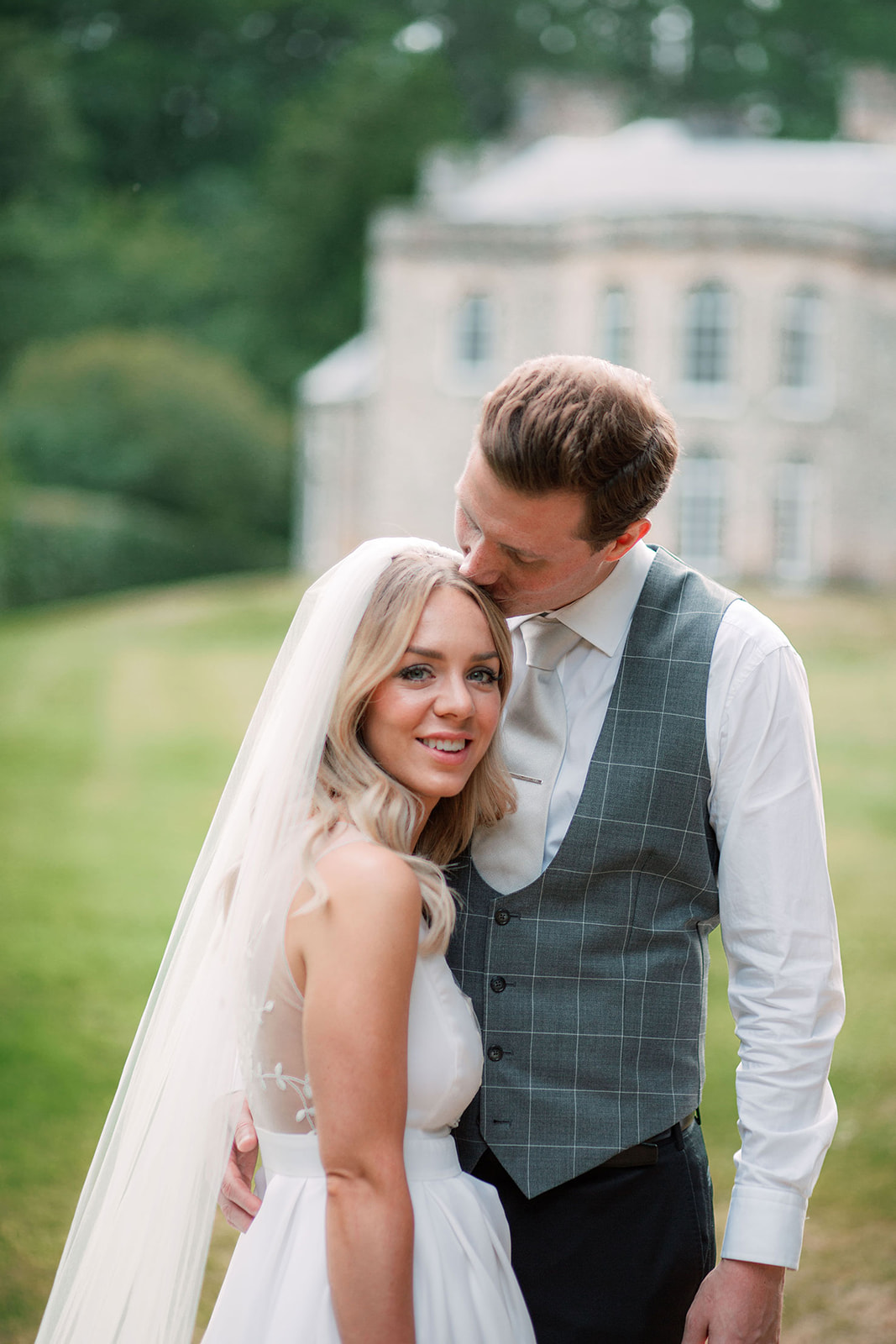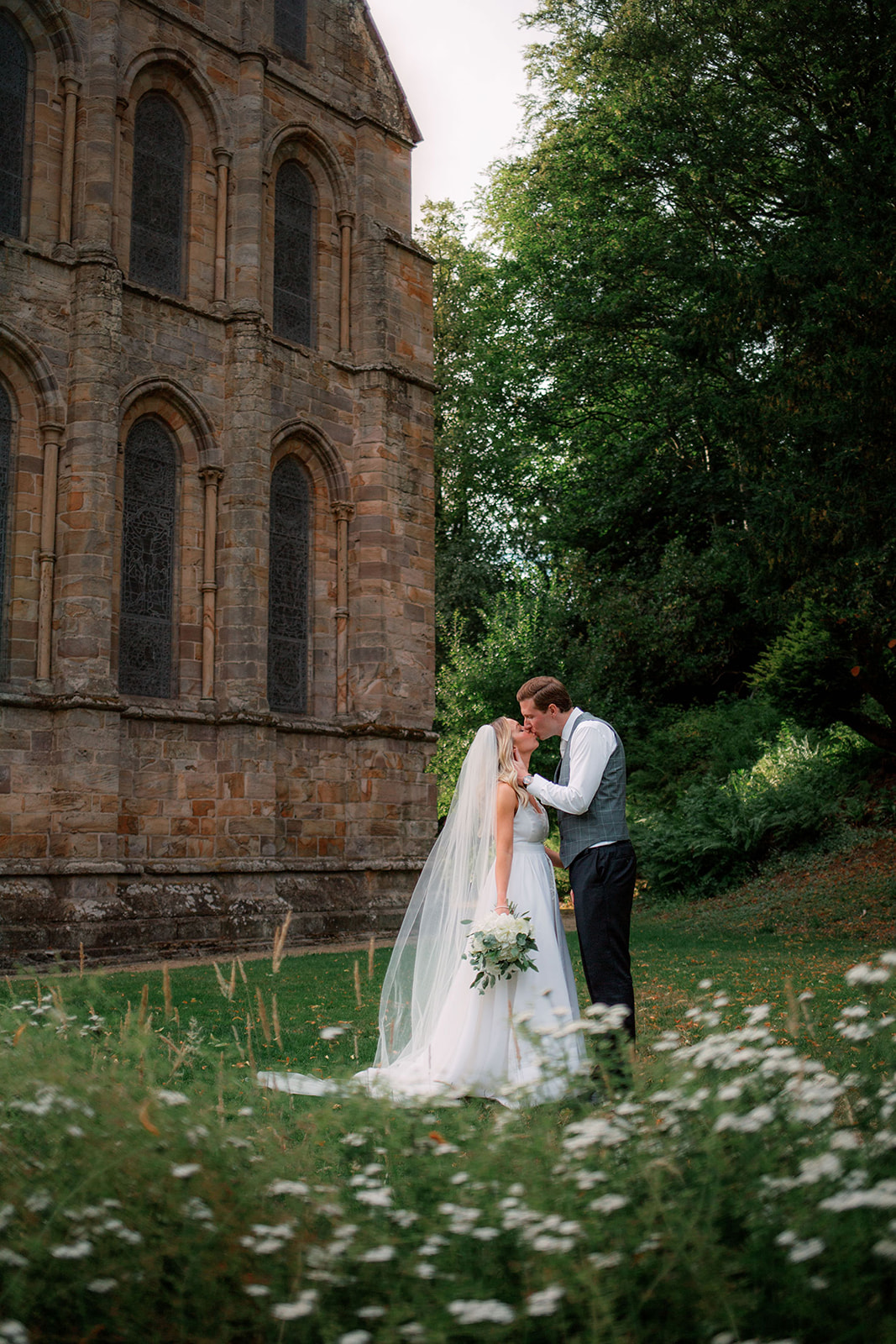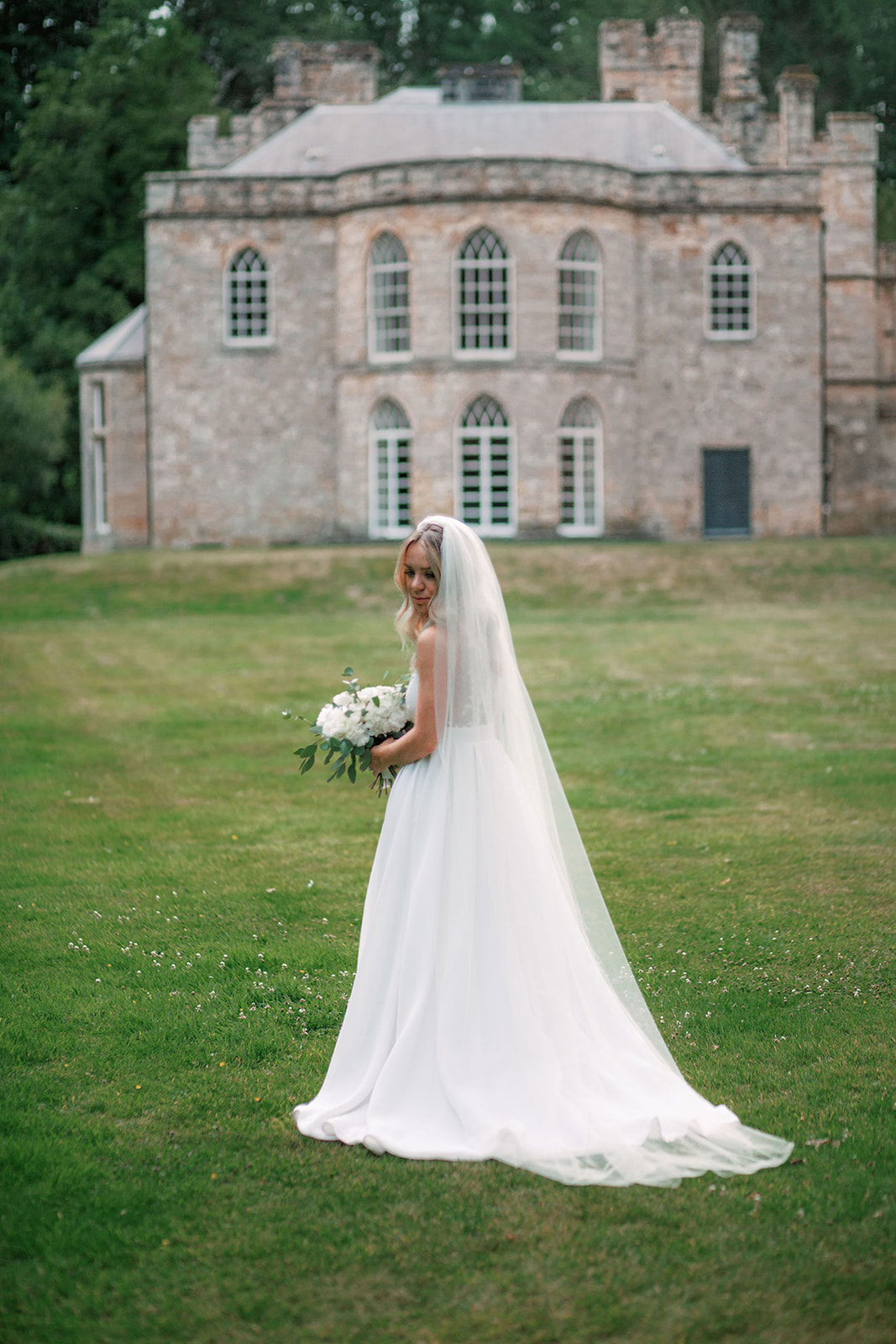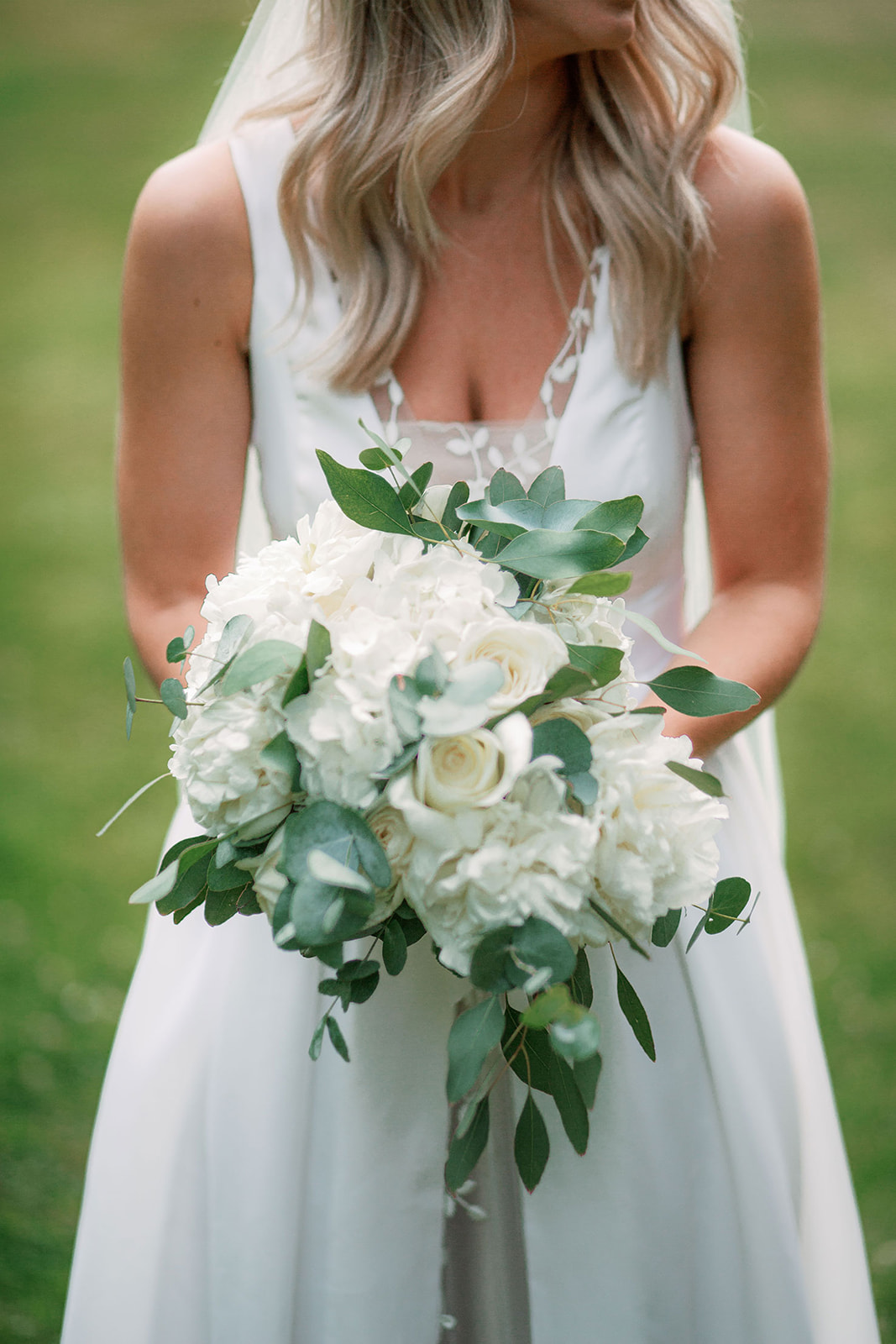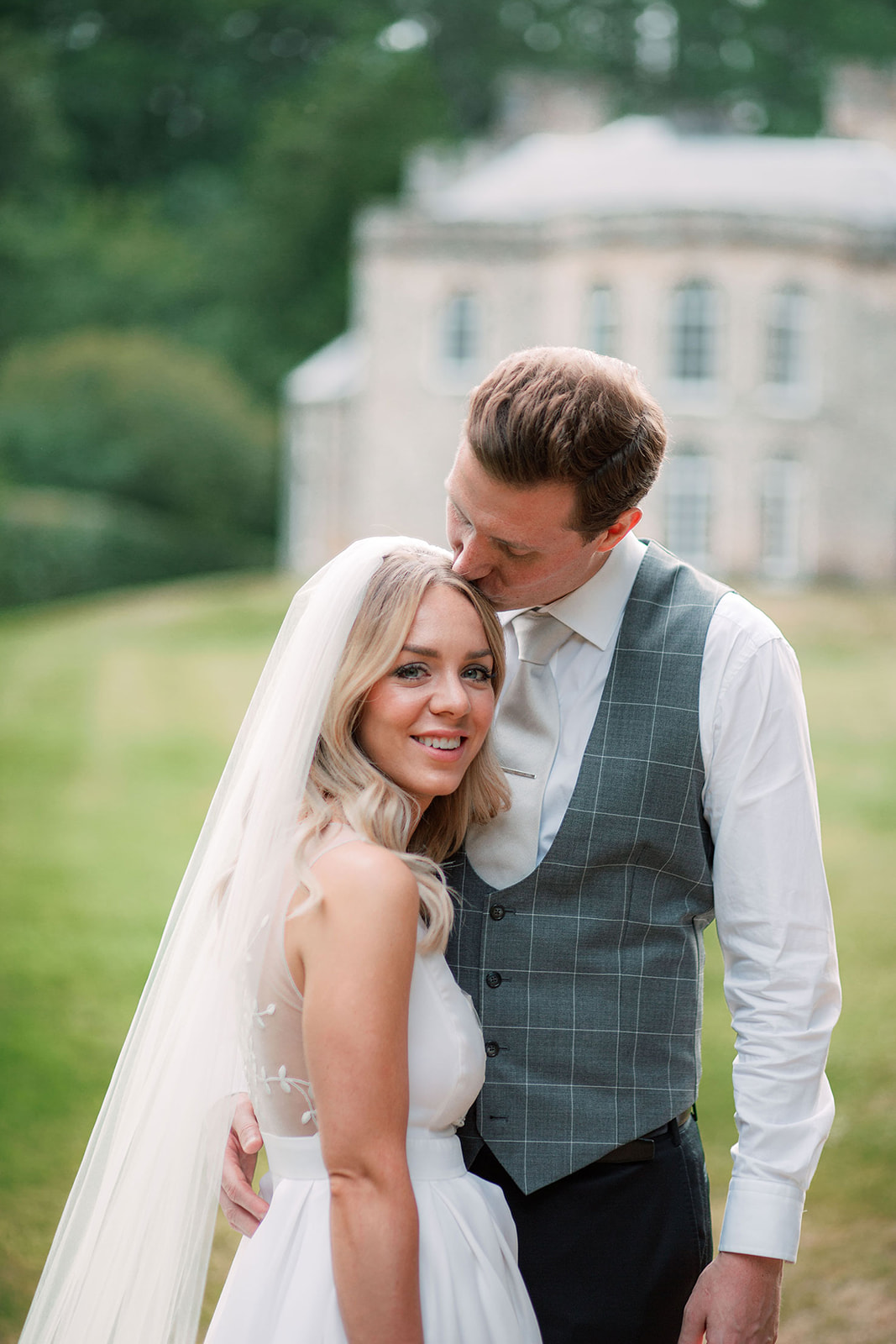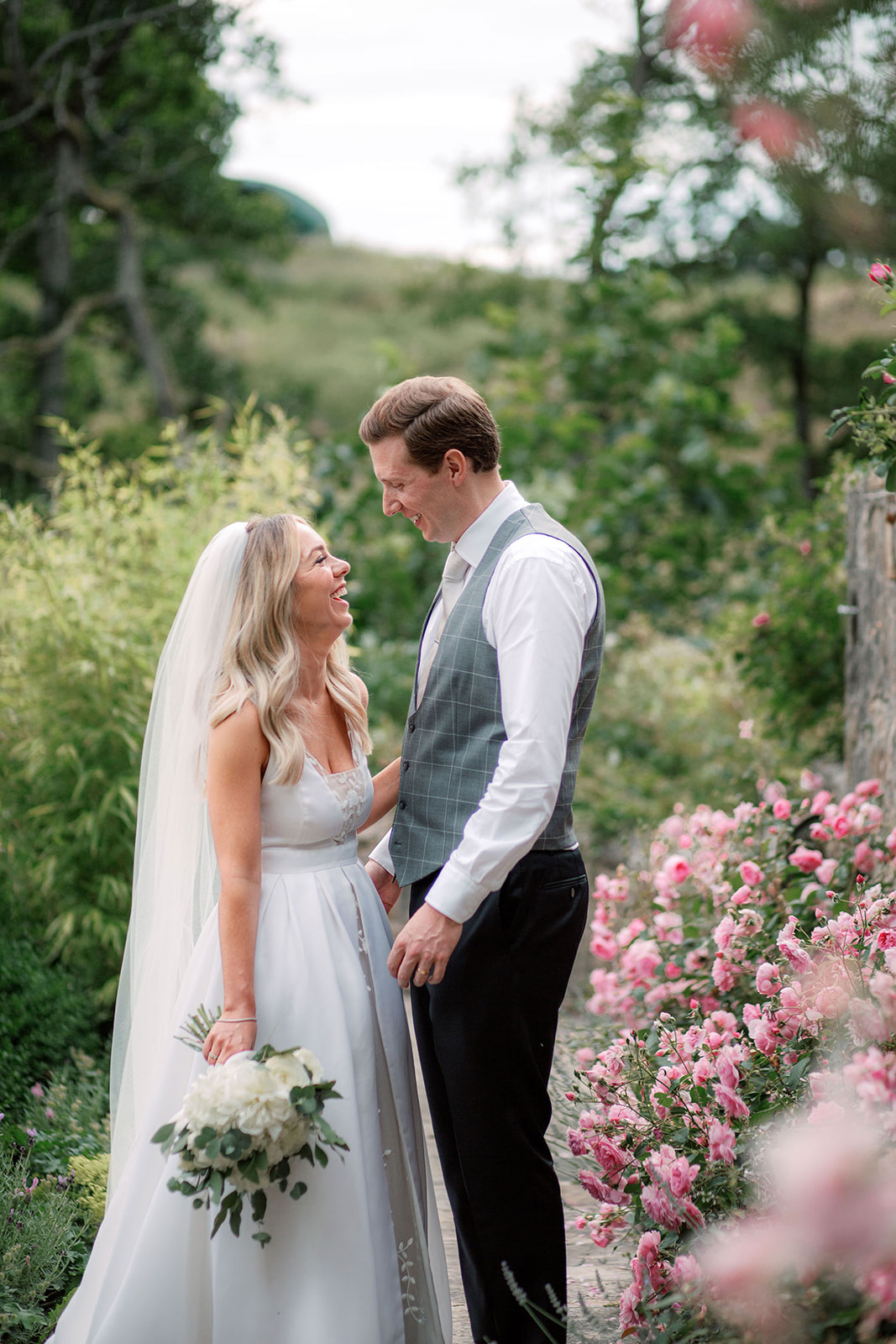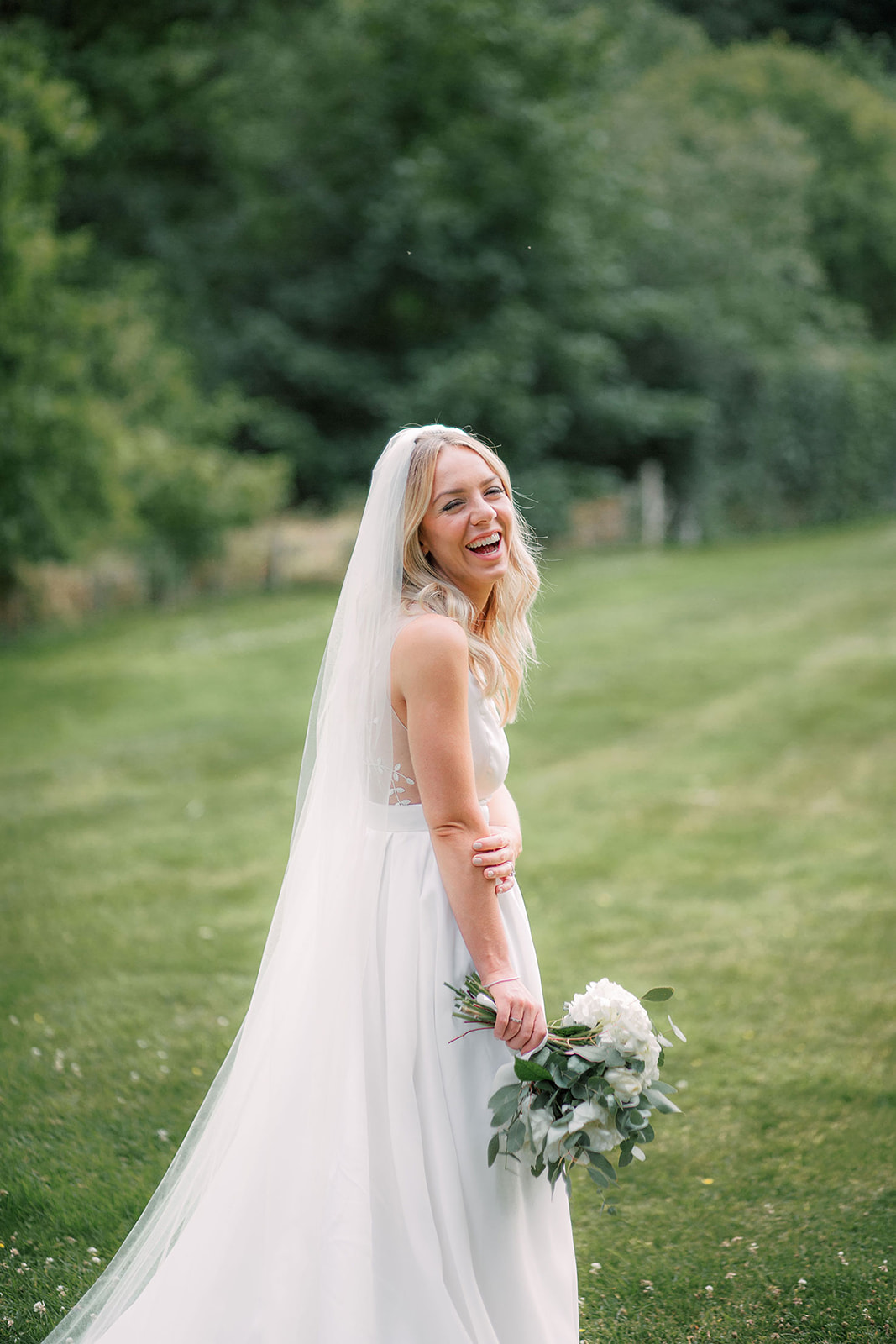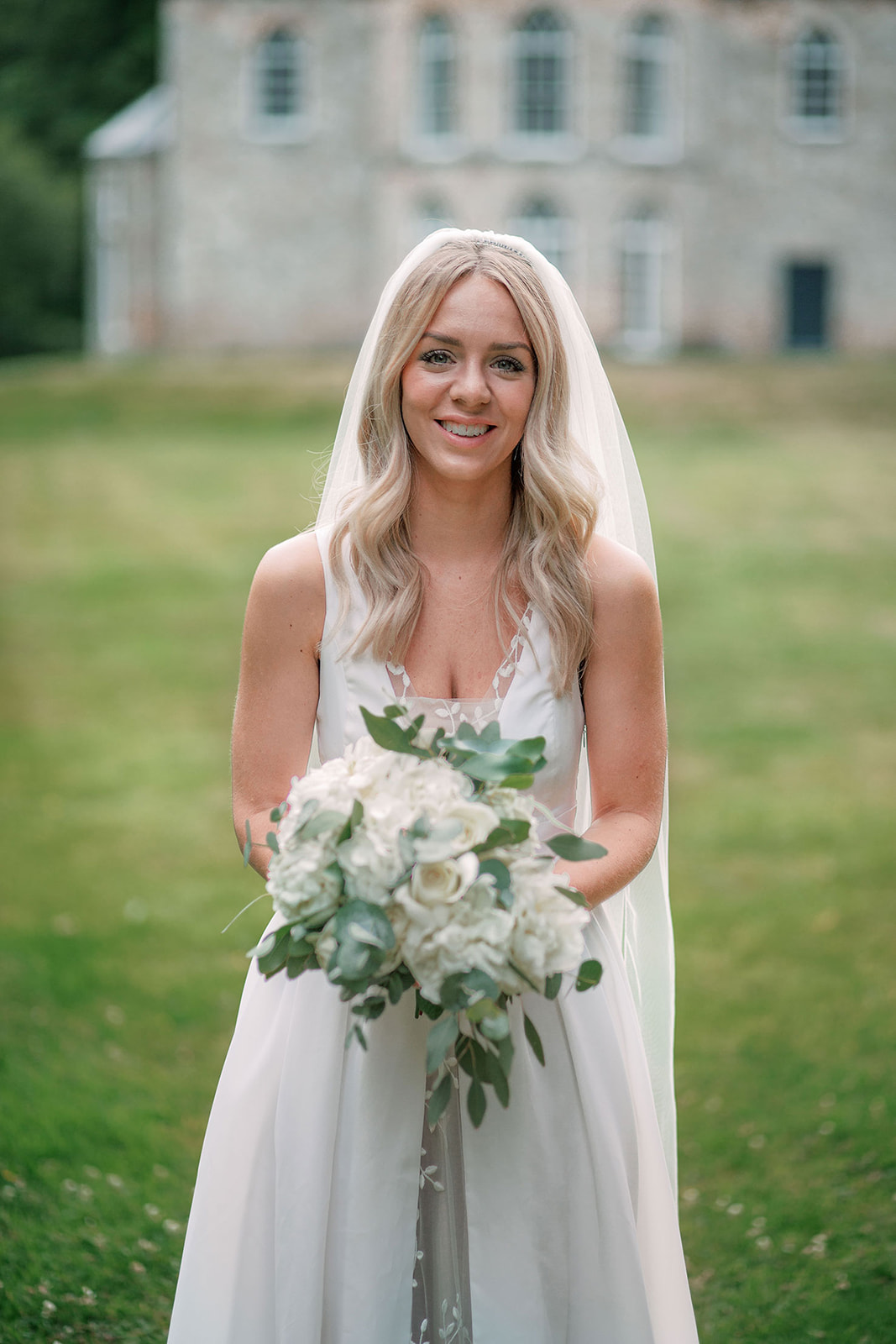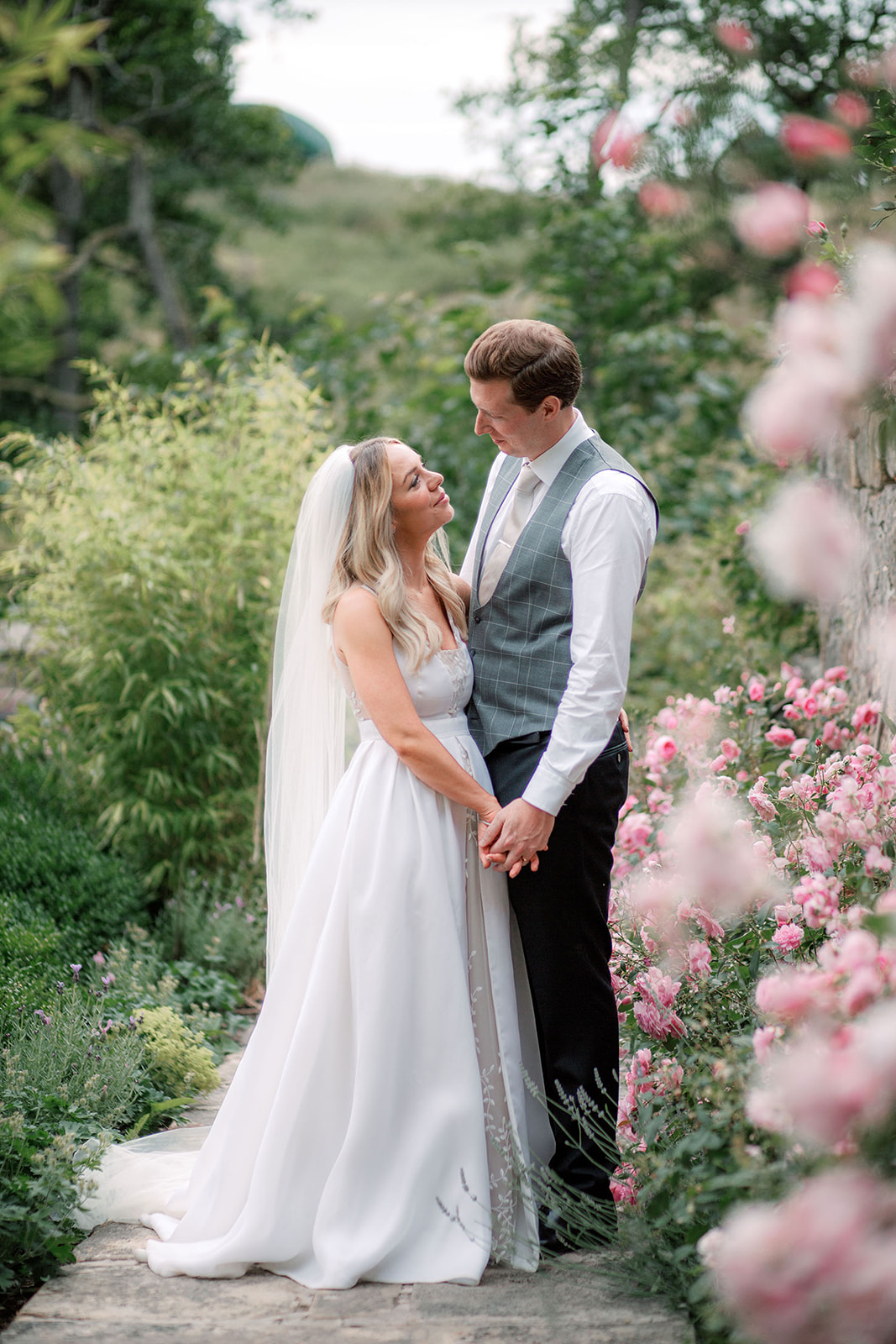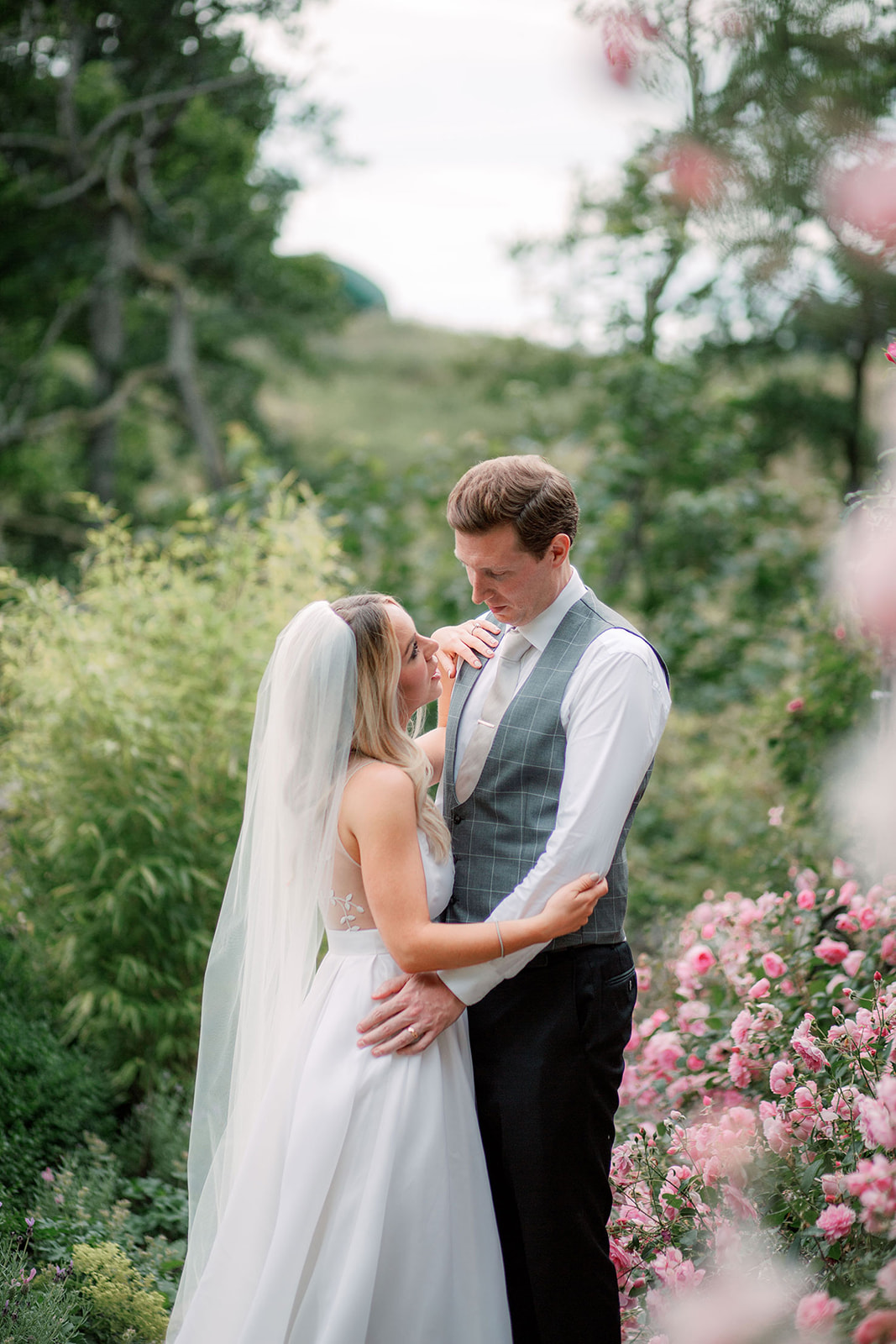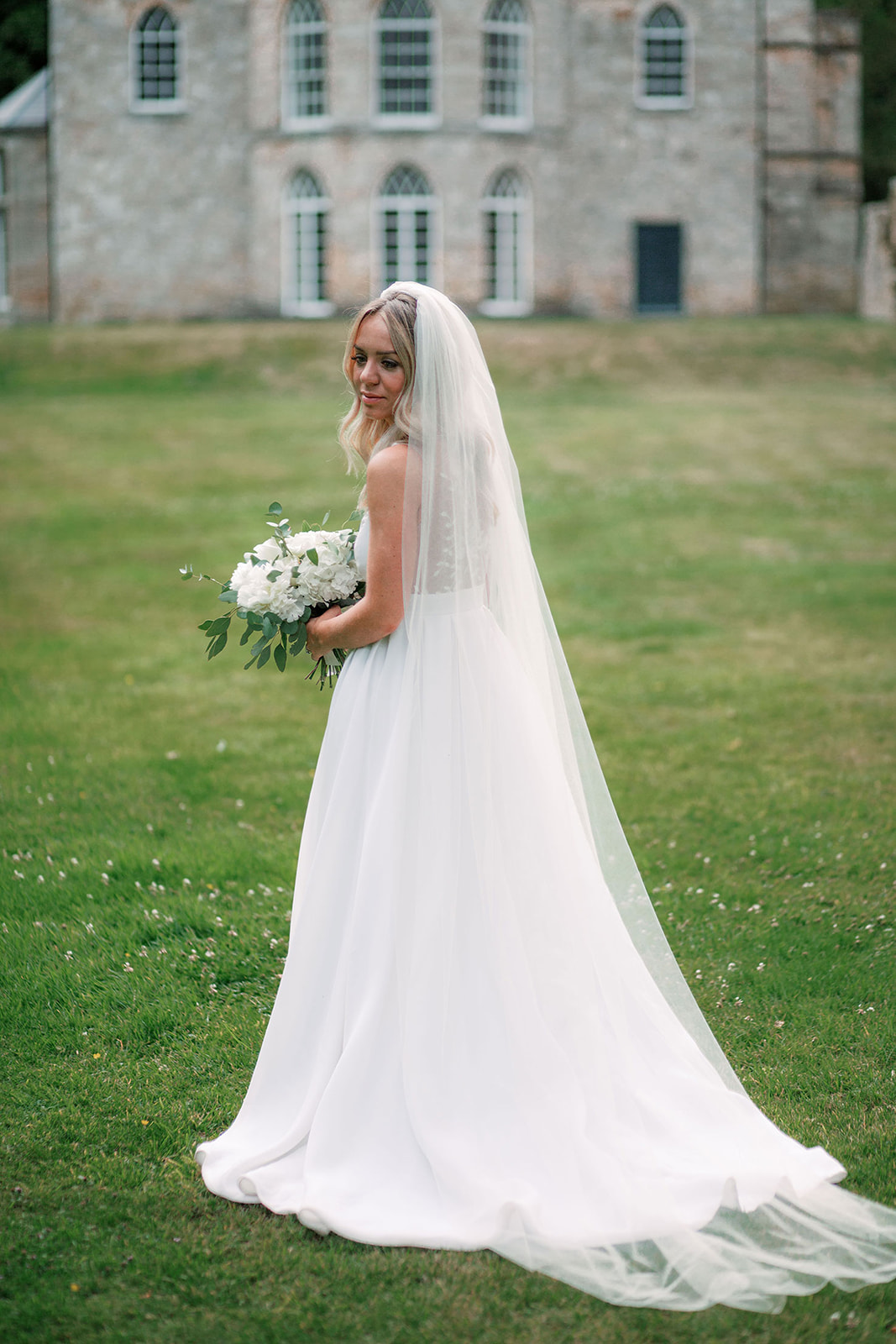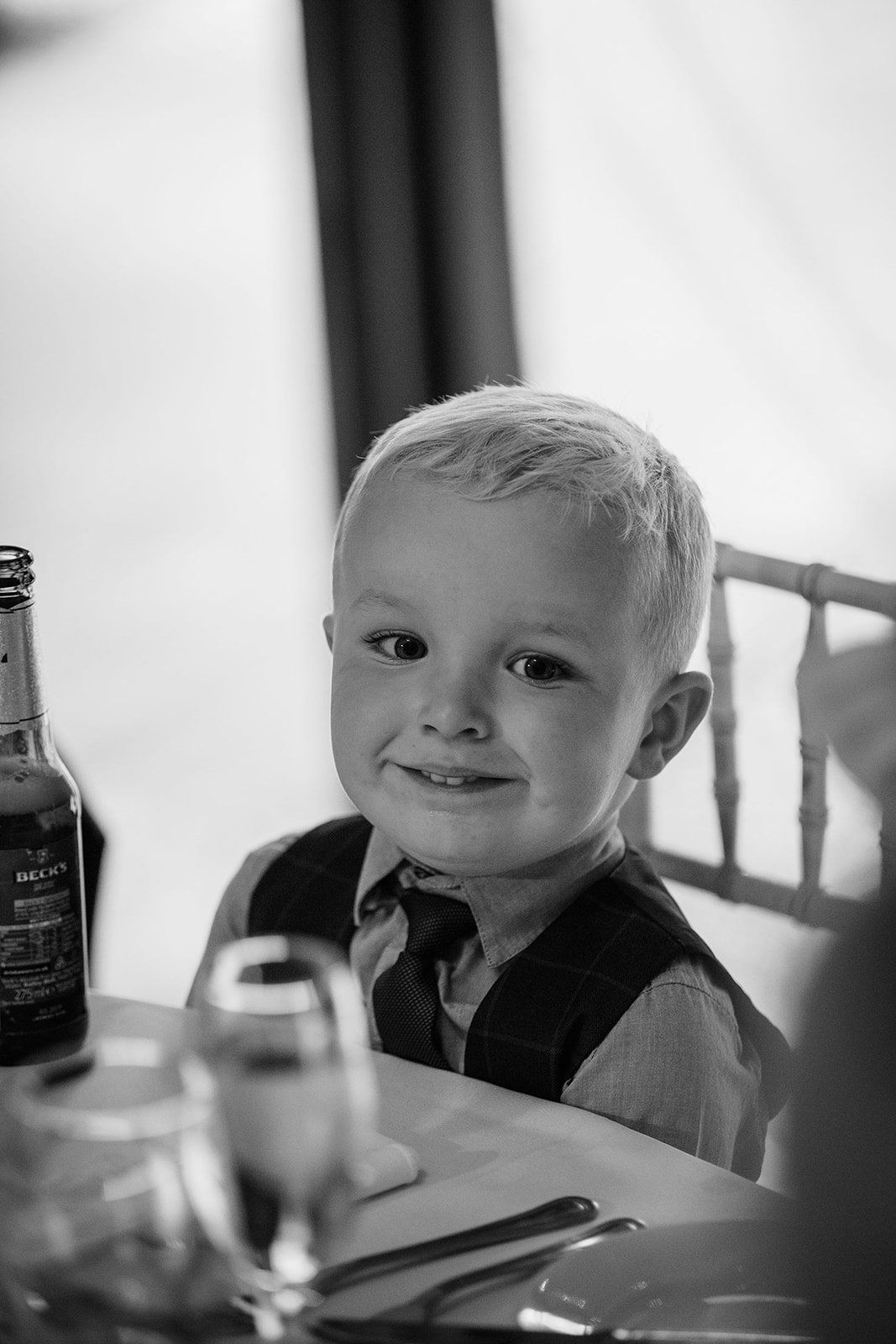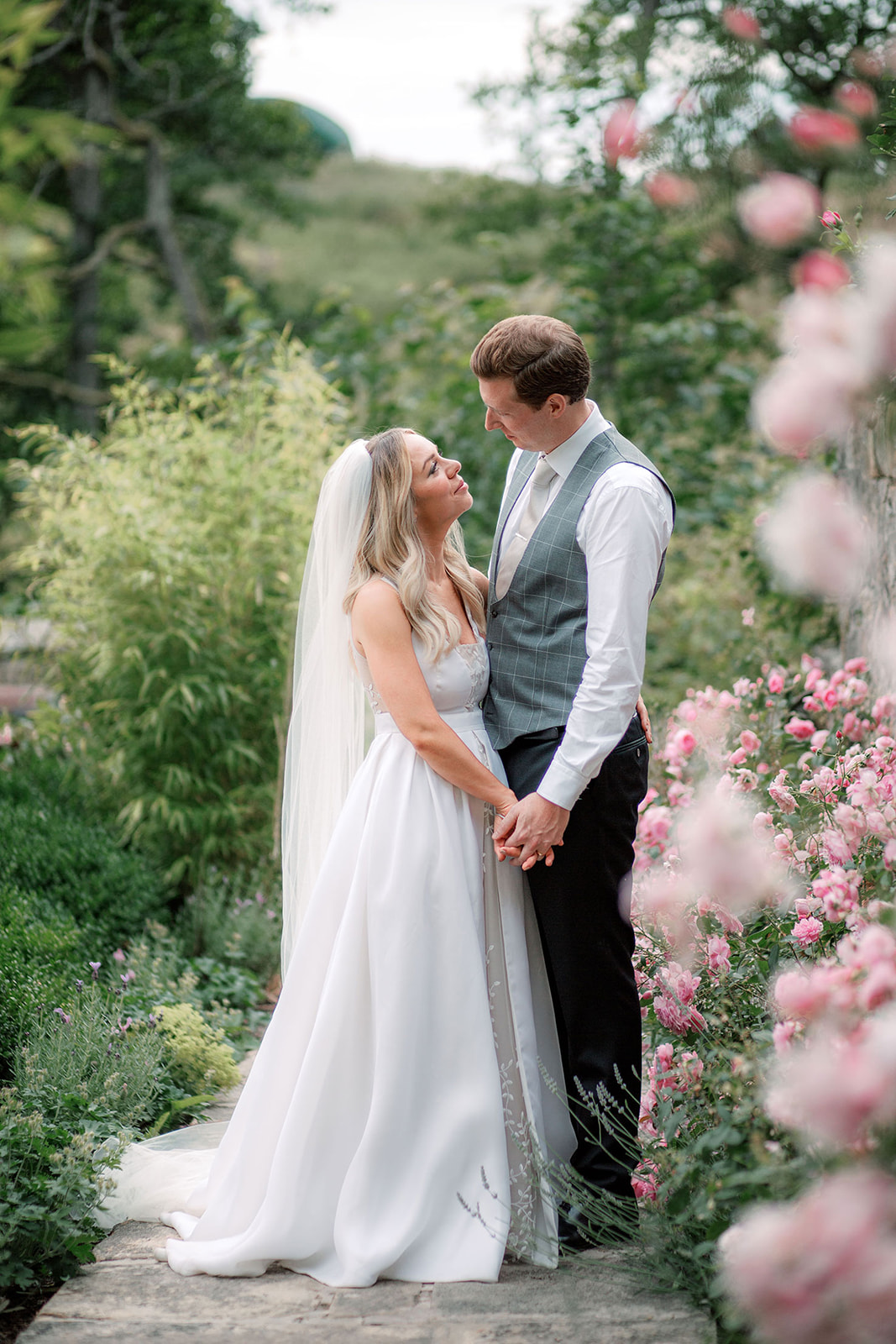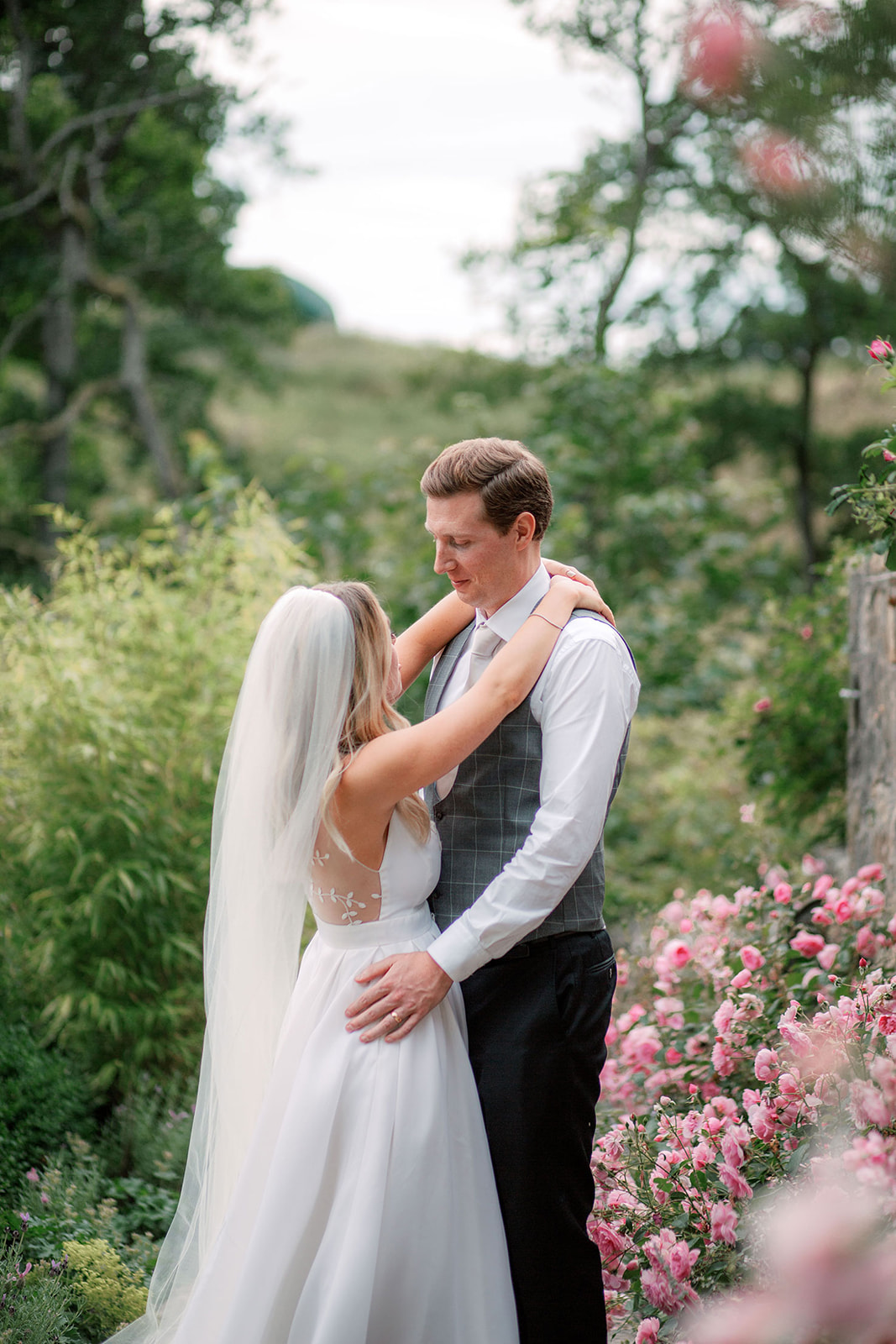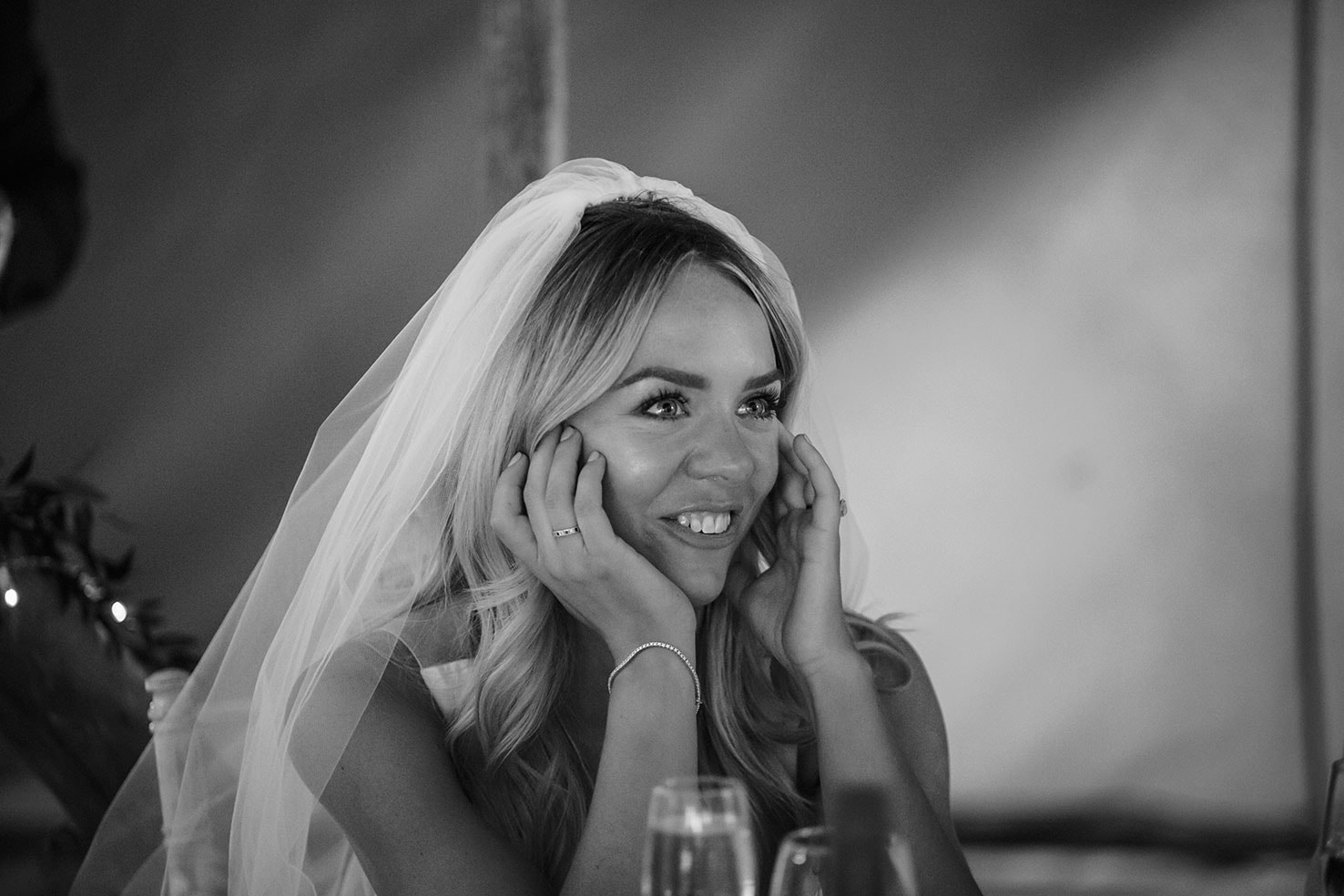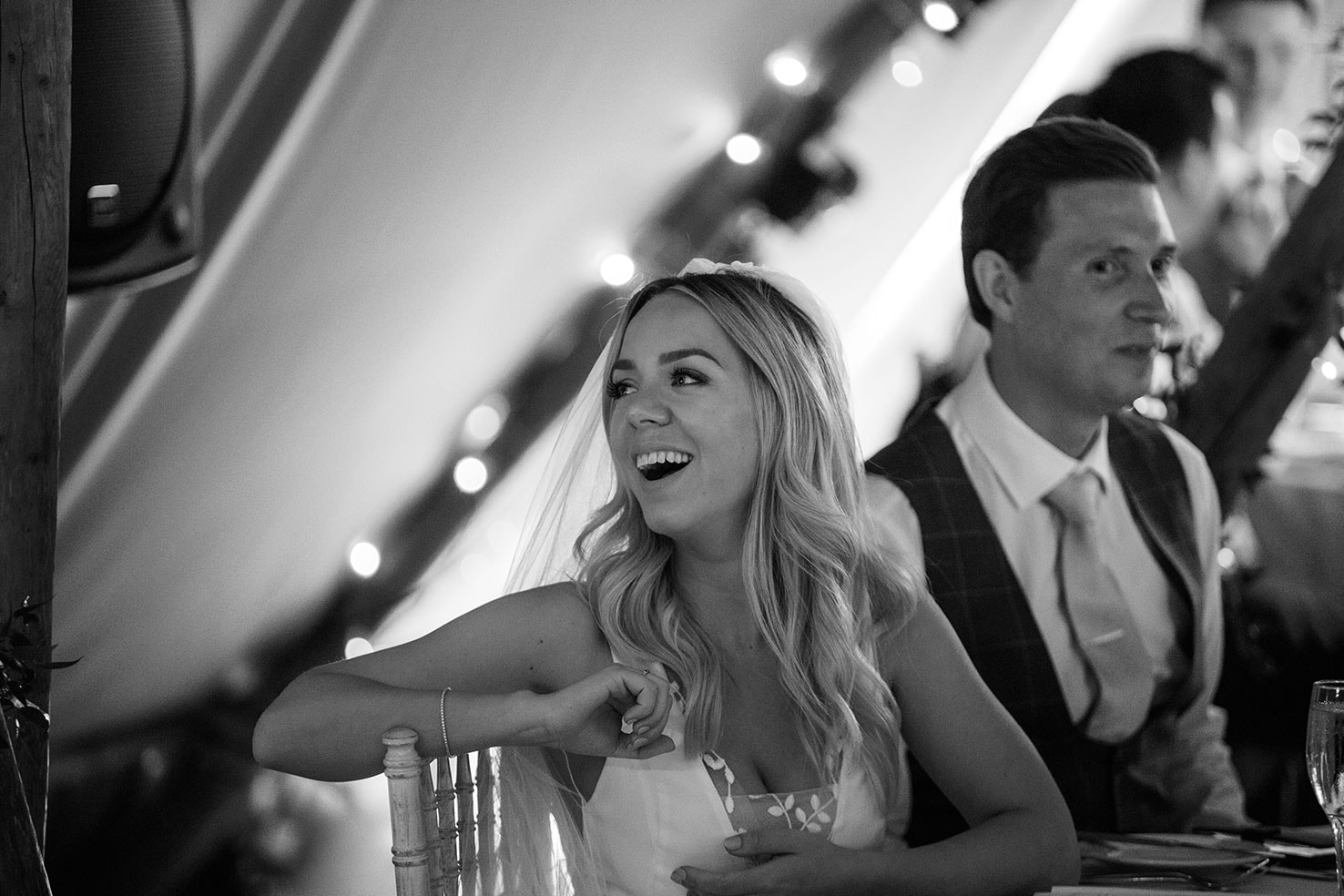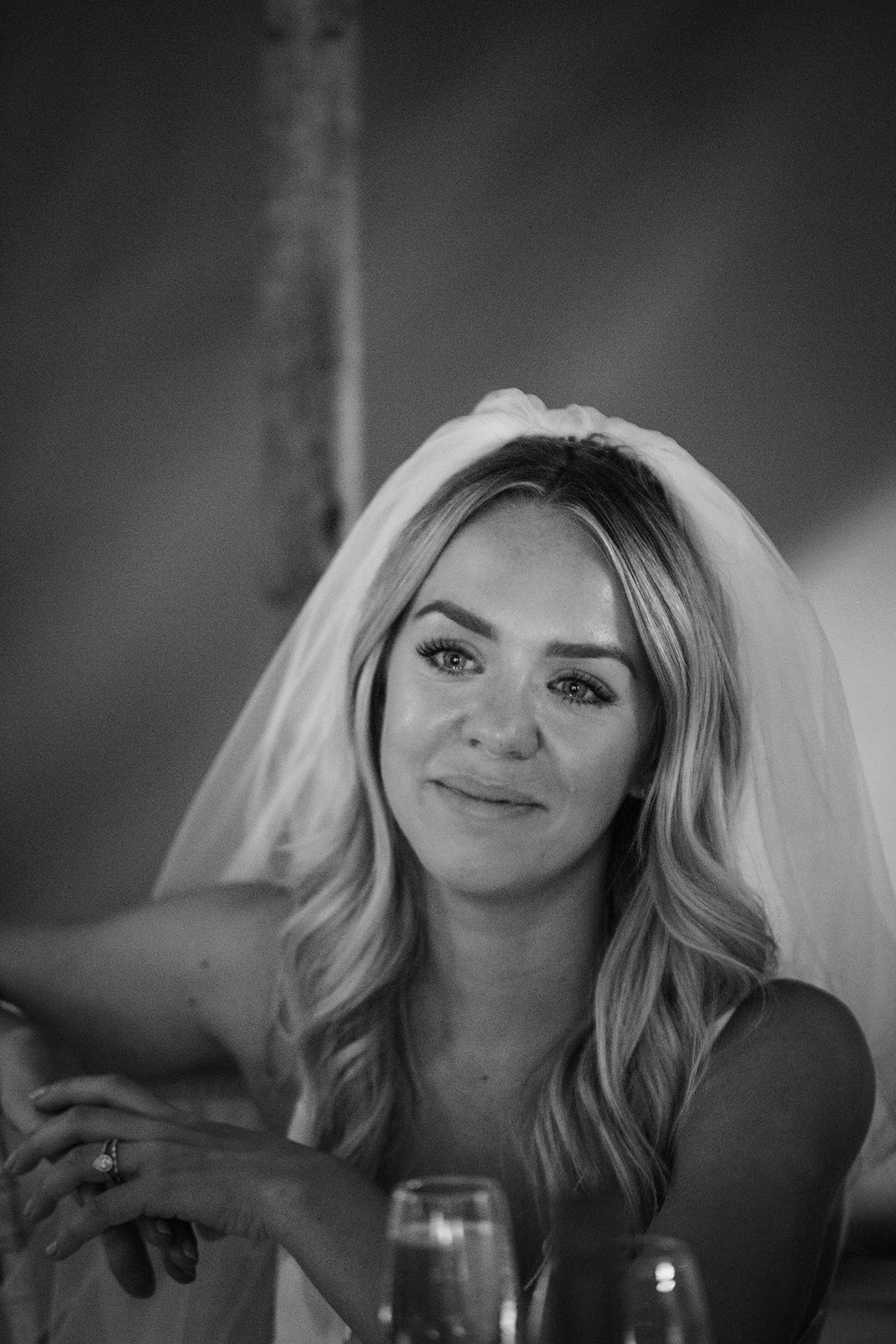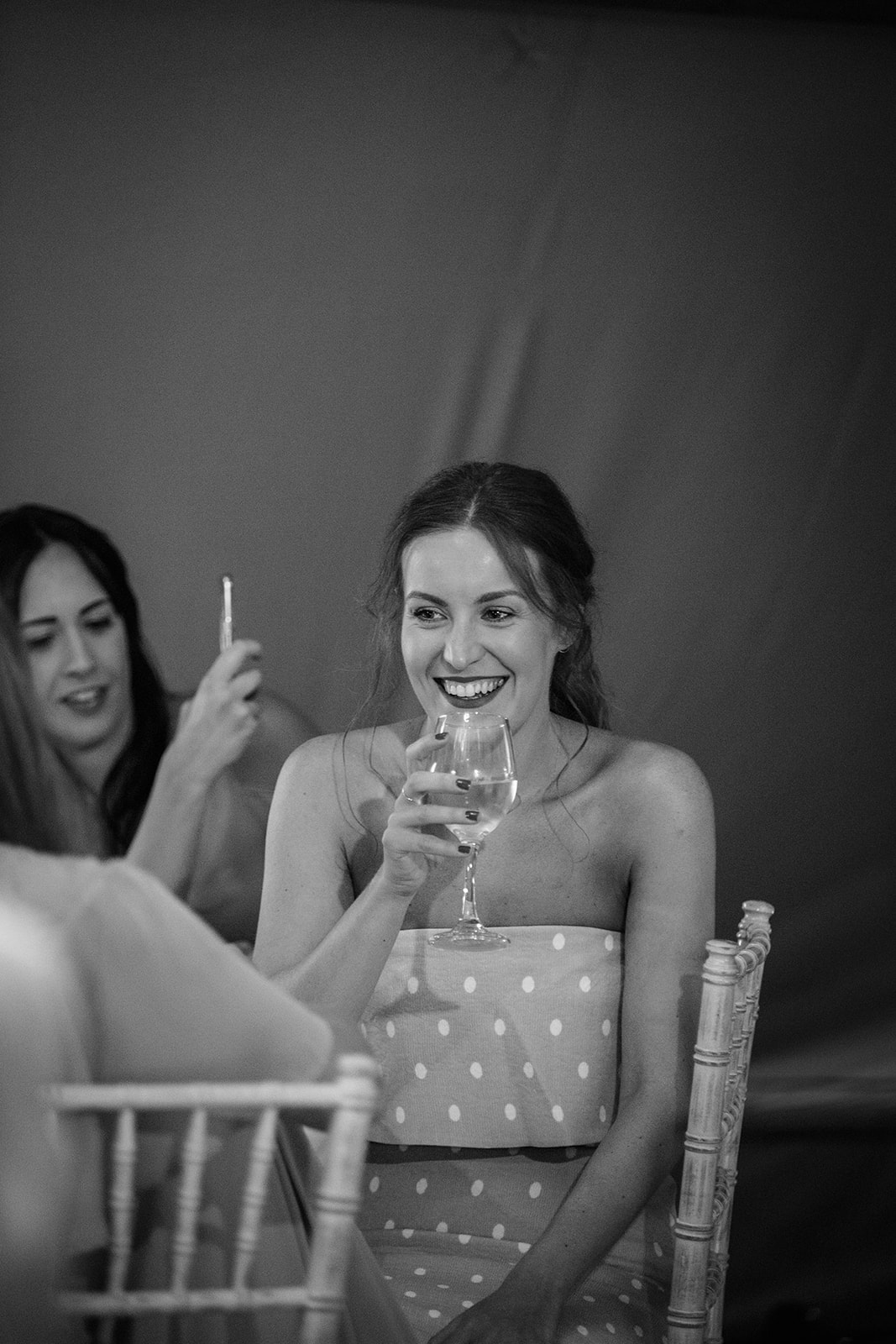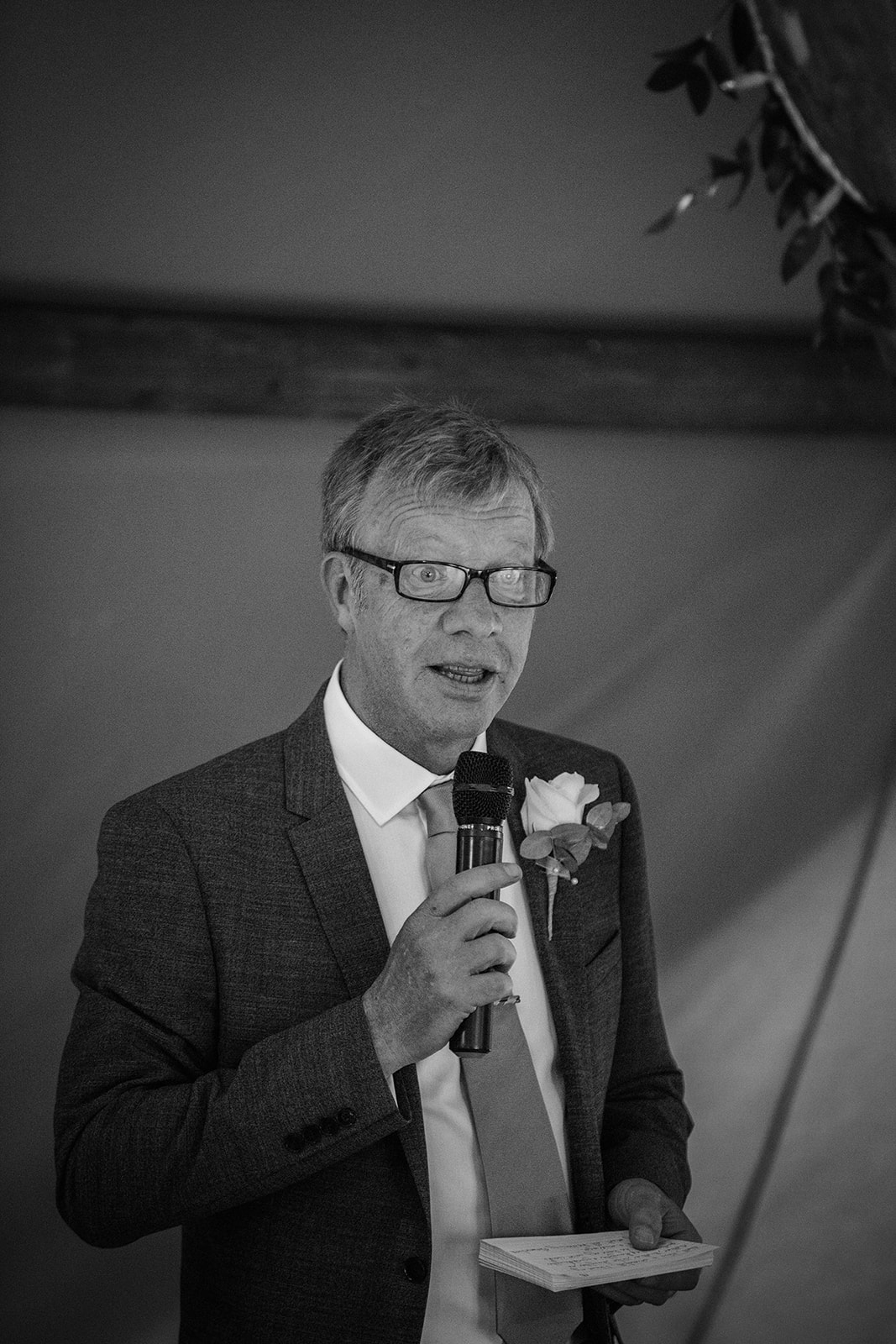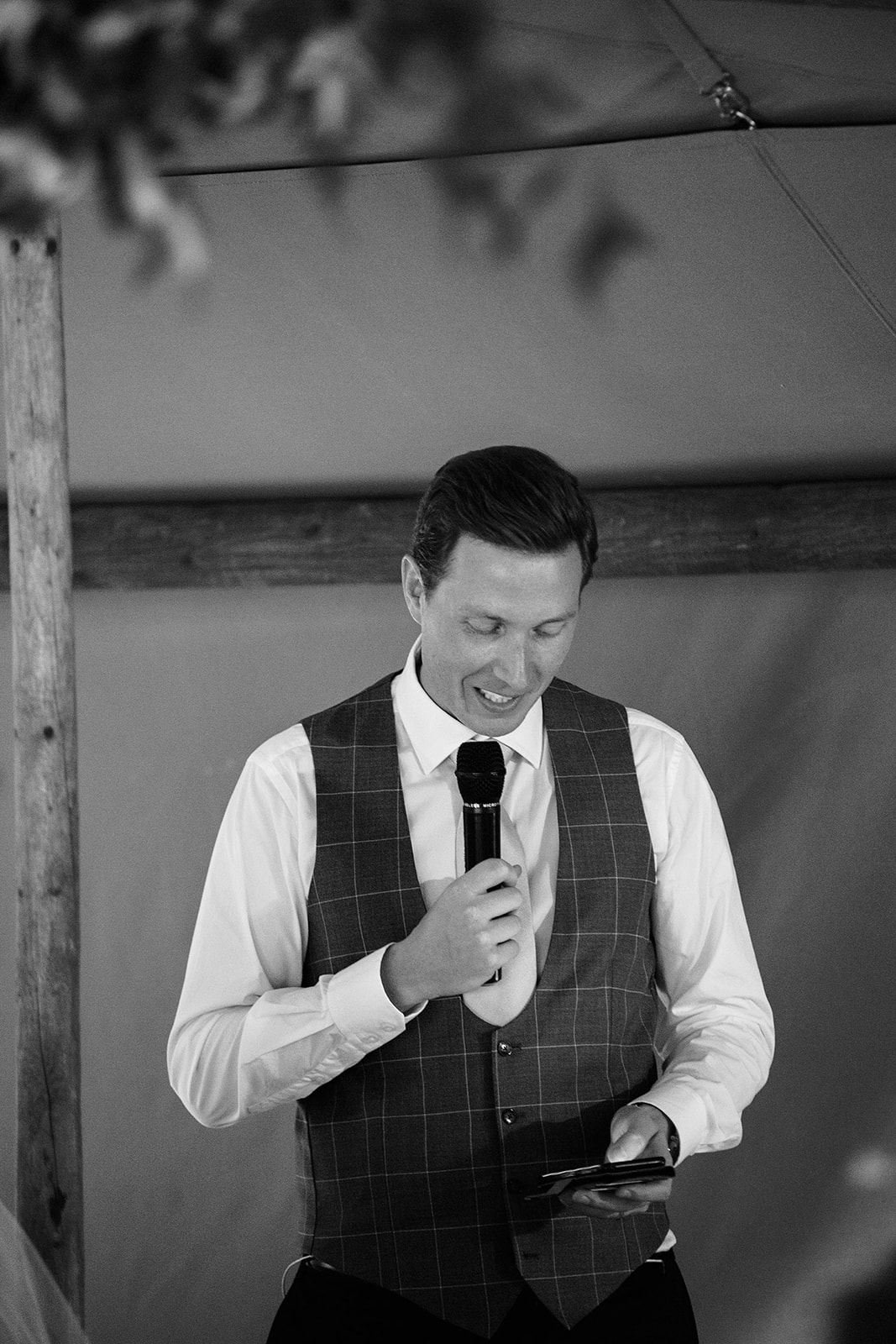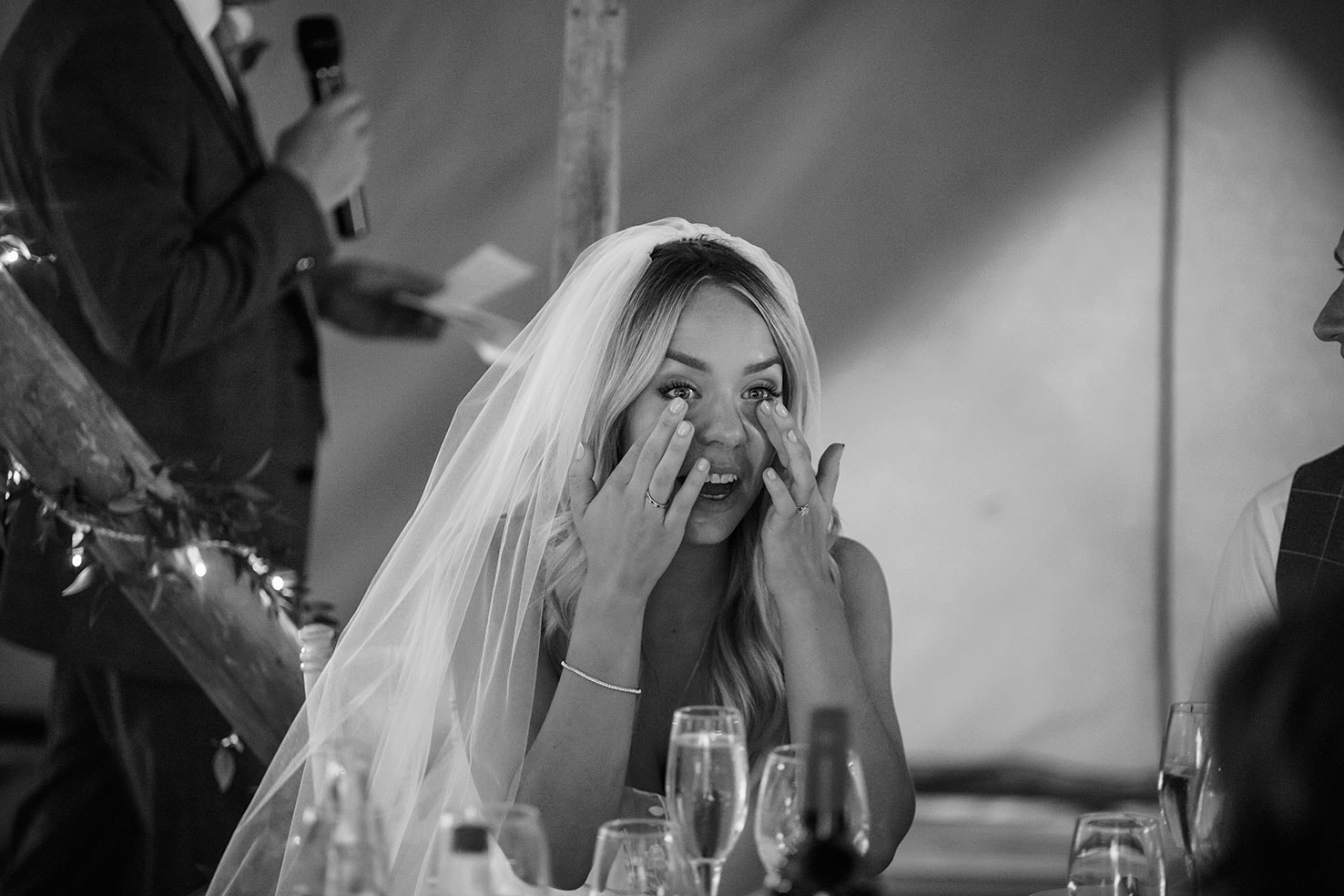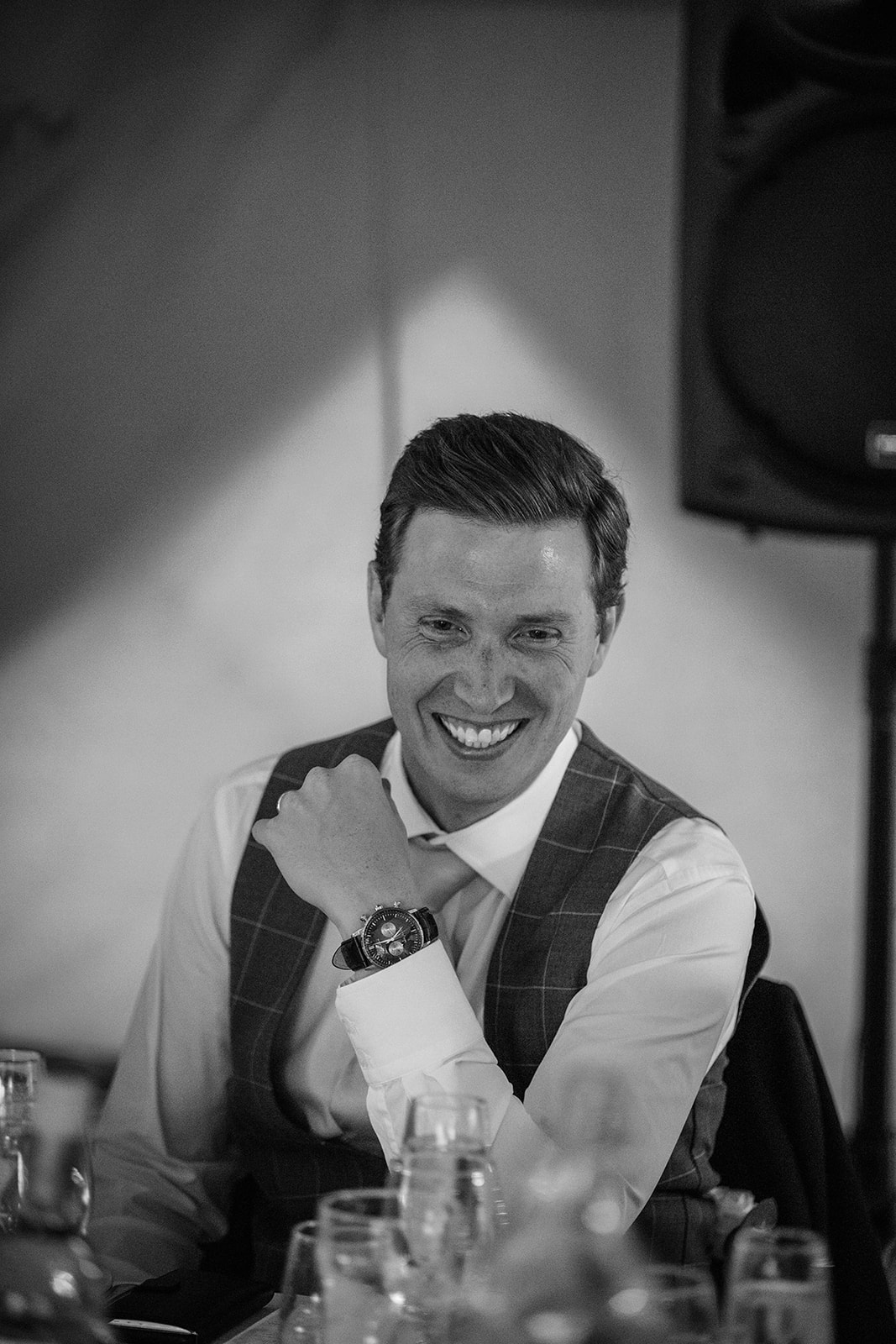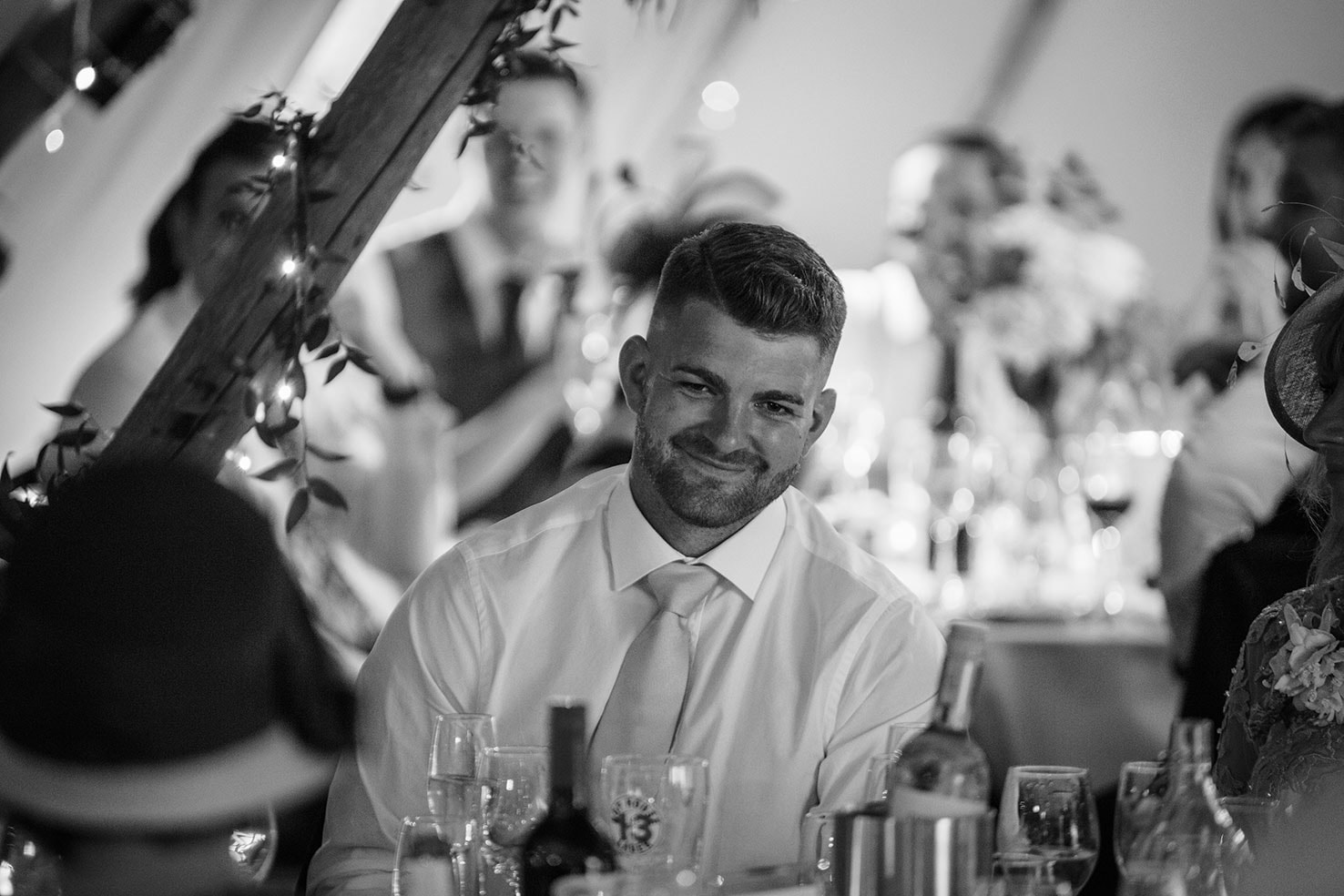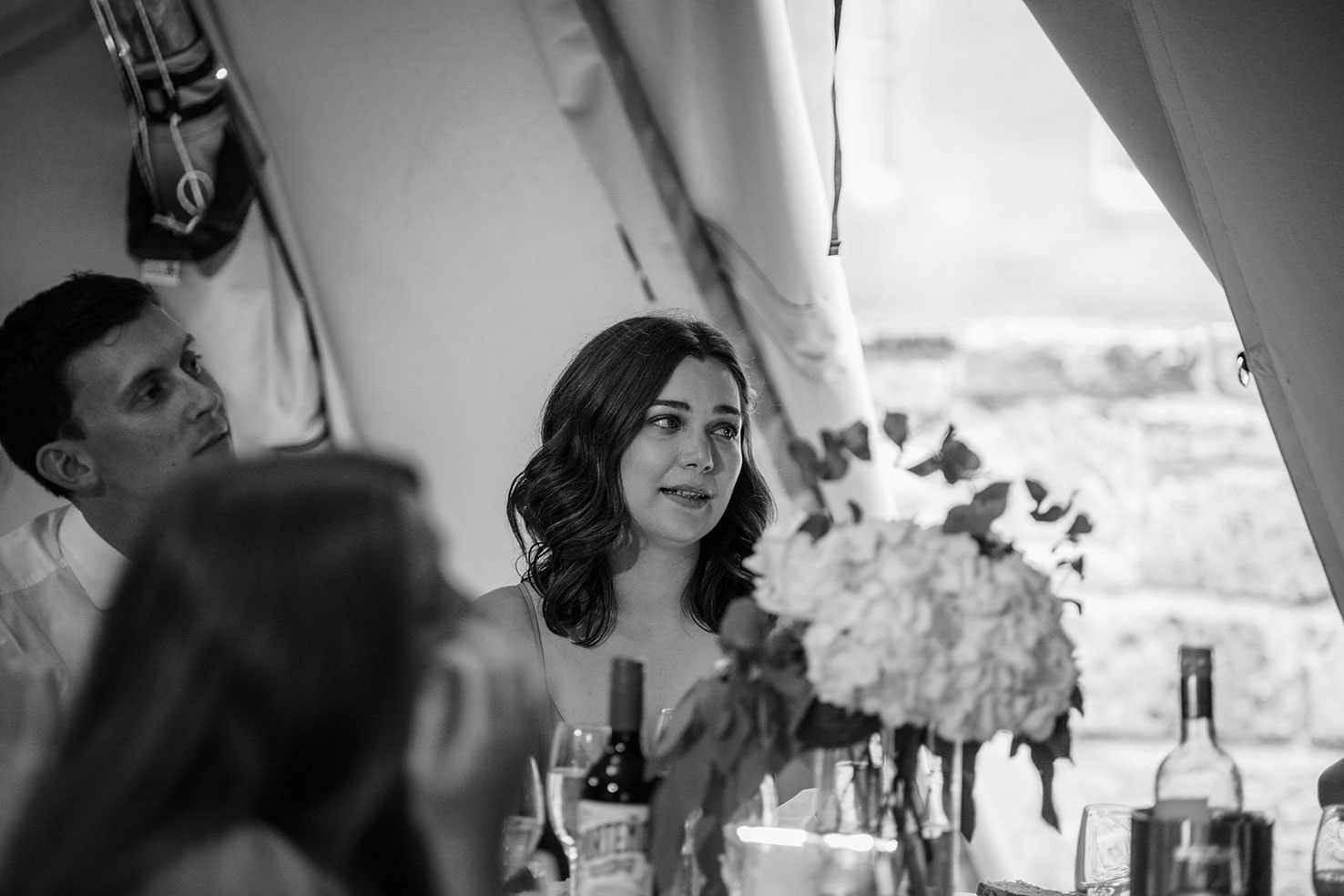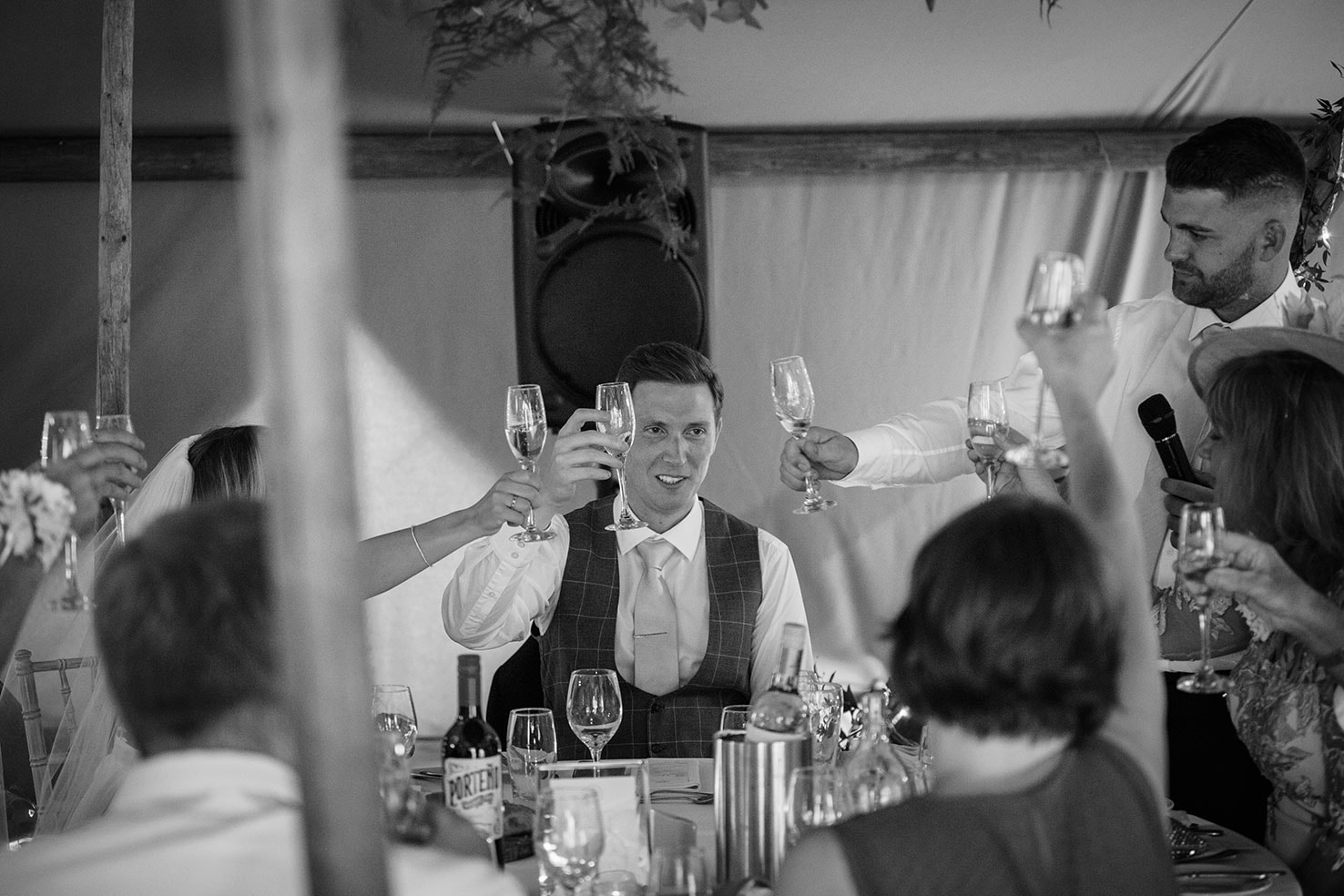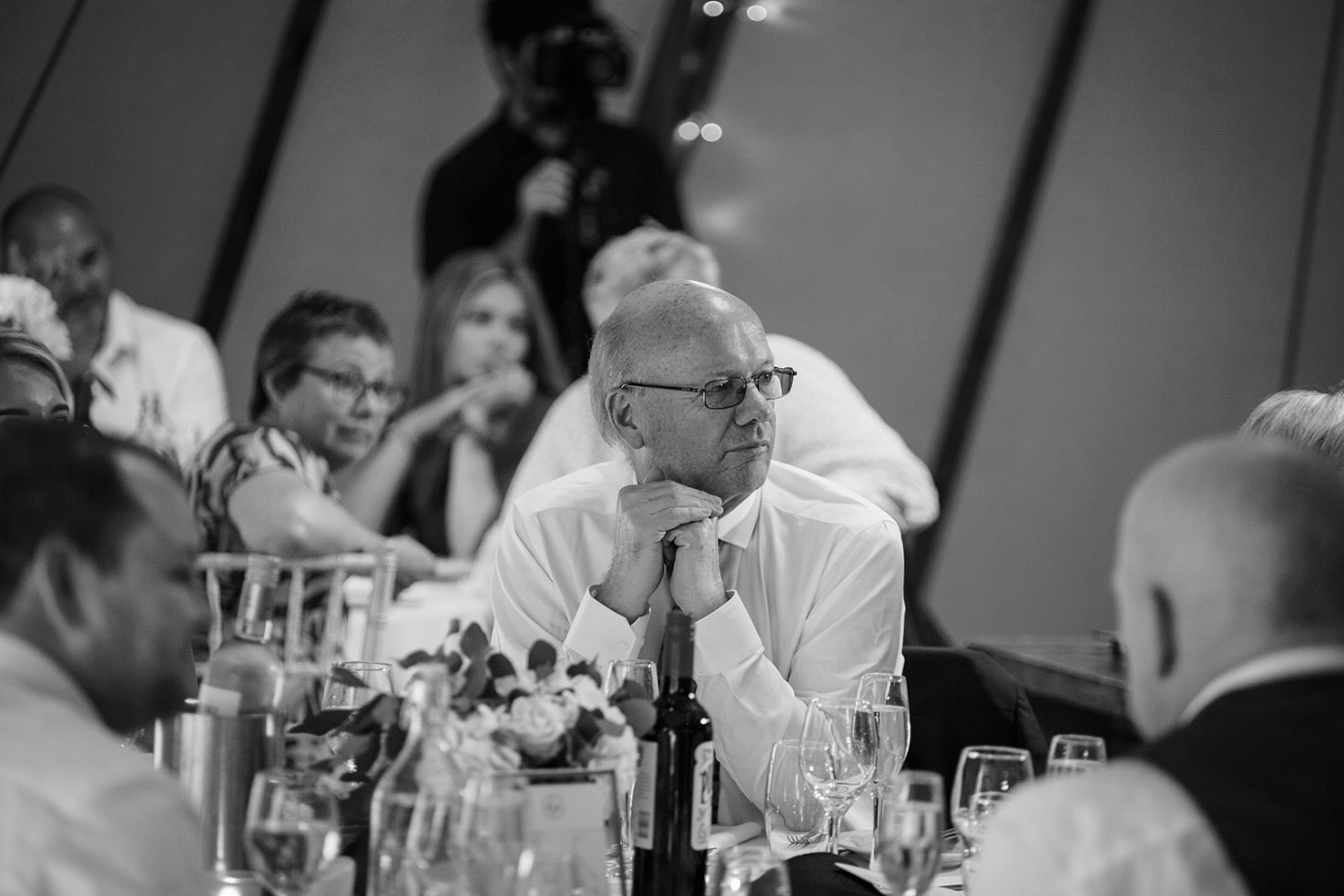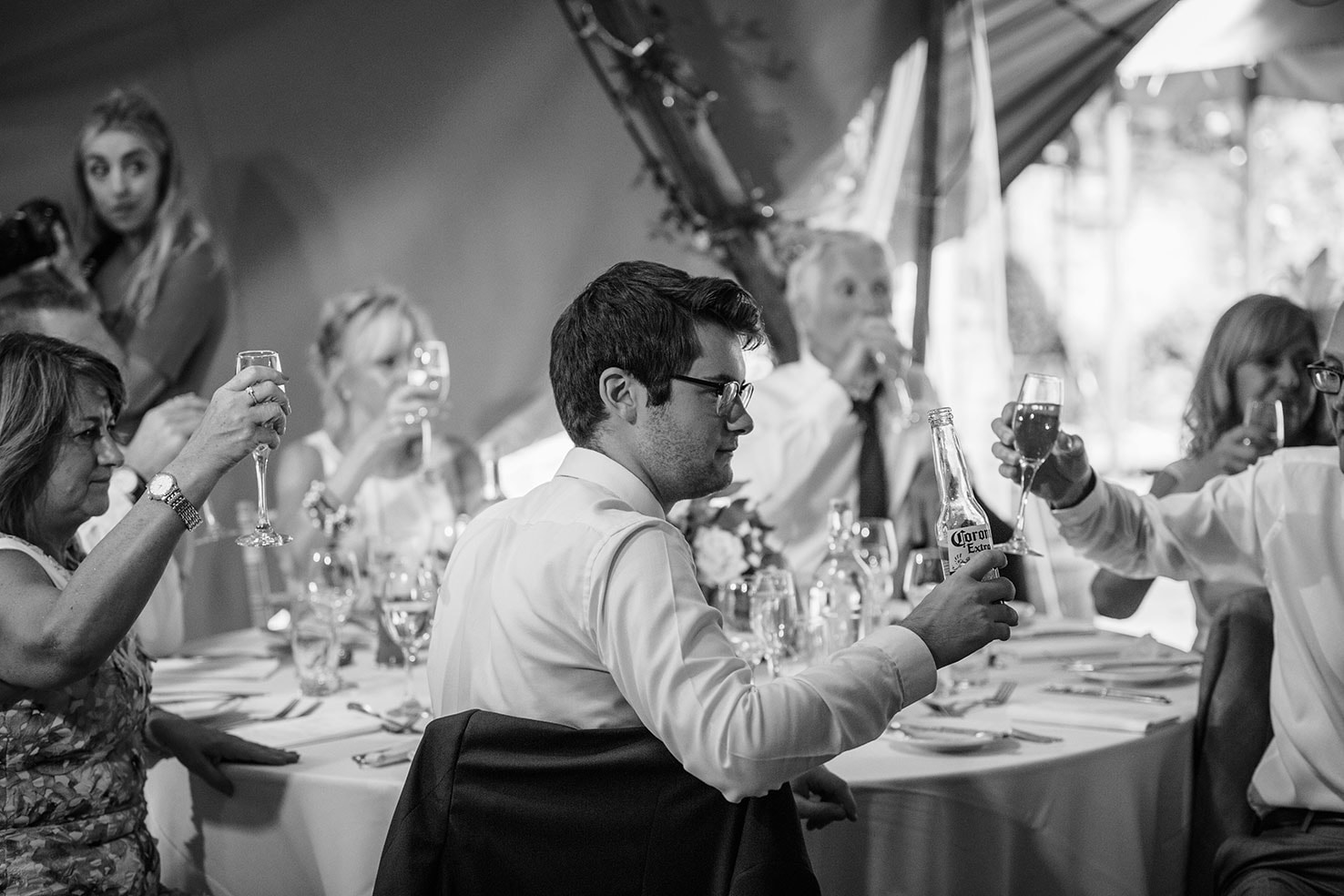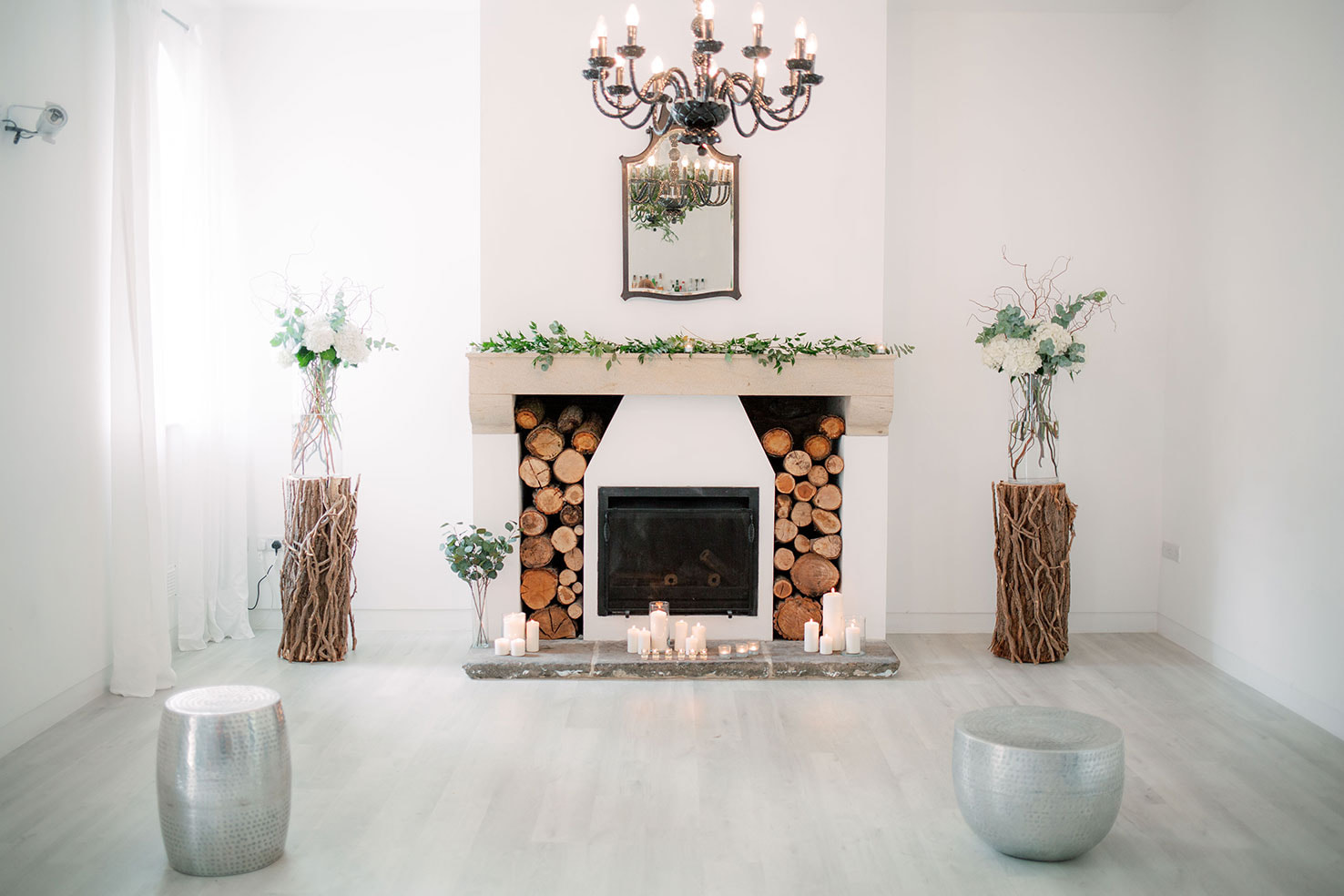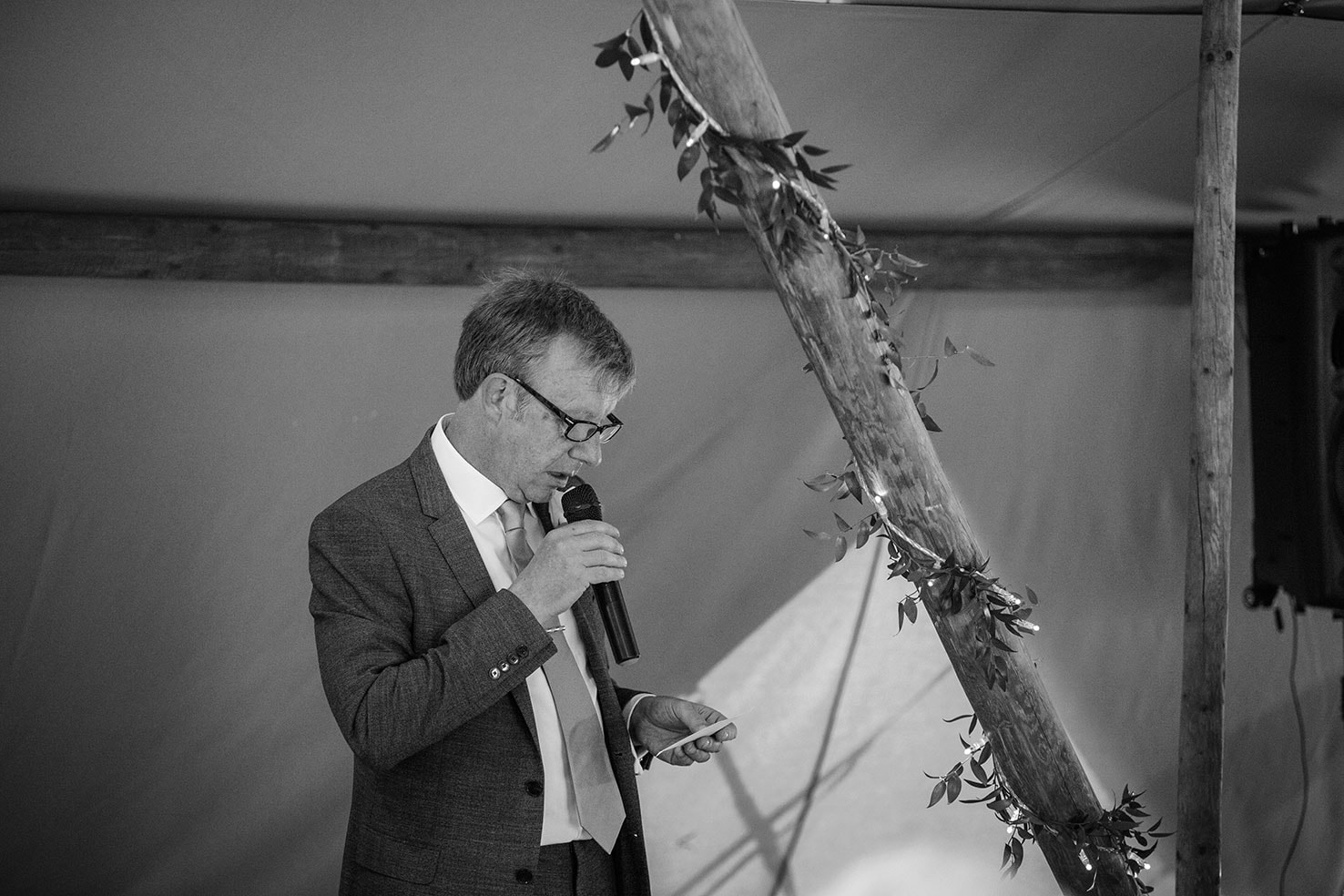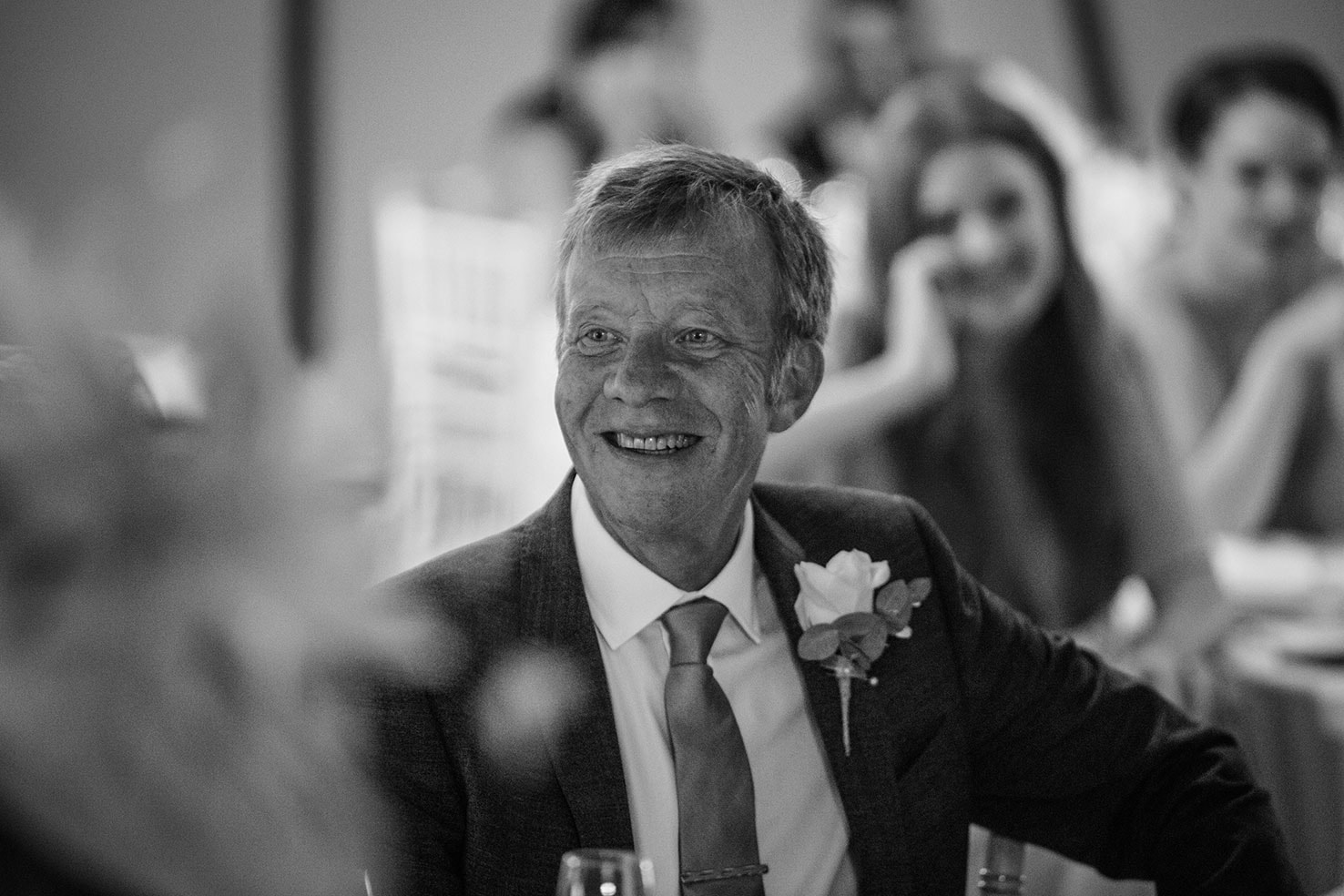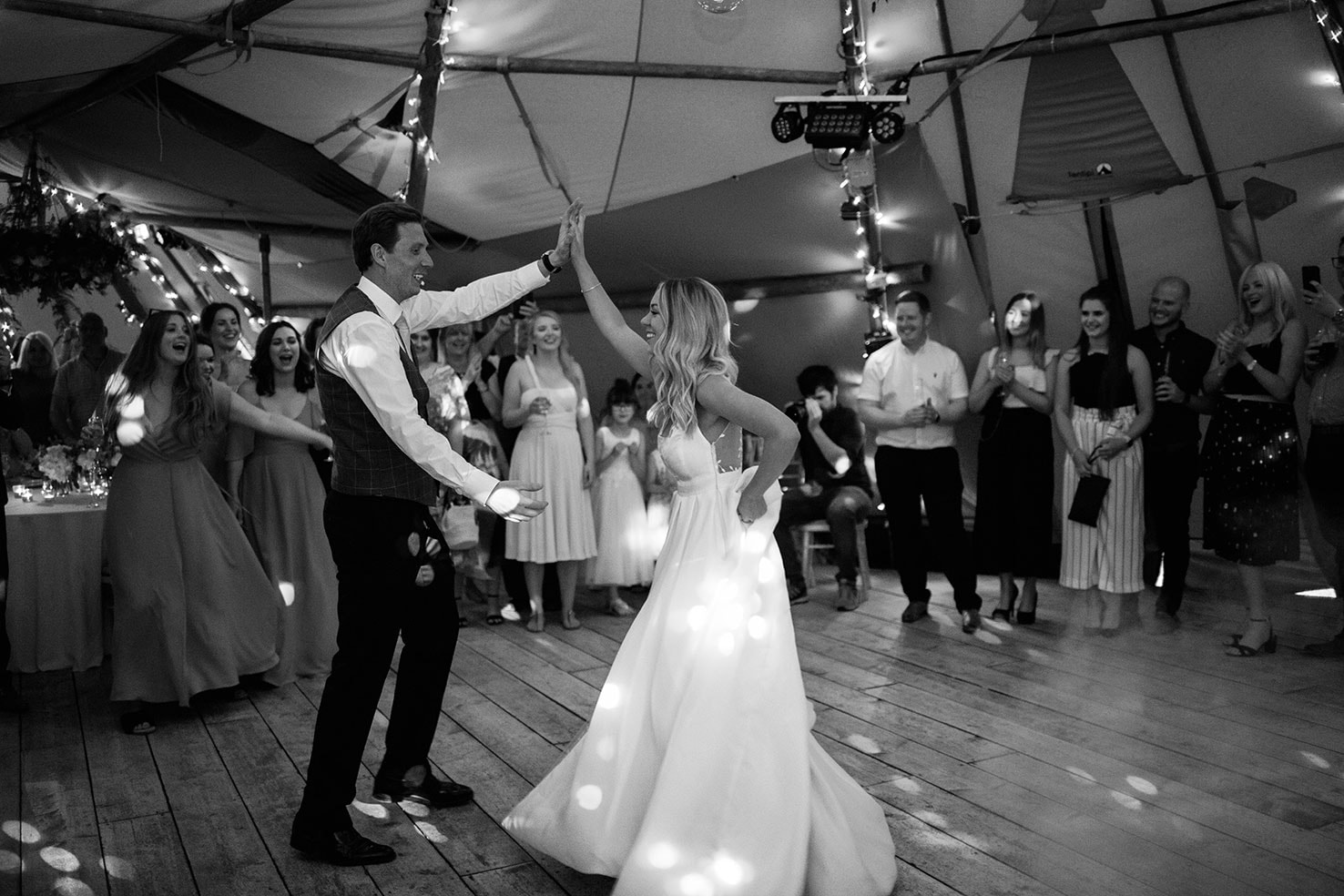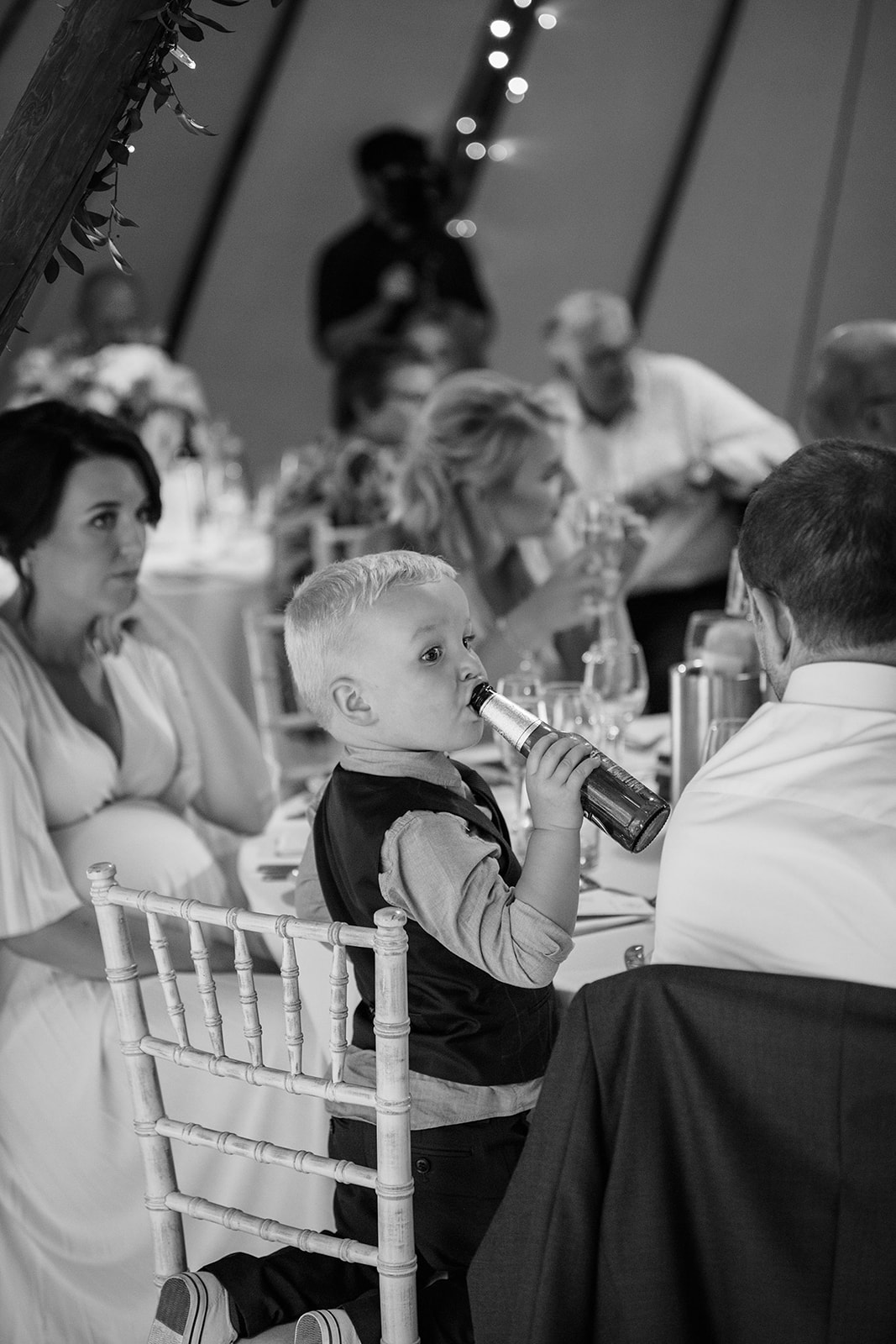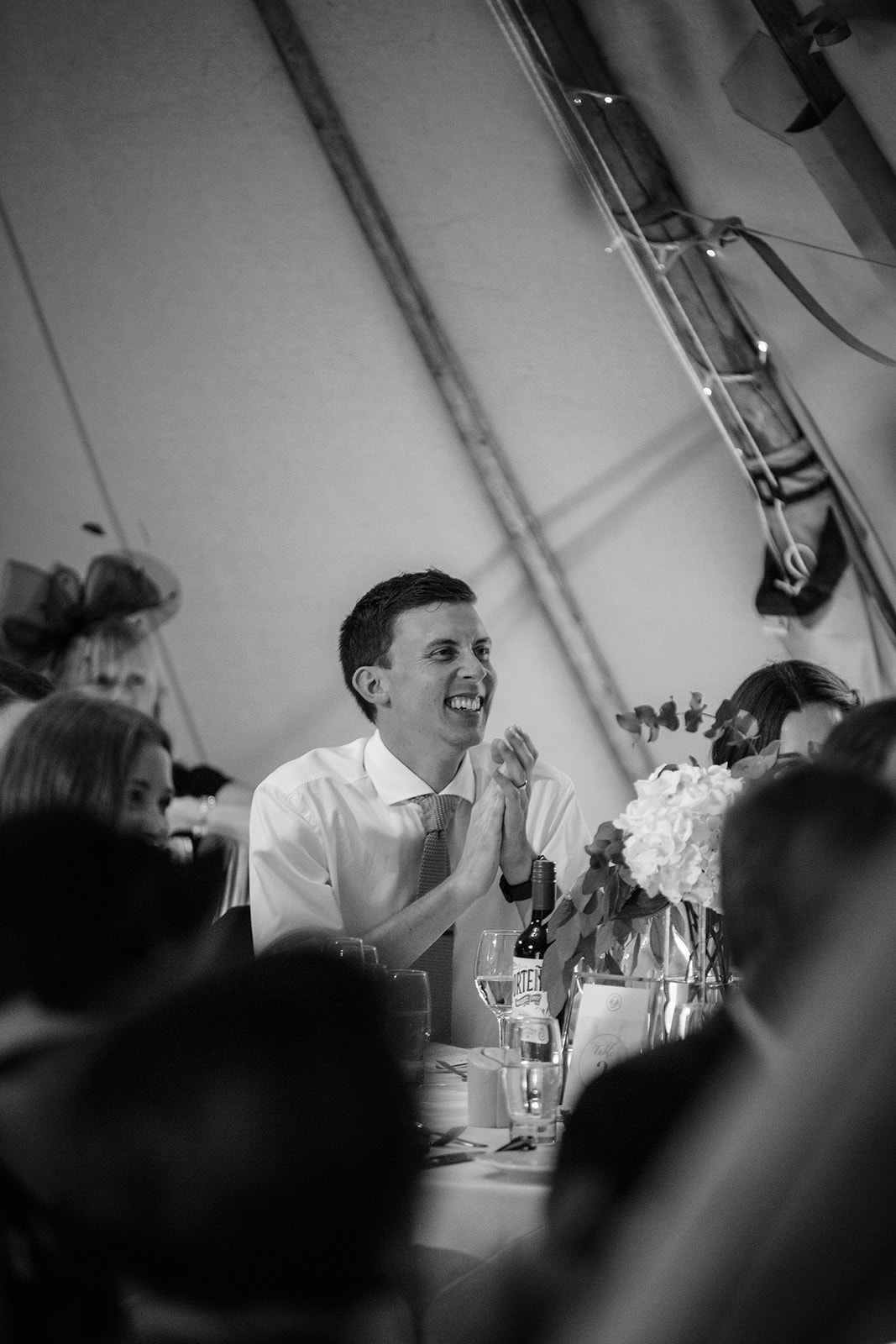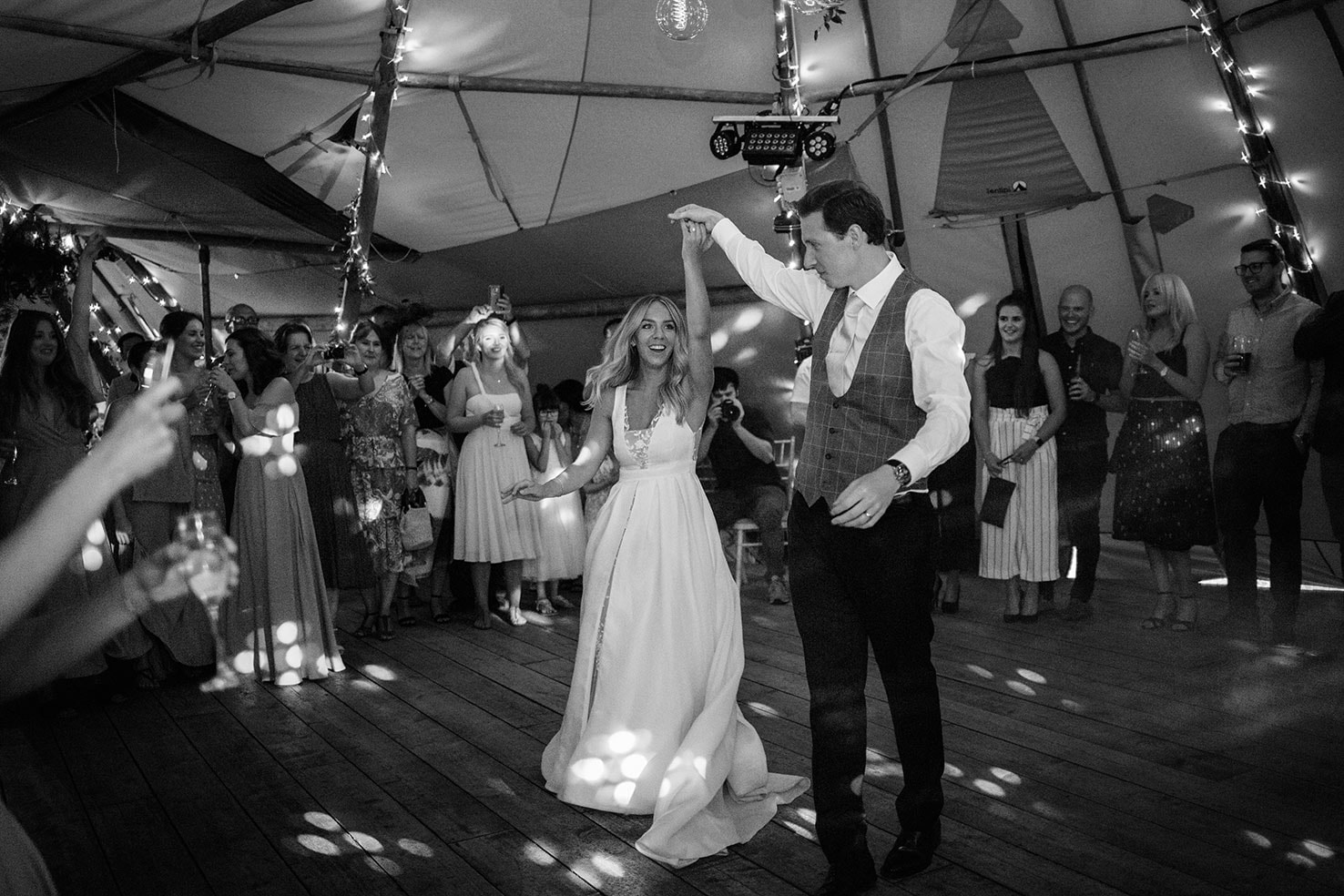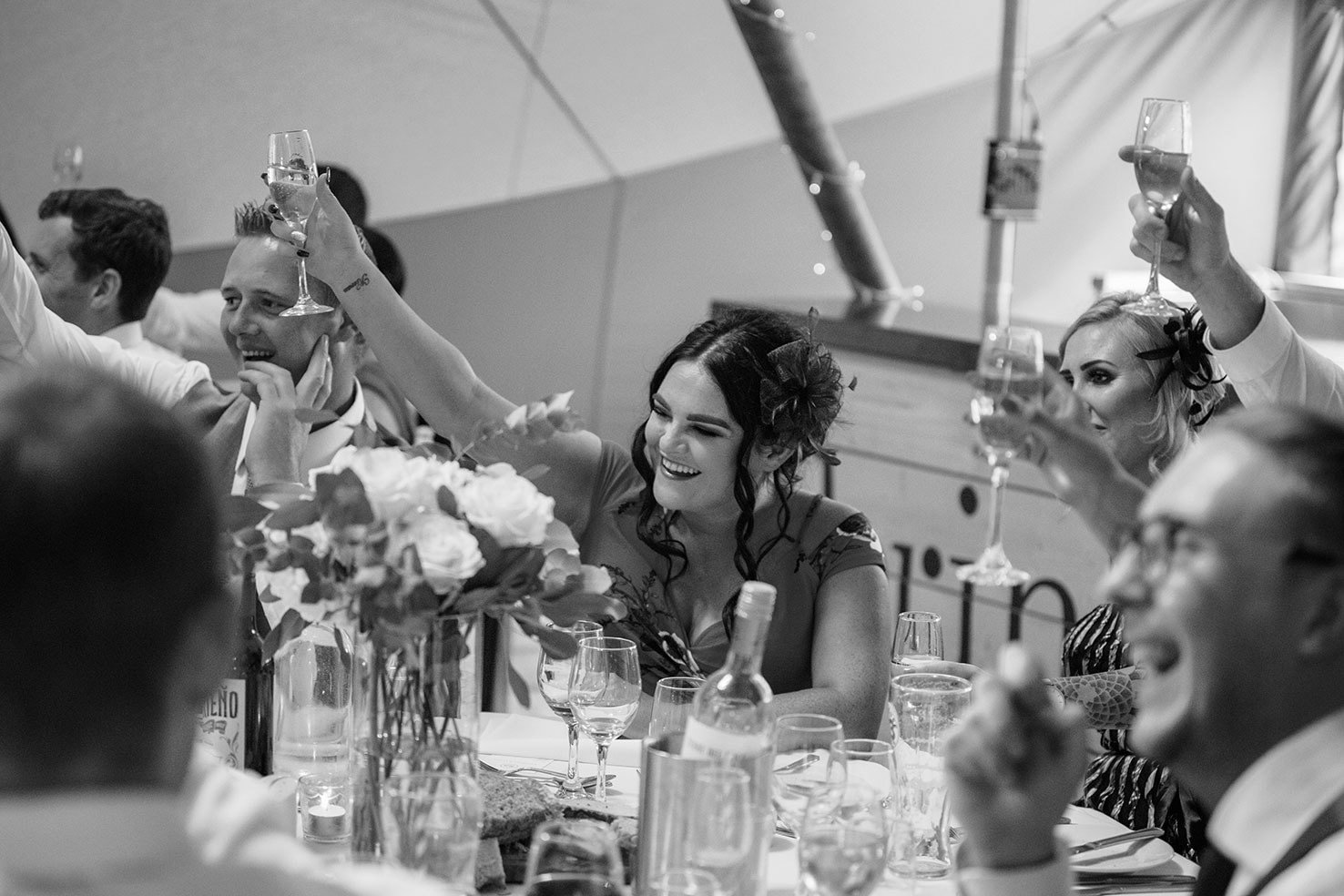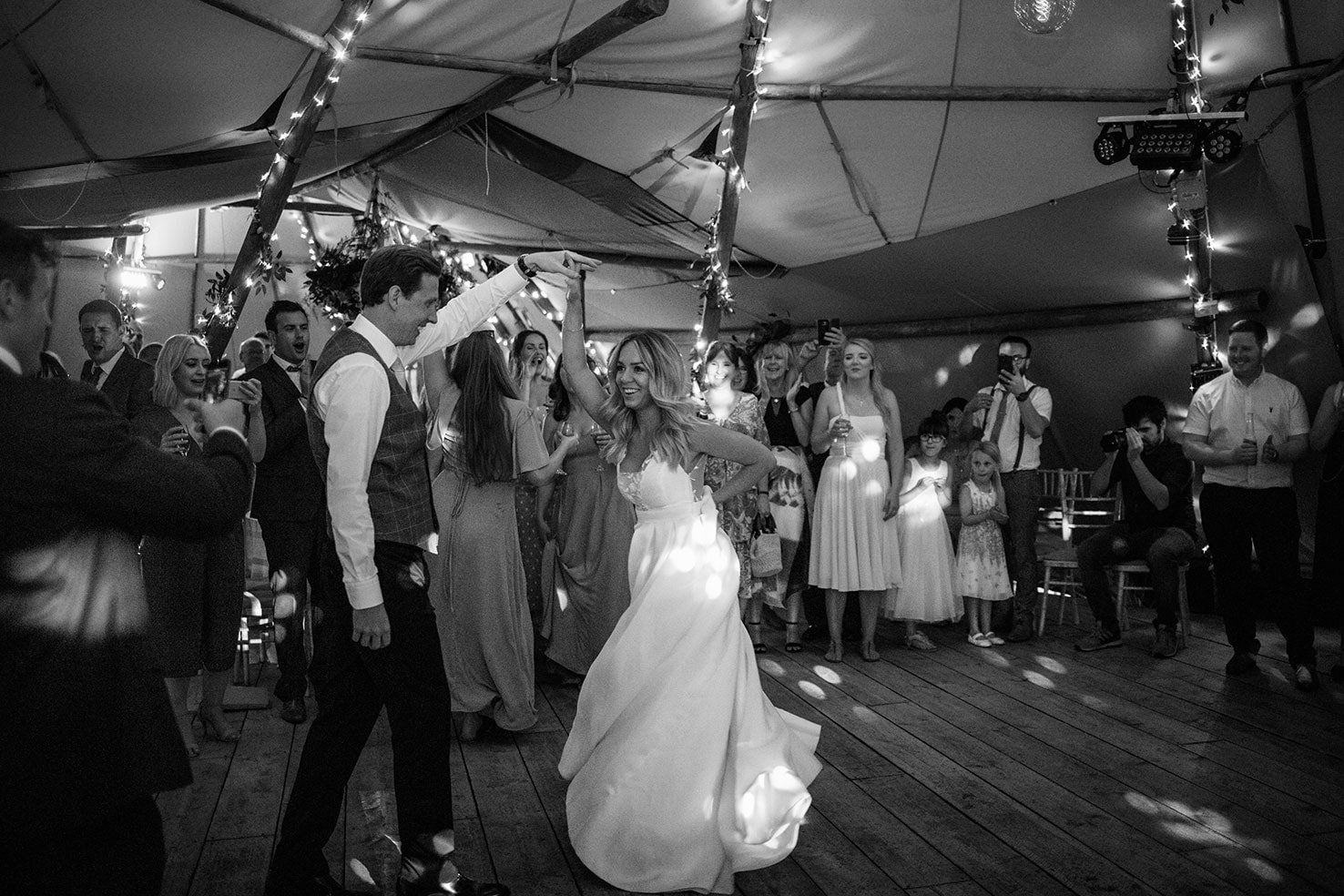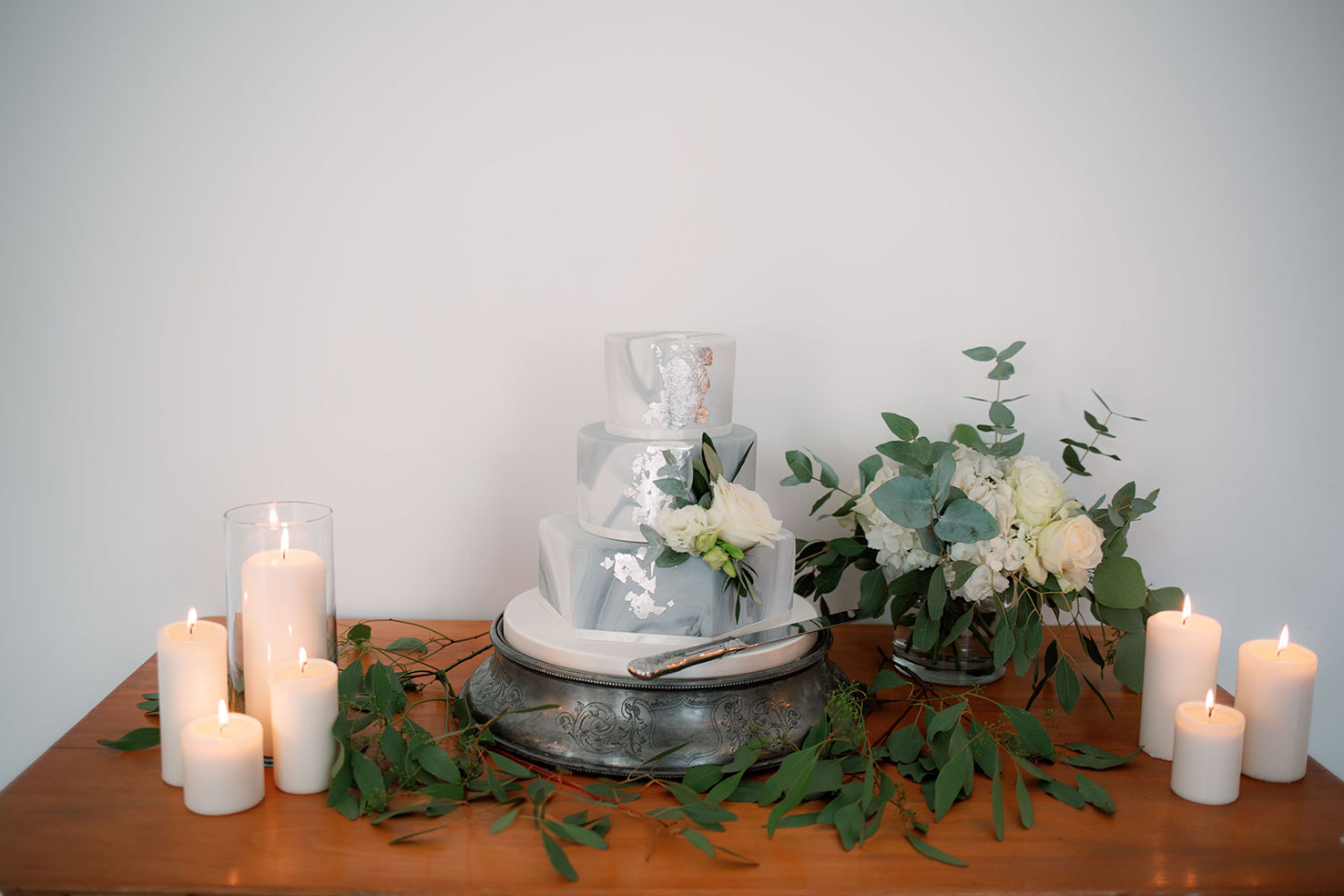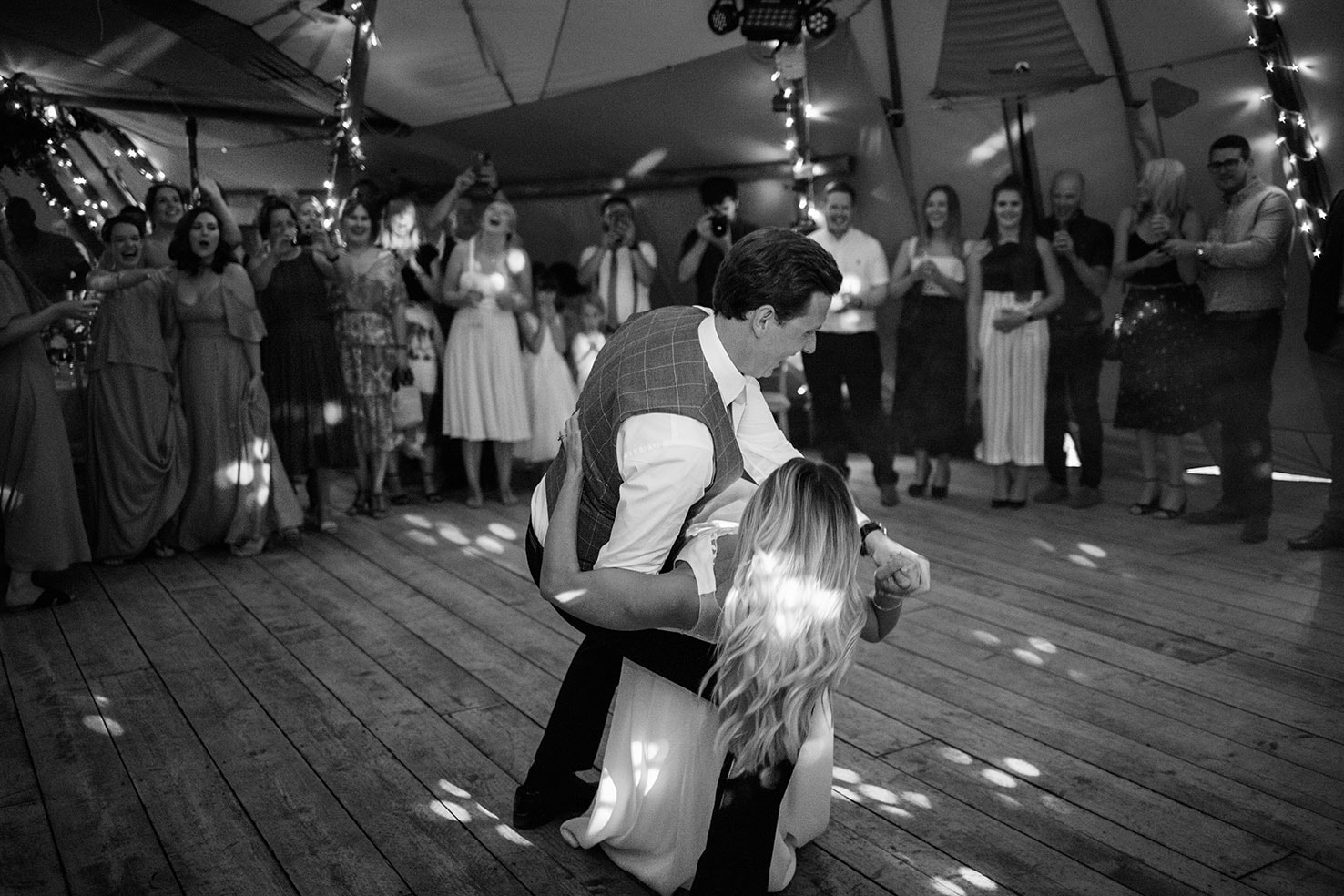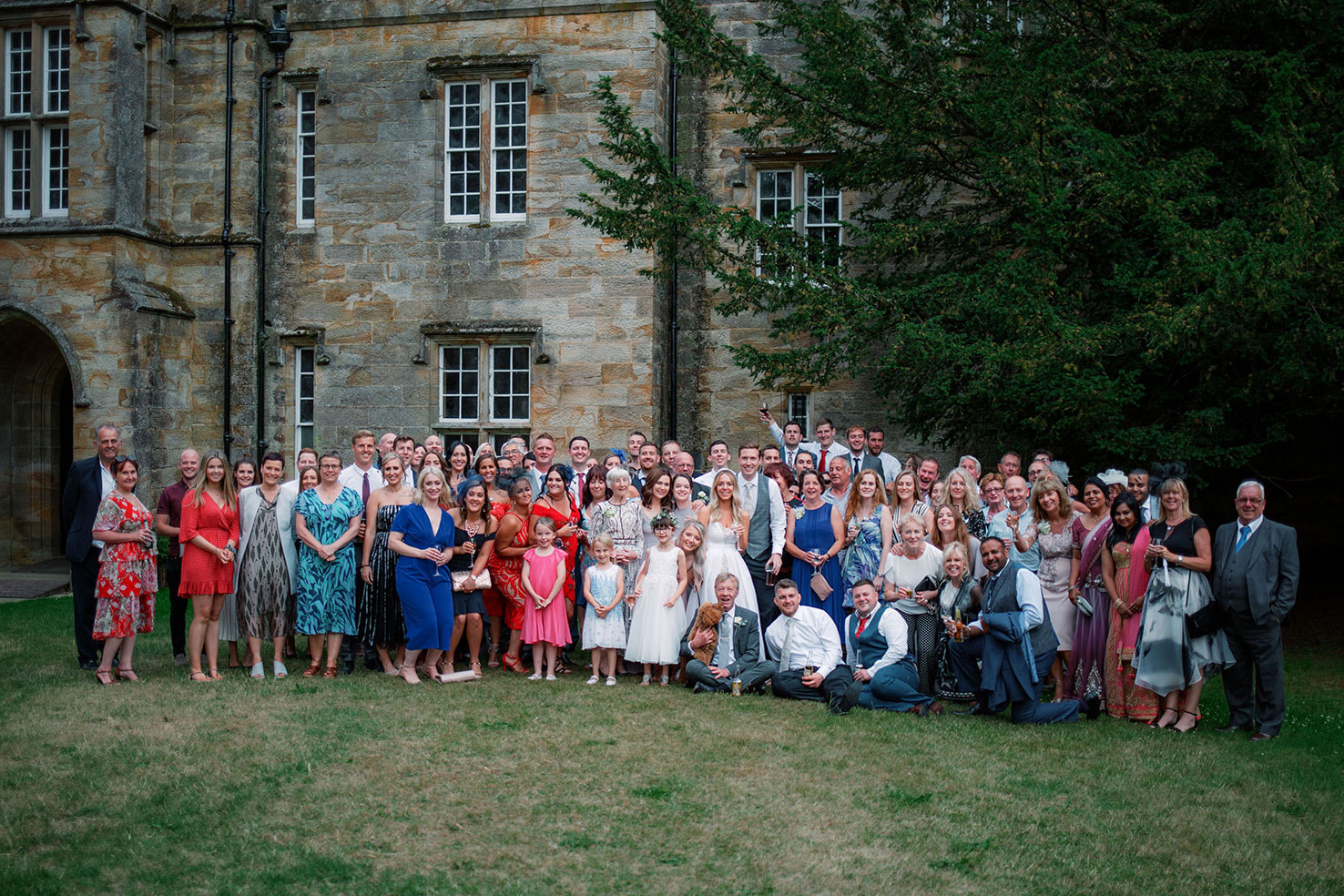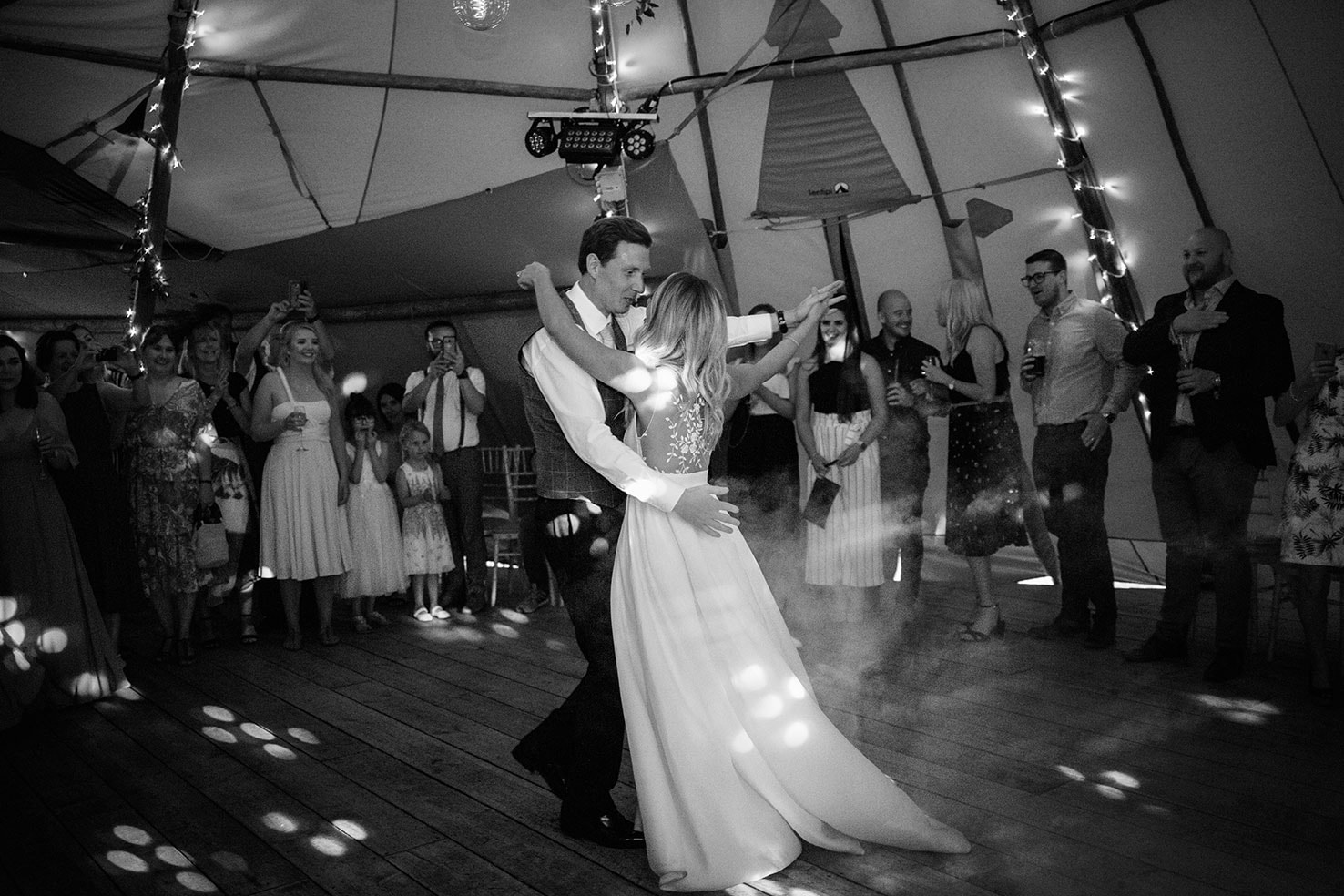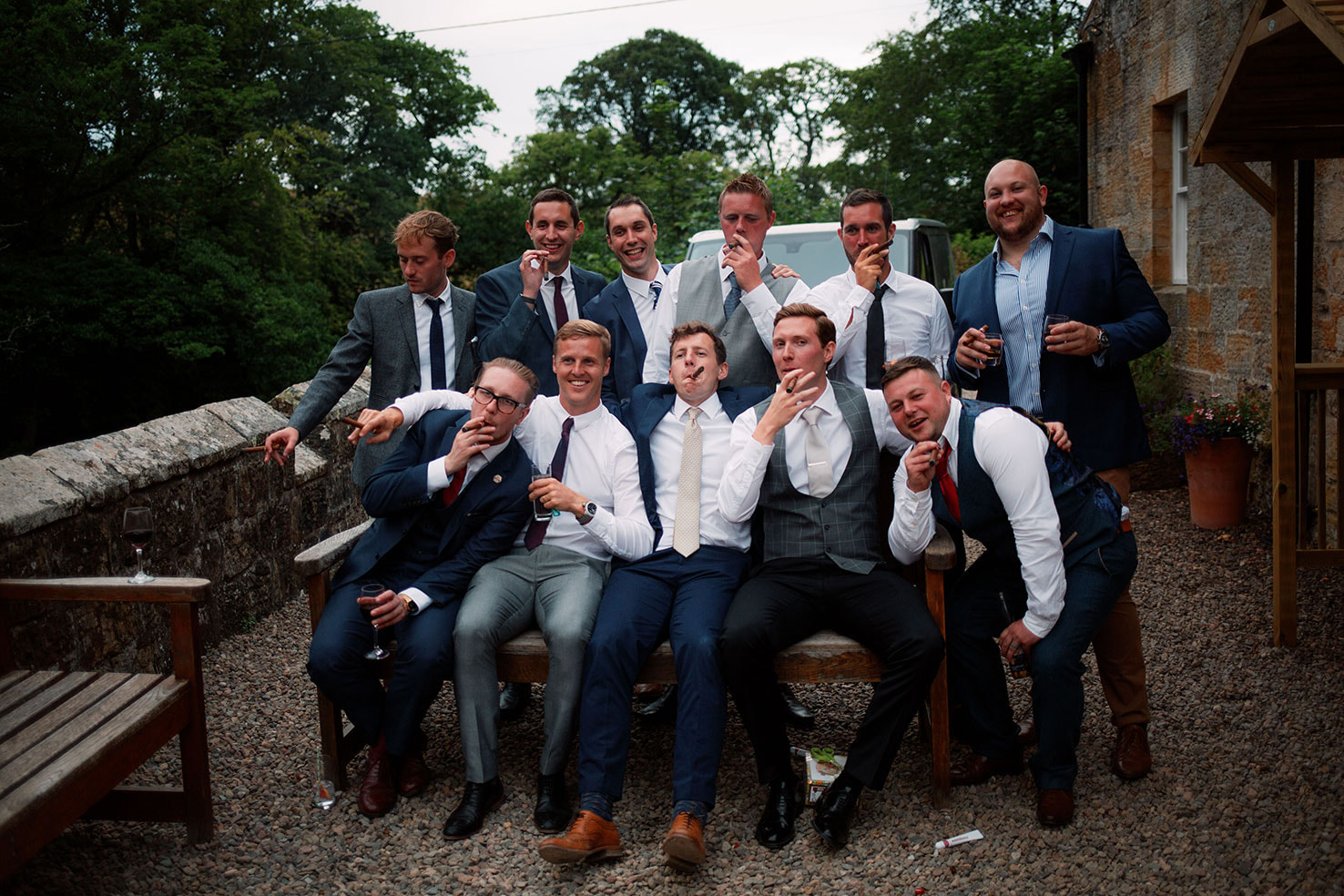 Second Shooter – Rosie Davison
When you are photographing a fellow photographer the pressure is on!! Rosie and I have worked together many times over the years, ever since she first worked as my second shooter in 2017, and I now consider her one of my best friends and business pals. The first time...
Nikki and Andy were married at The Secret Tower on Friday, with a guest appearance from their adorable bedlington terrier Albus, and we had a great time exploring the venue, taking photos in the white room and the orchard outside.