"We absolutely love our wedding photos! Rachael was so considerate throughout our experience with her. Despite cancellations and date changes due to covid, Rachael was really understanding and accommodating. On the day, she made us feel relaxed and at ease and the photos really capture the atmosphere of the day. We wanted a natural, candid look and feel to the photos and that's exactly what we got."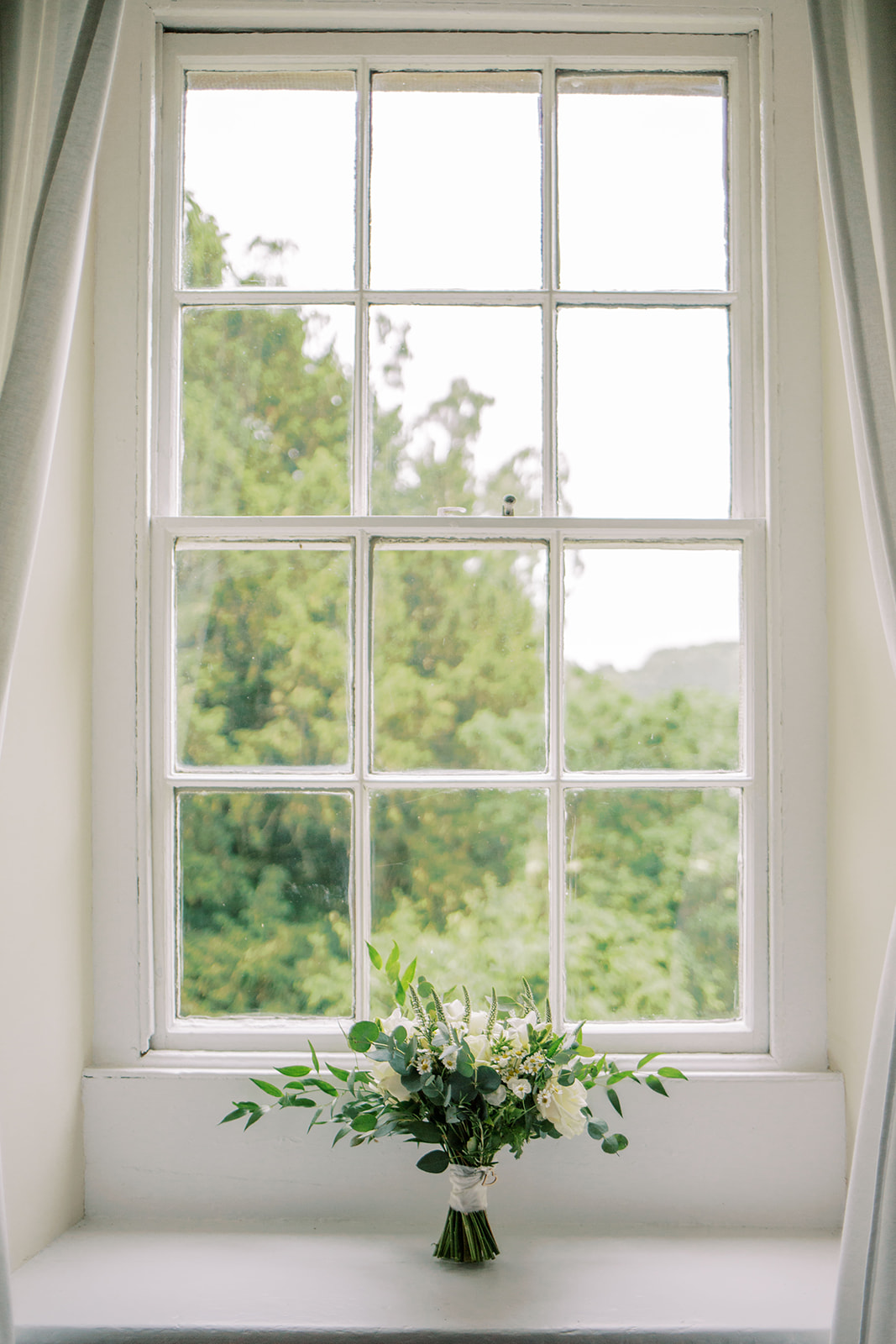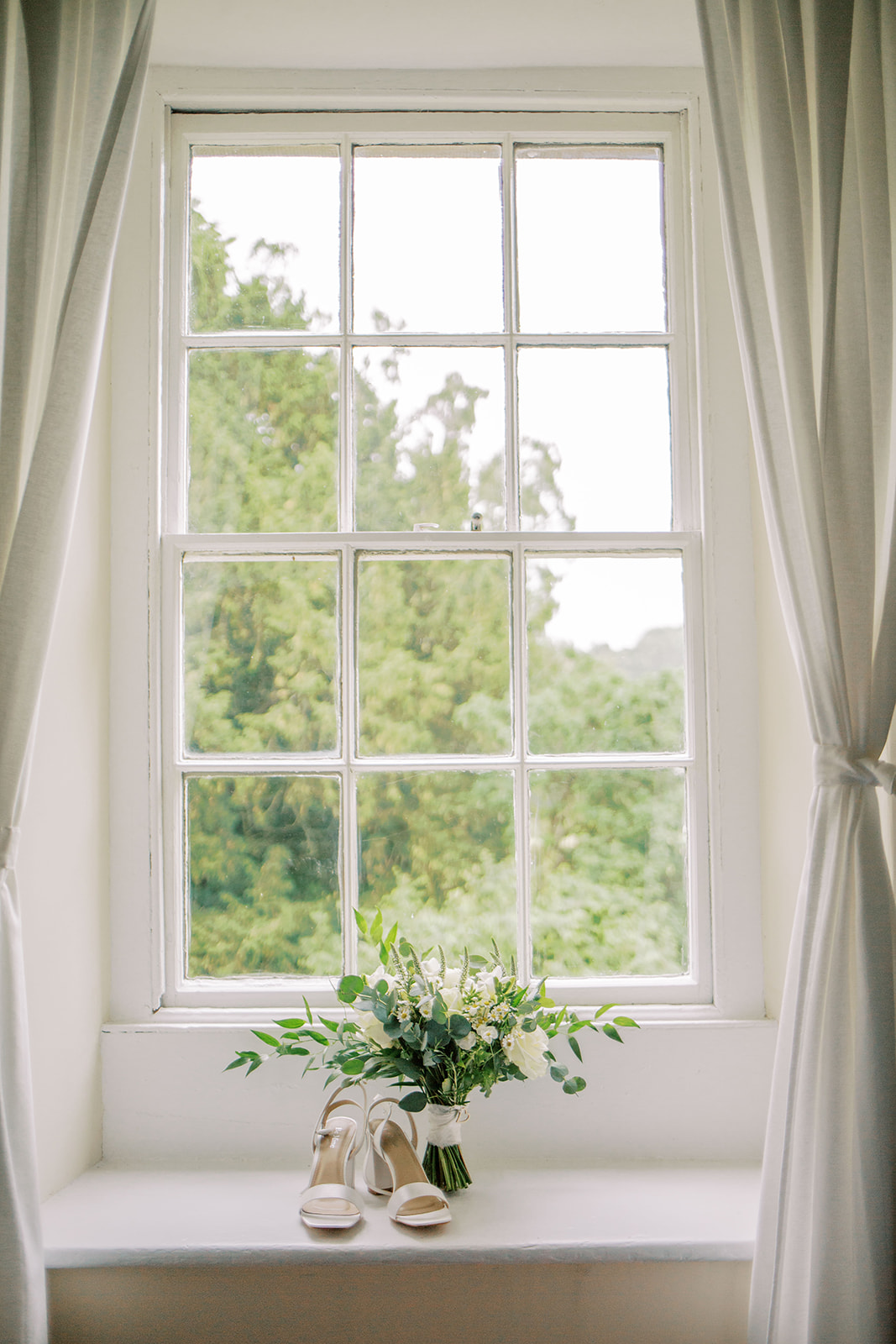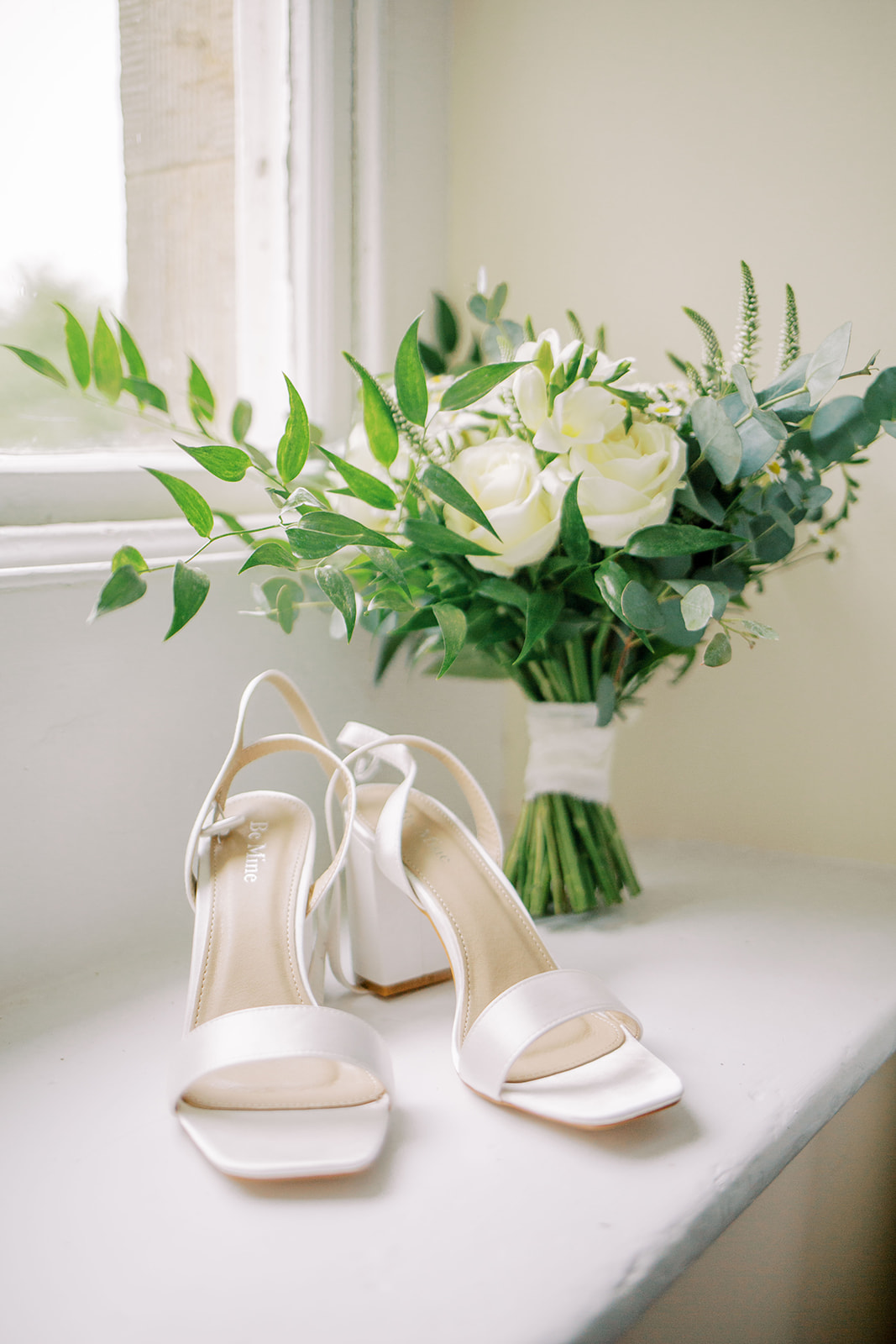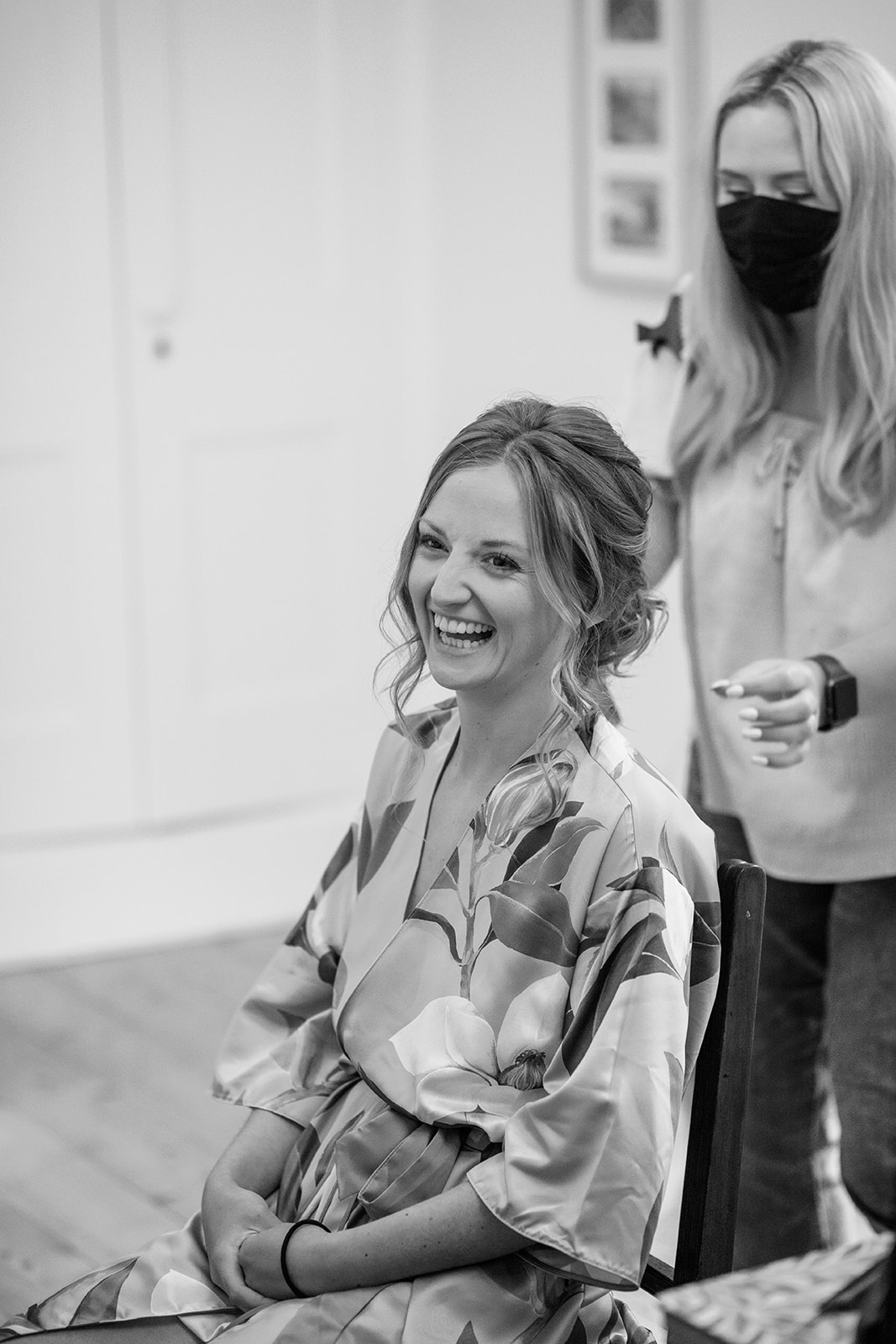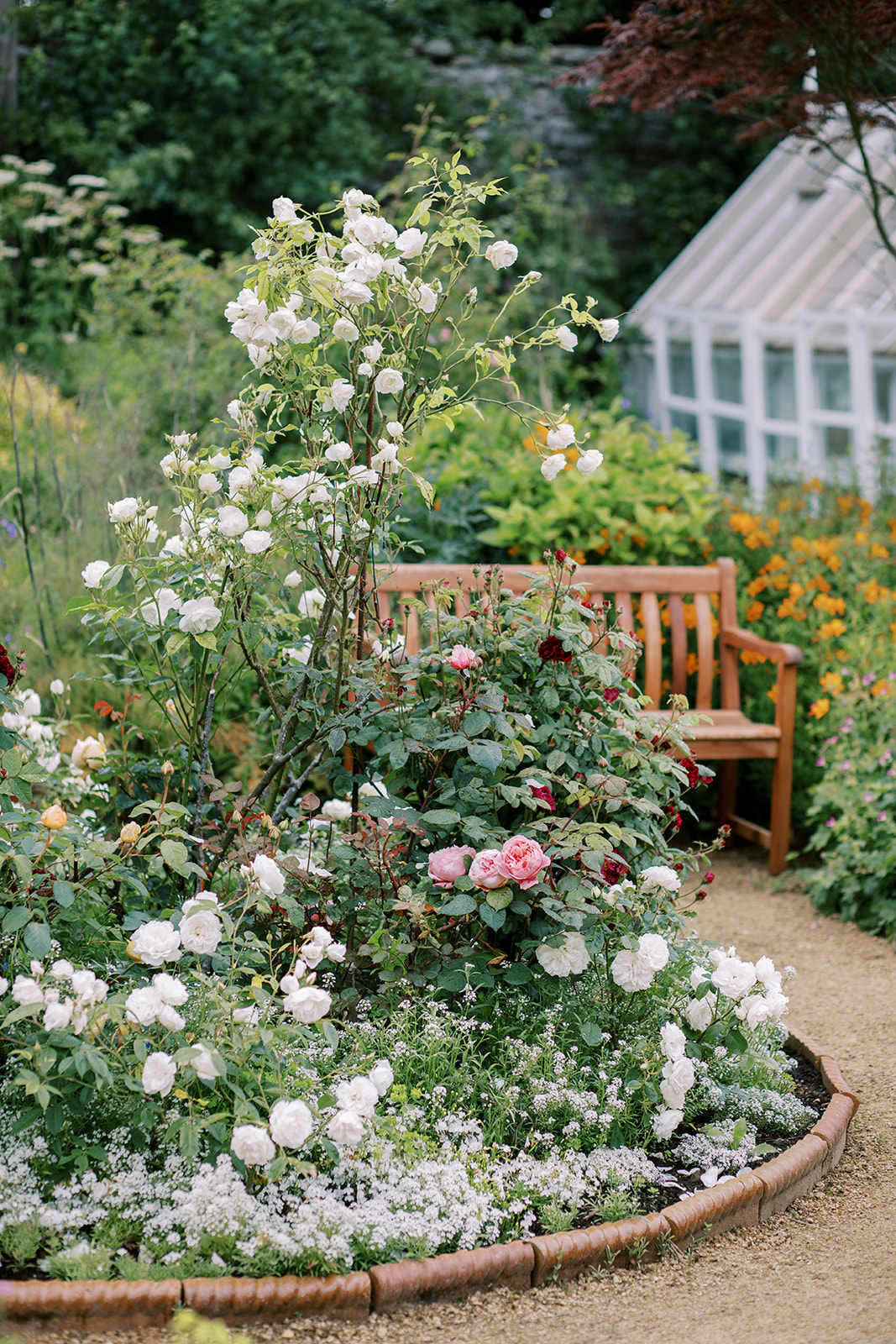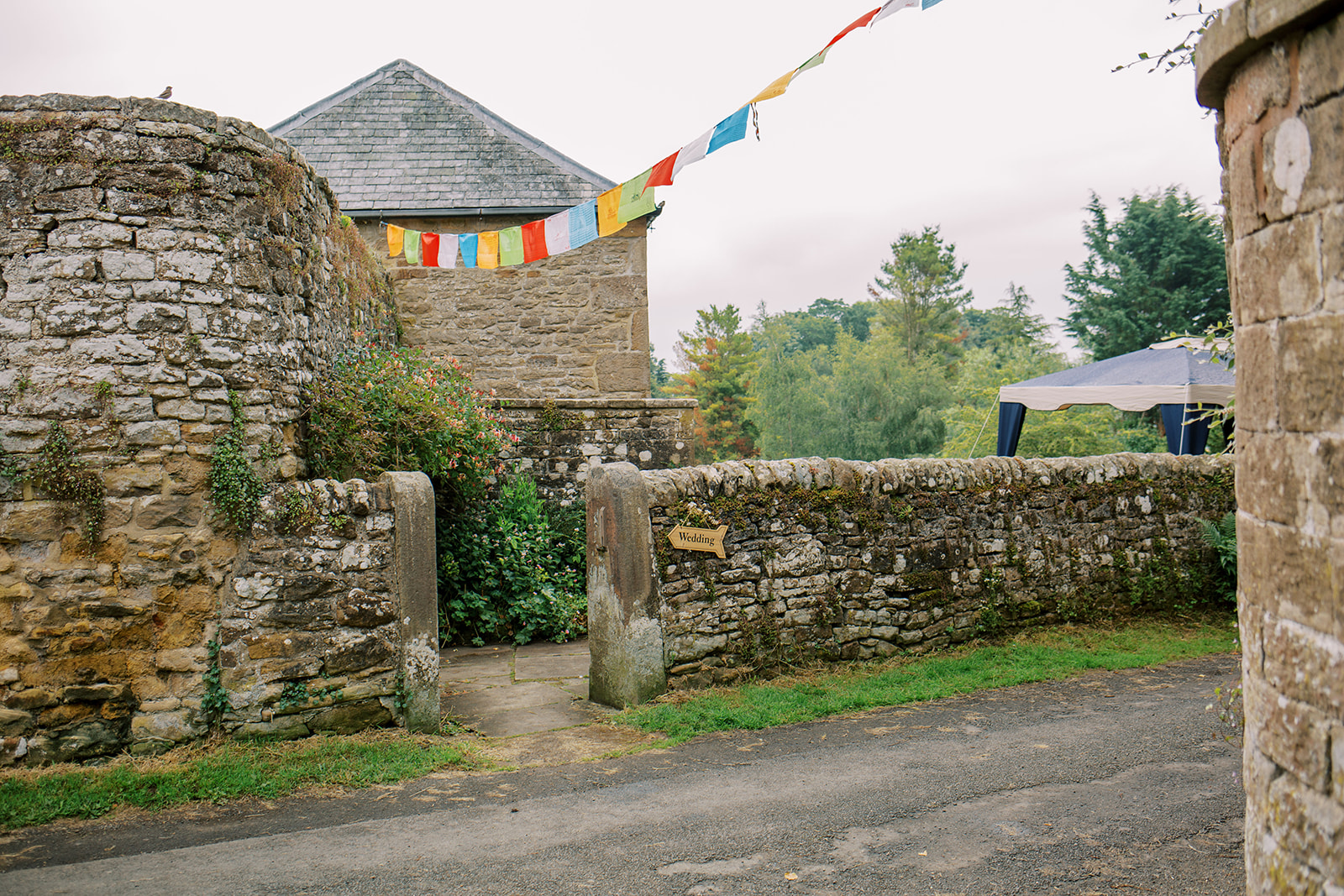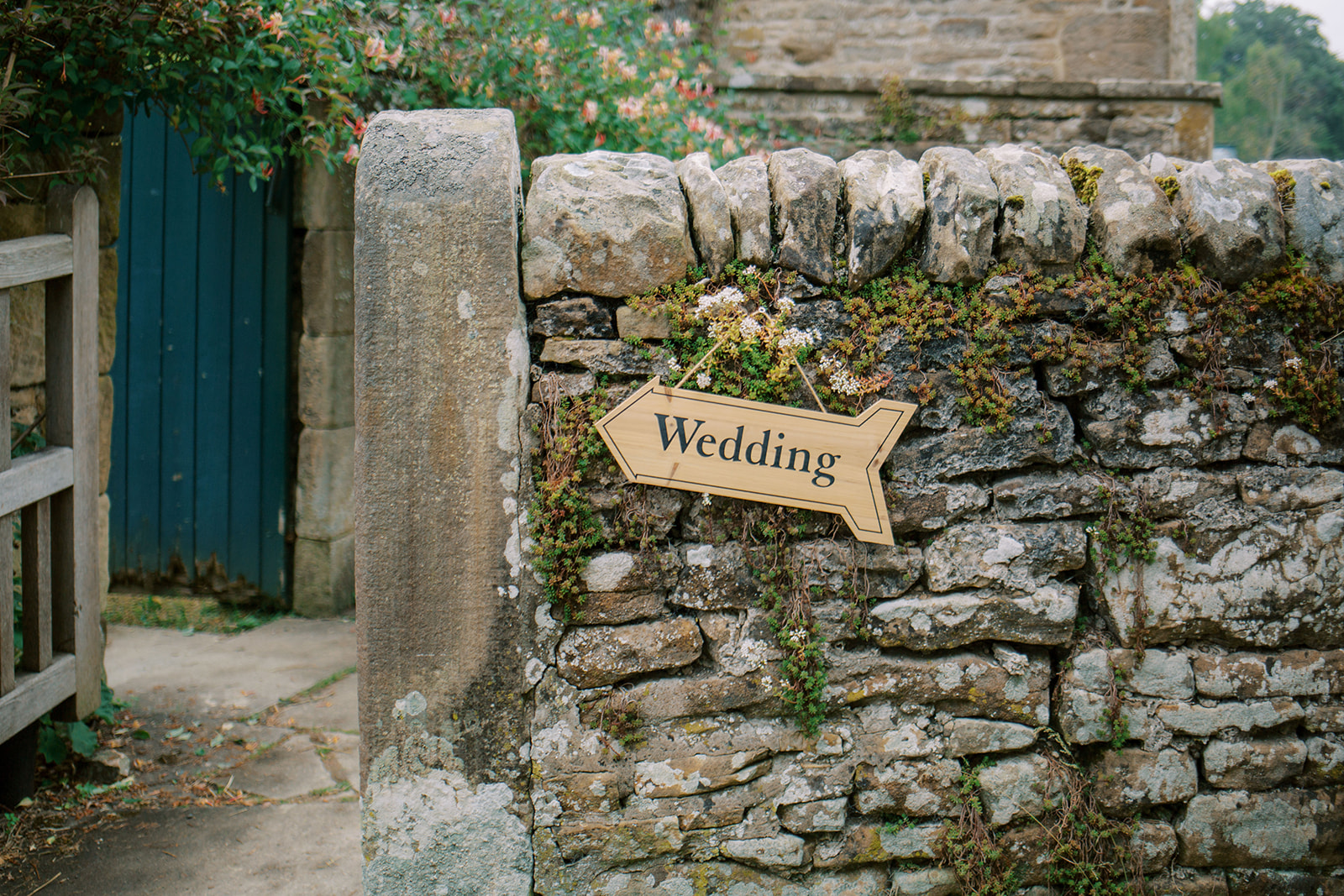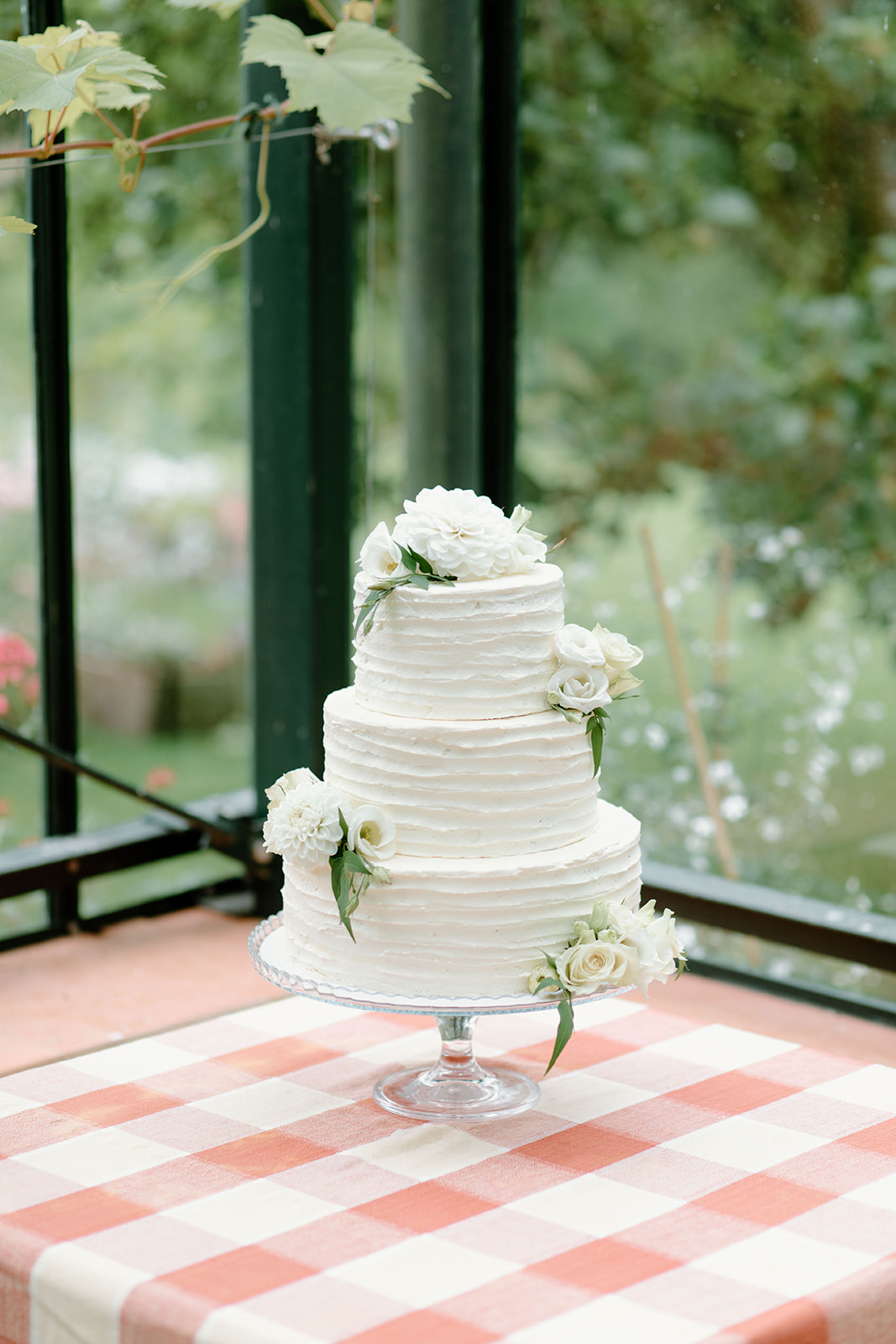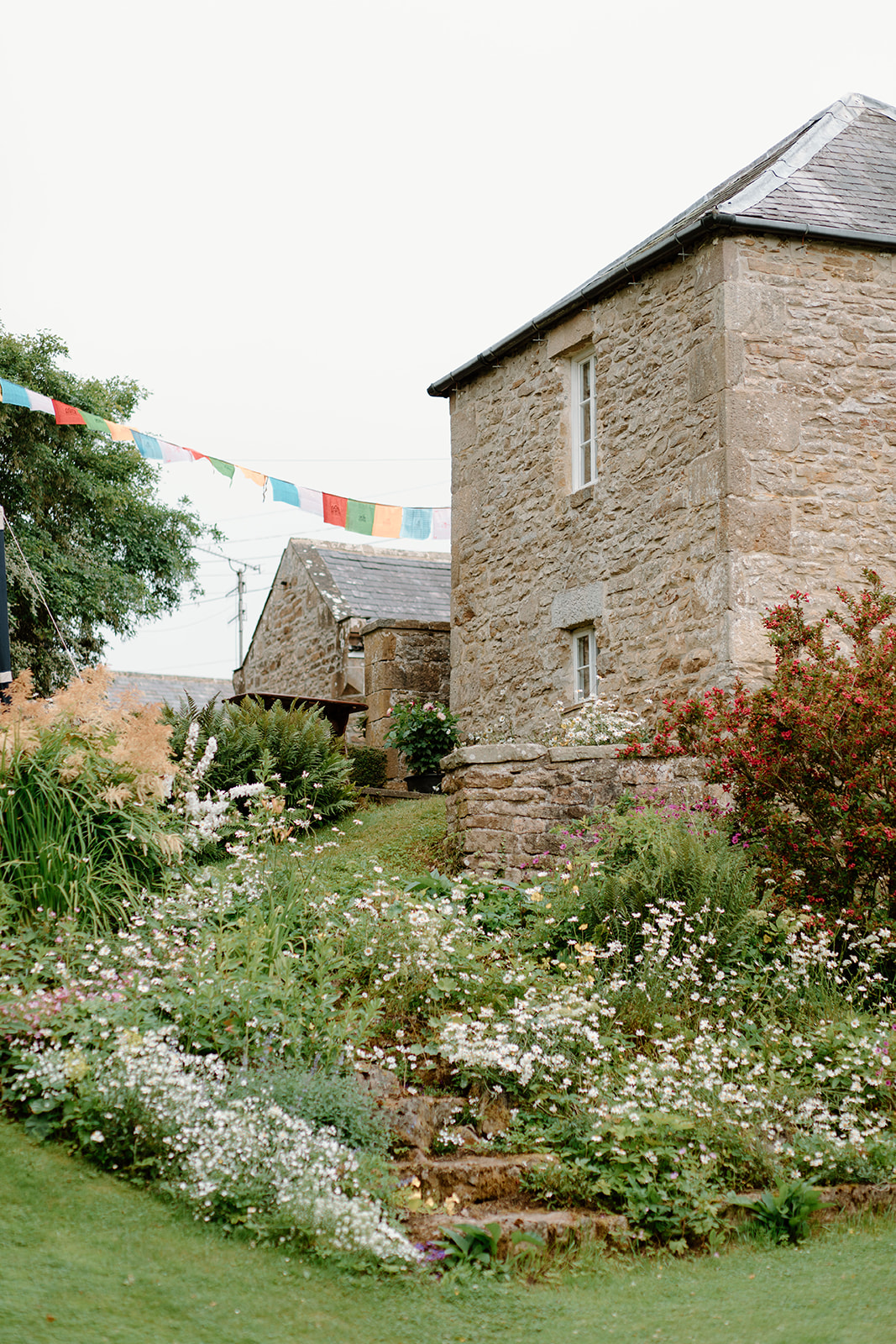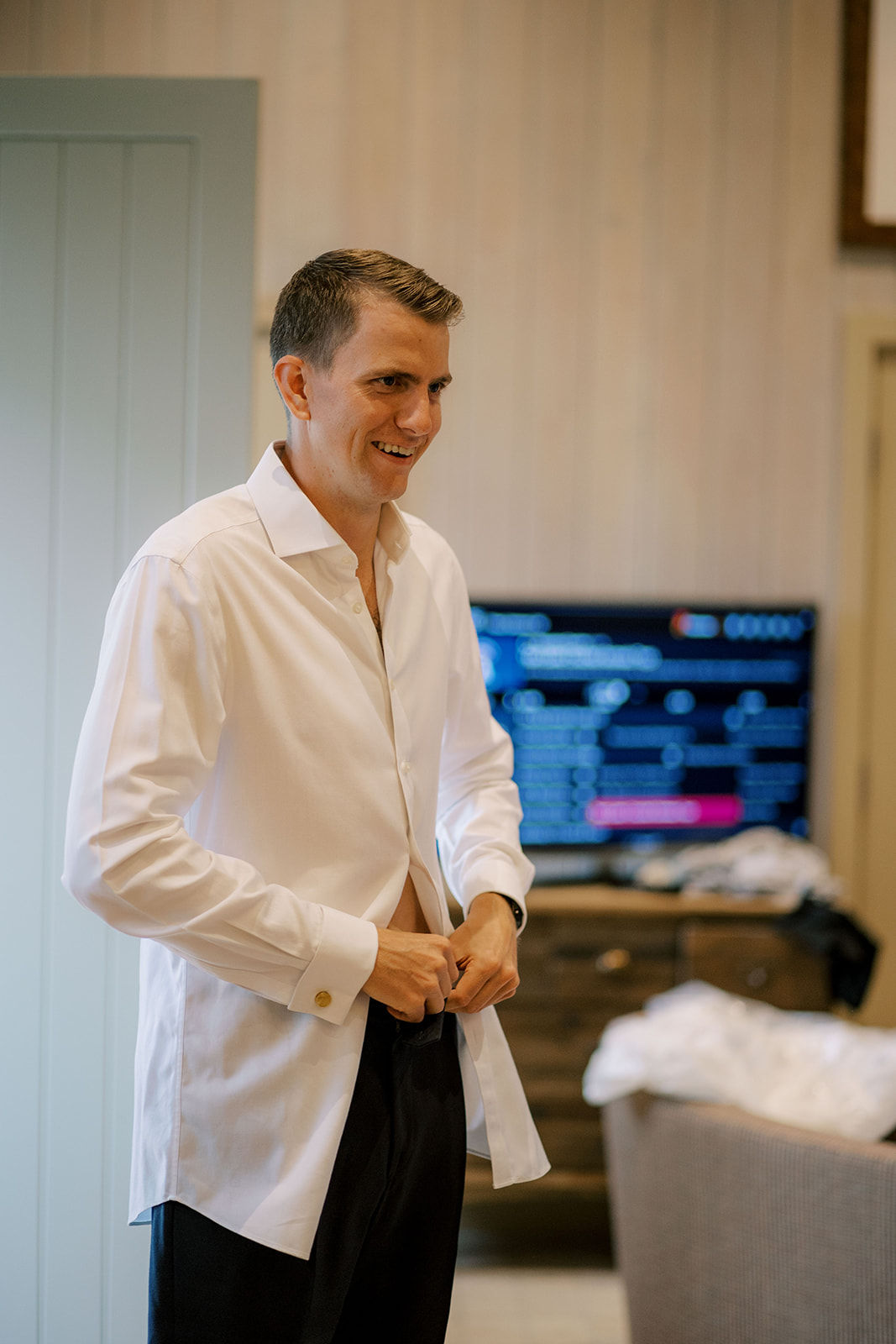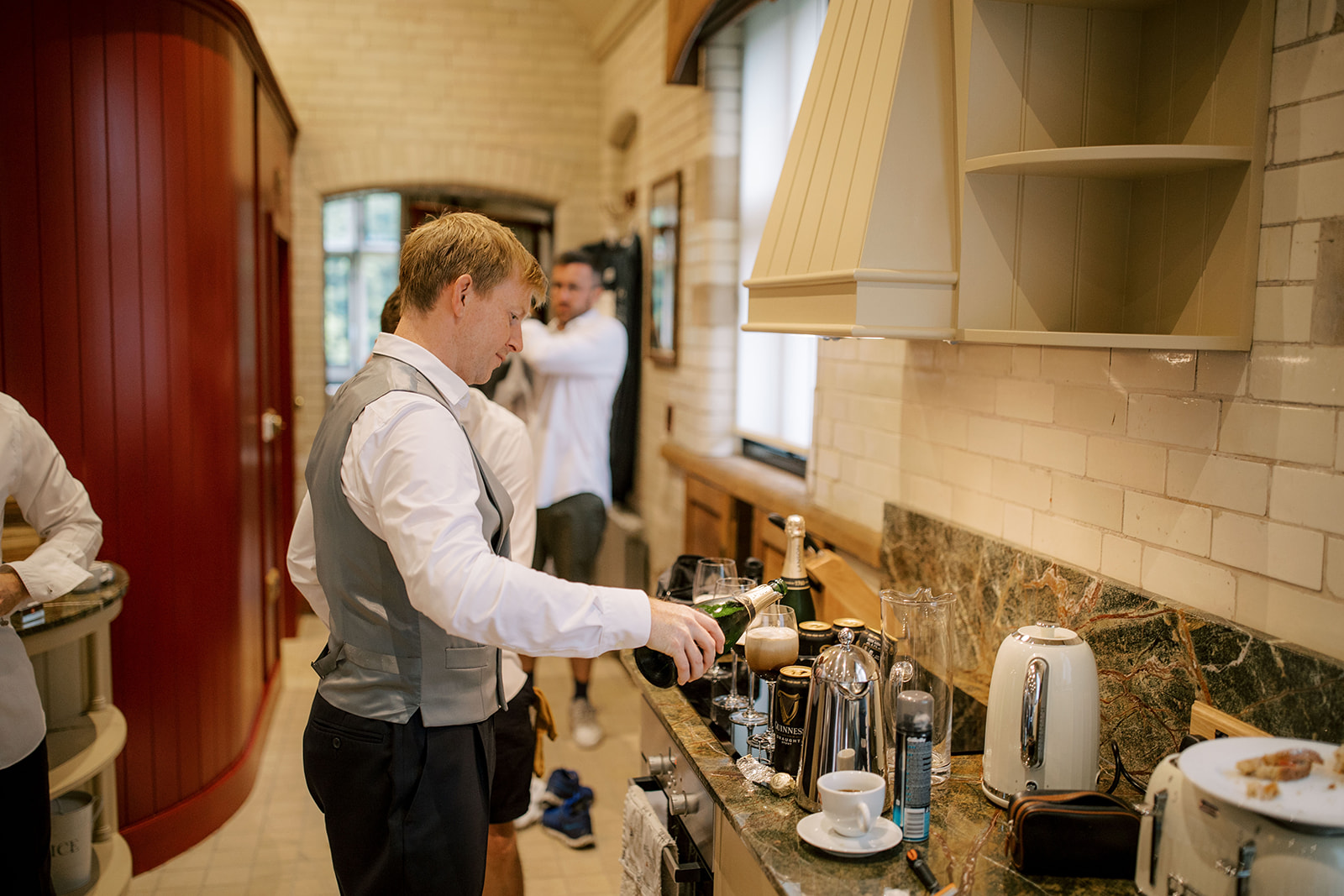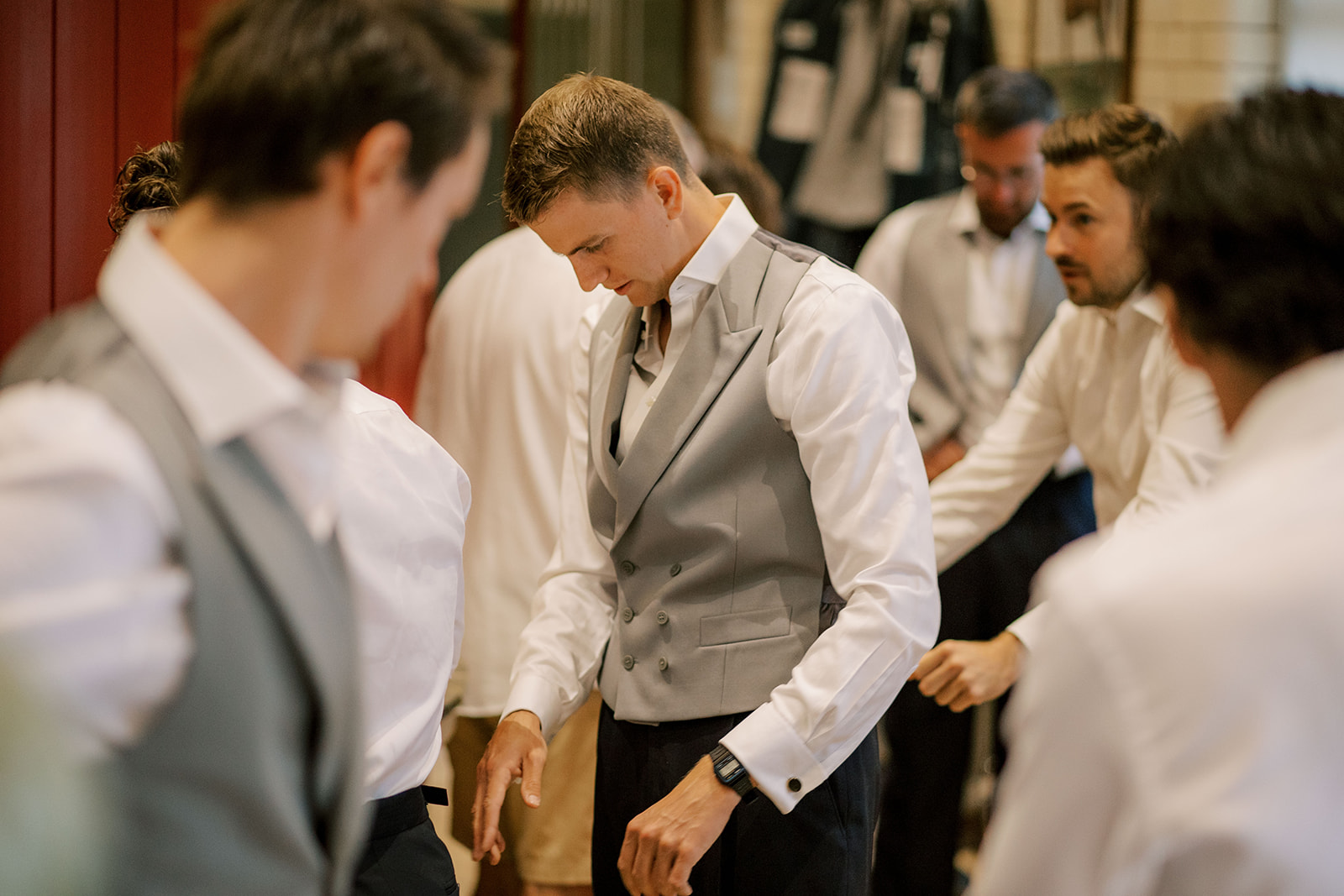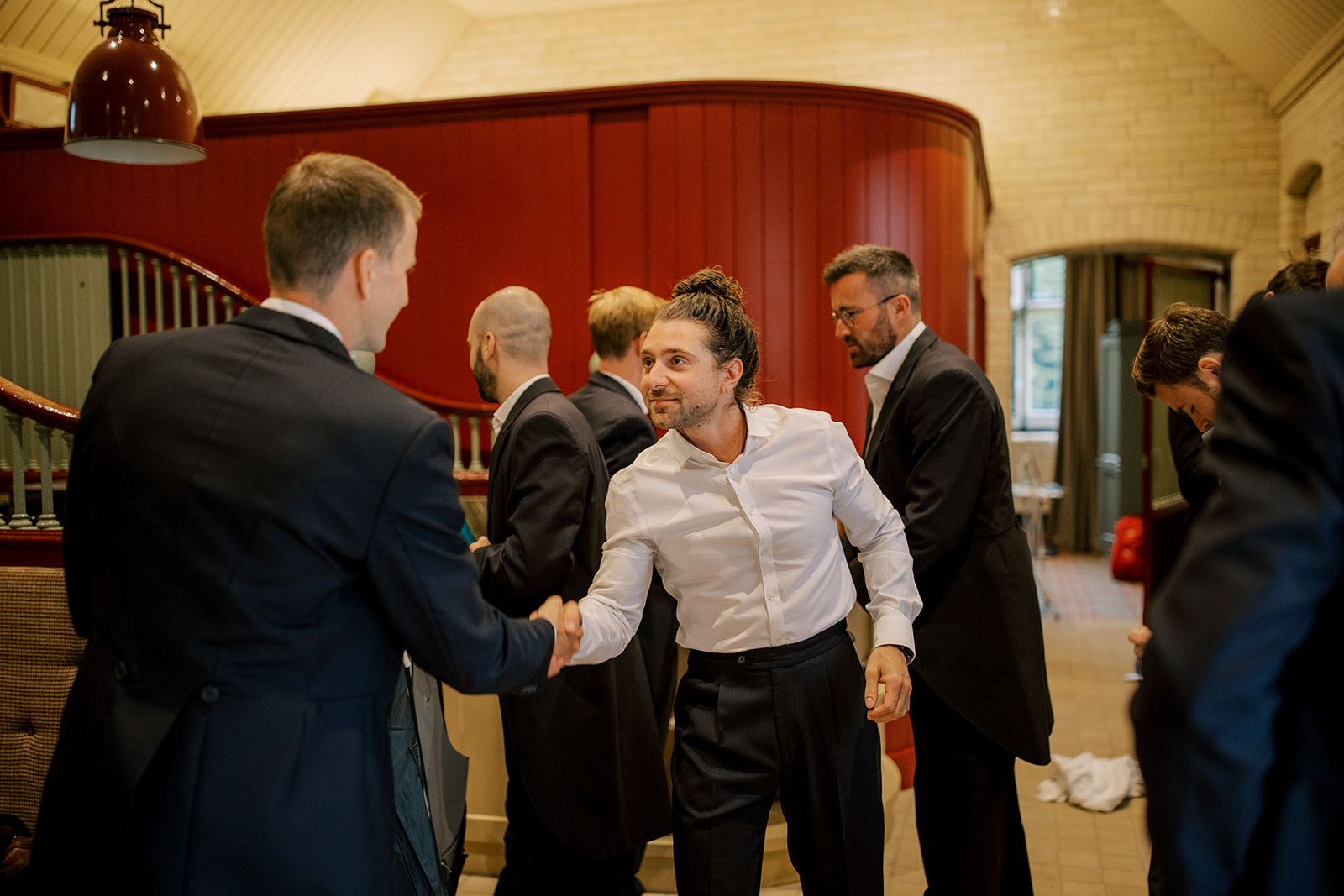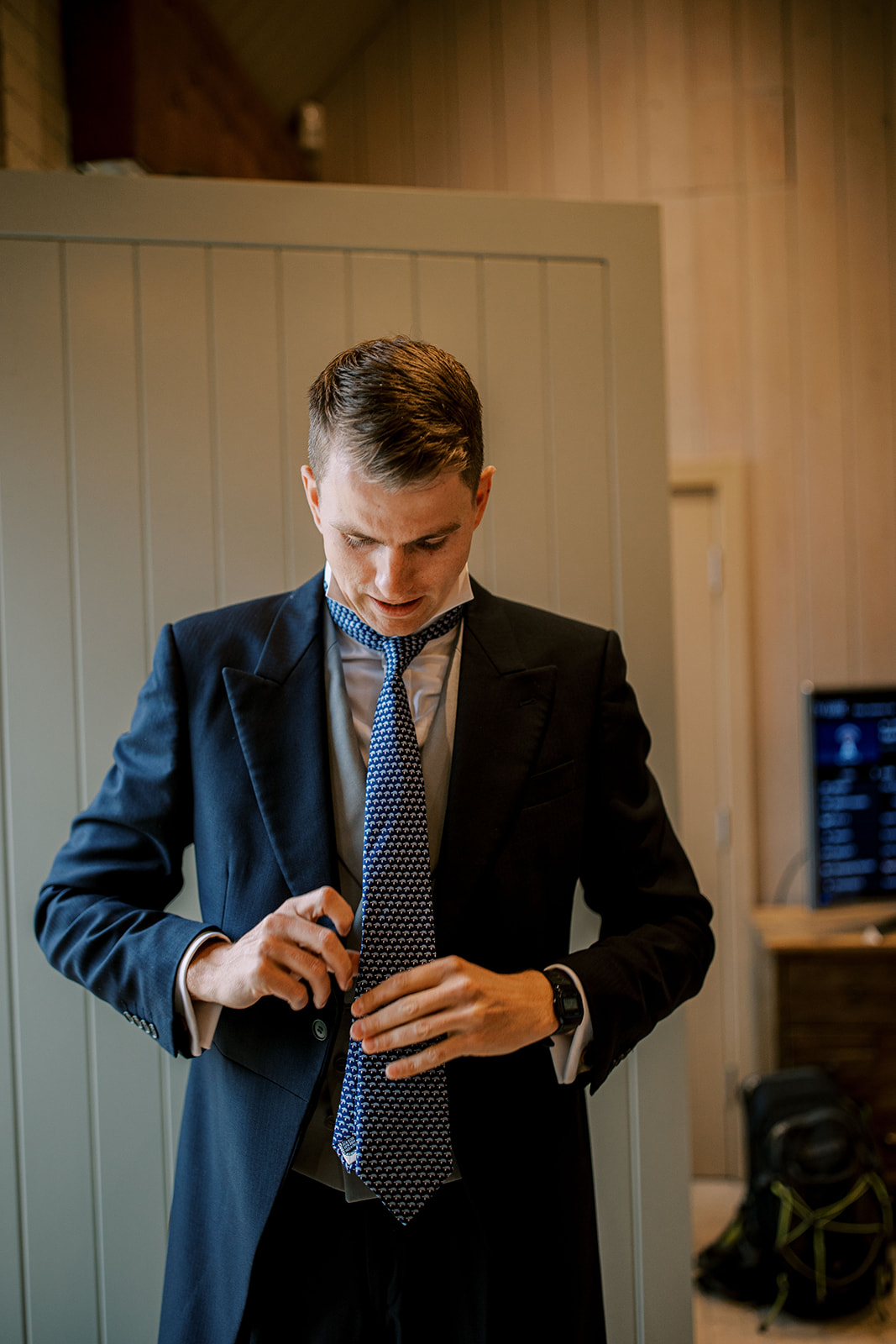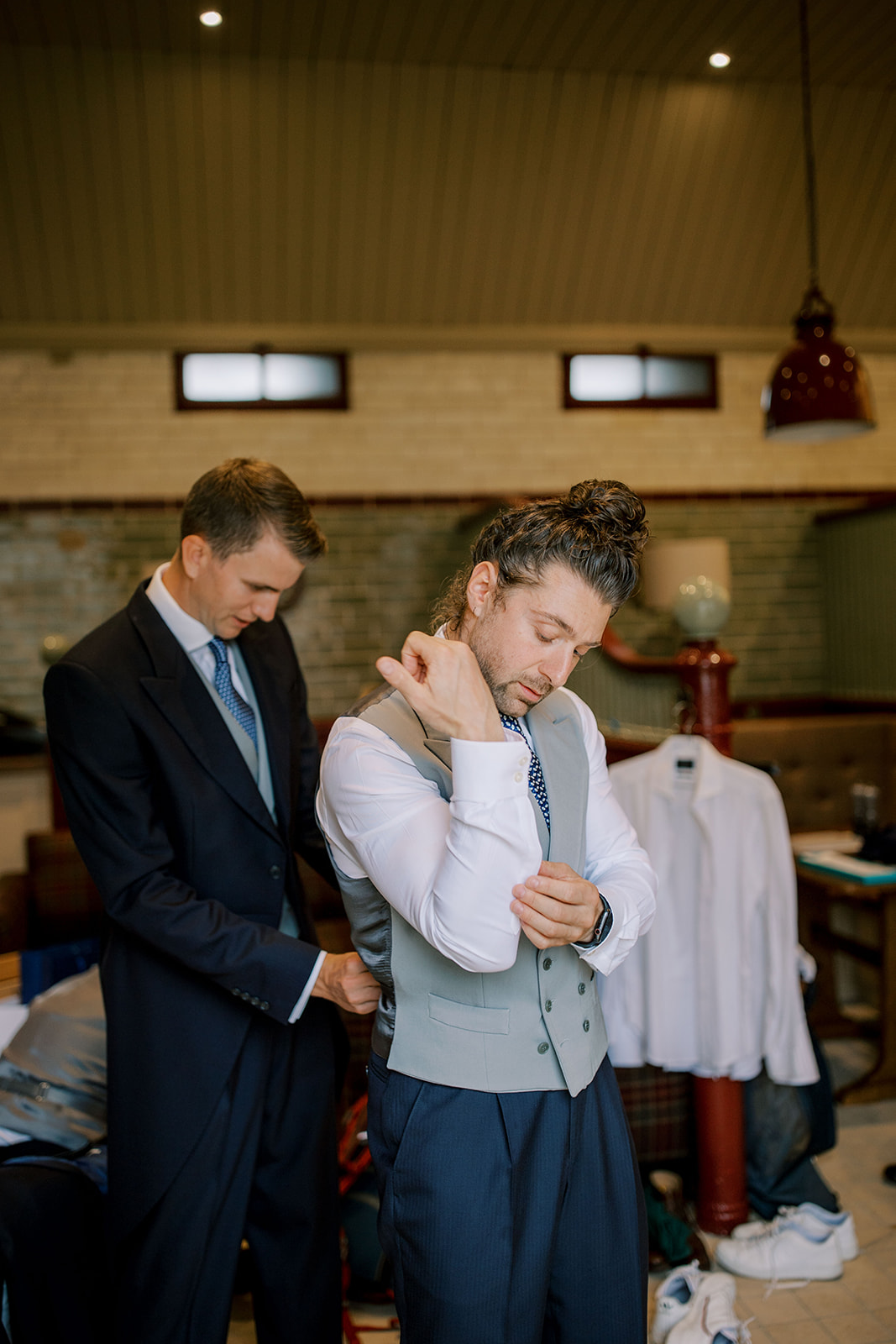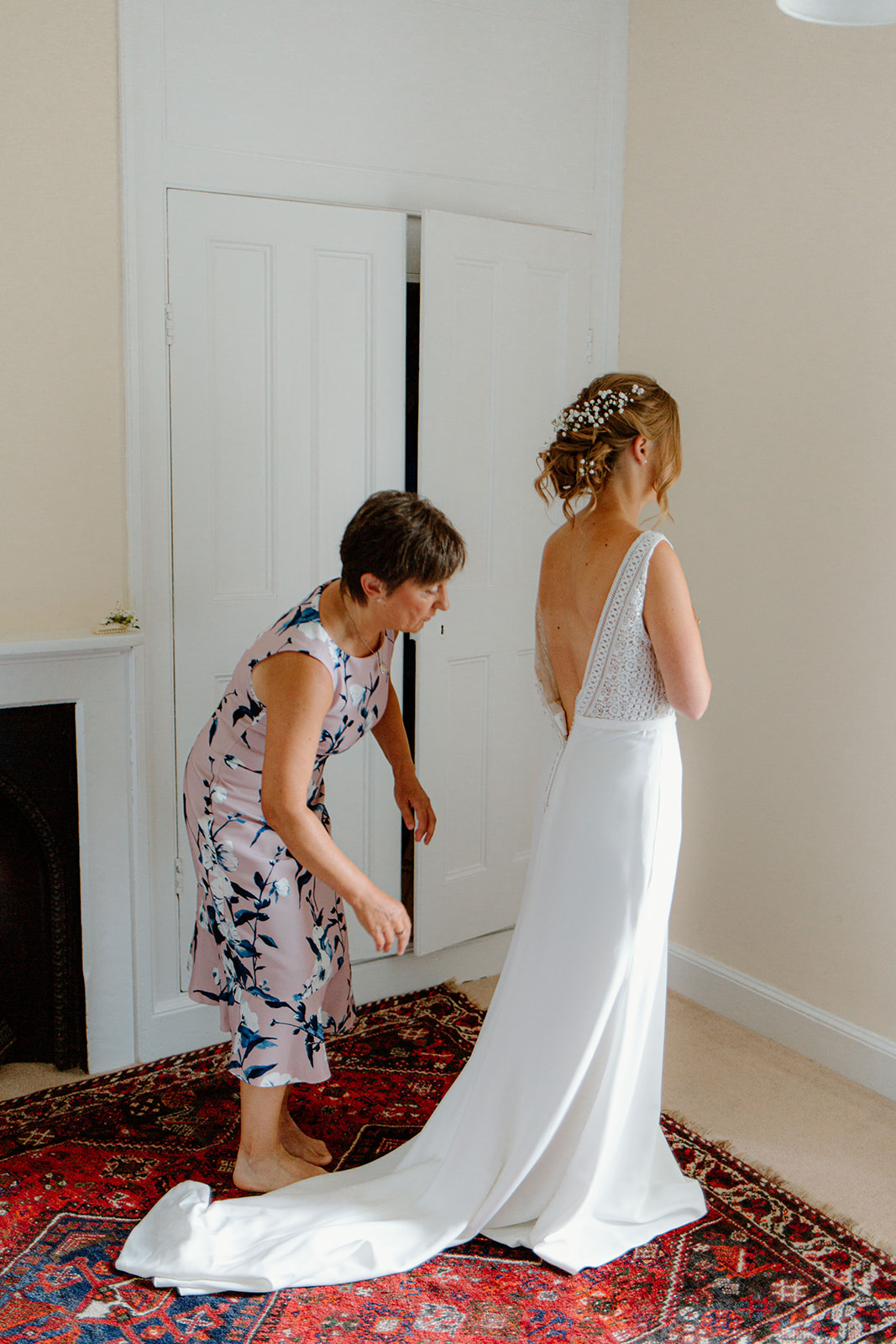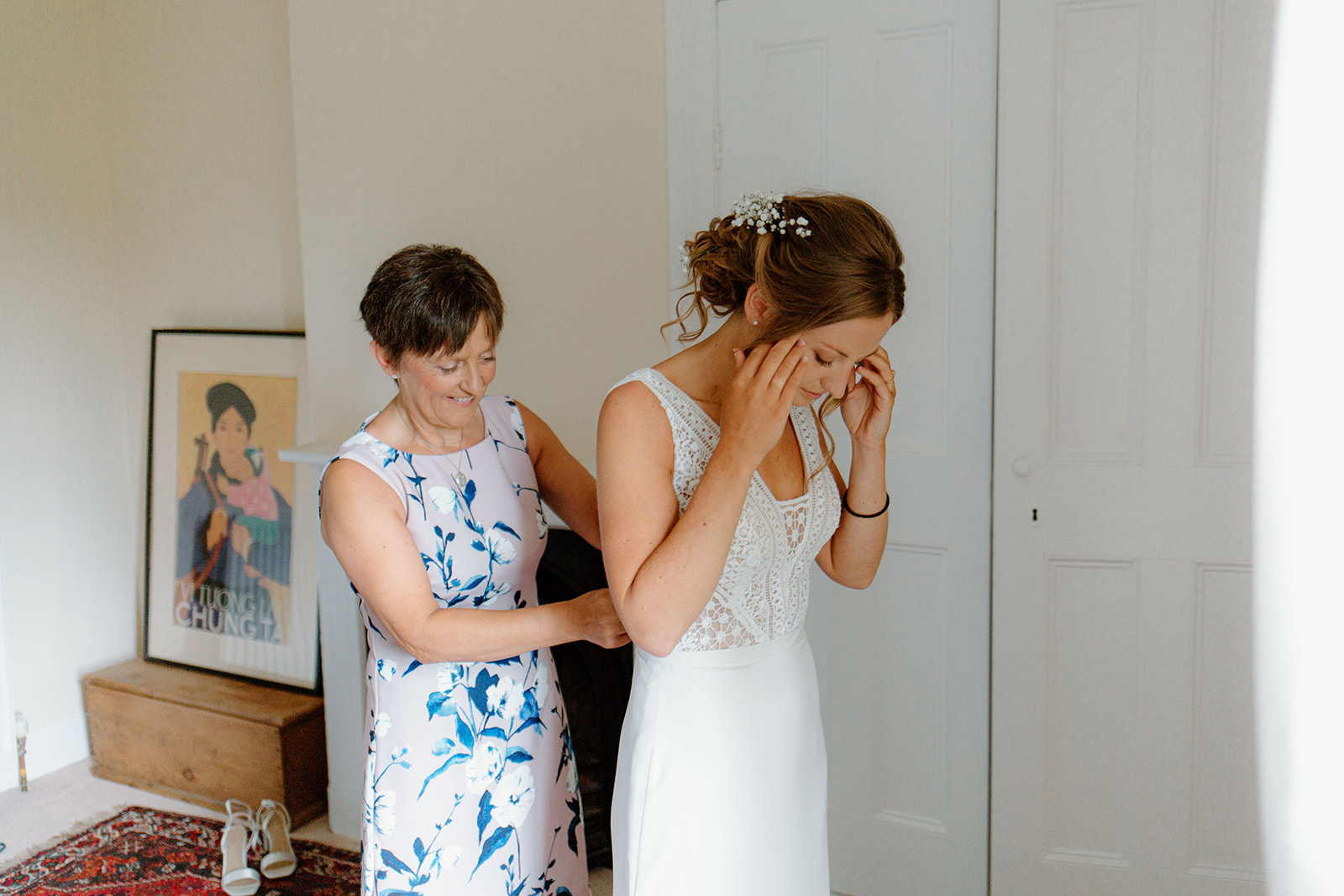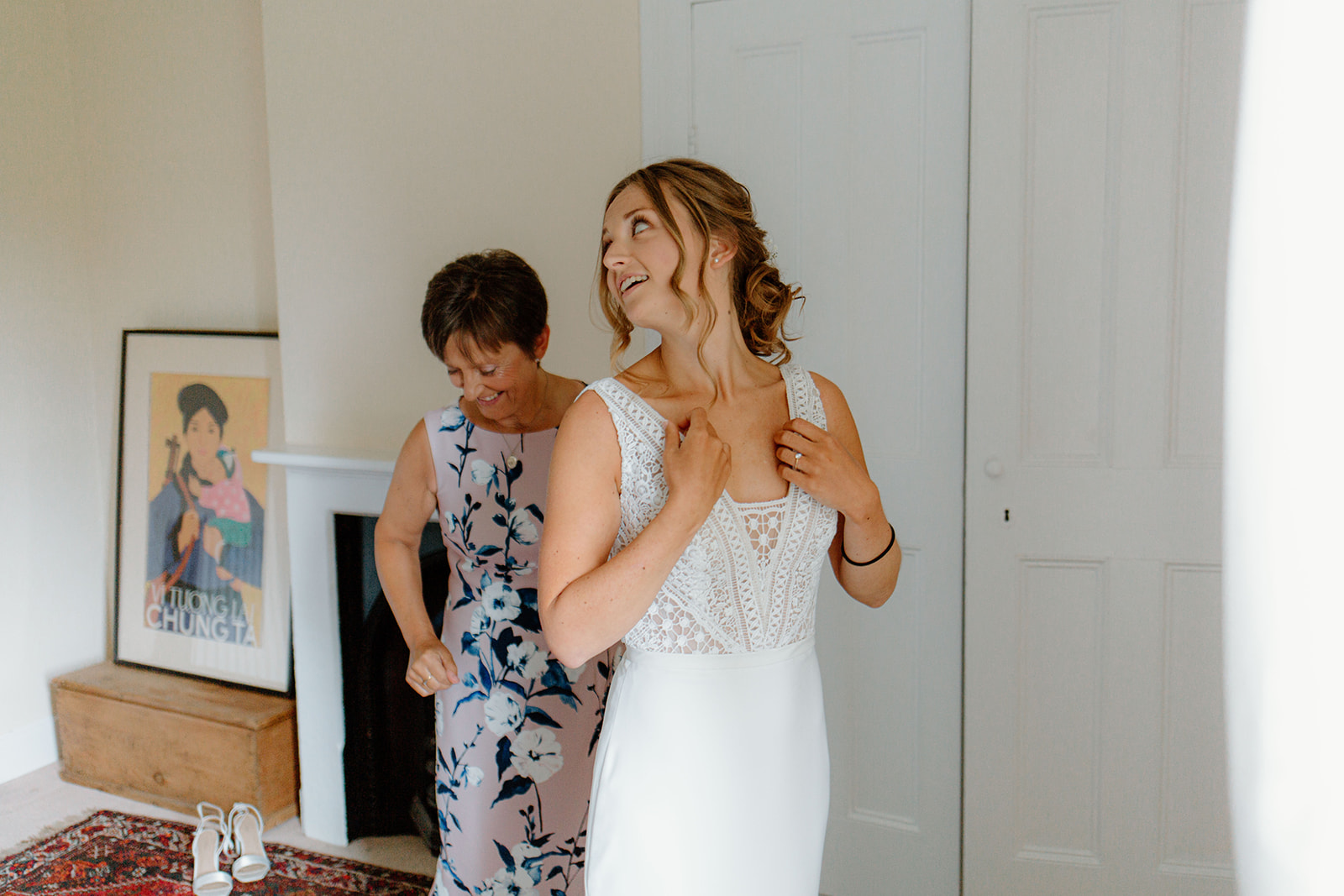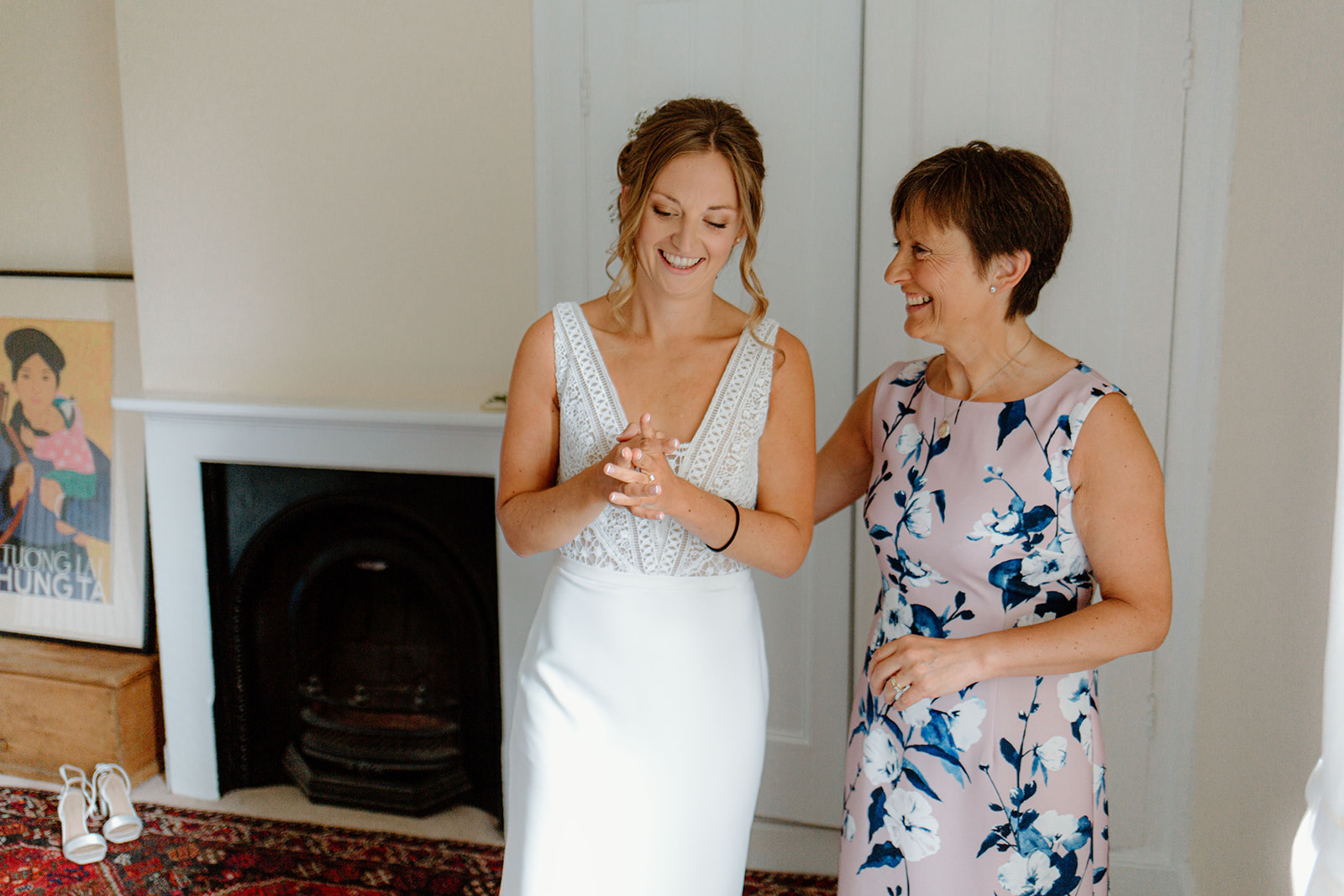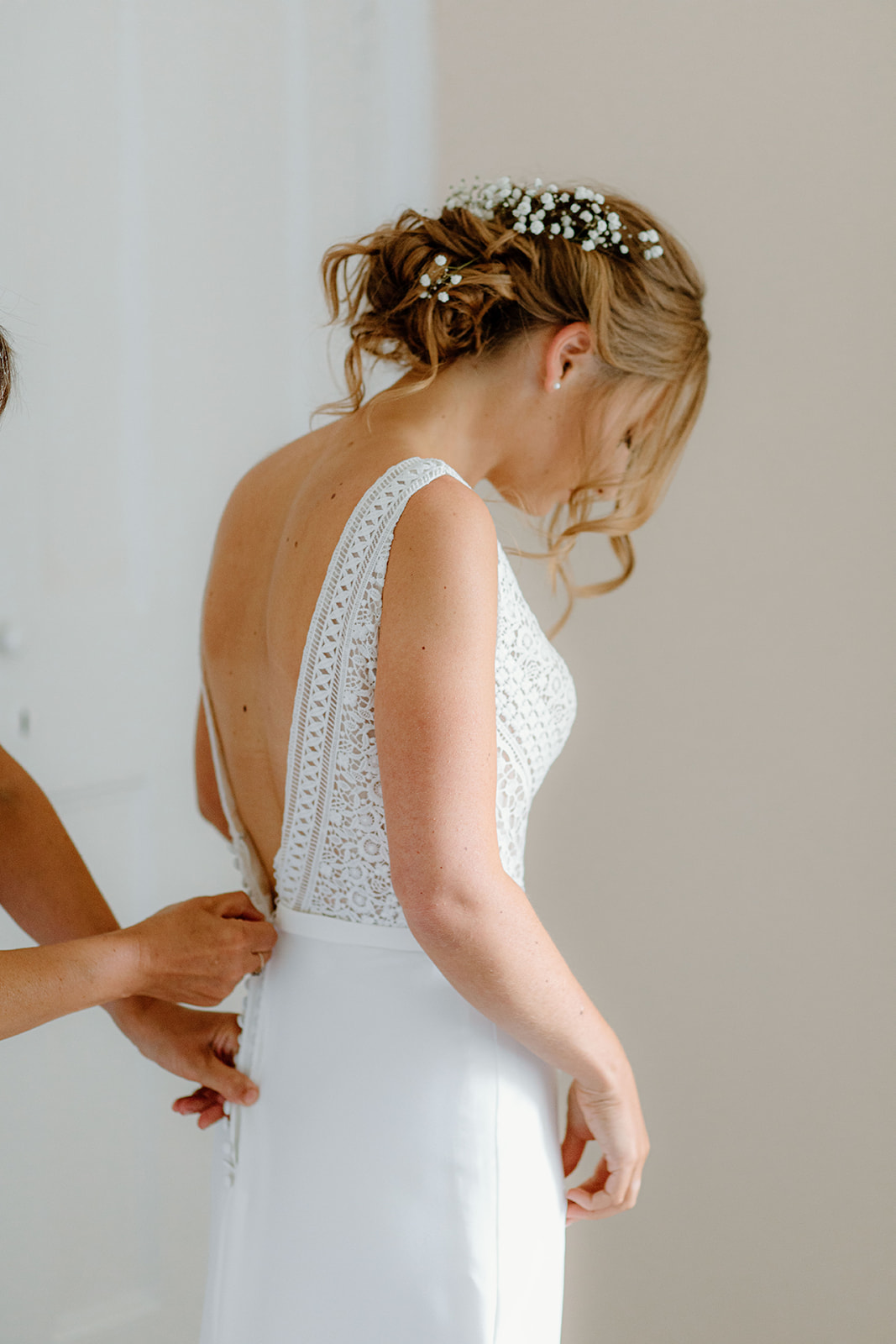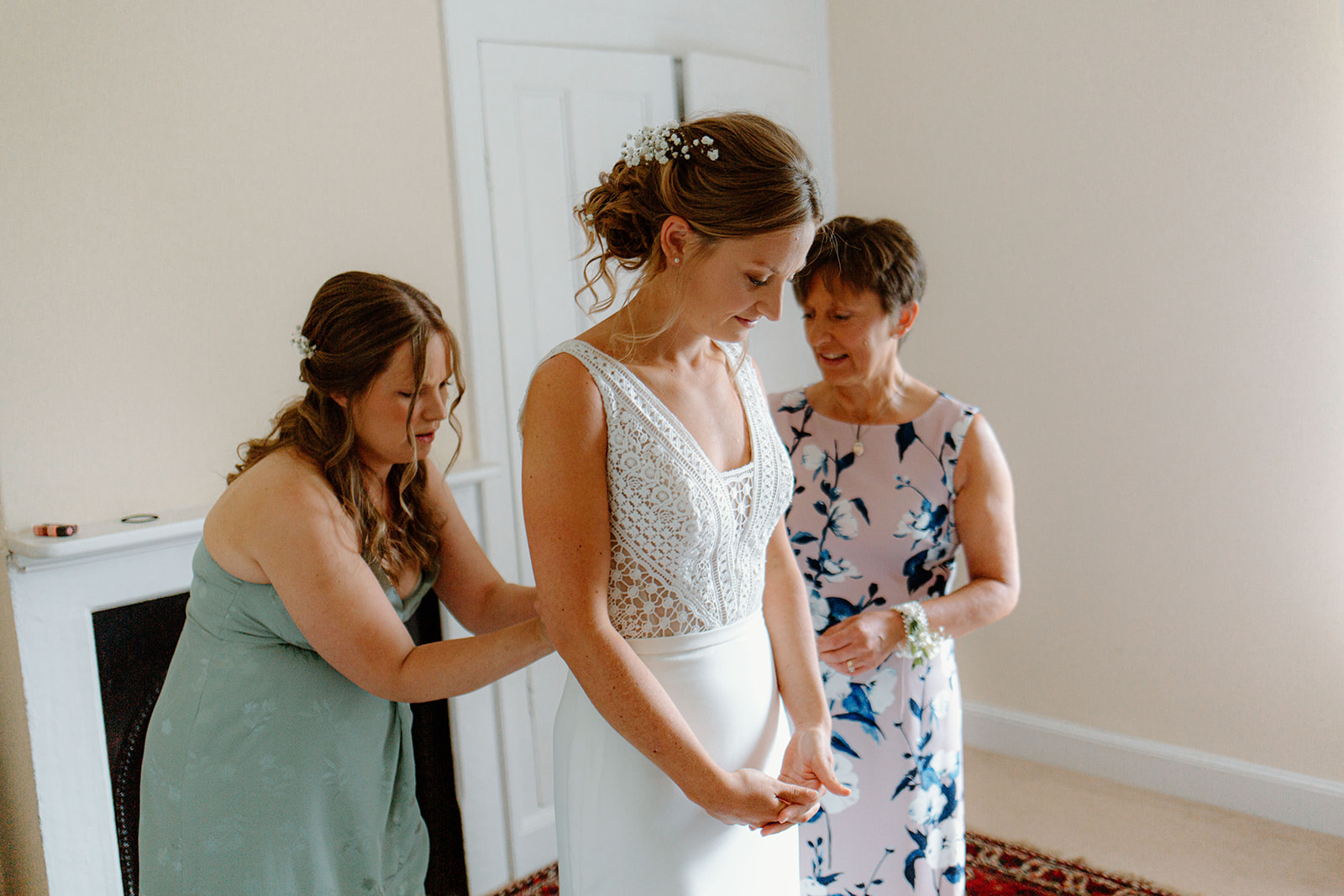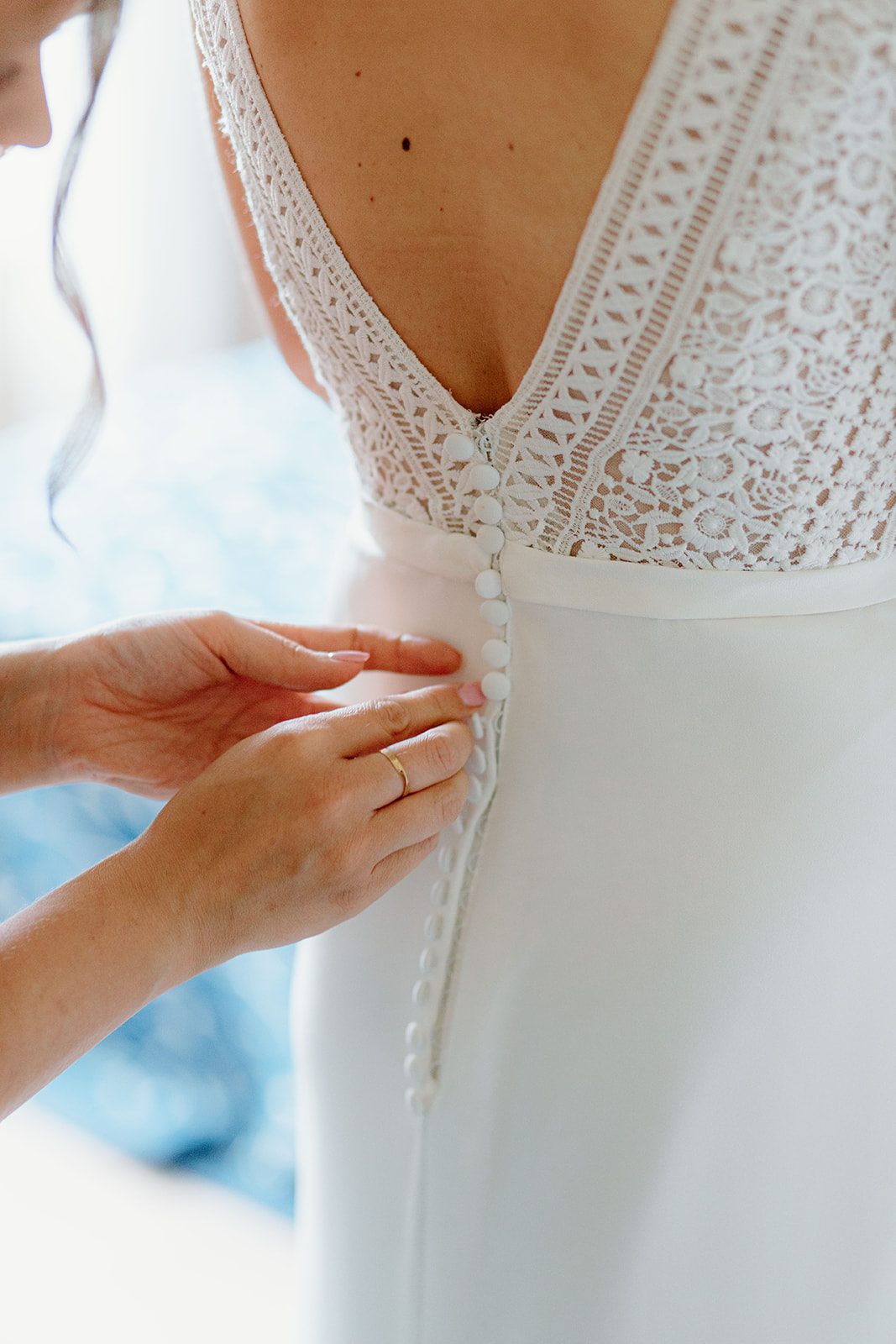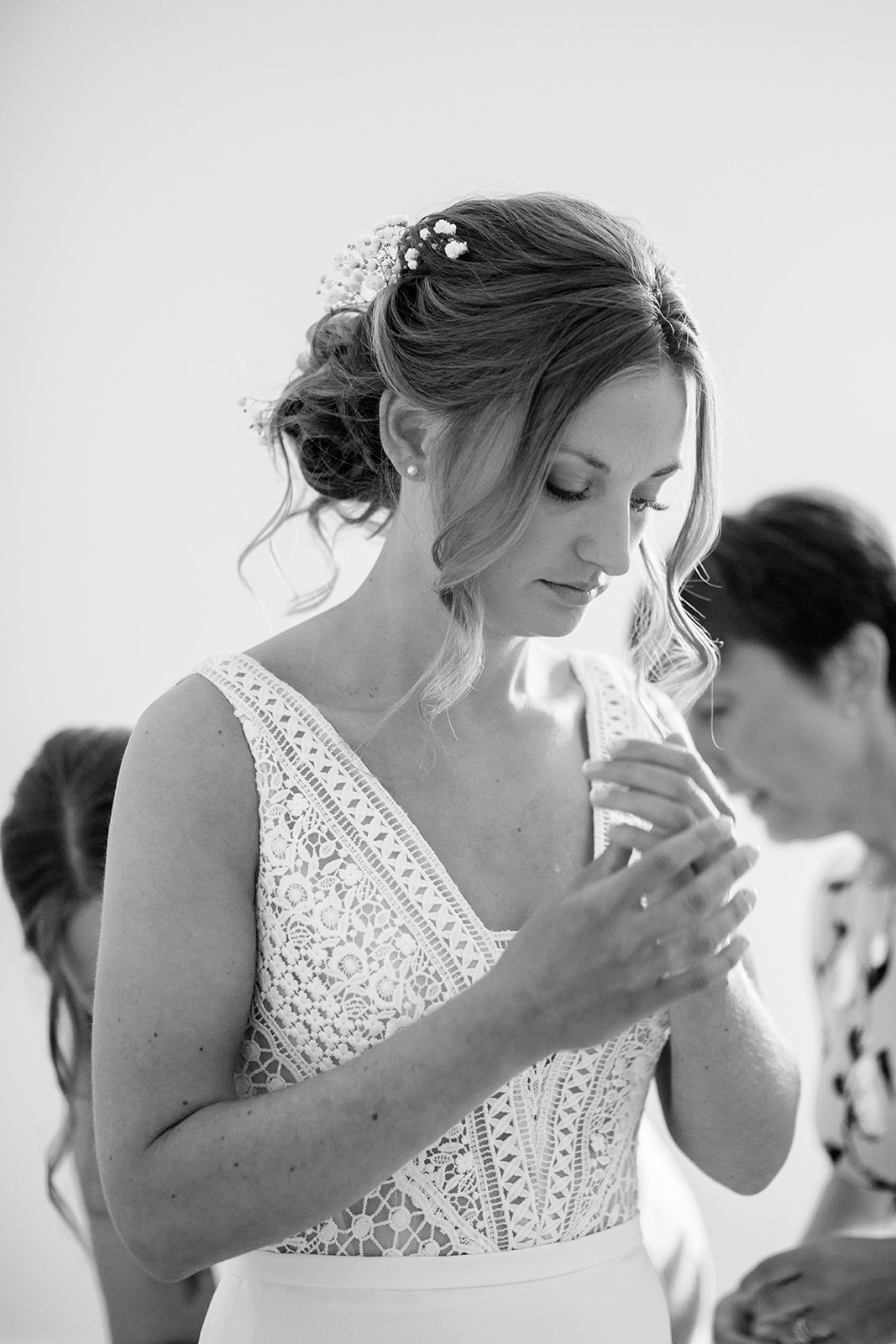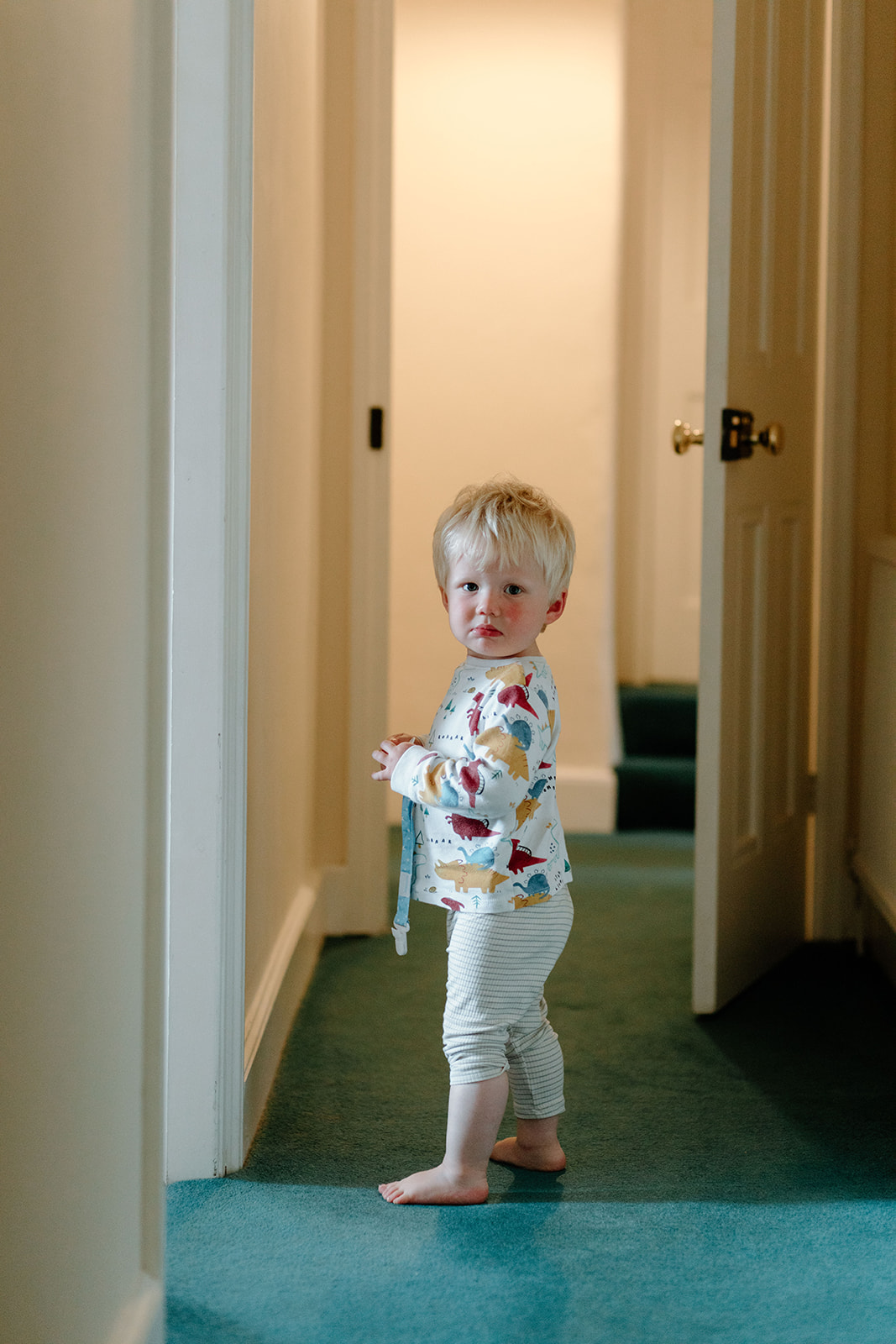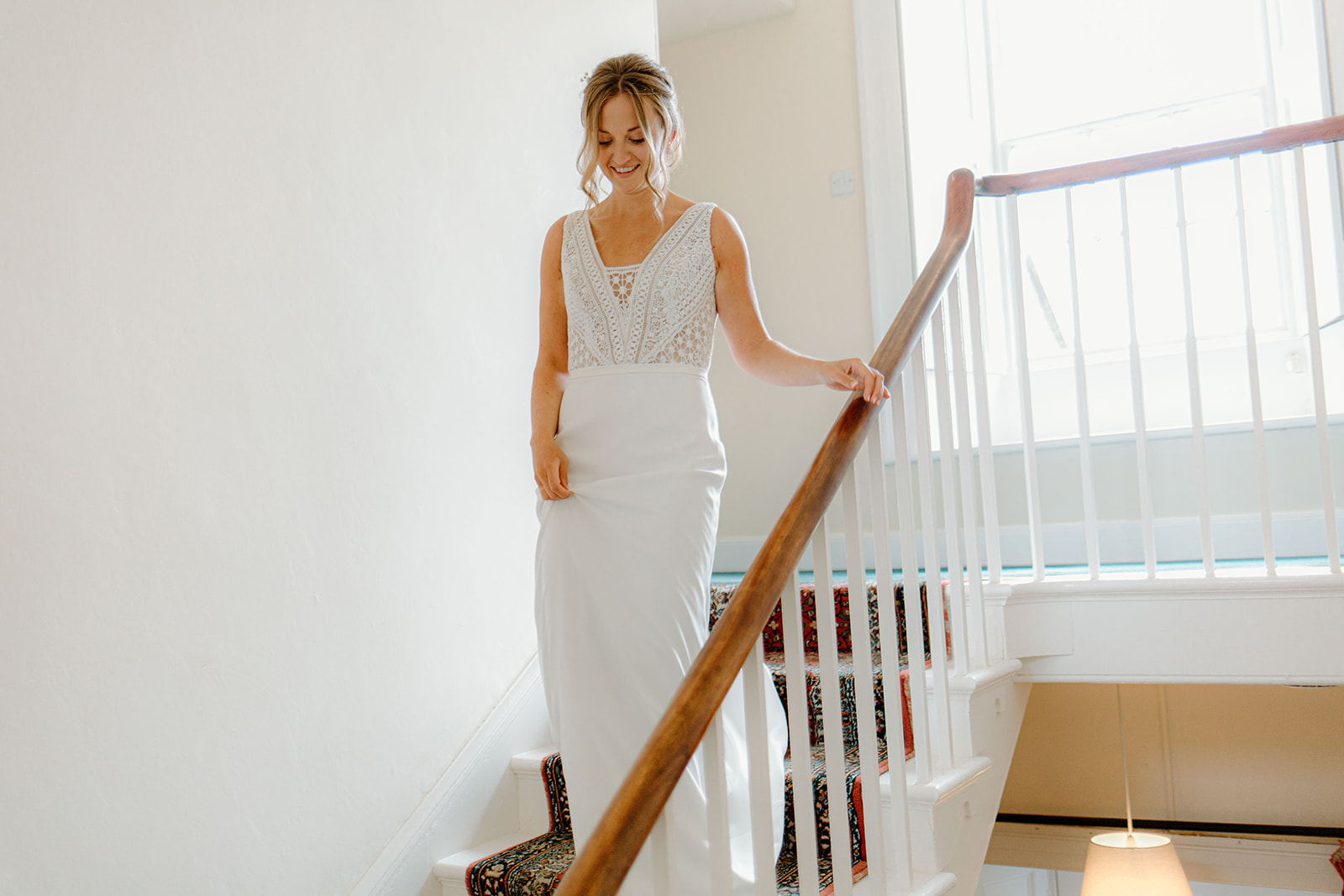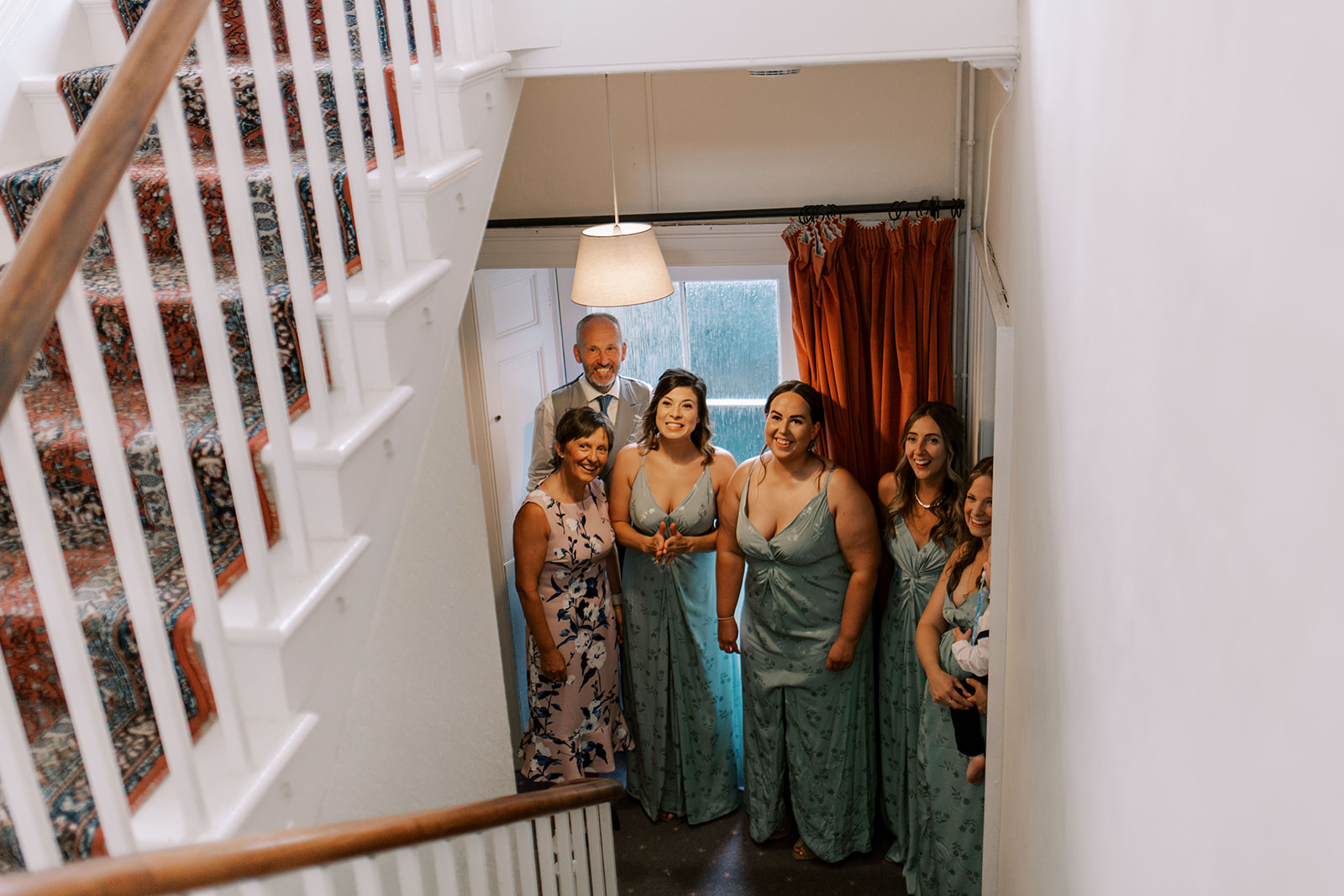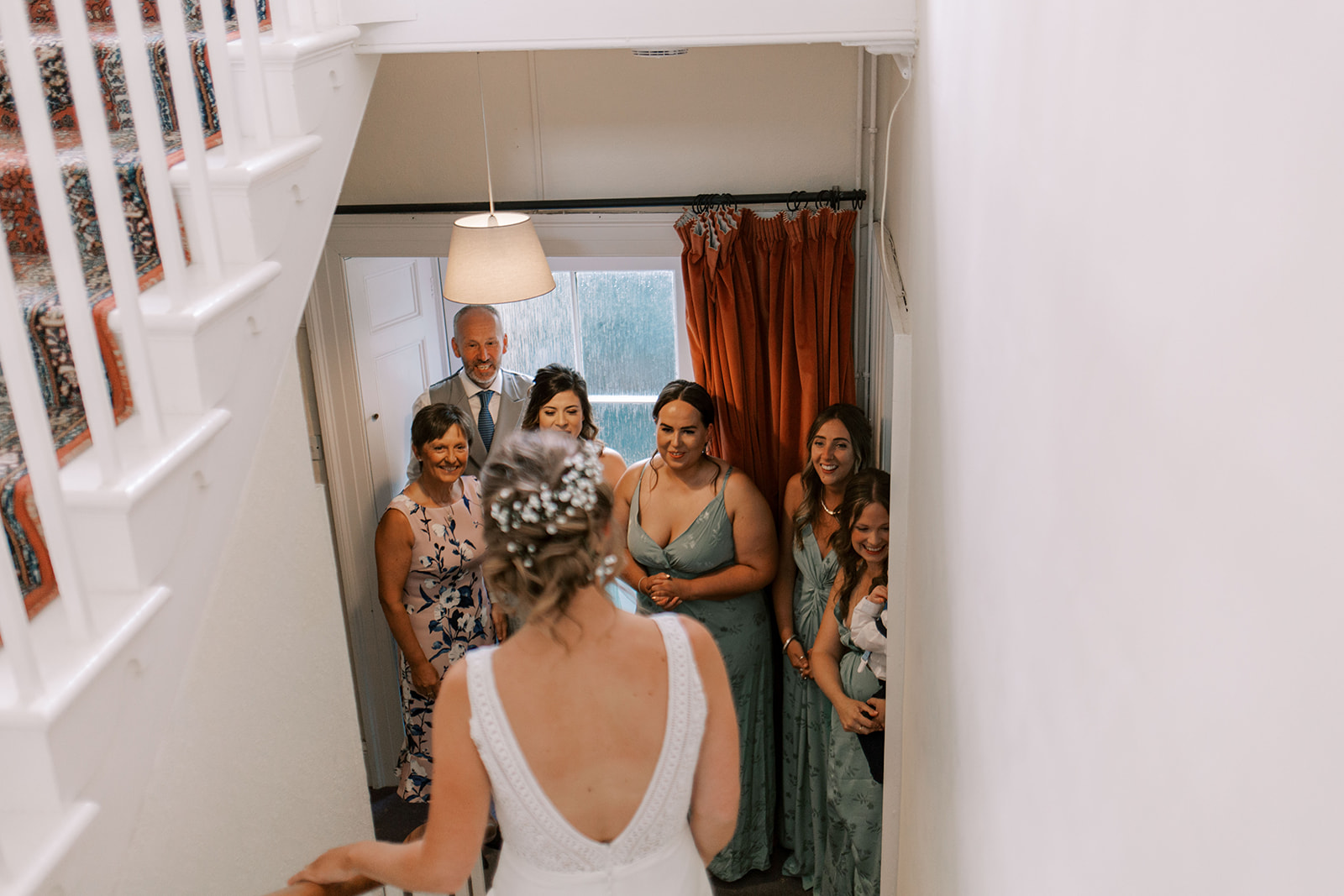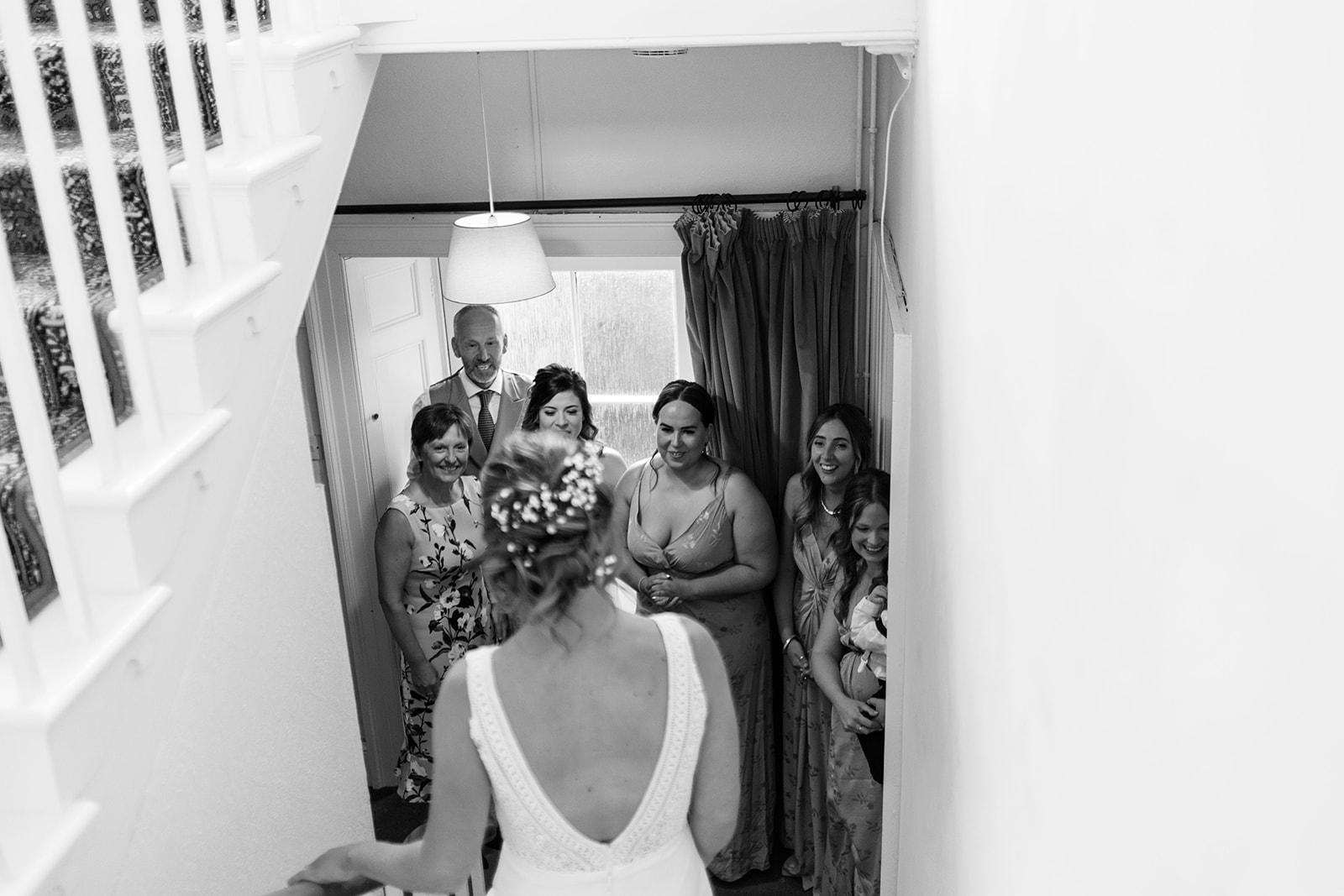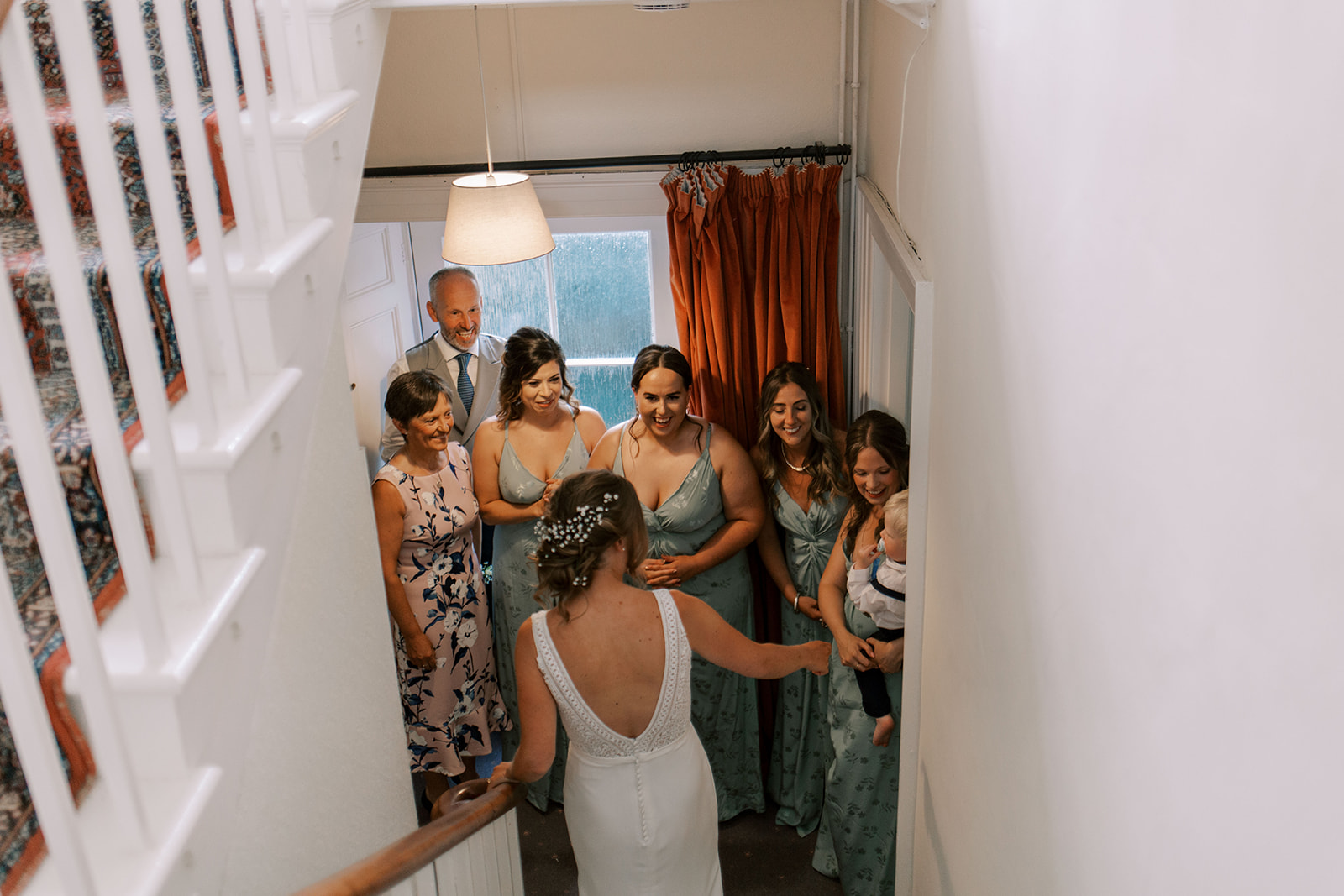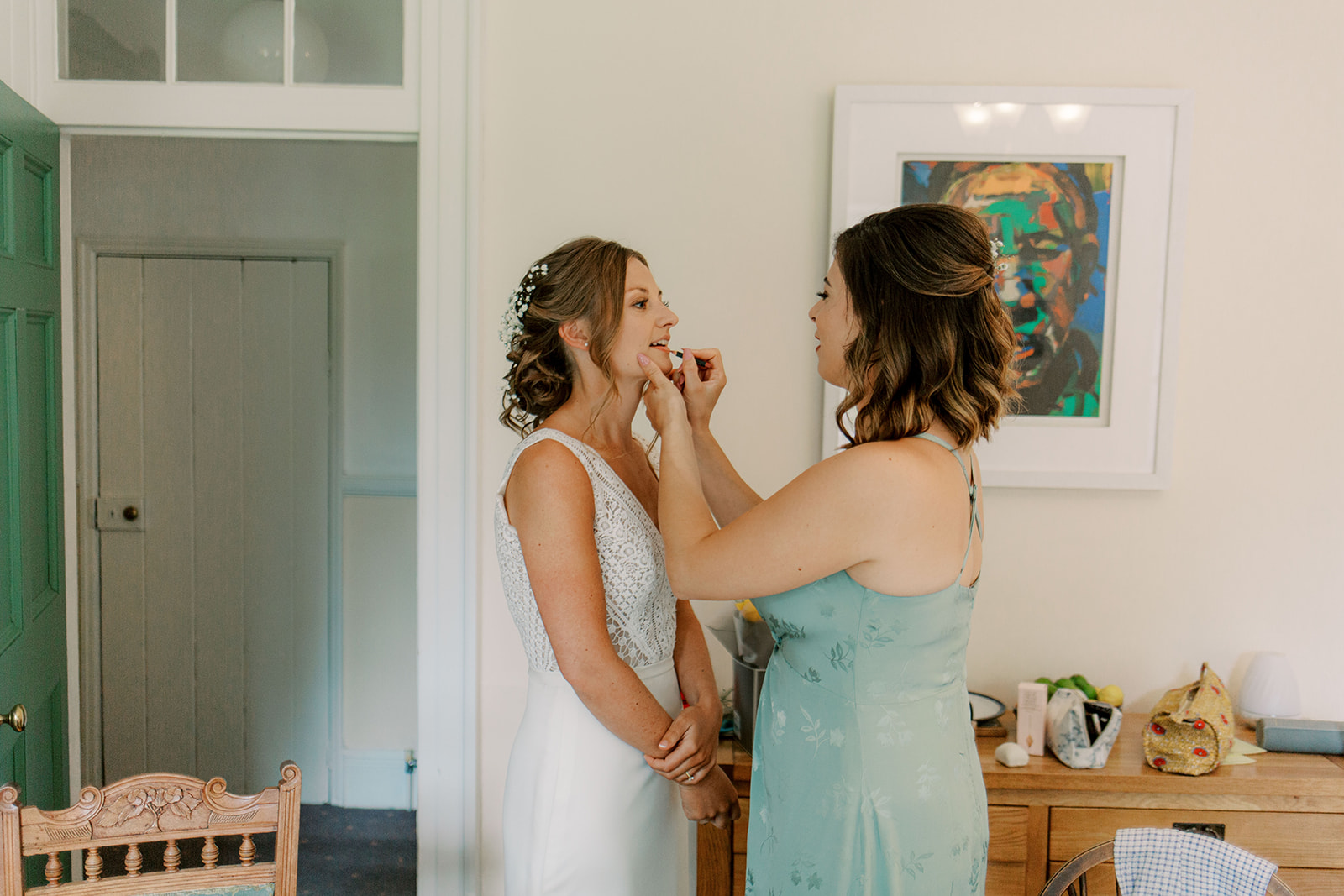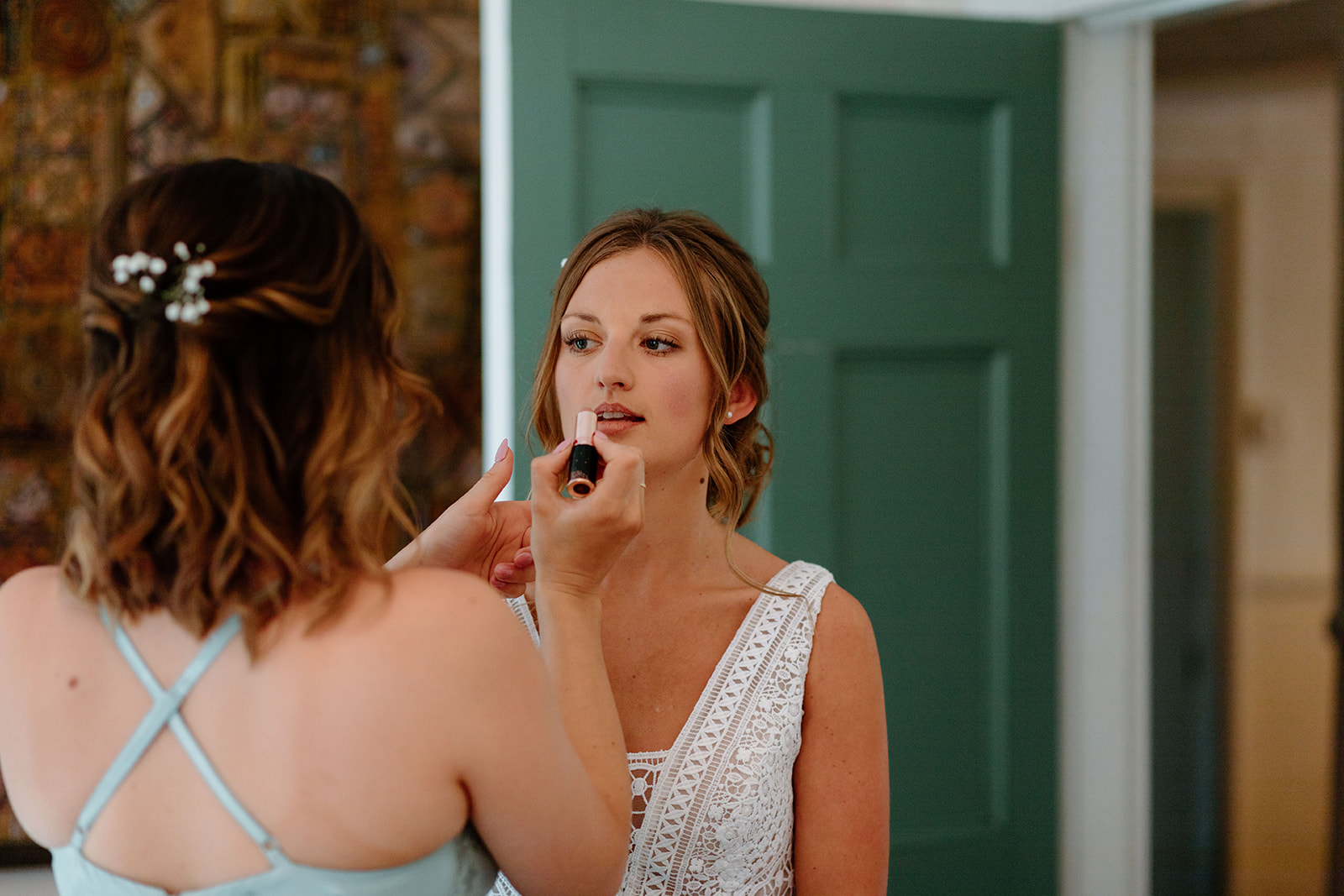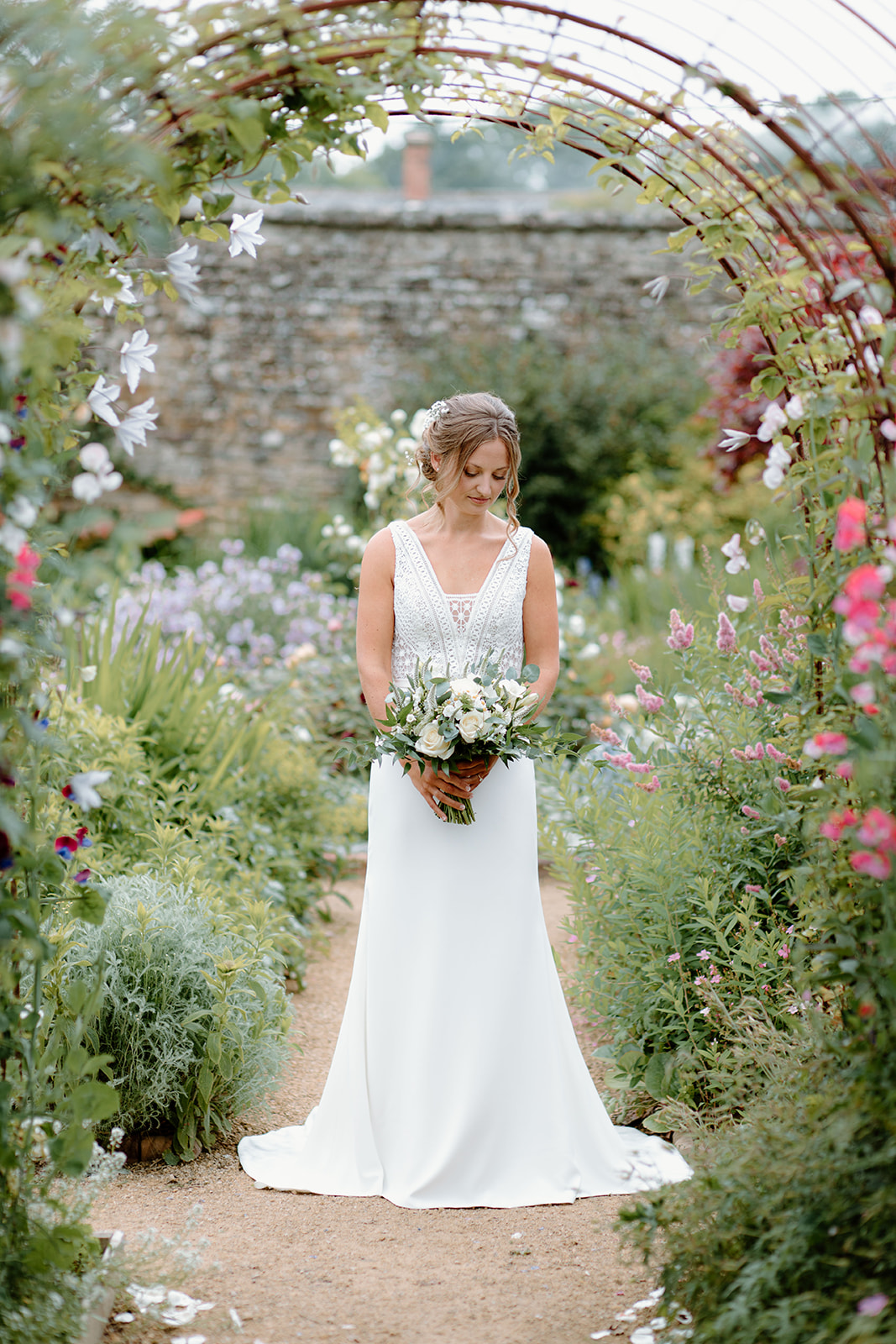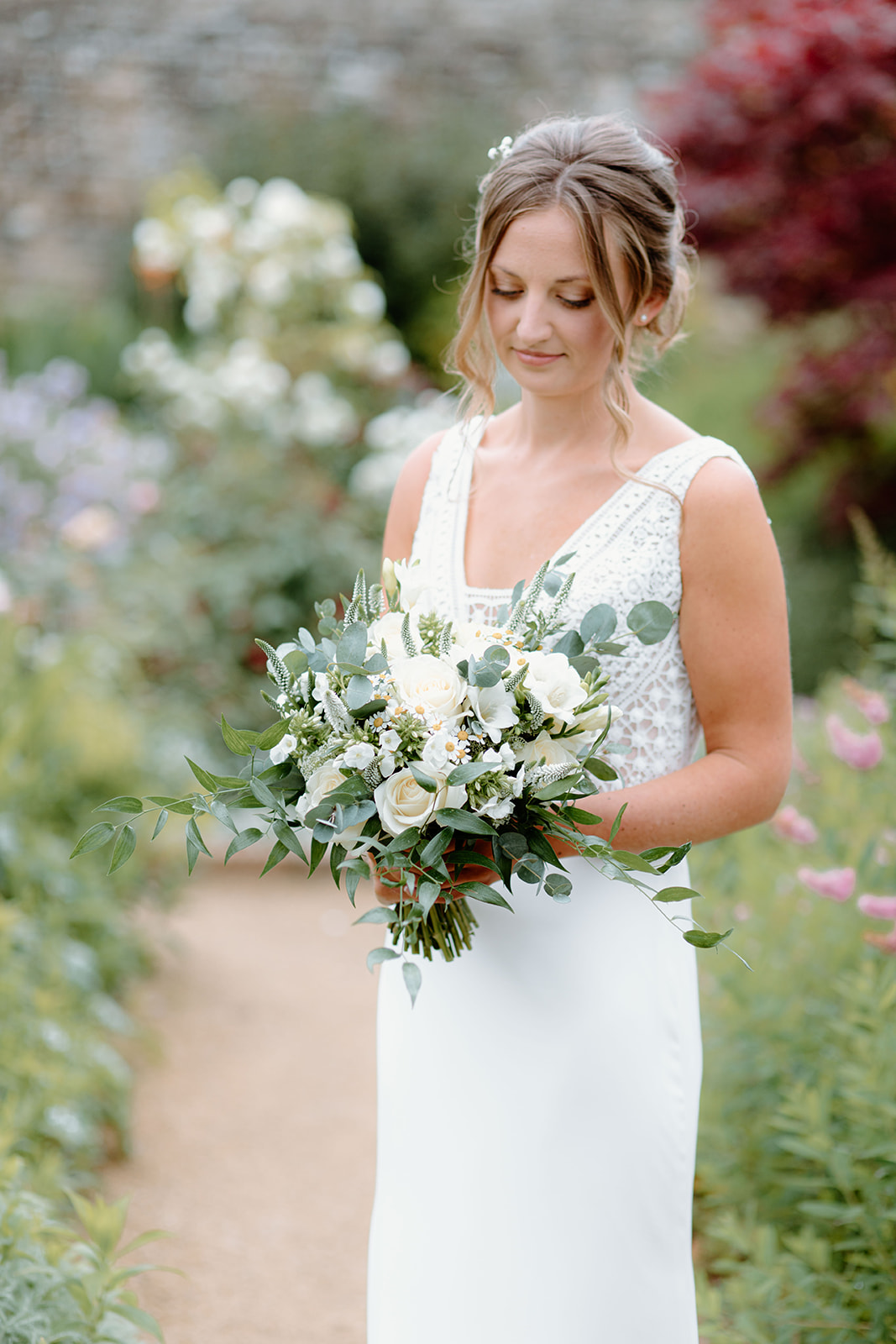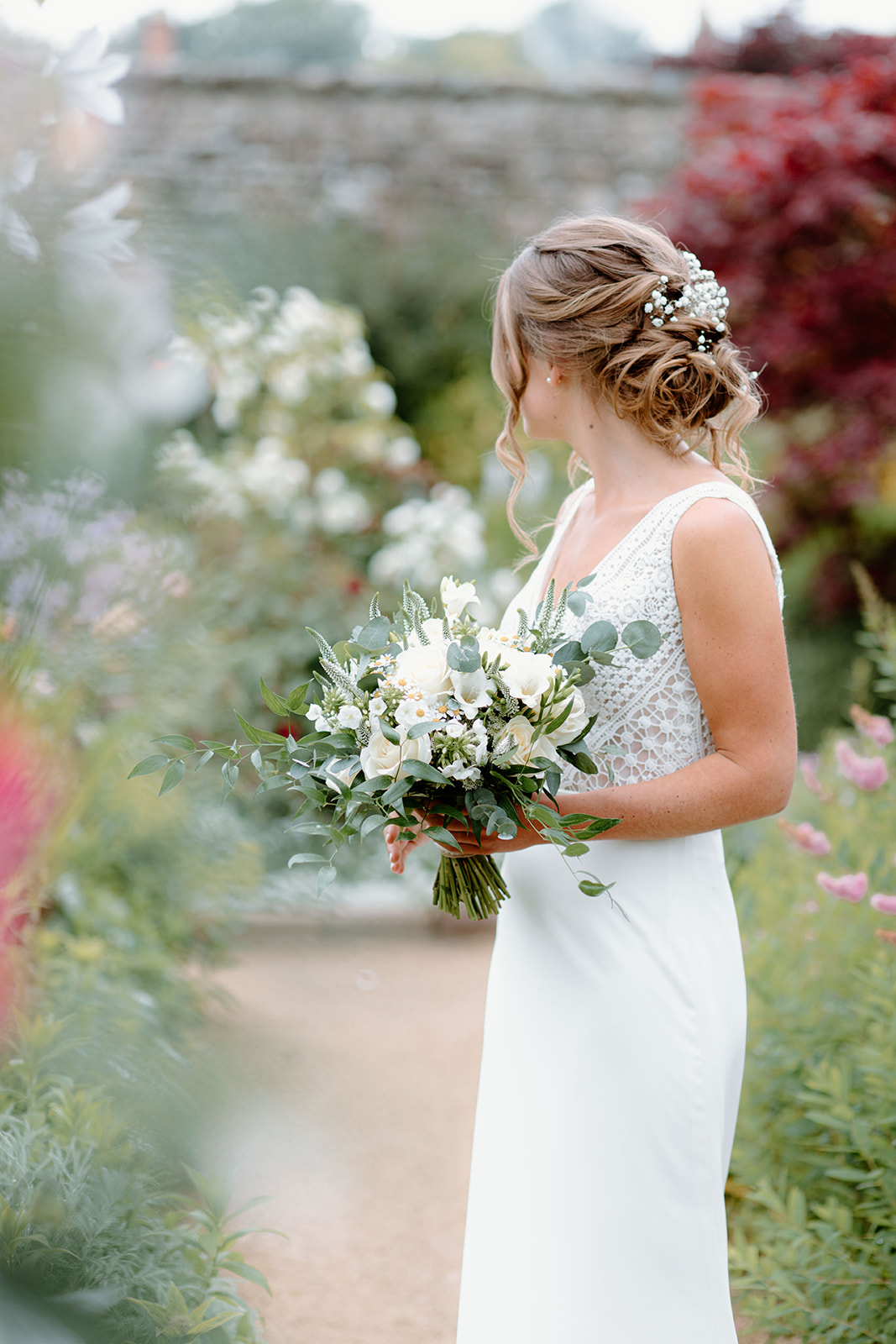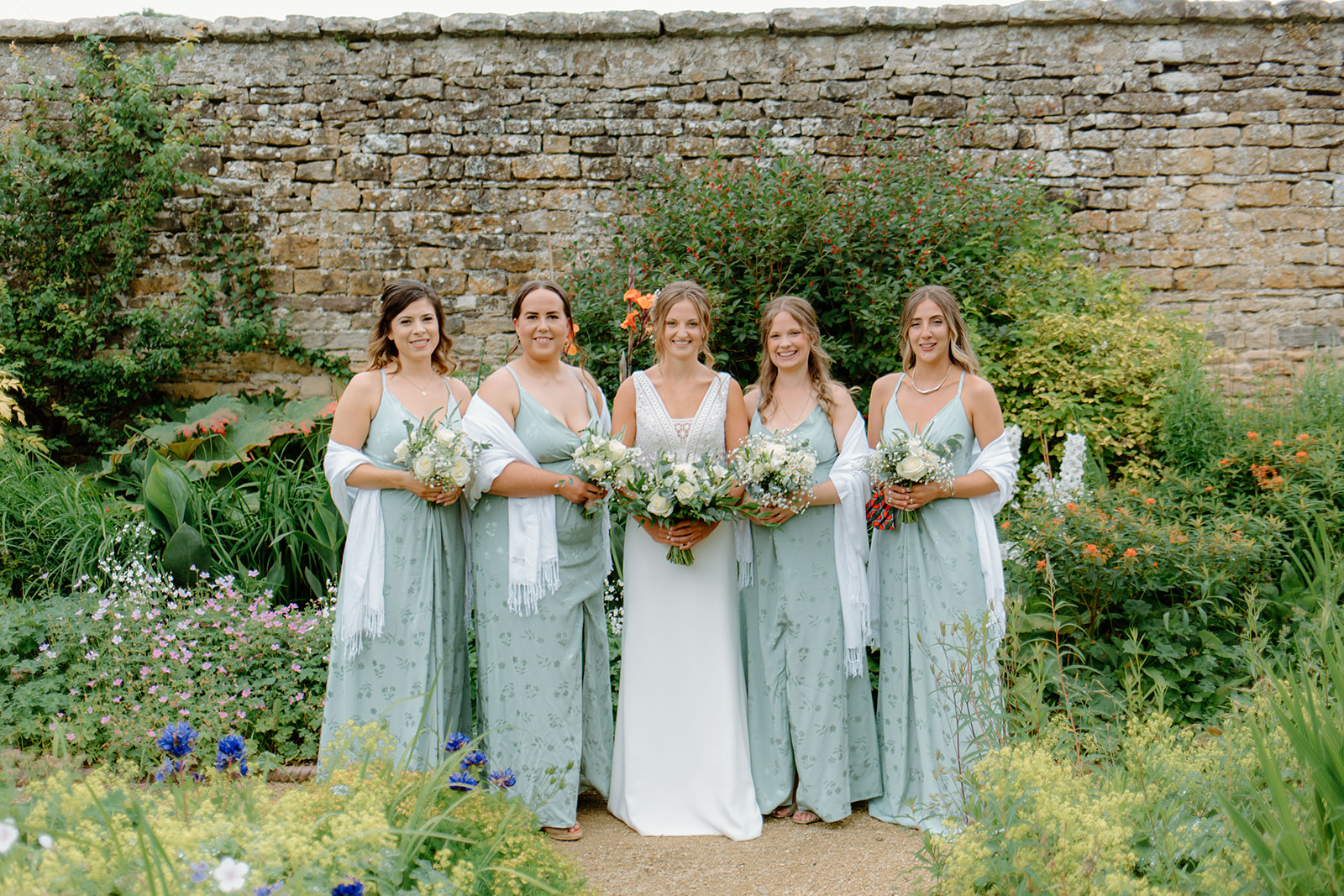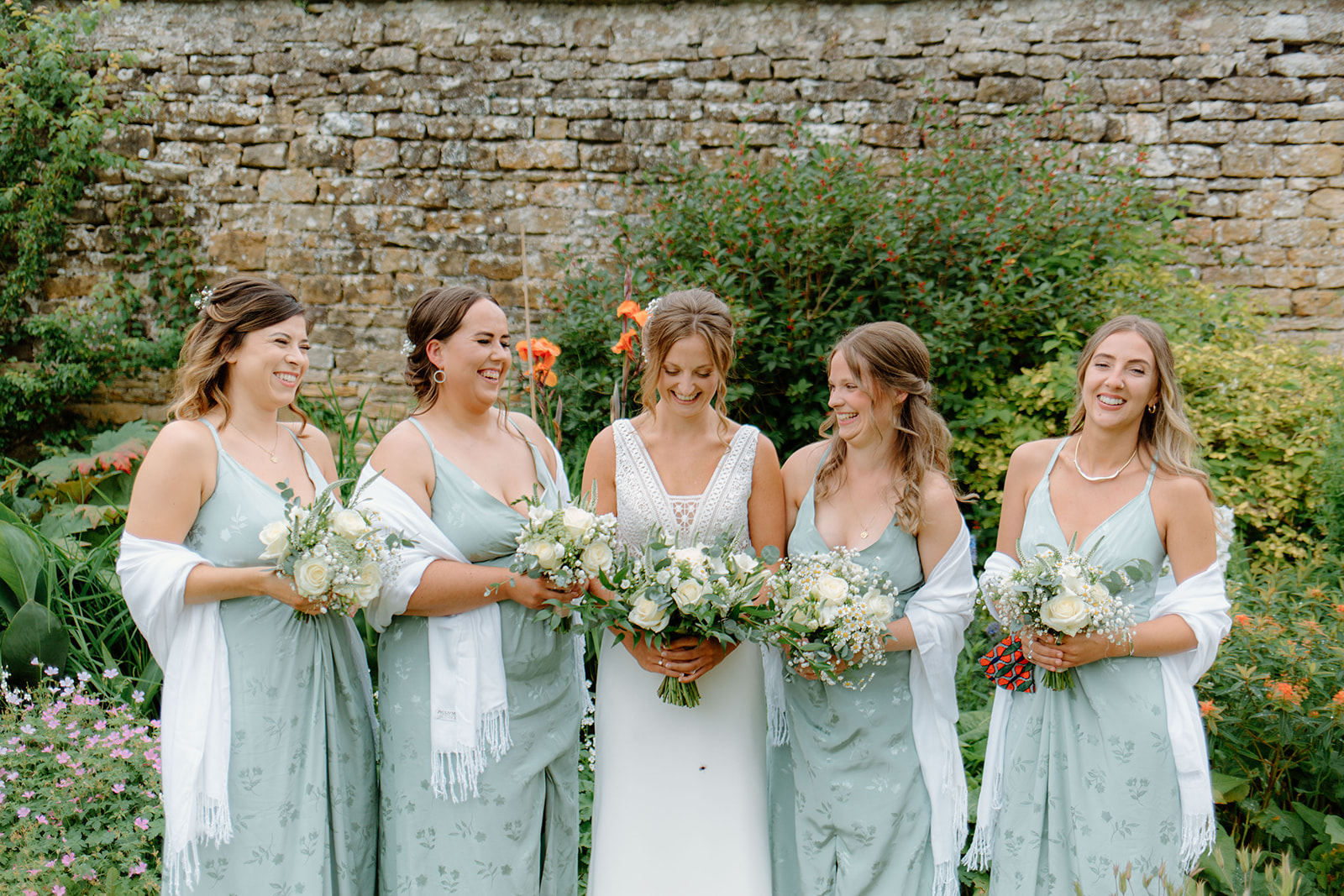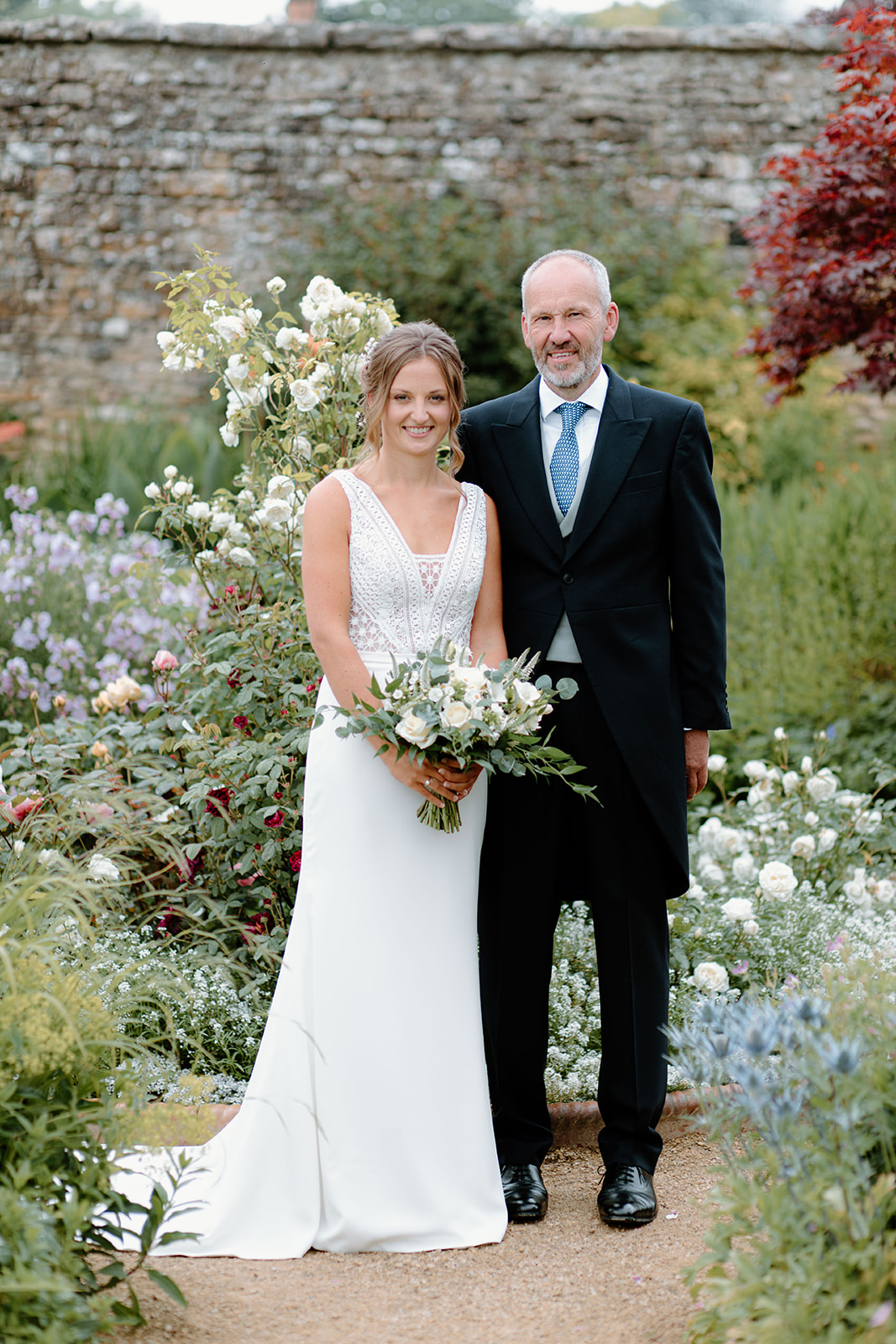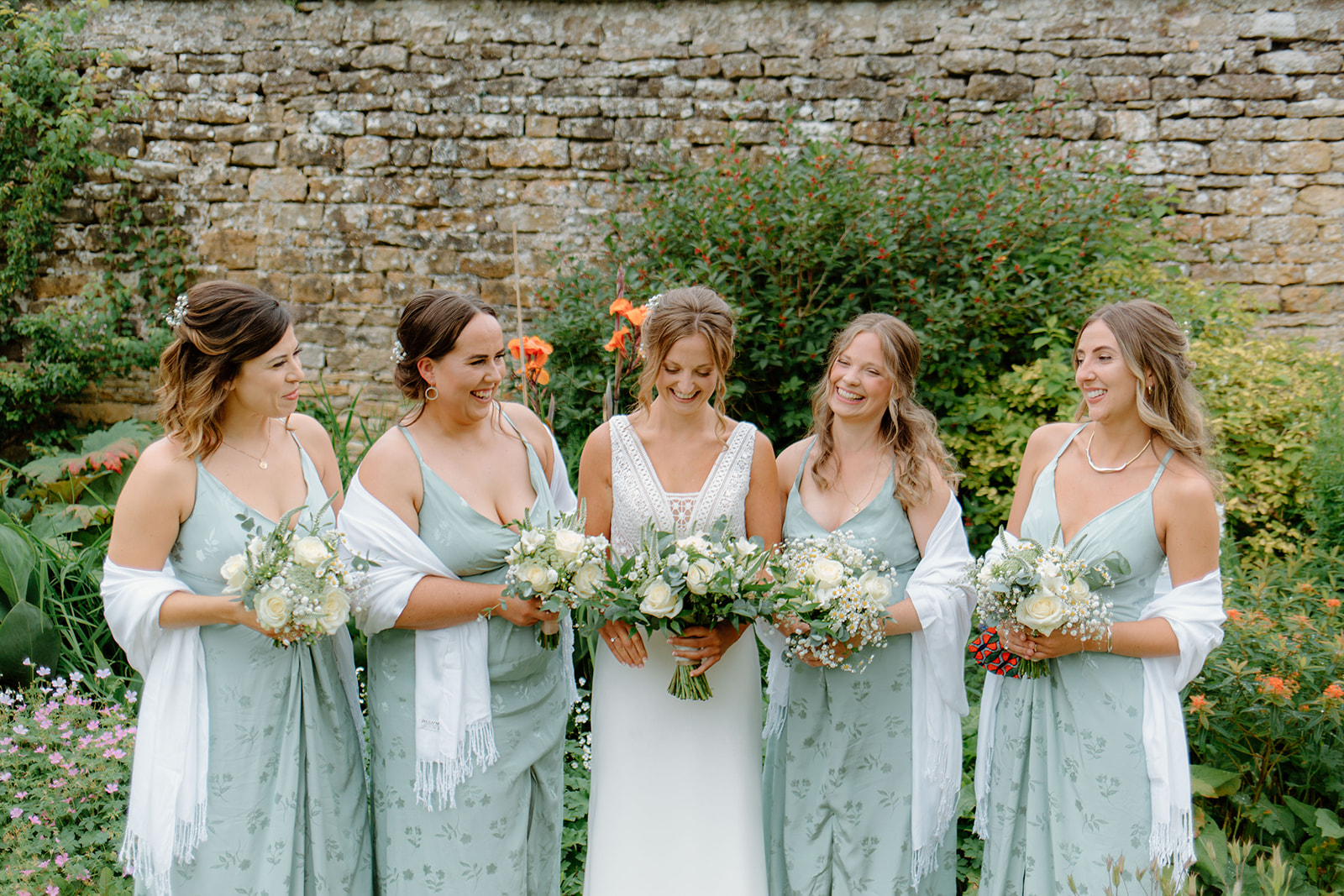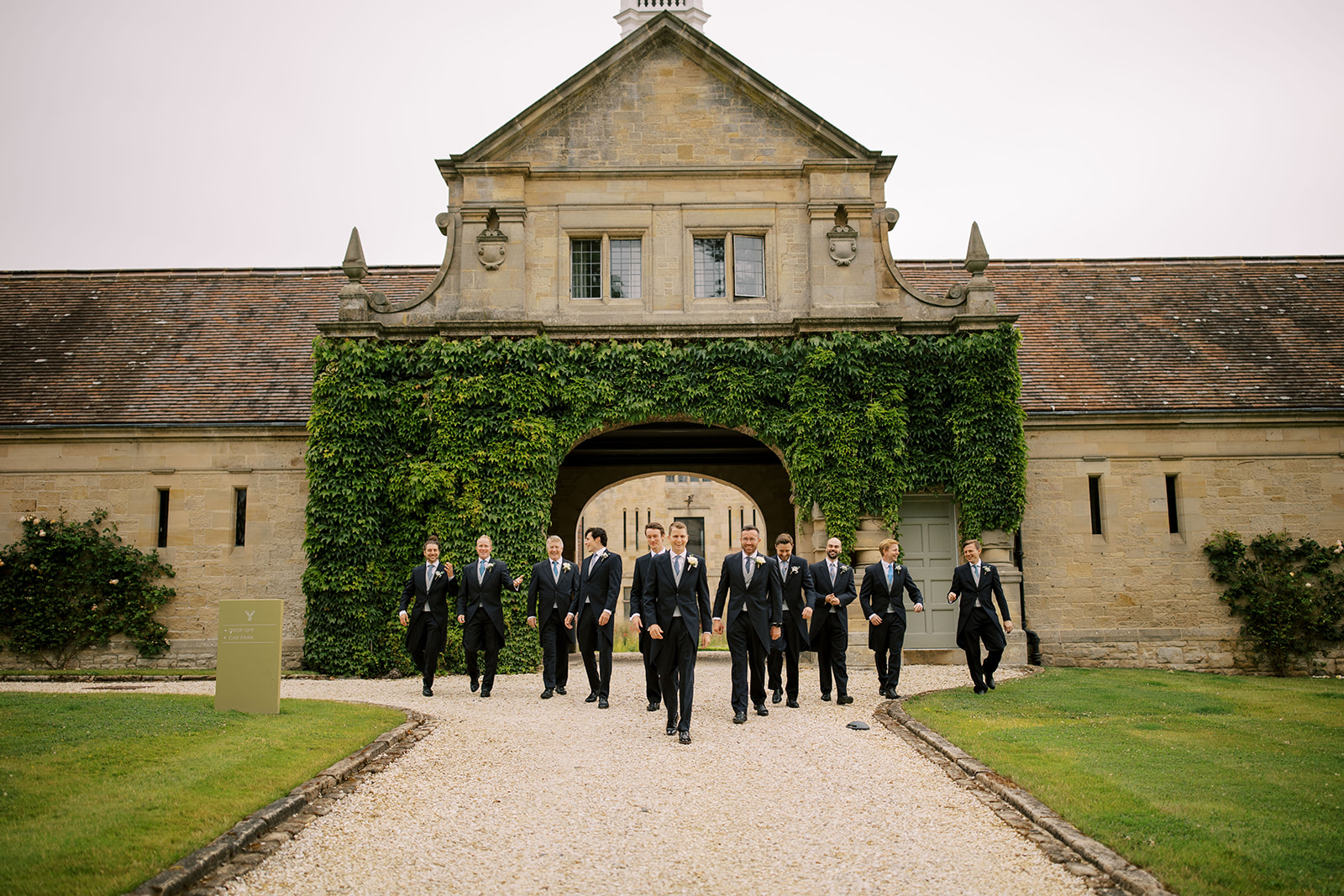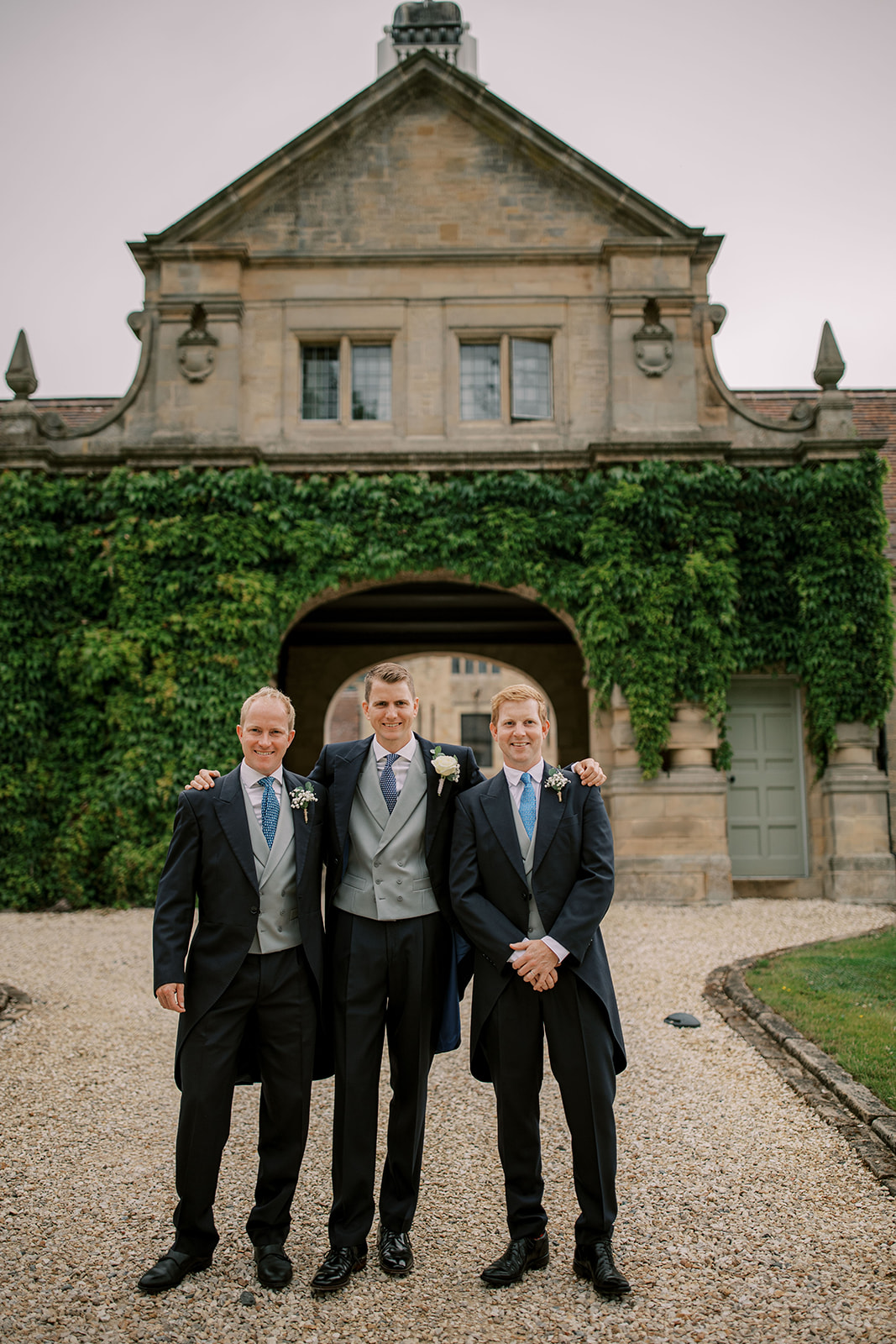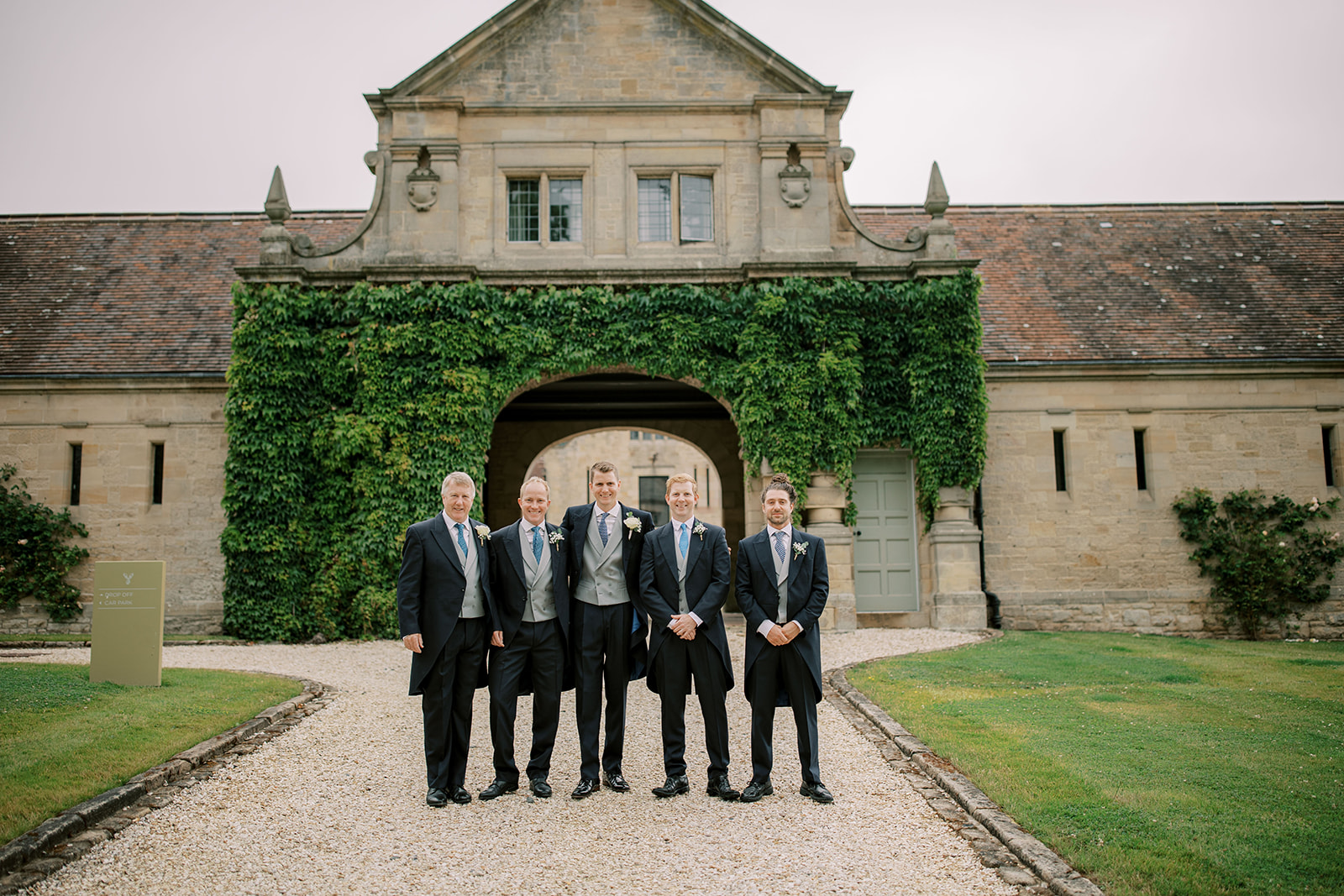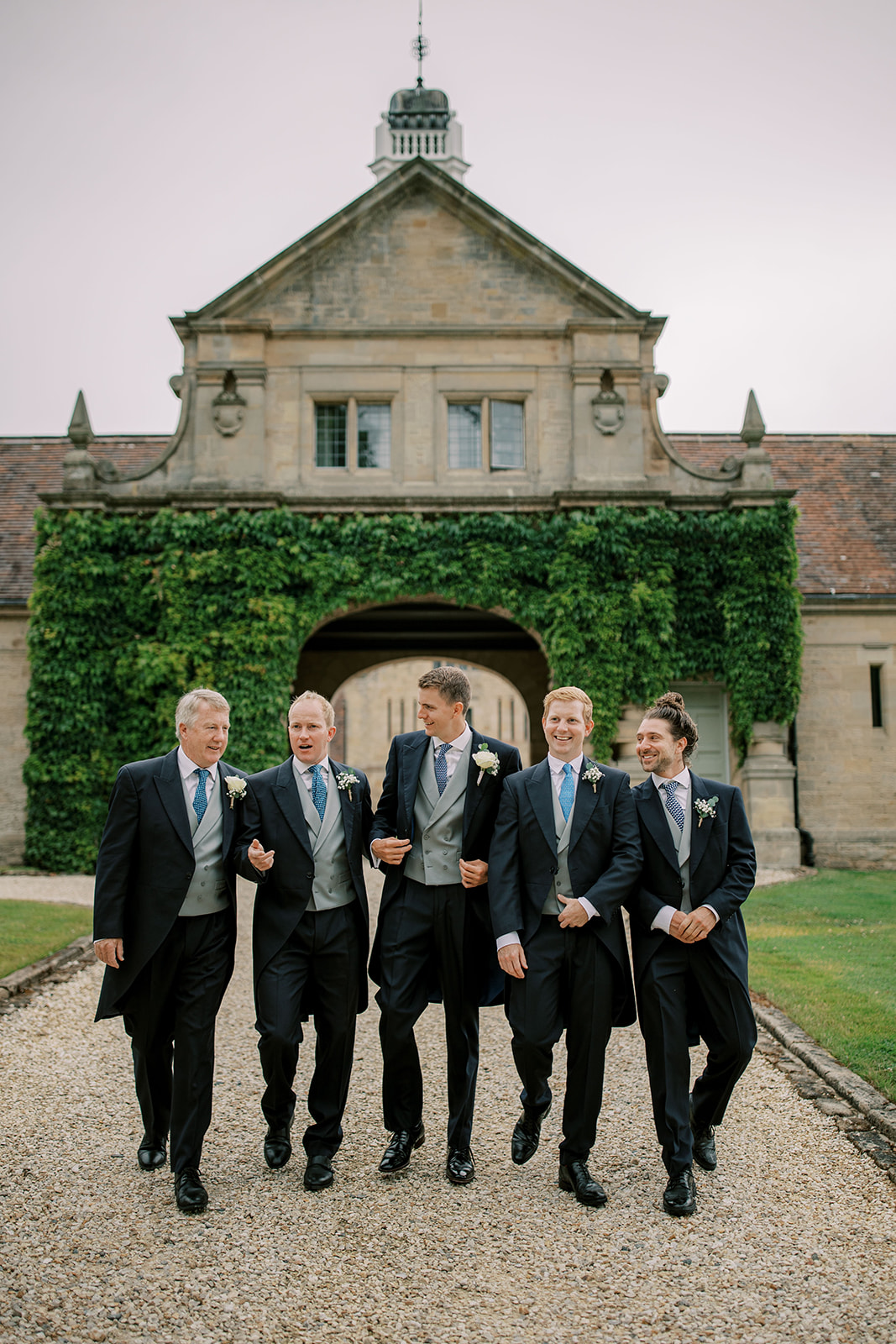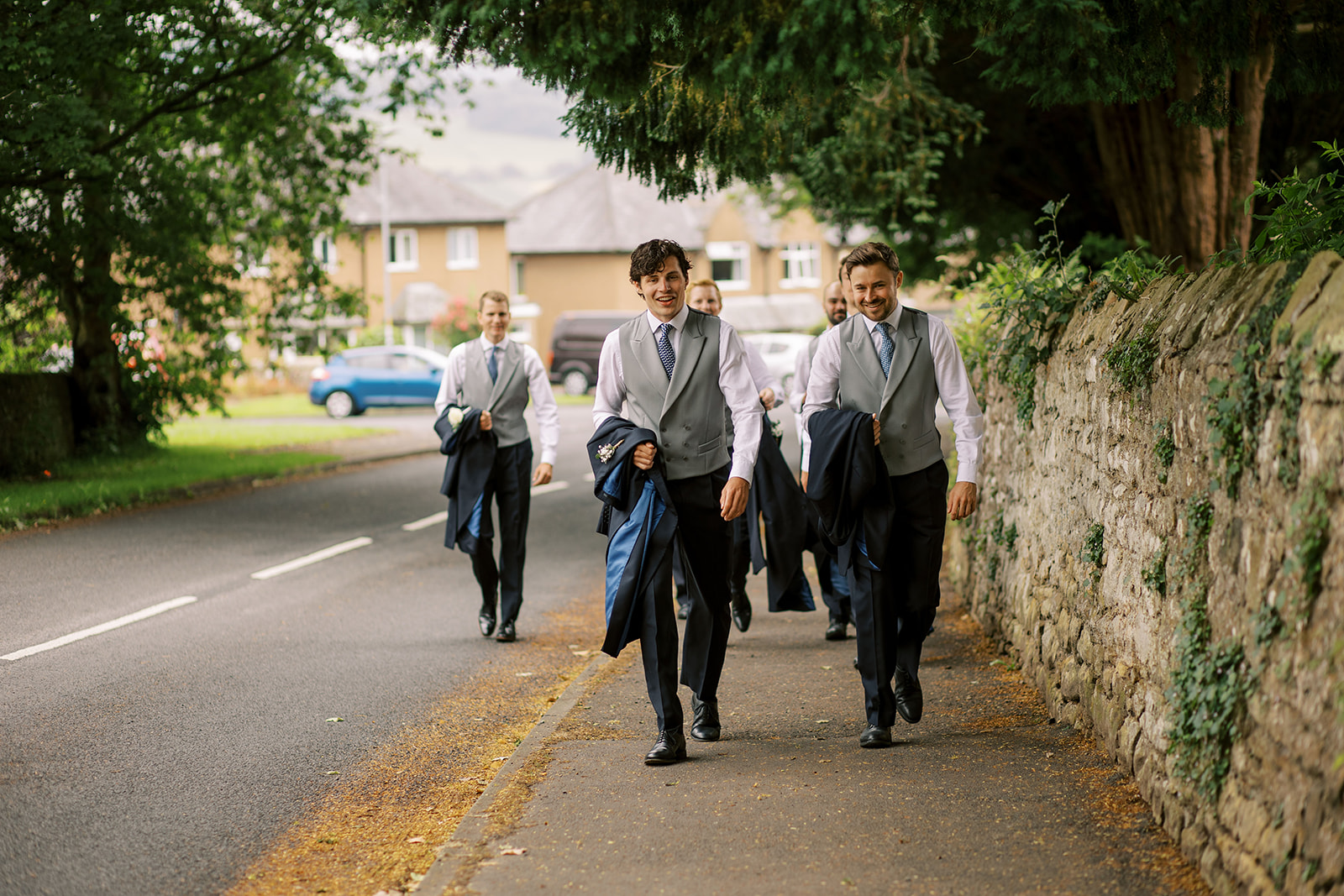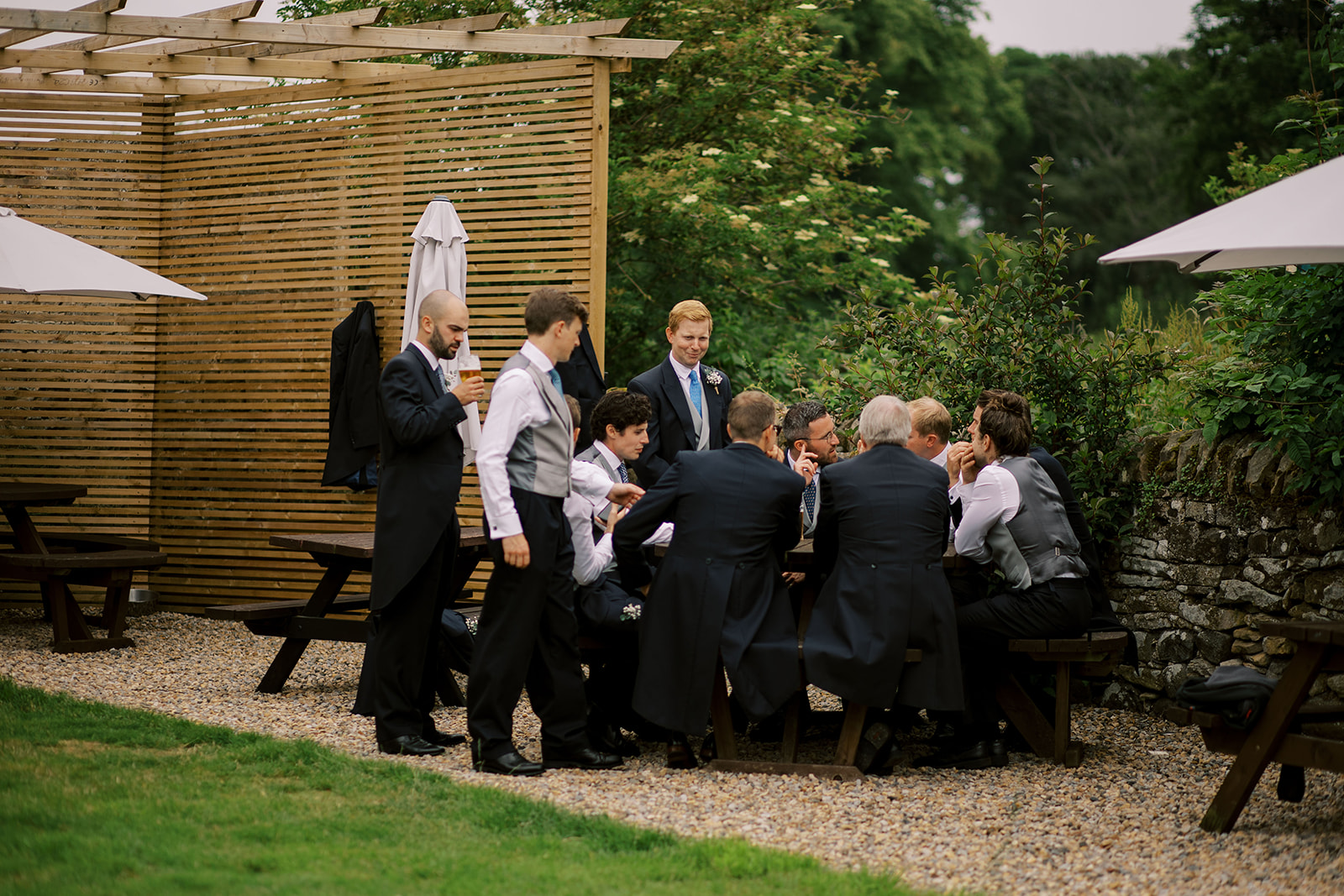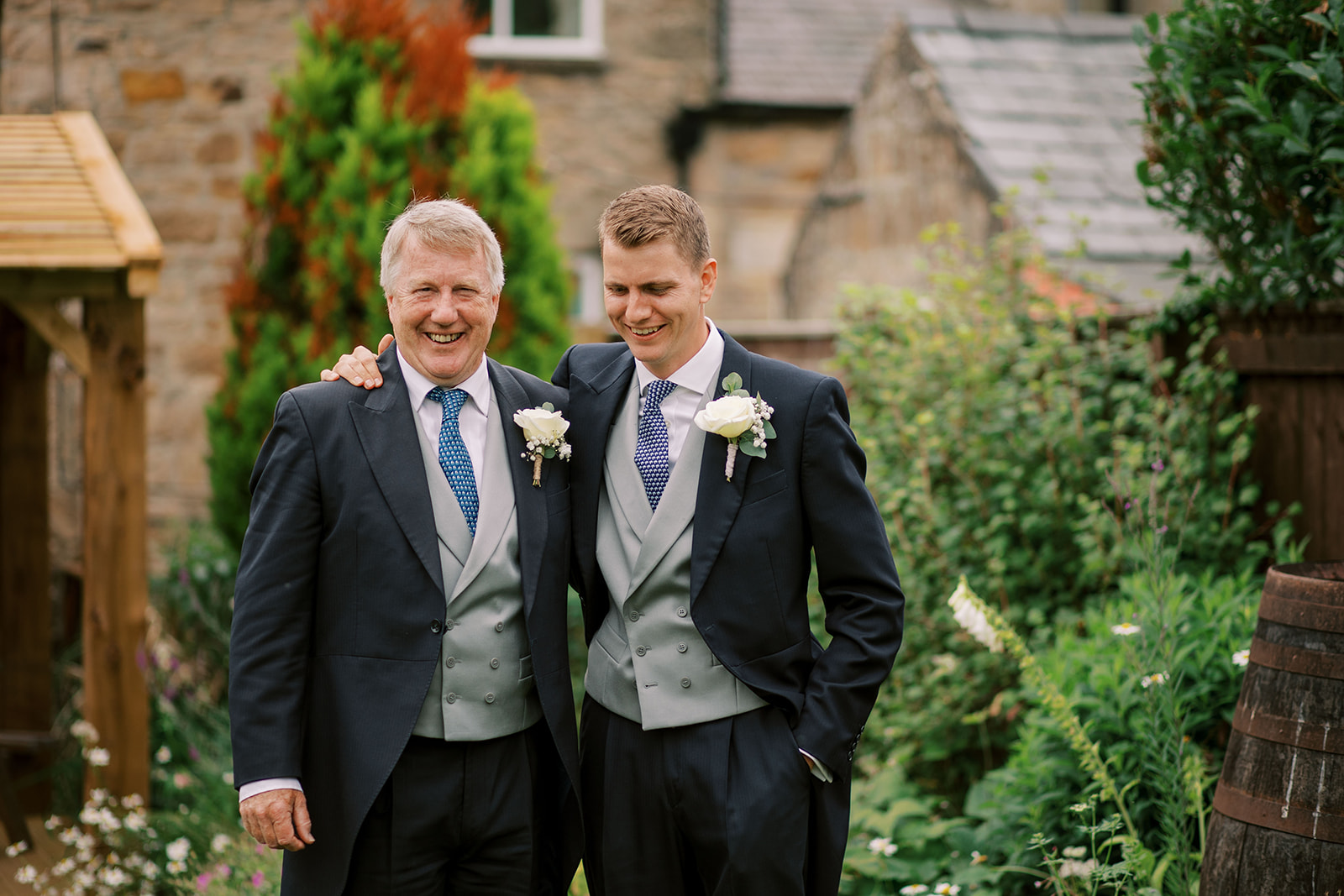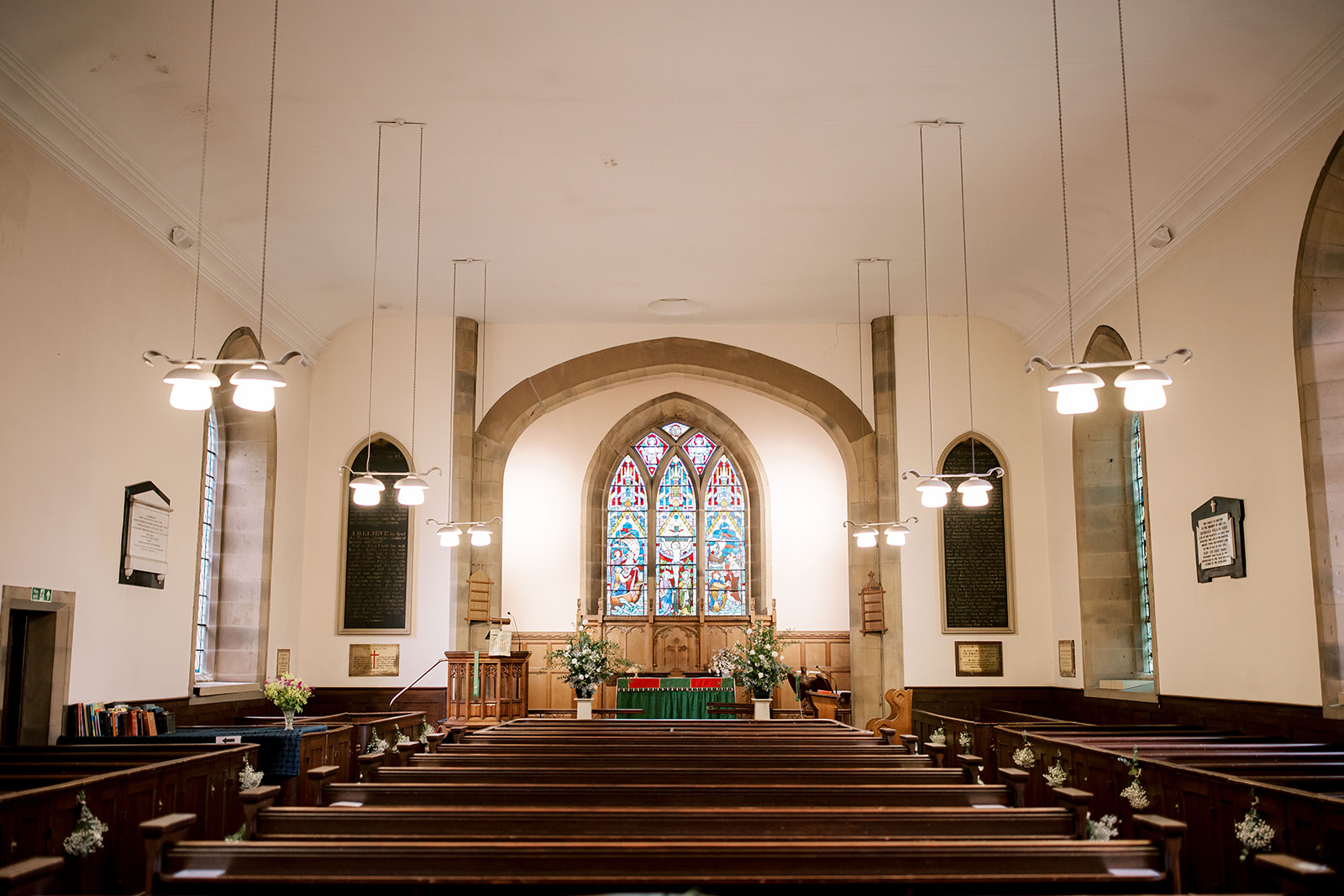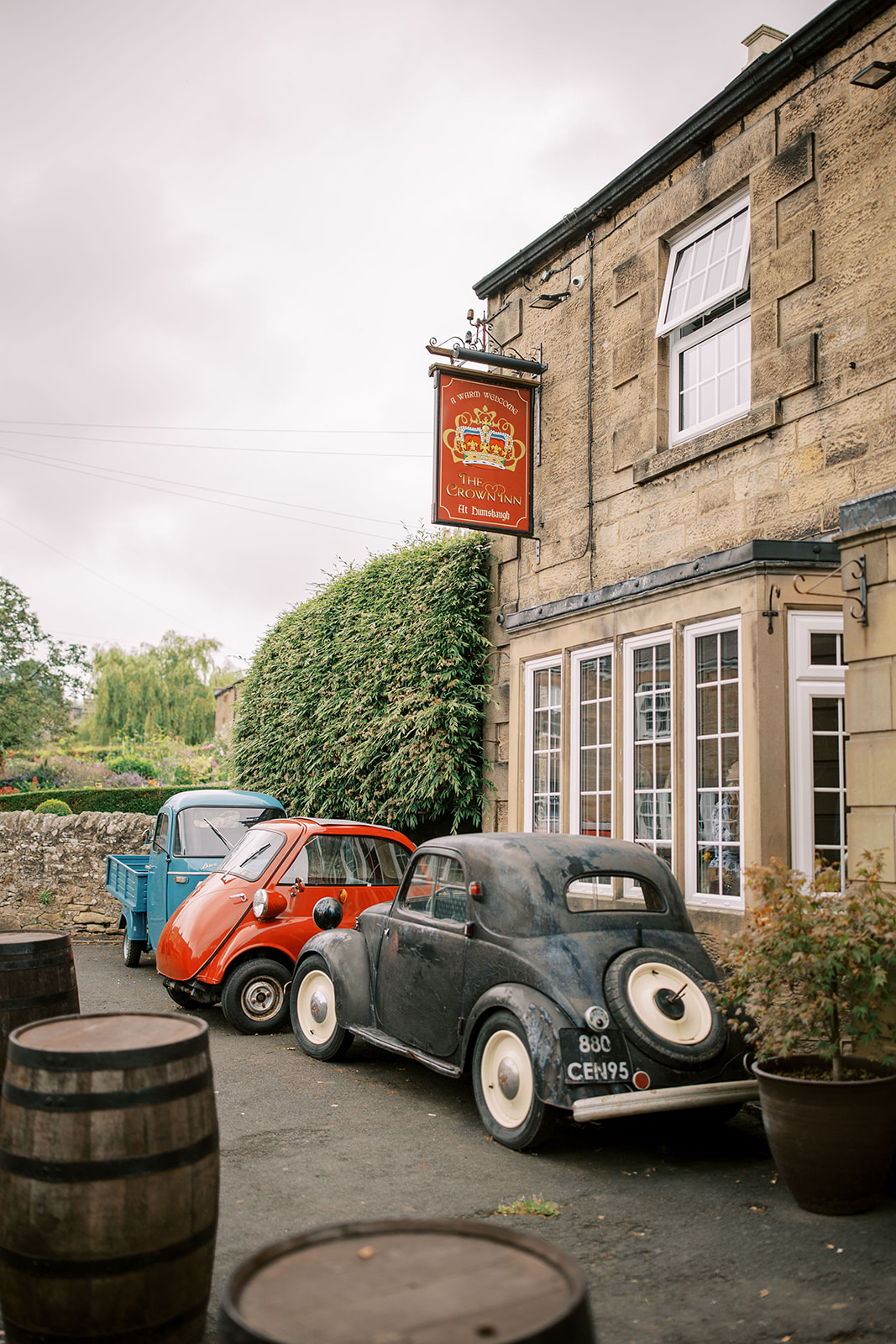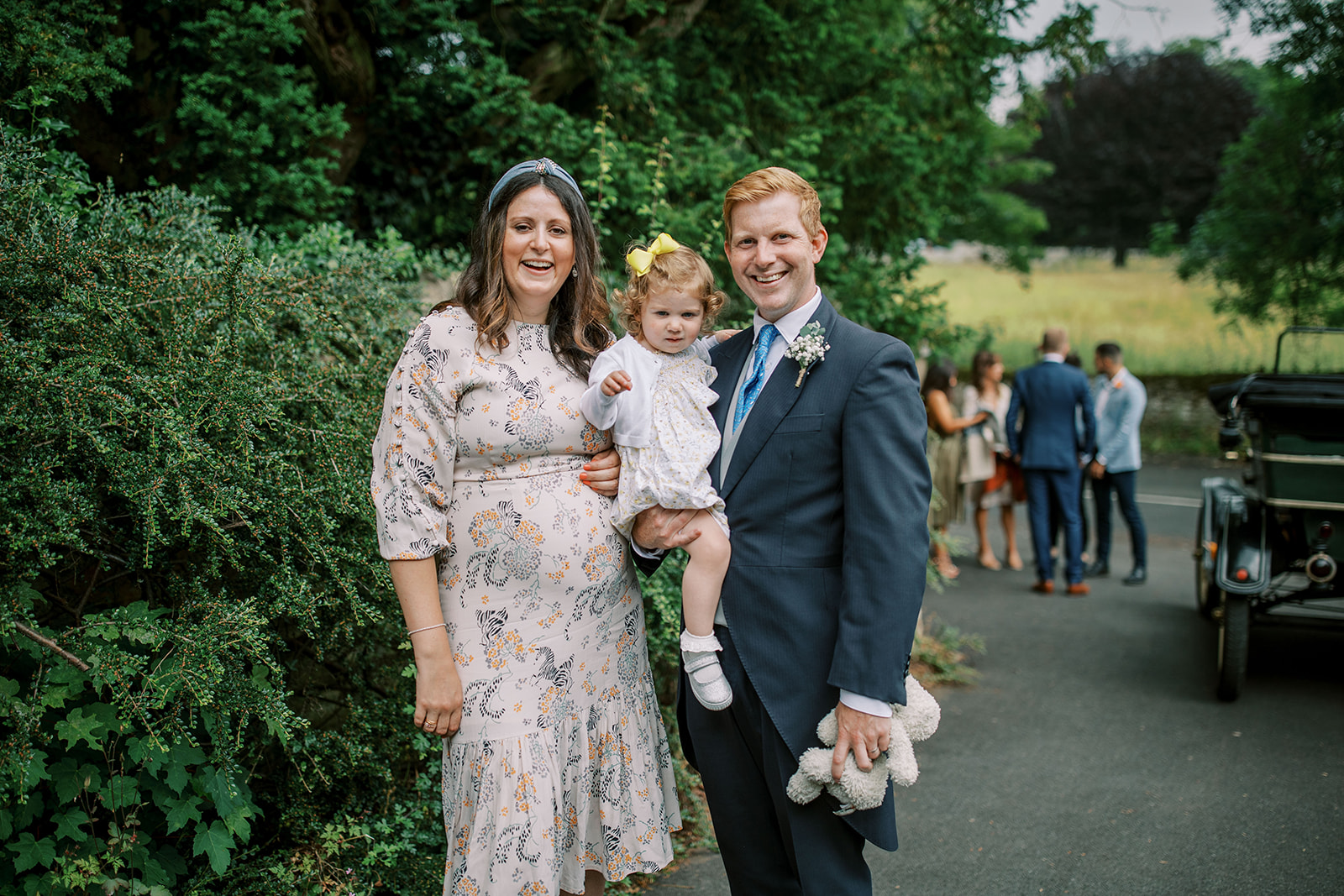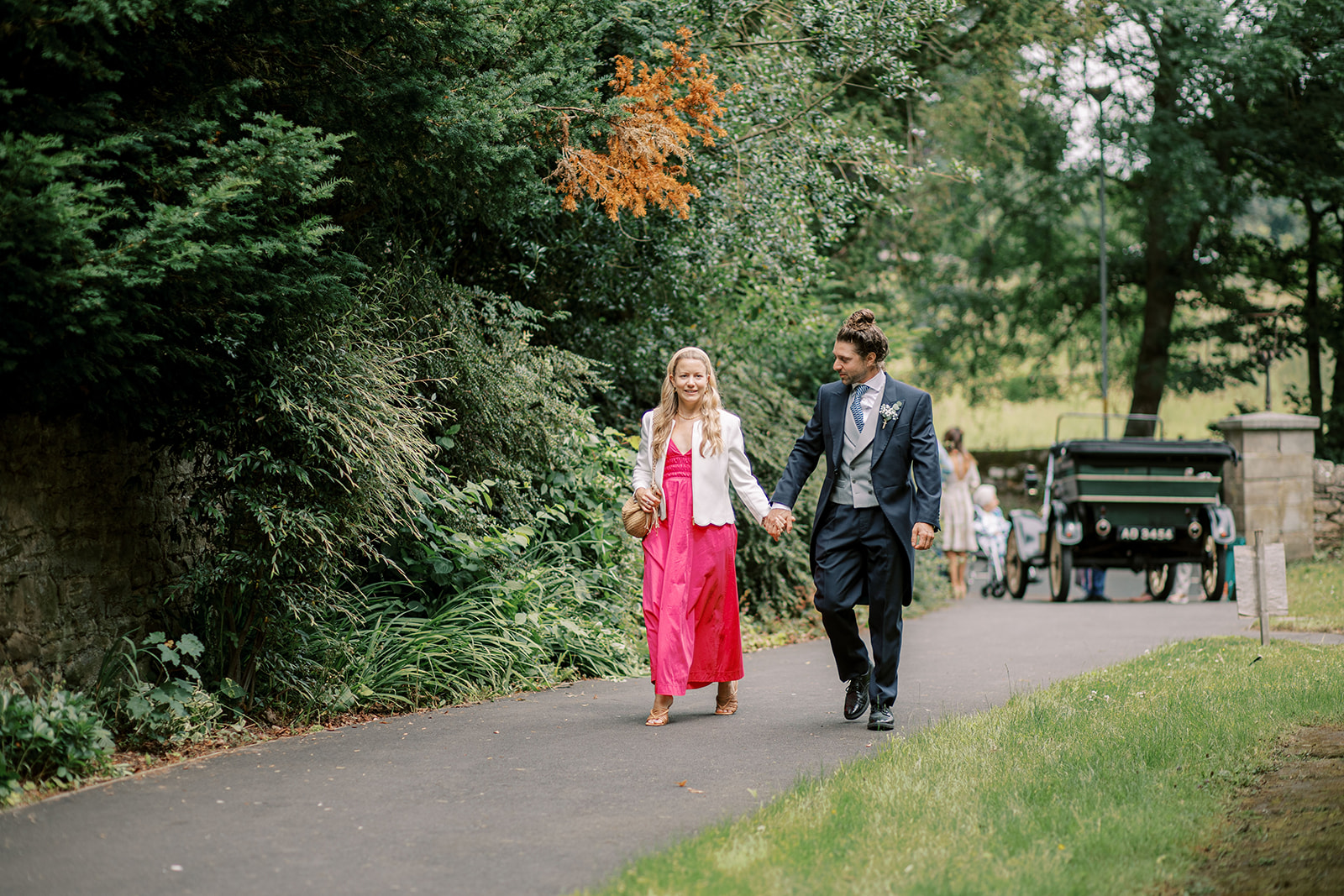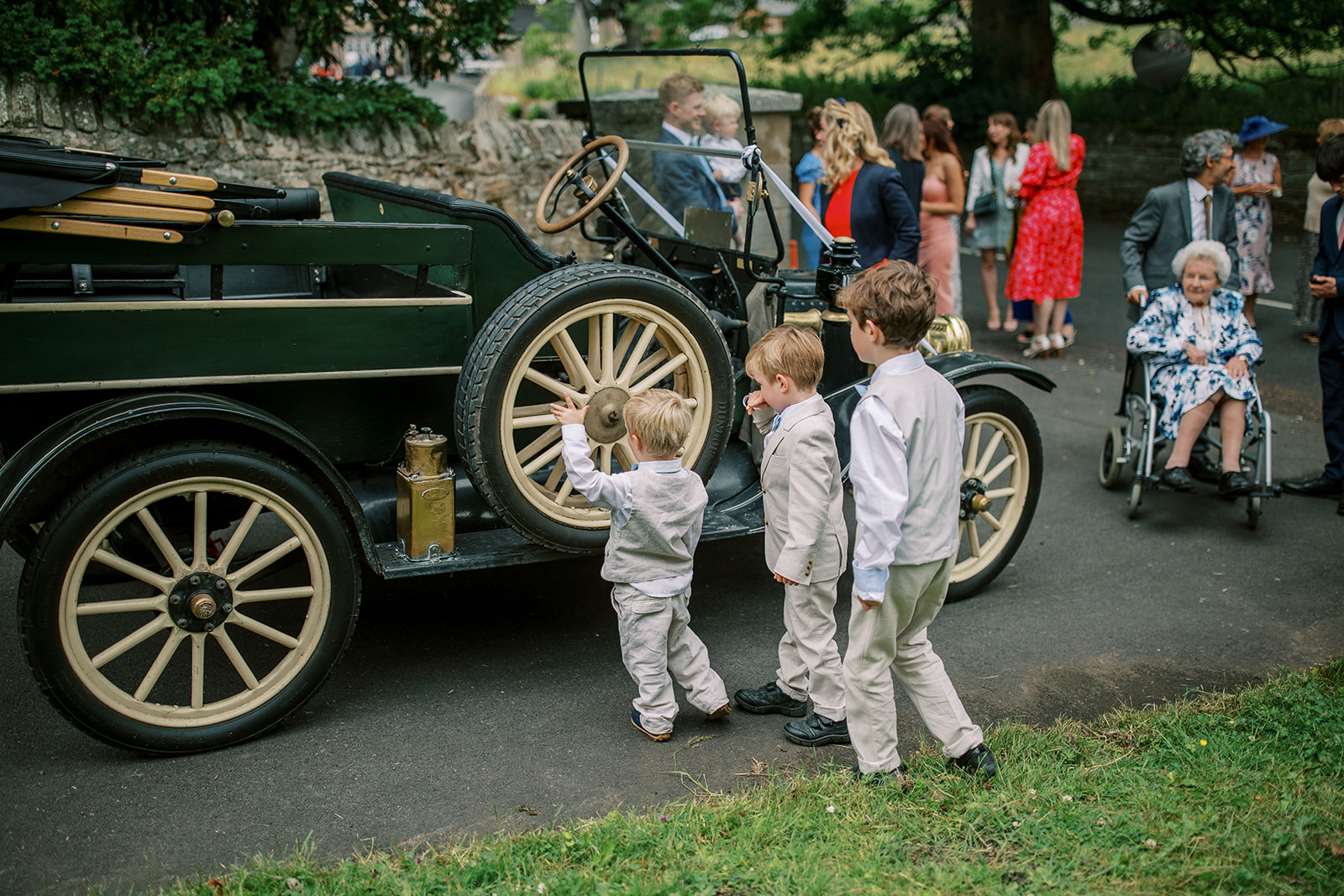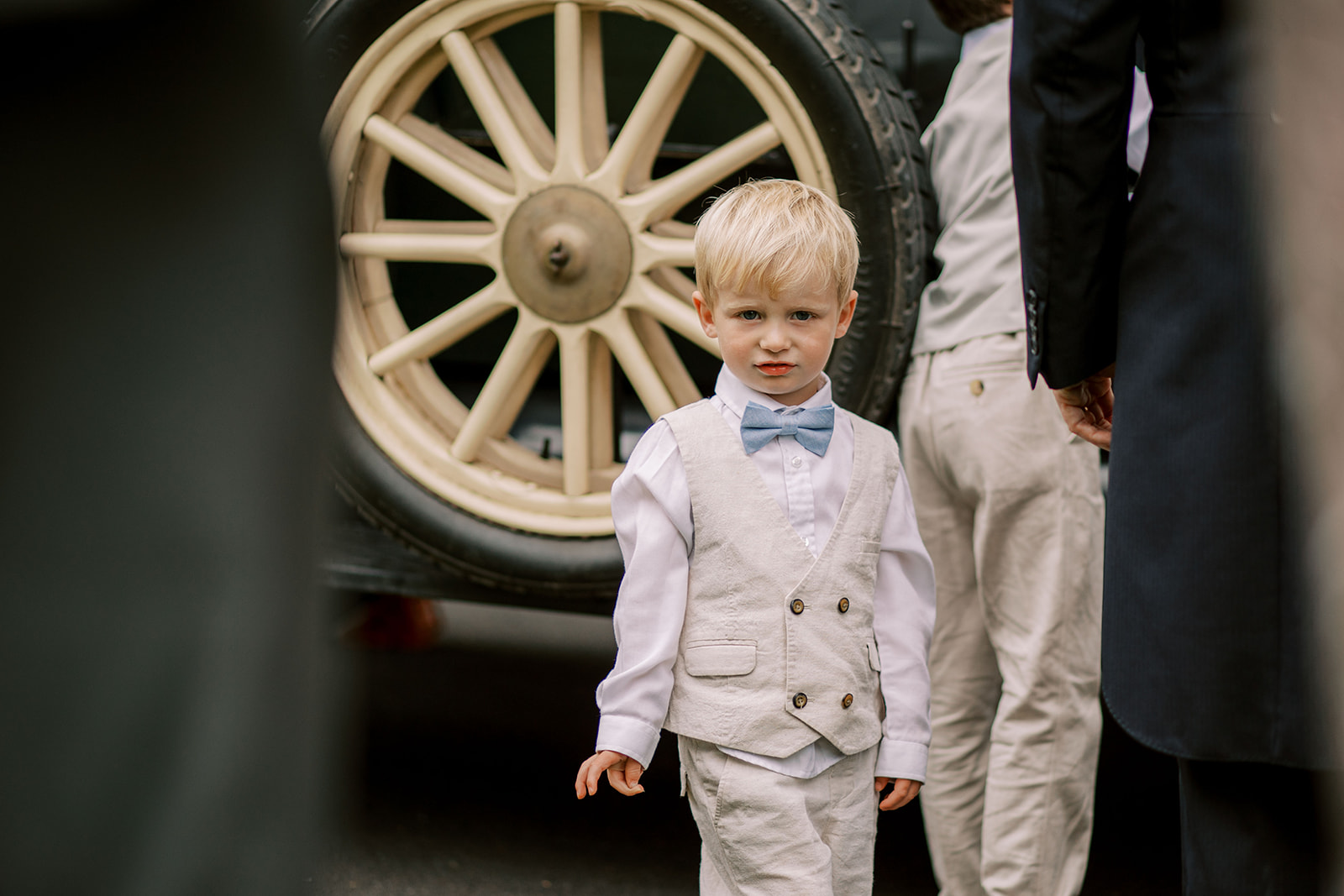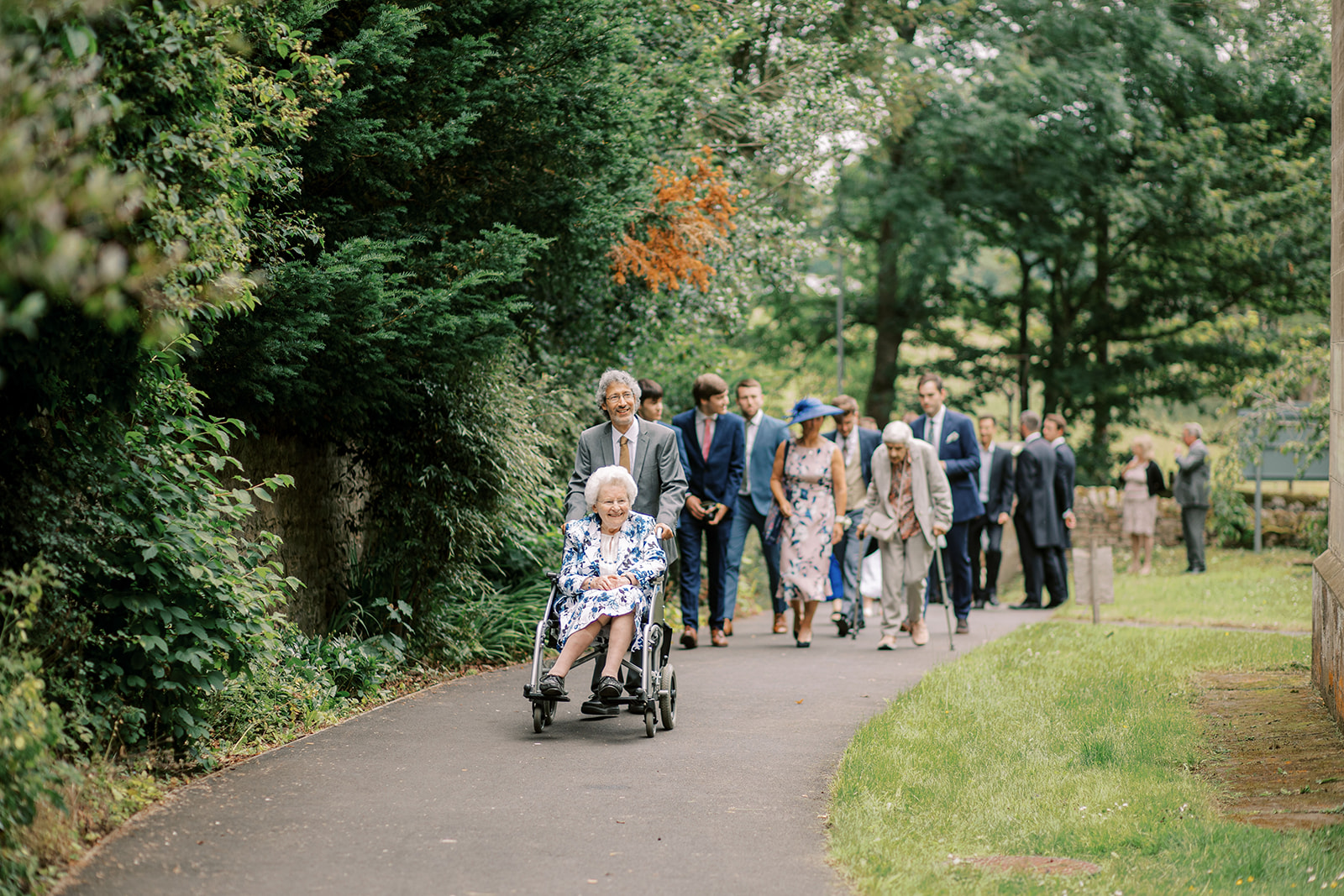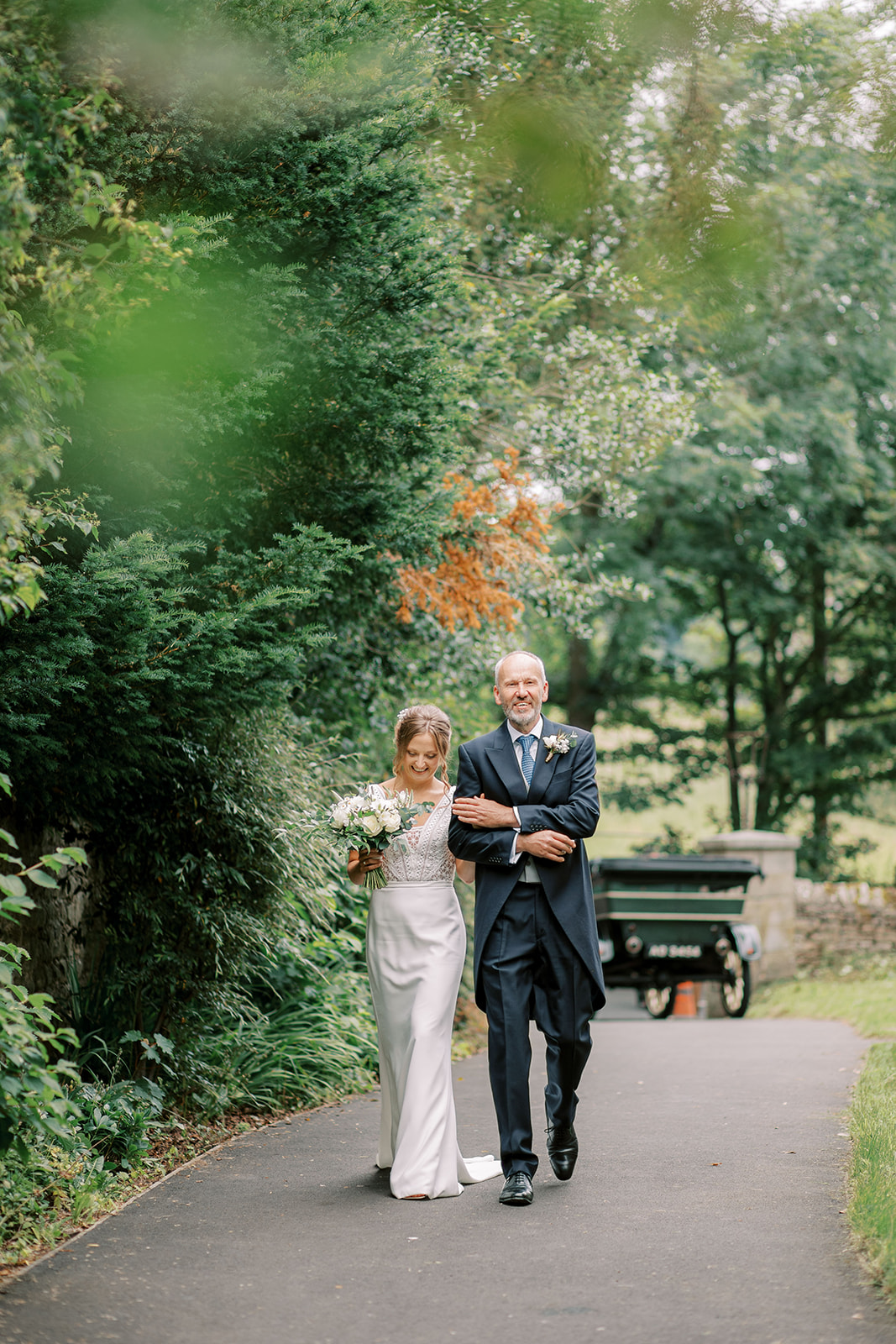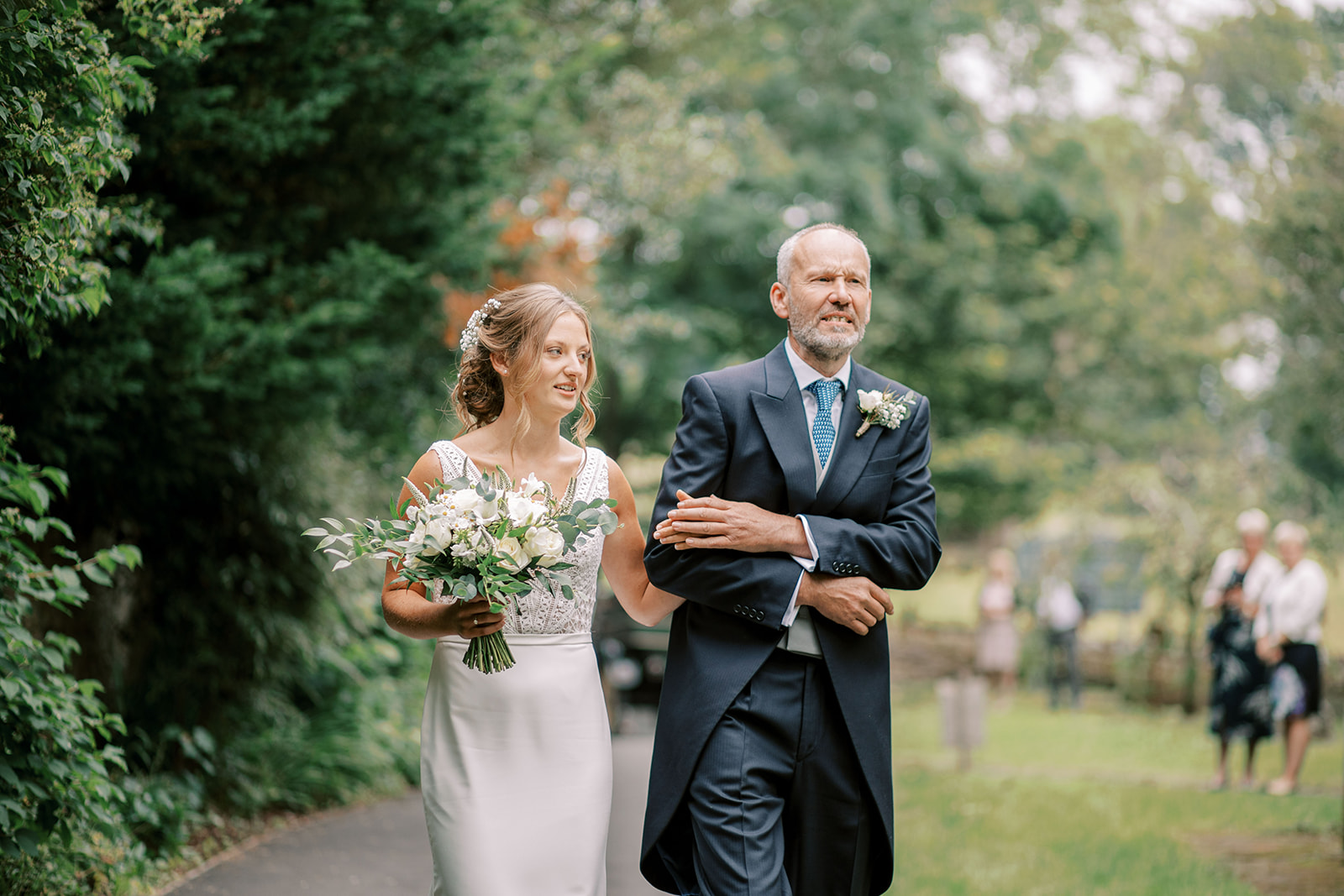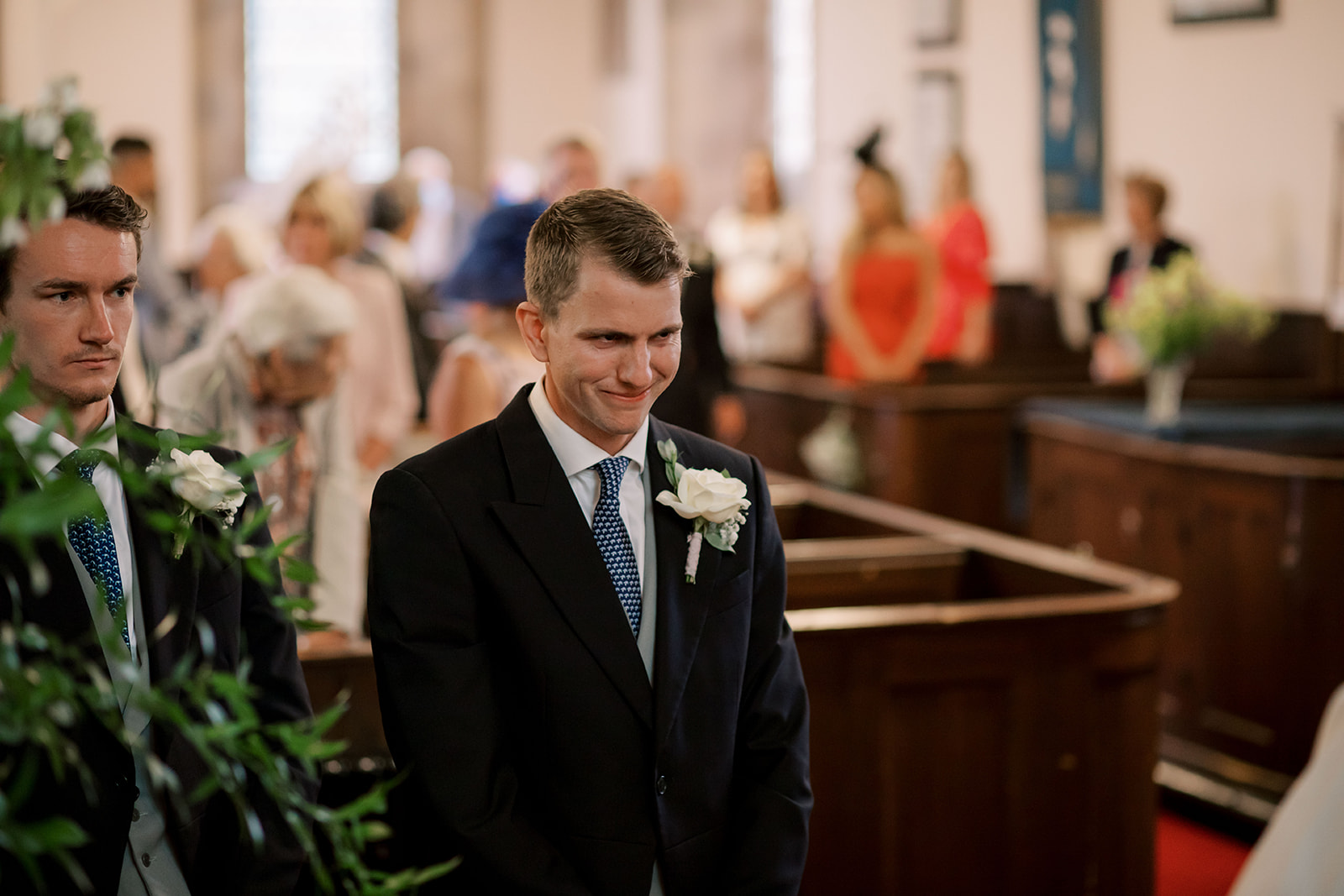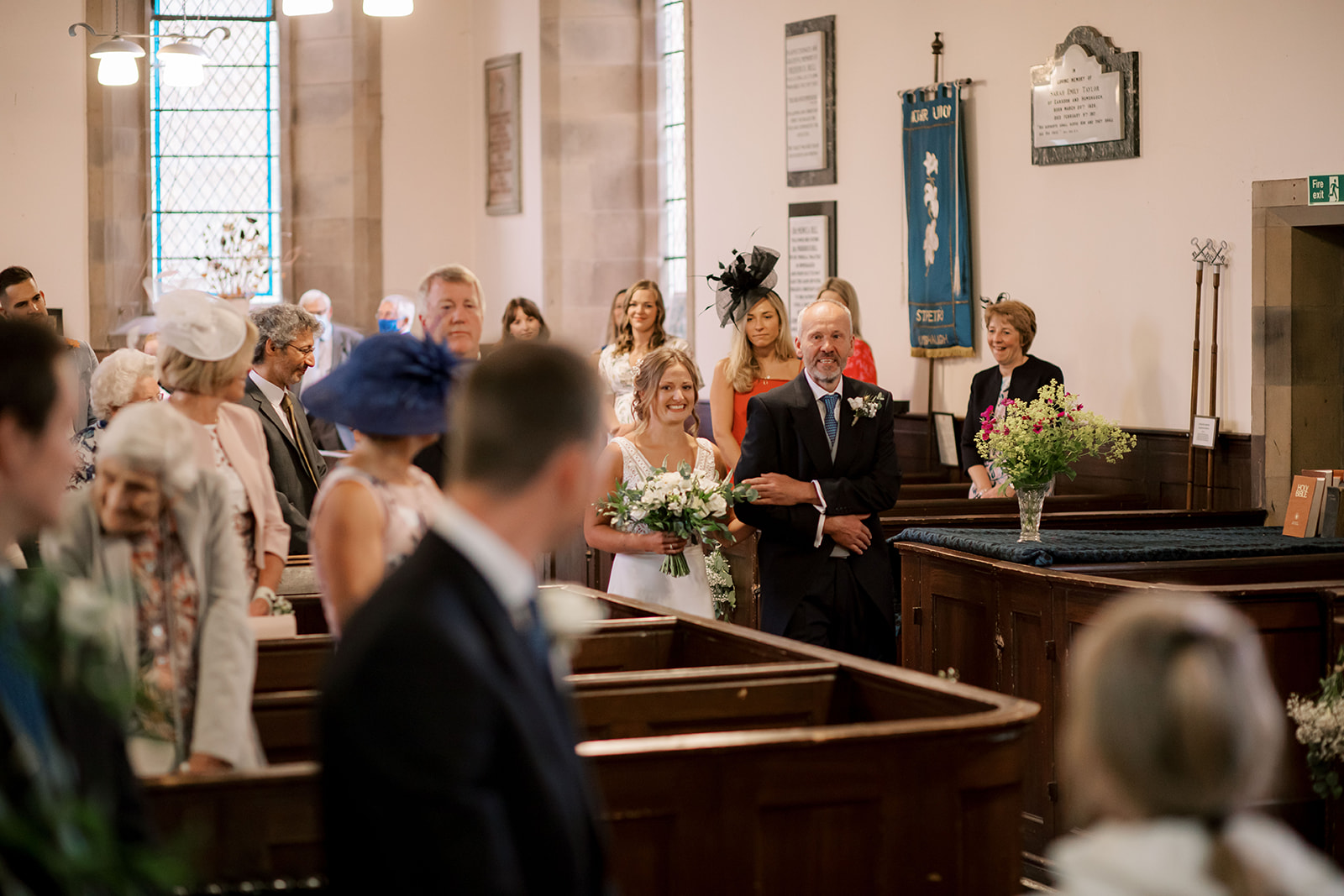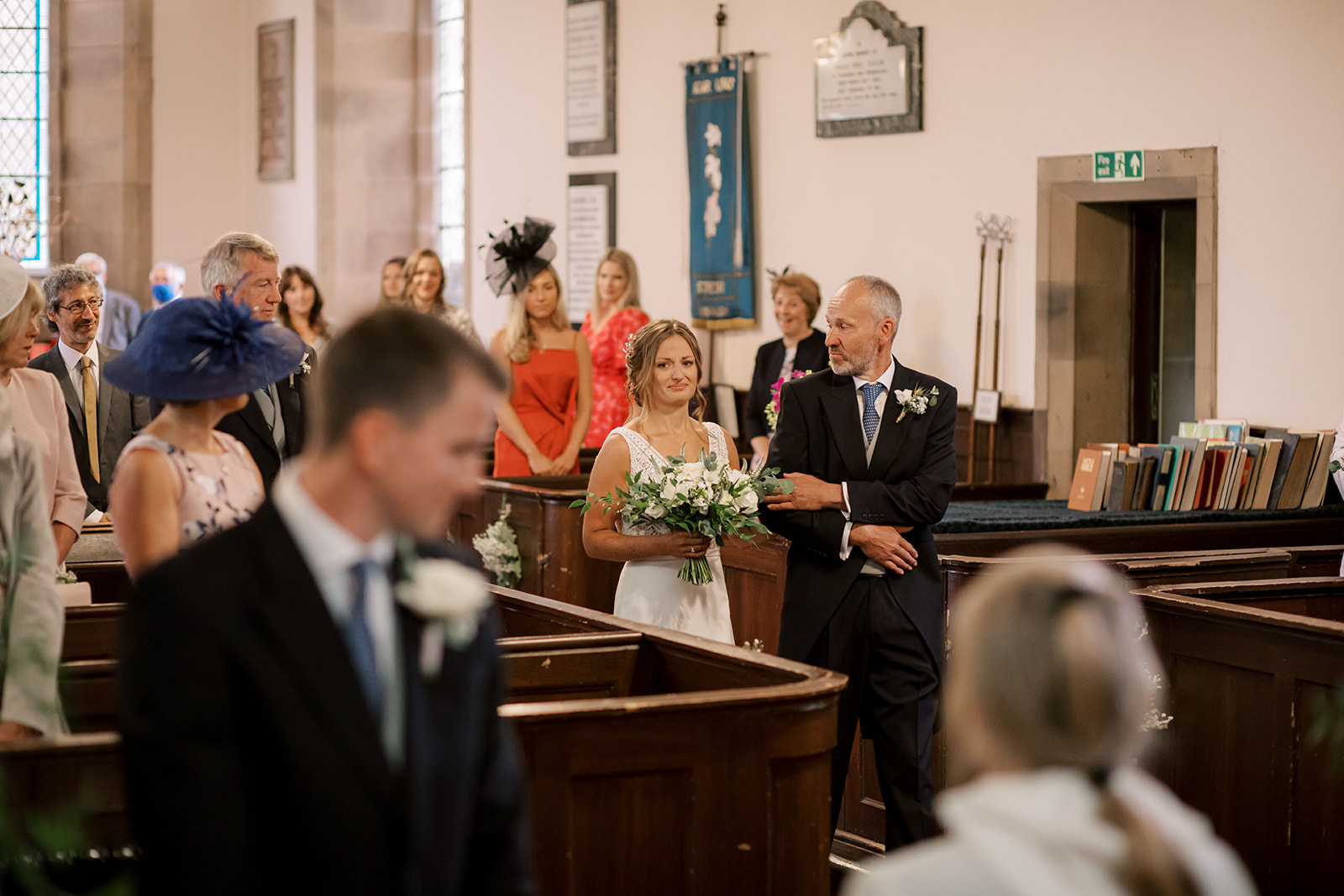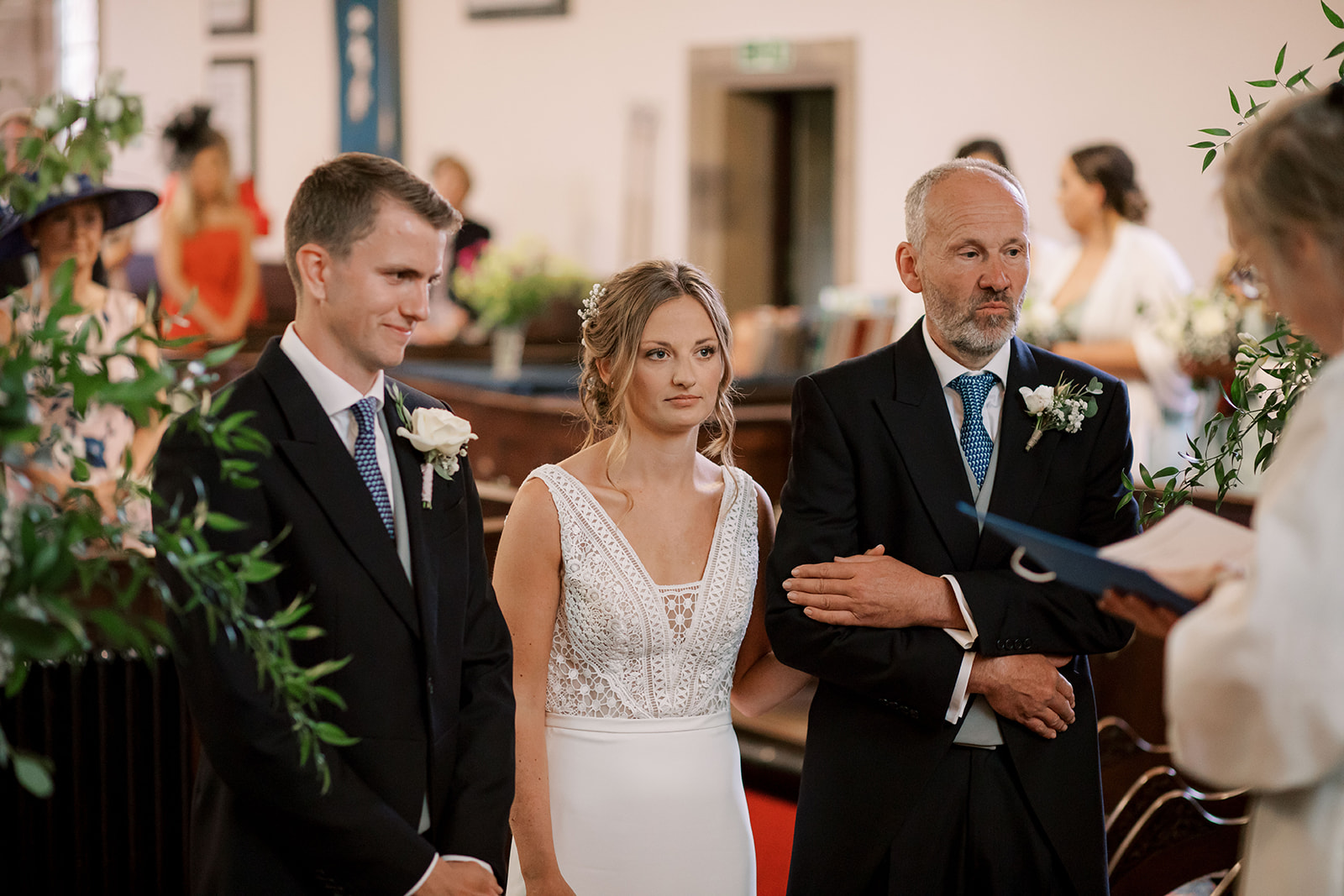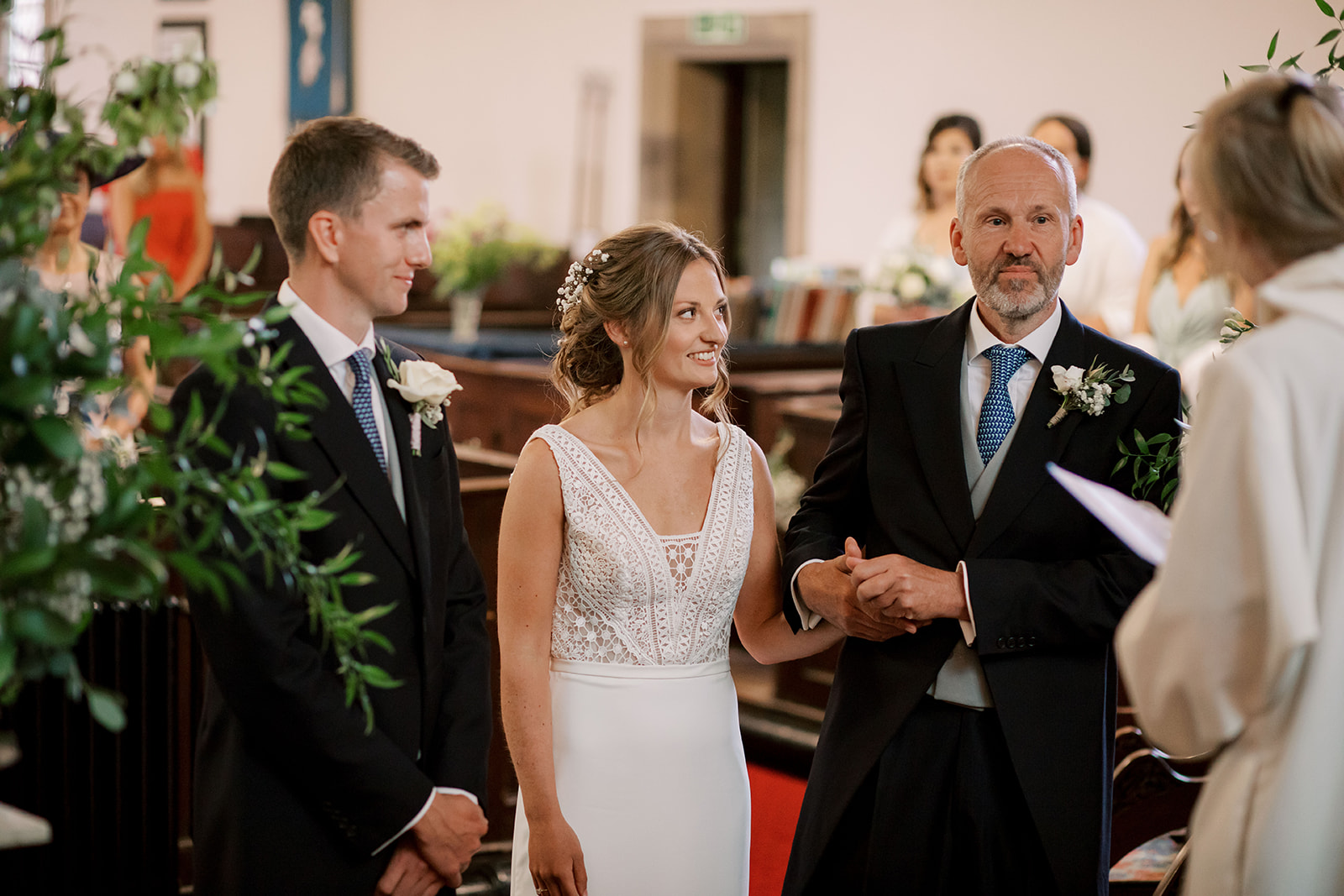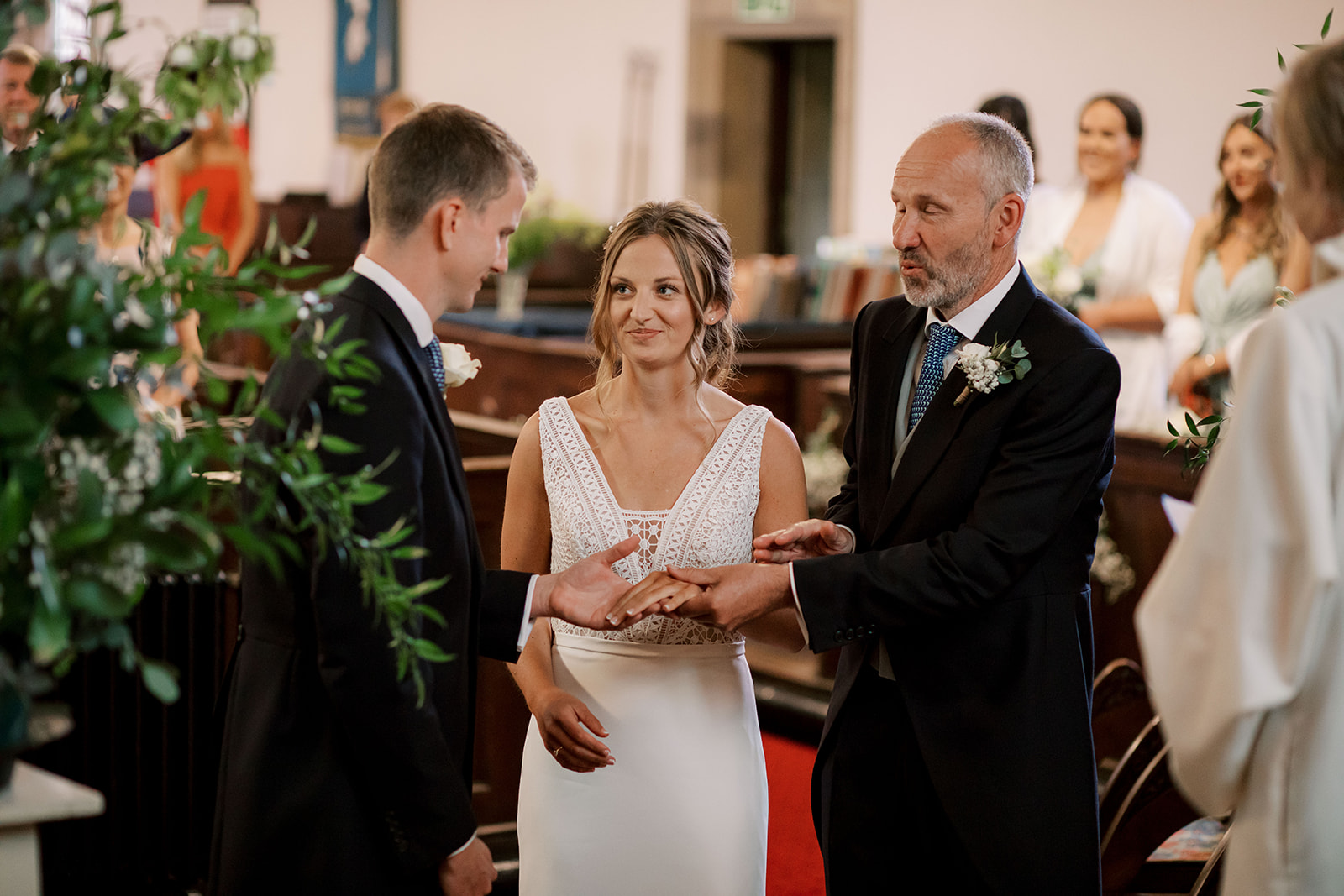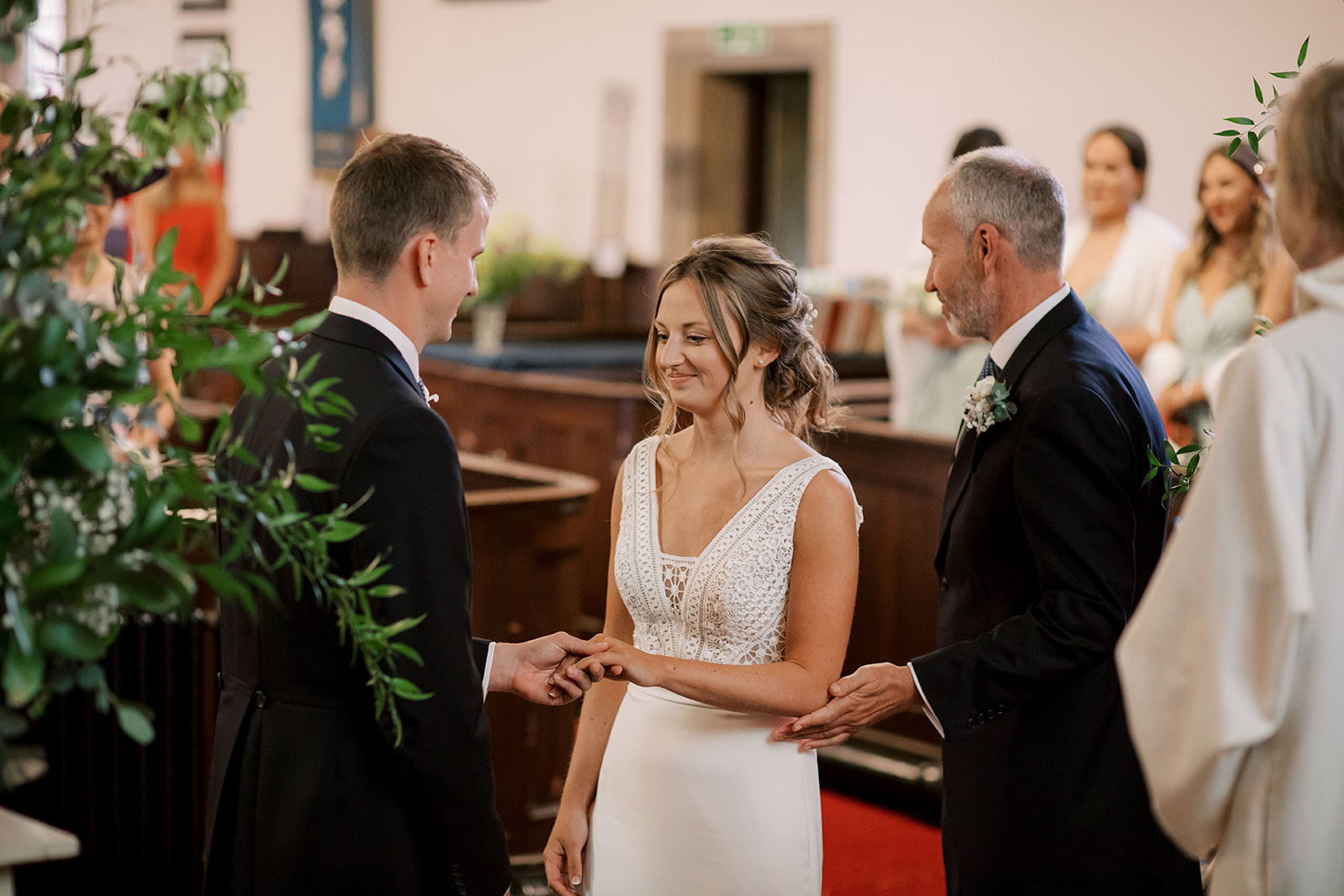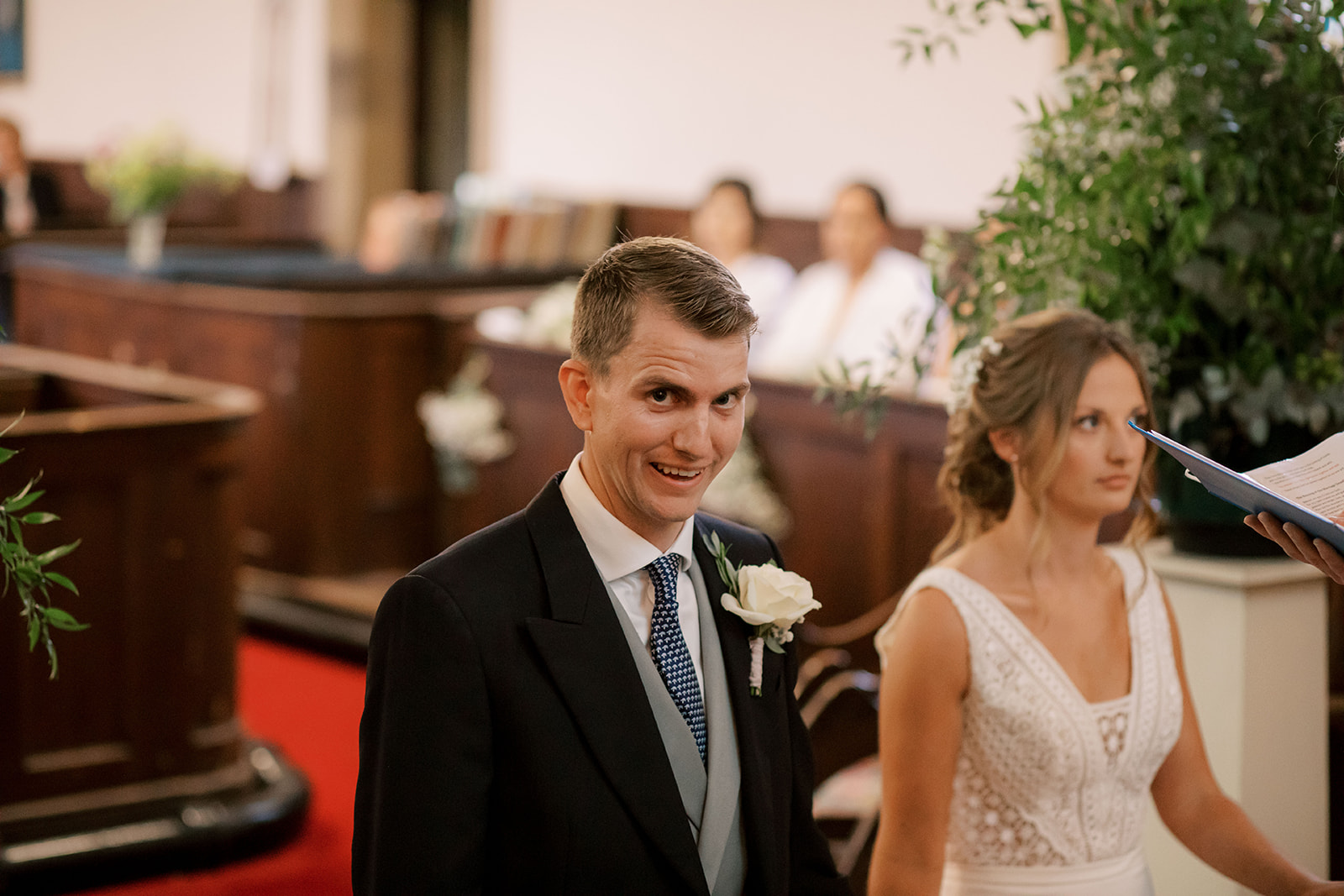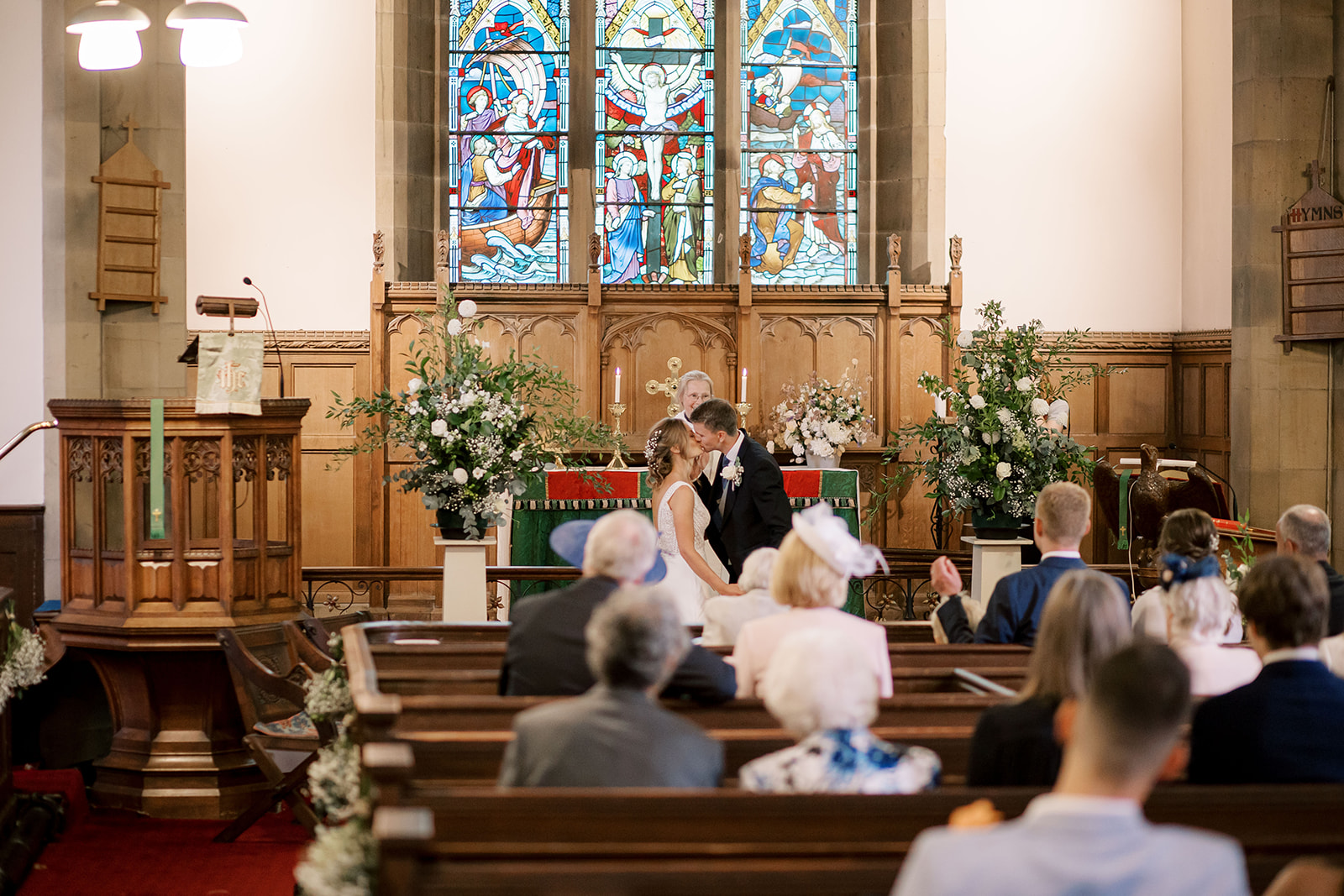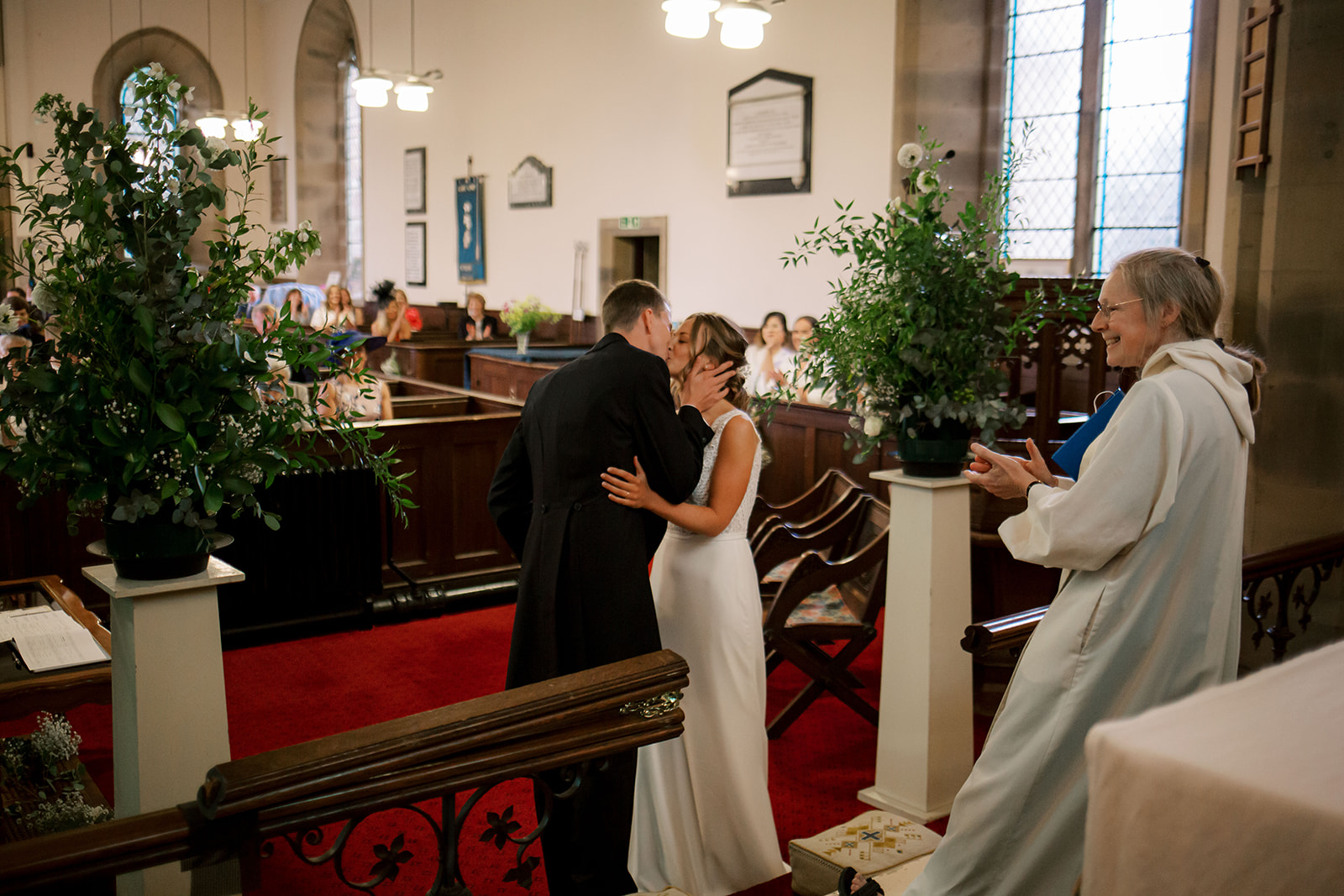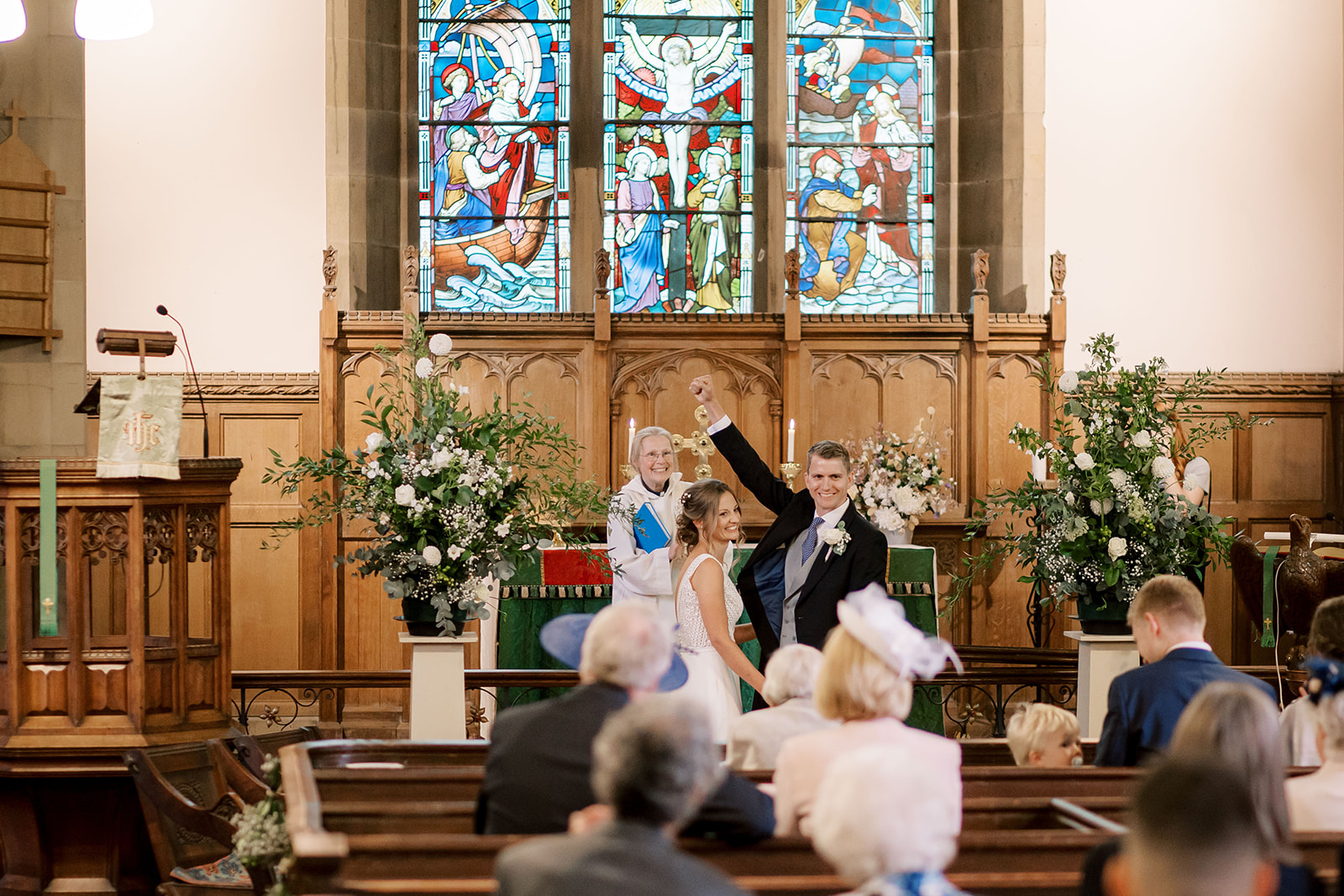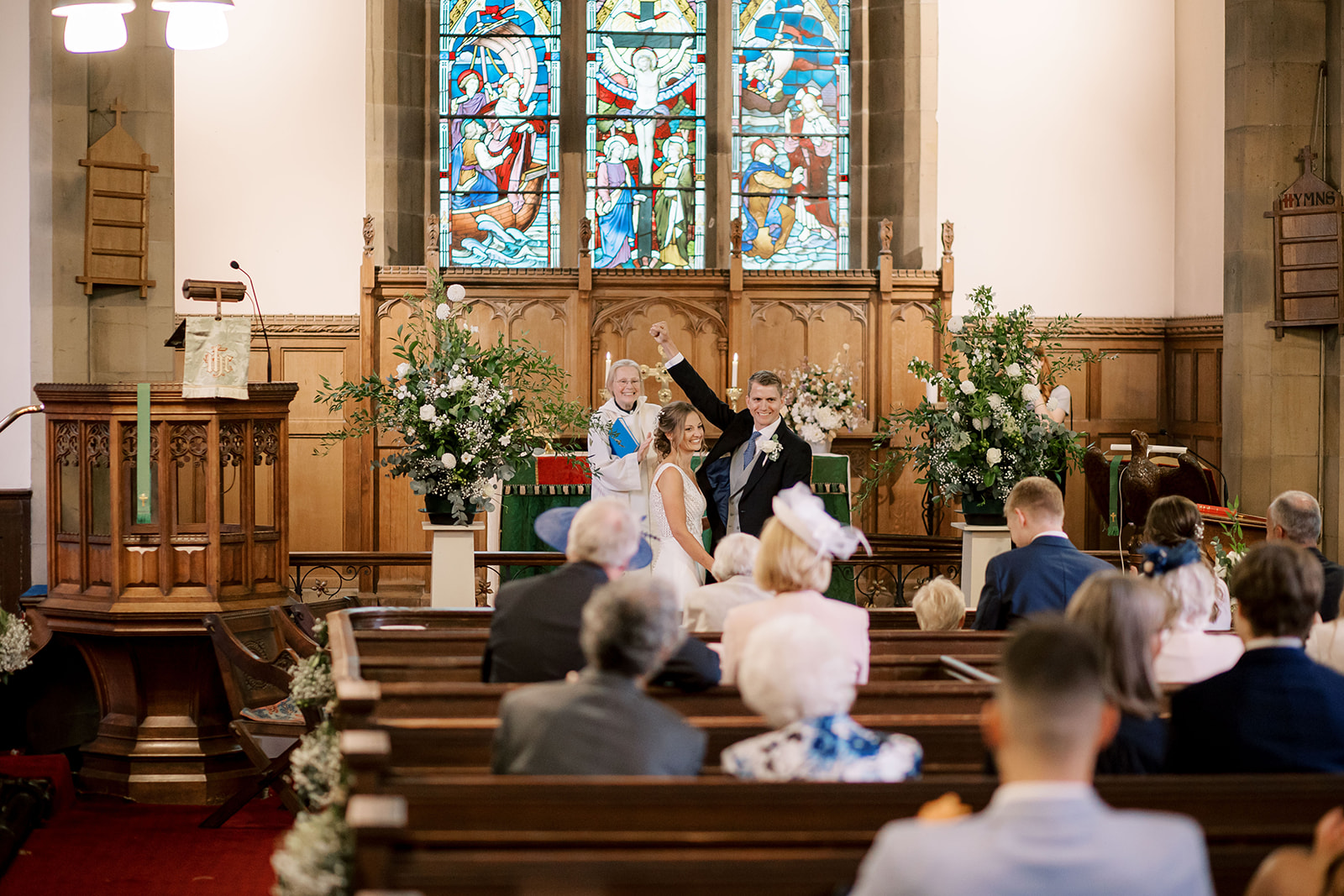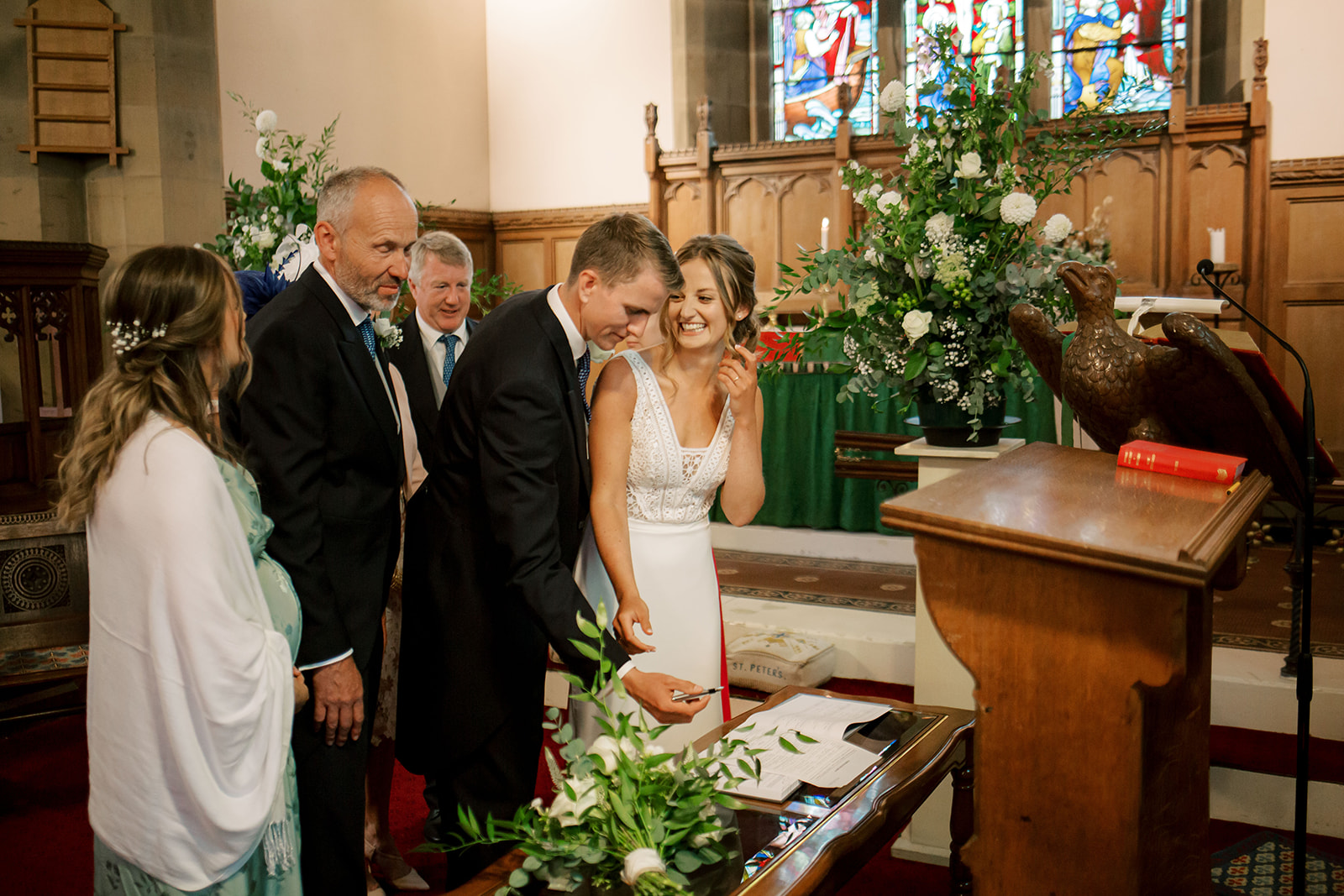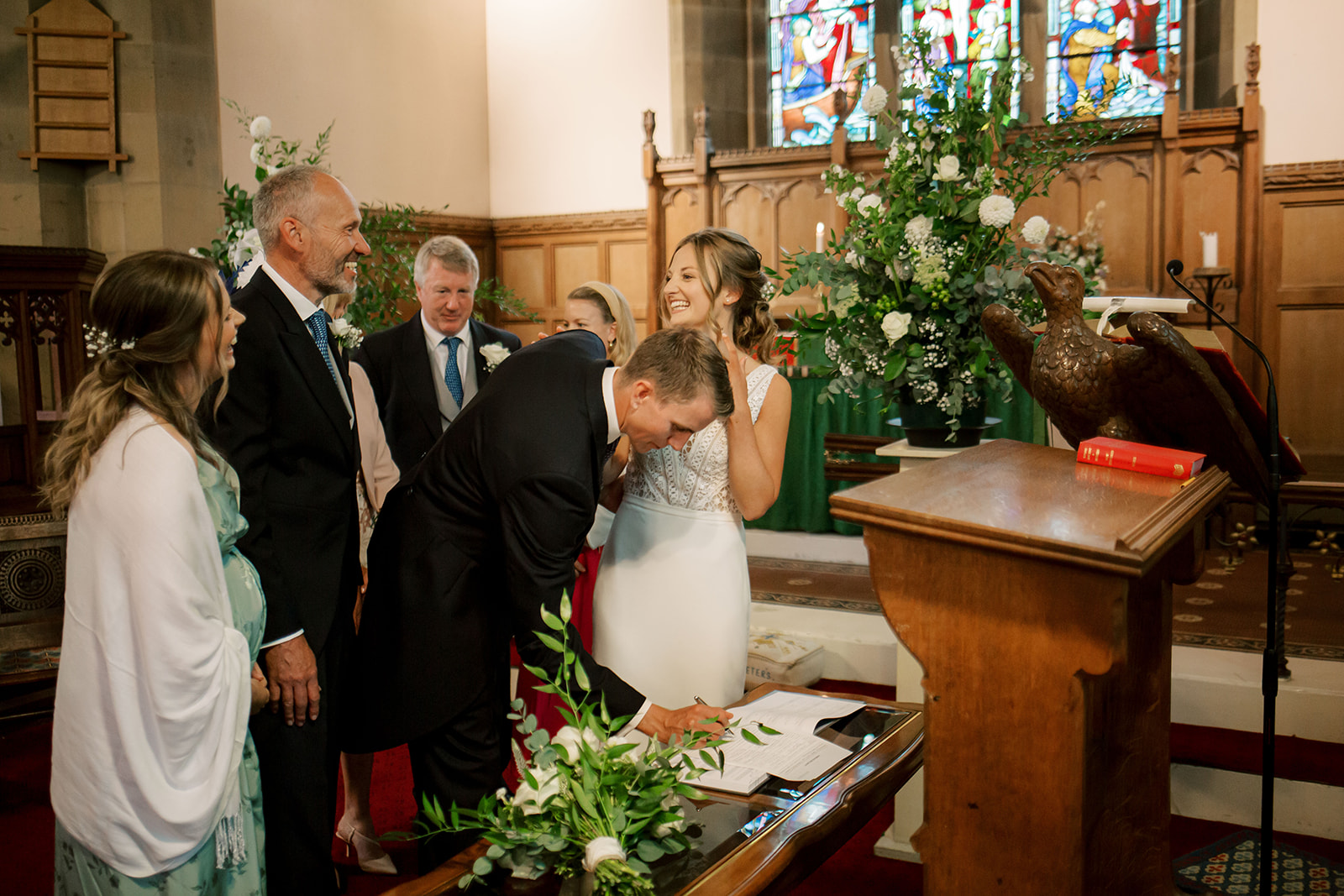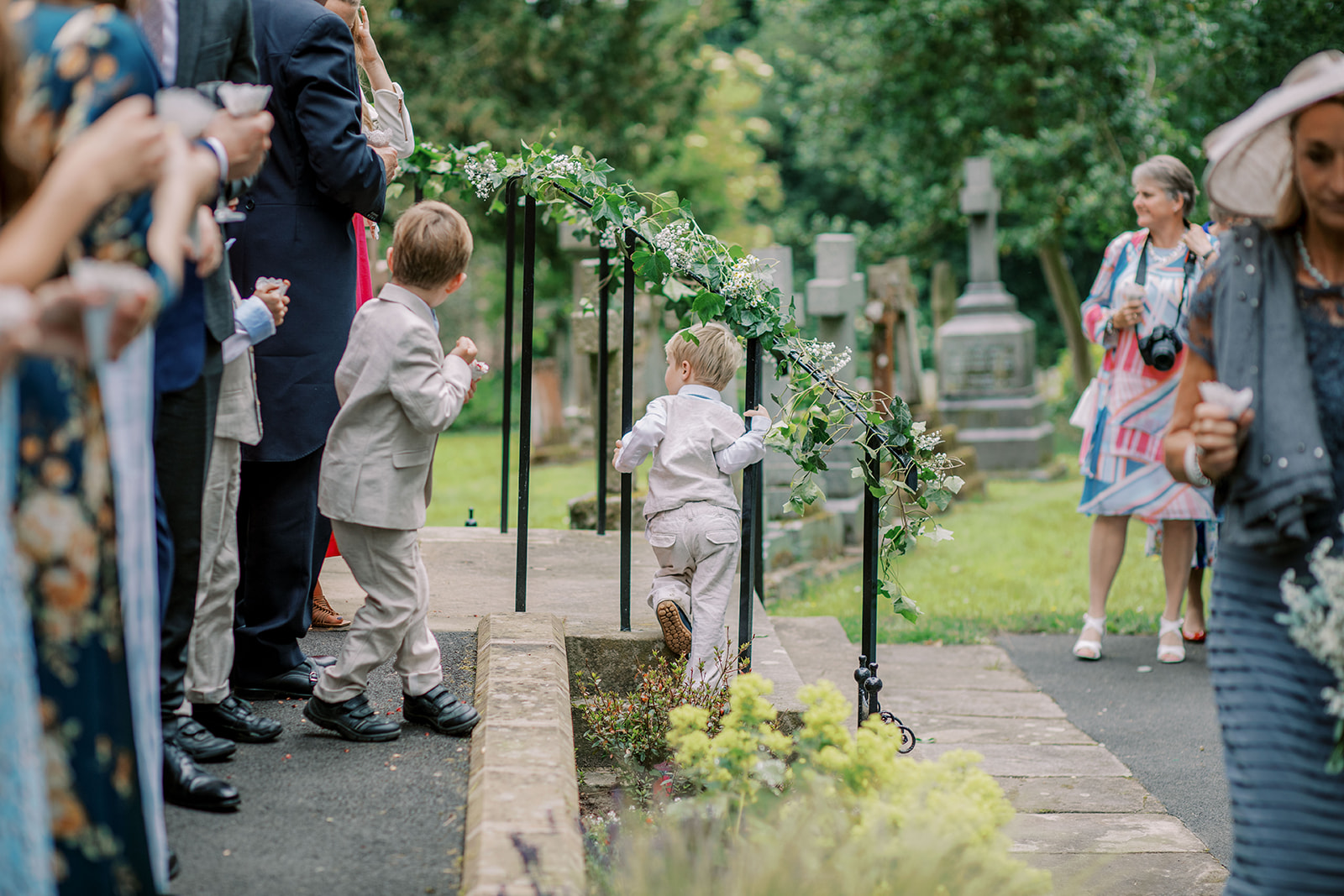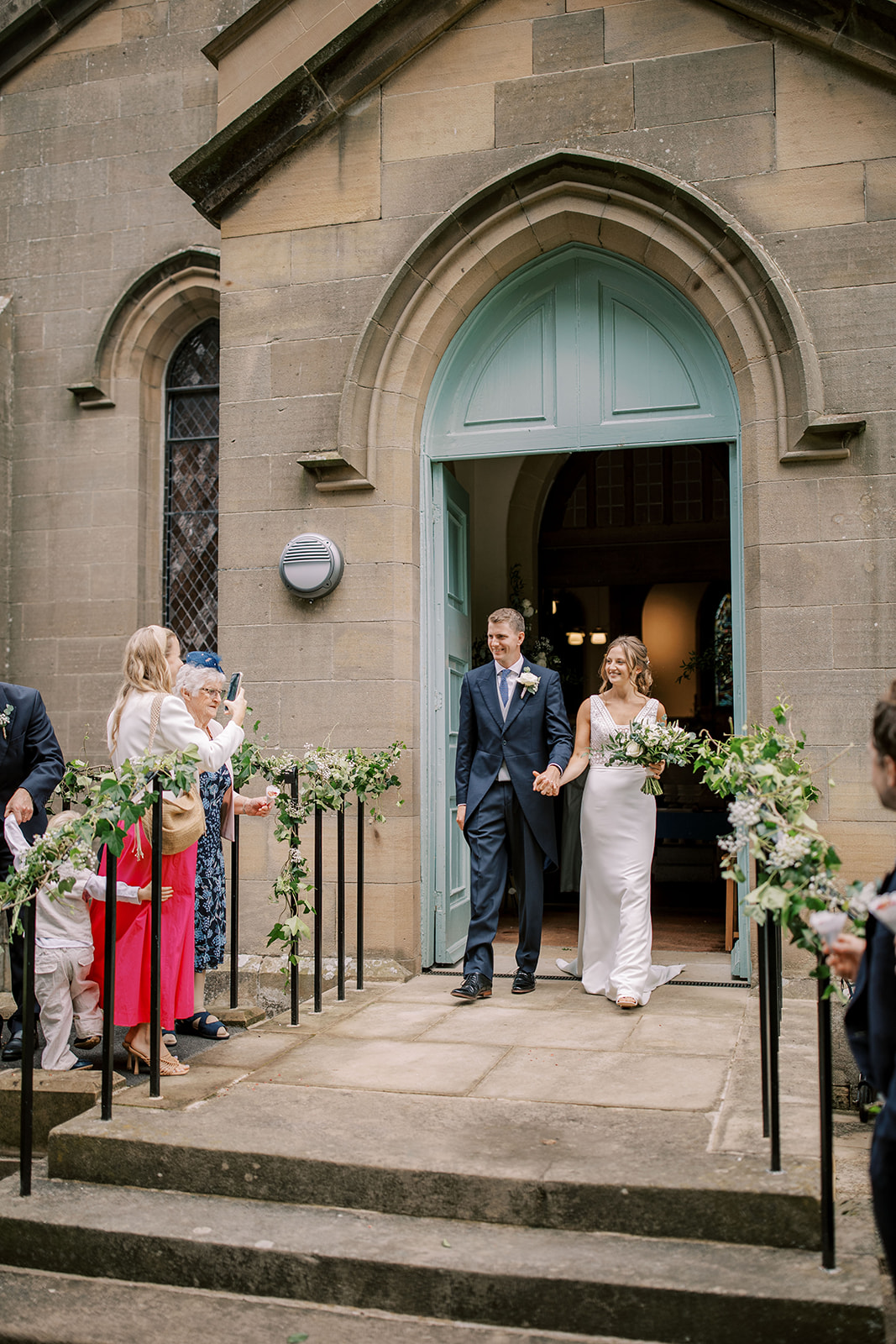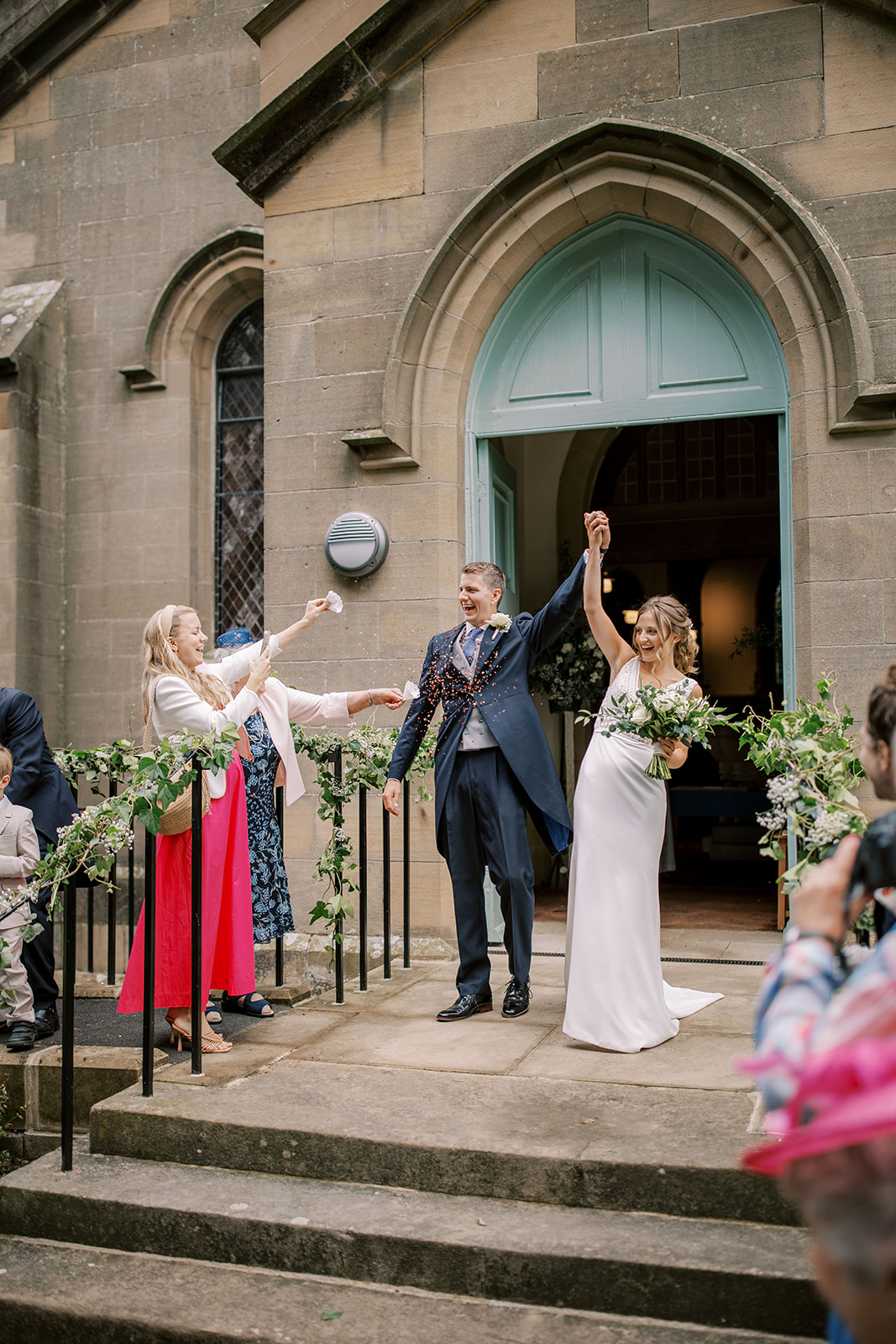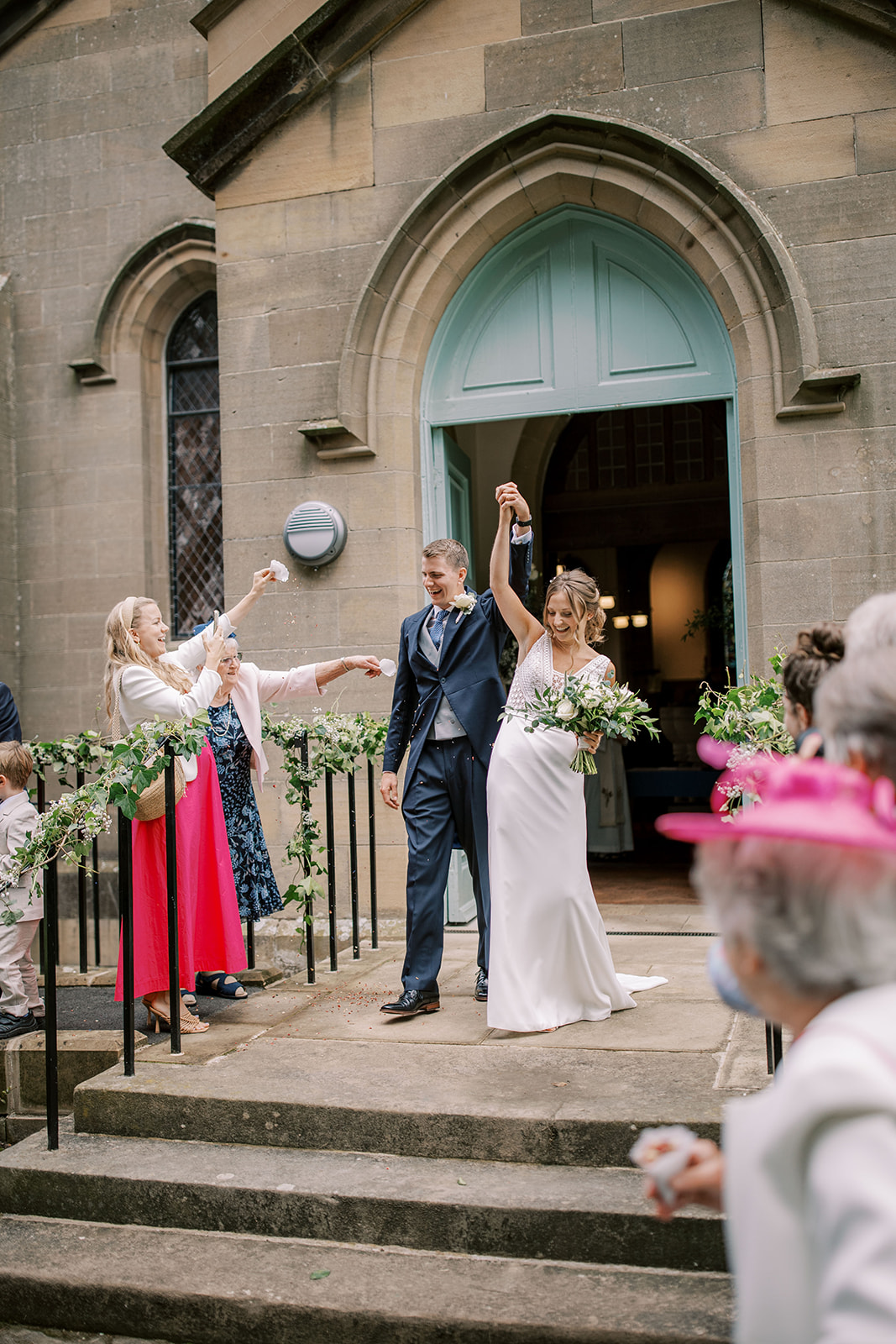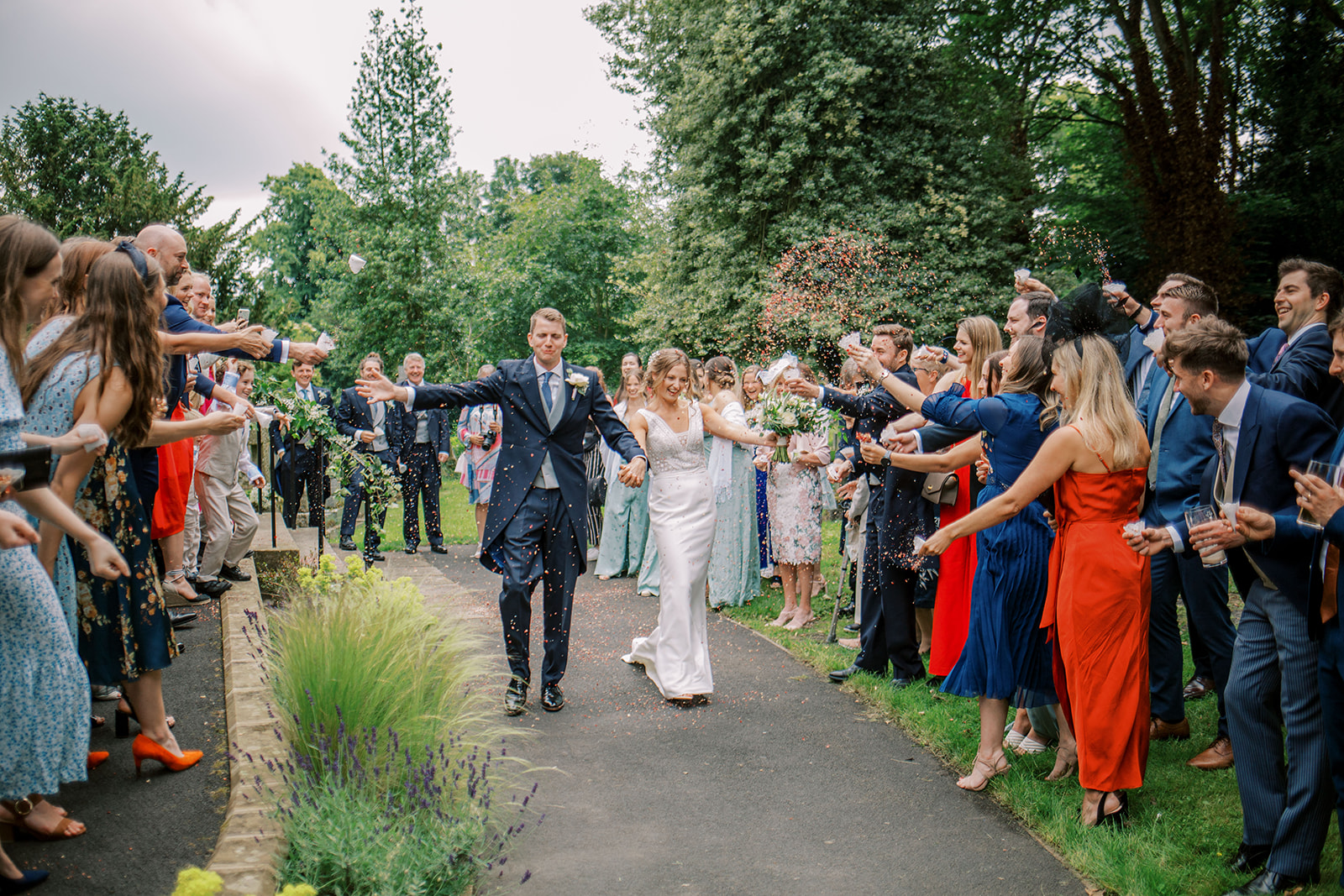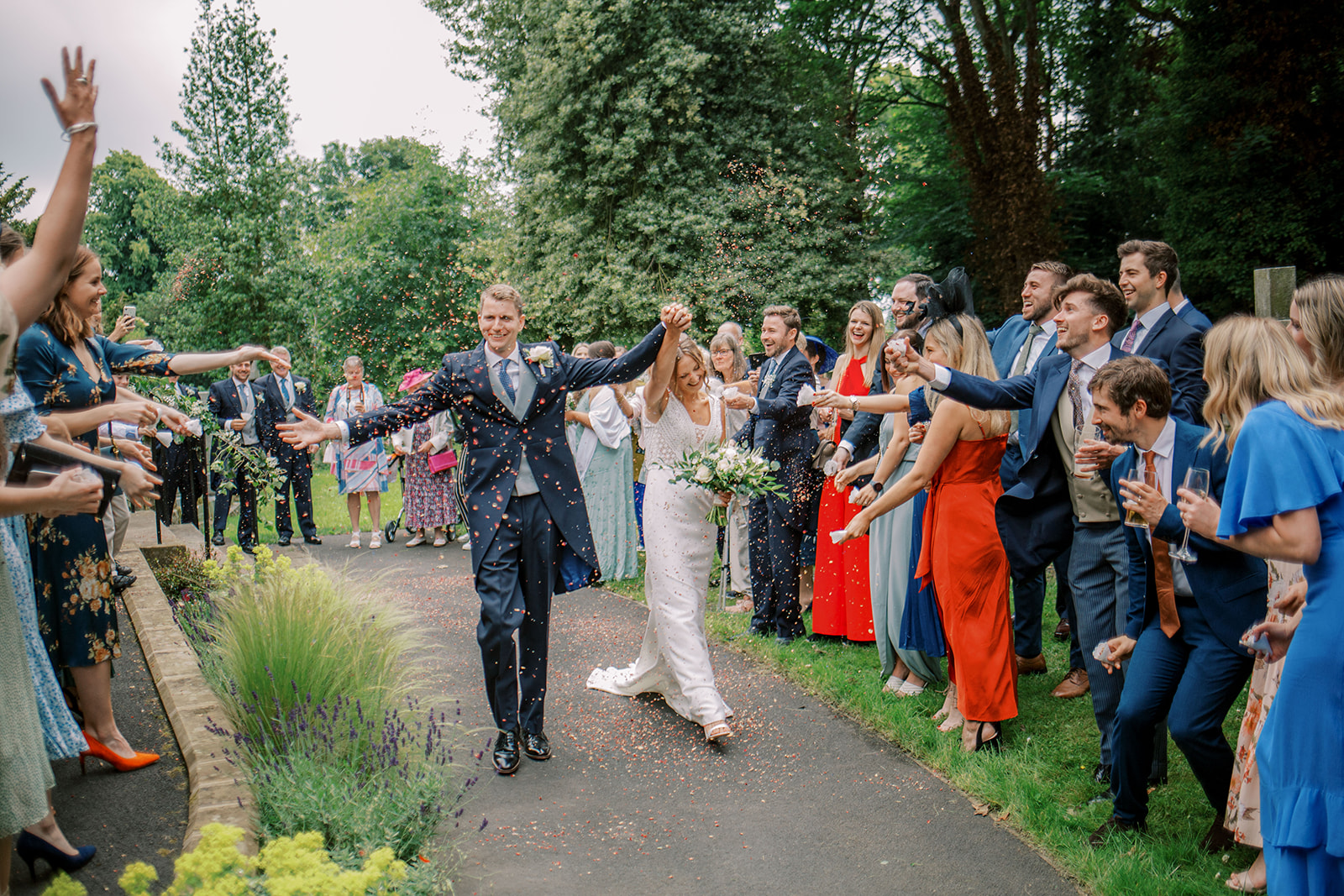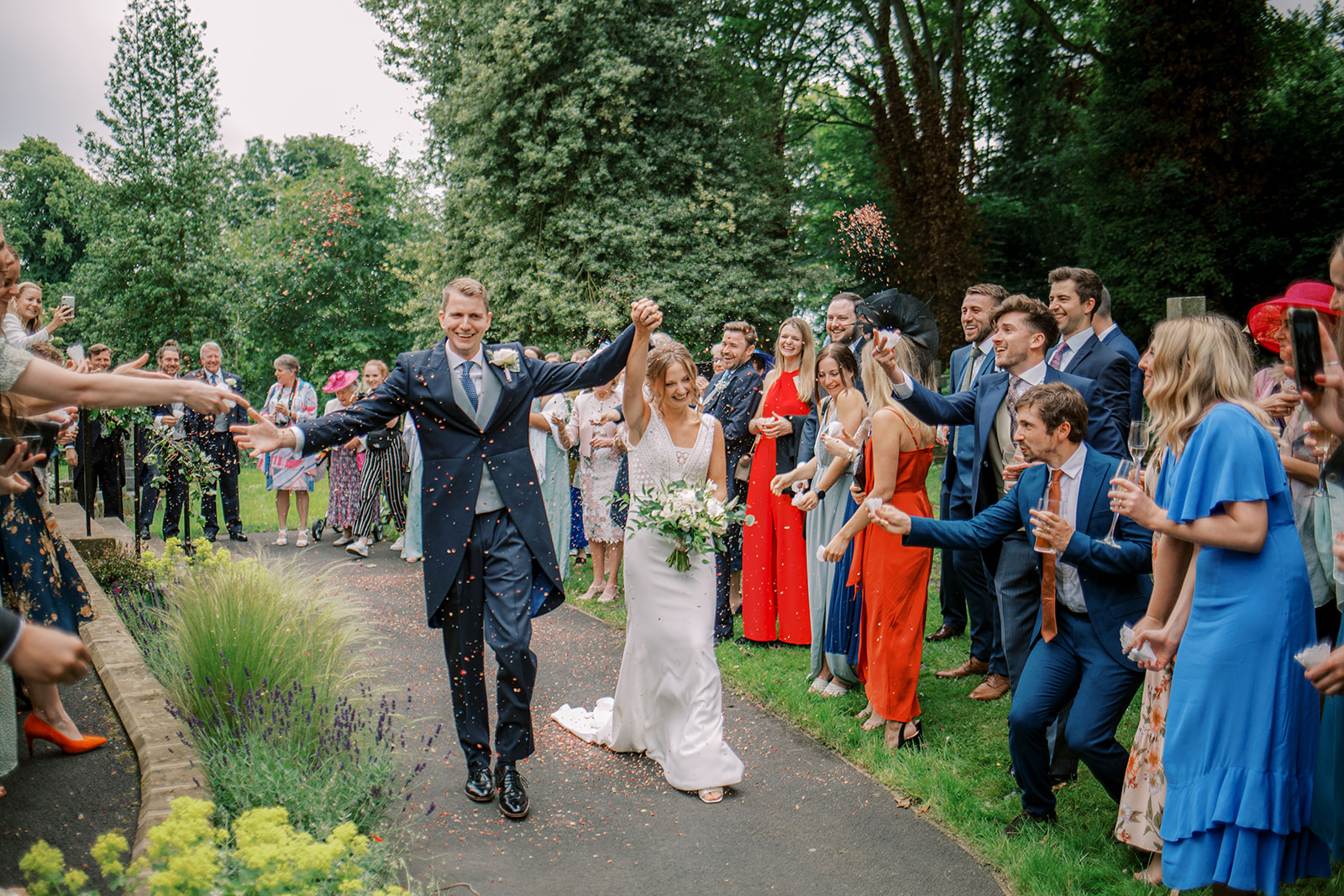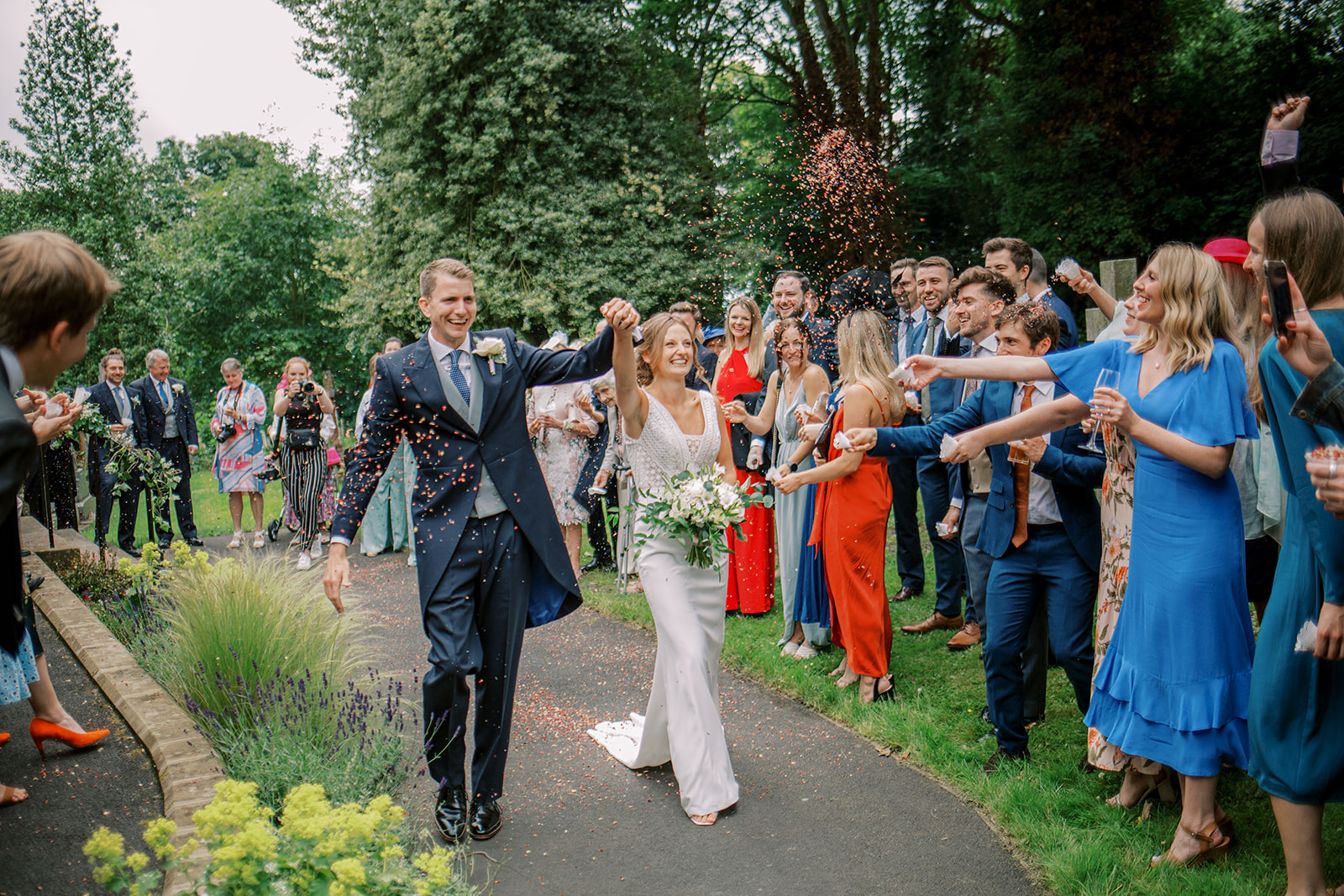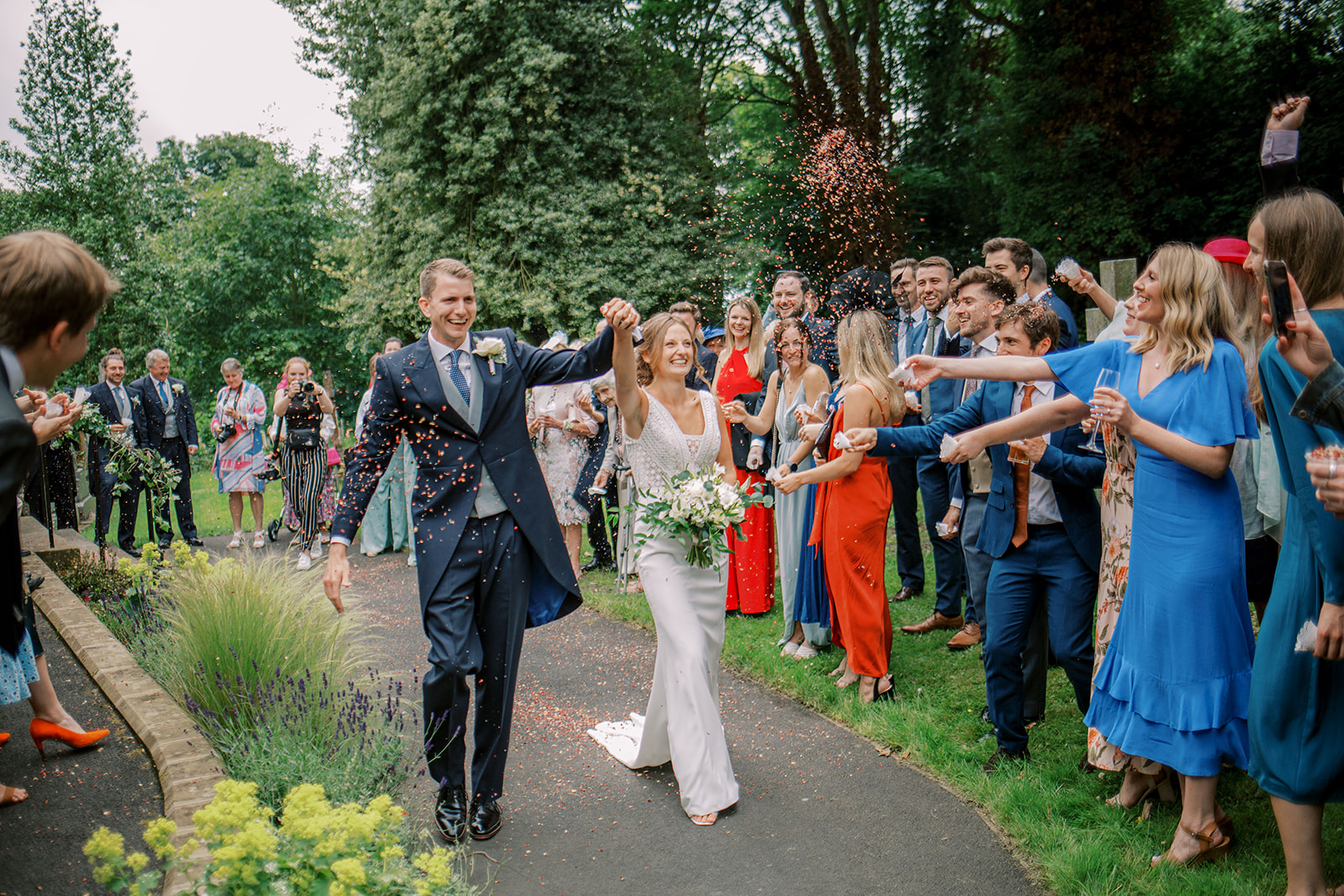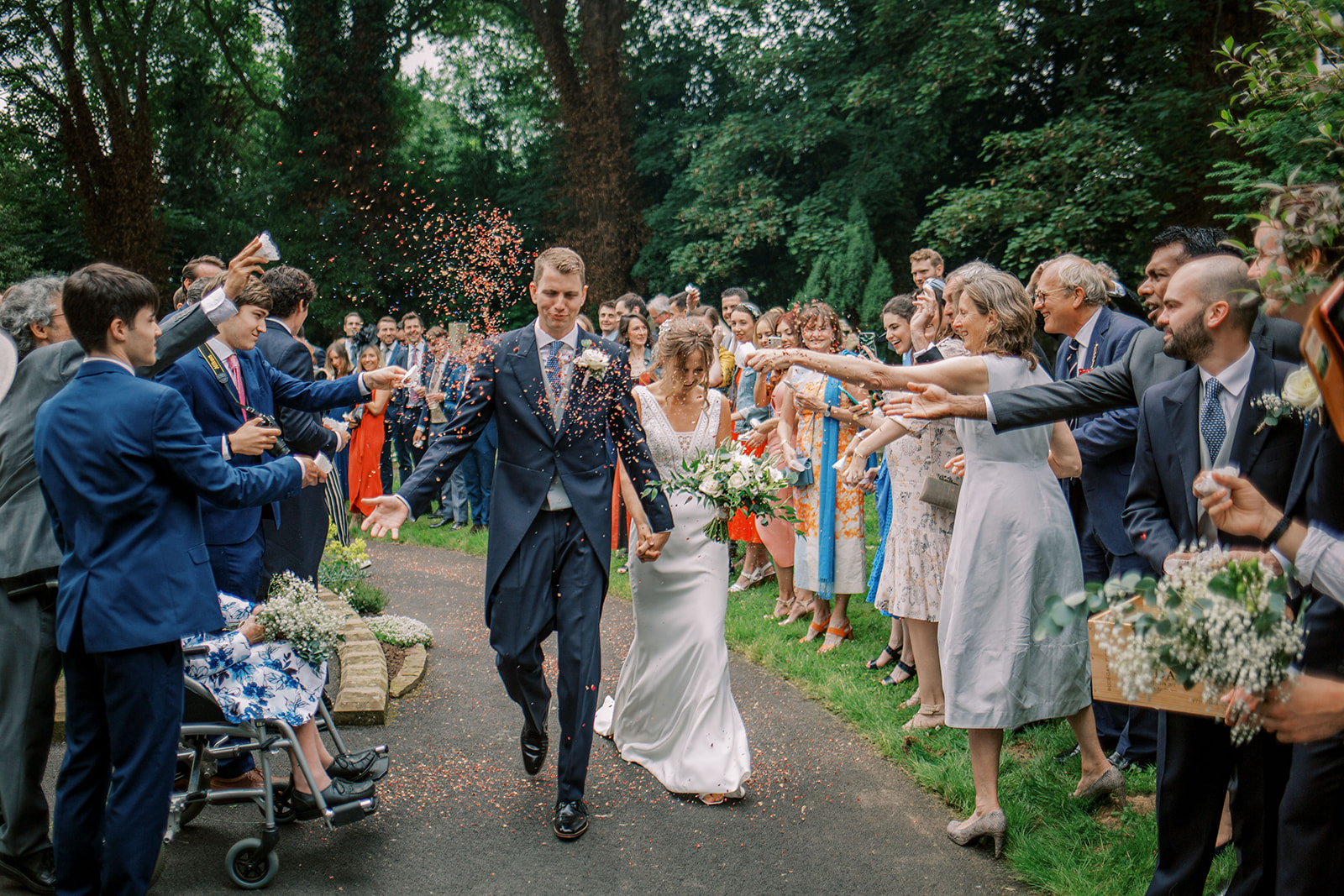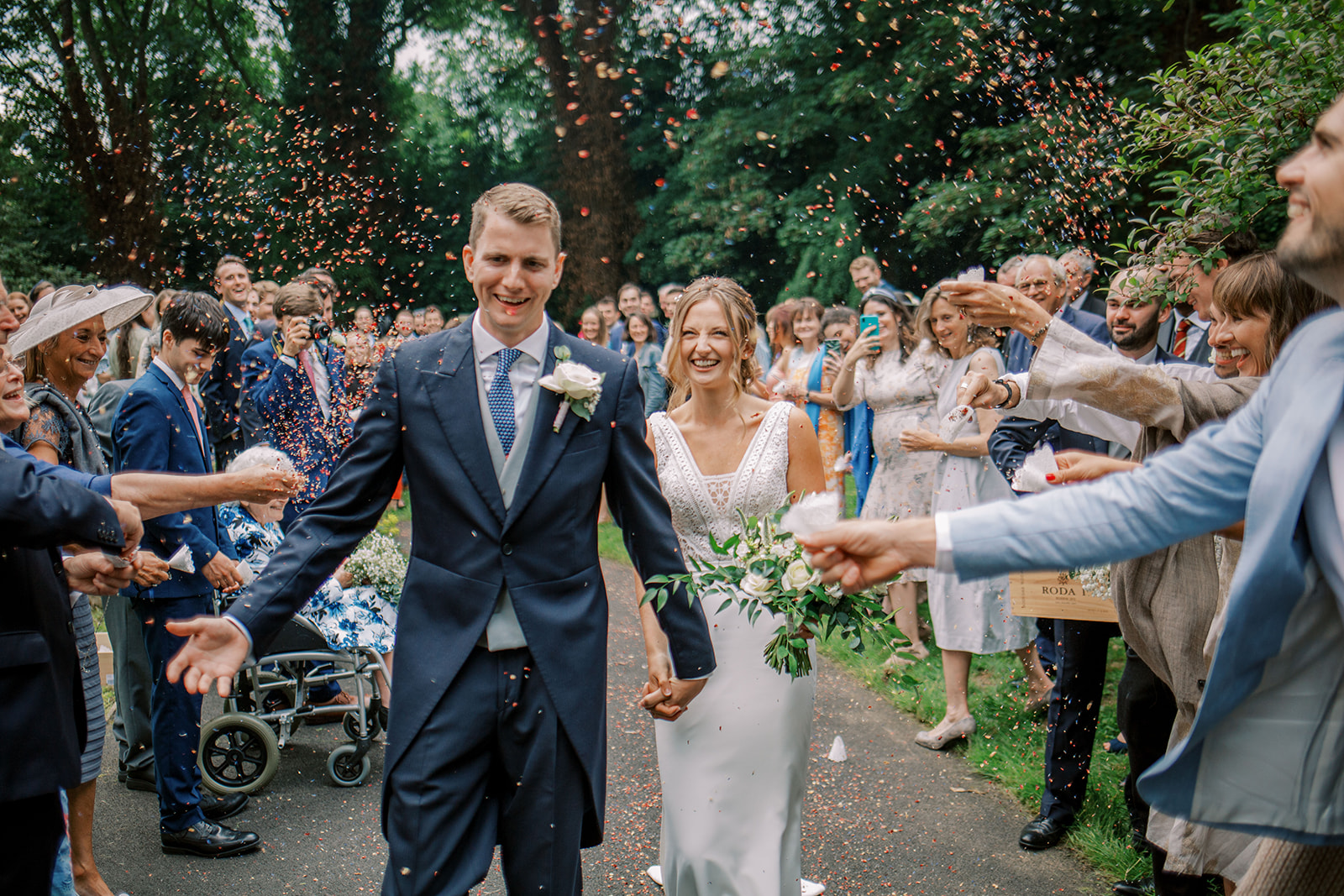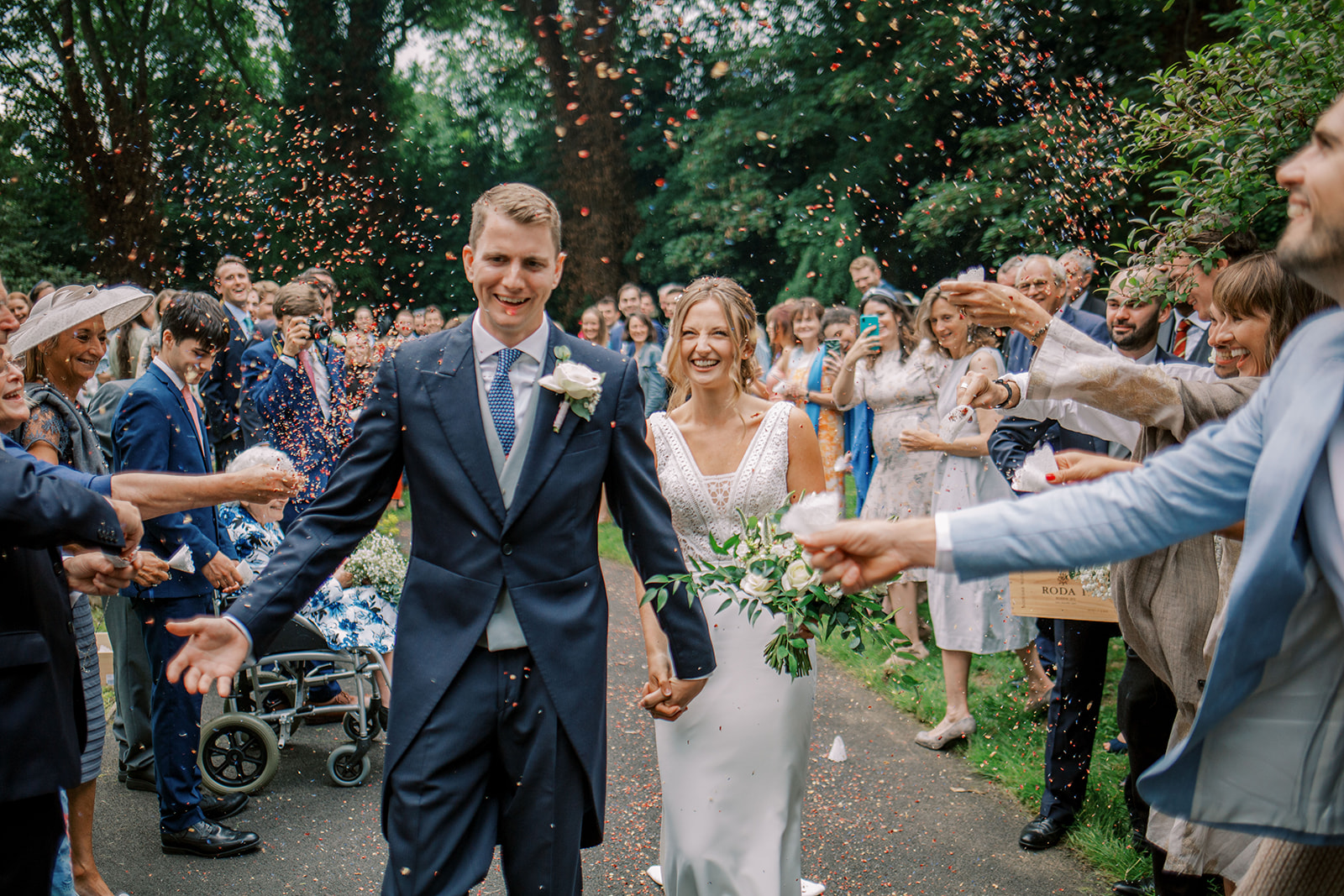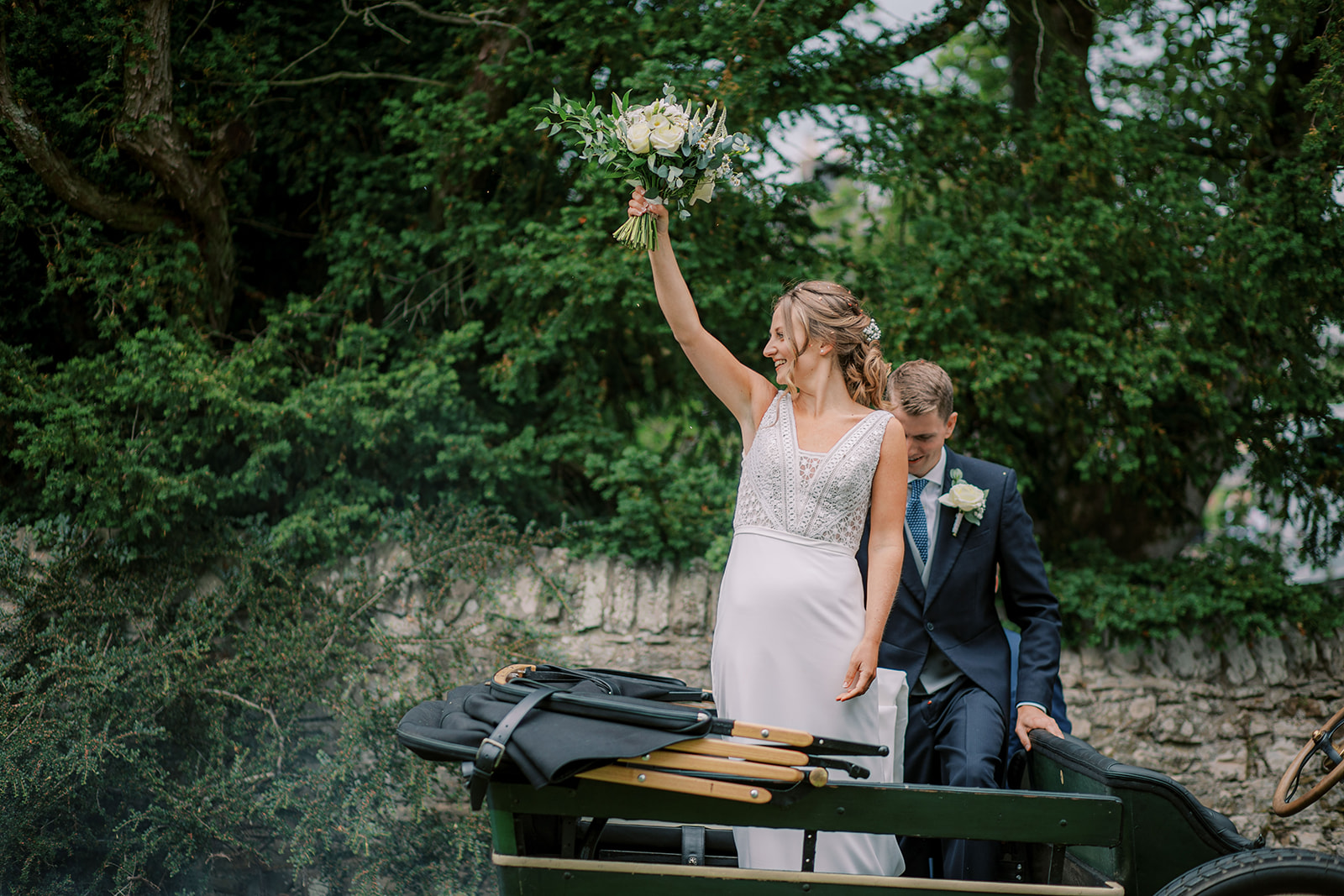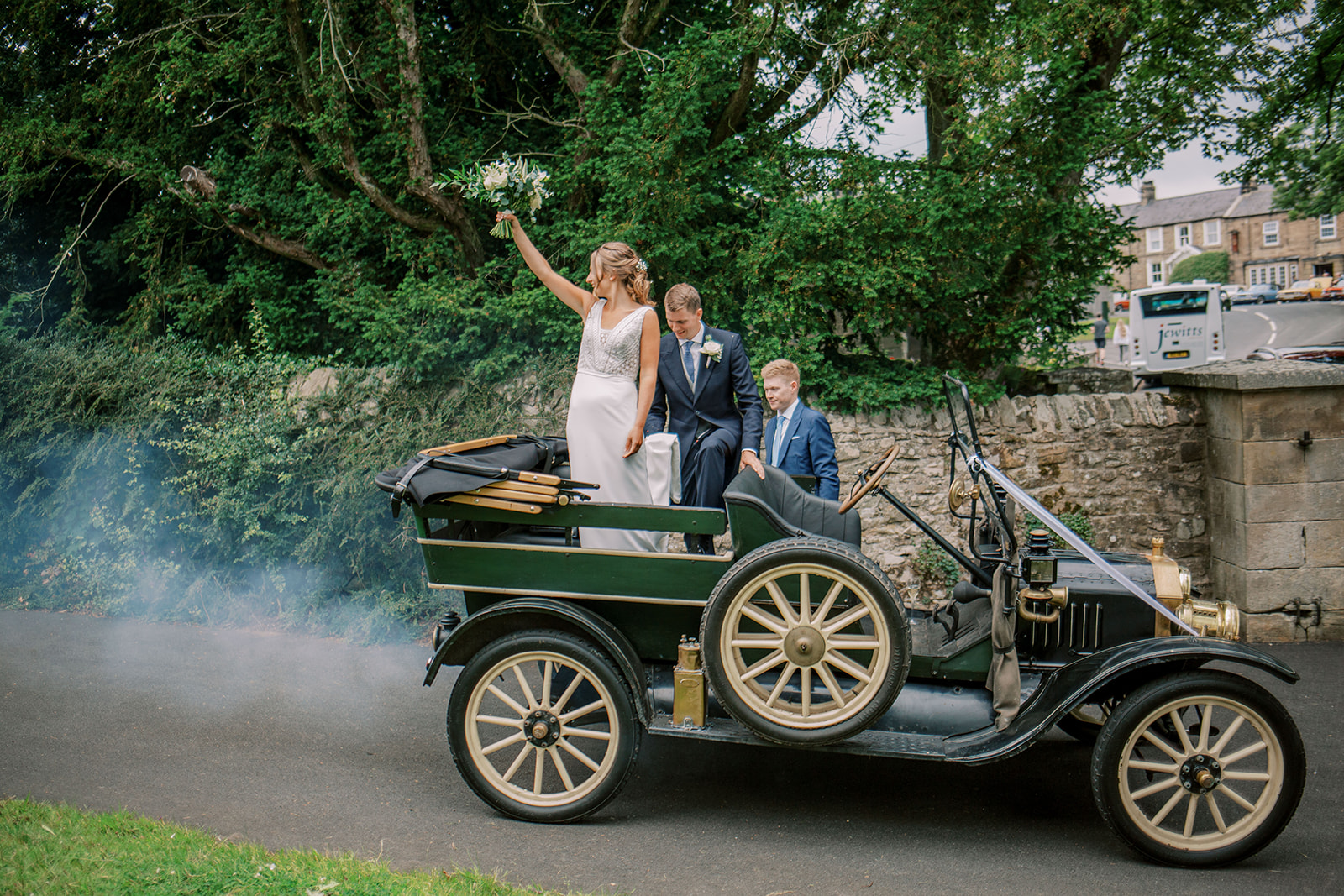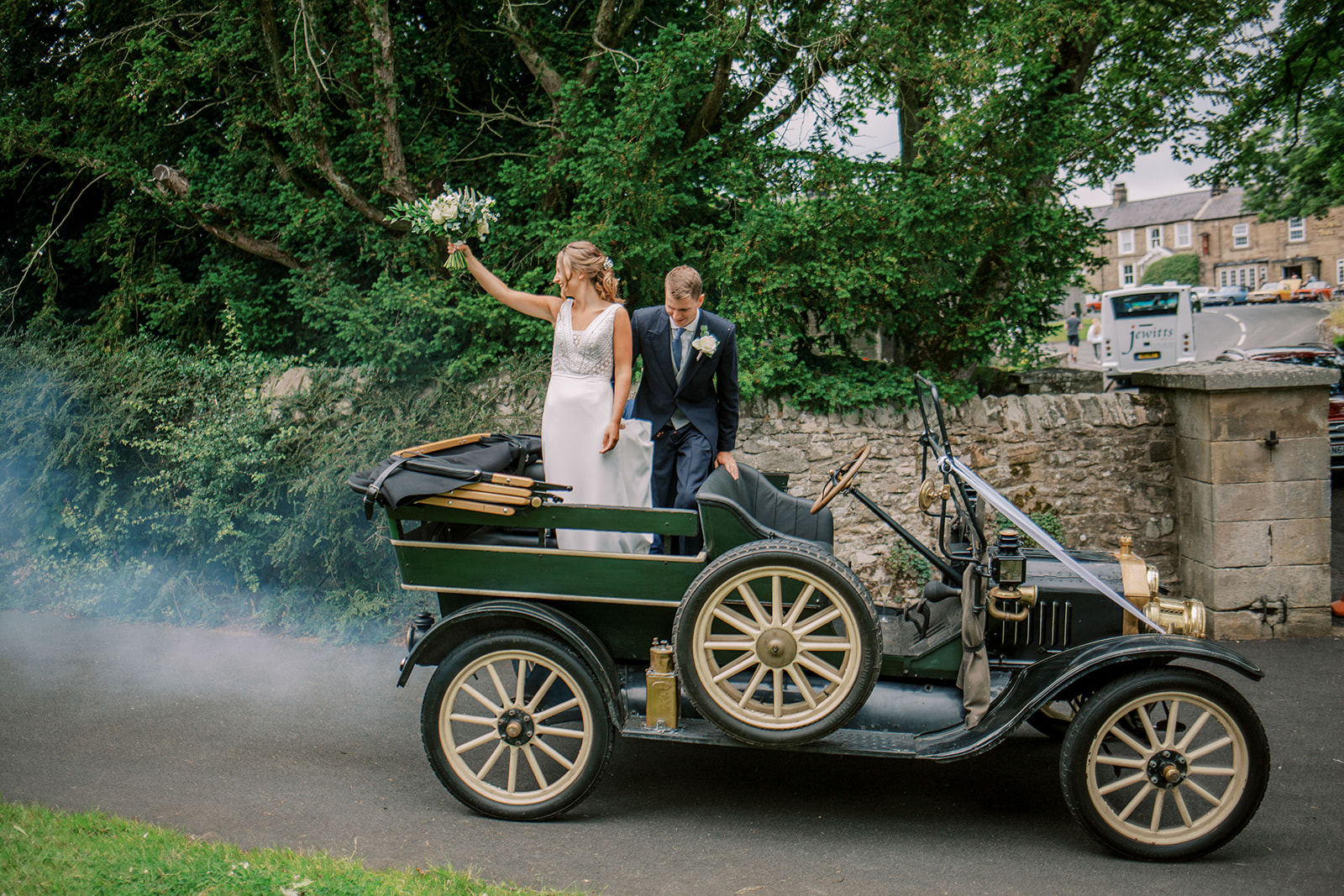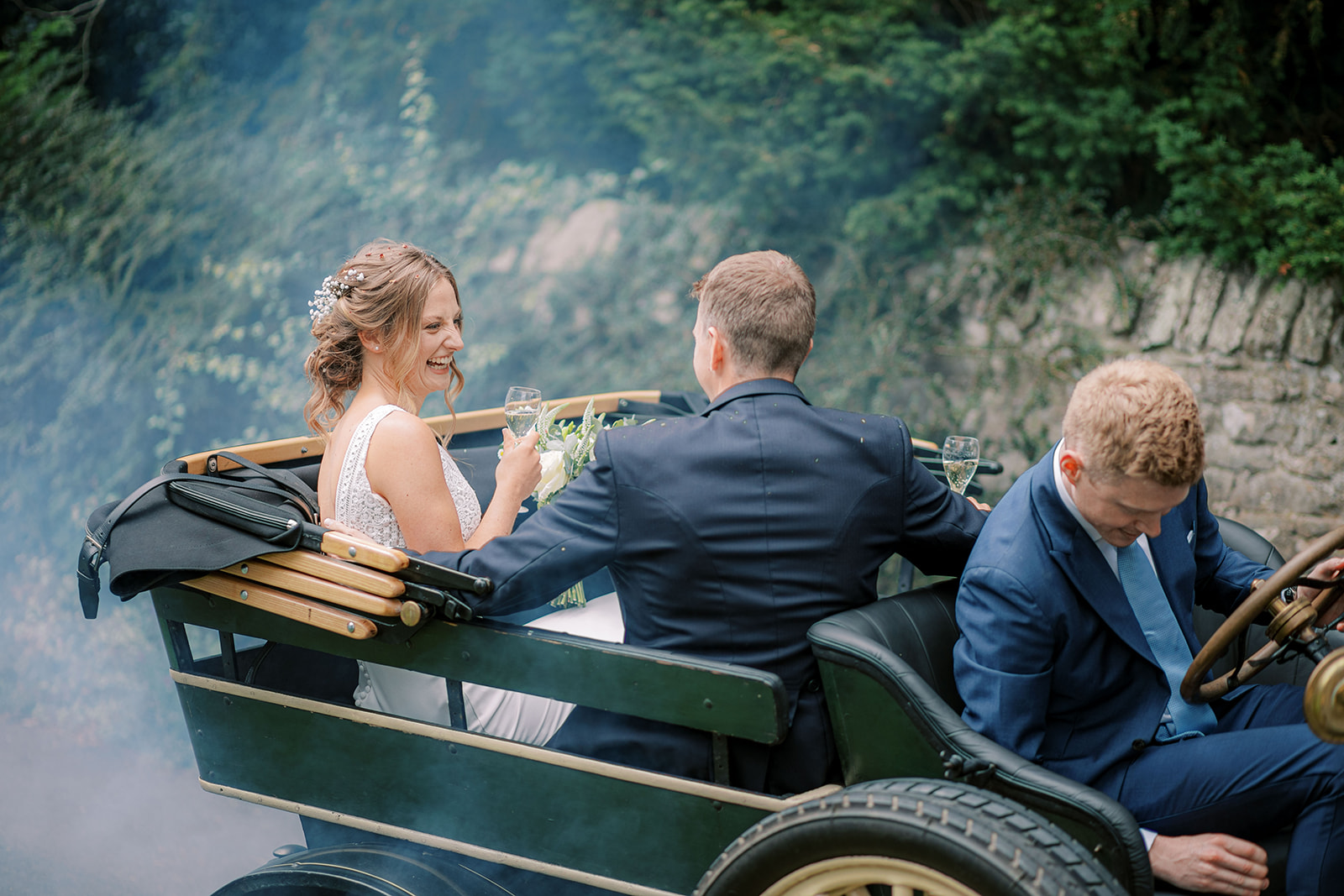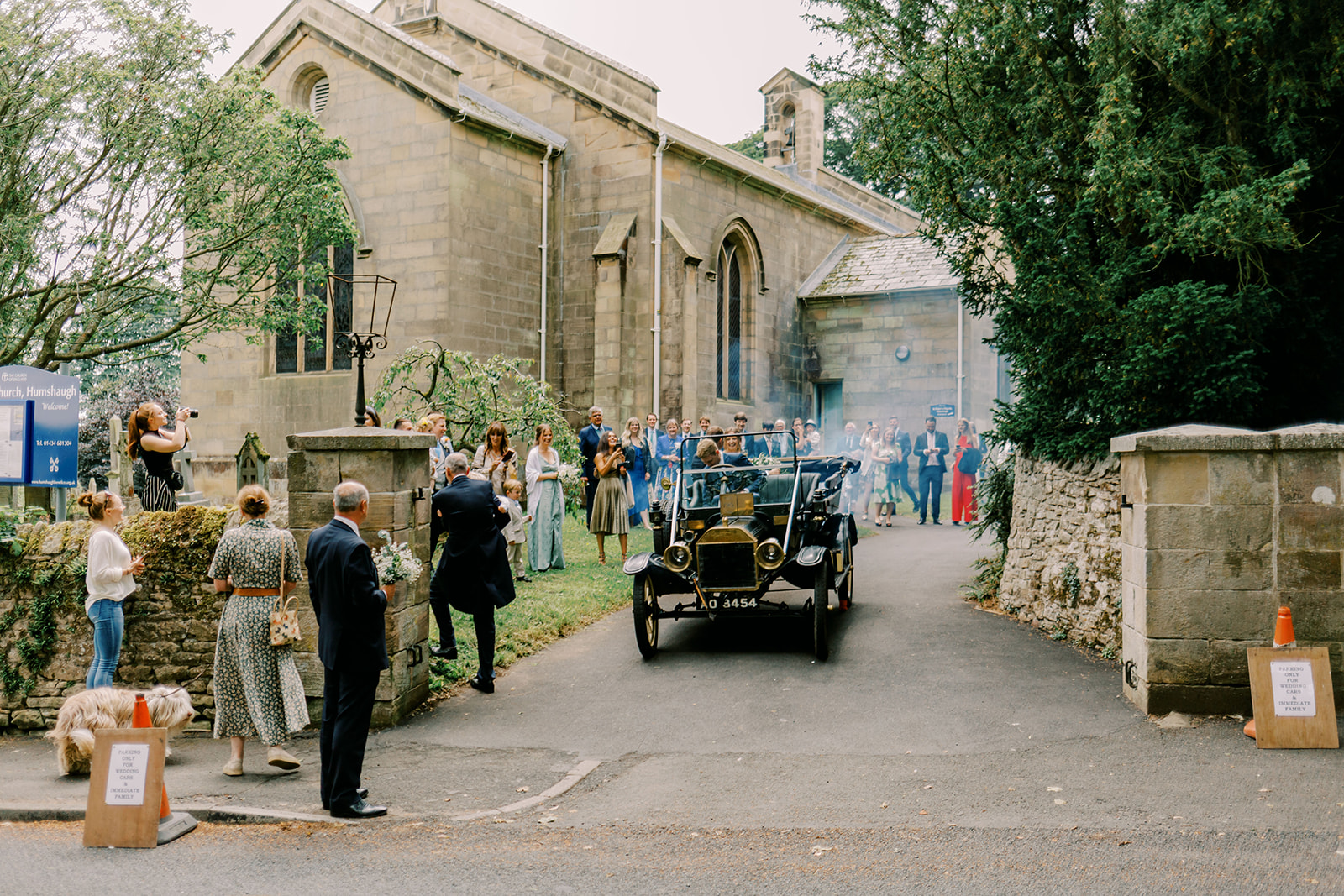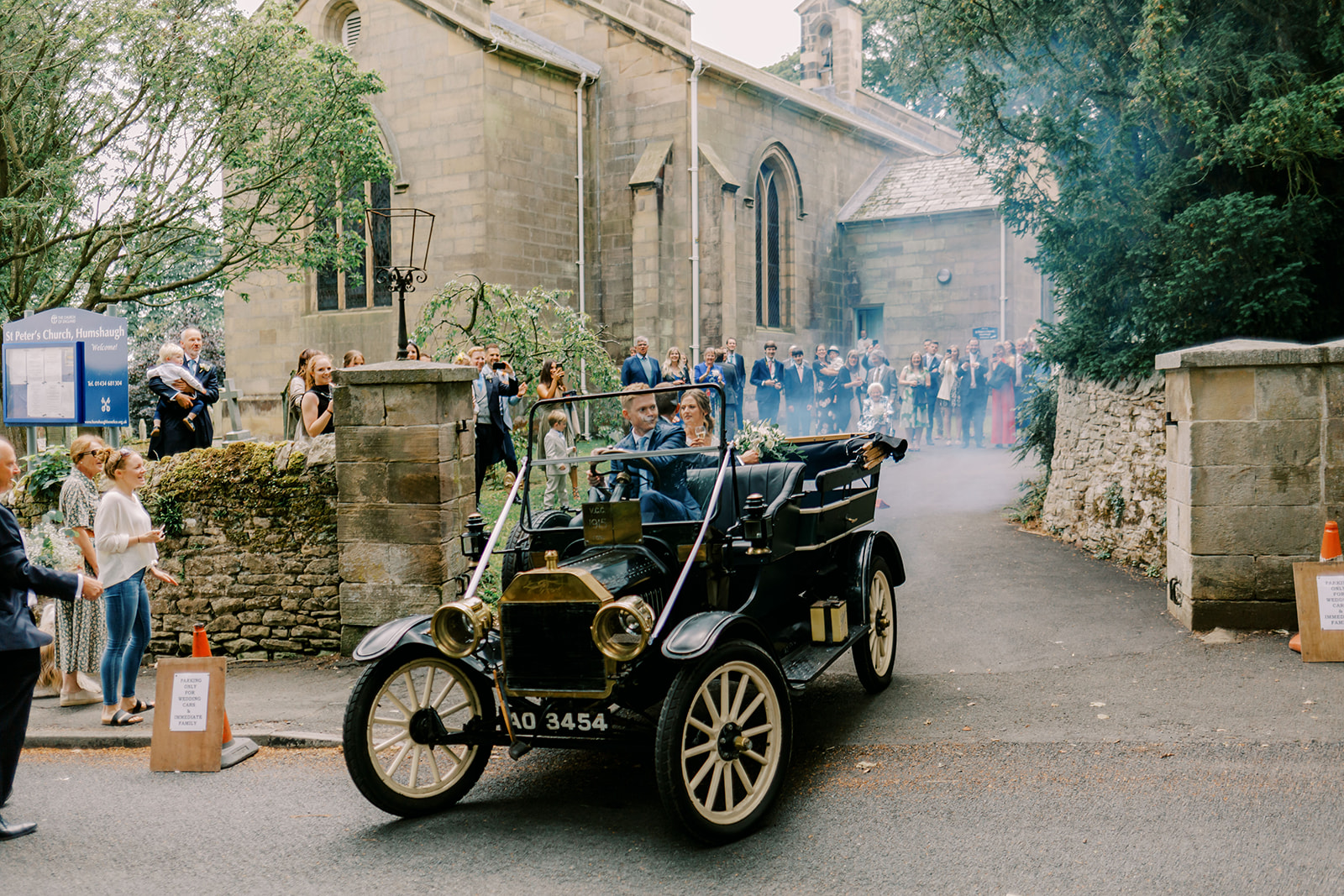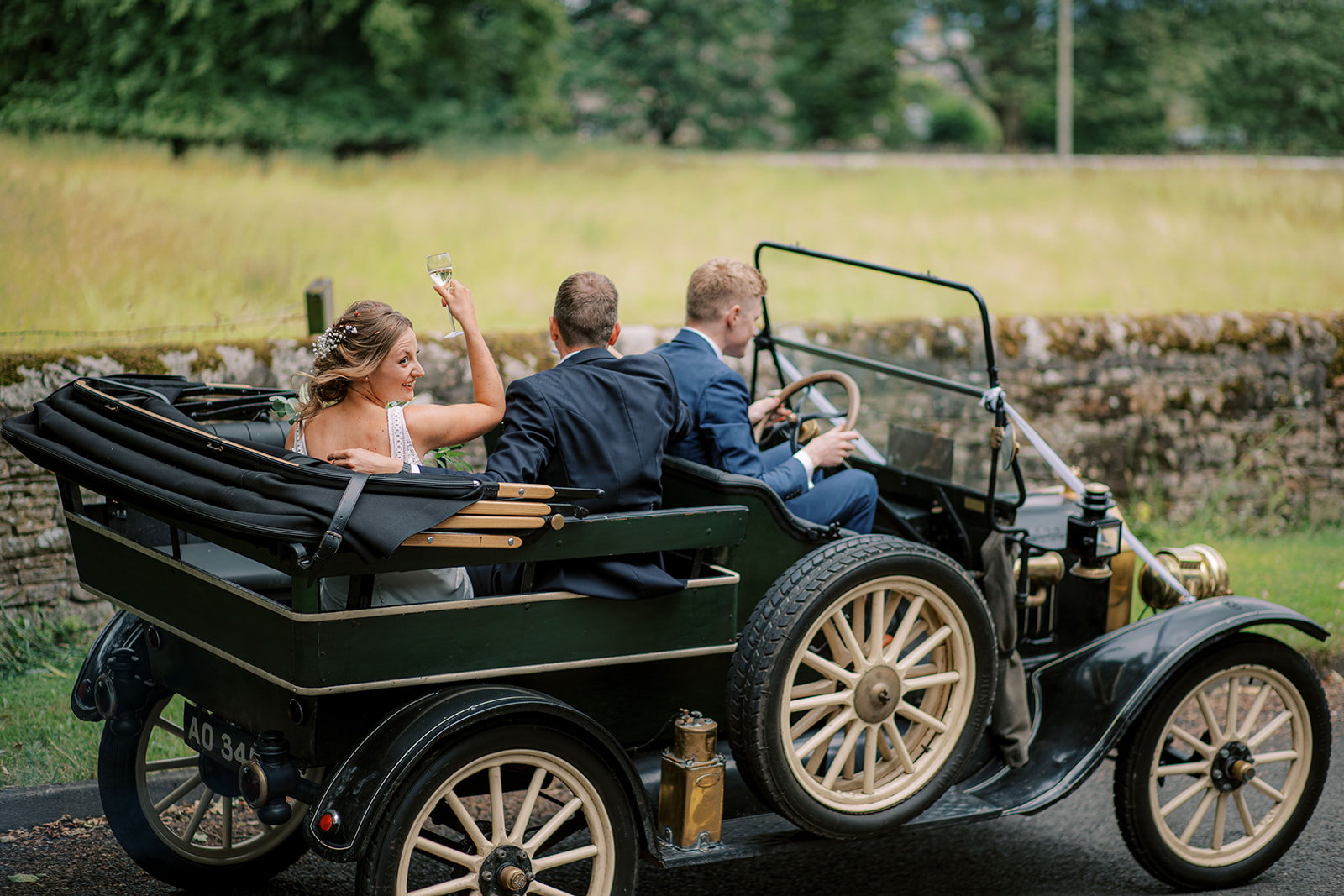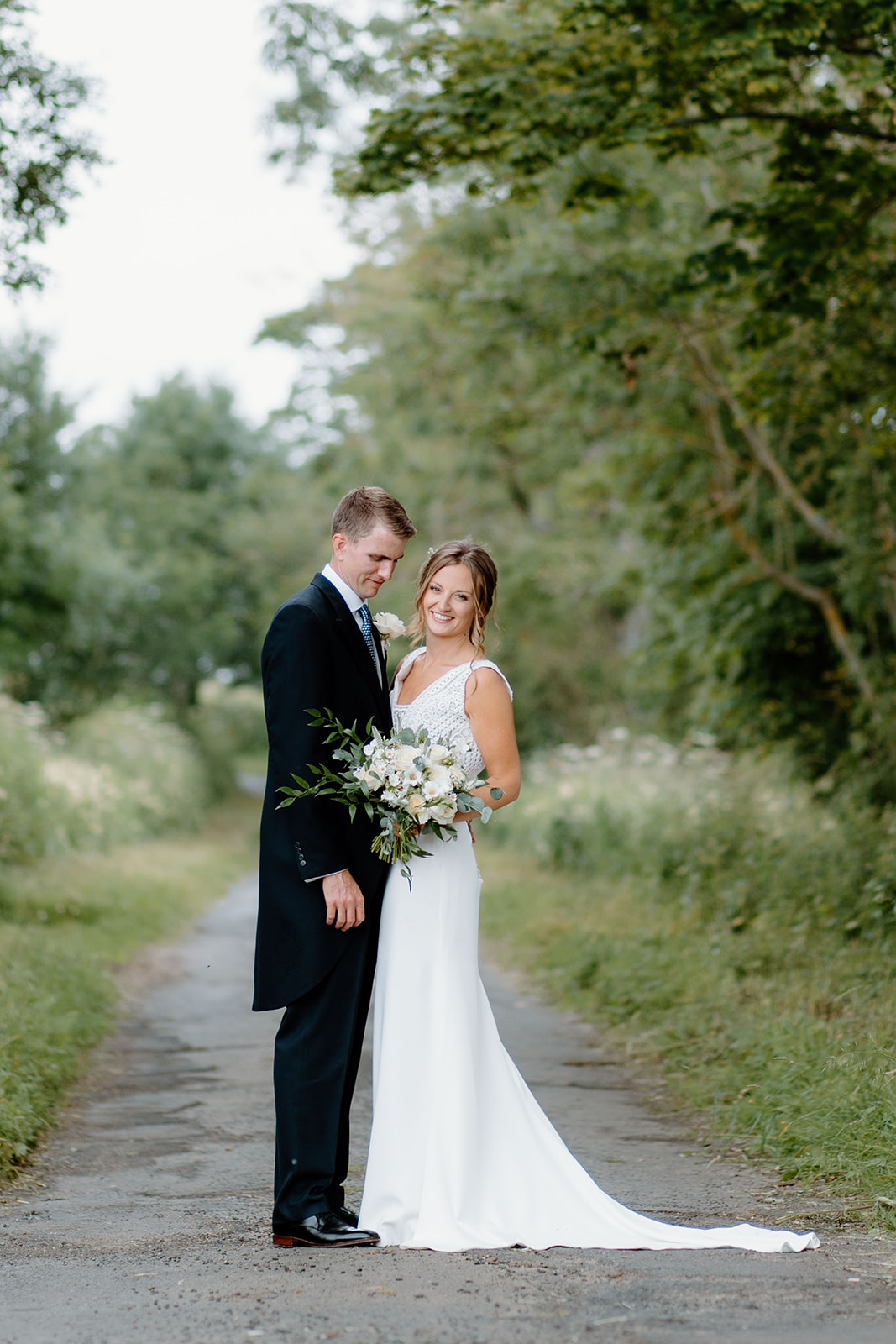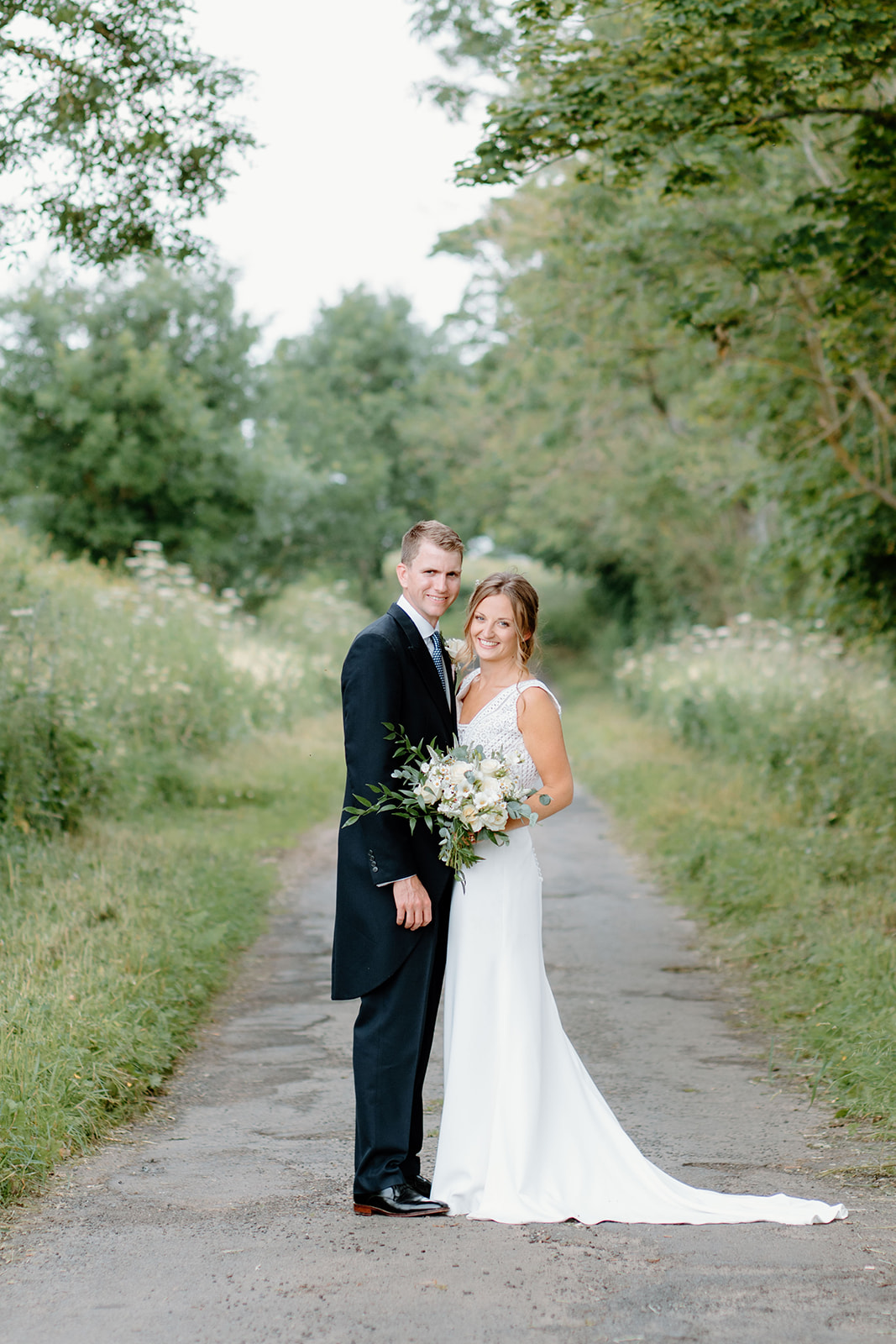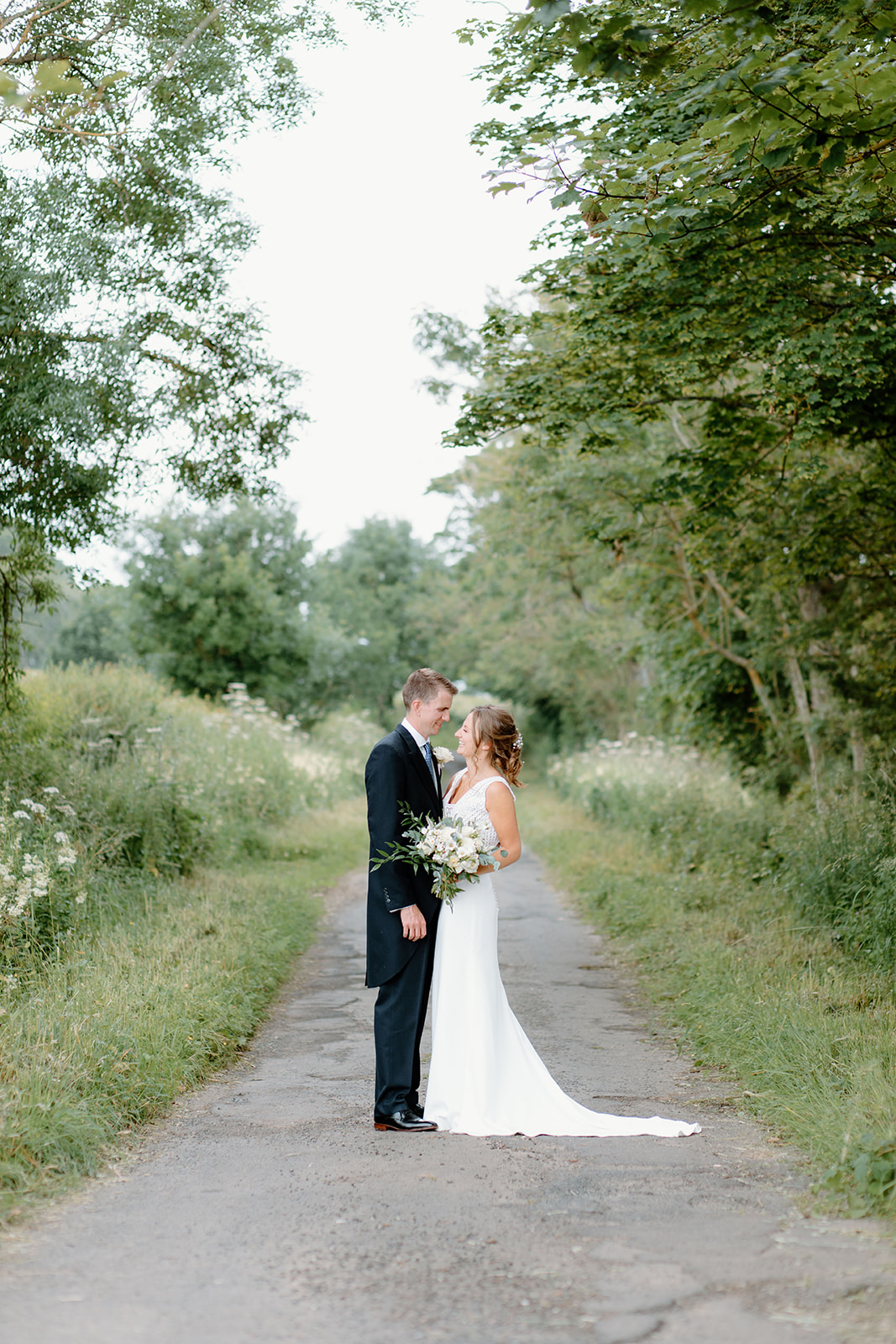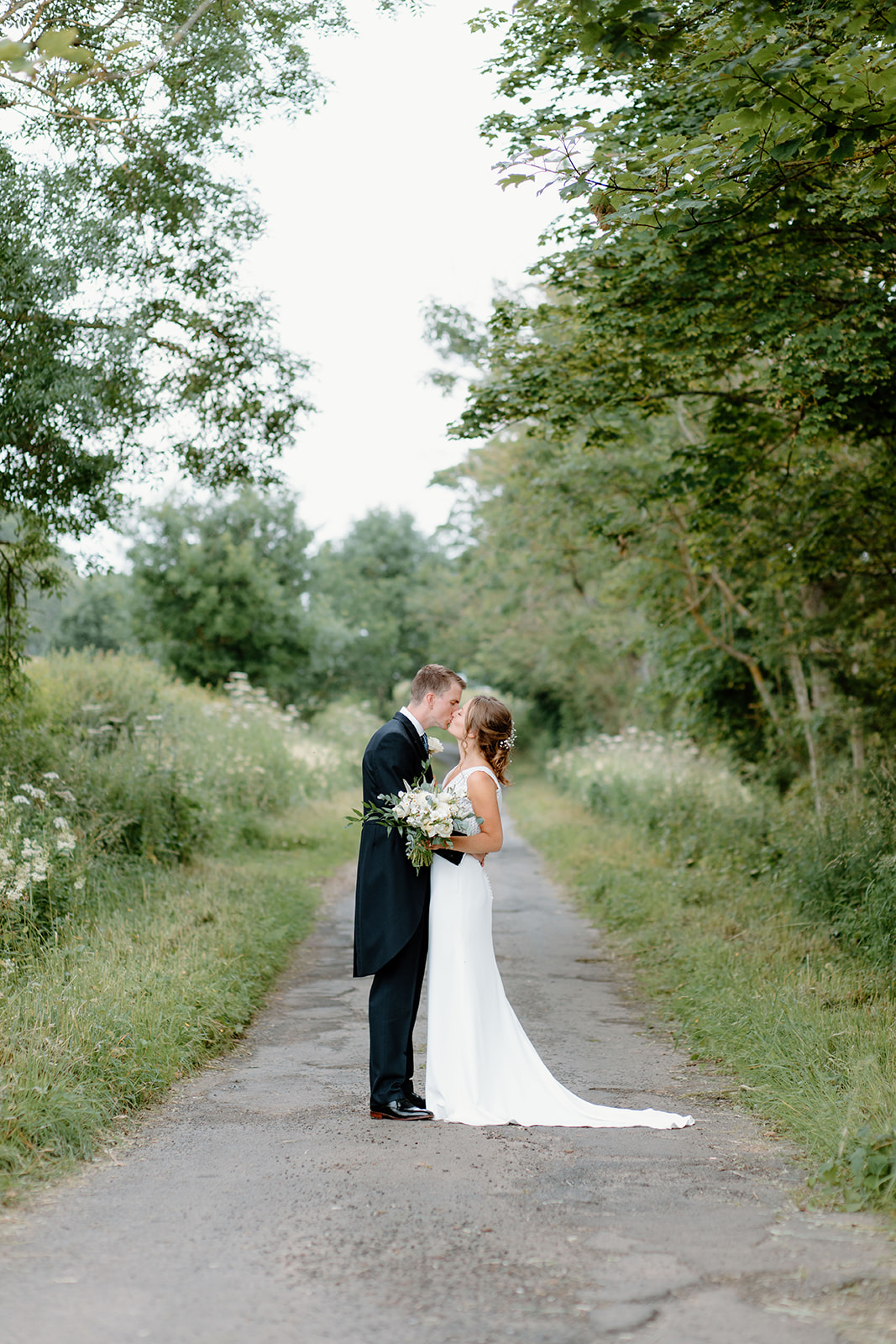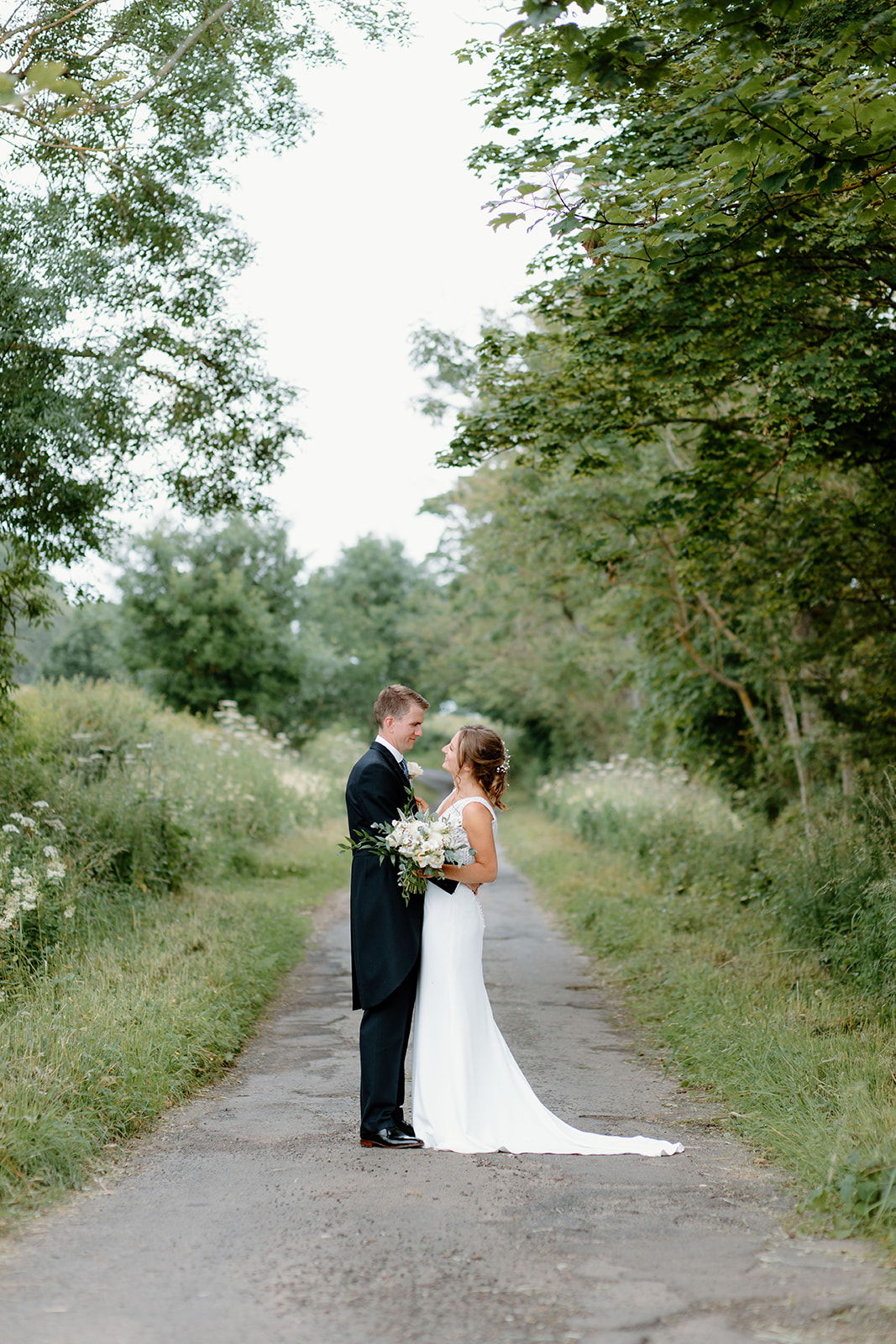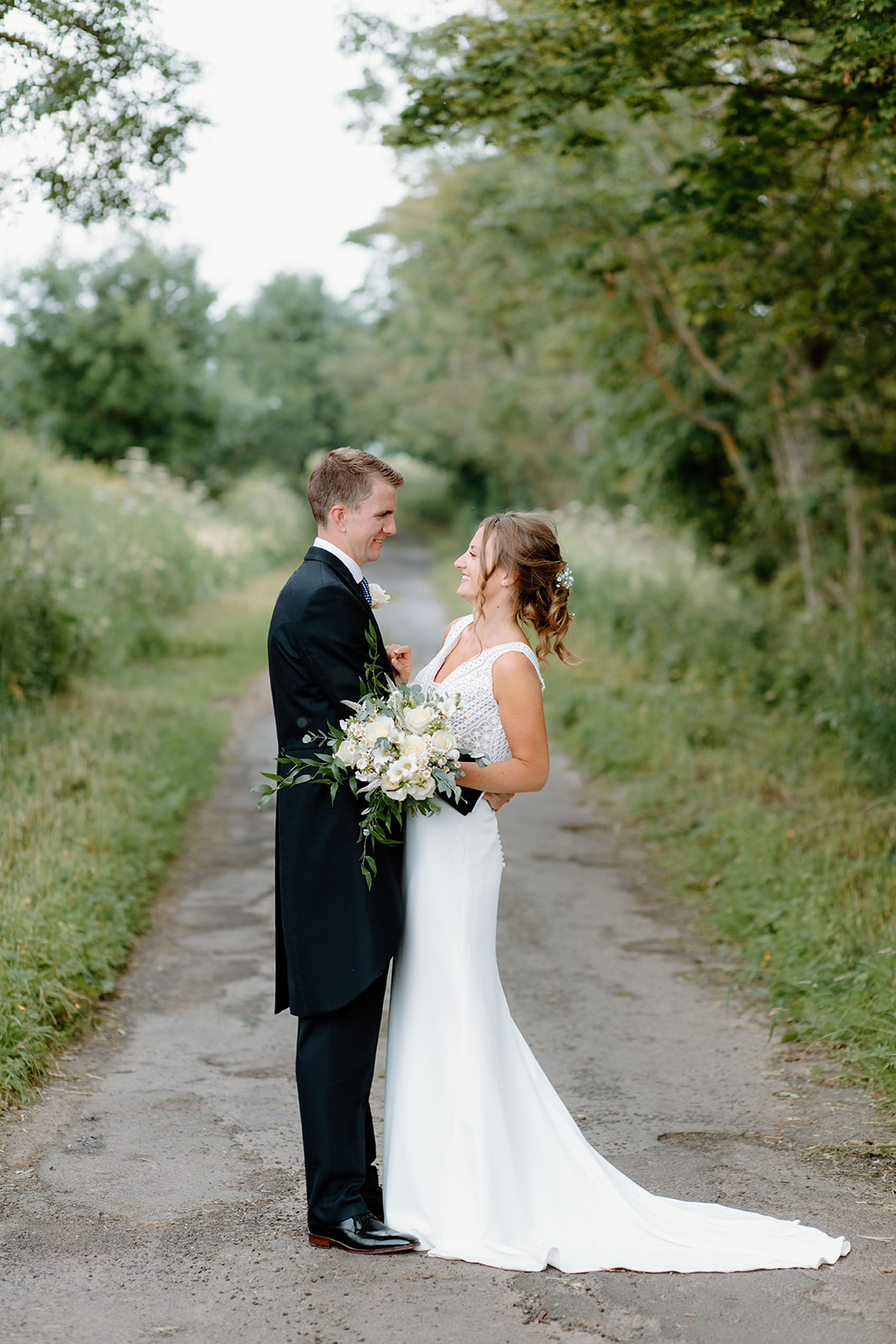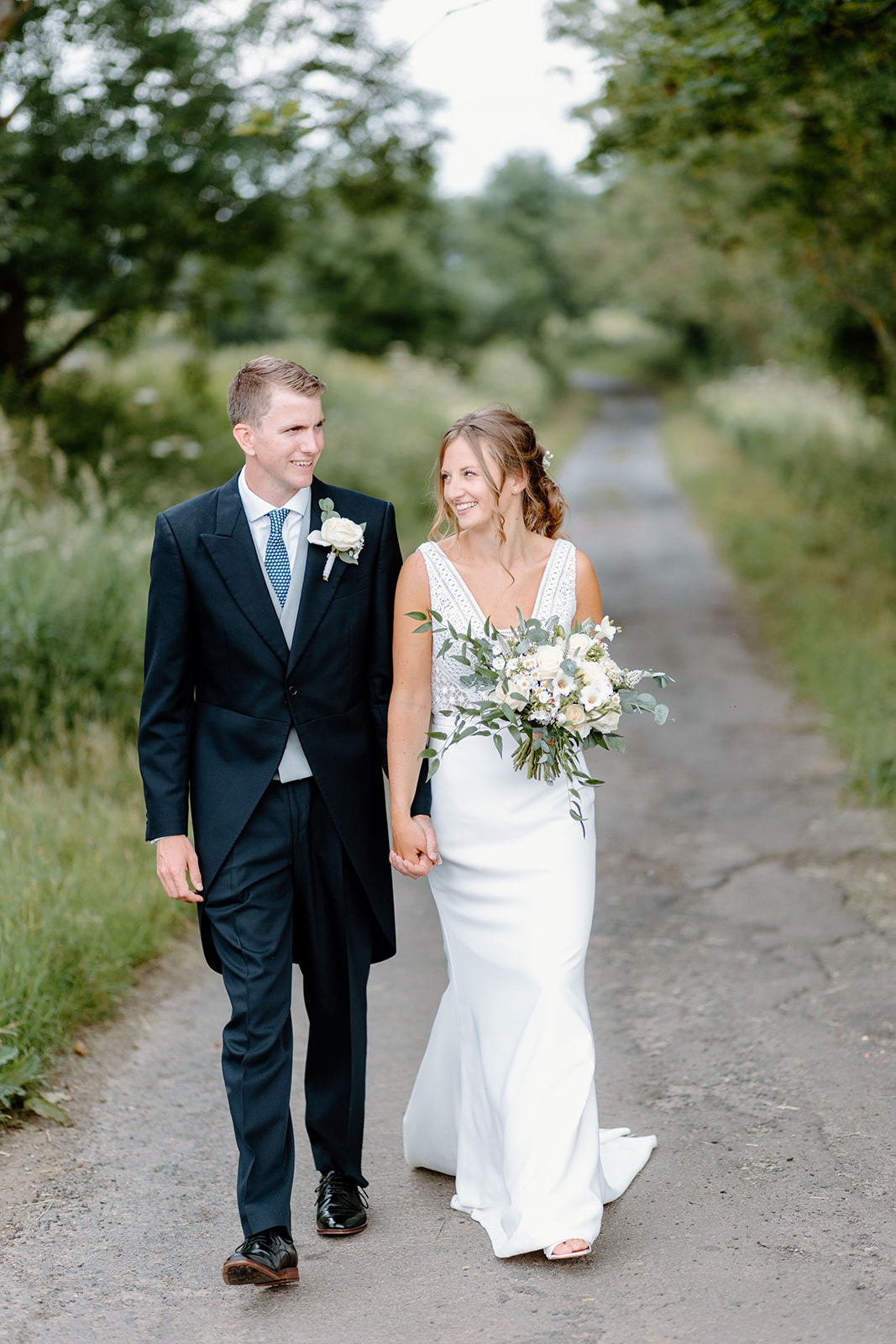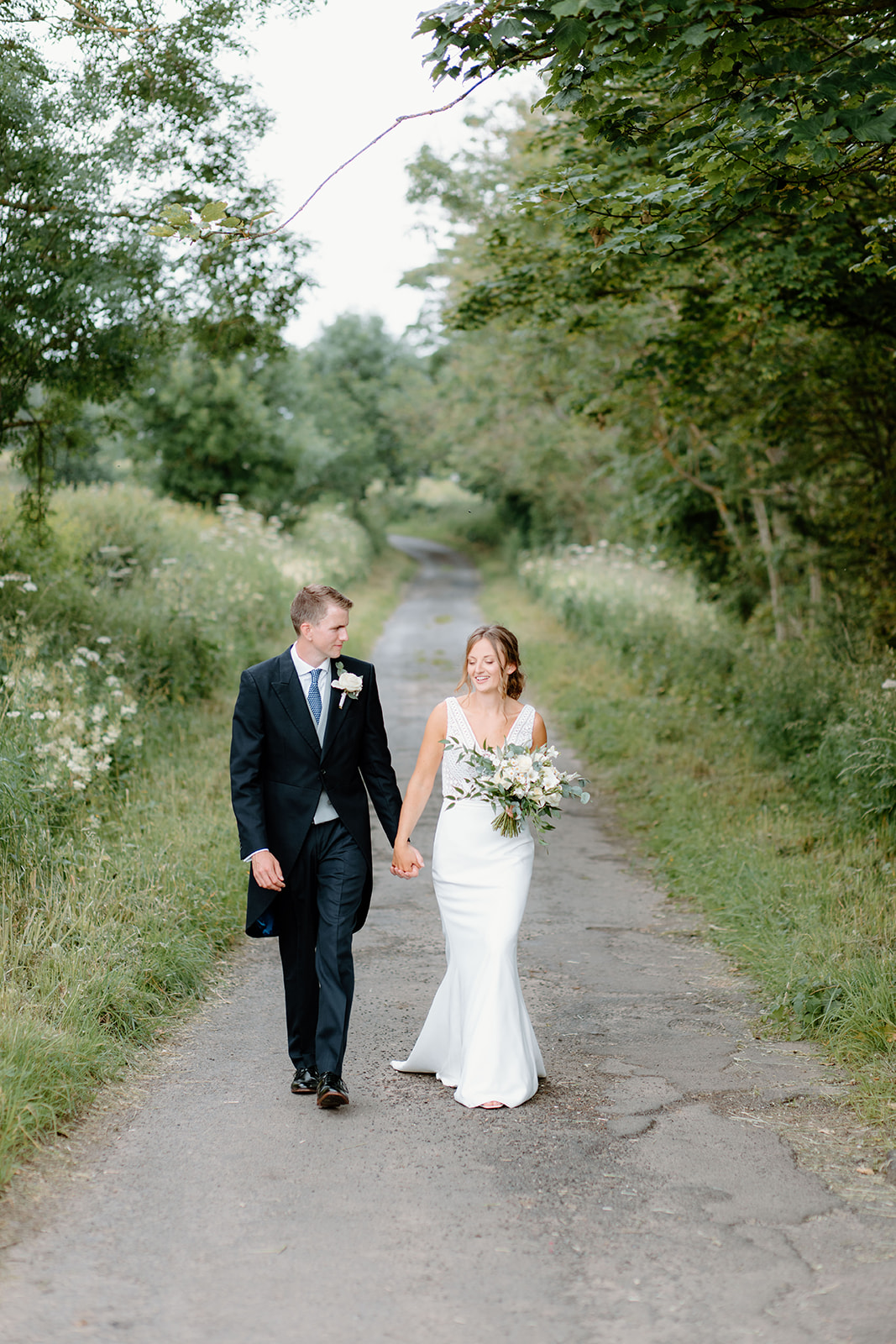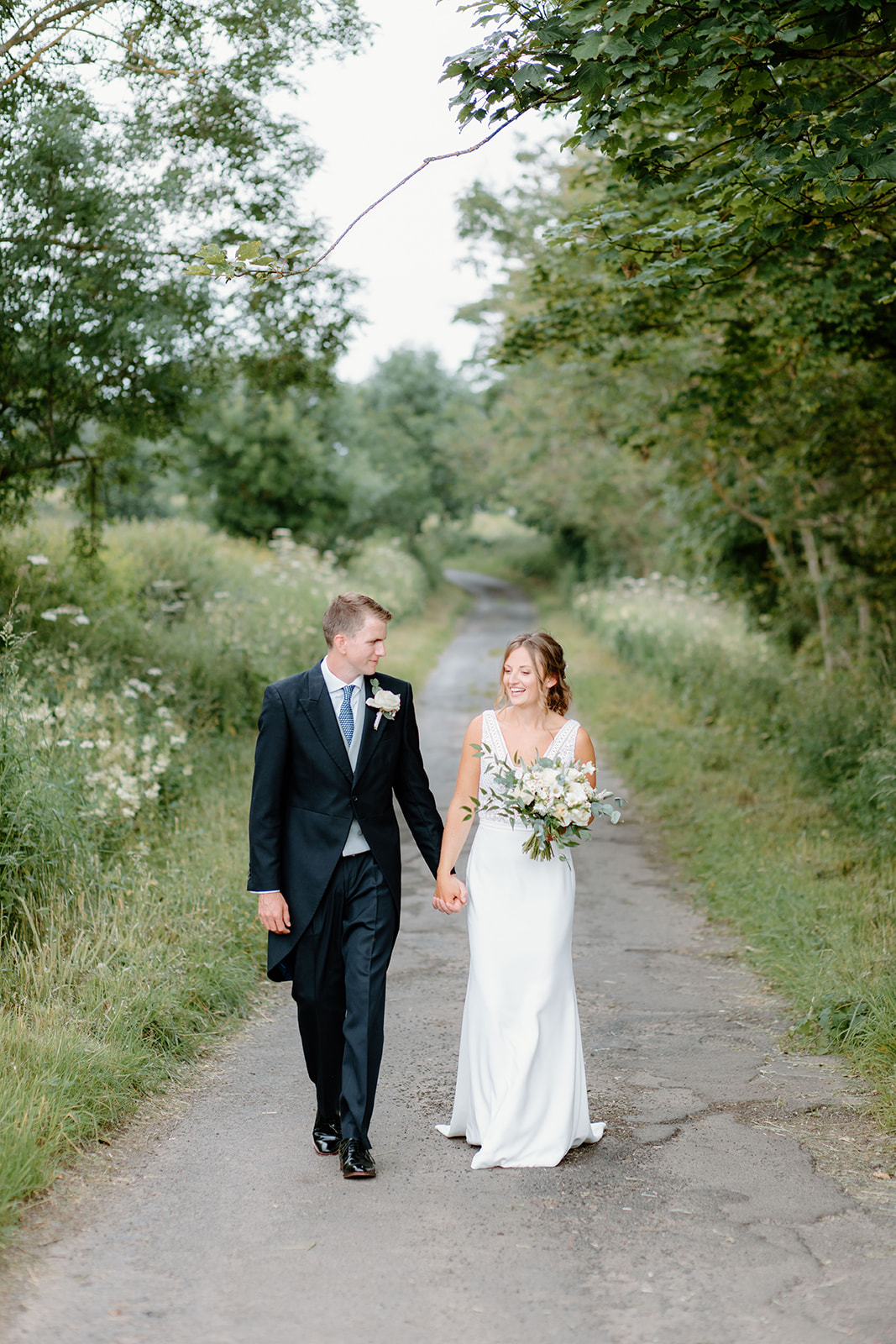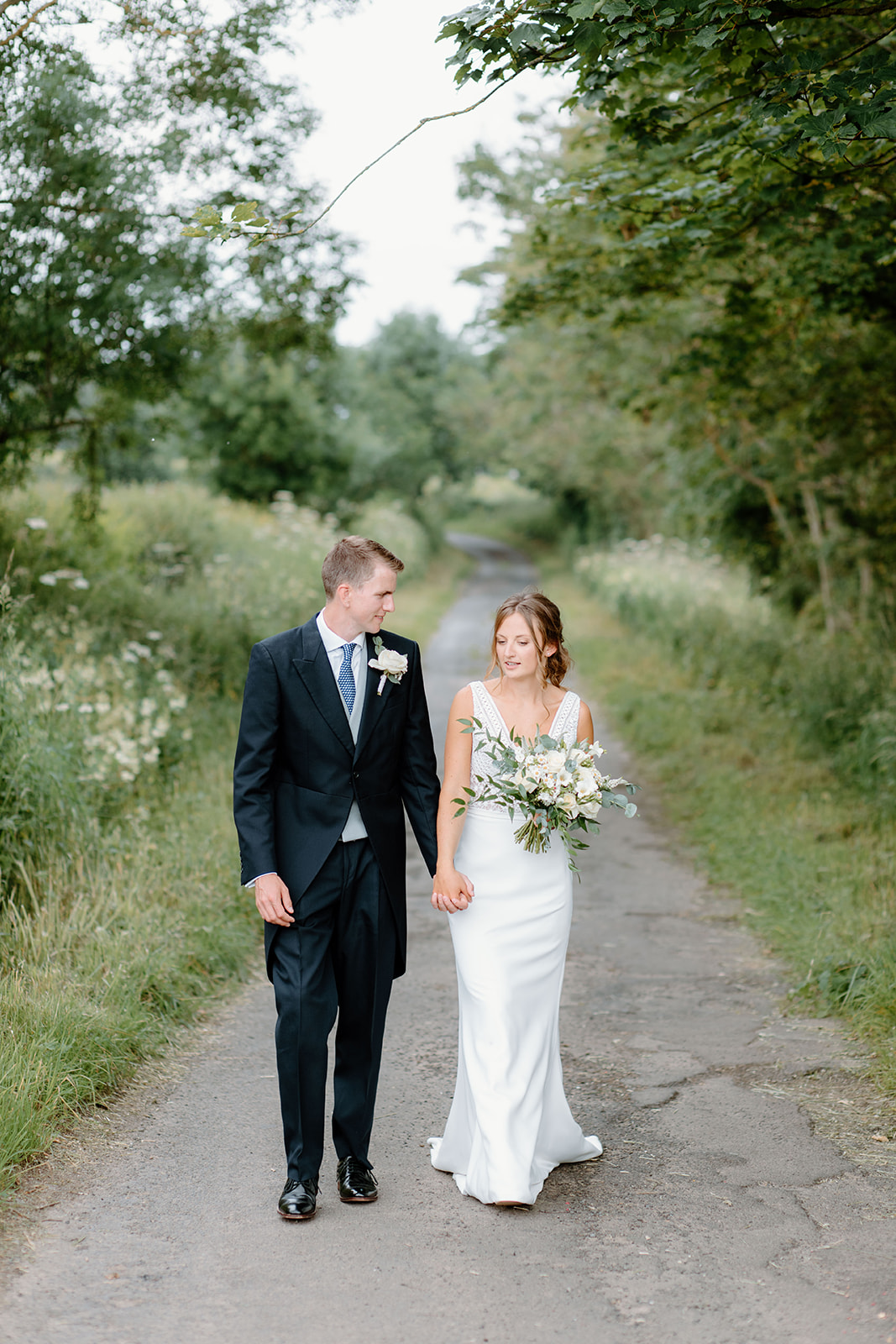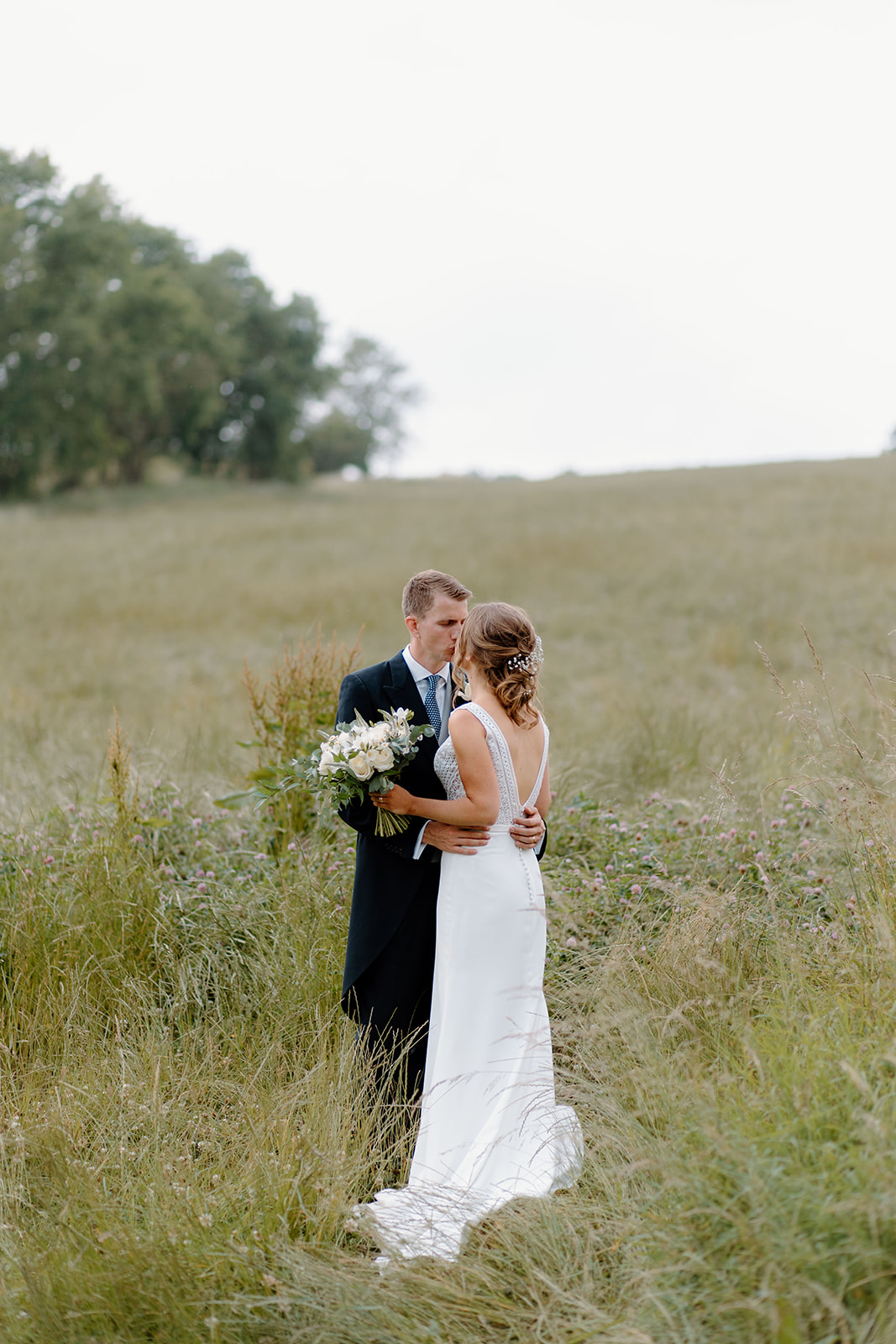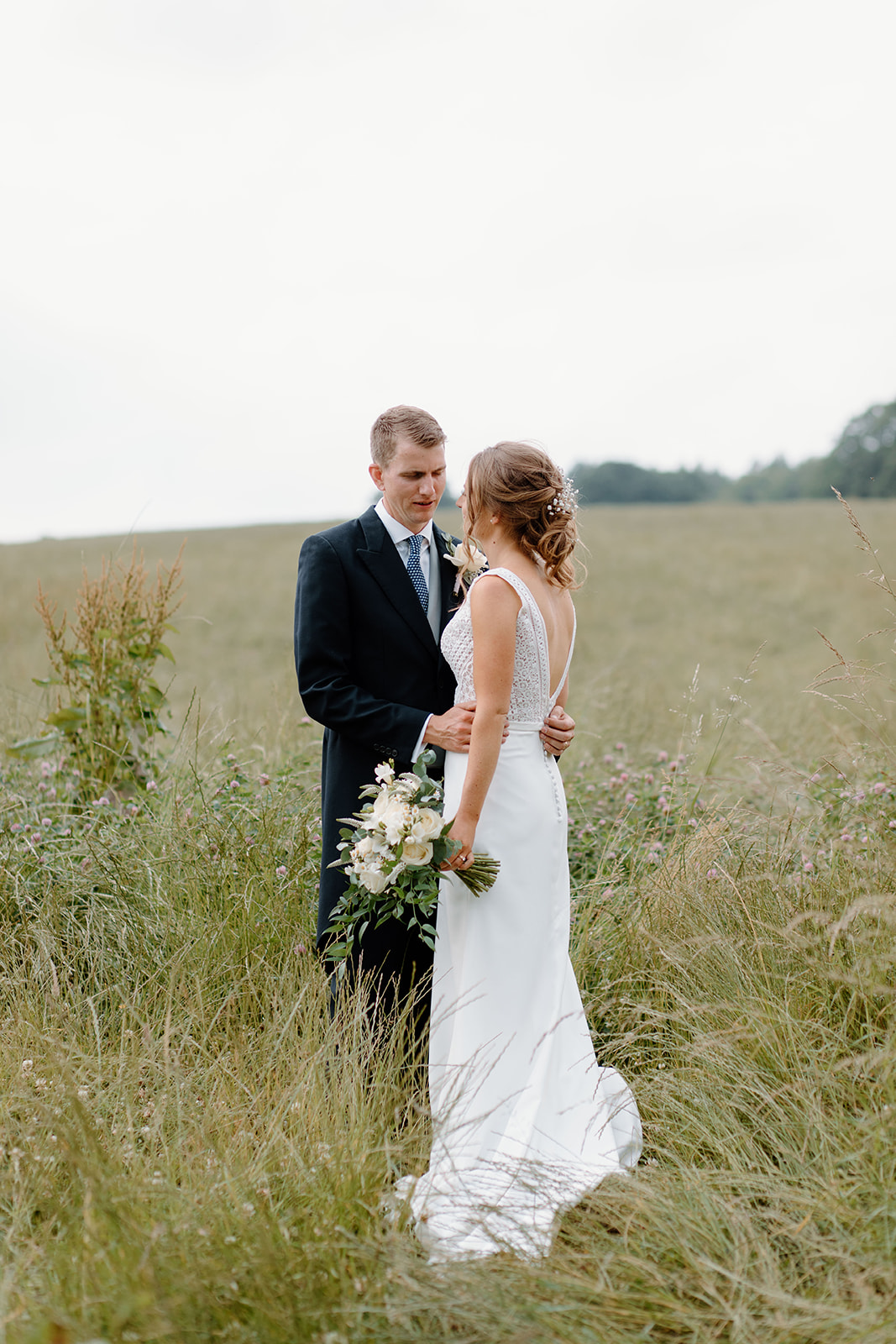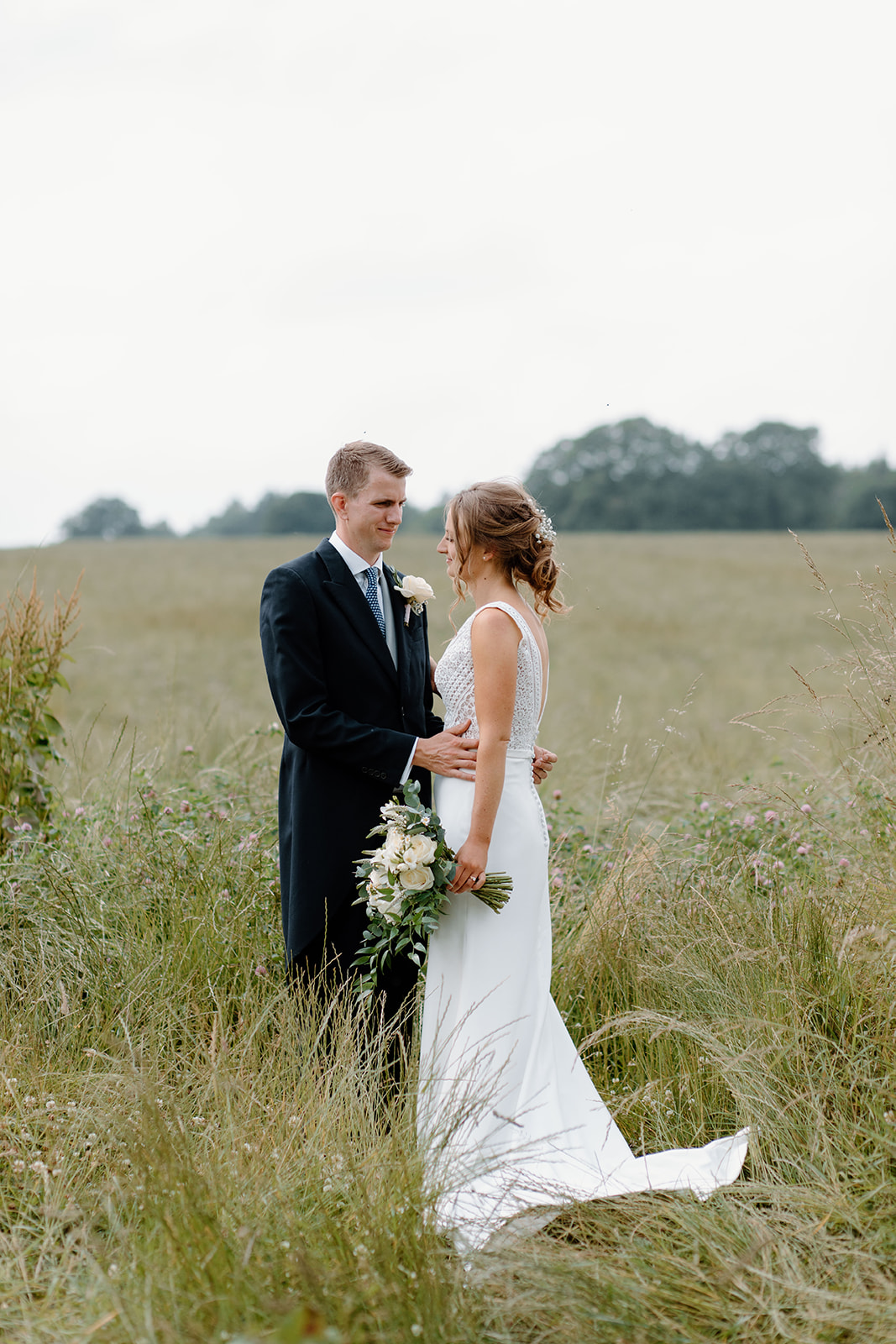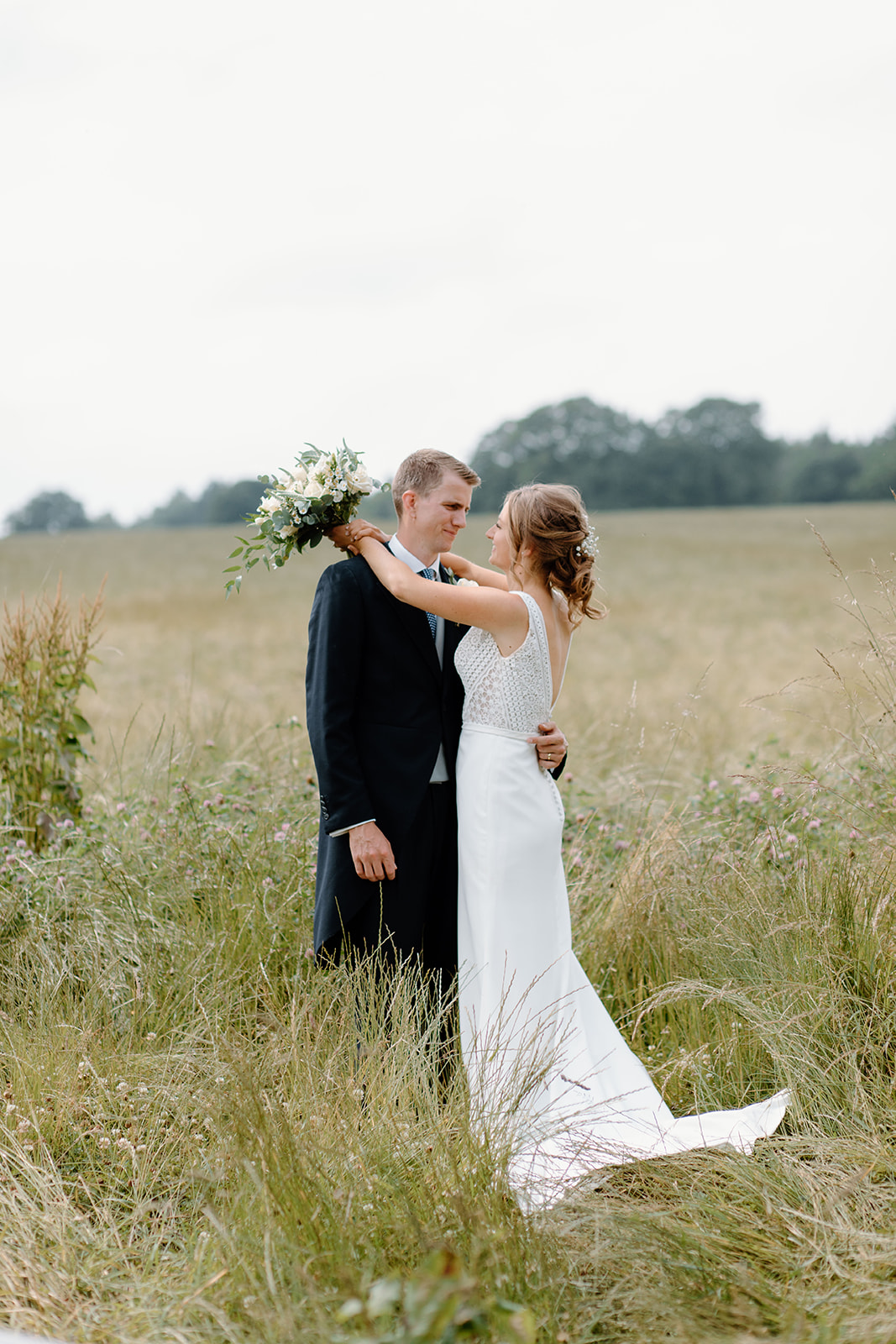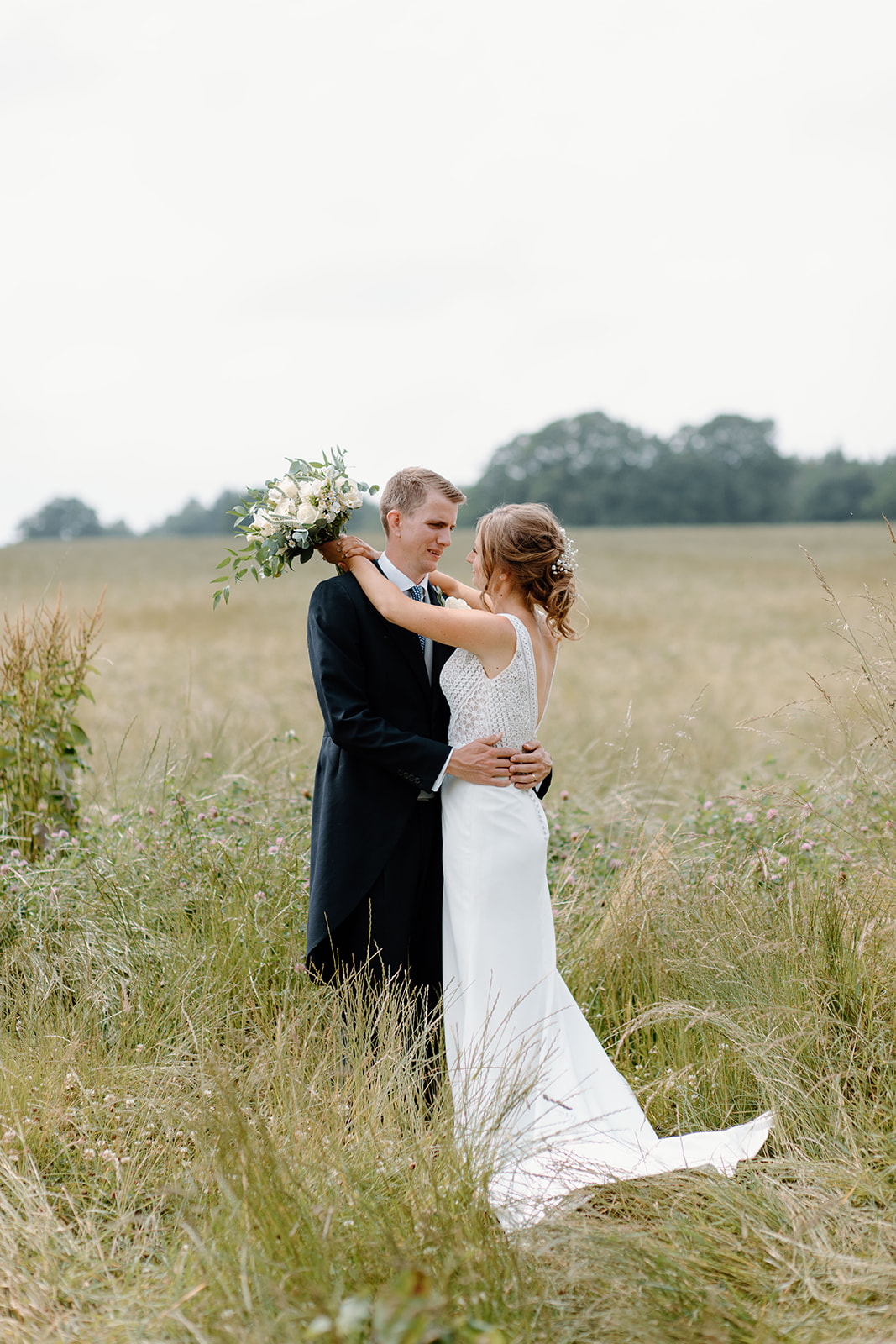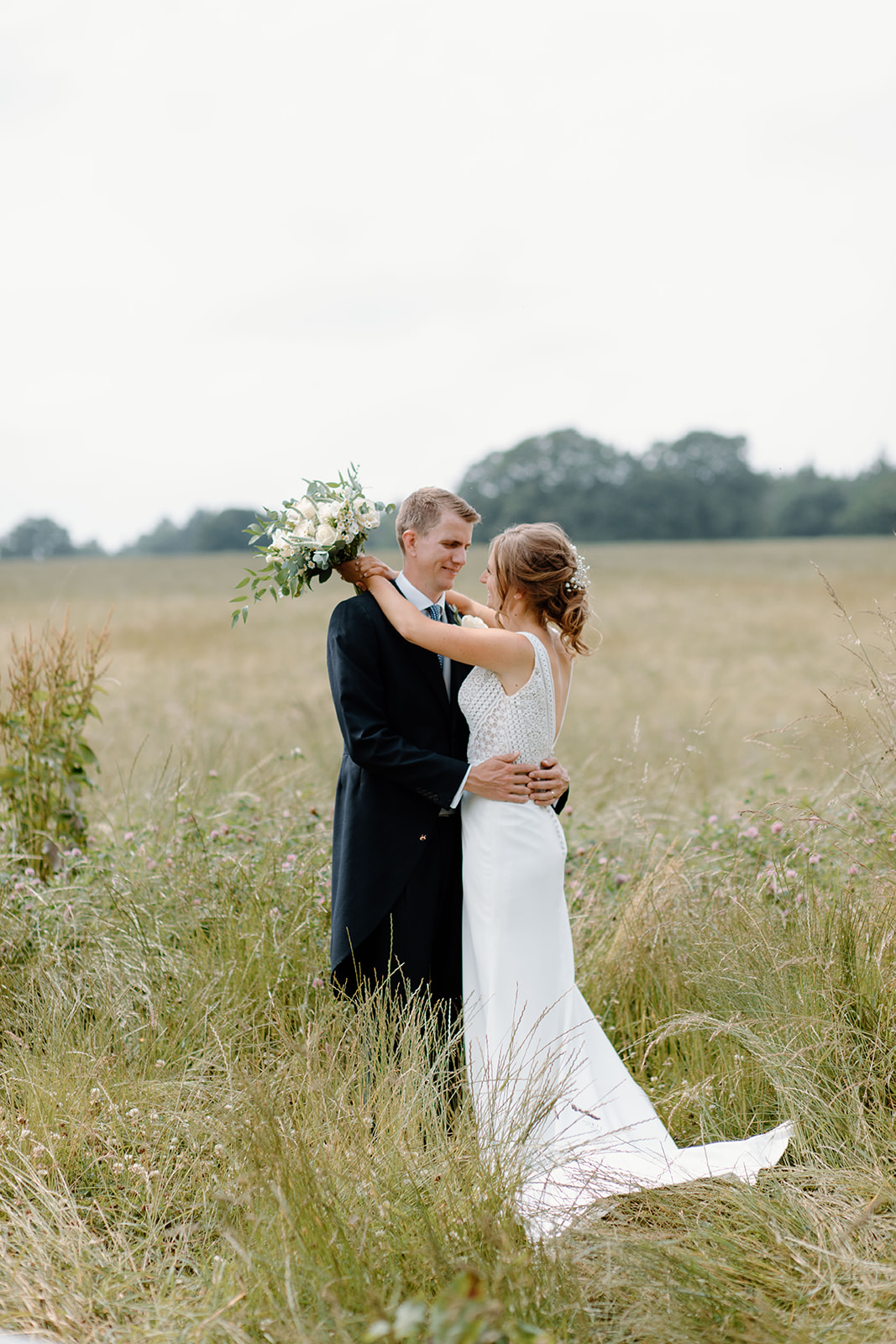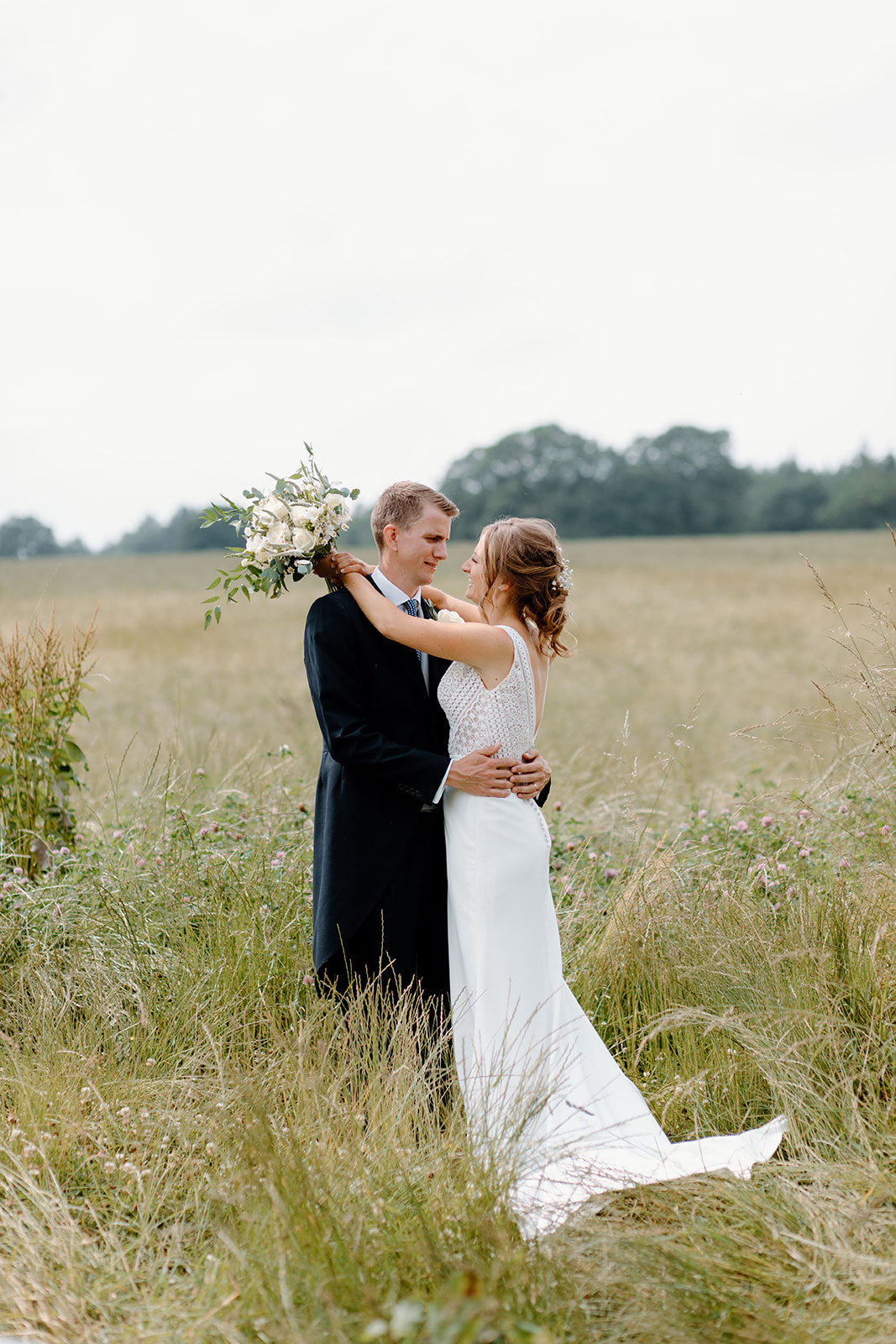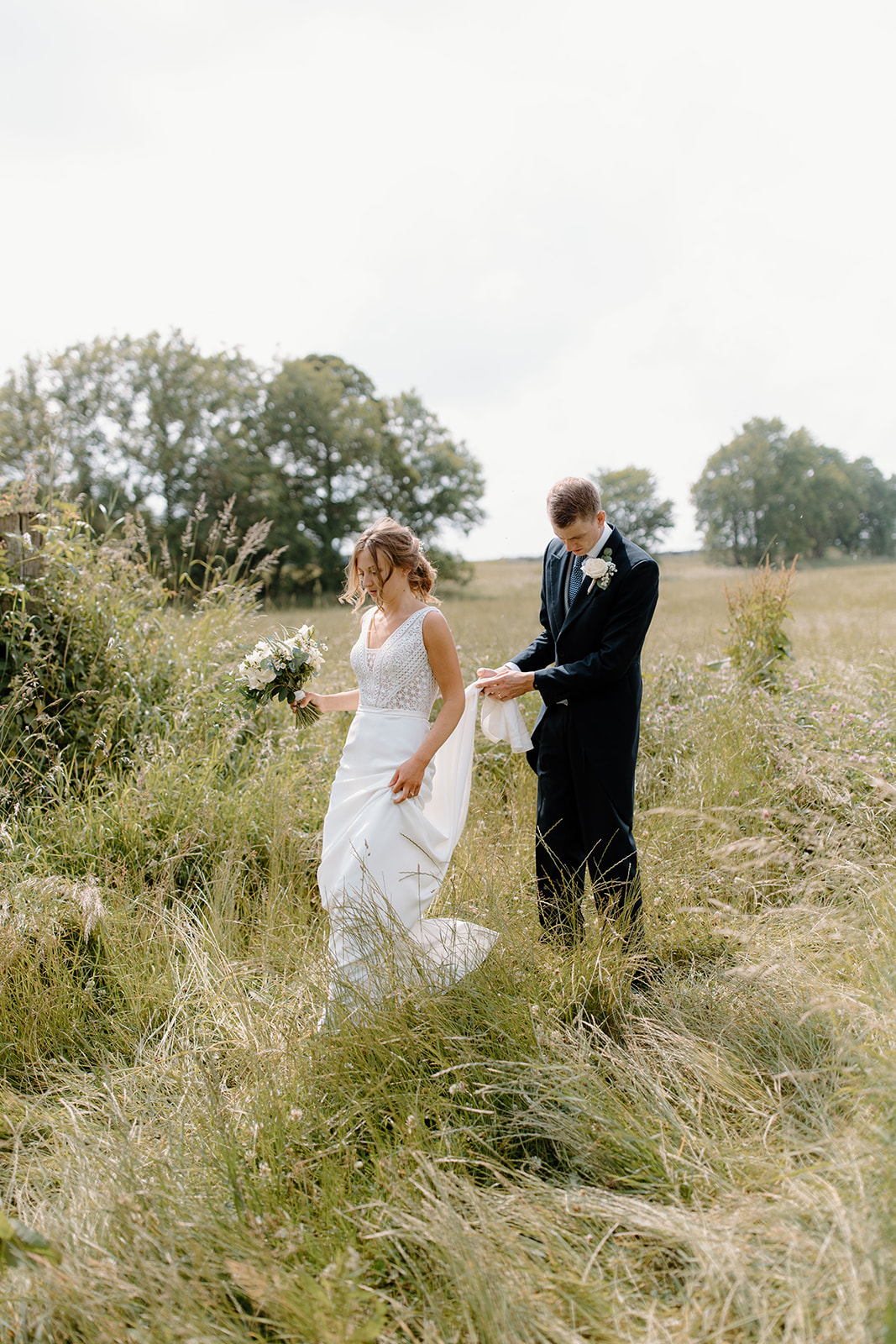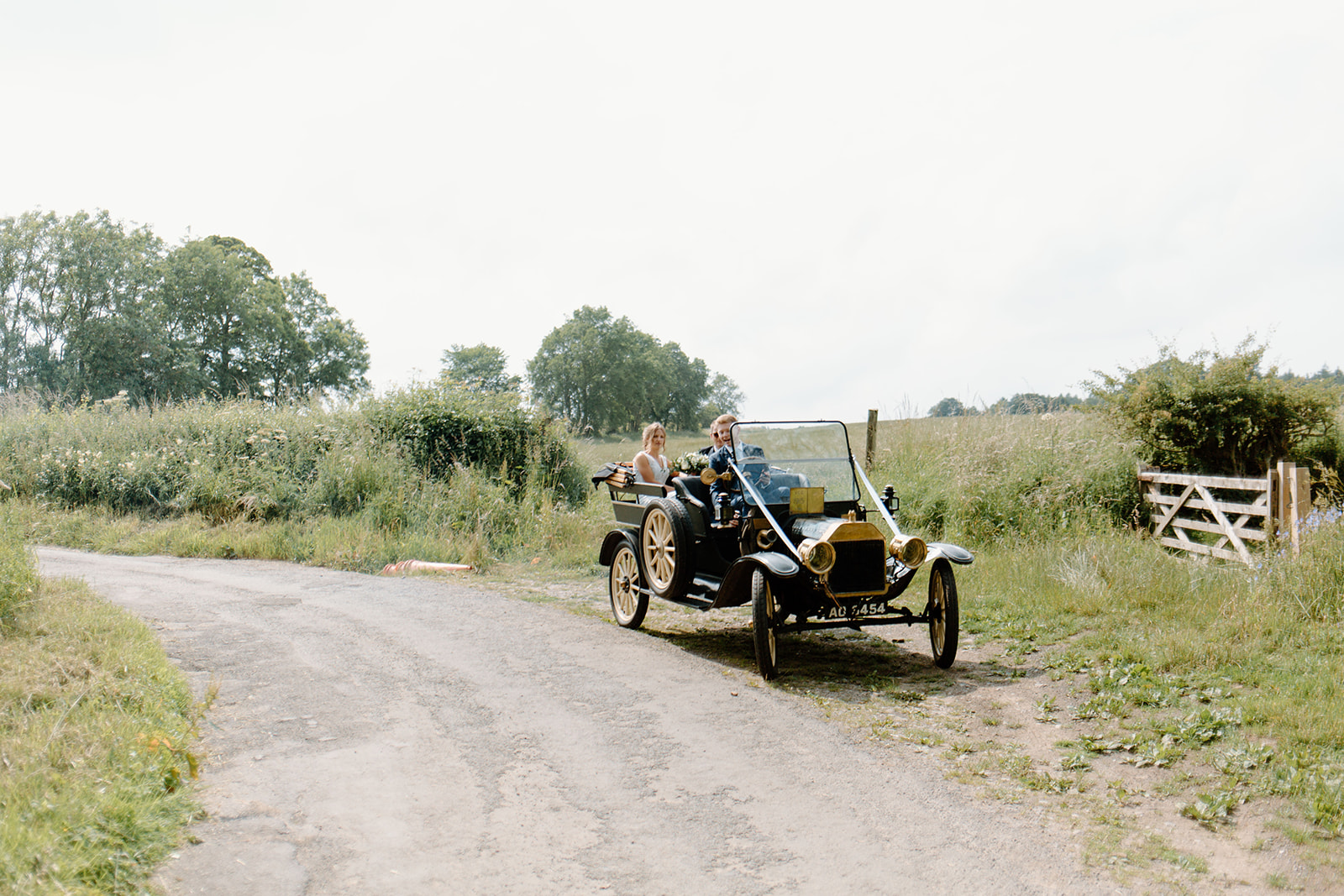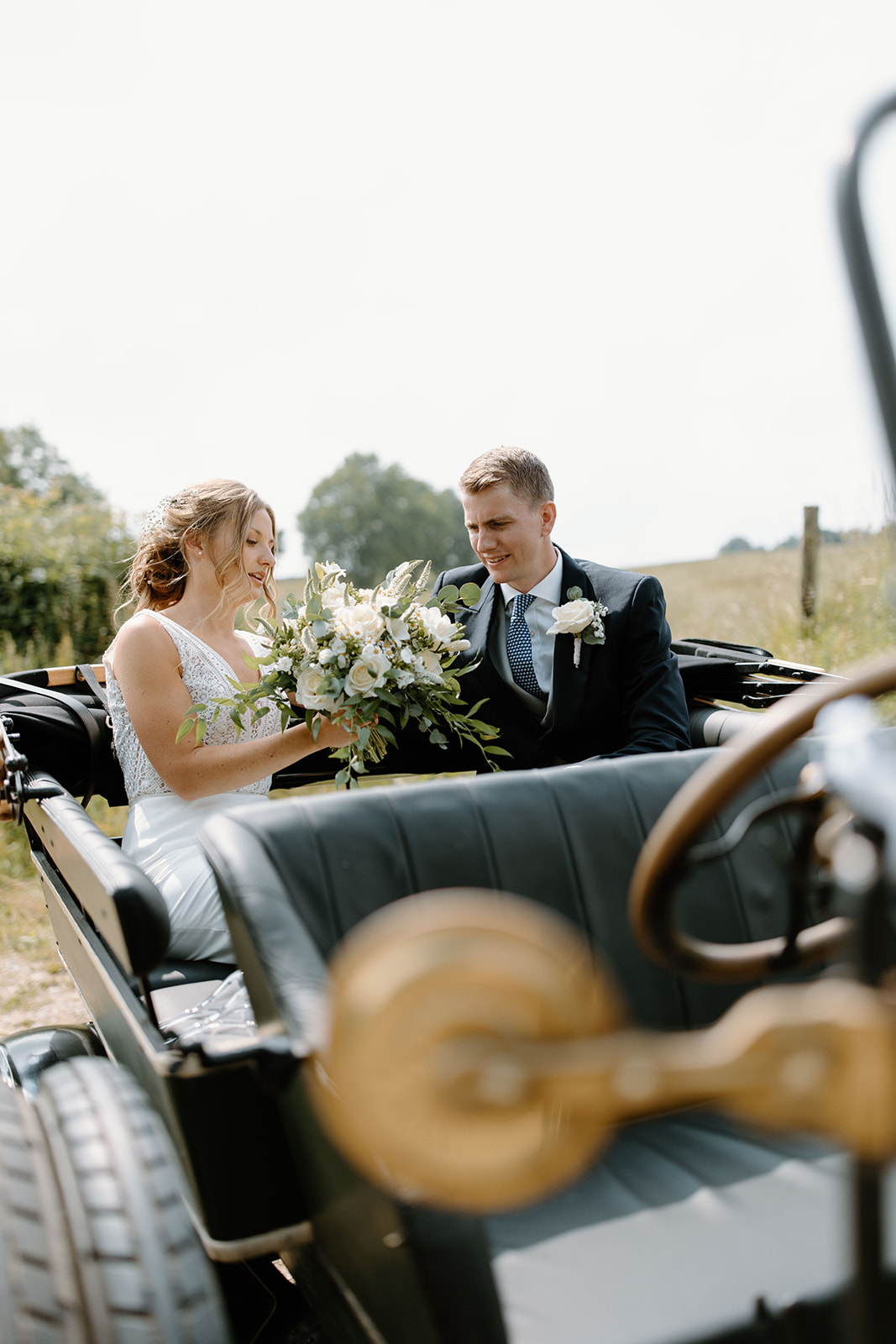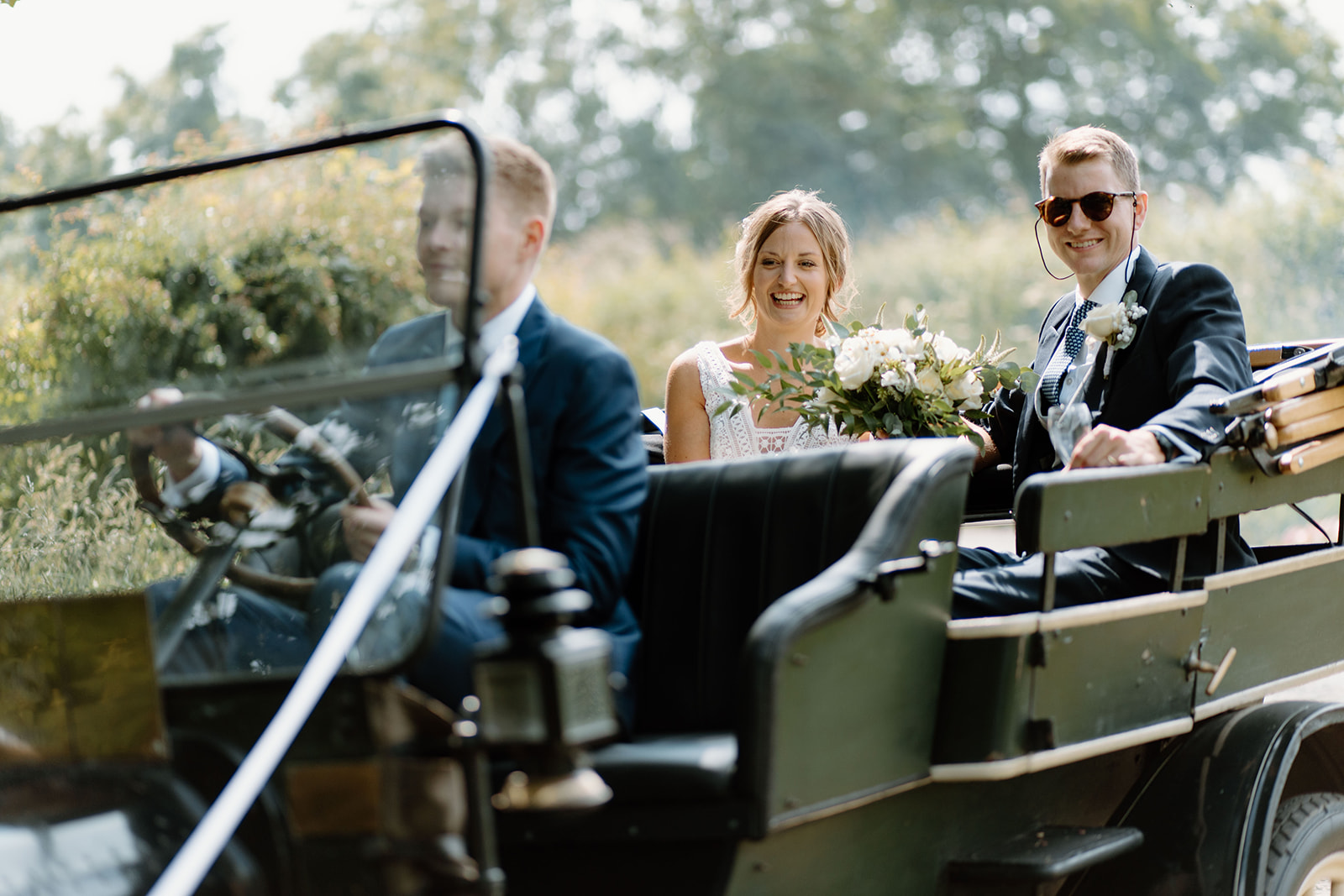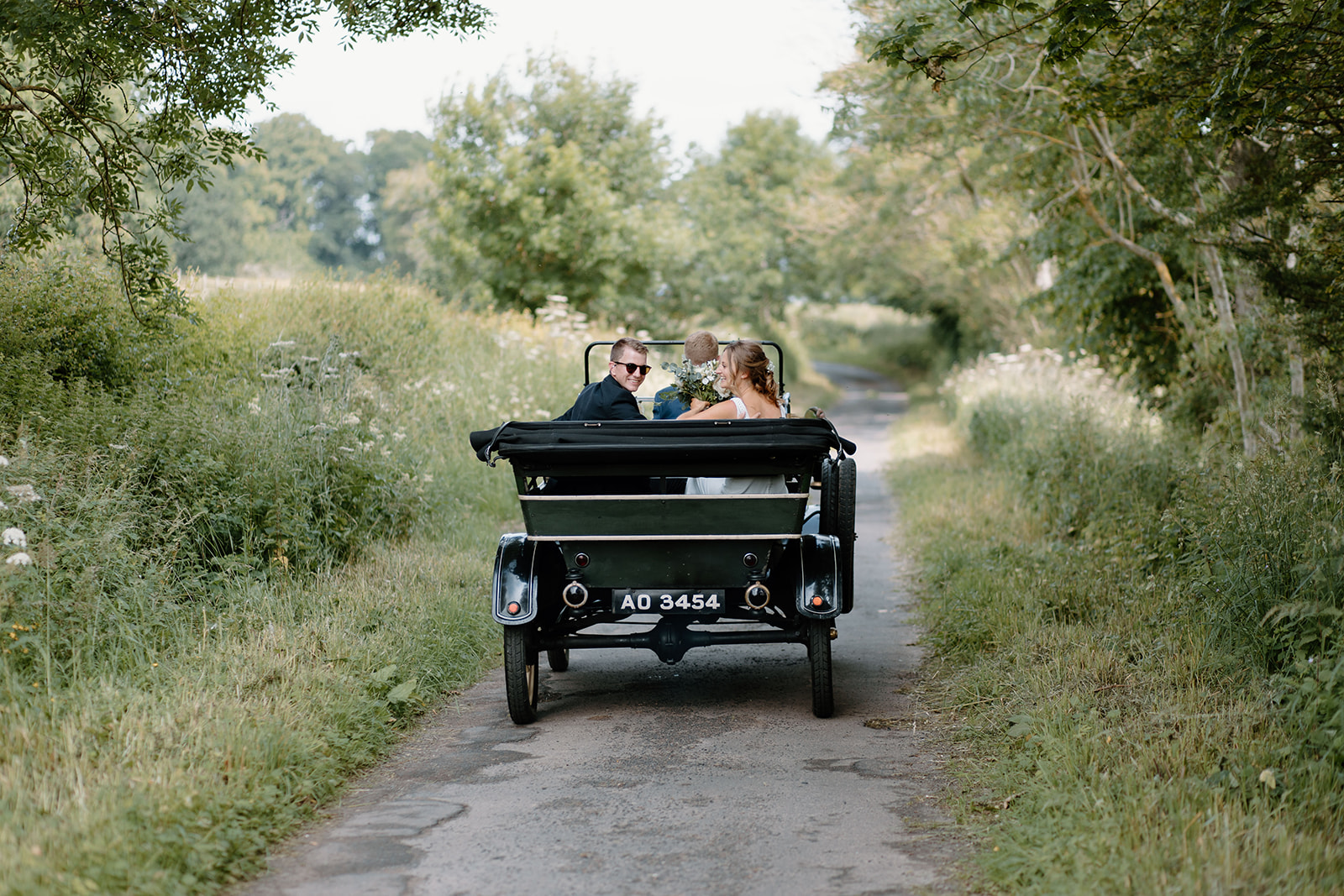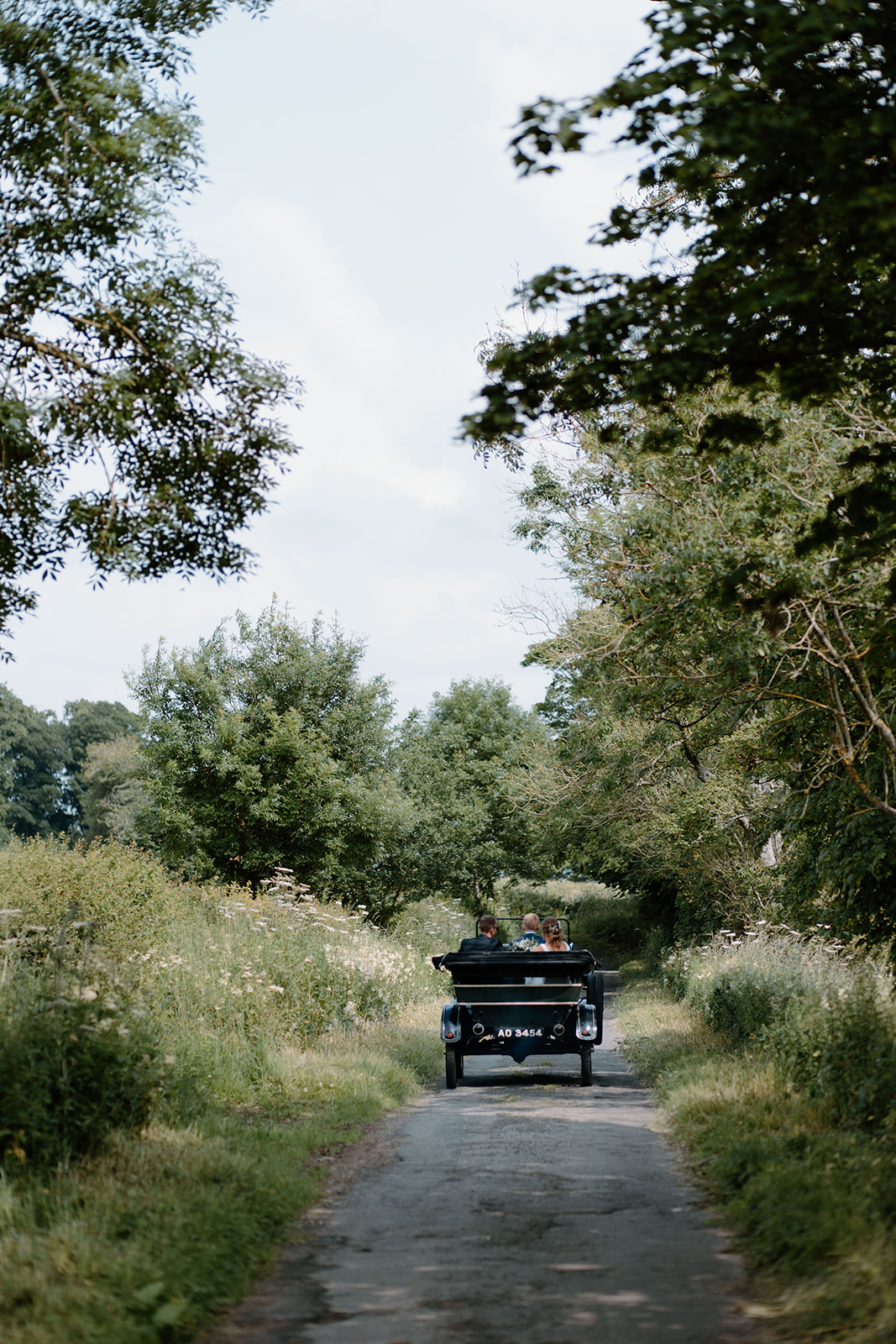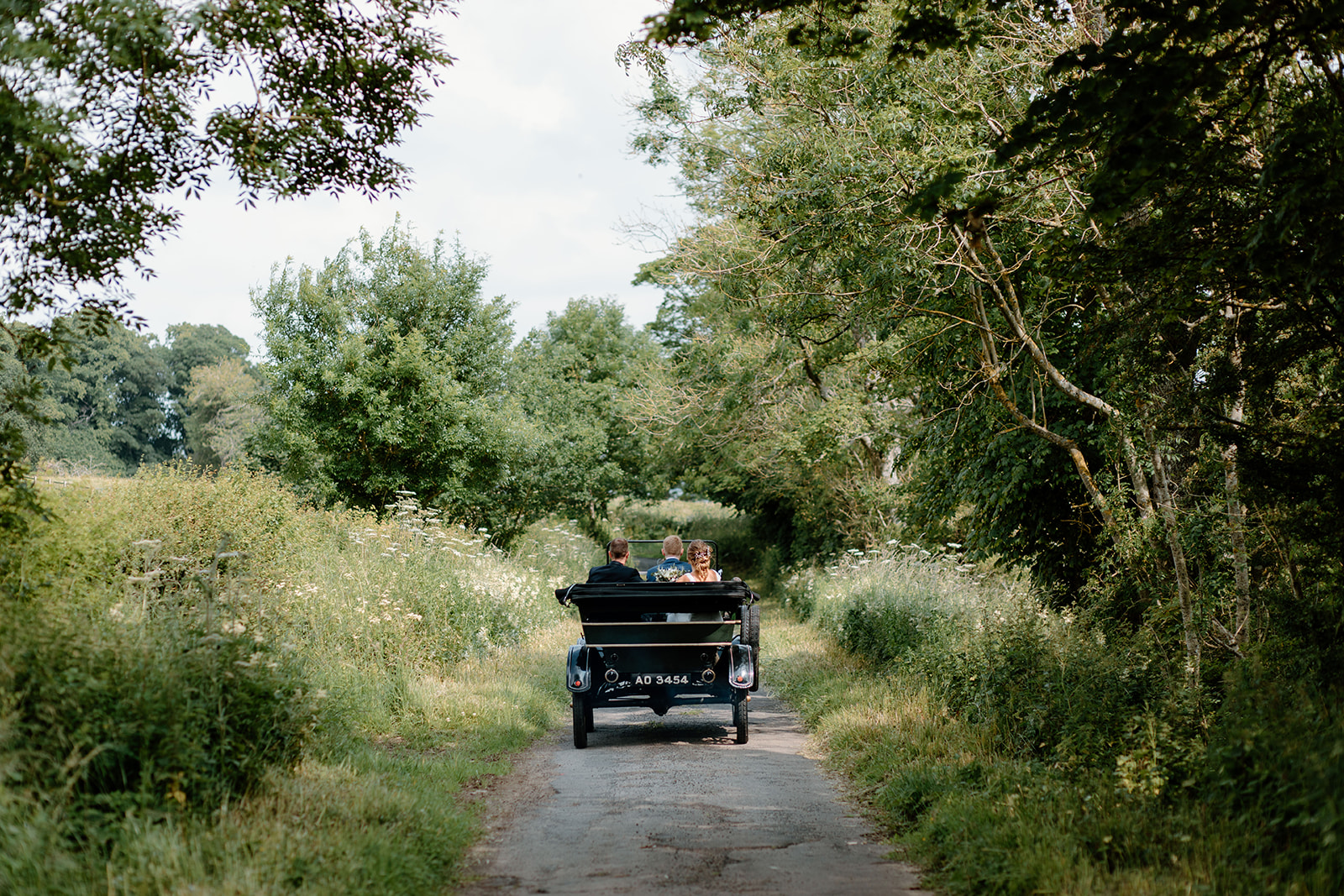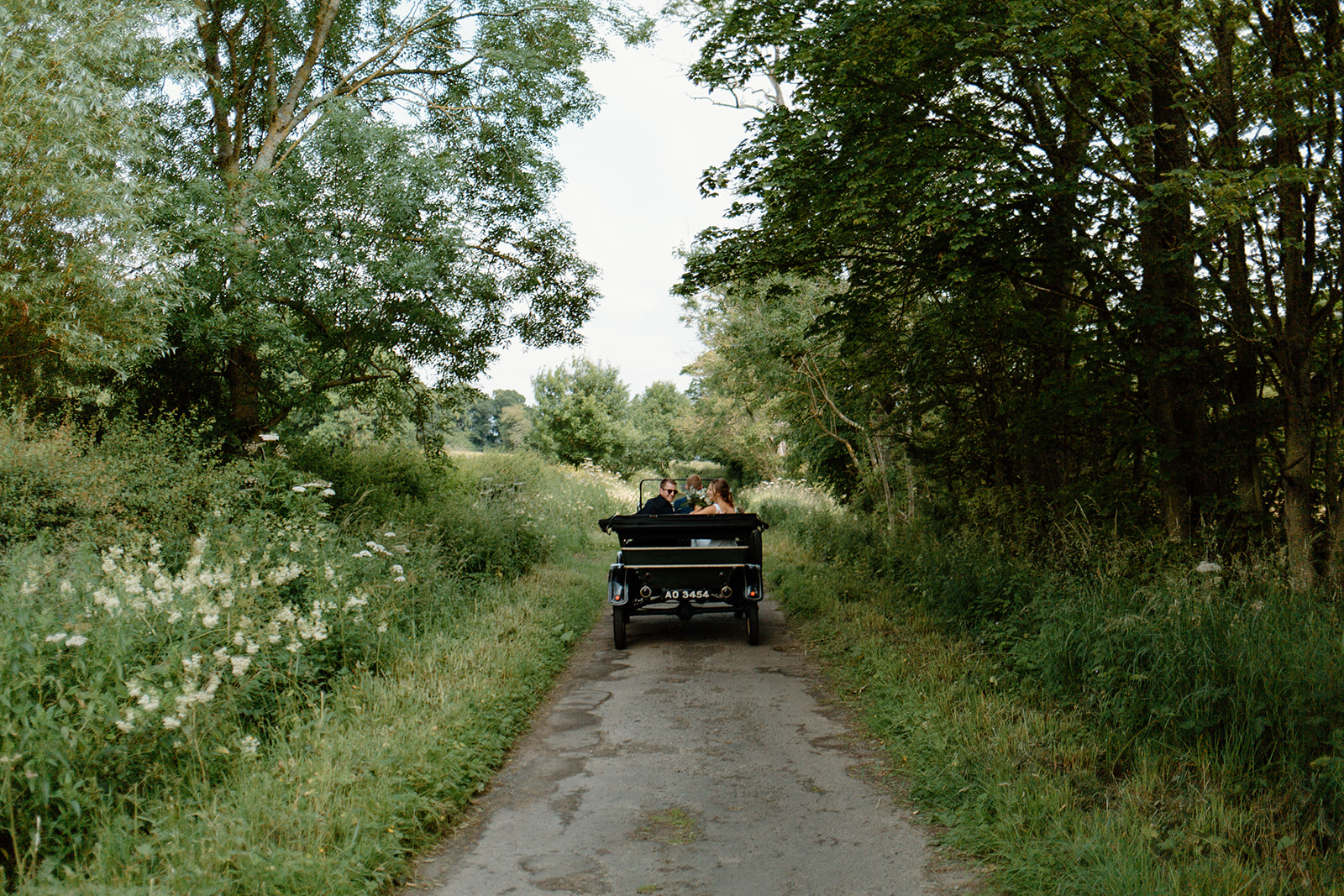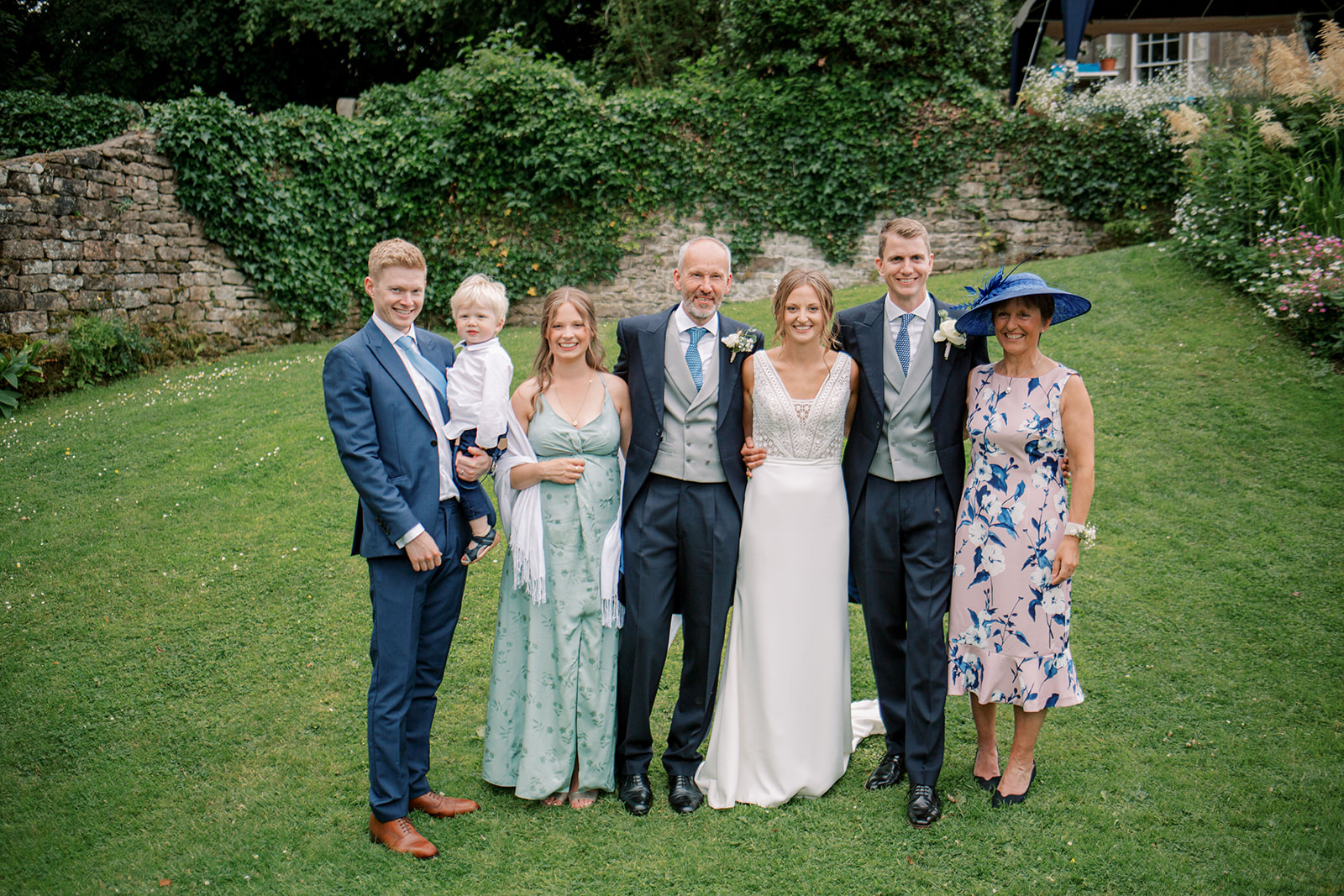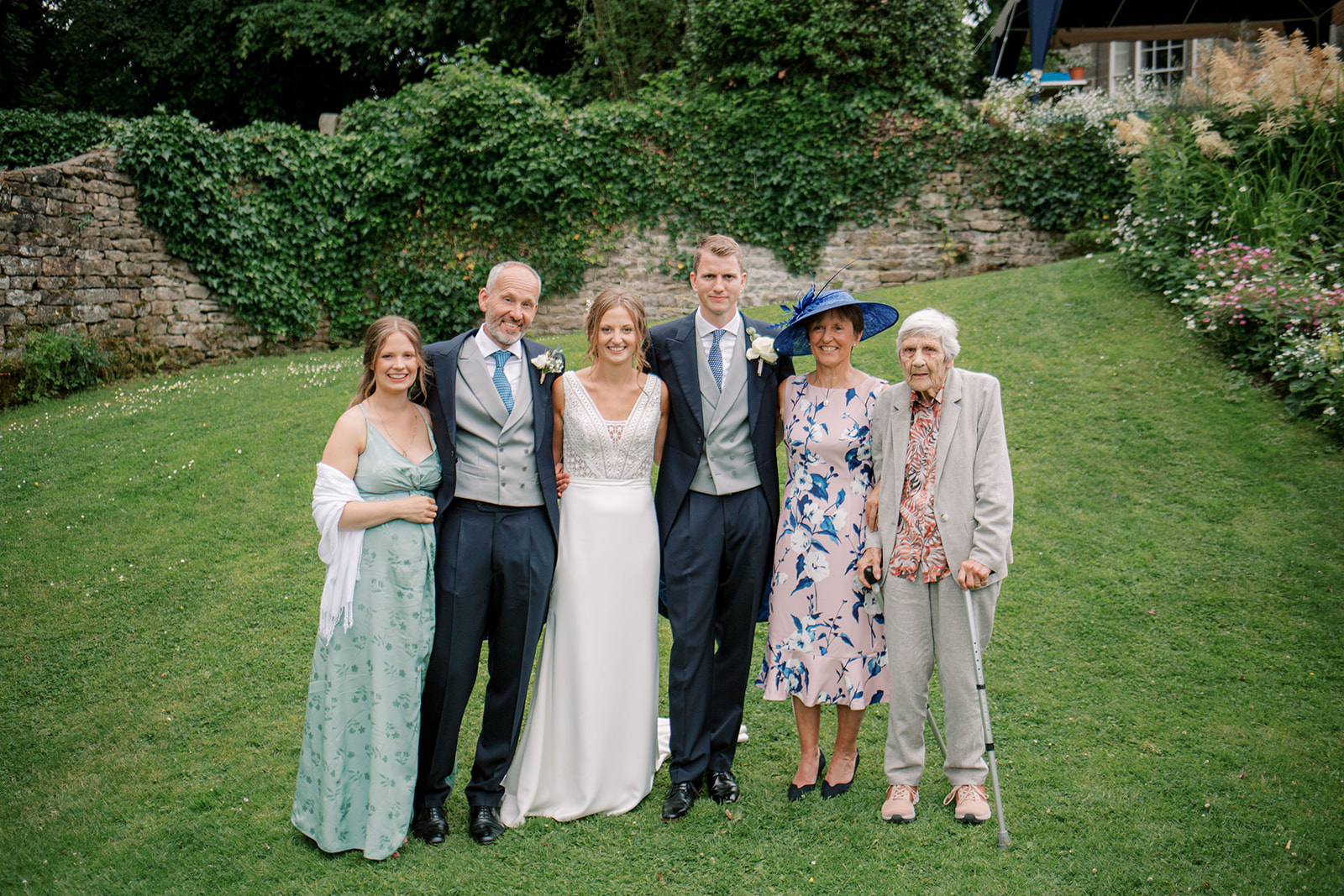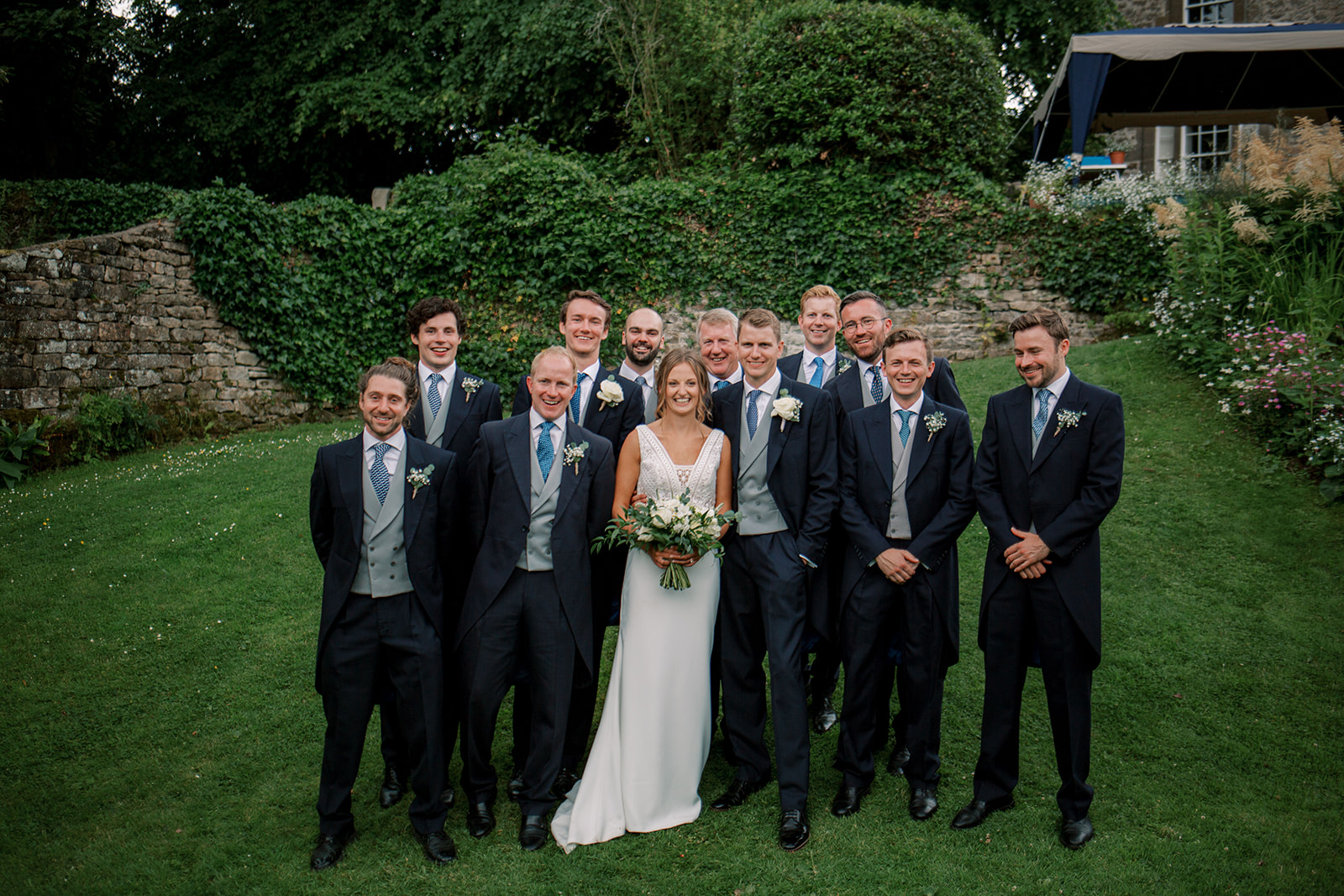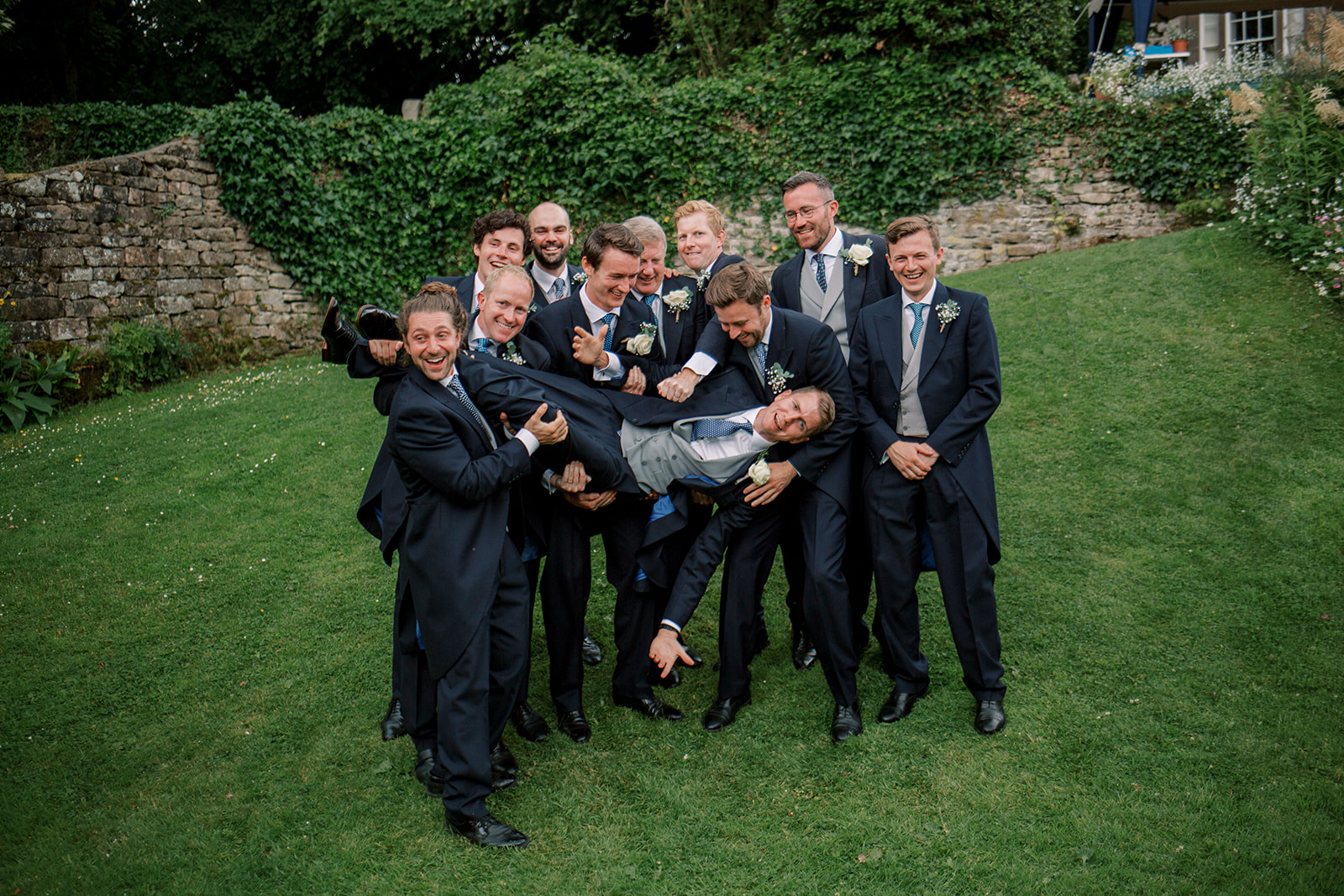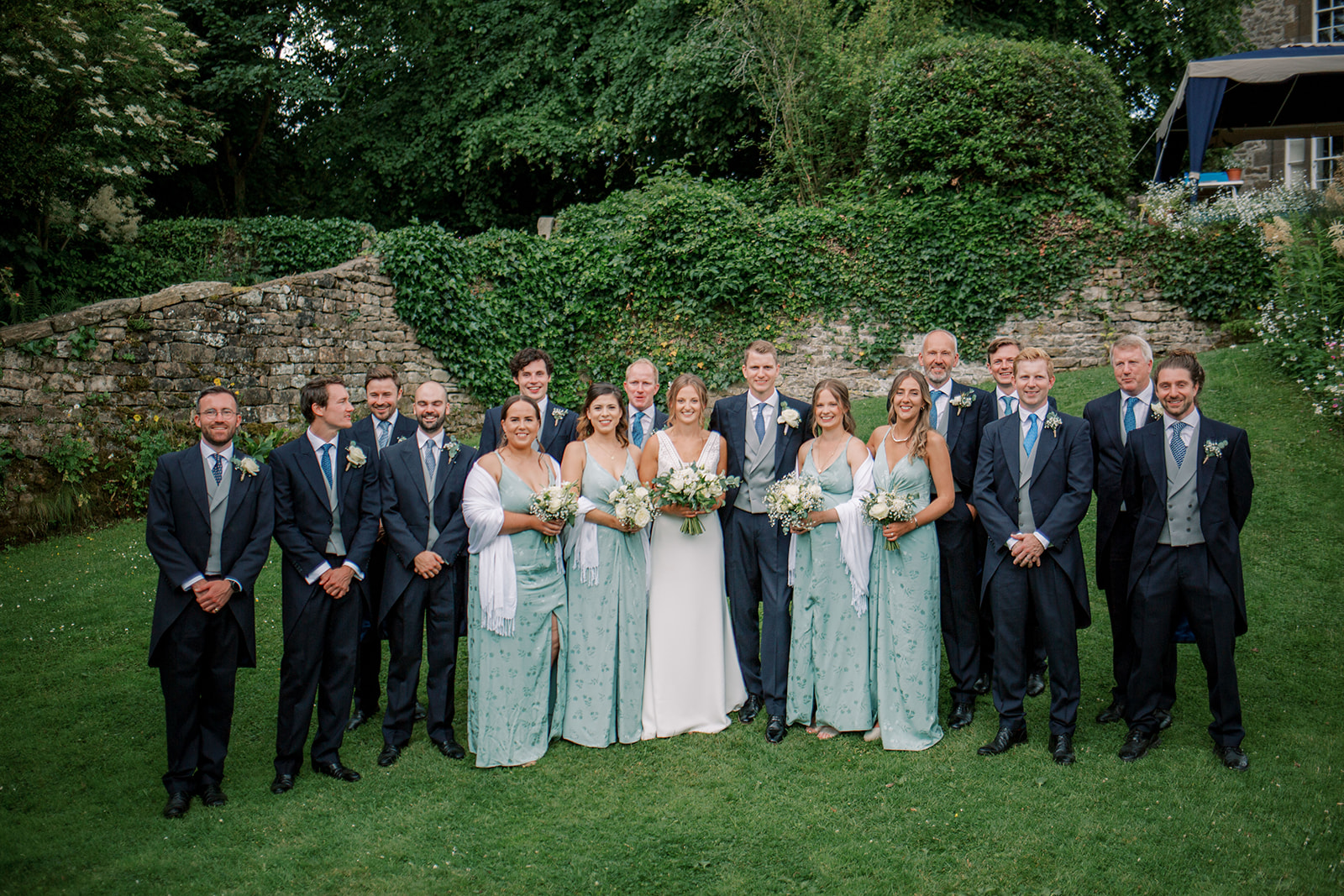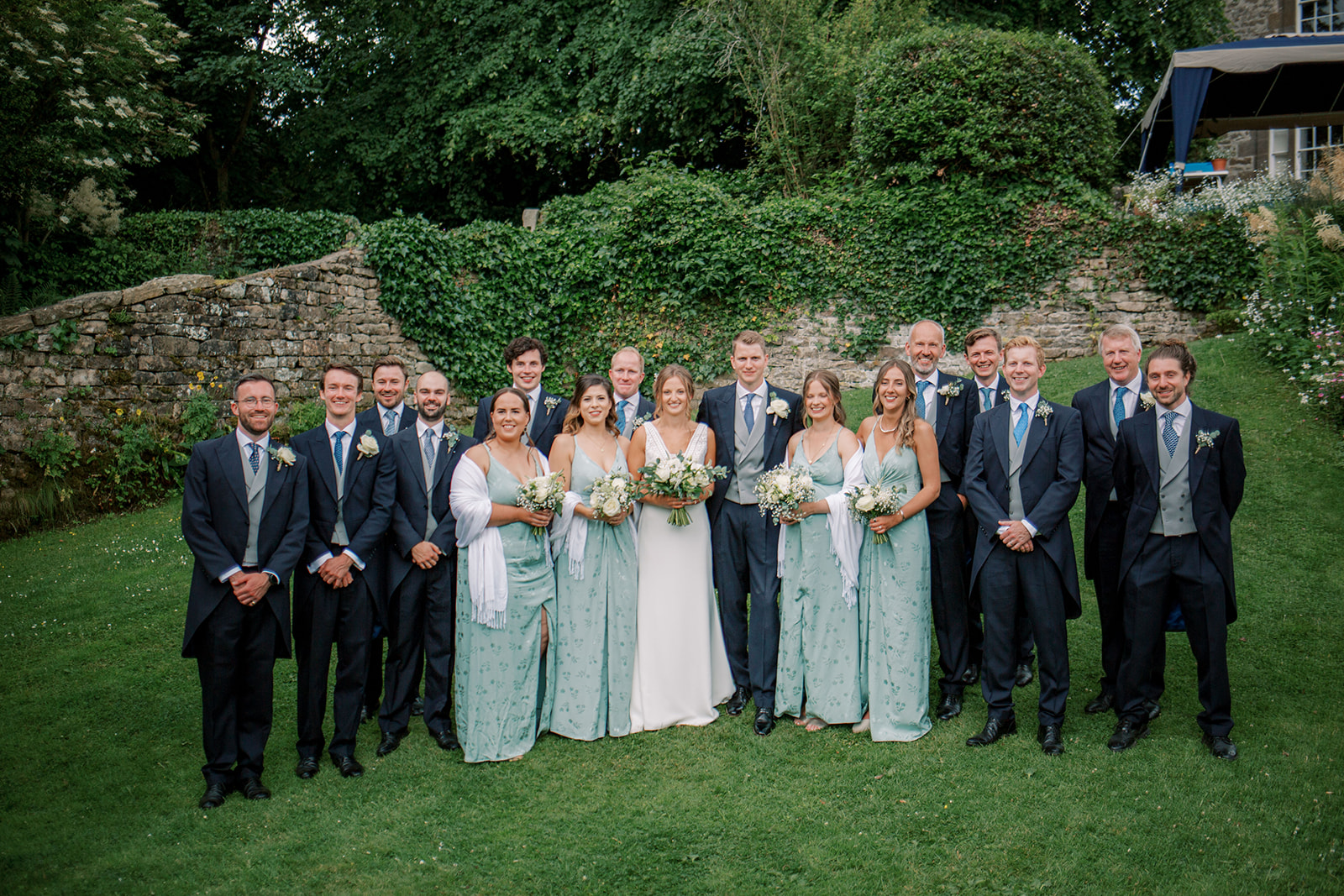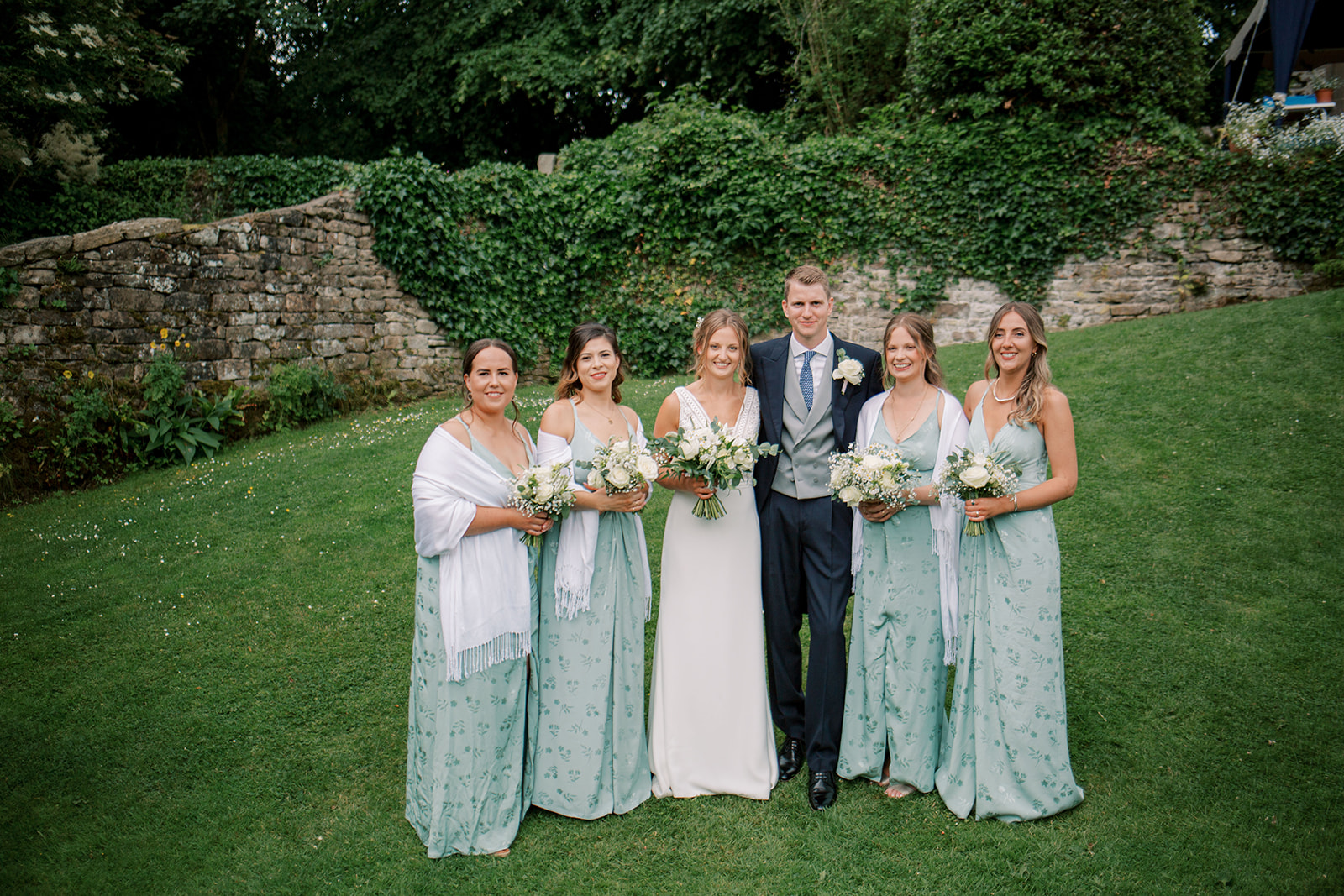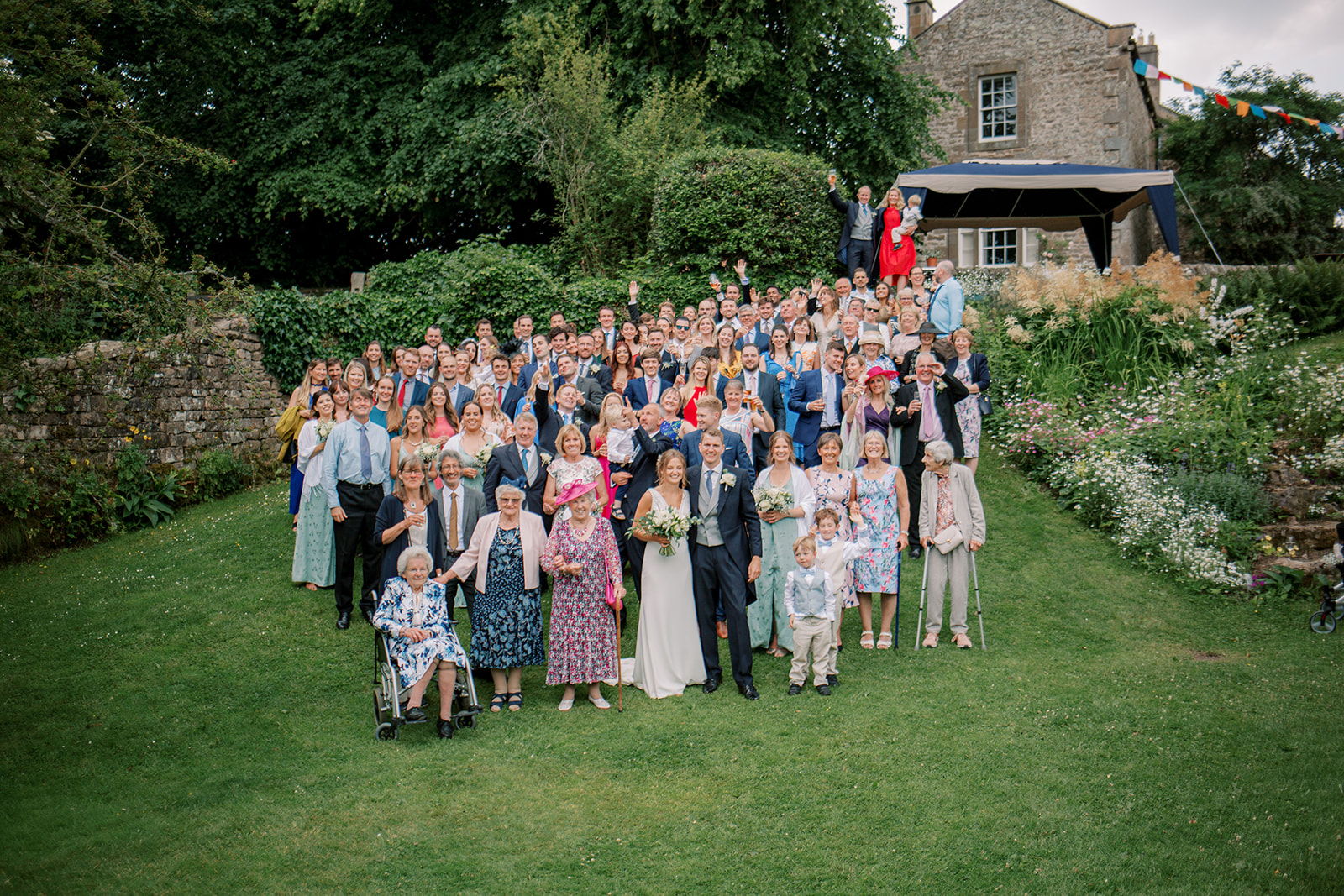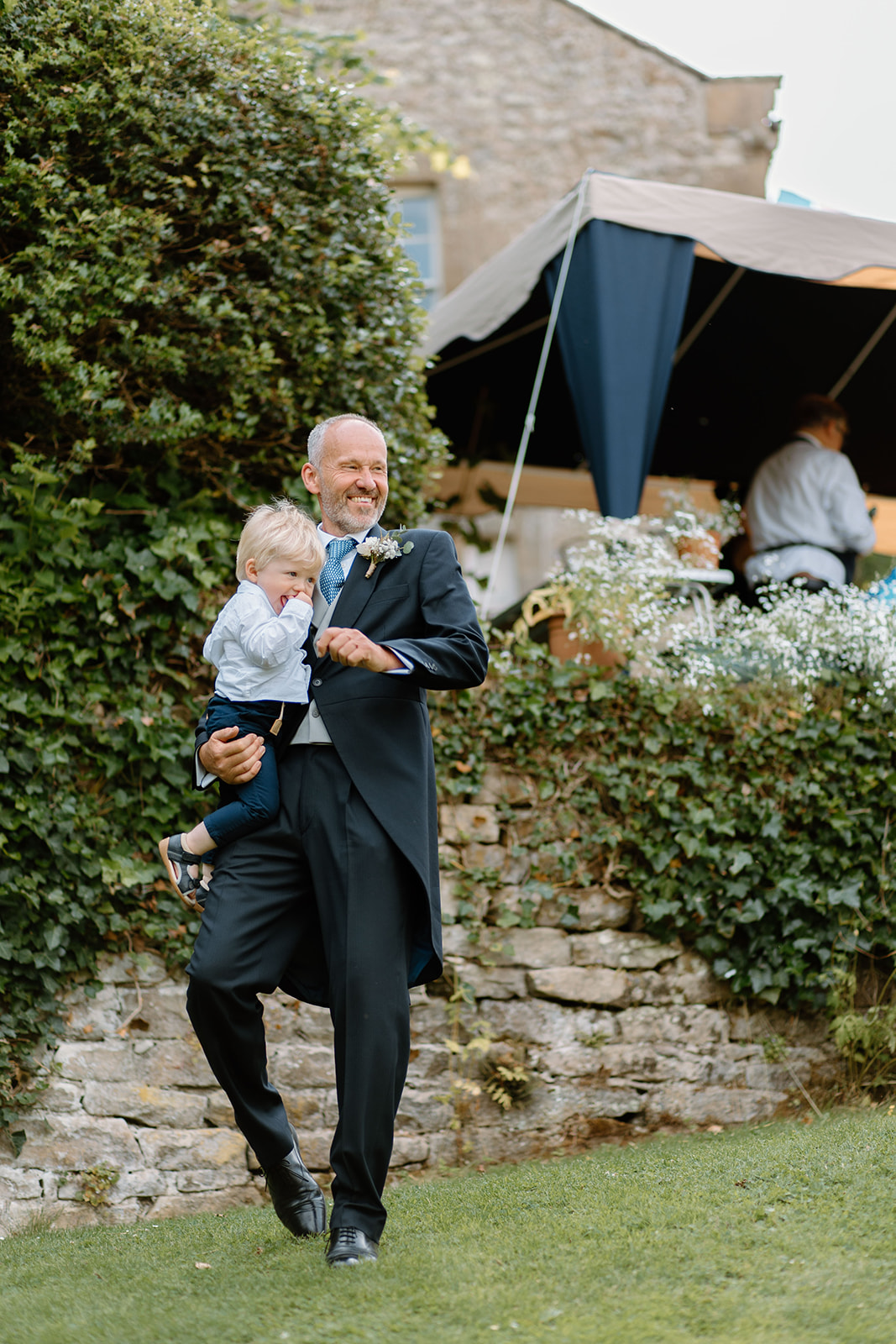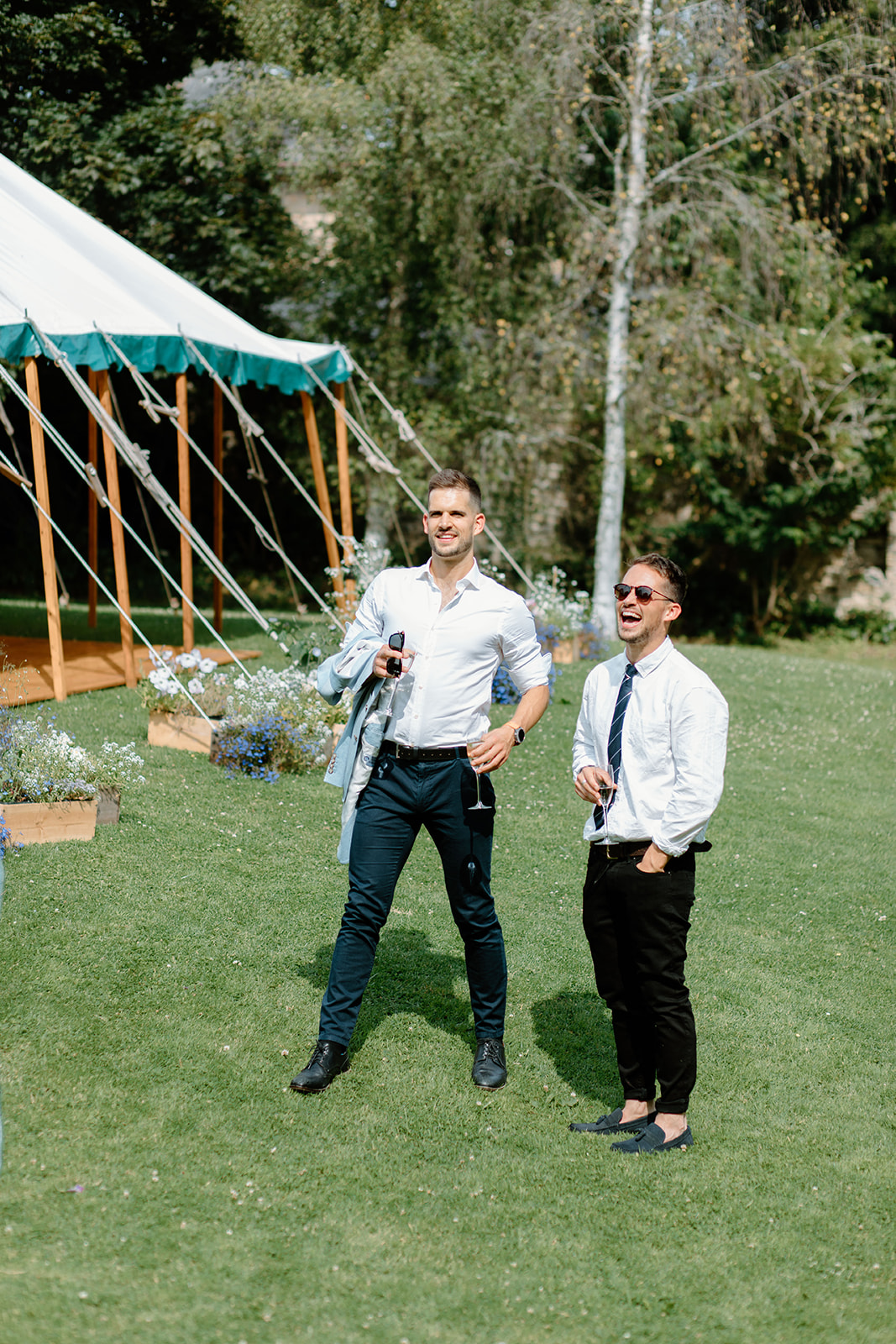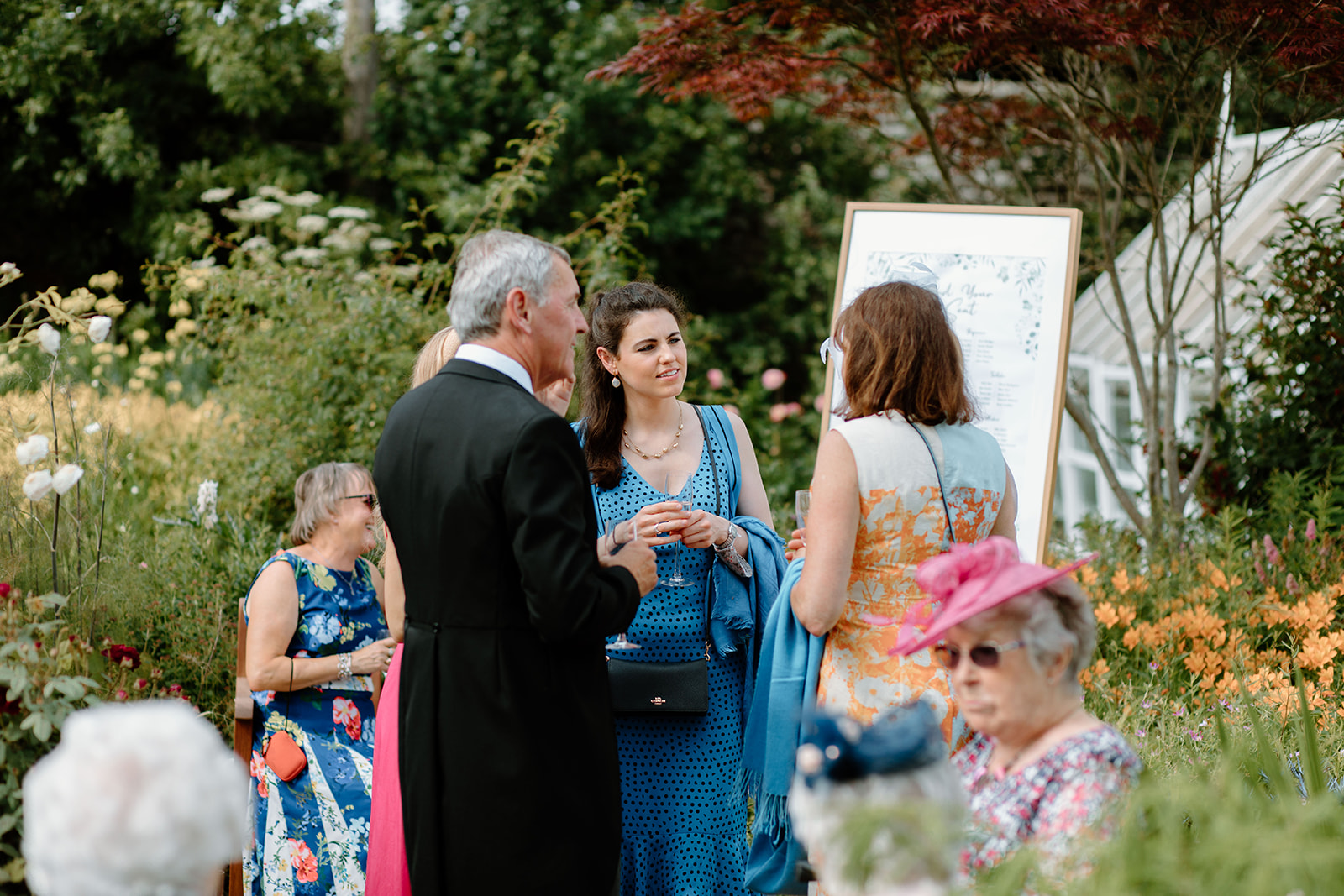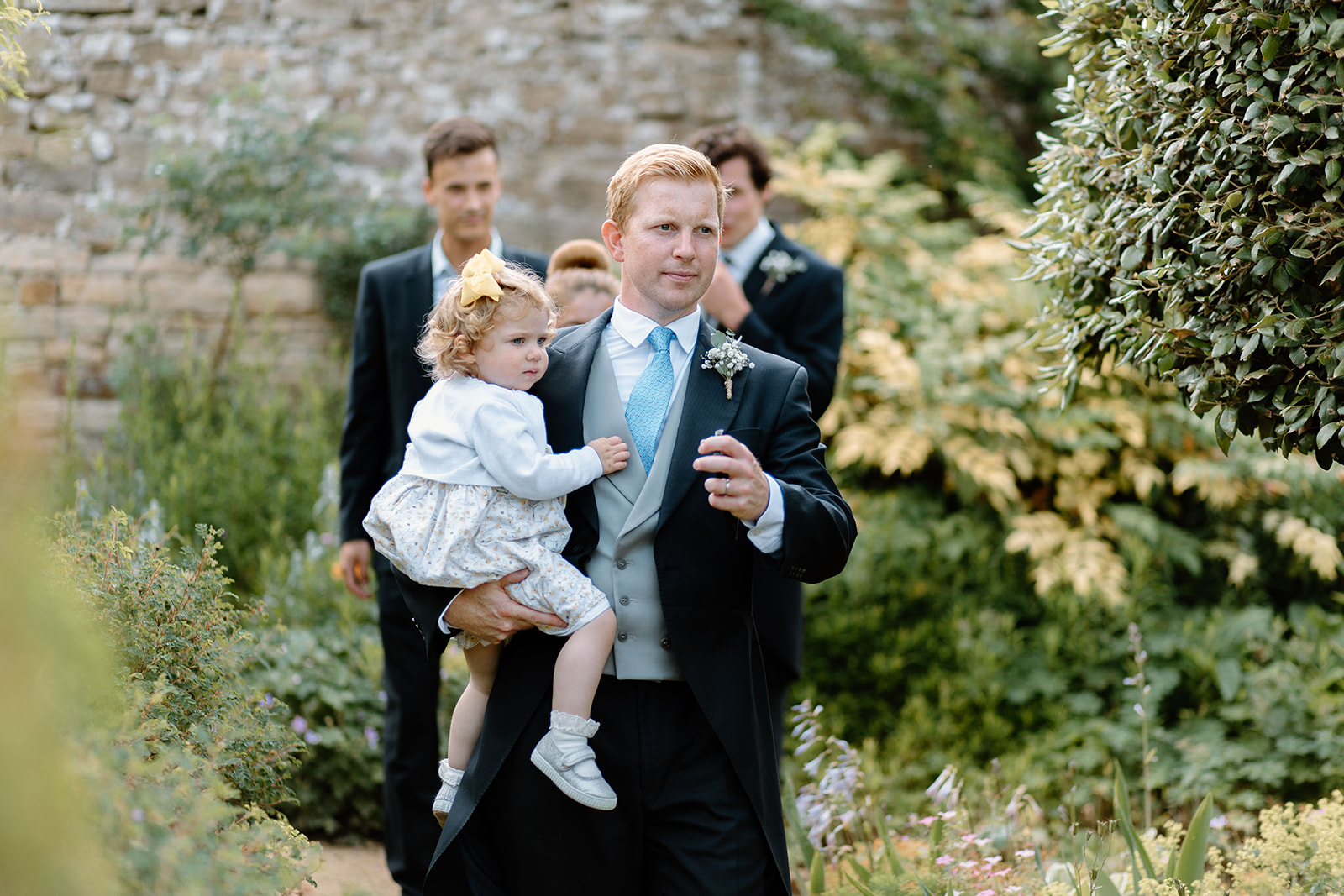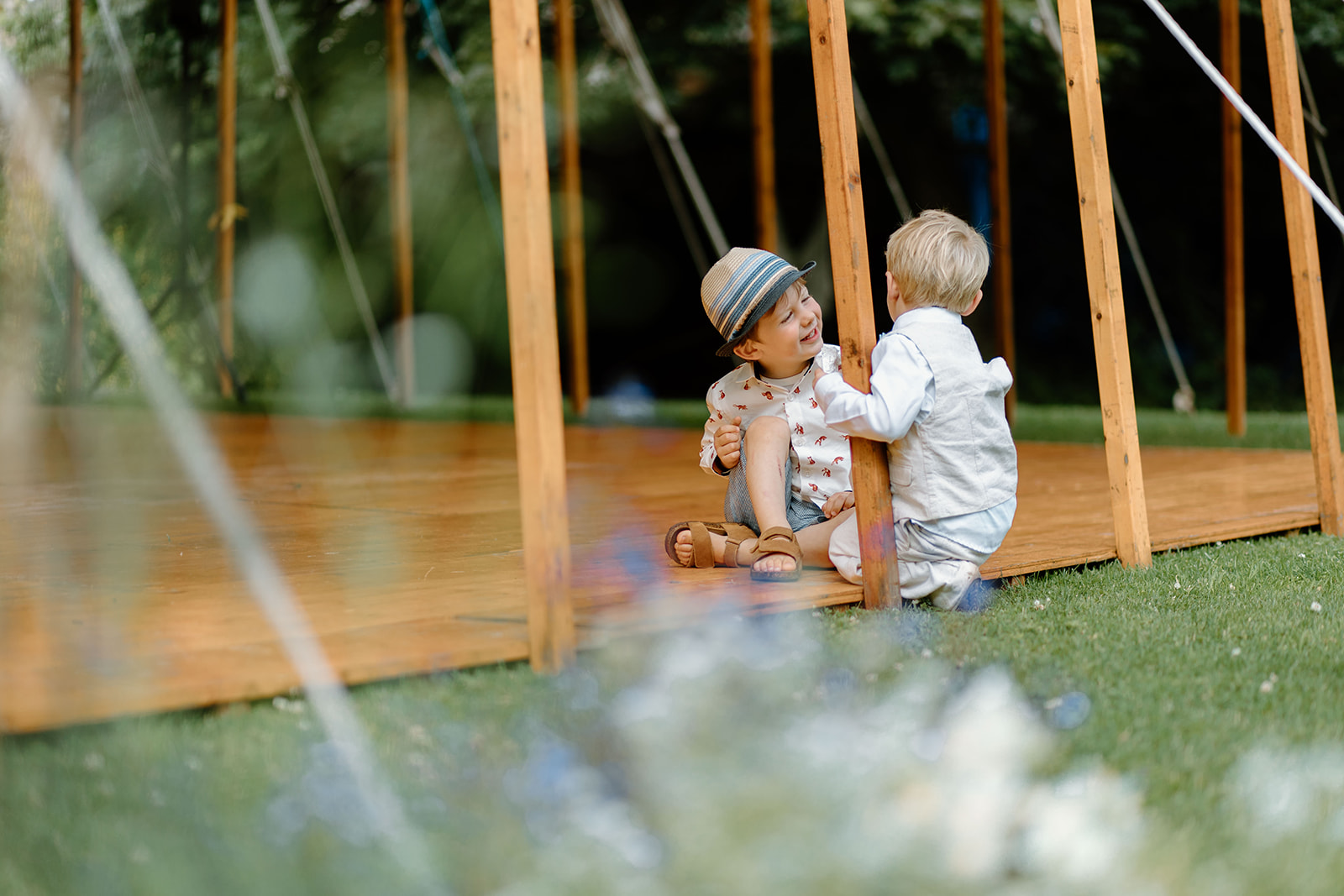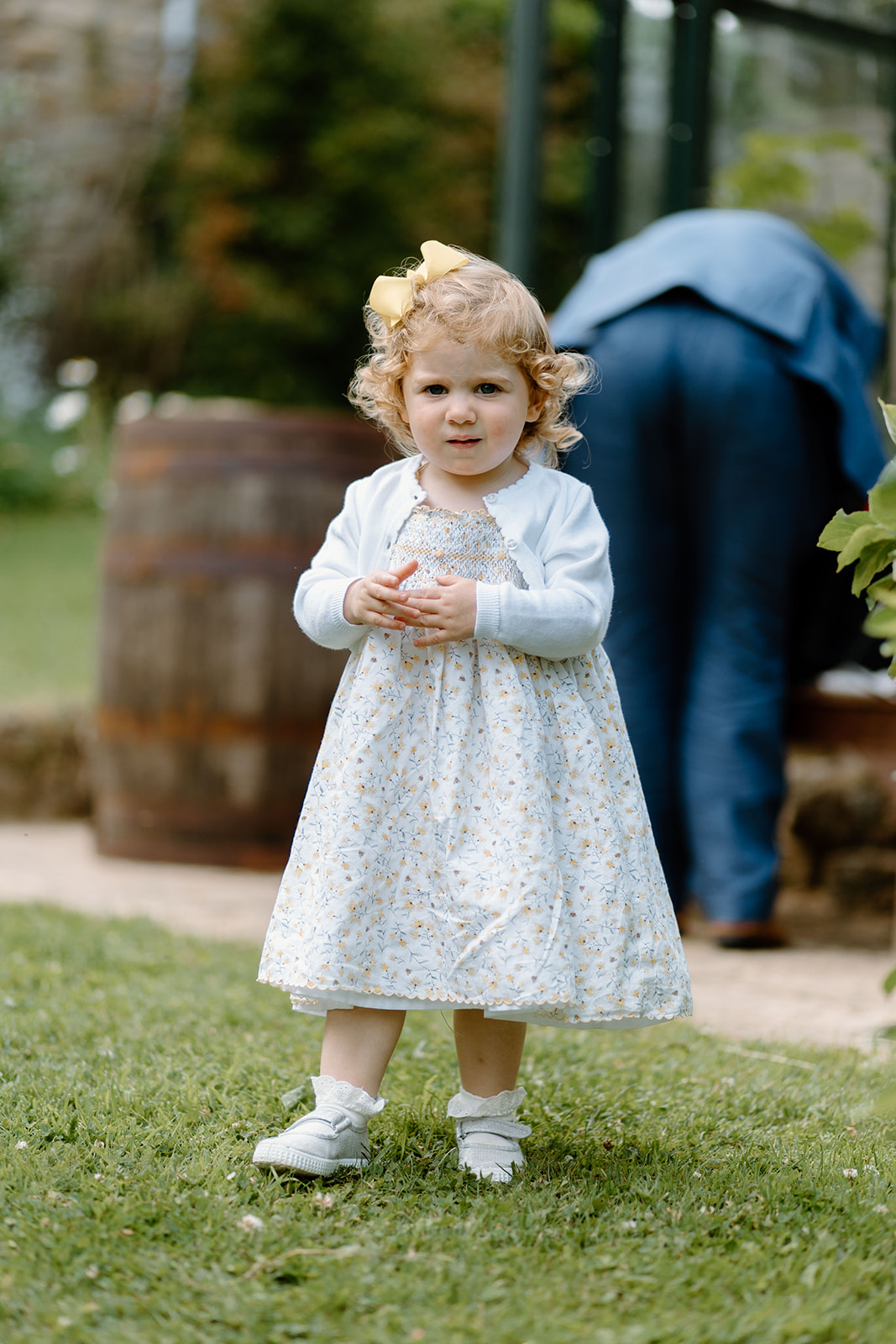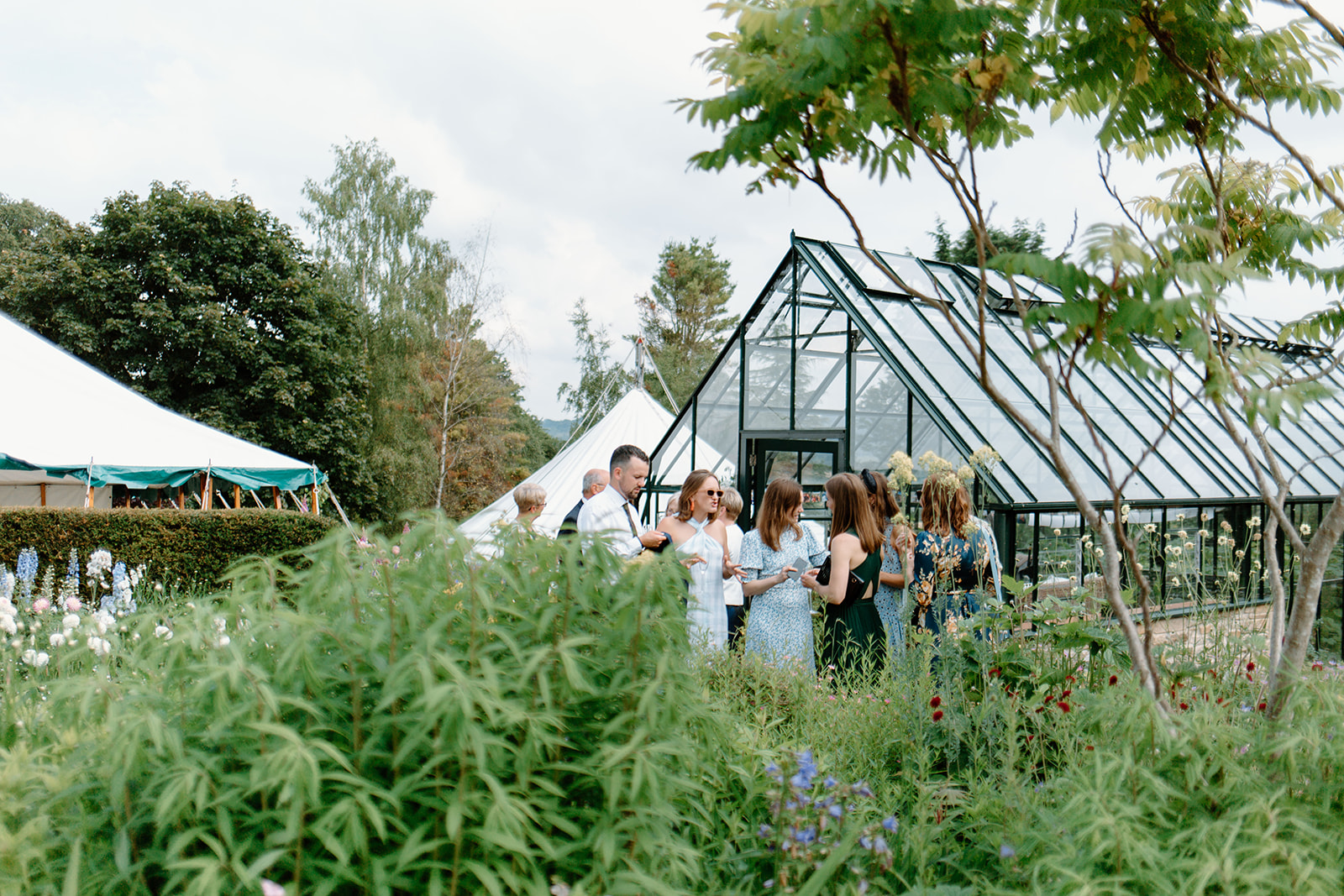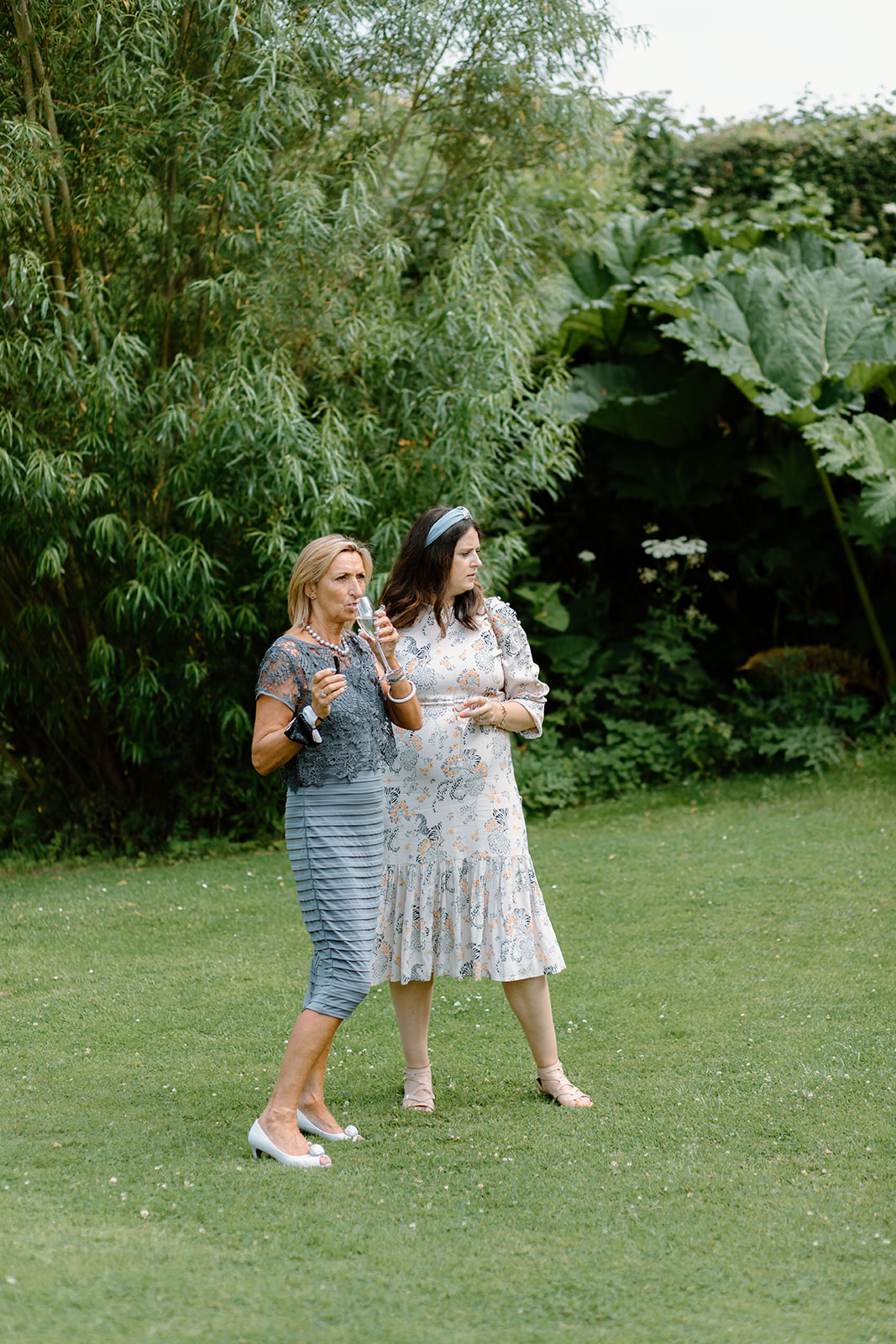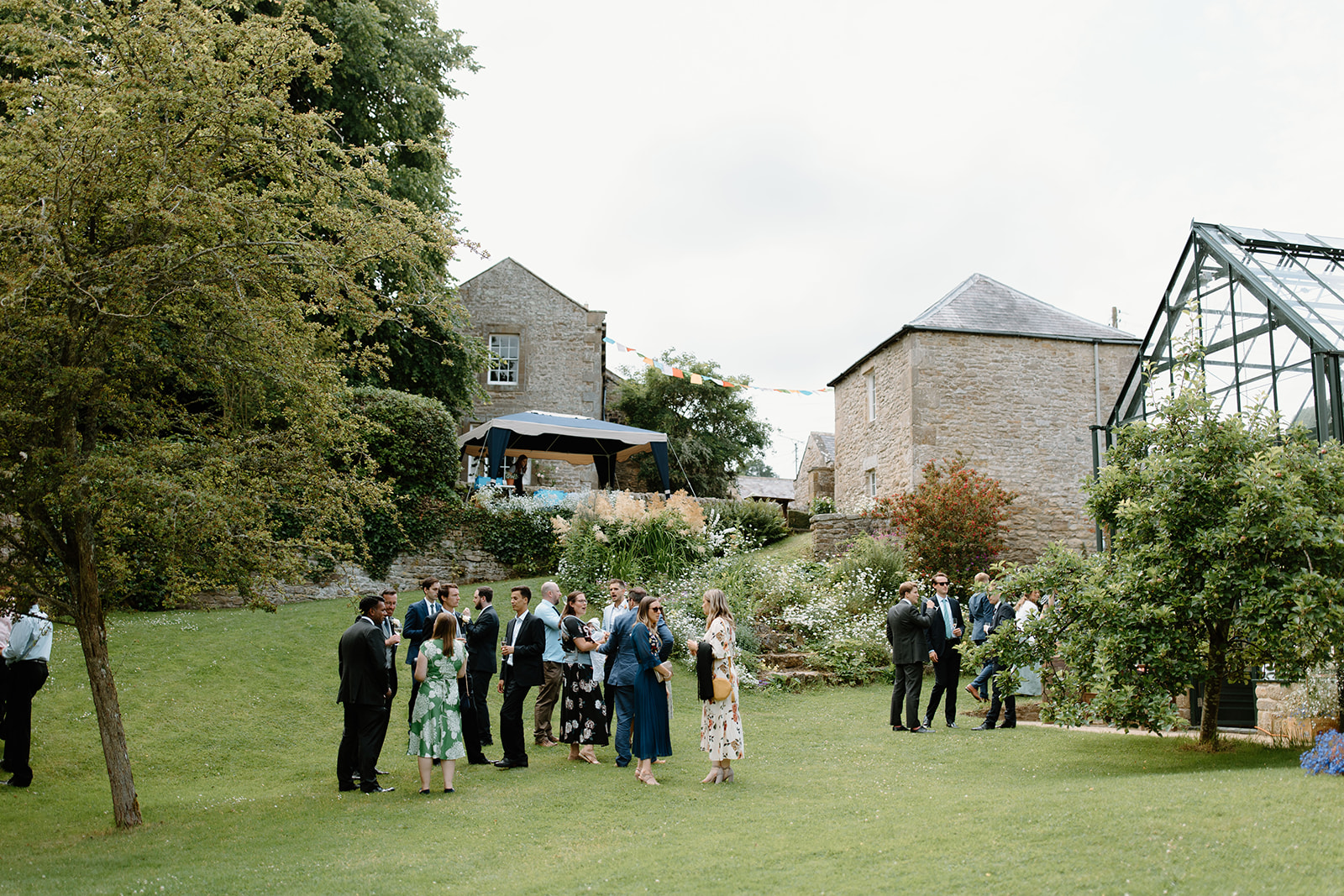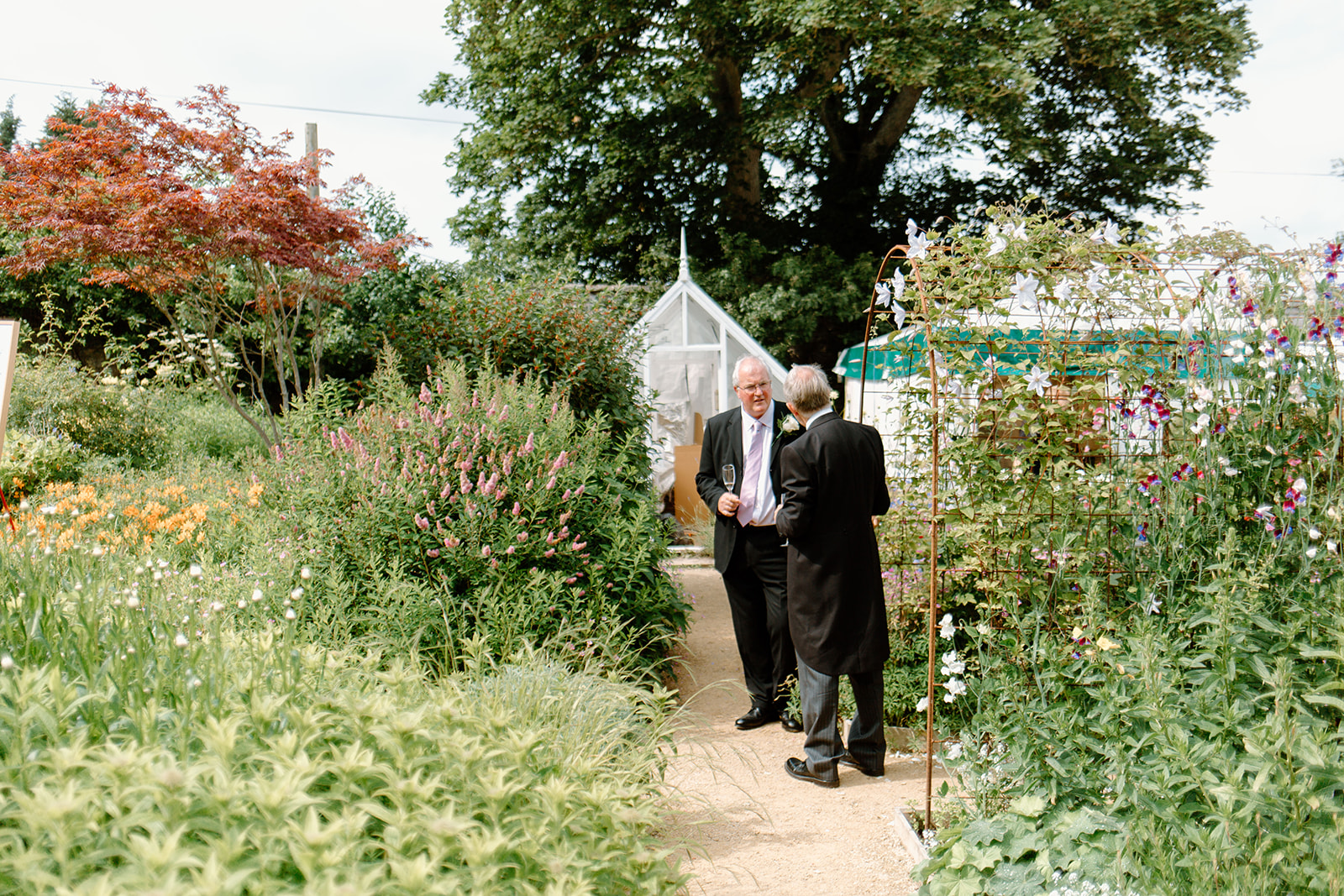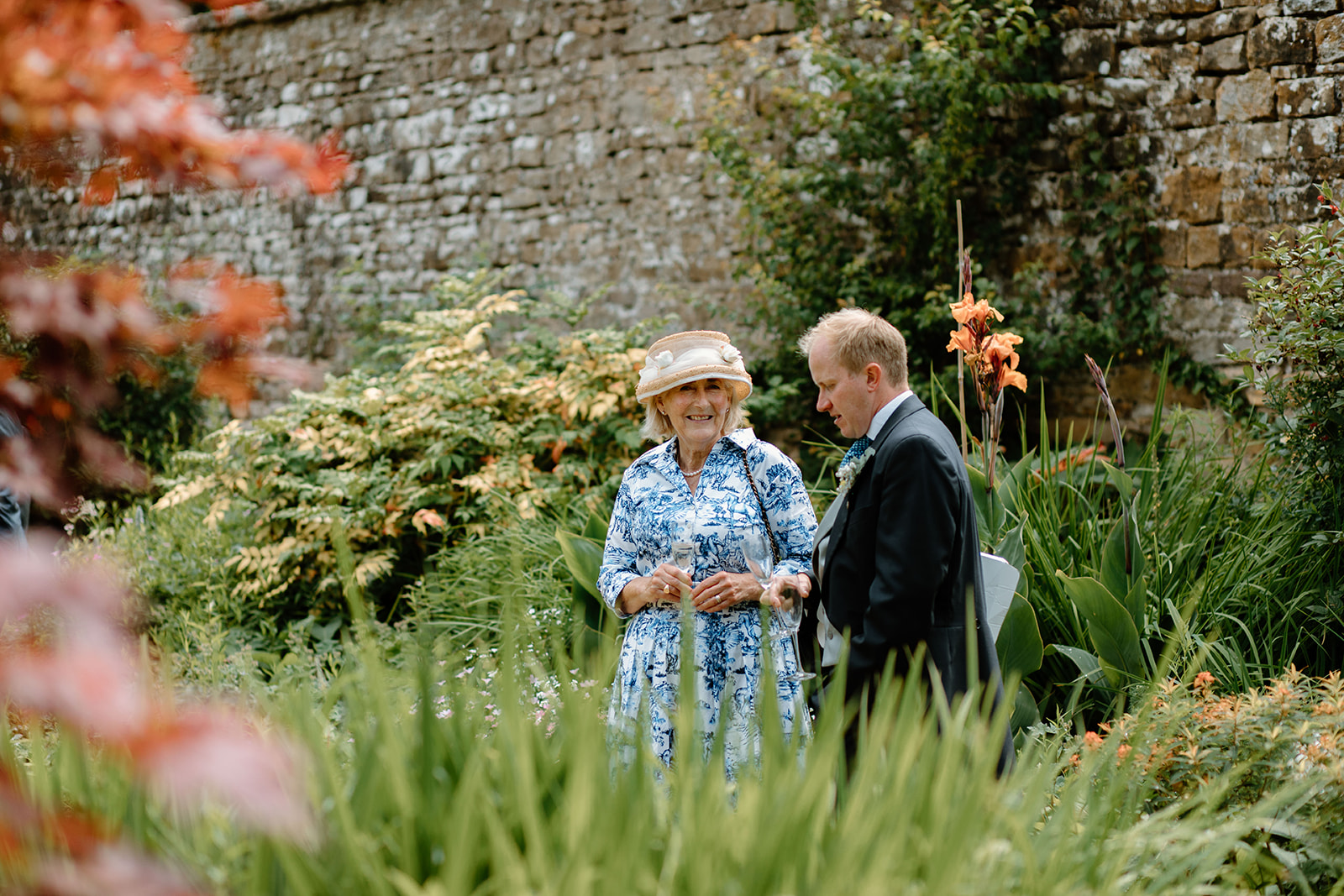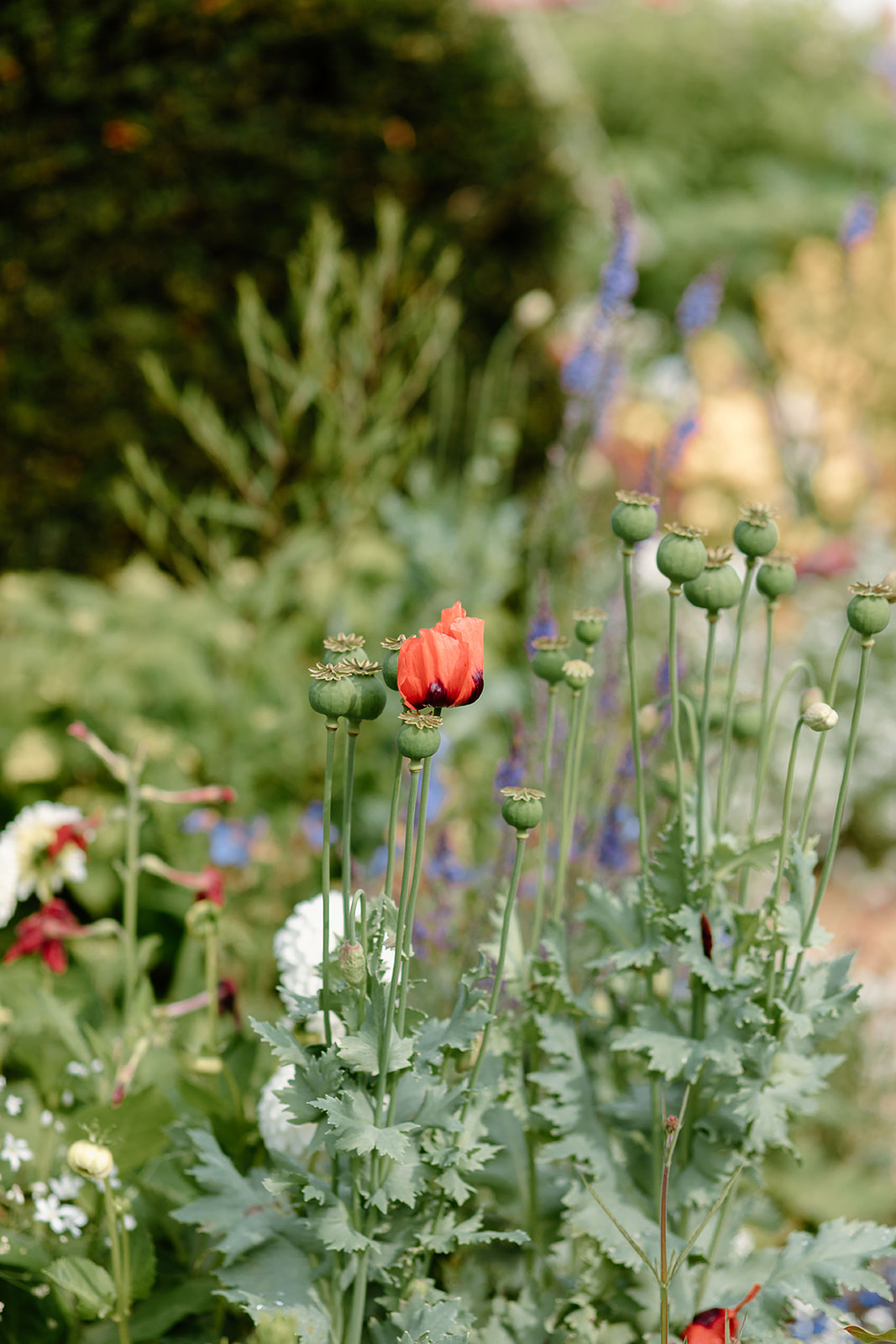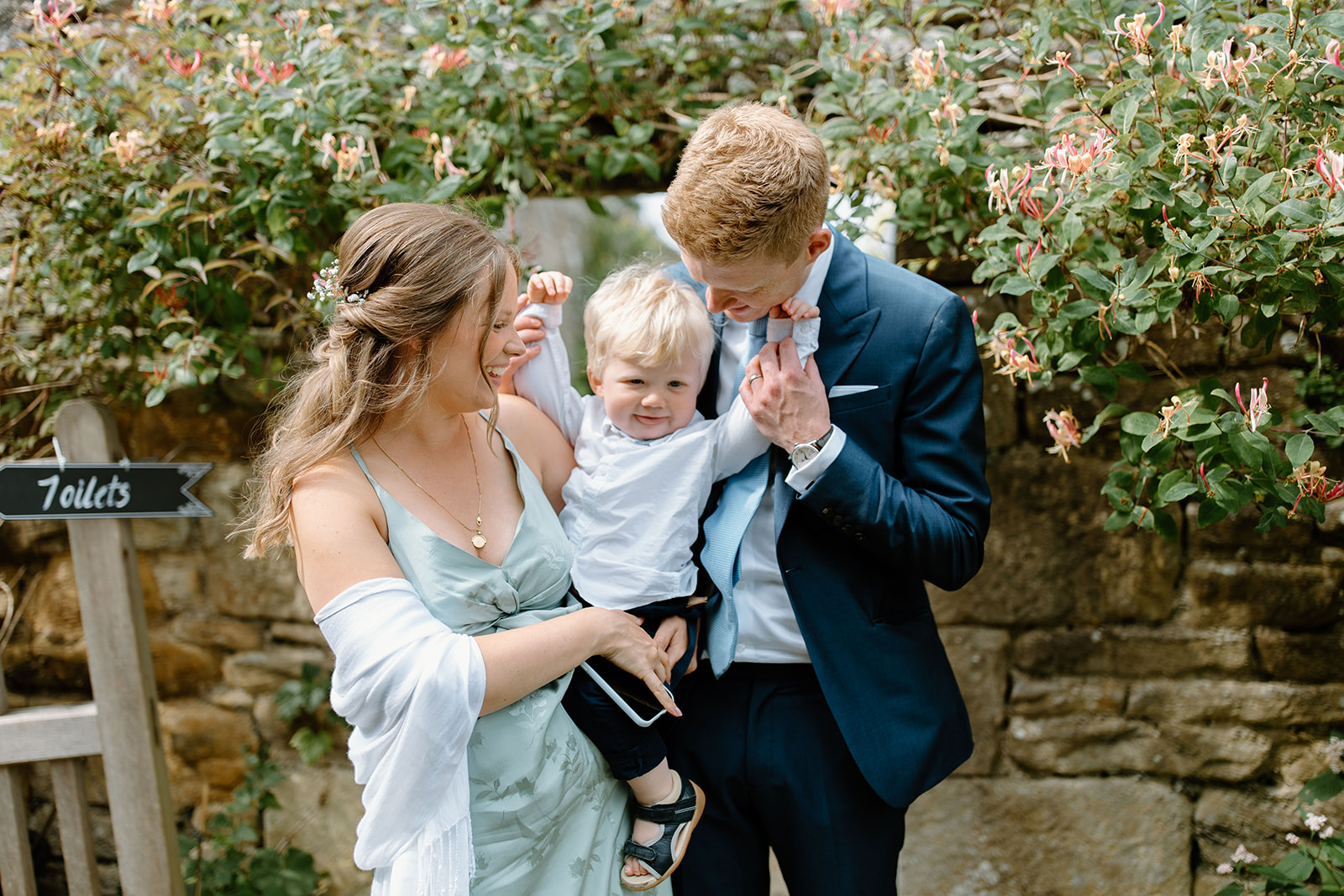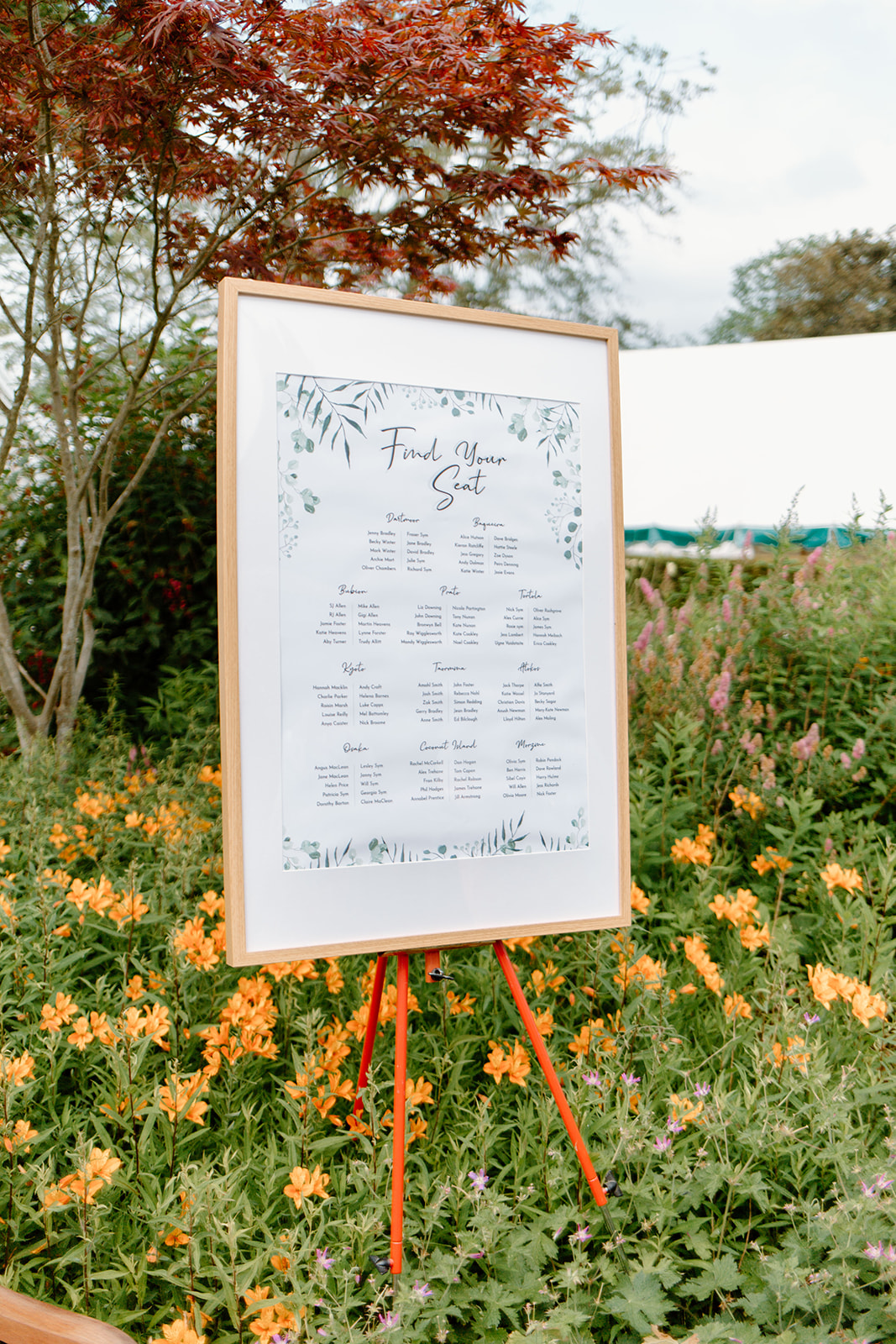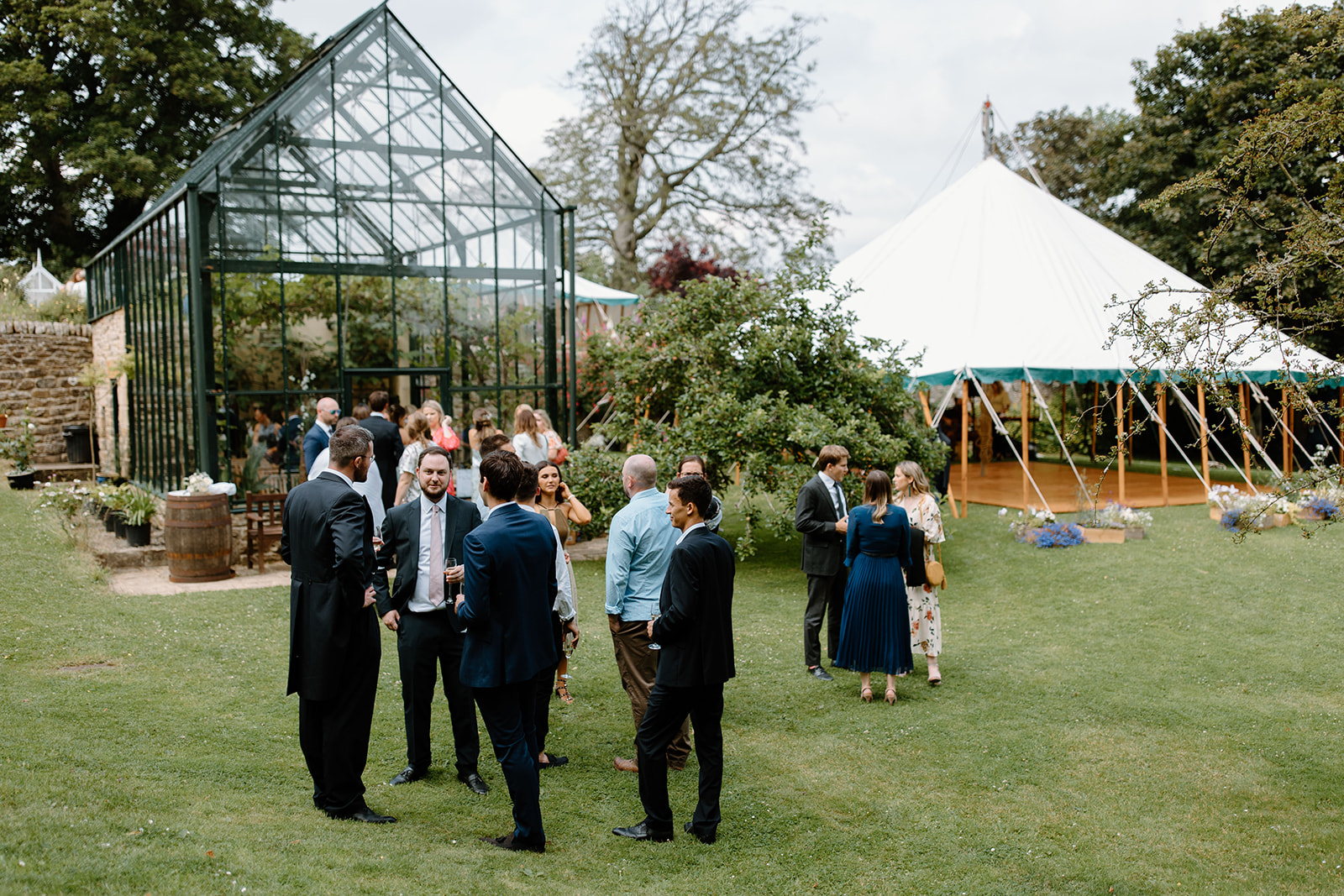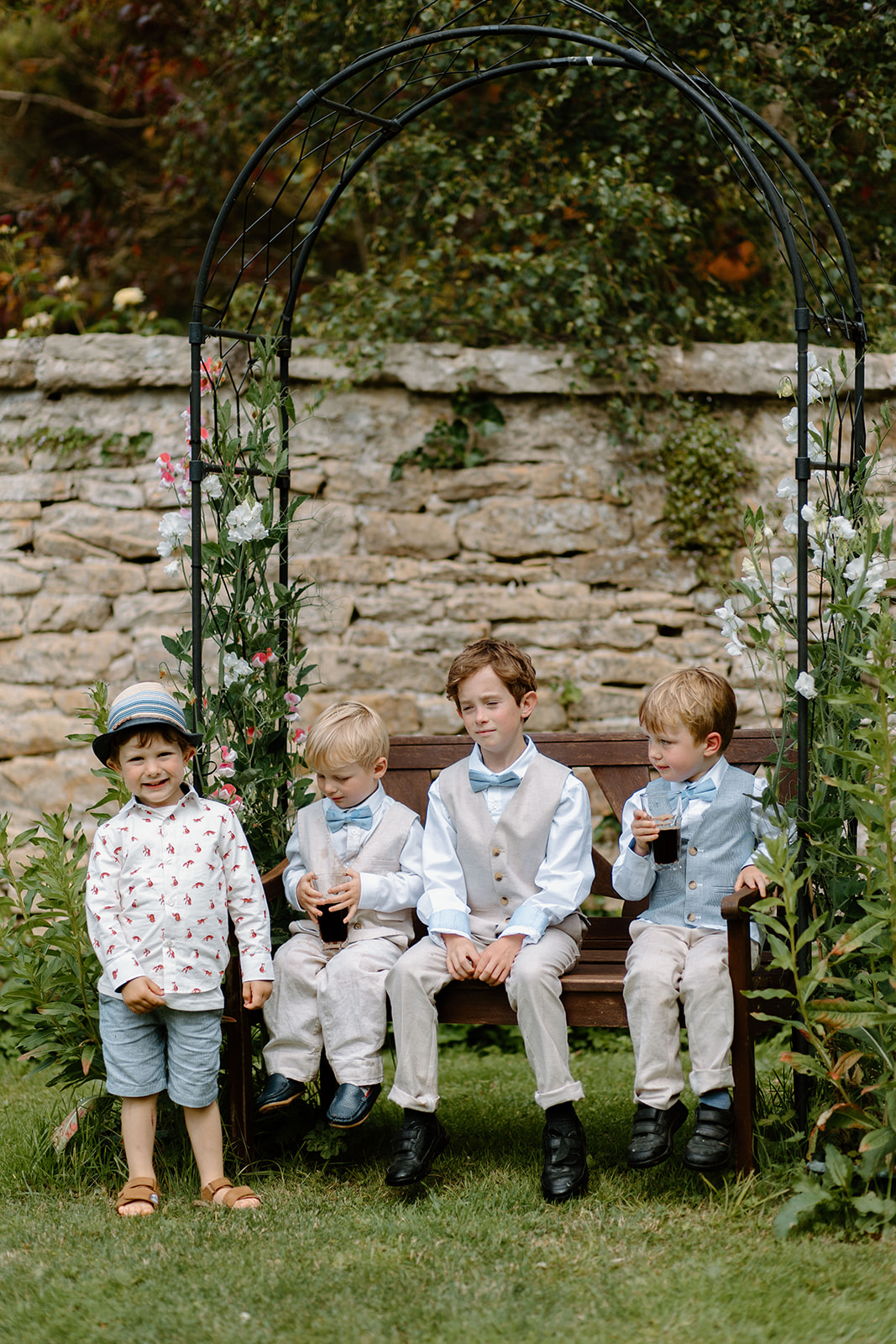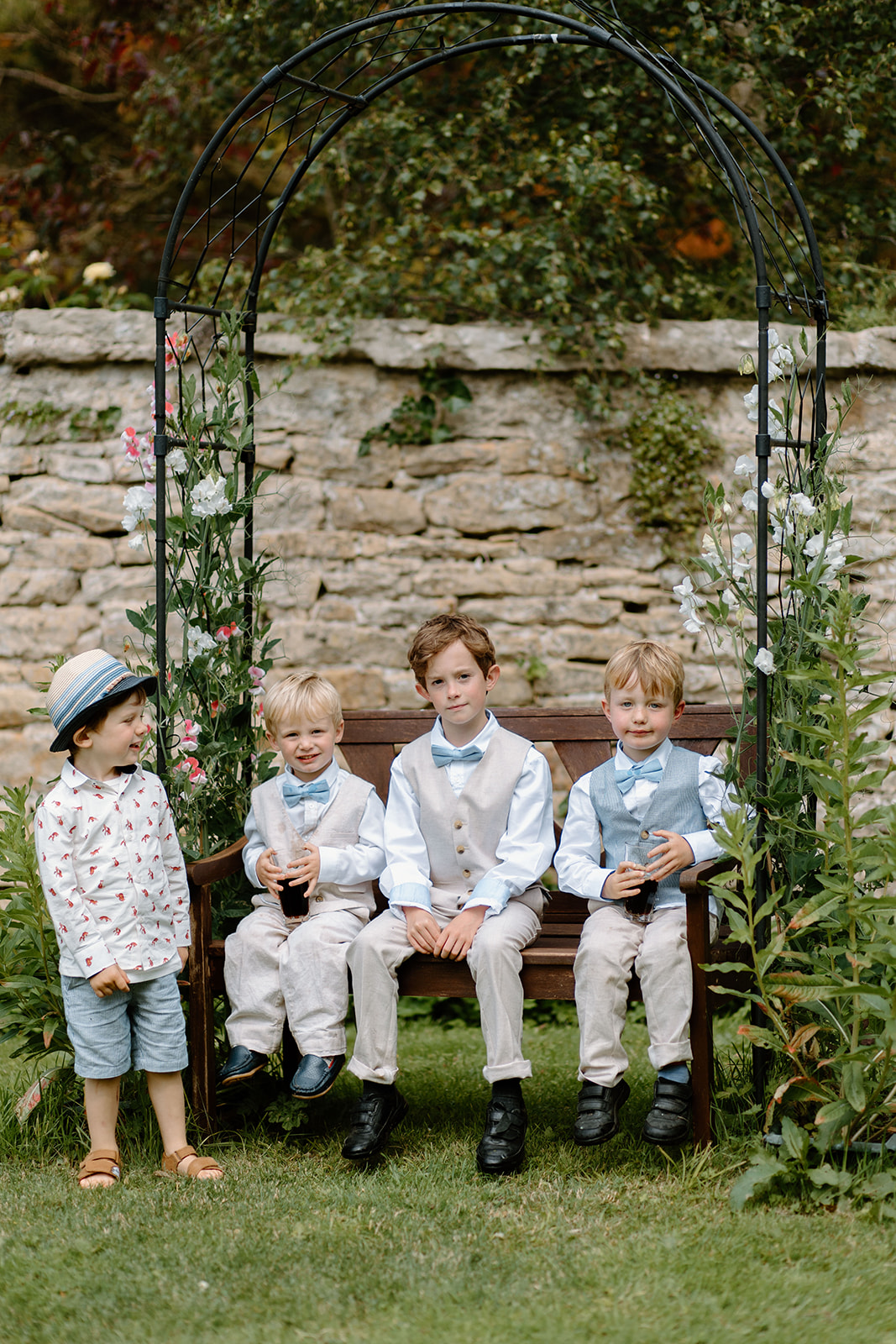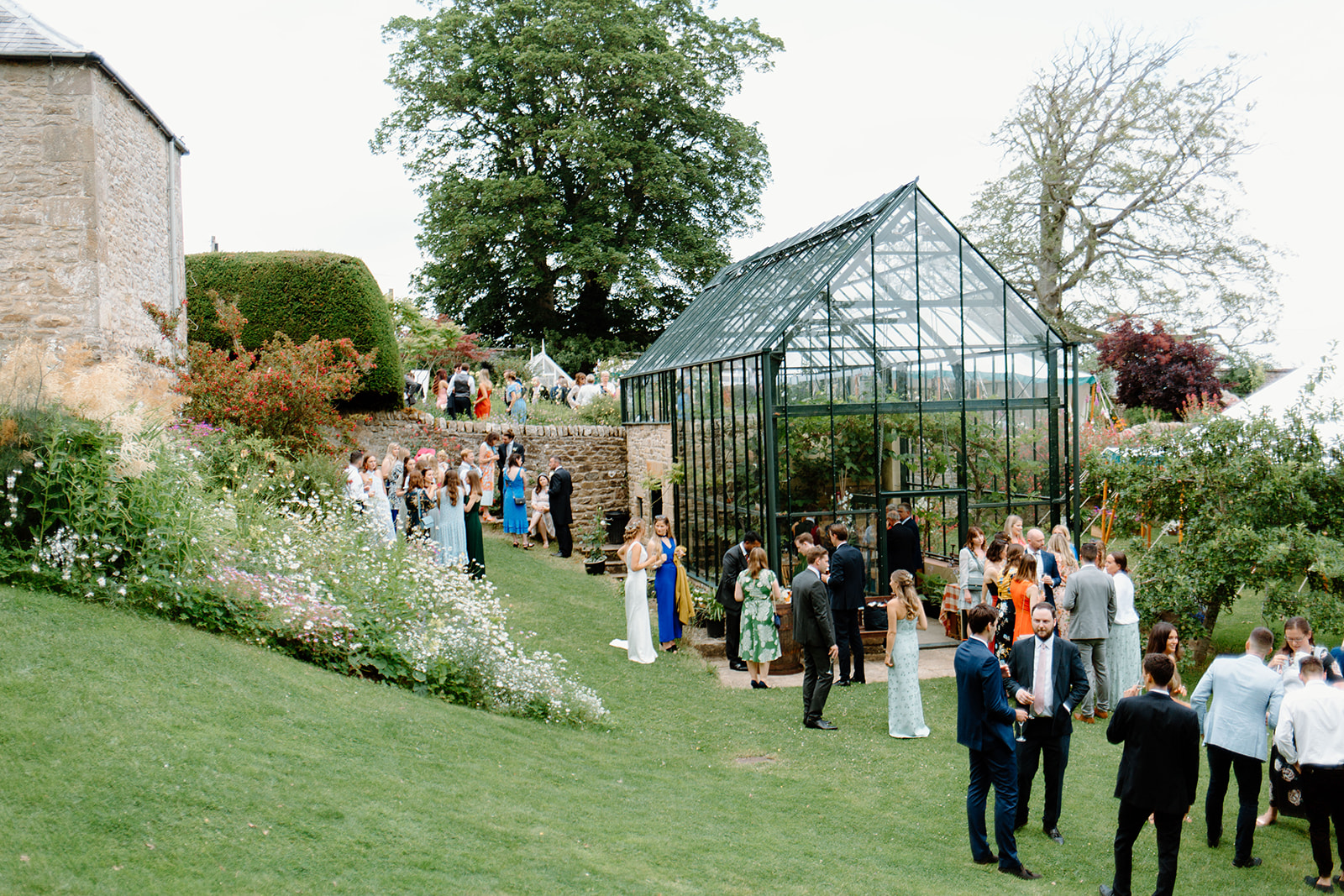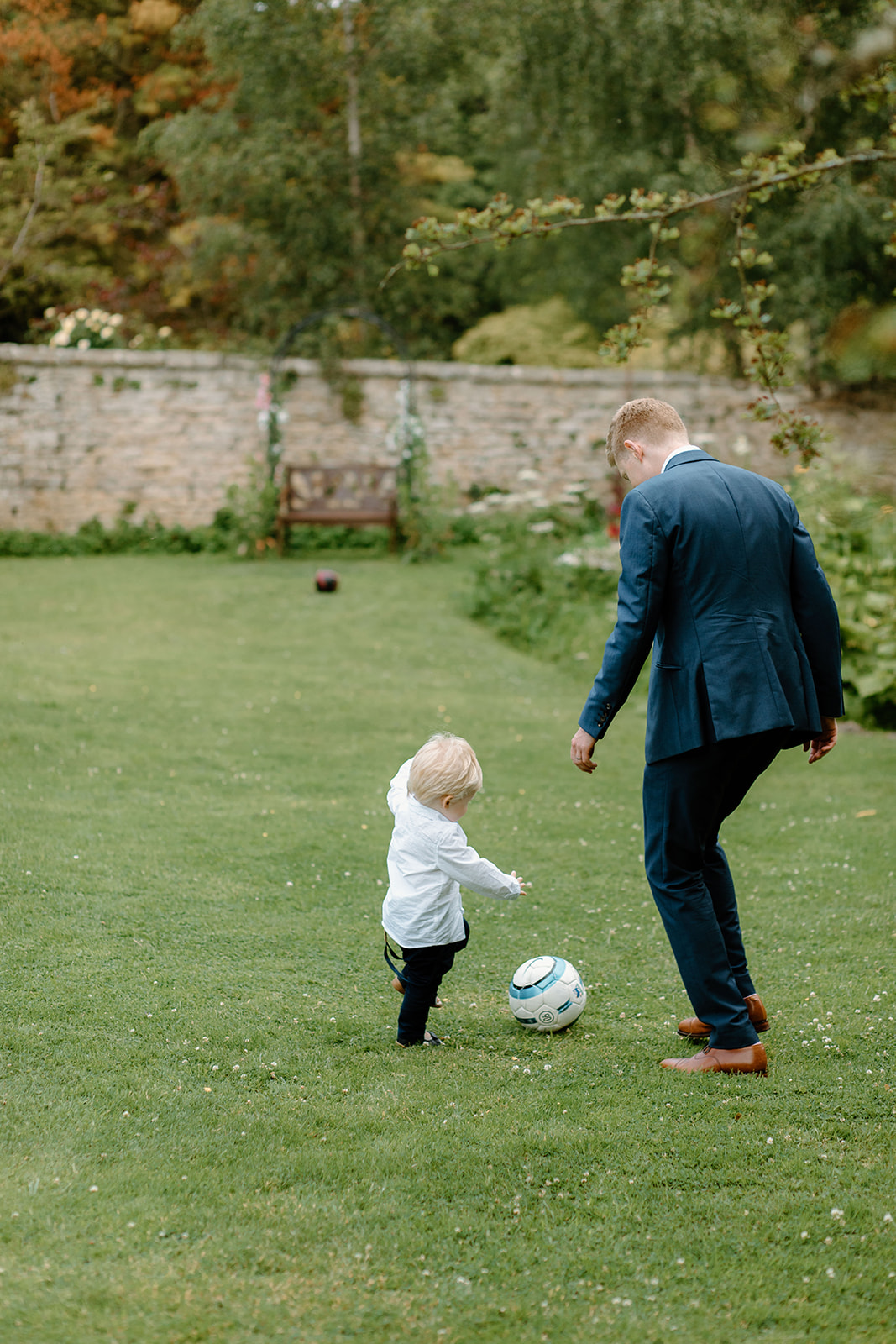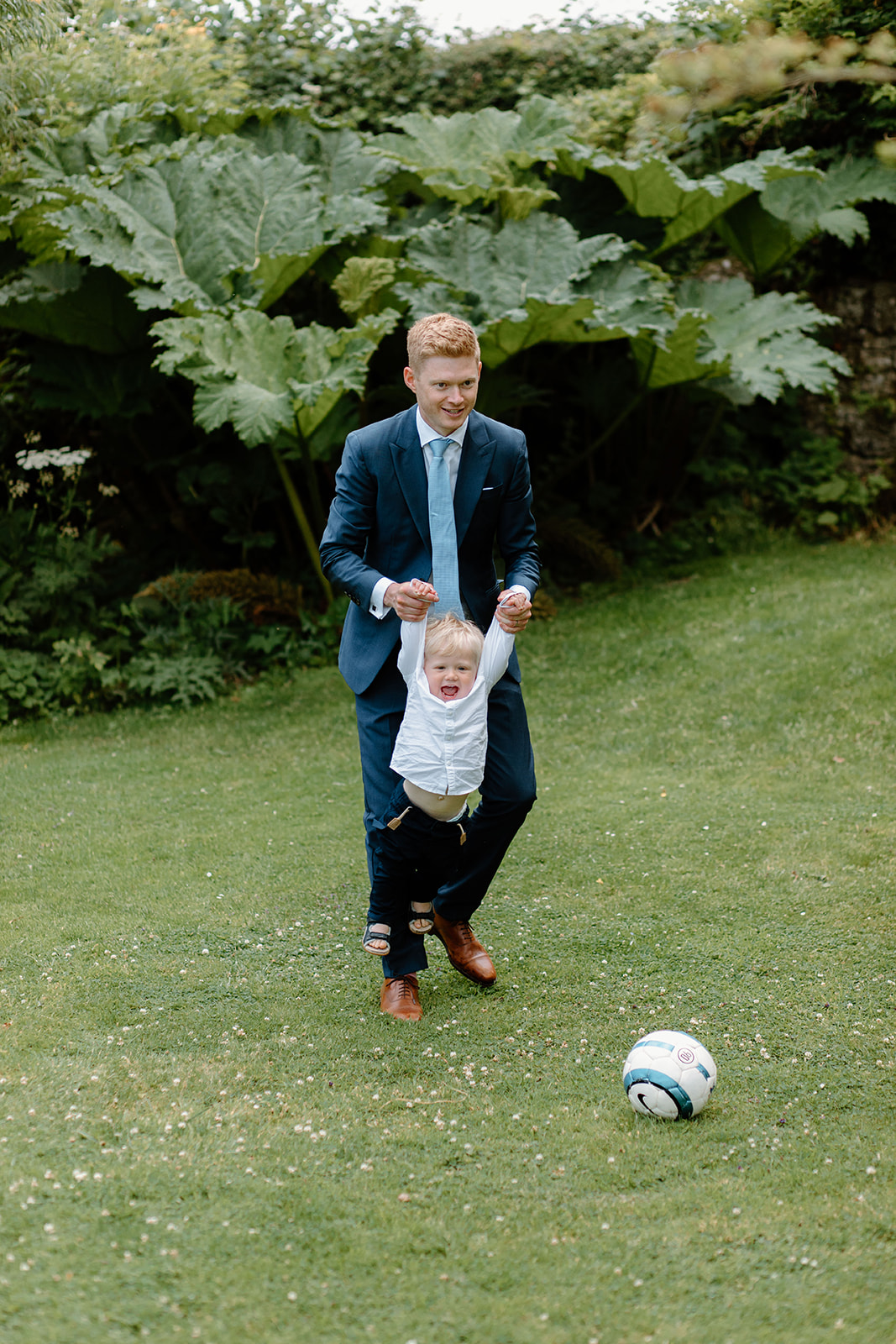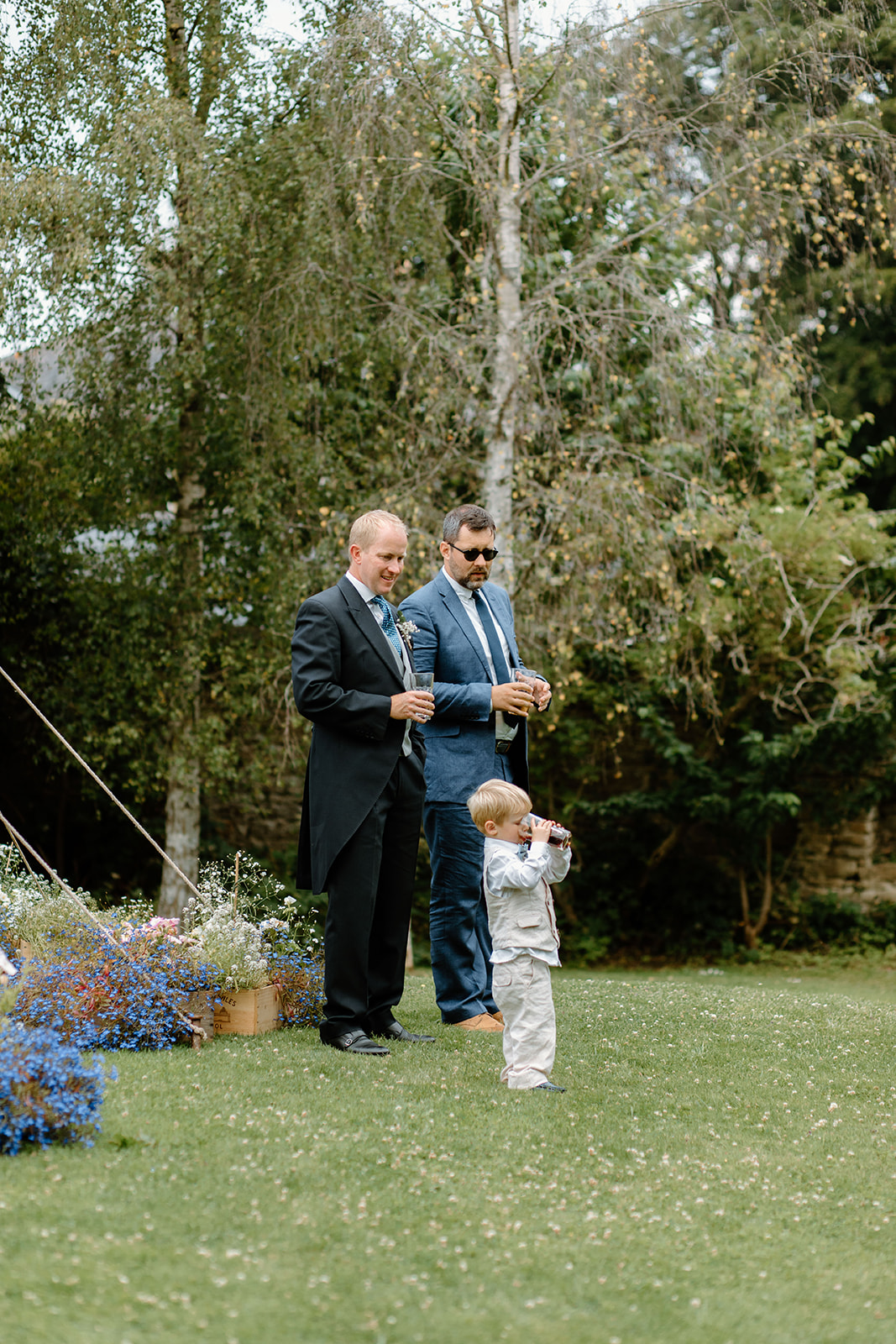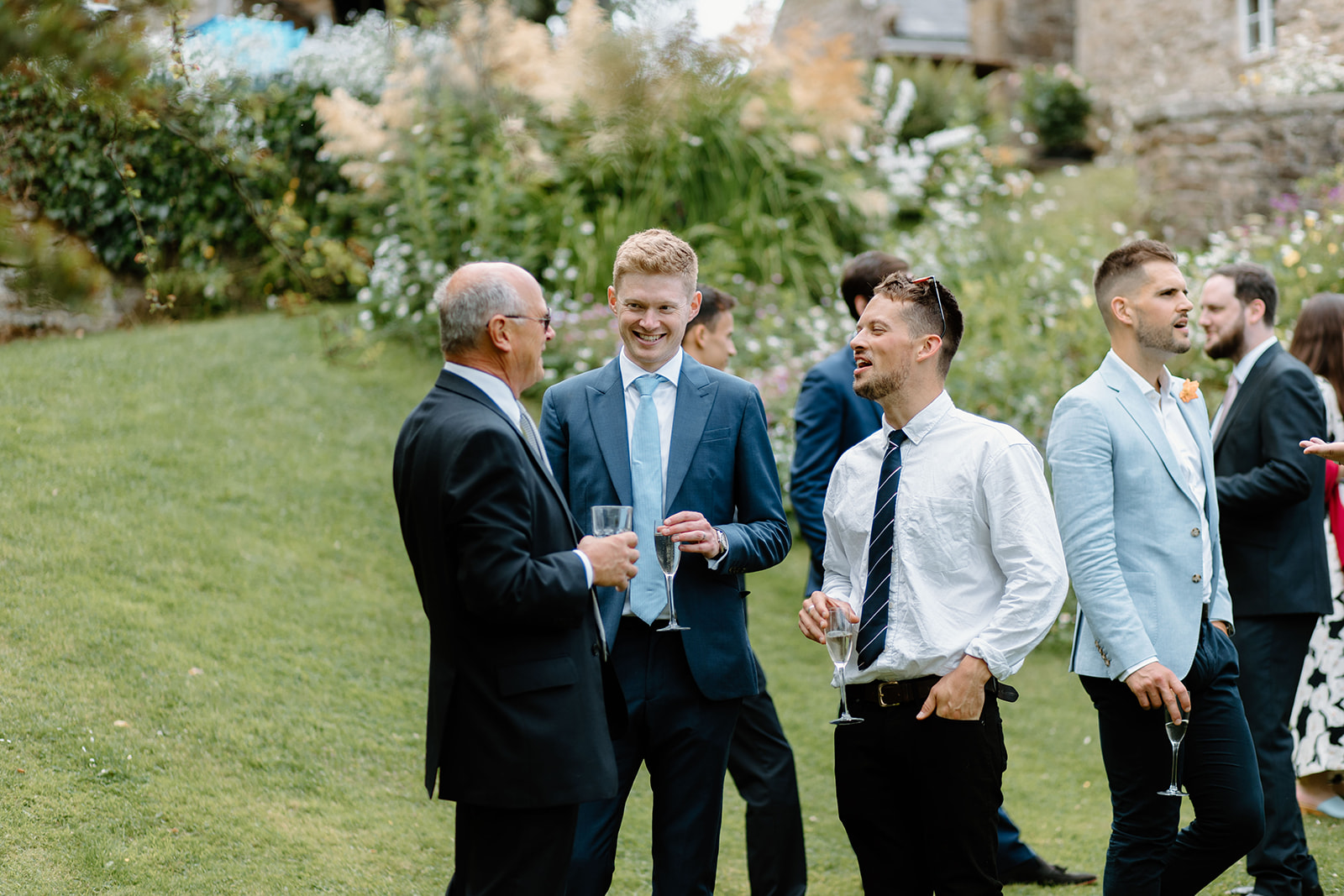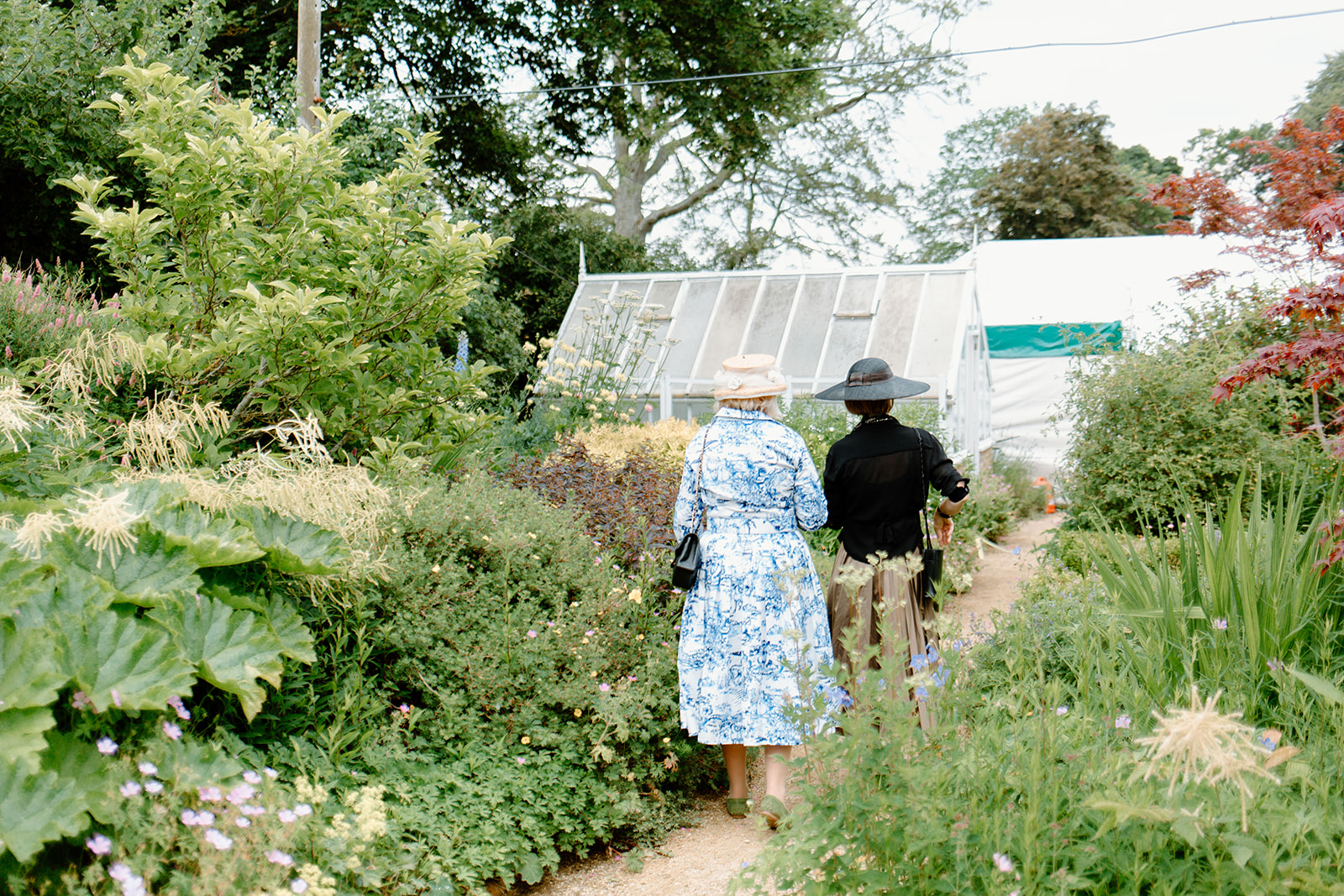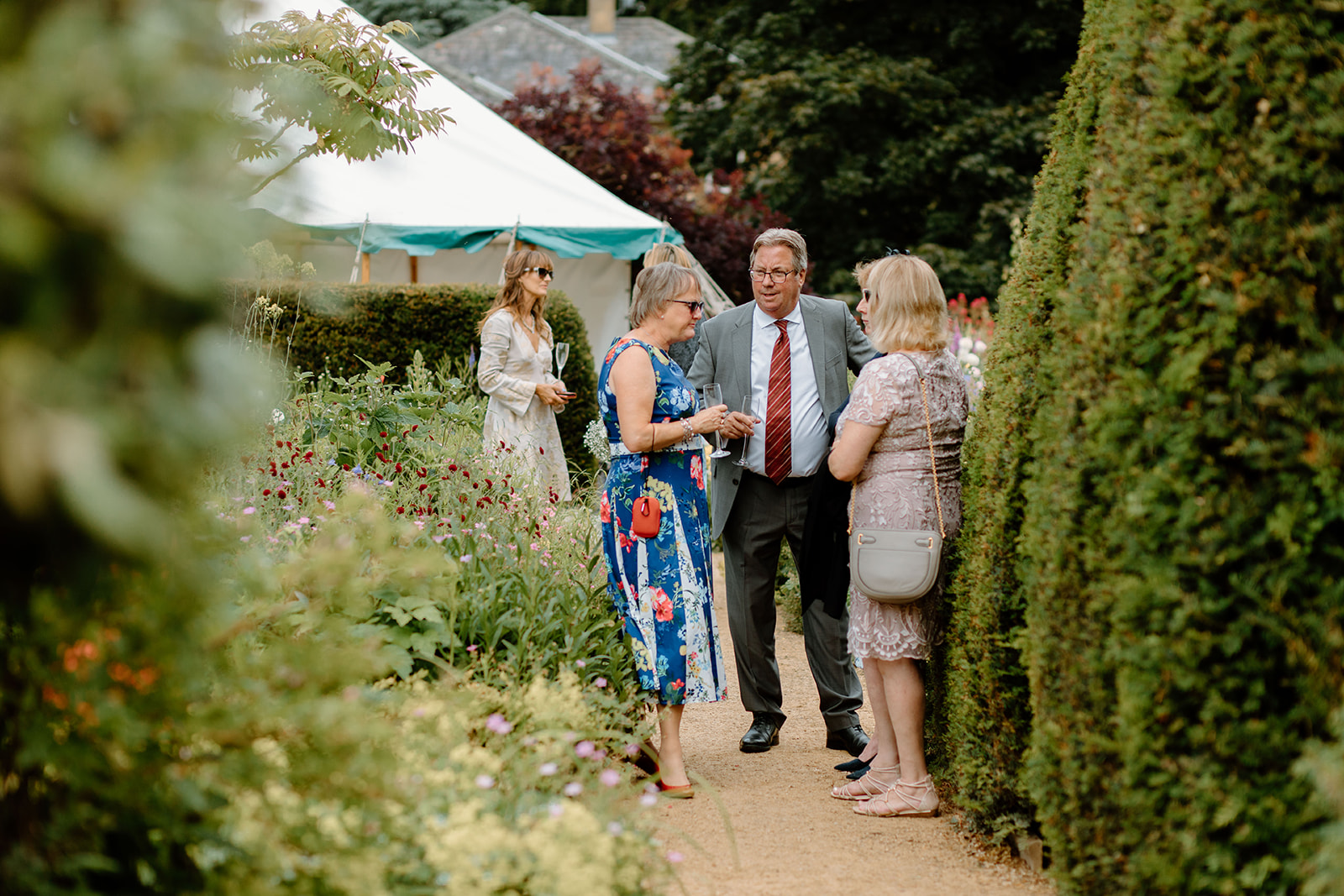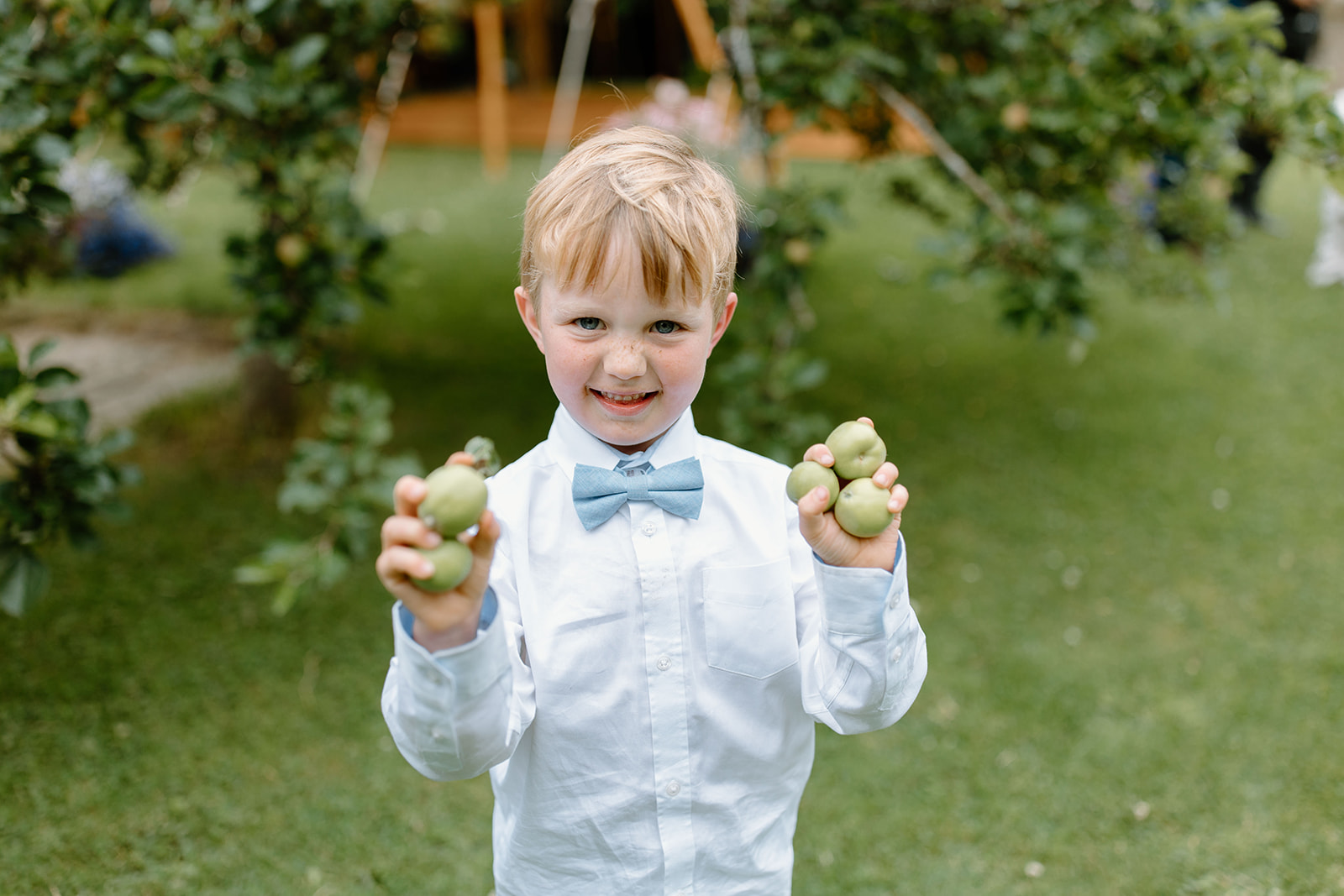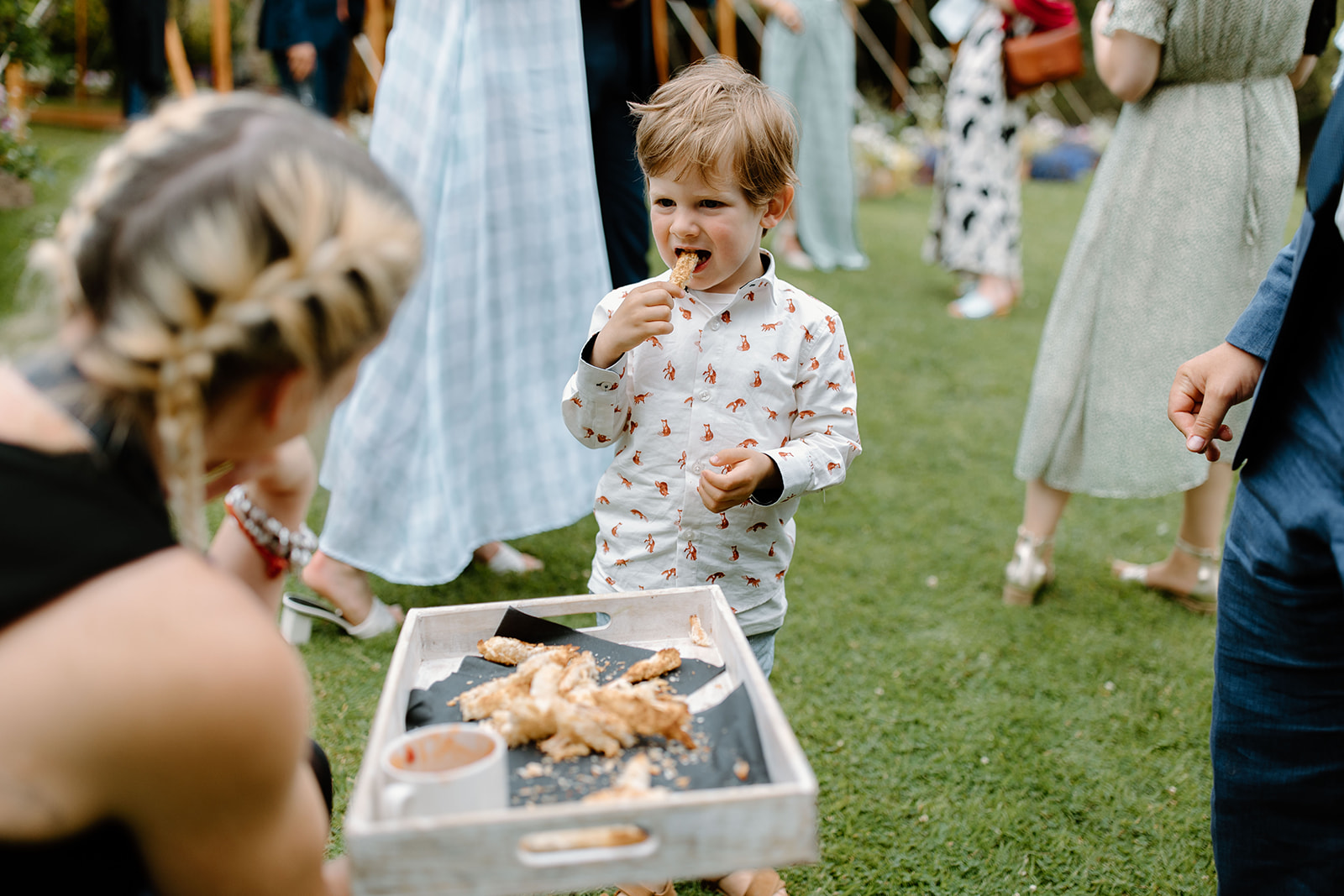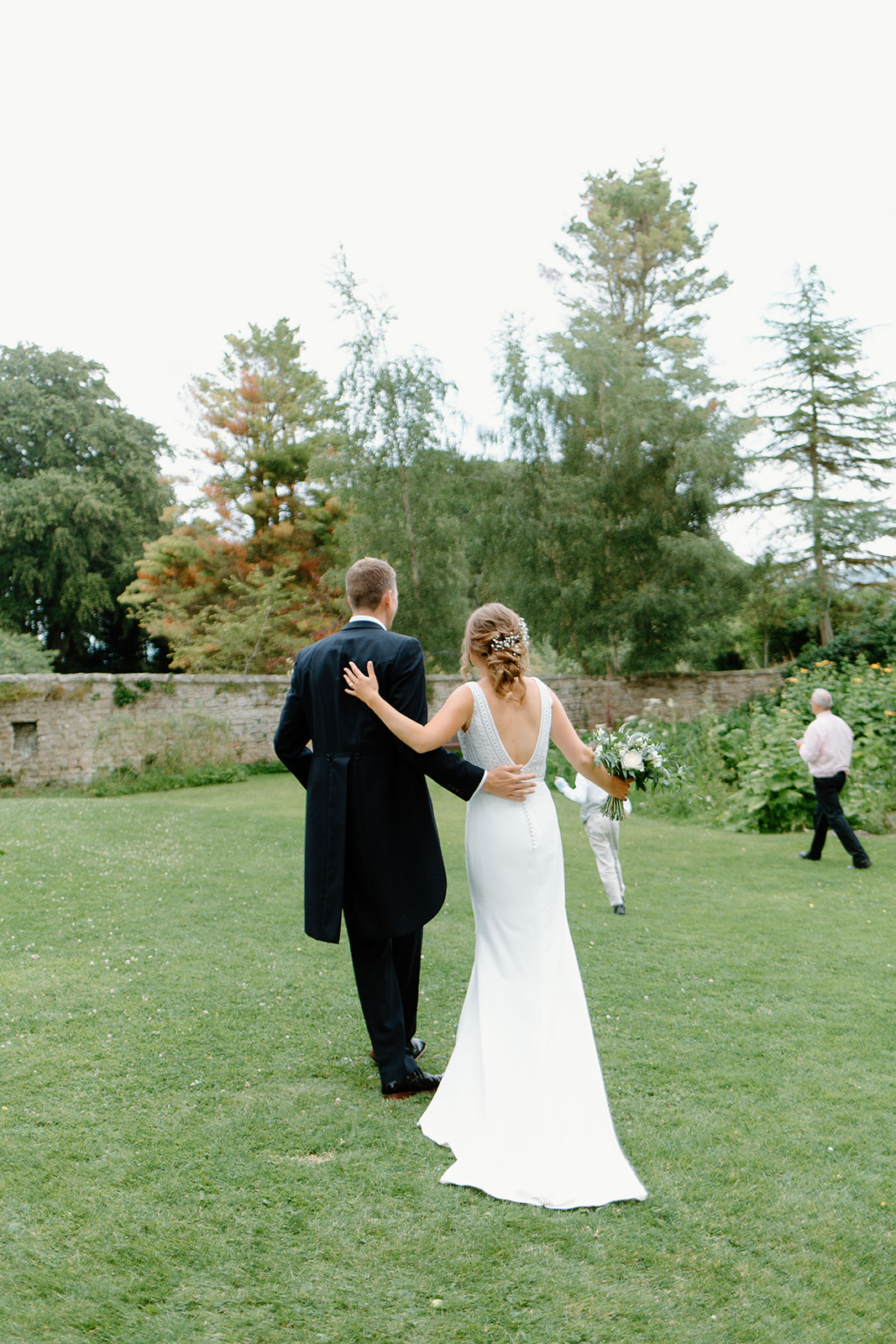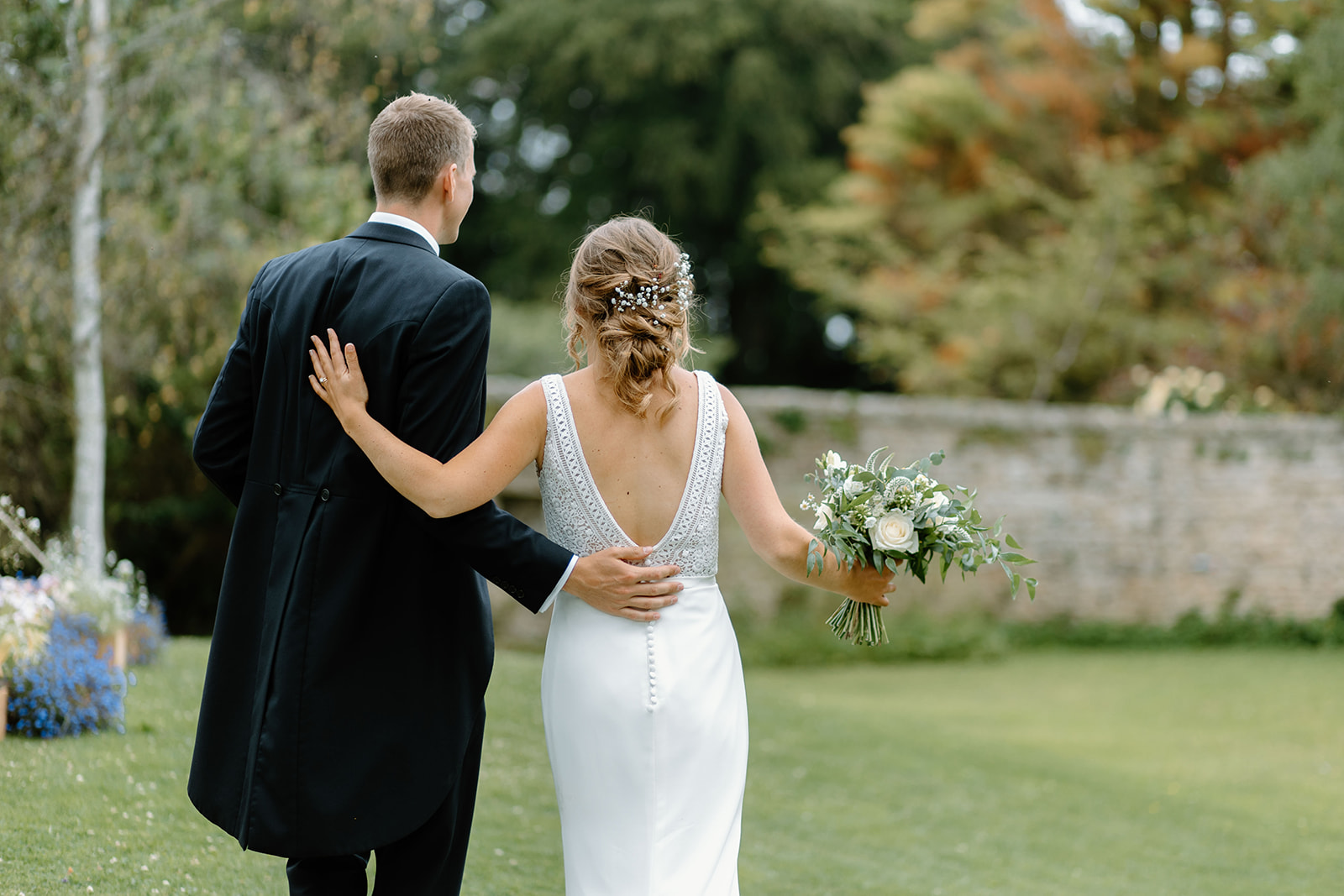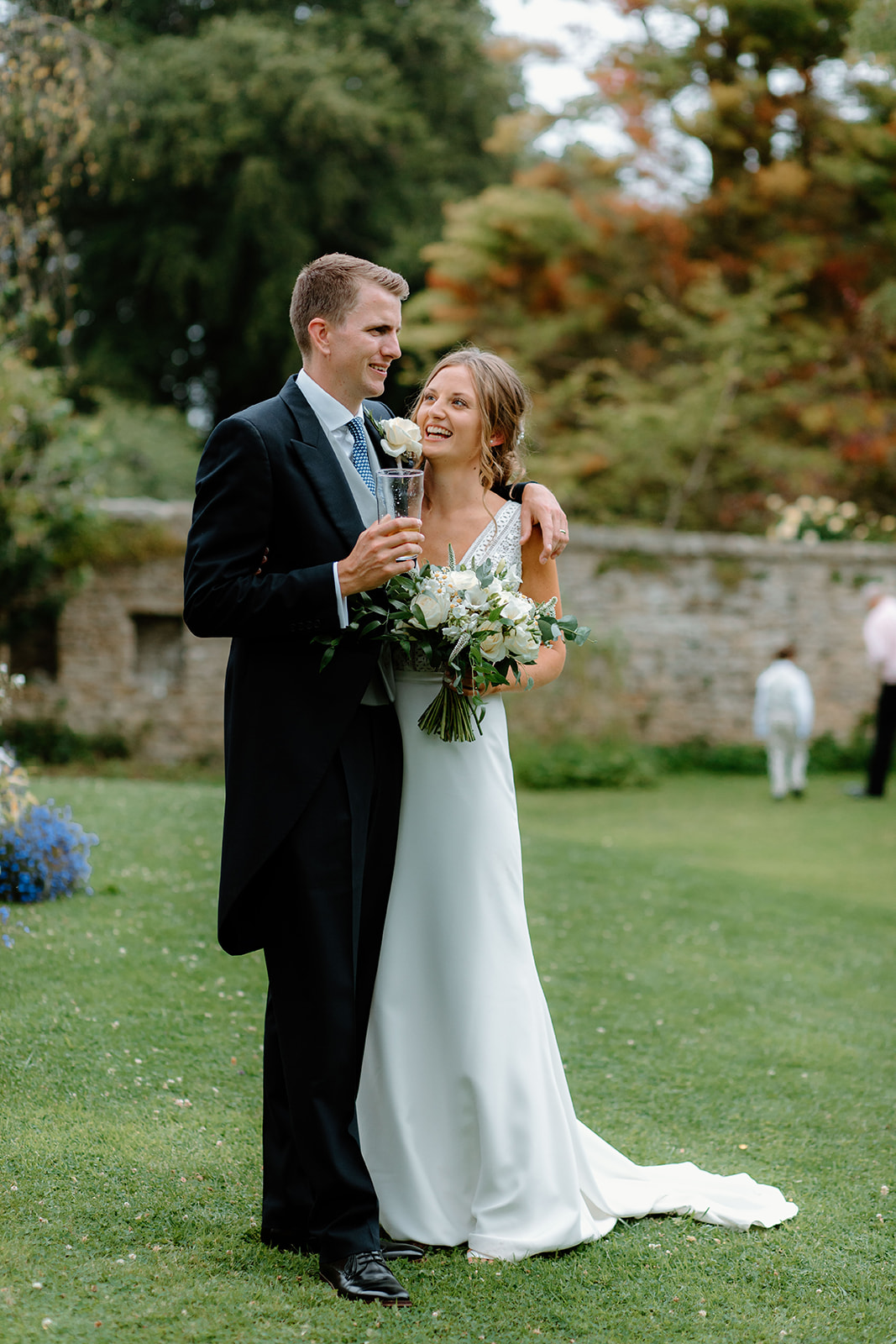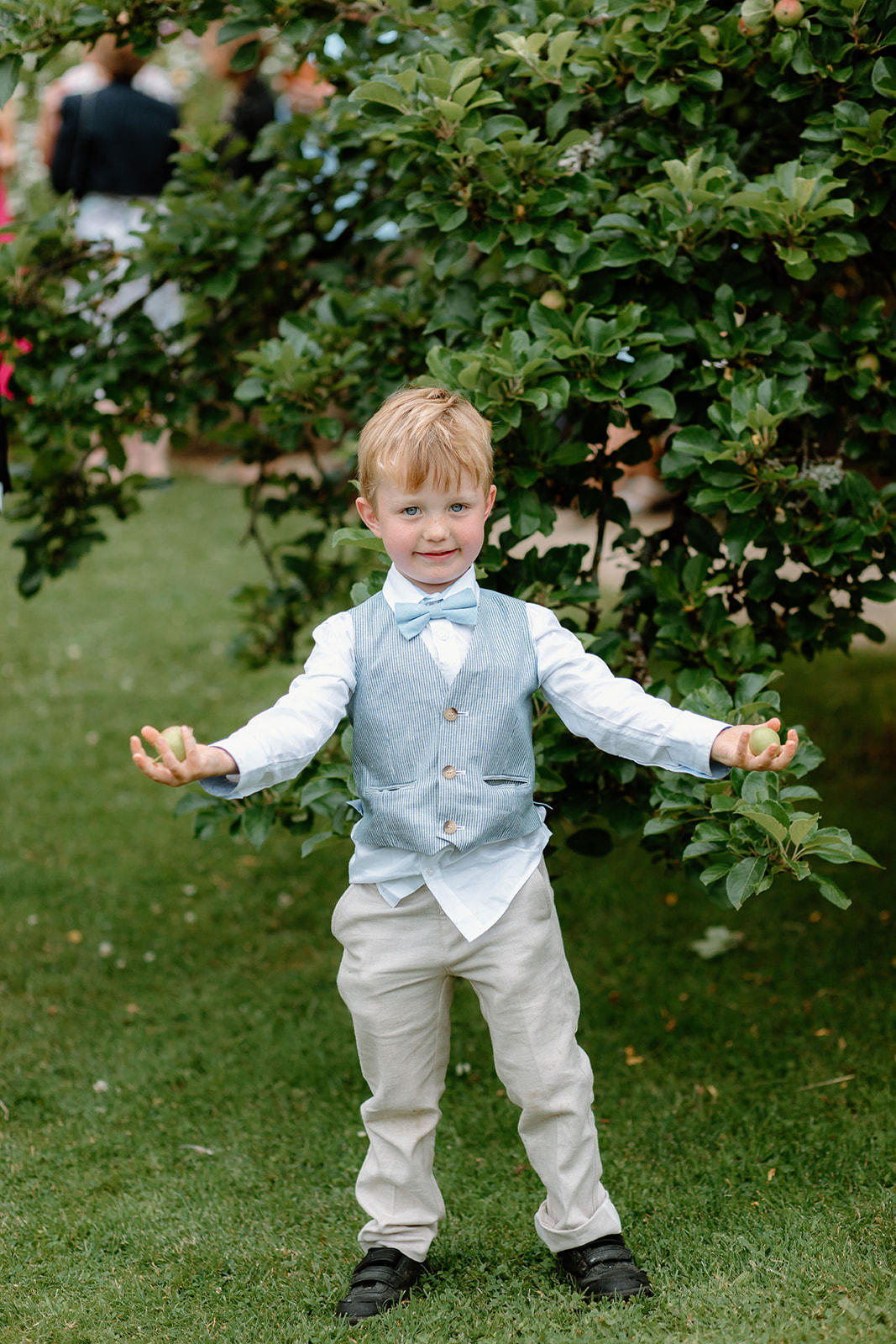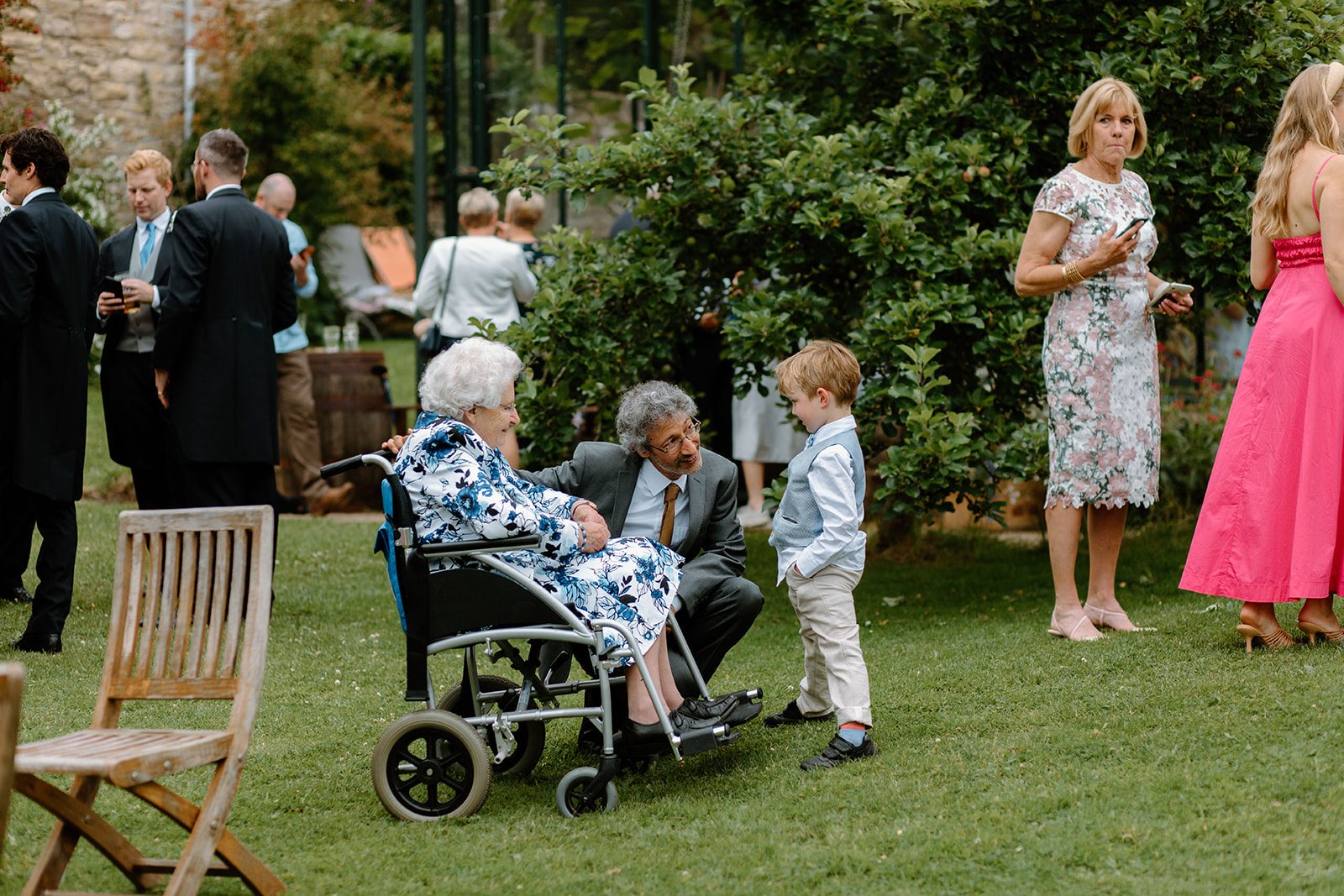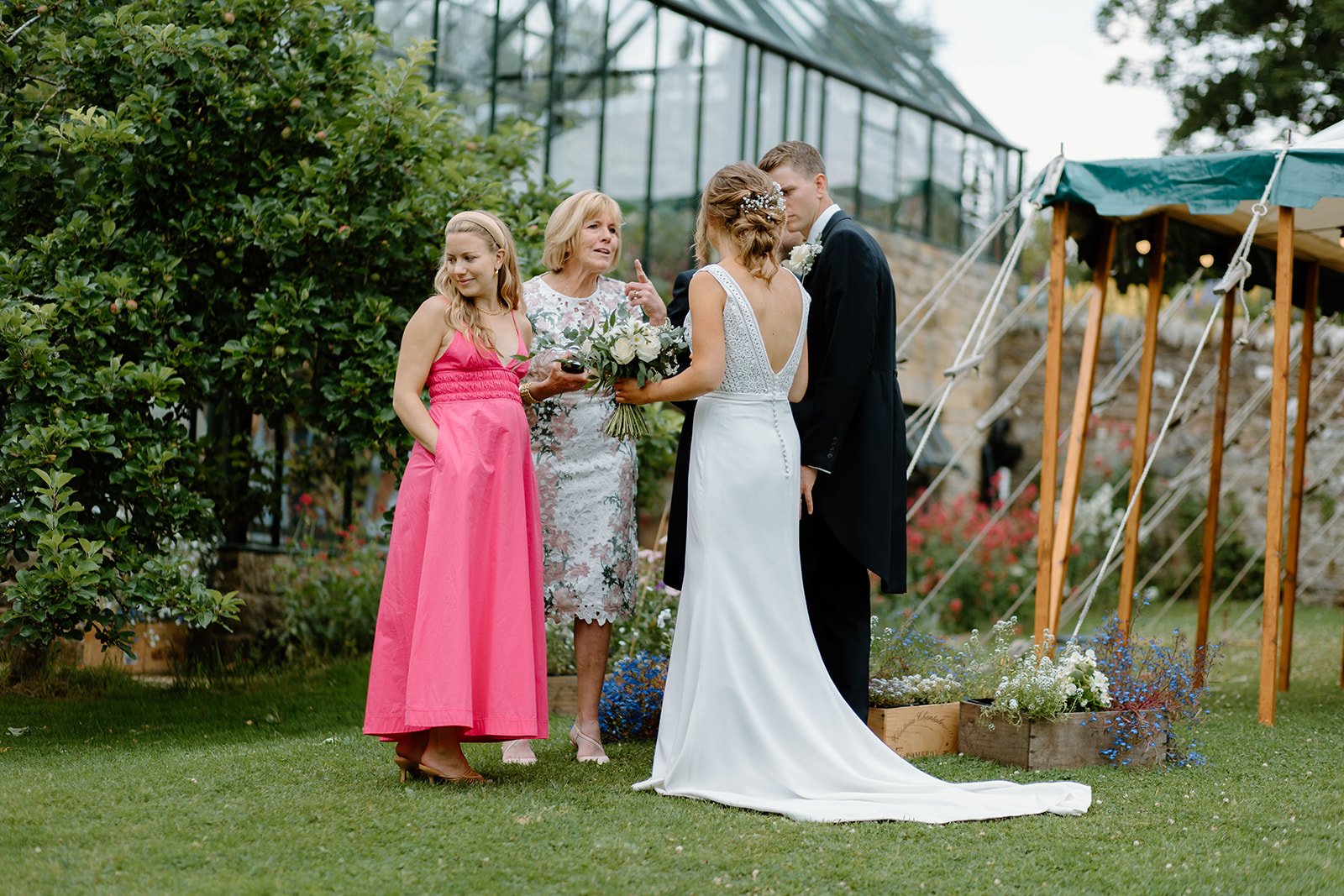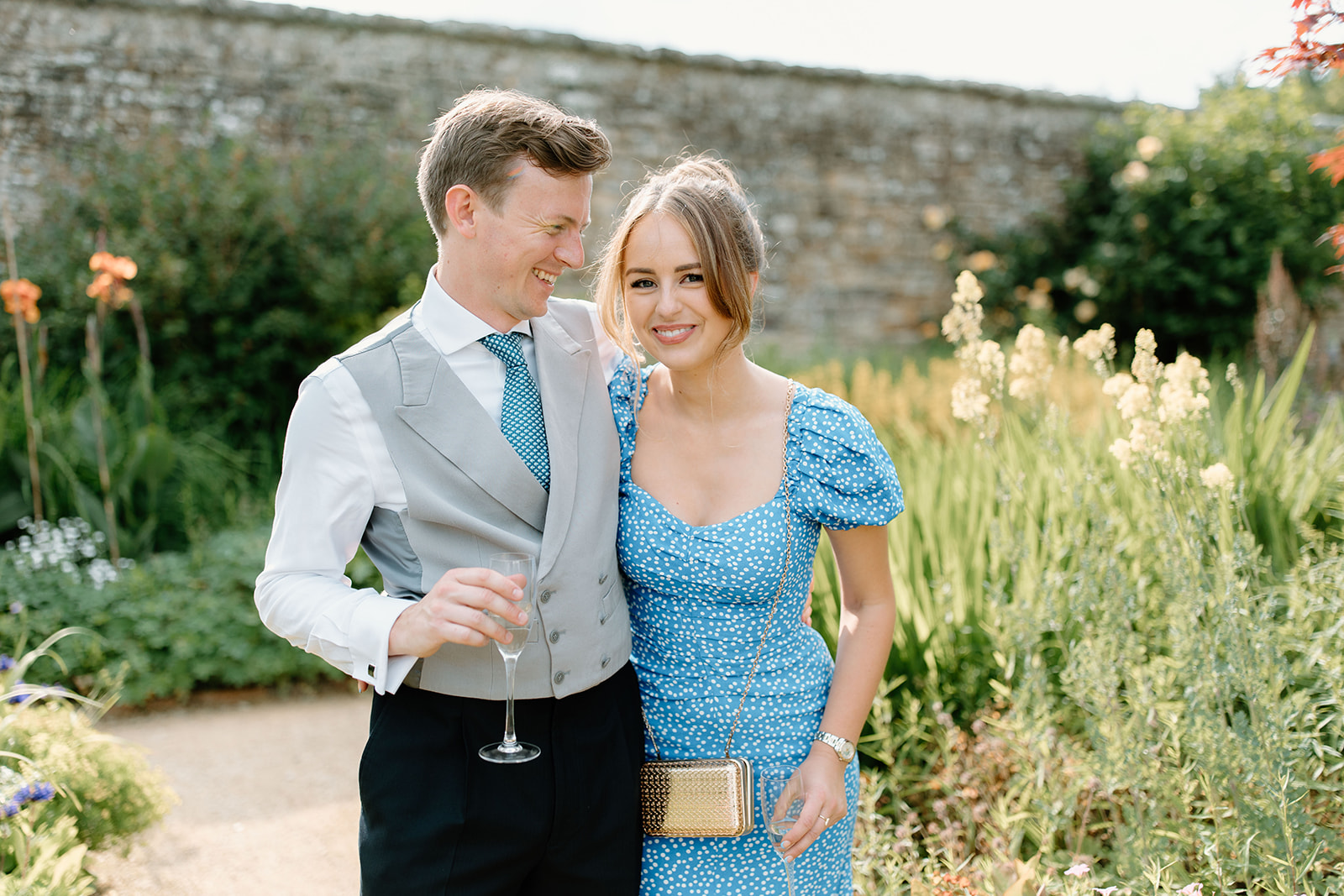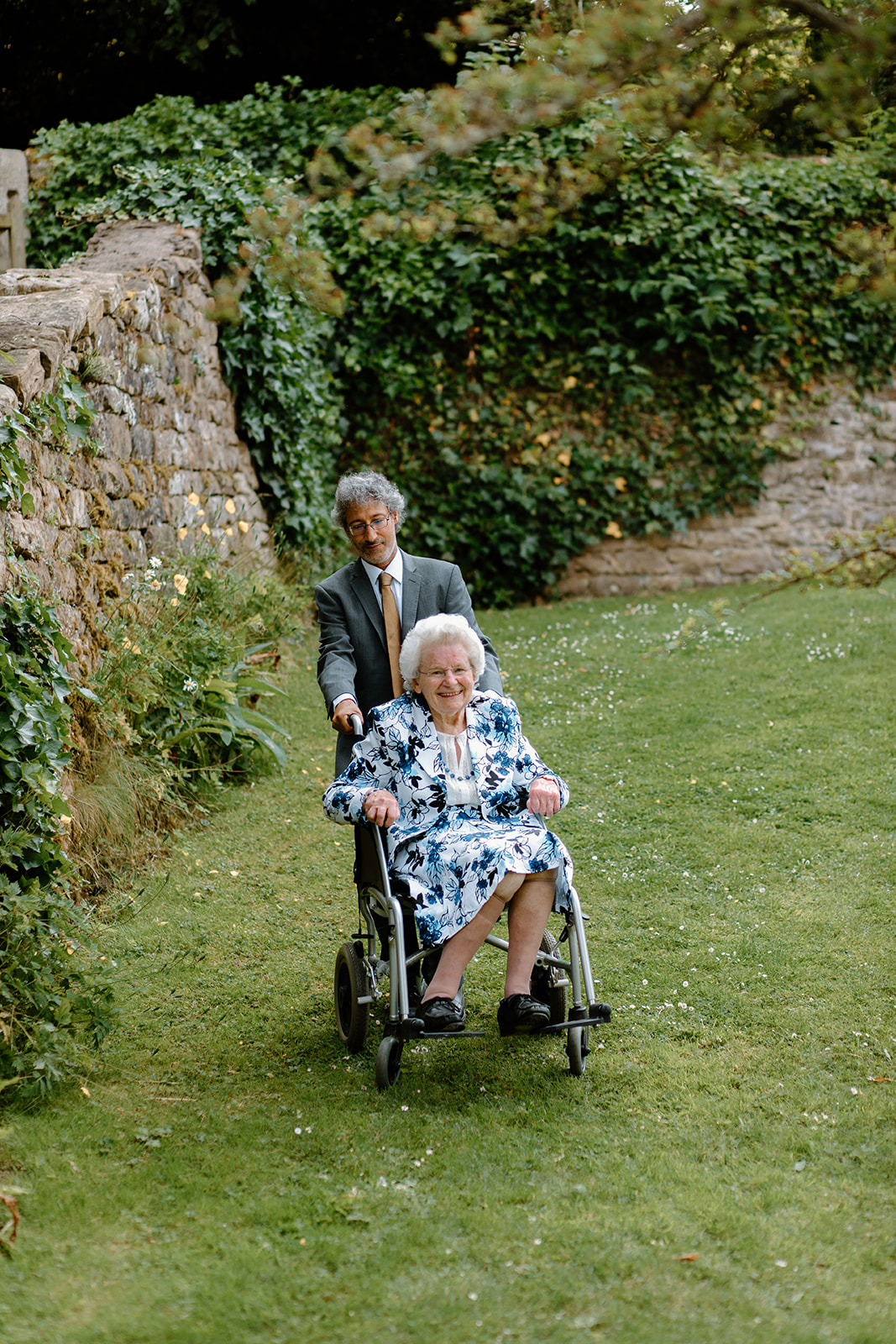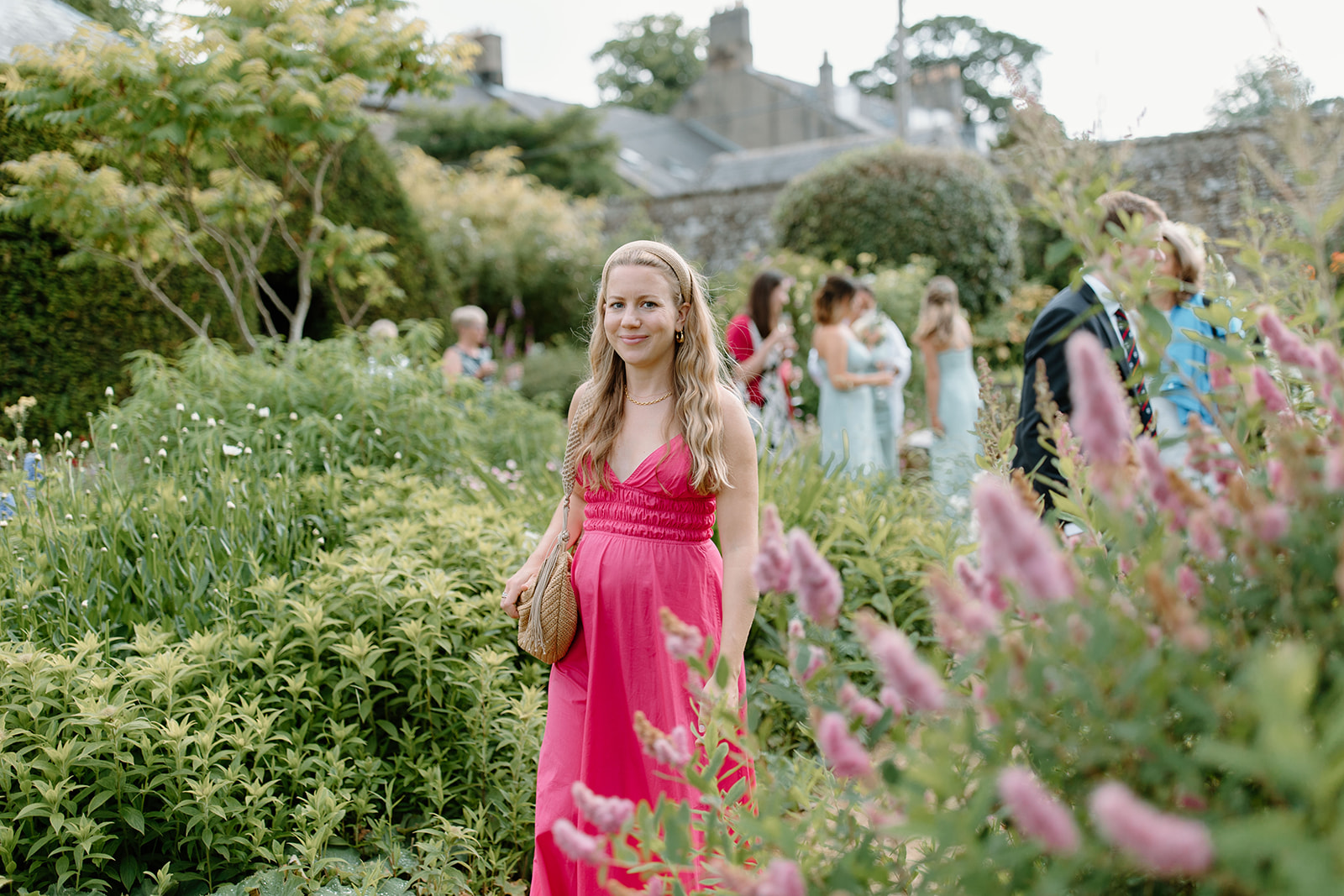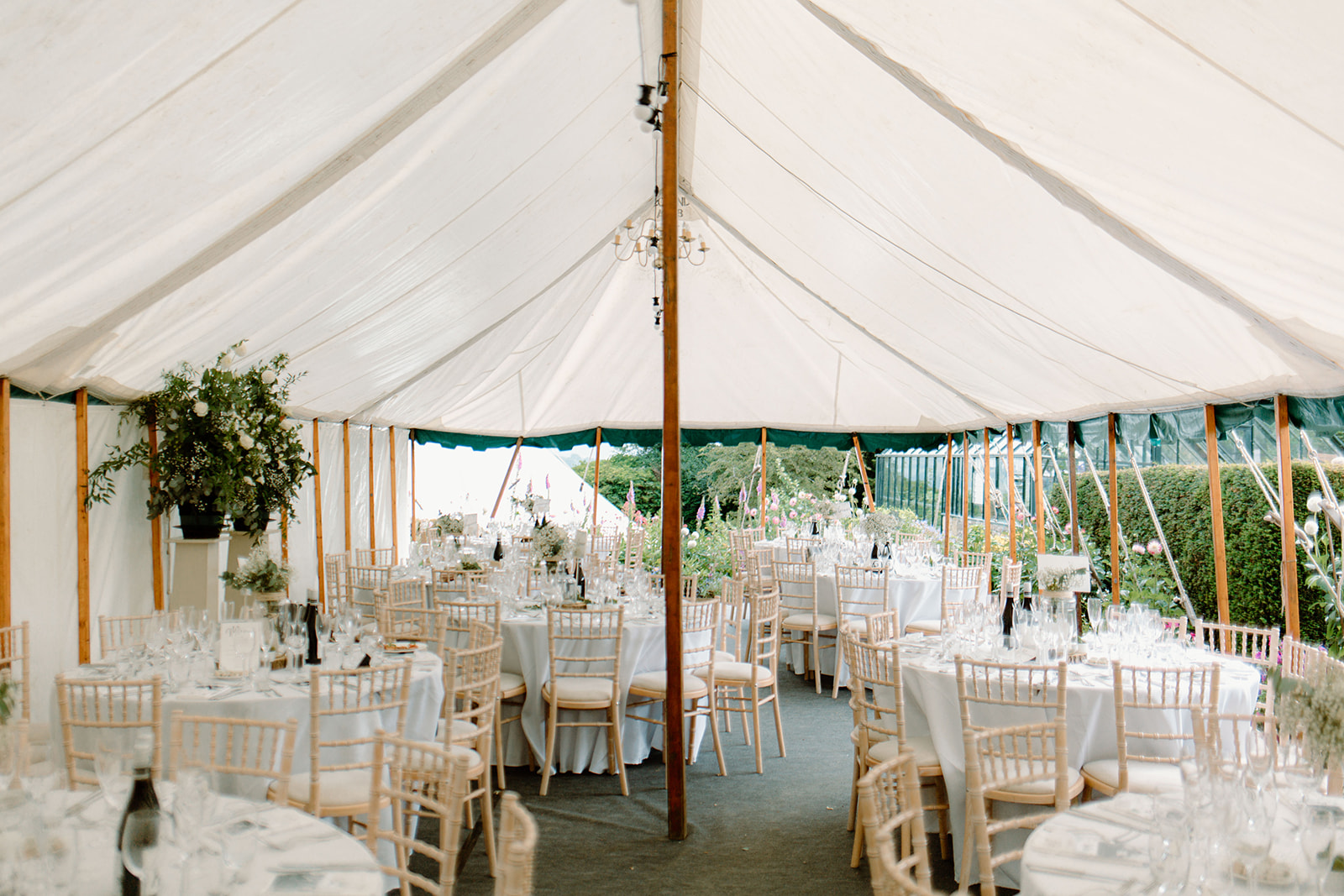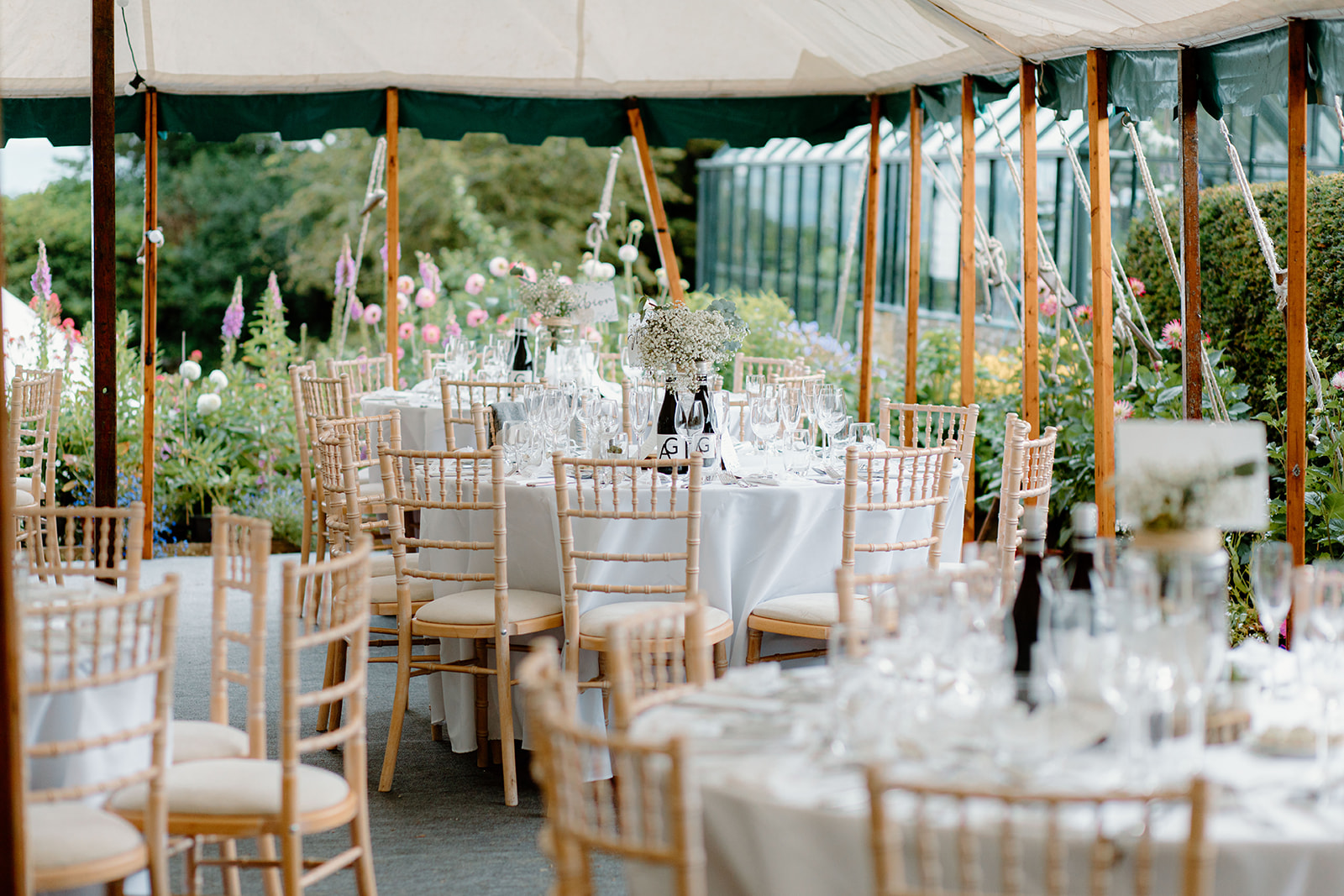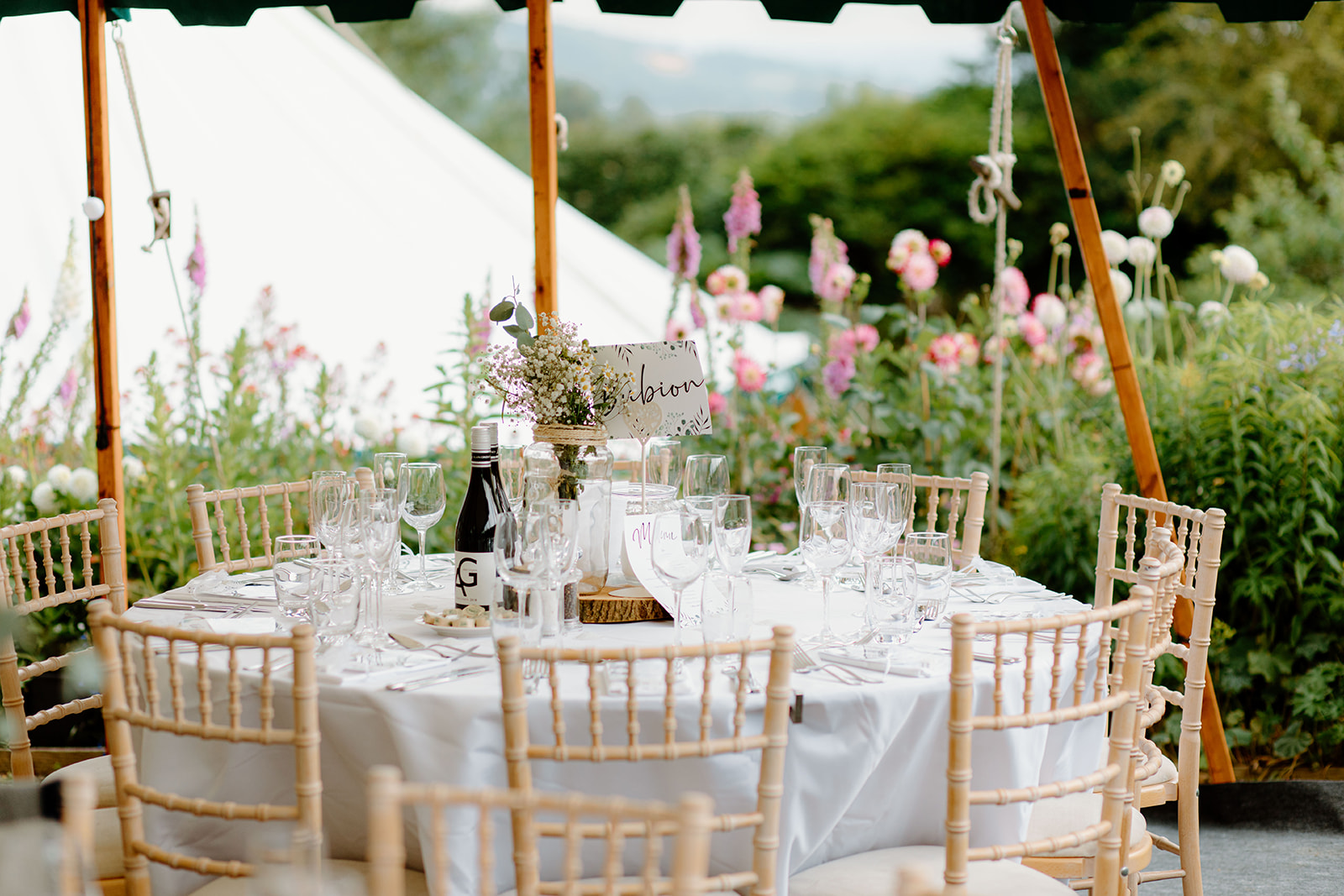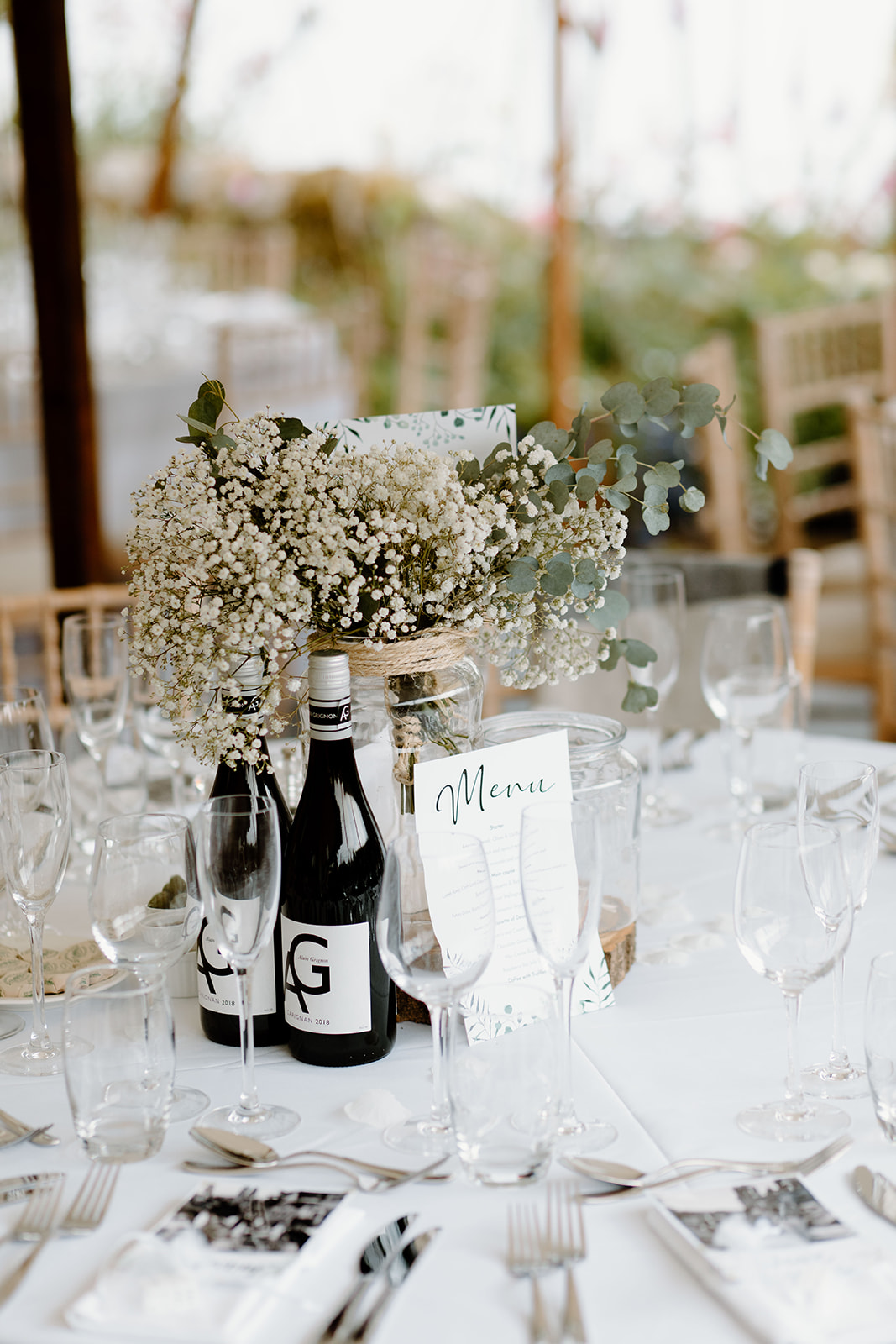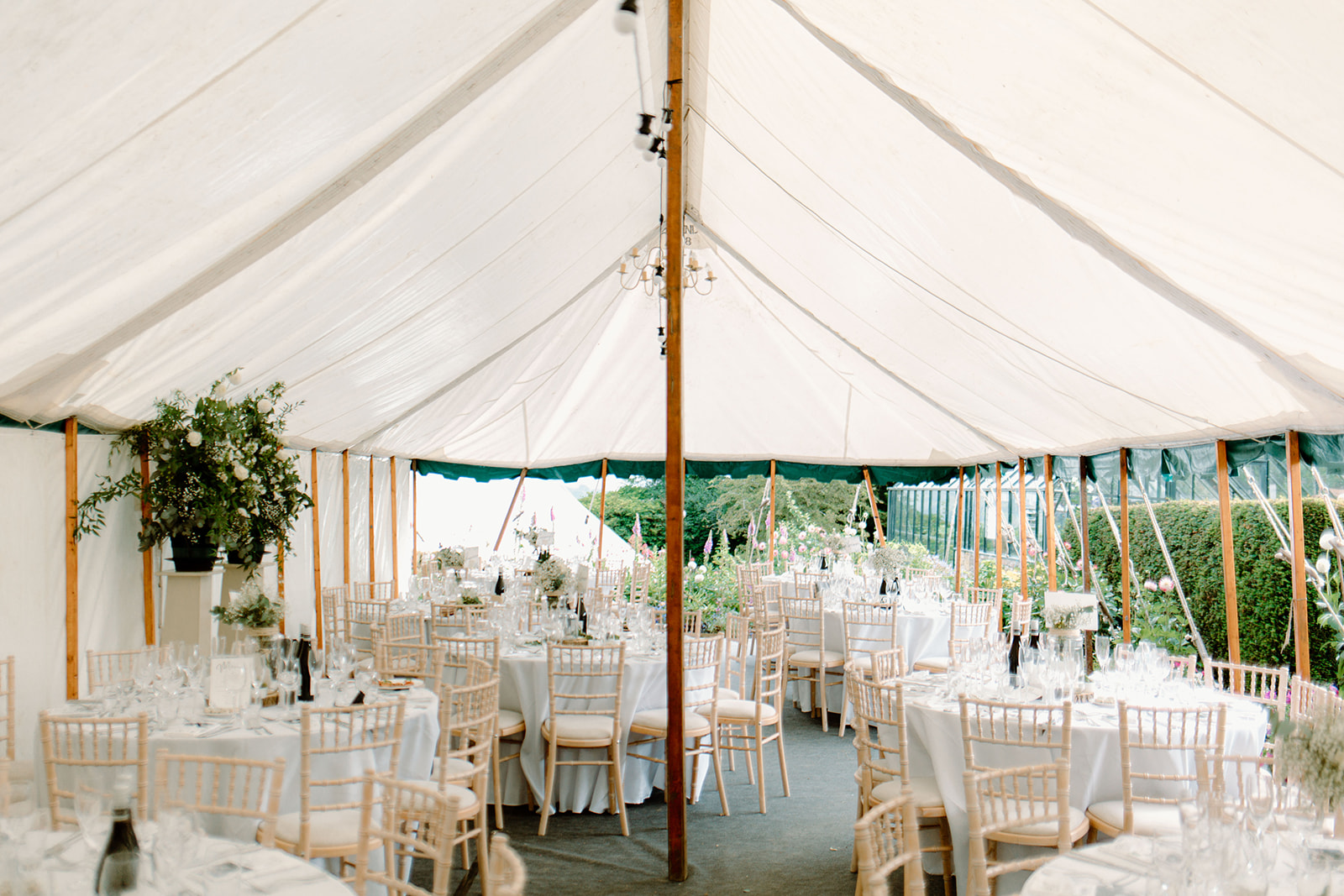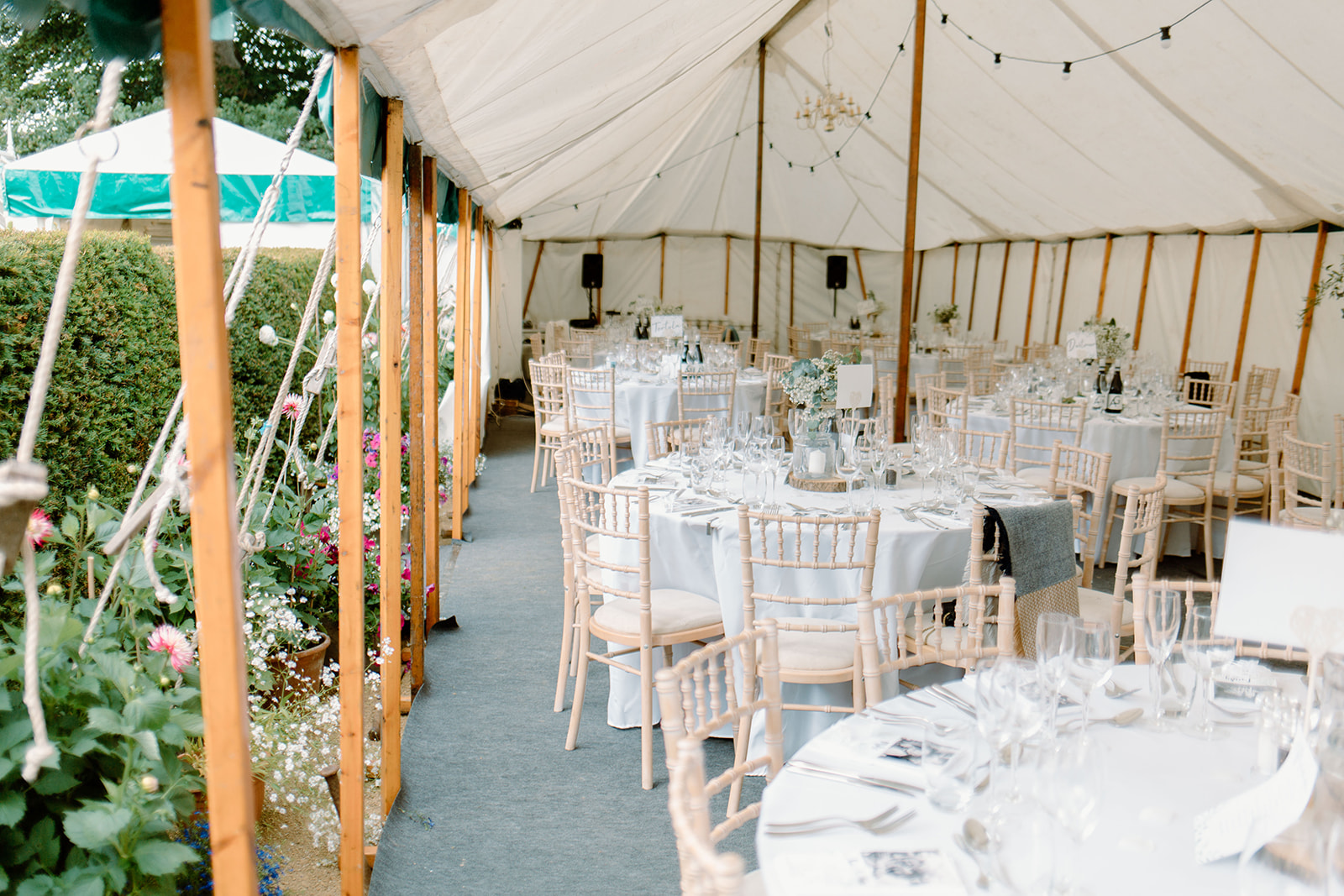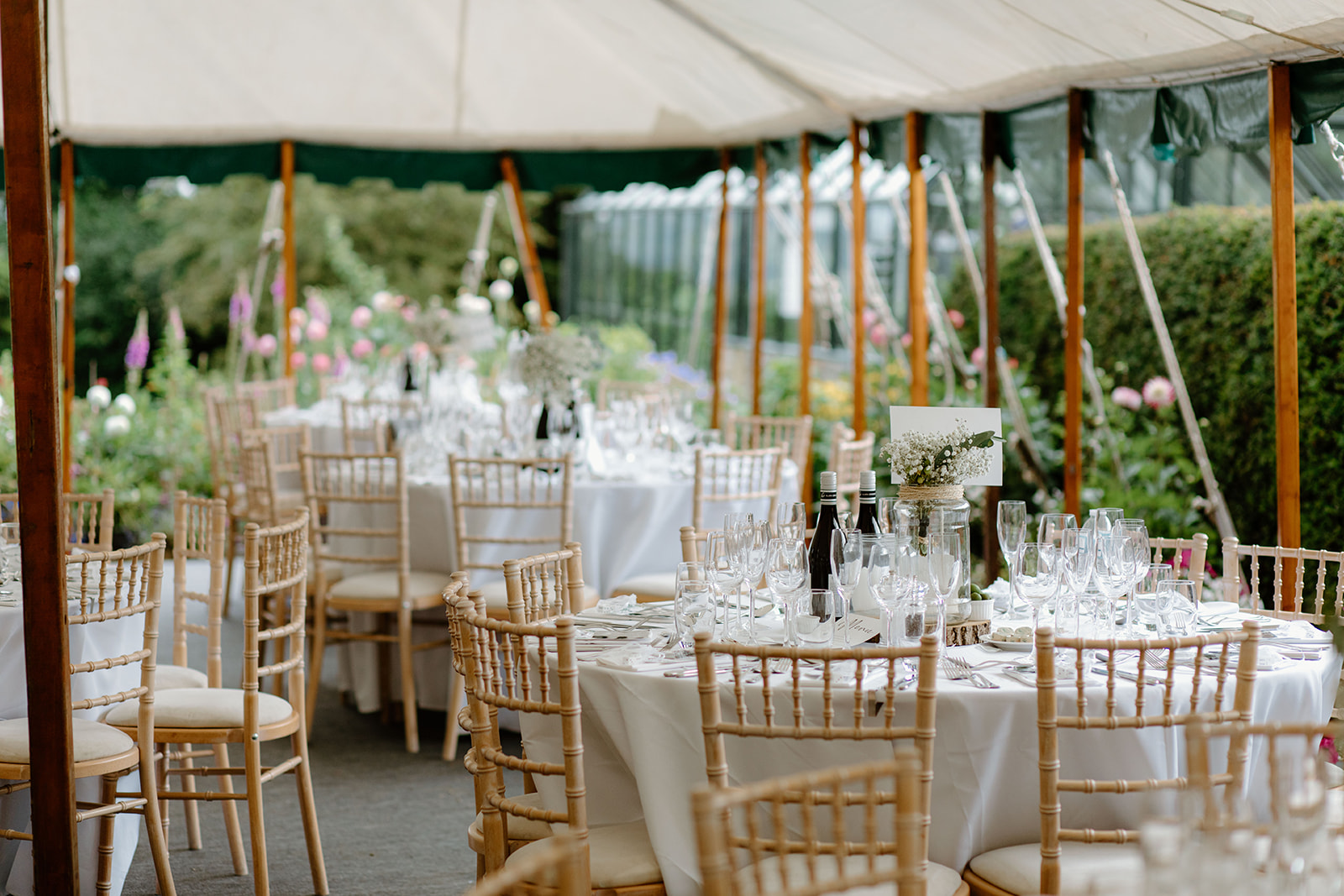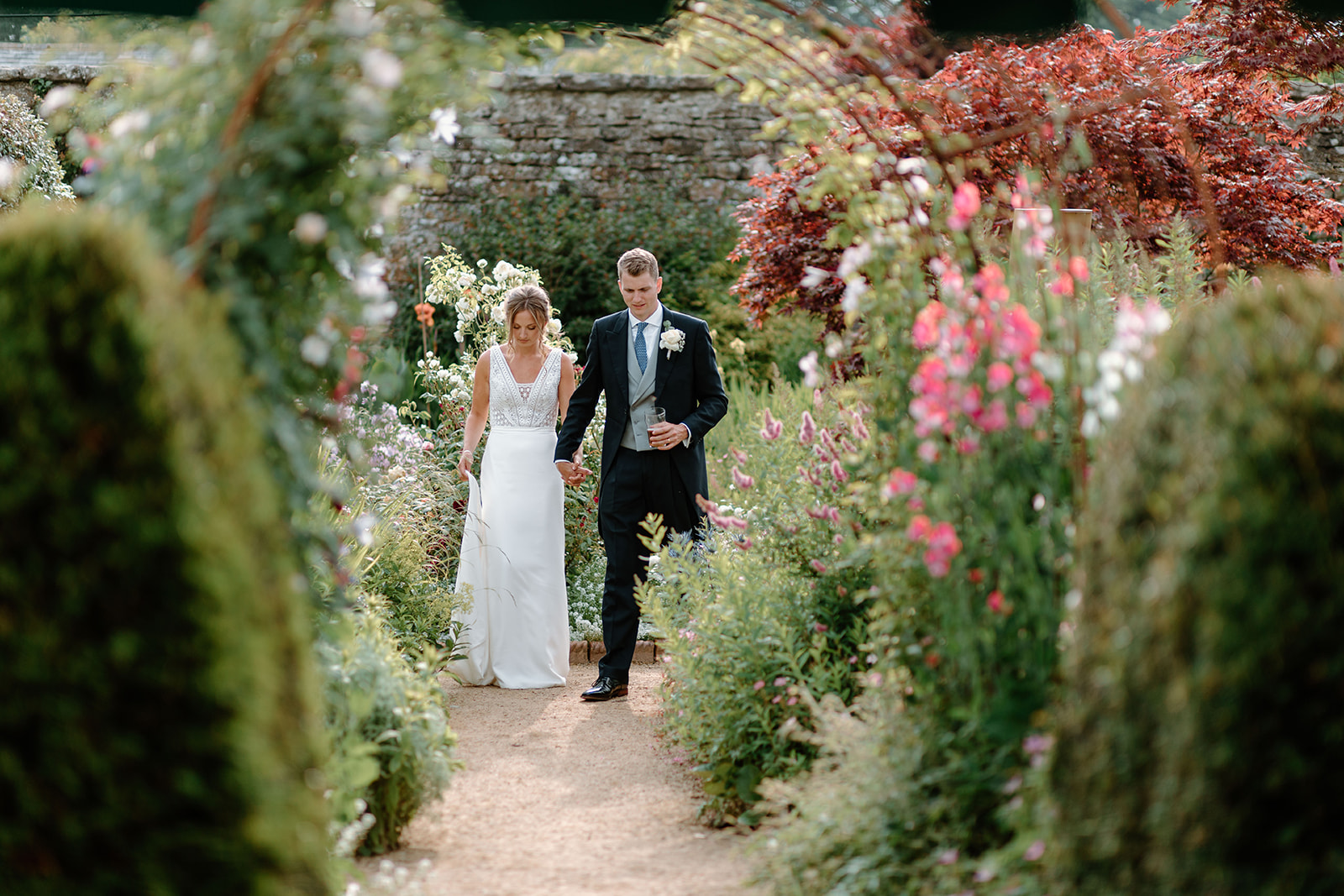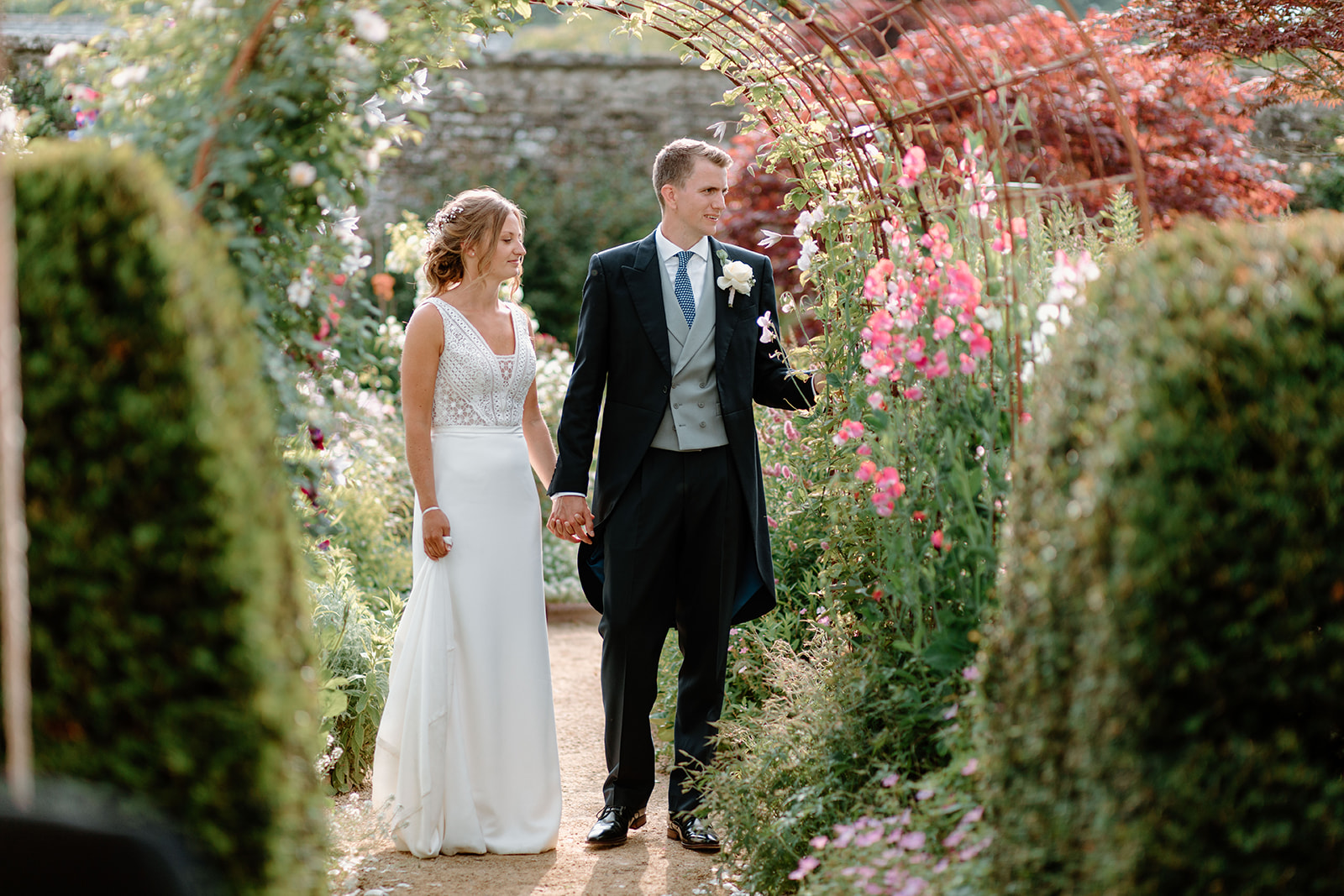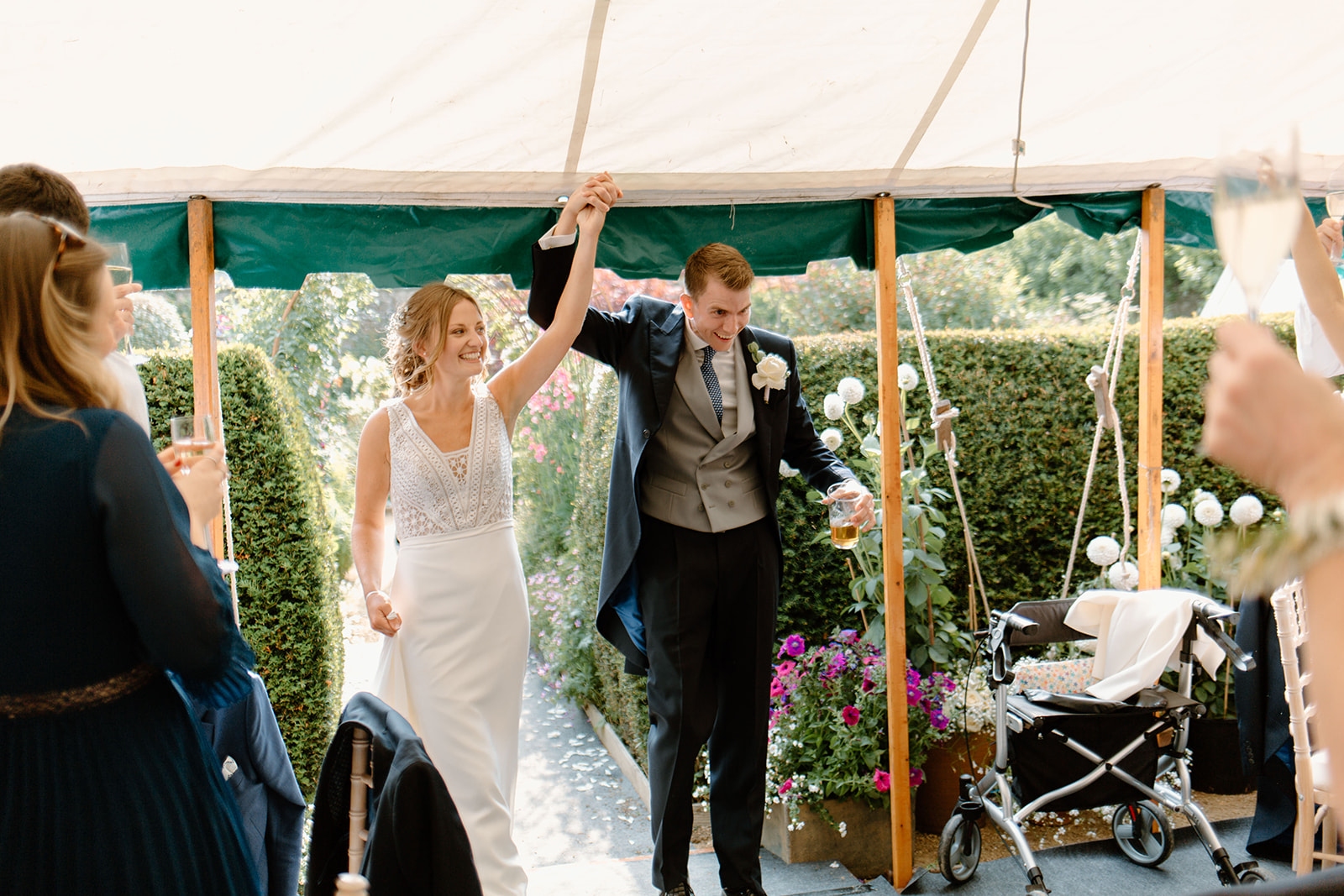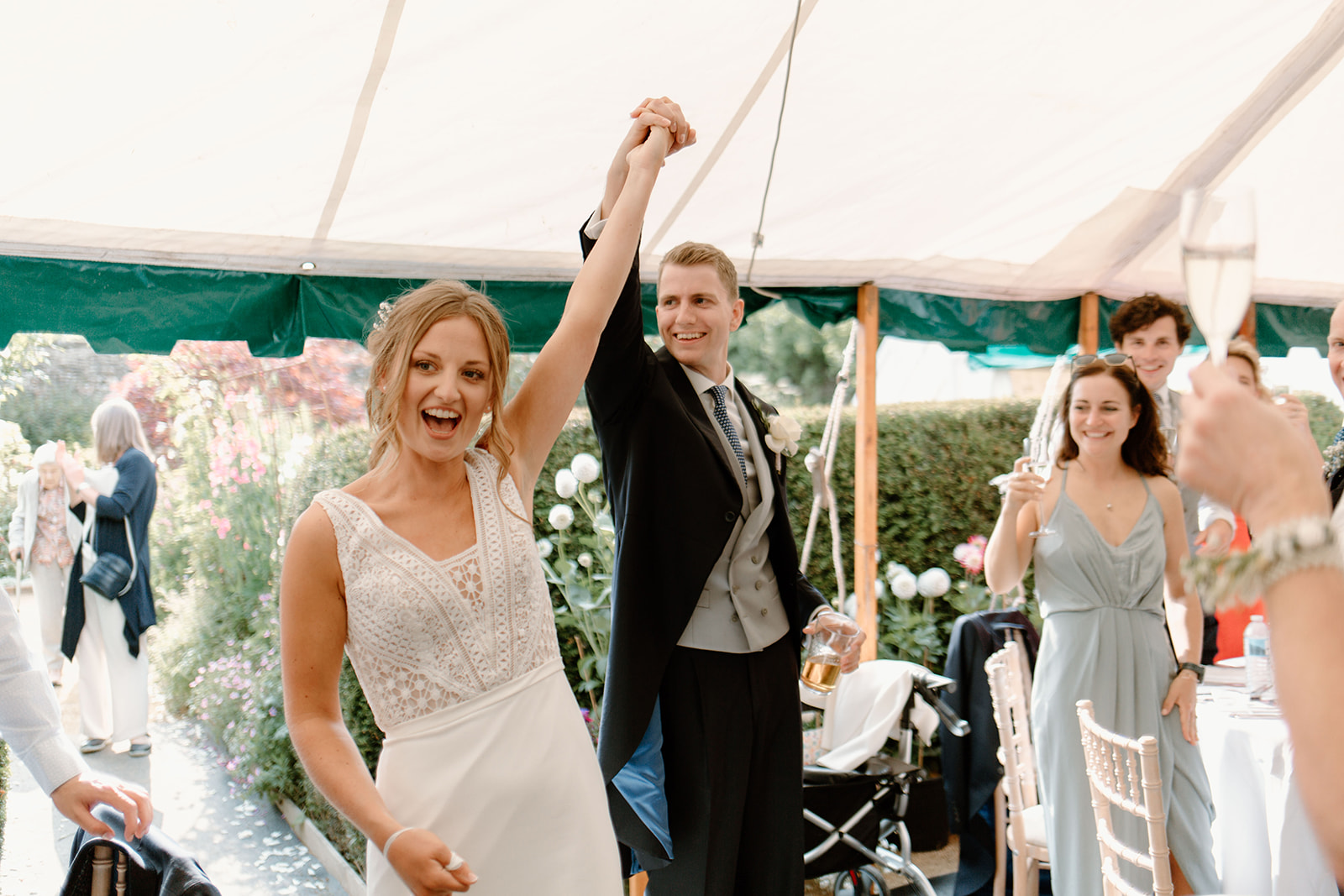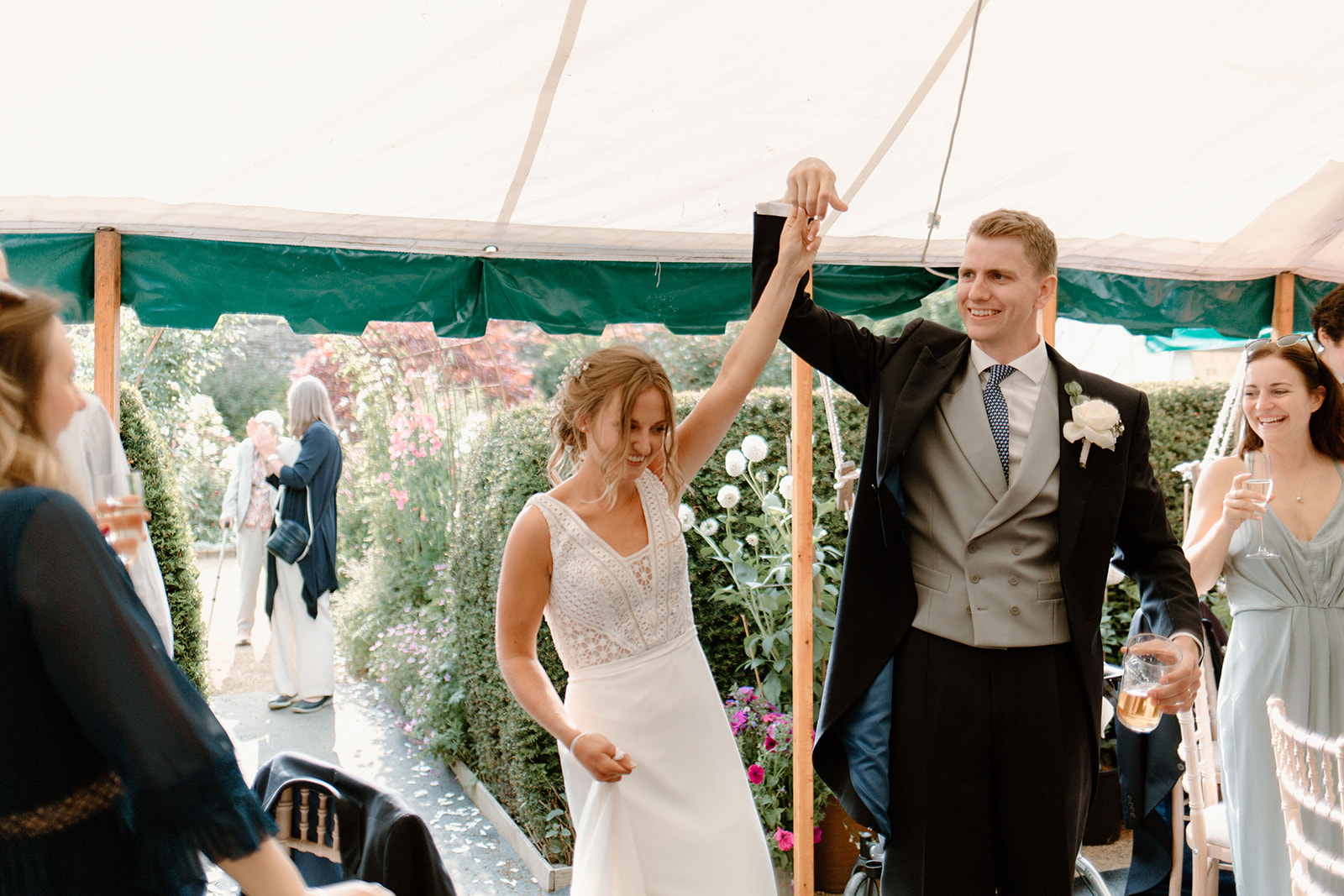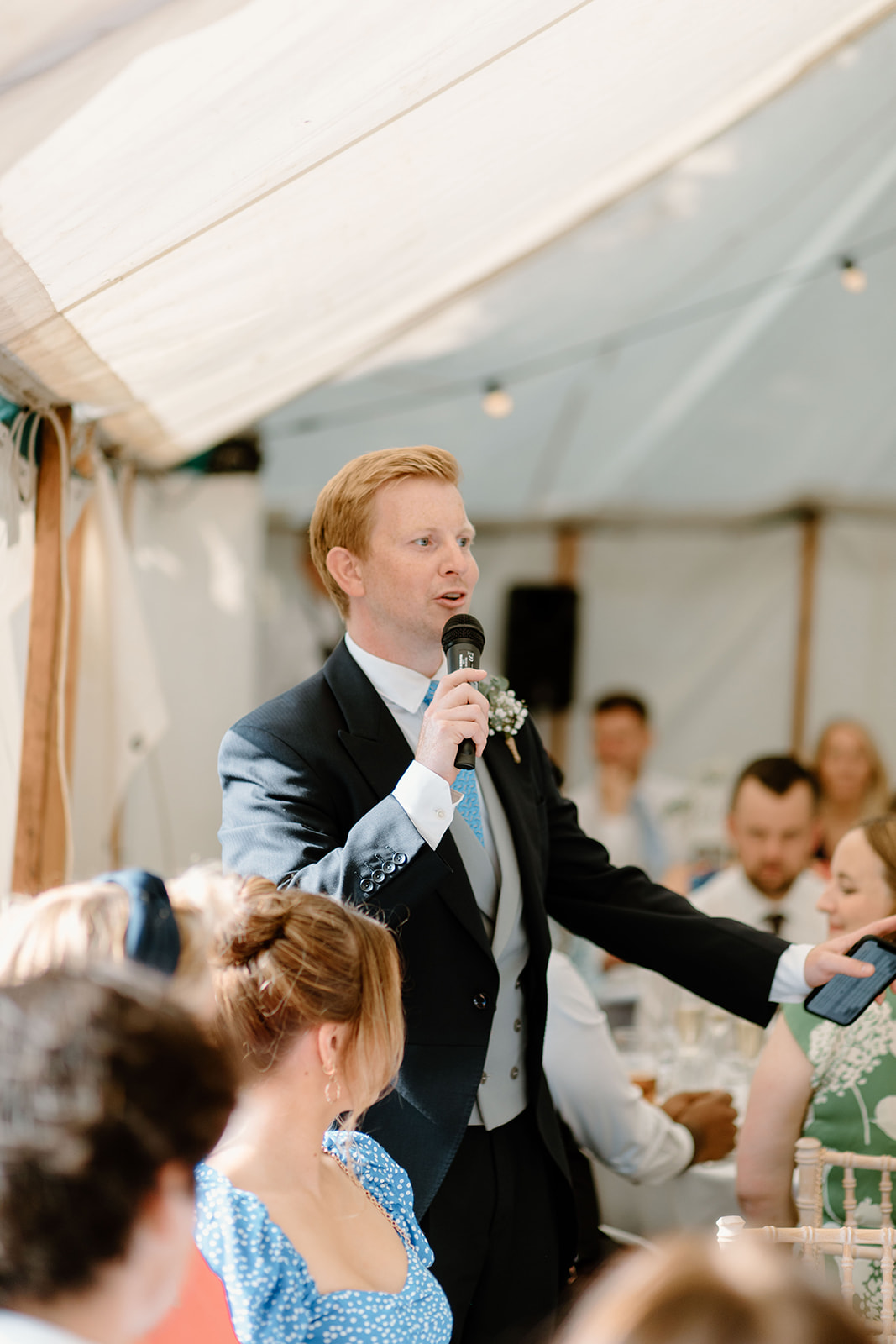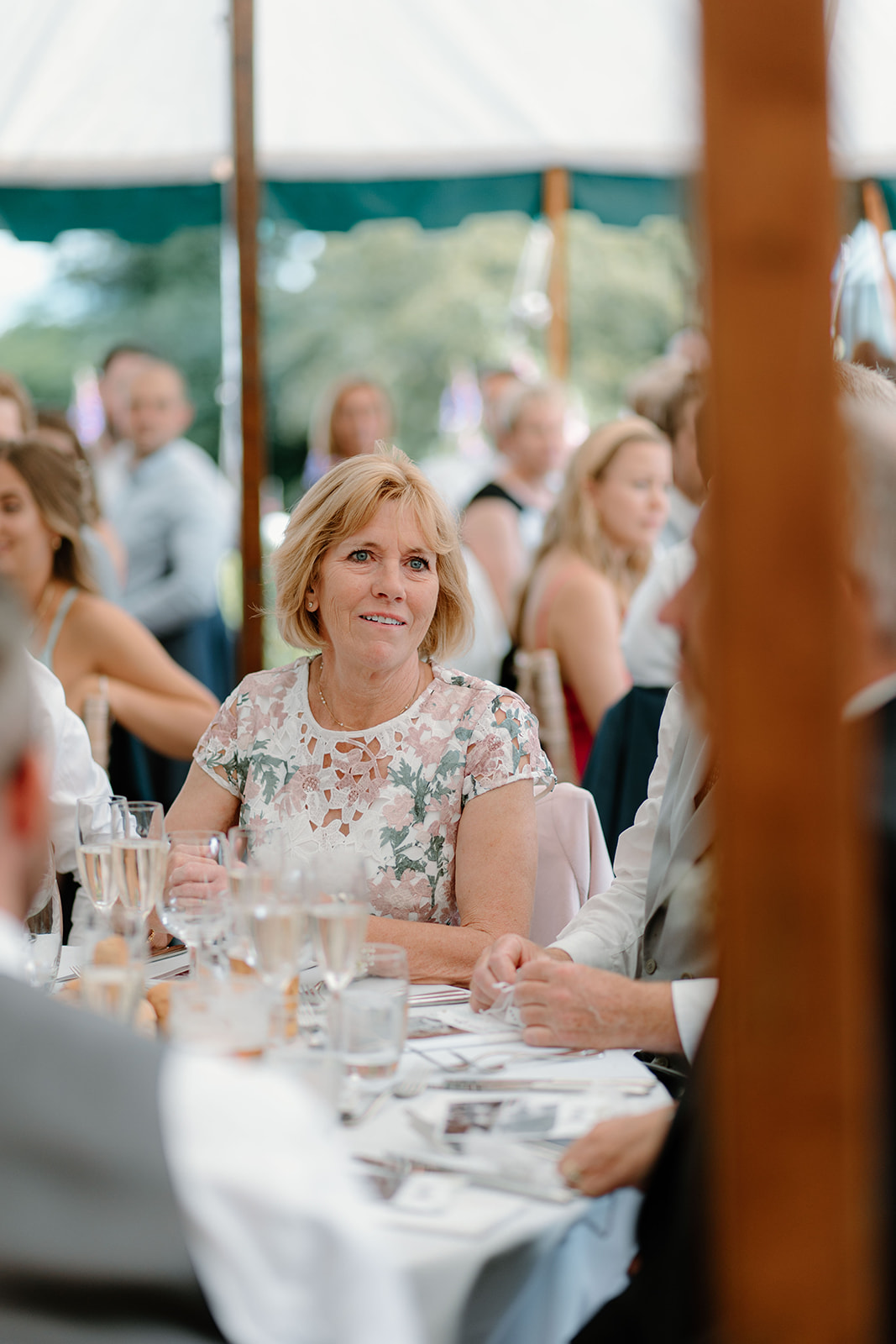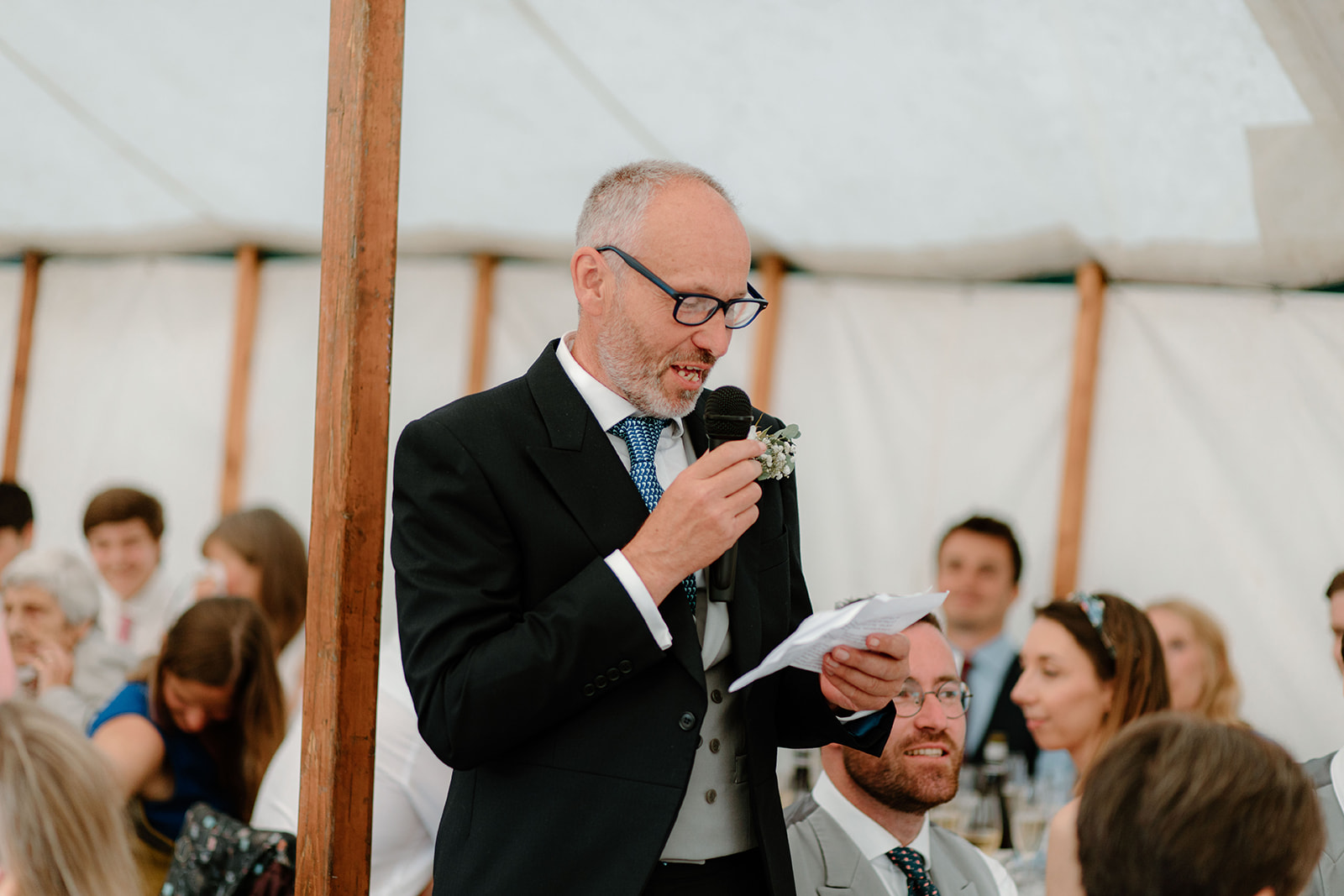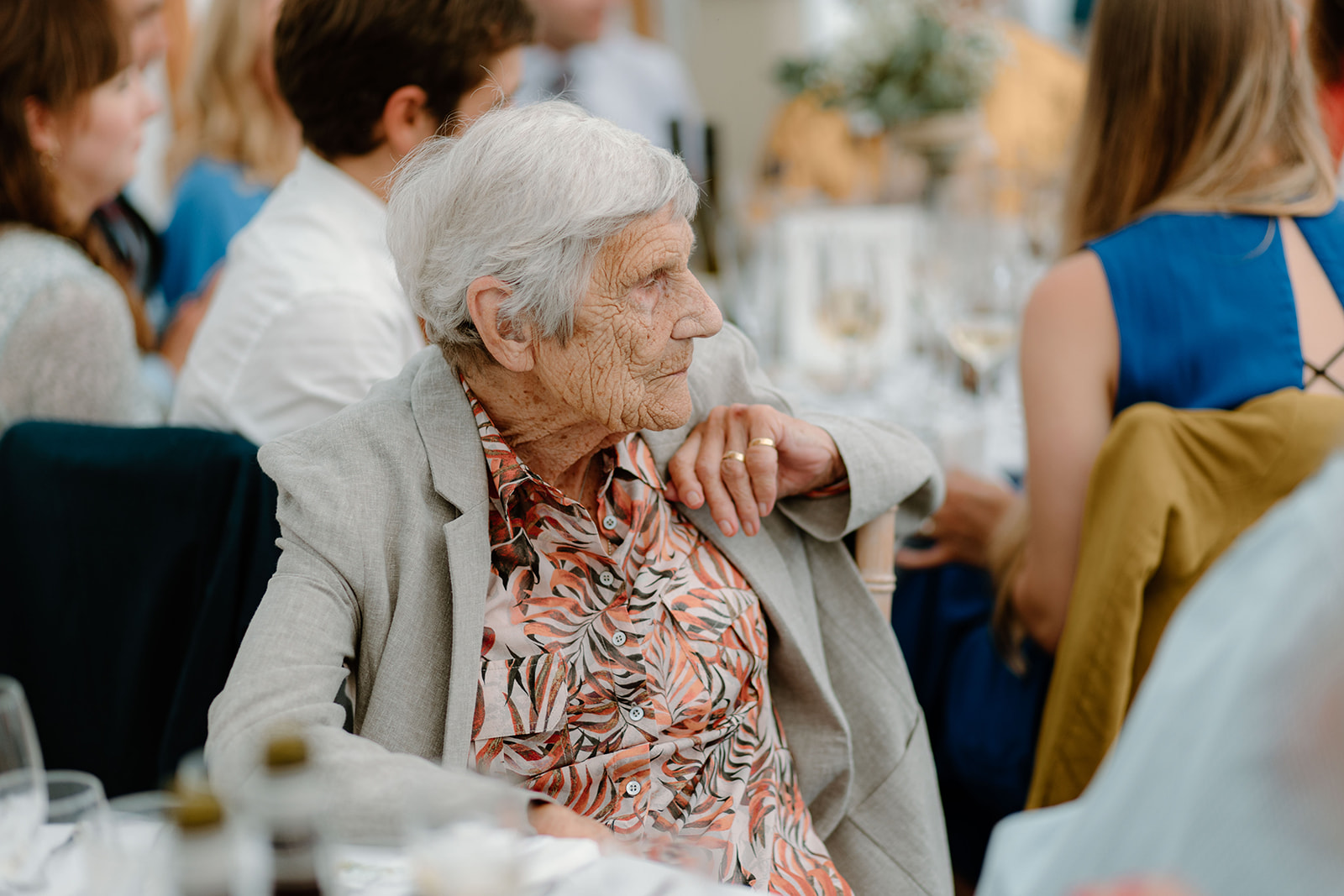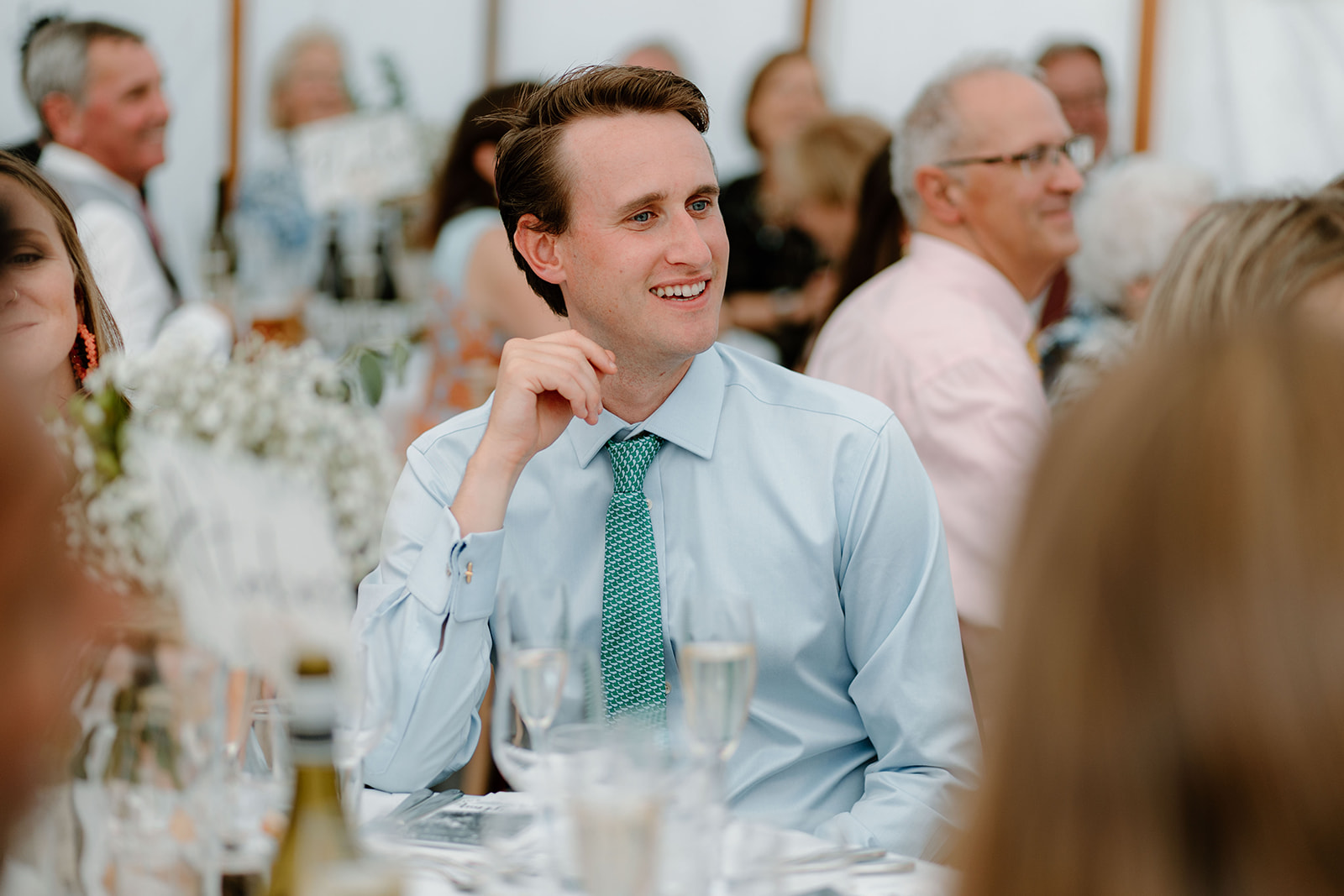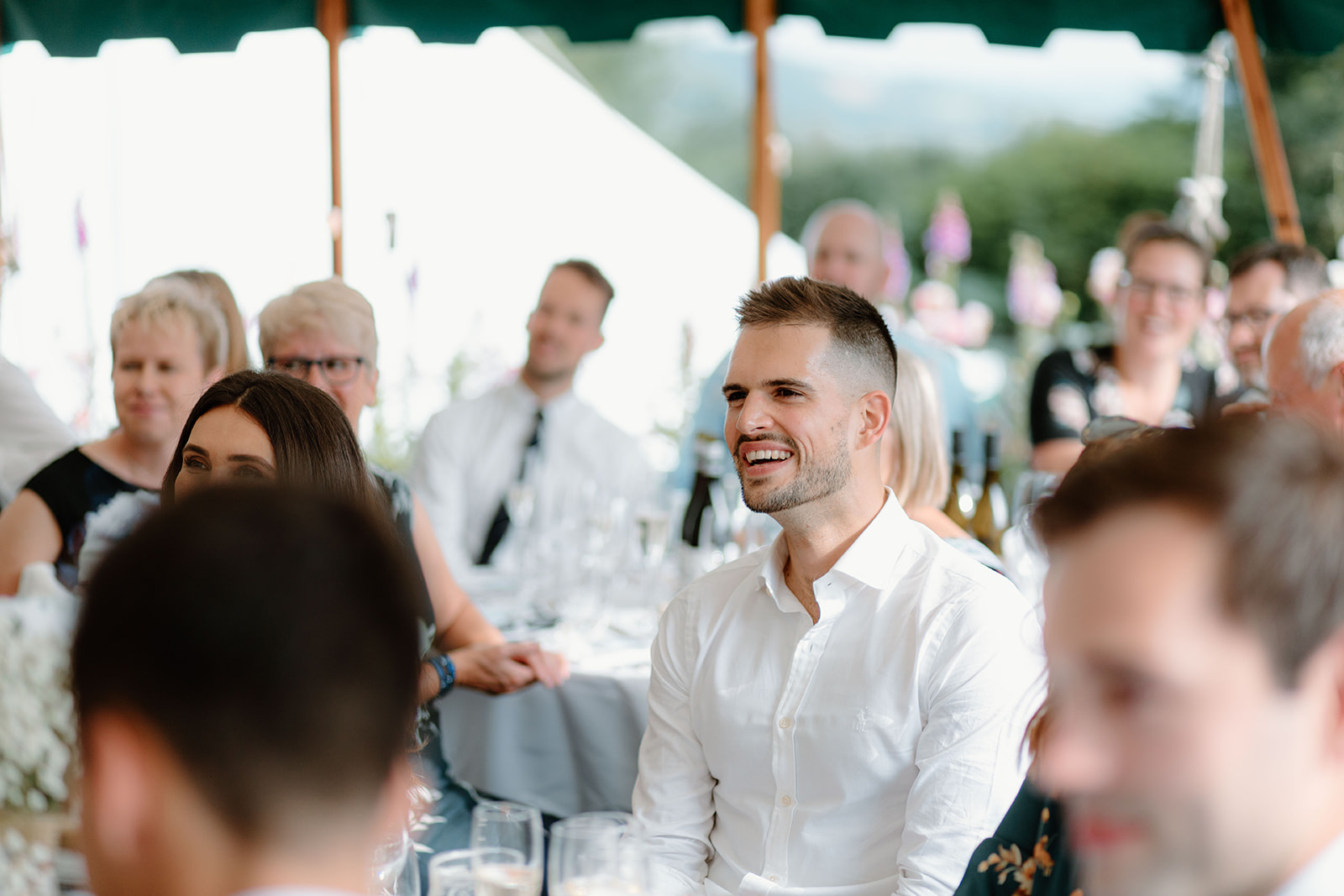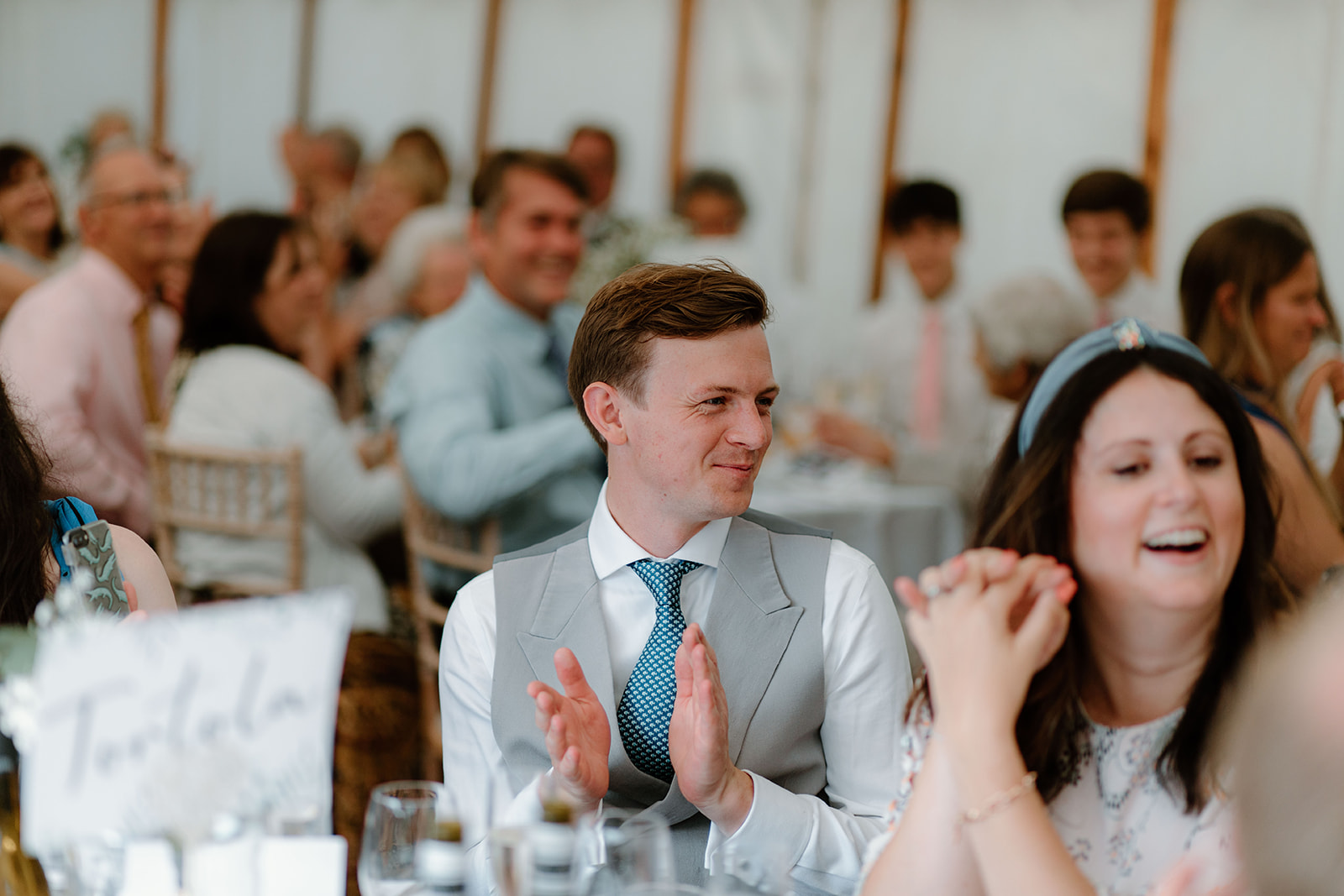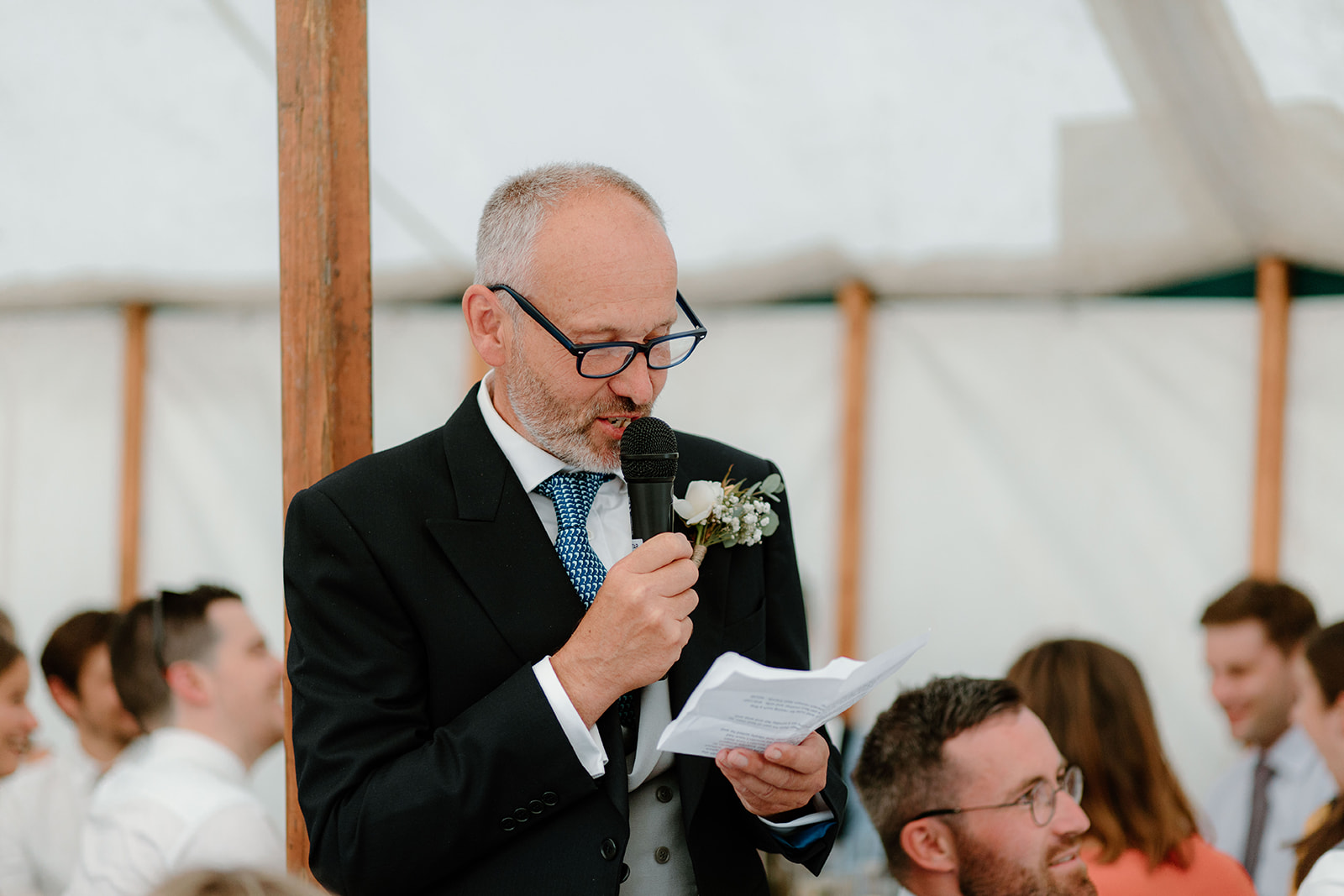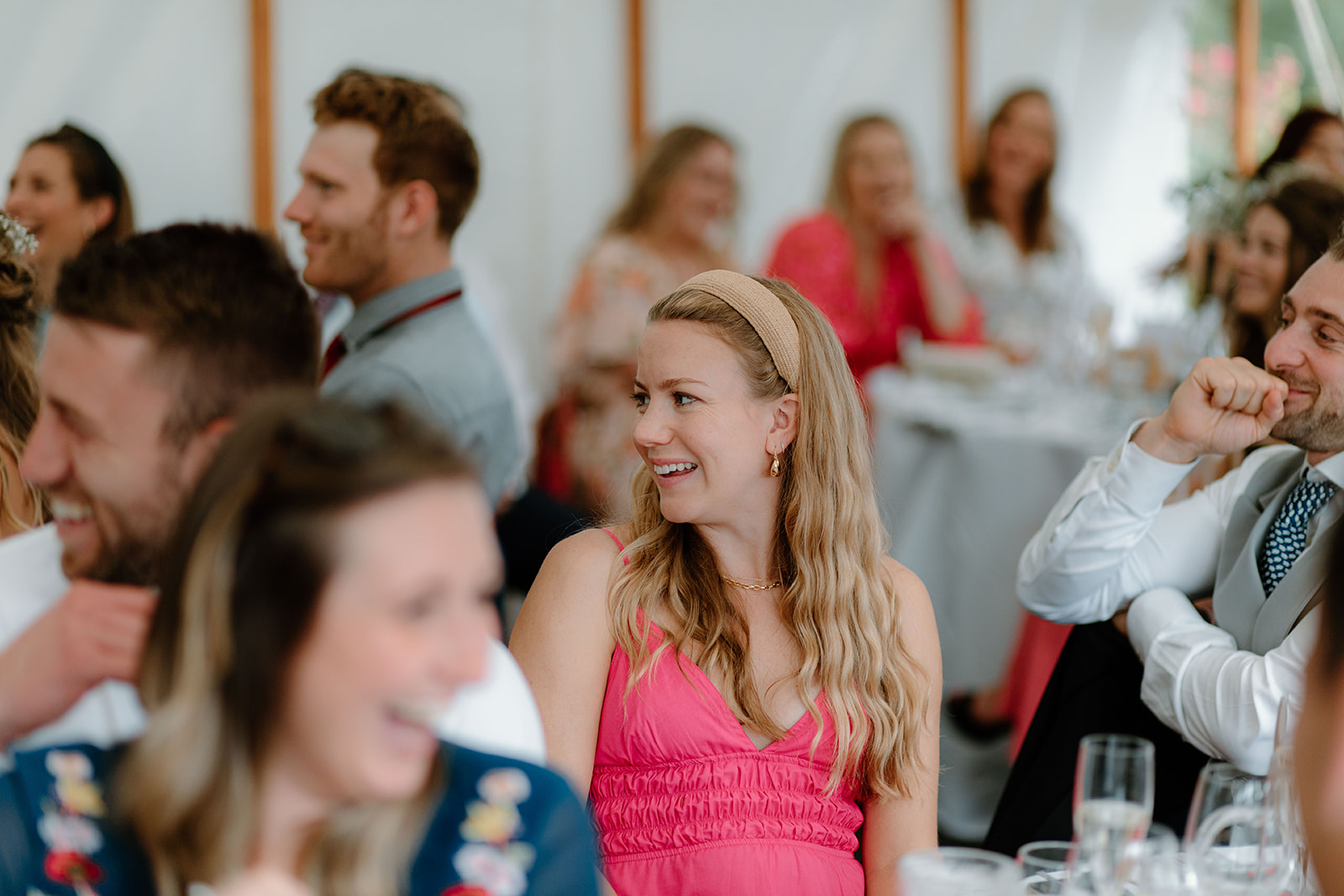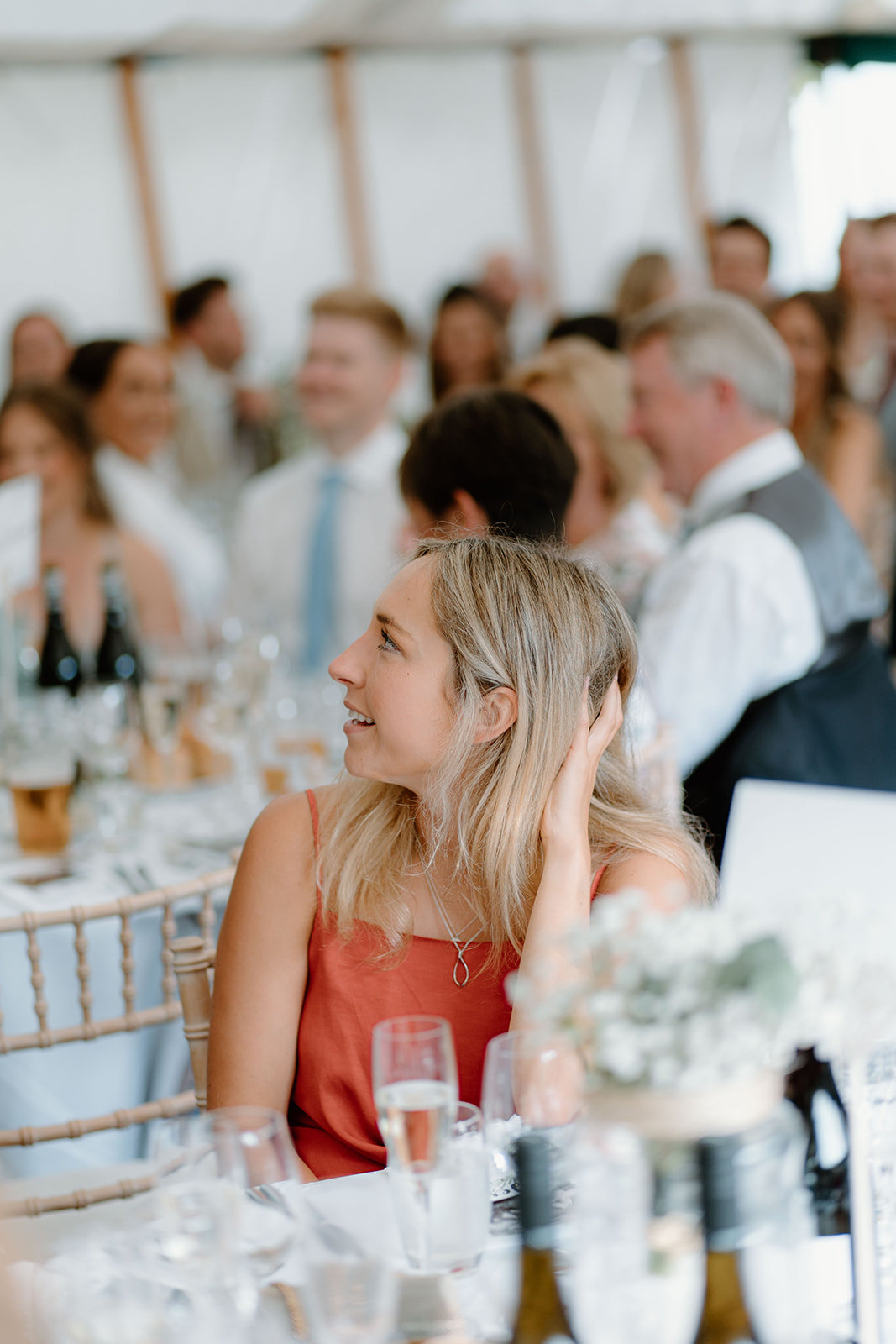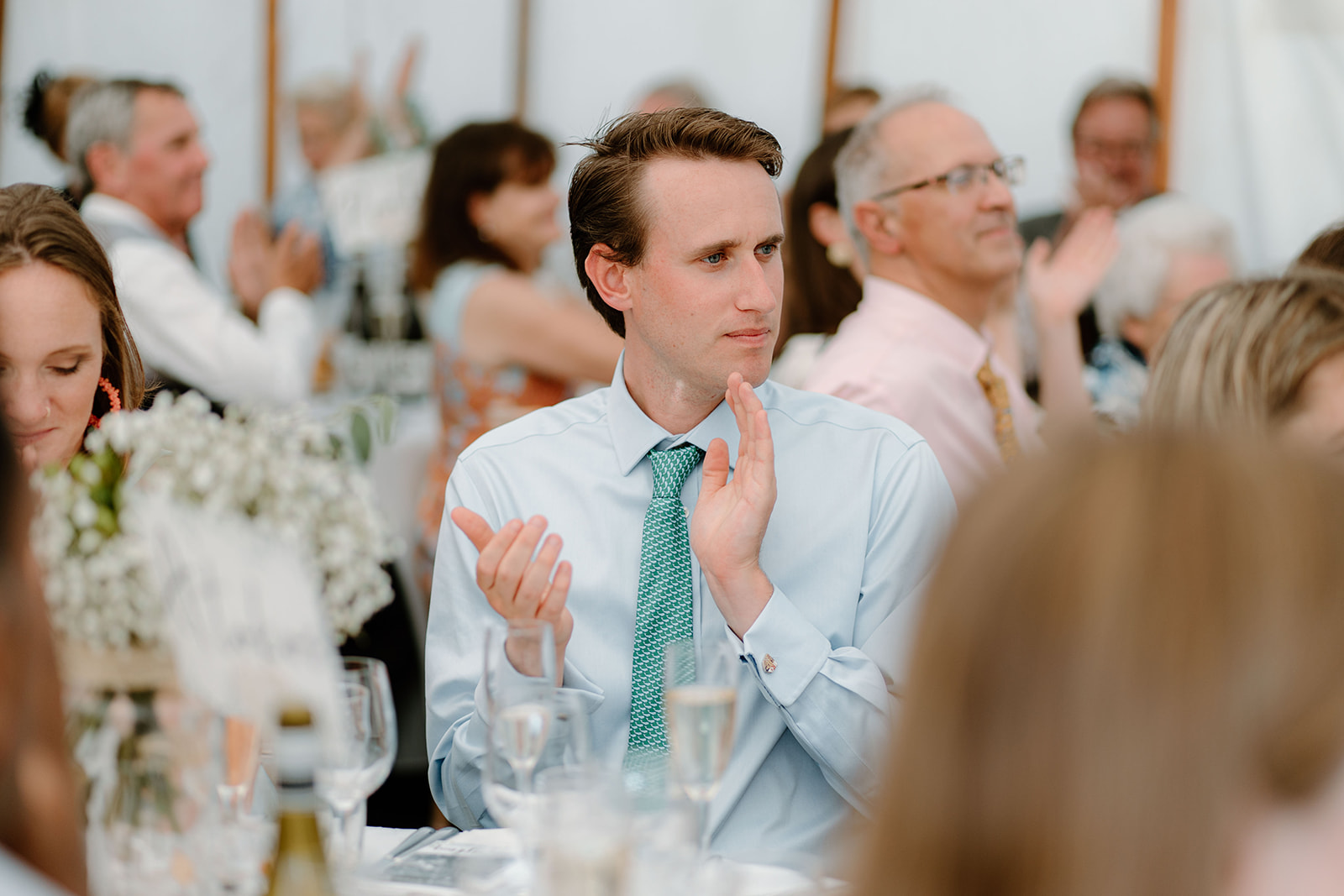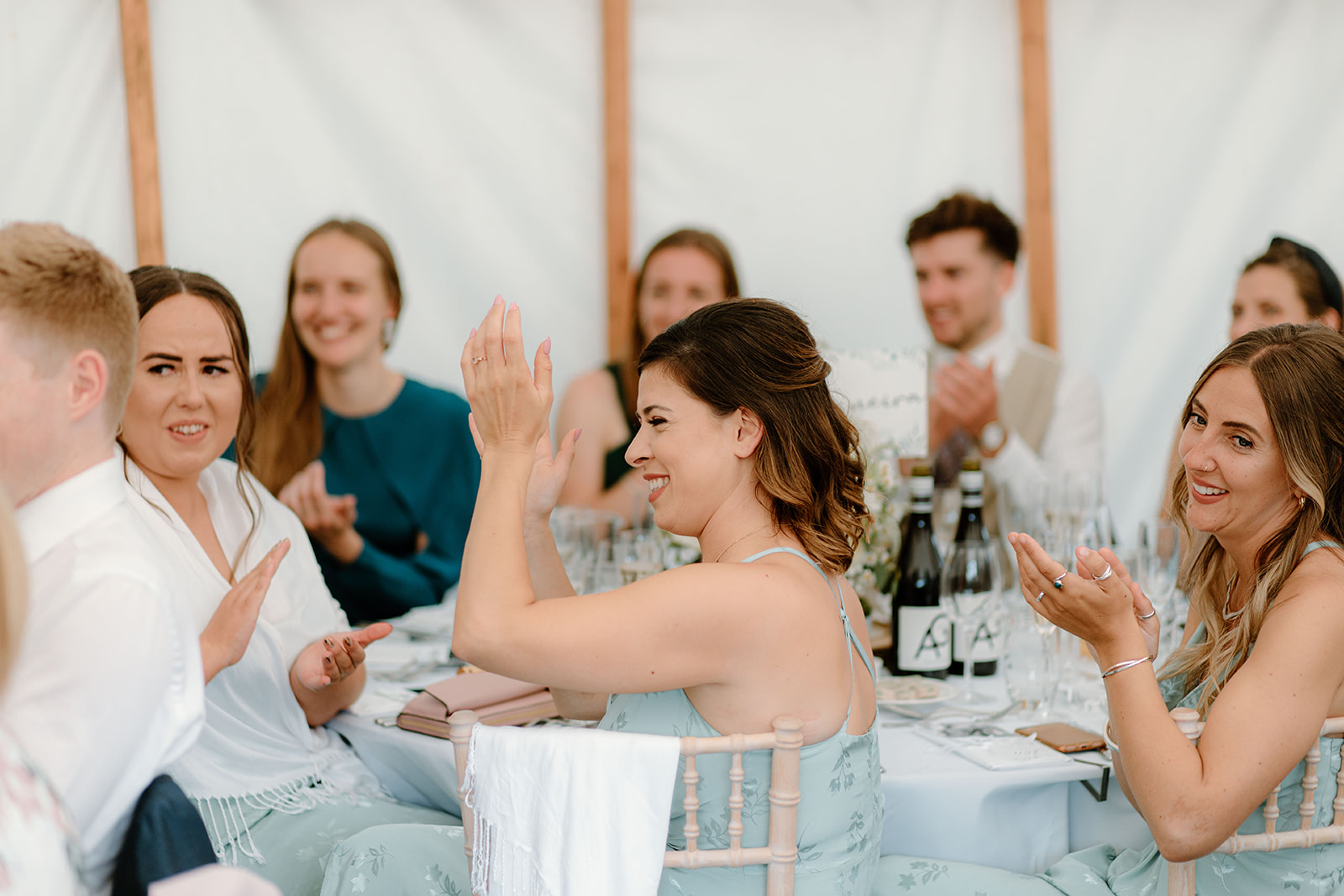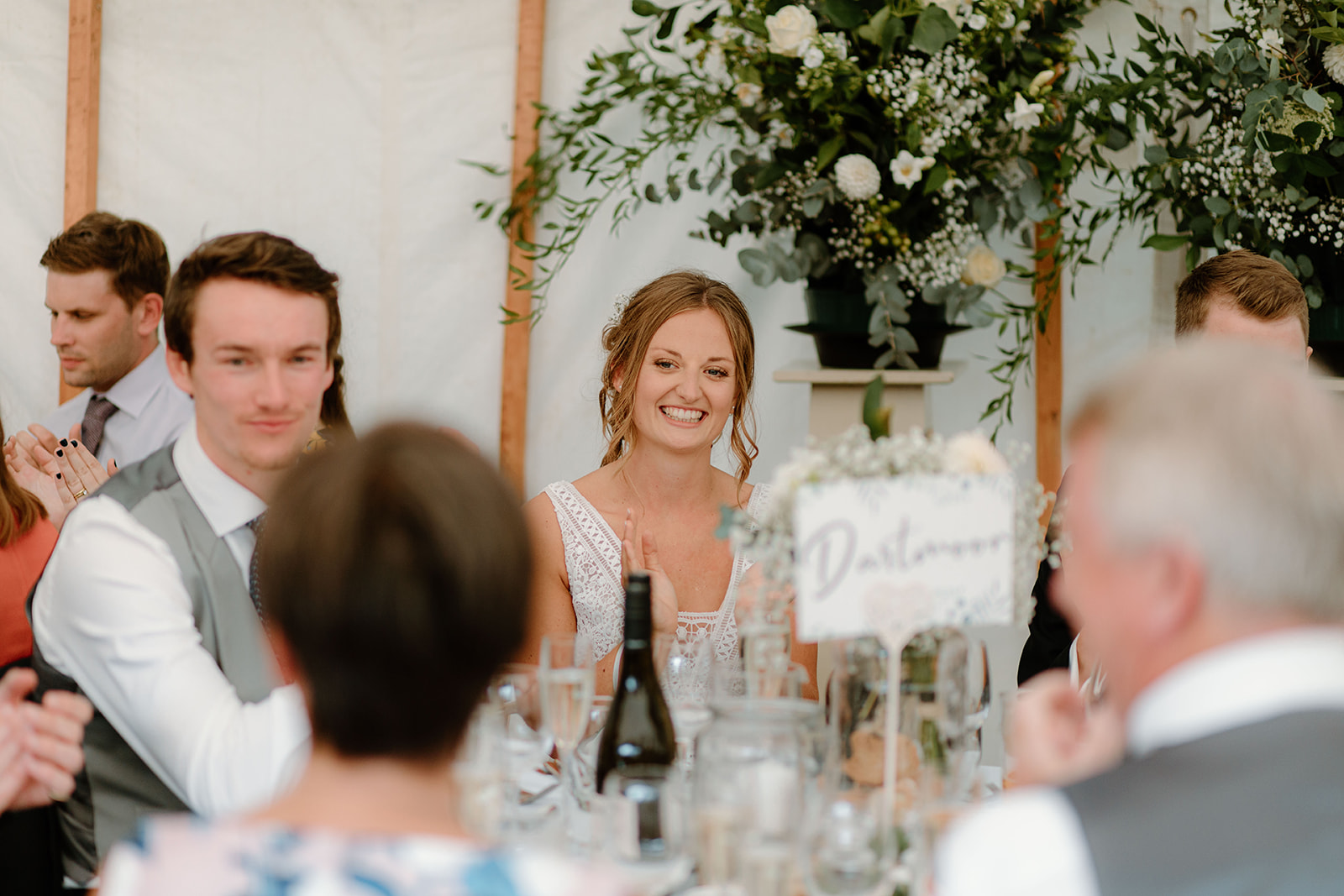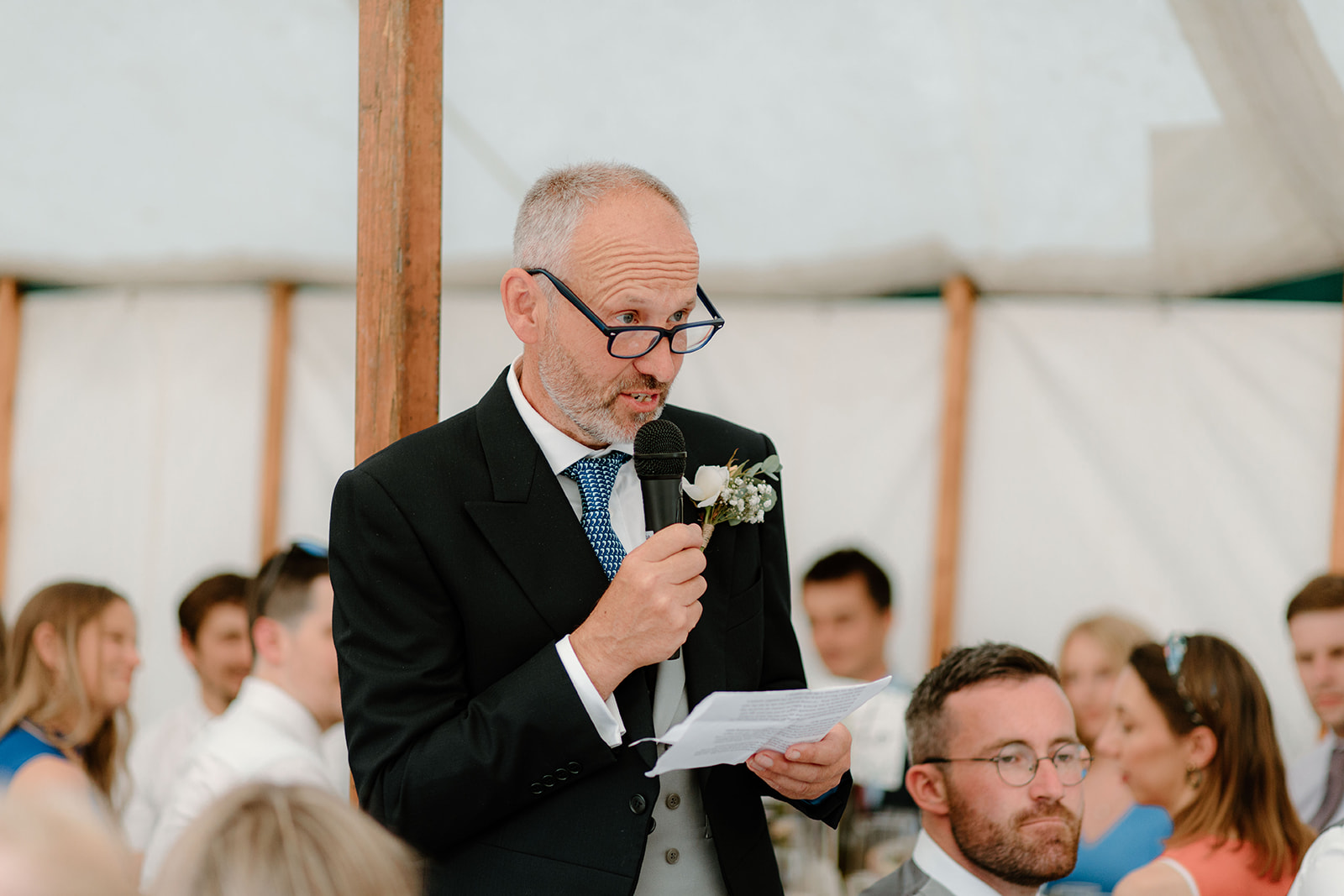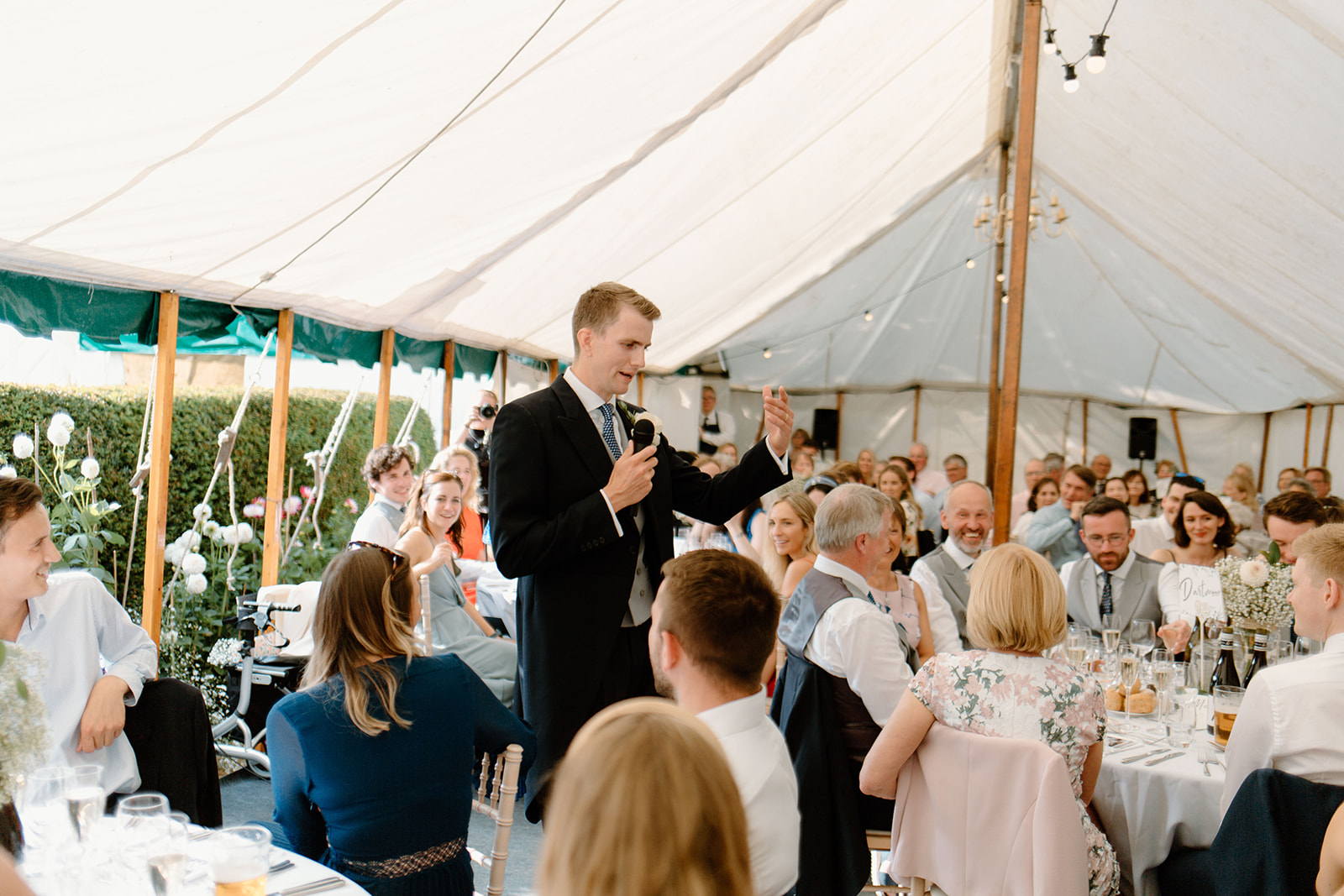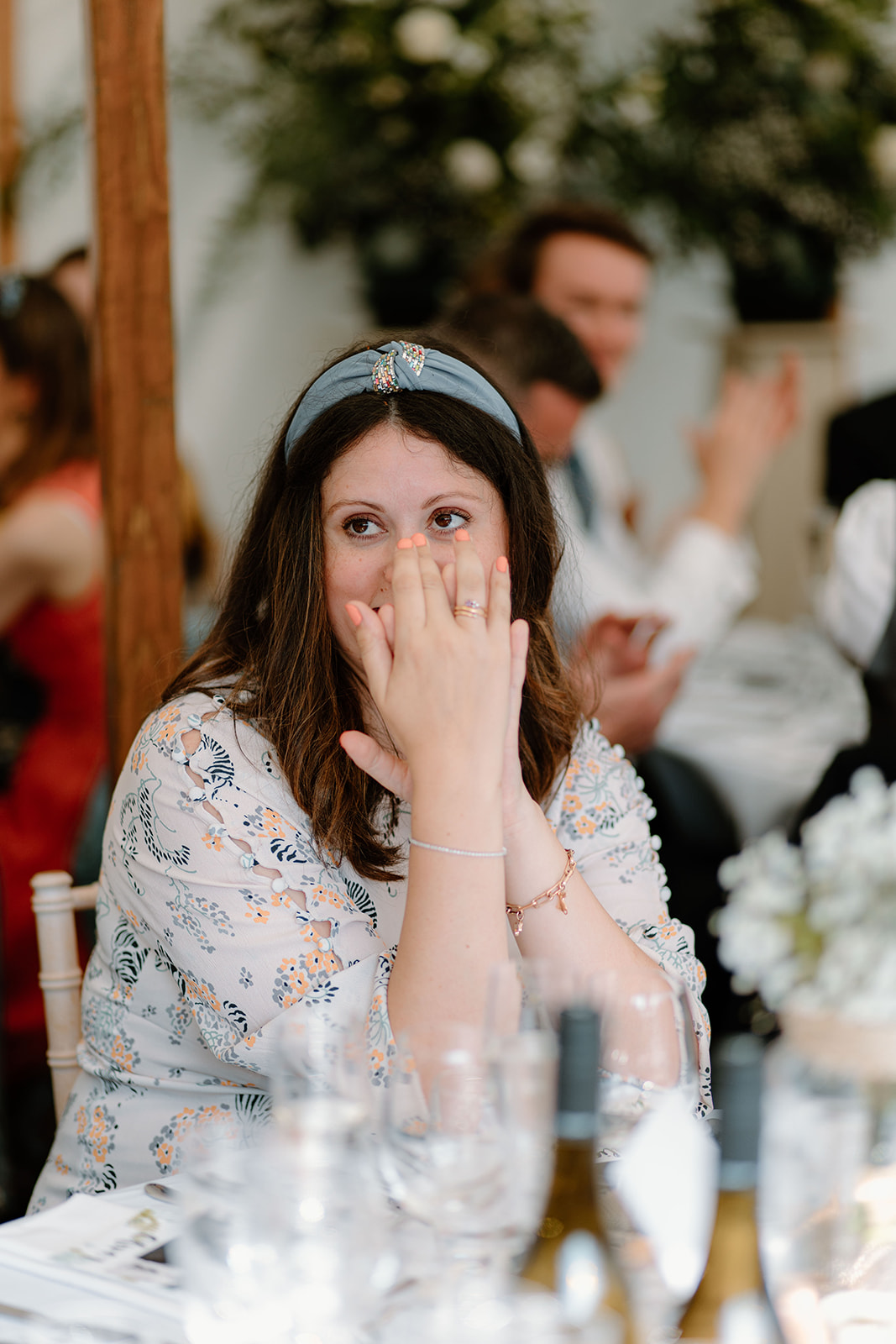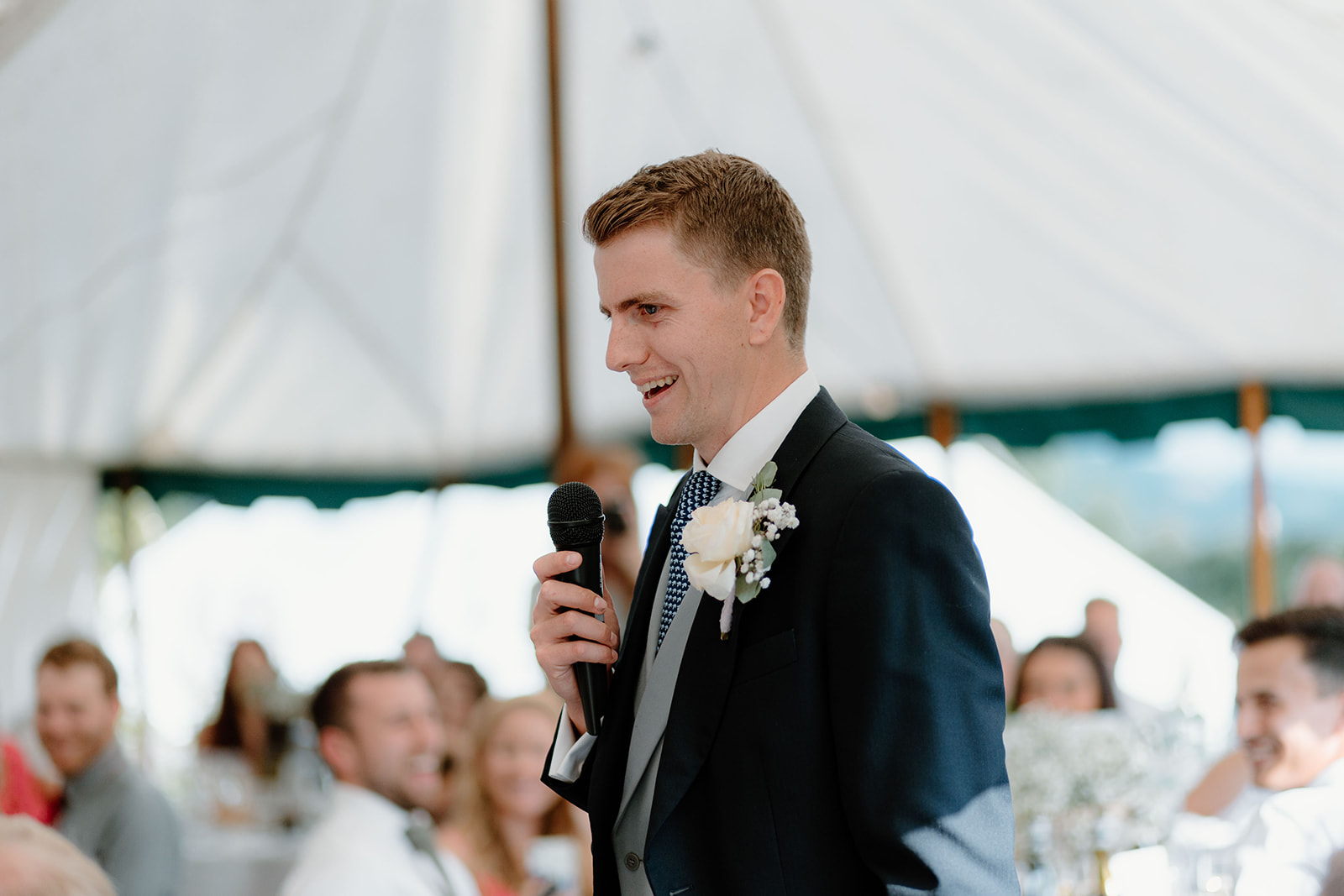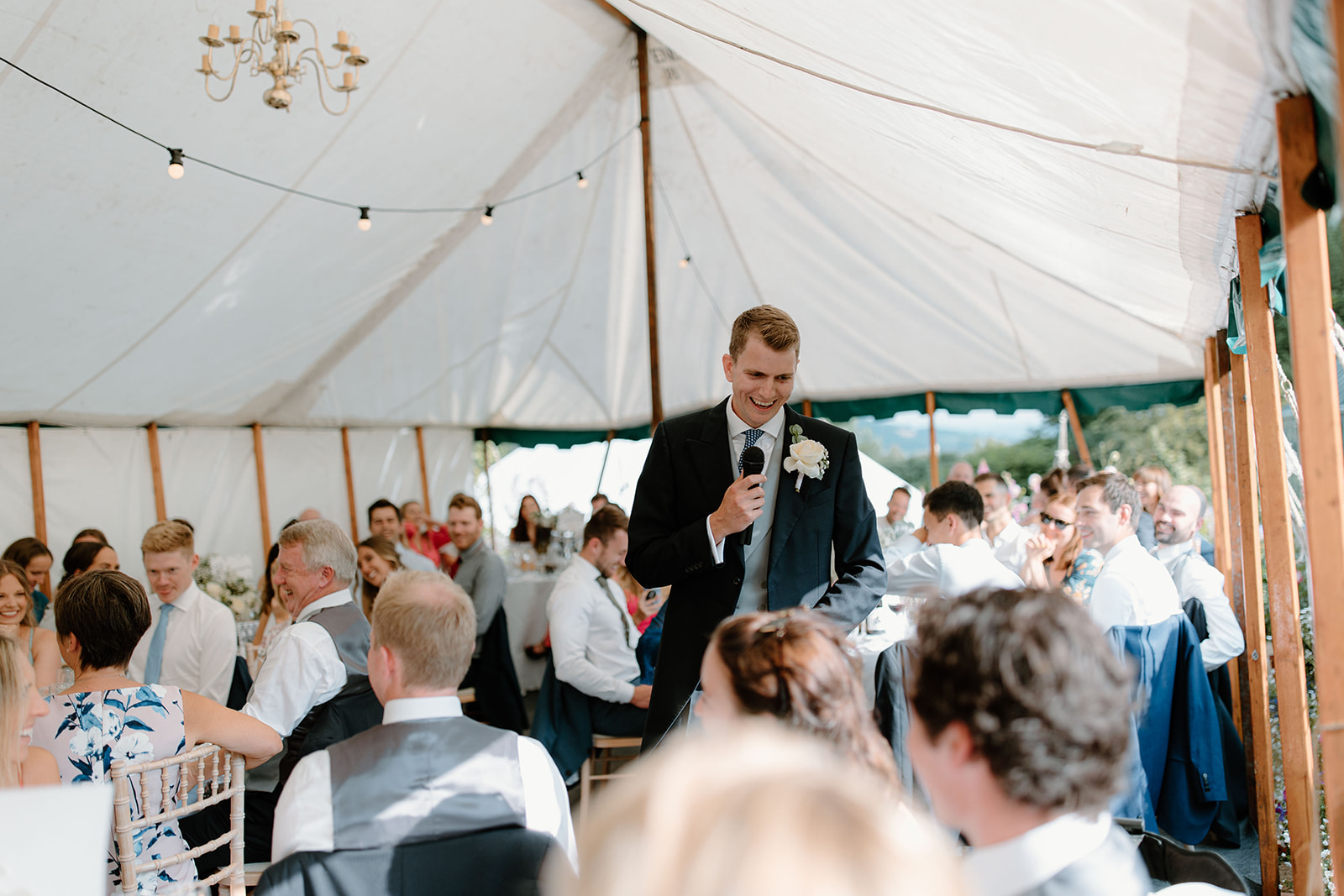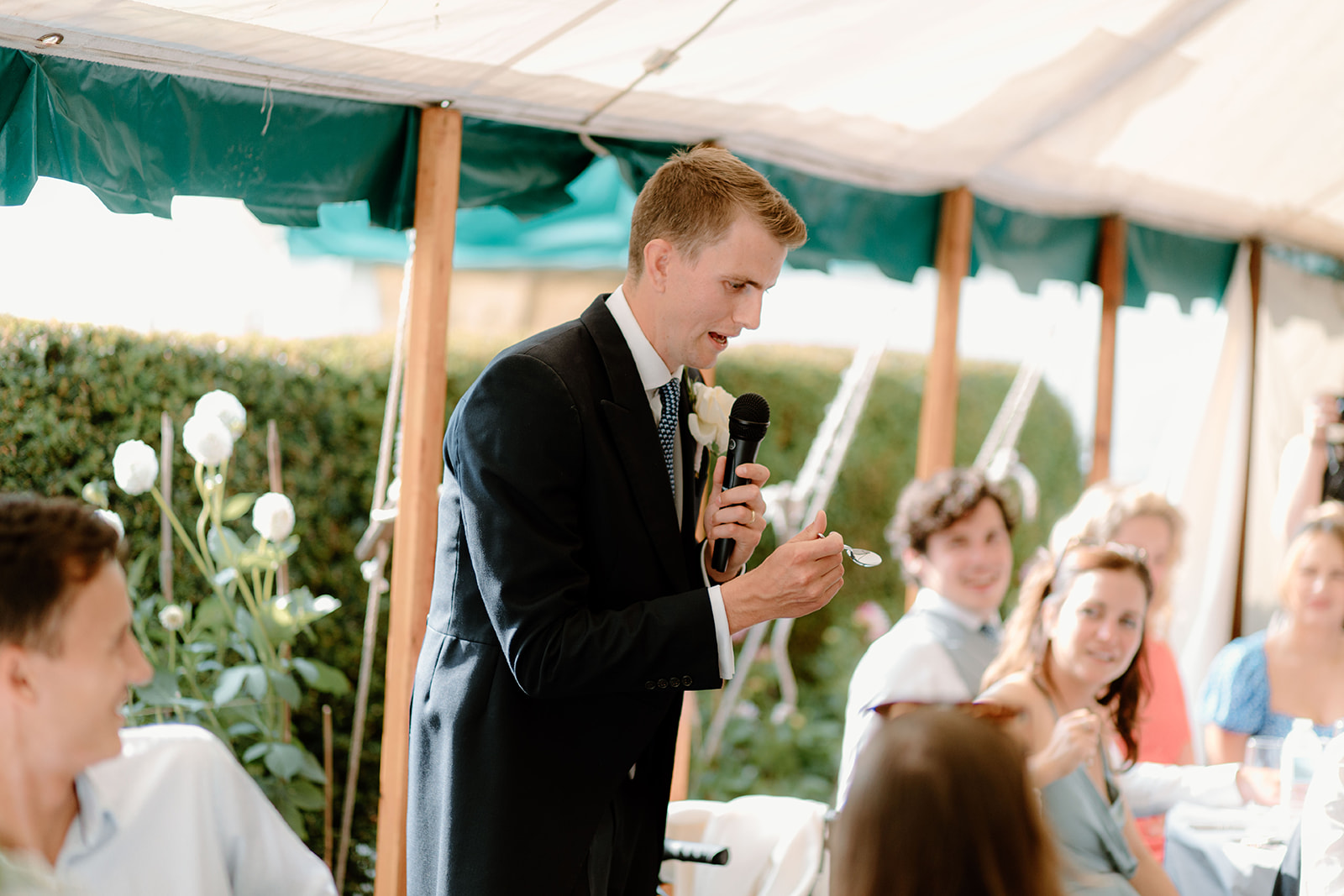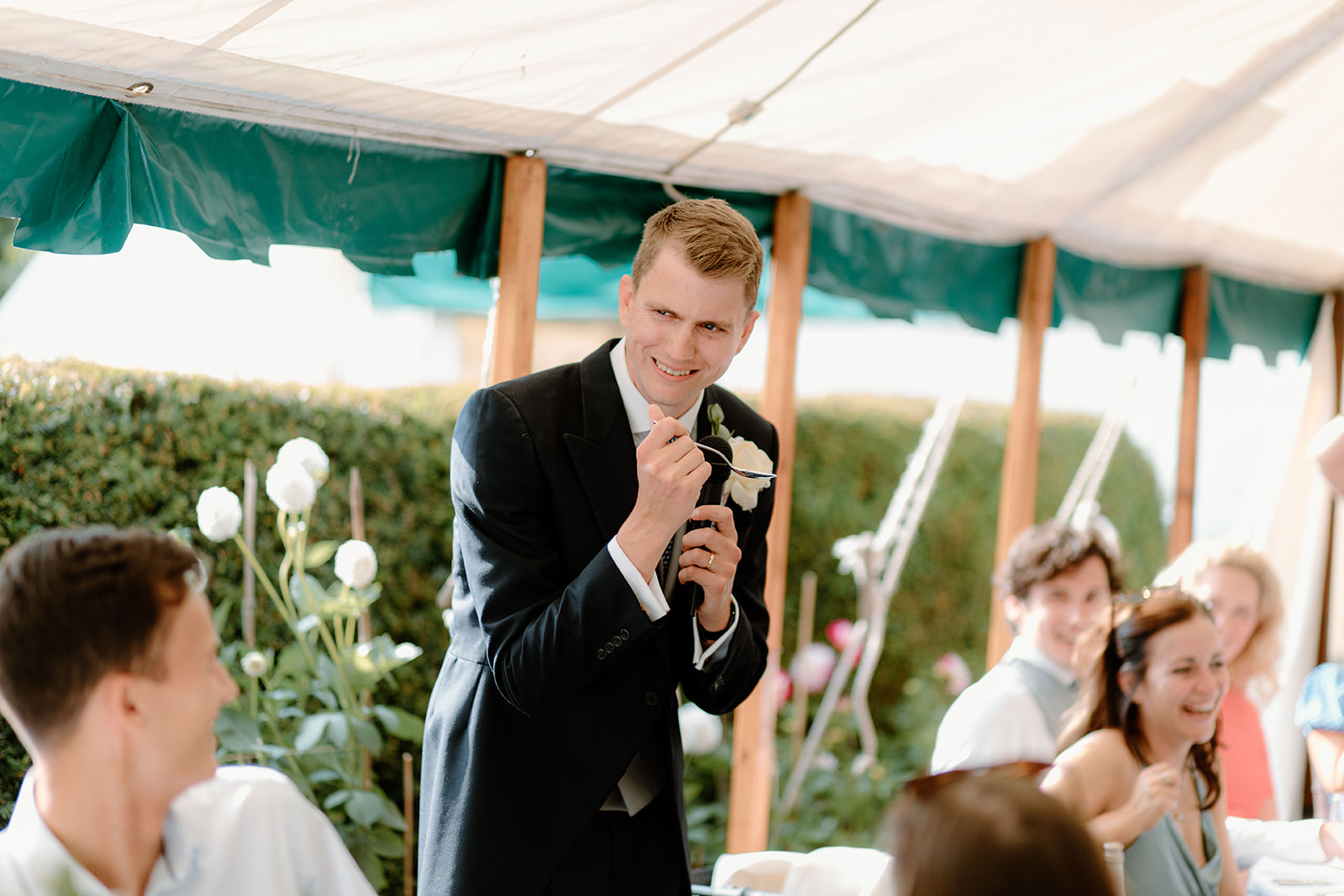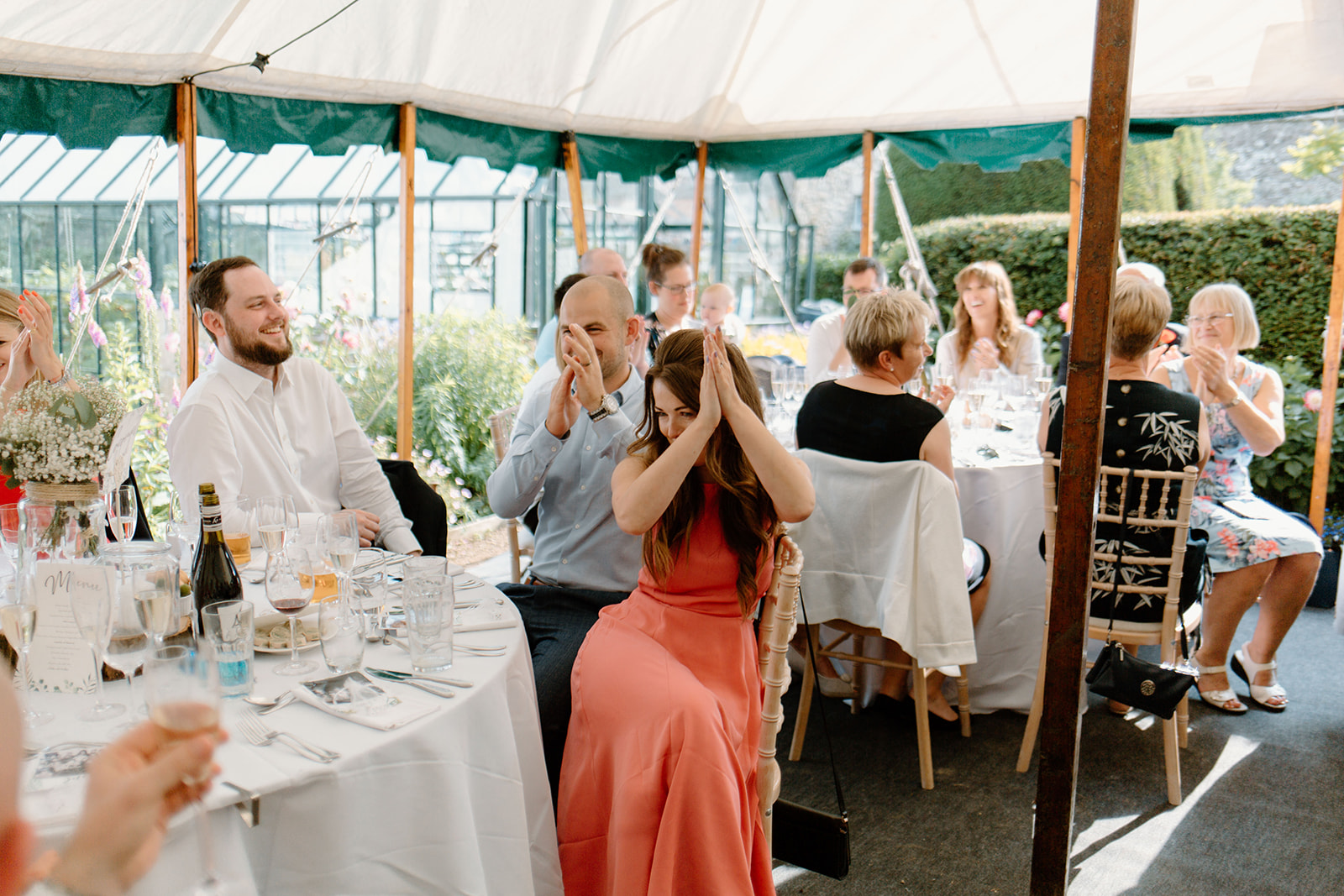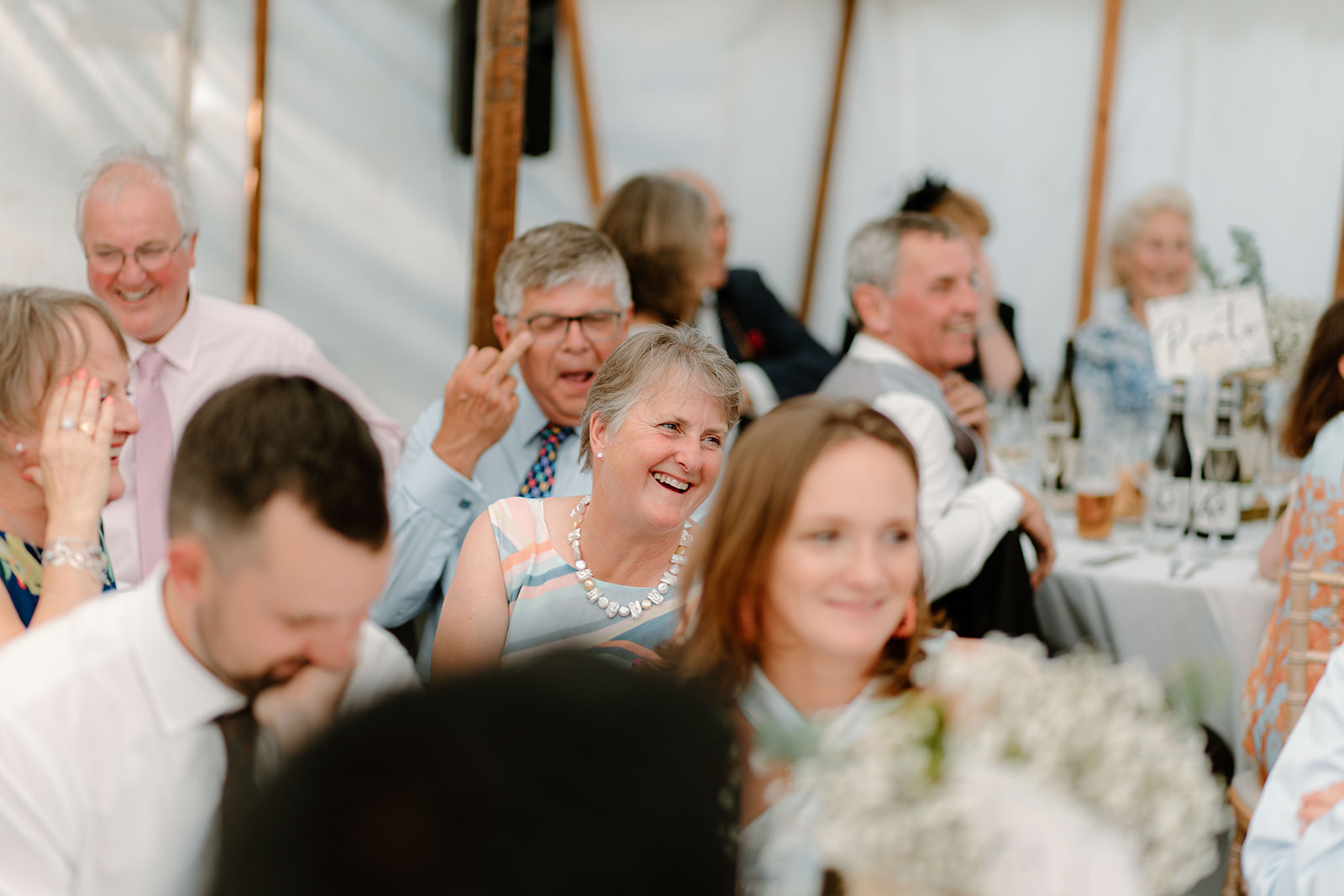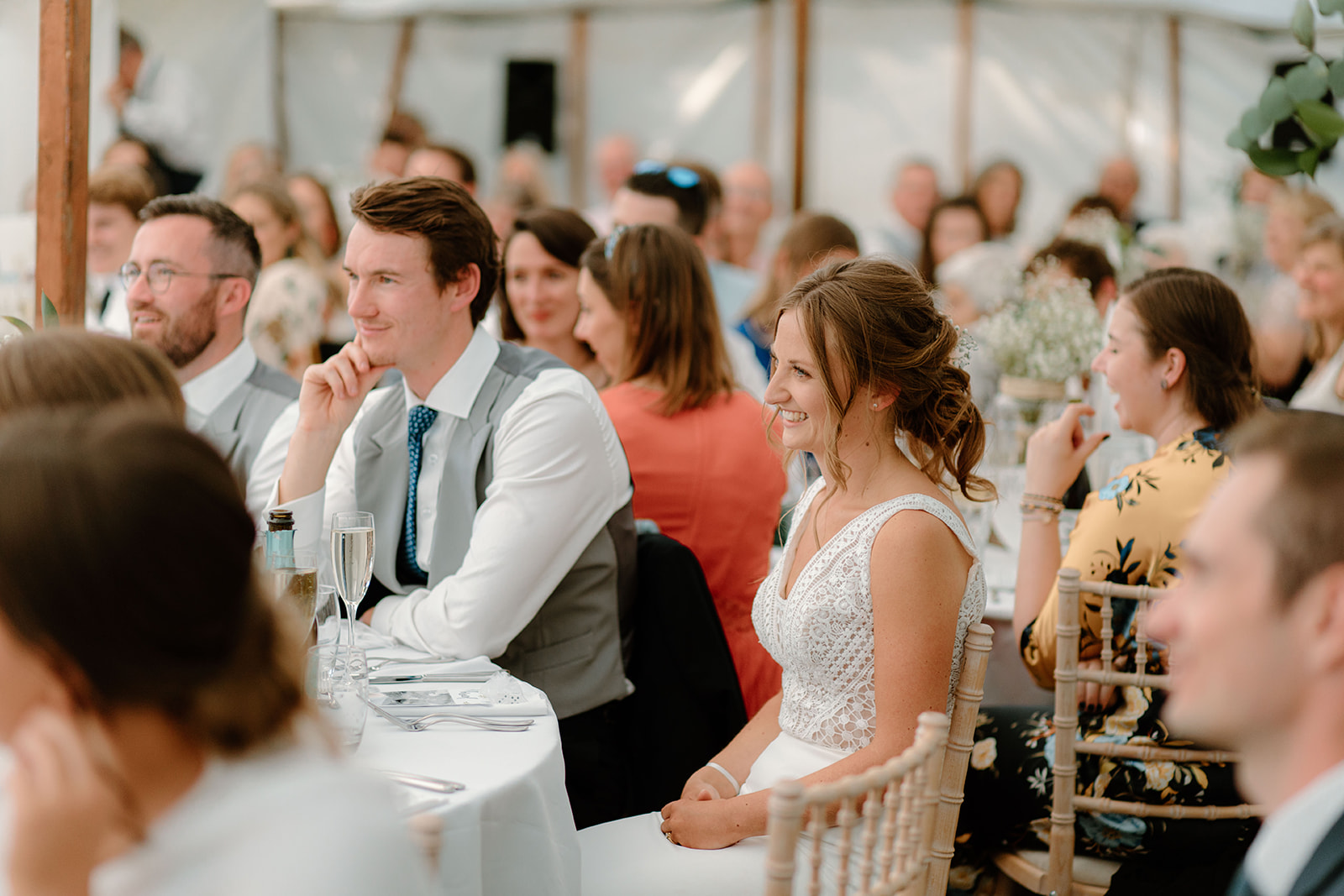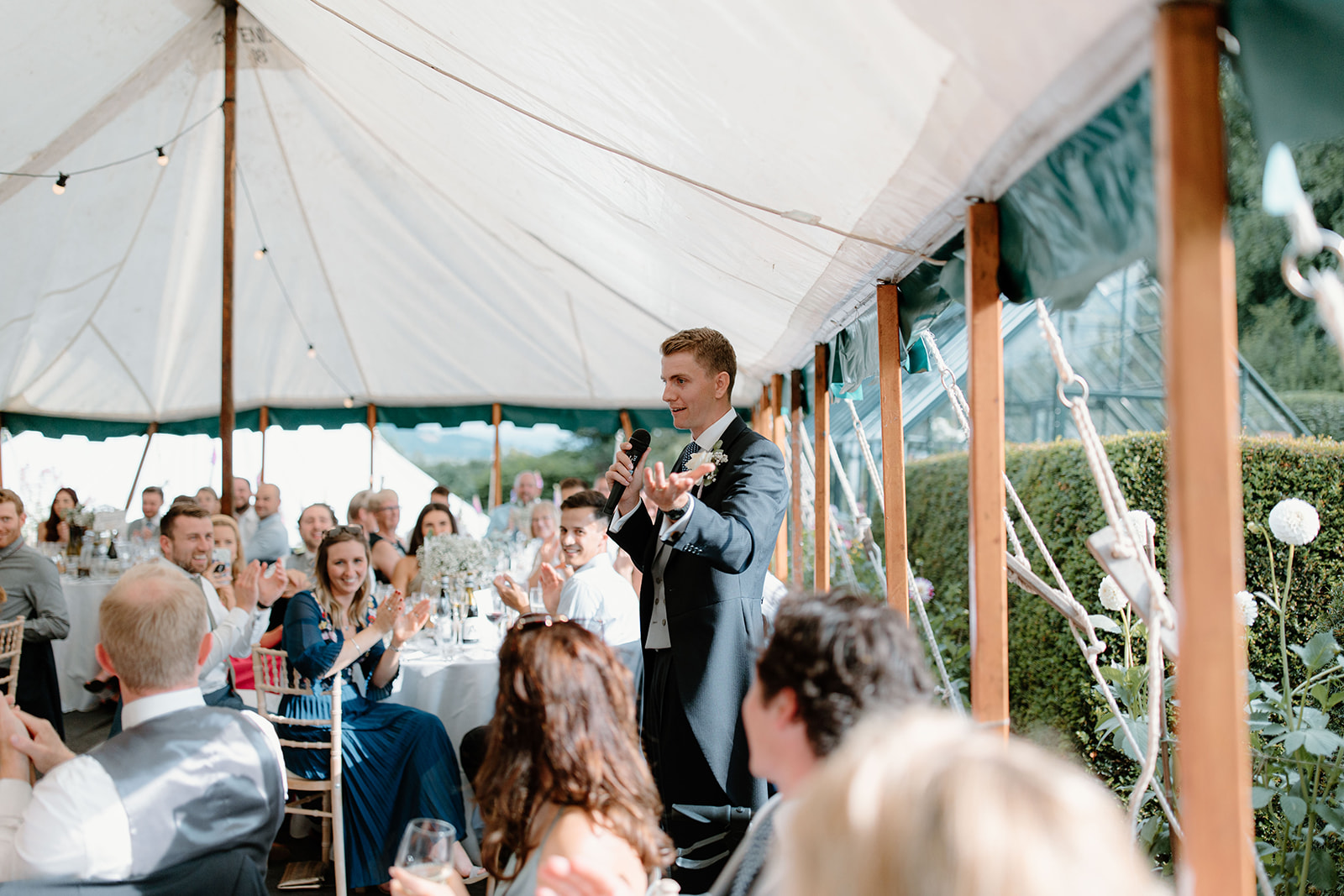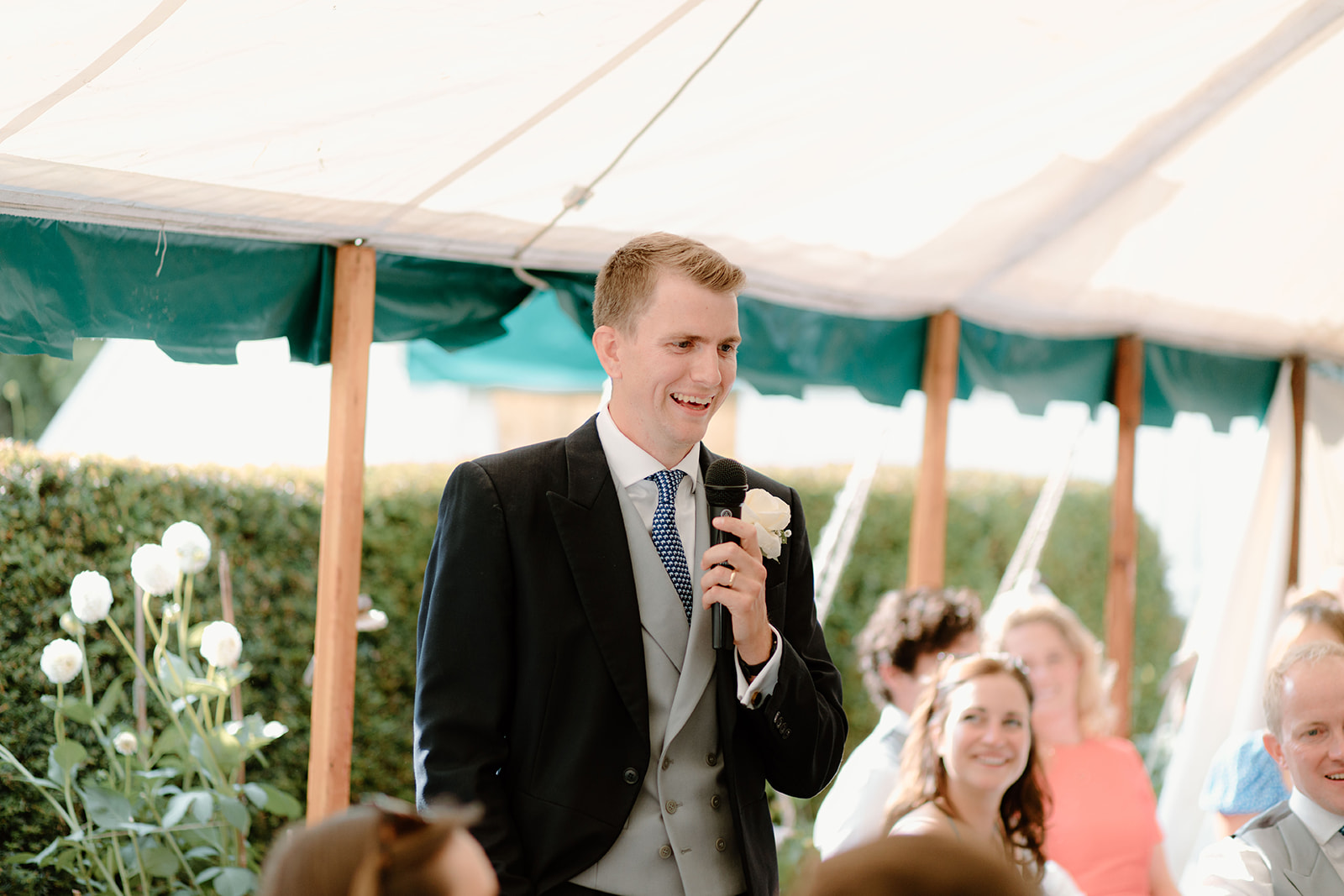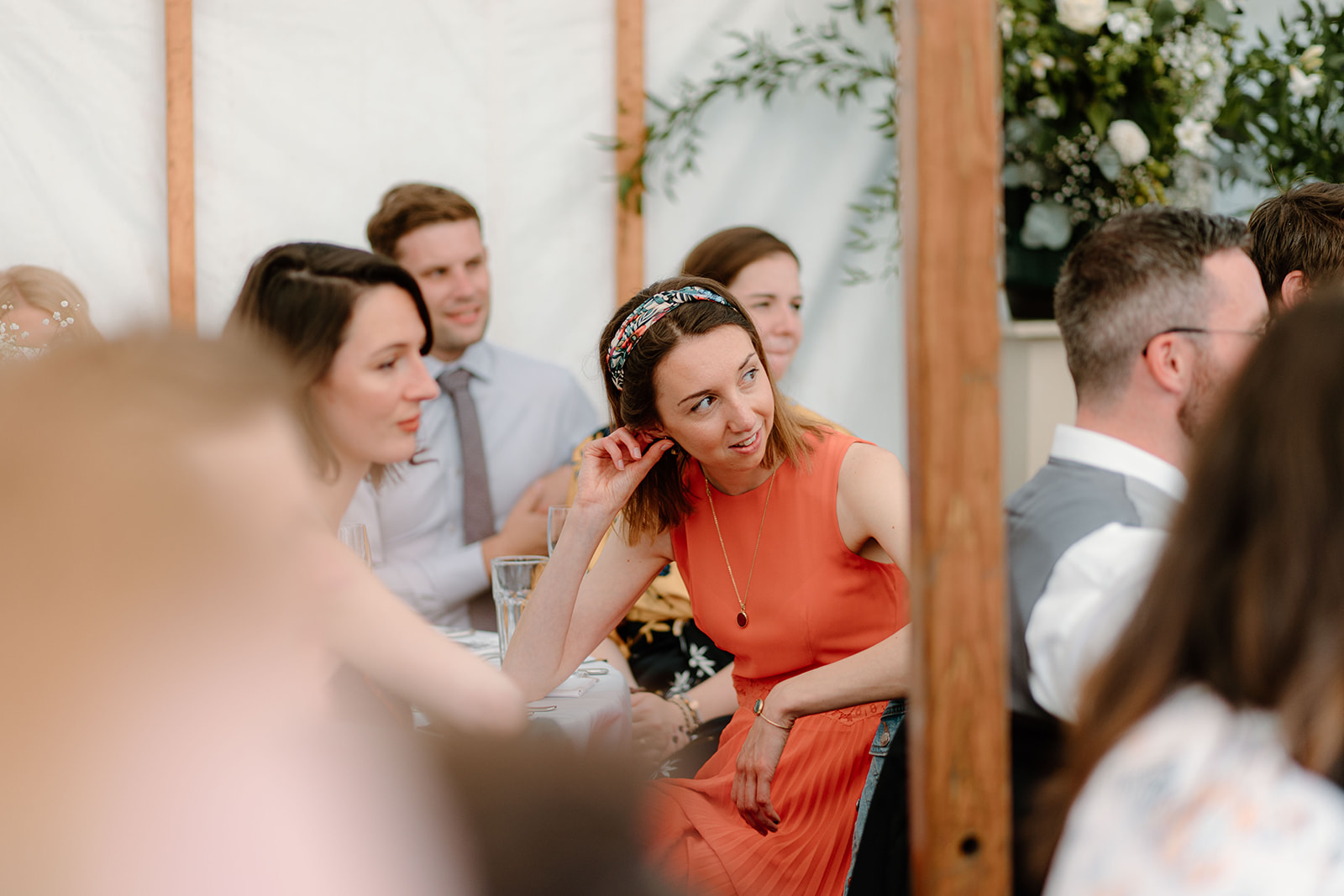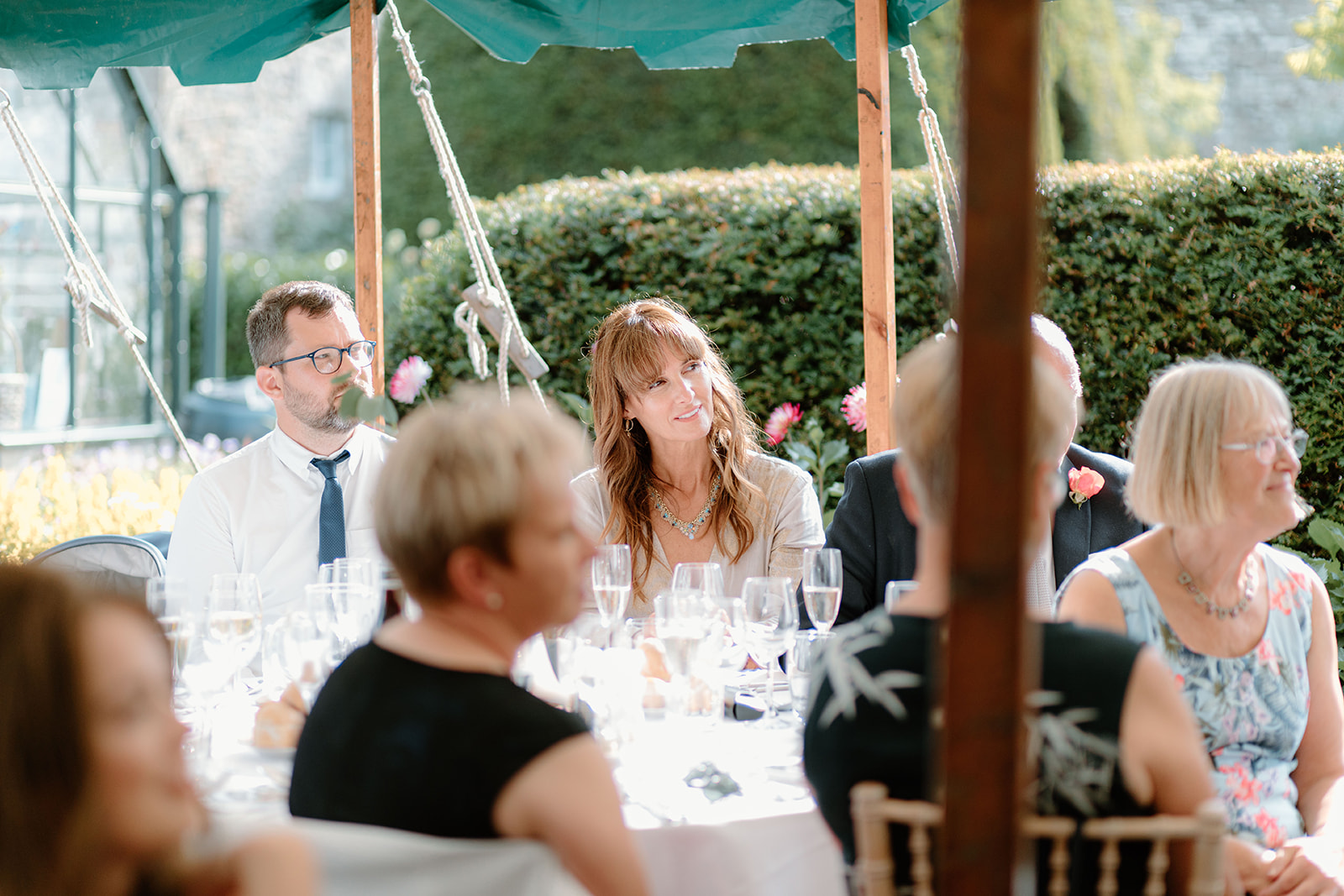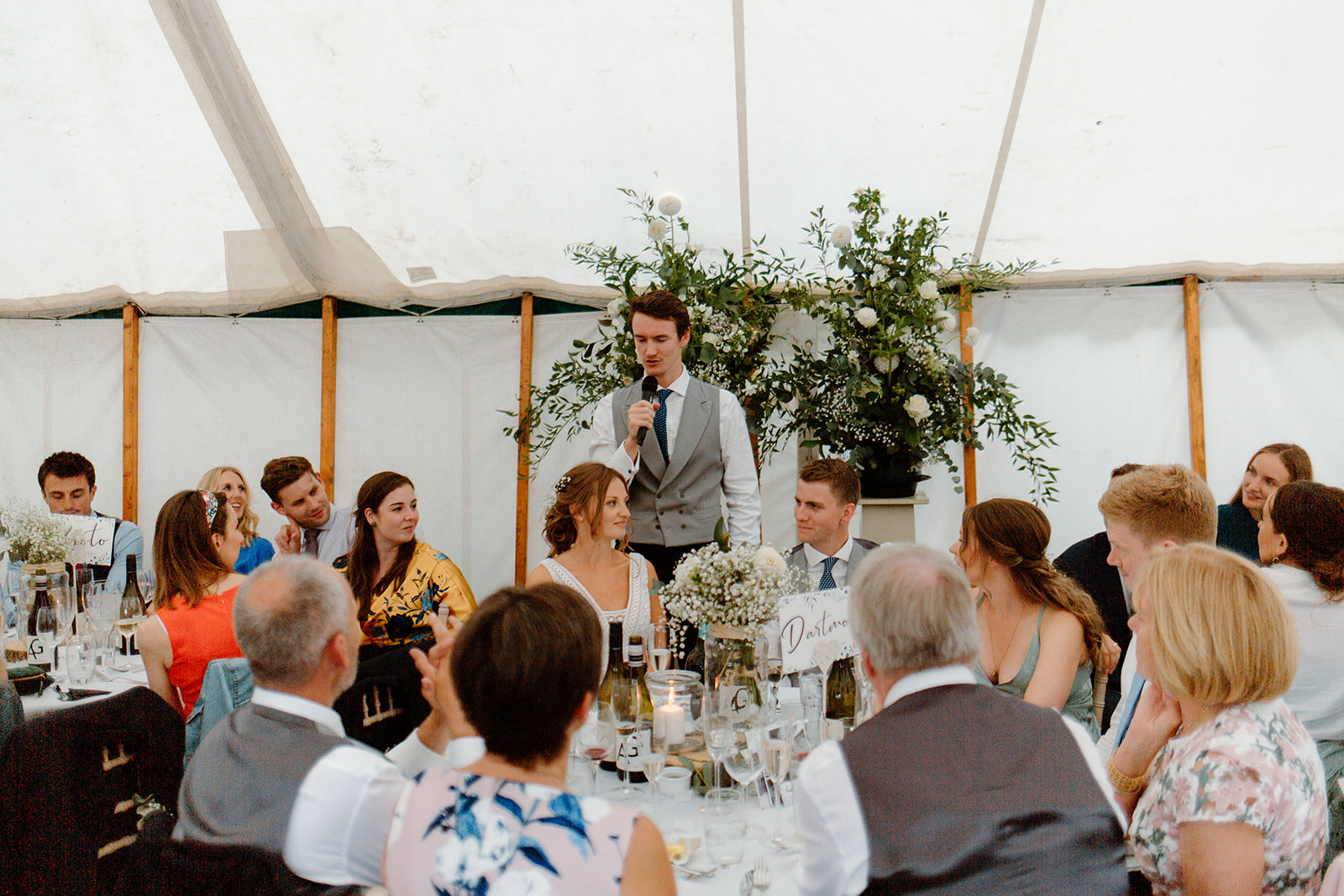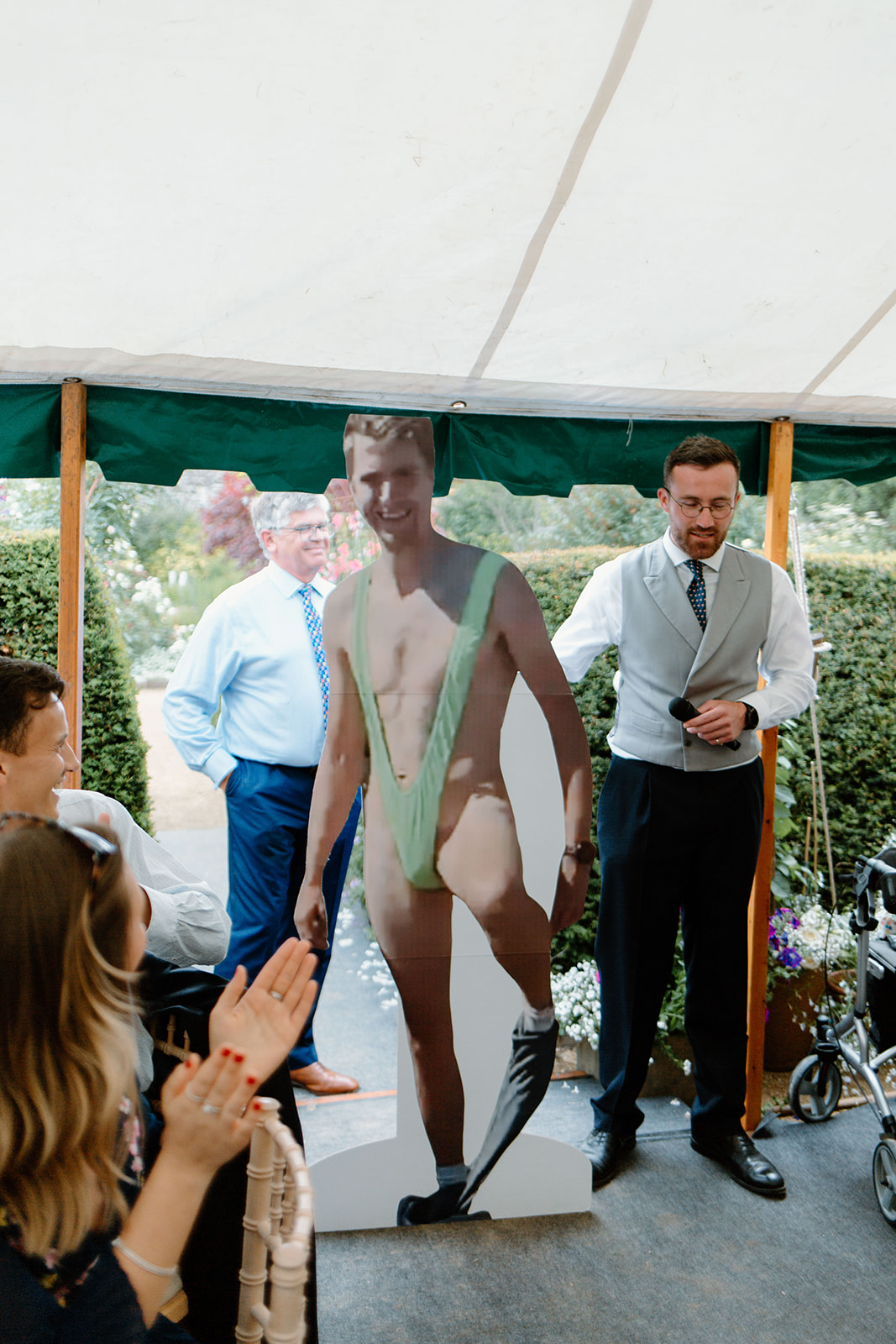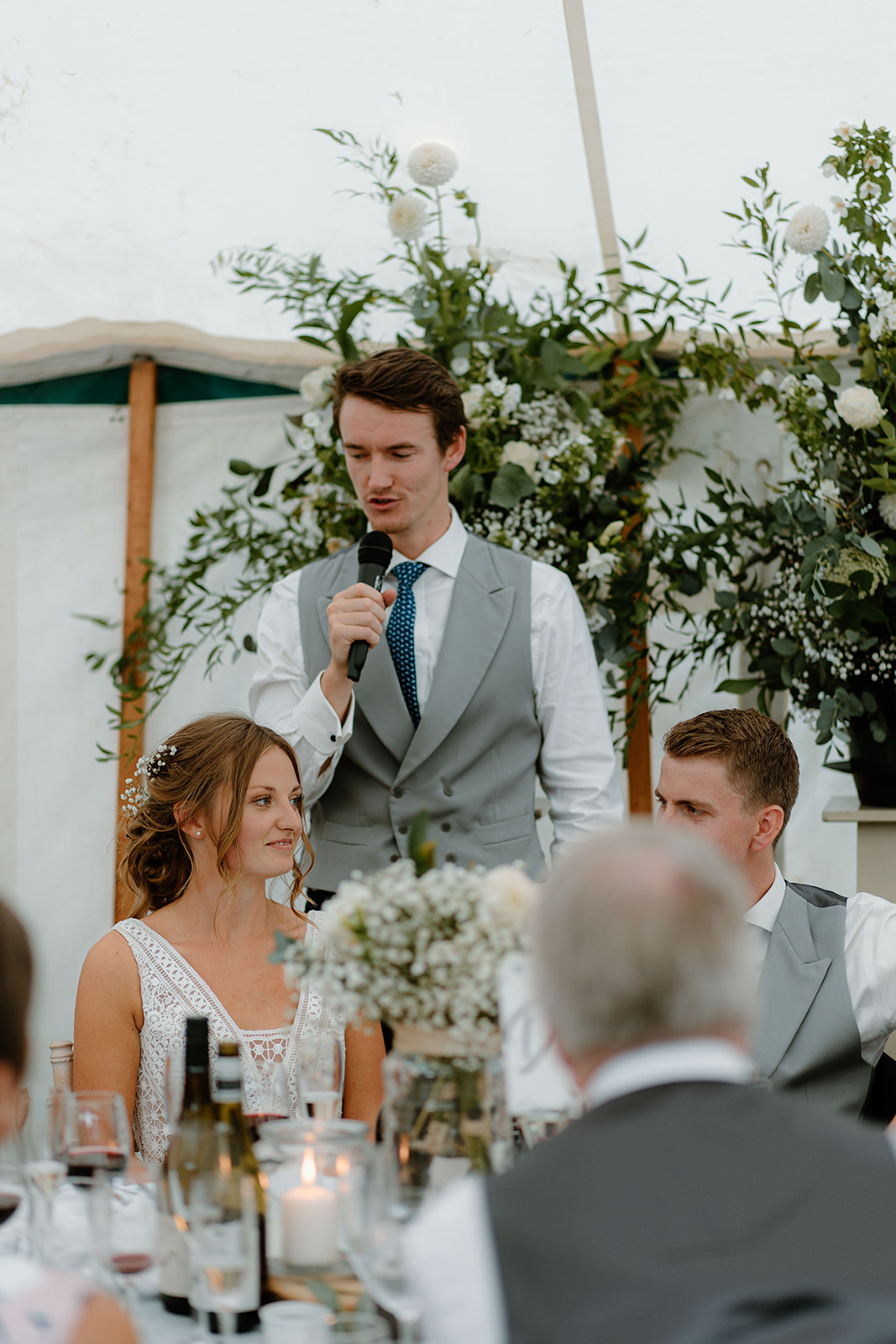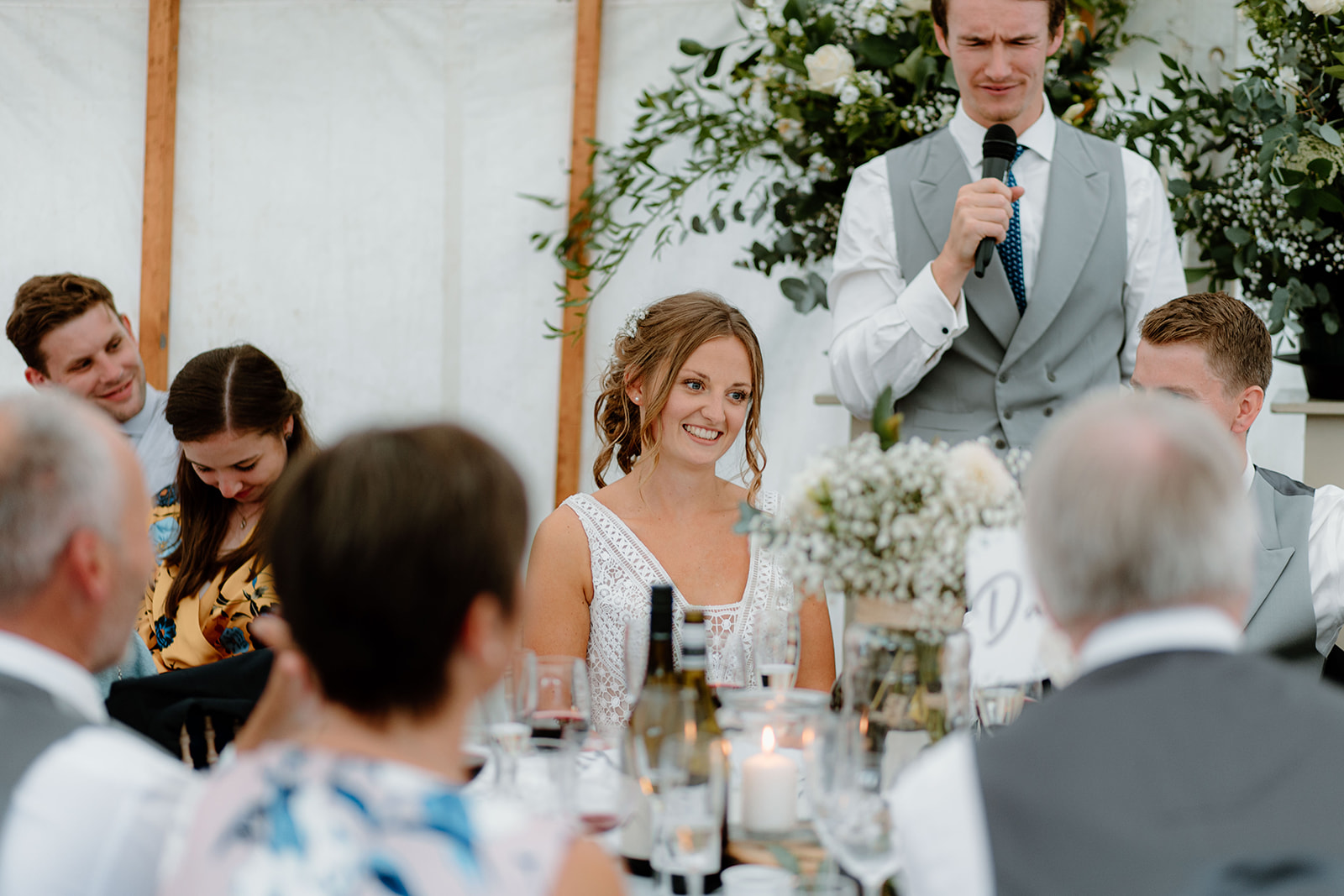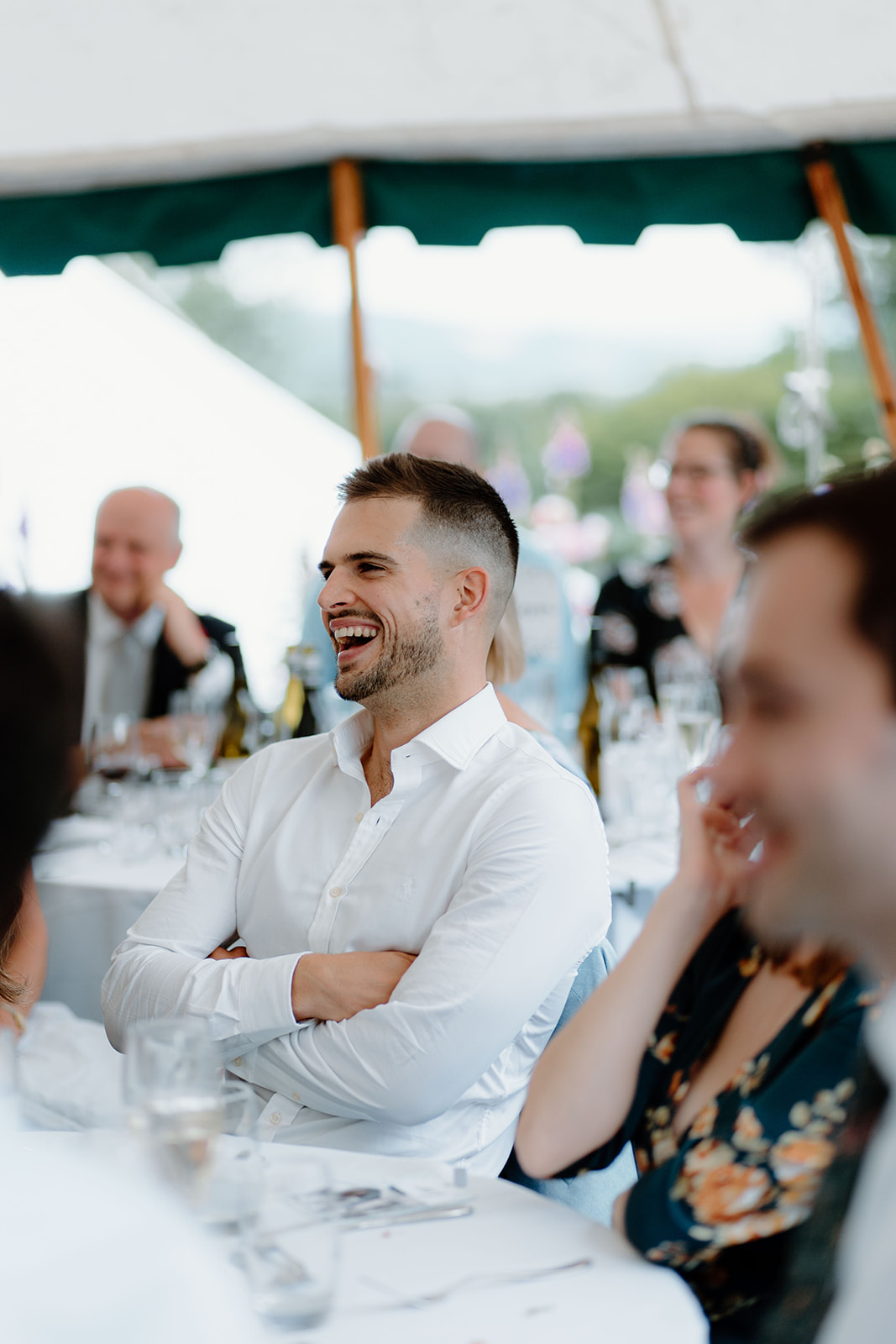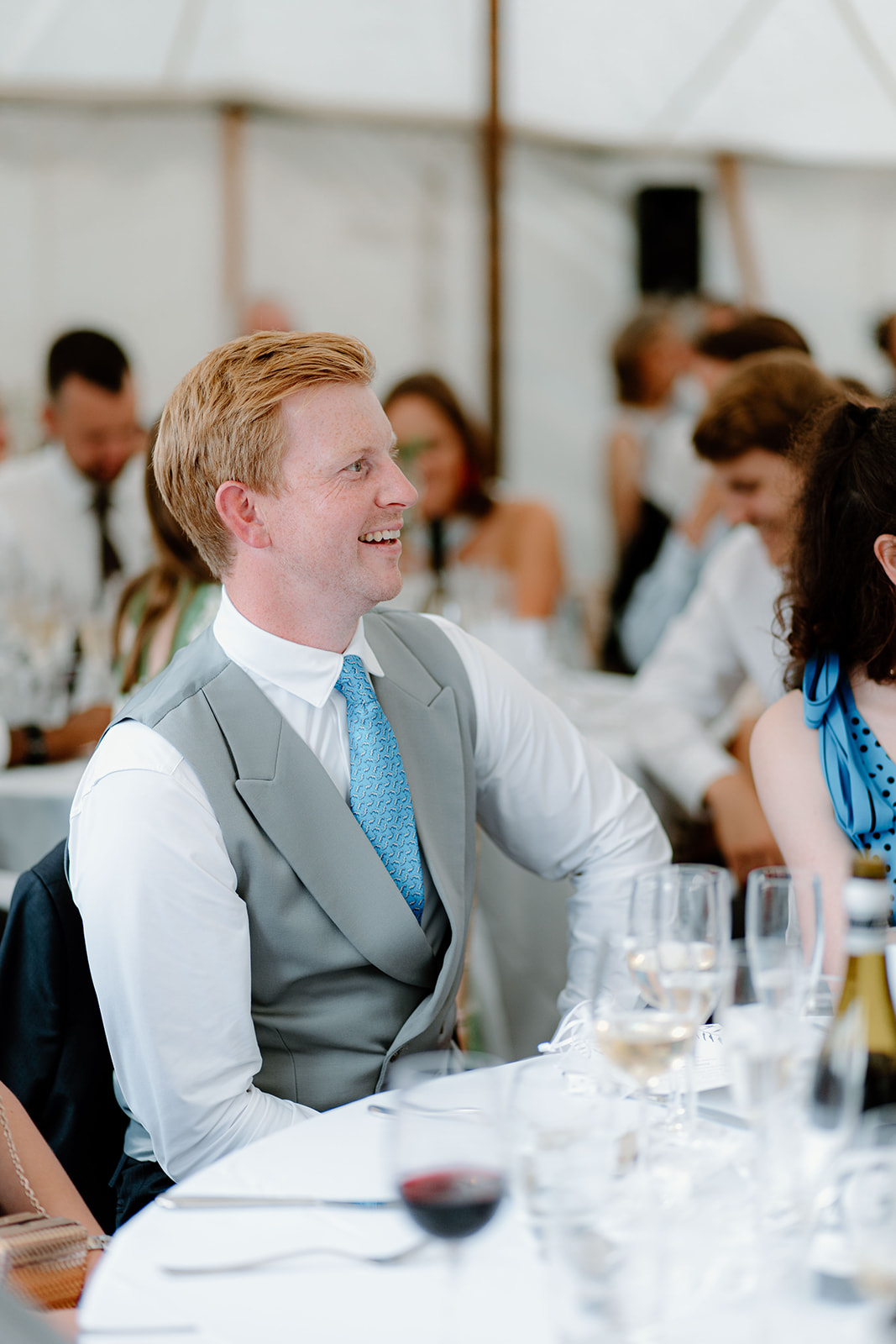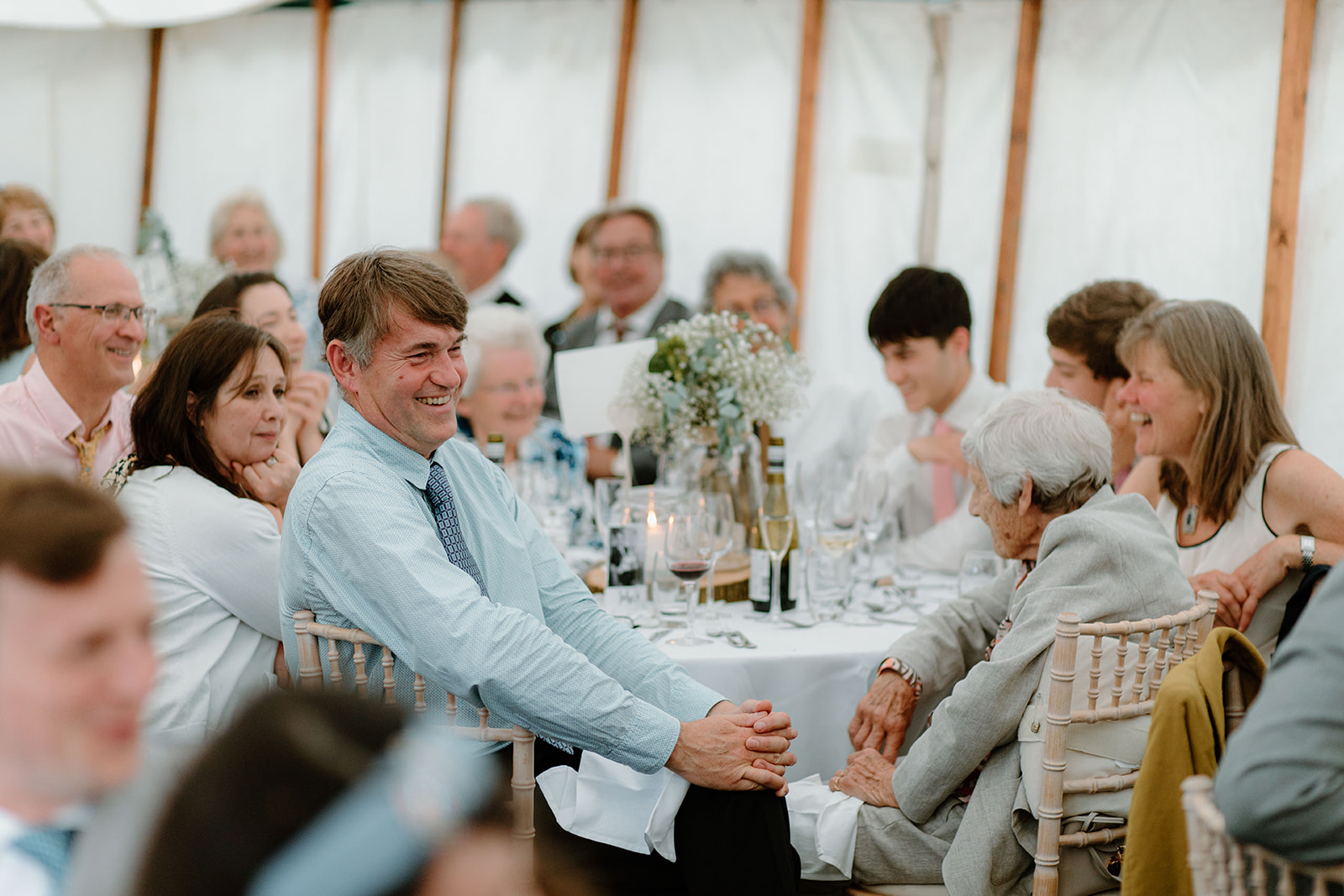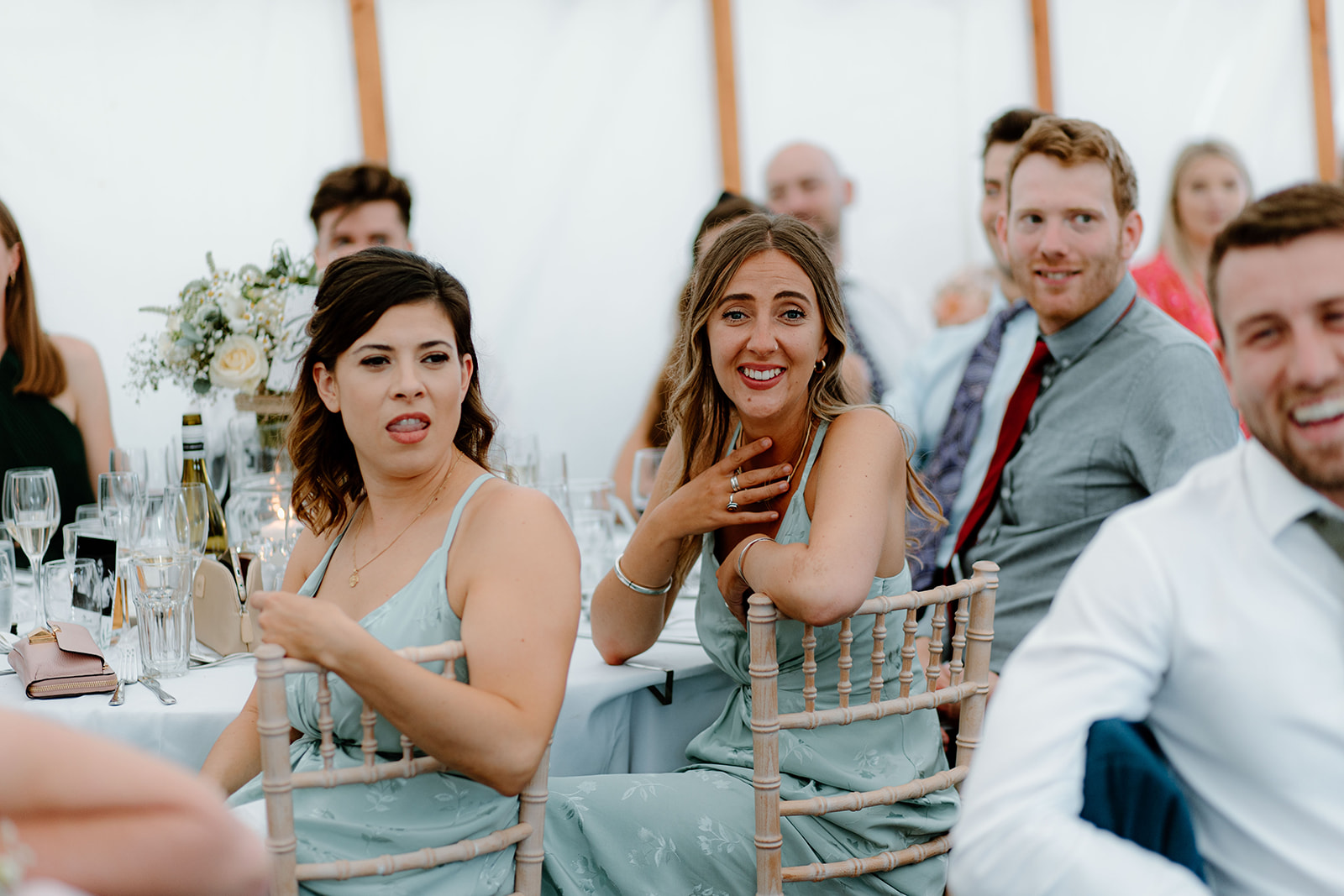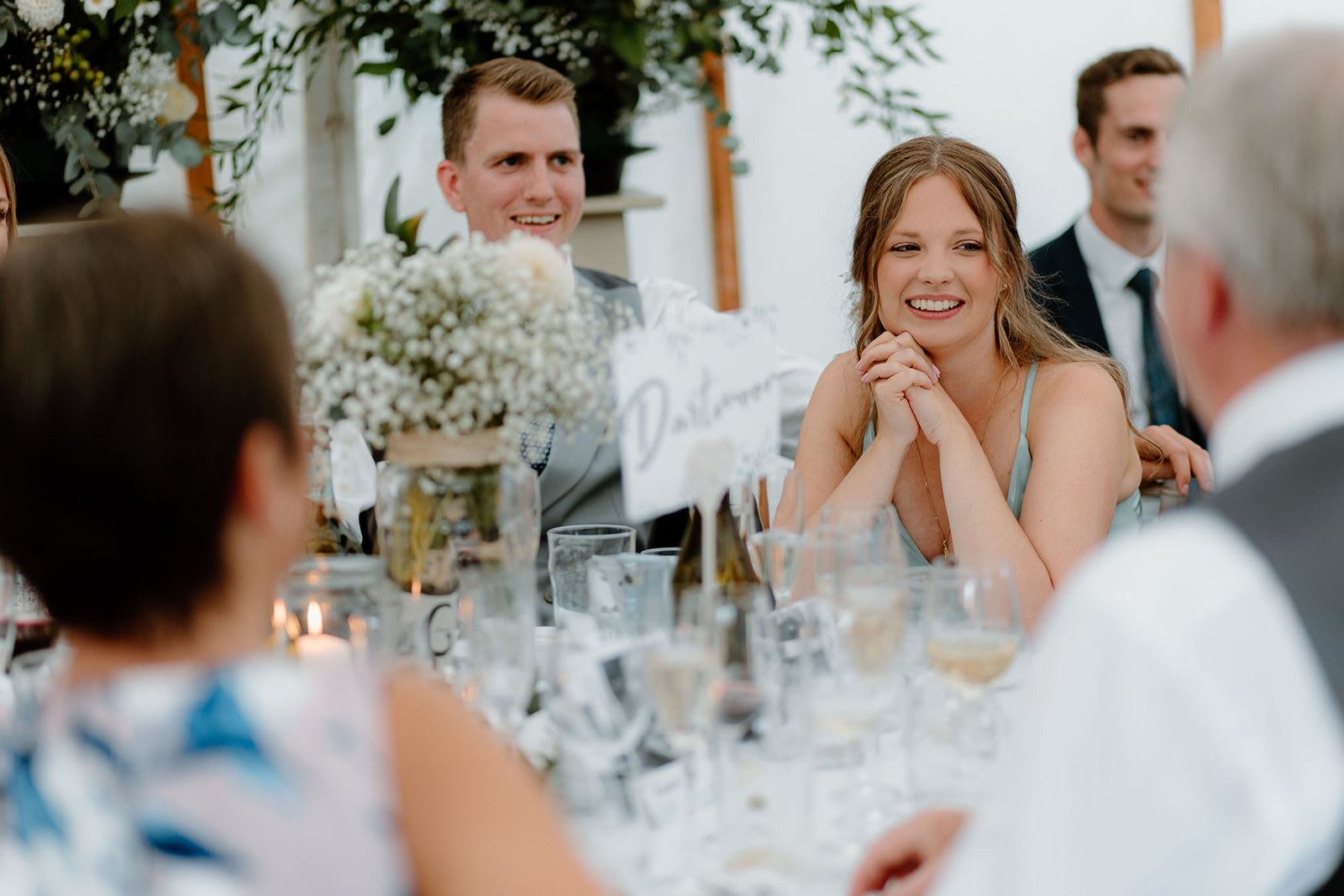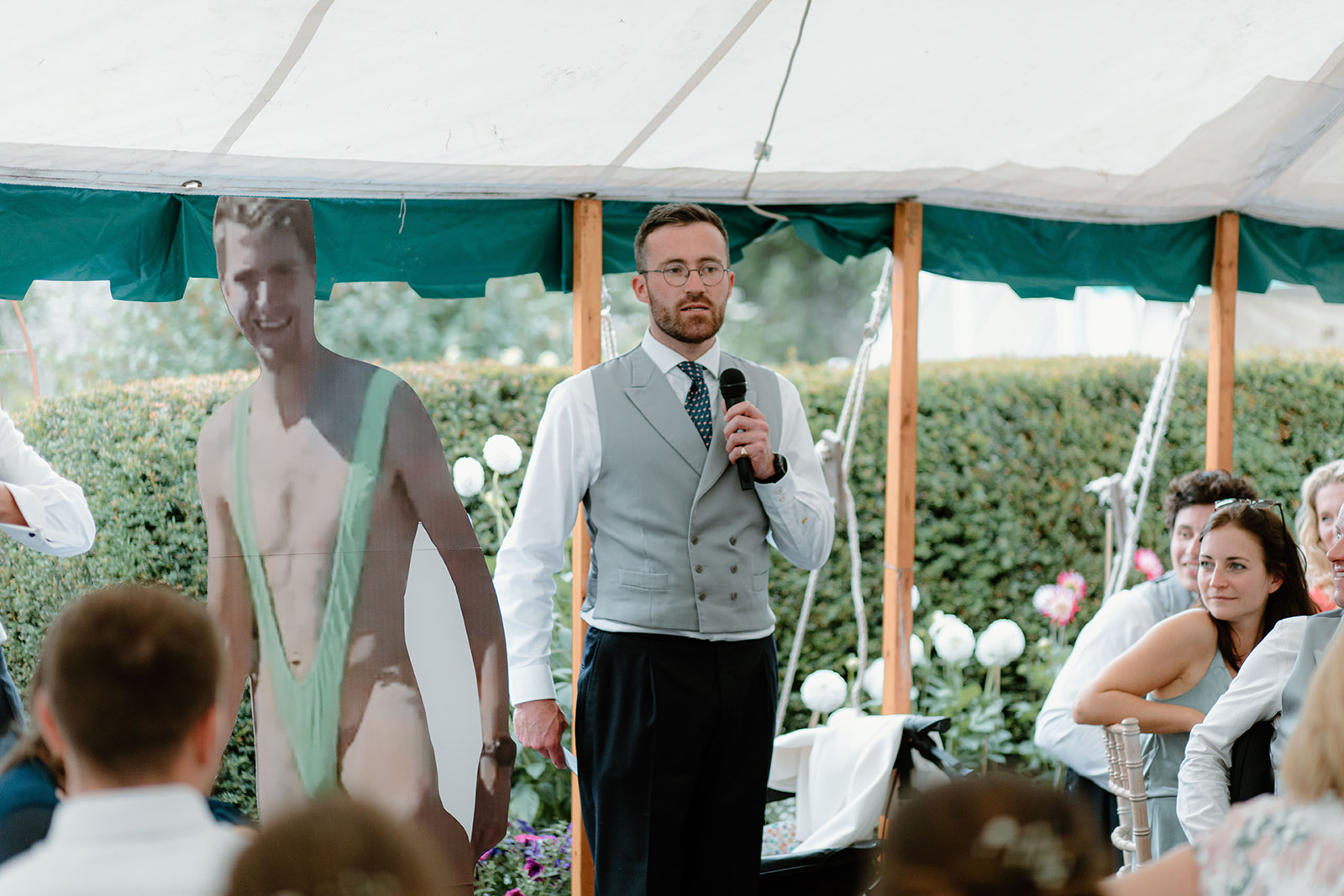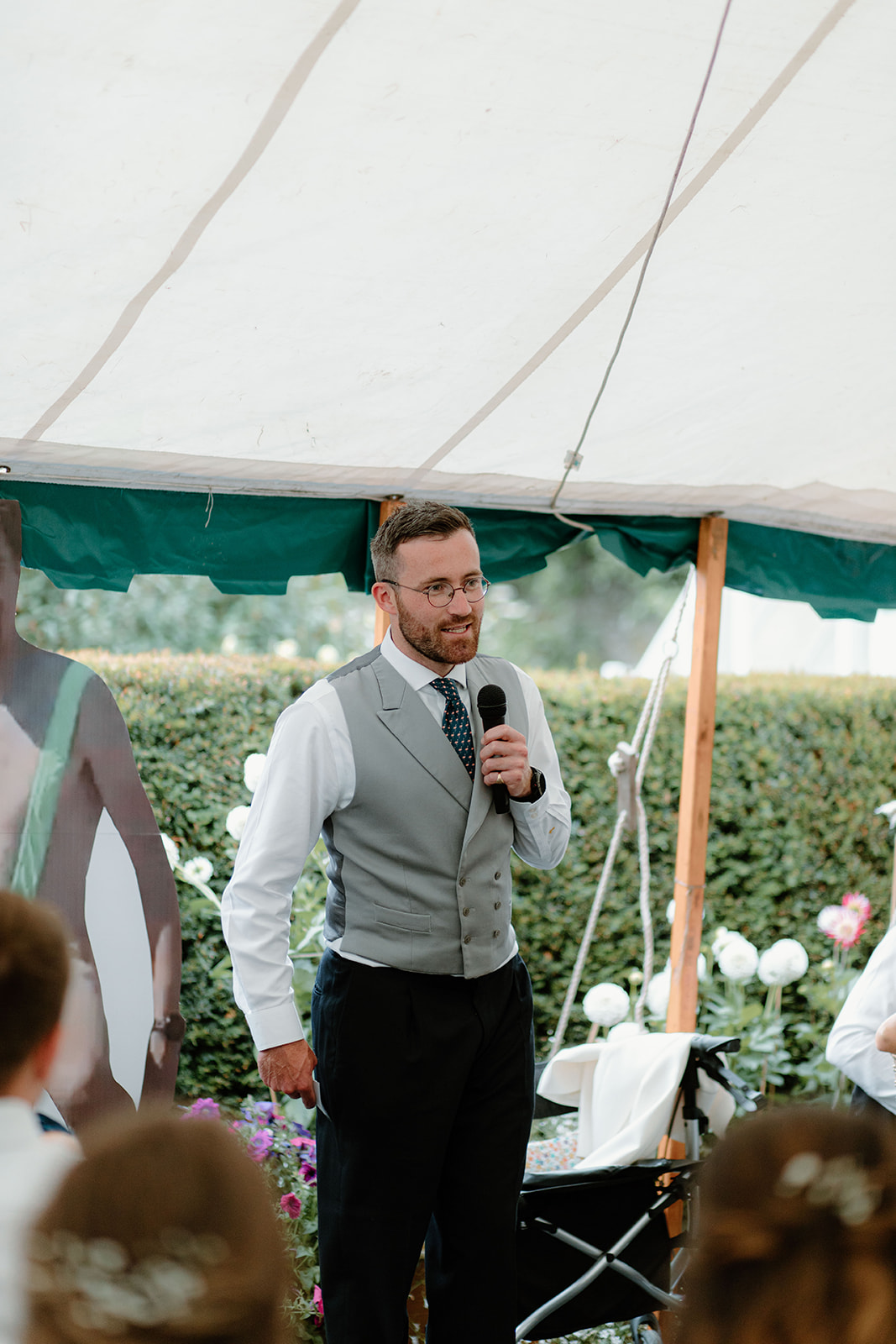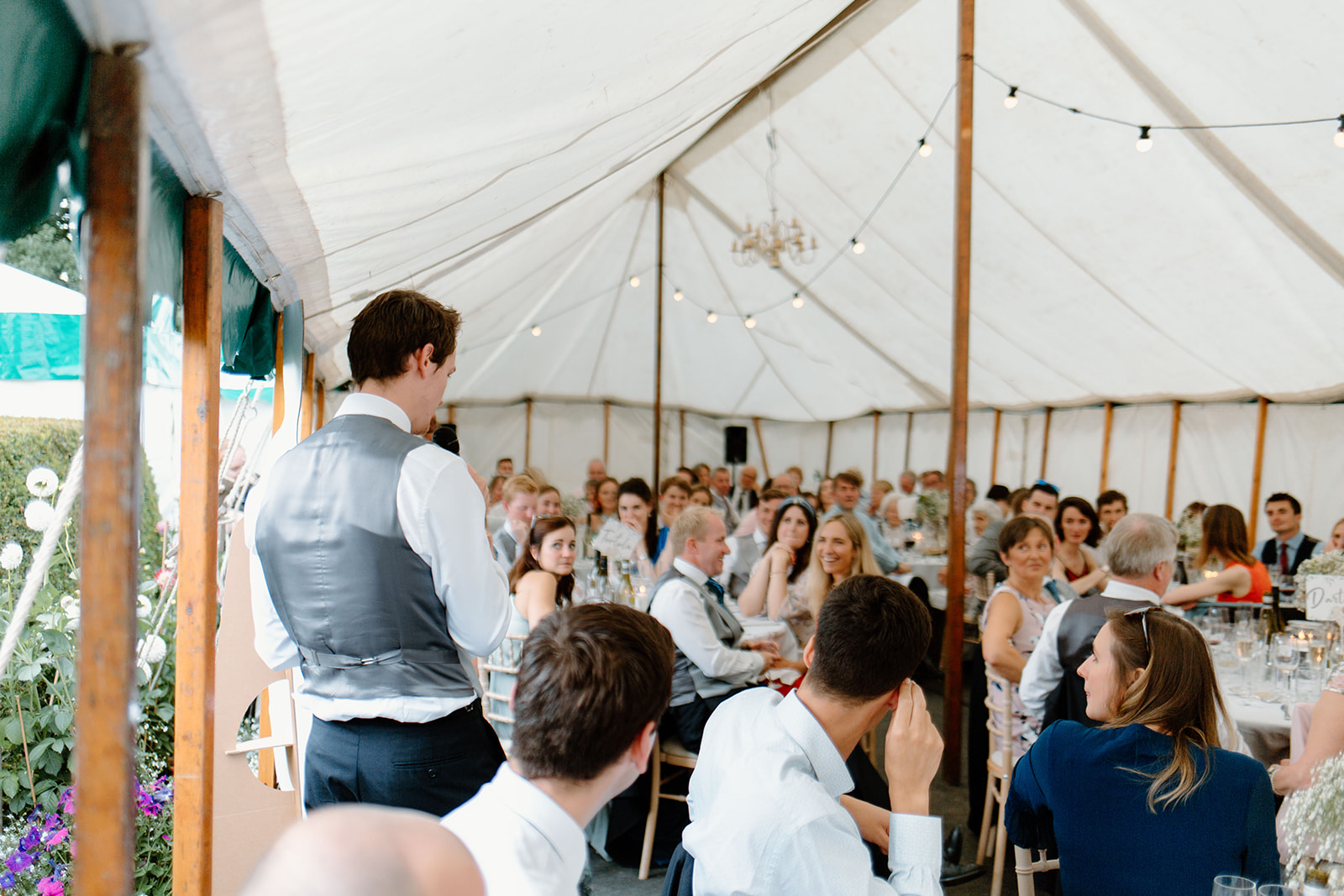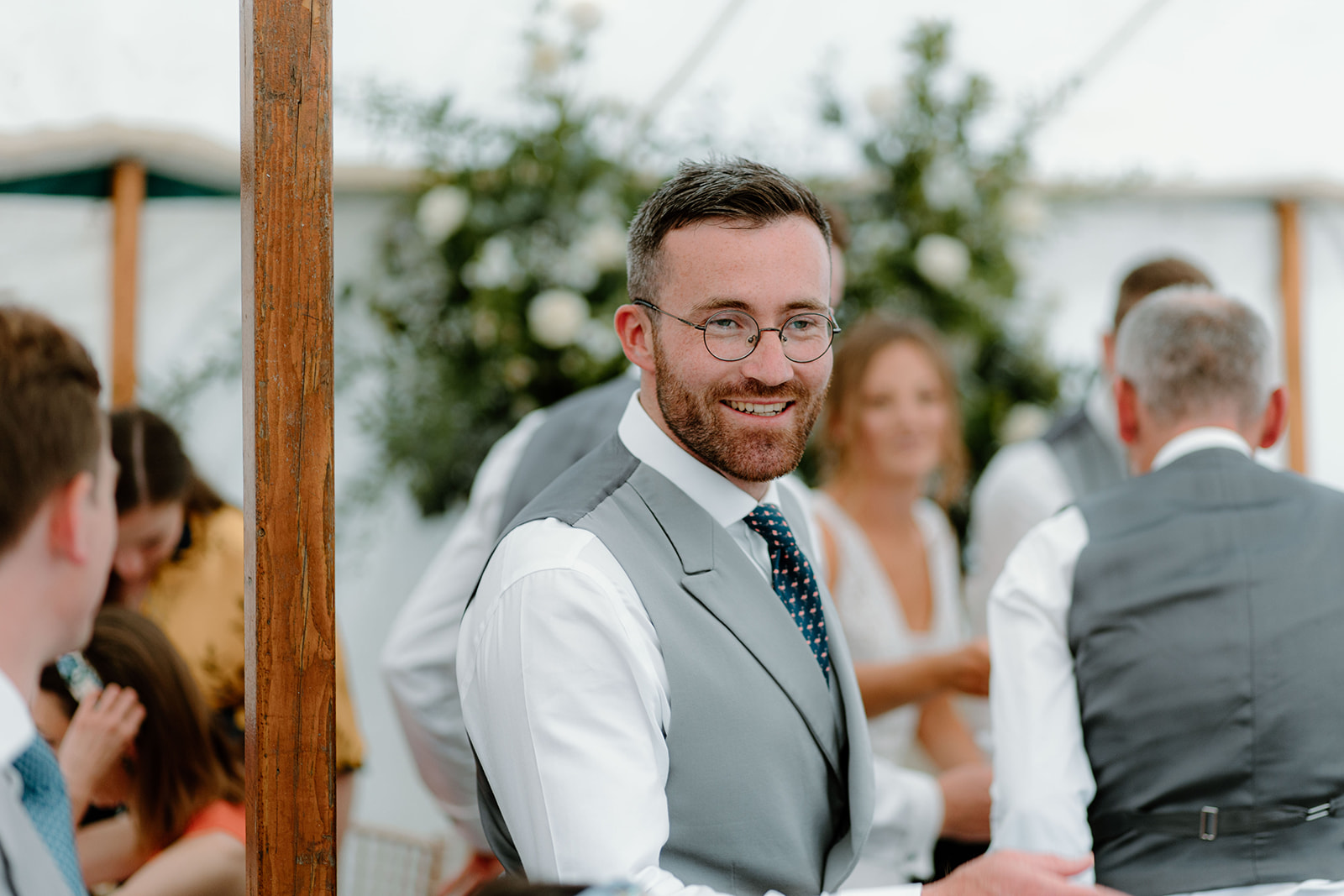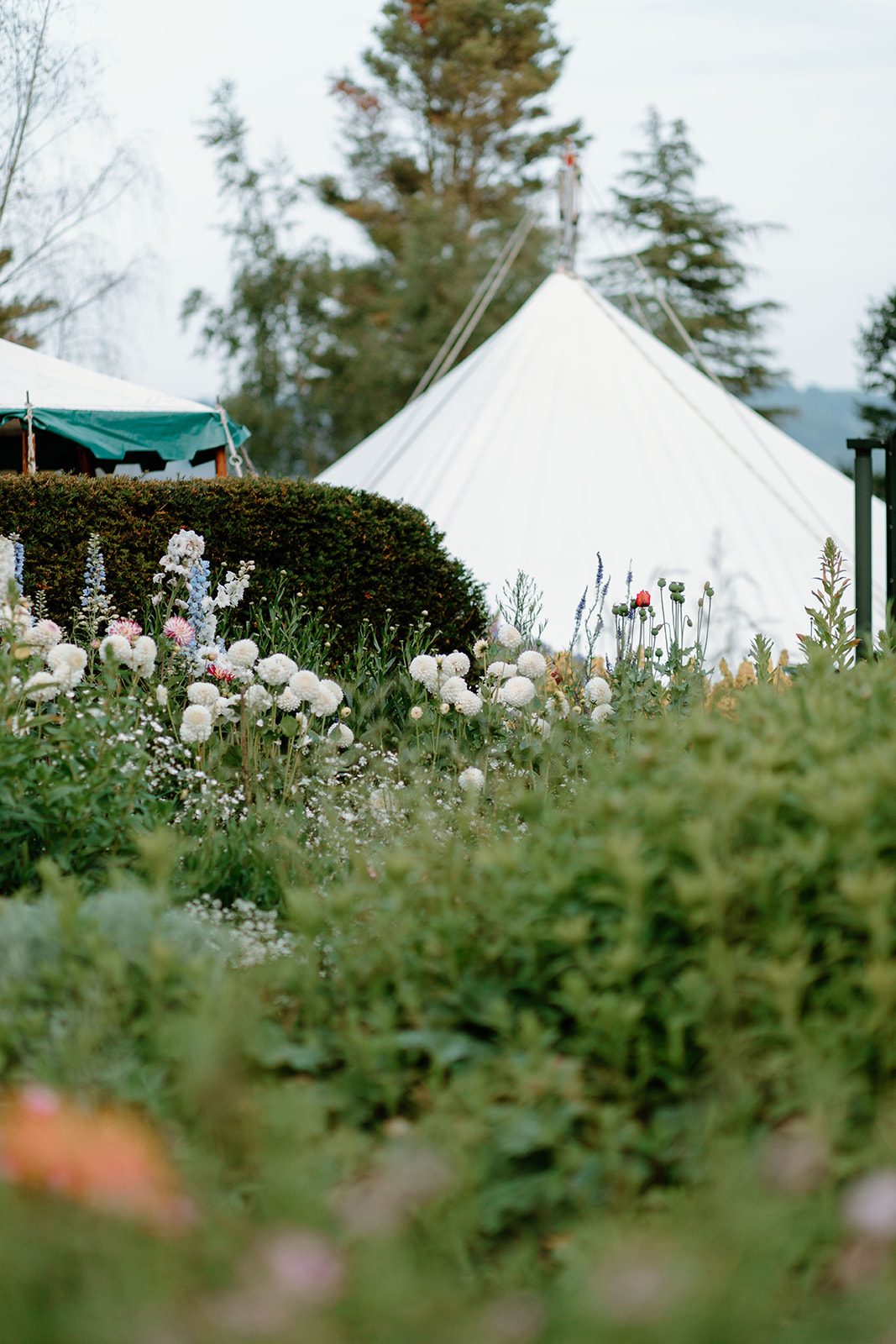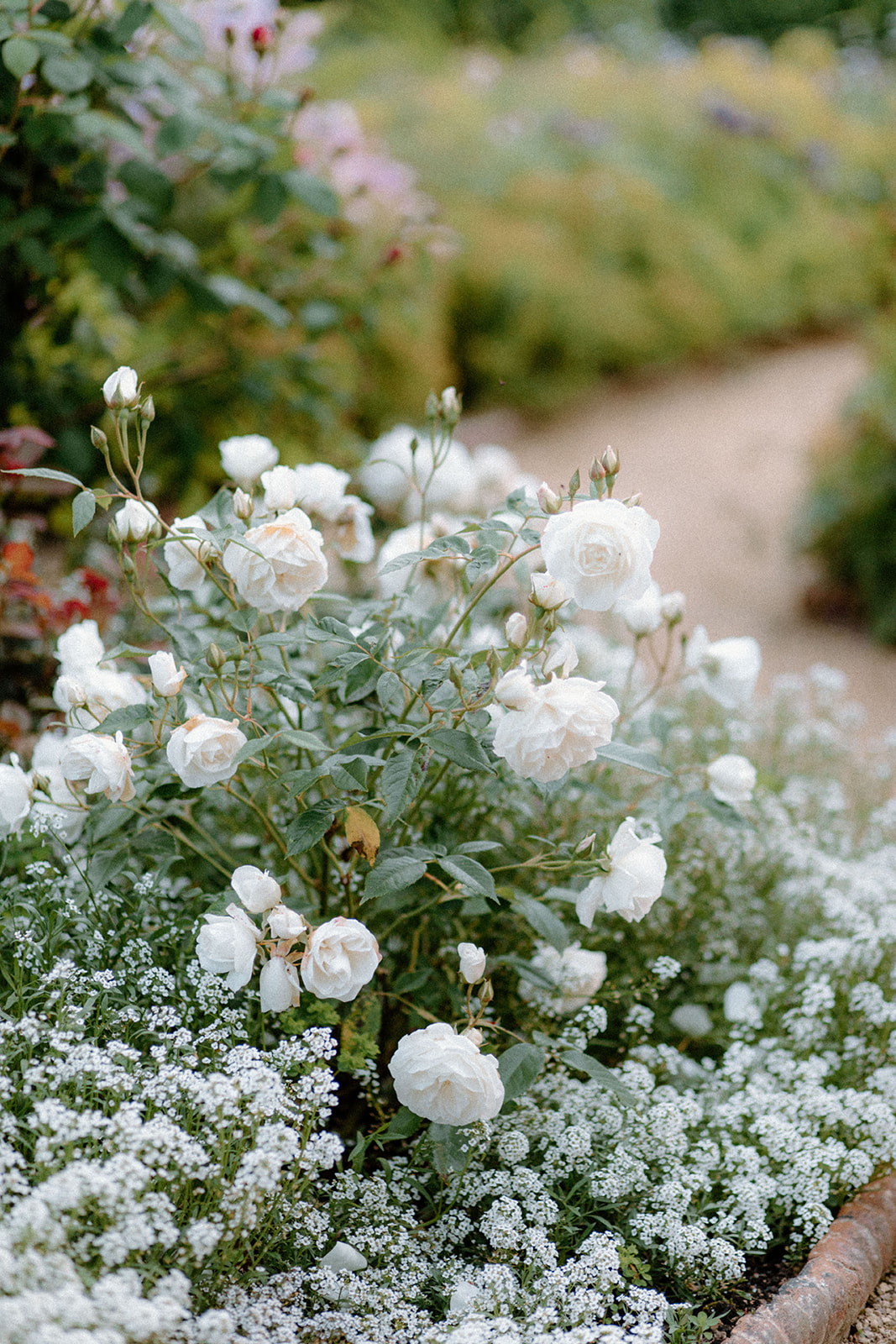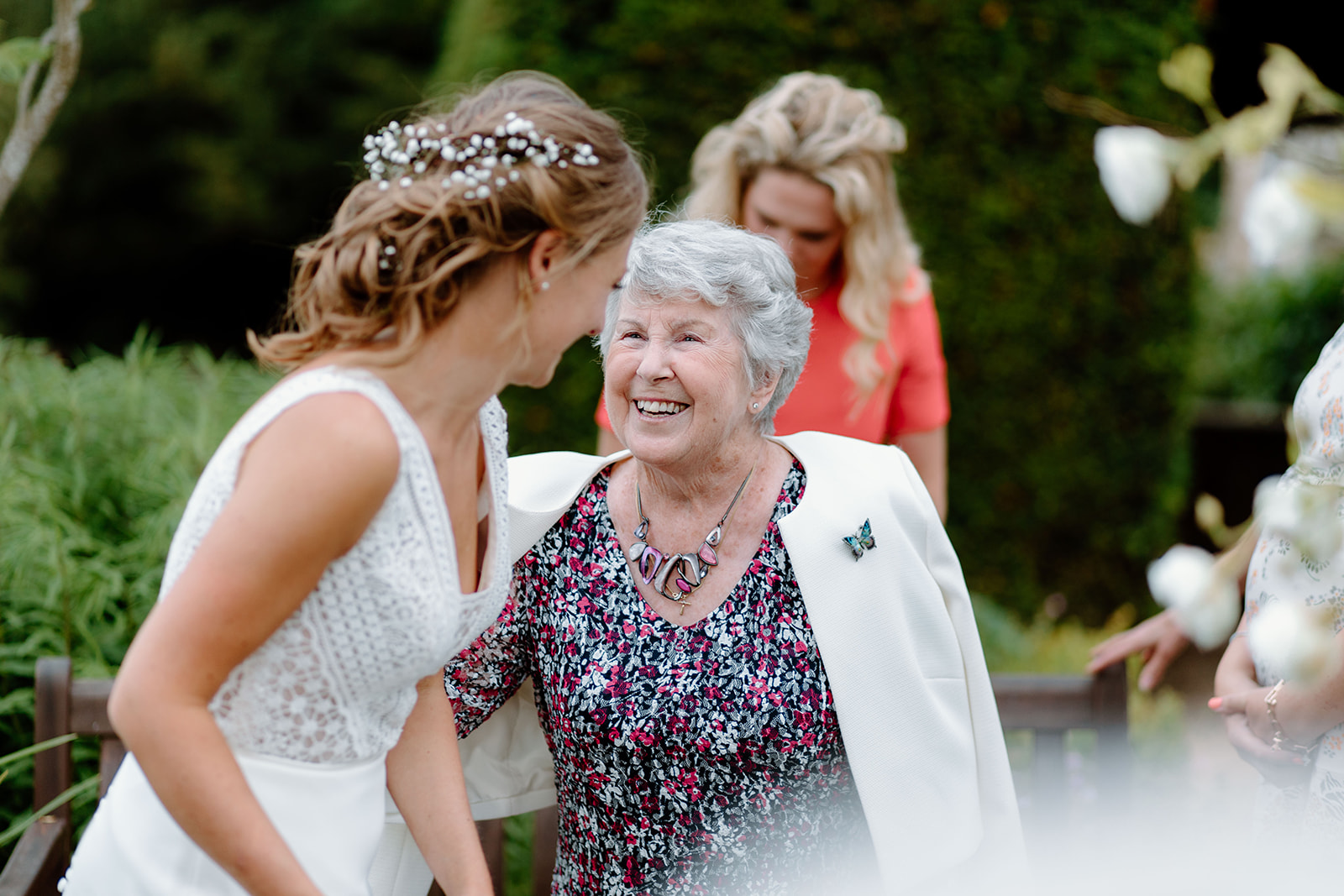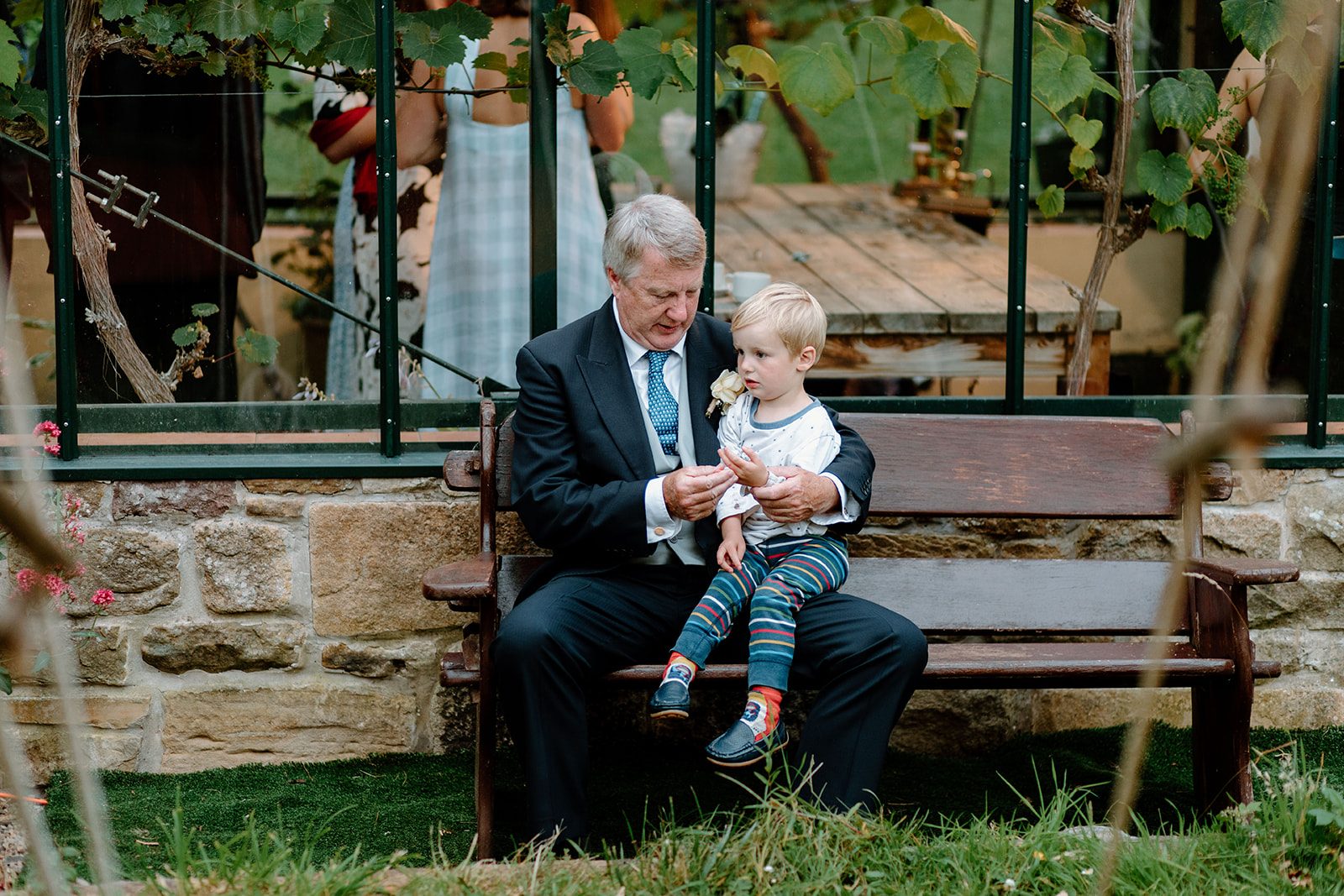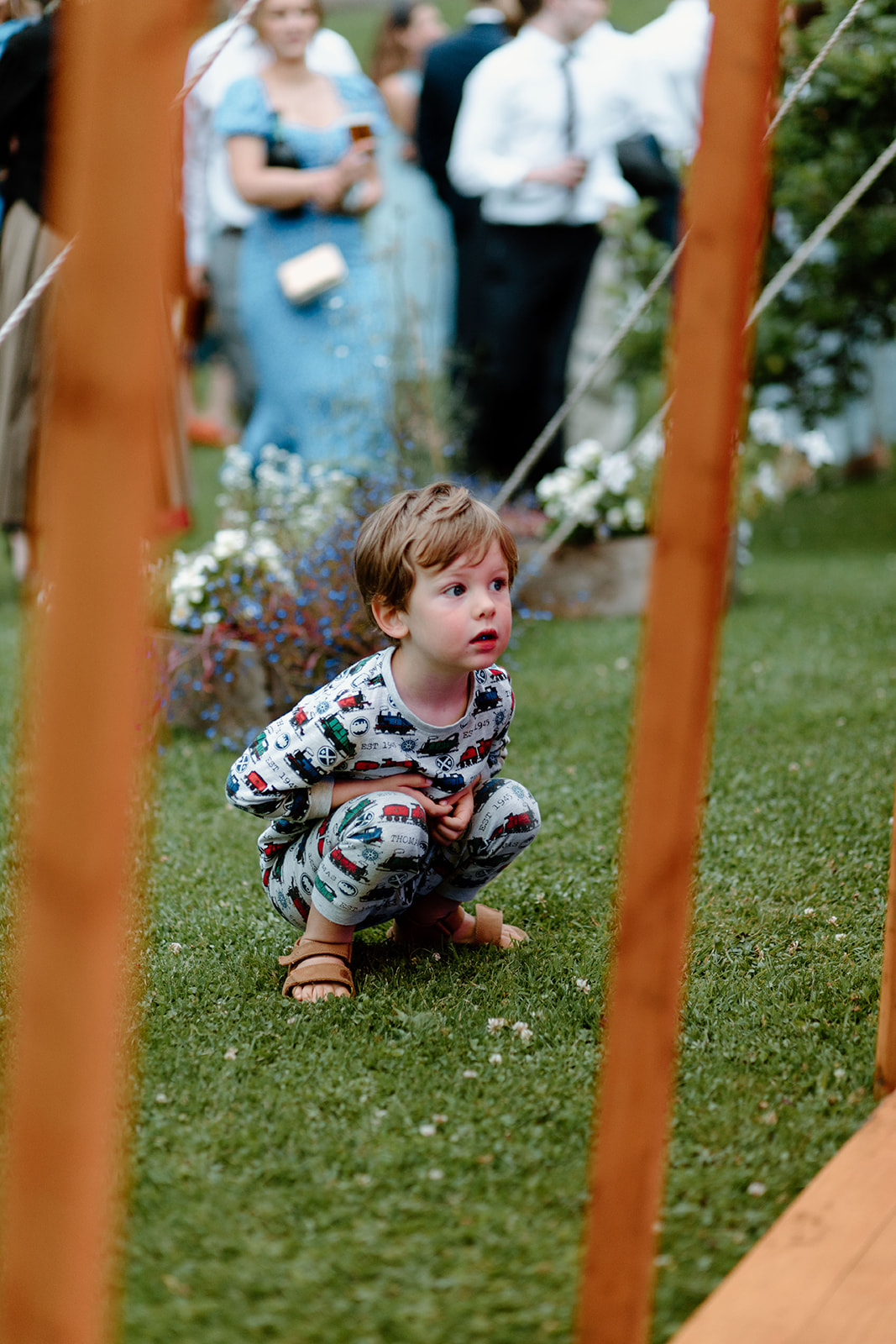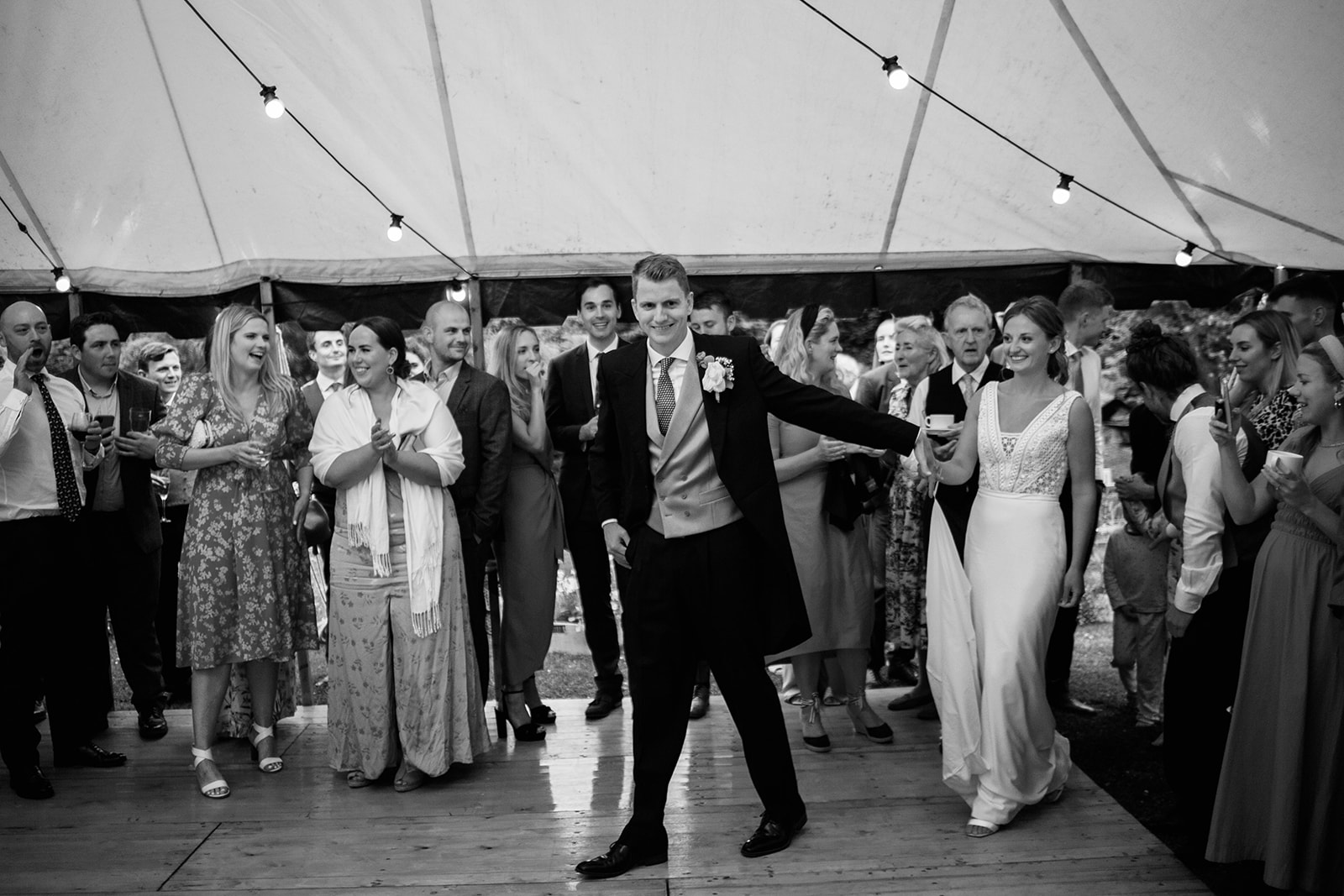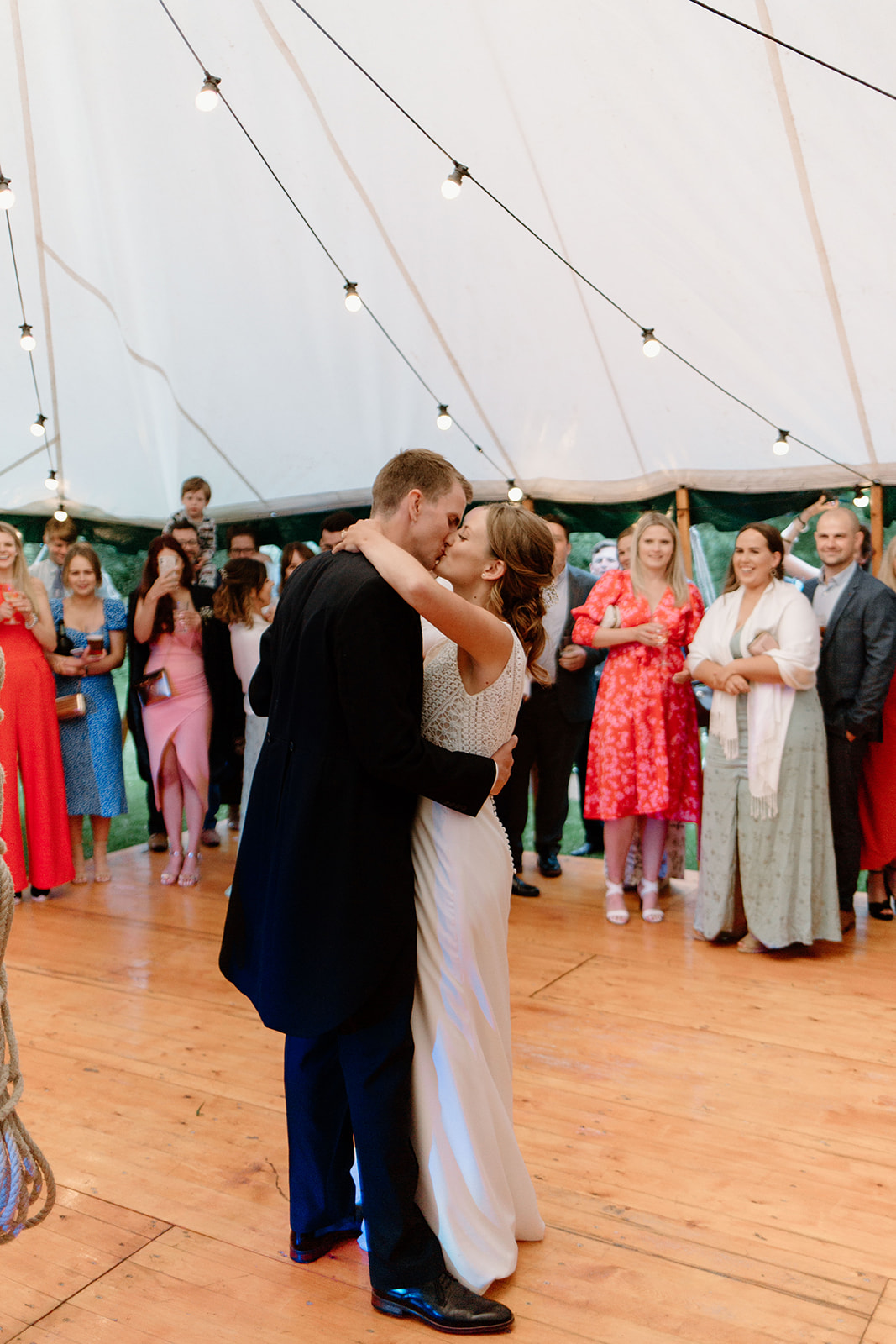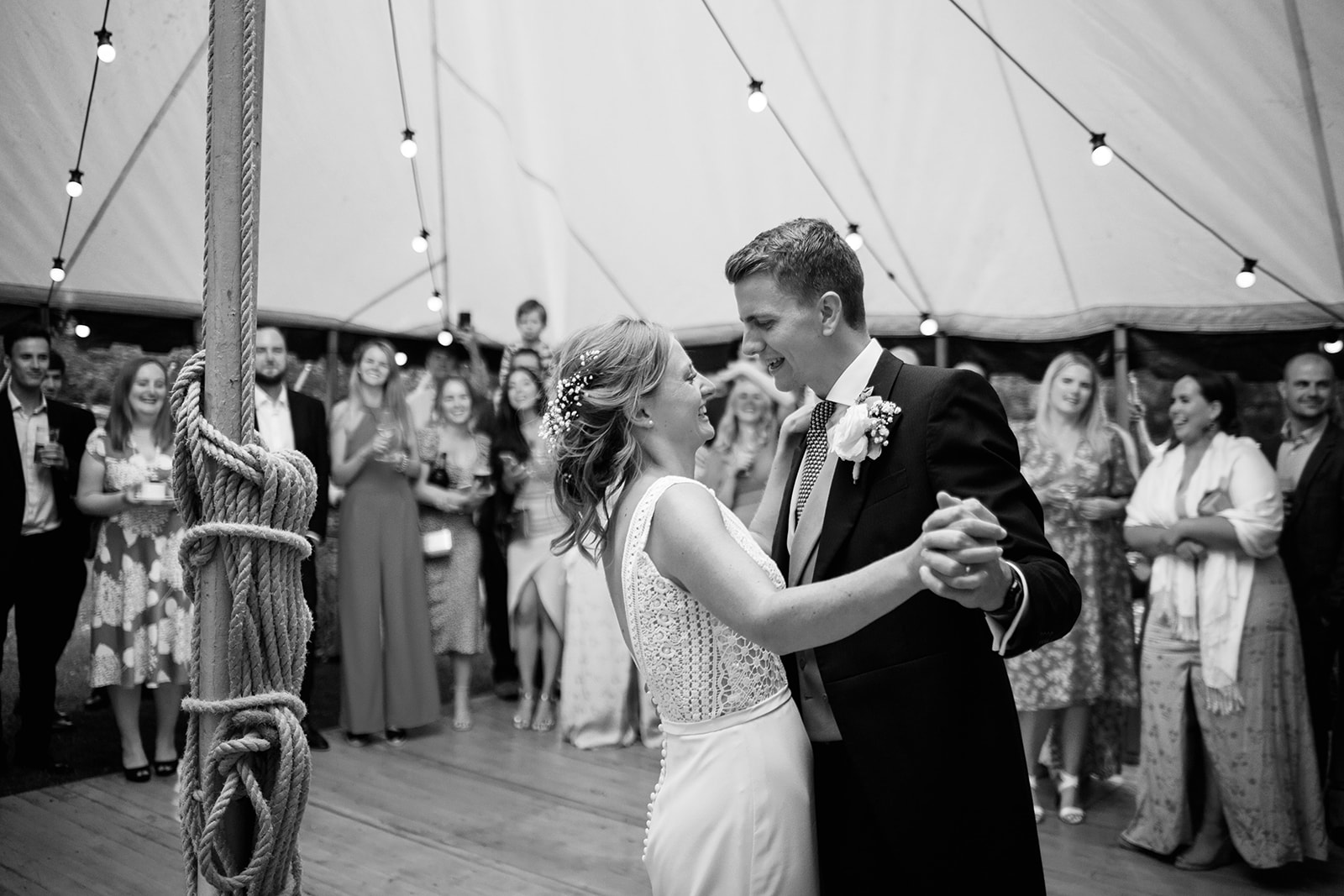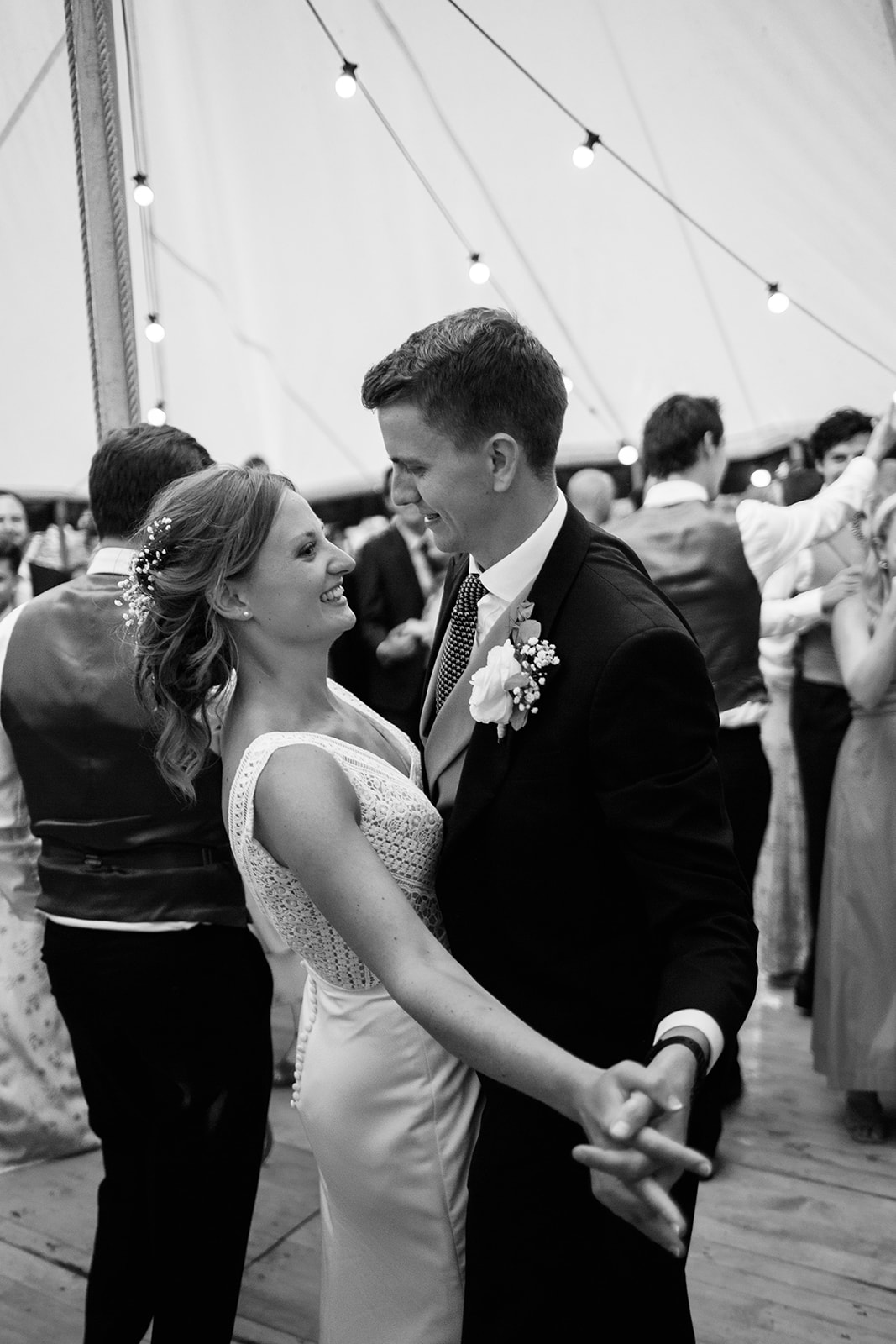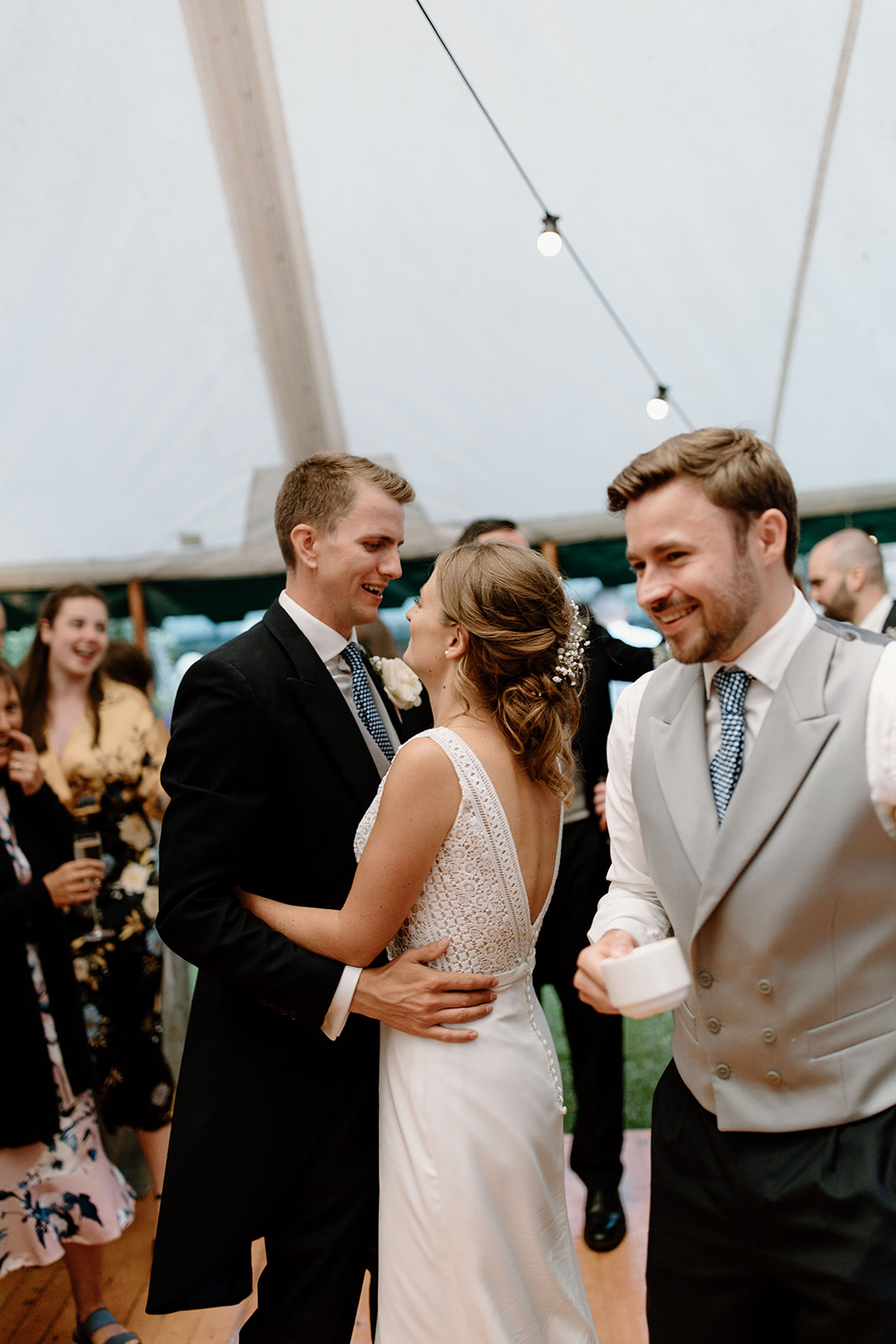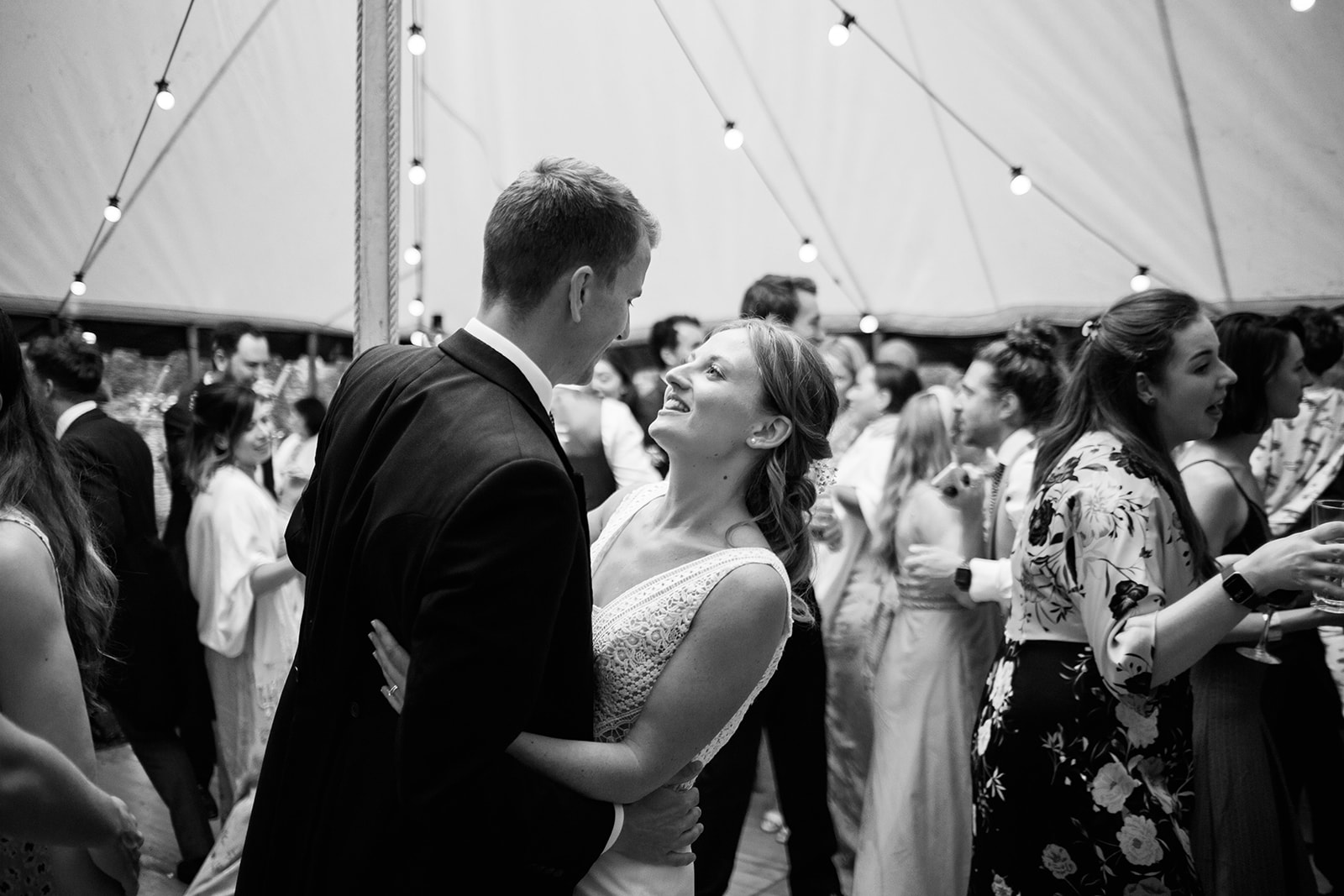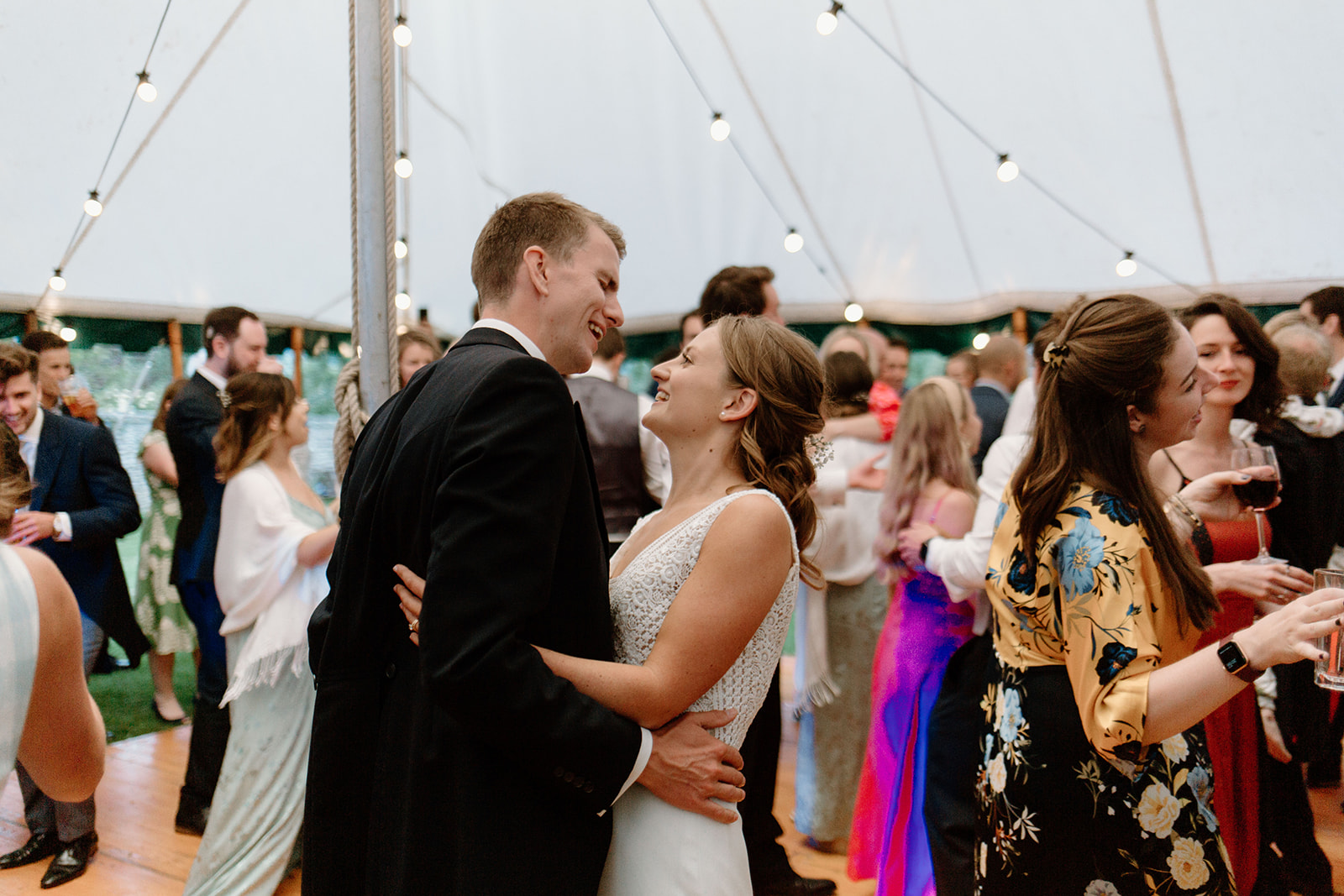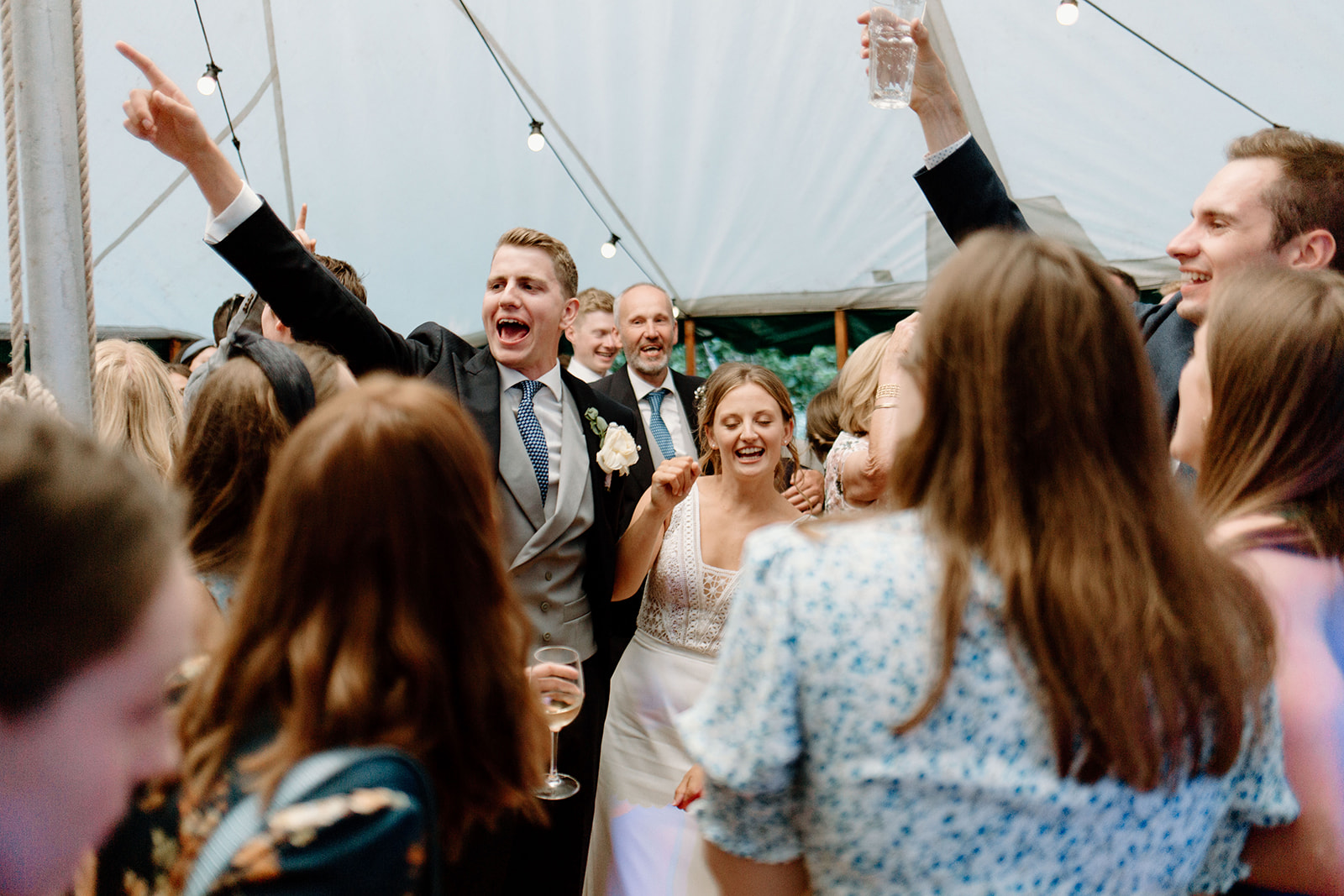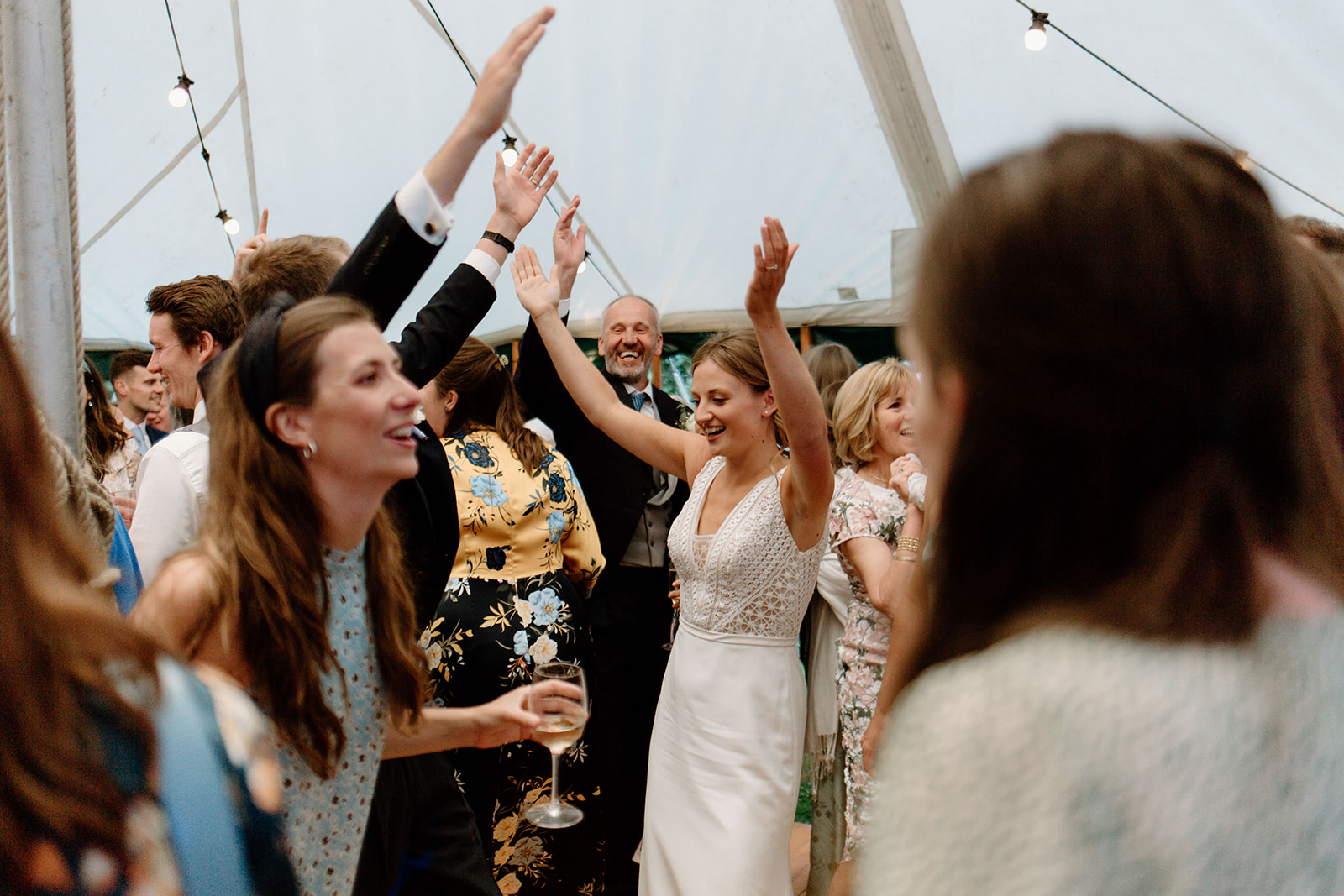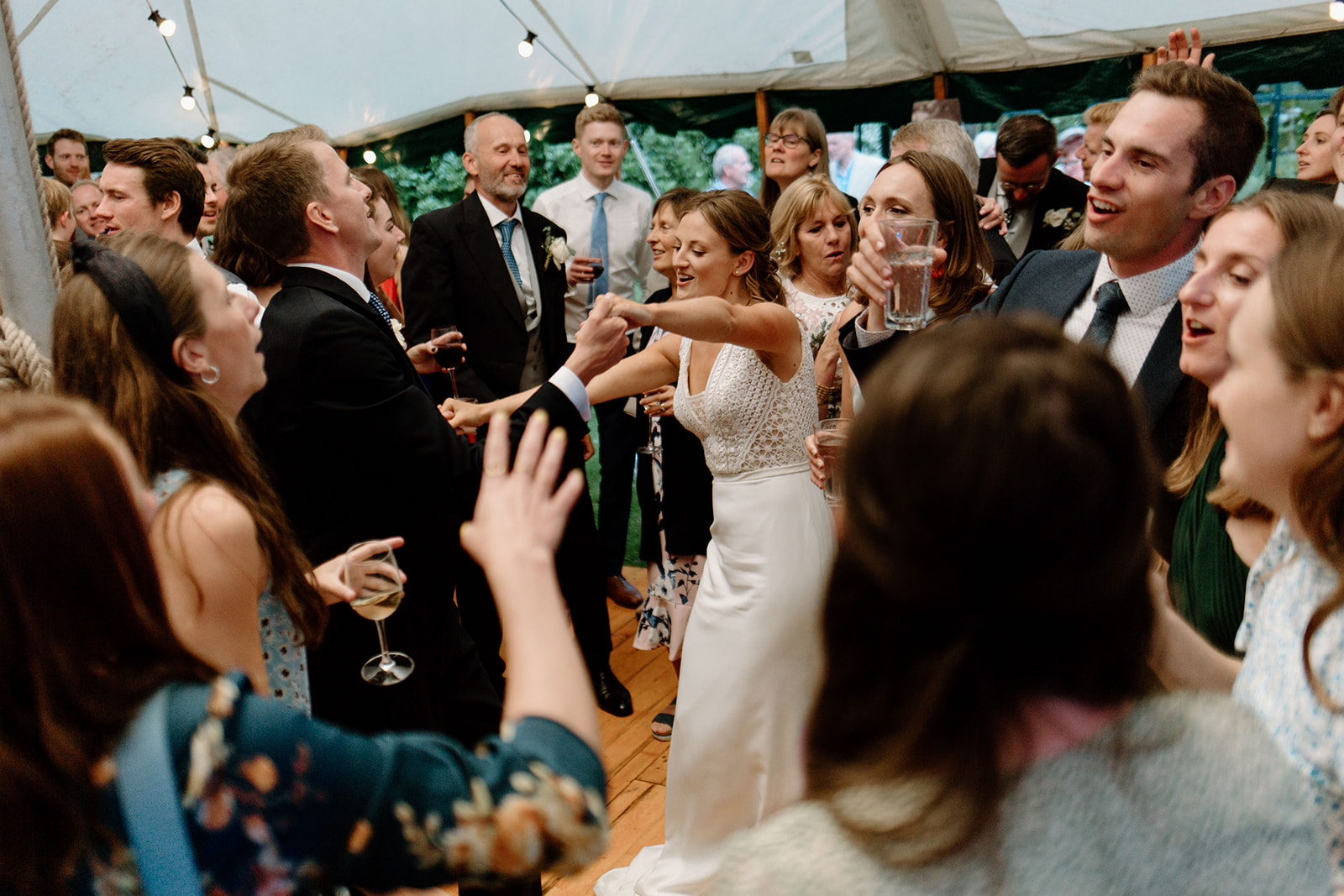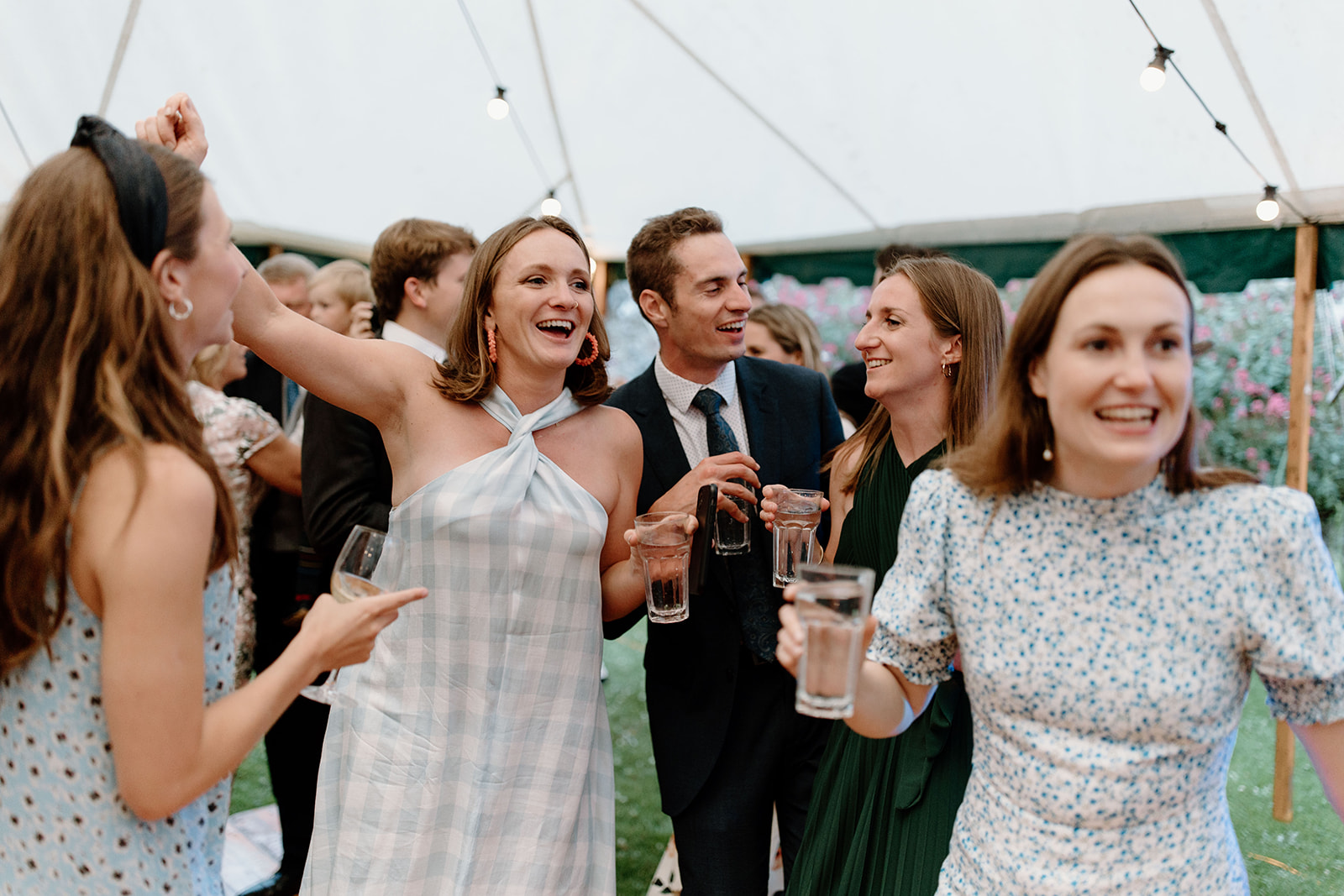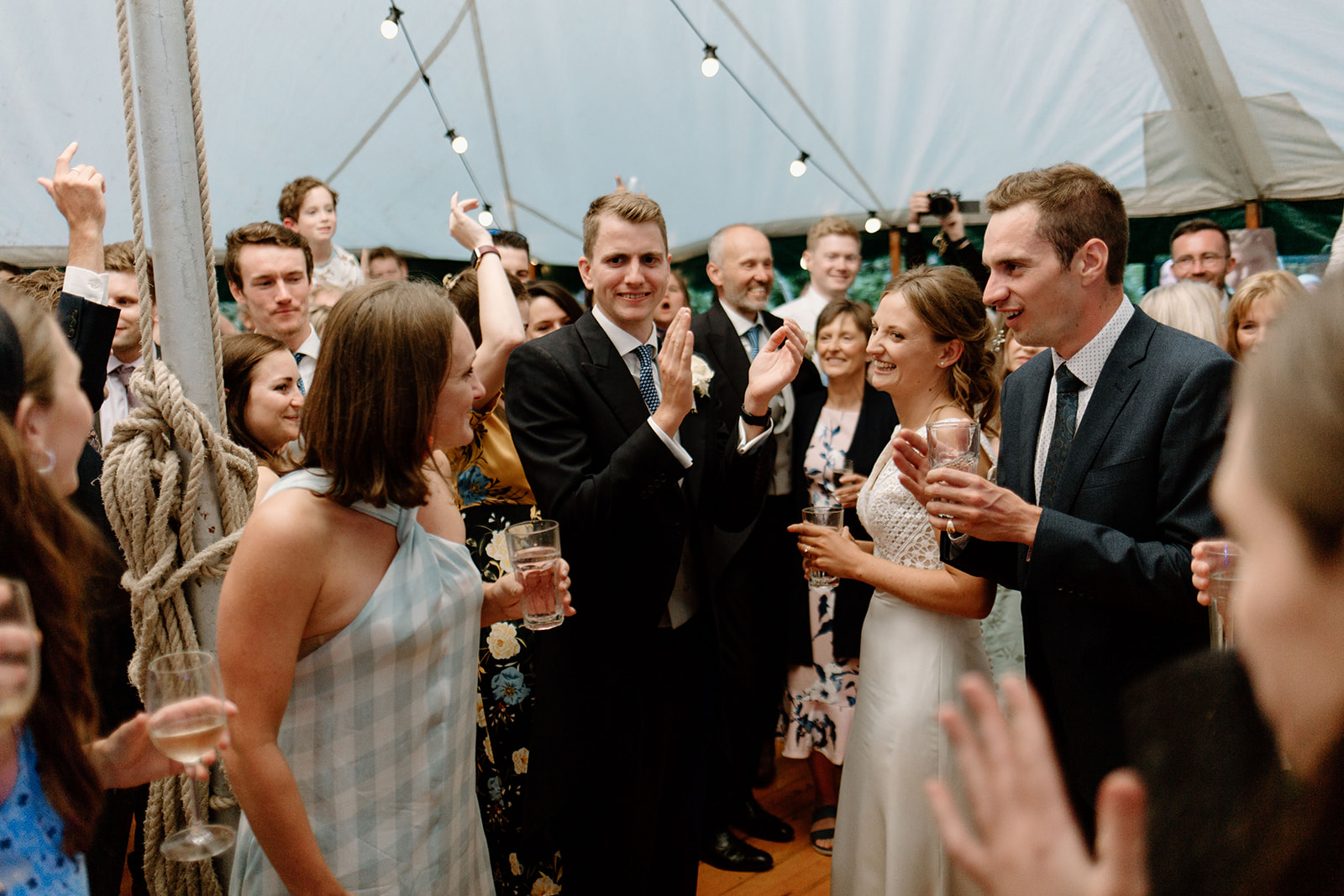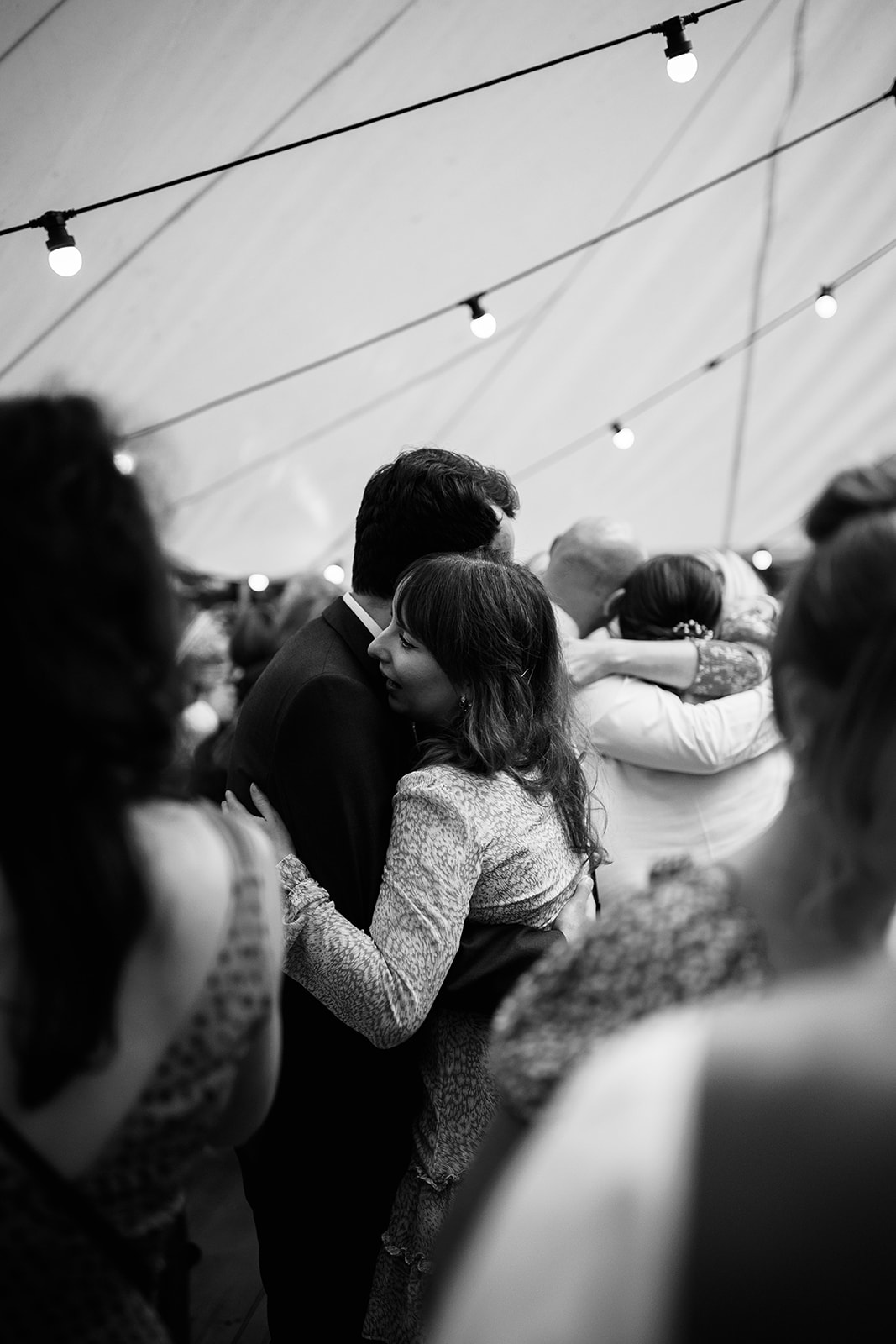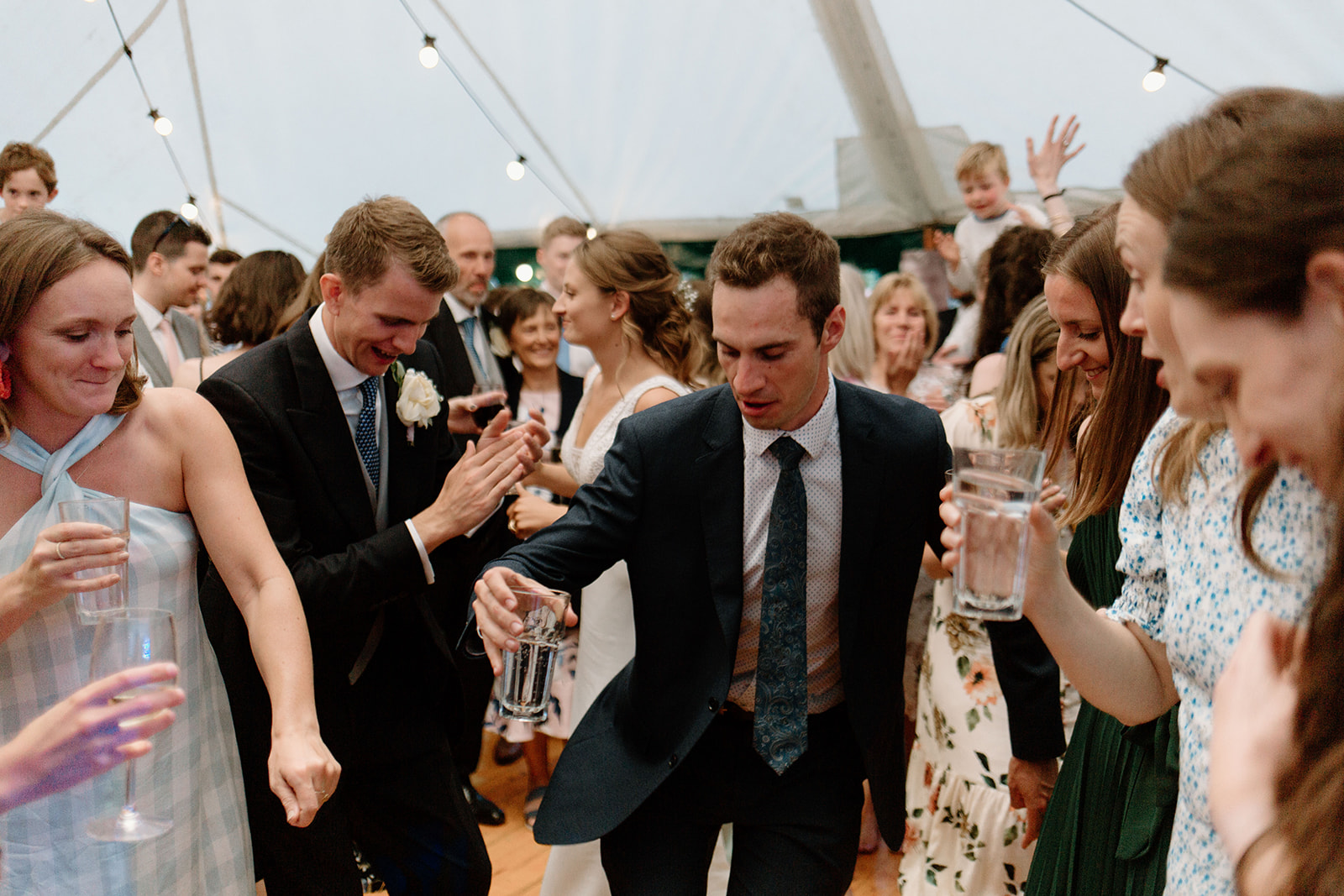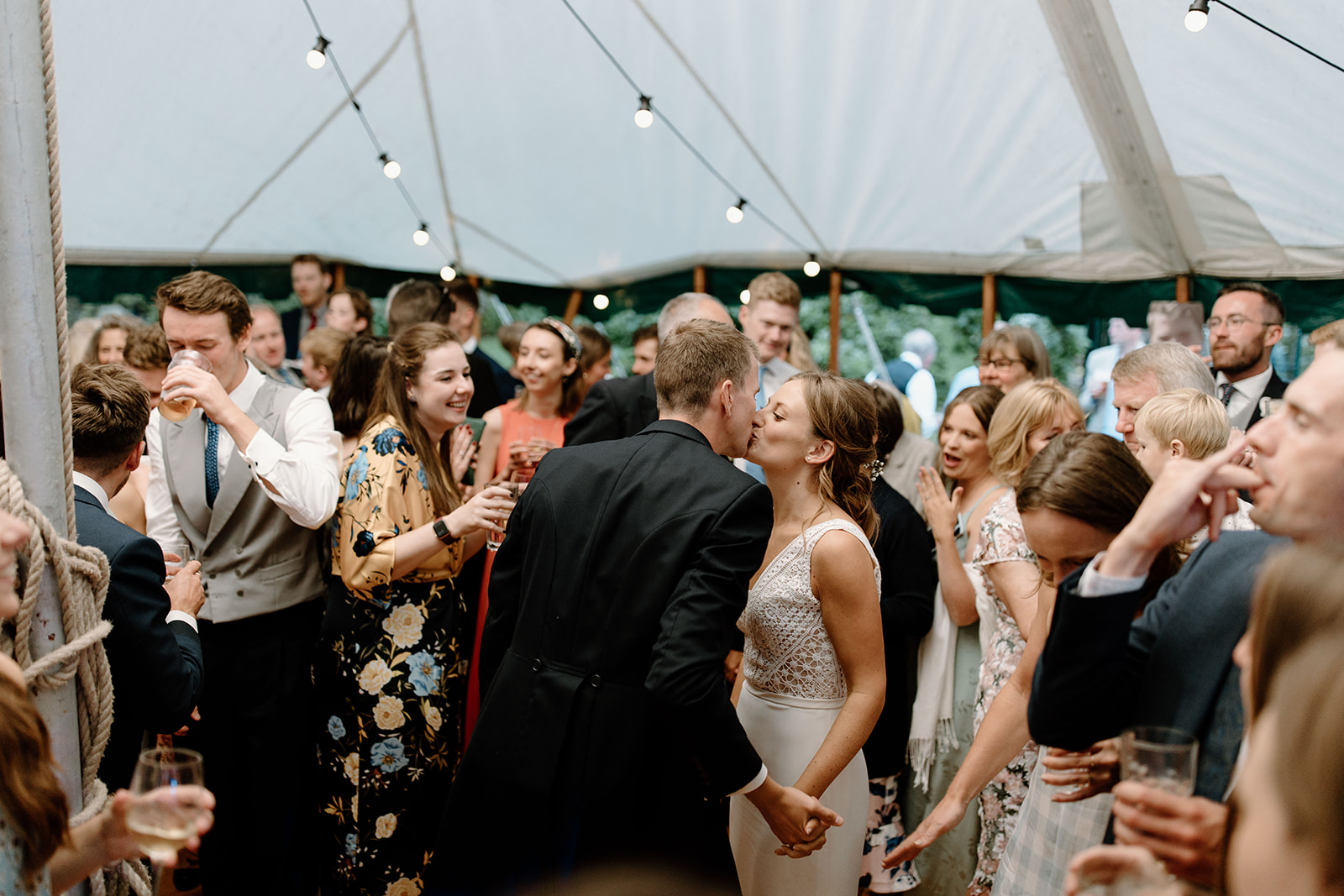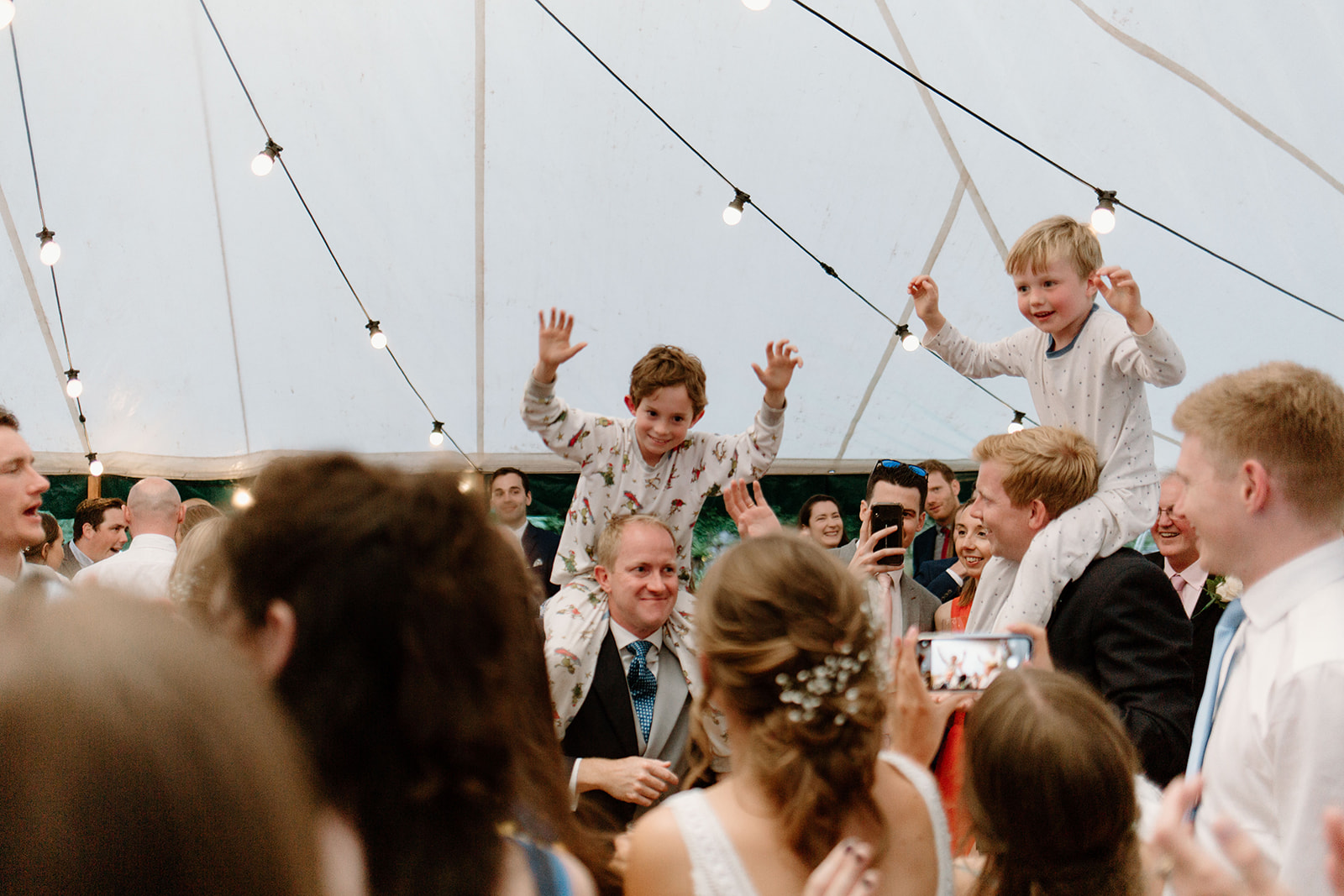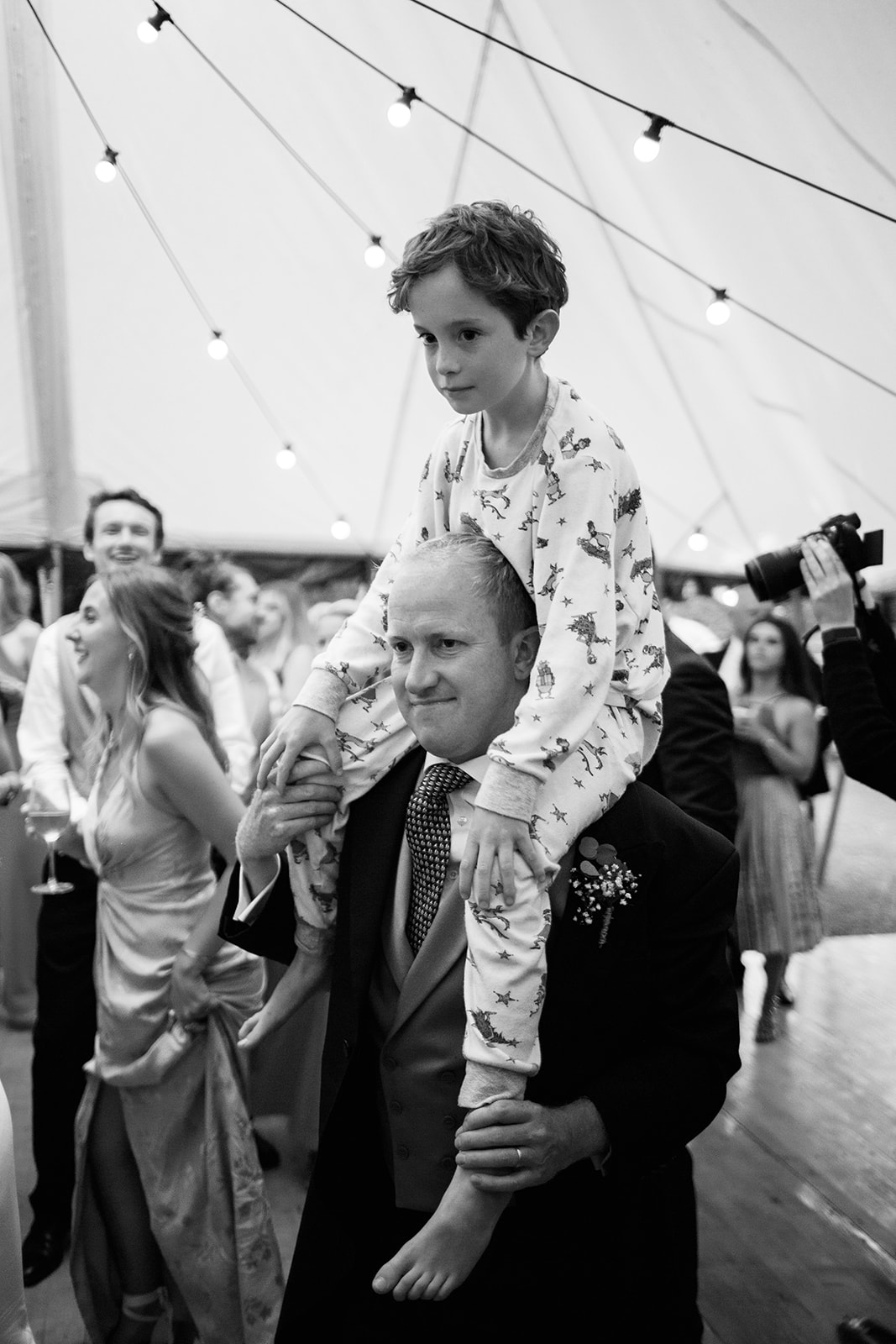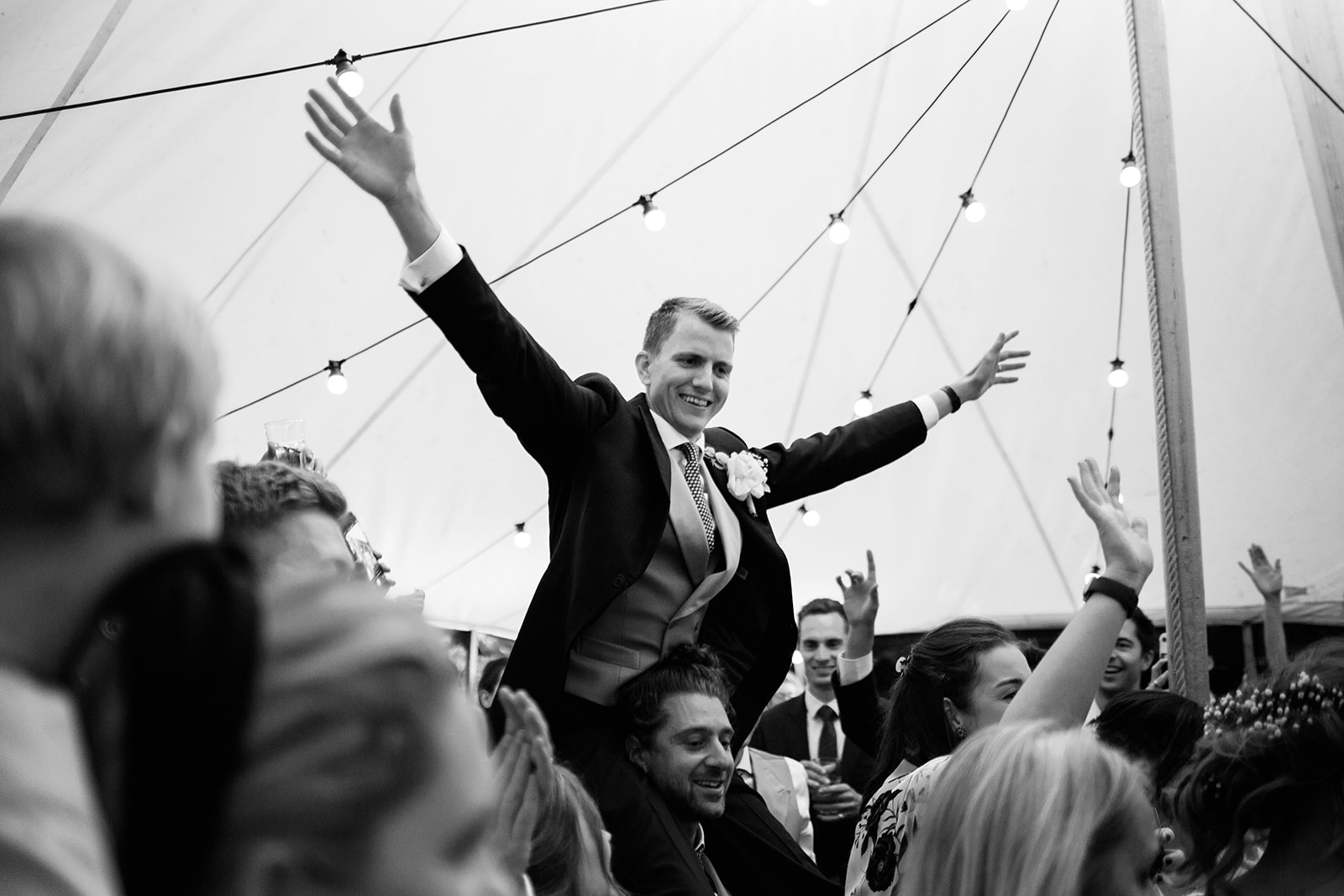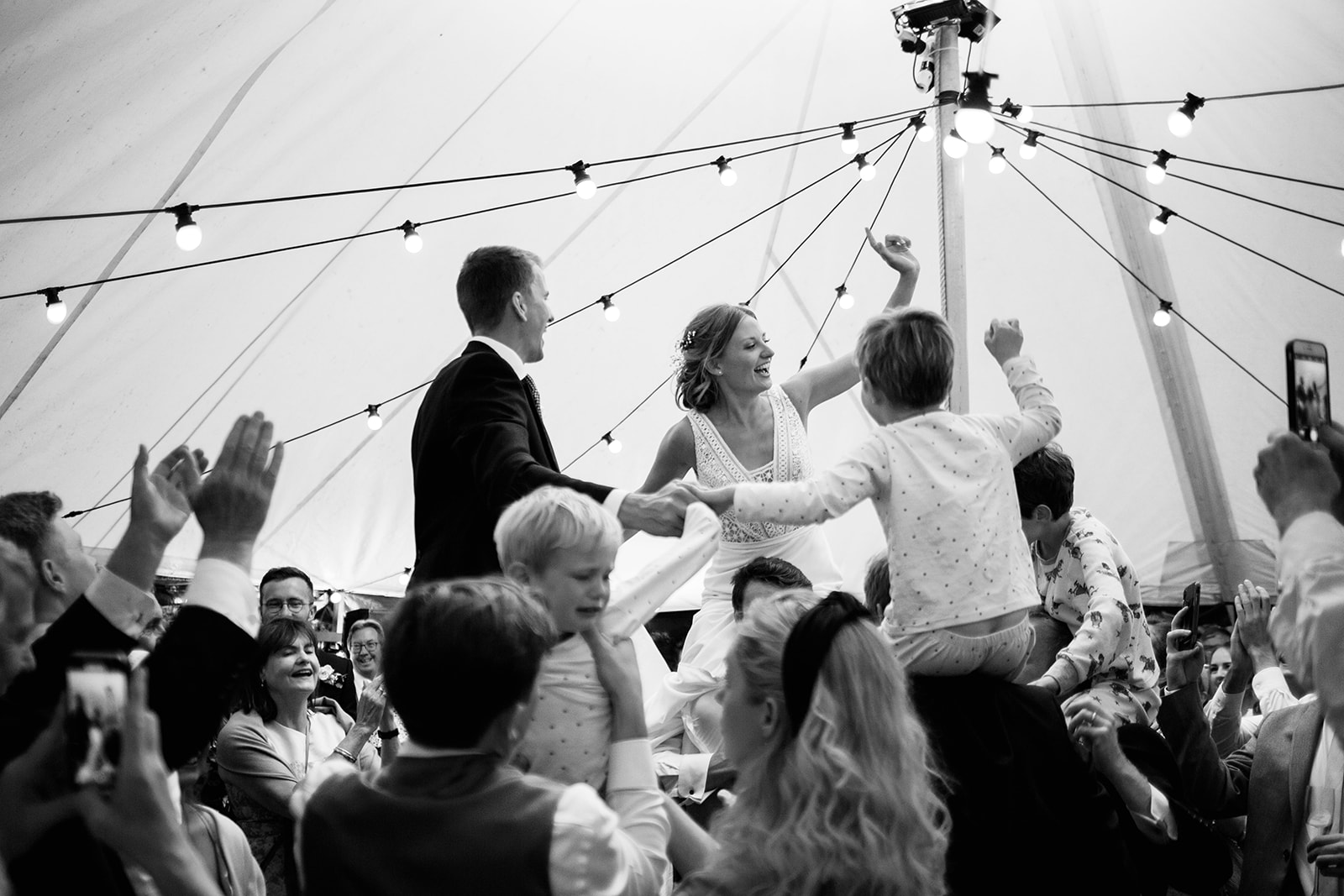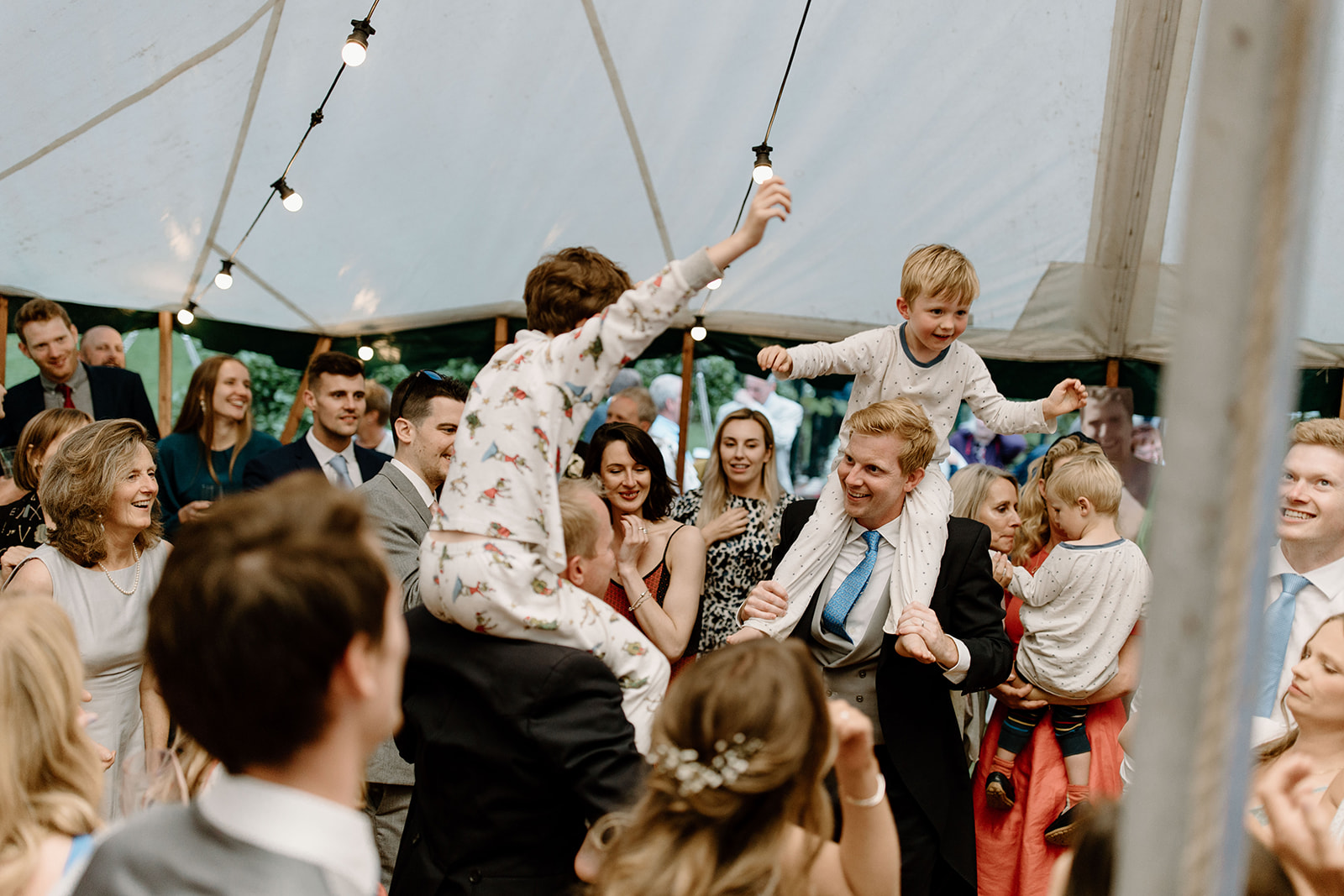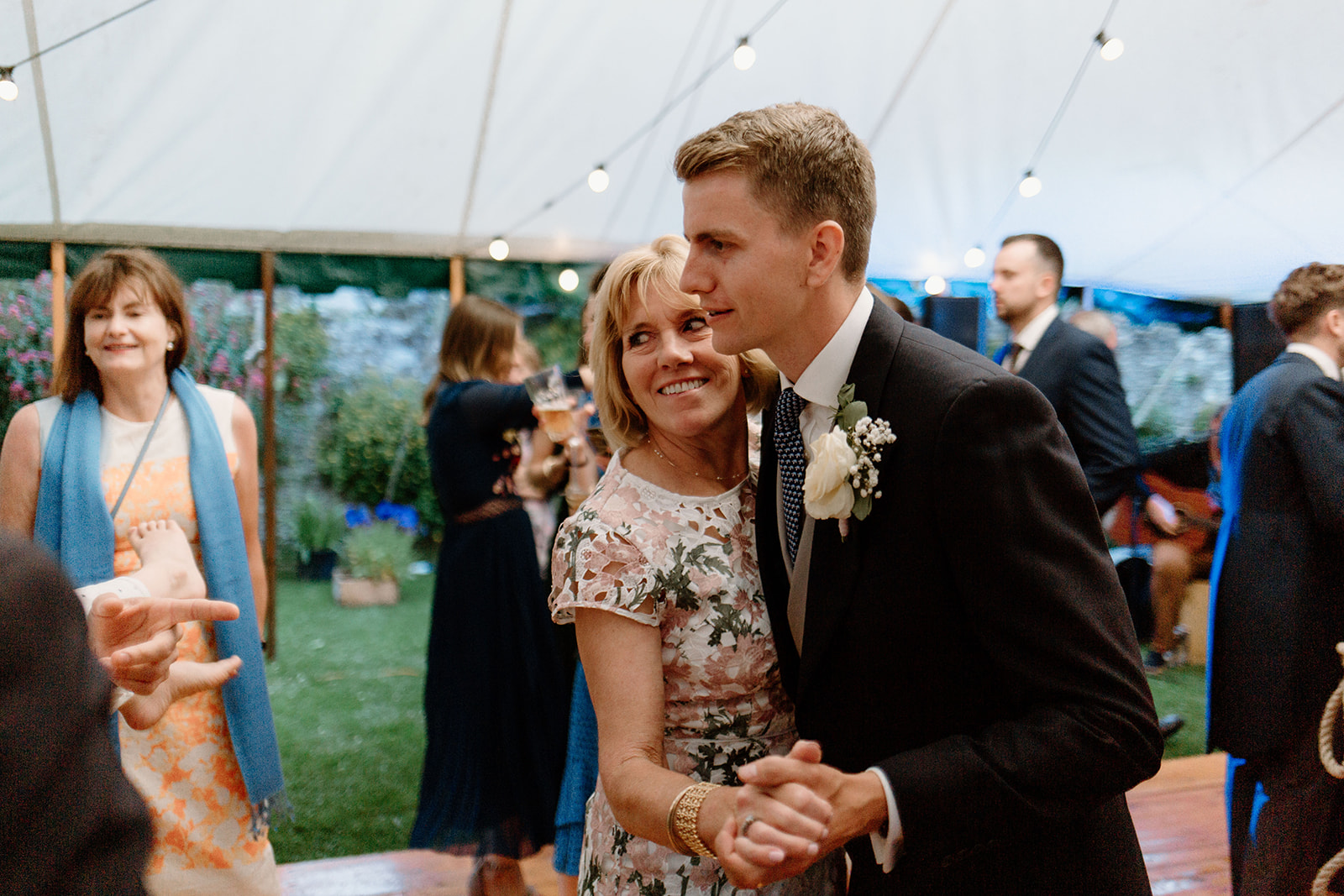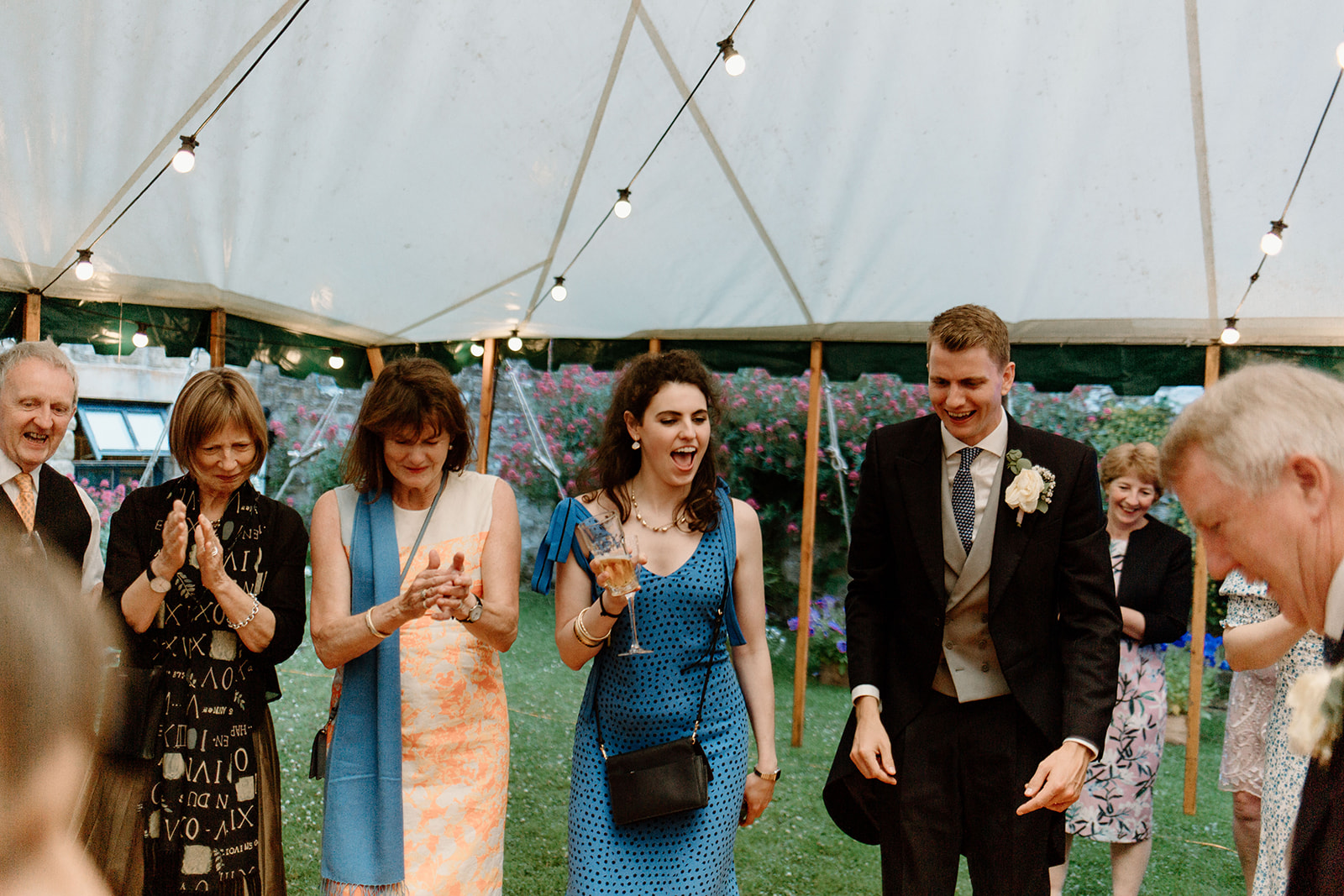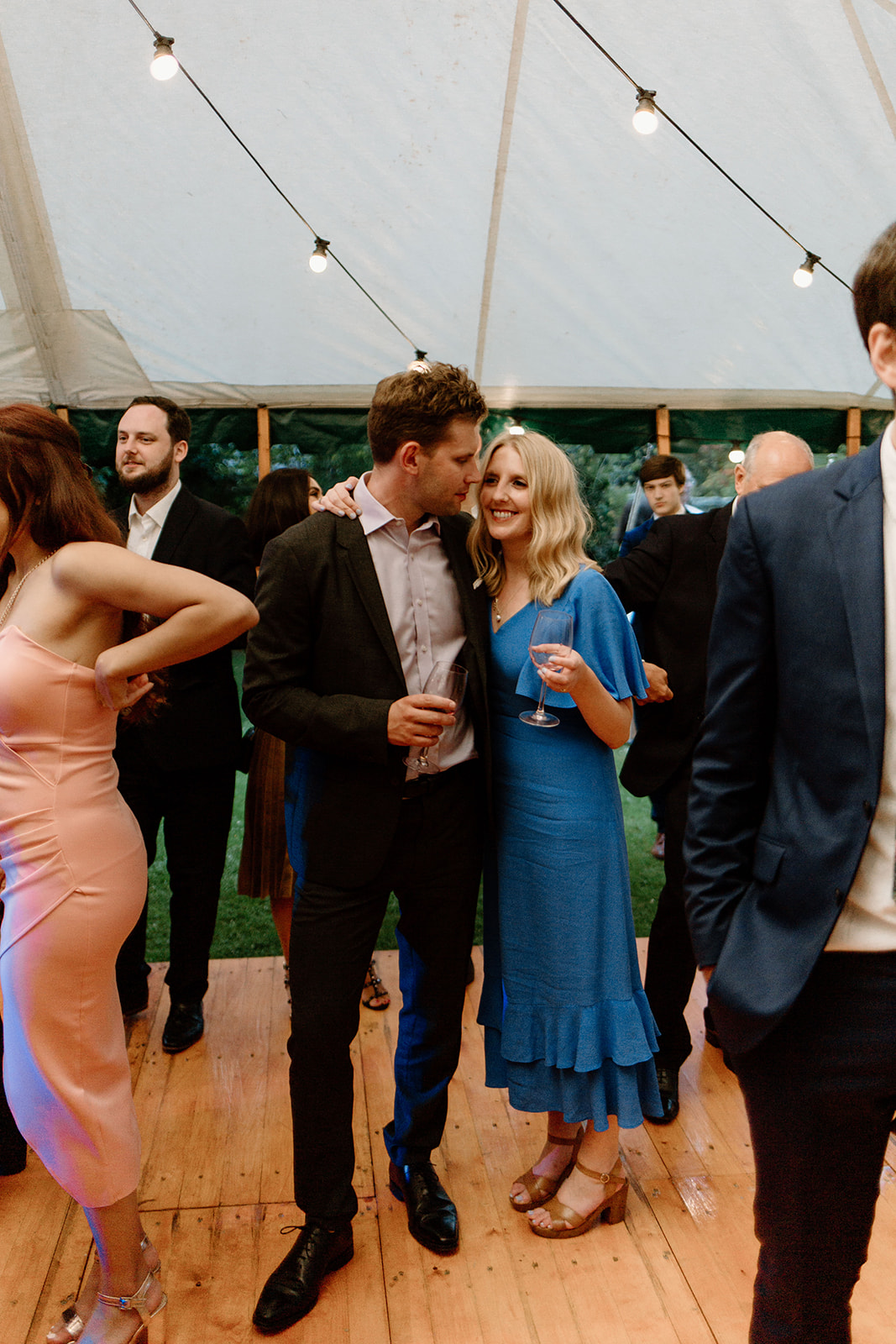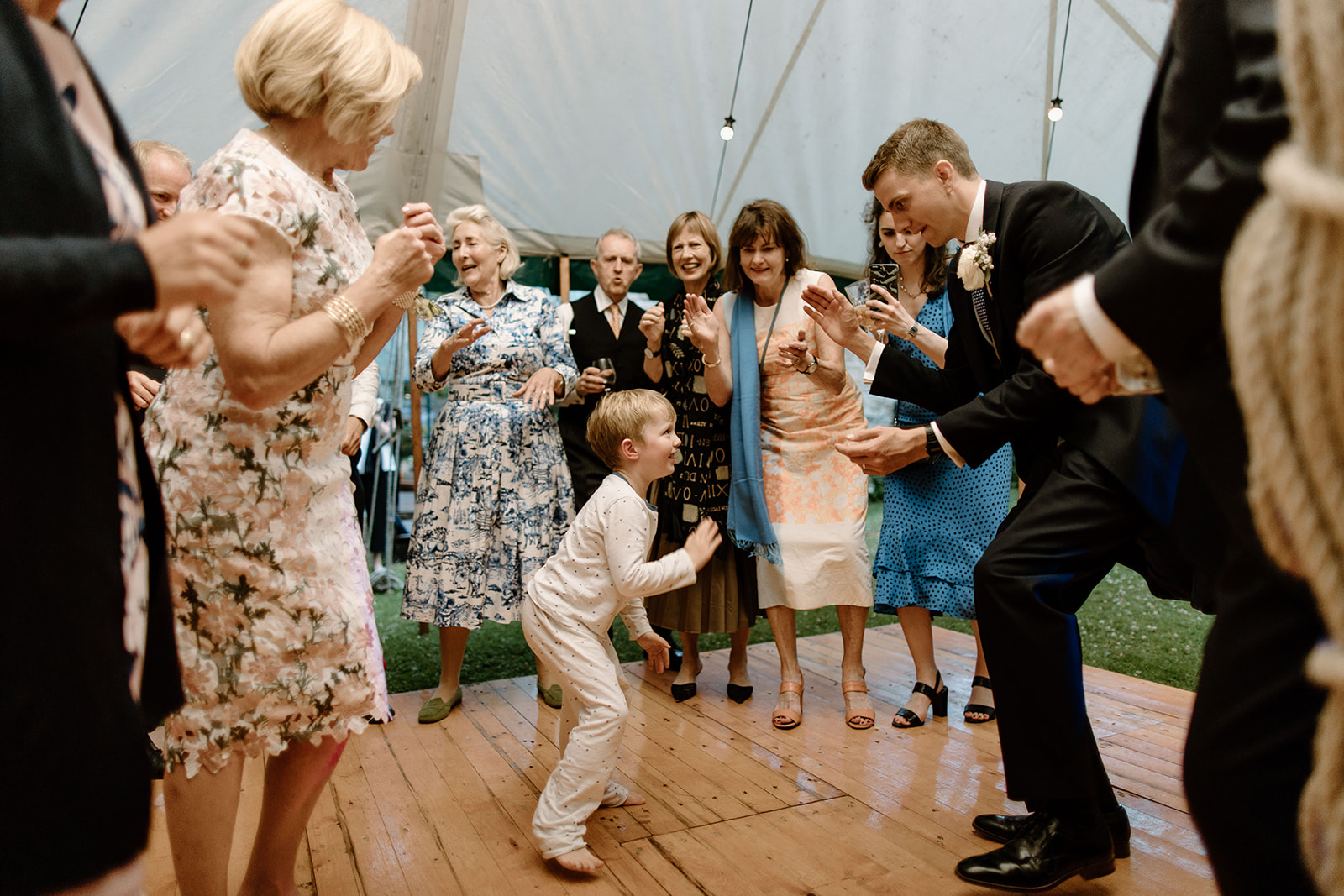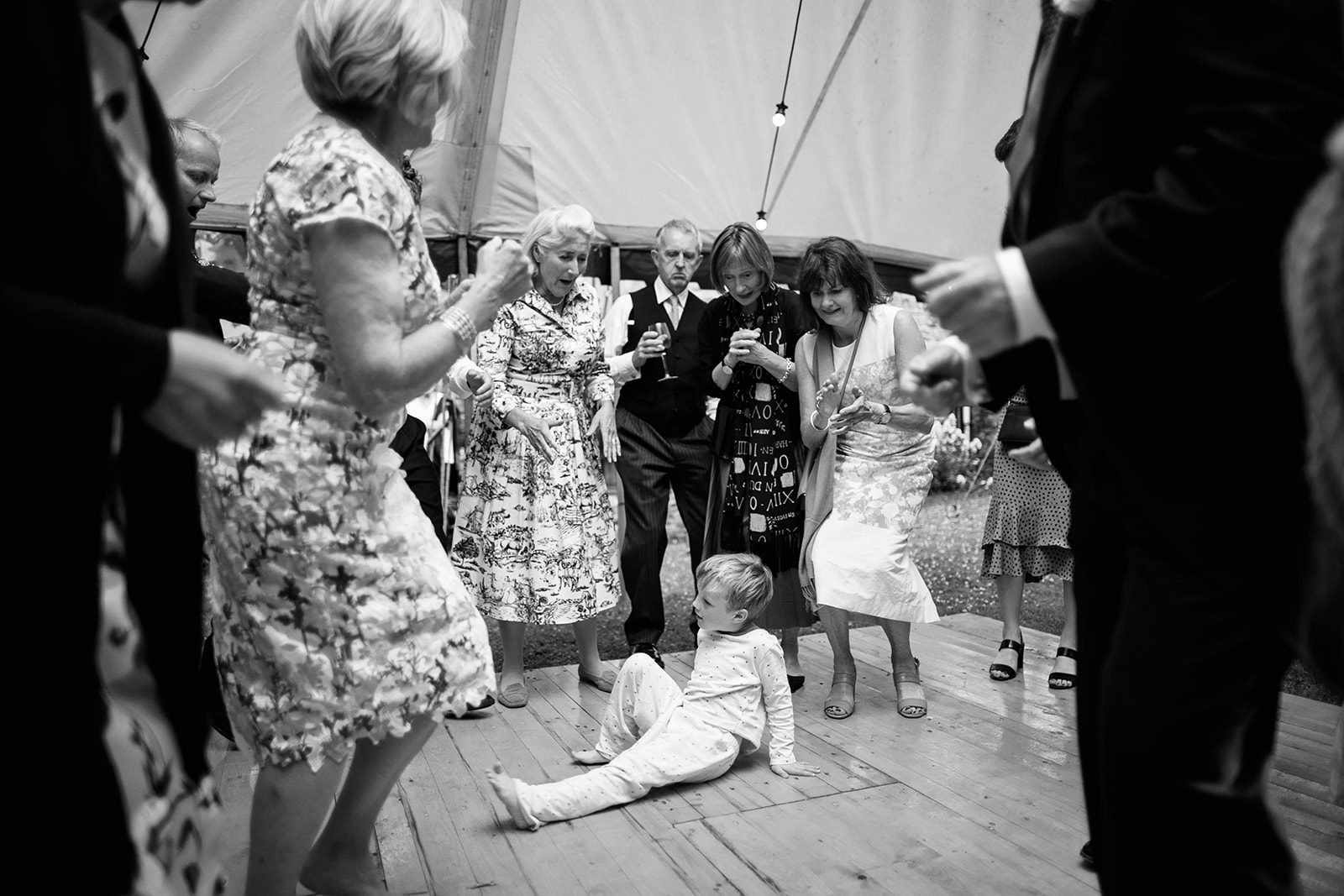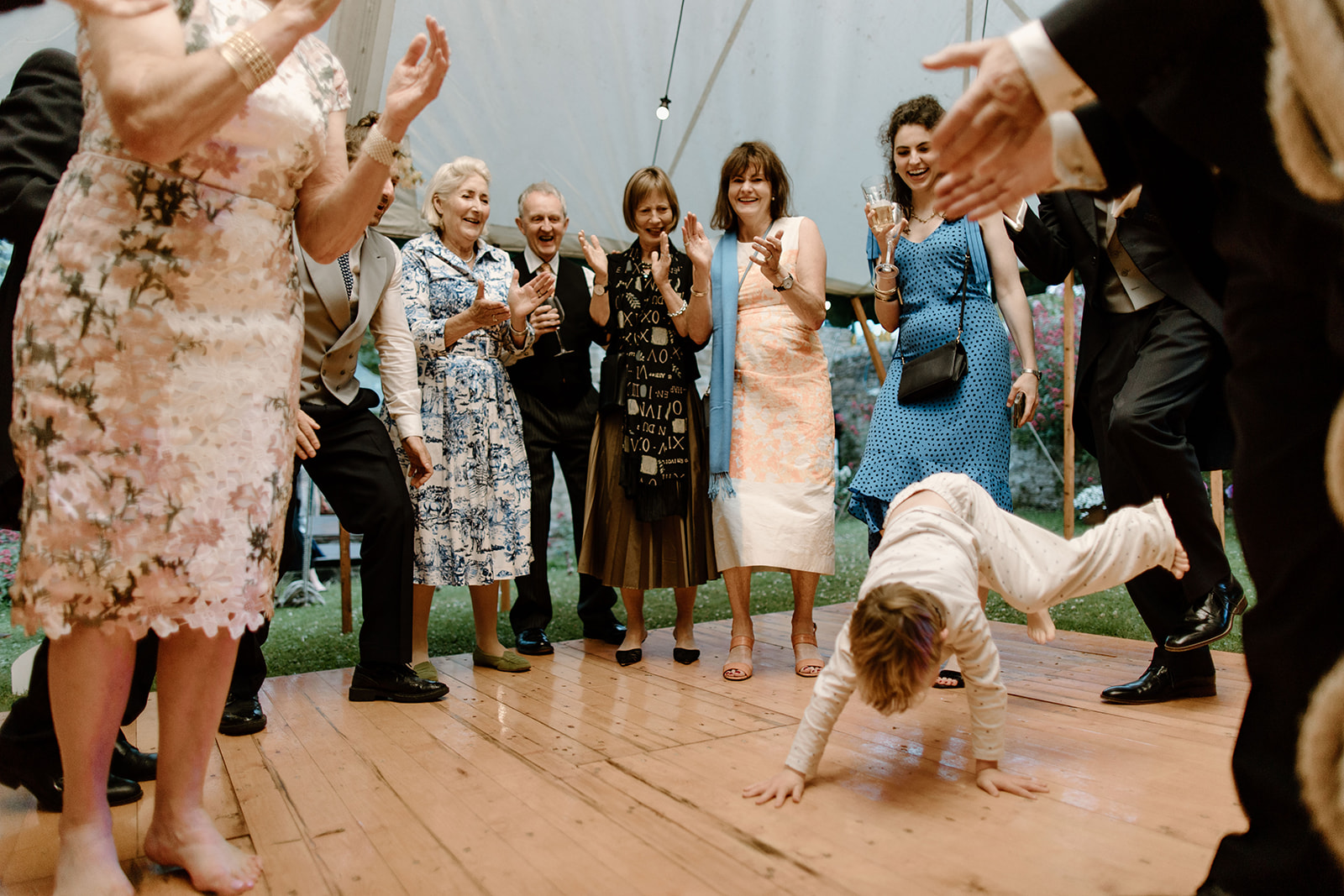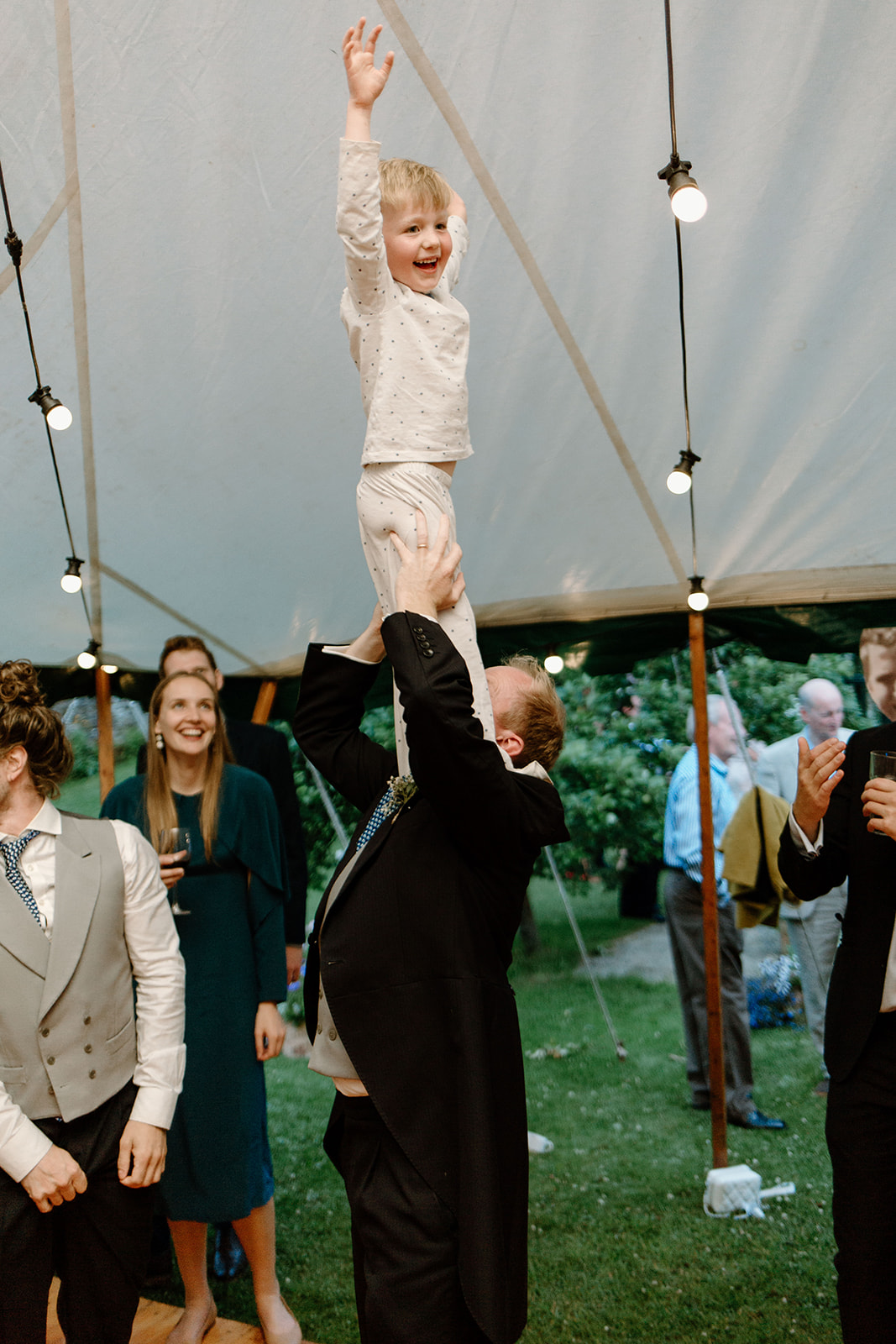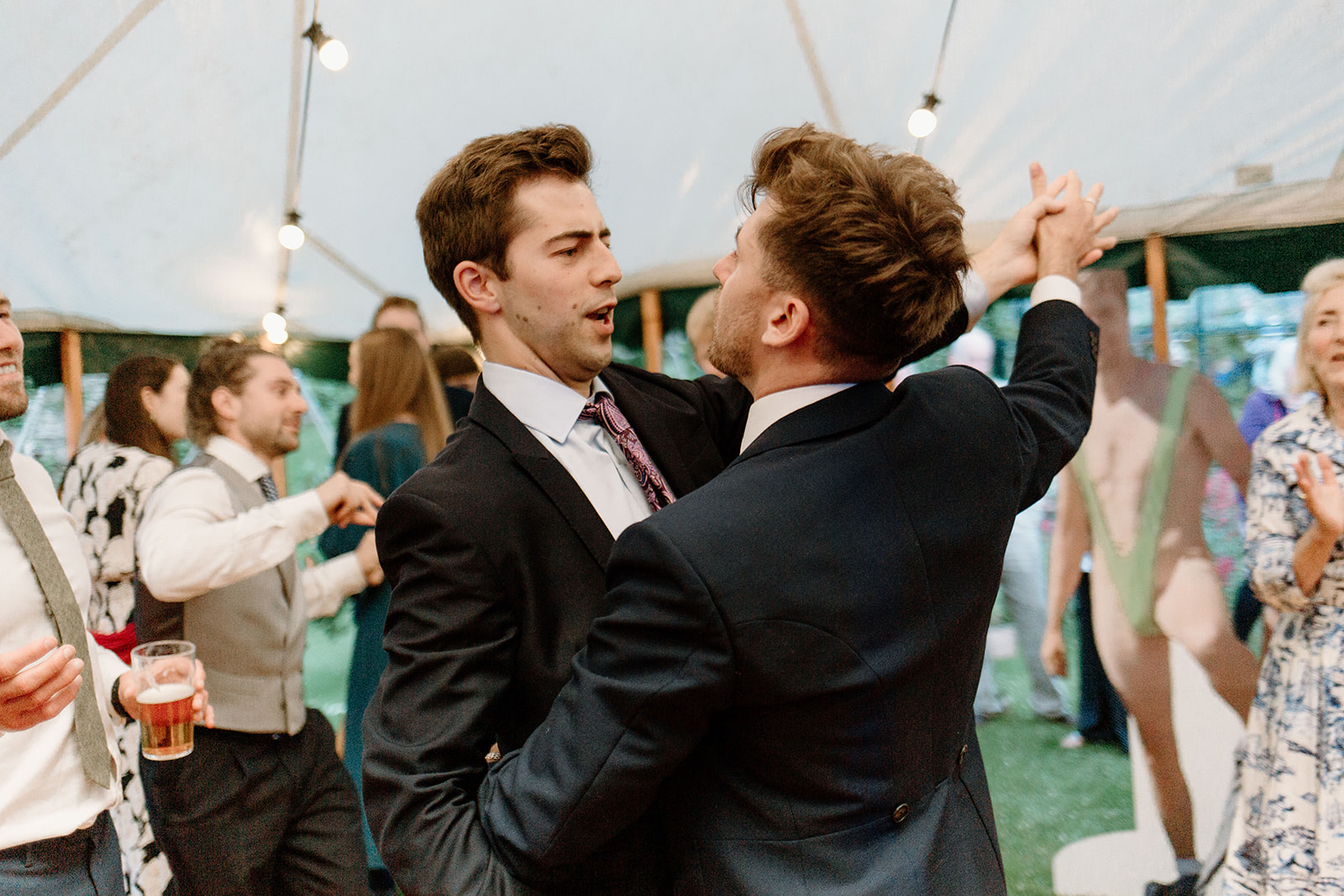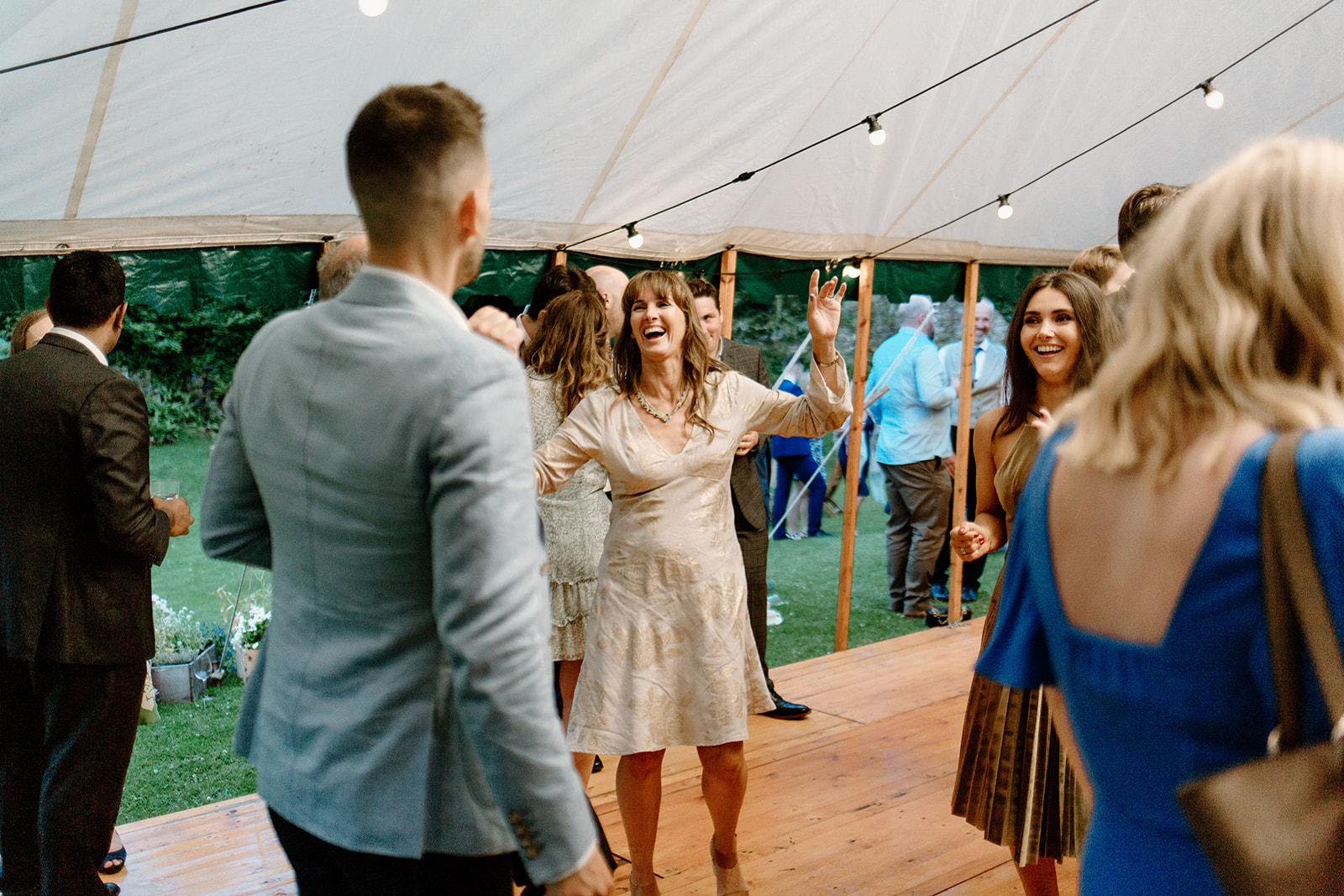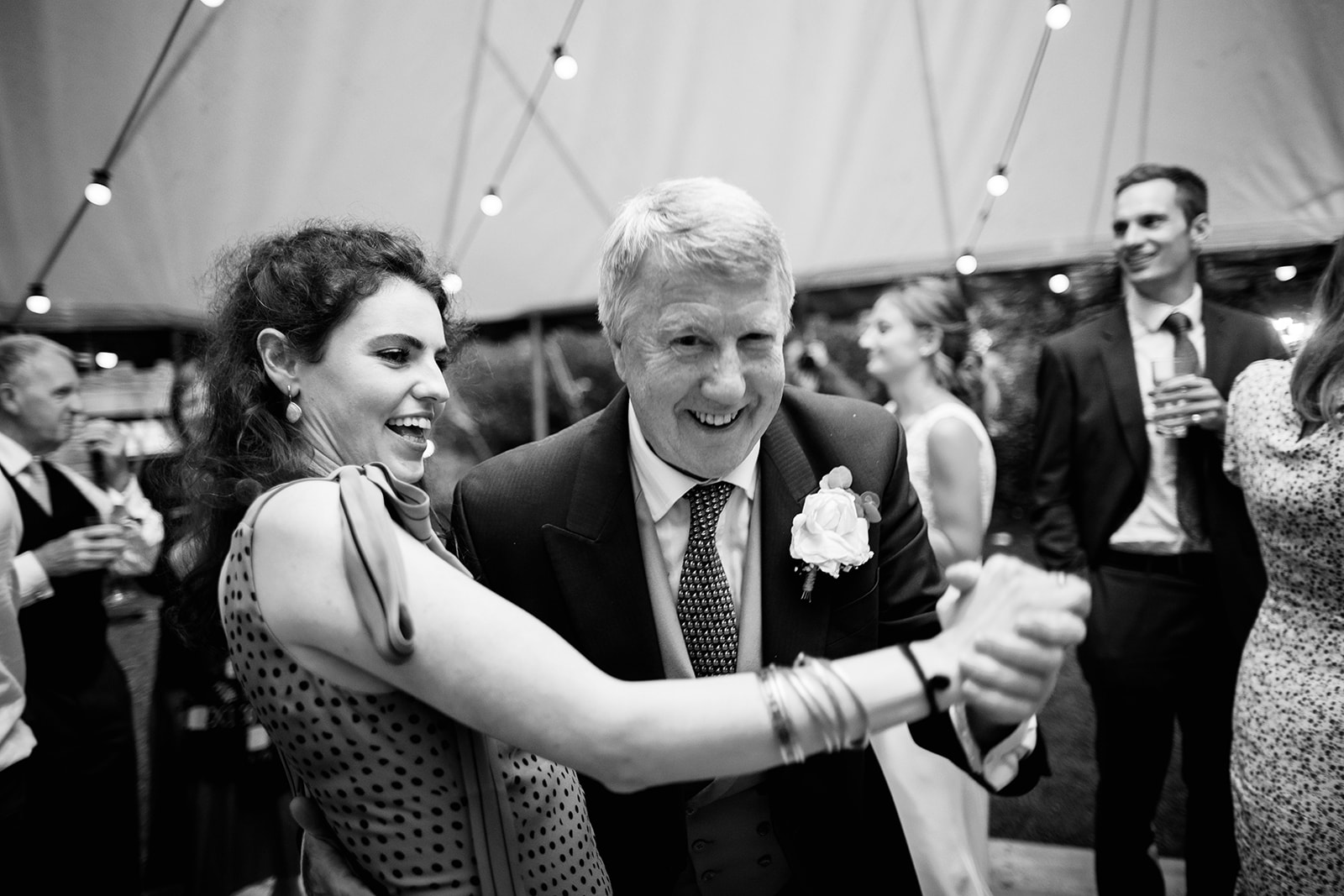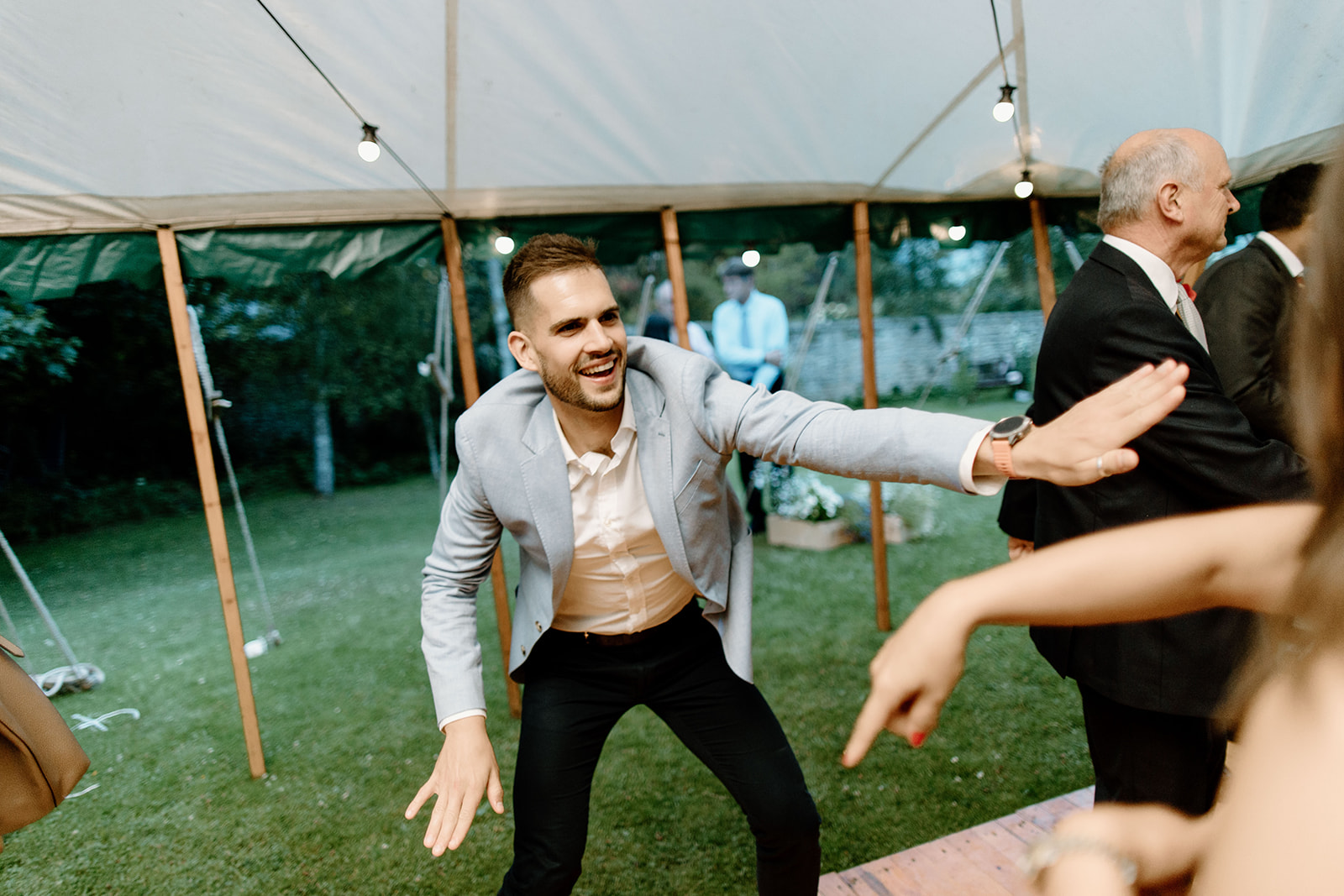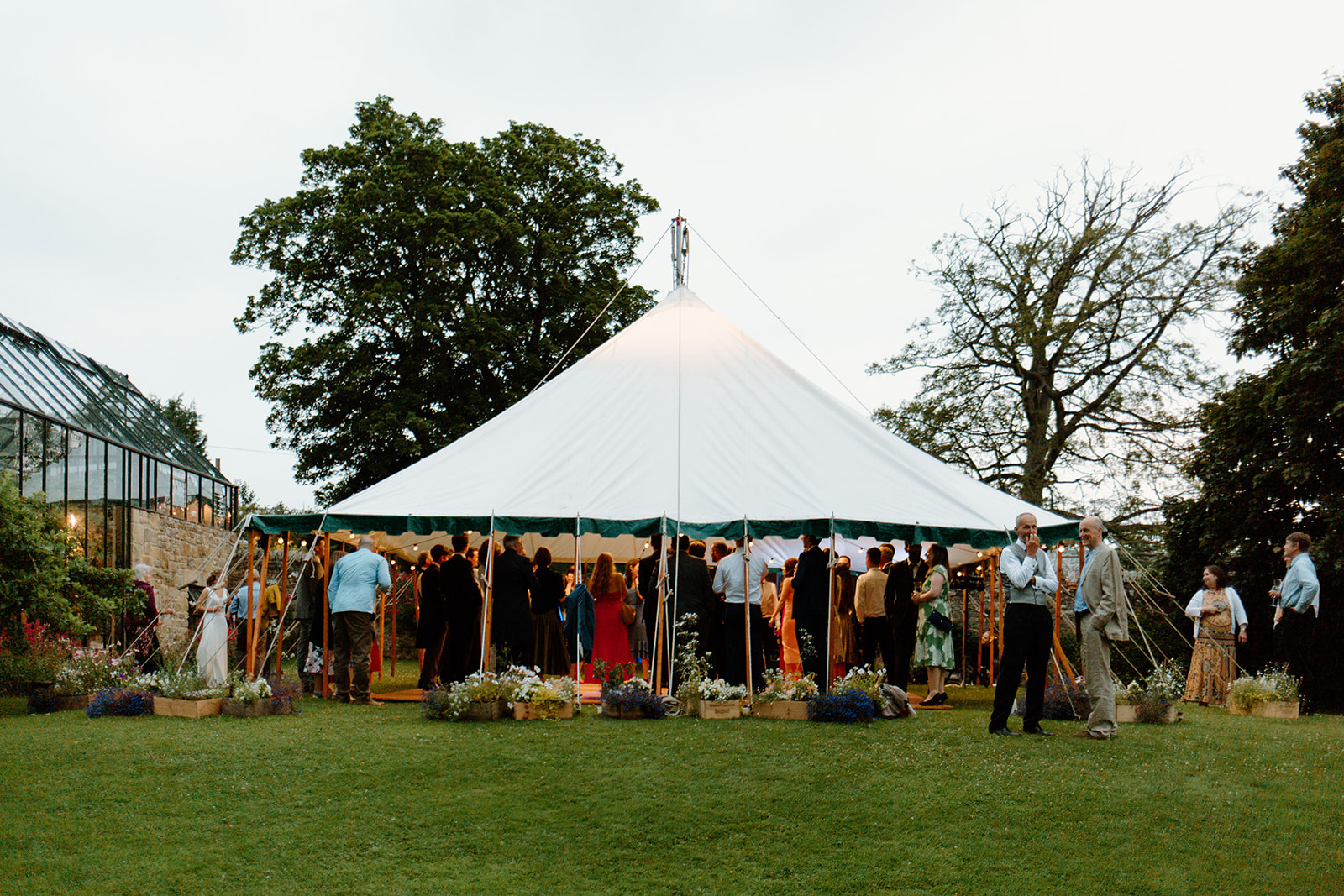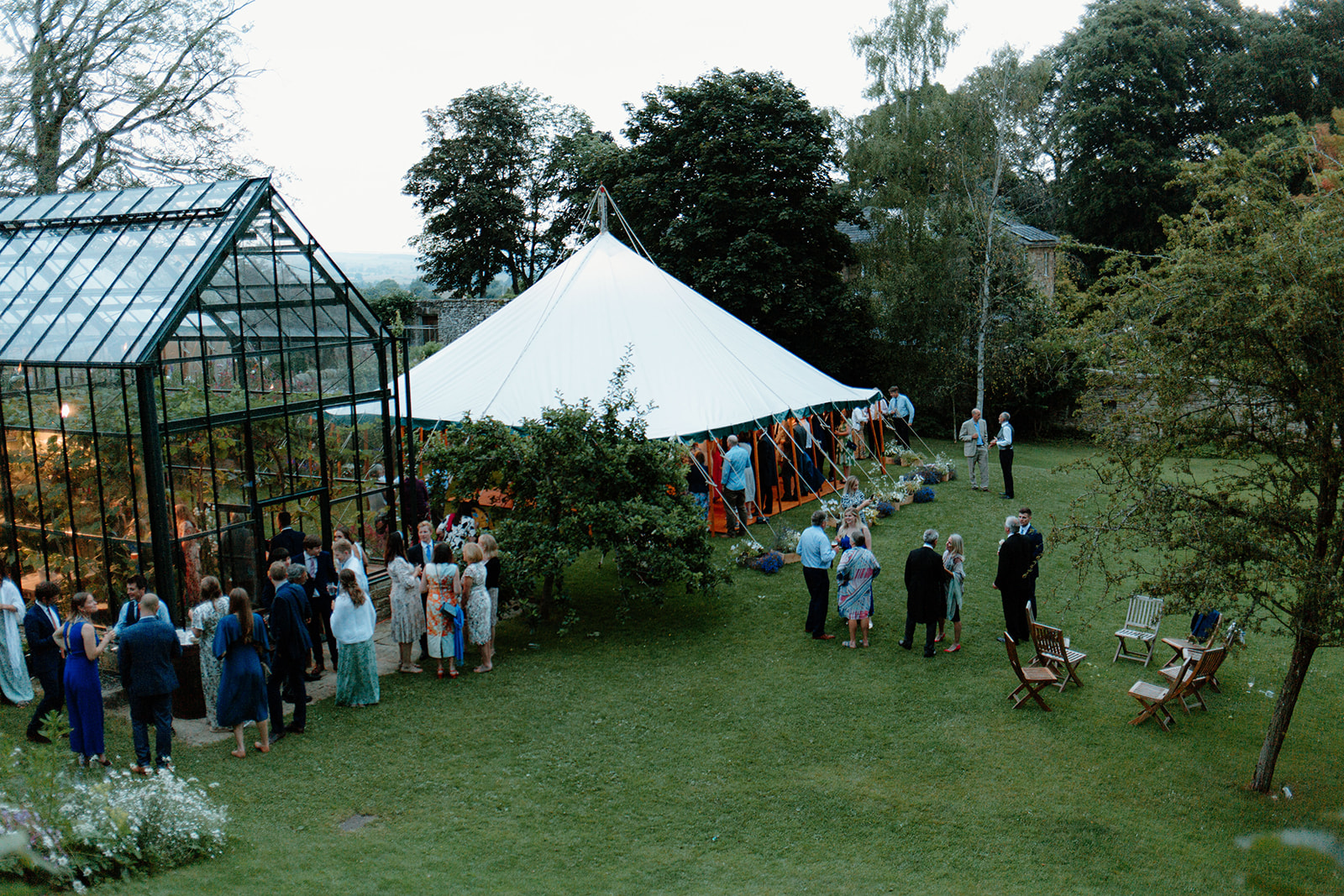 Emily and Nathan were married at Healey Barn at the start of July and it was such a gorgeous day! I had photographed Emily's sister Anna's wedding last year and done a pre wedding shoot with the couple ahead of the wedding, so it felt like revisiting old friends. We...
Naomi & Pete were supposed to have their wedding back in 2020, and while they were able to get married the lockdown limits had meant they couldnt have the wedding party with their friends and family around them. This year they were able to celebrate their wedding...