"We absolutely love our wedding photos! Rachael was so considerate throughout our experience with her. Despite cancellations and date changes due to covid, Rachael was really understanding and accommodating. On the day, she made us feel relaxed and at ease and the photos really capture the atmosphere of the day. We wanted a natural, candid look and feel to the photos and that's exactly what we got."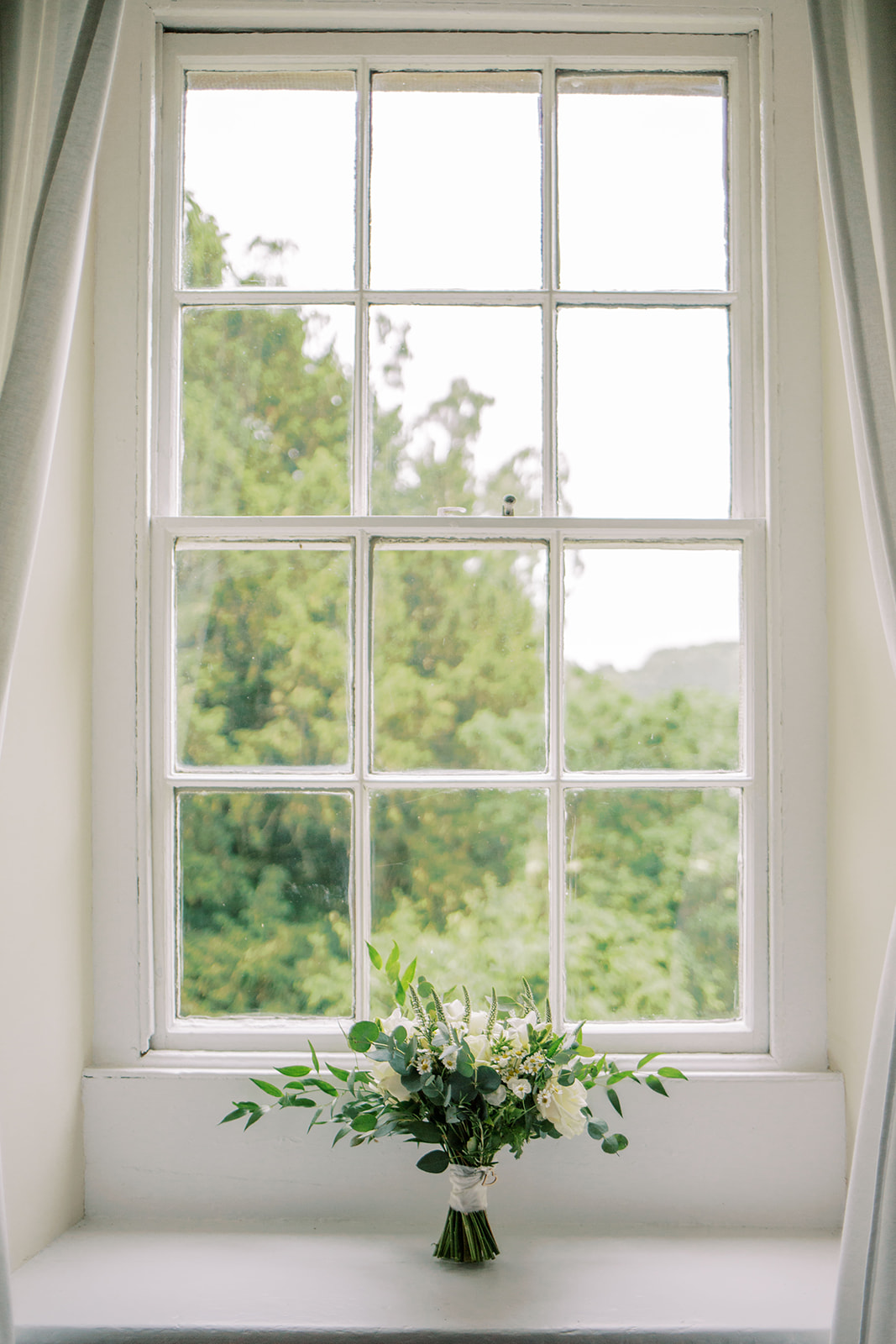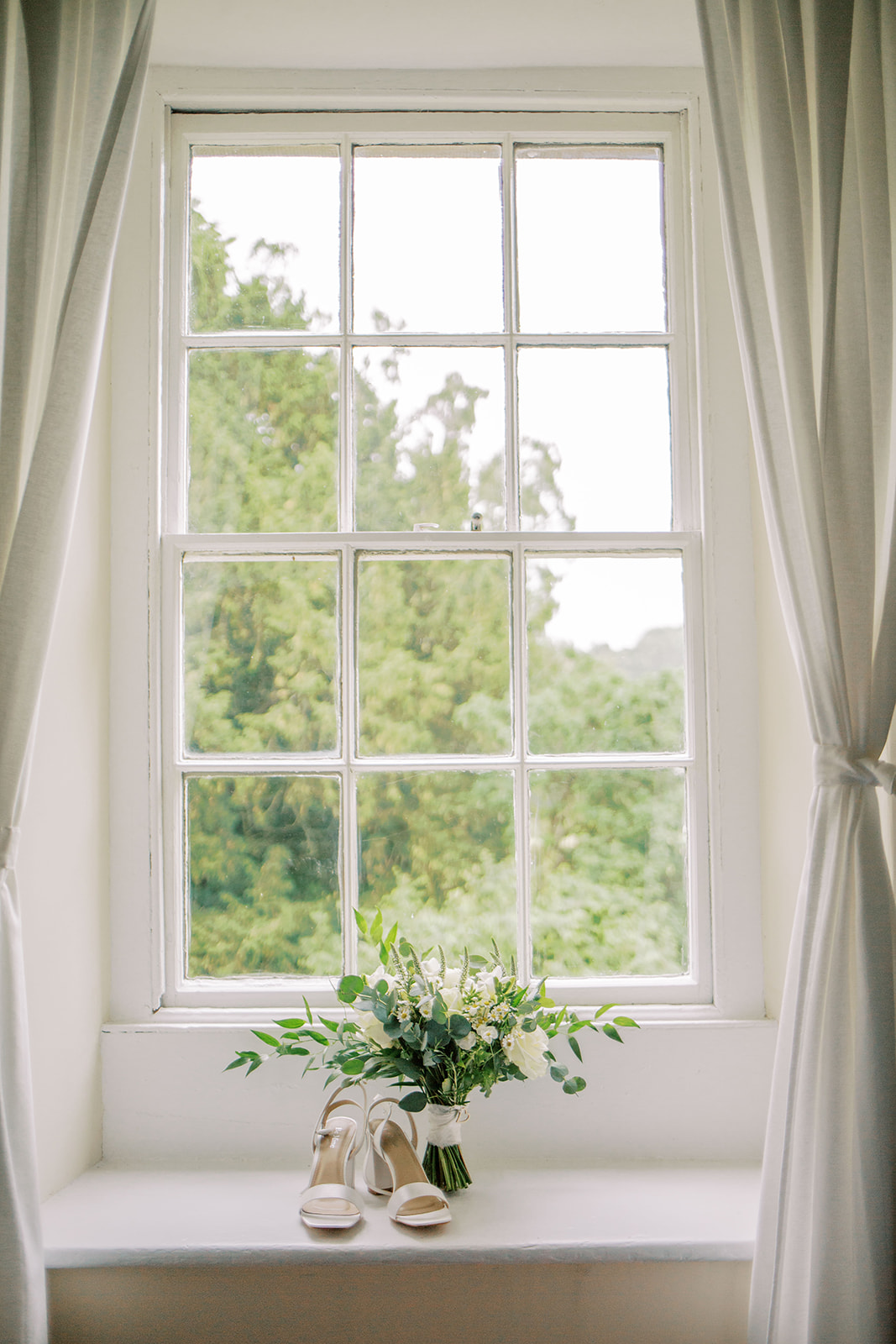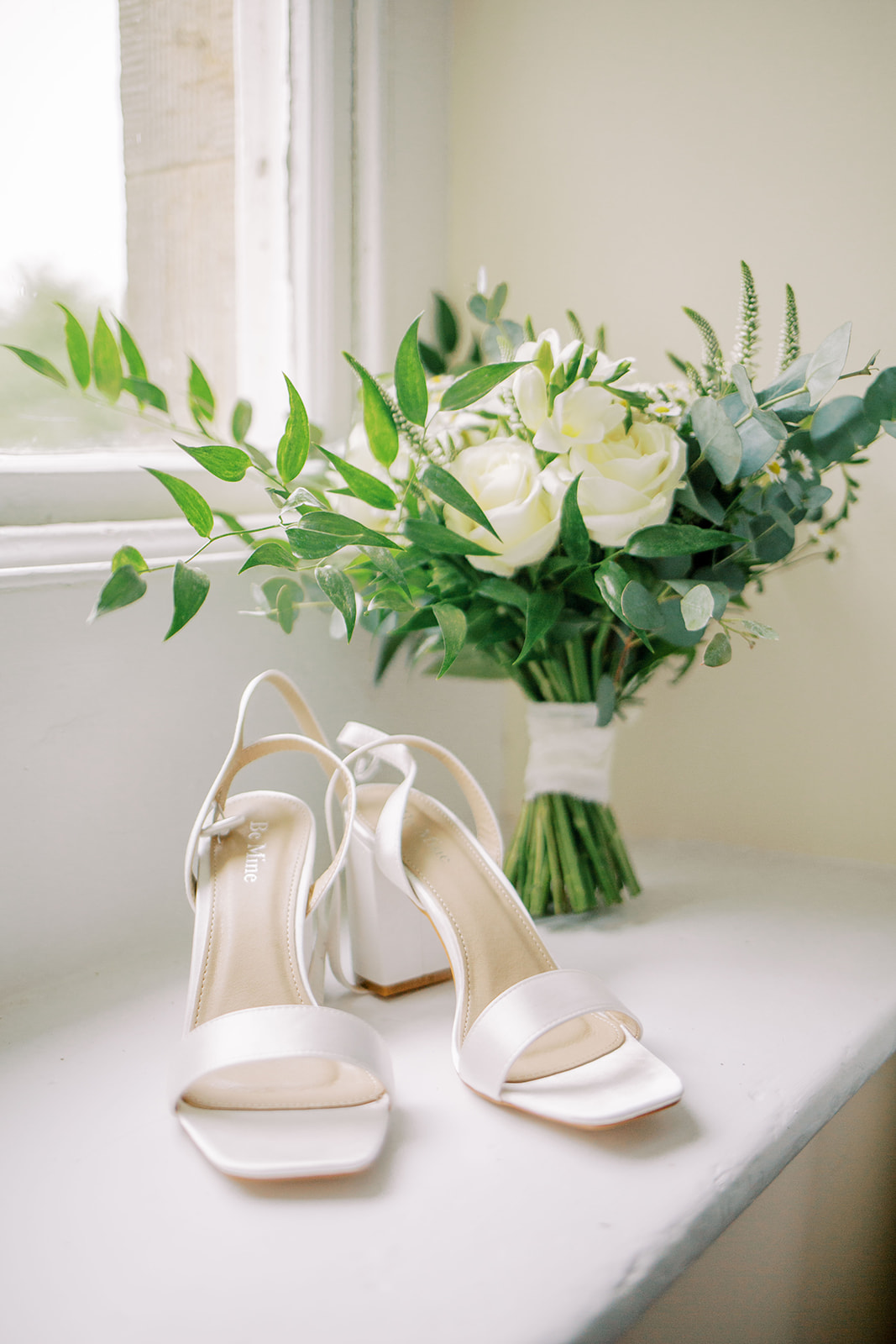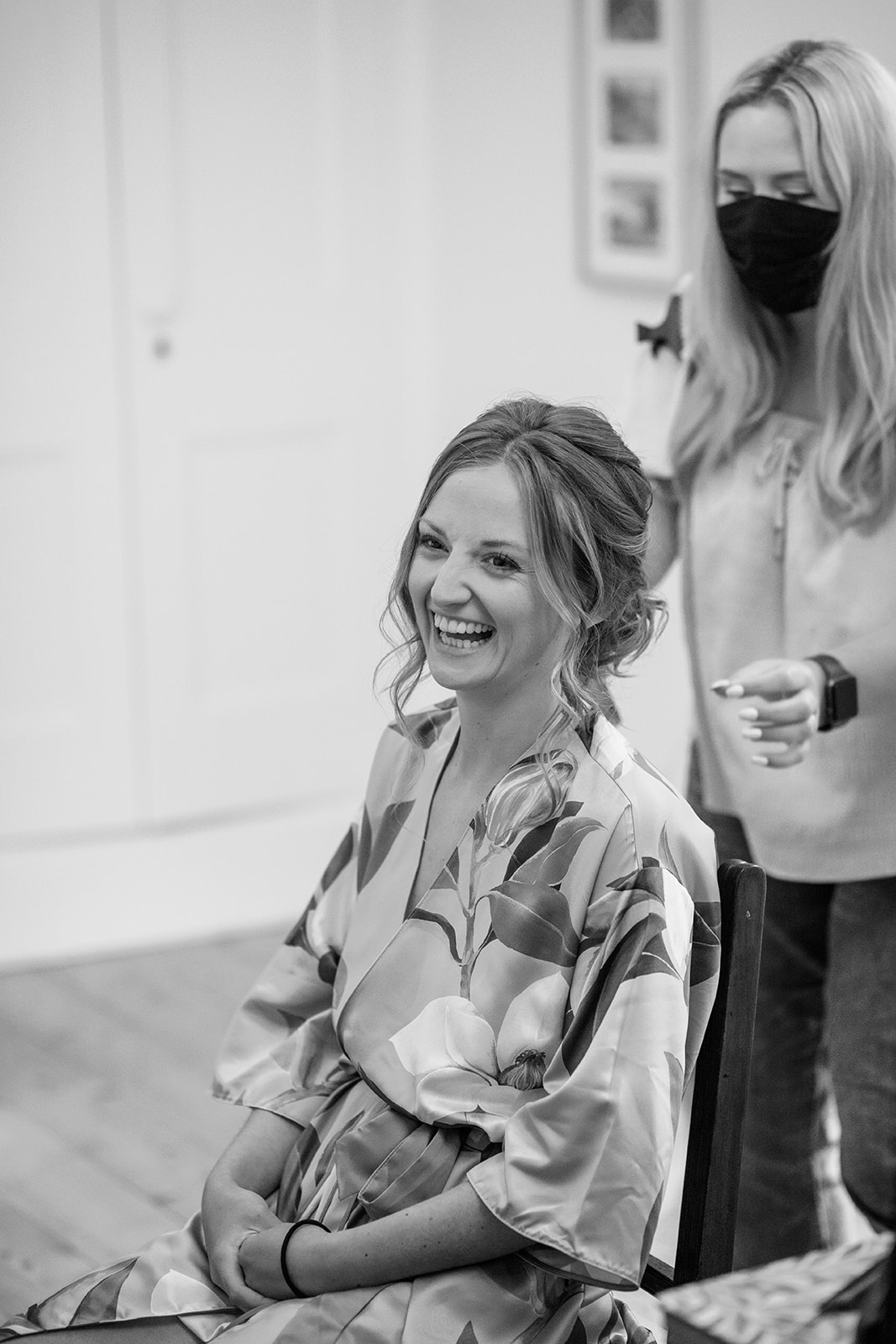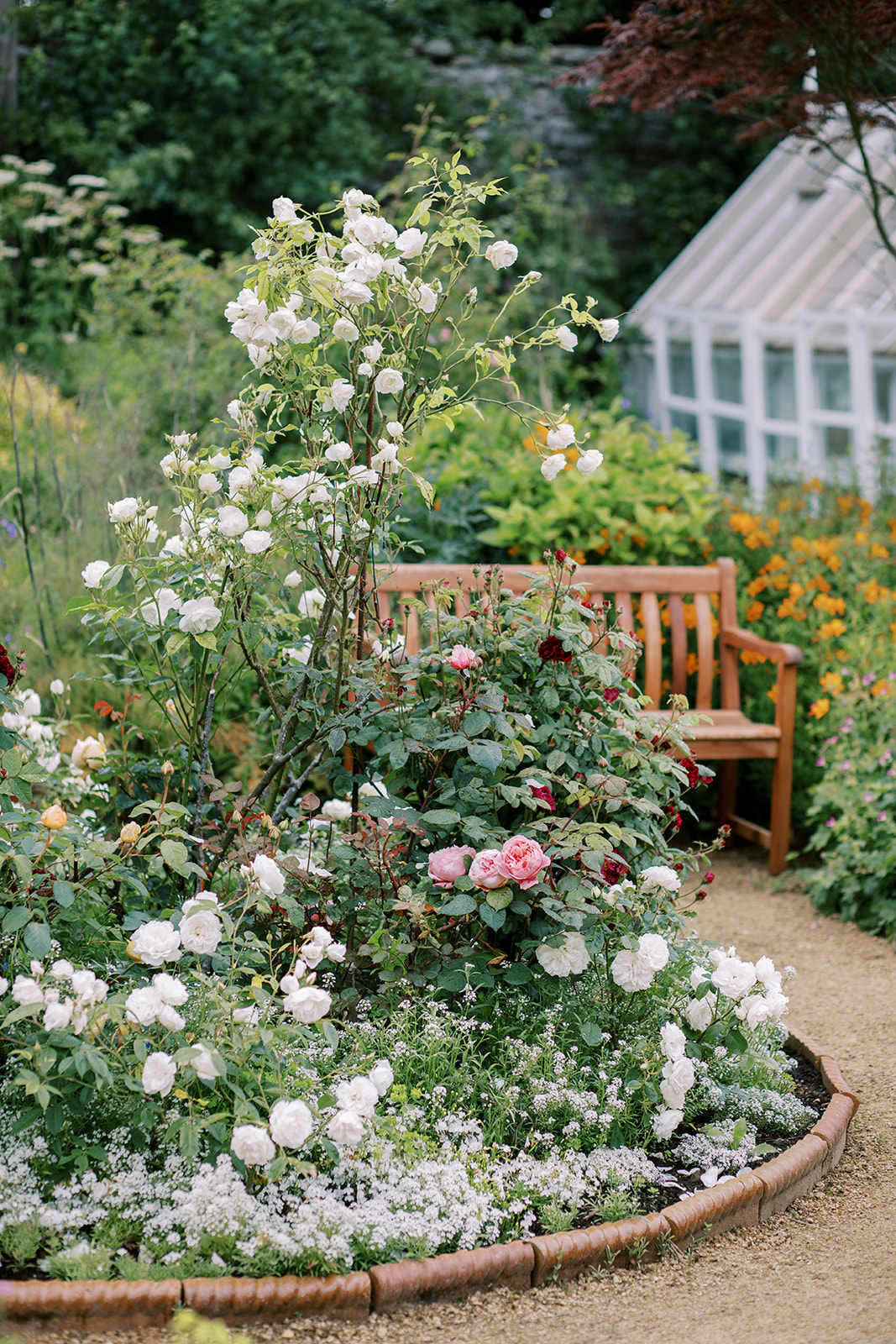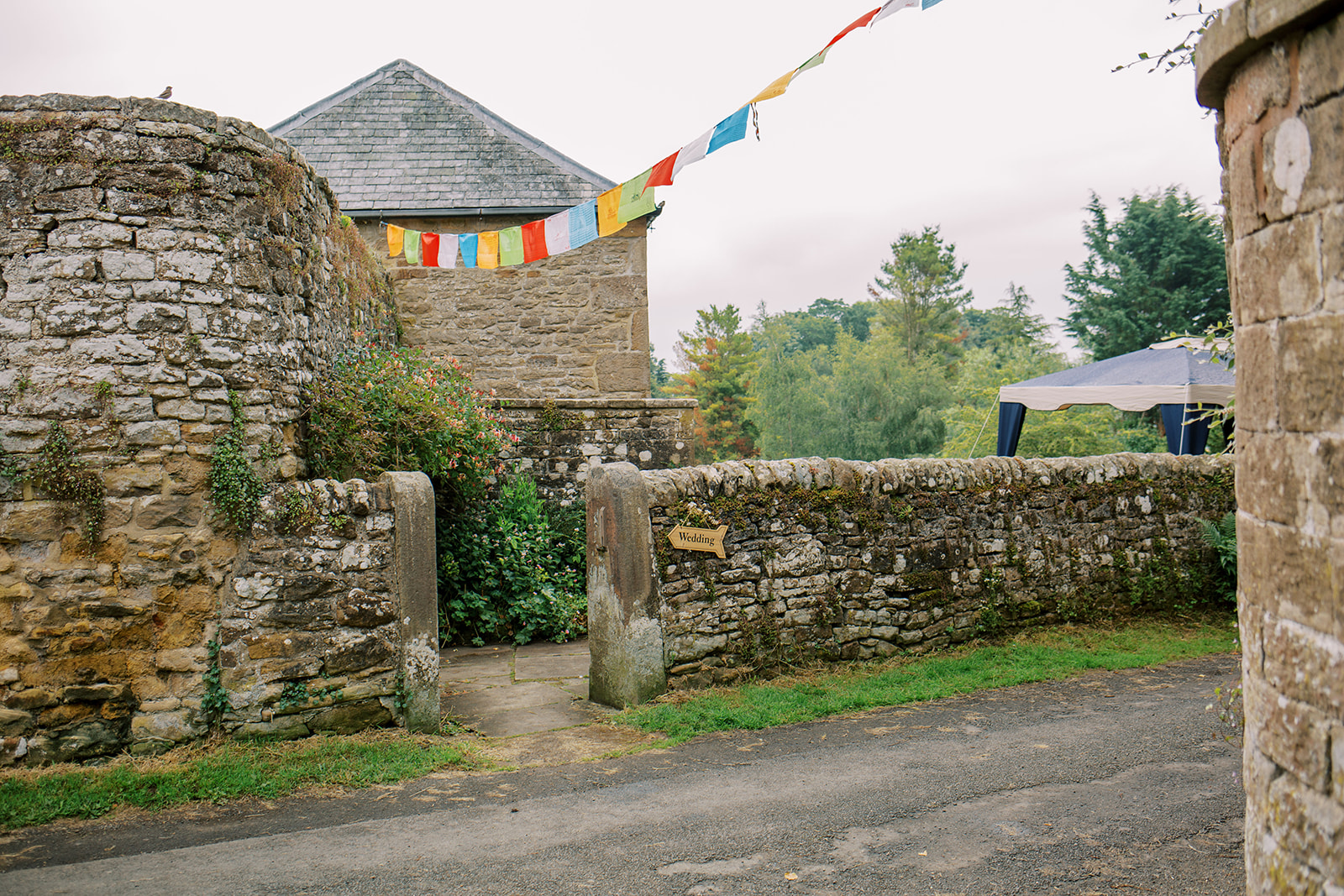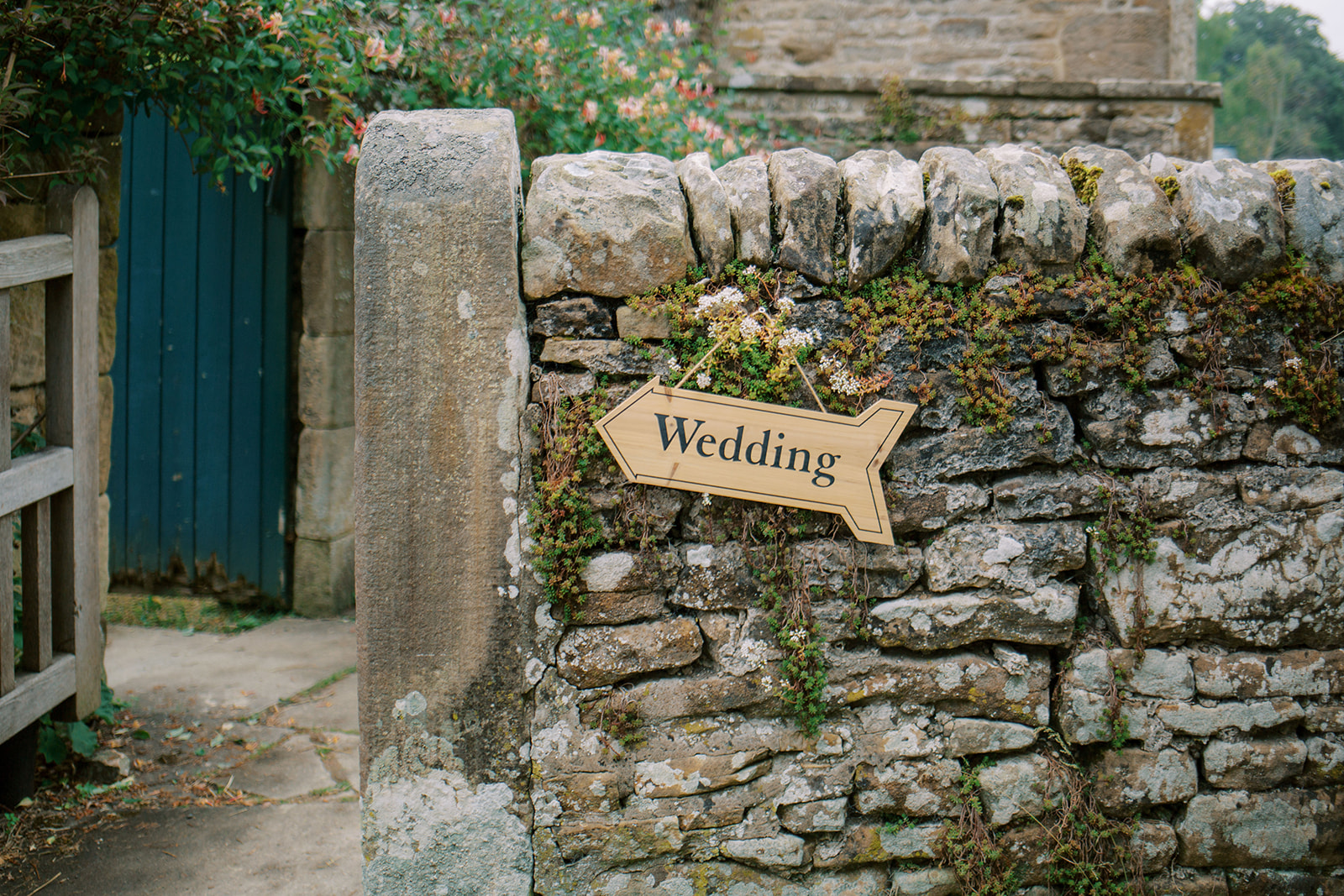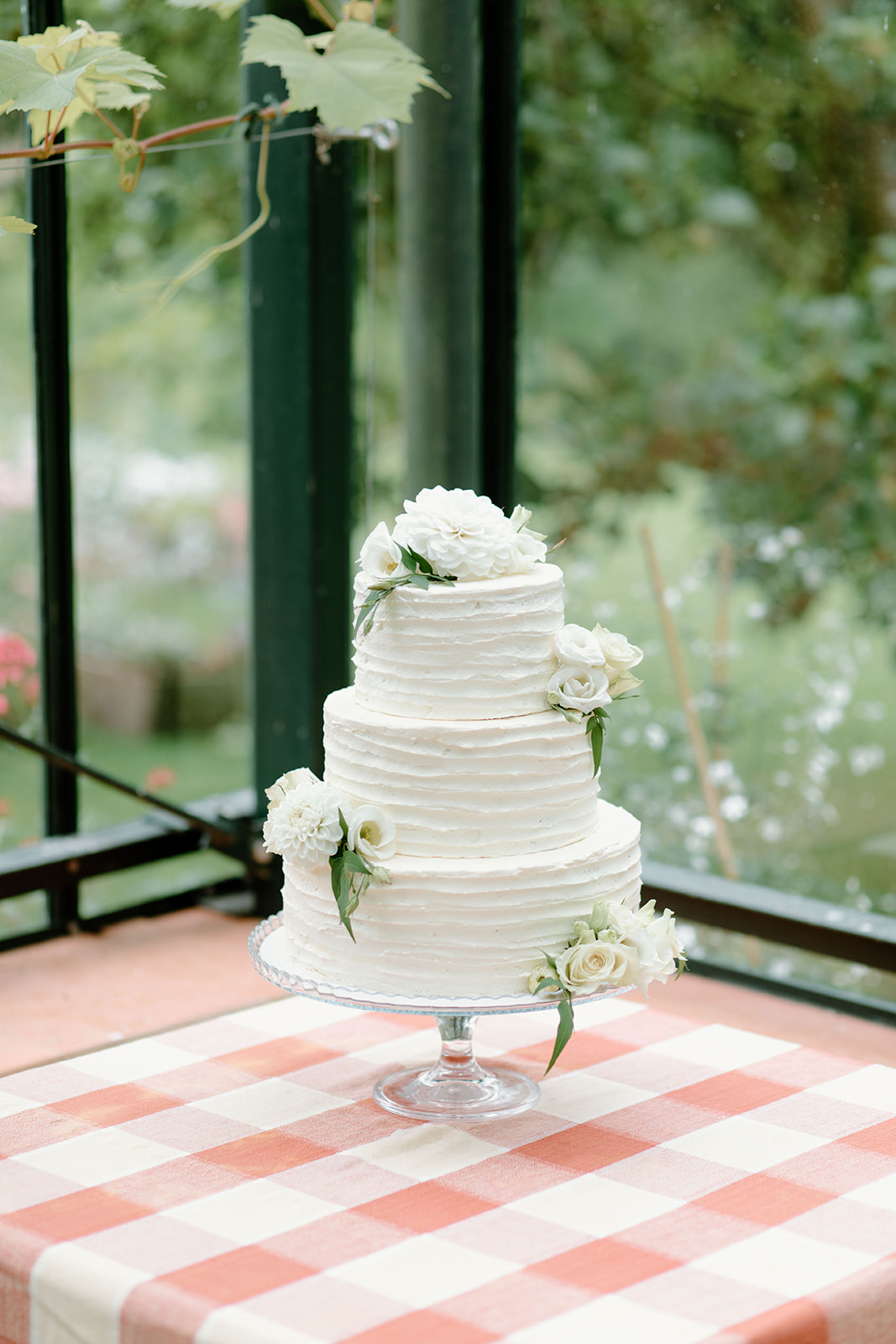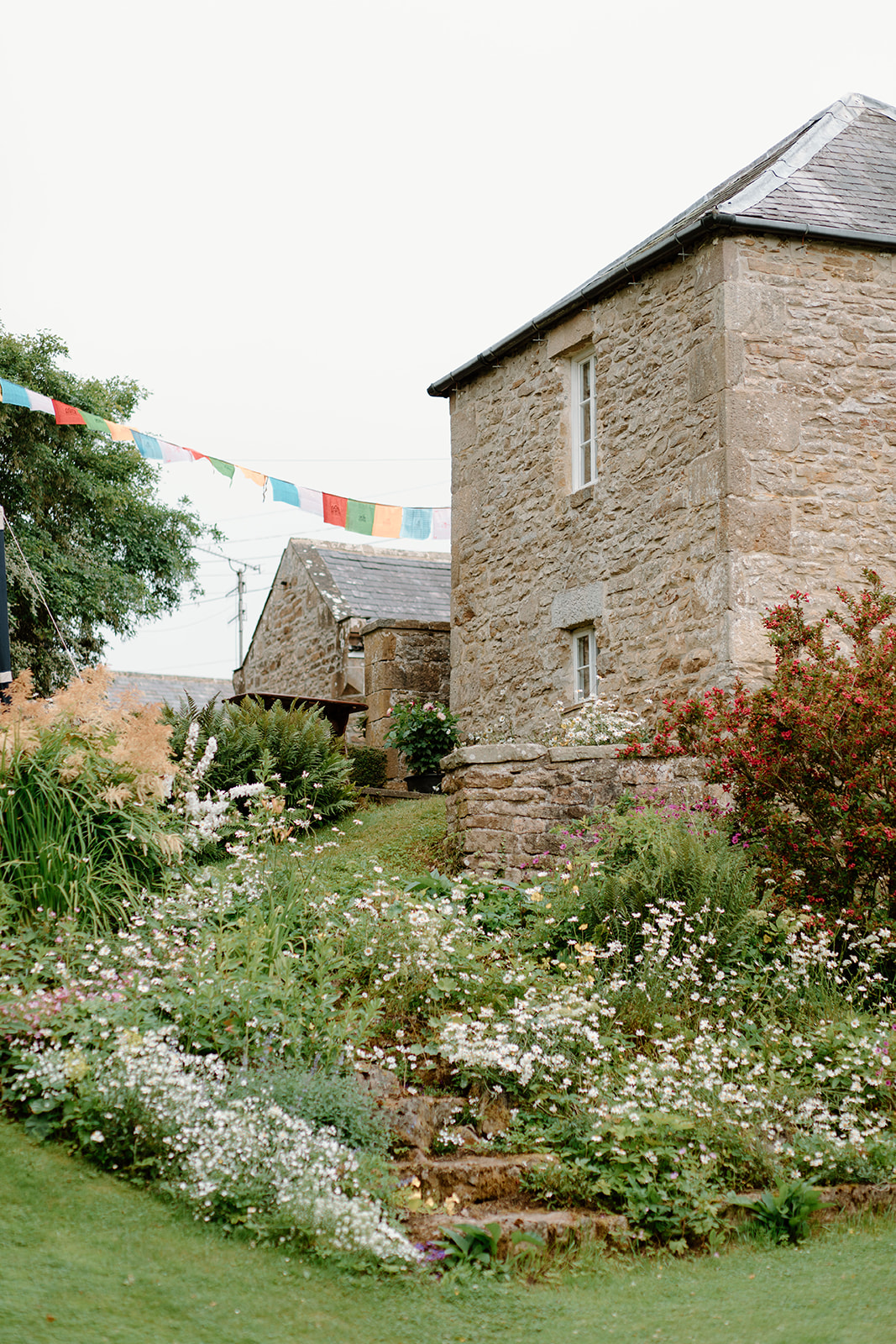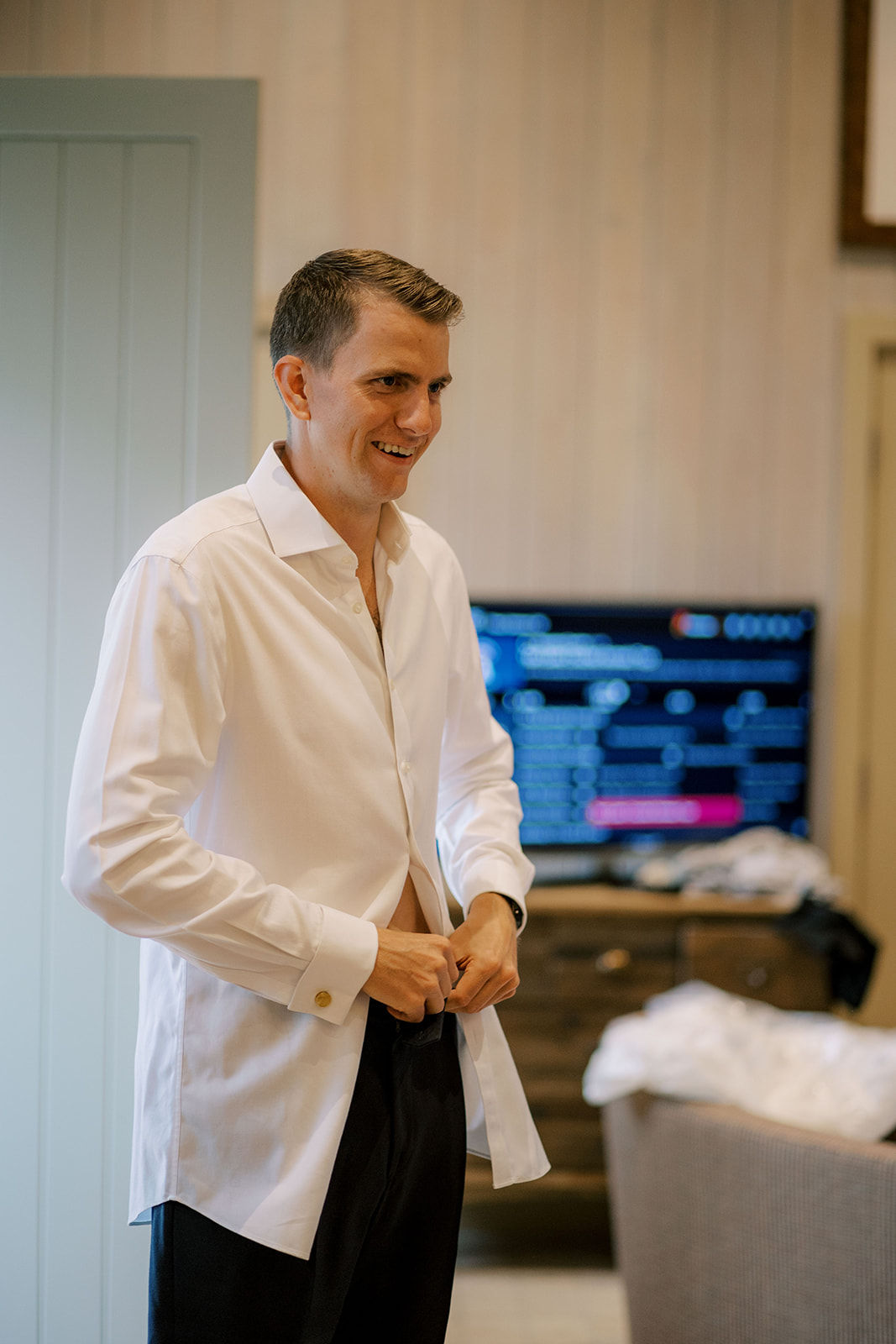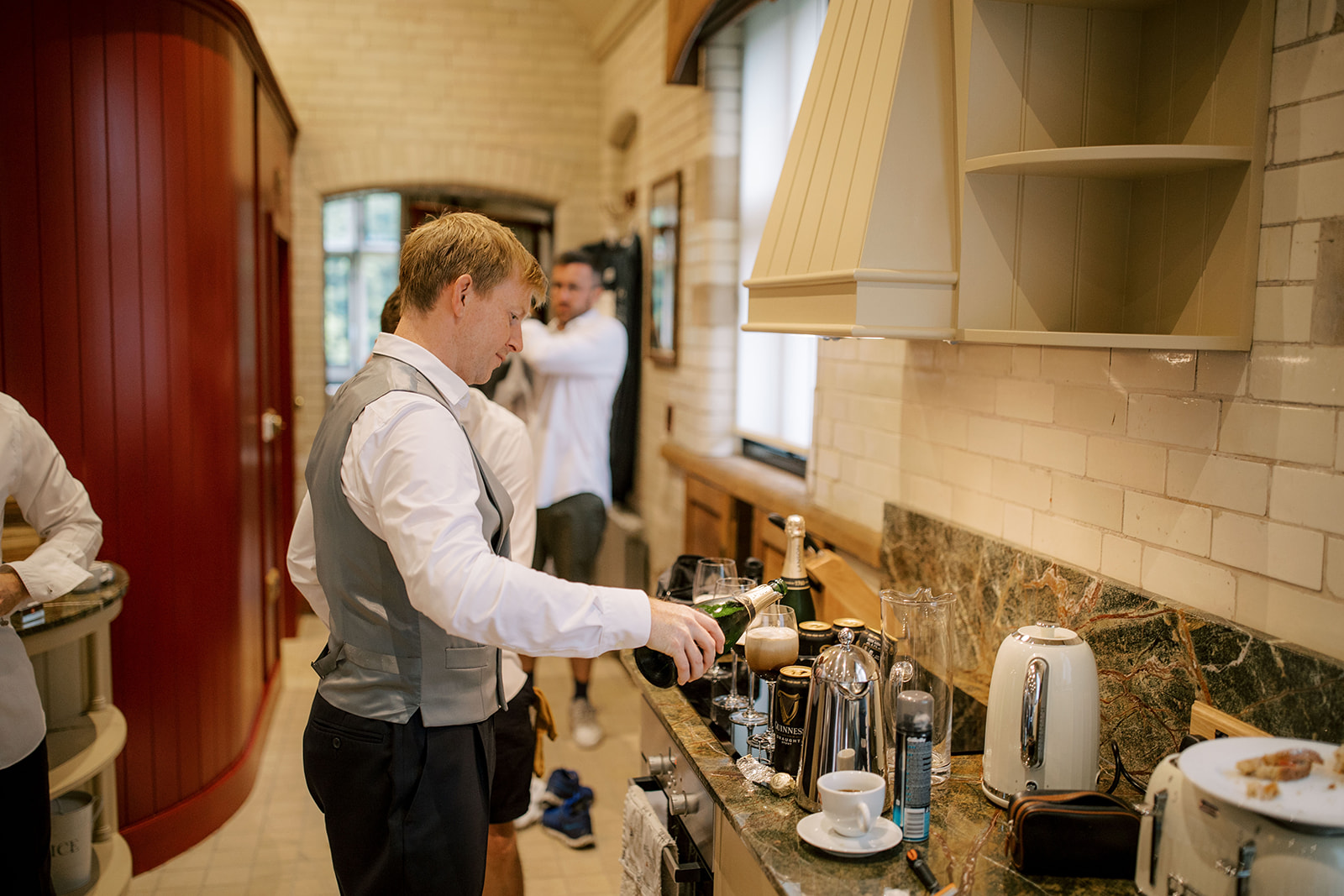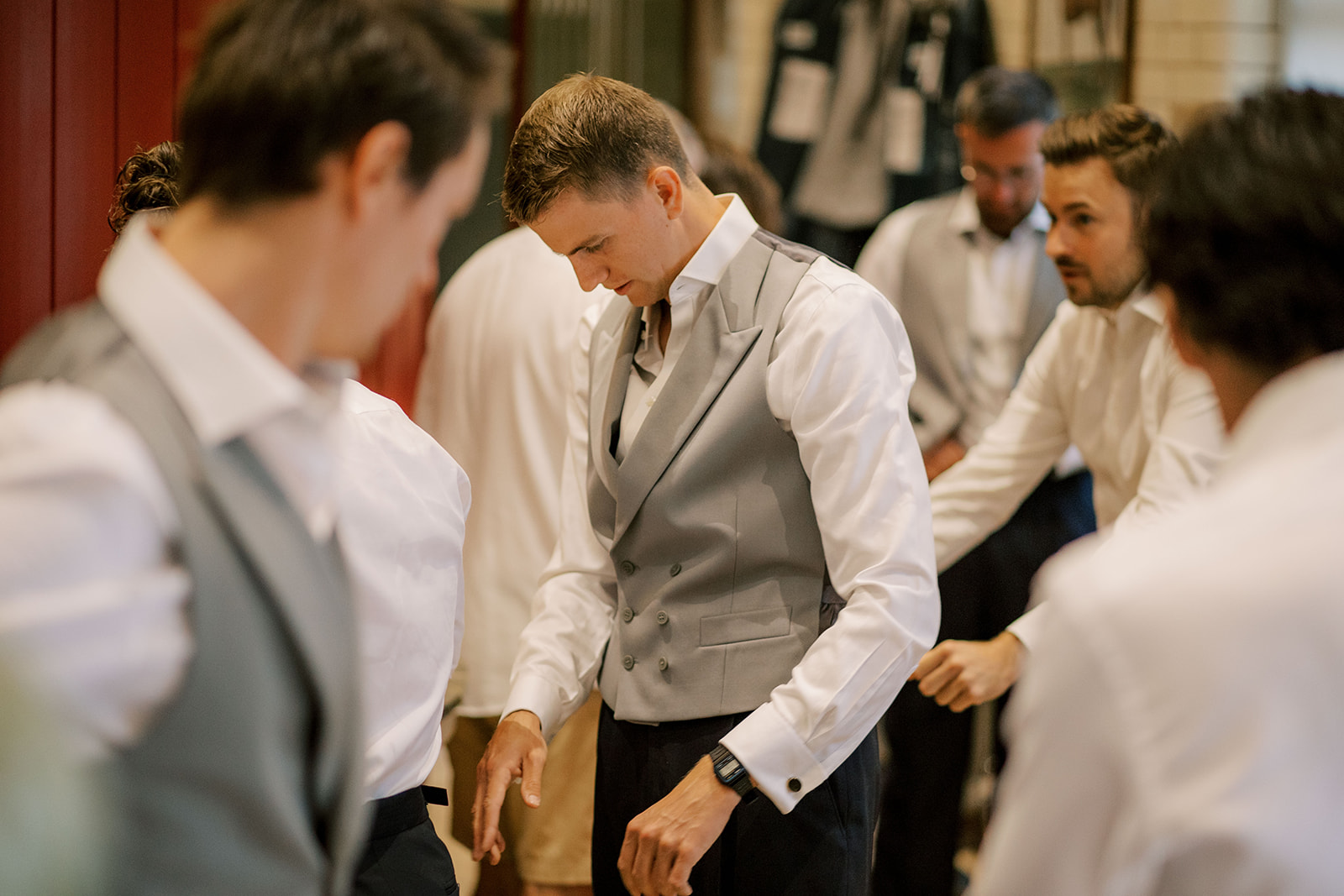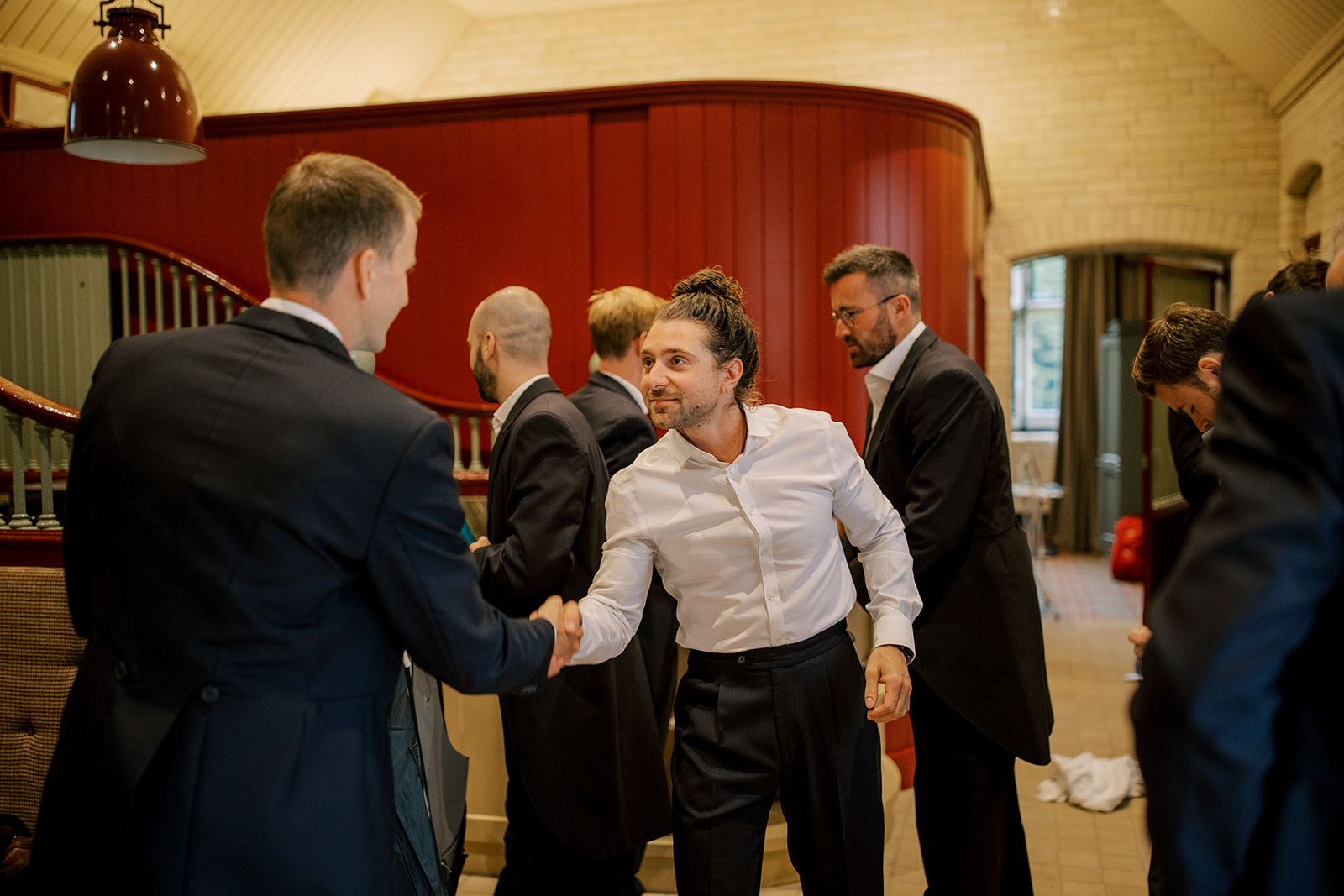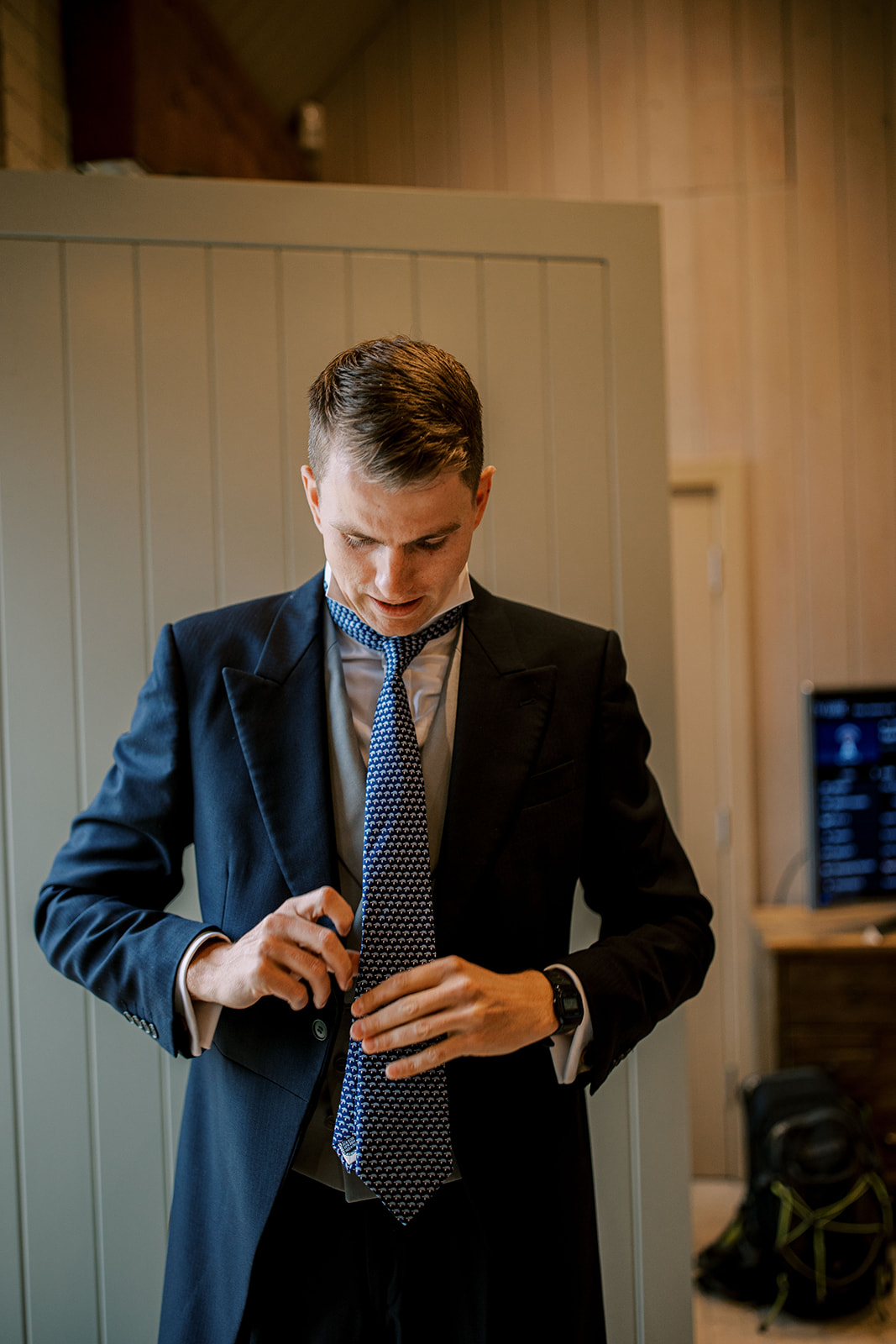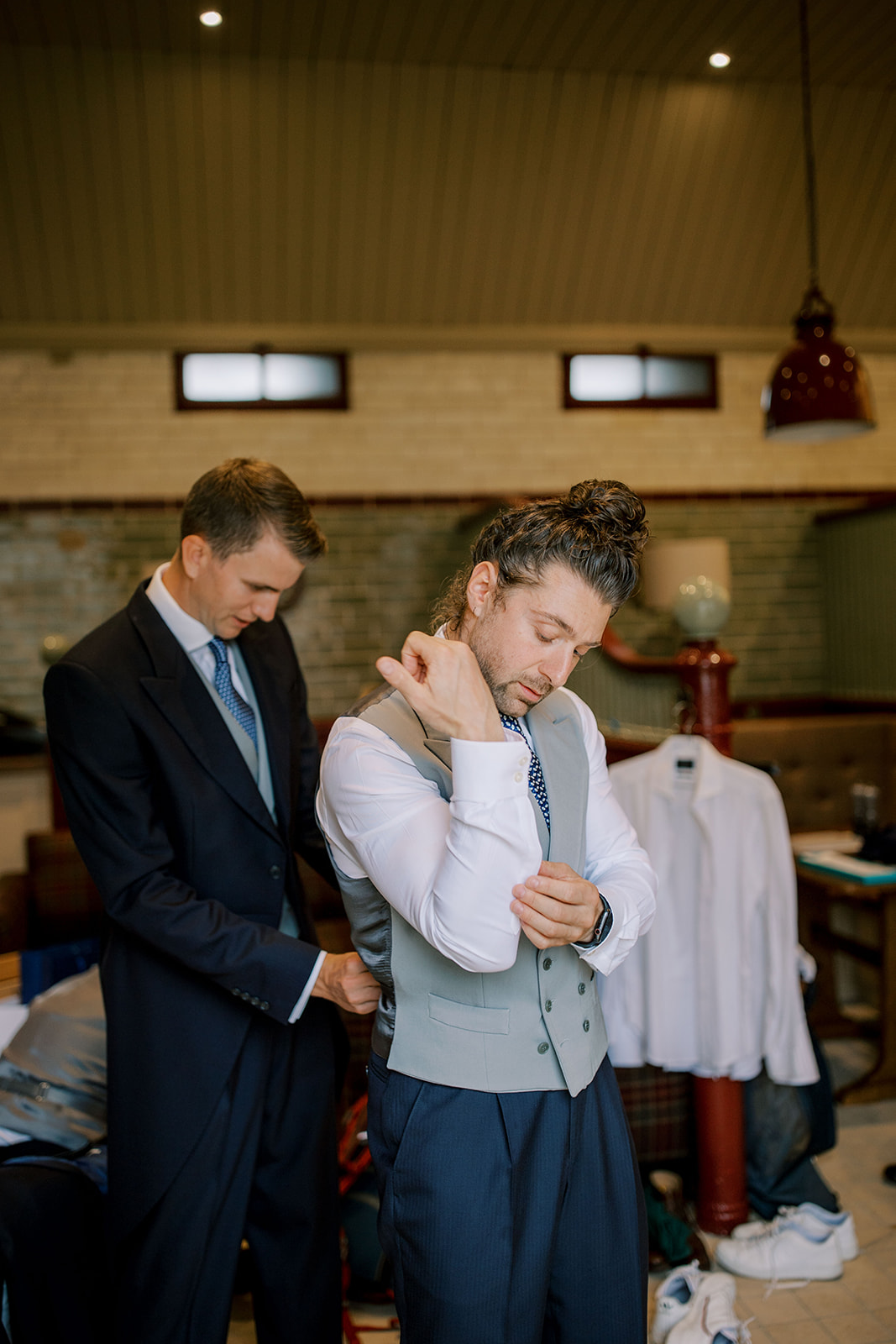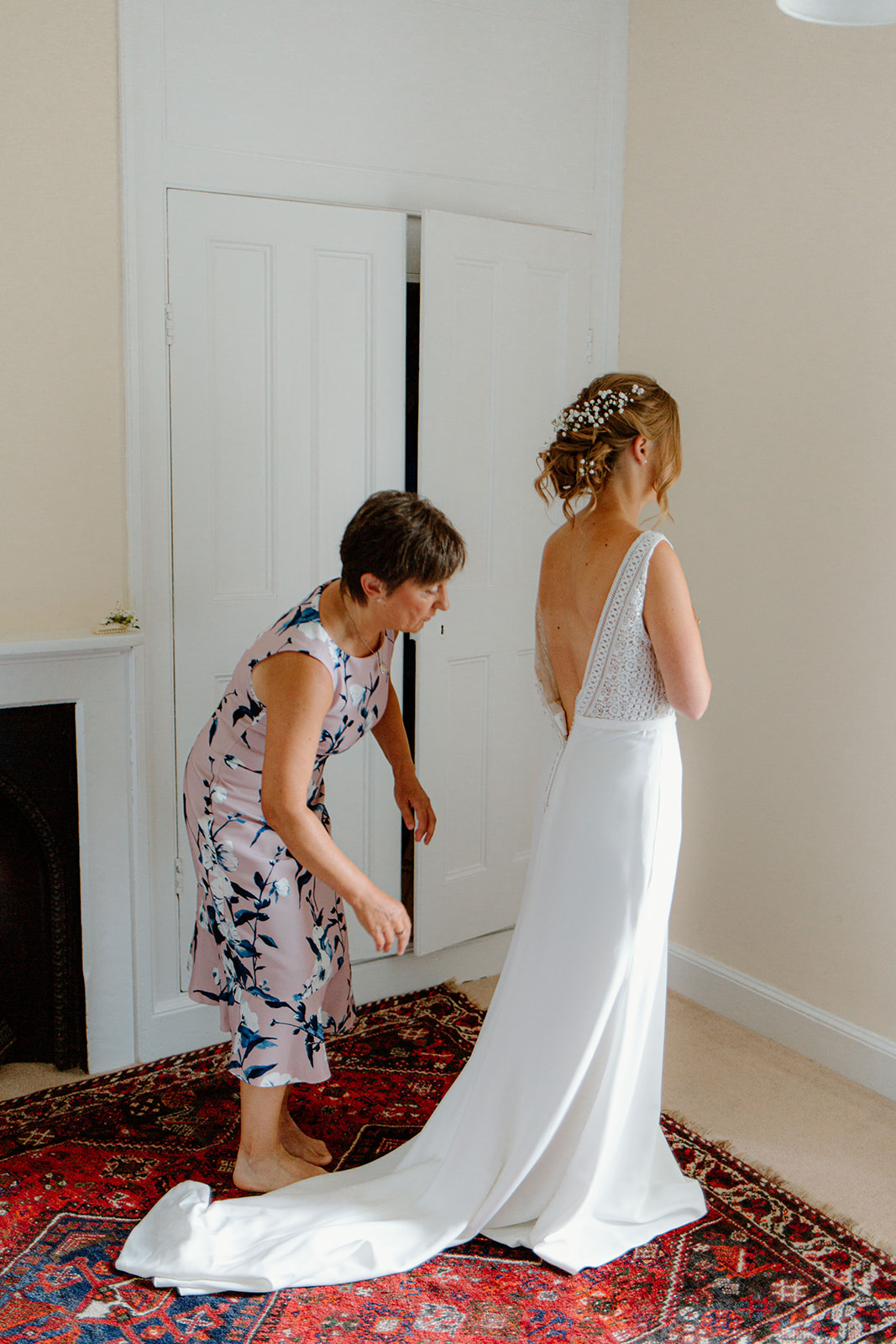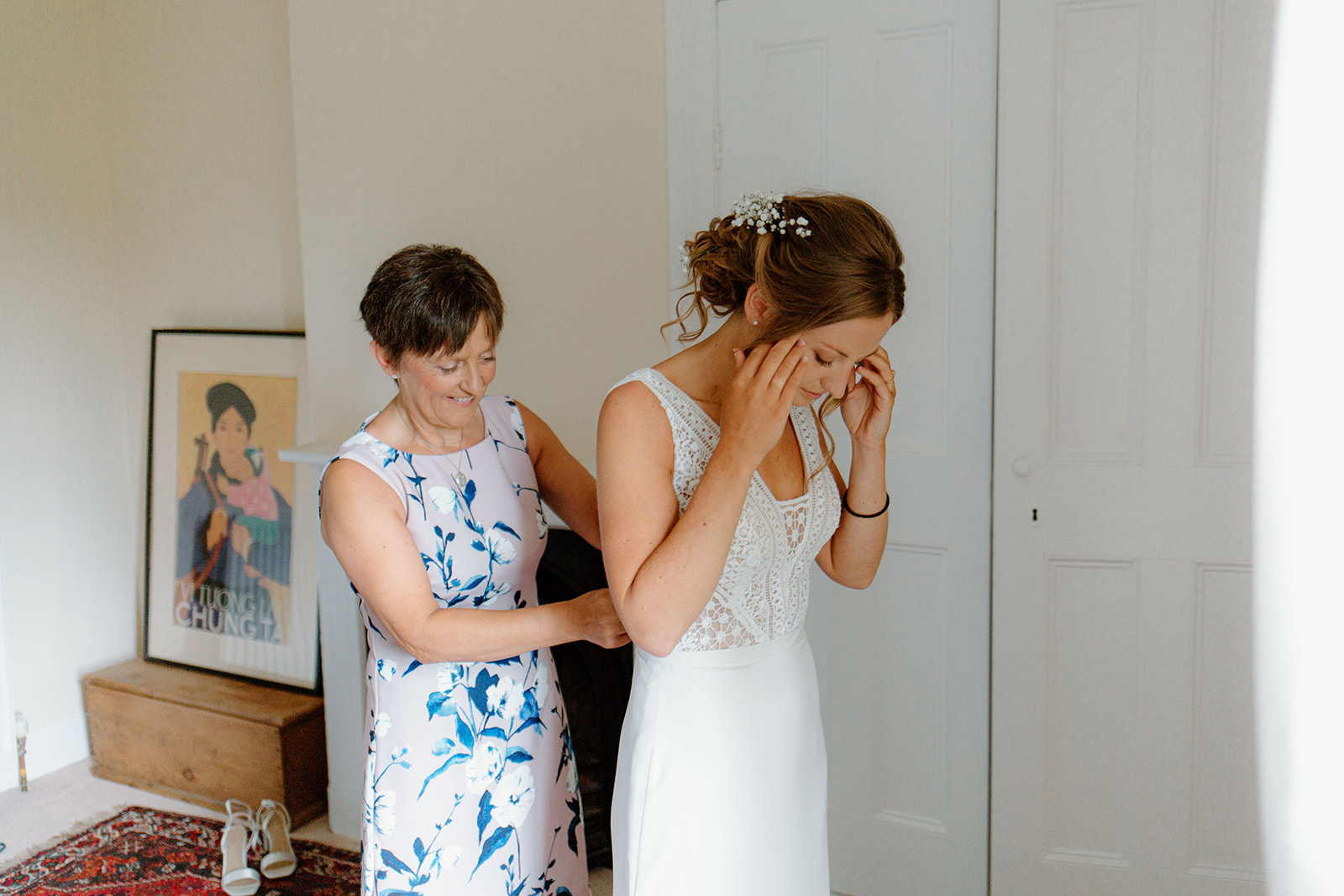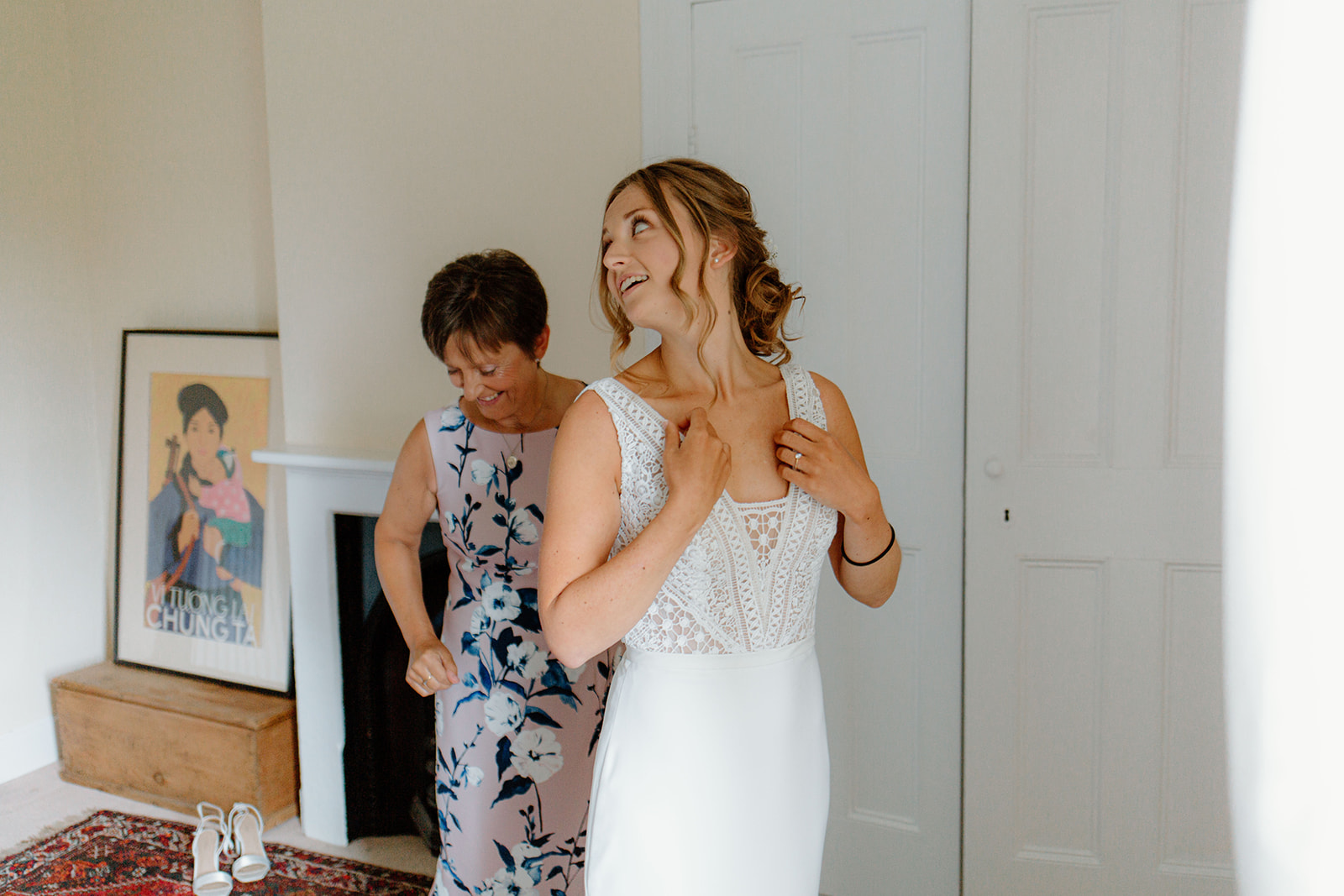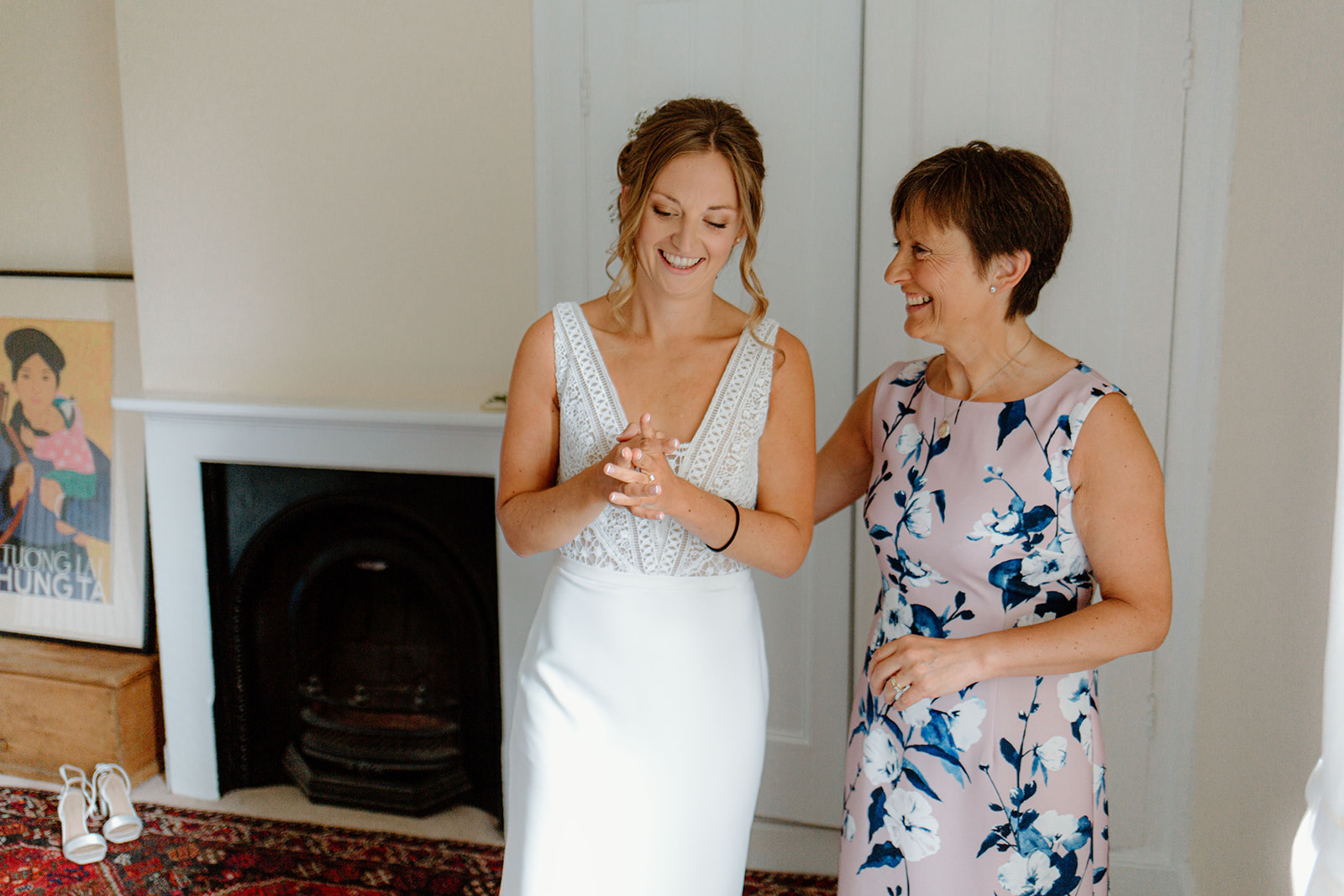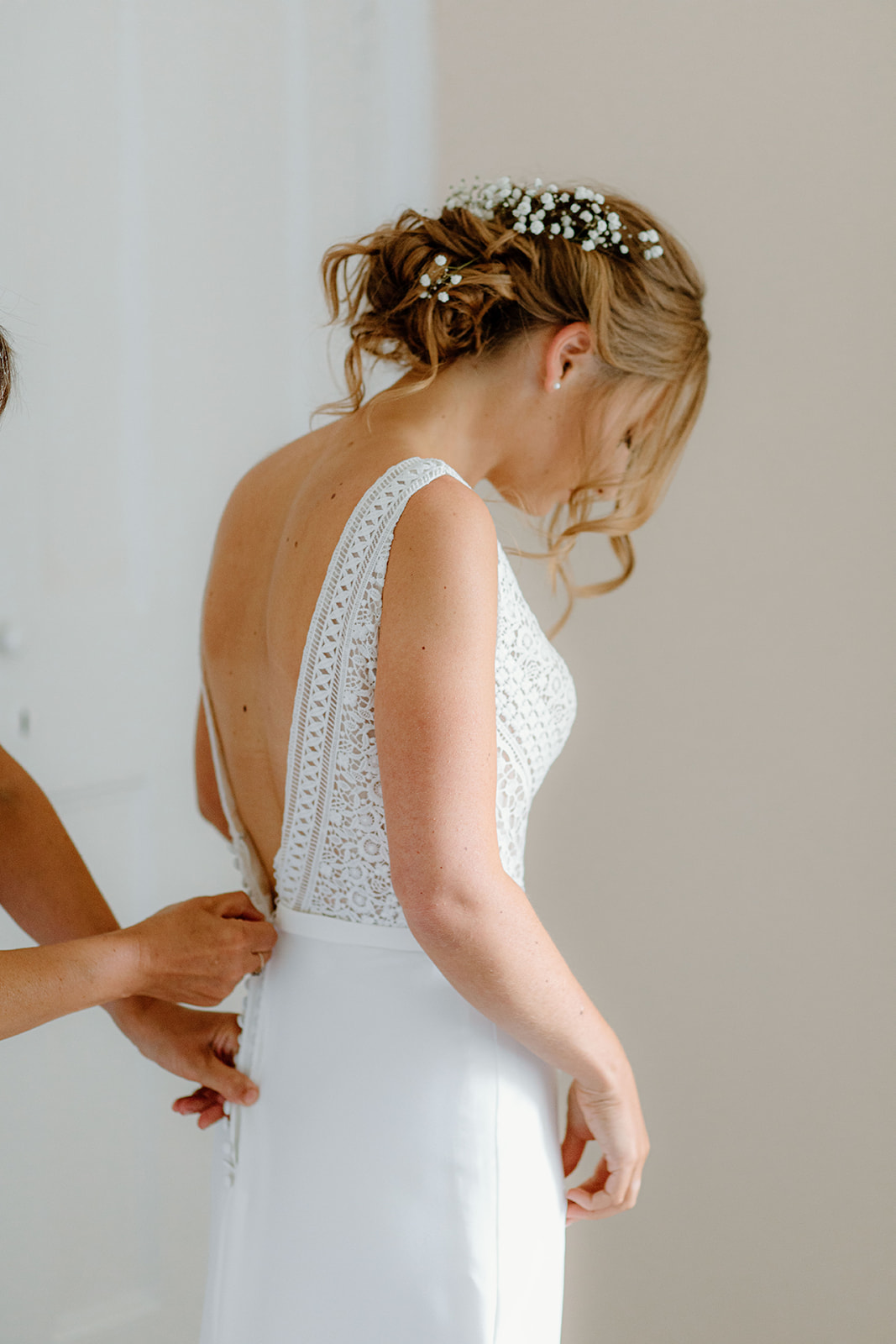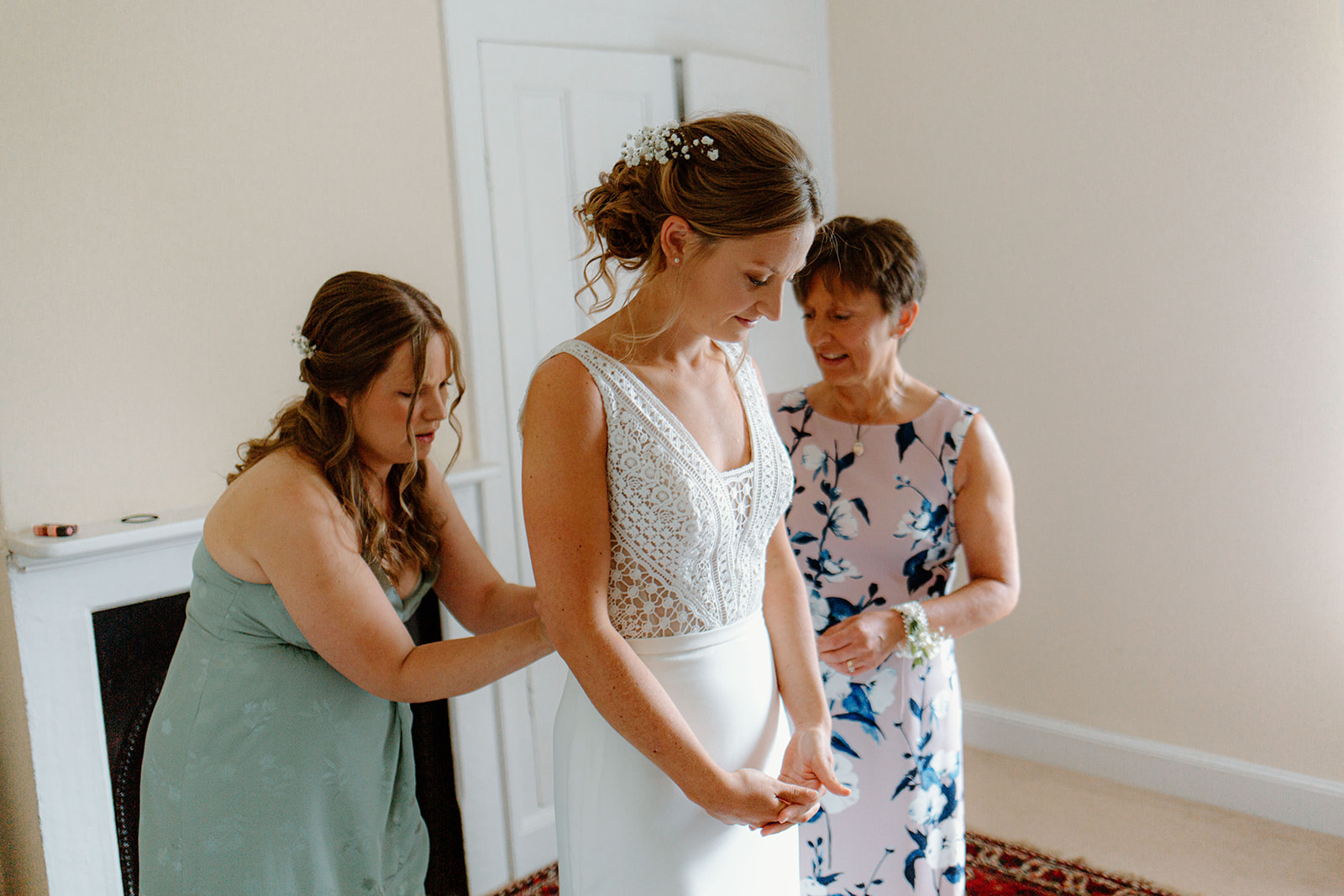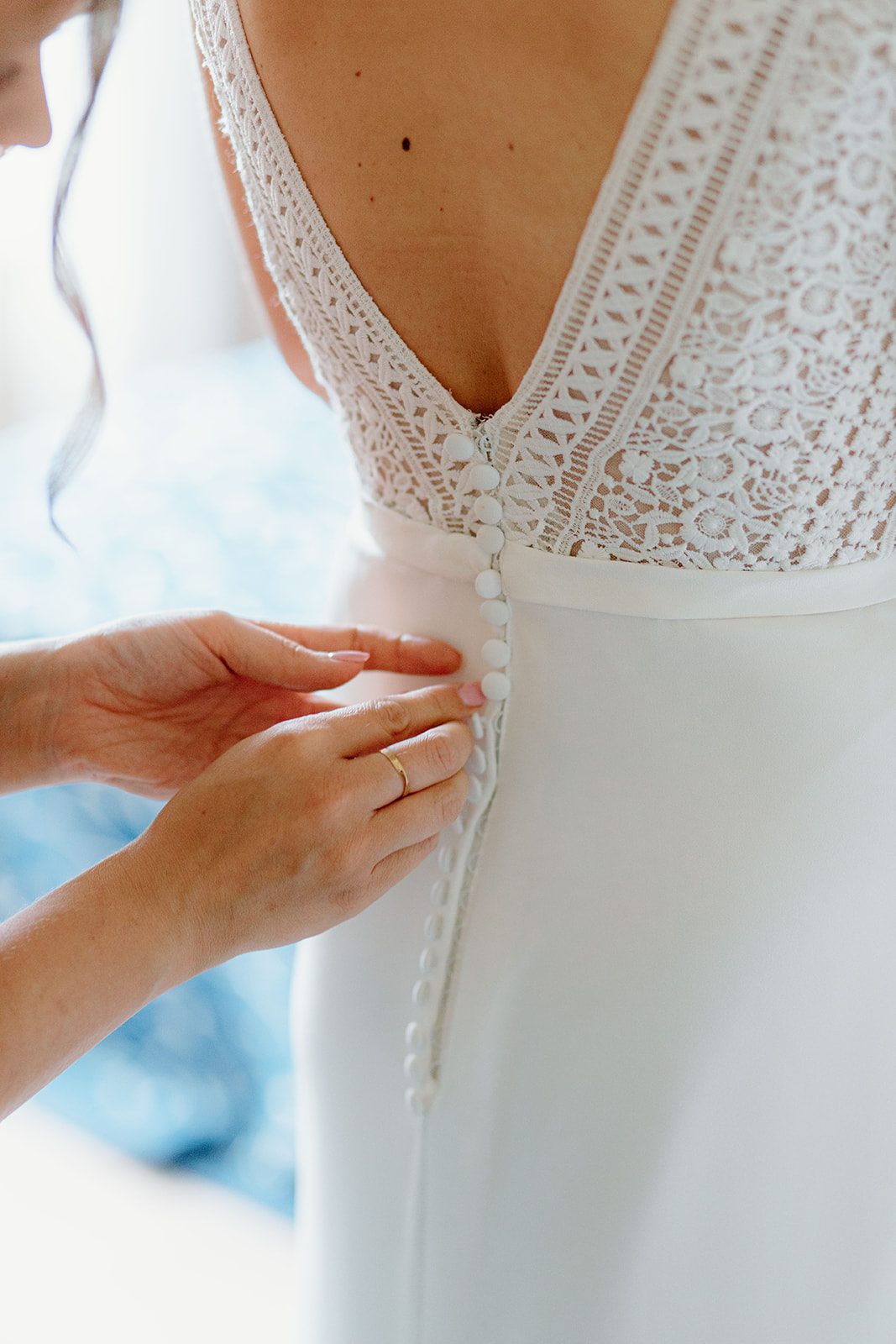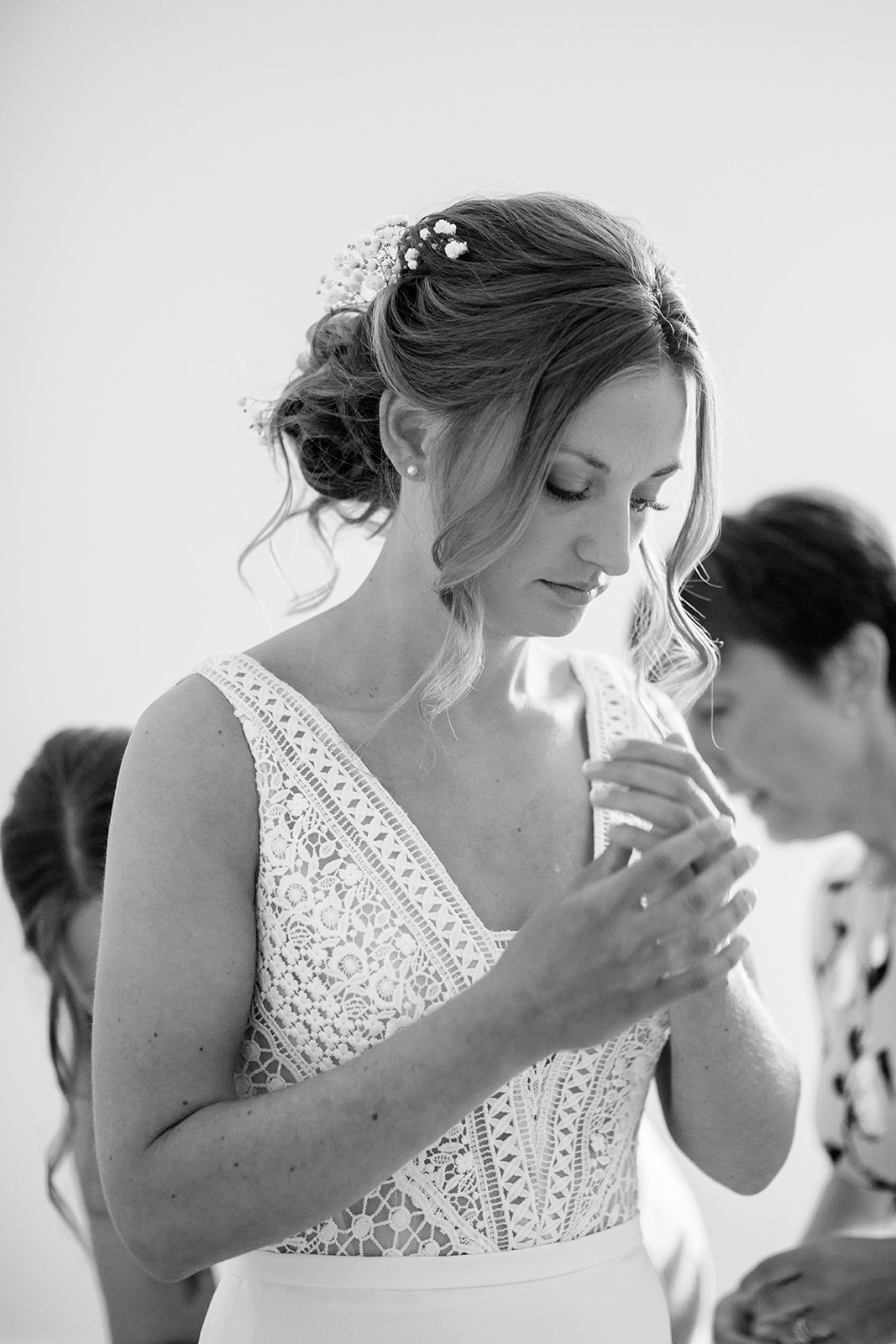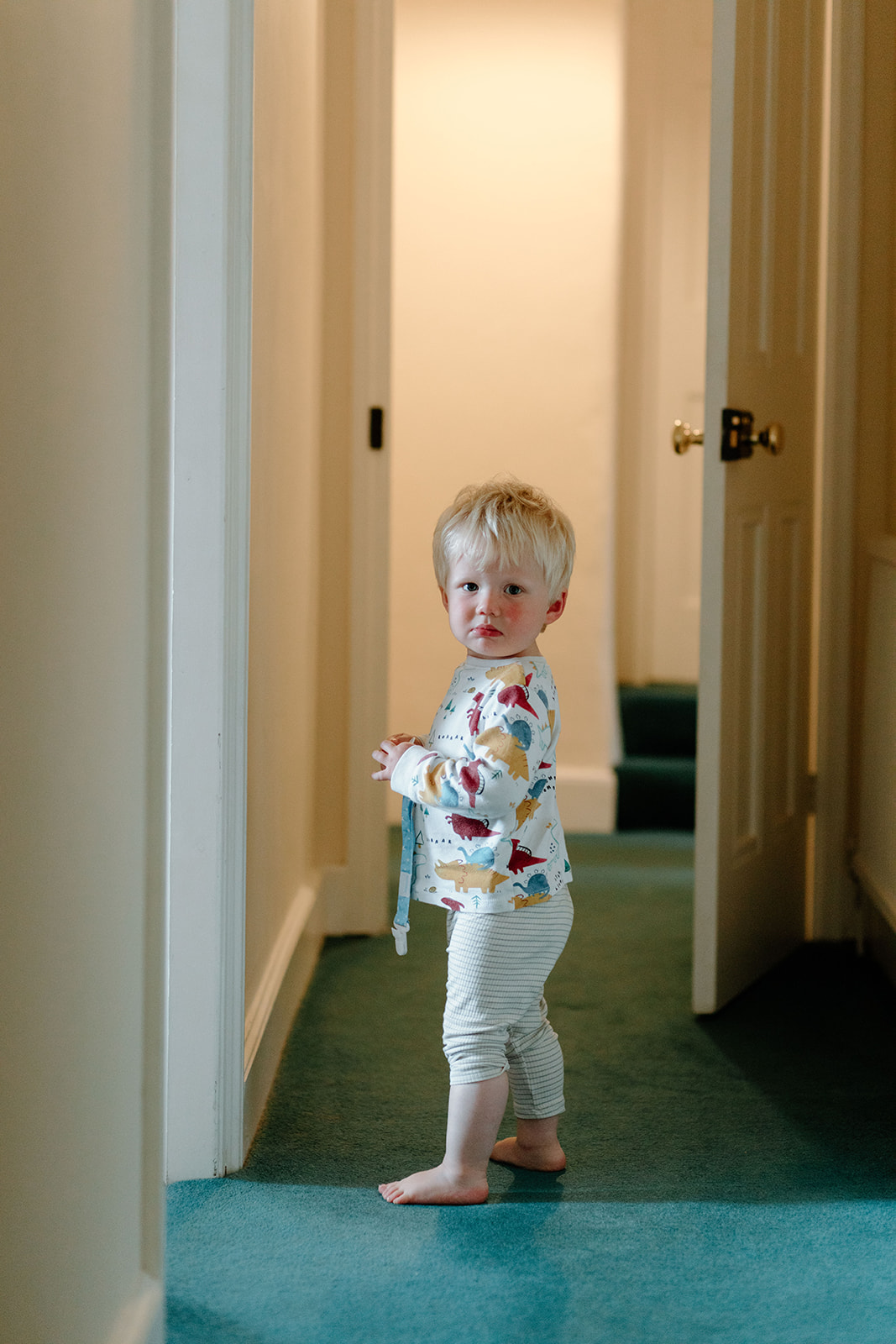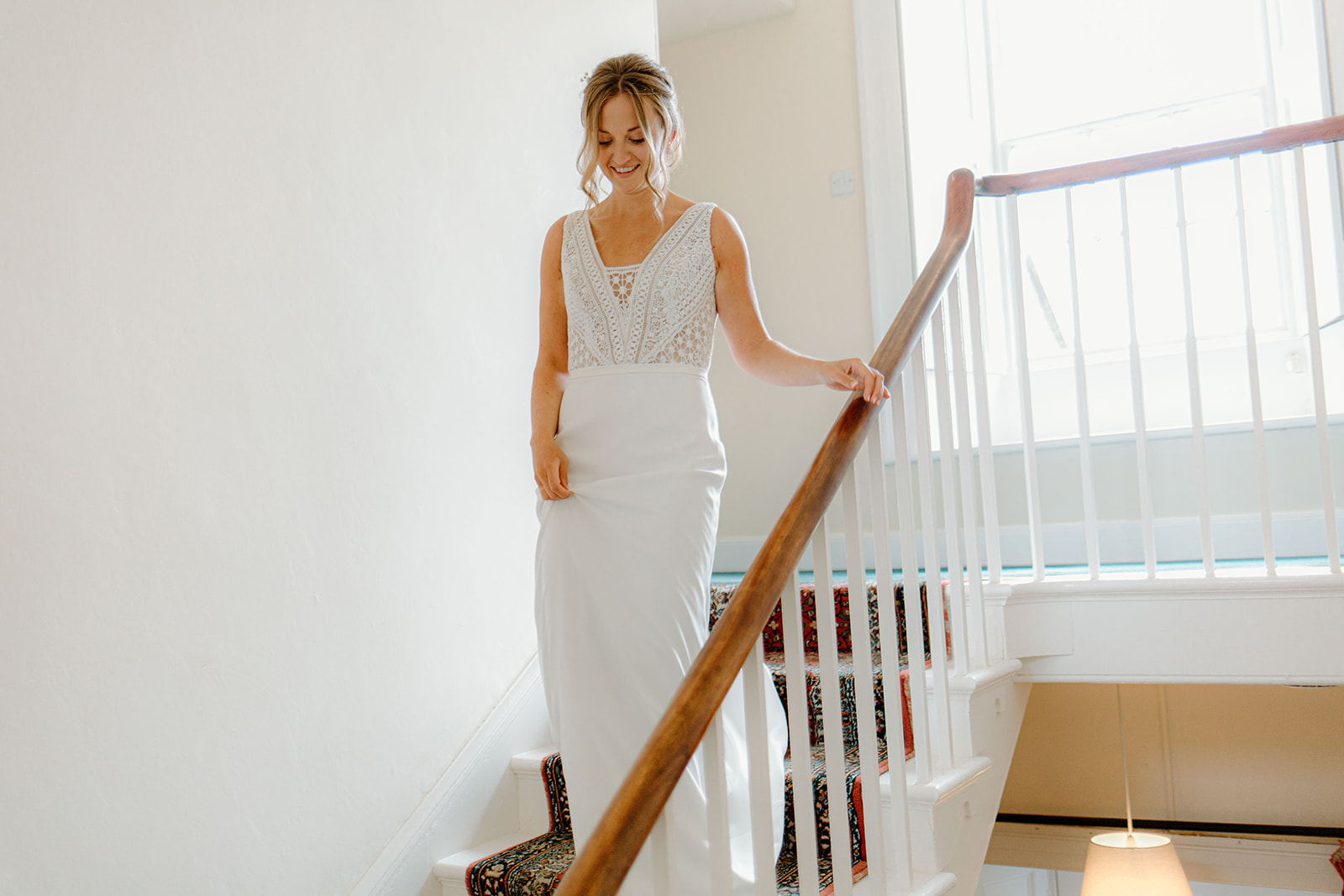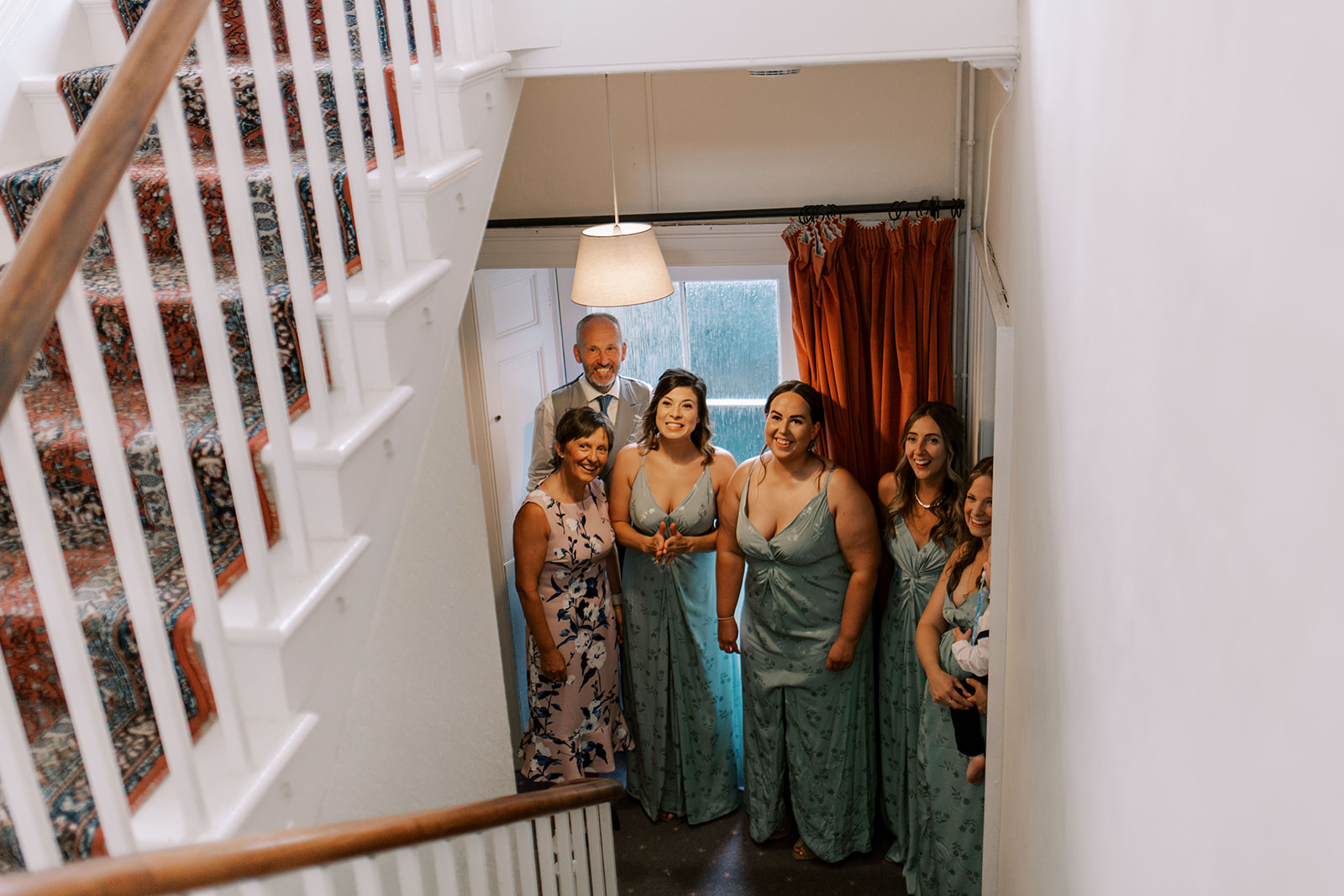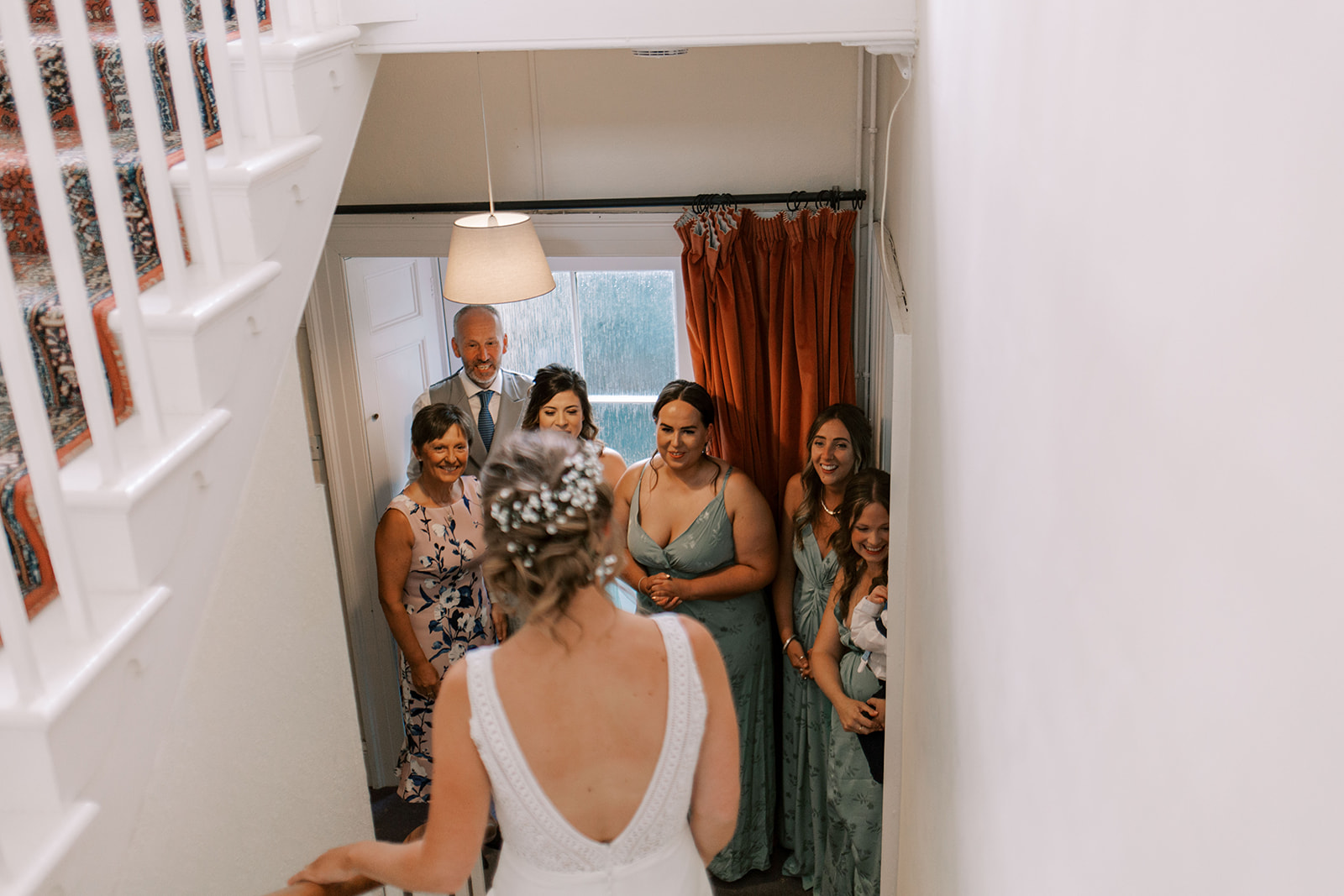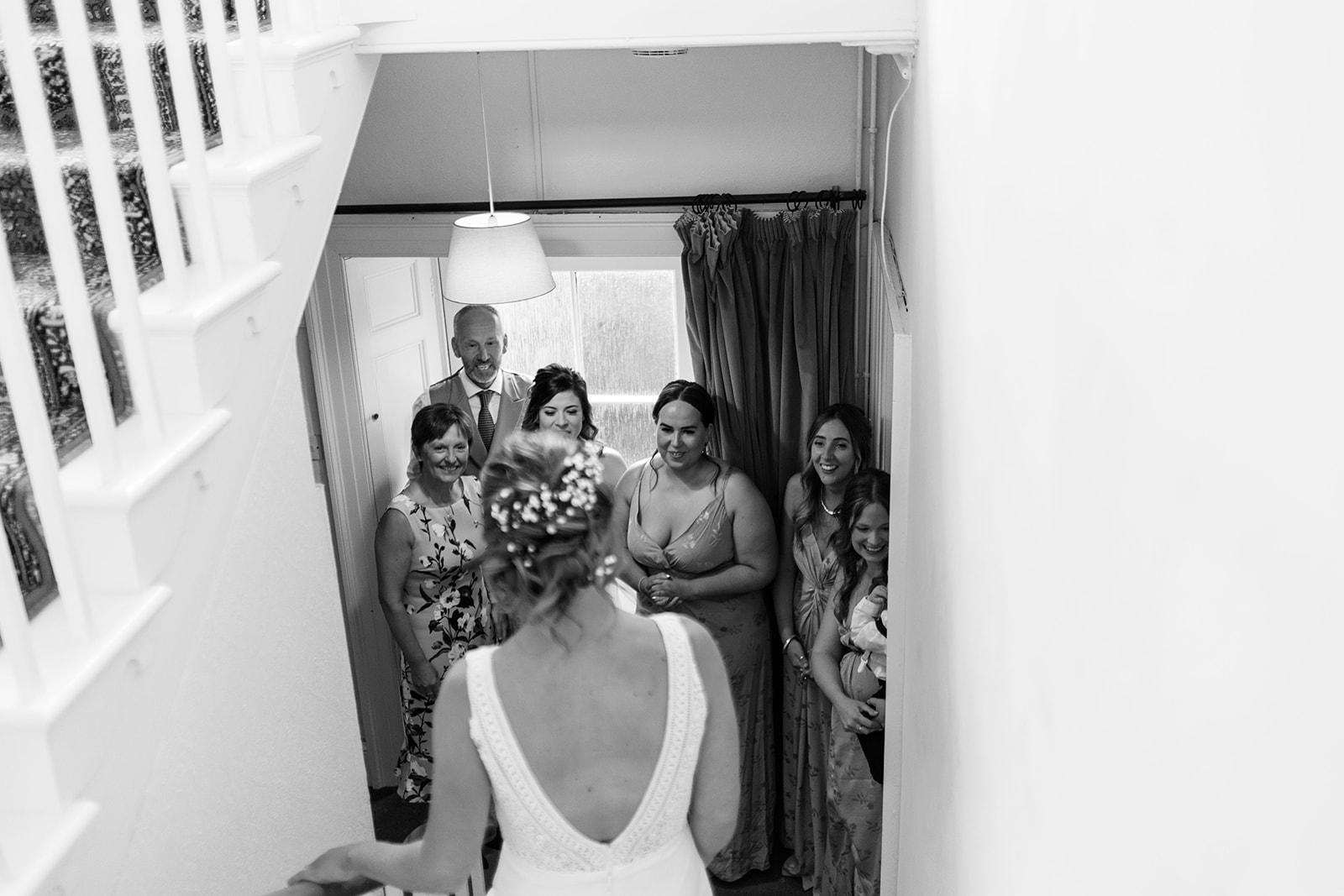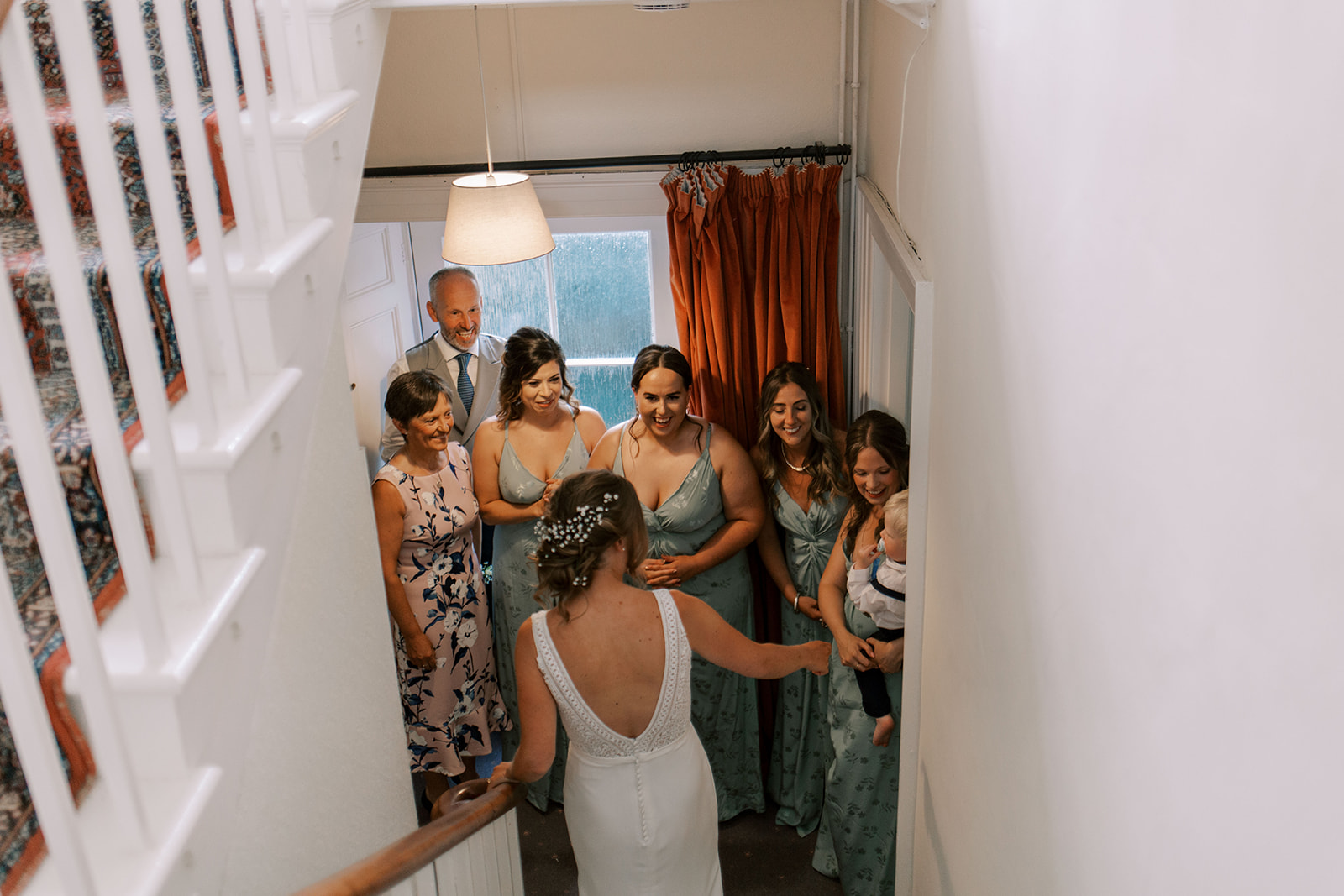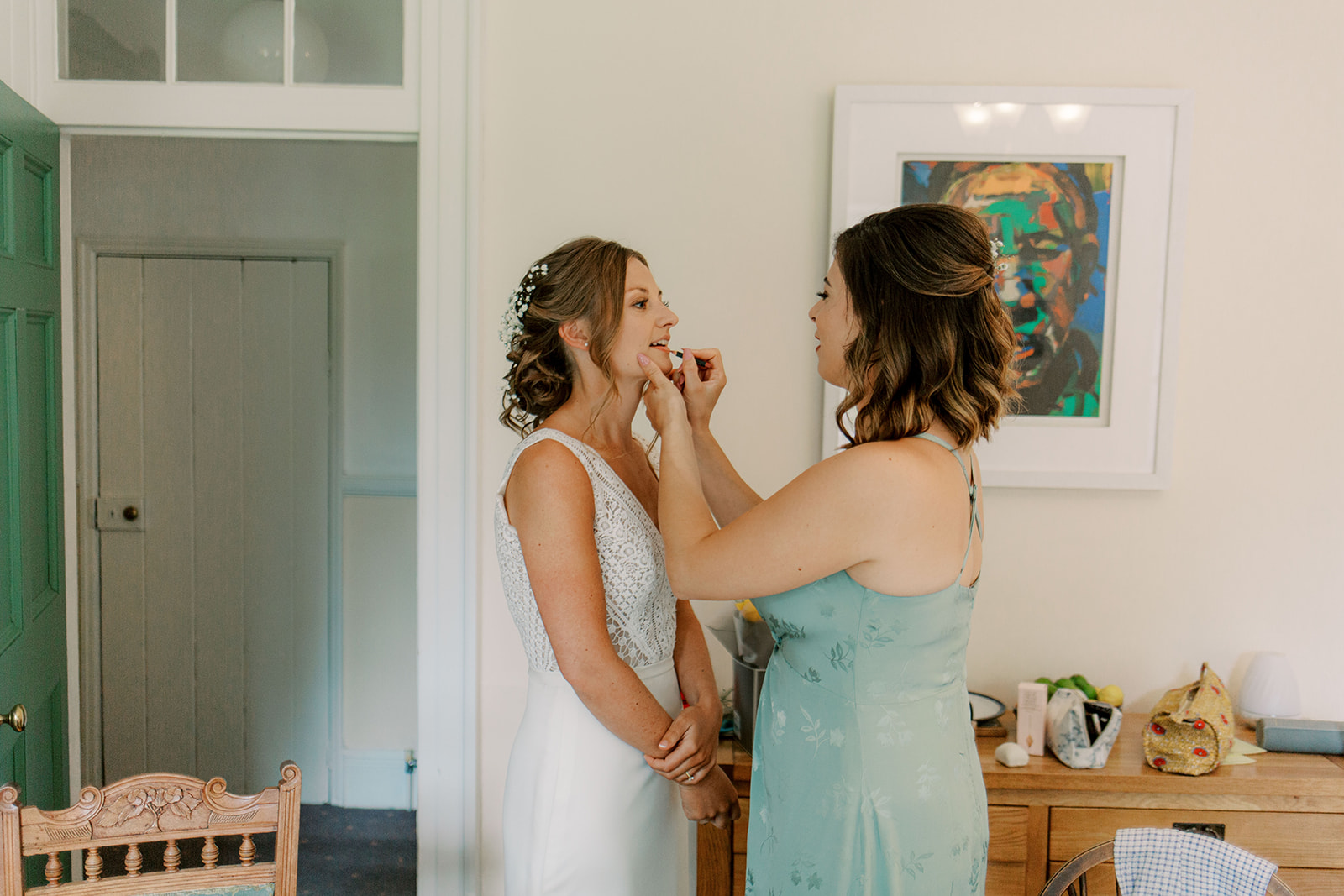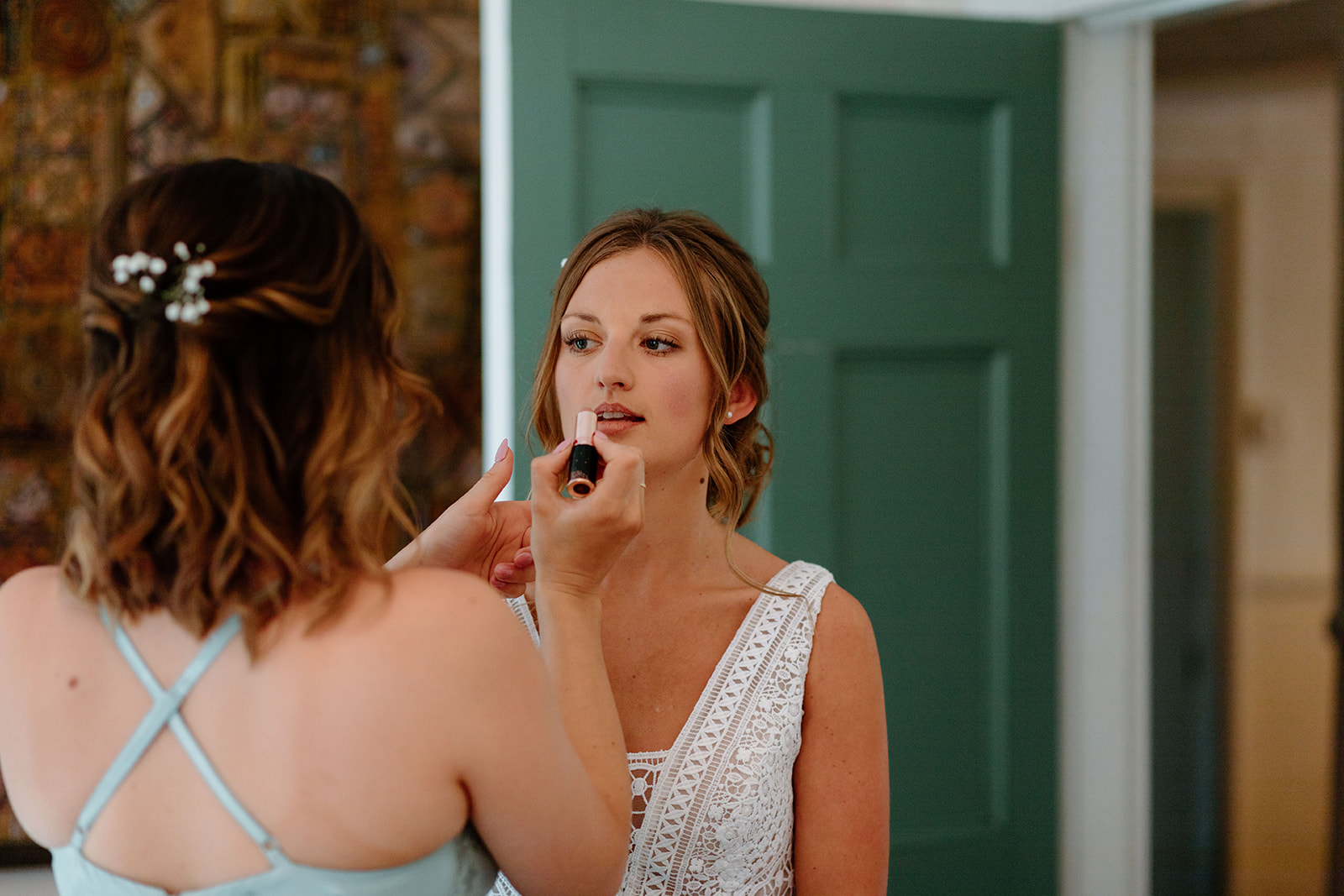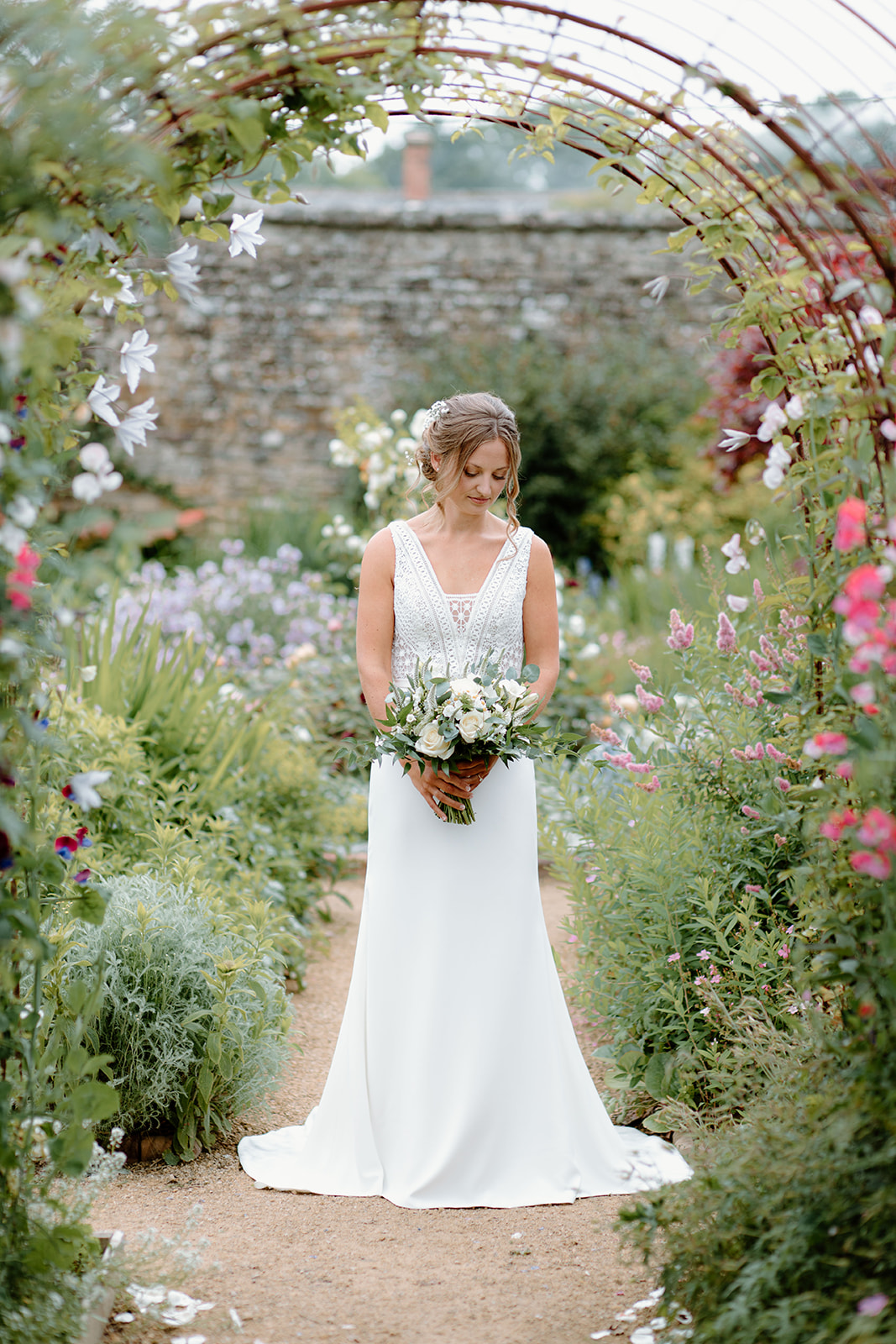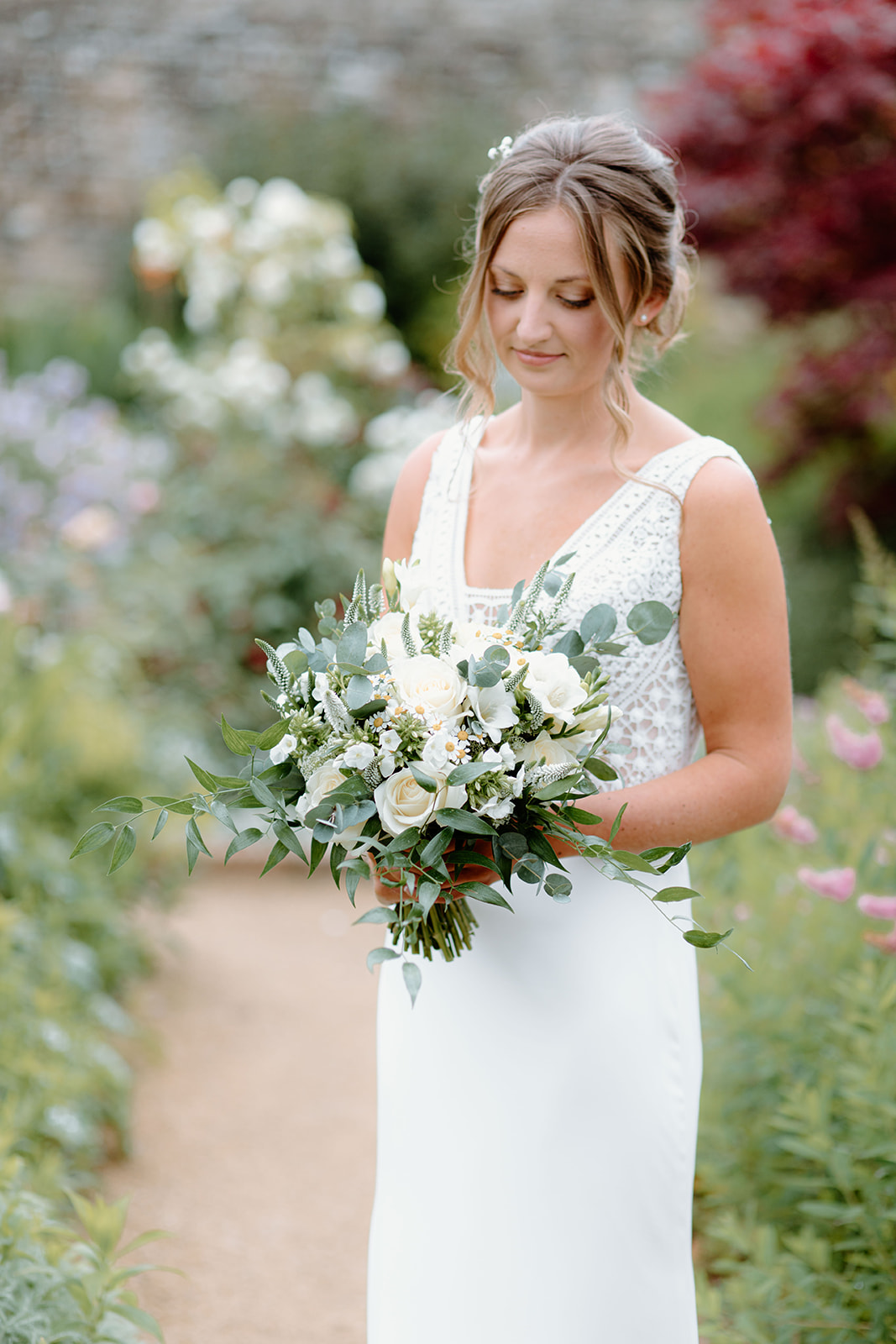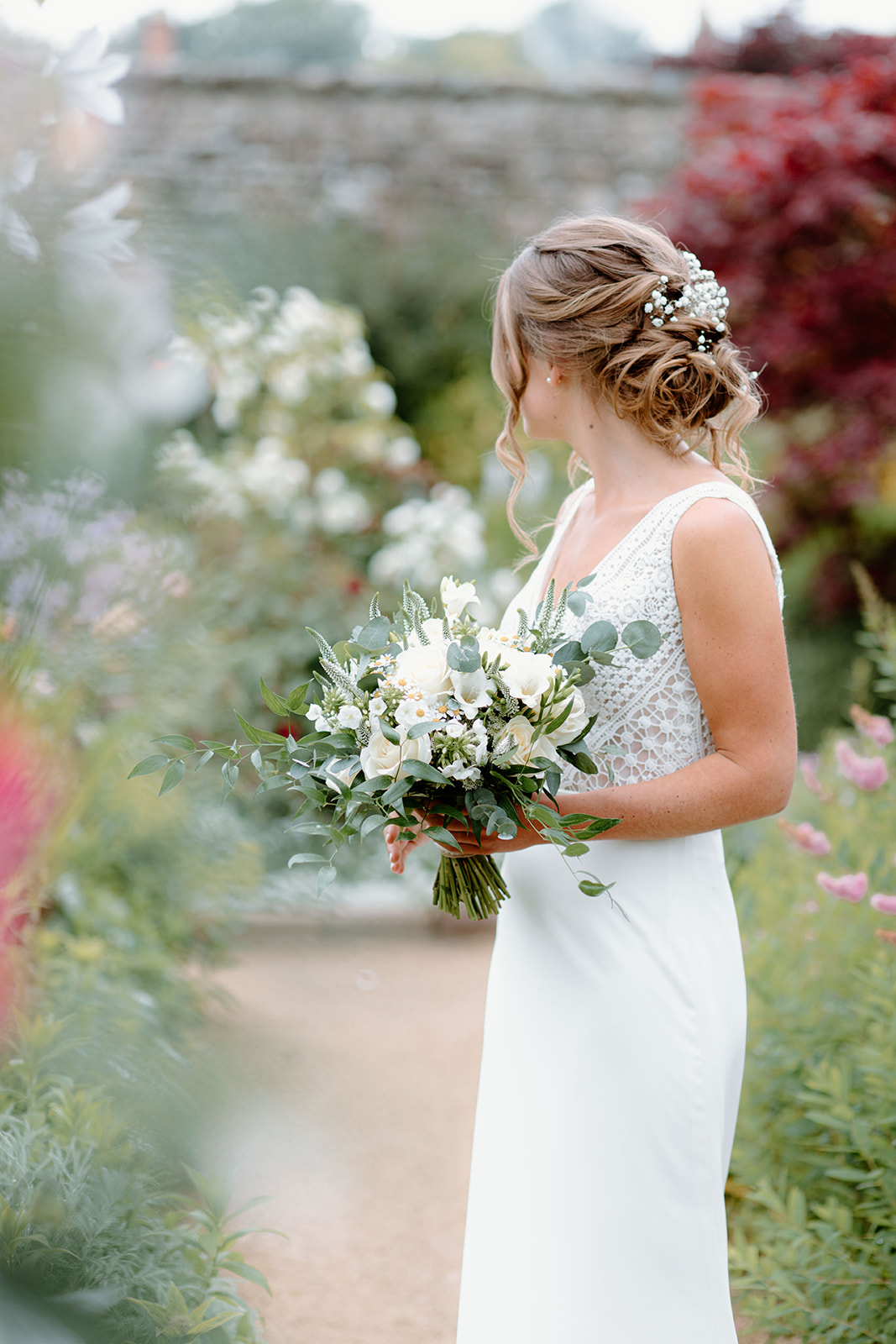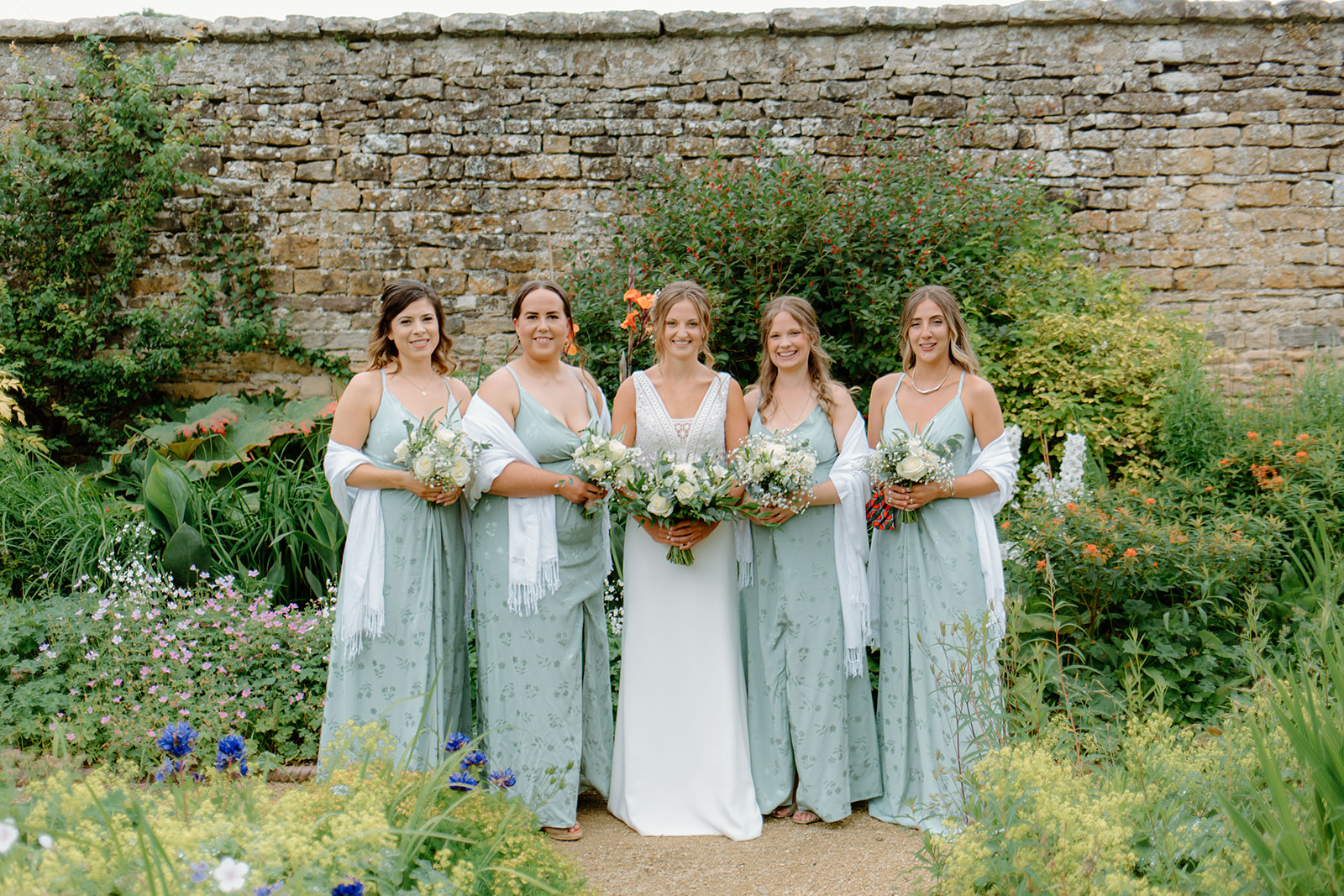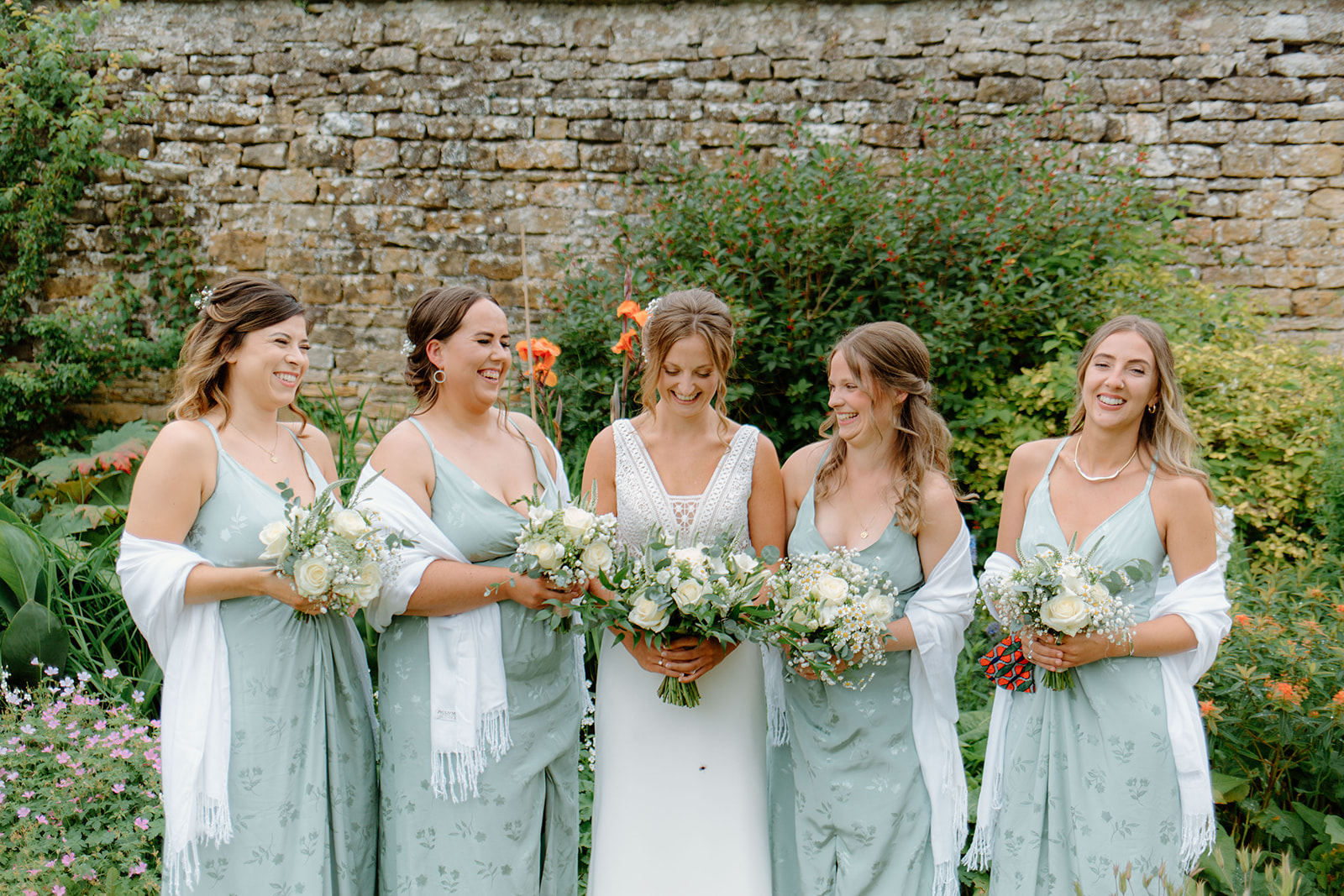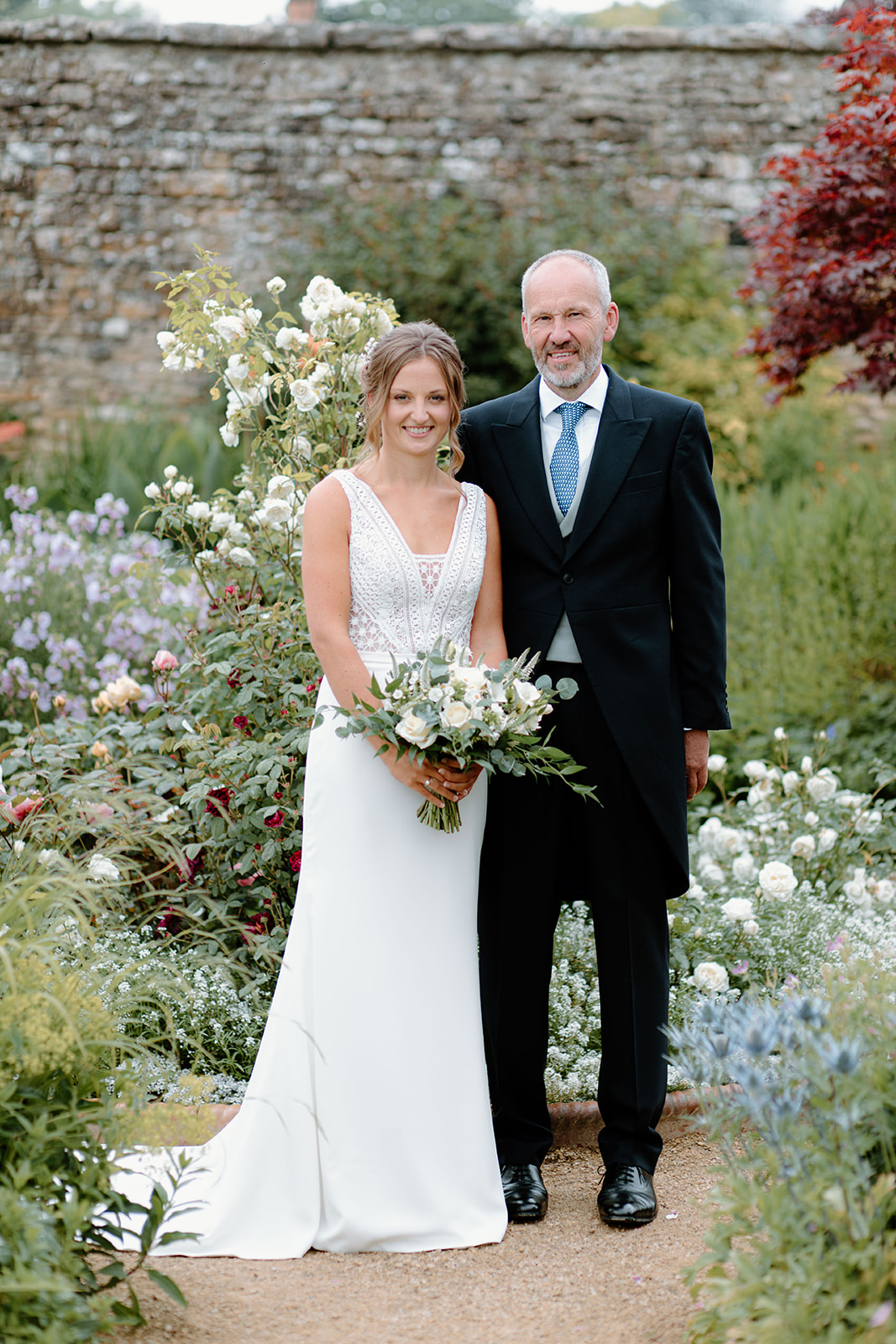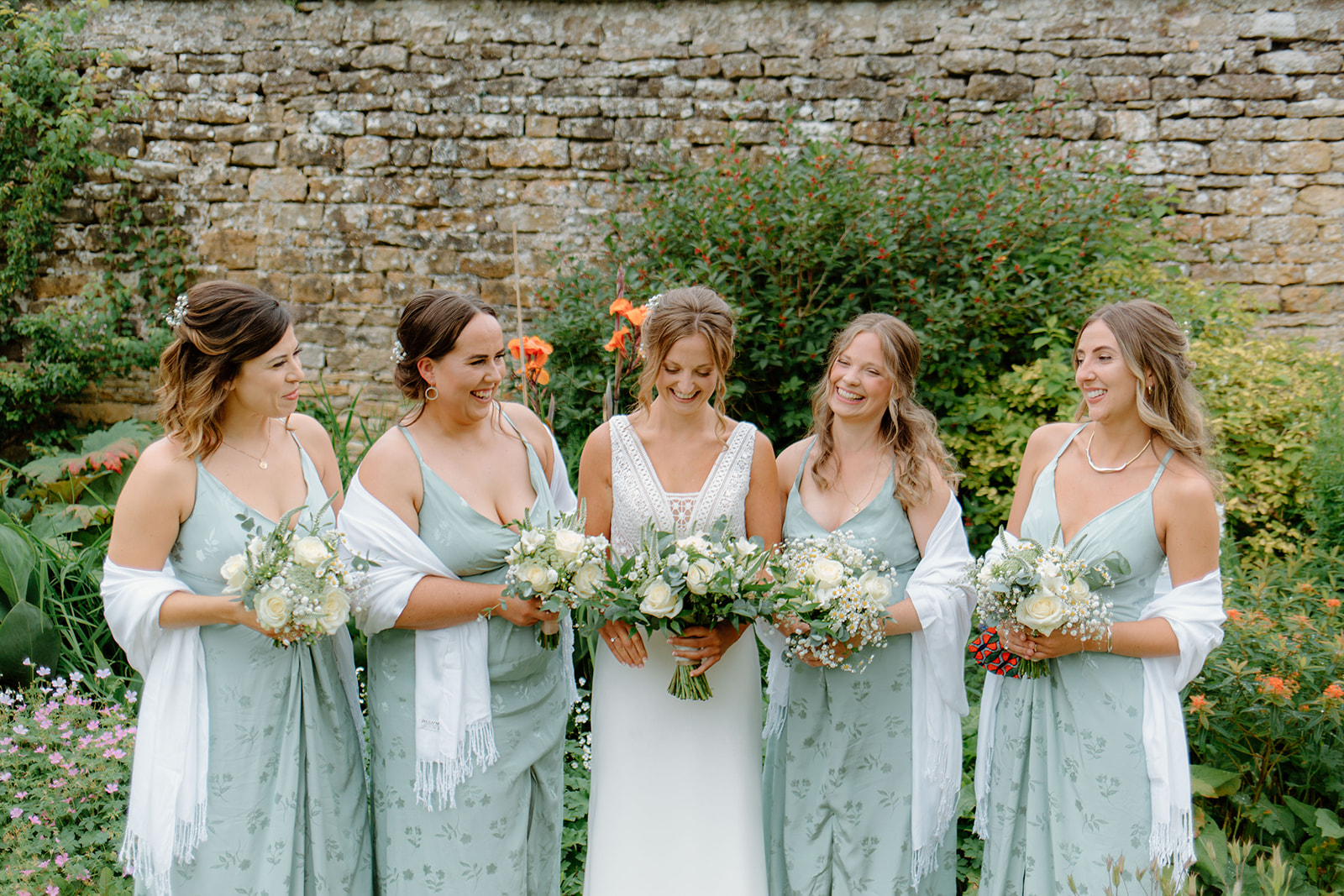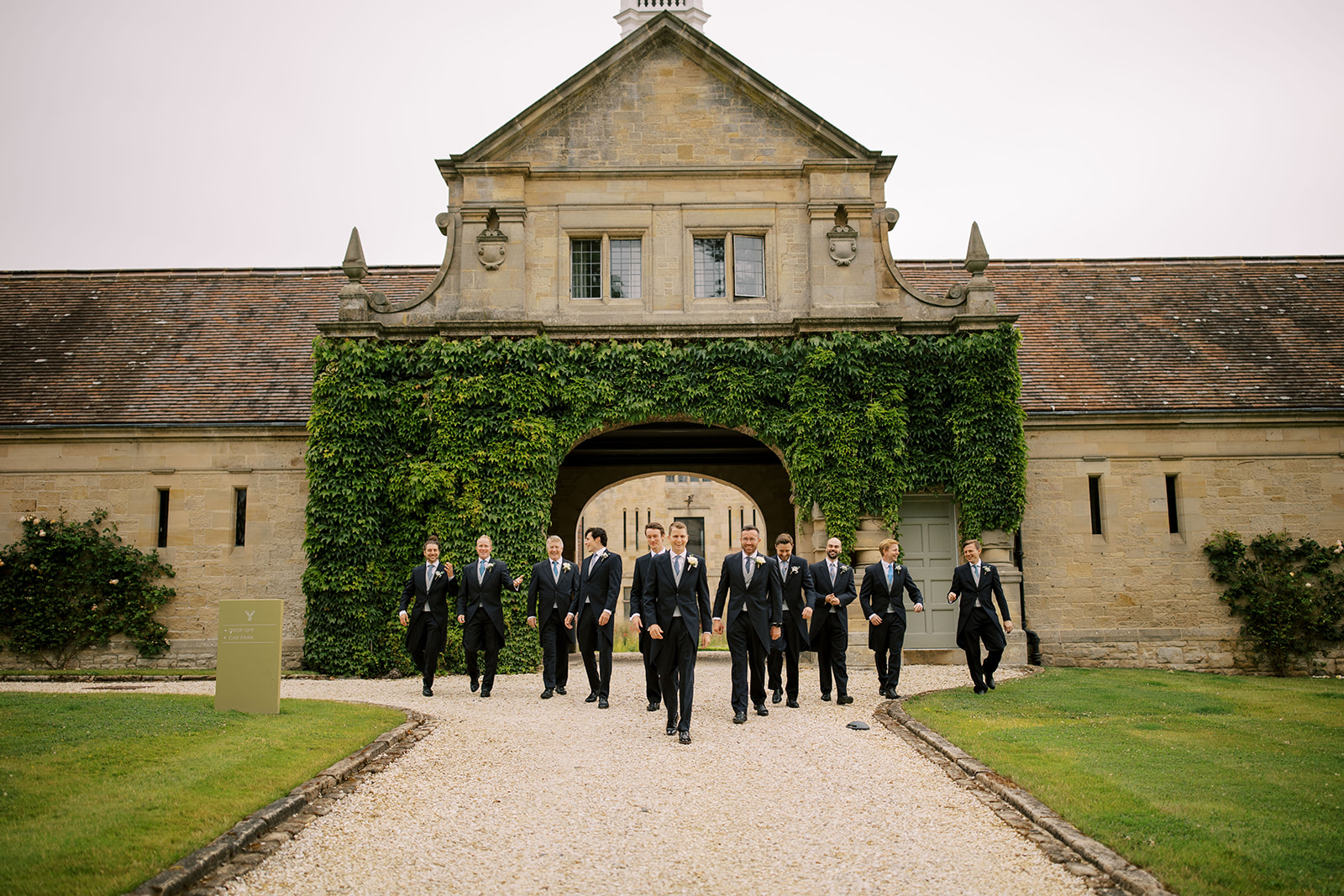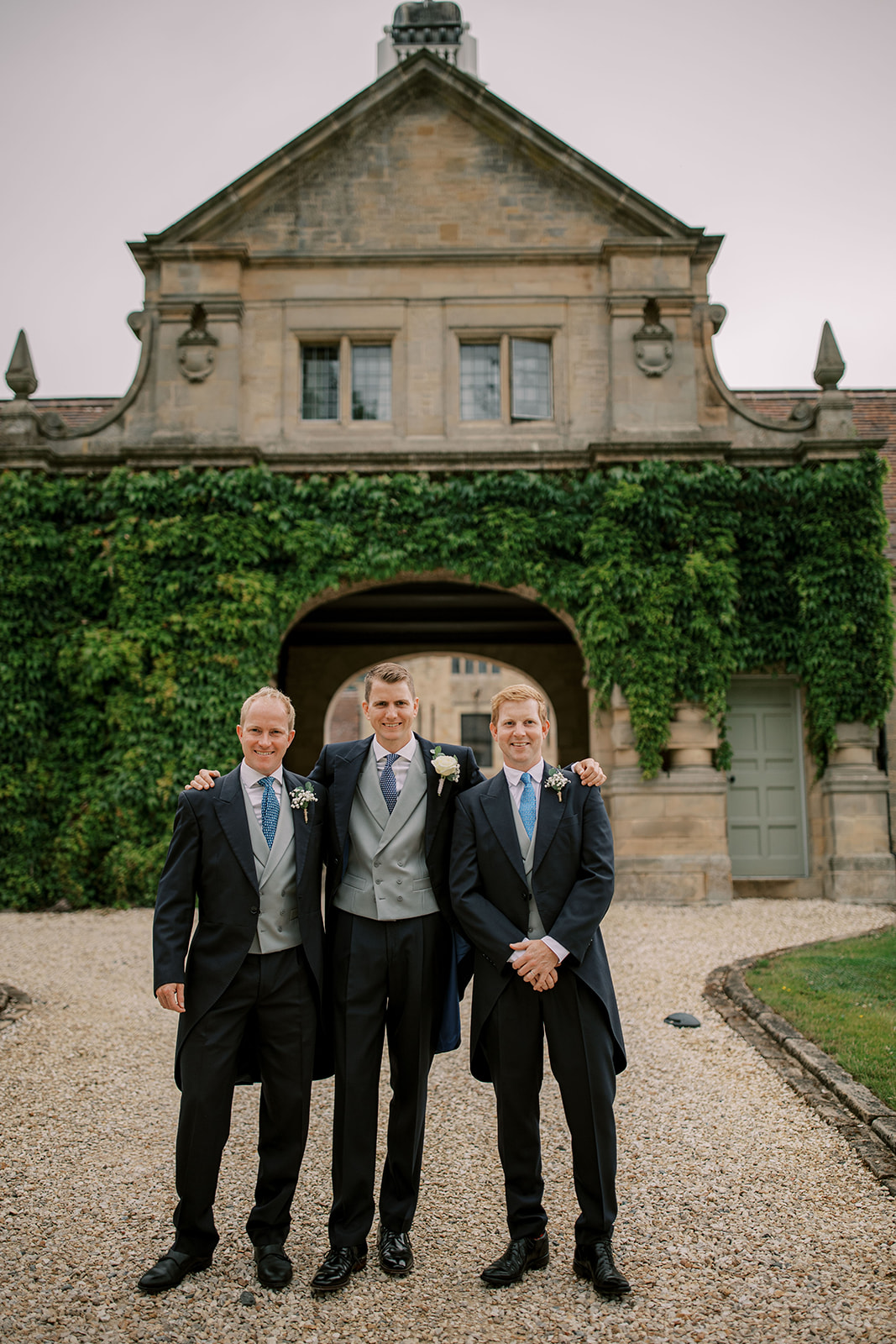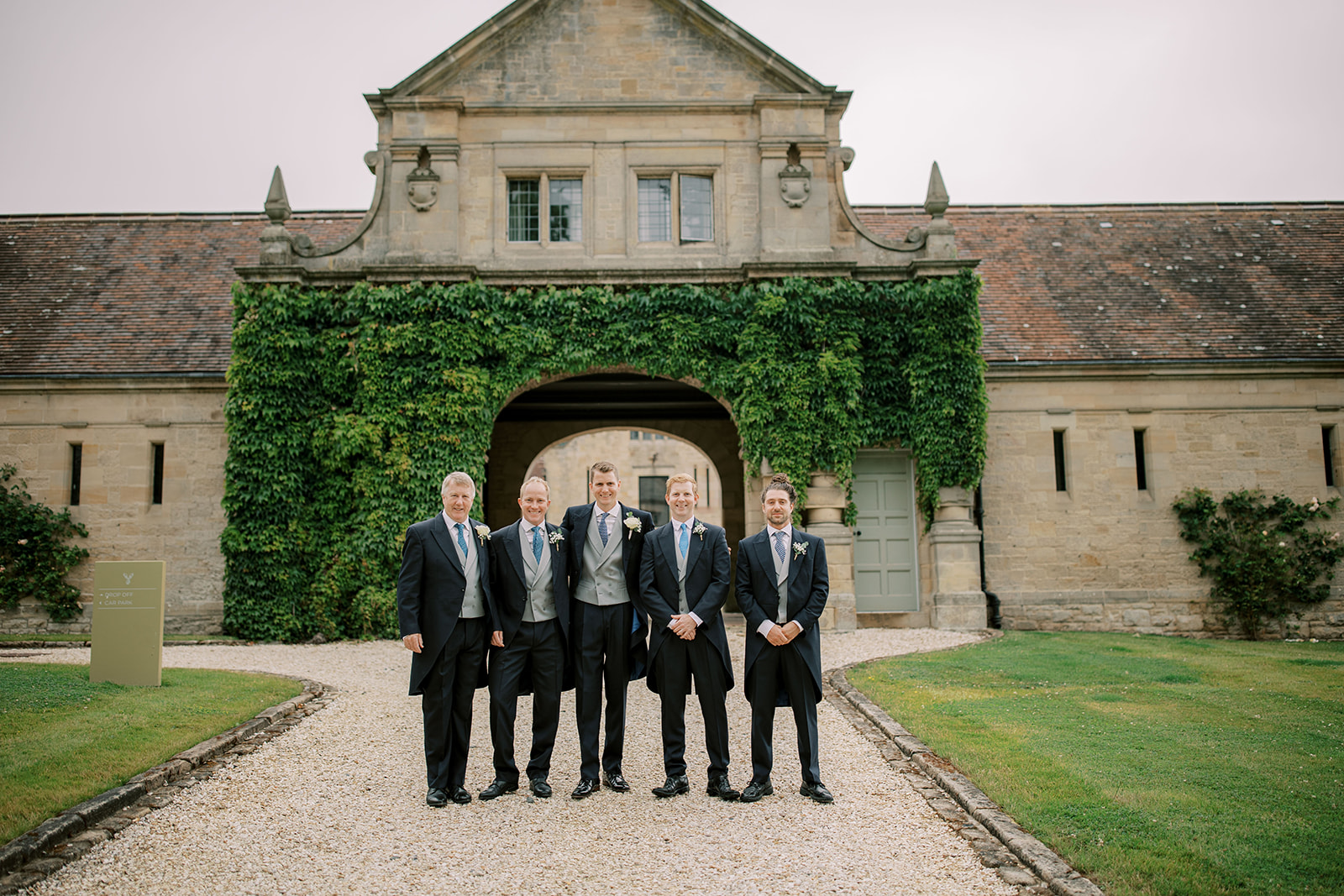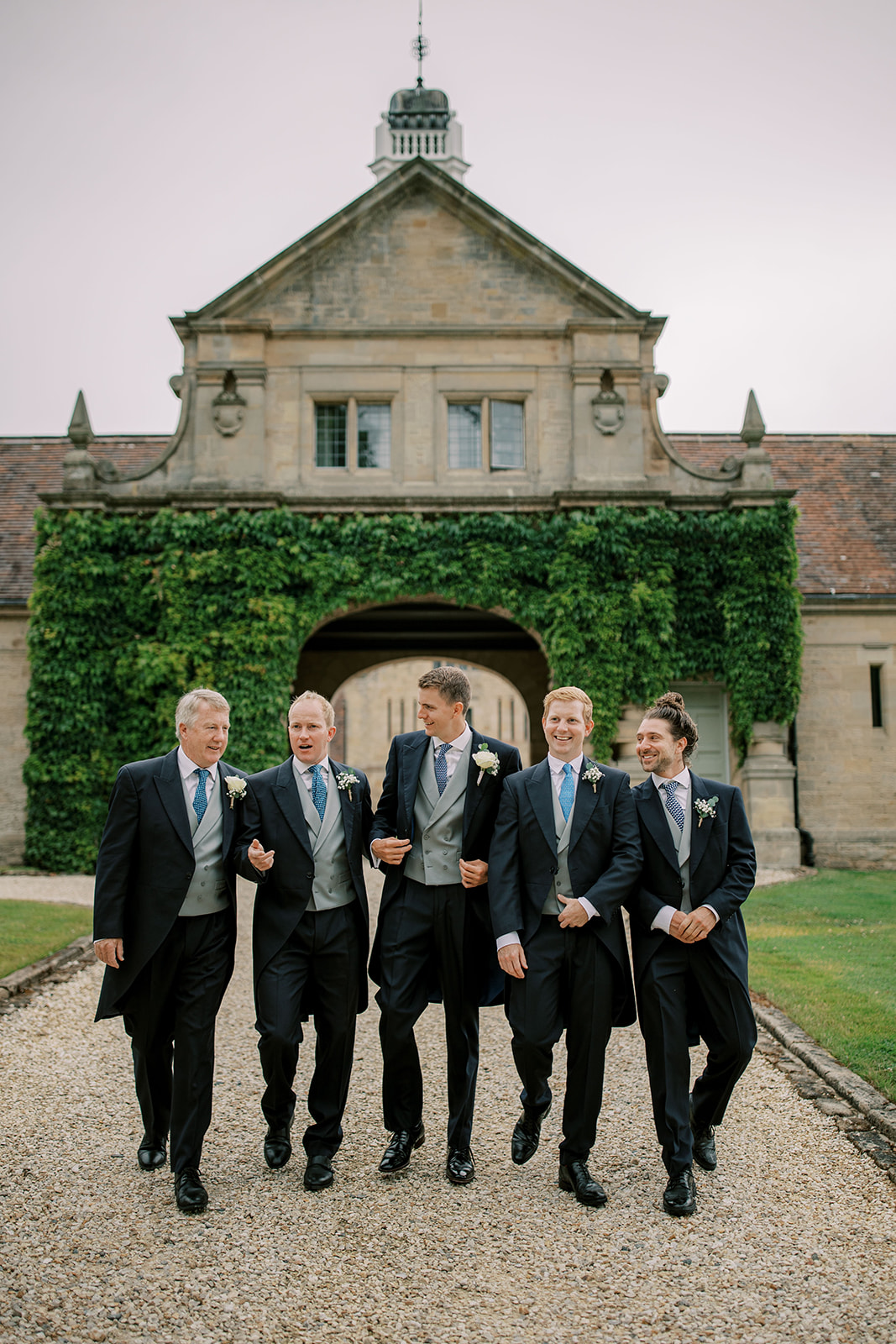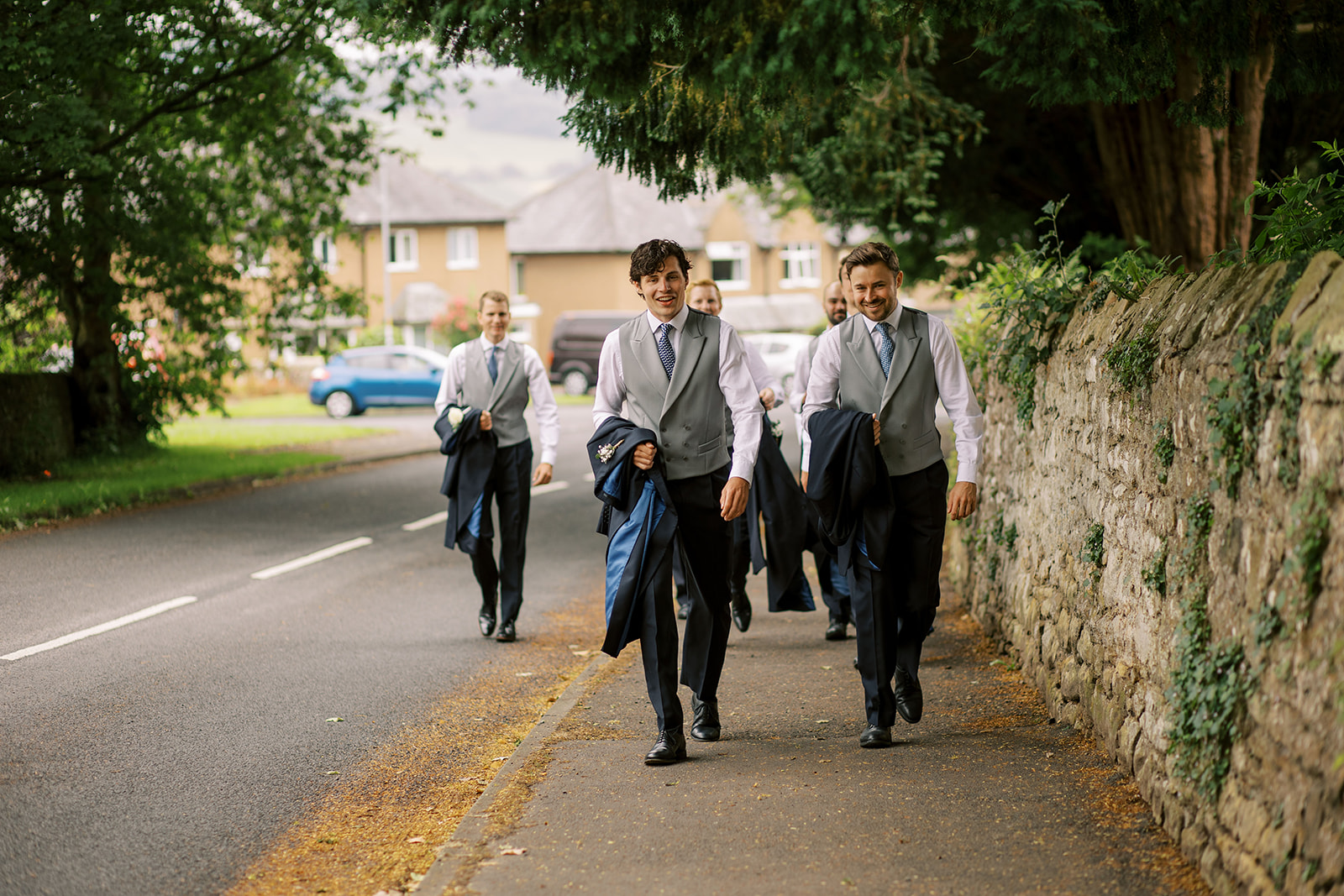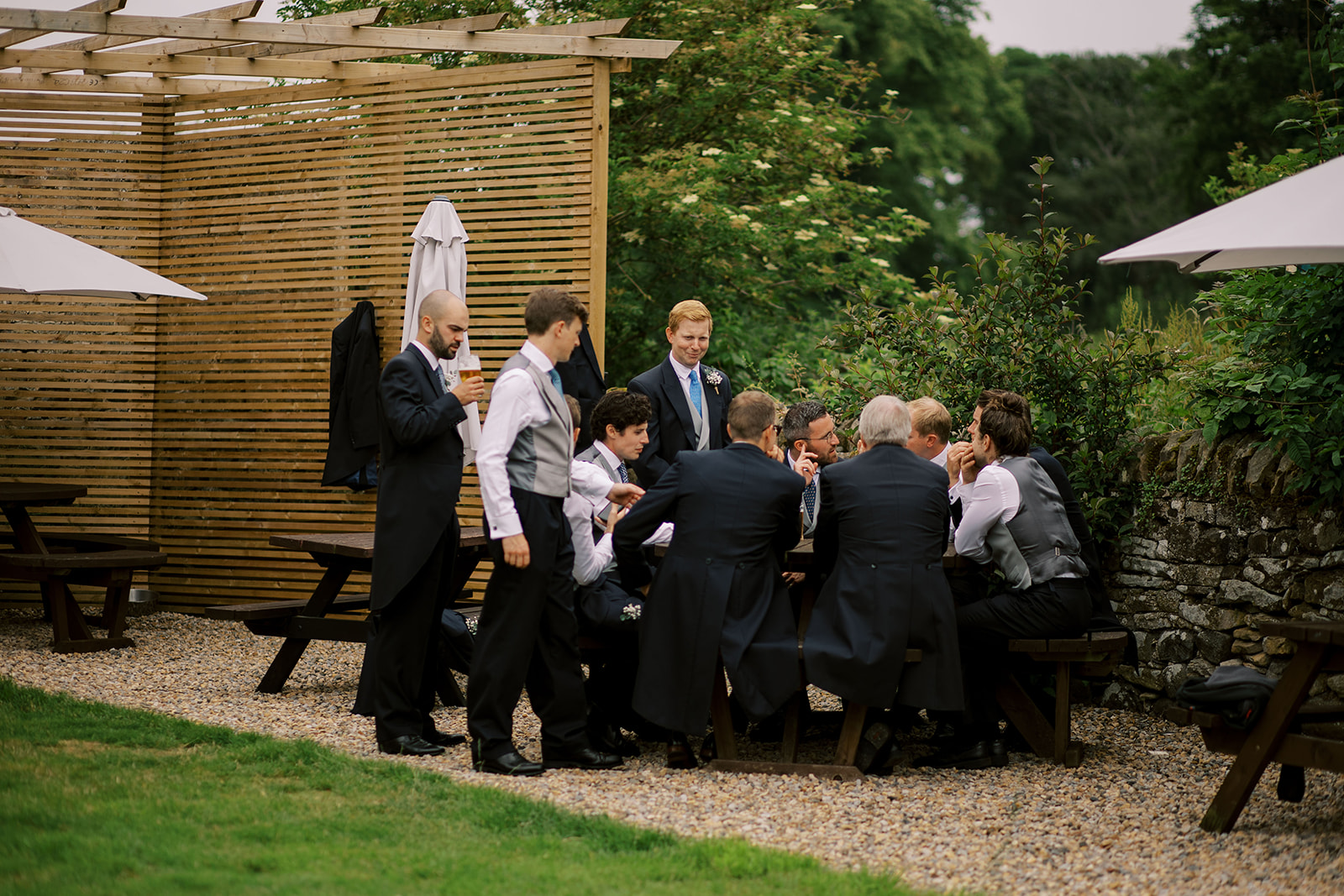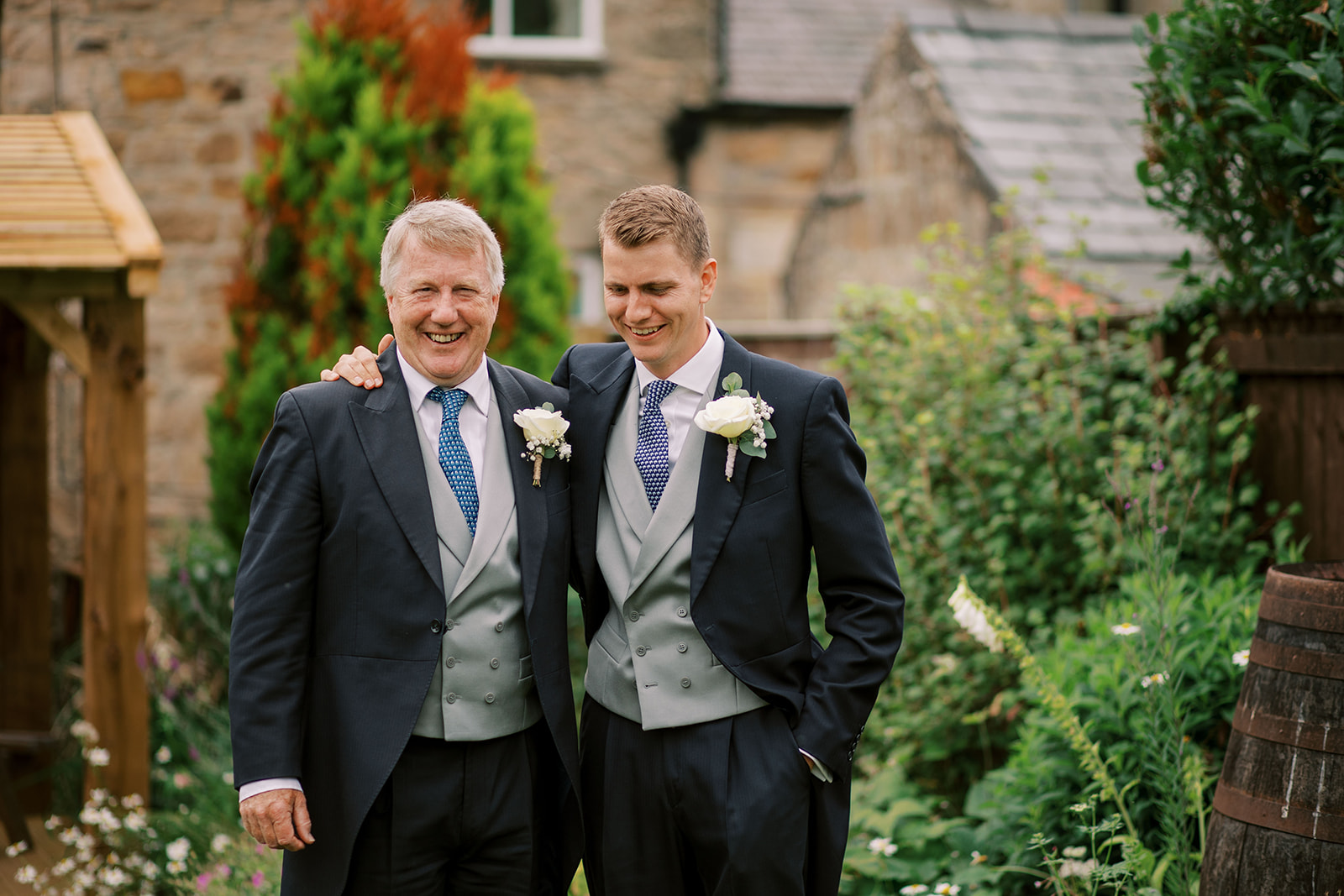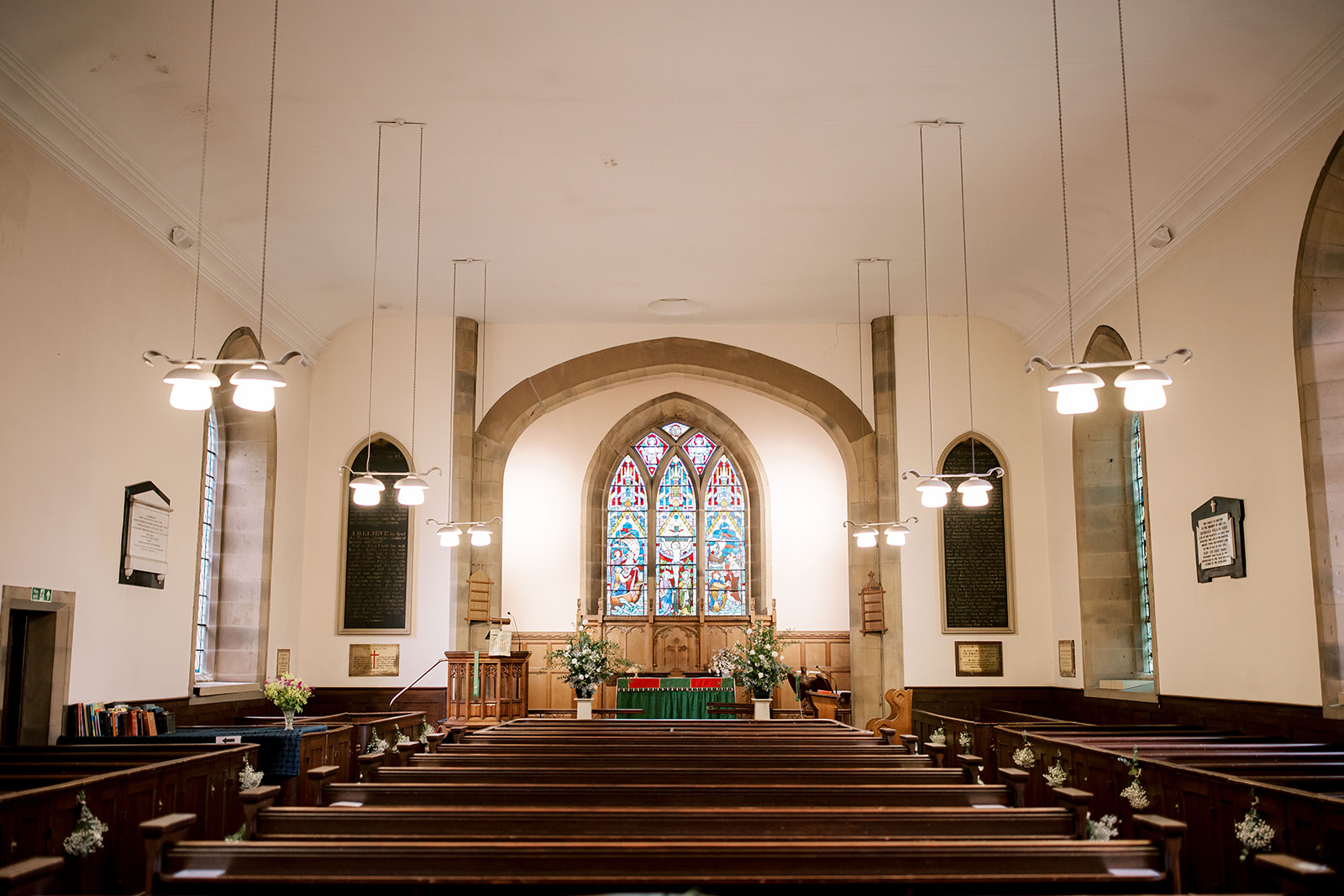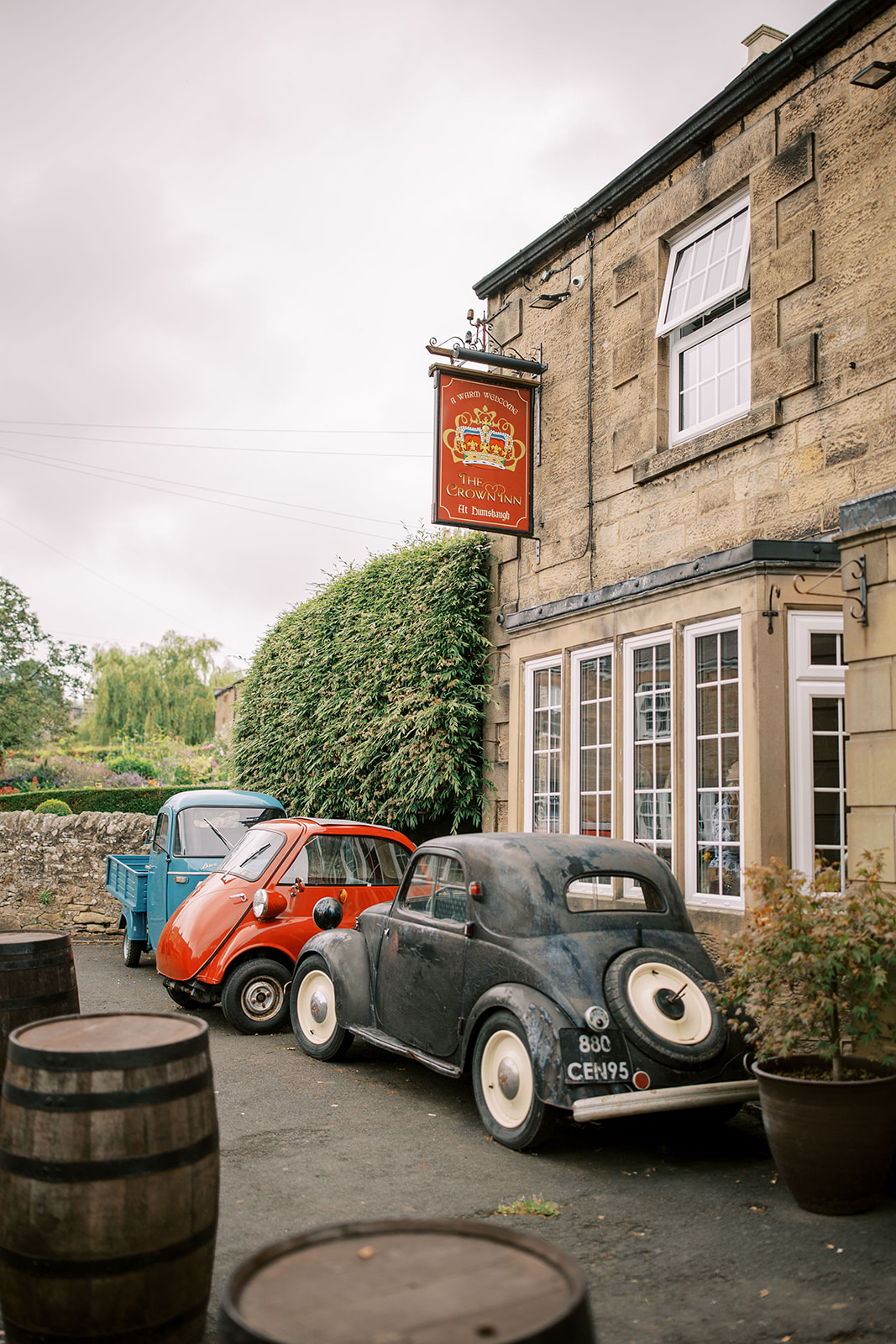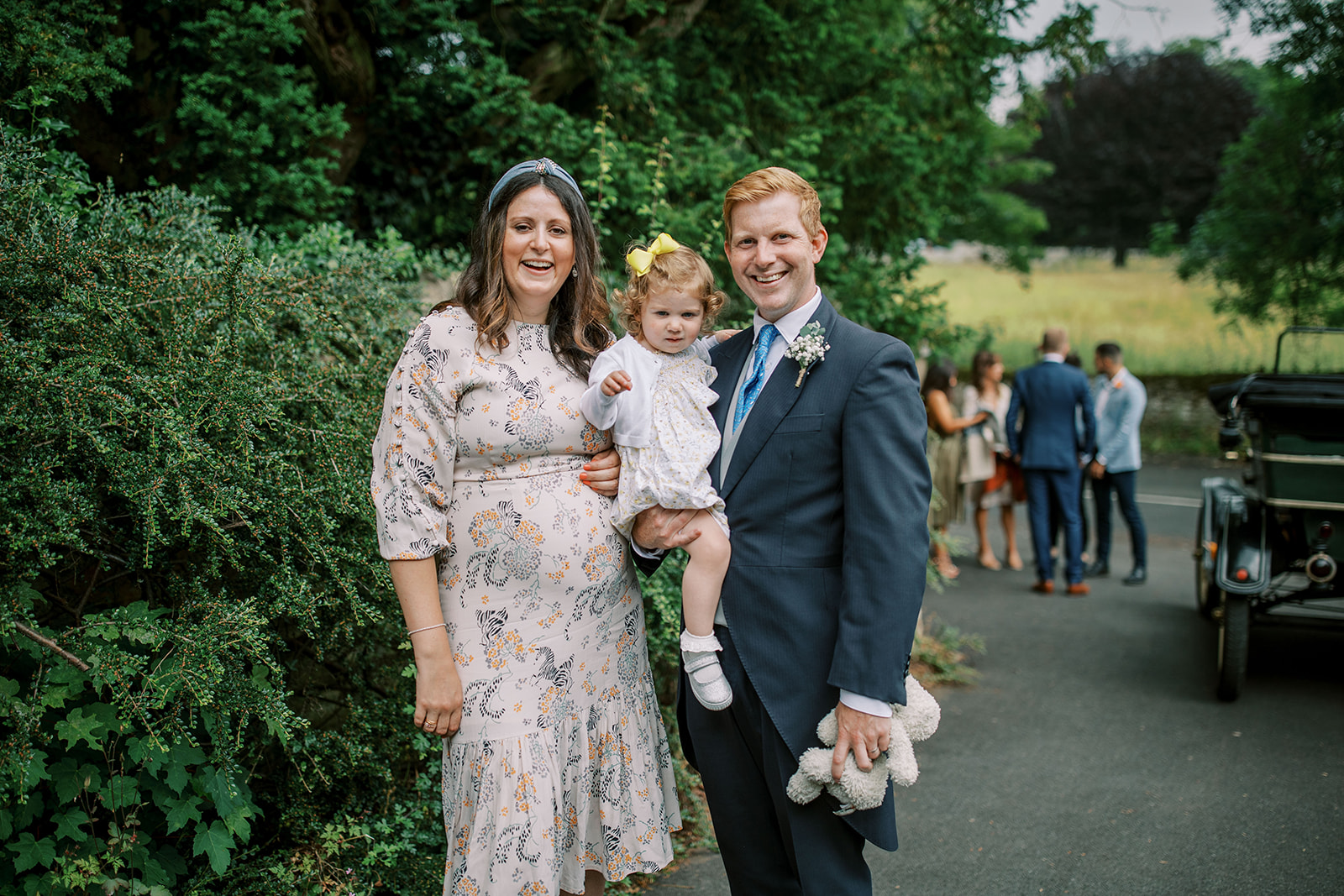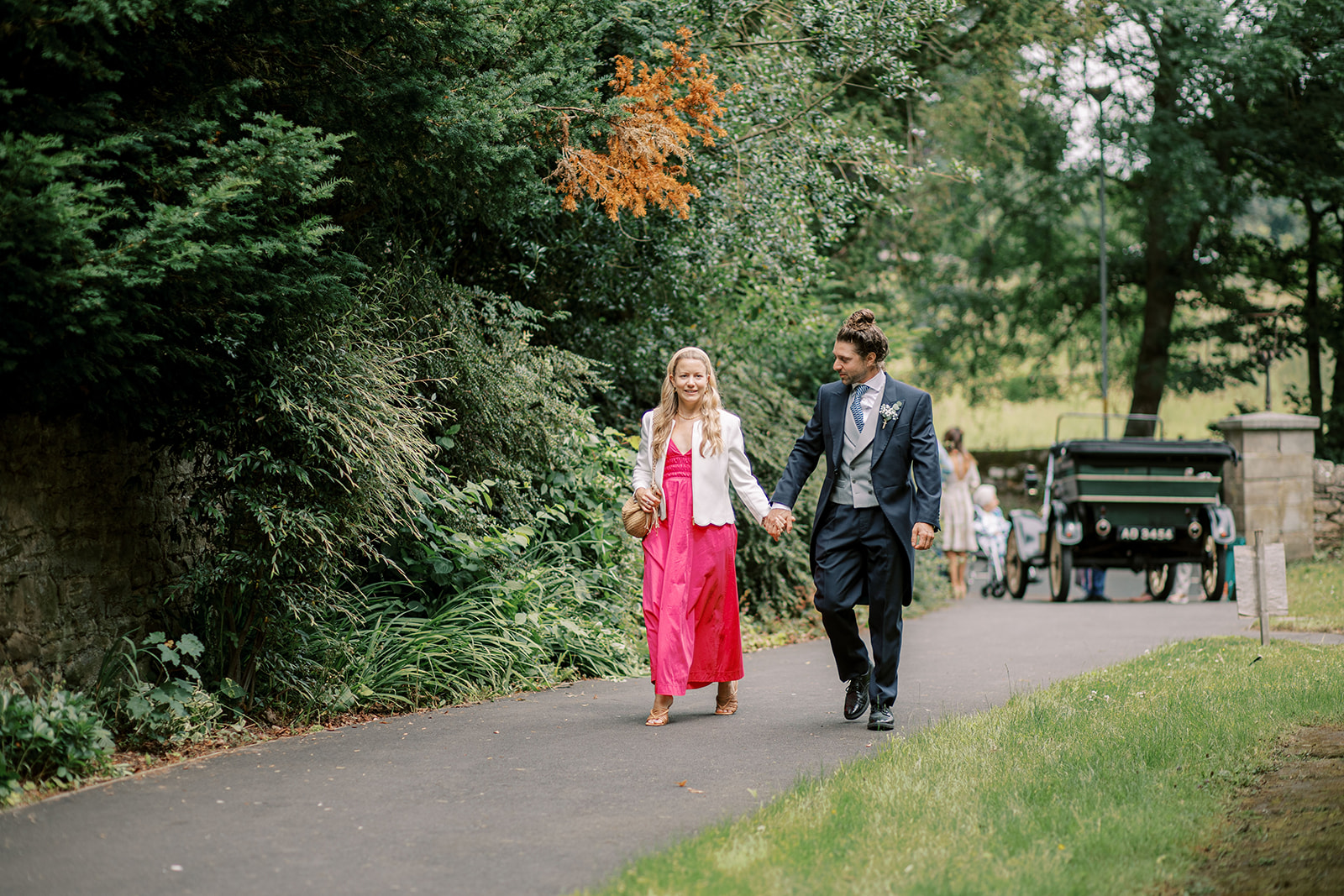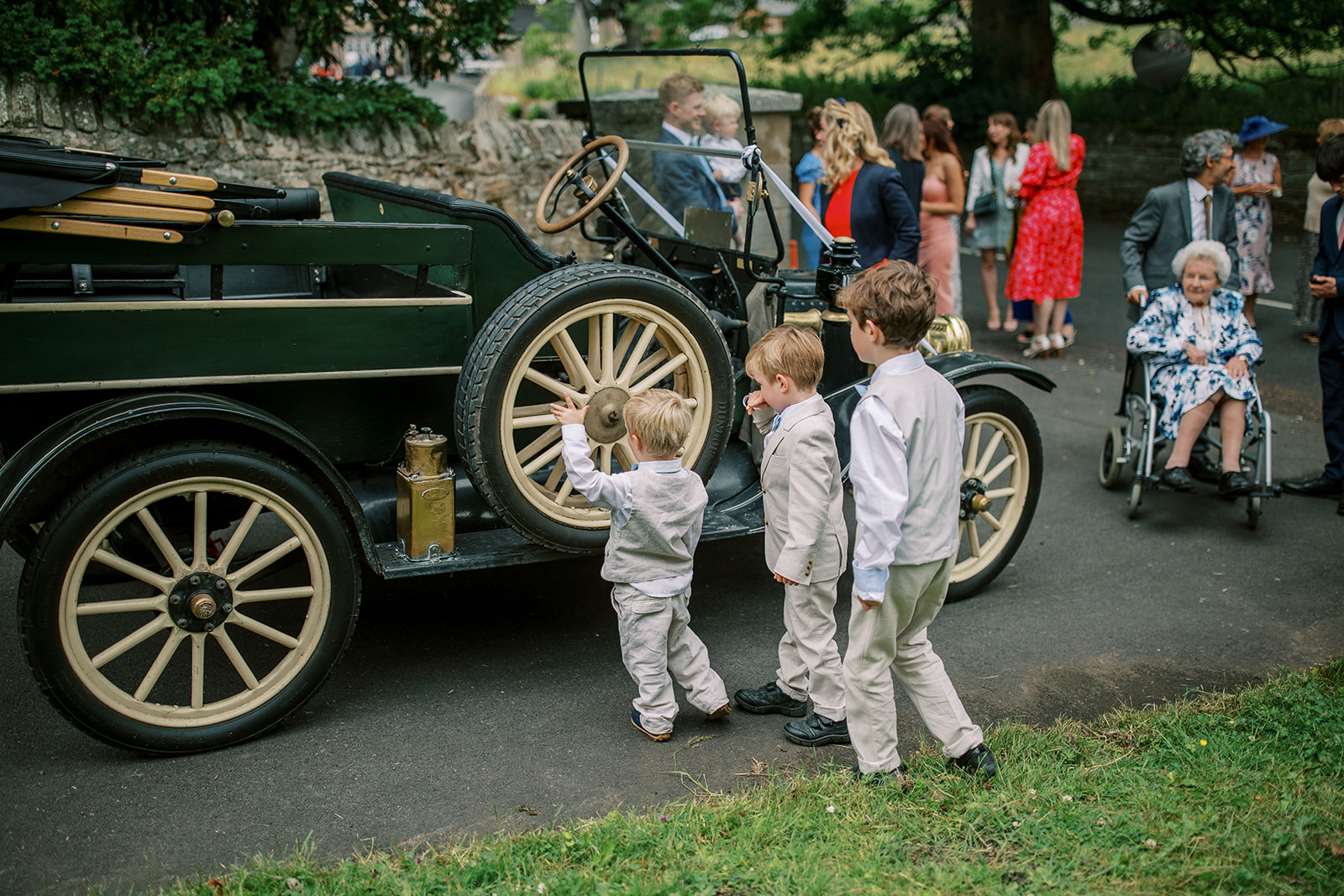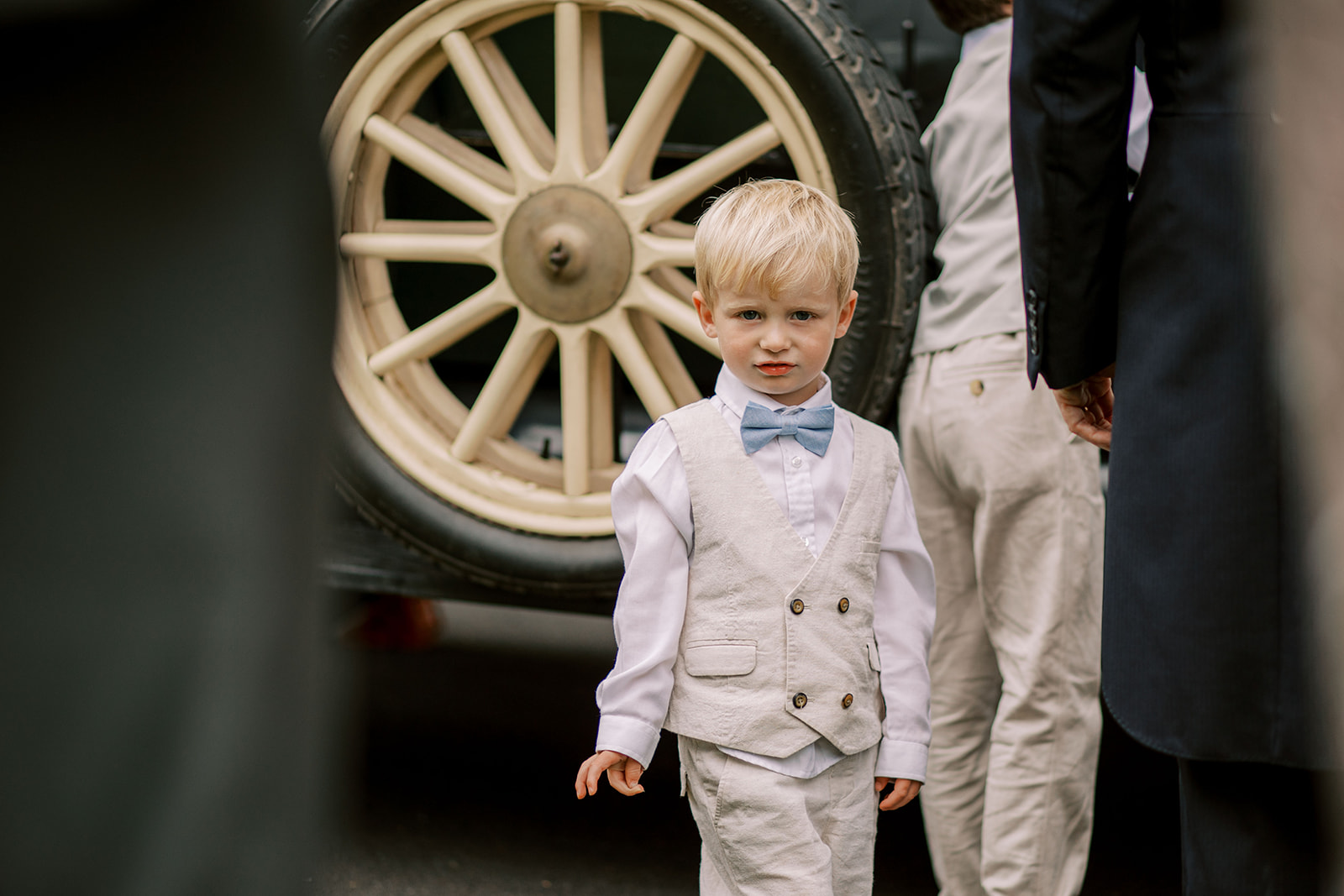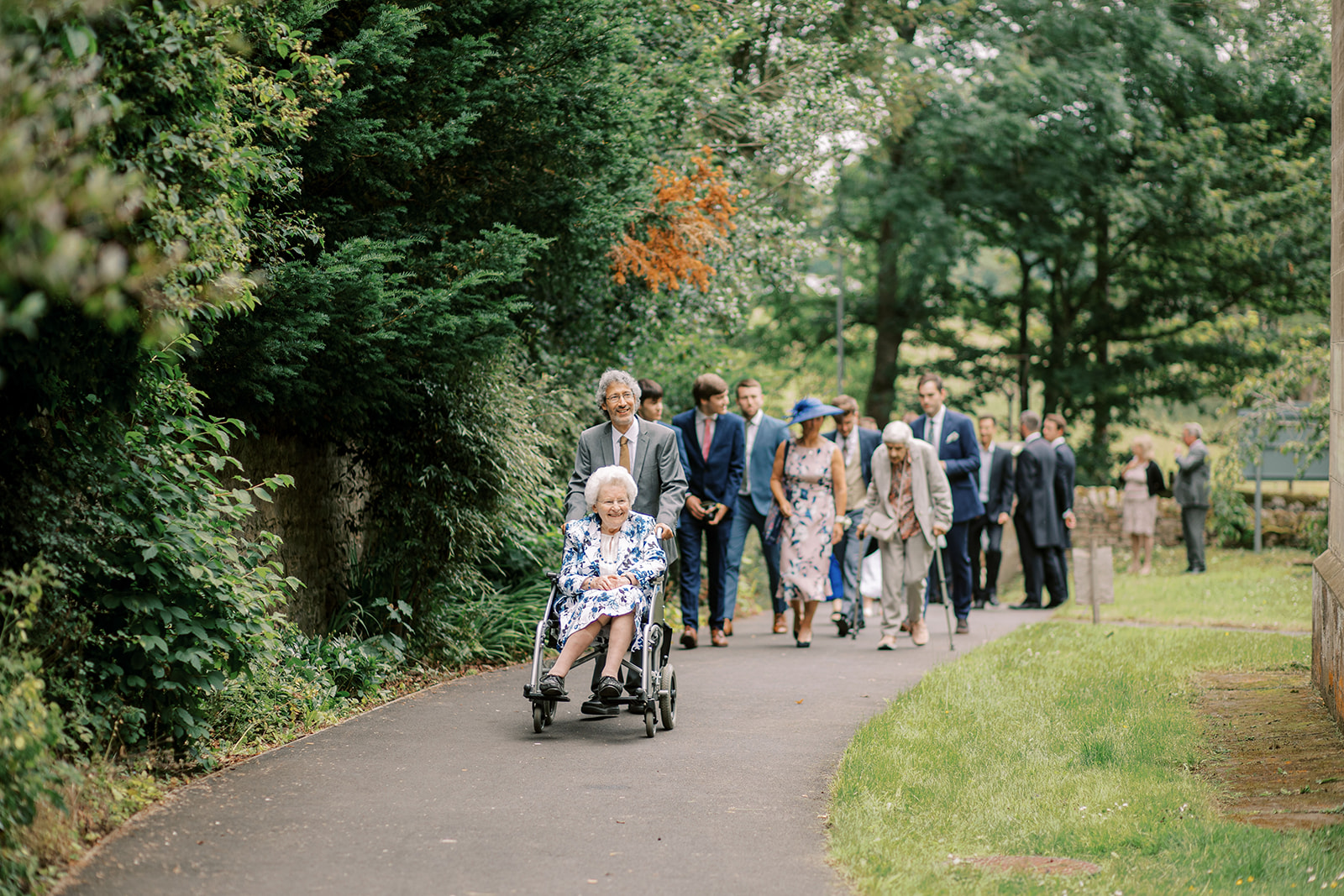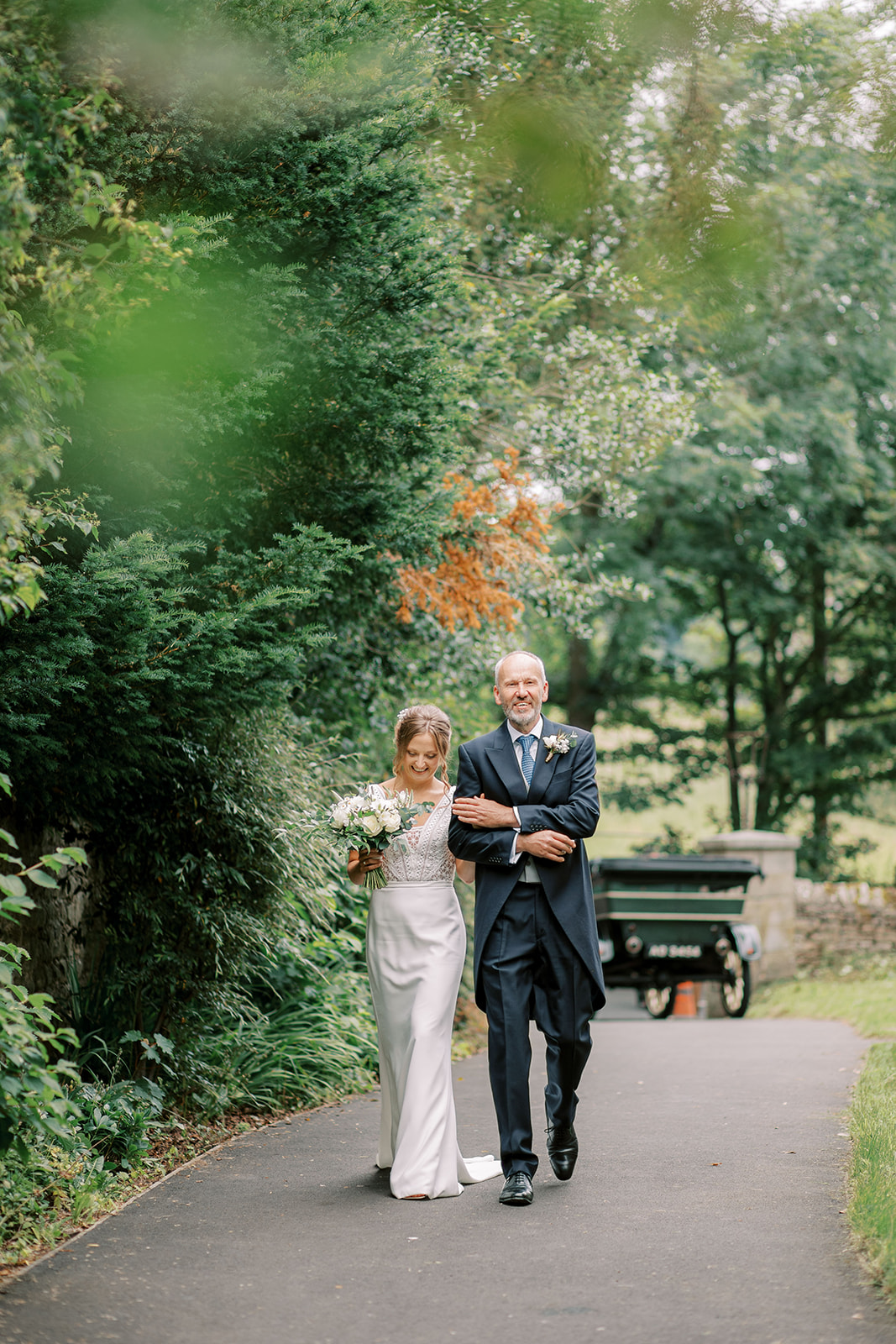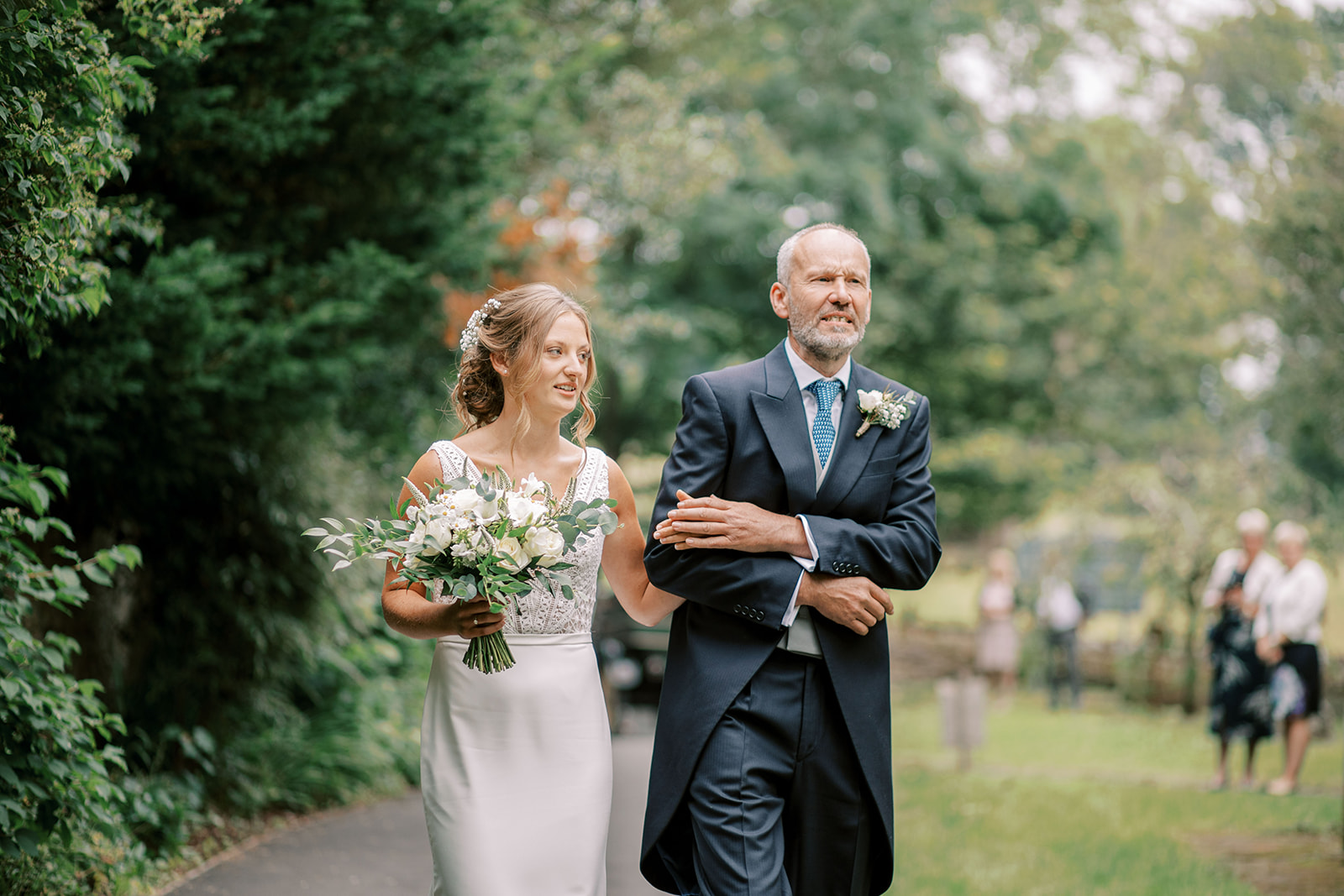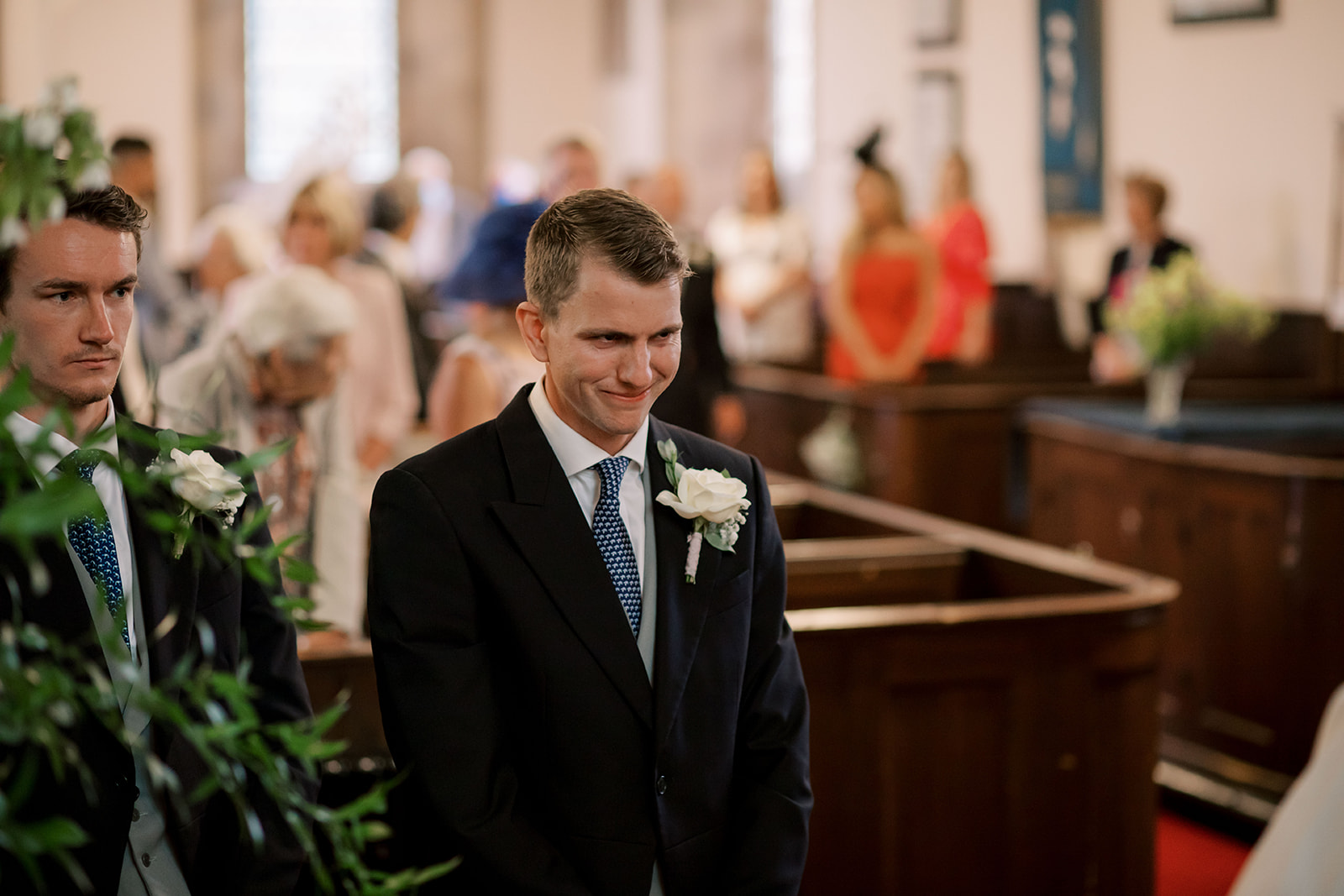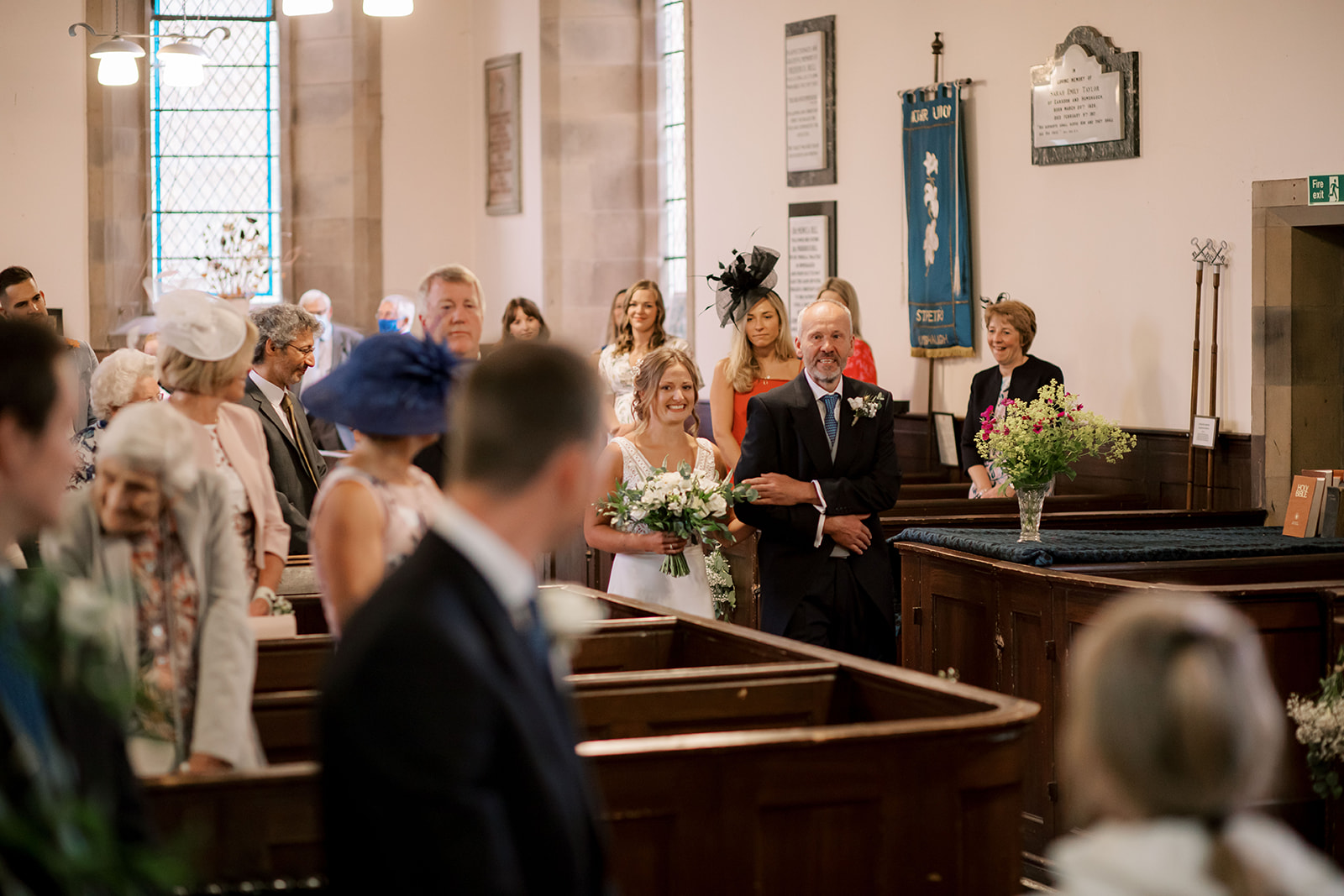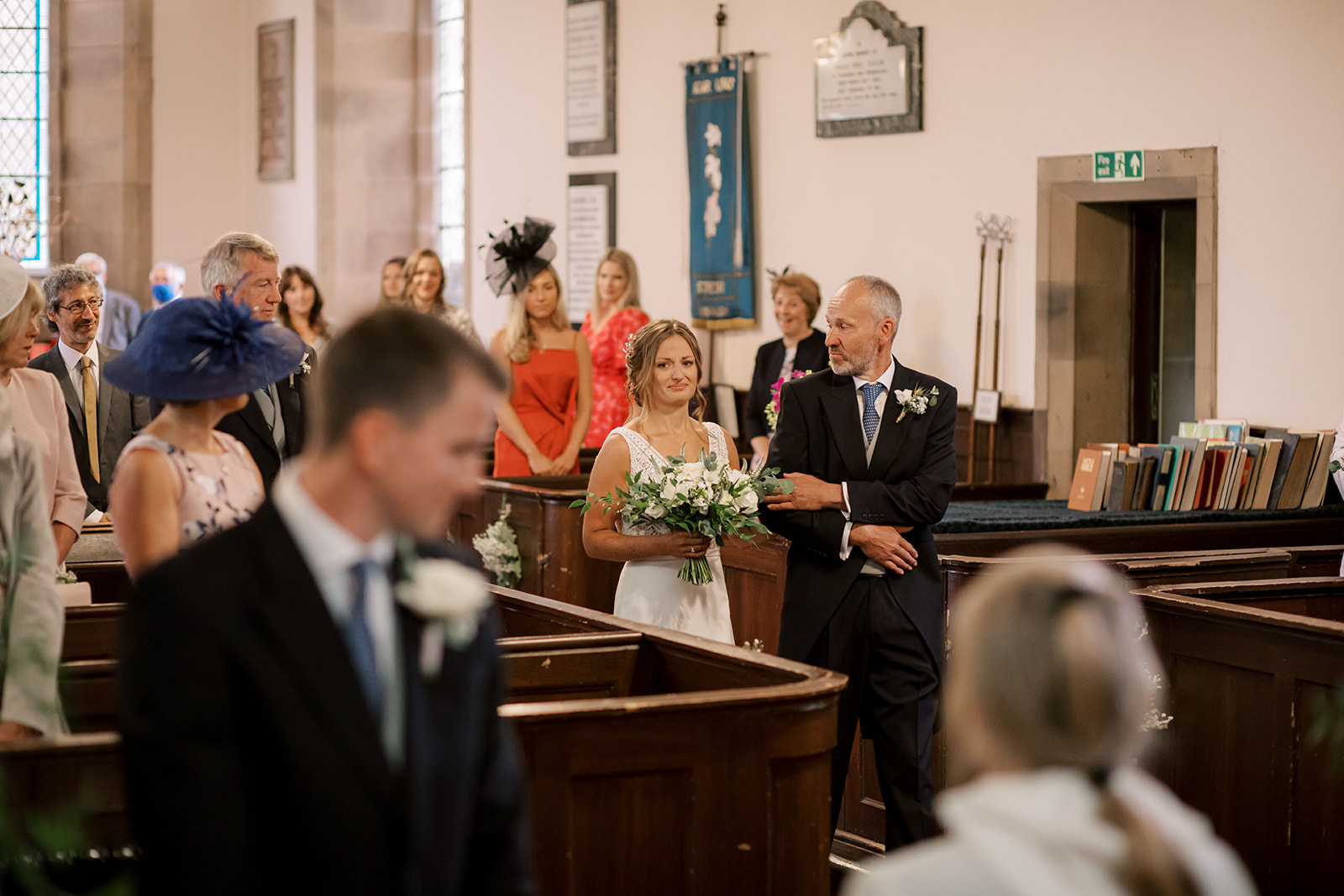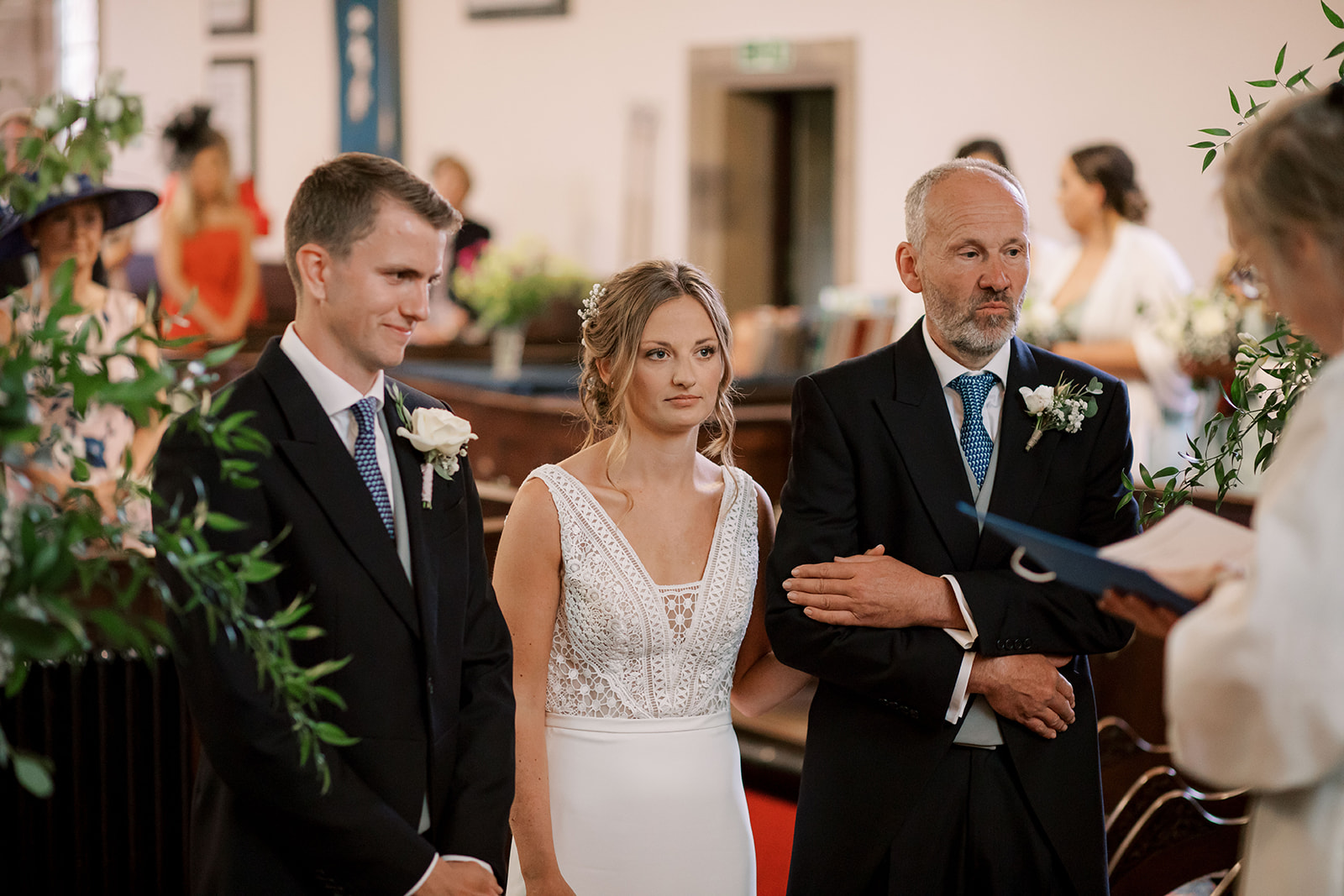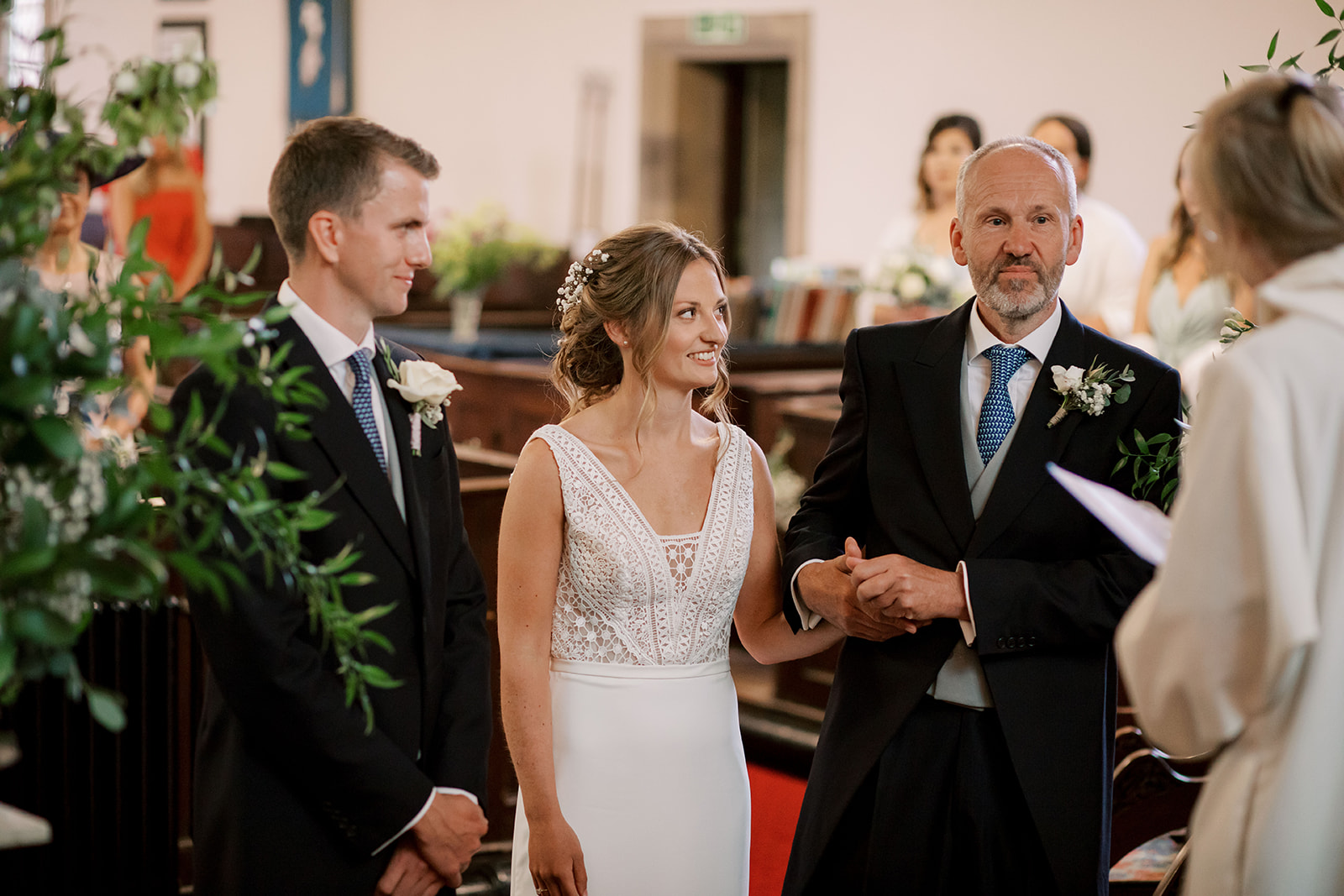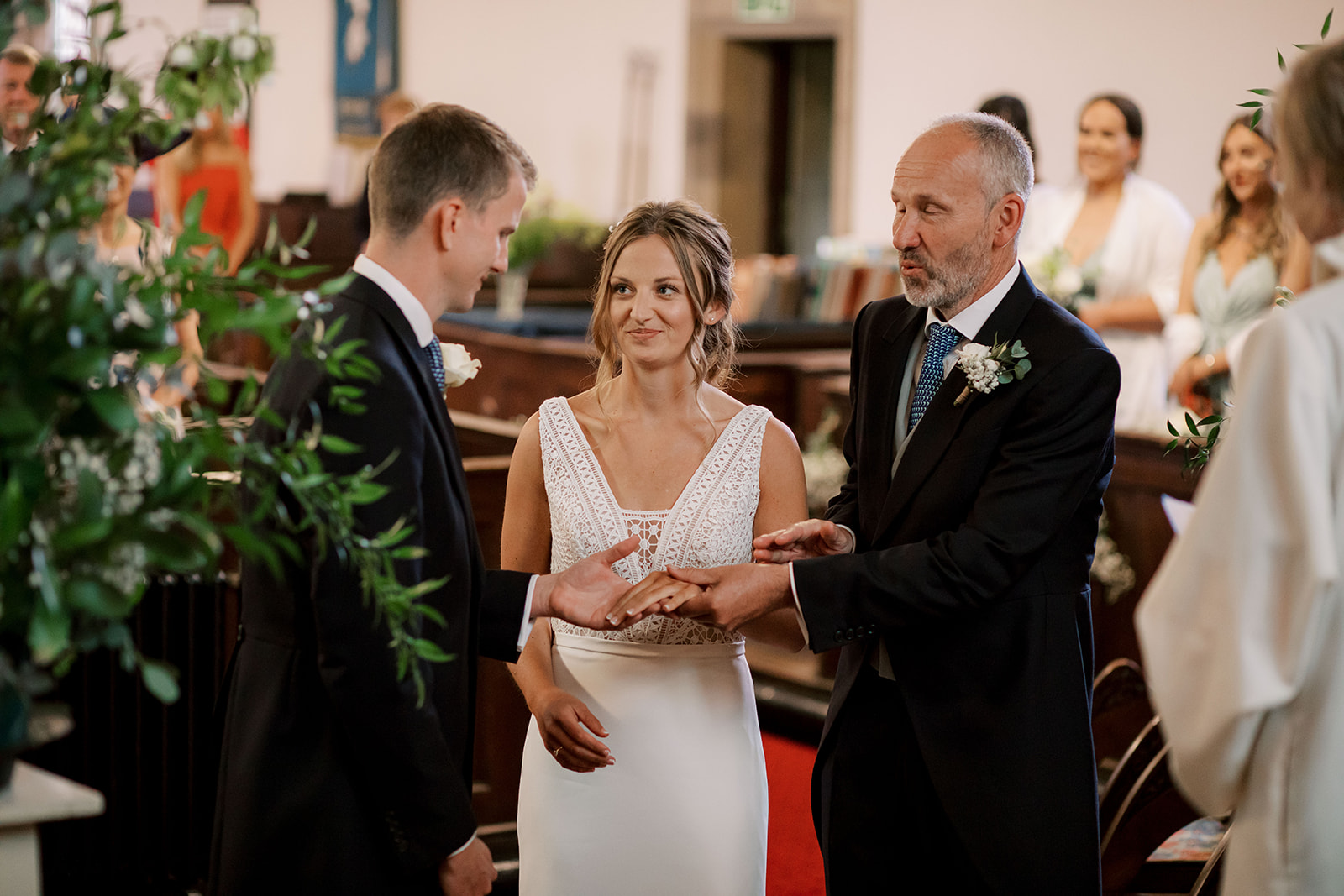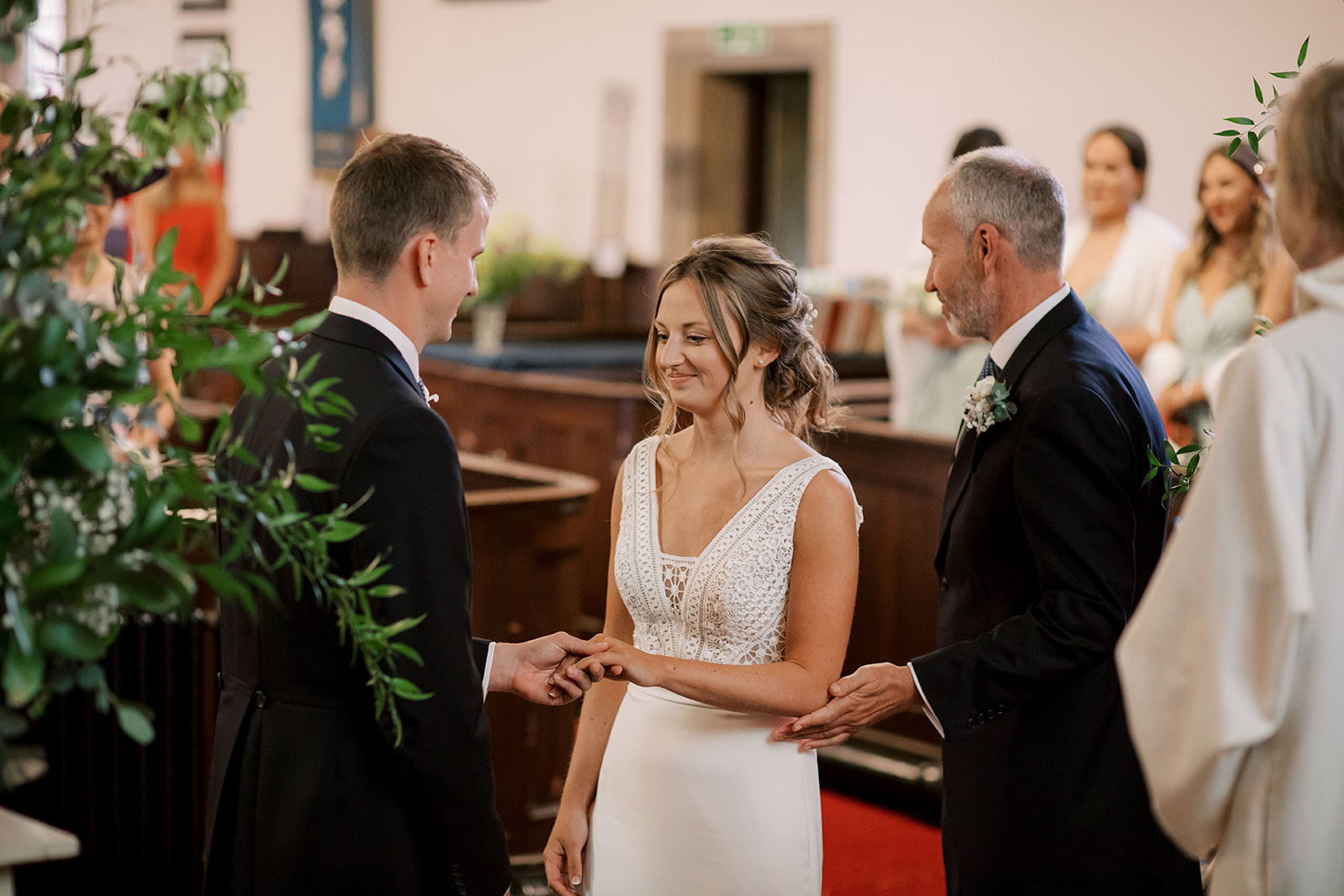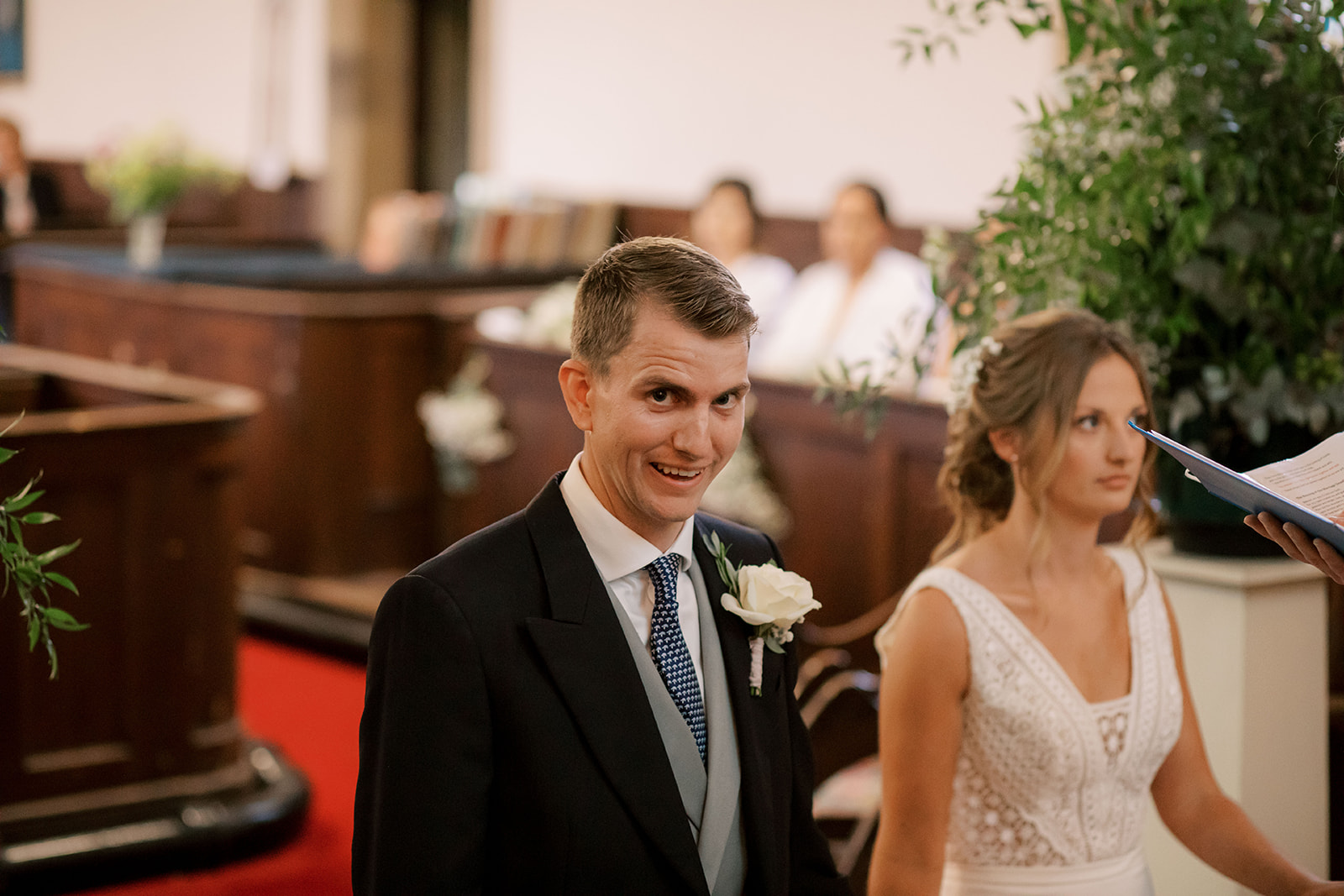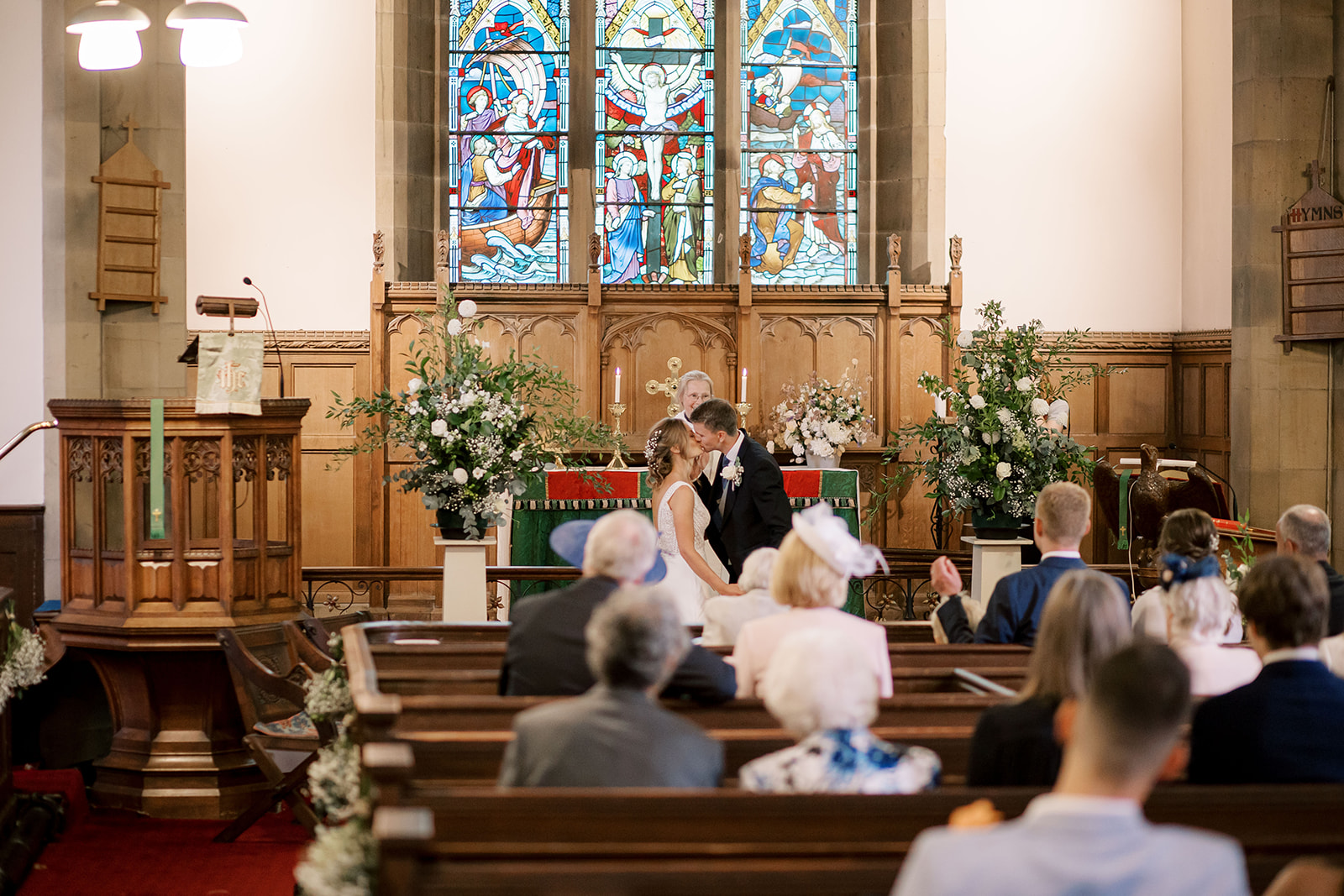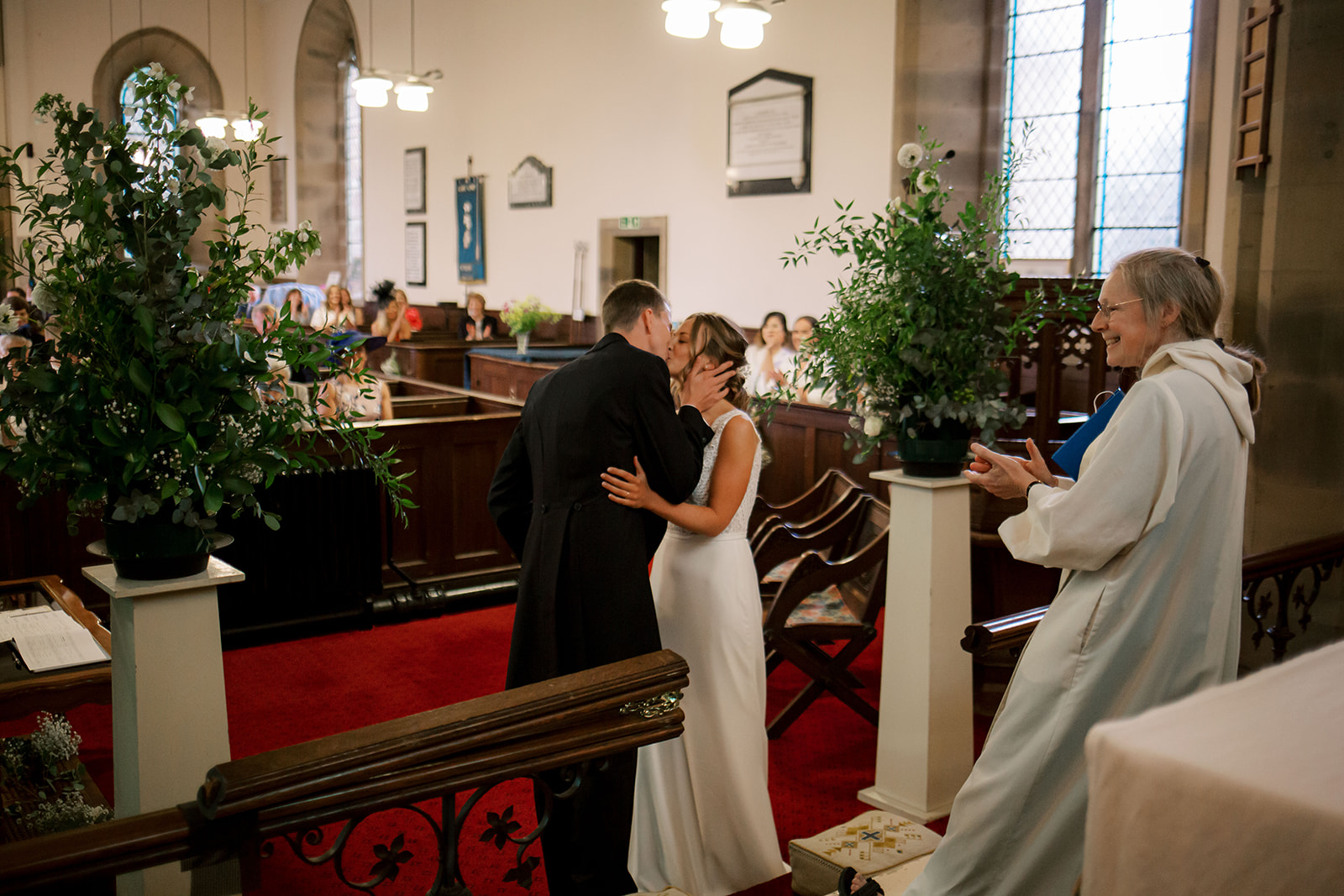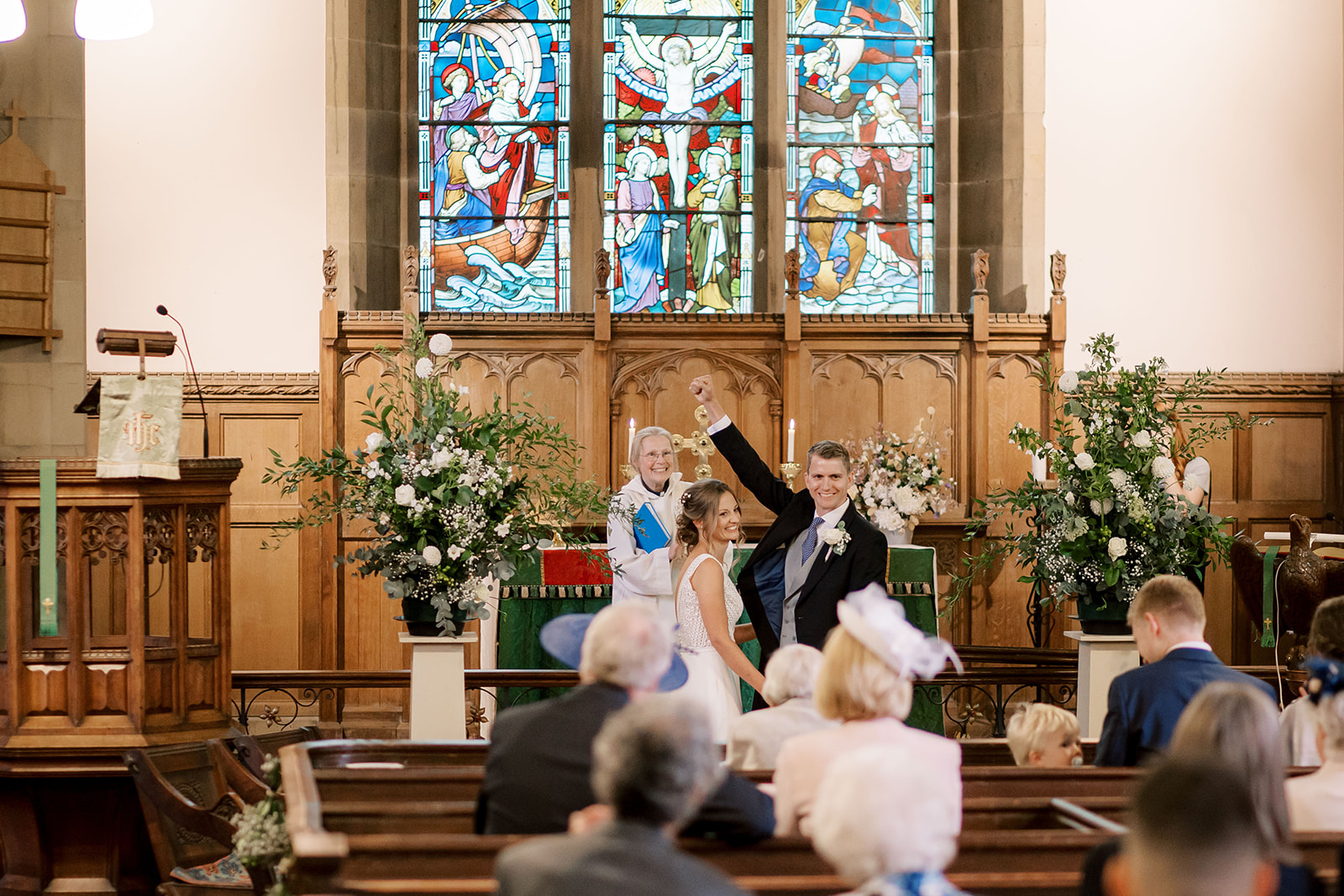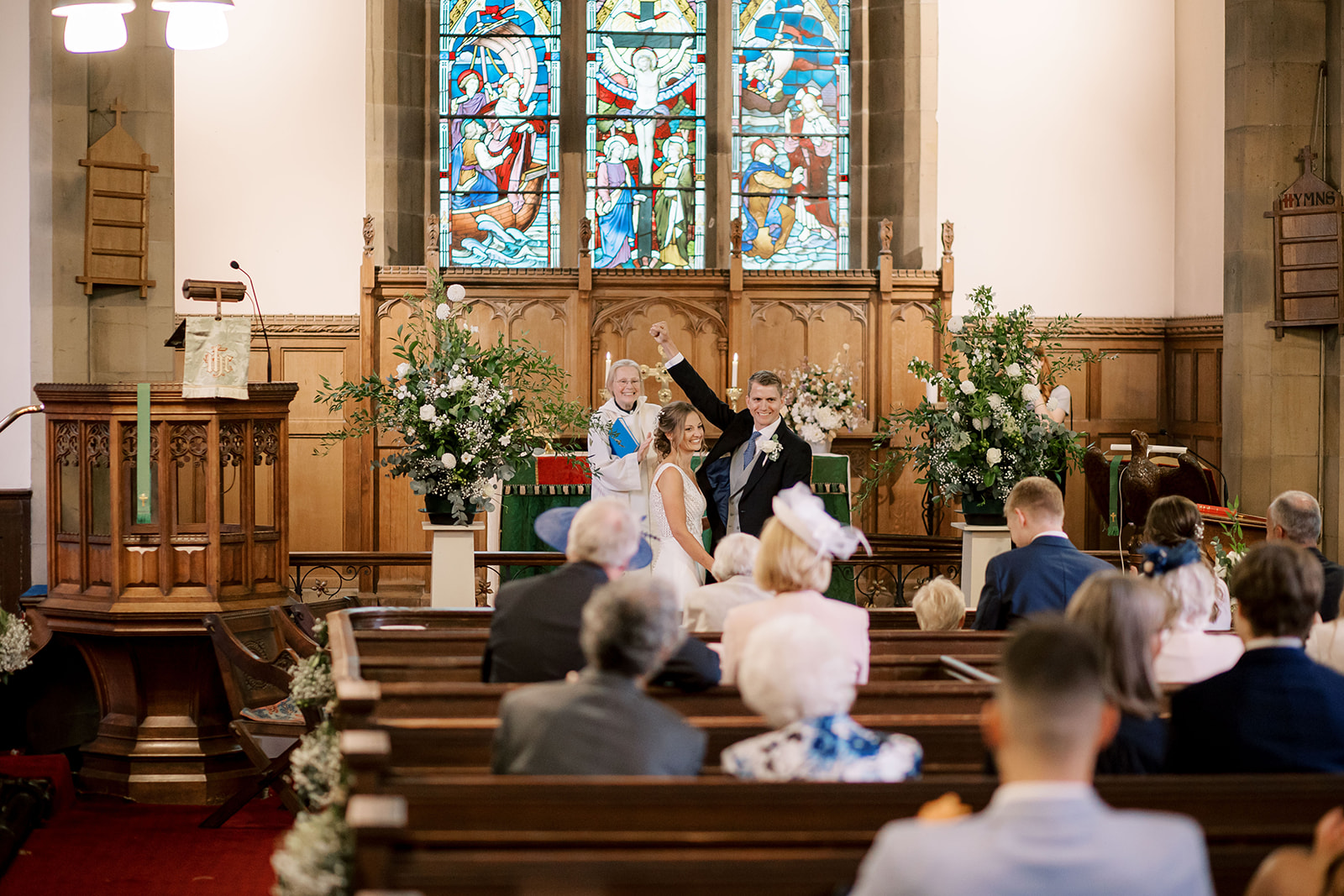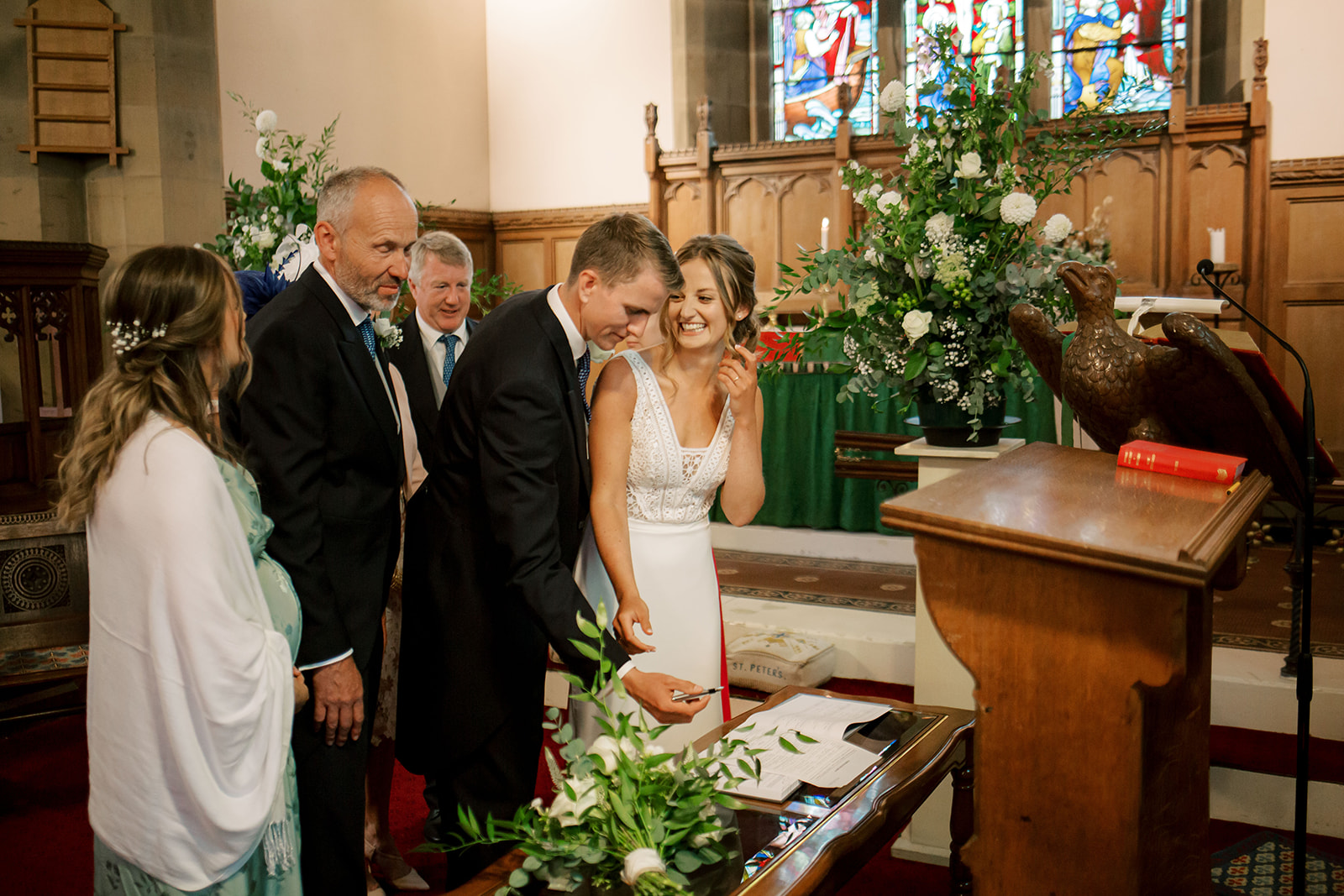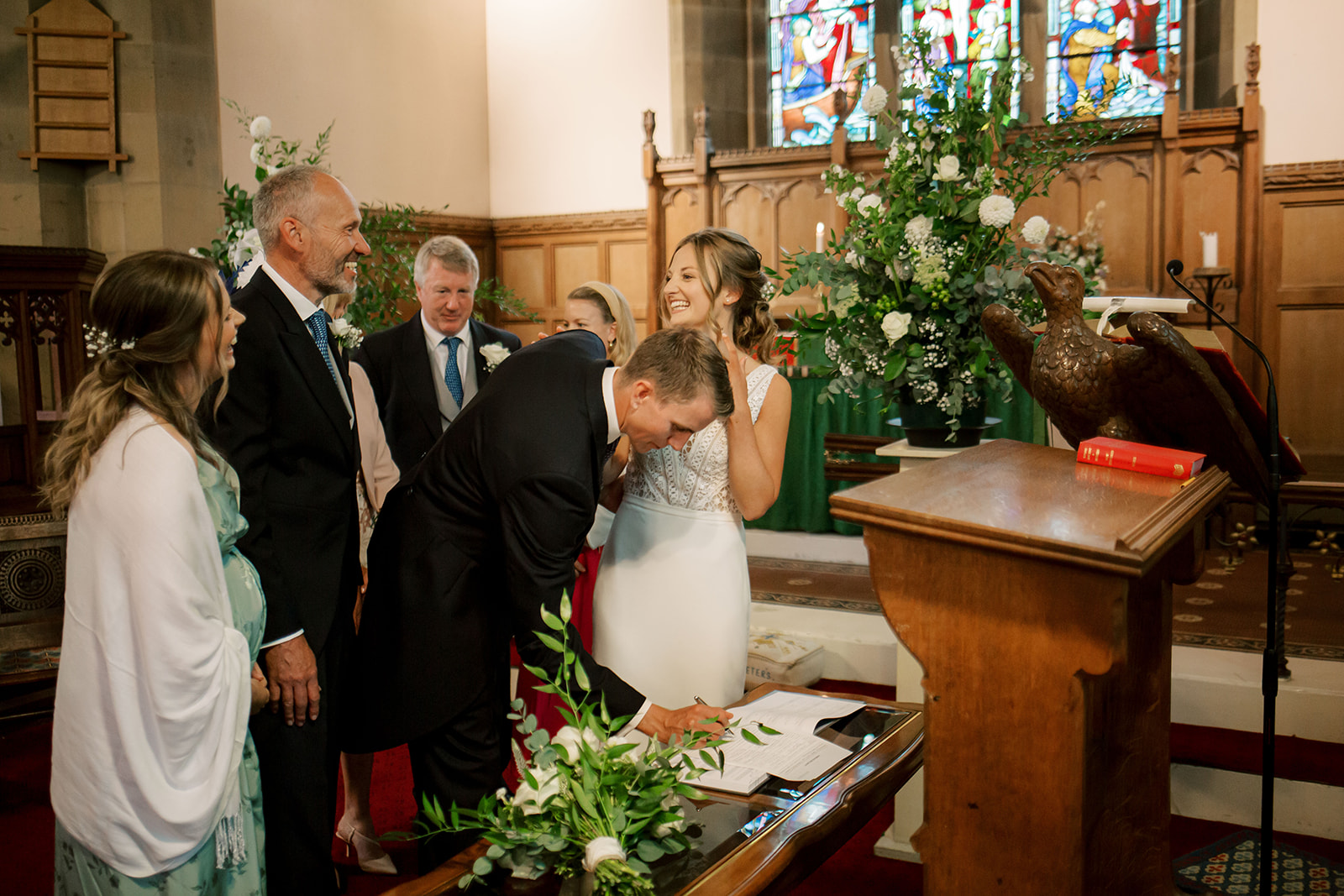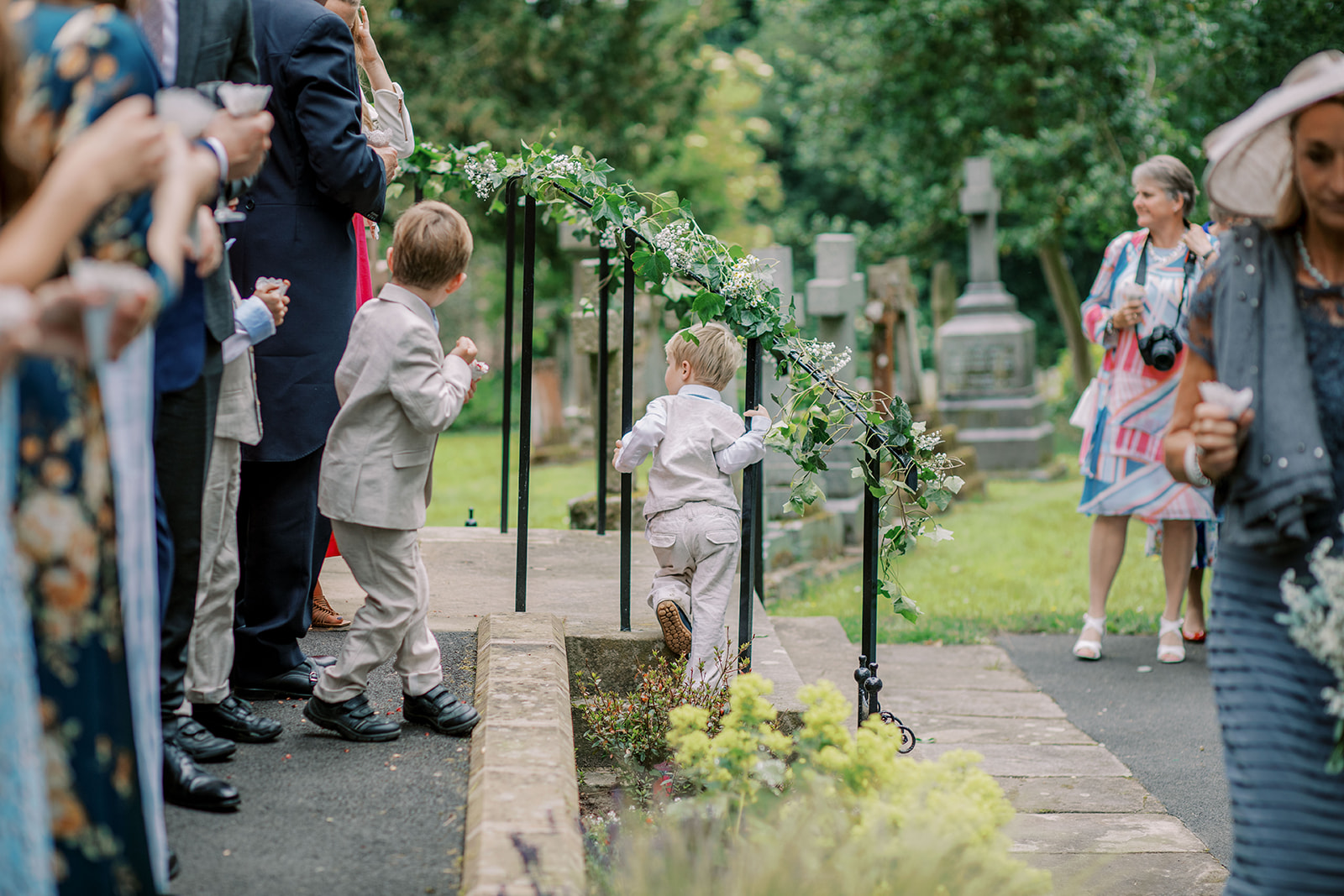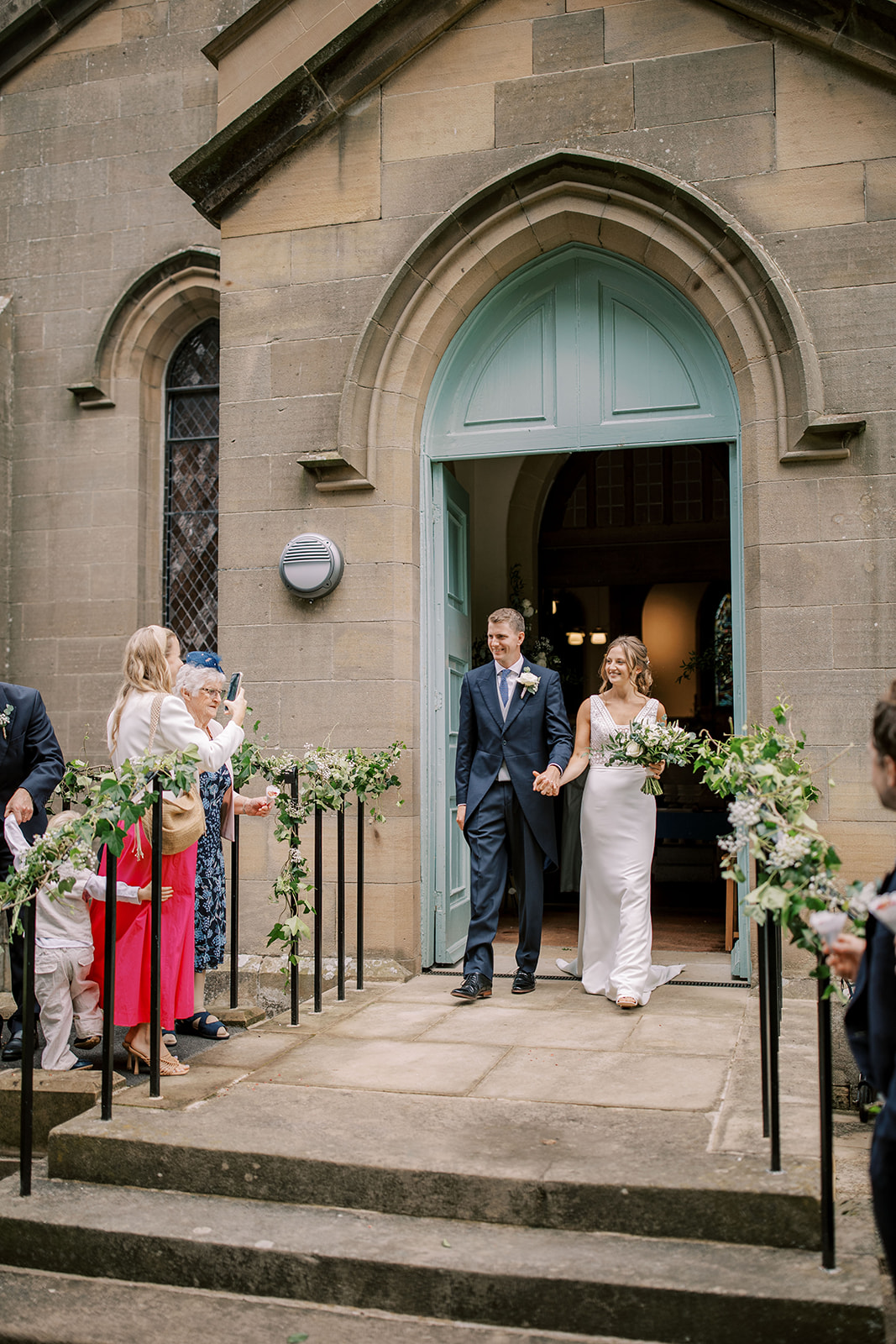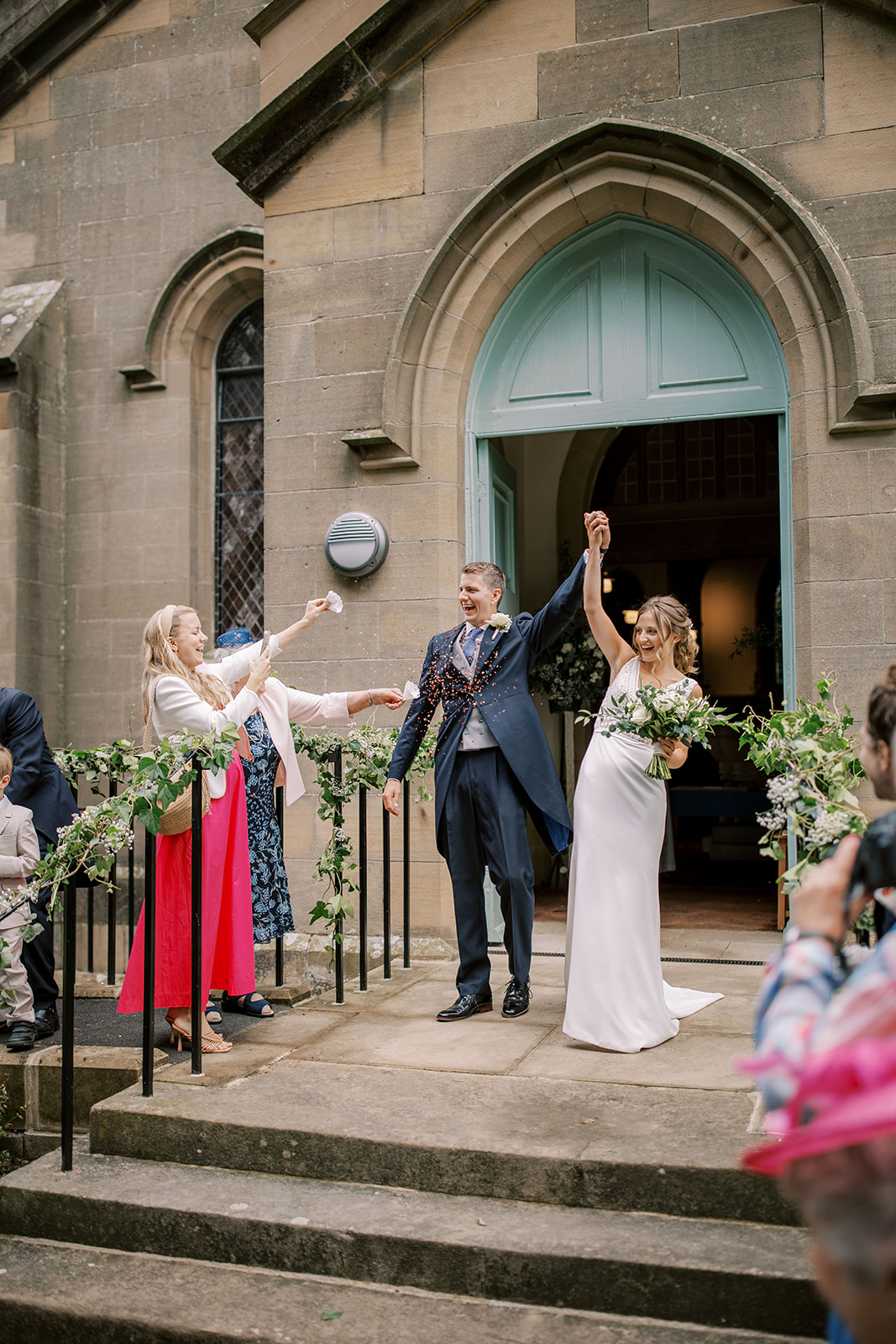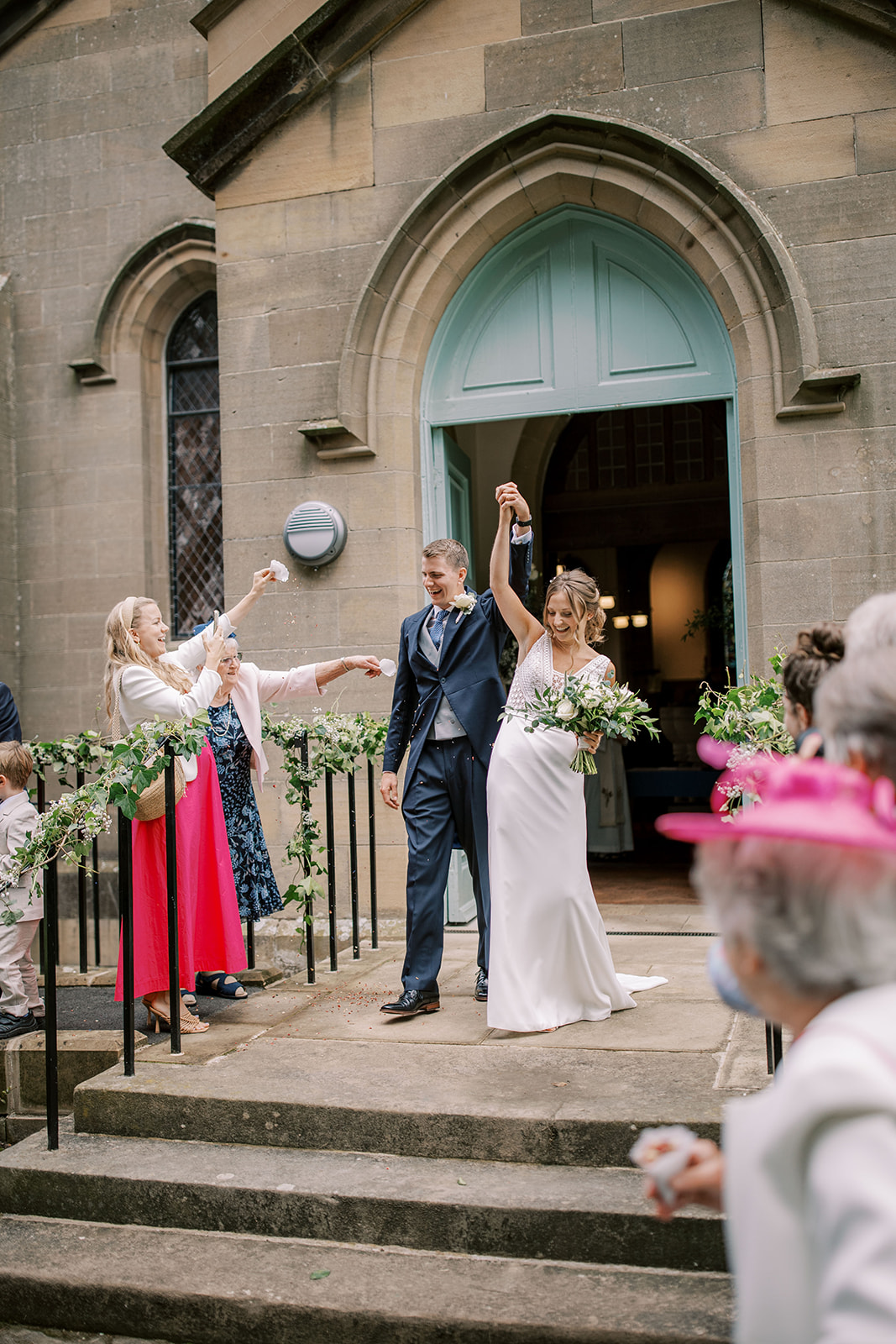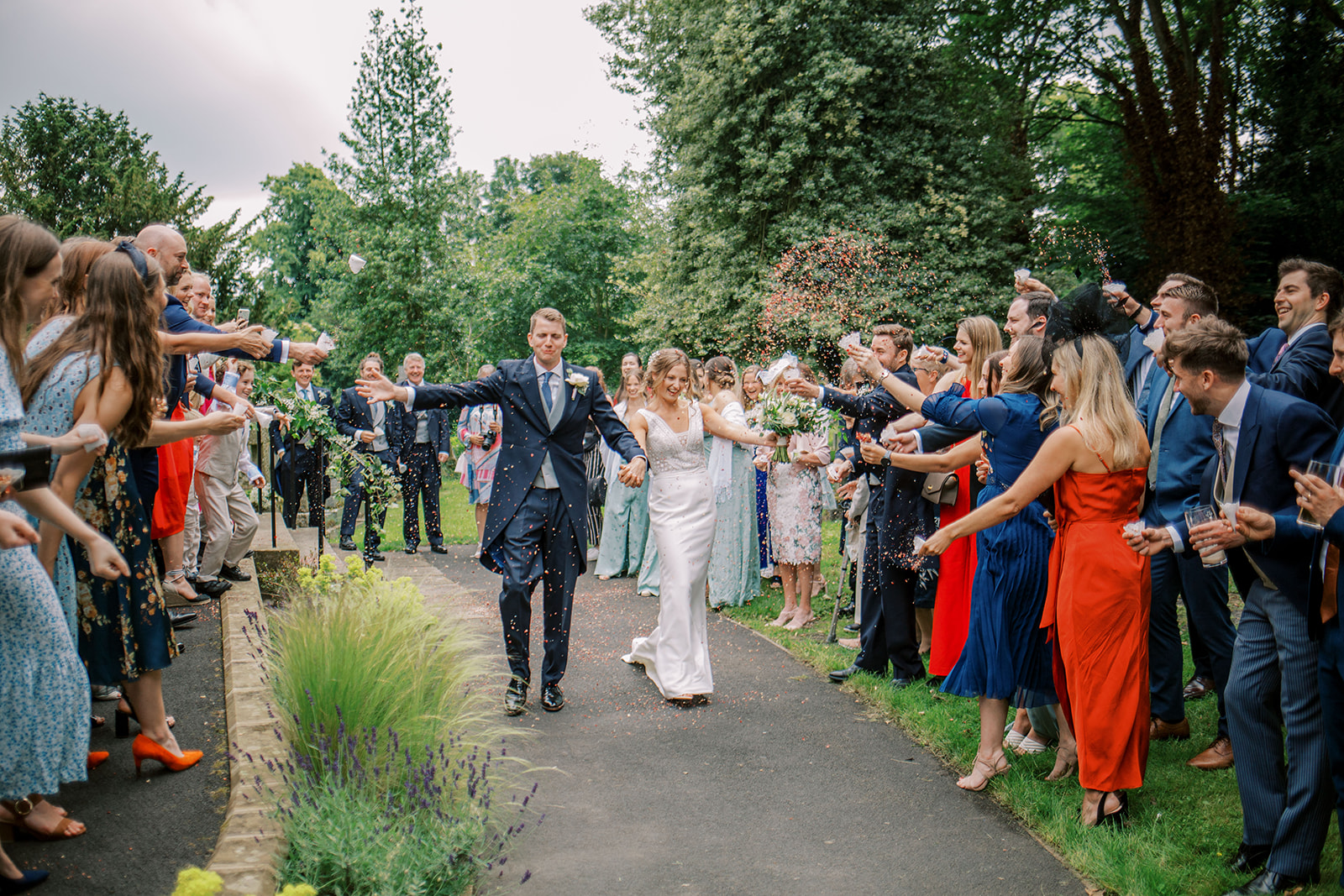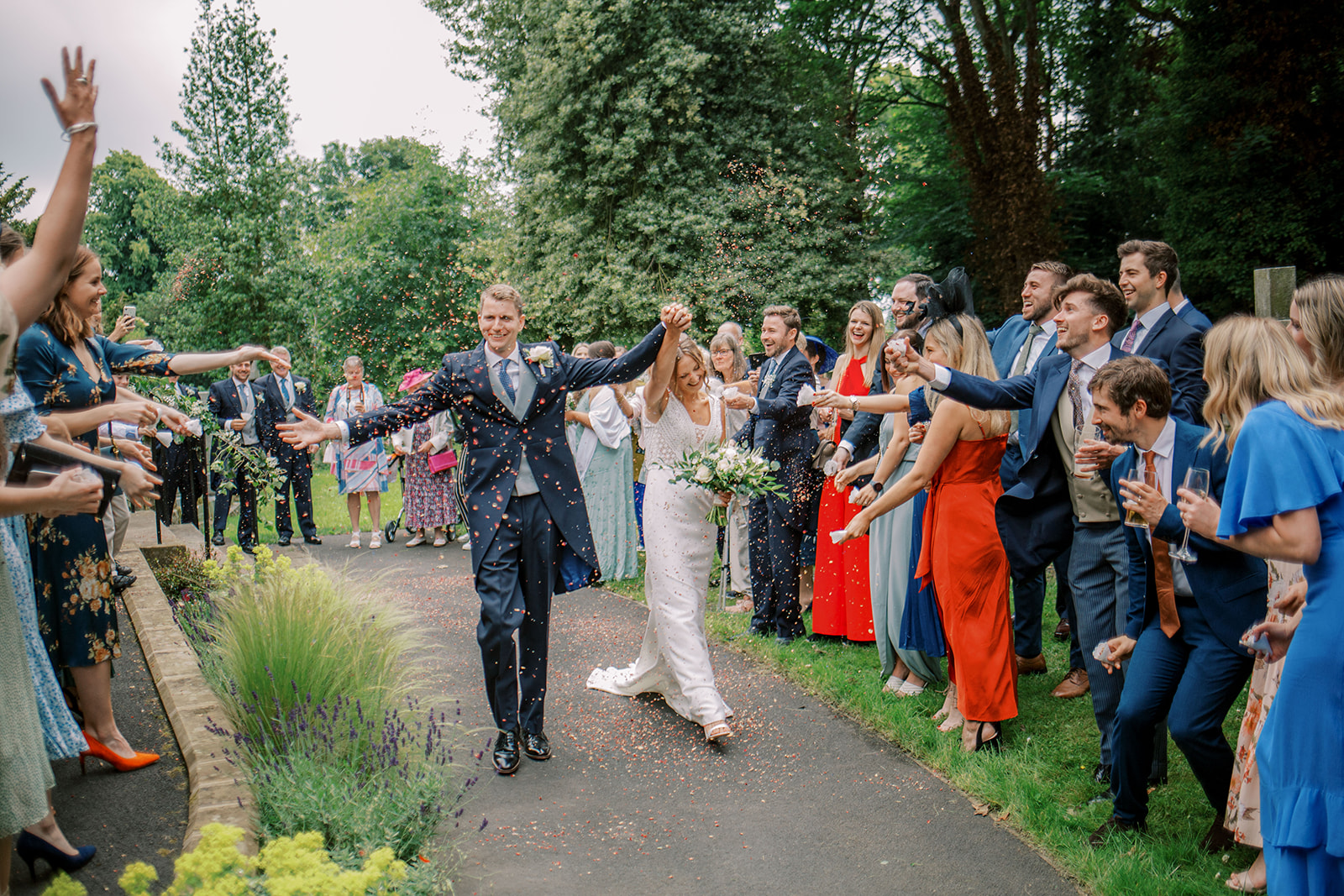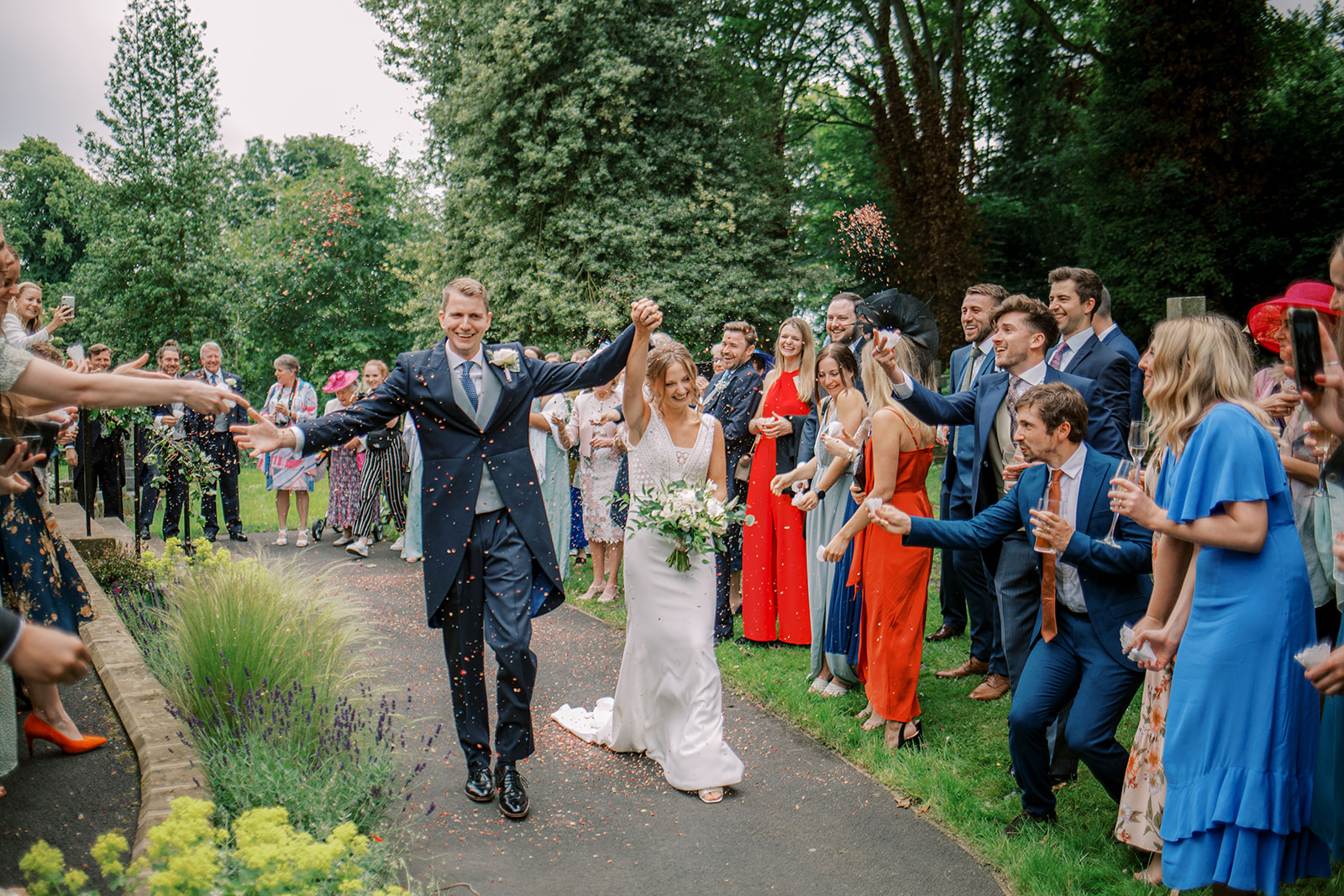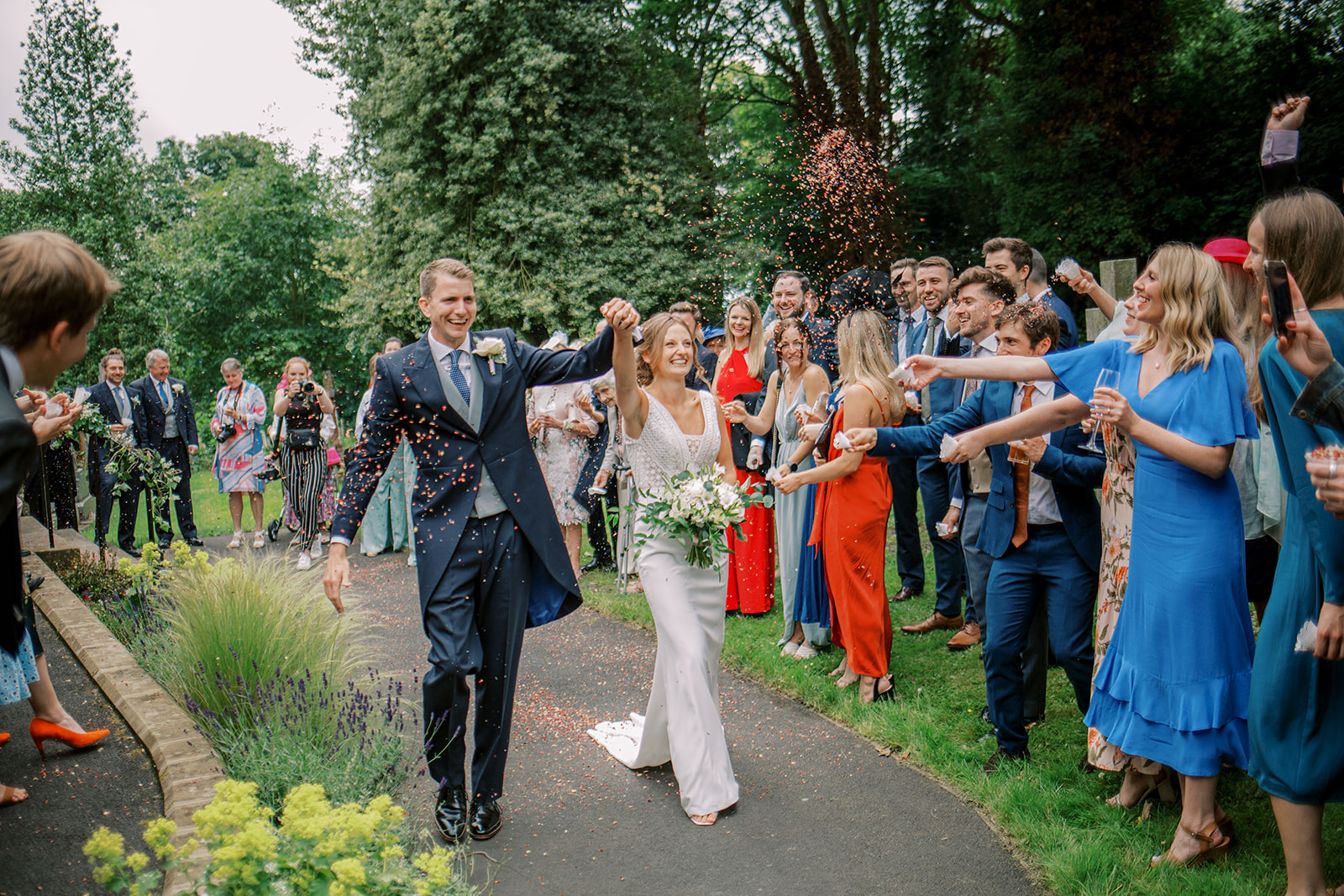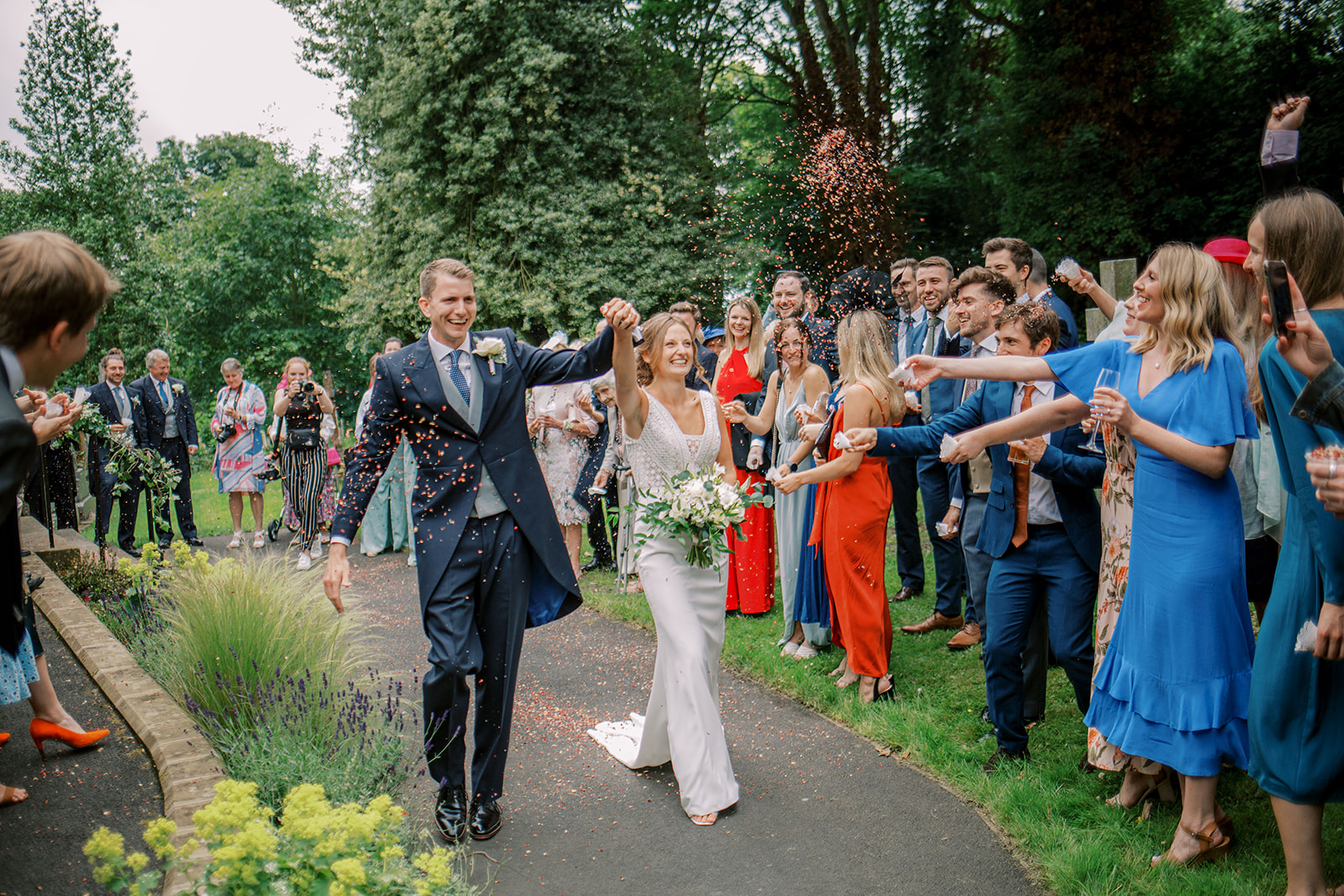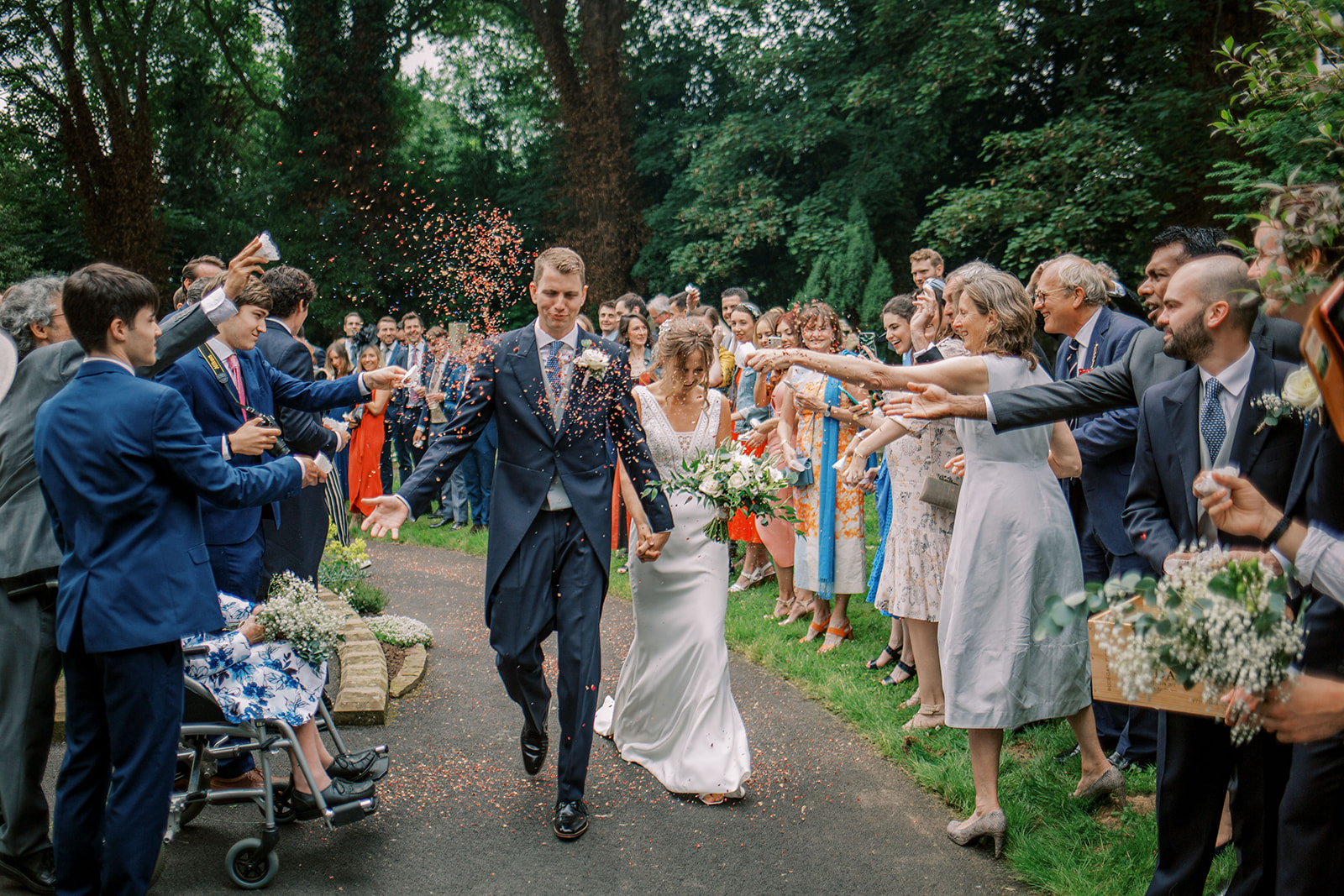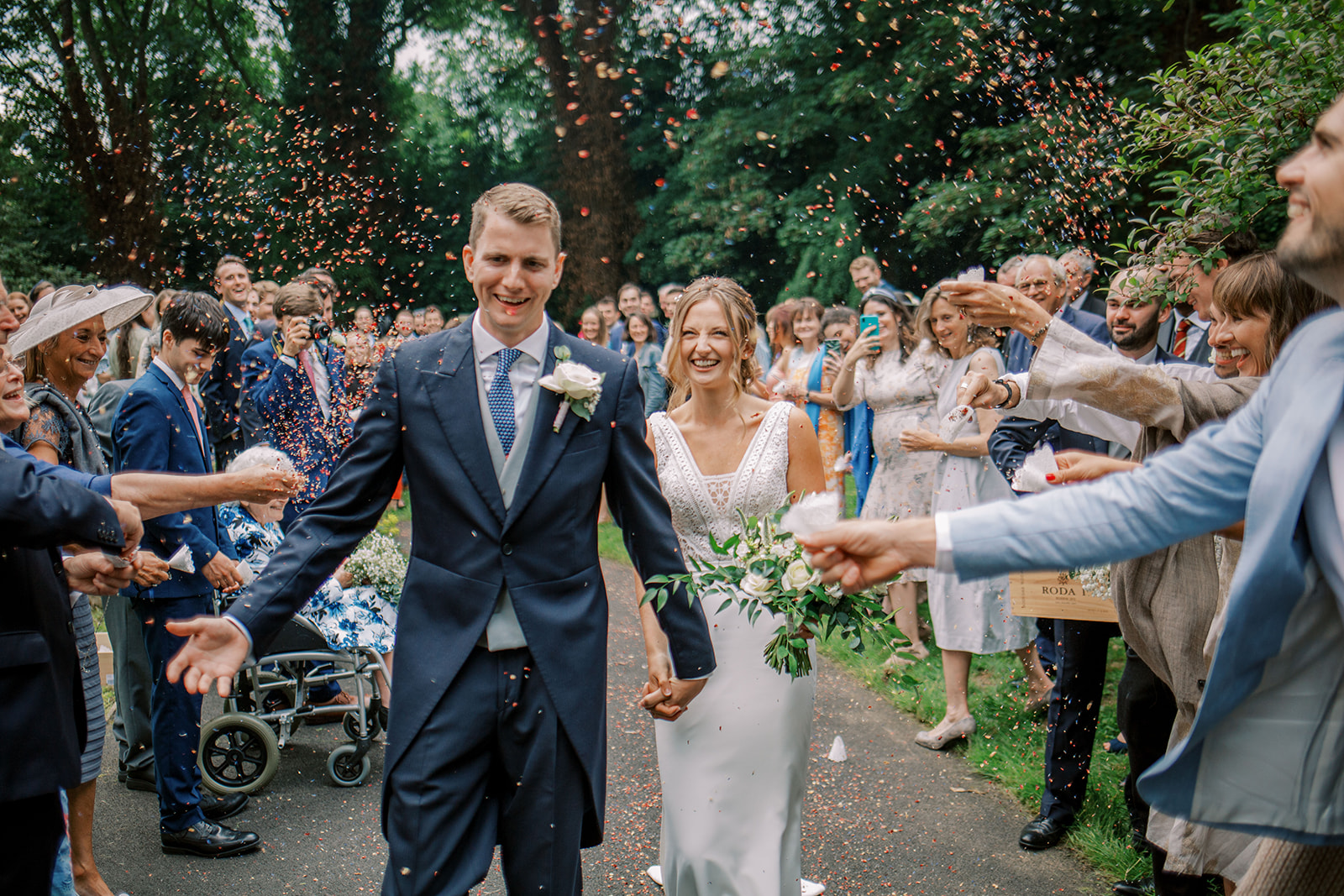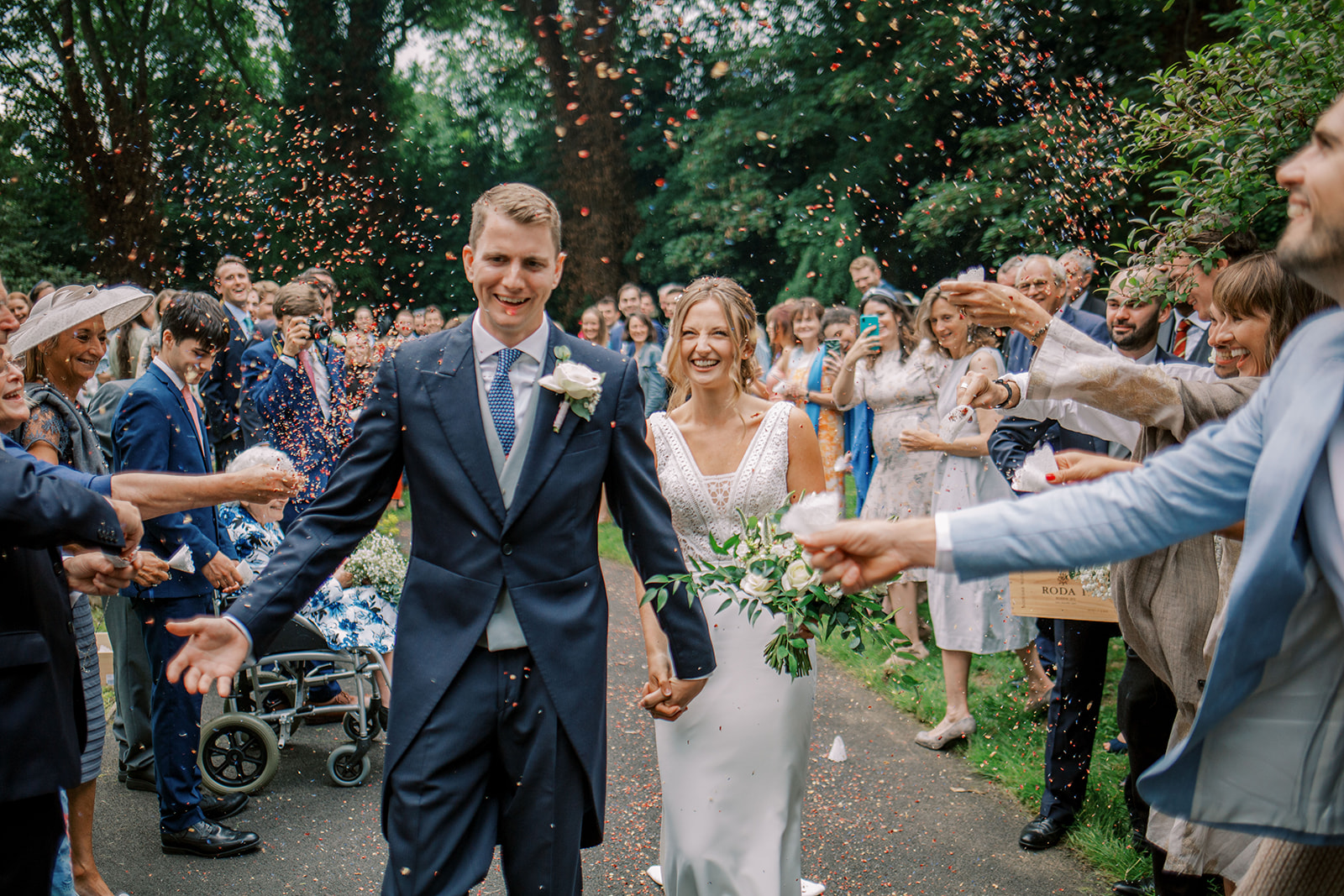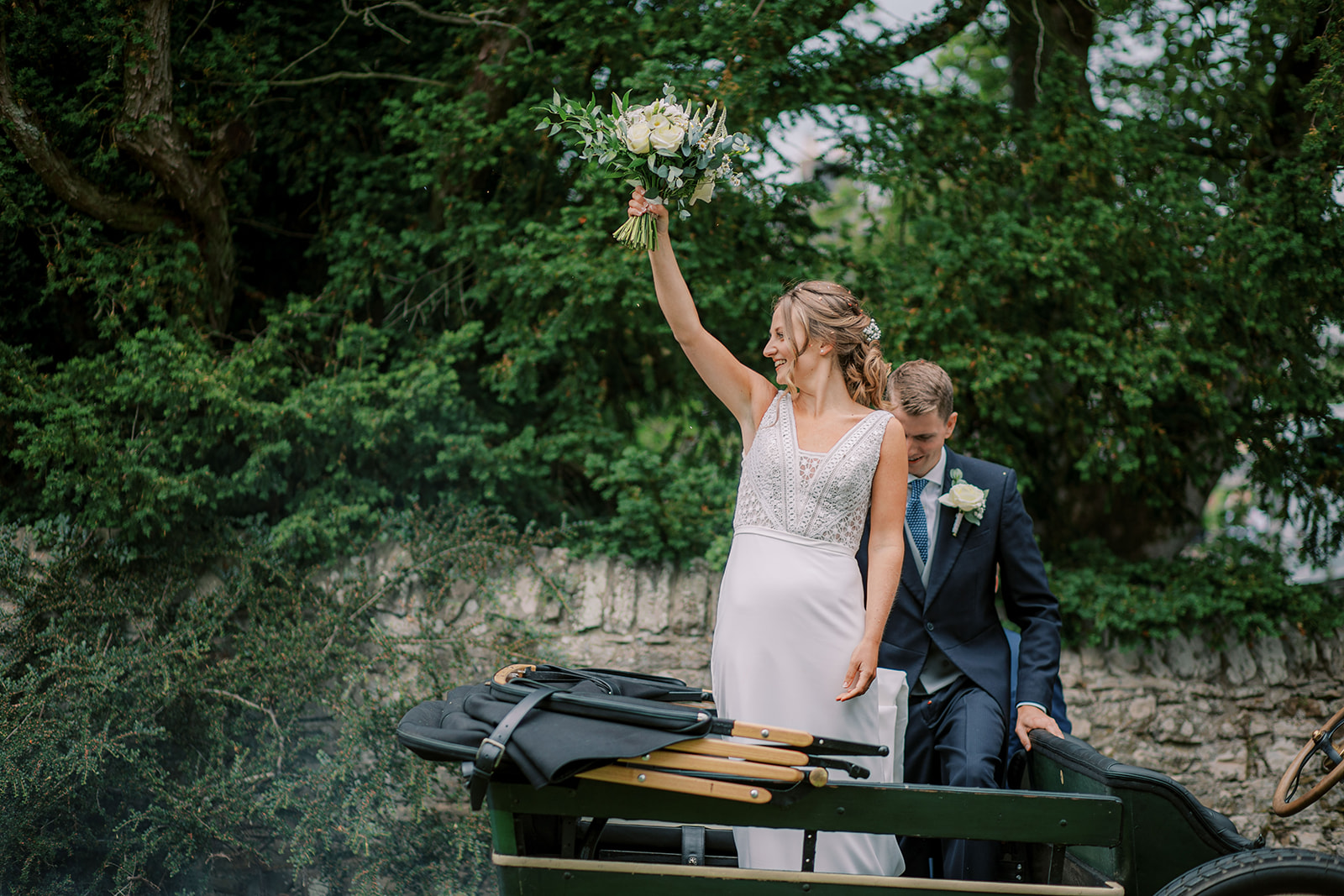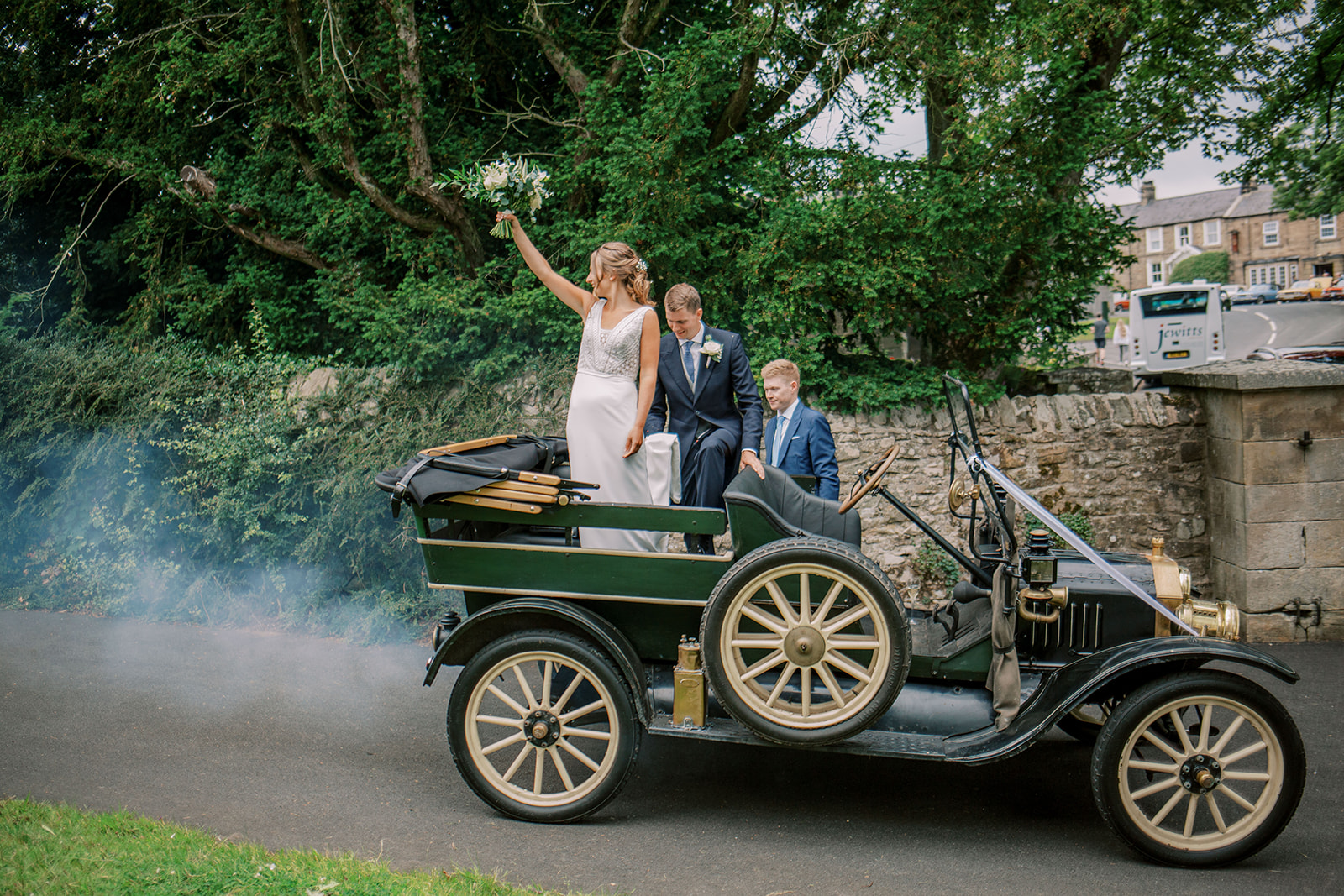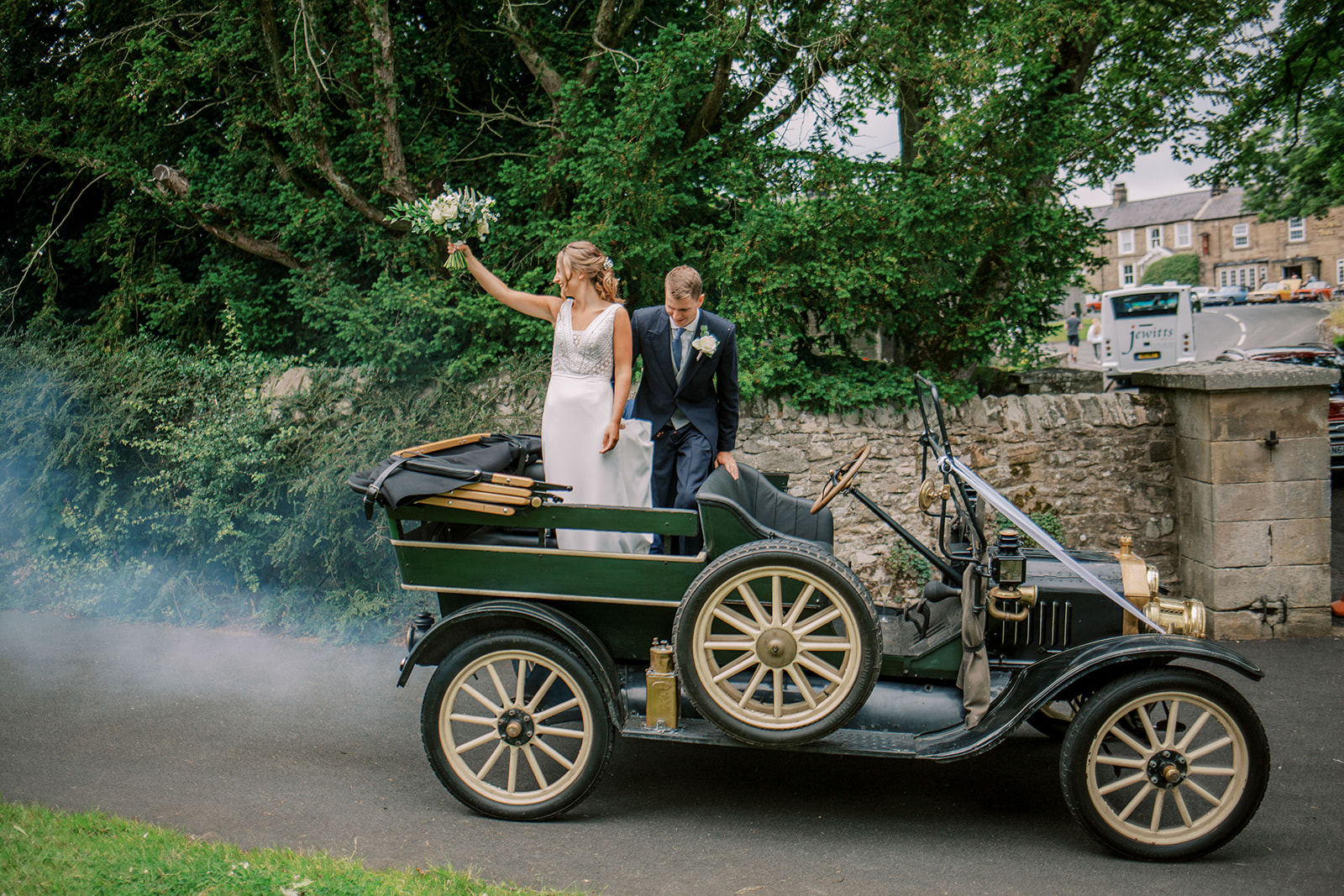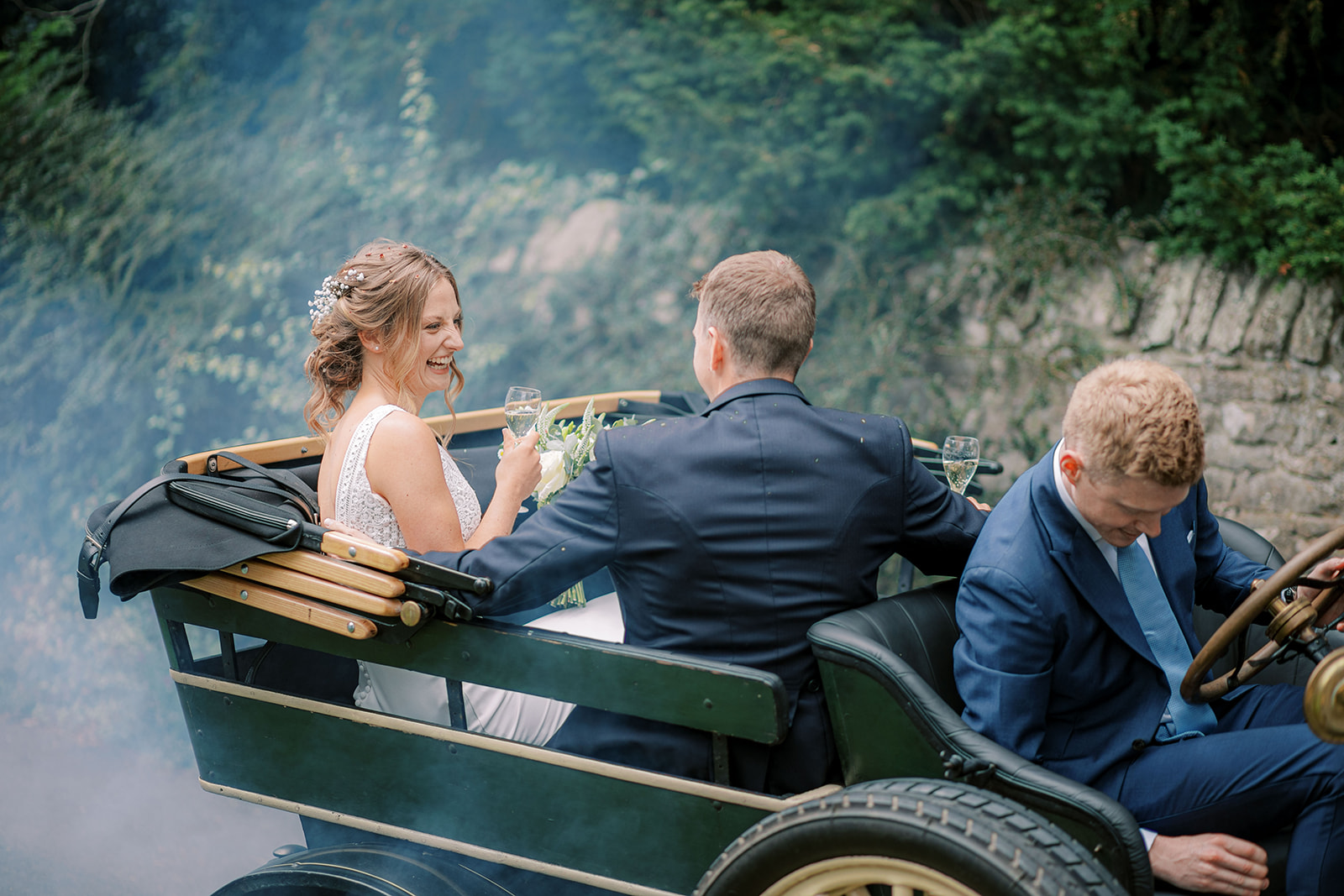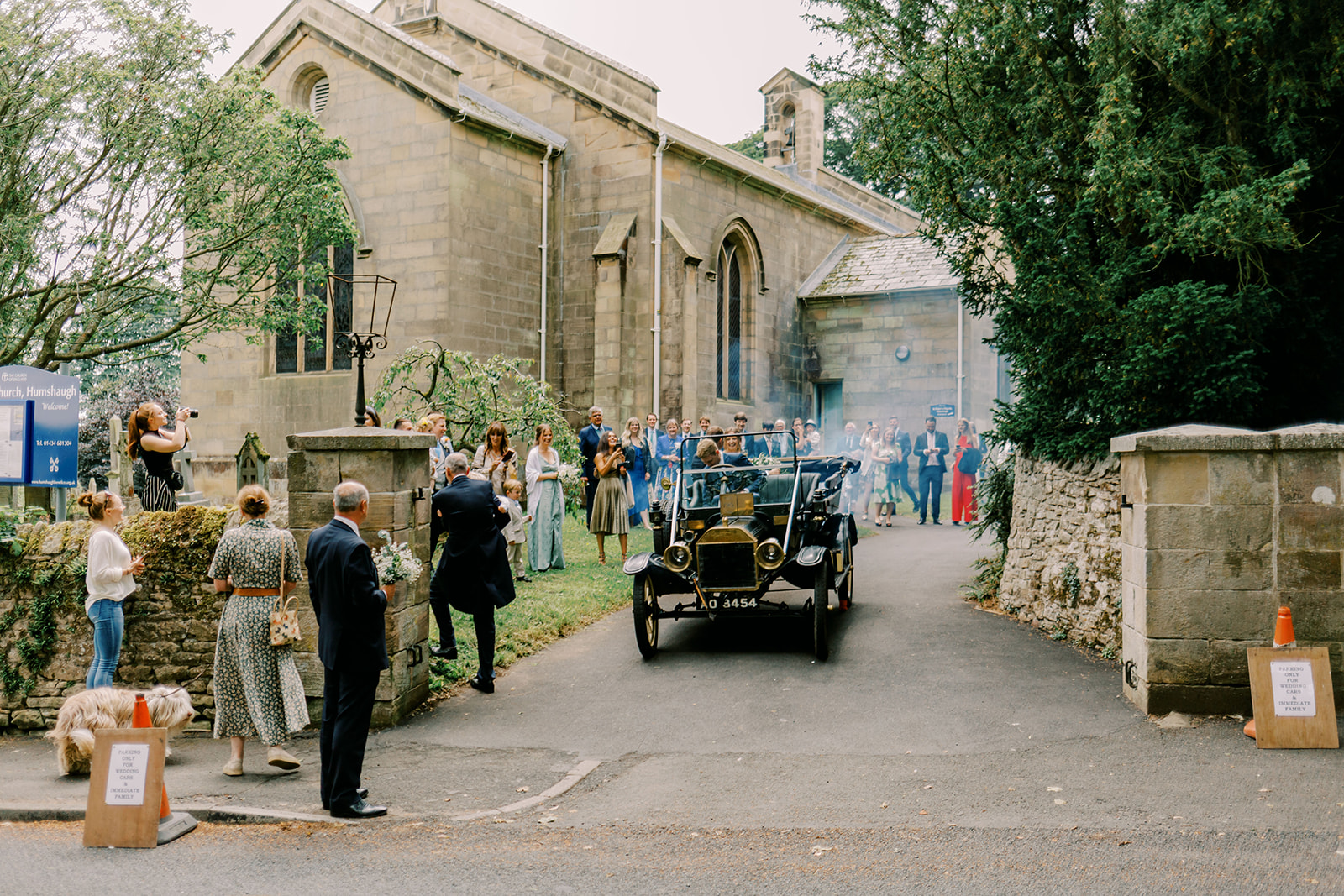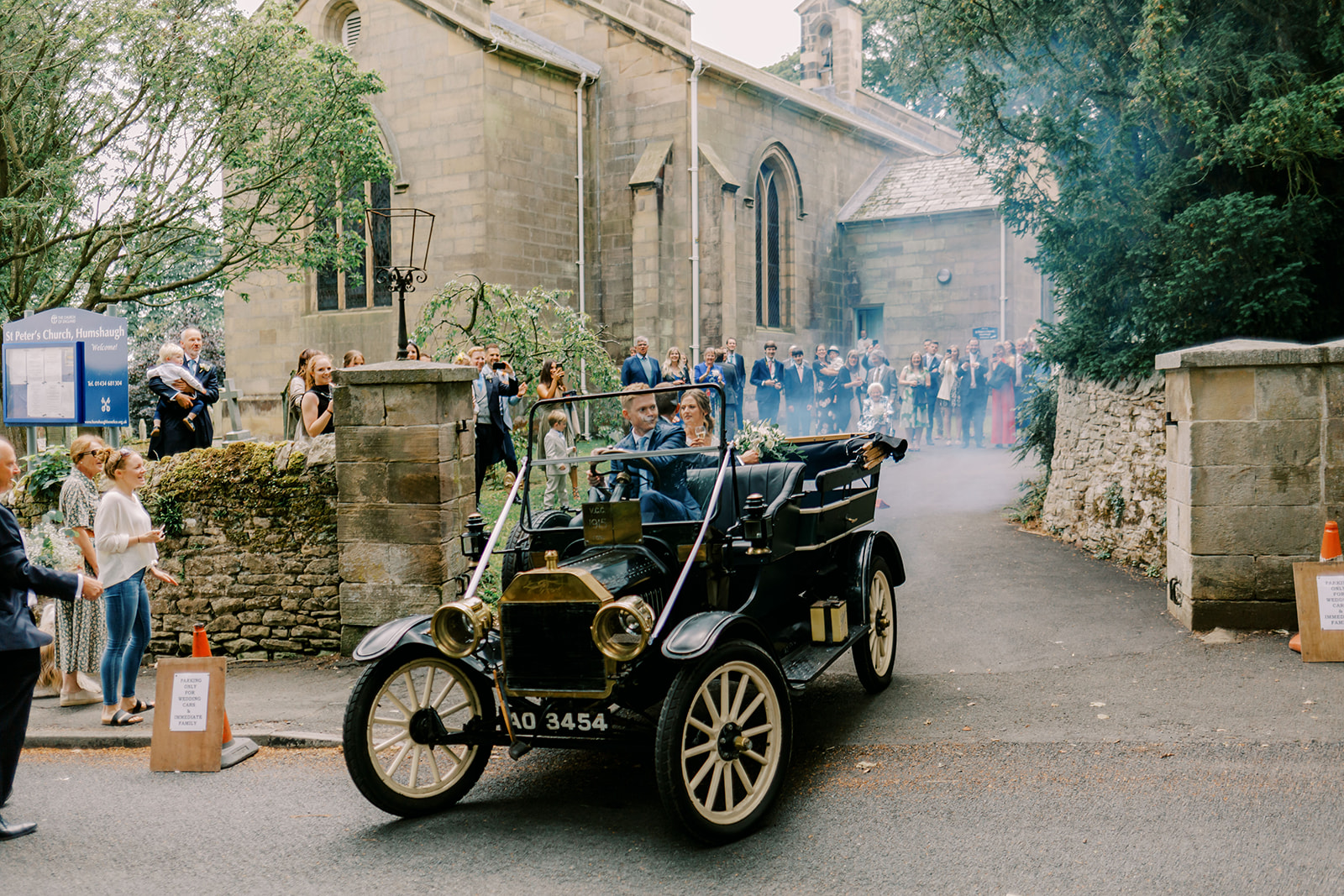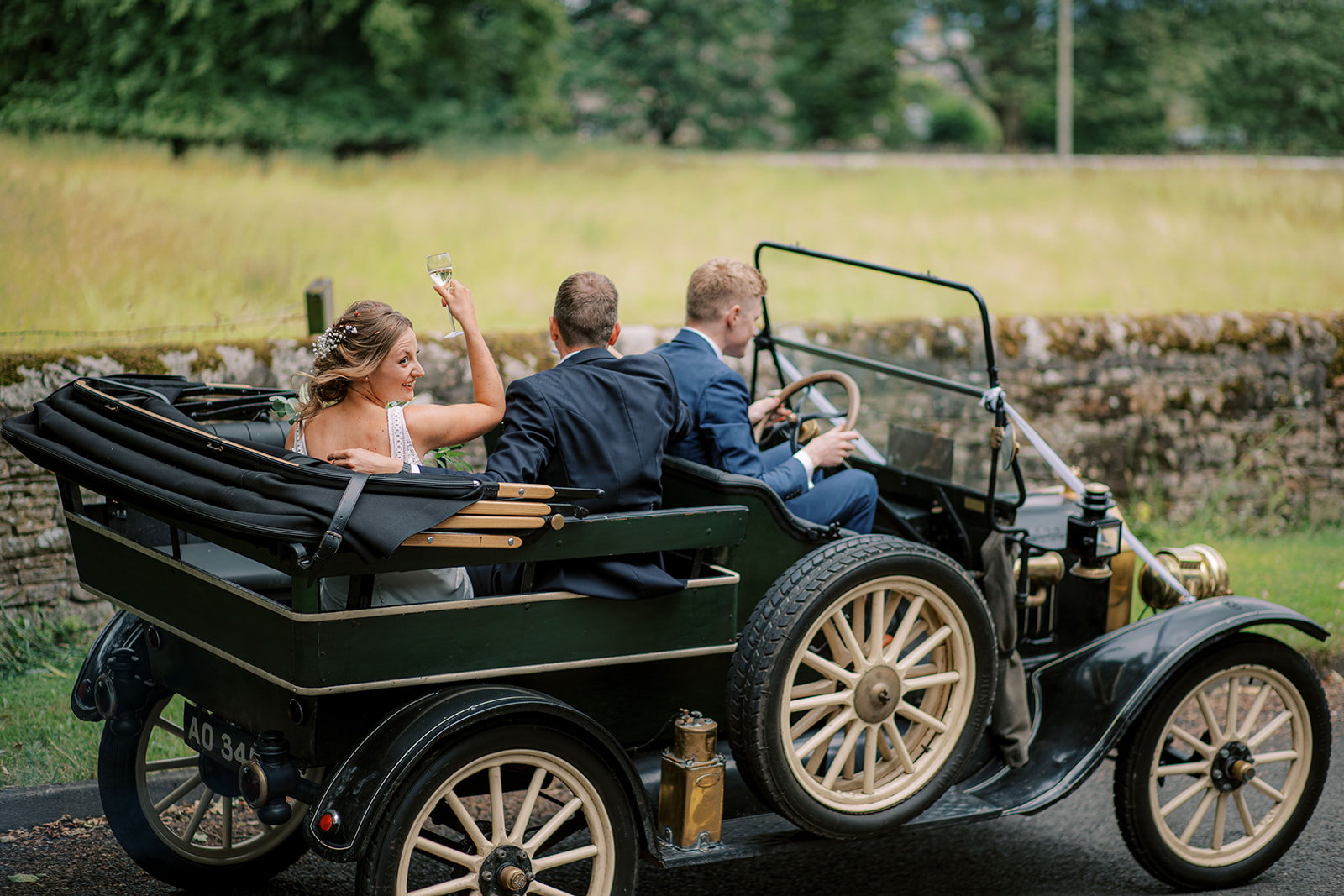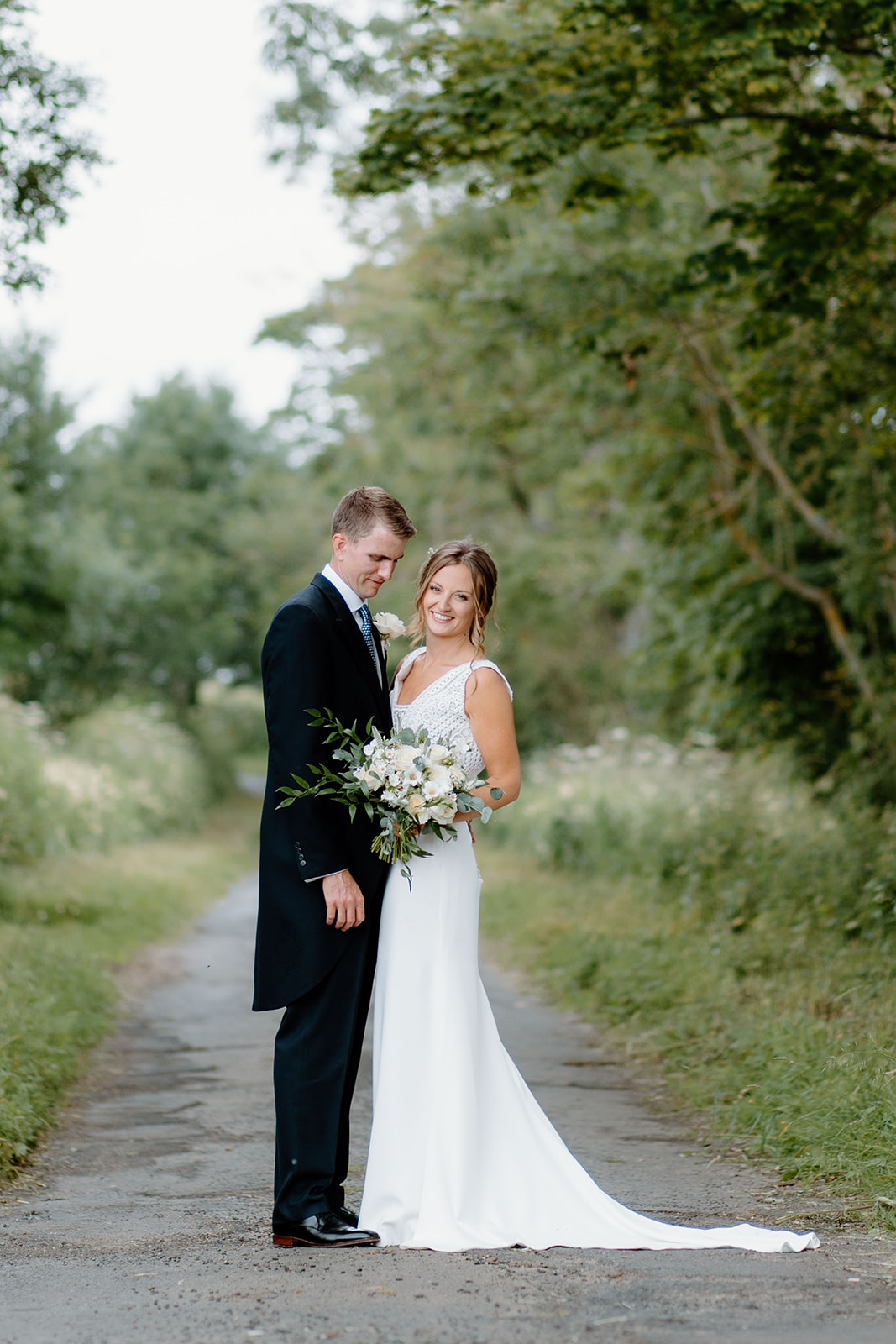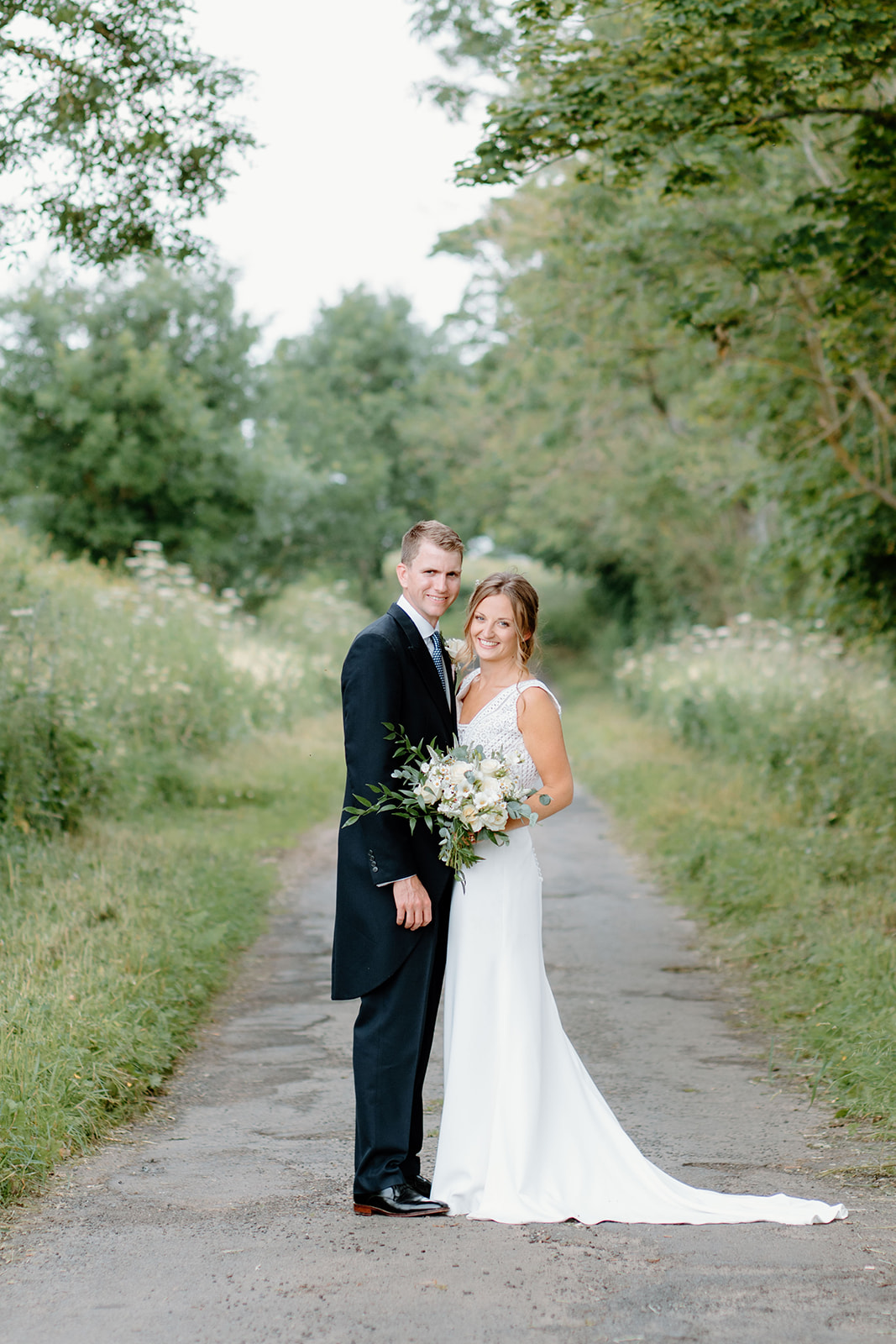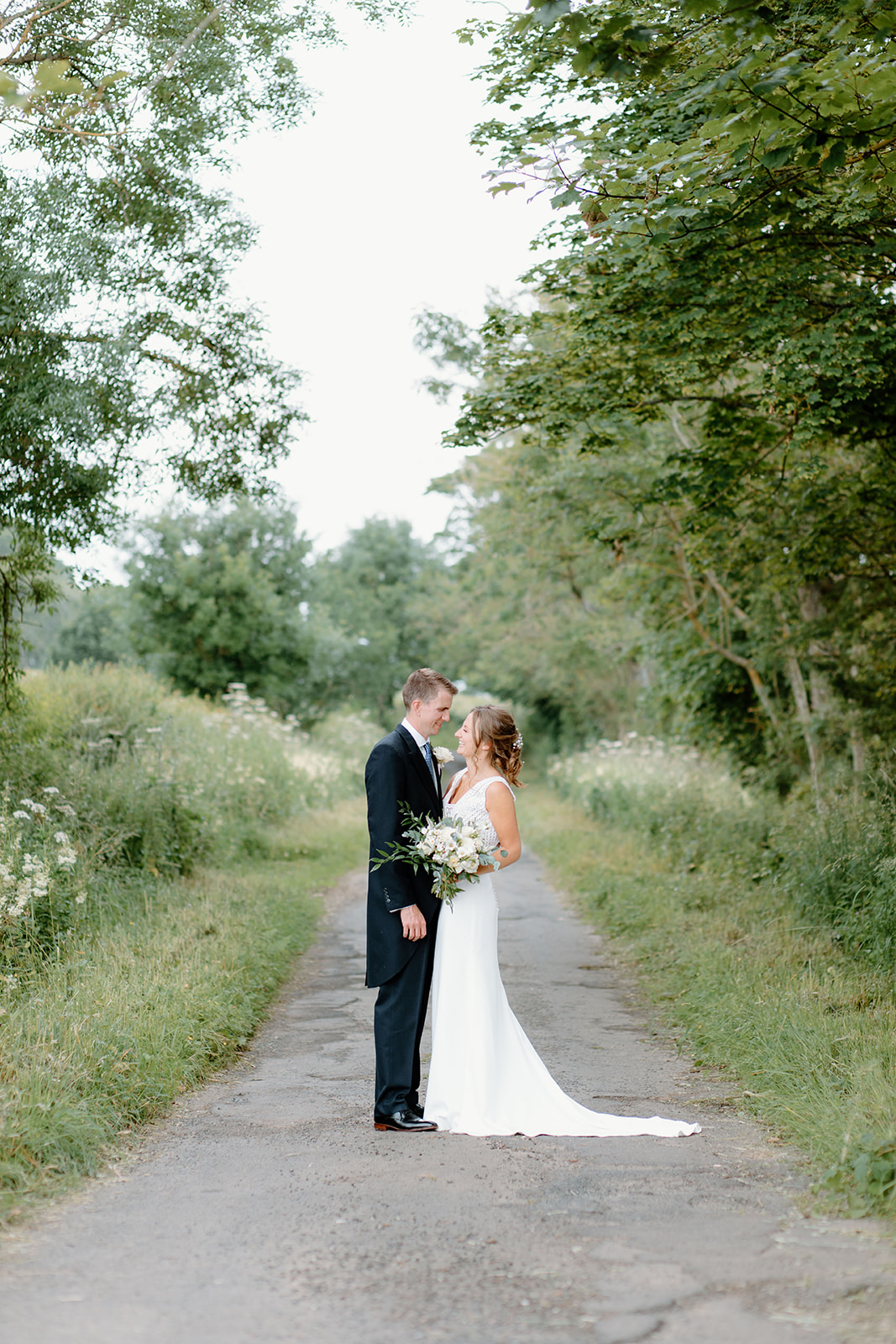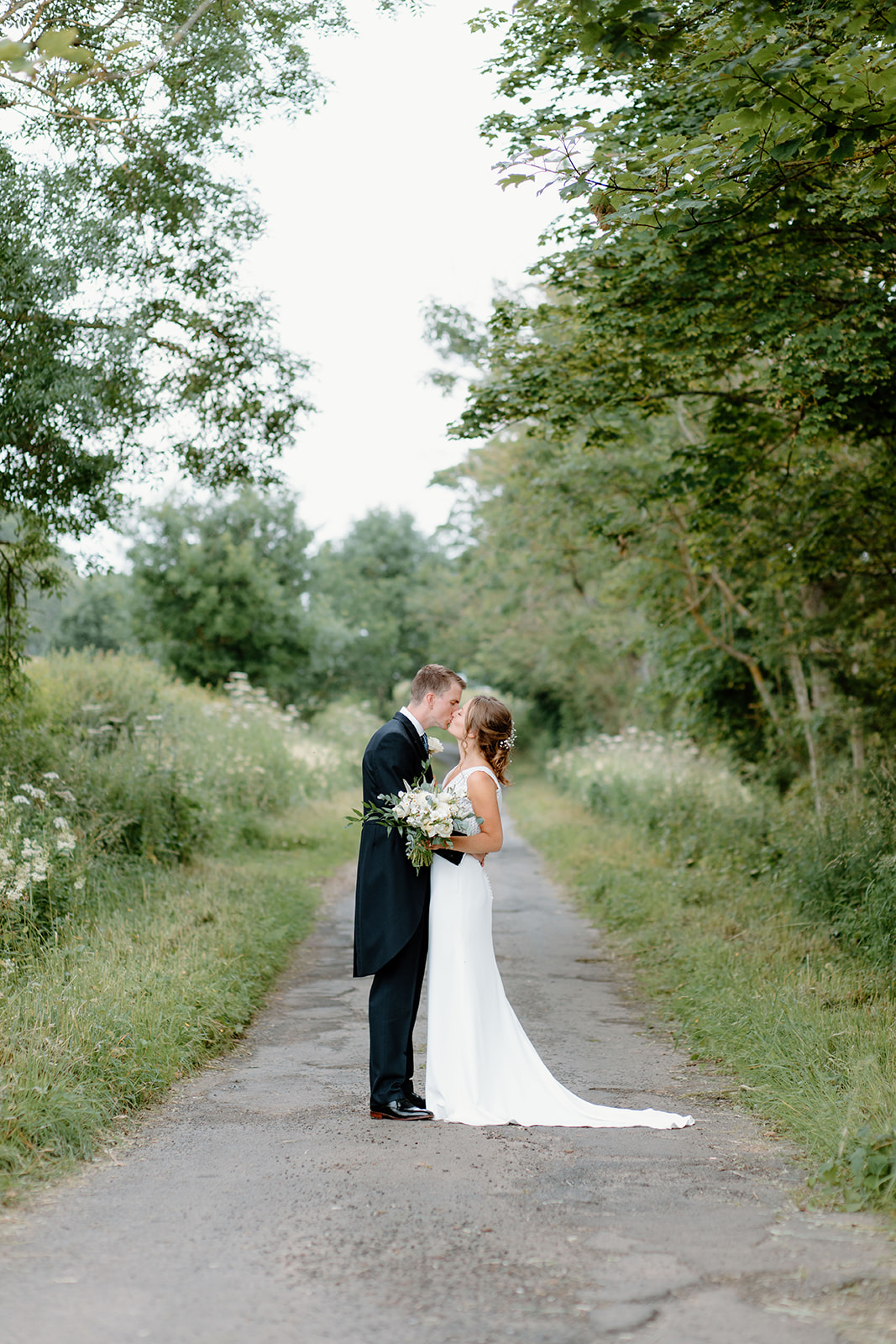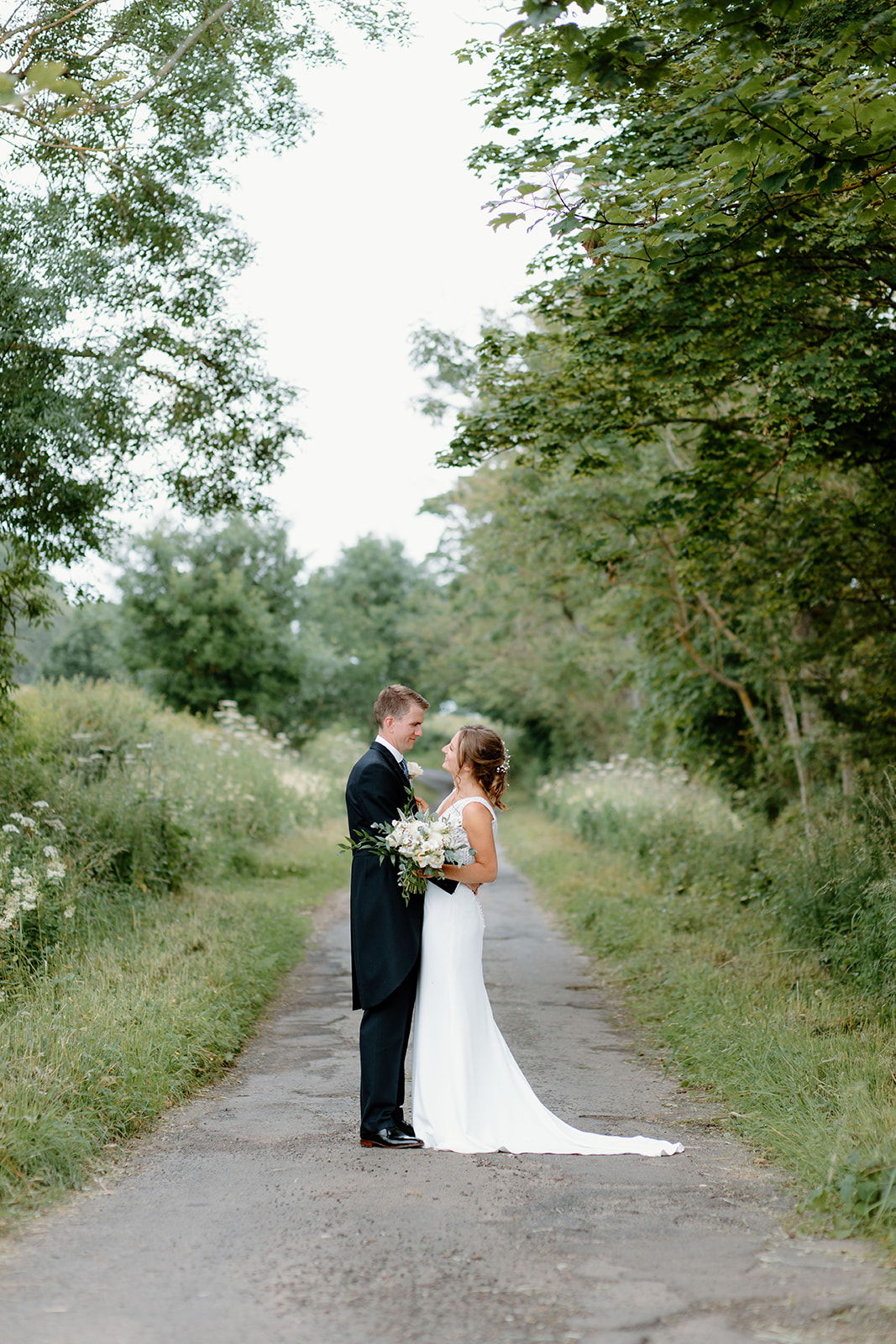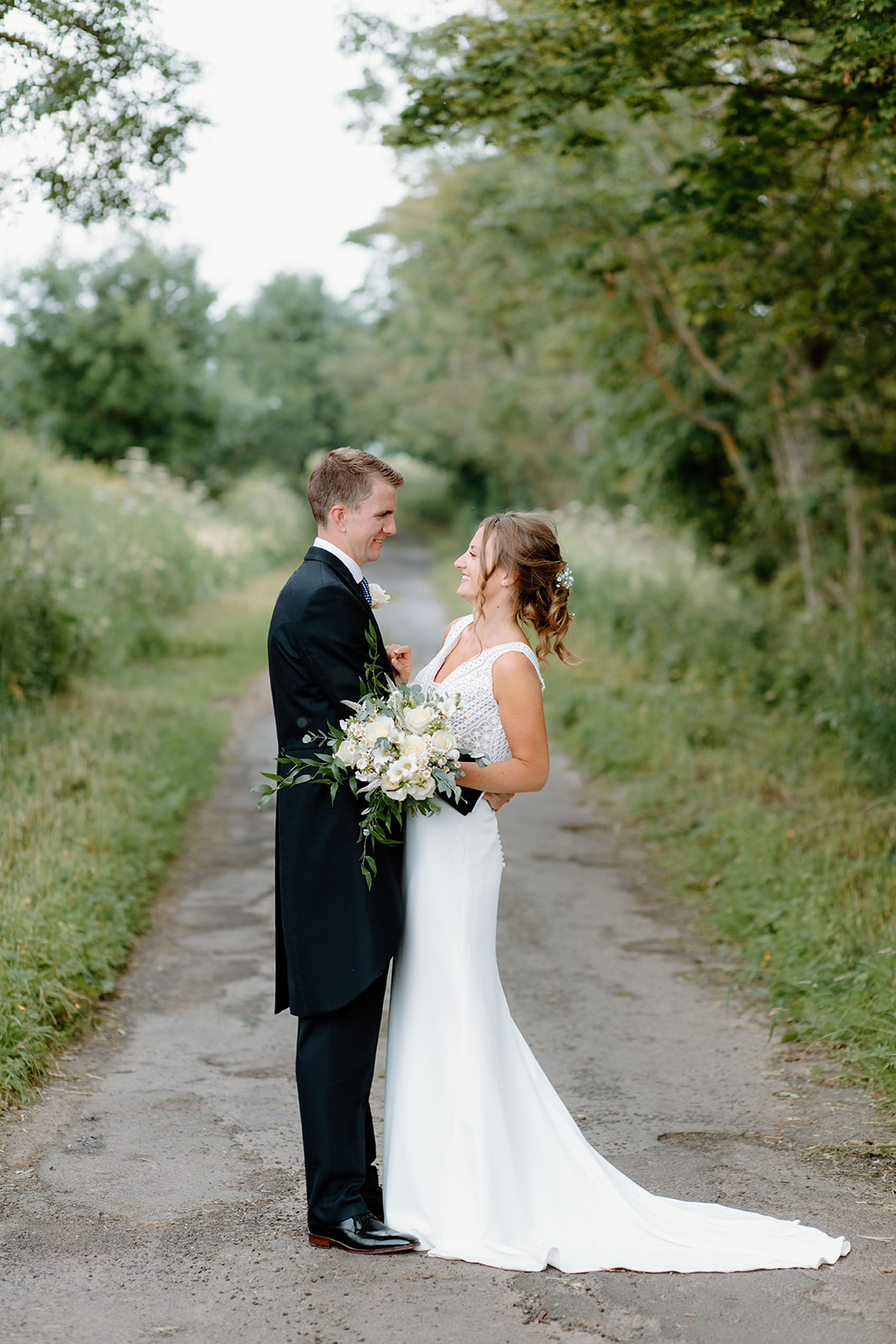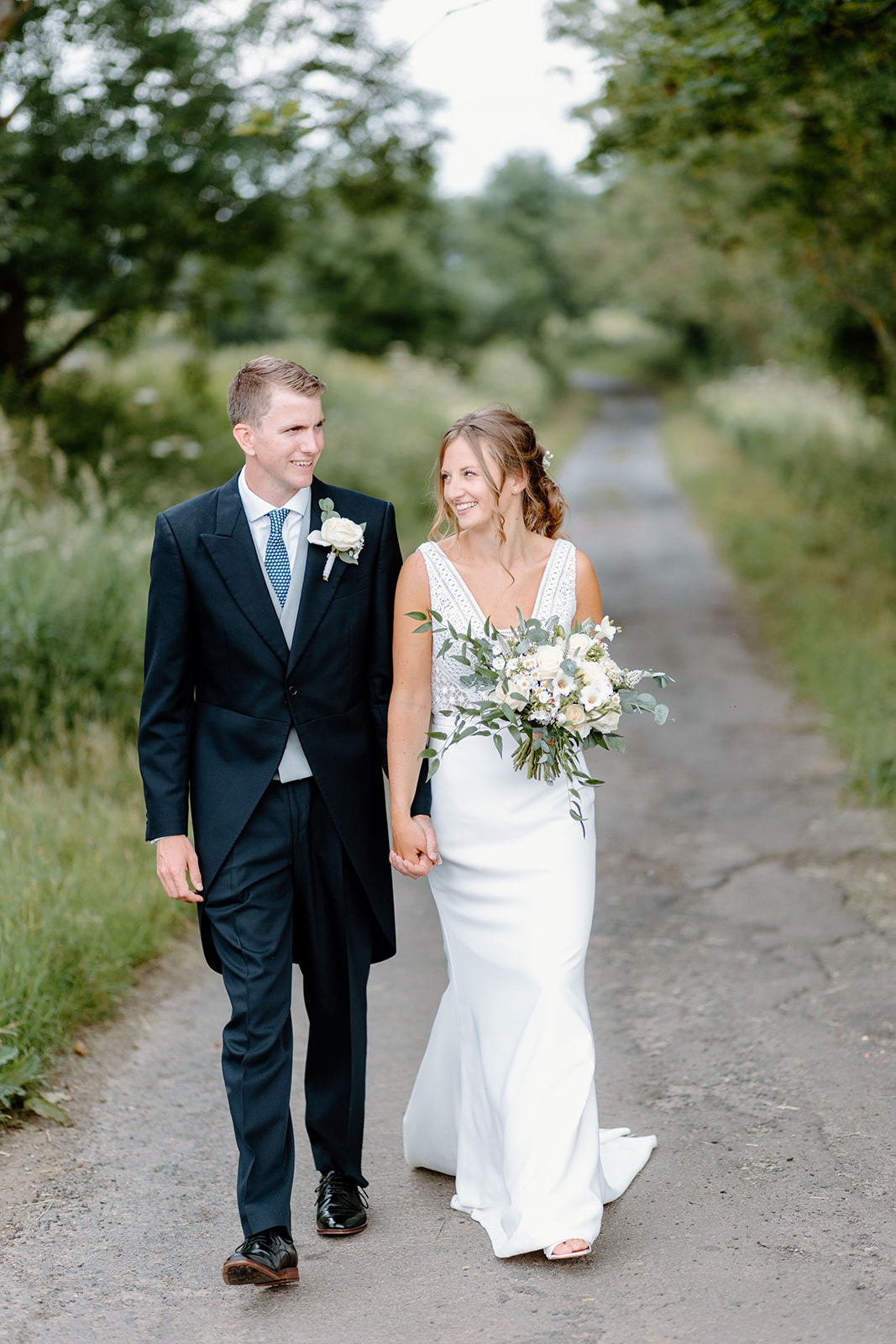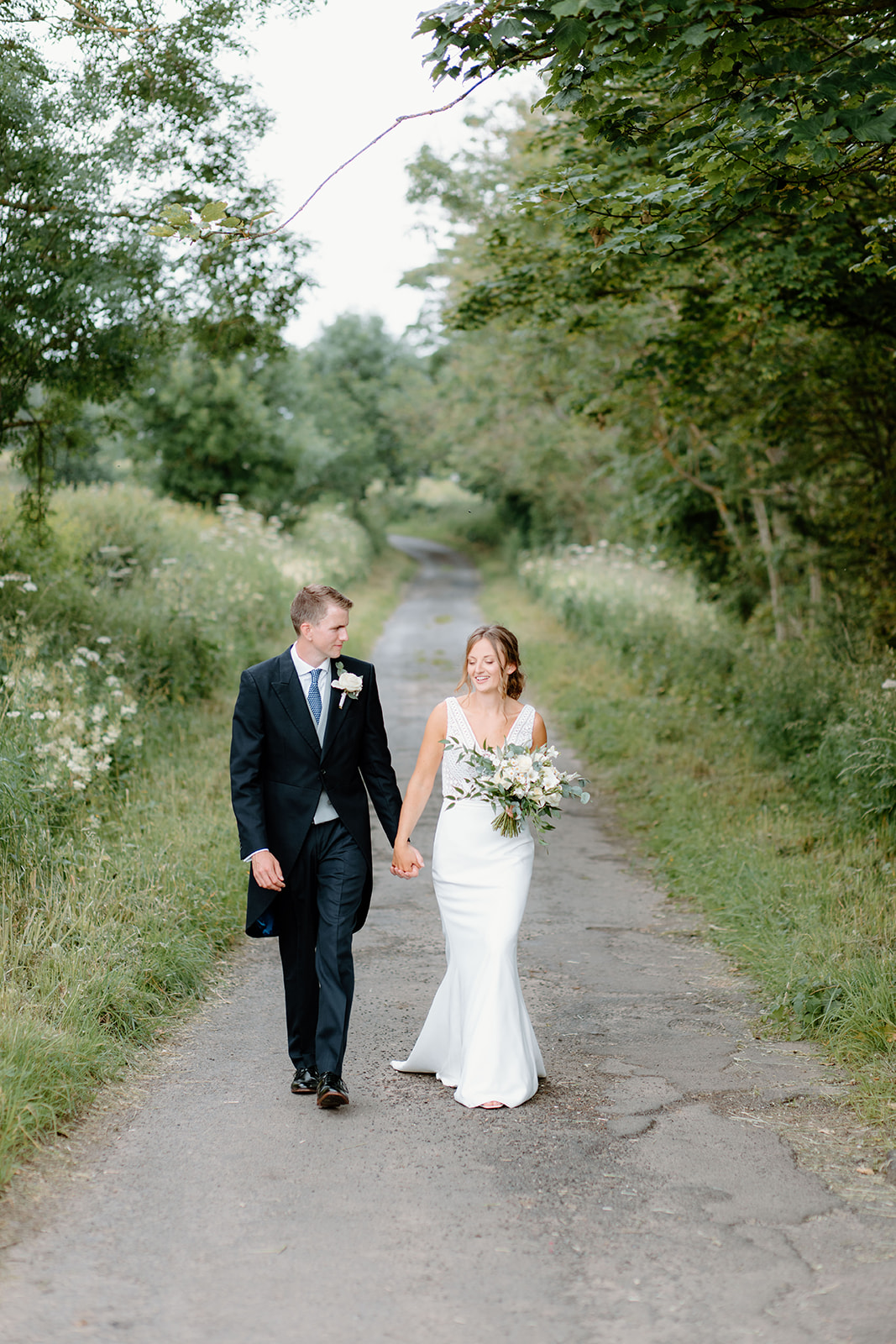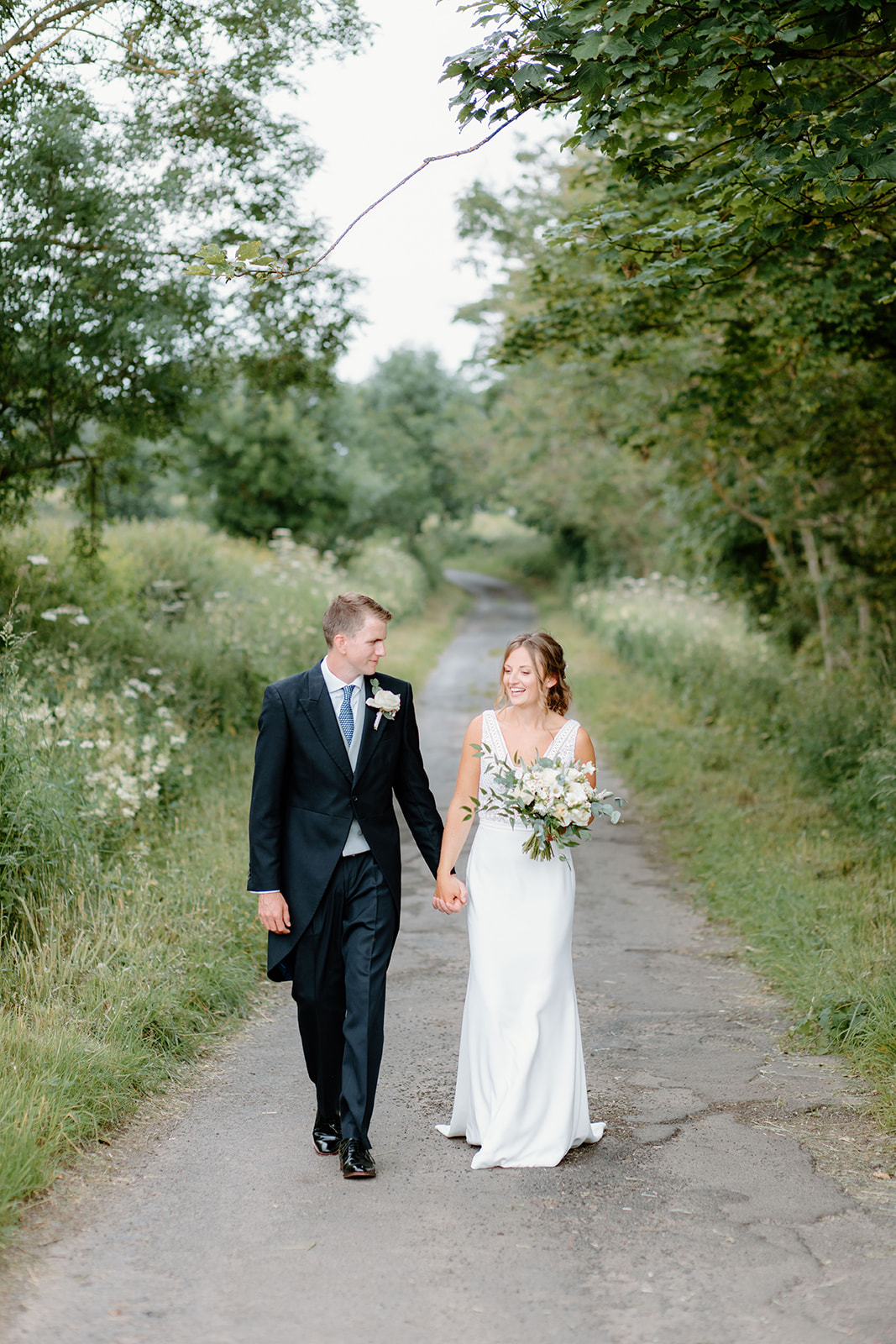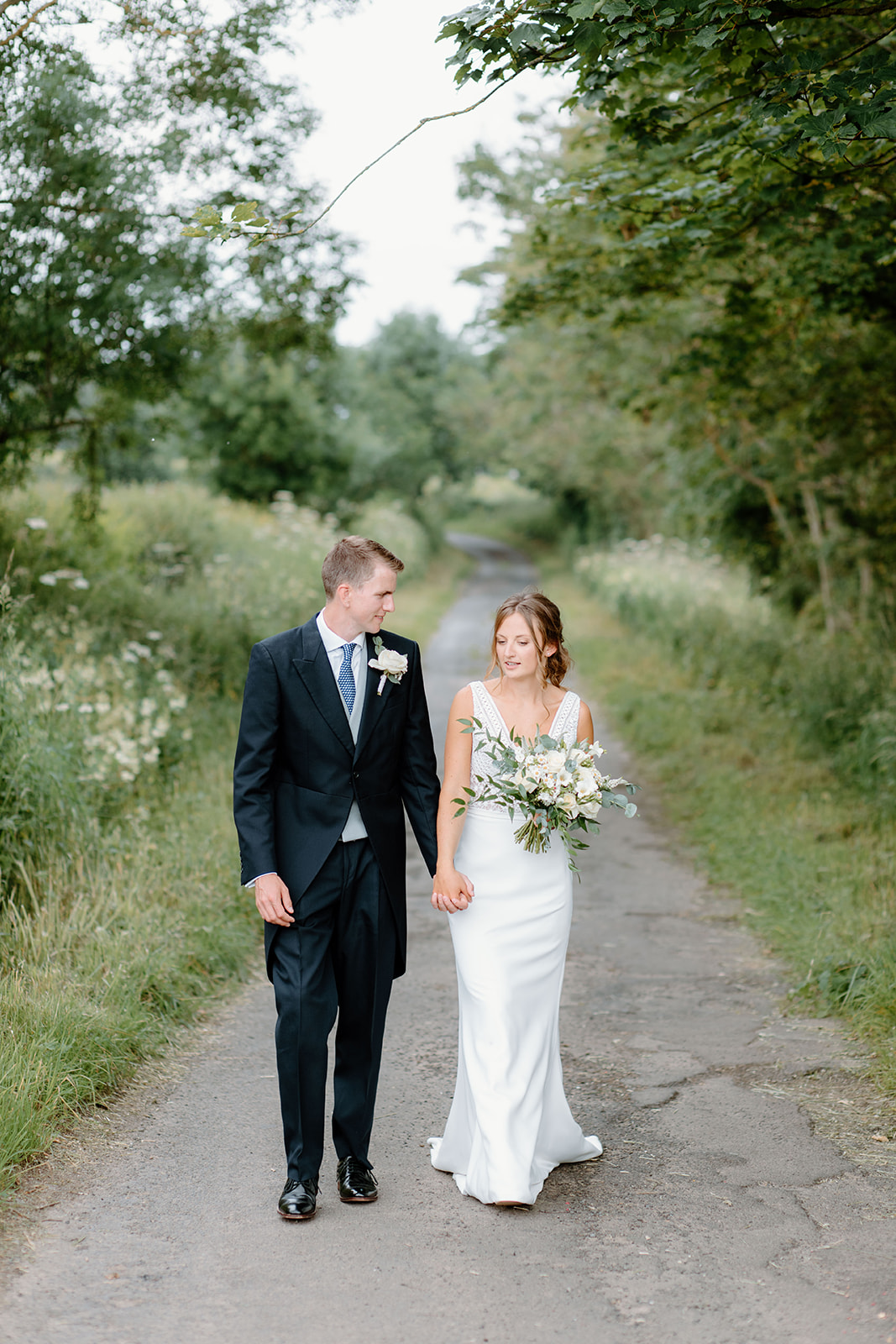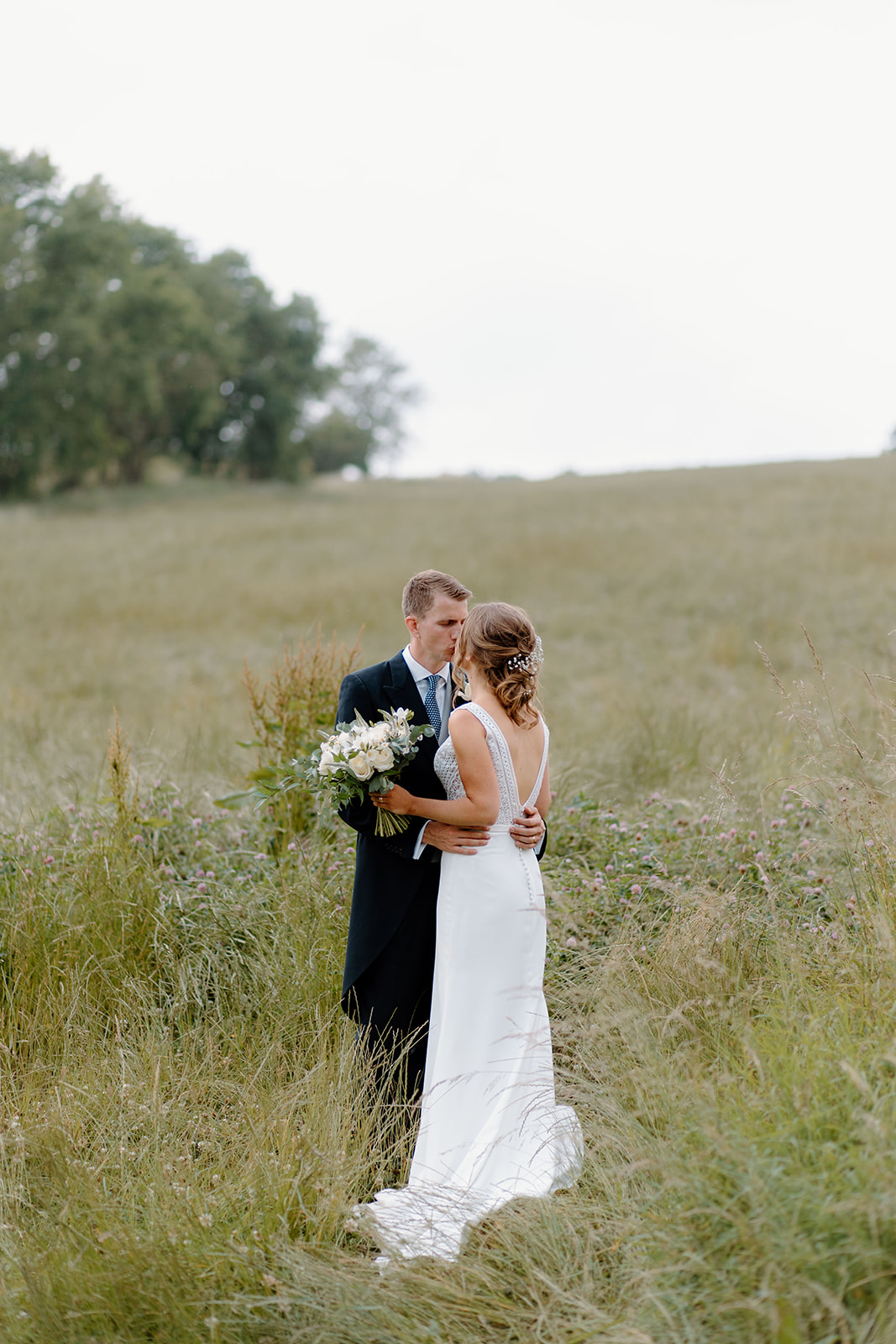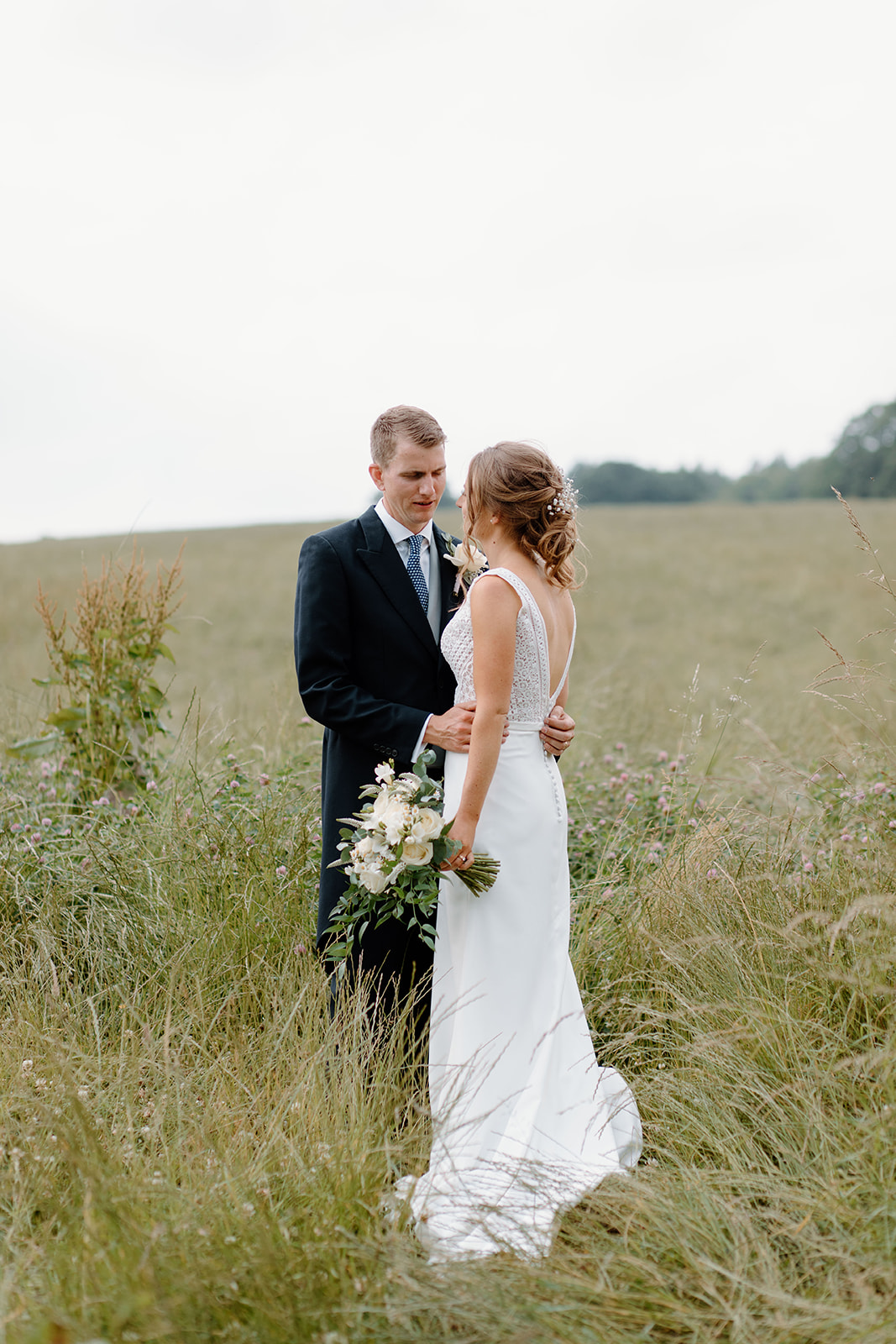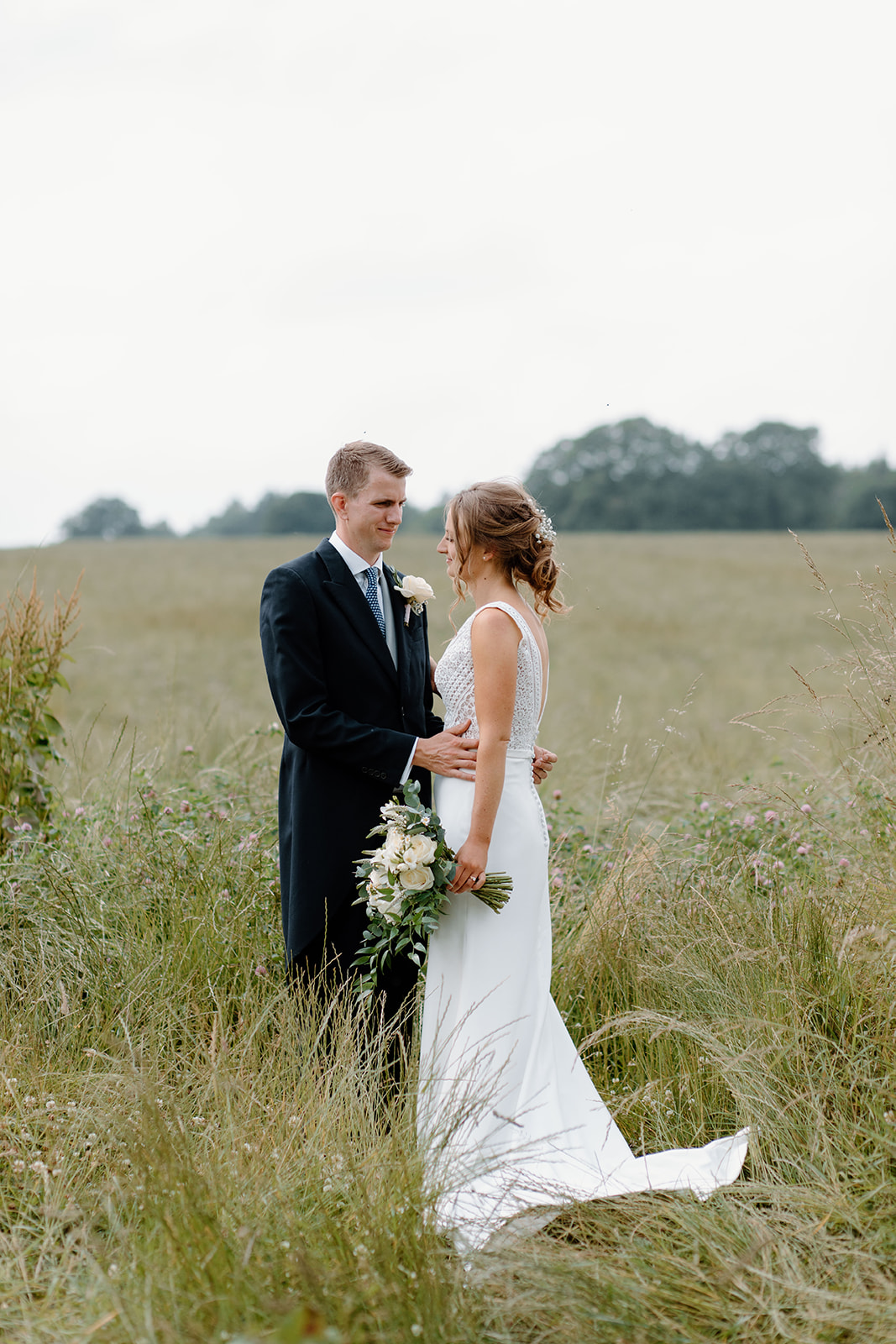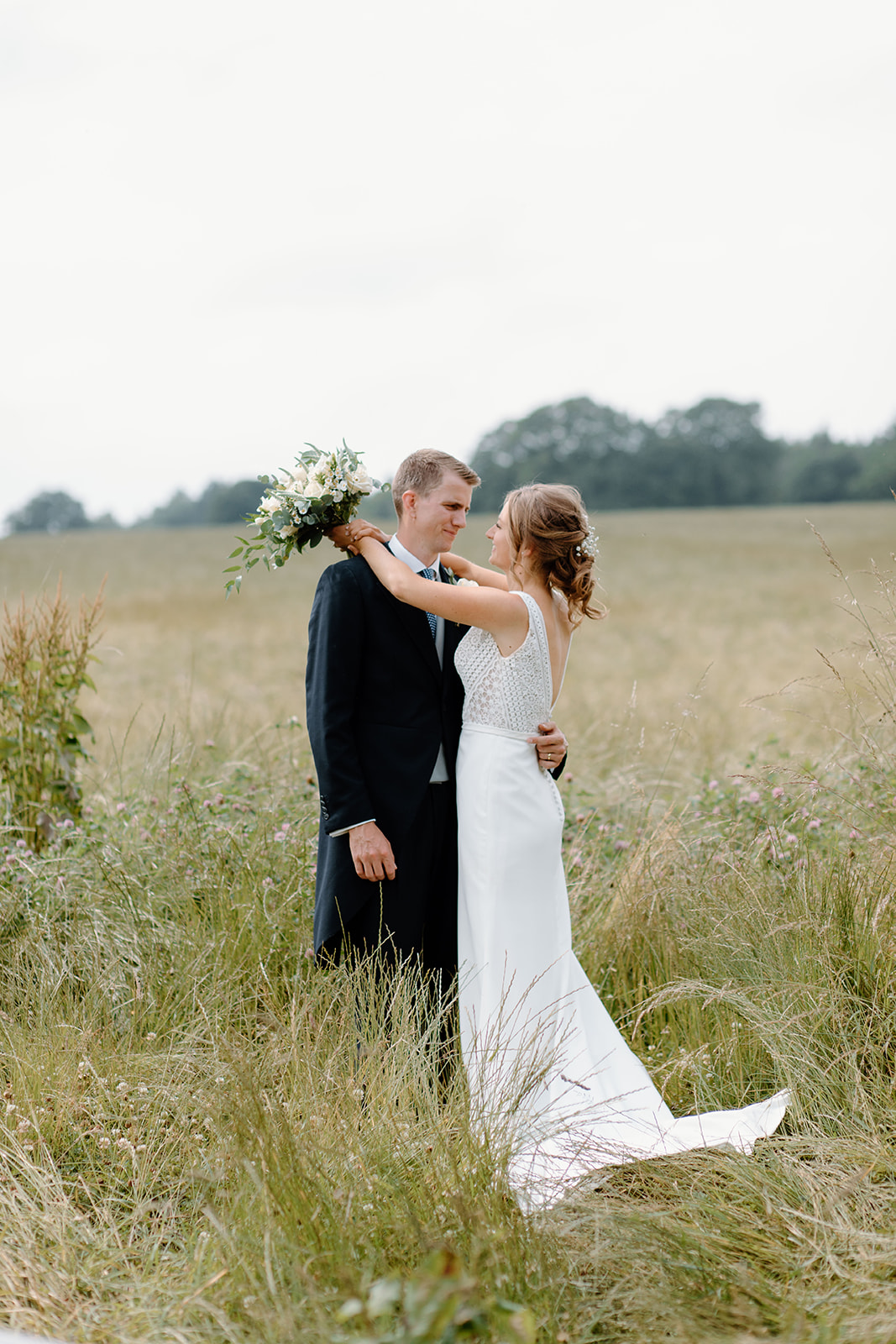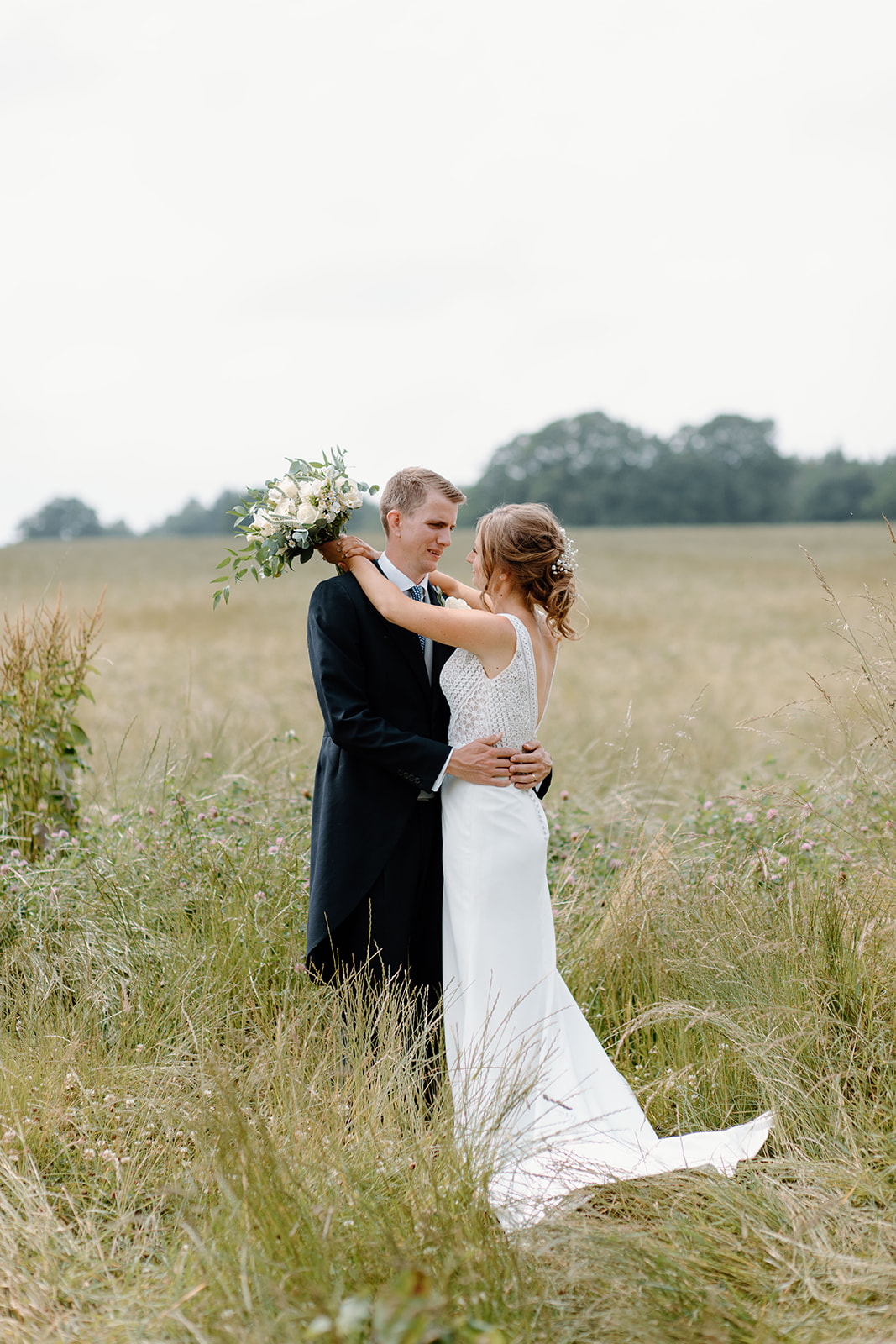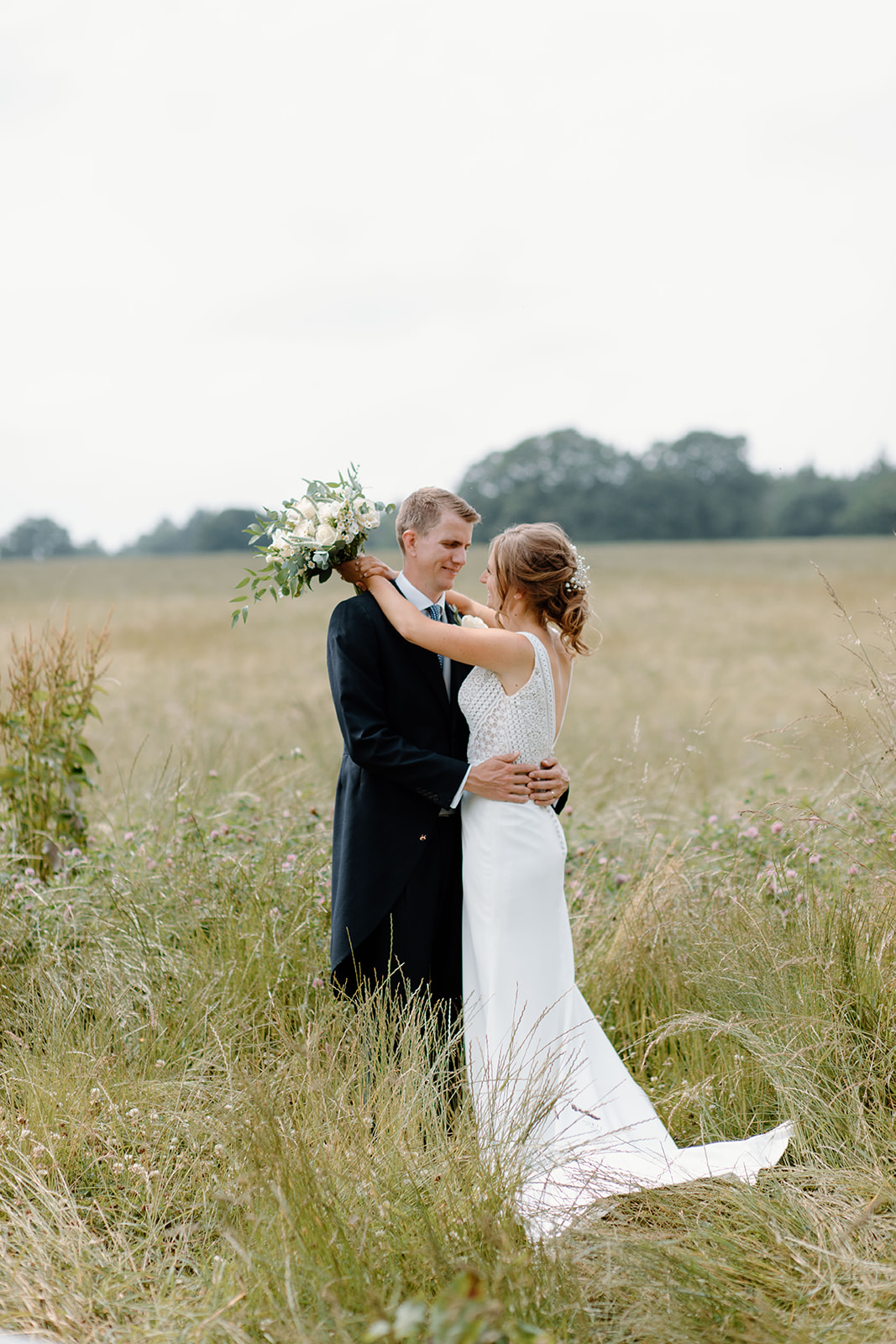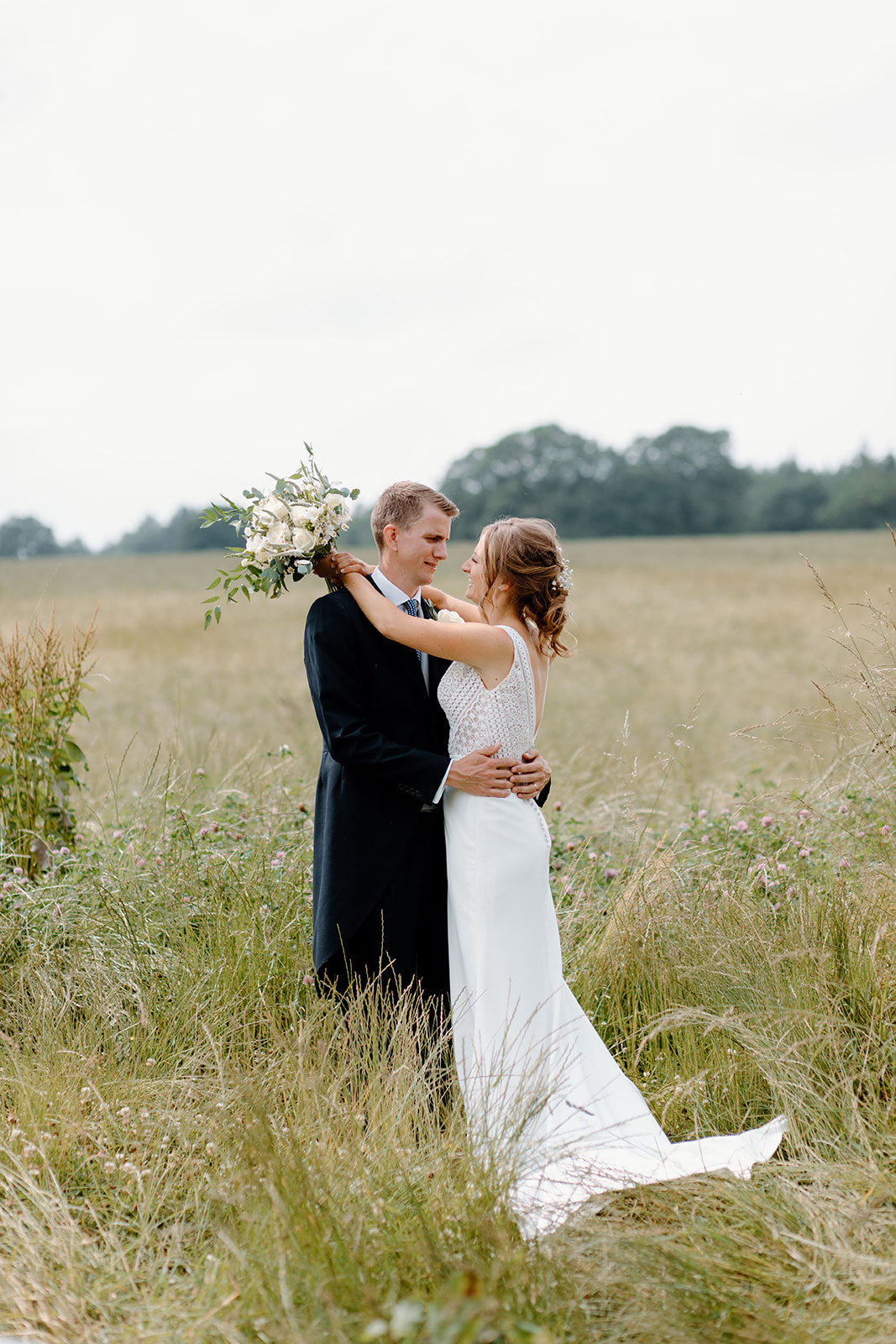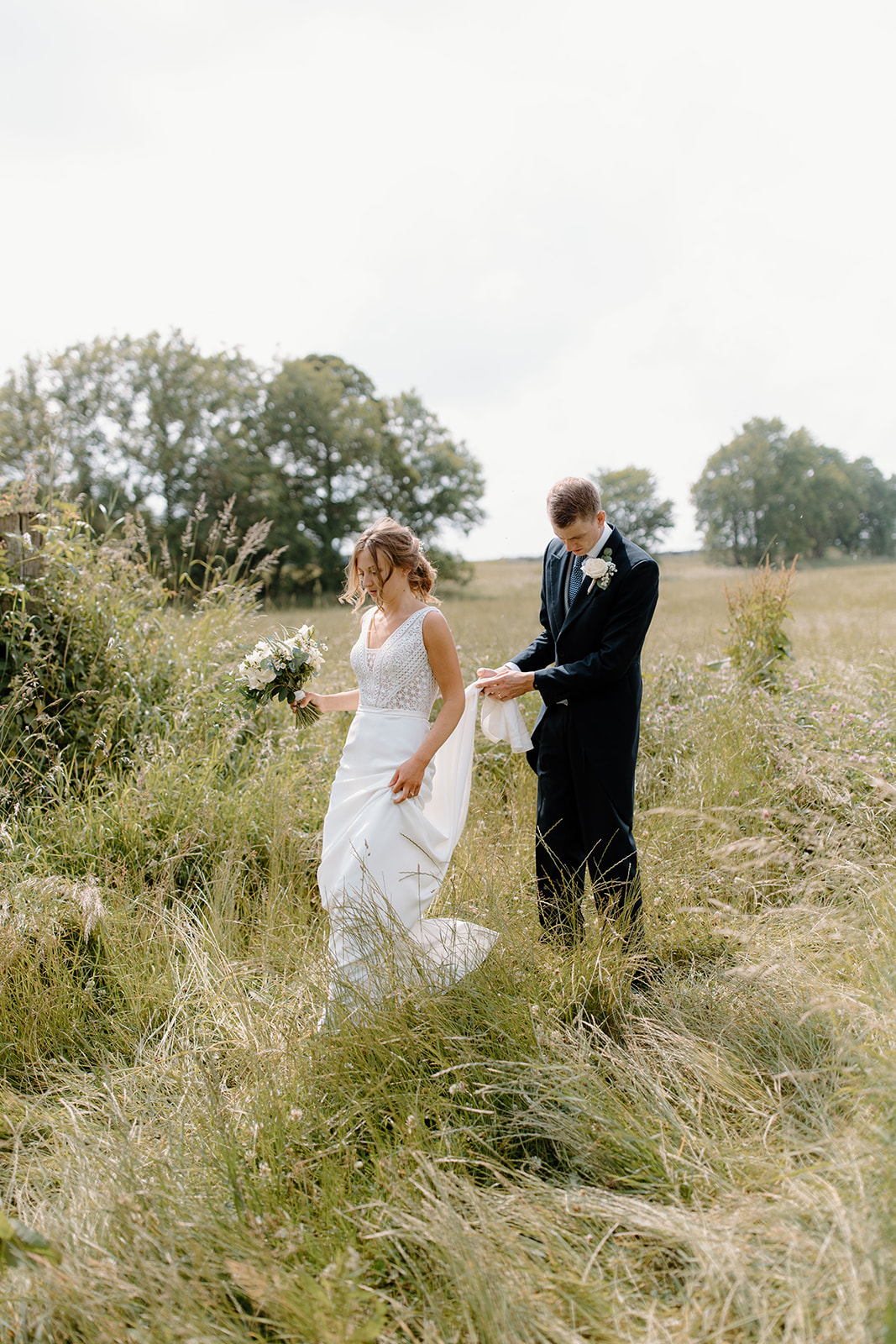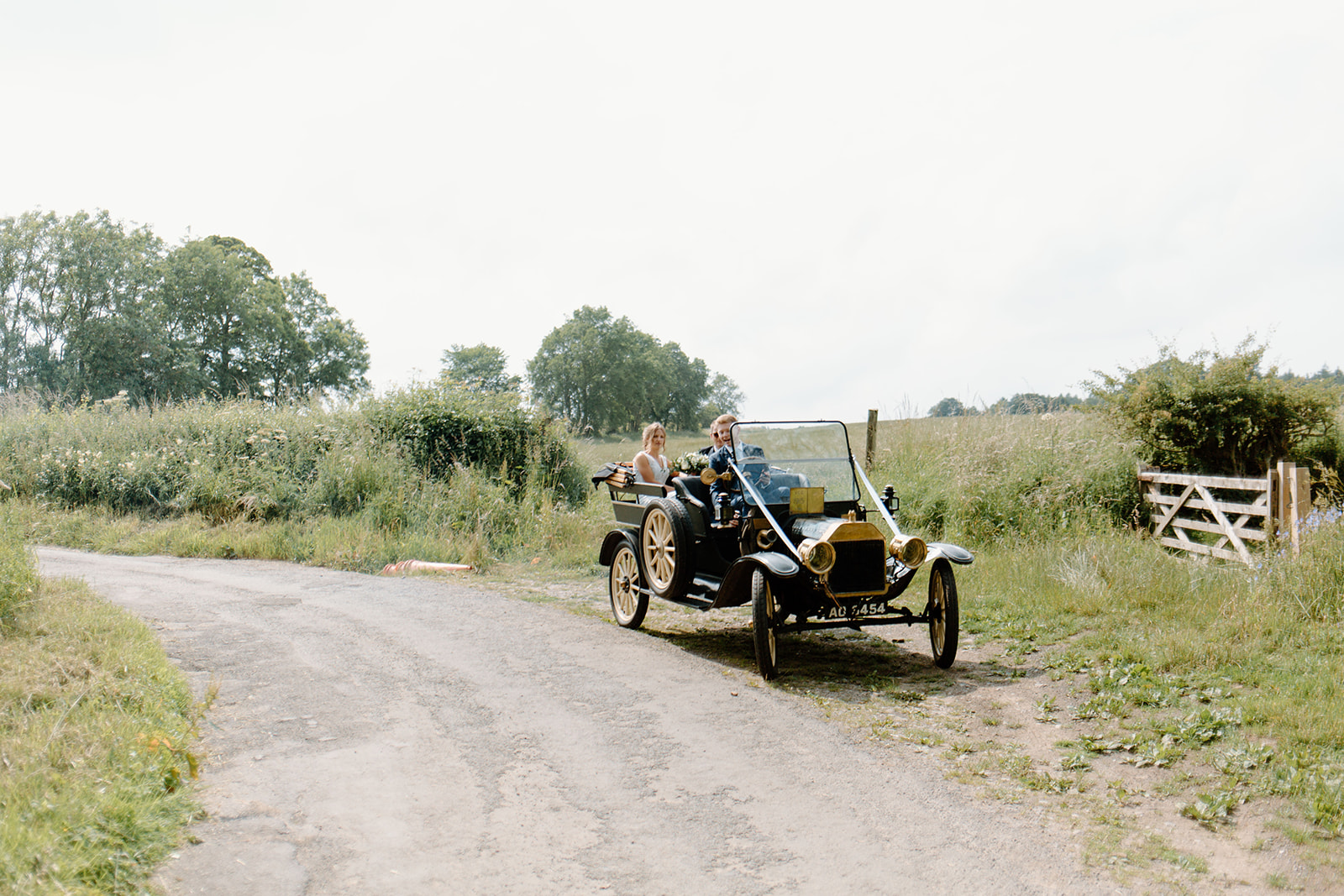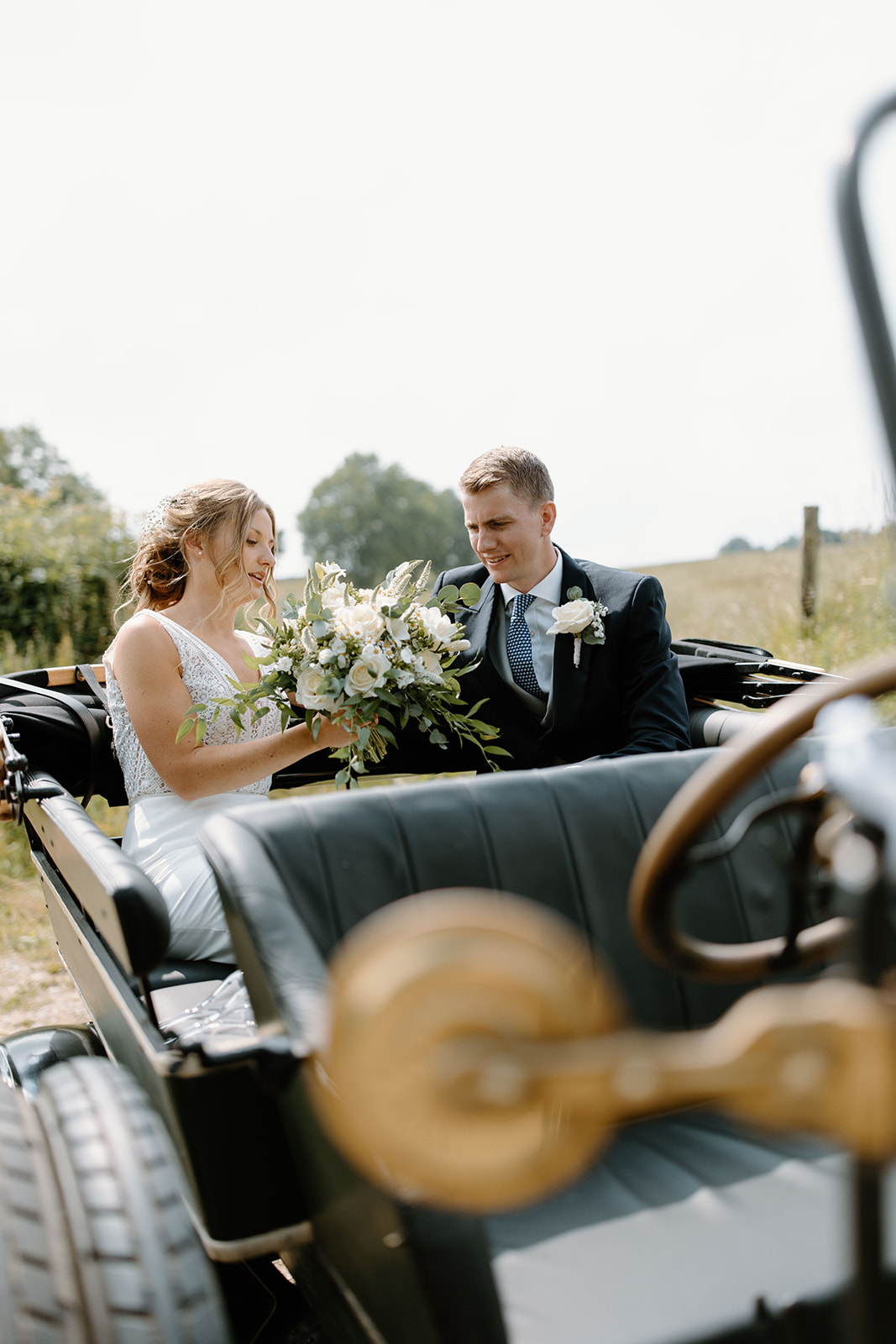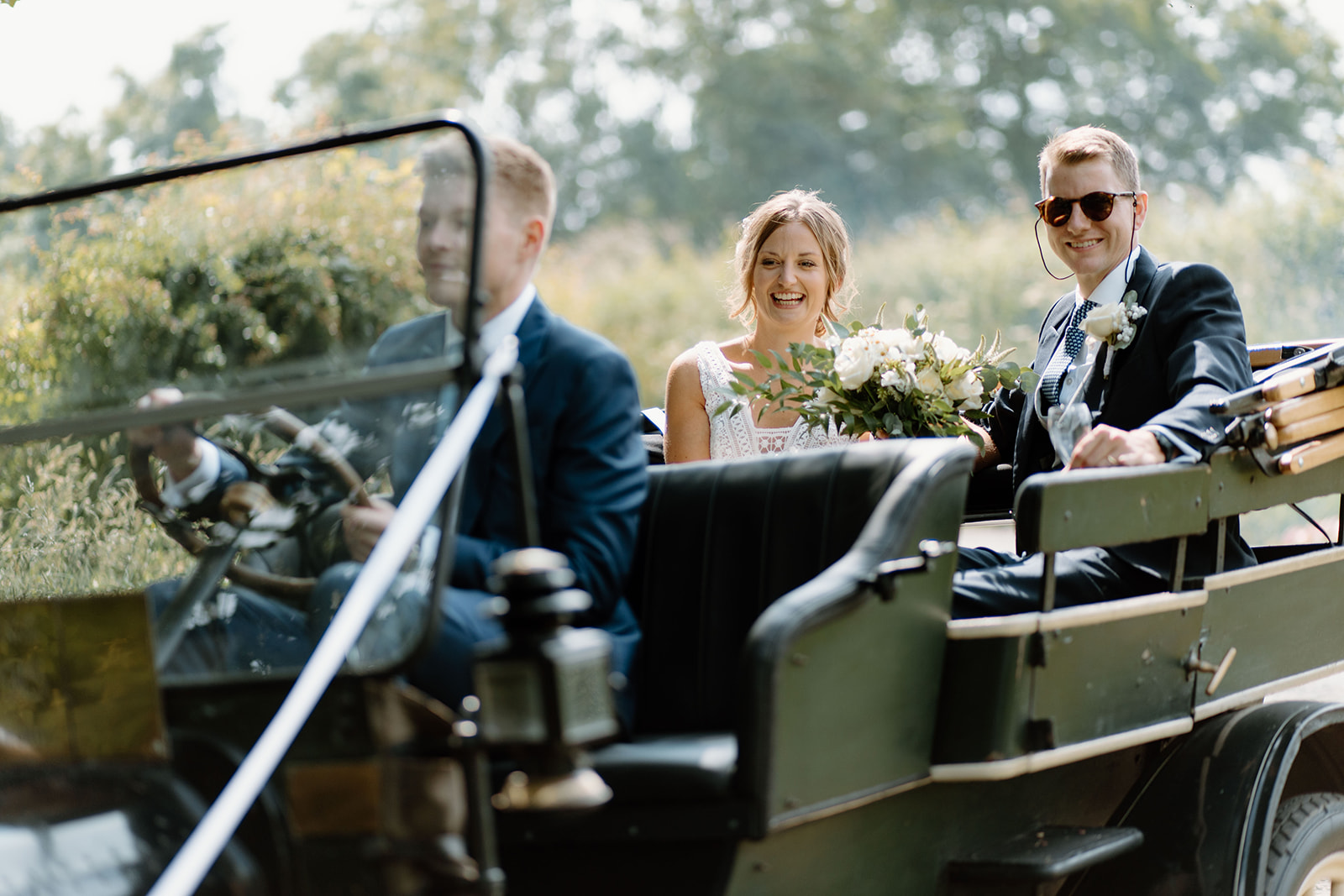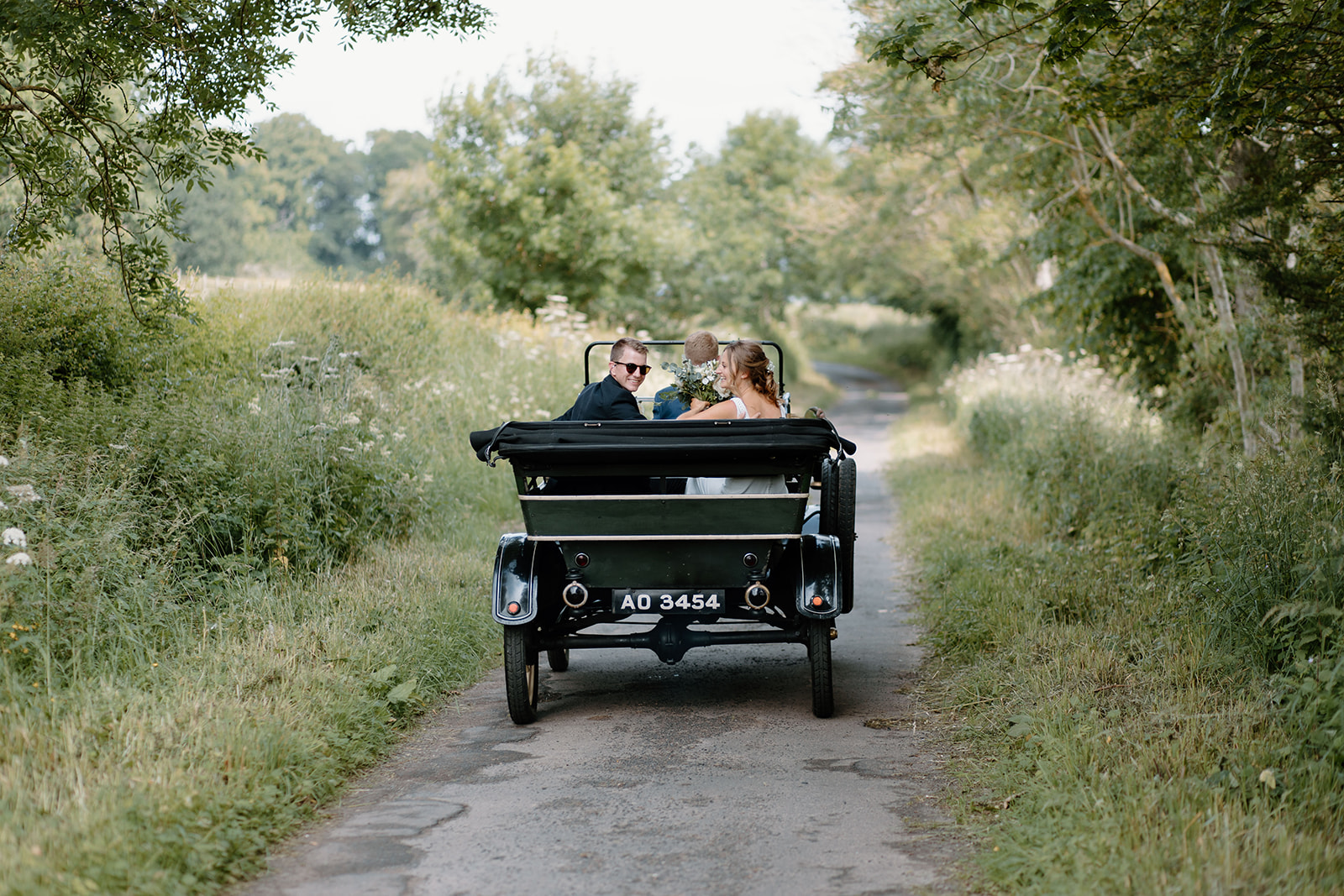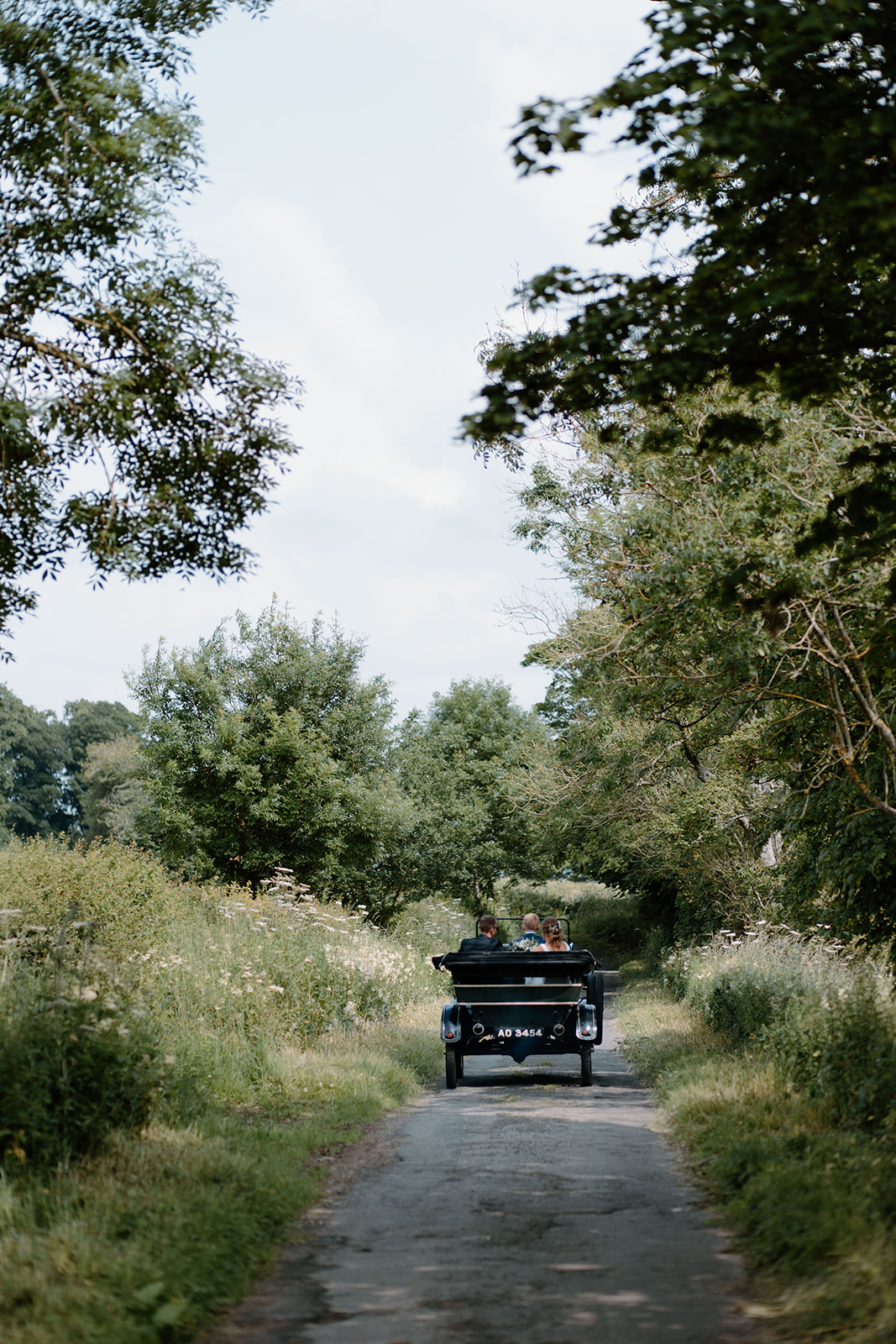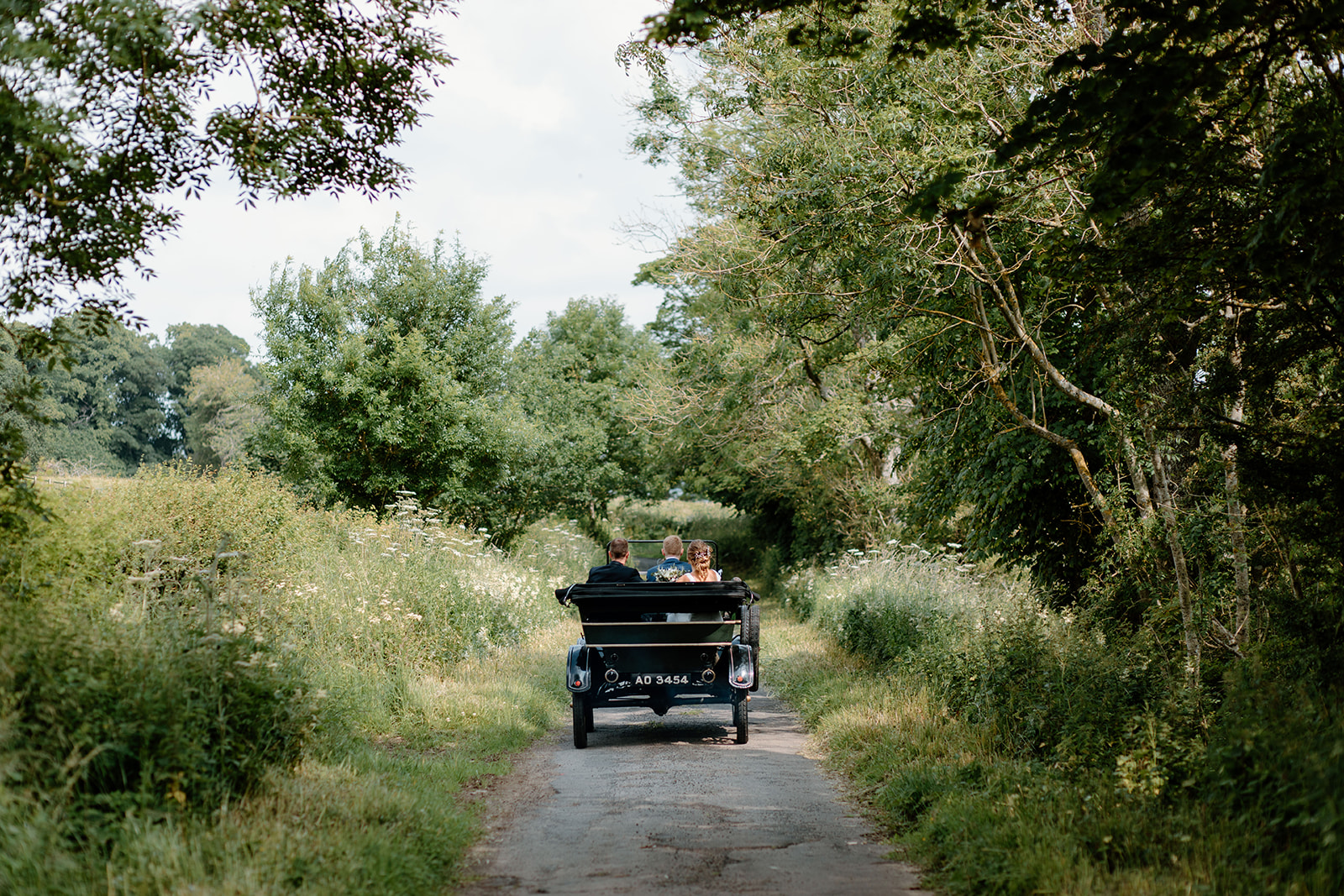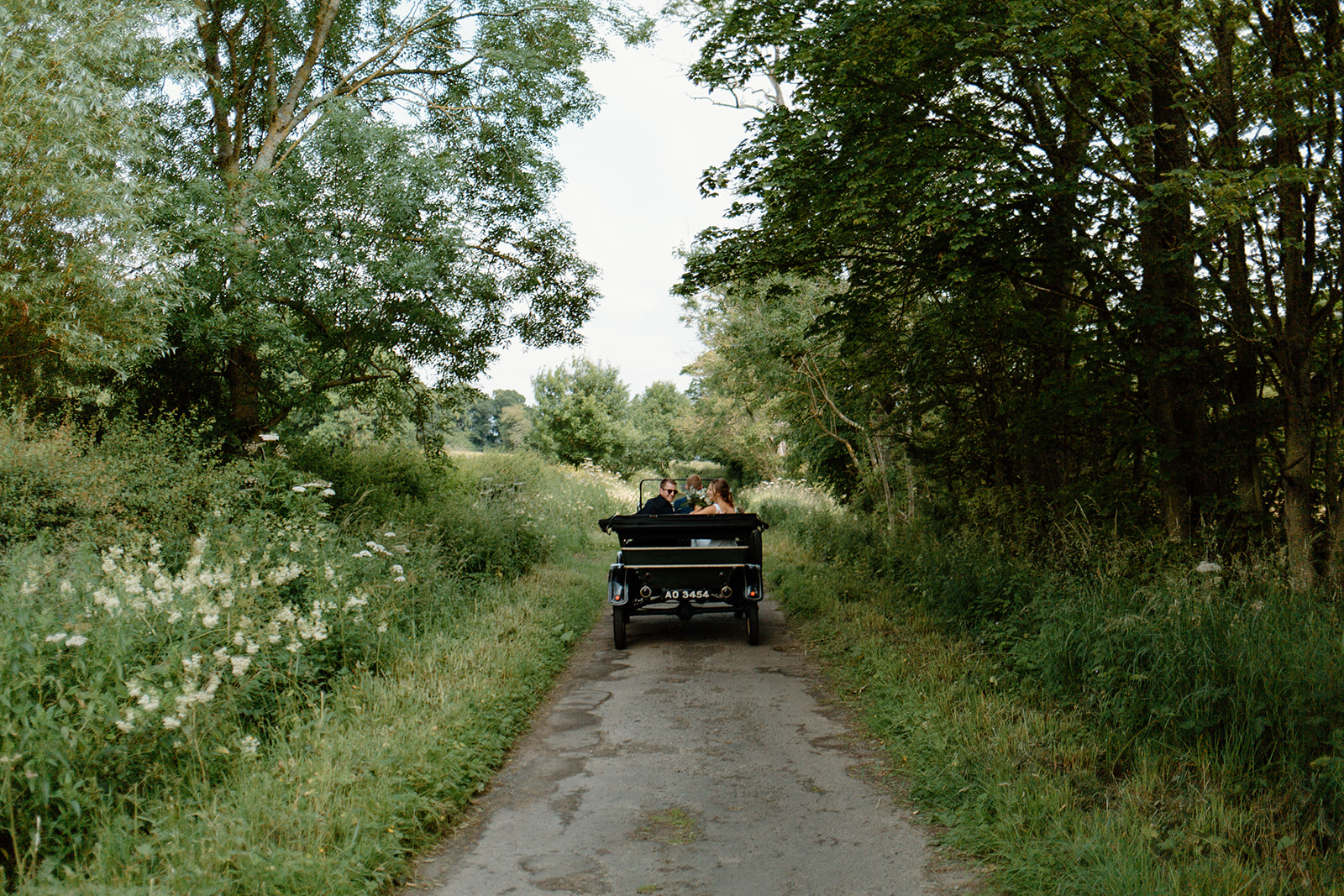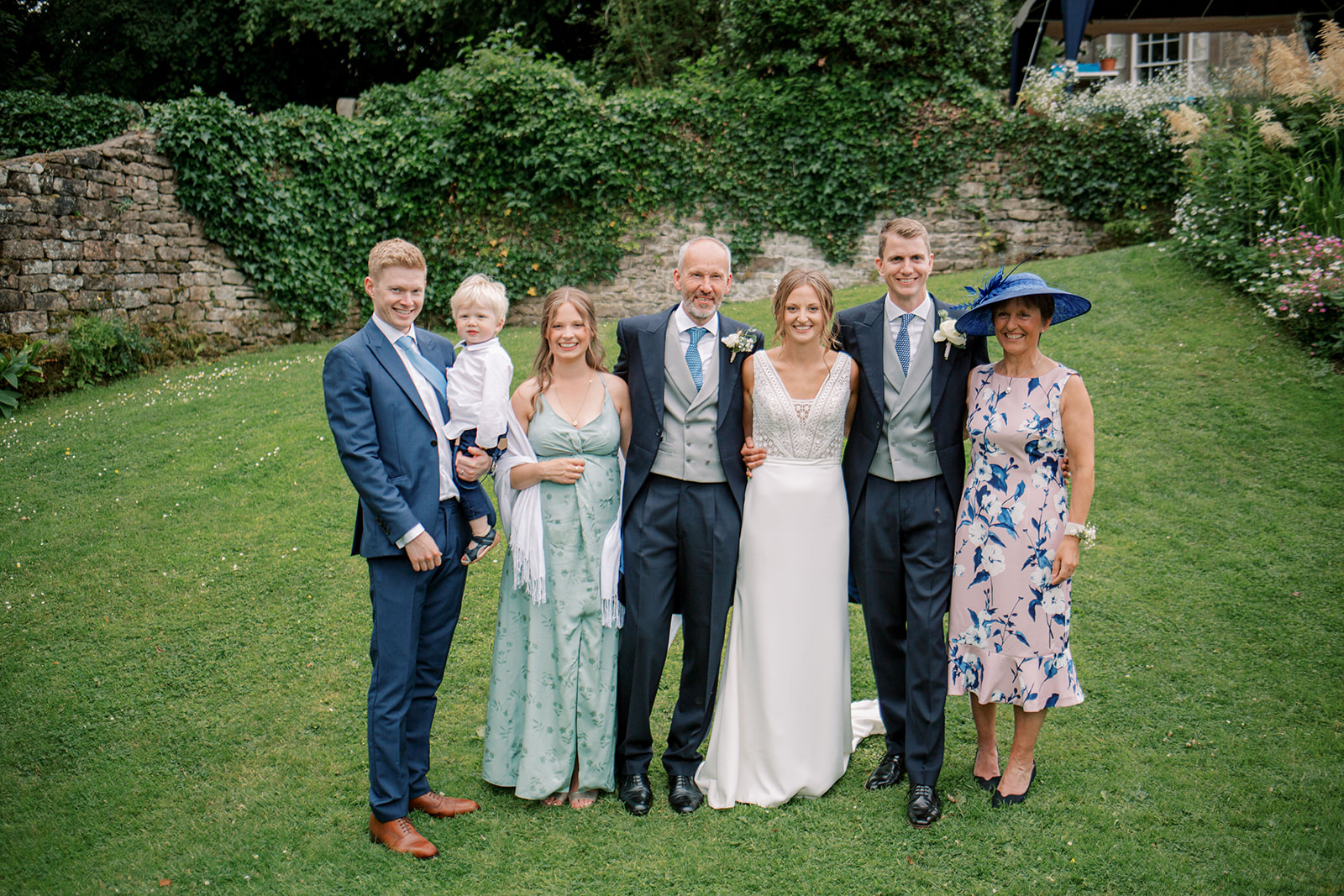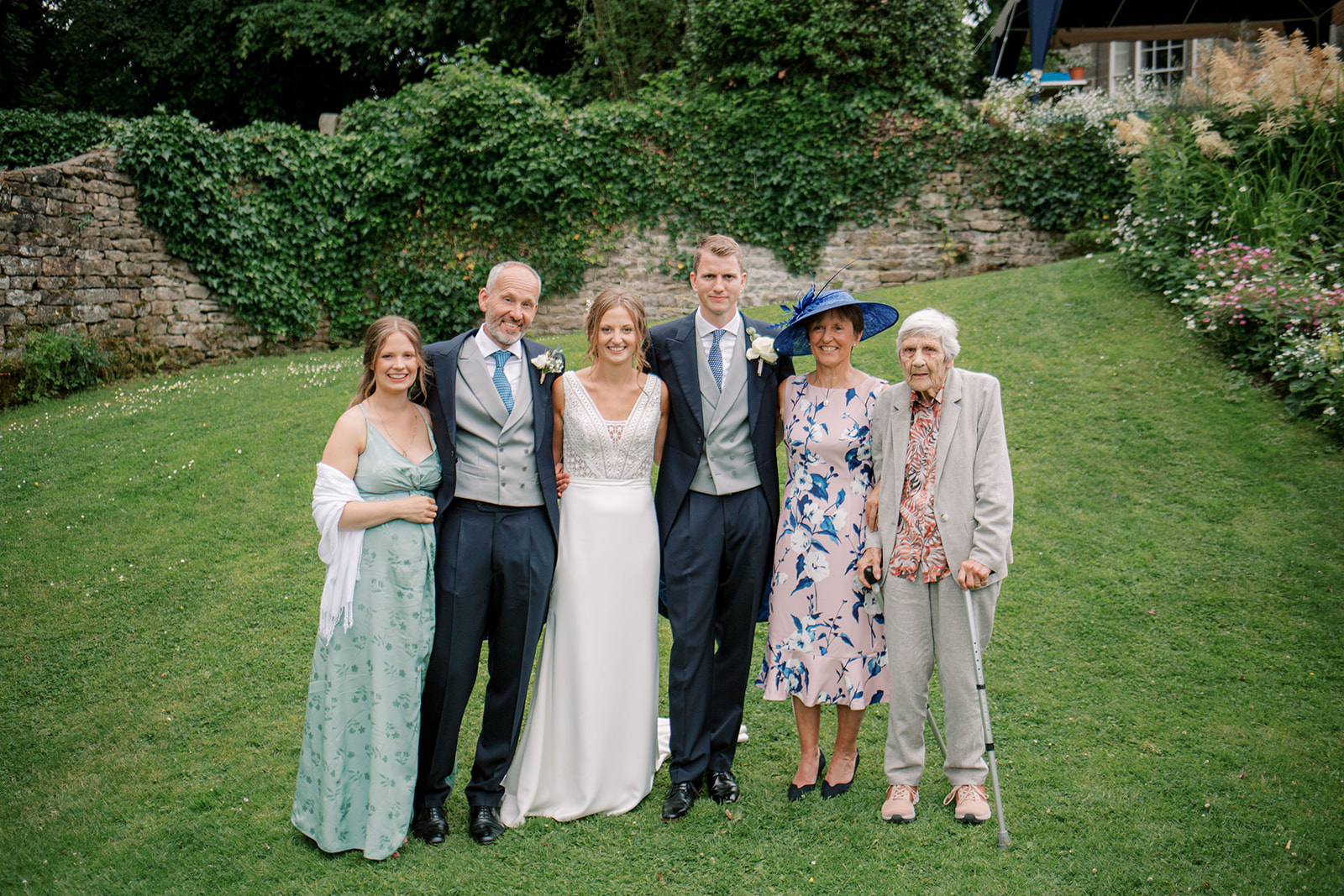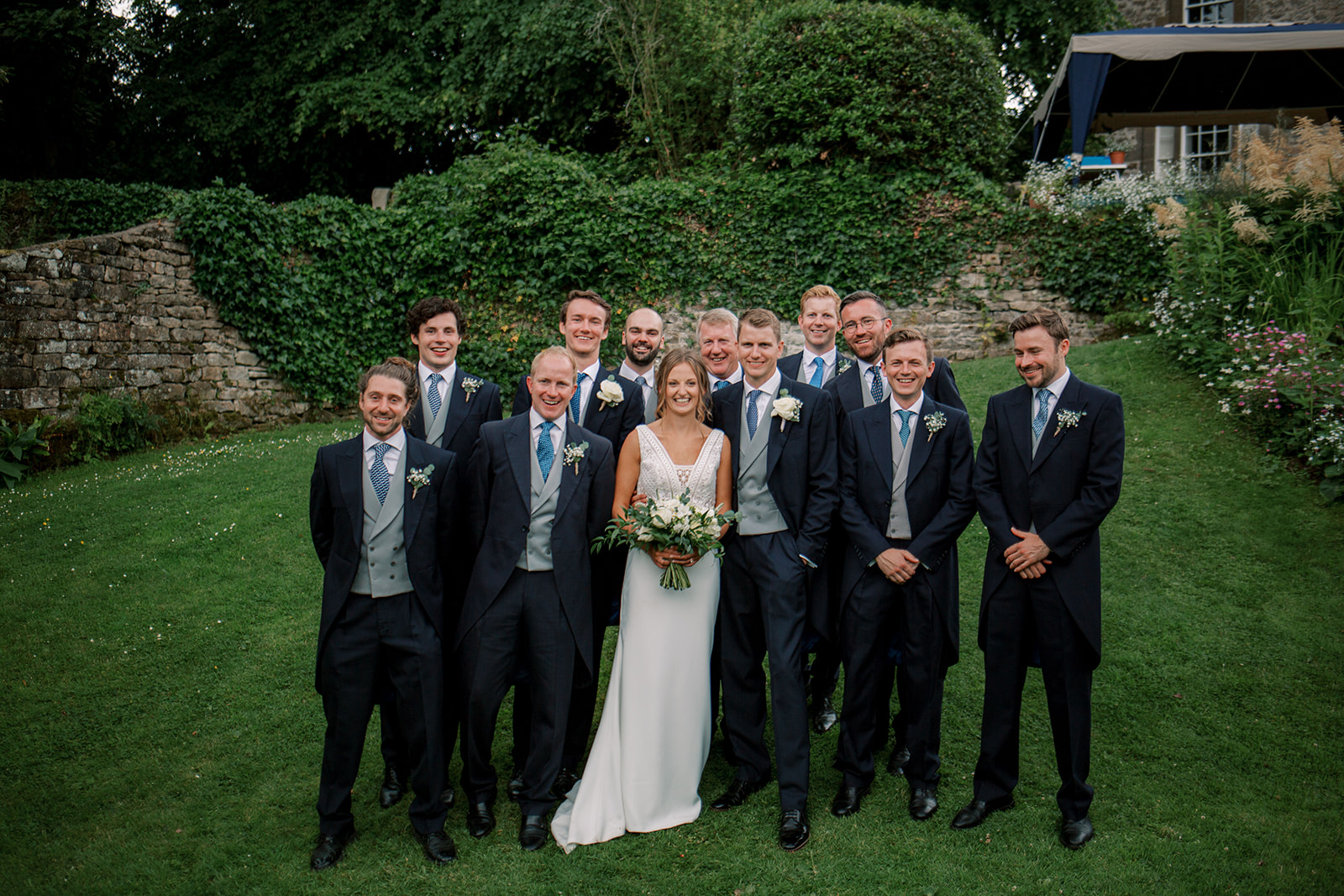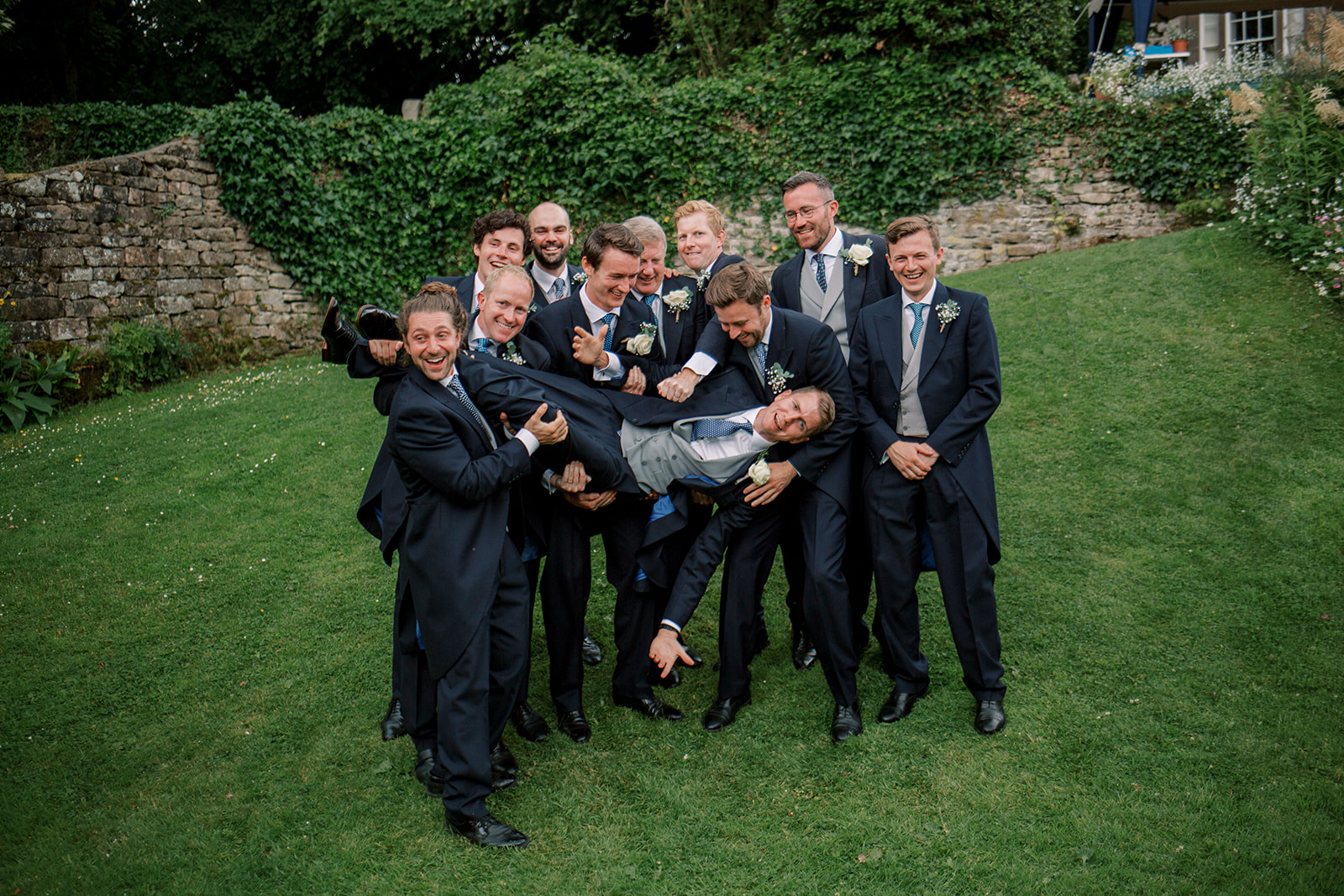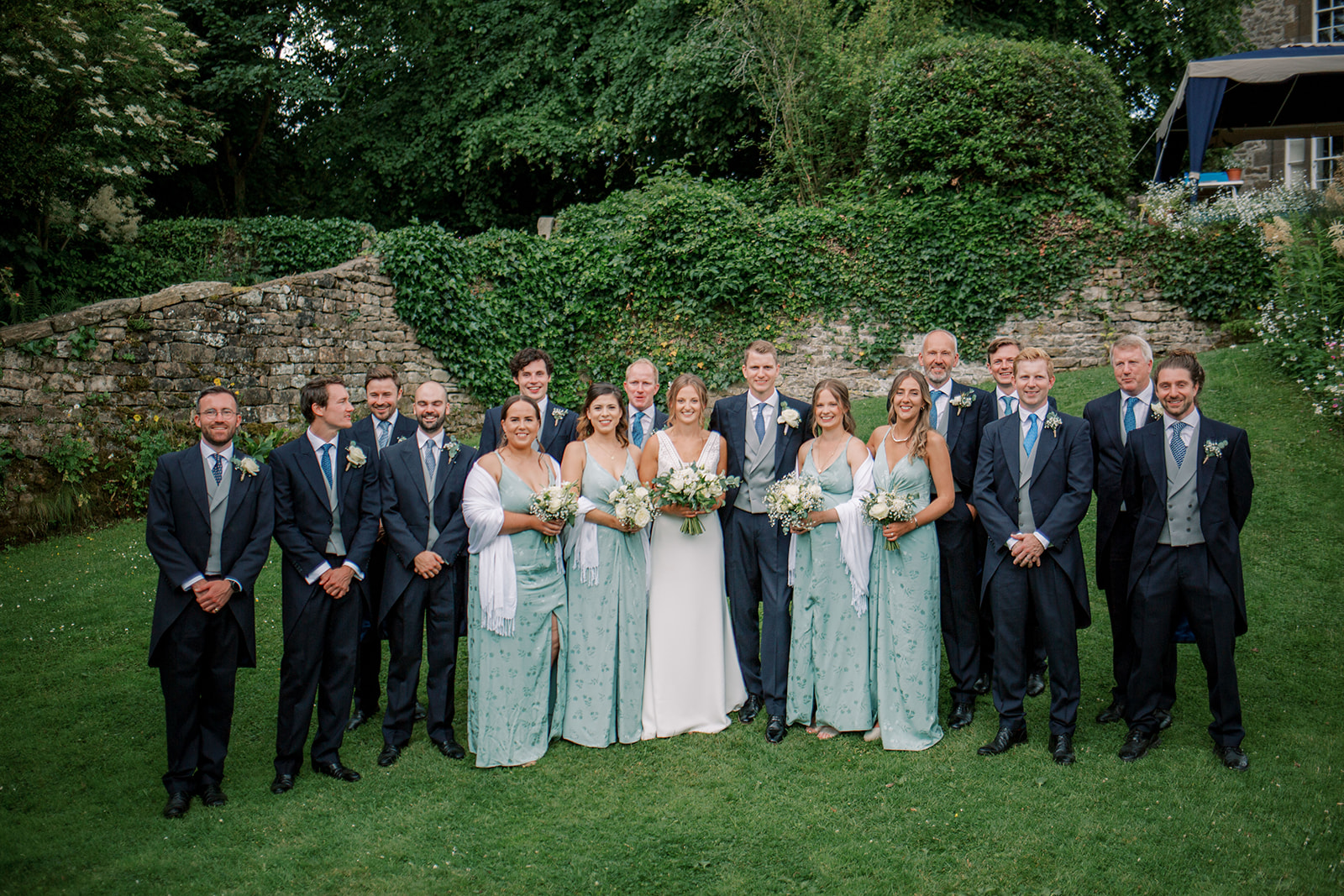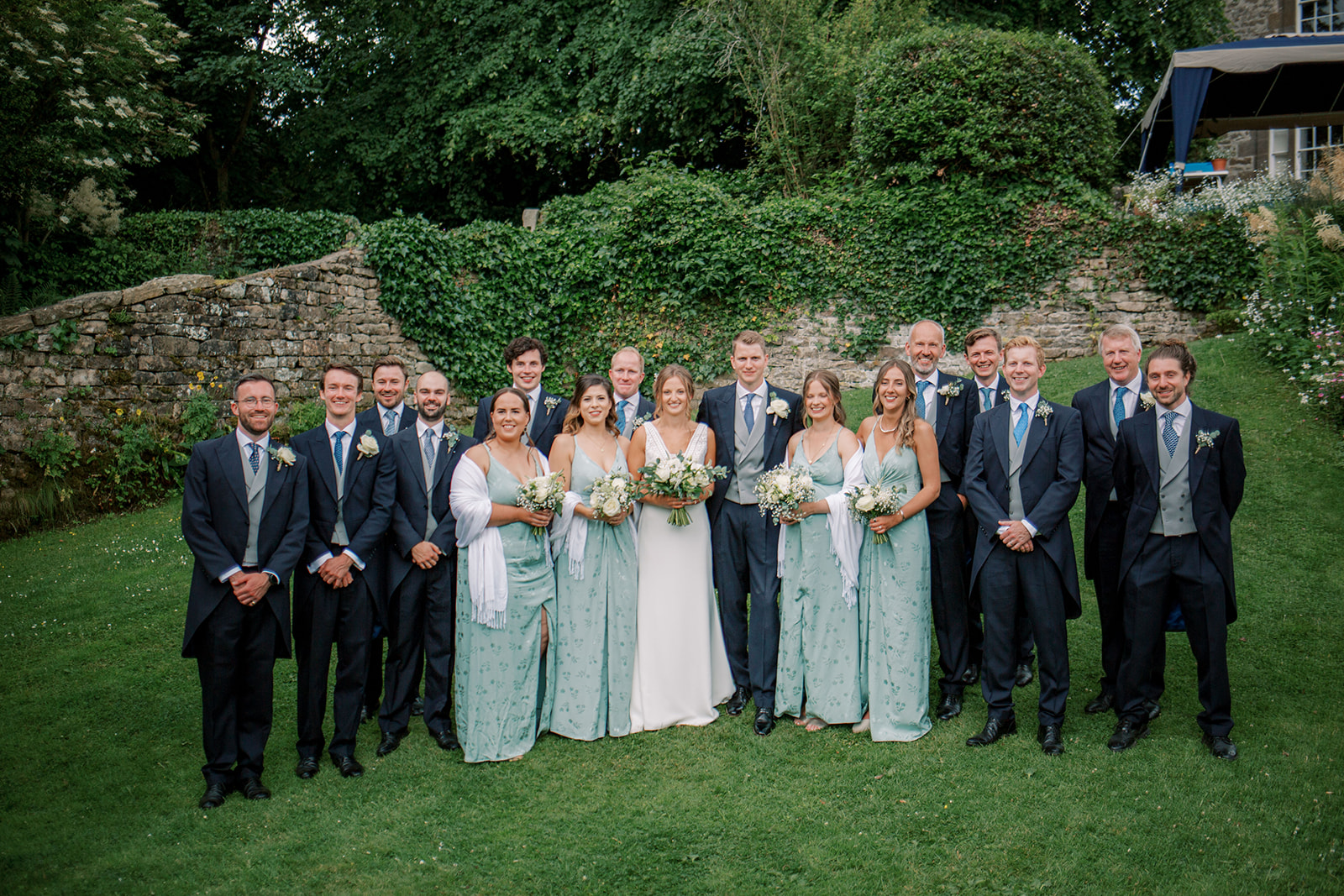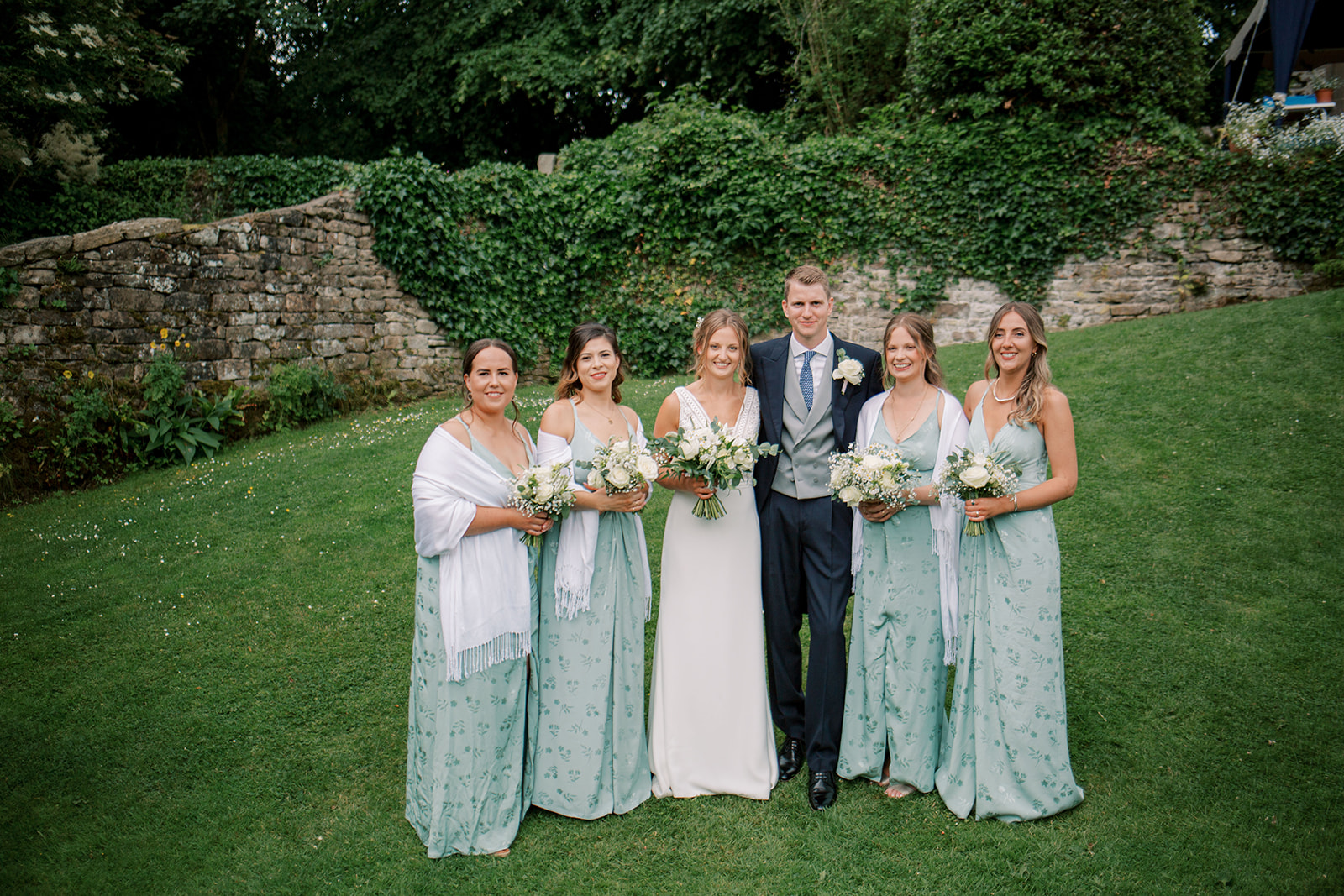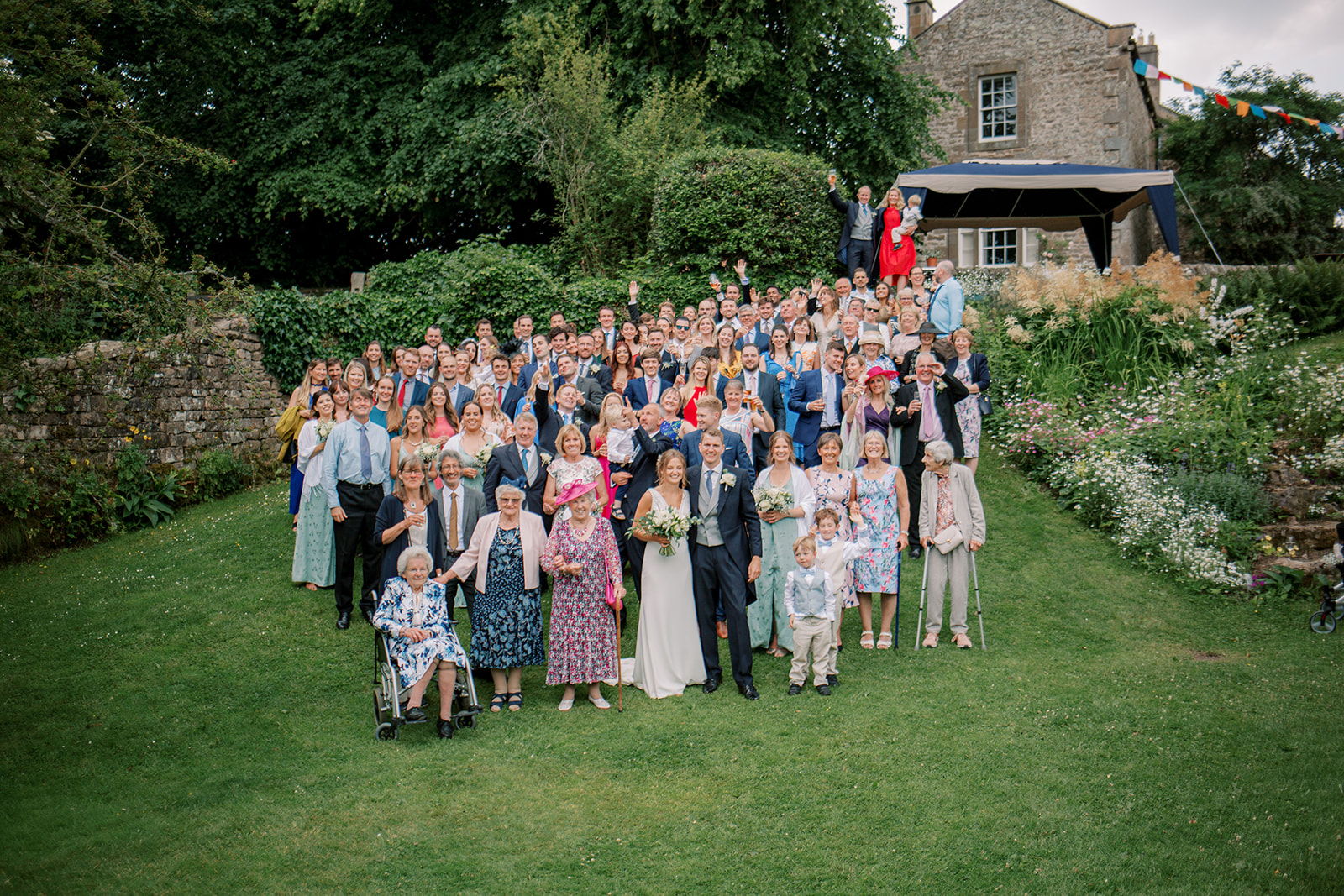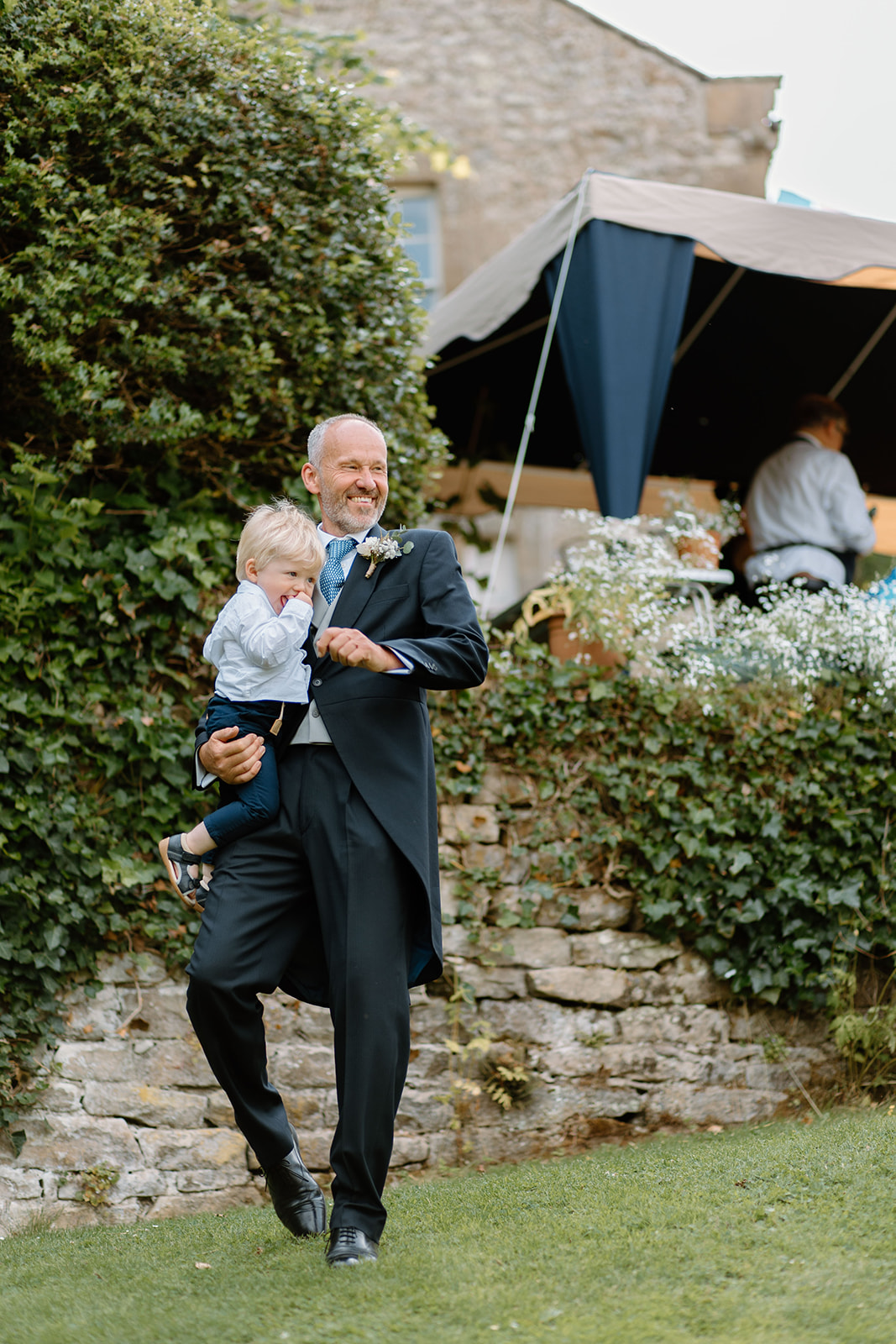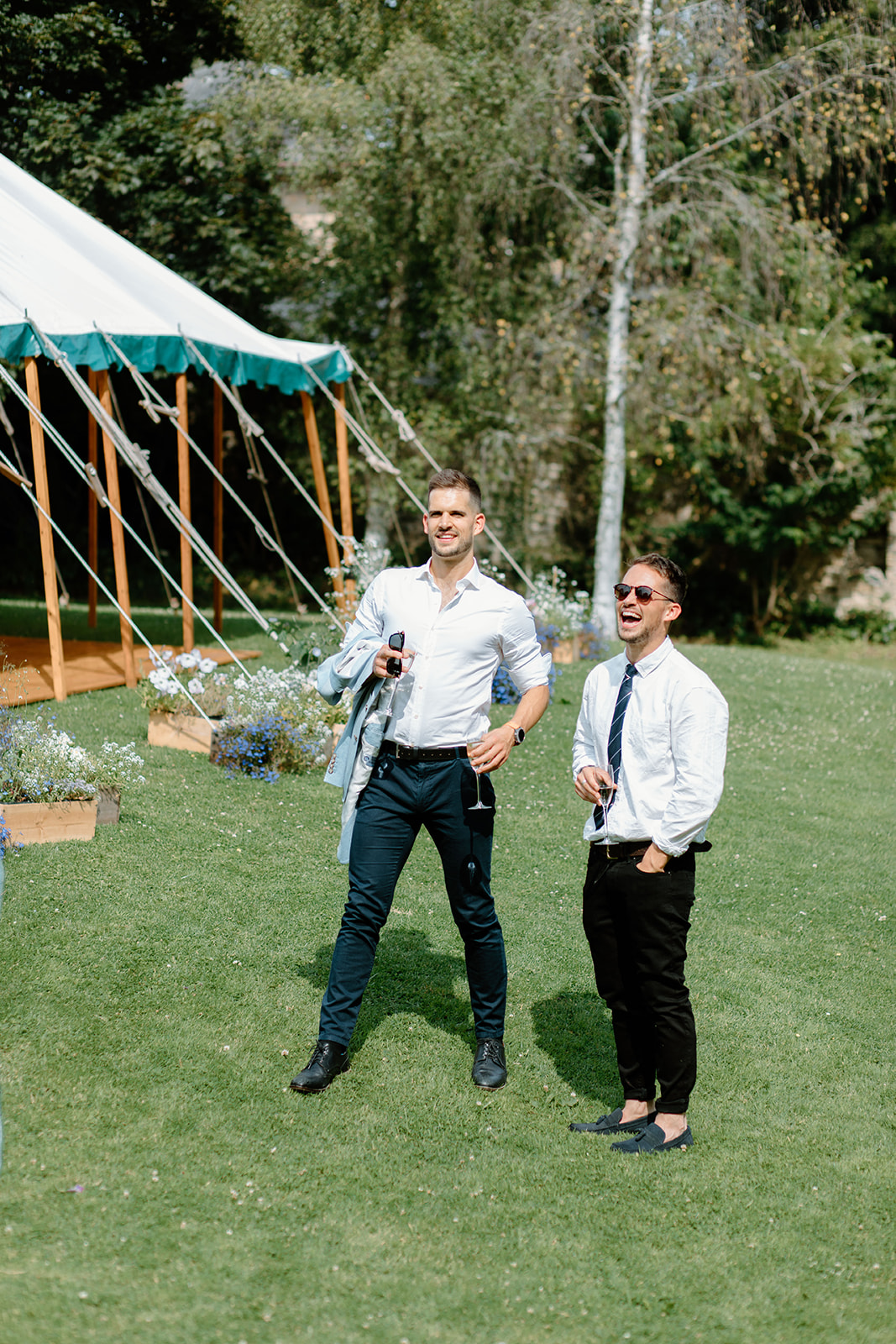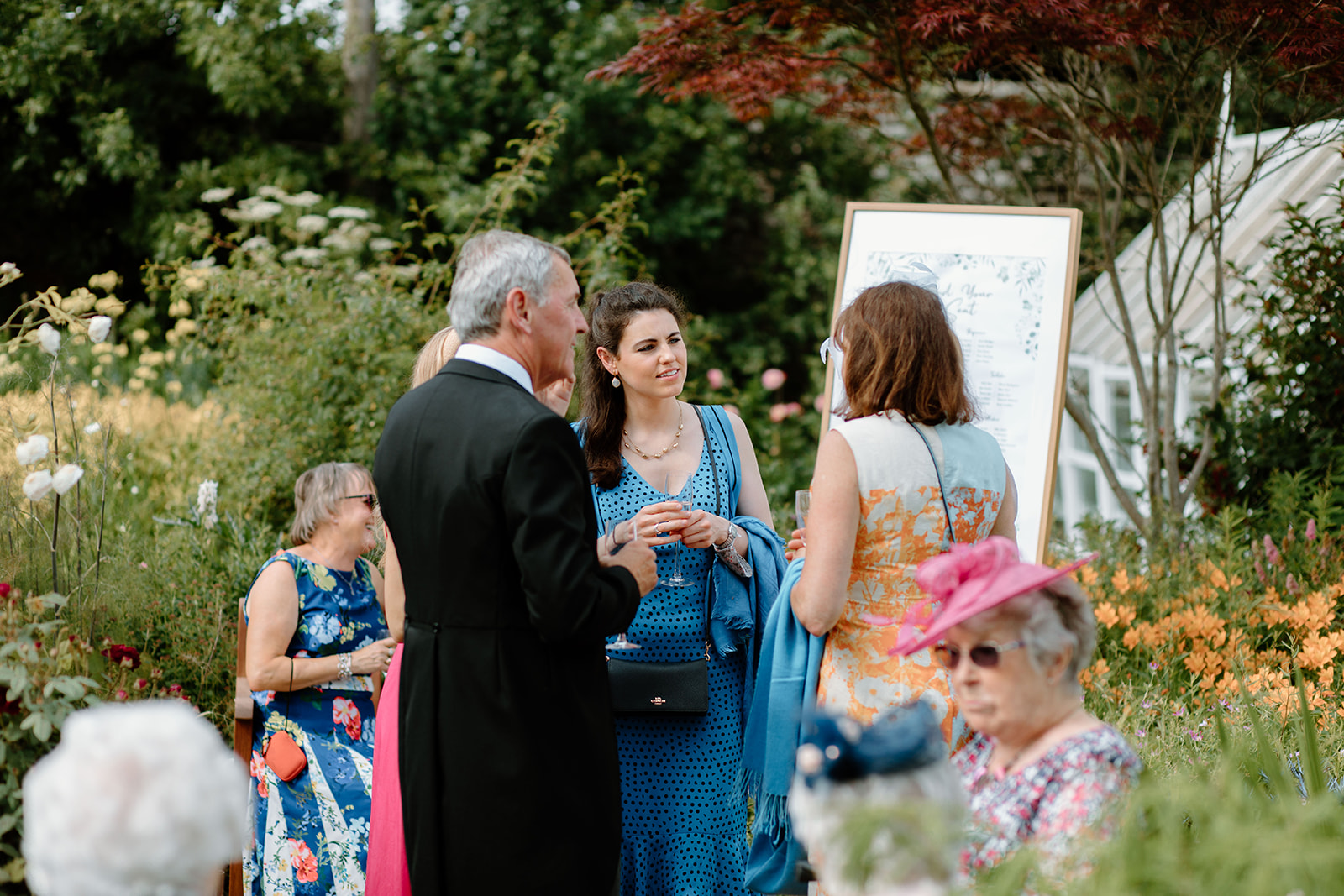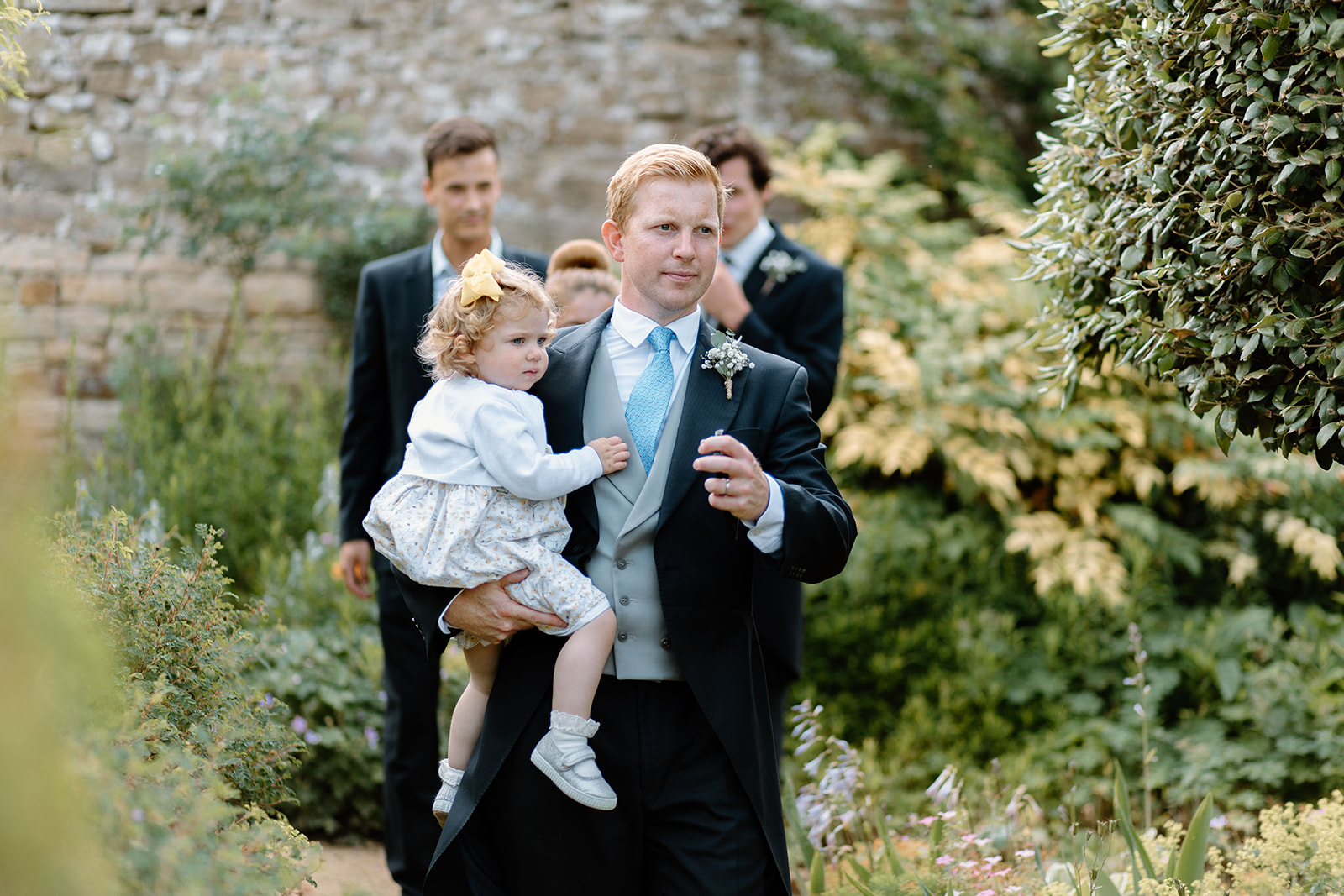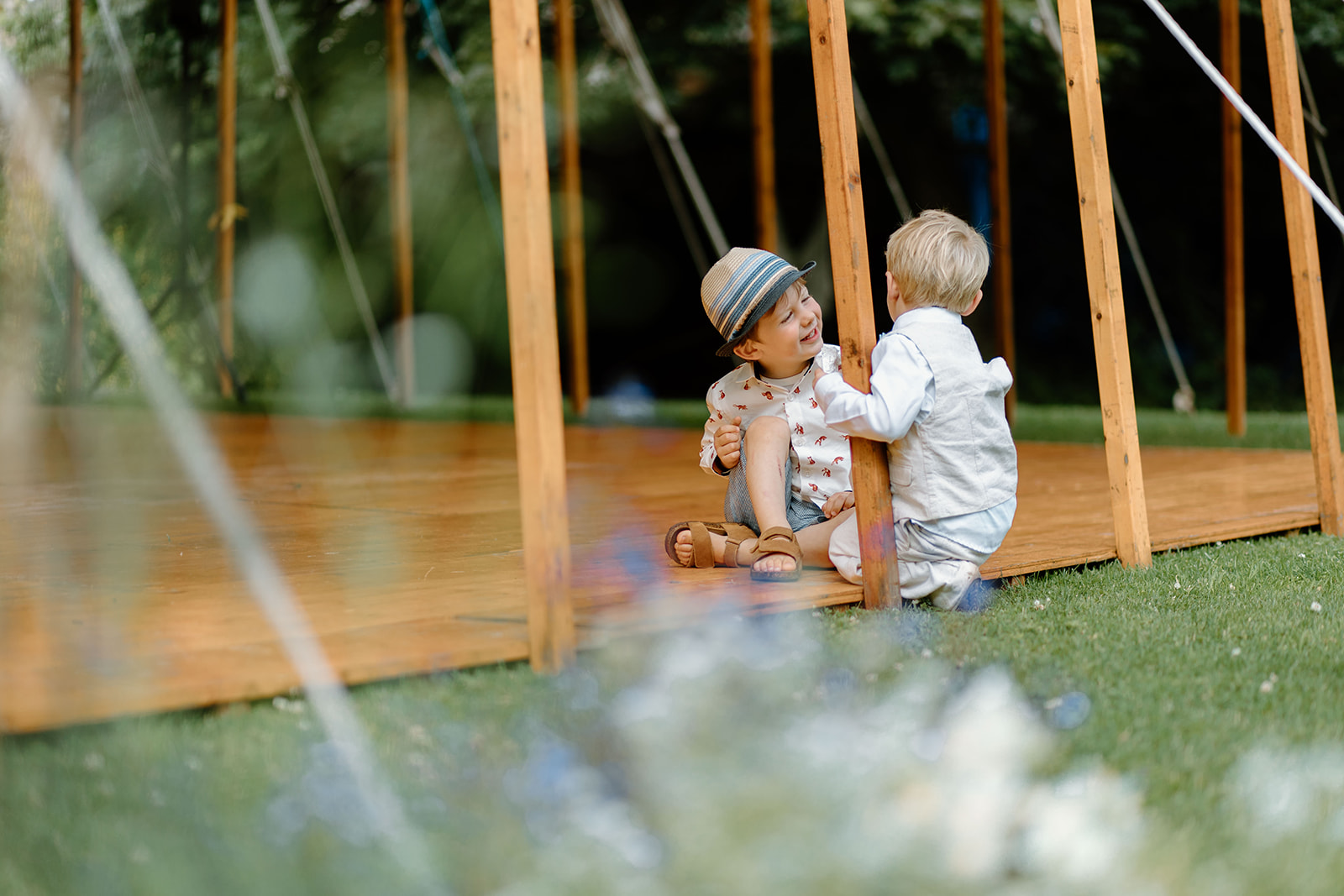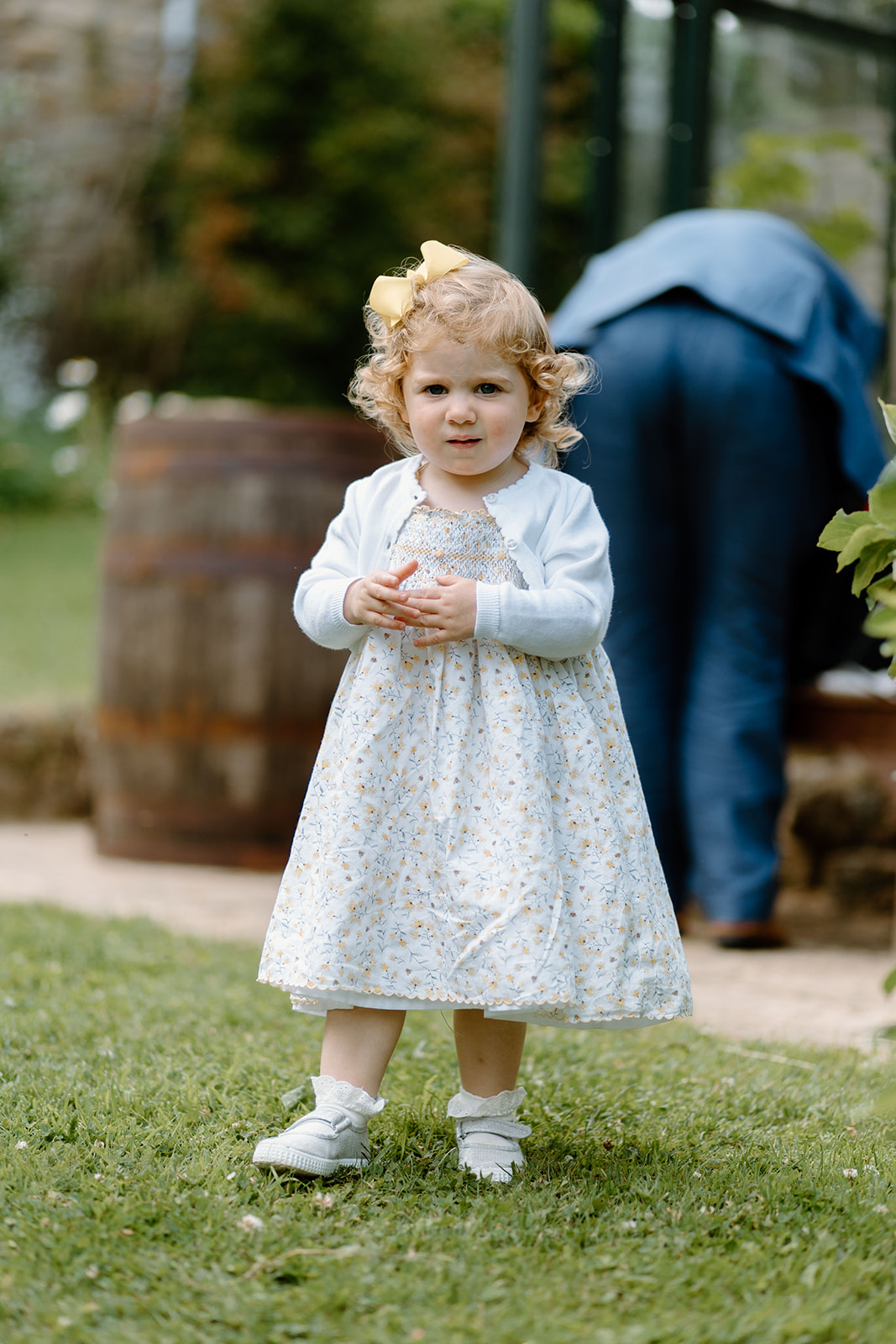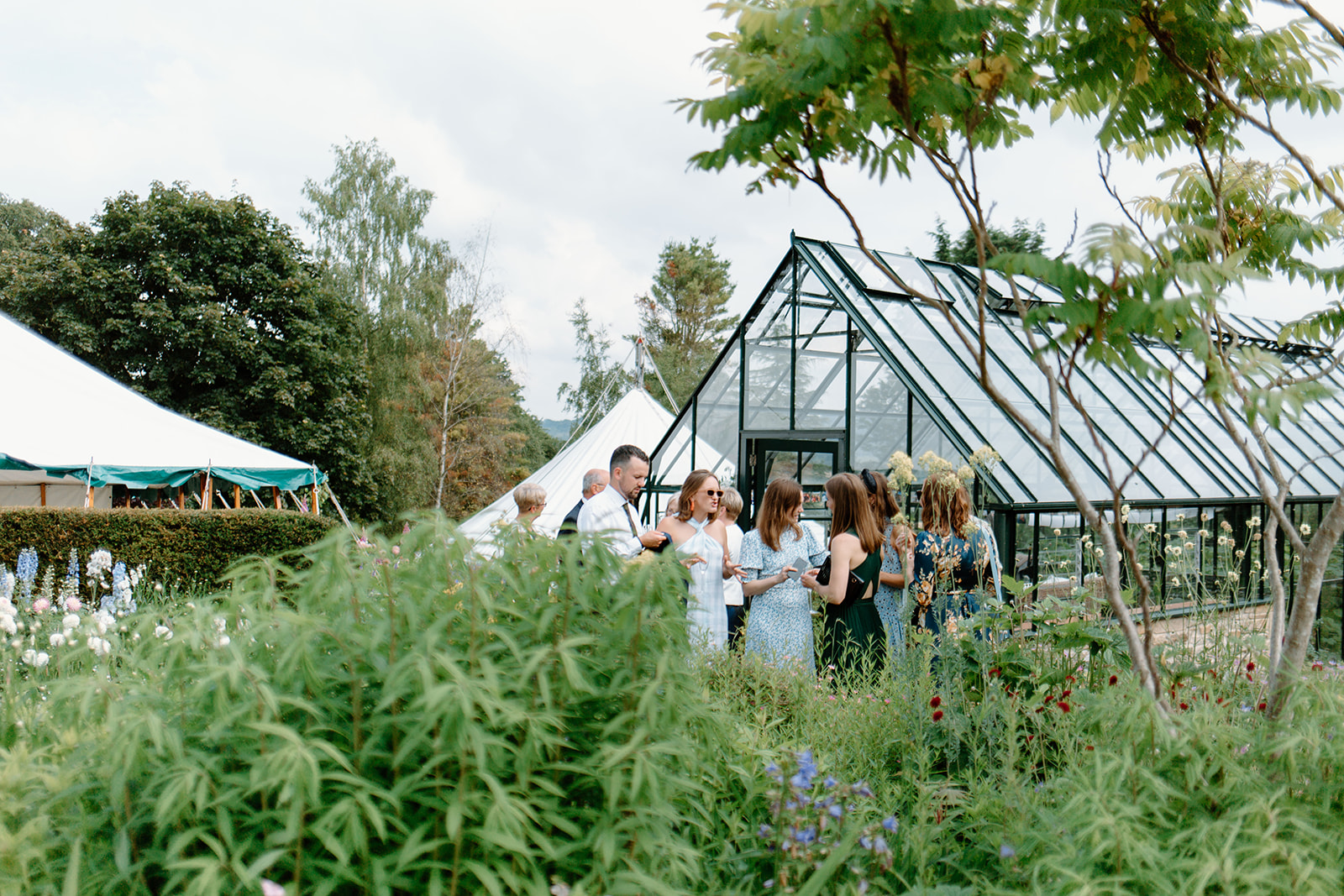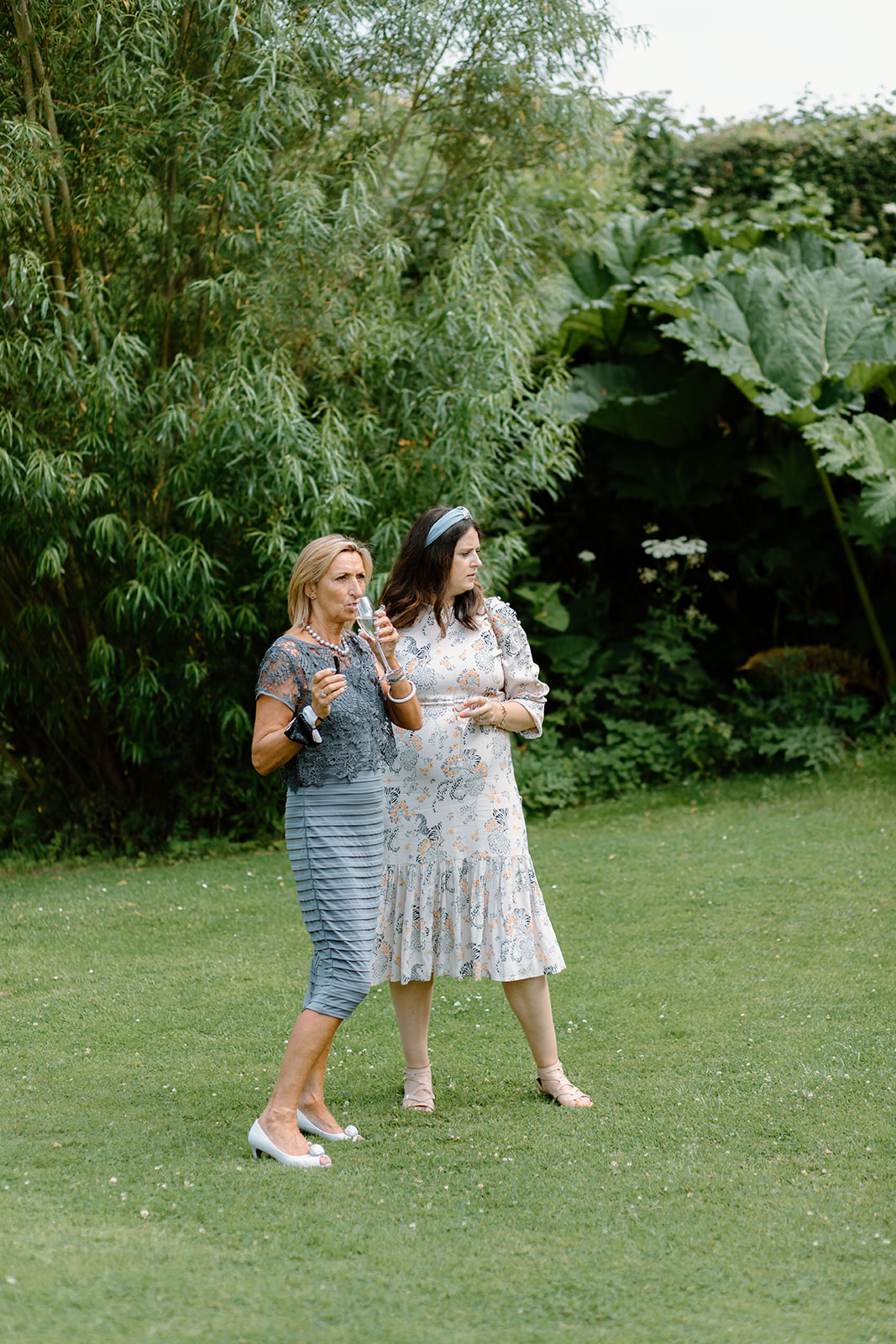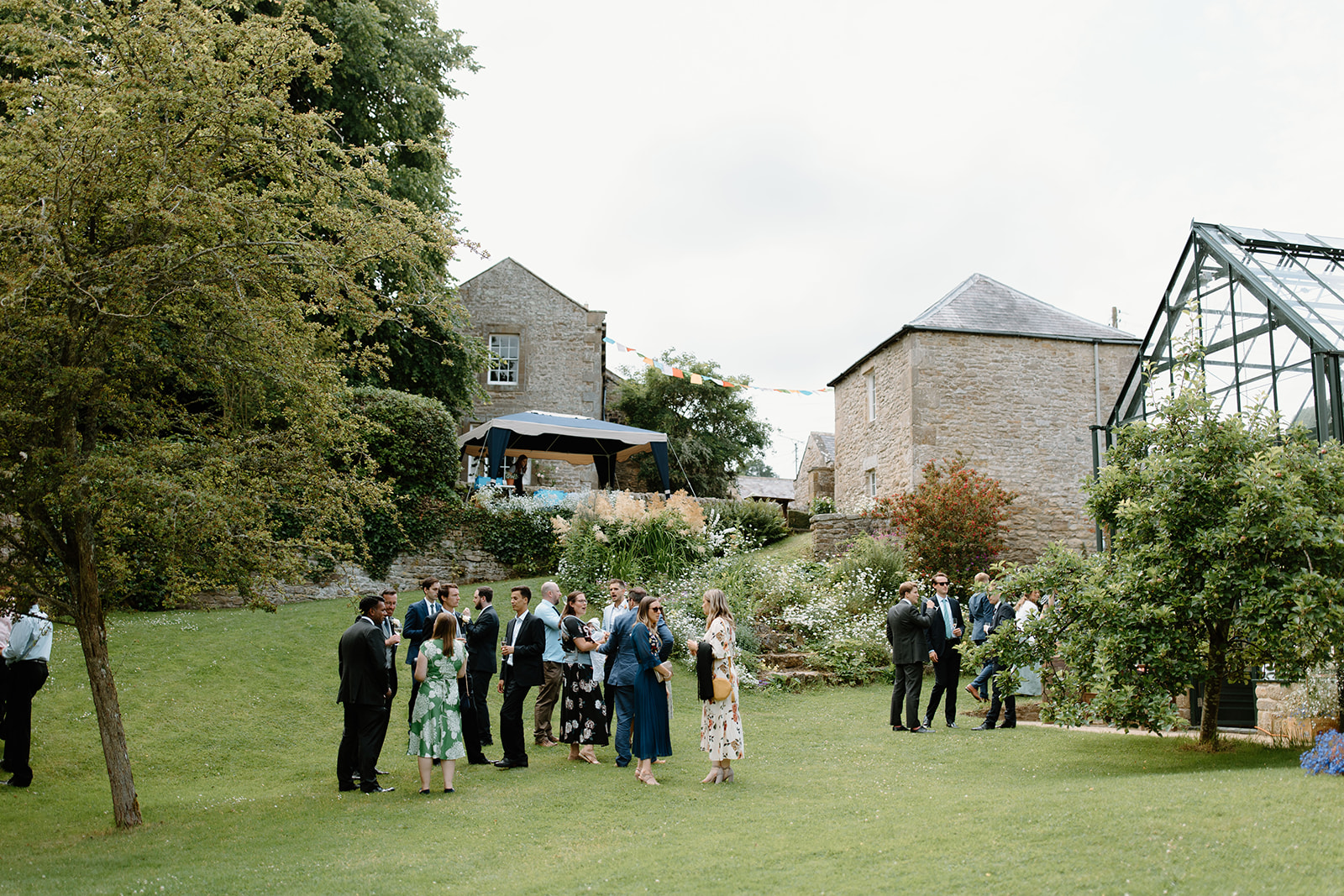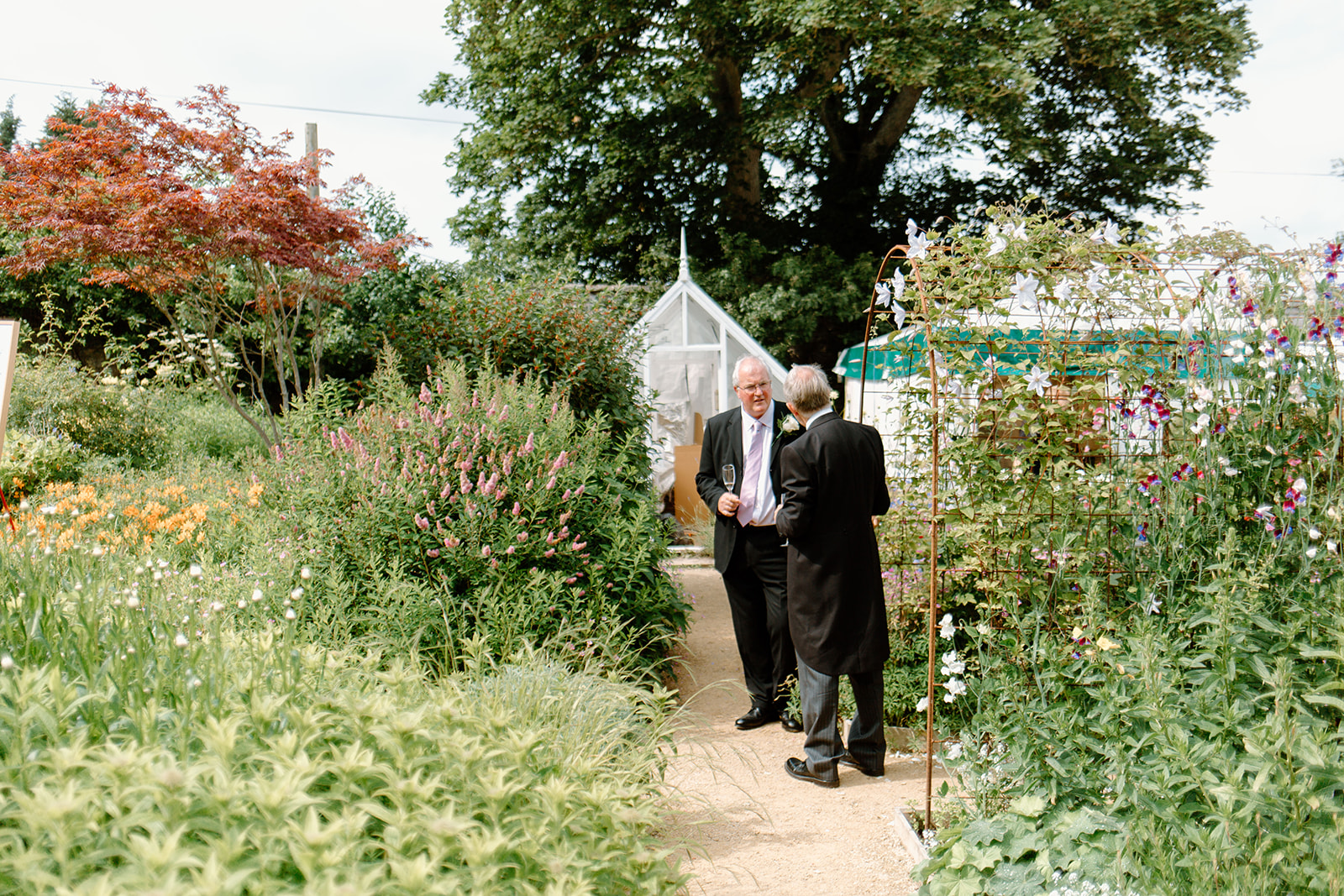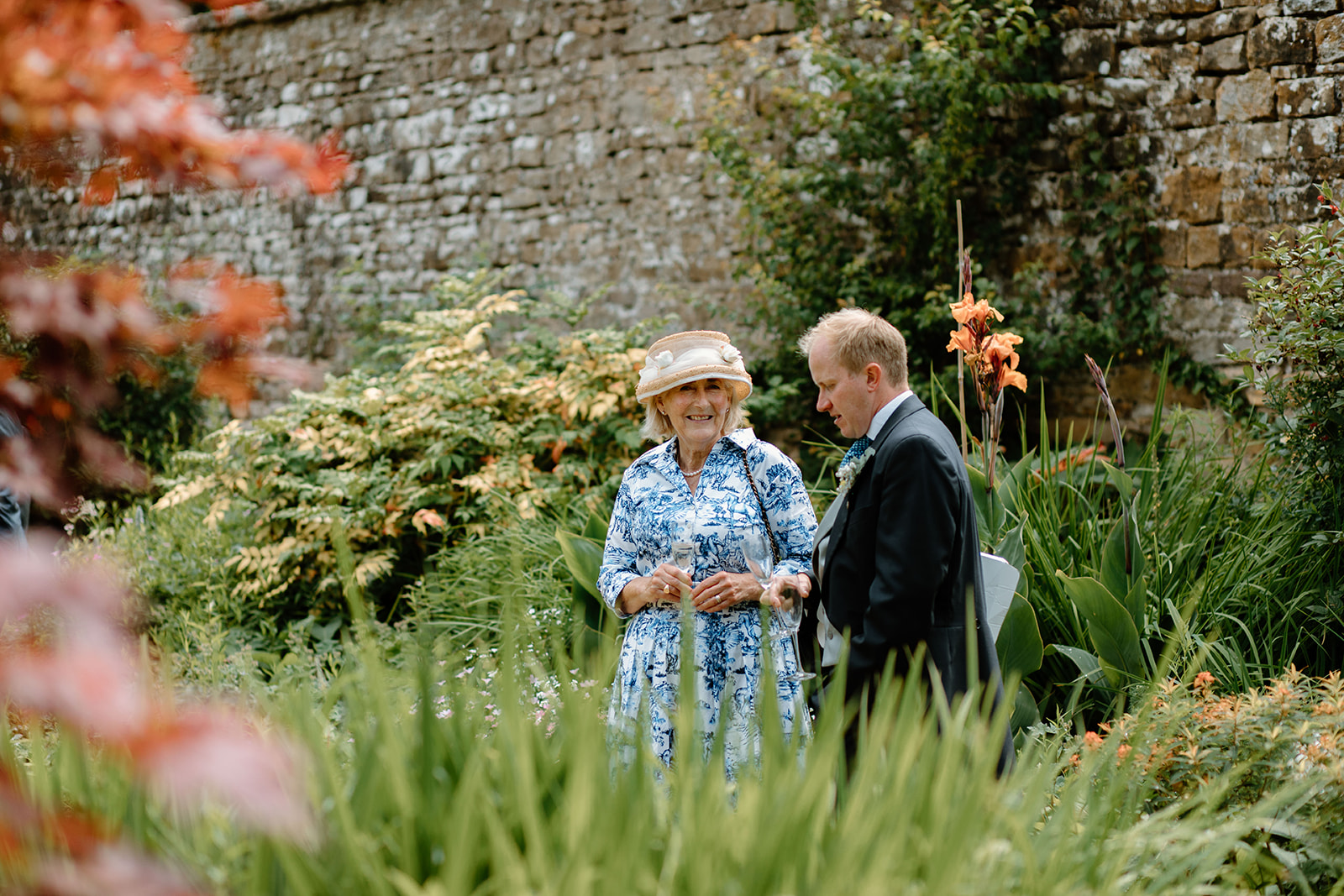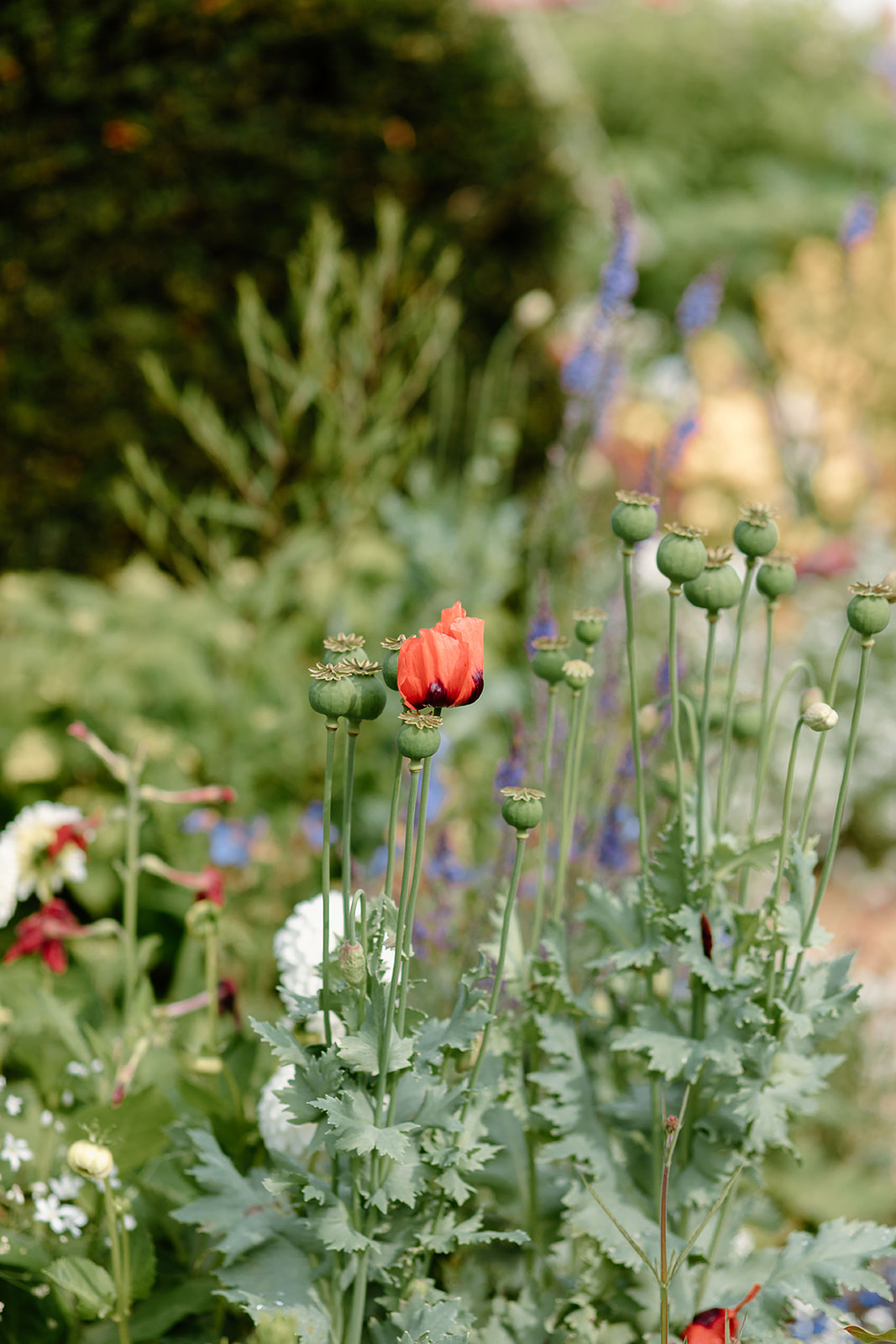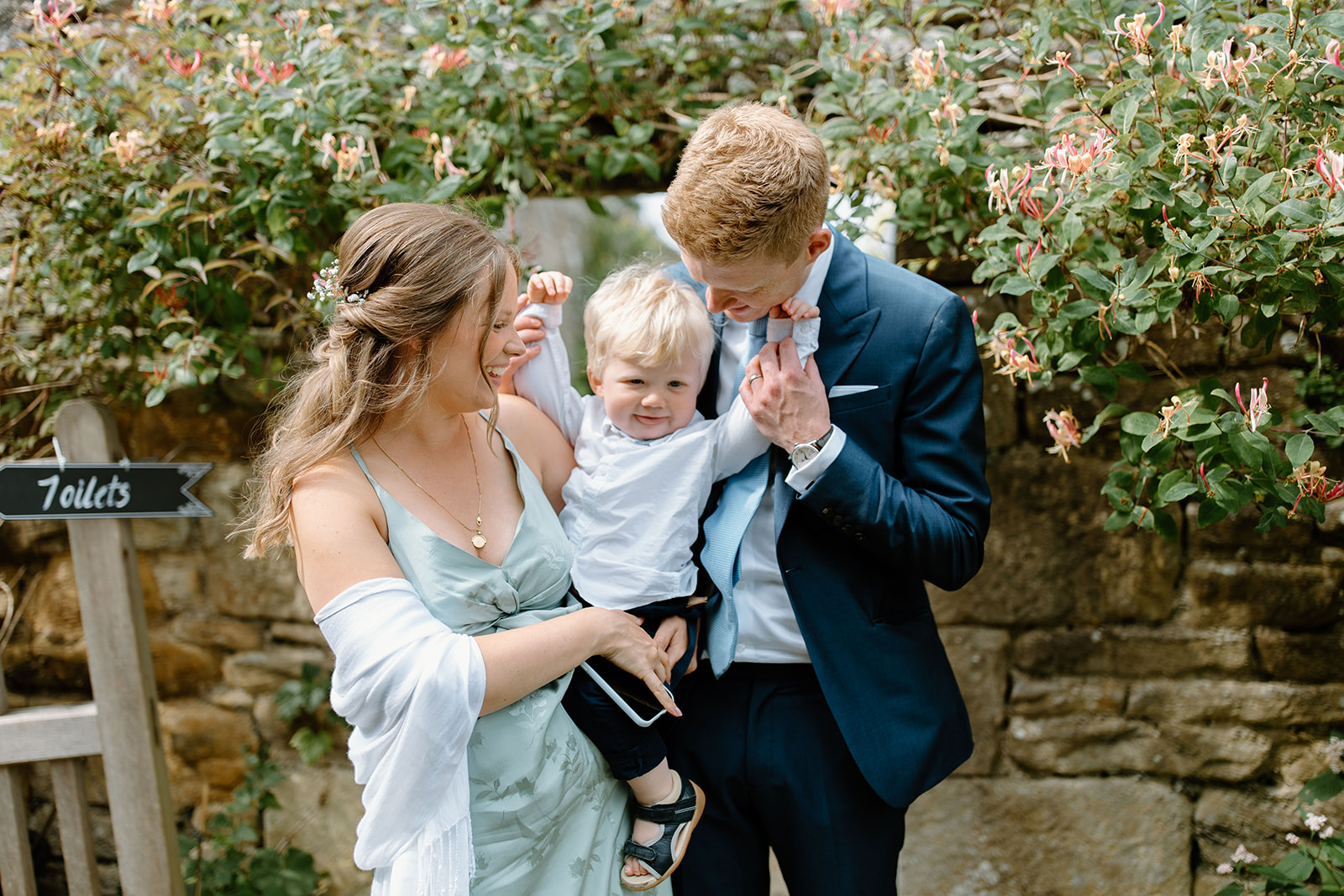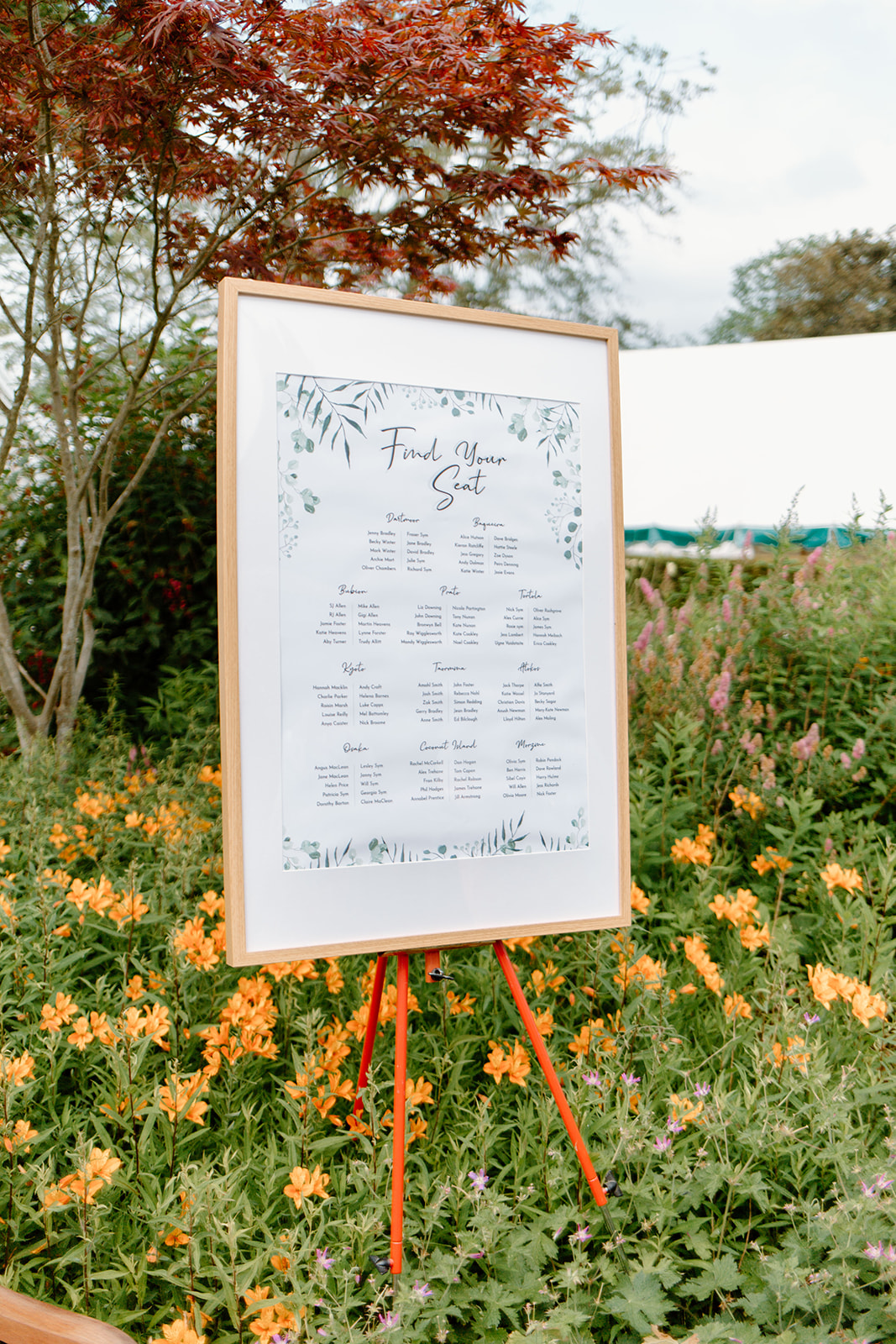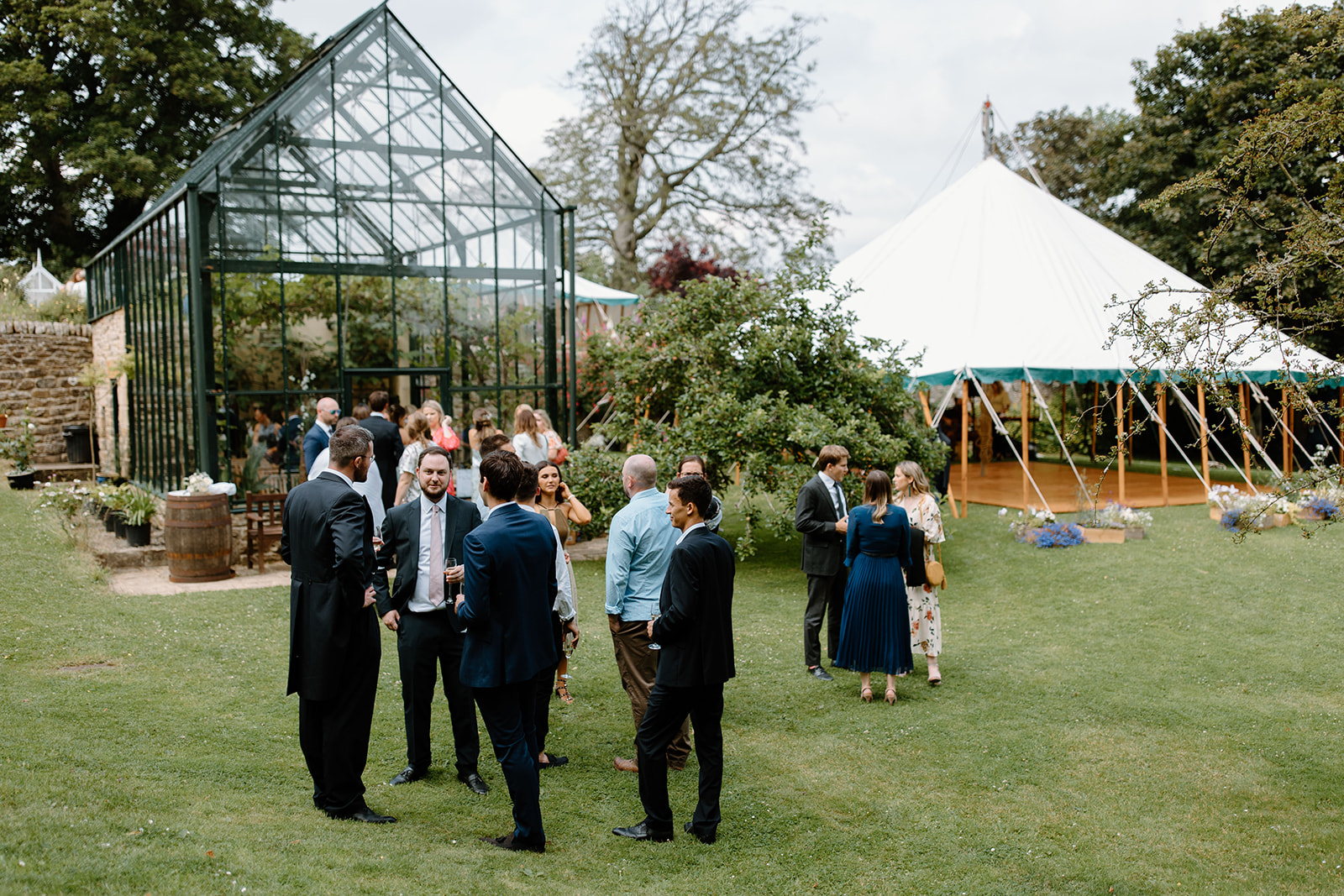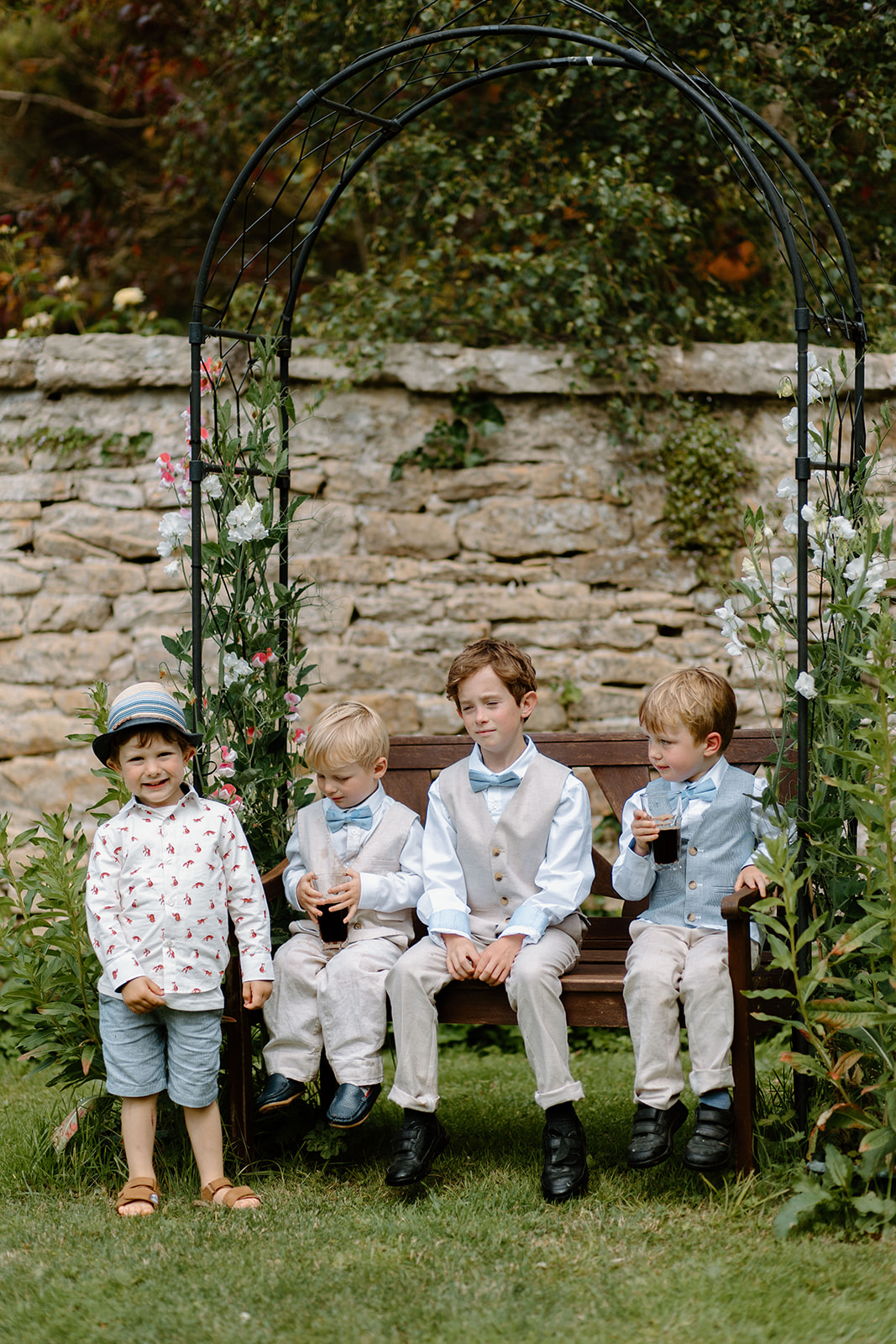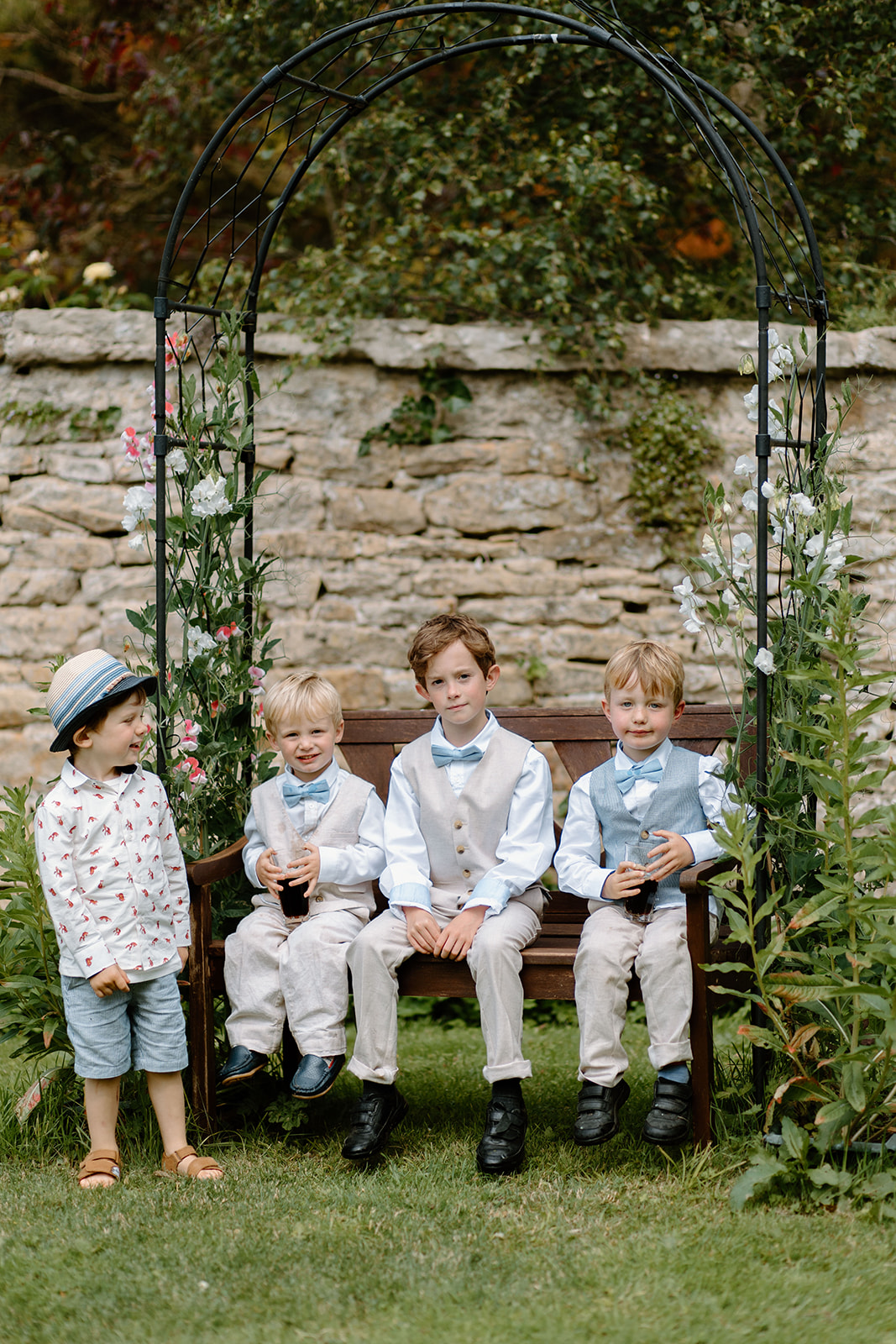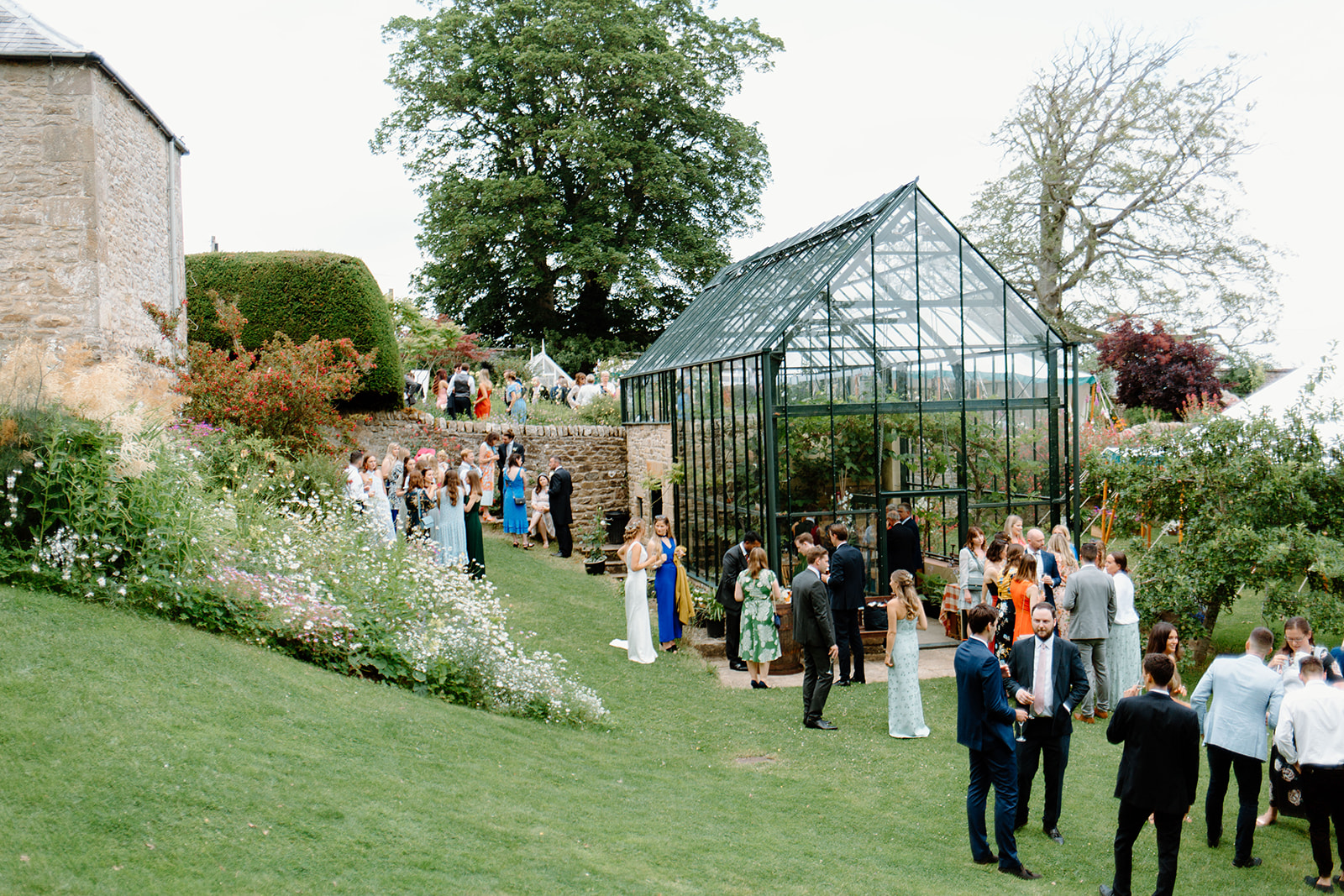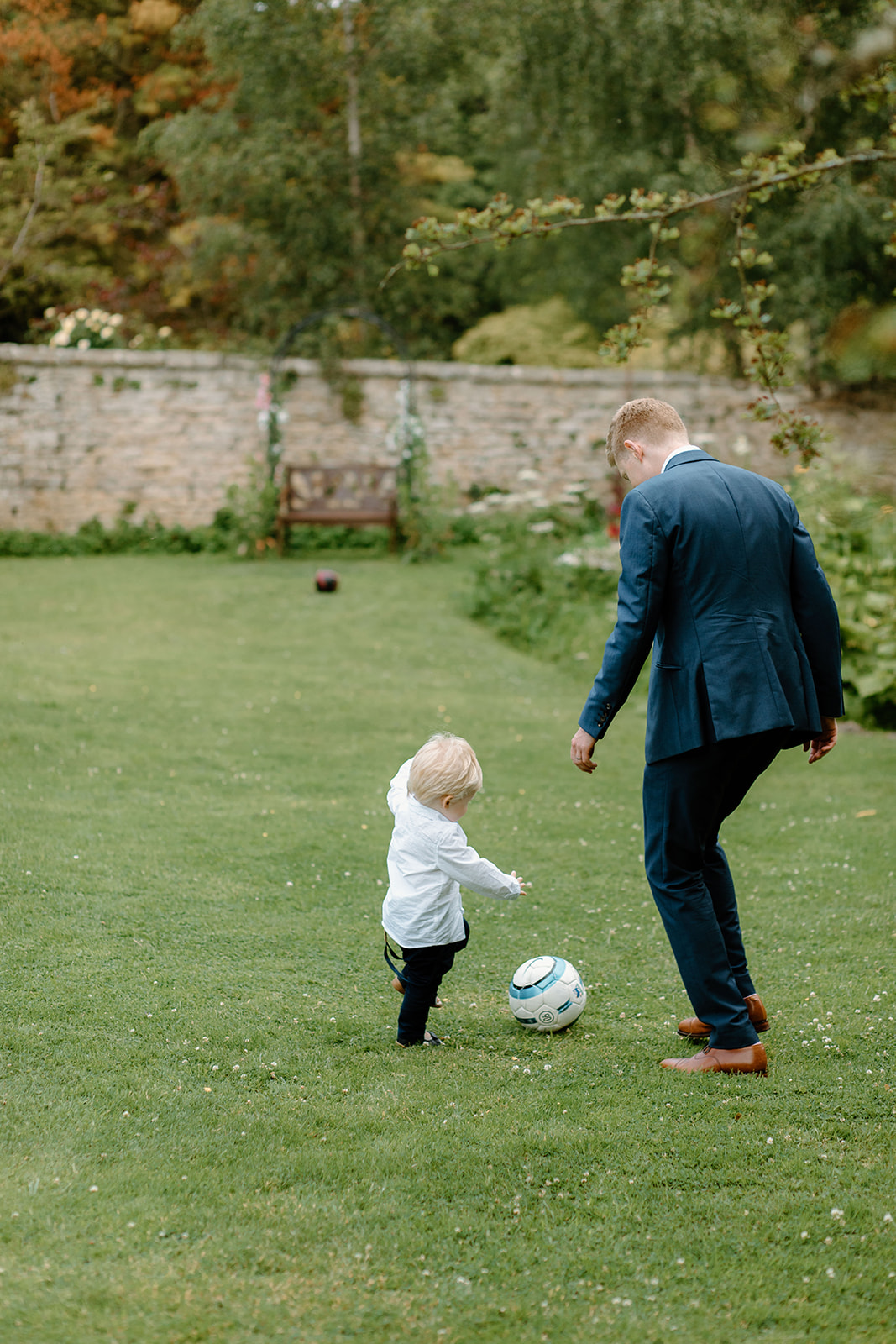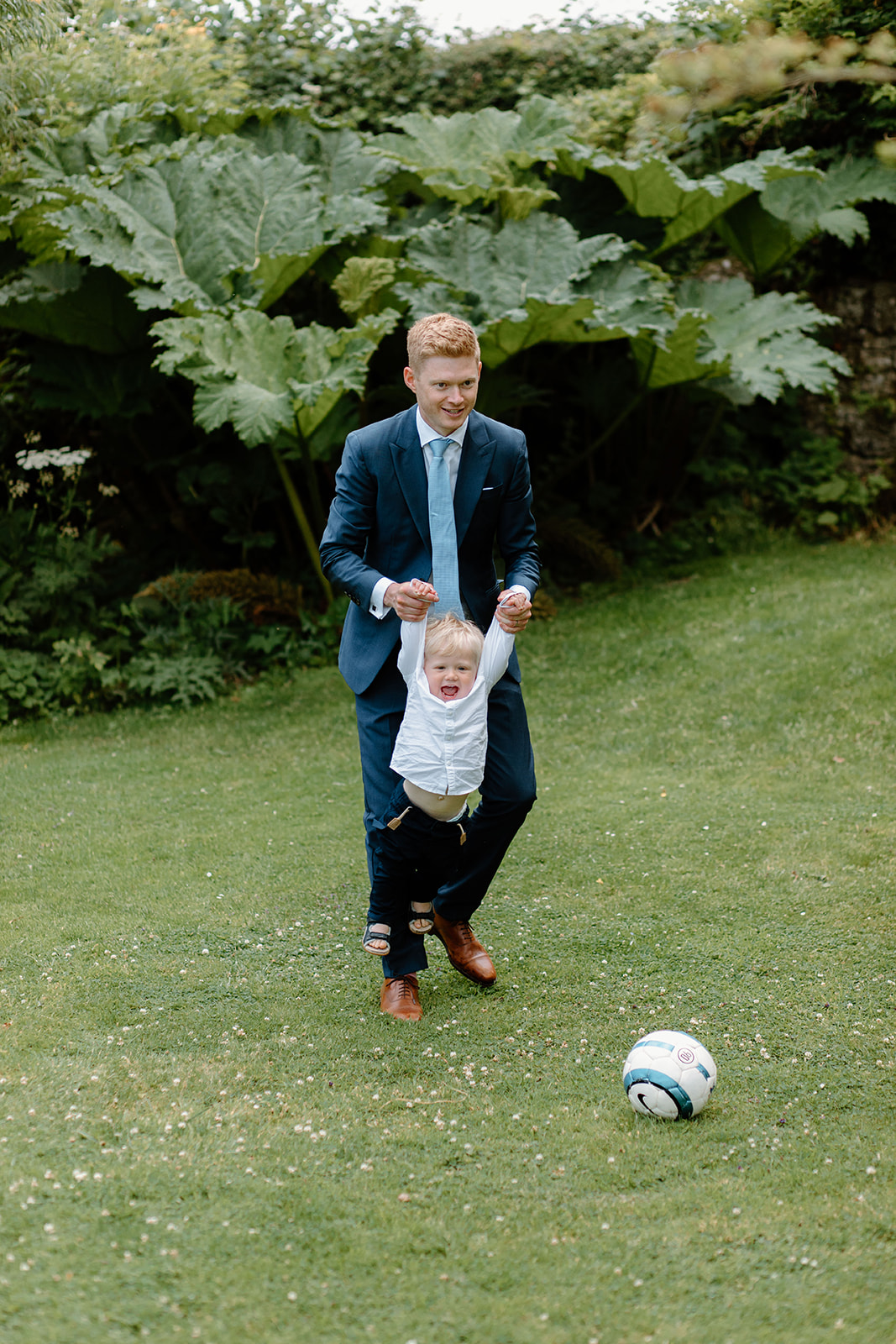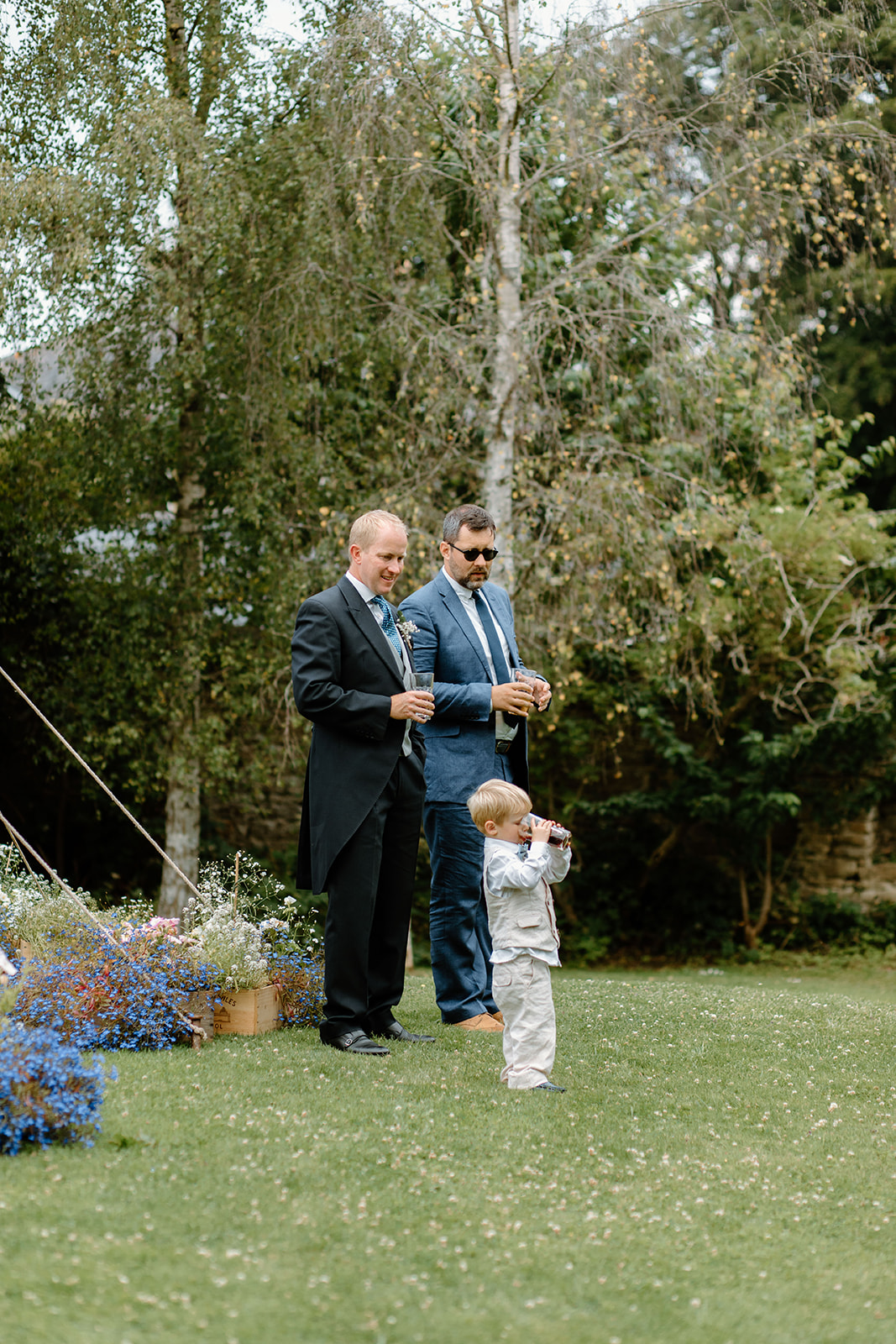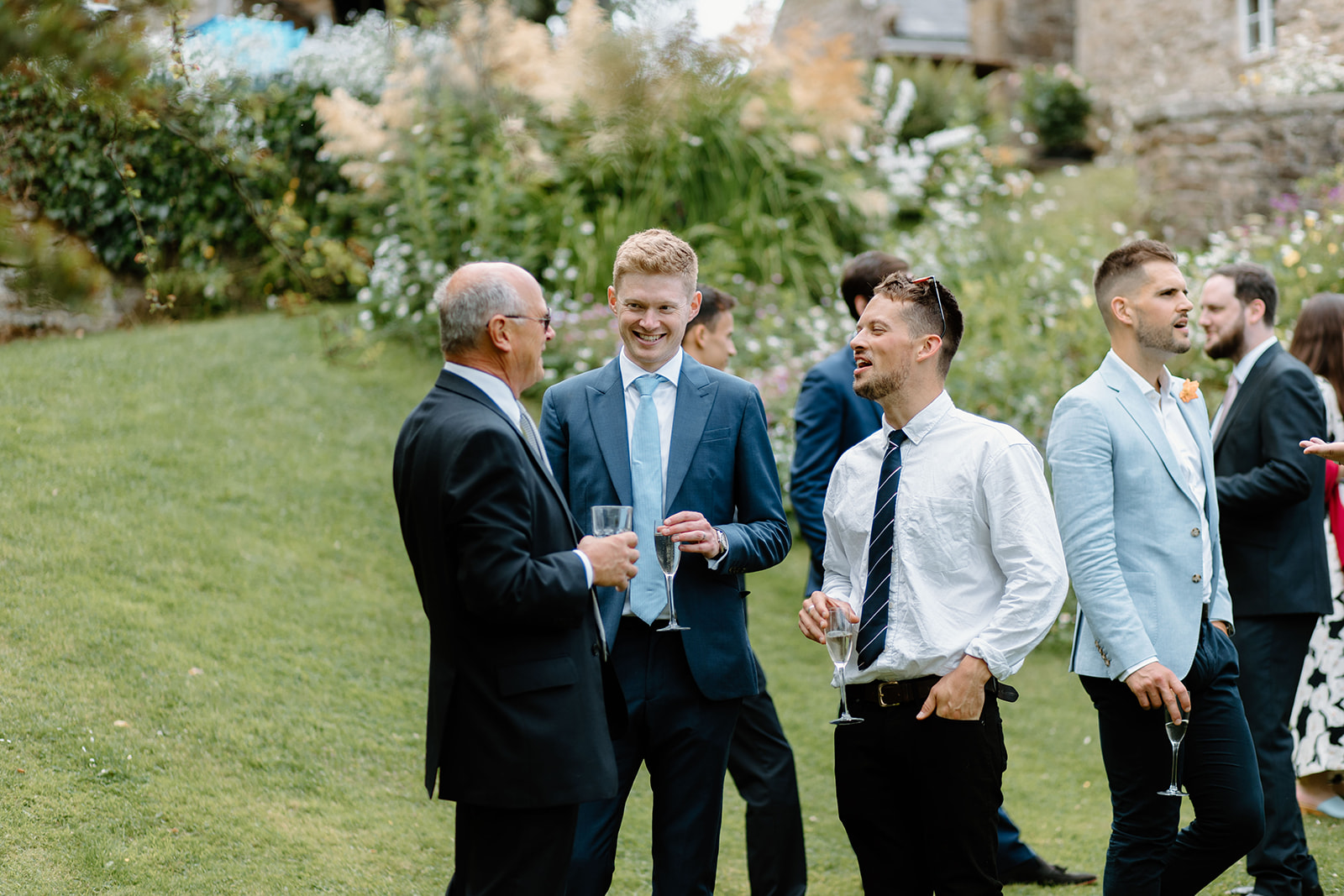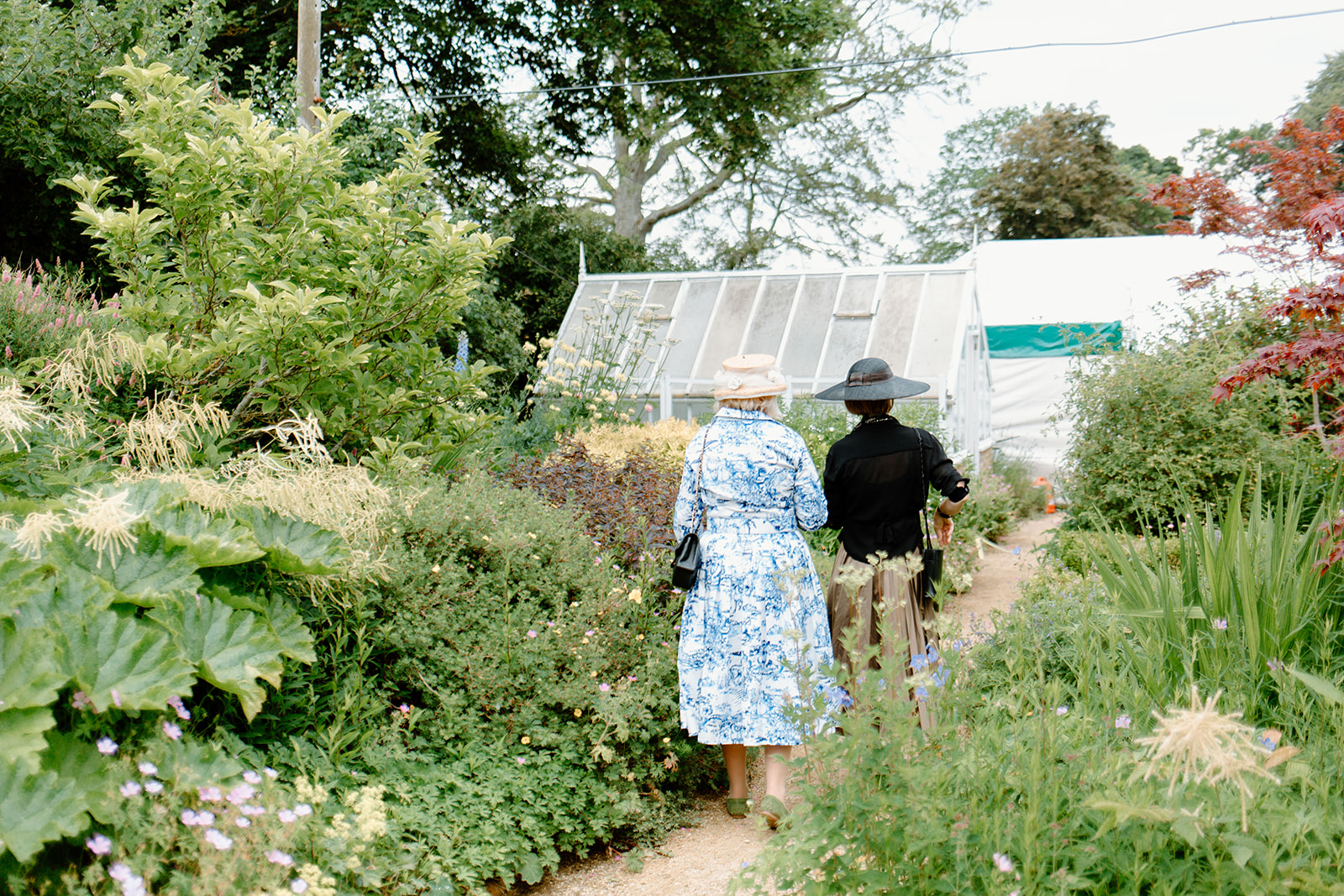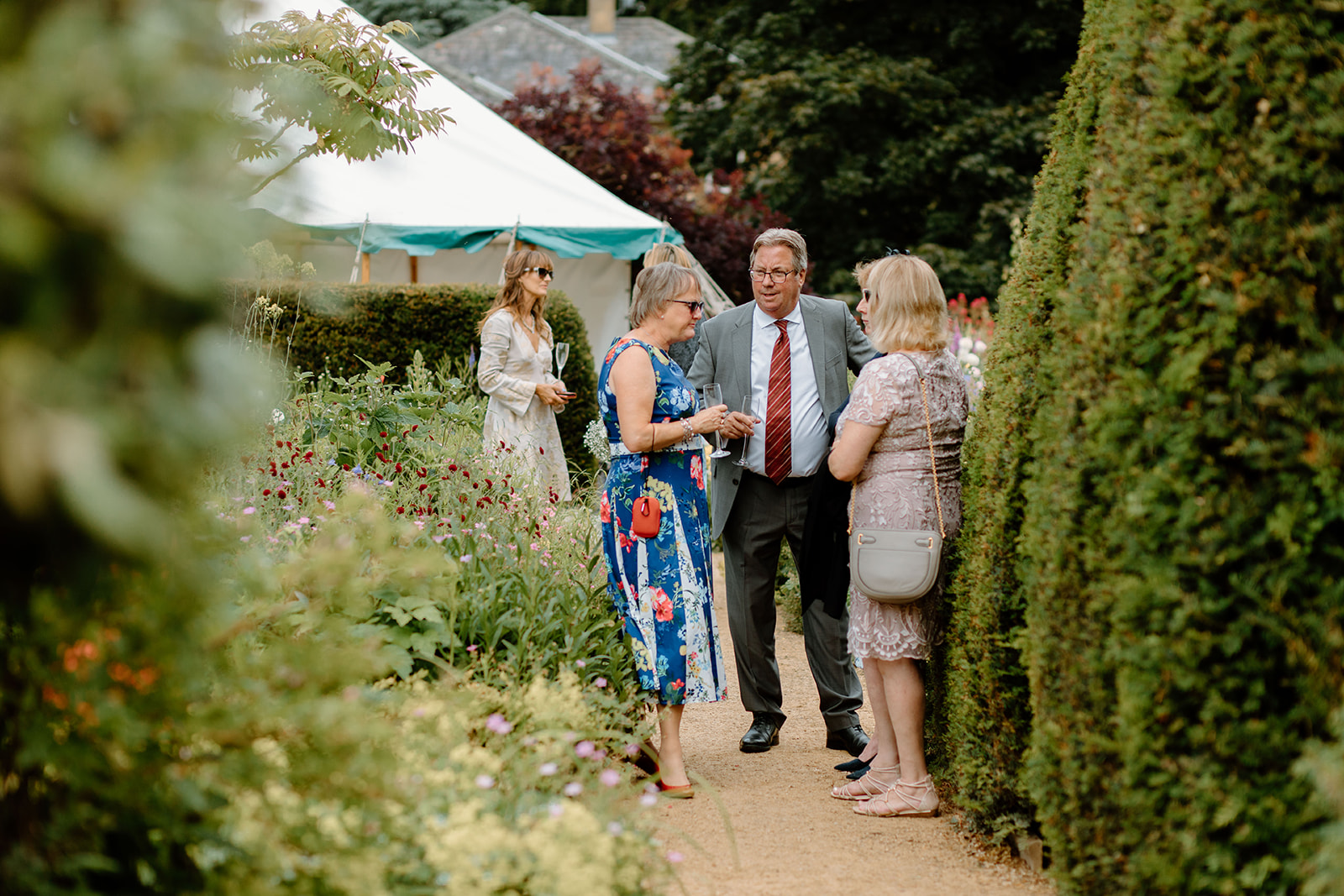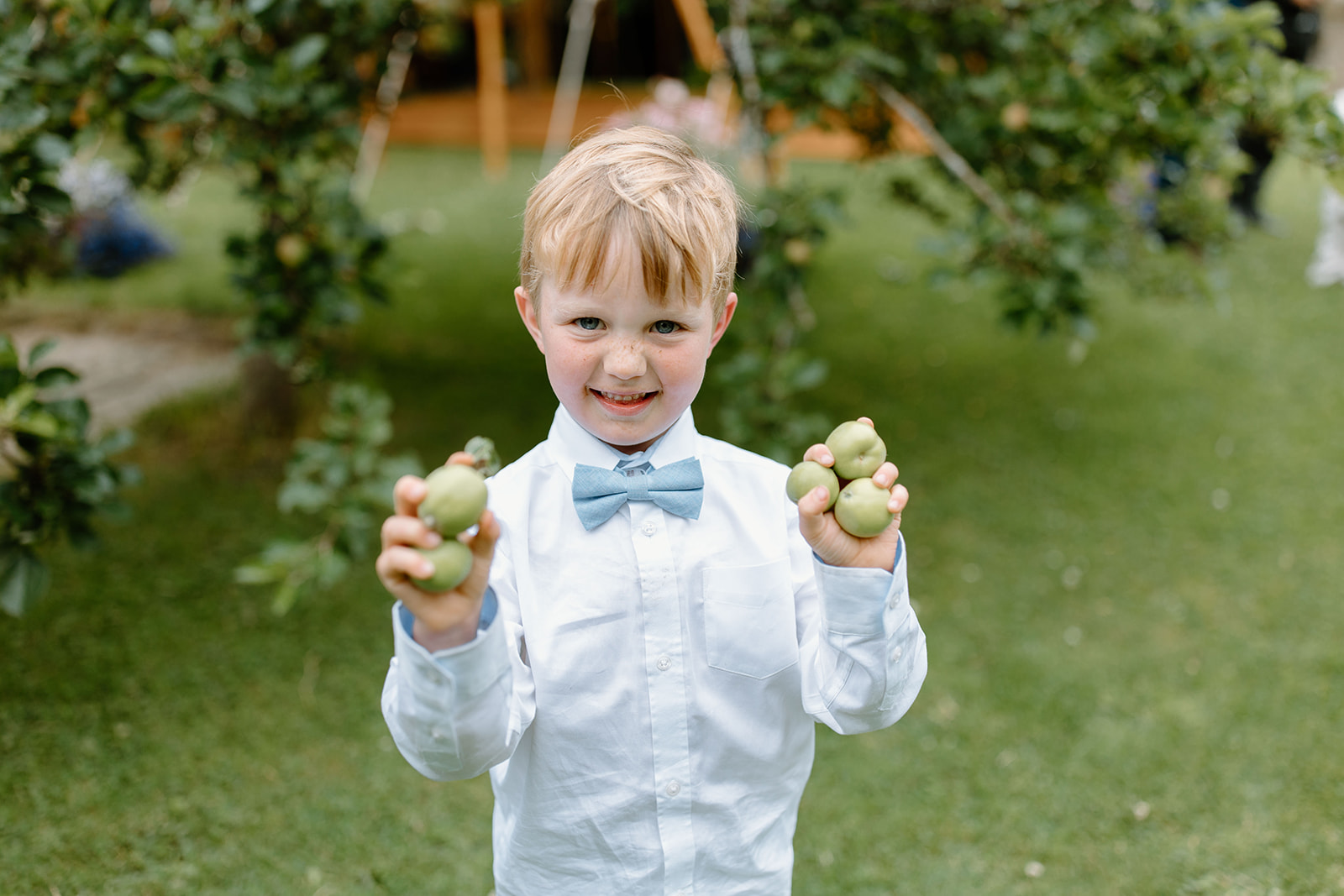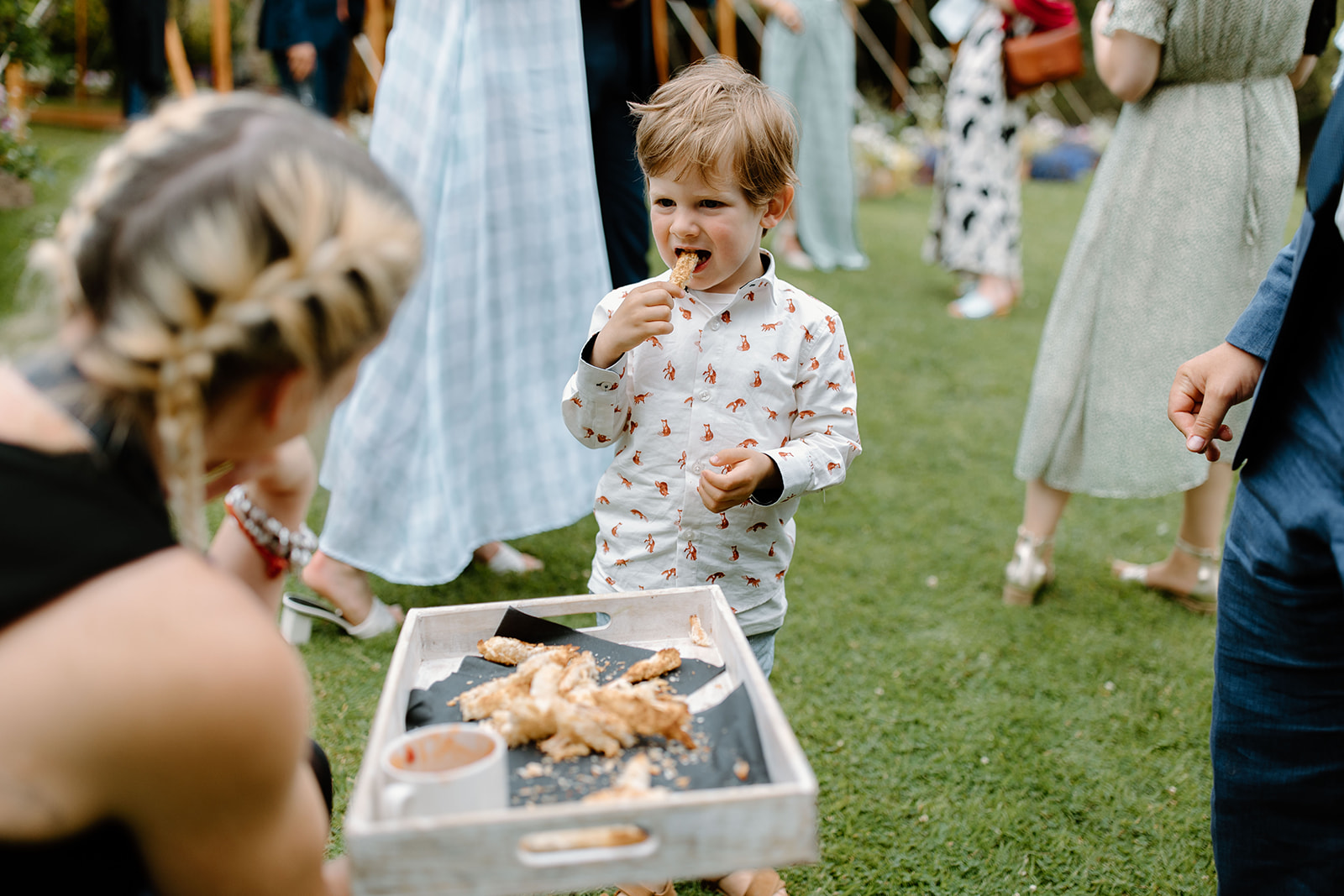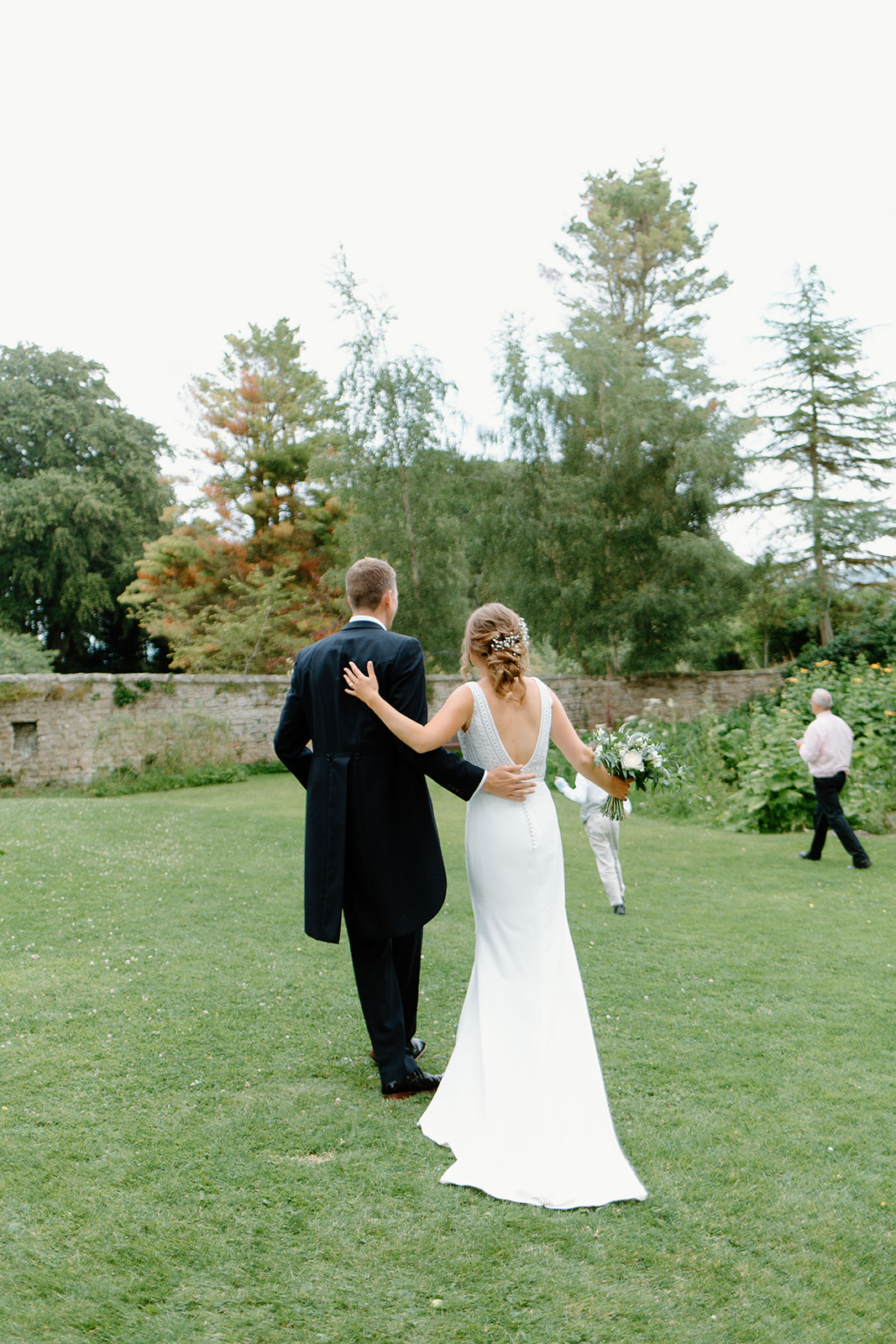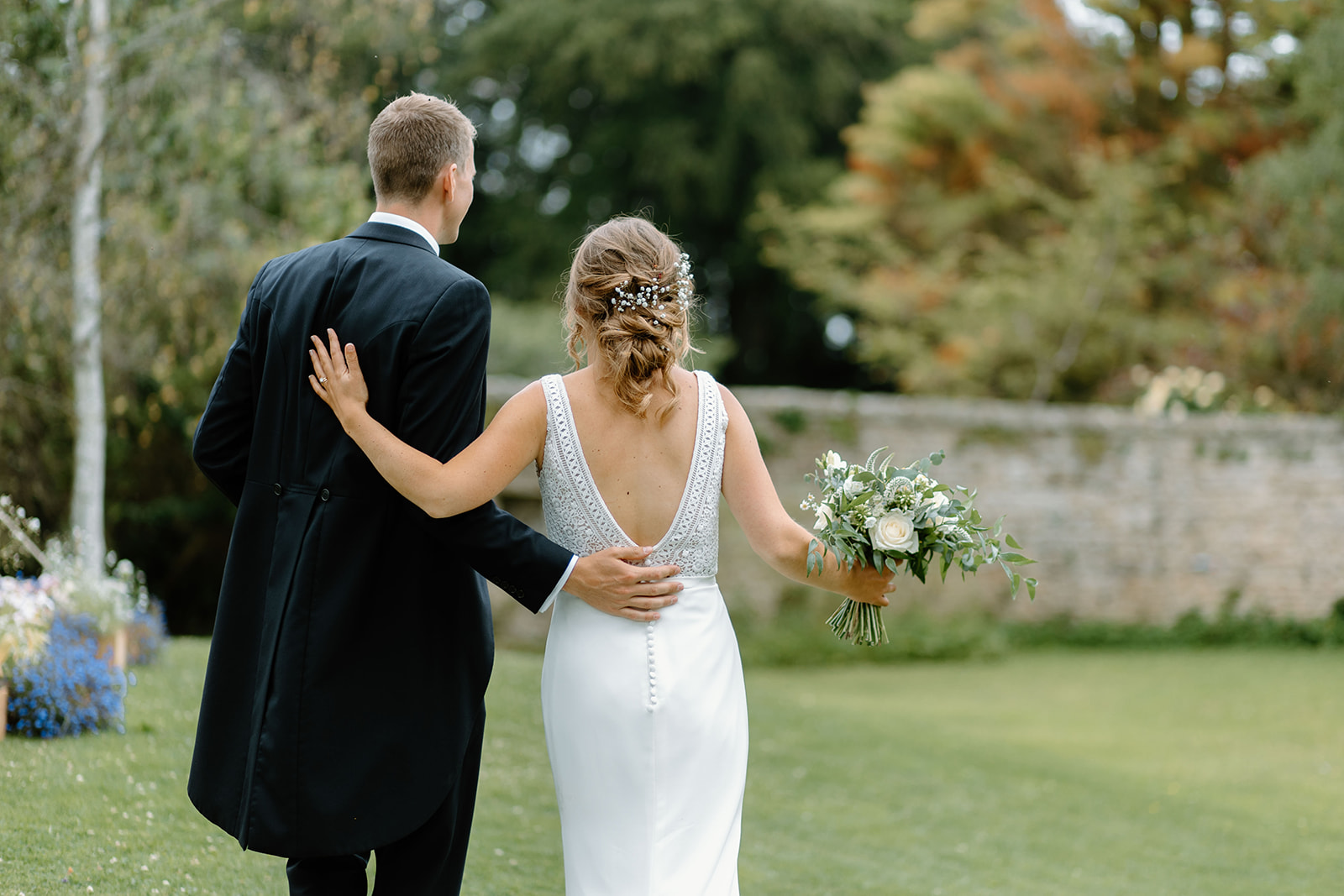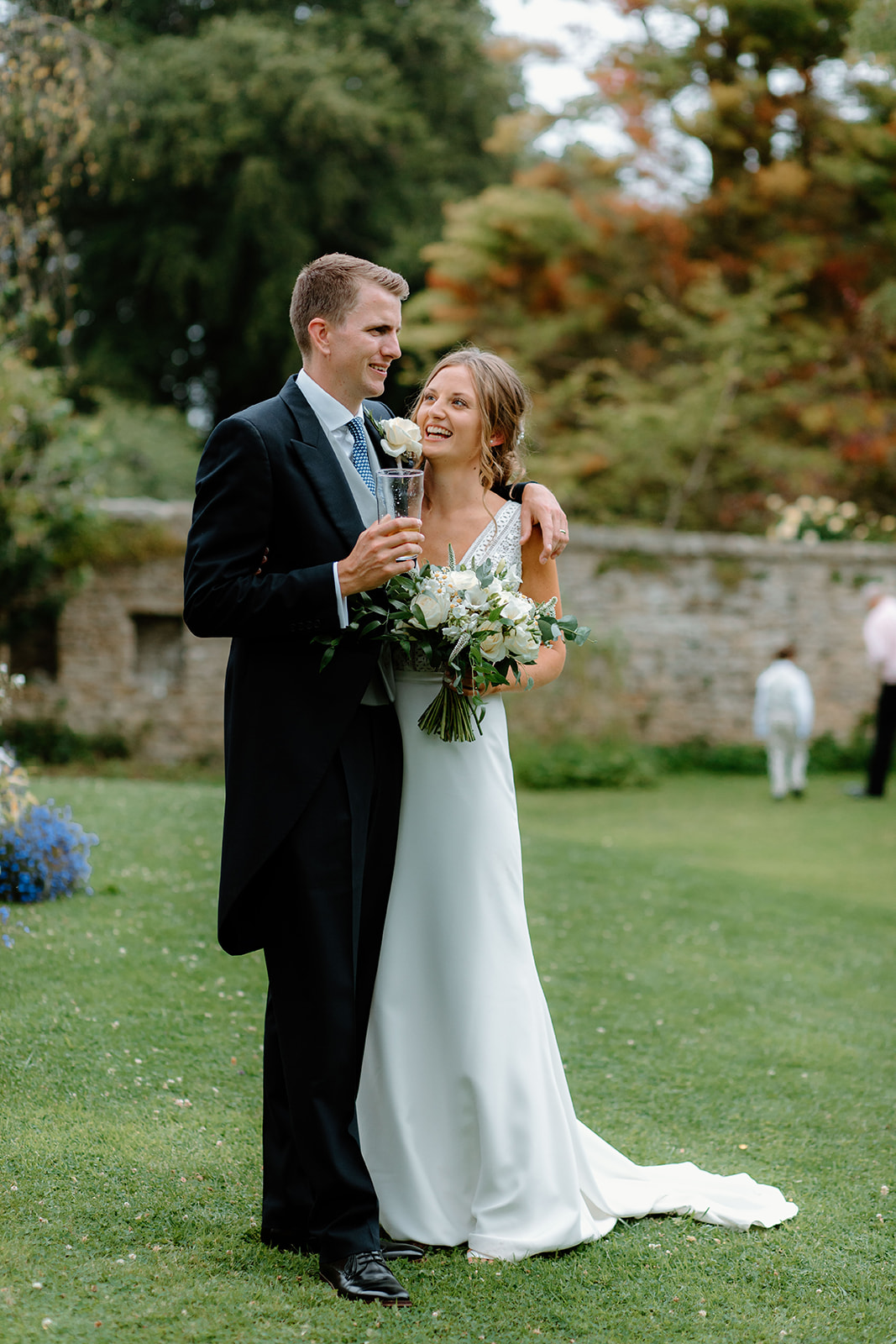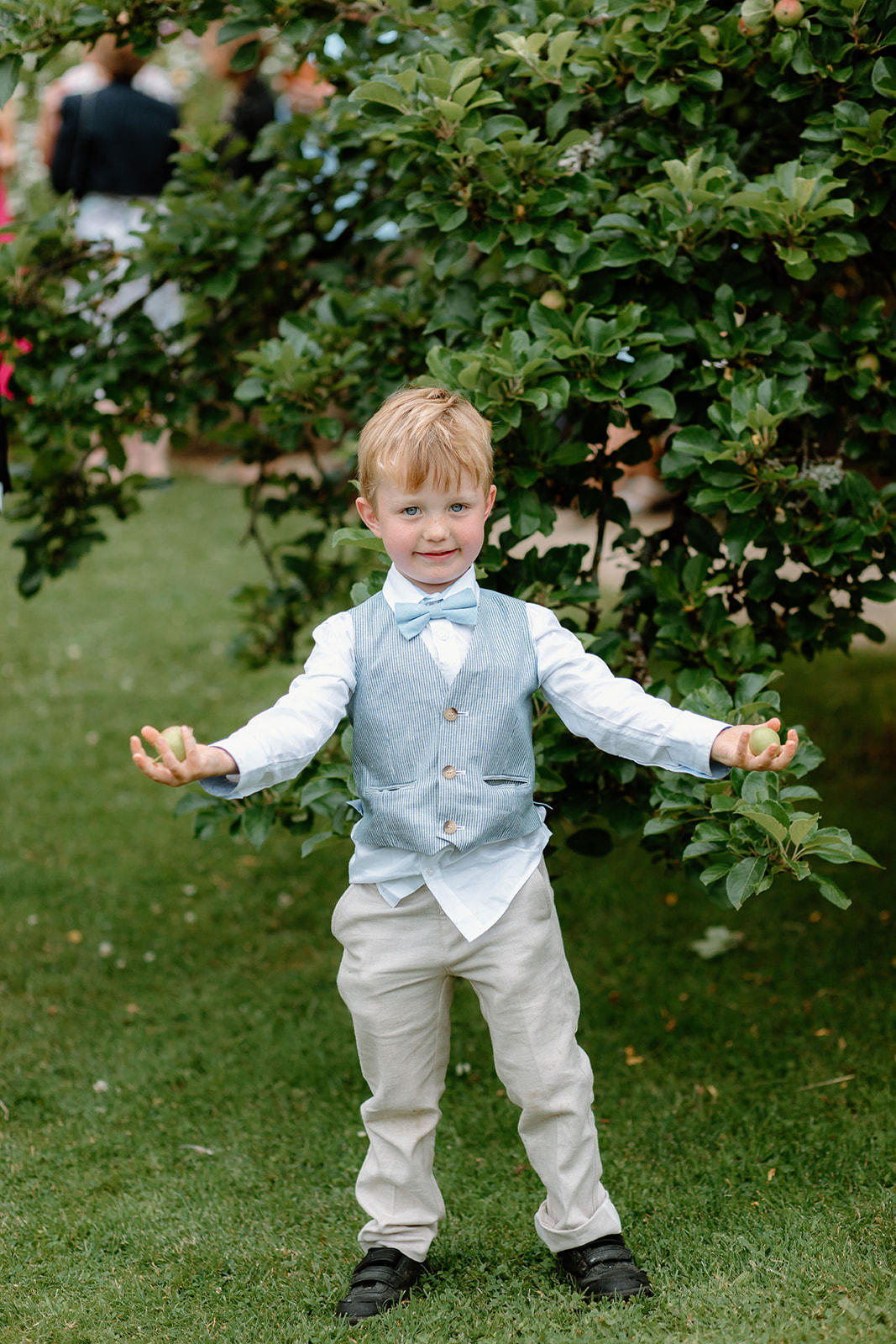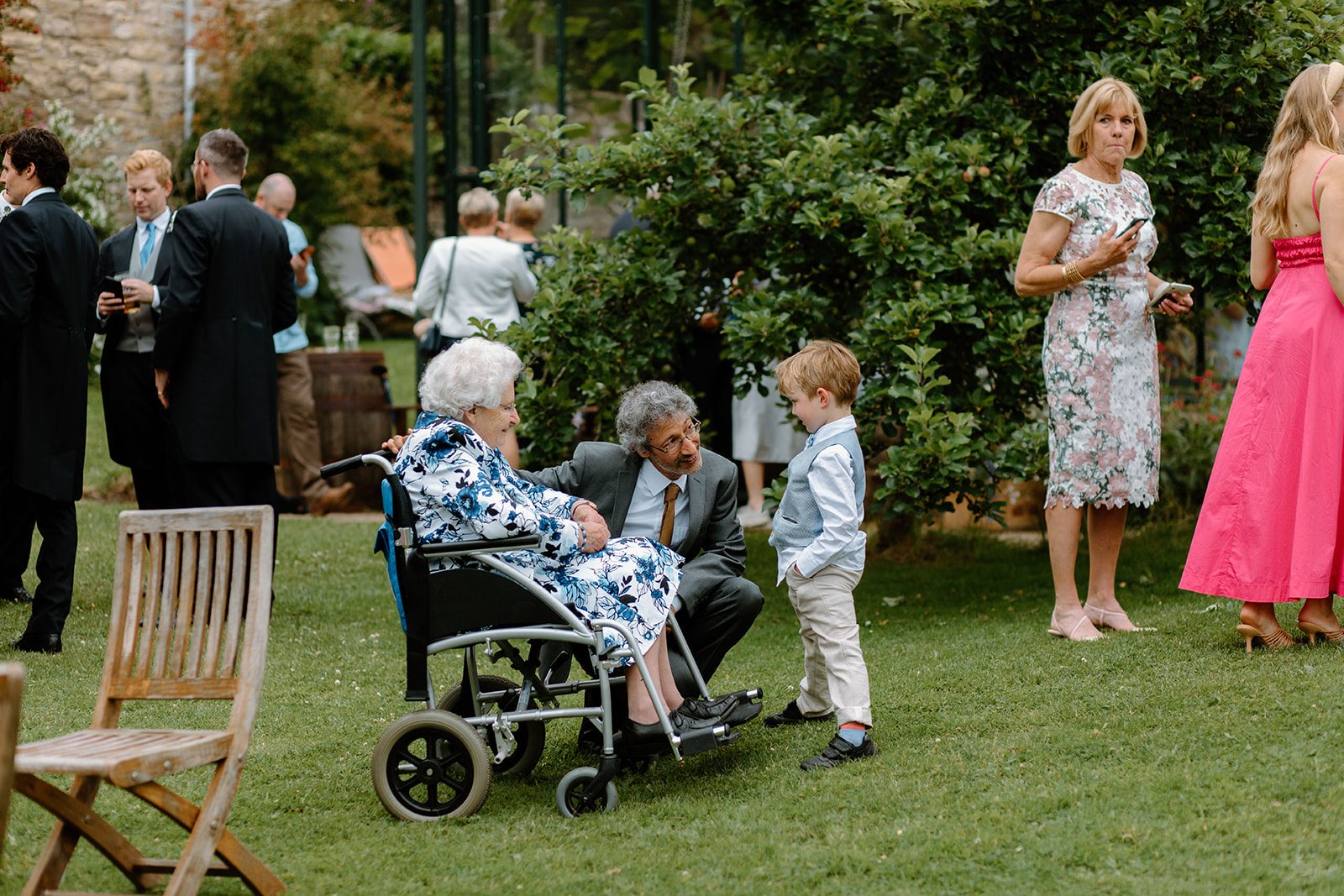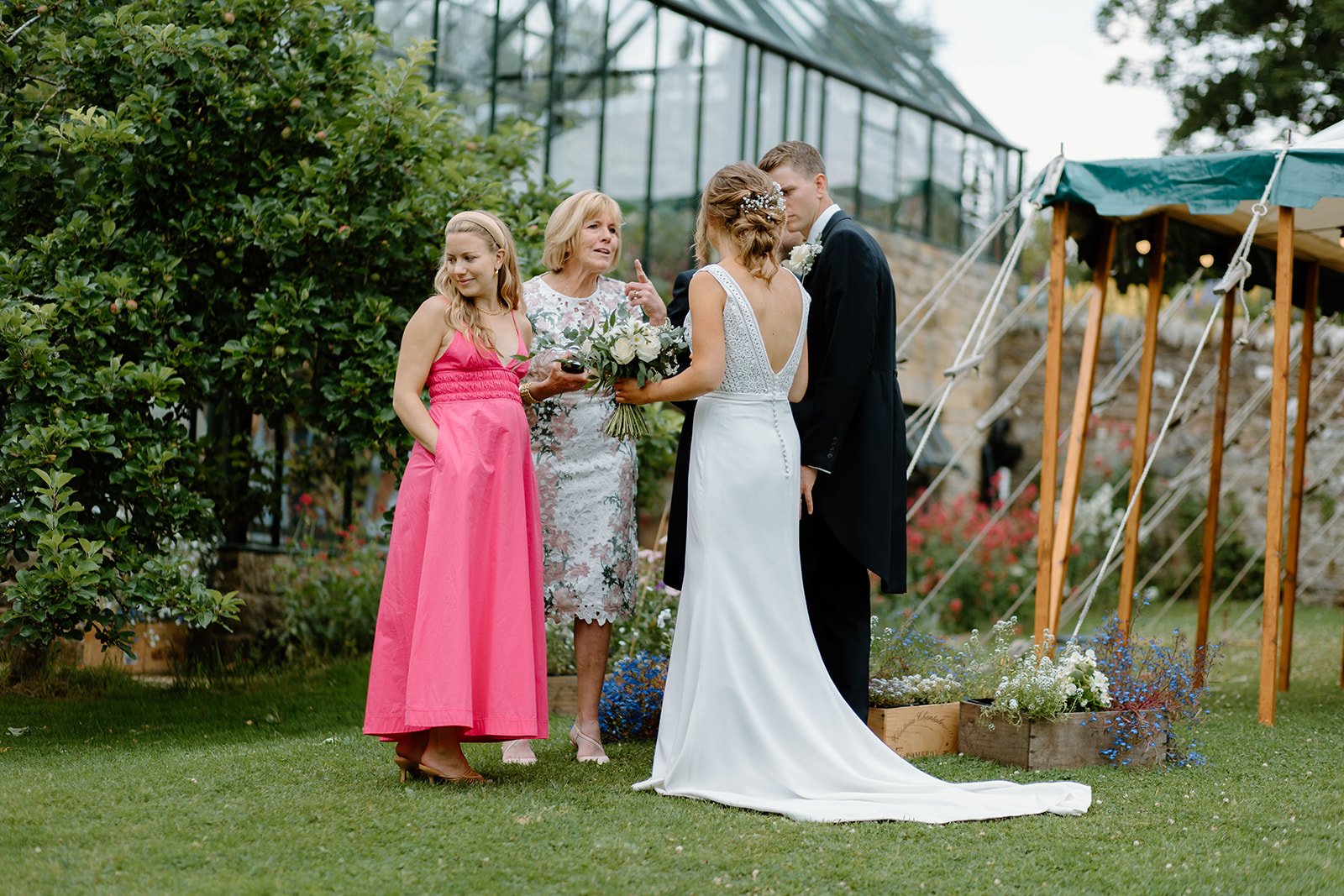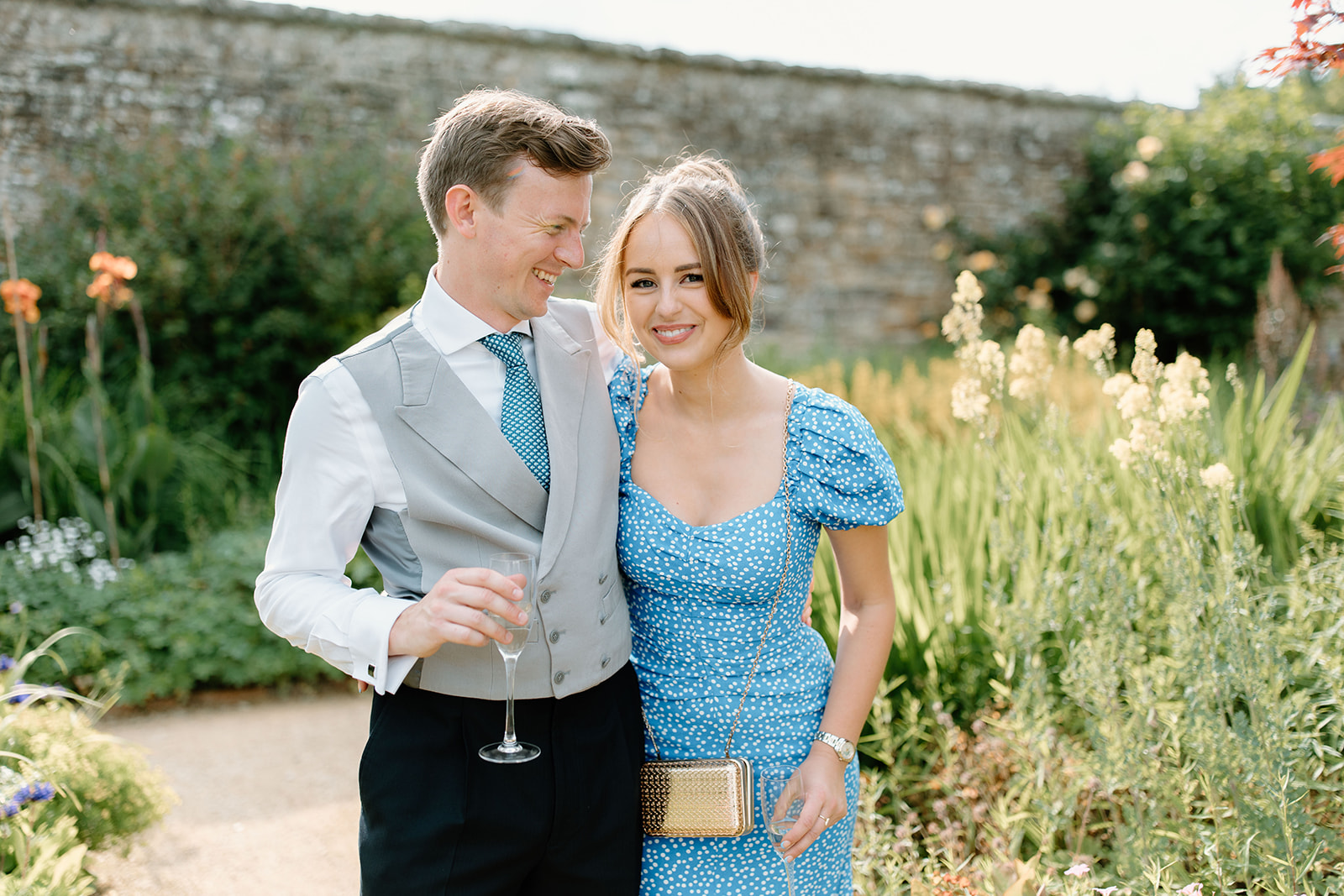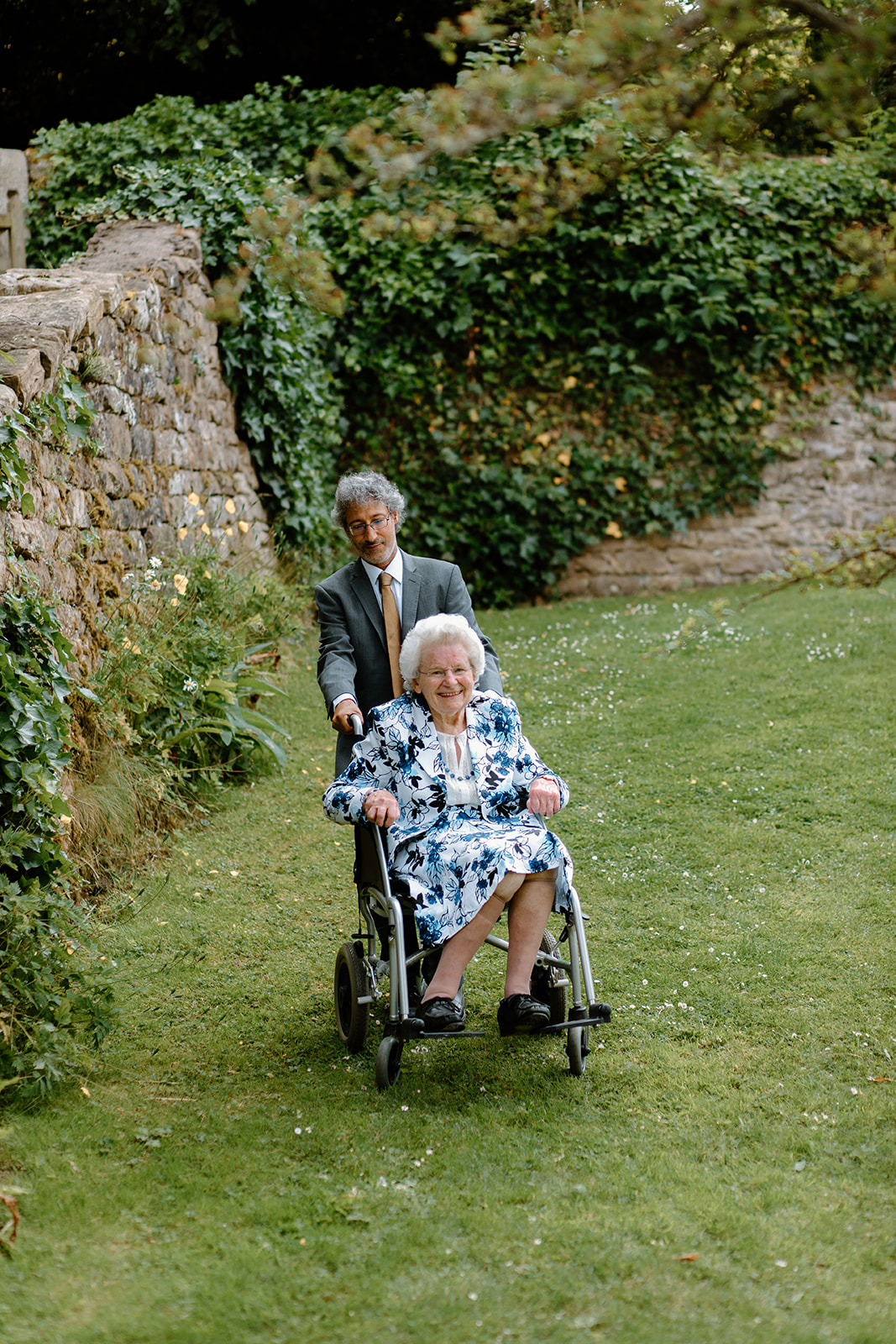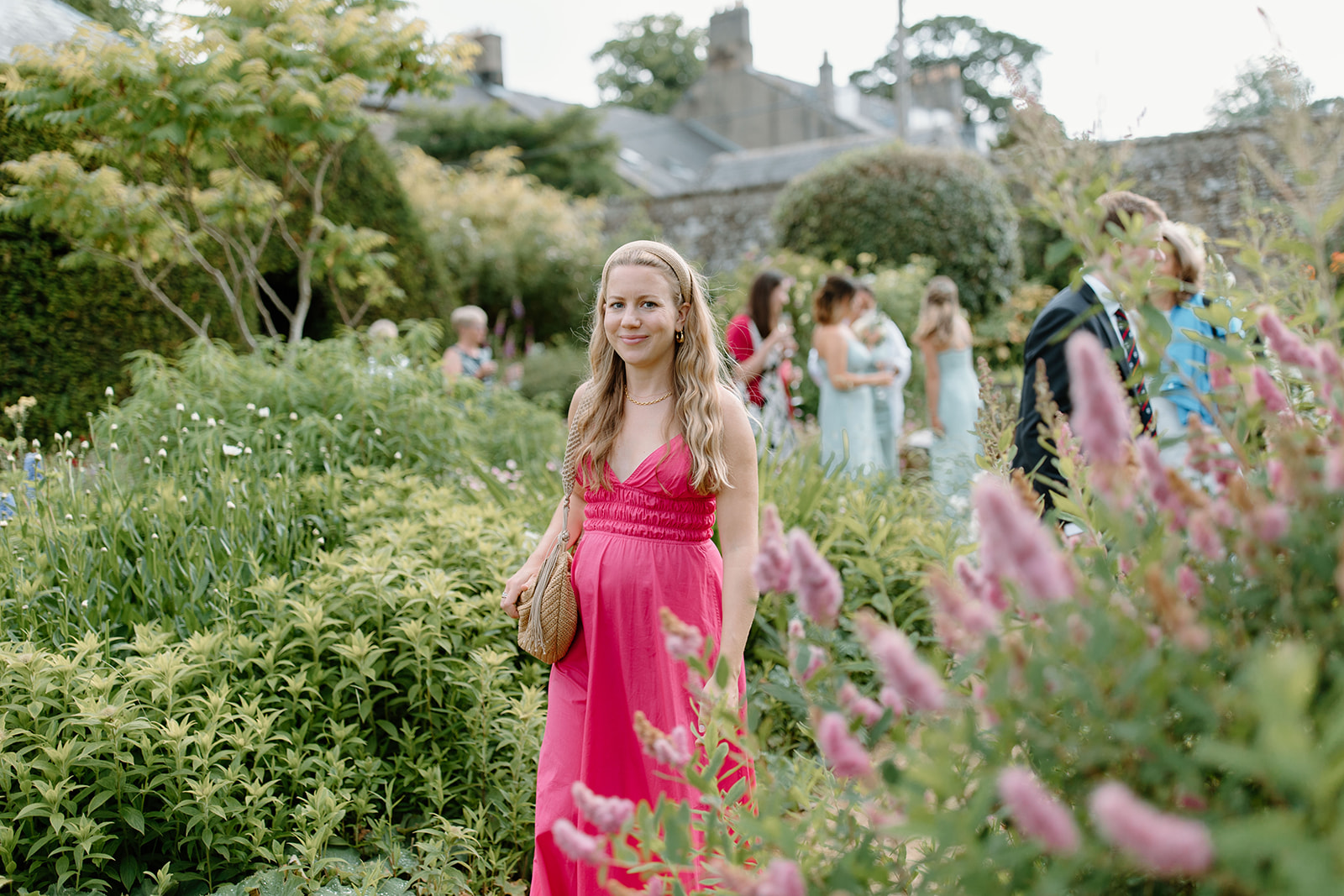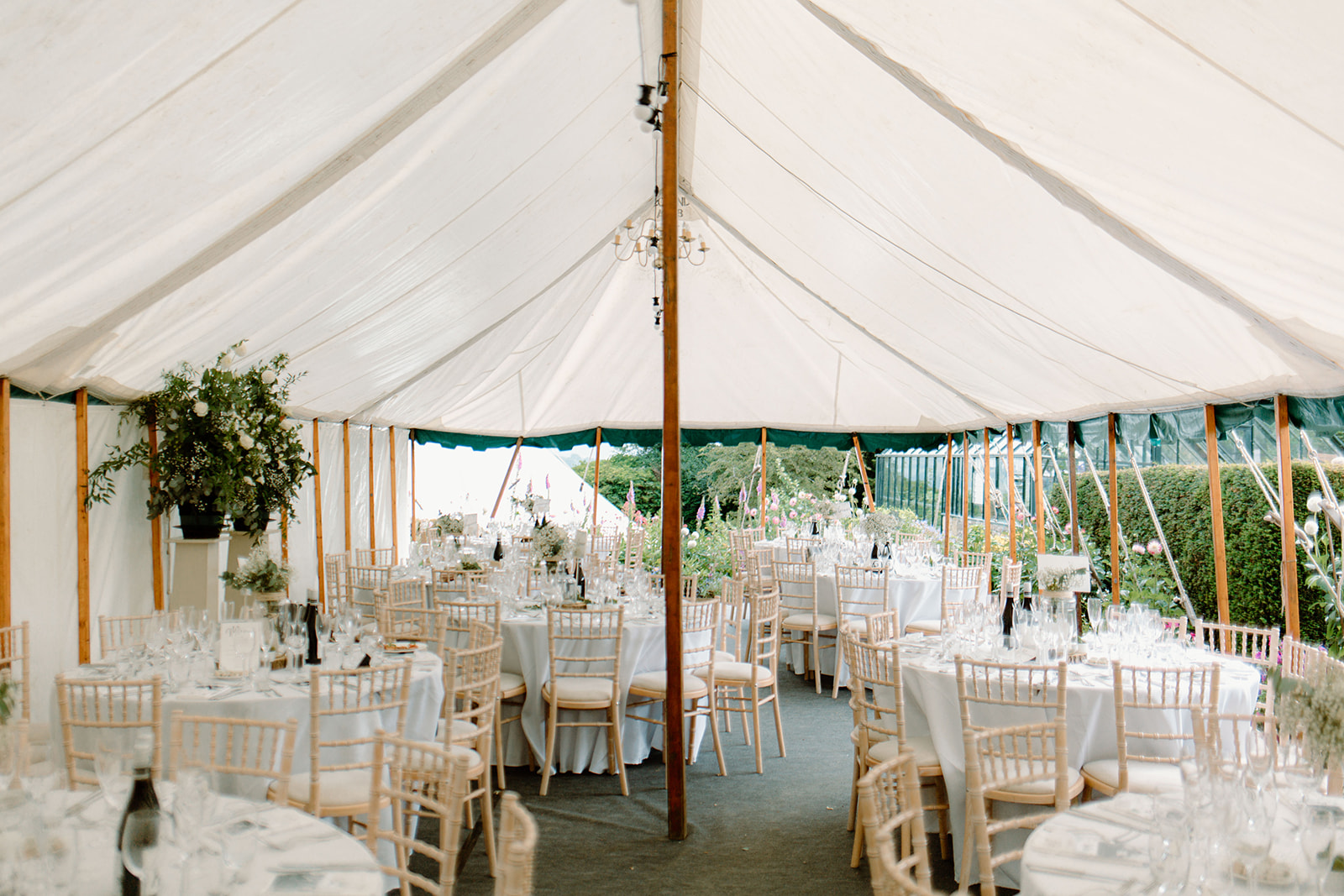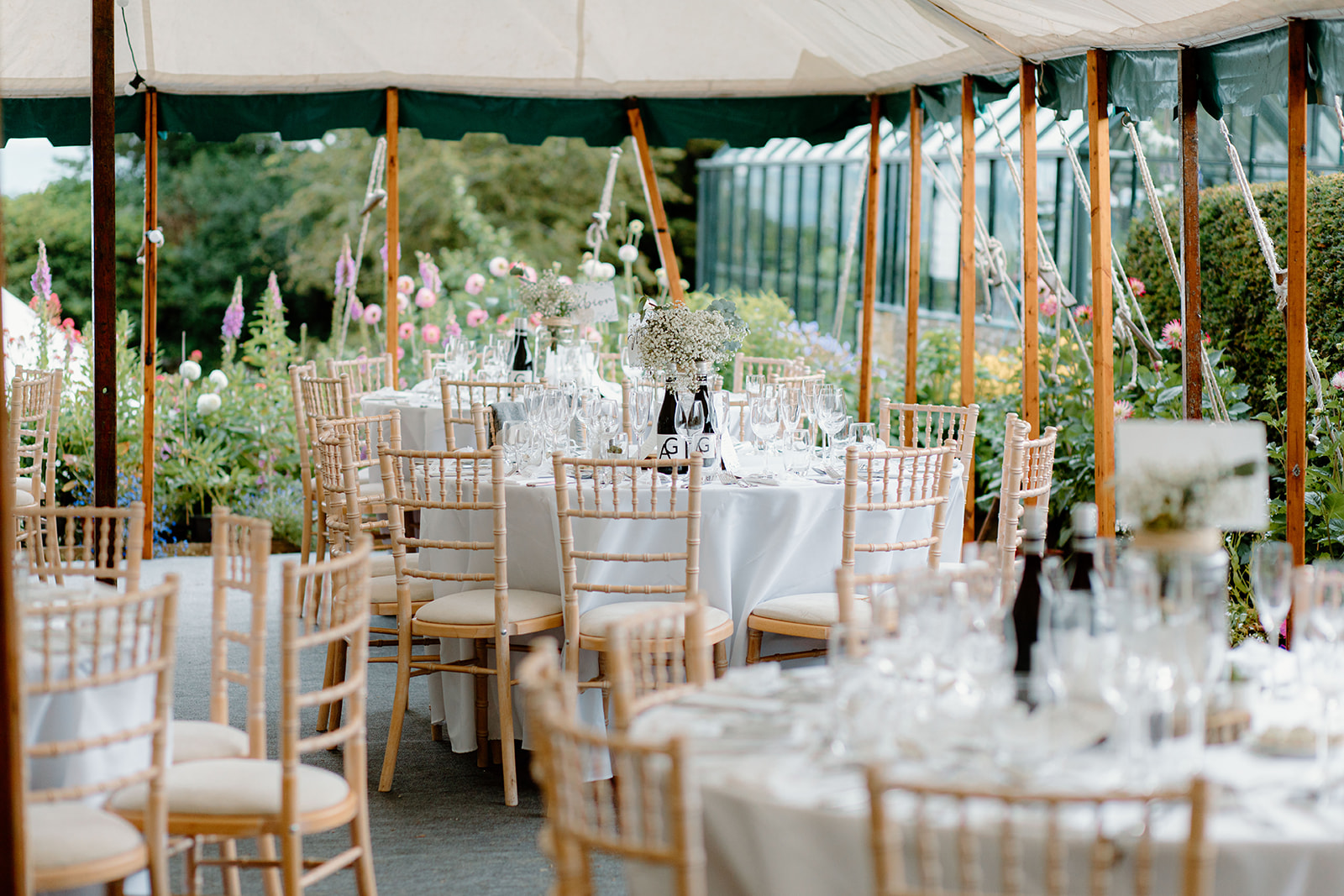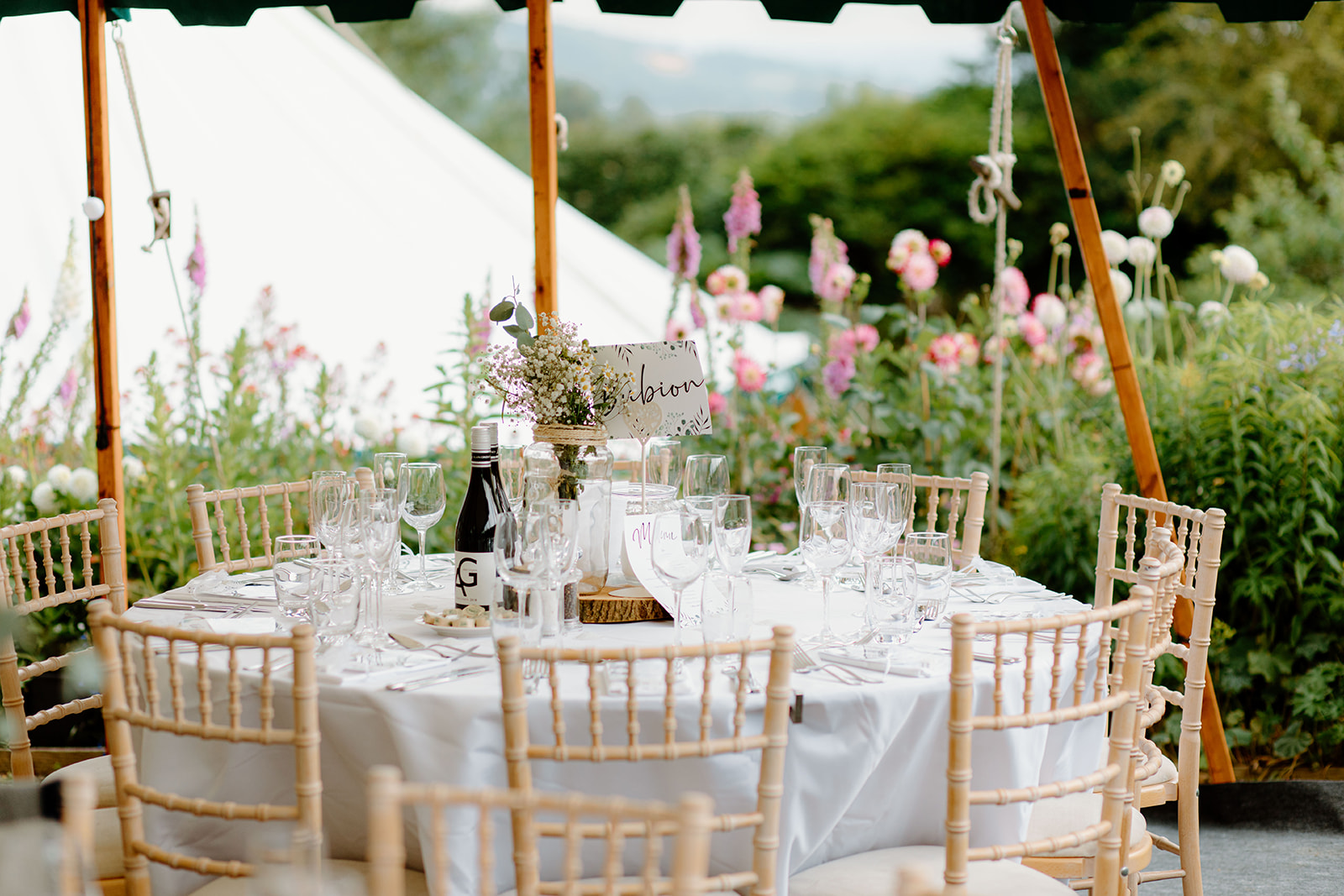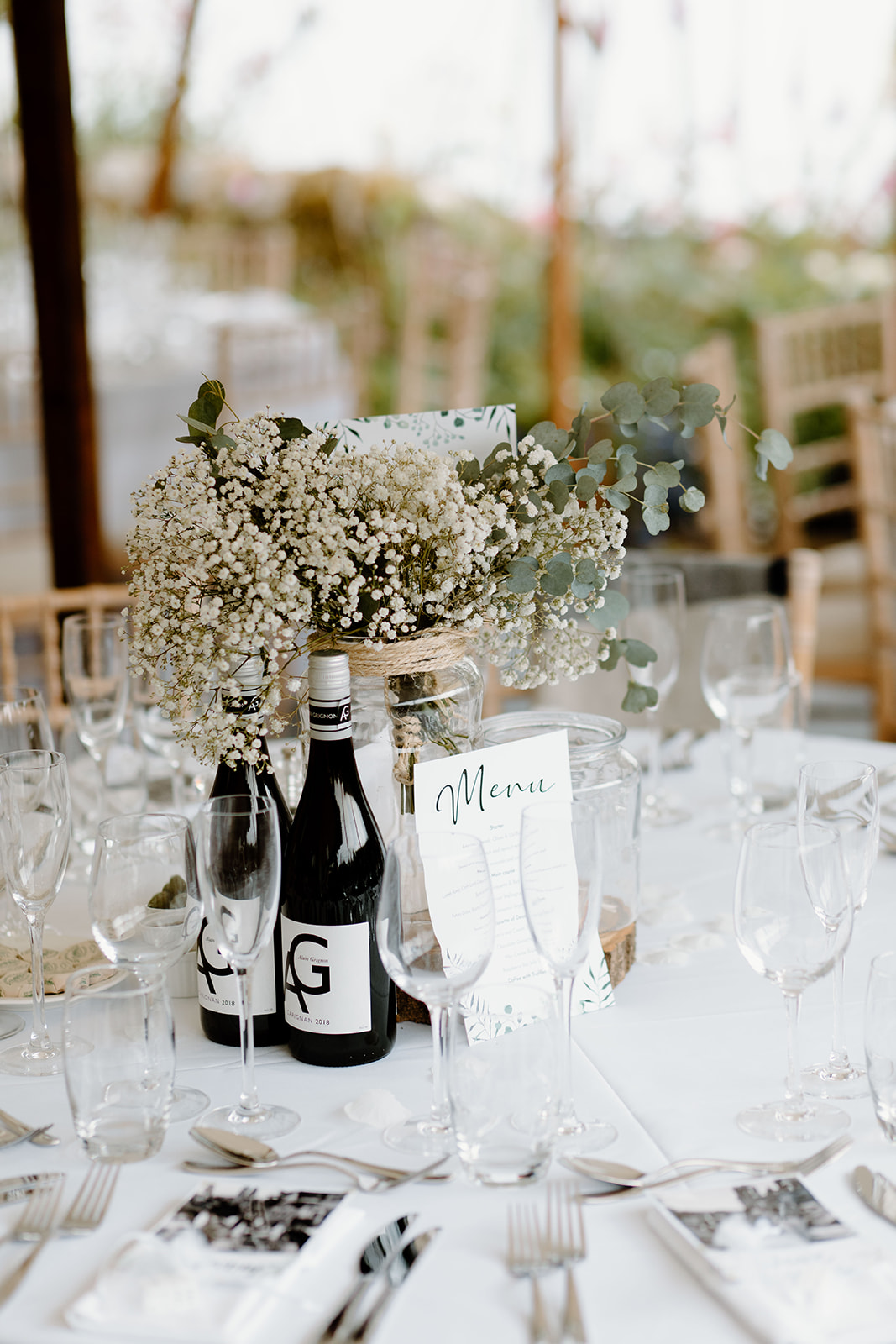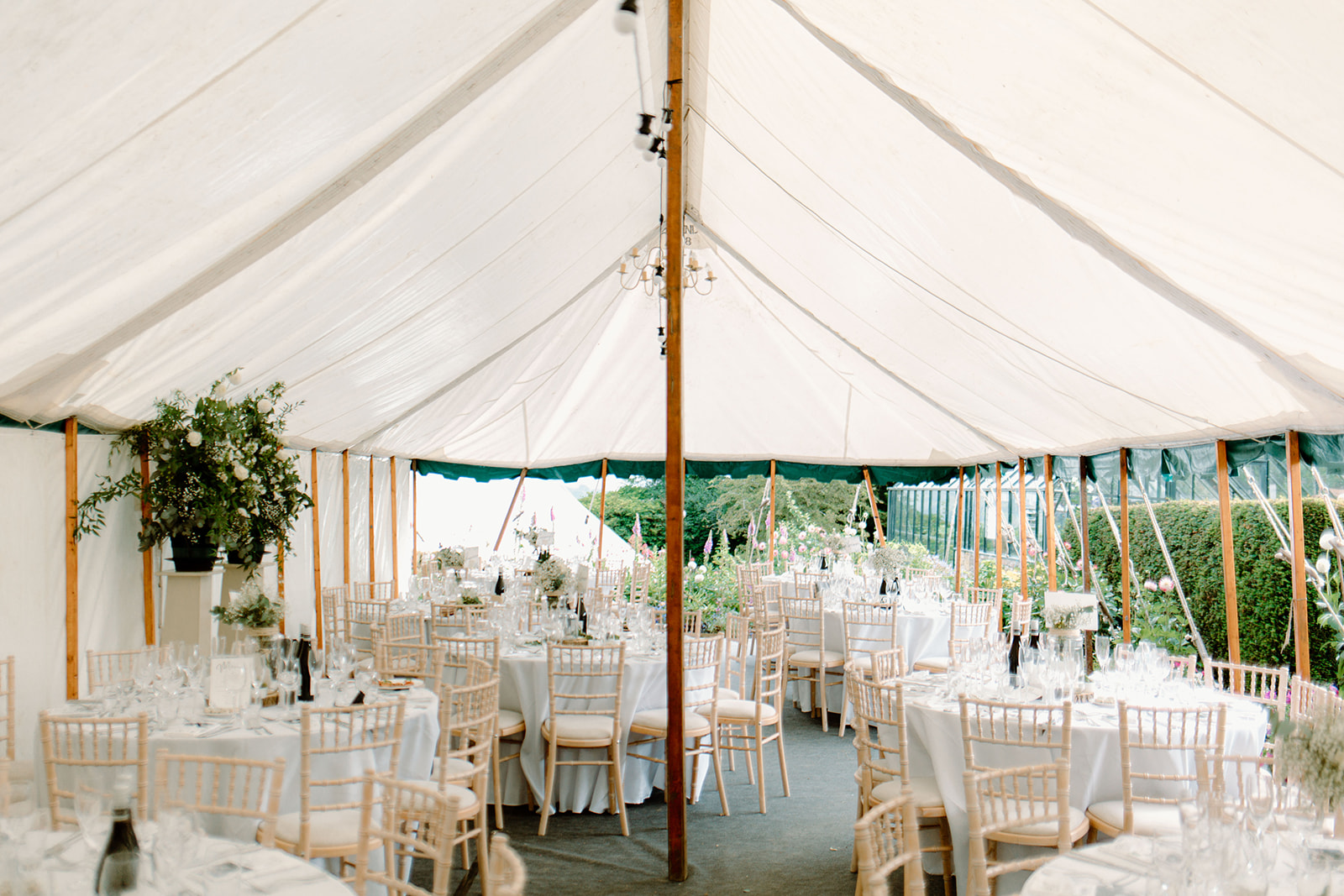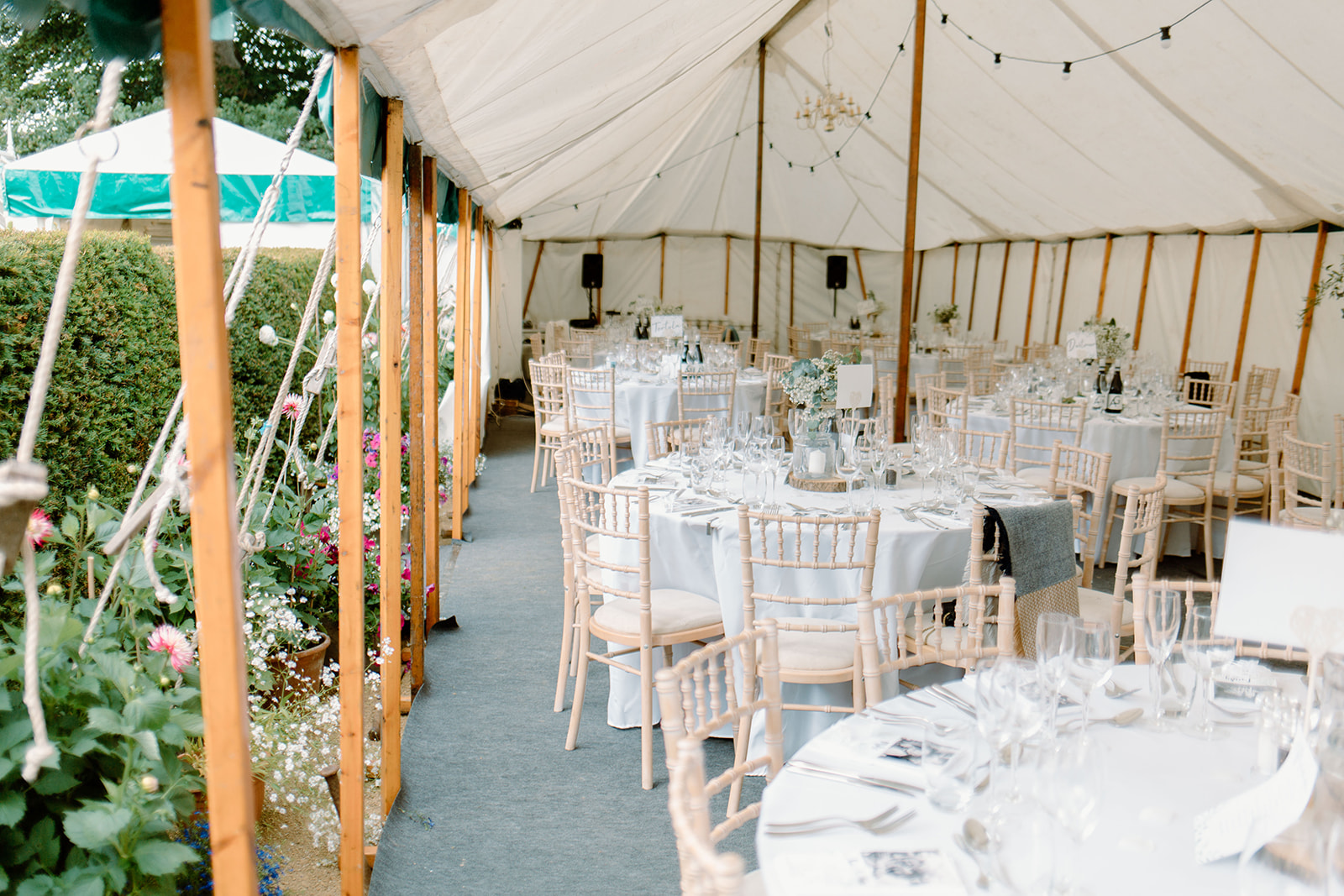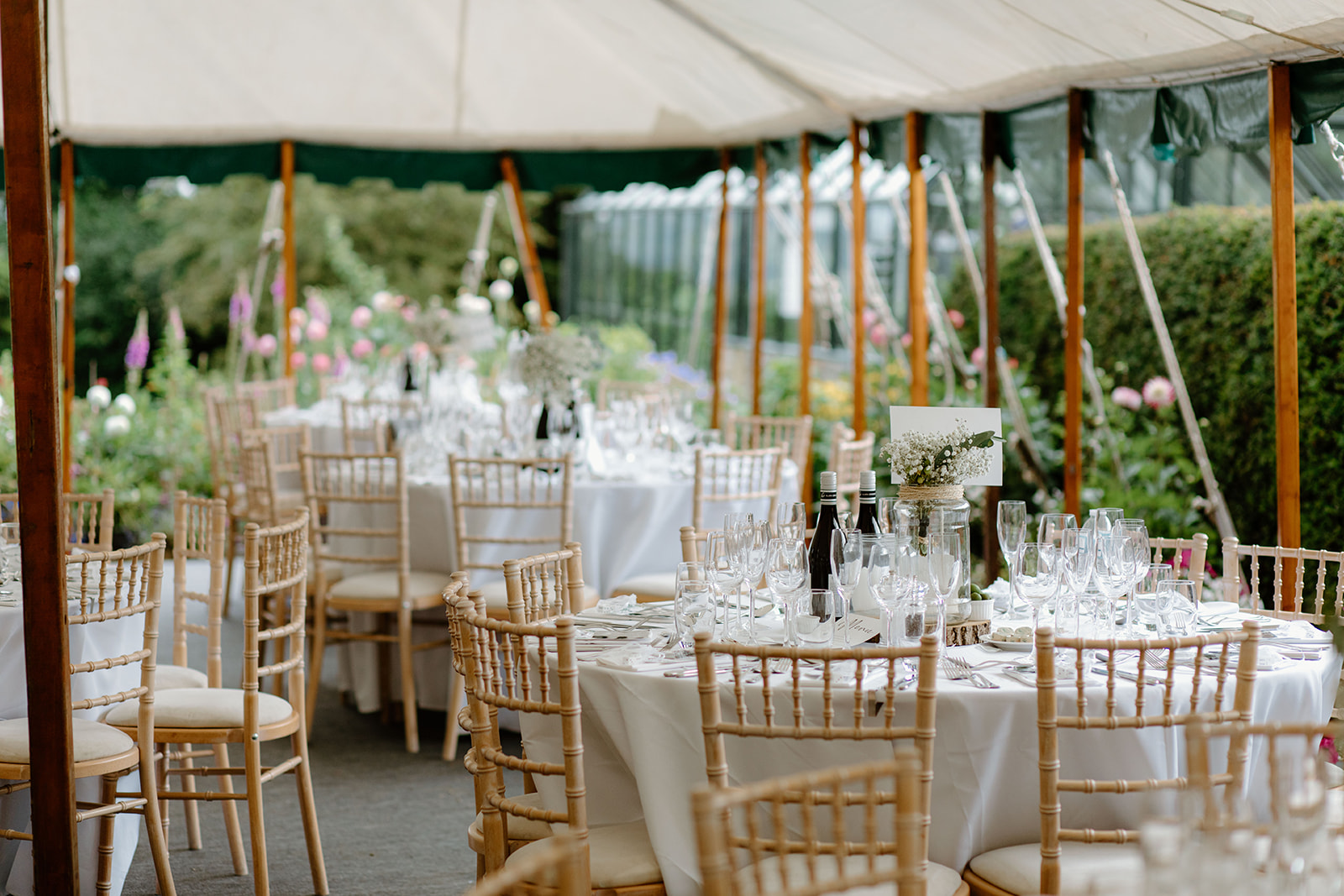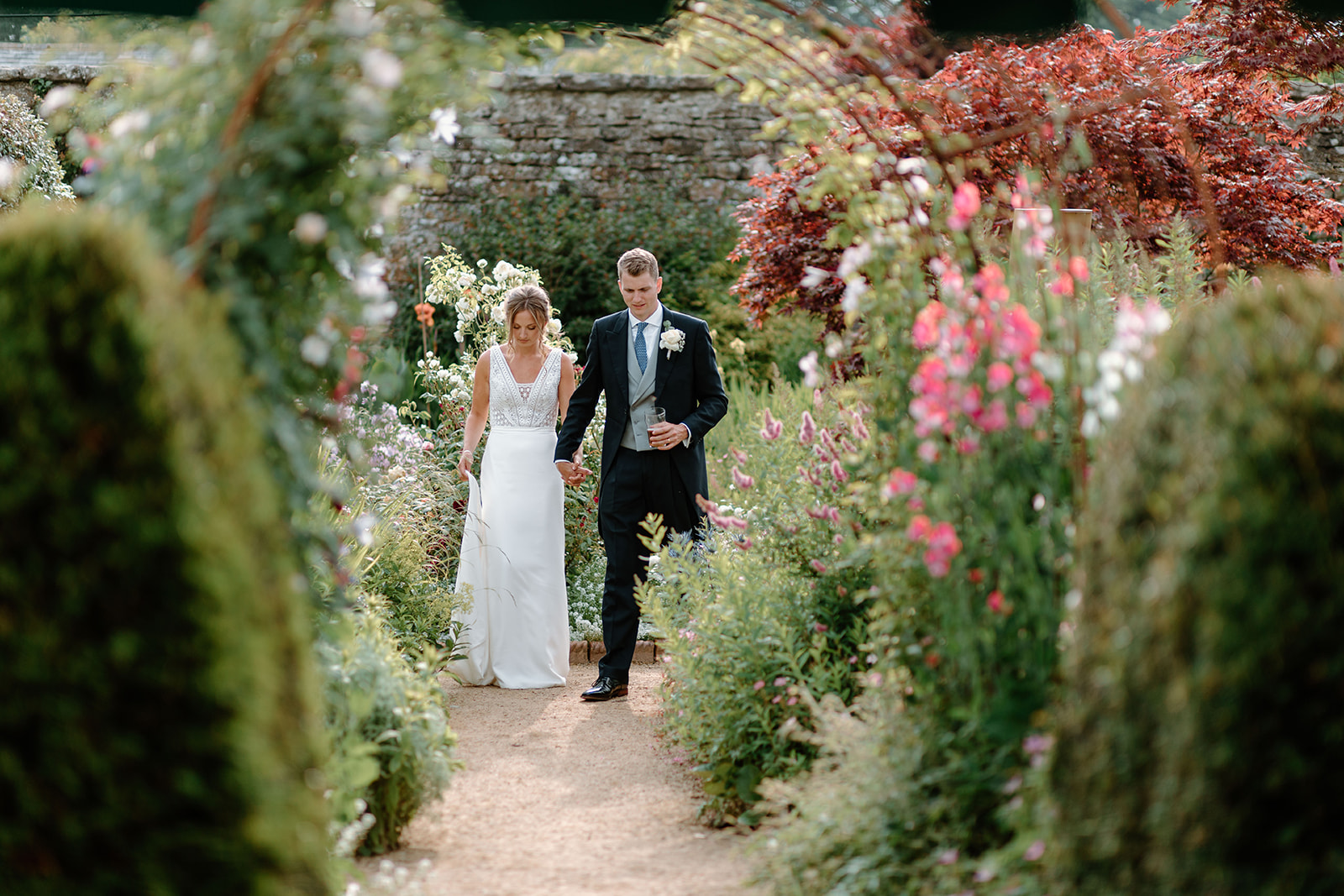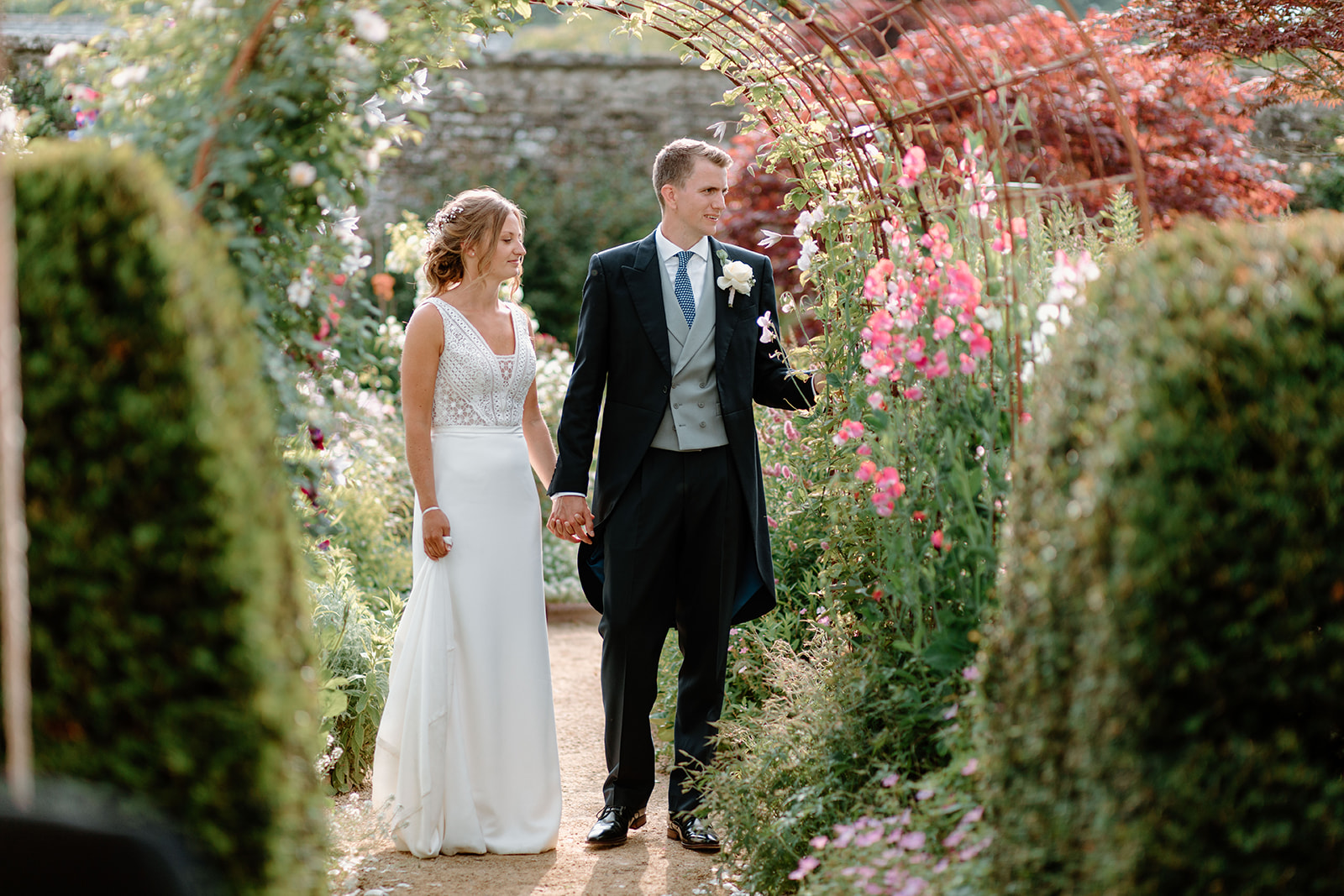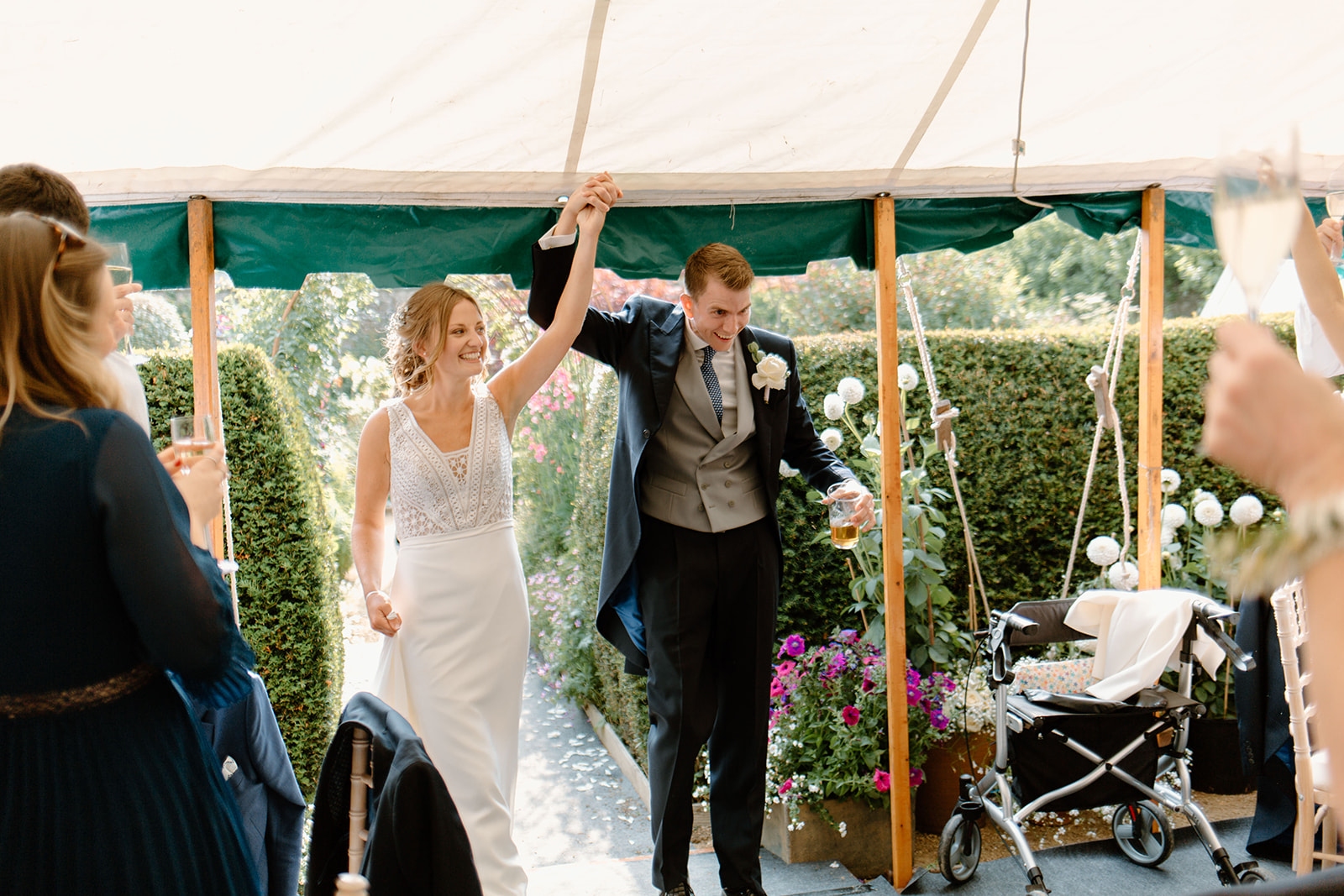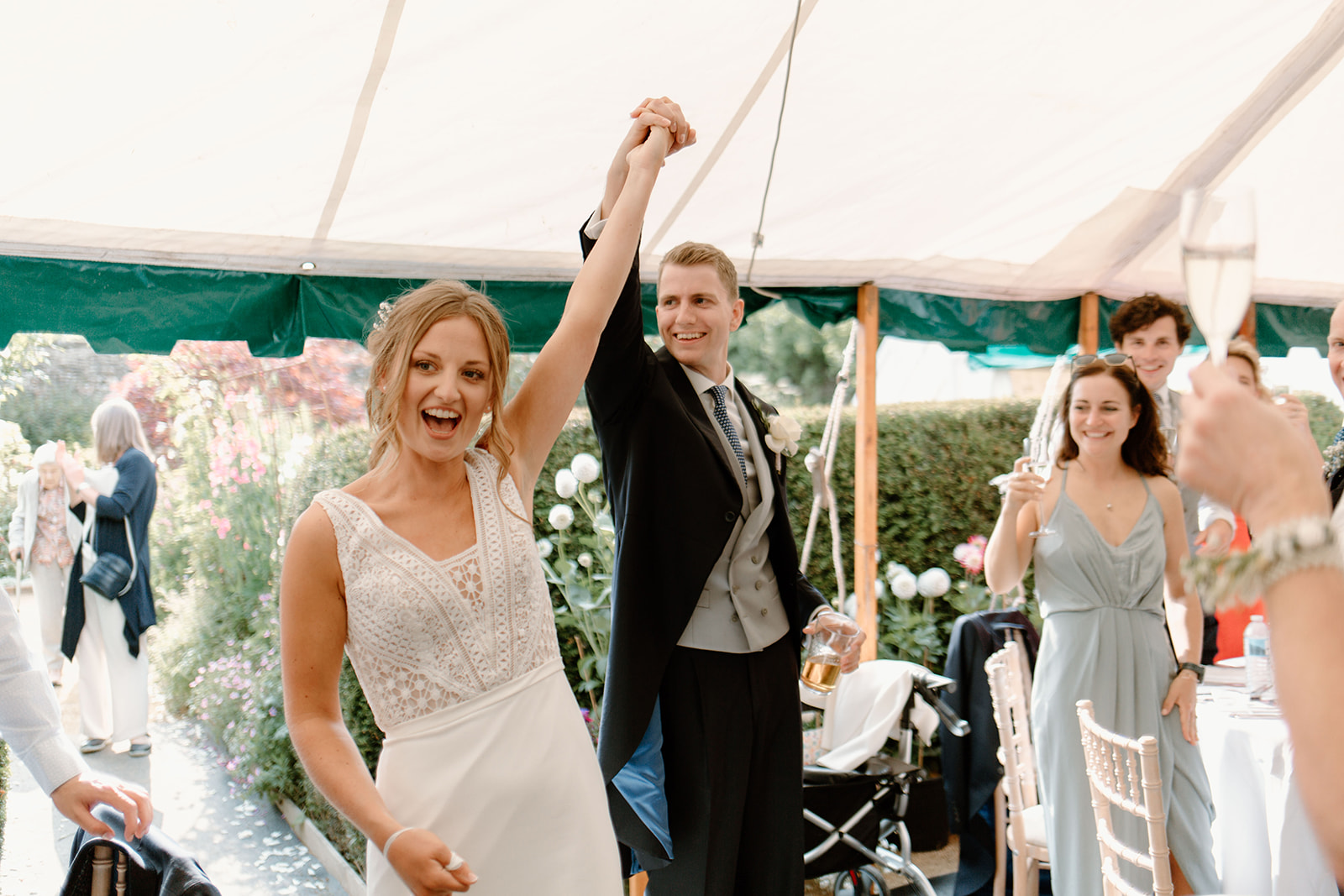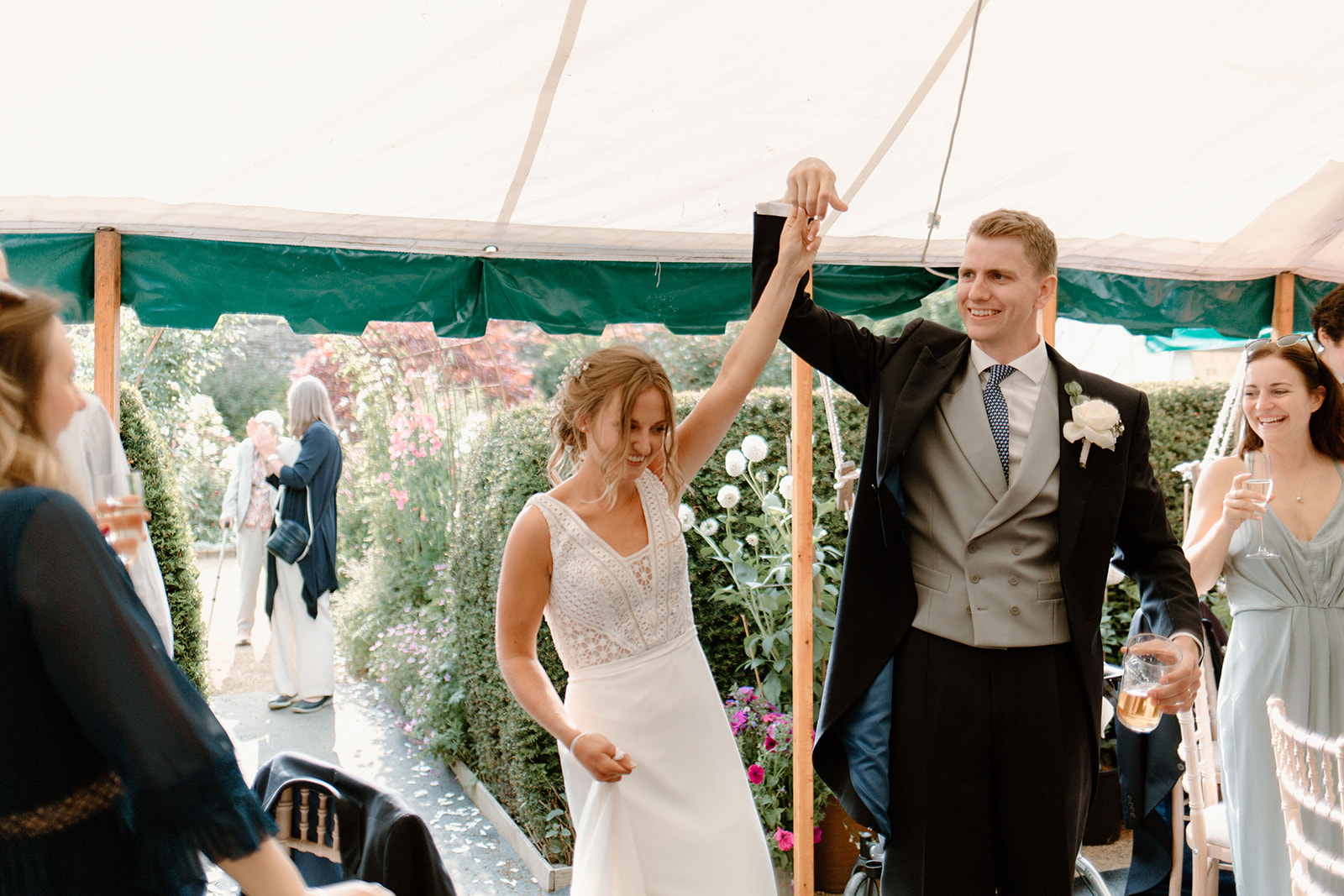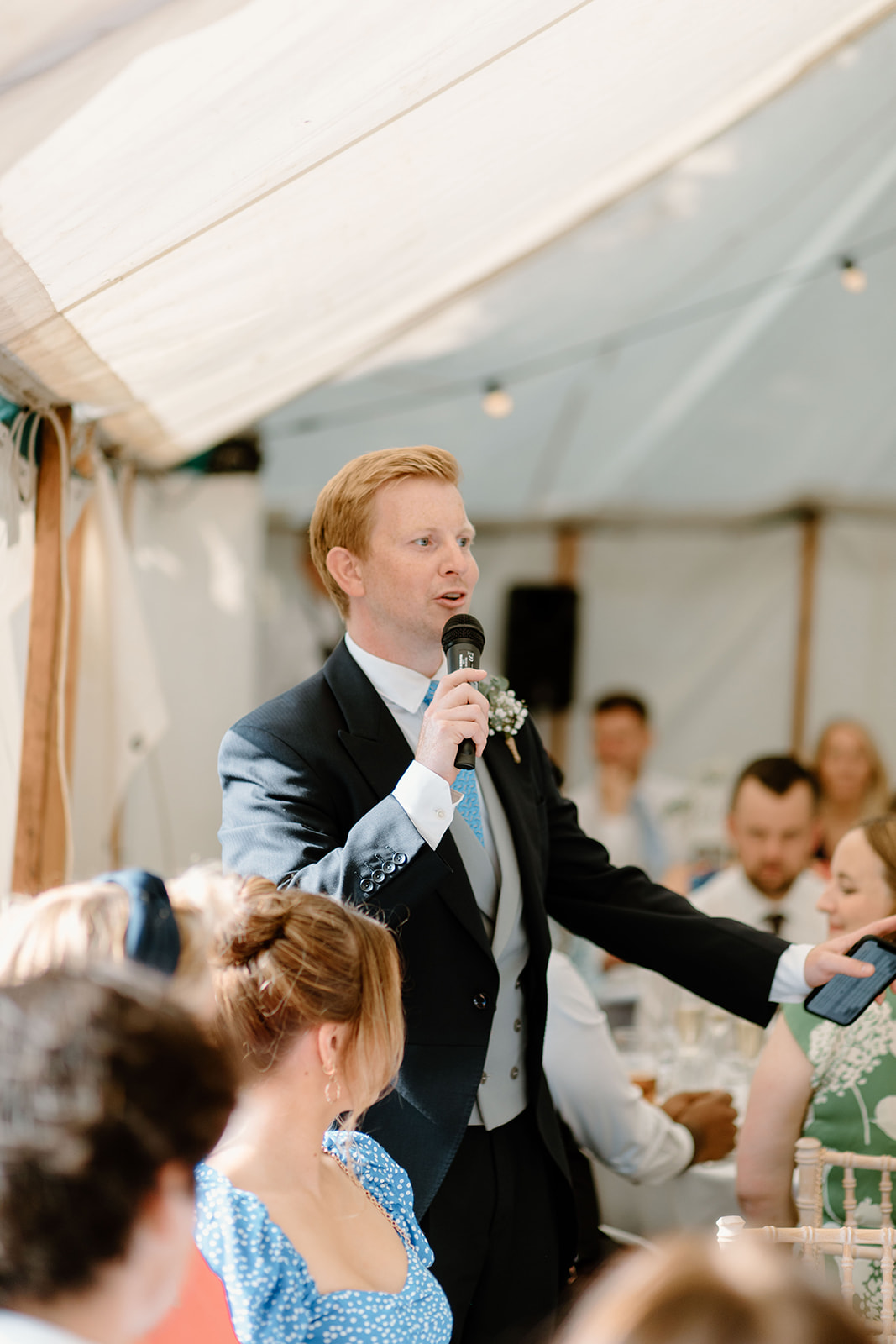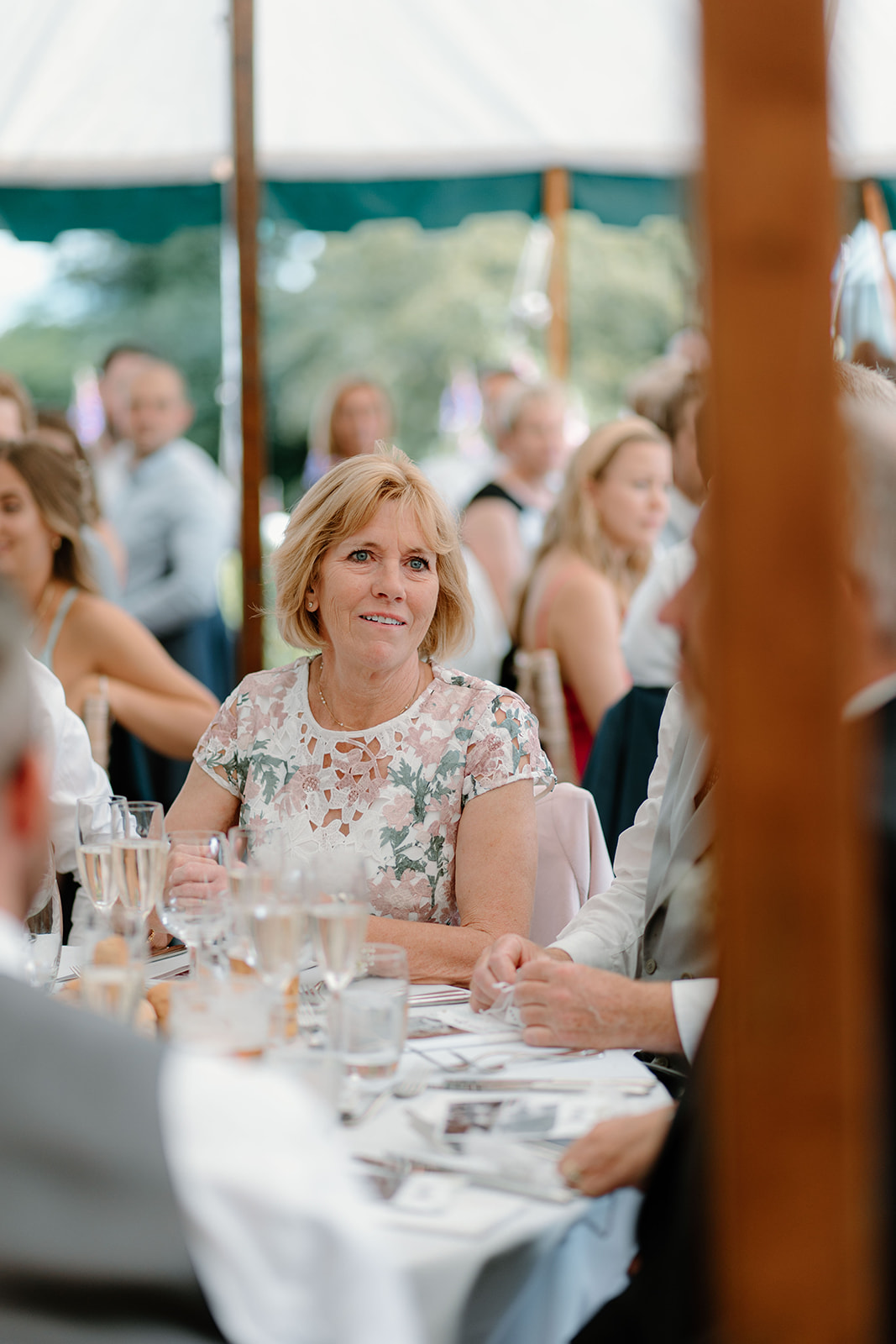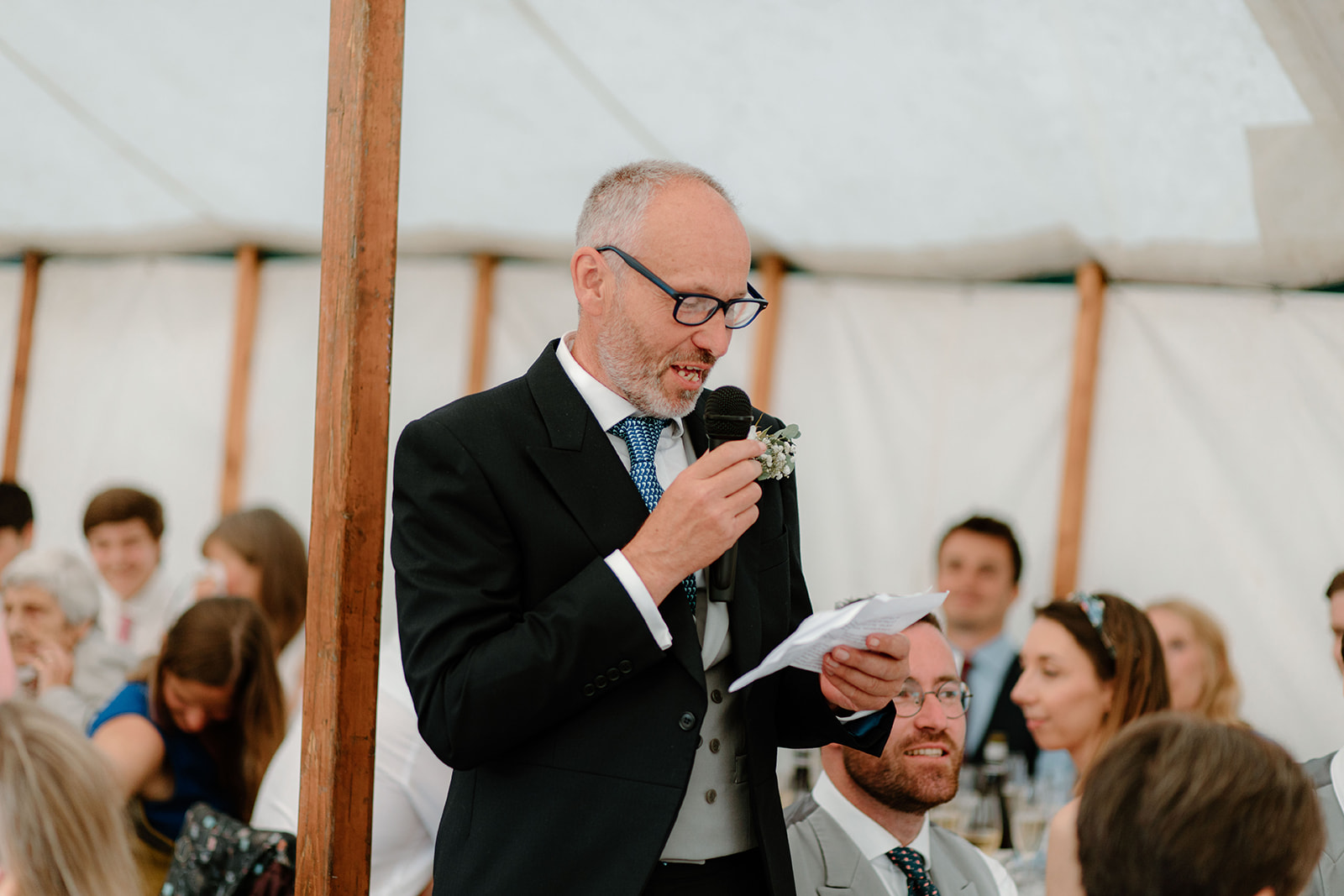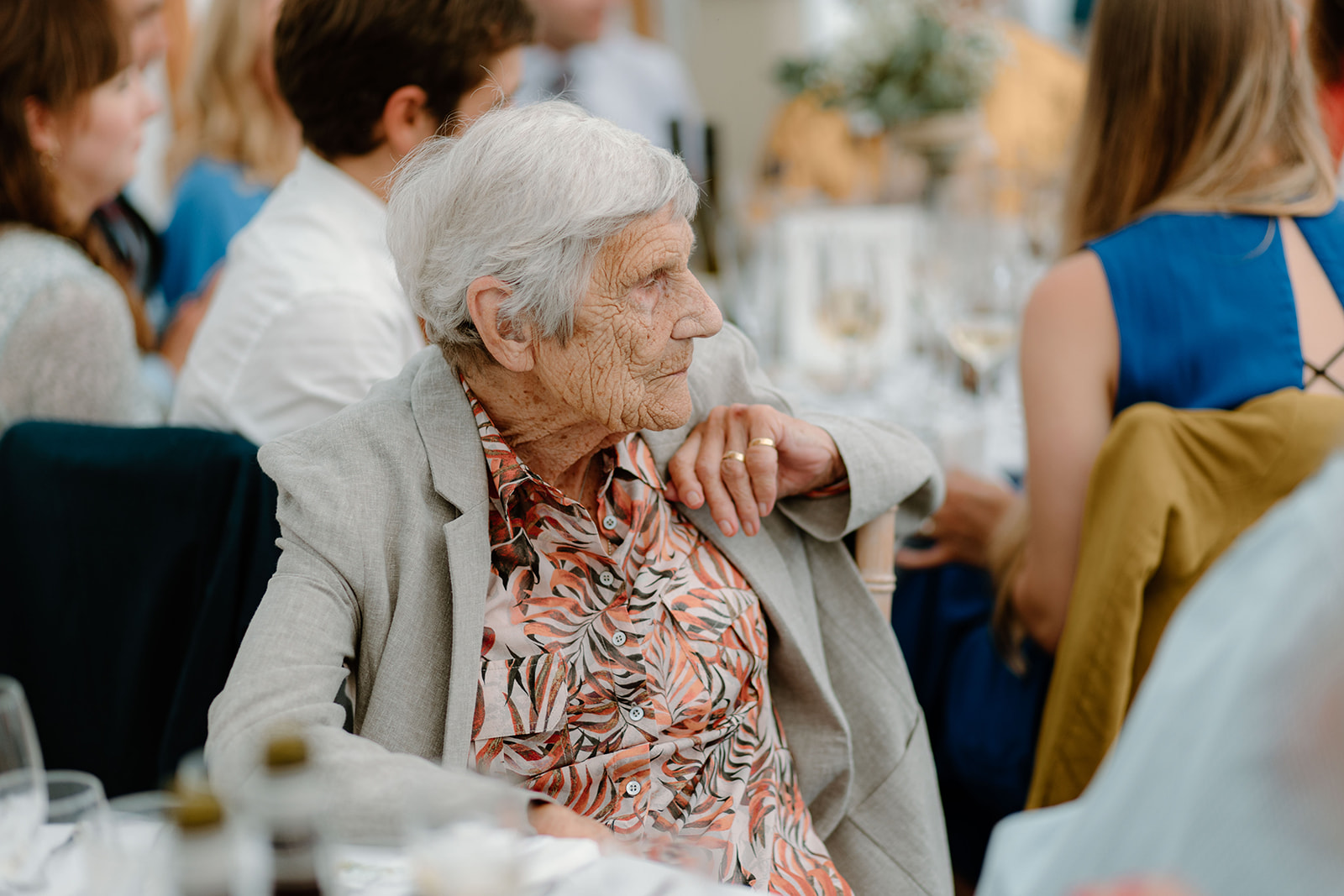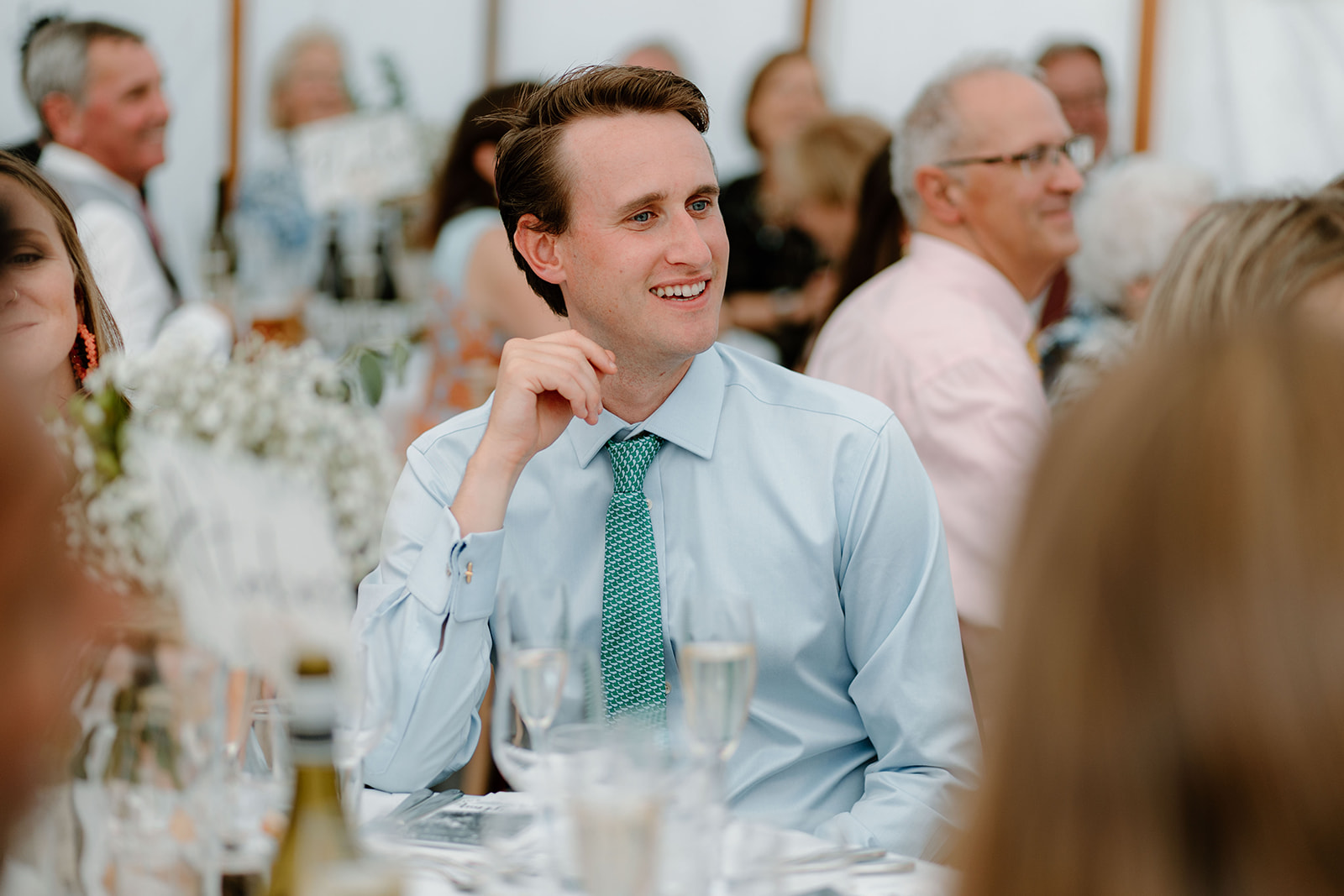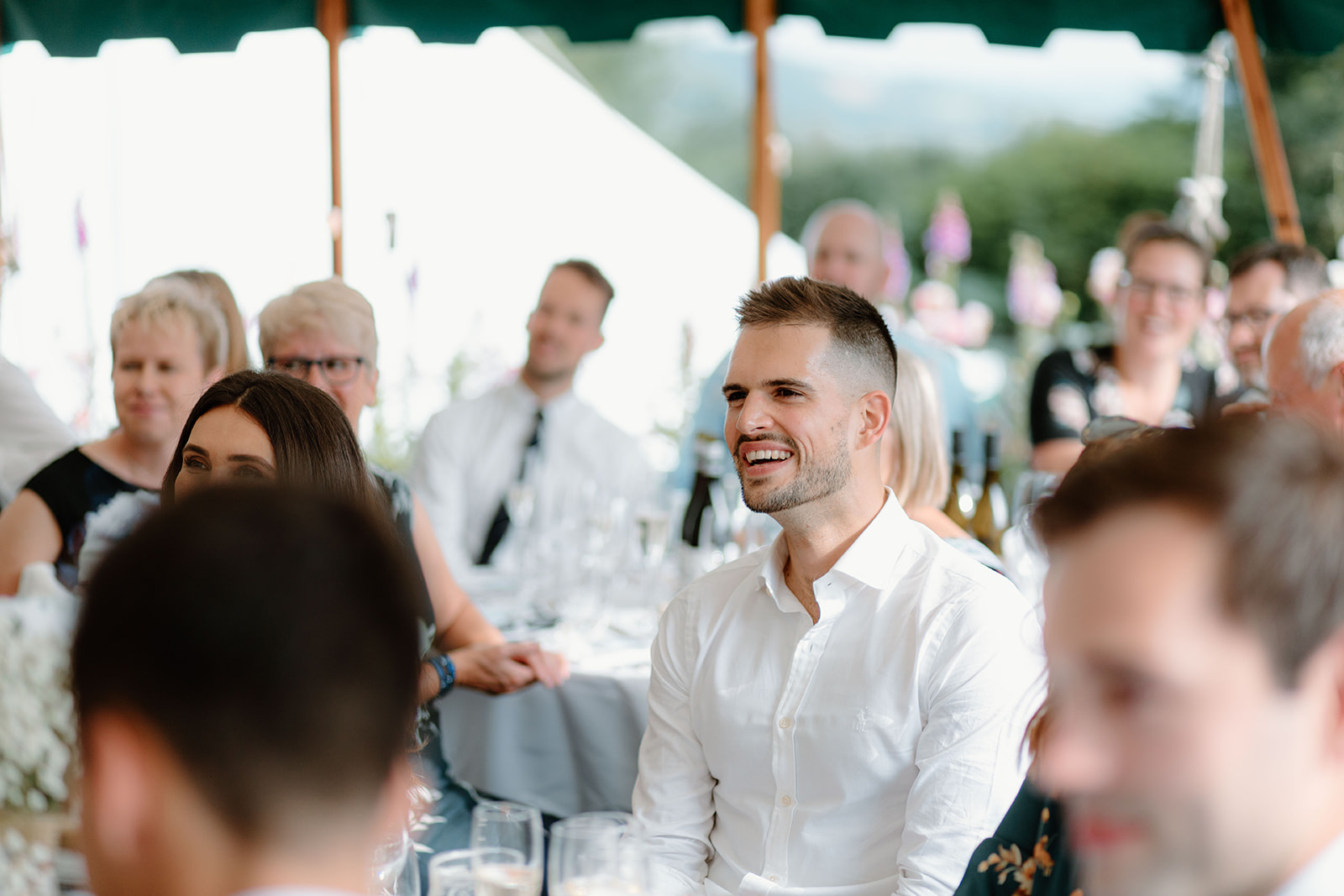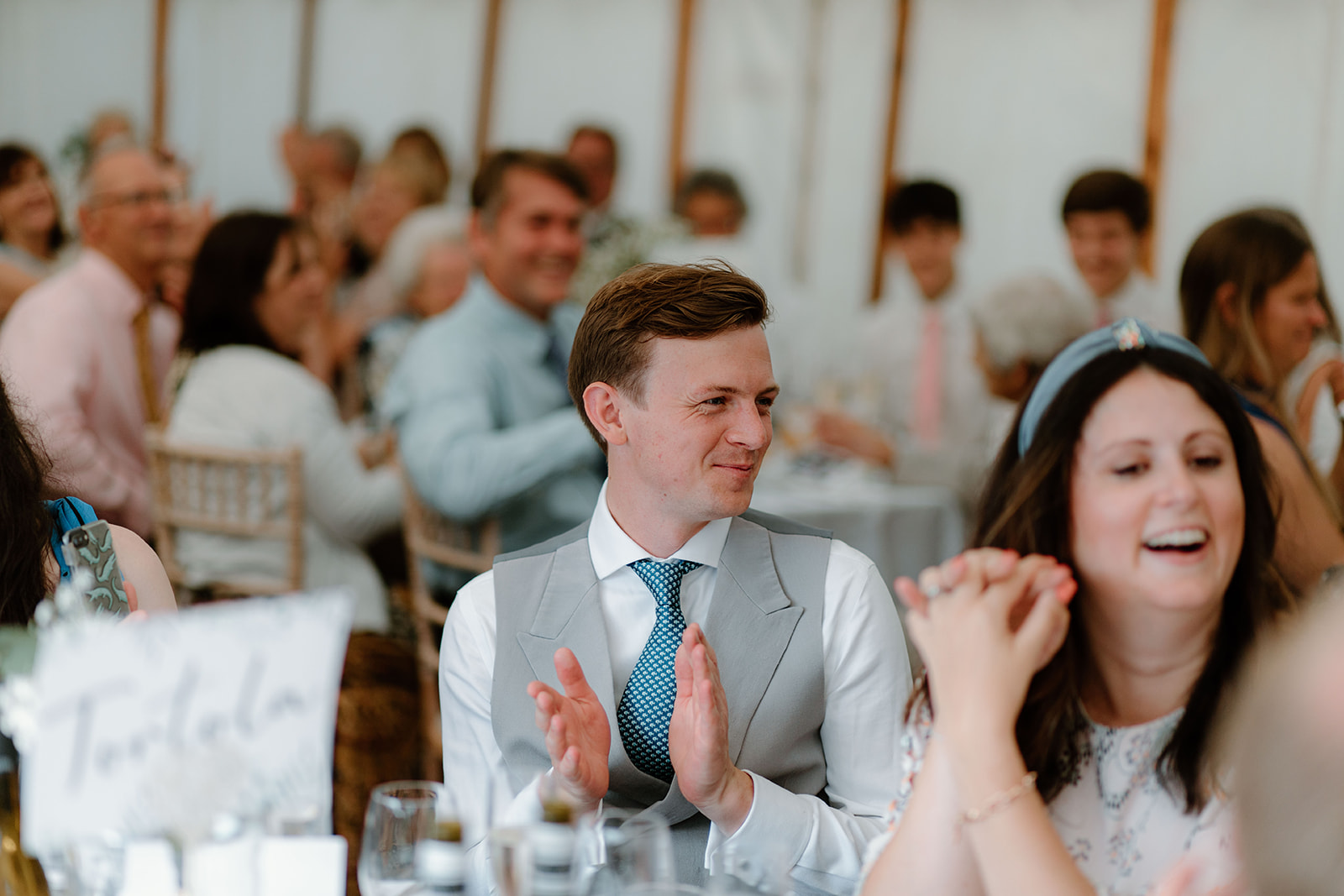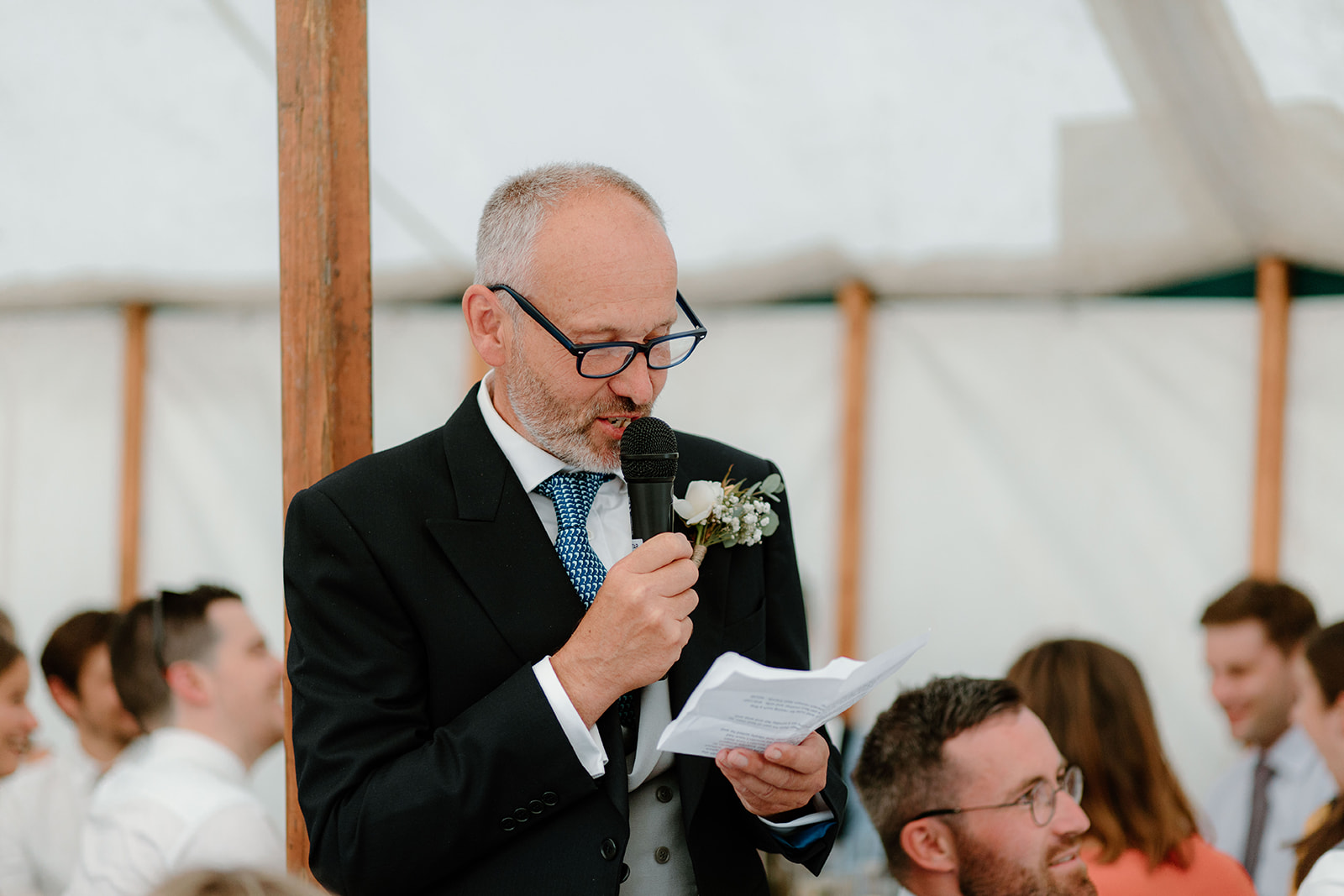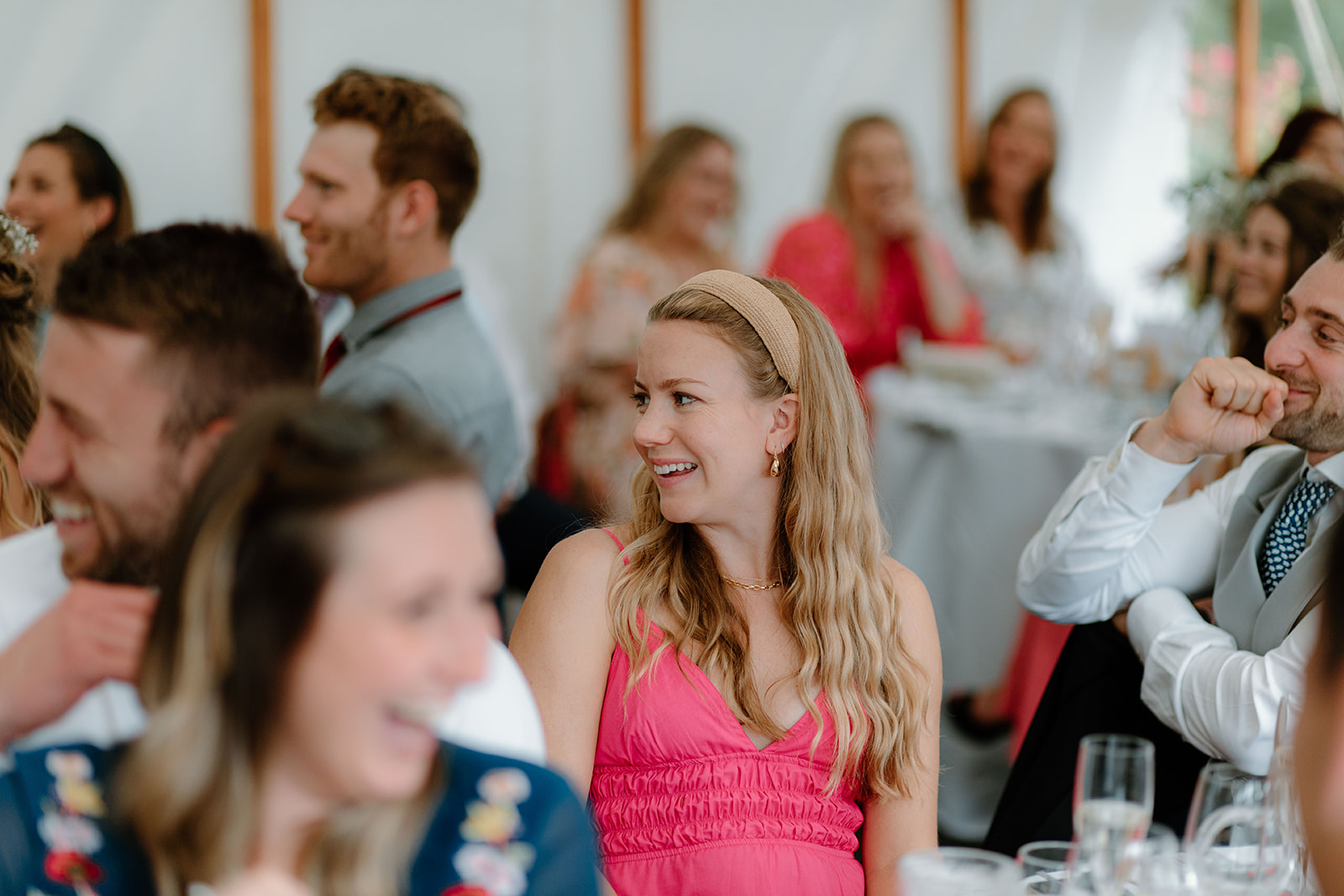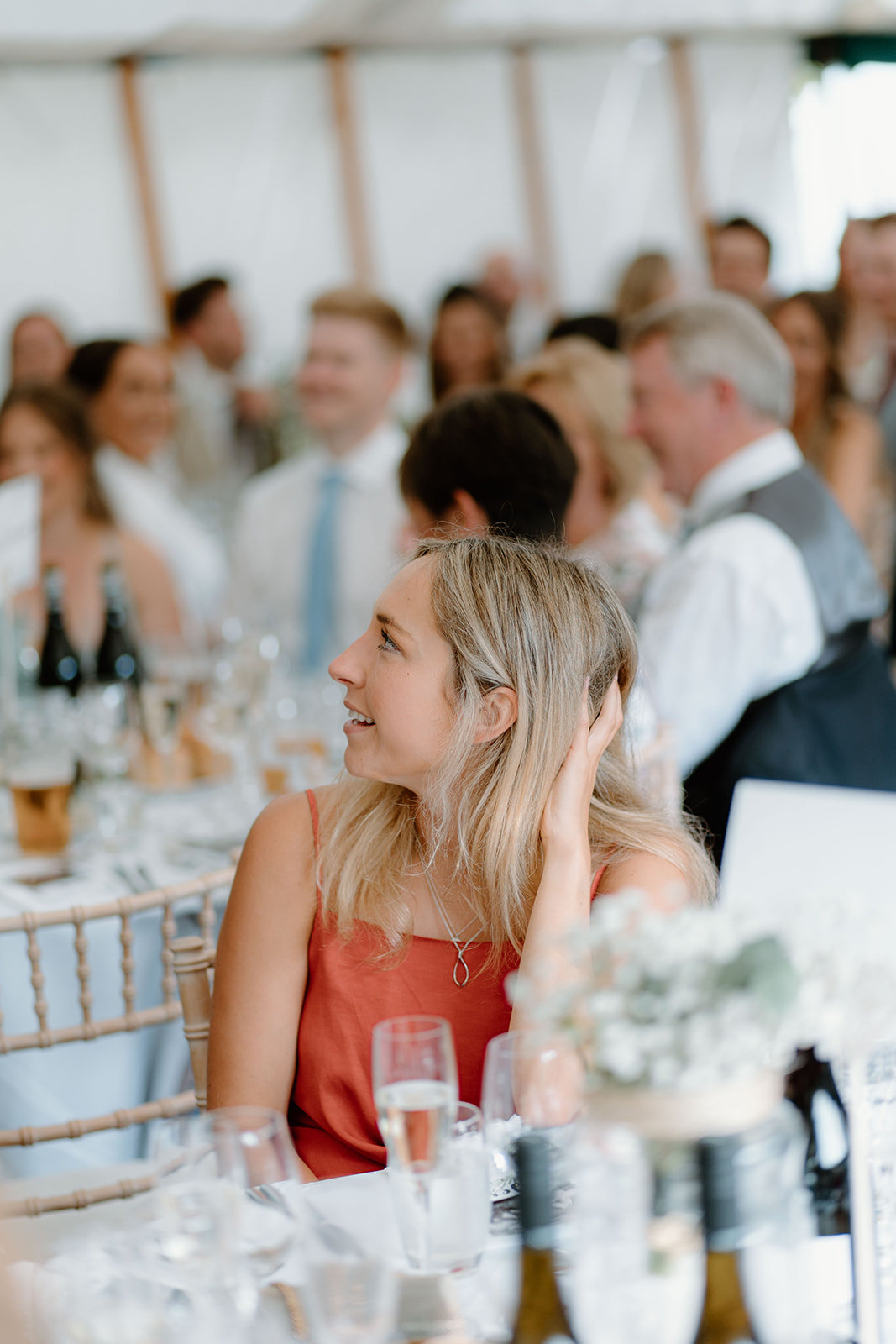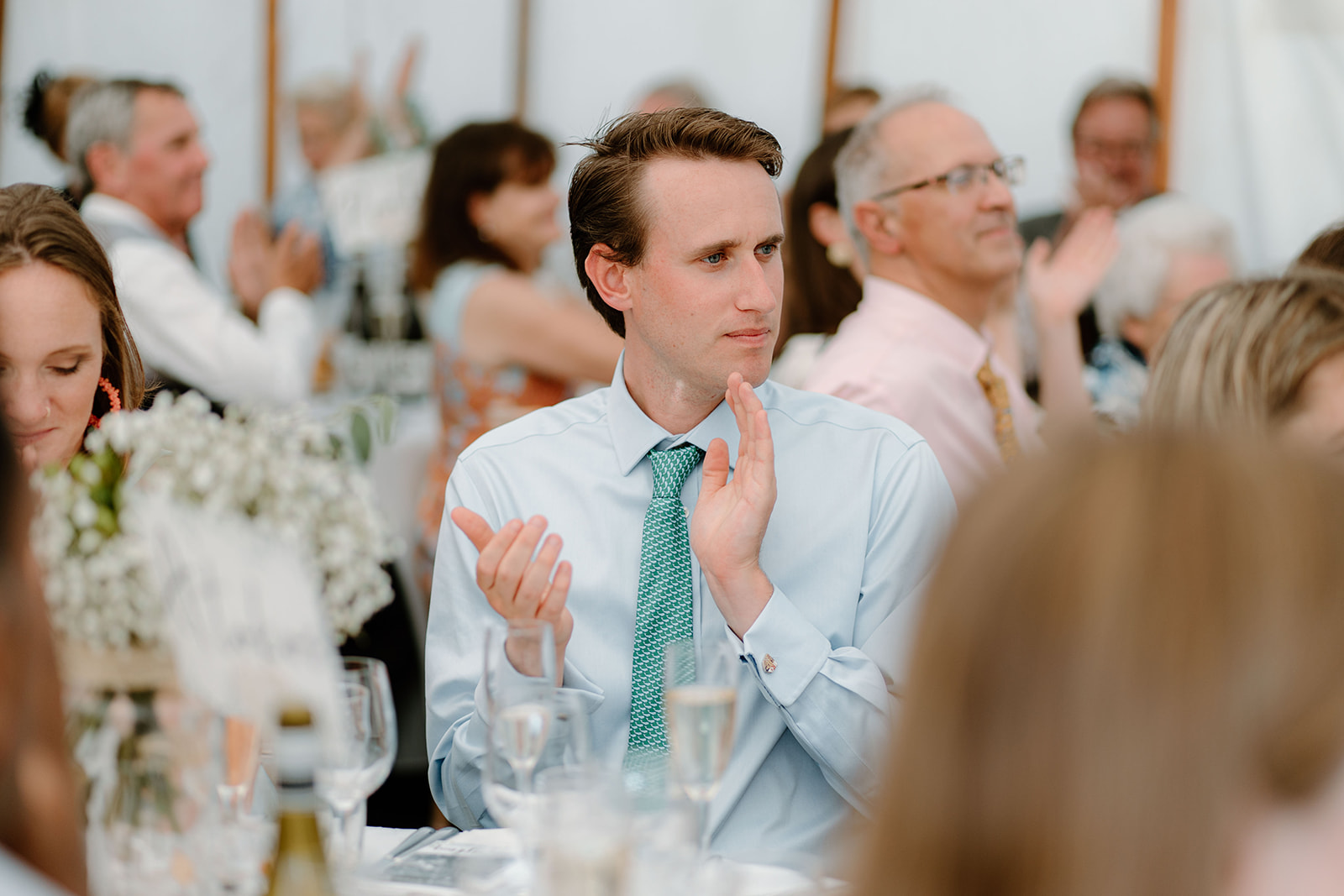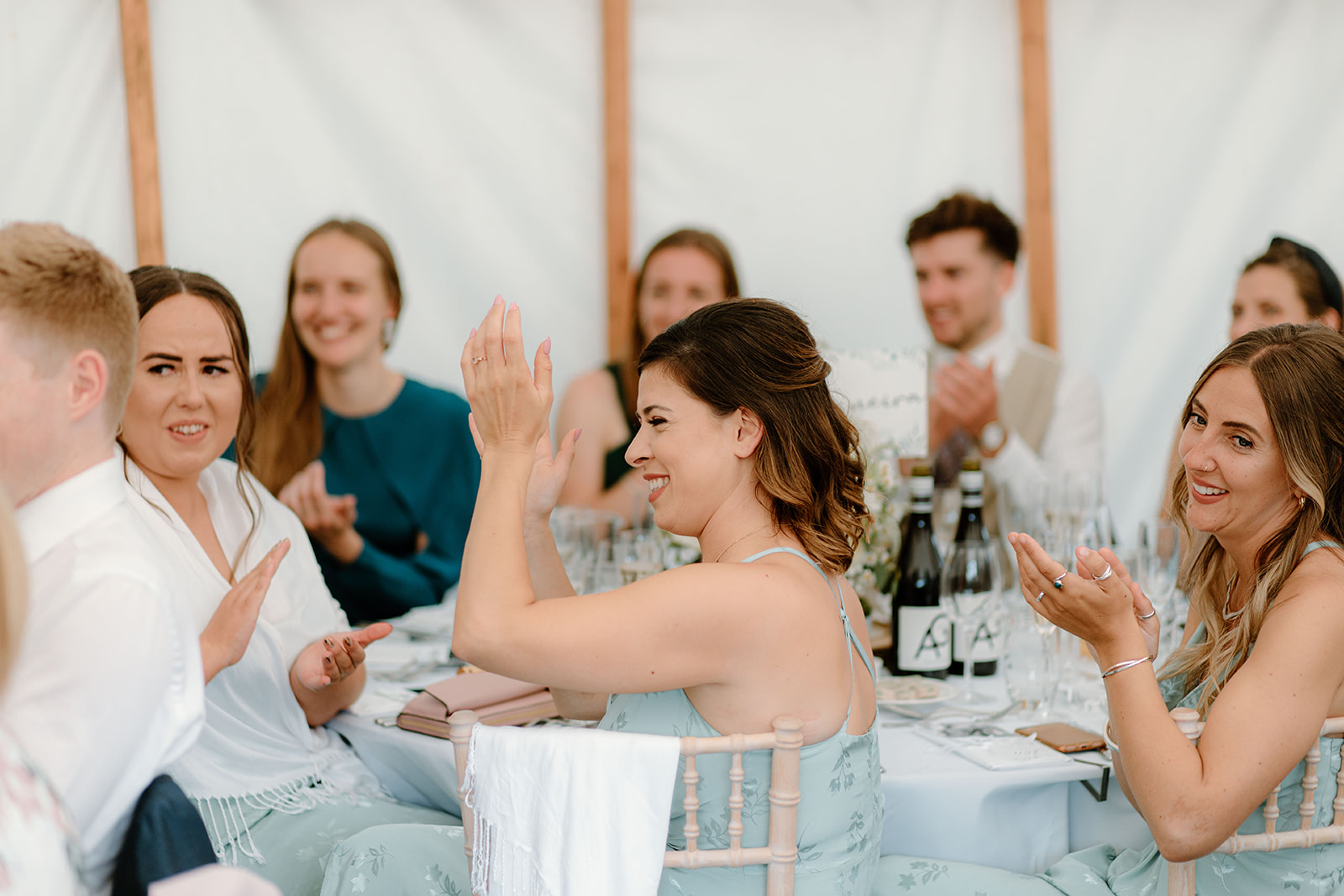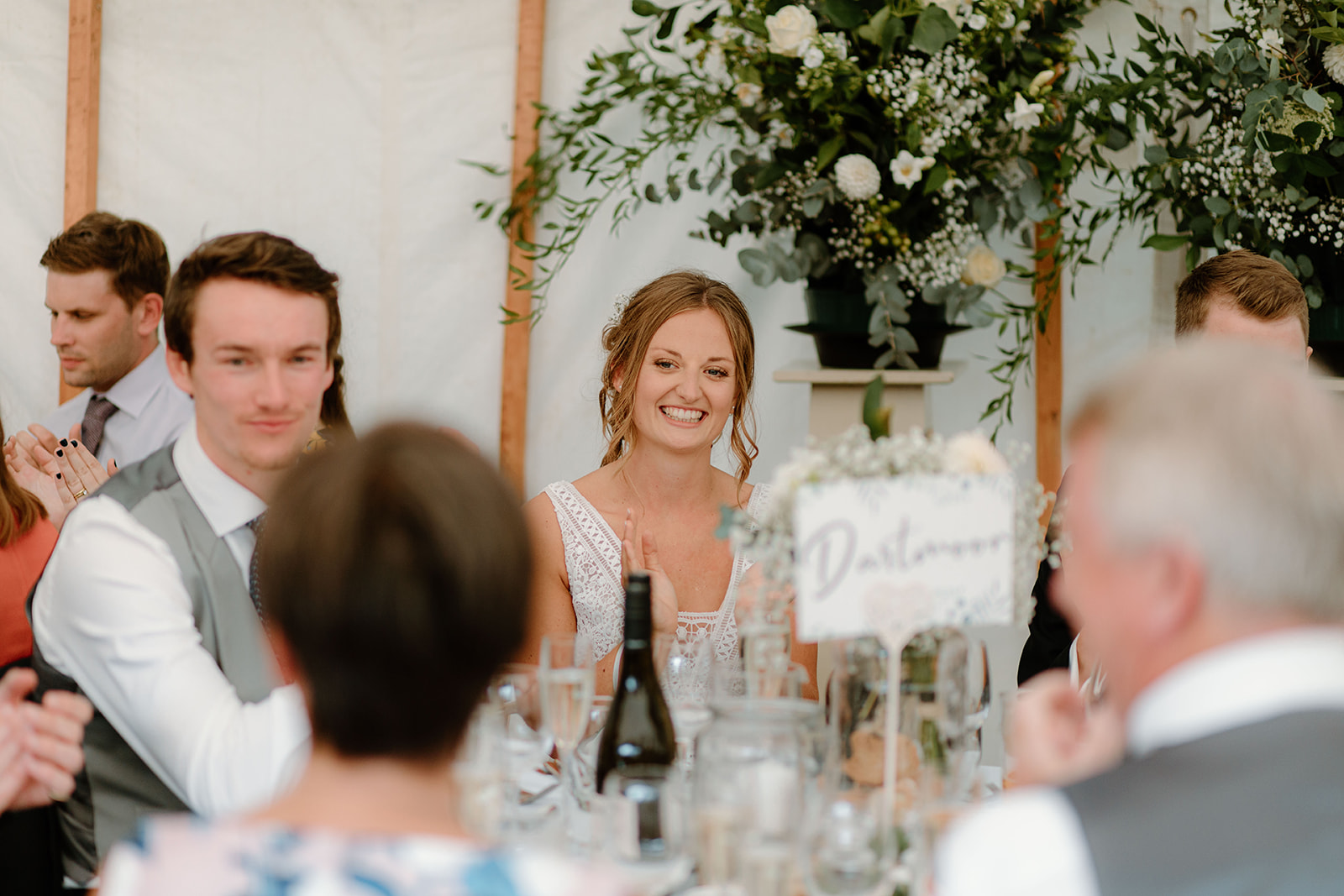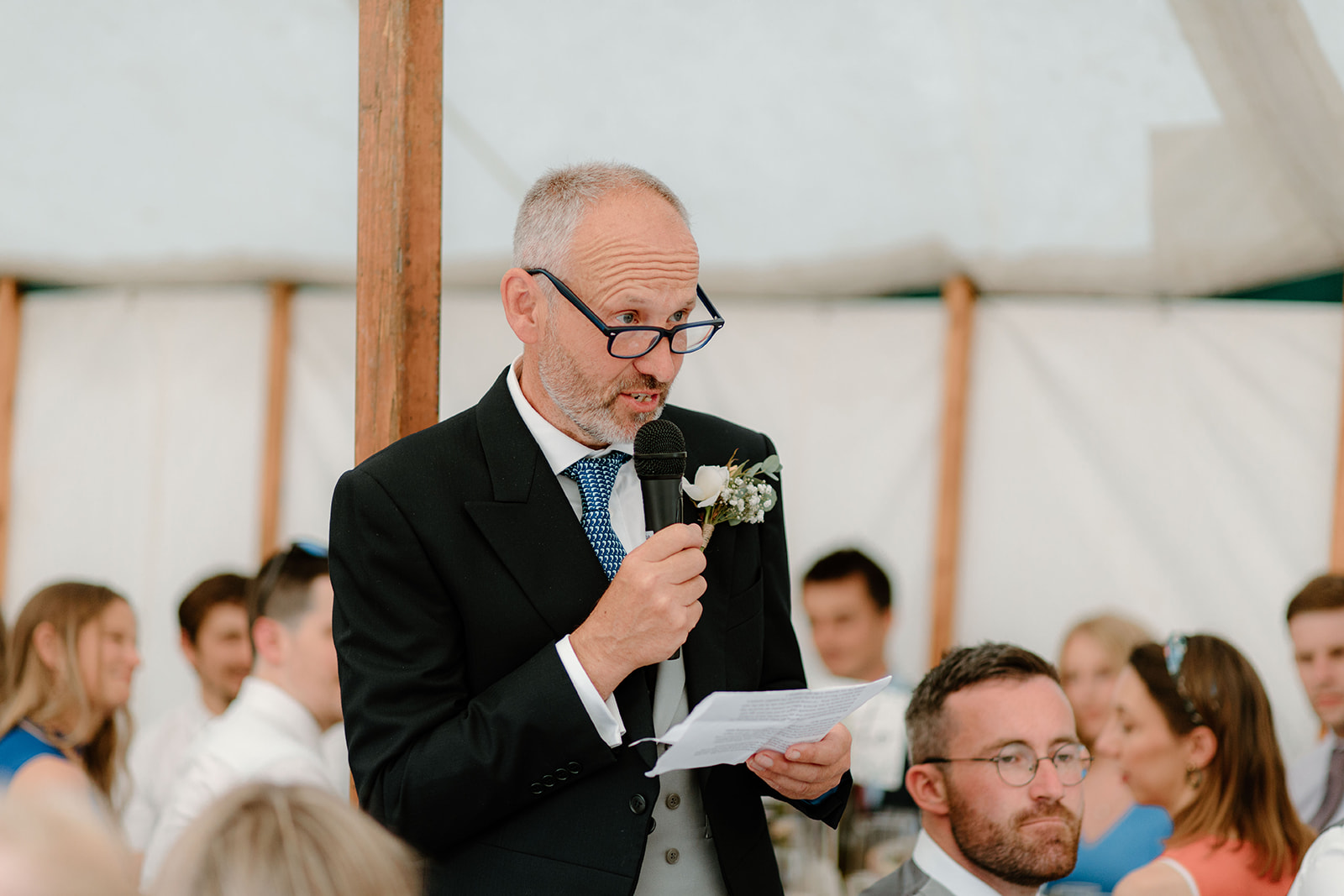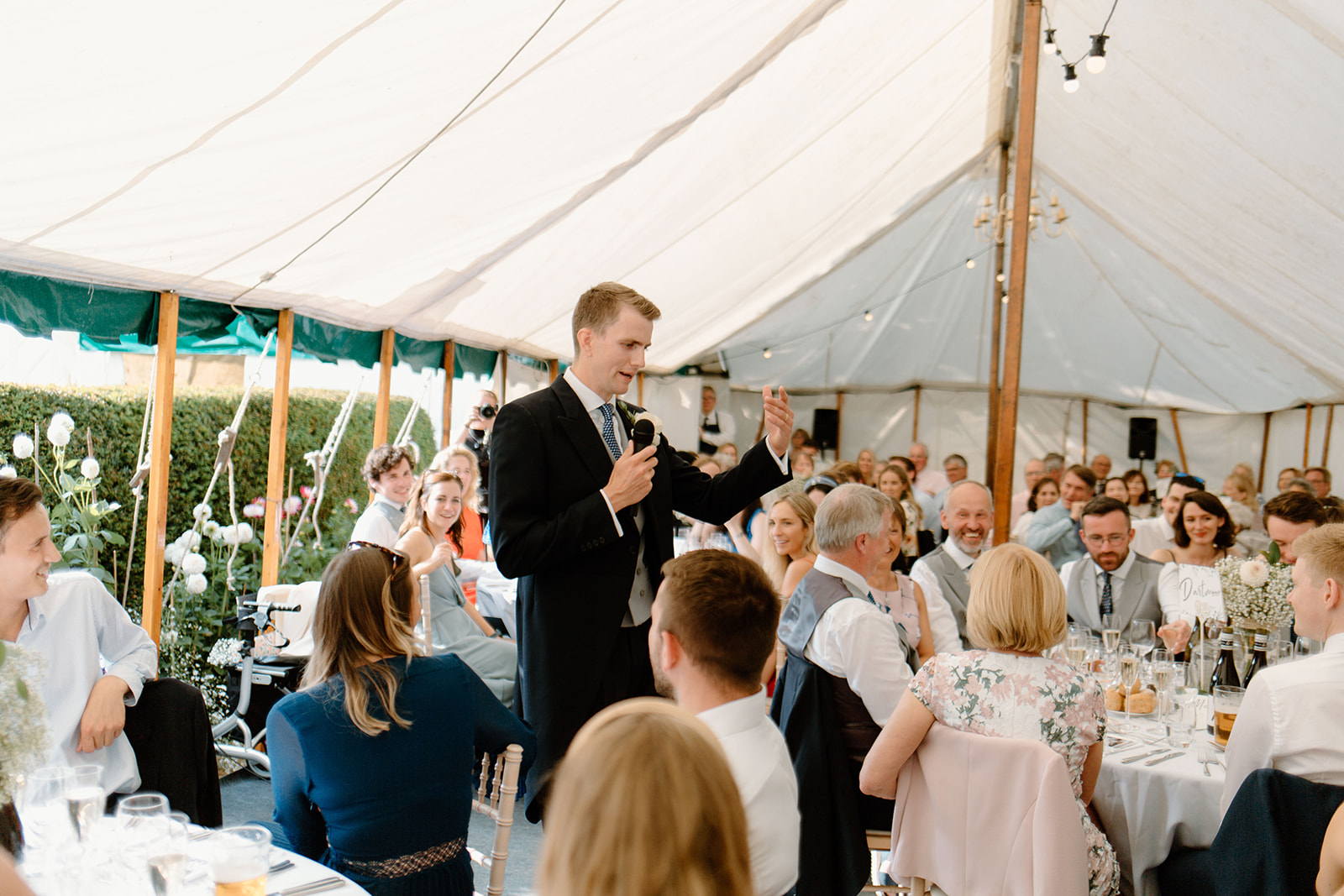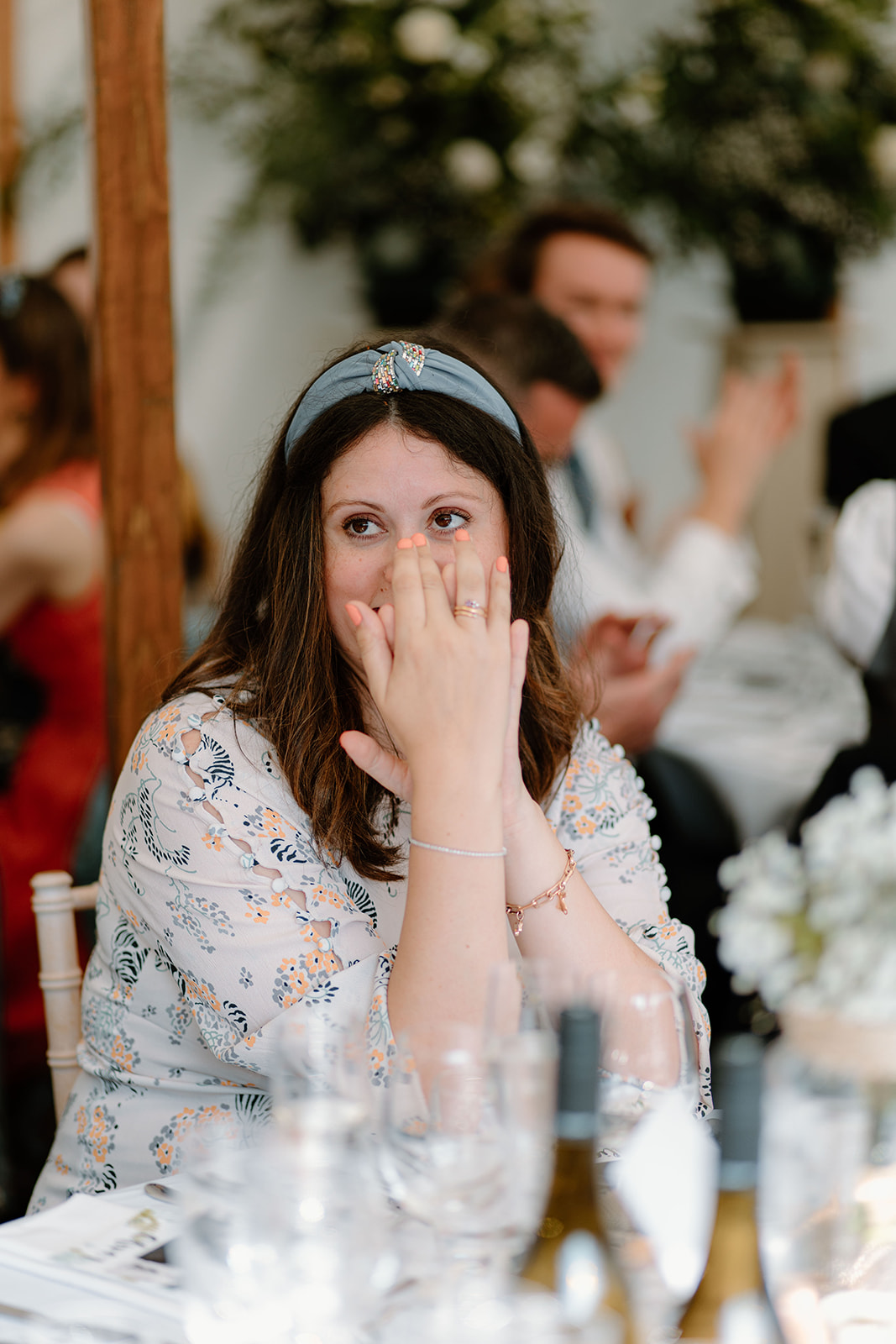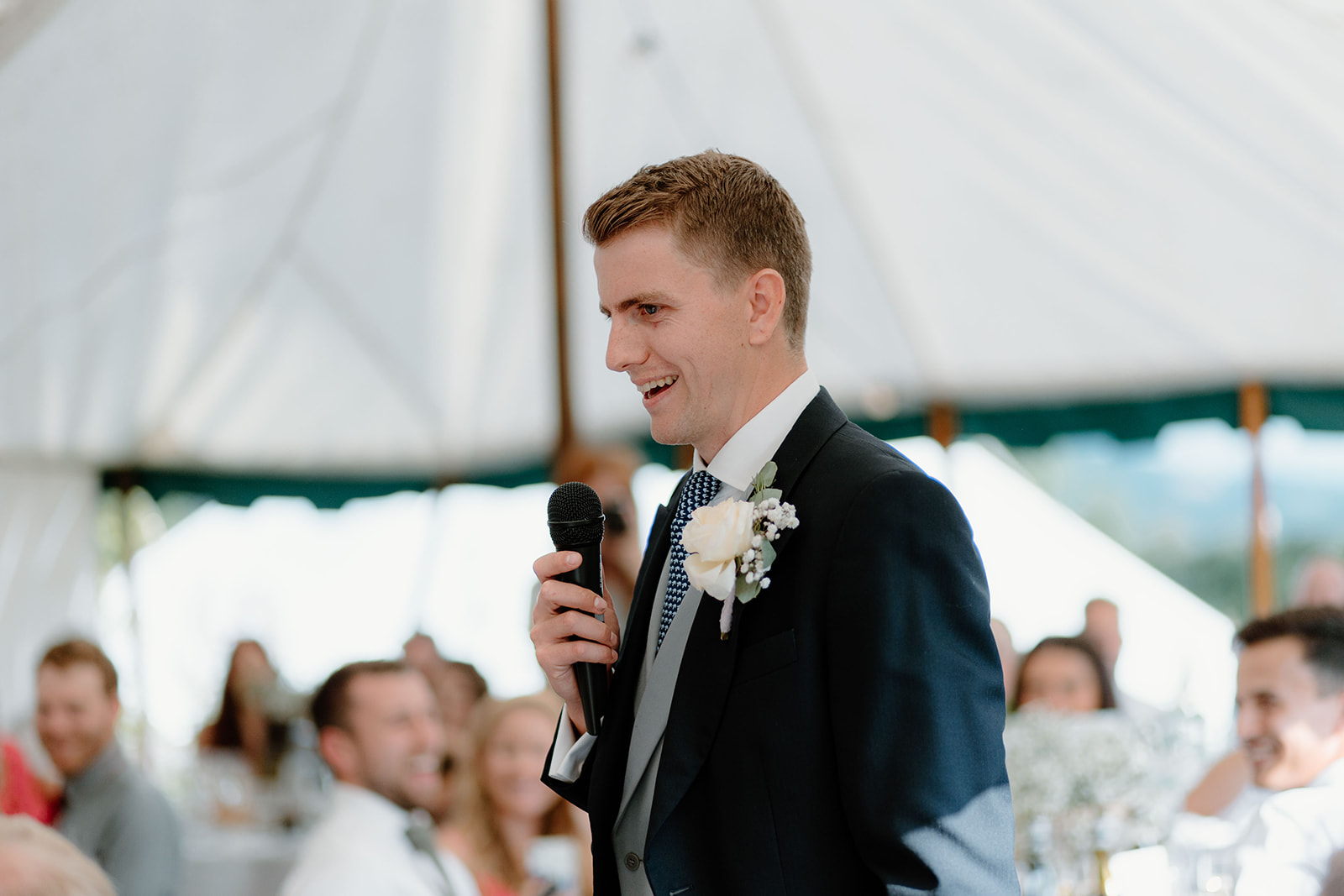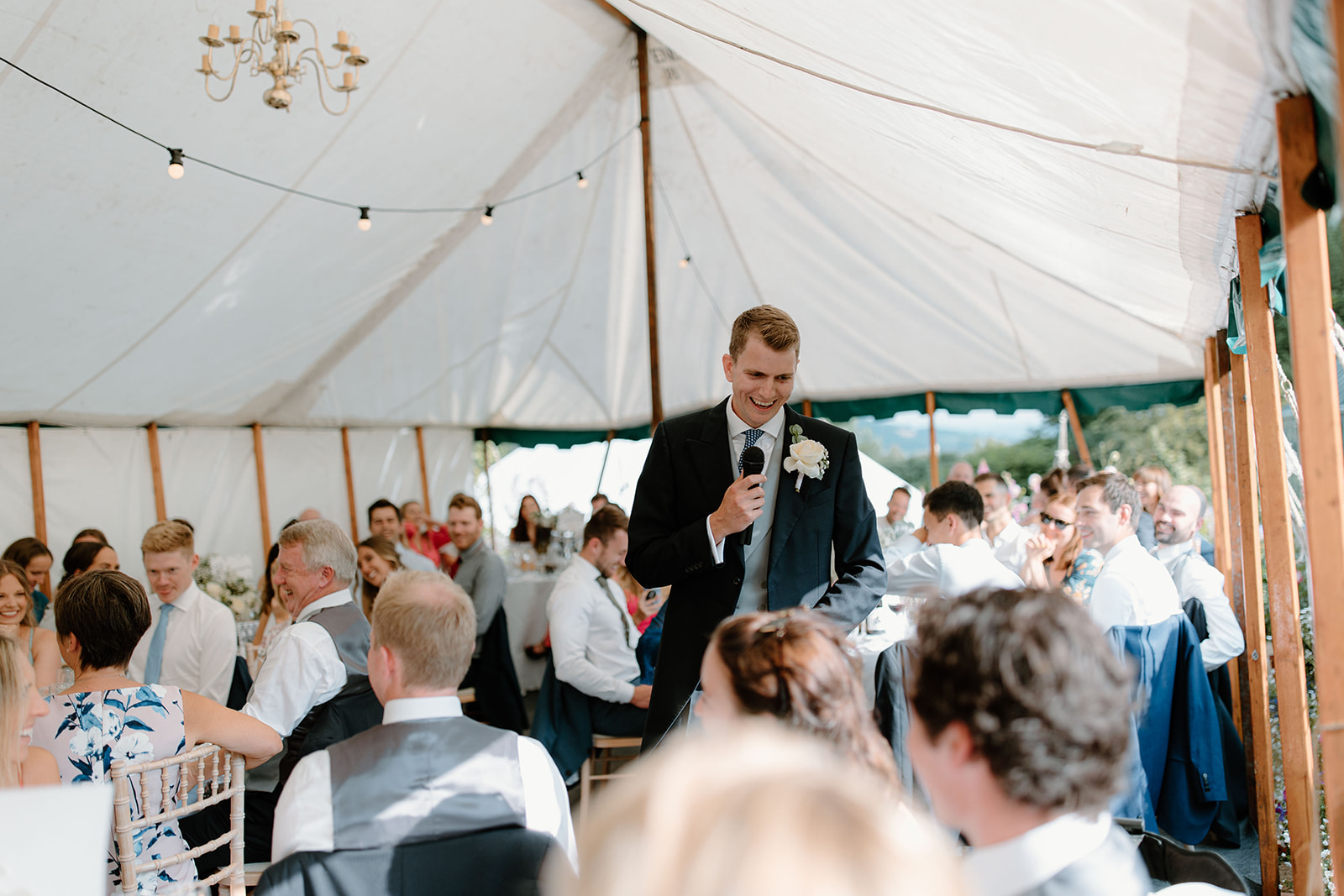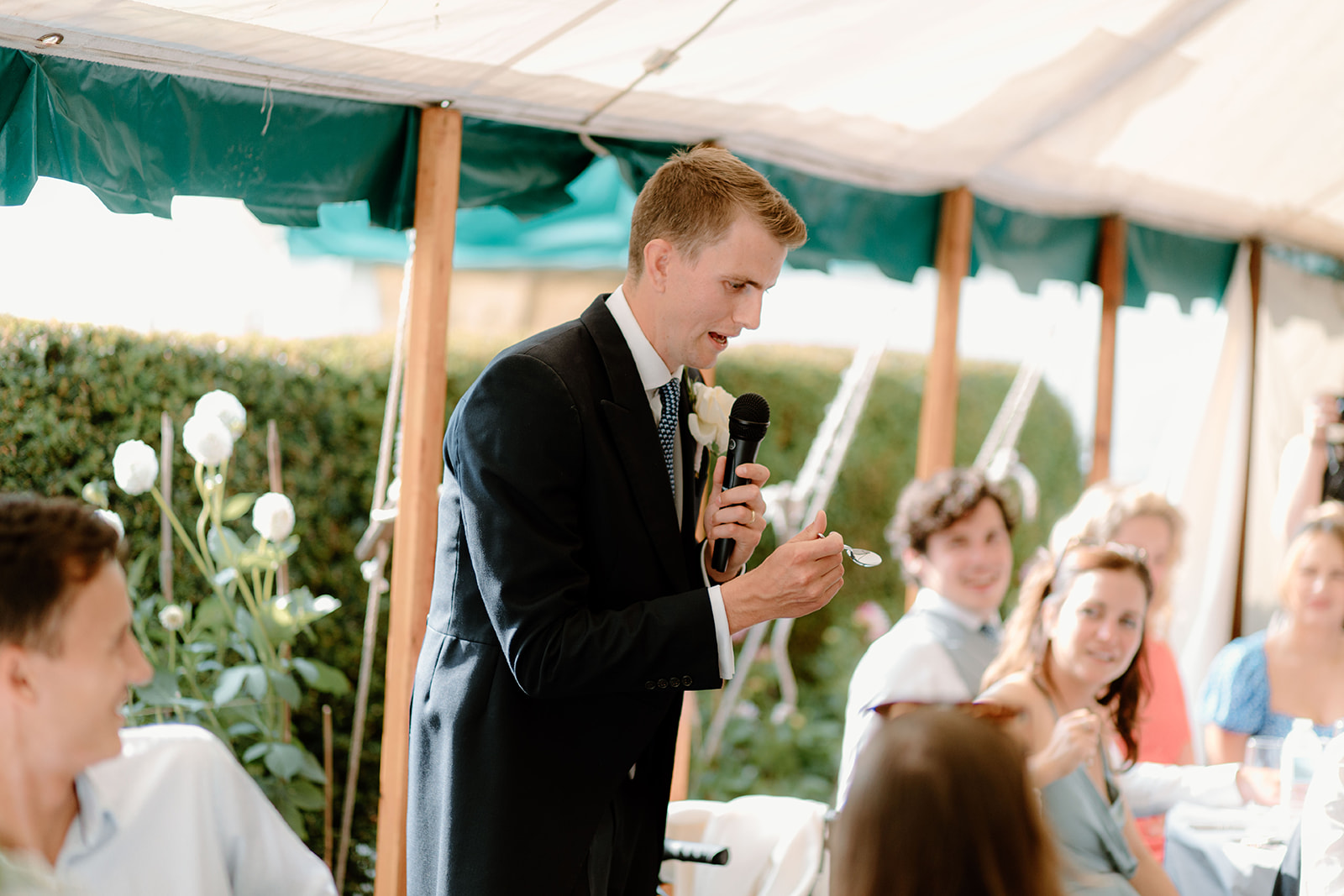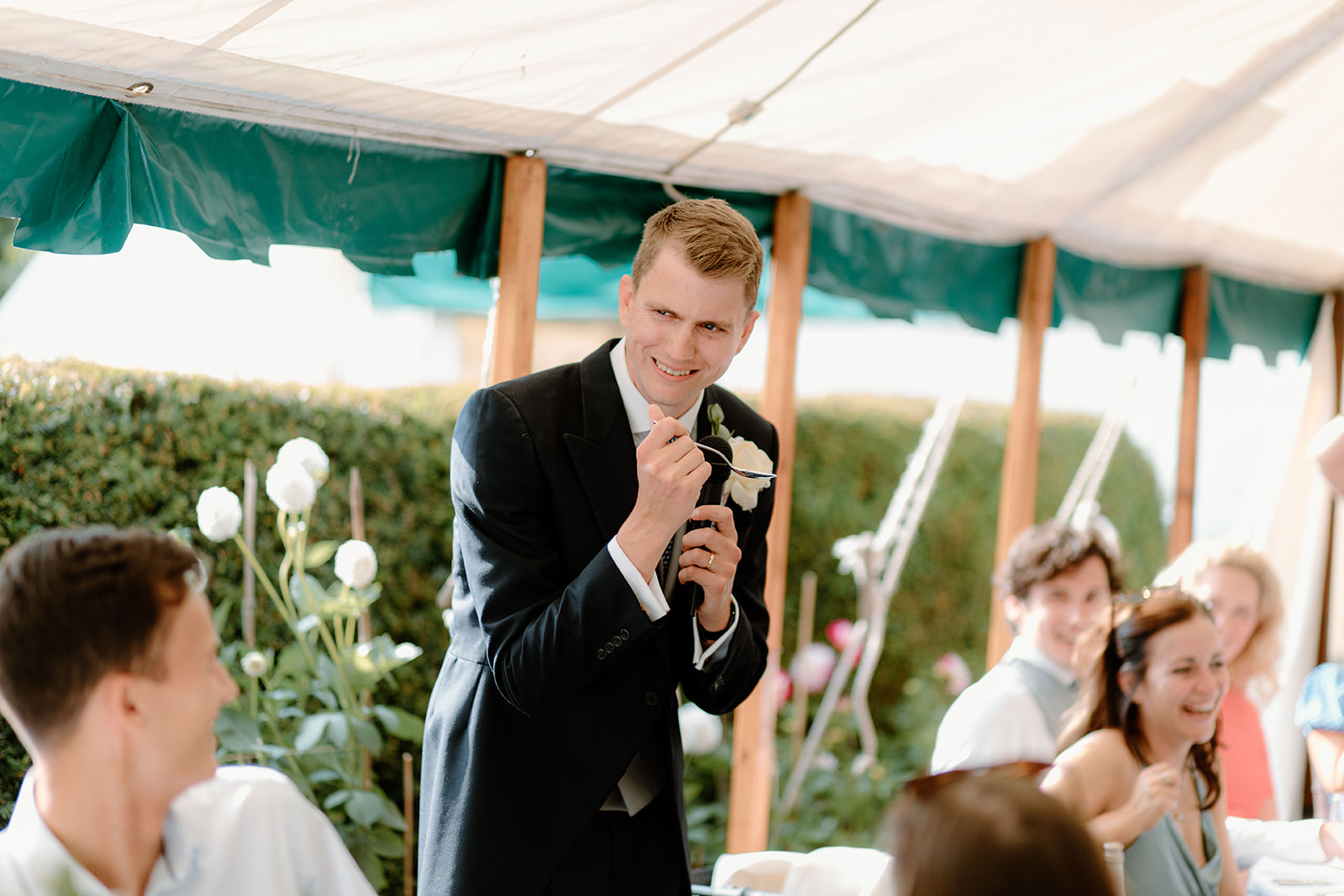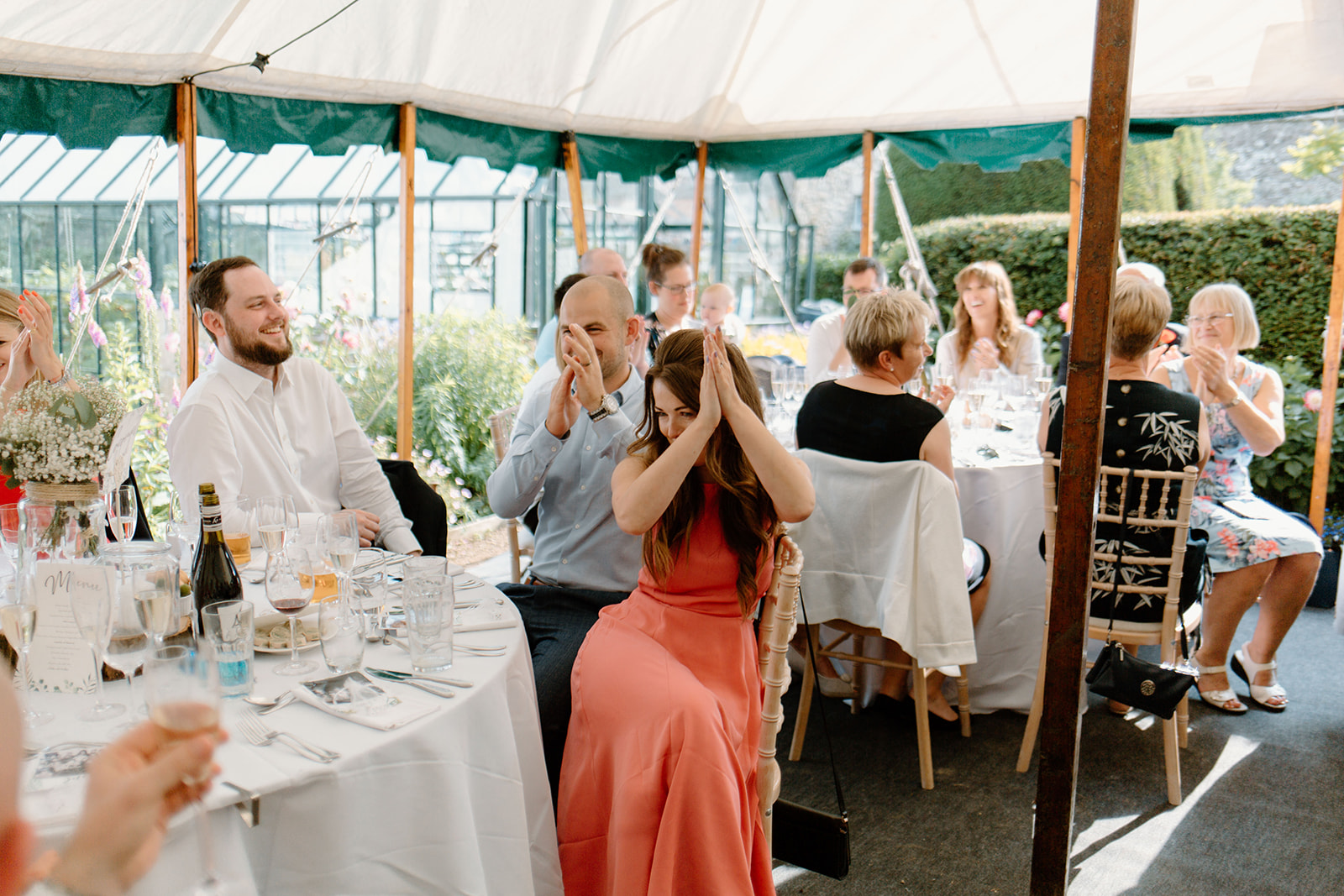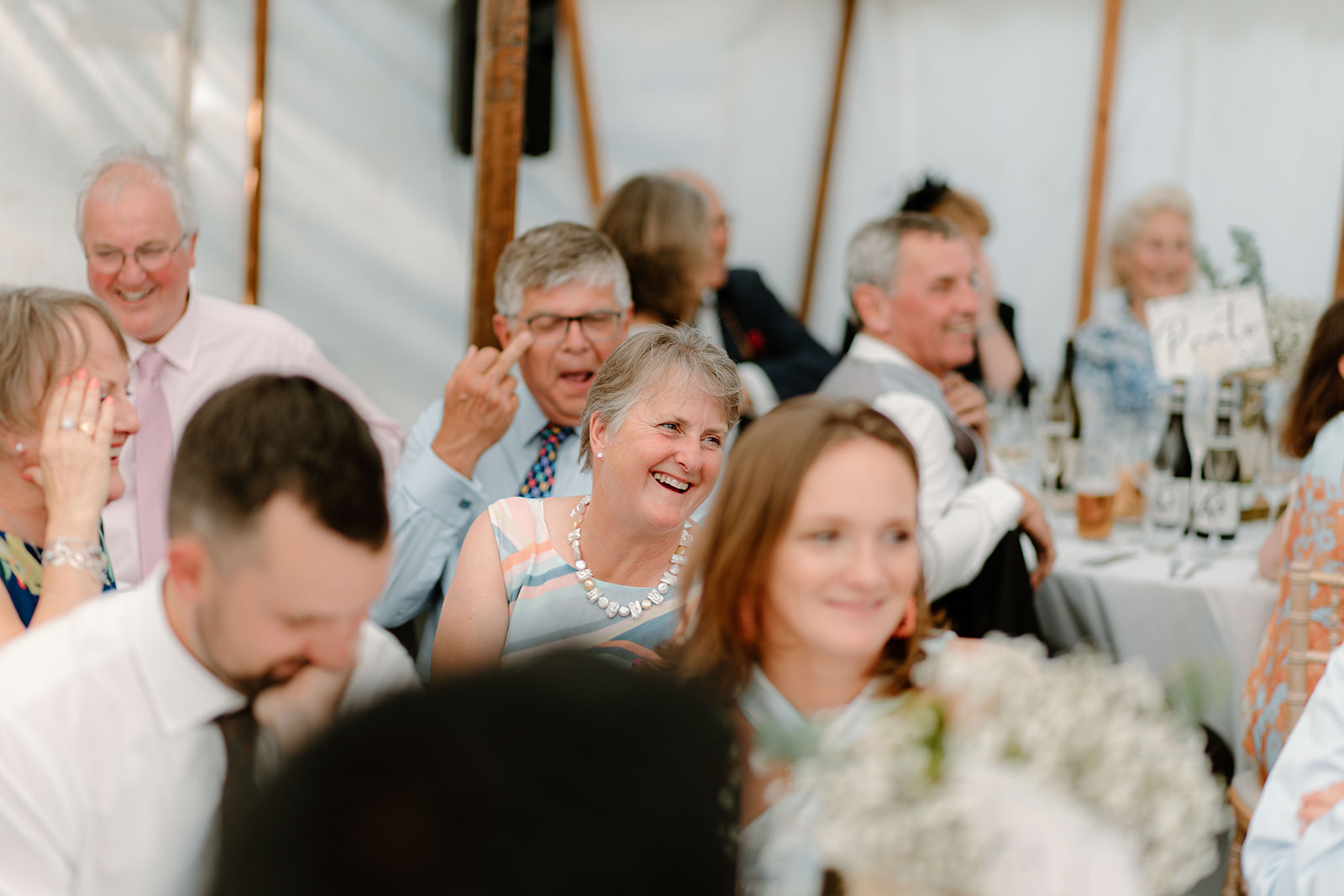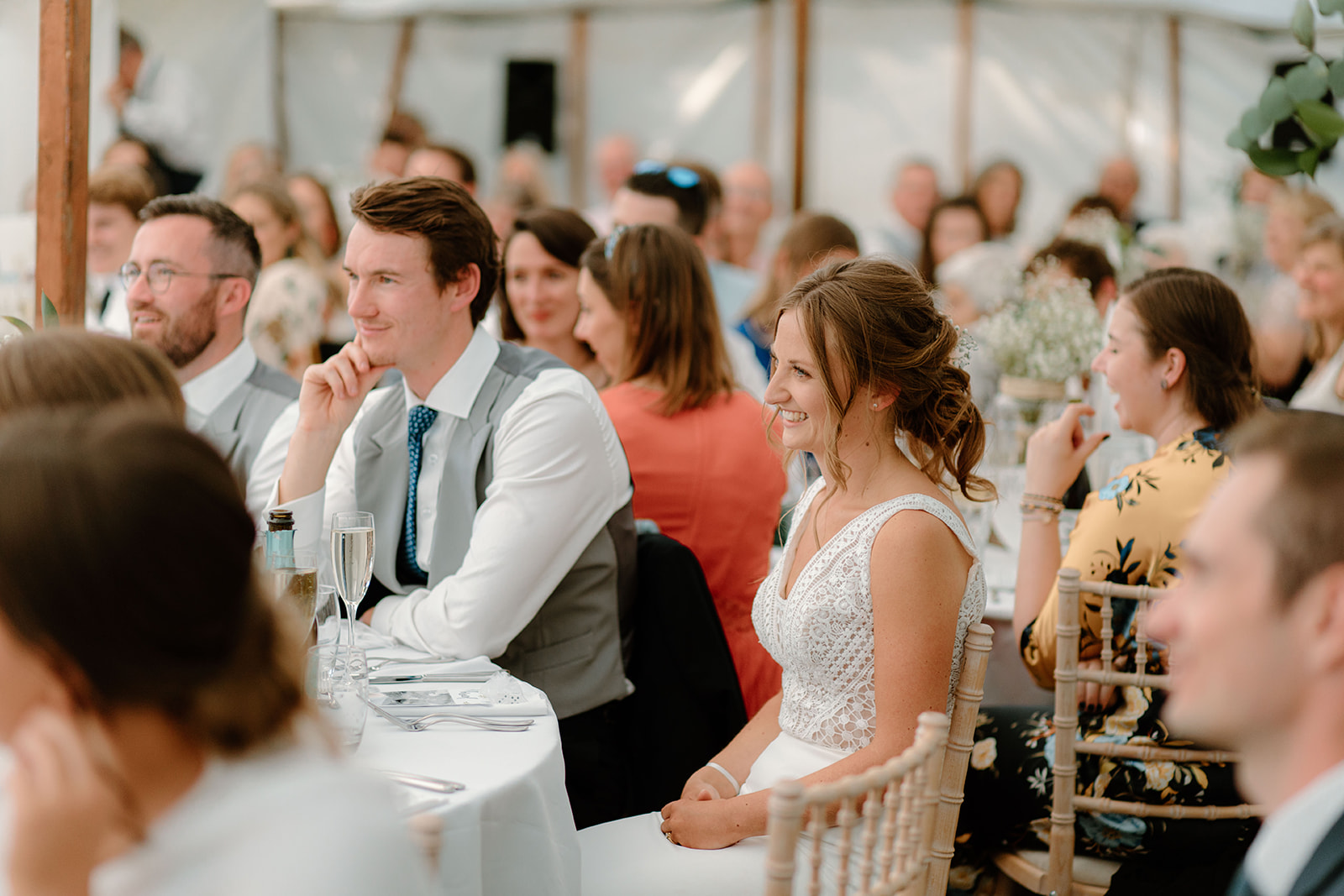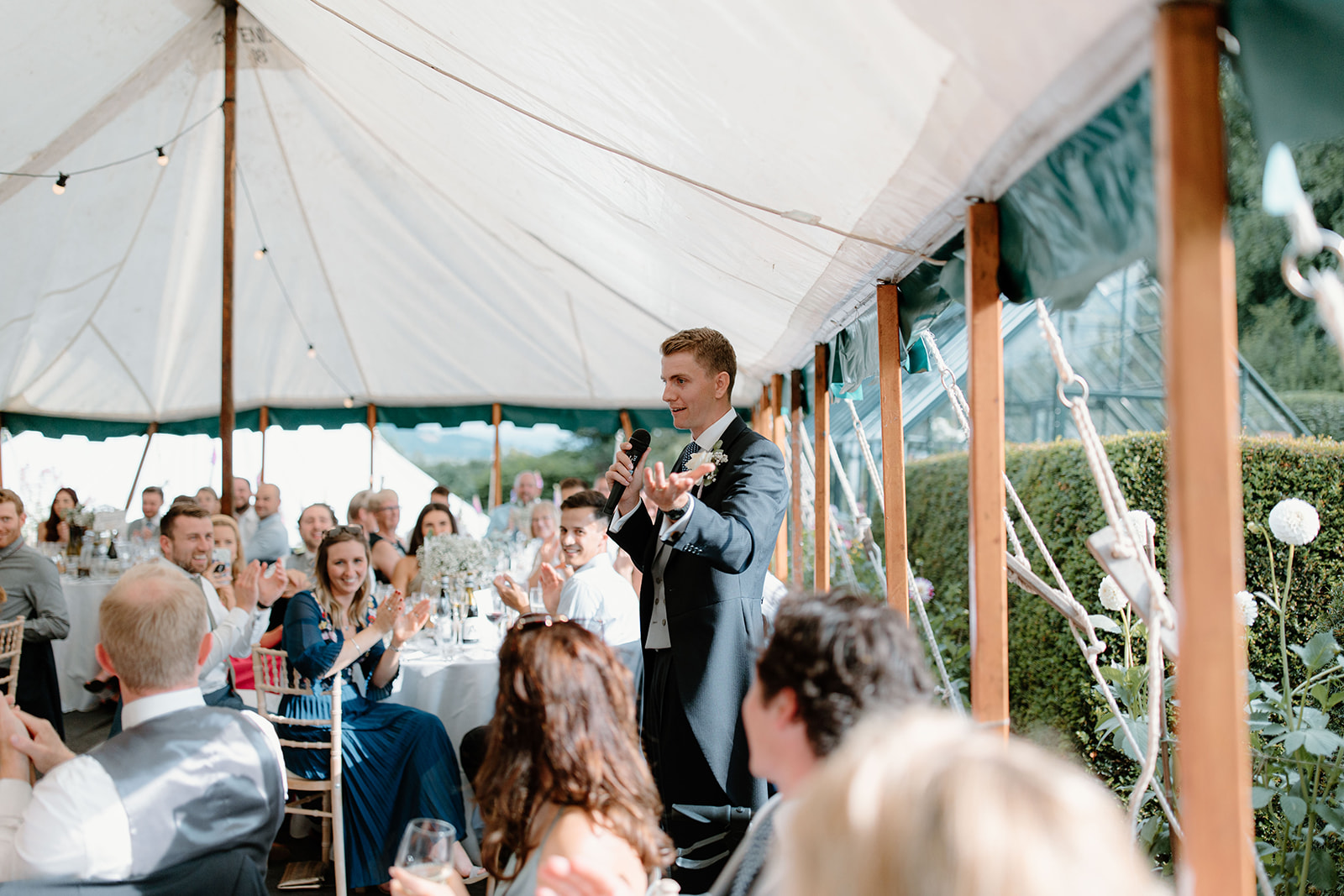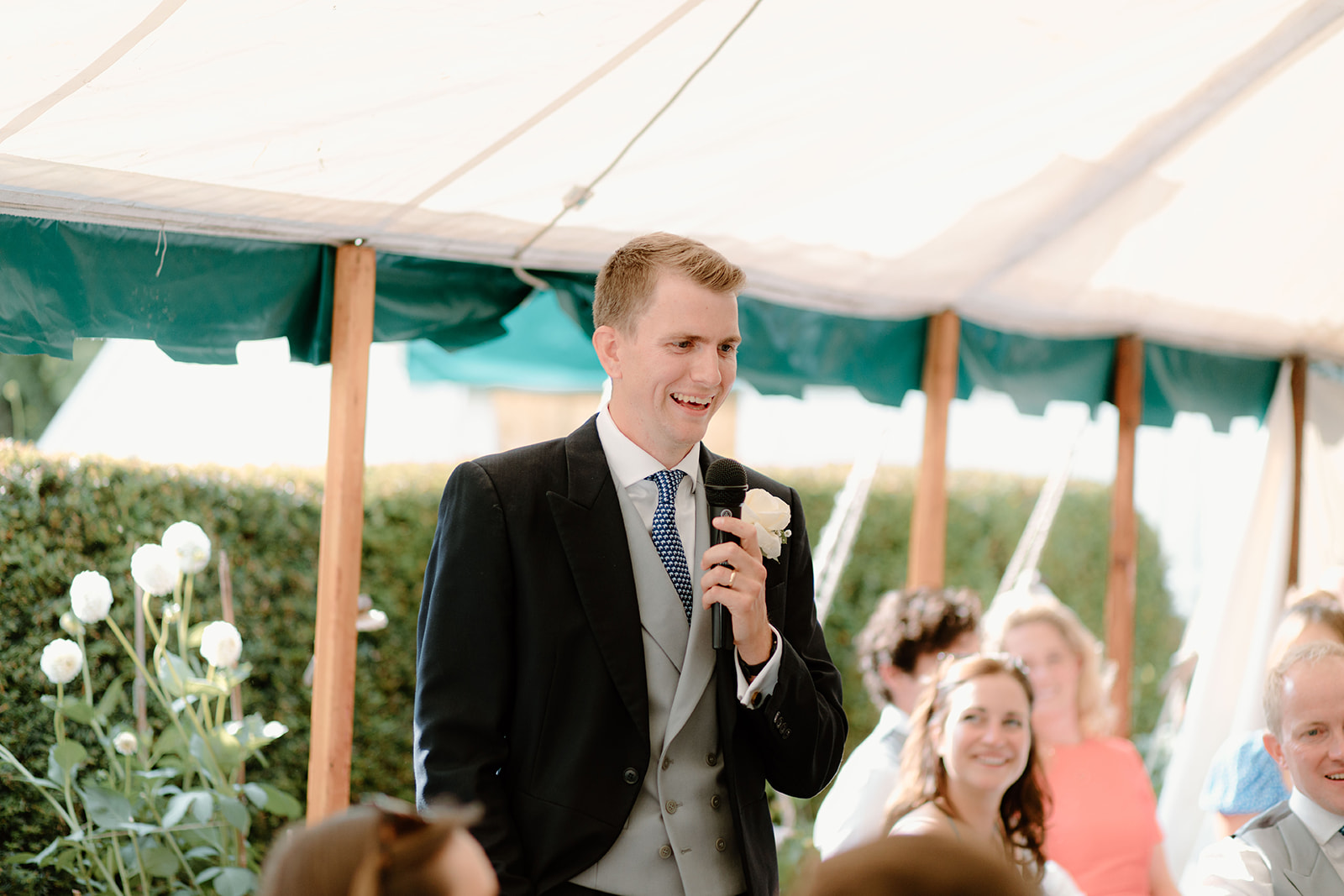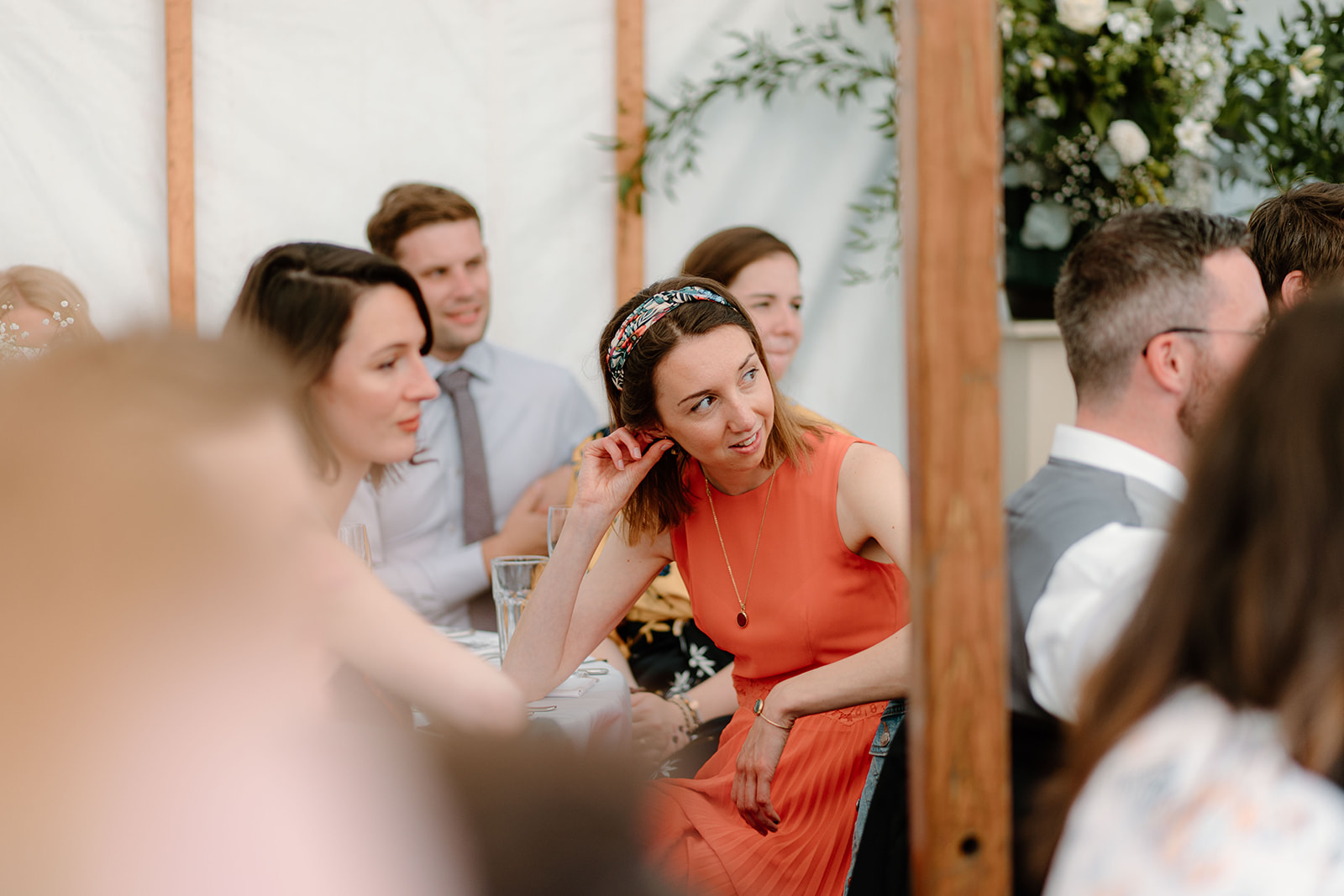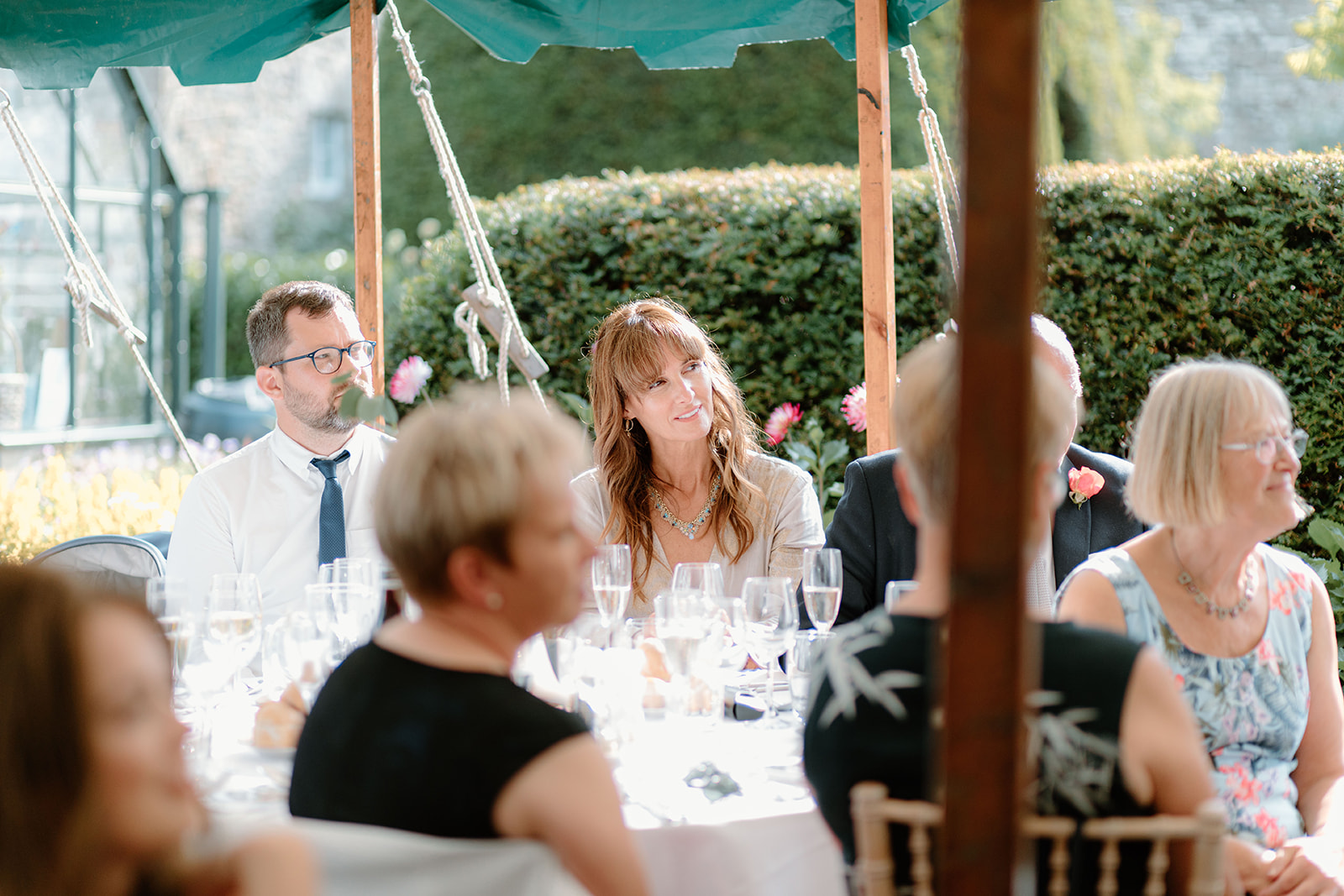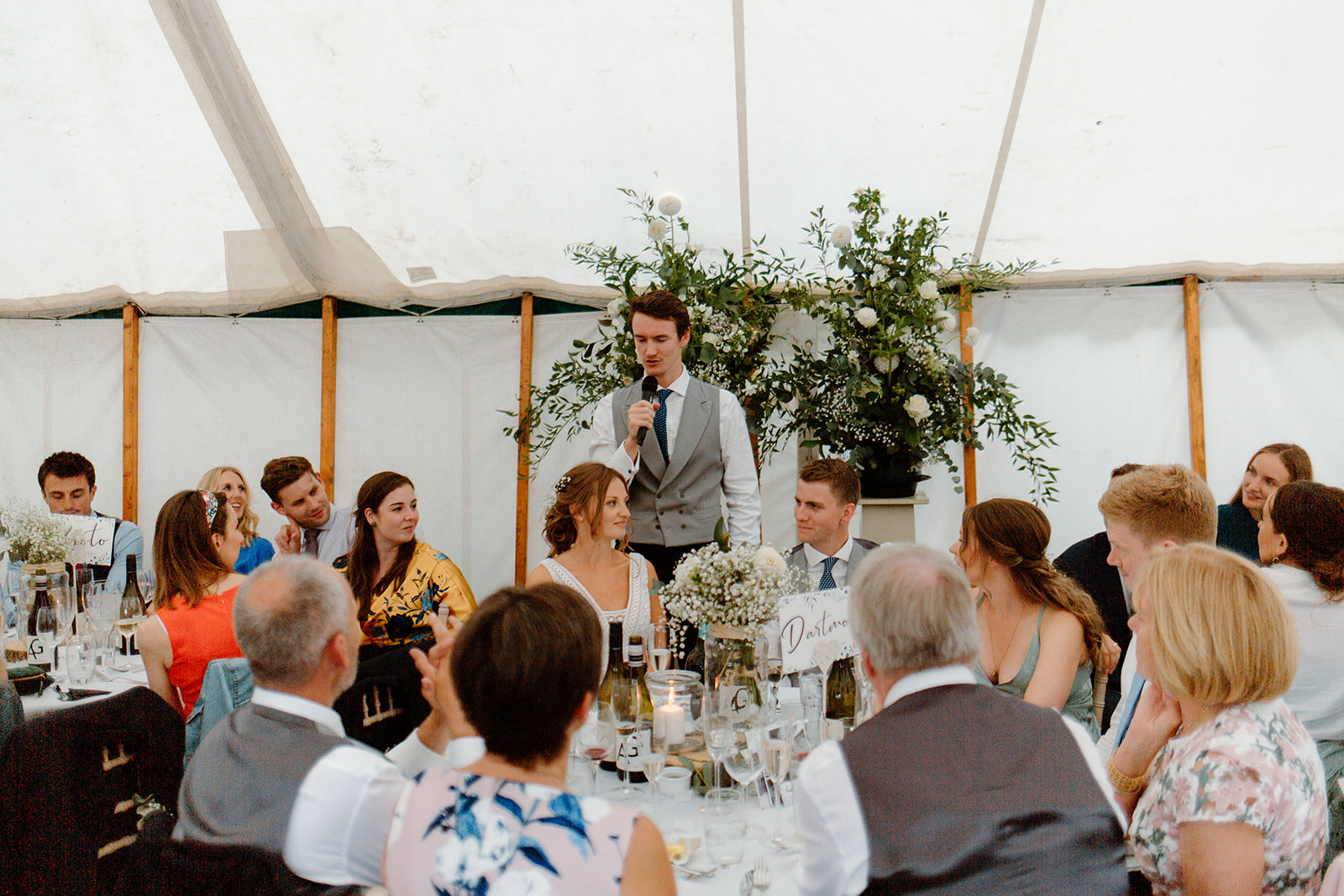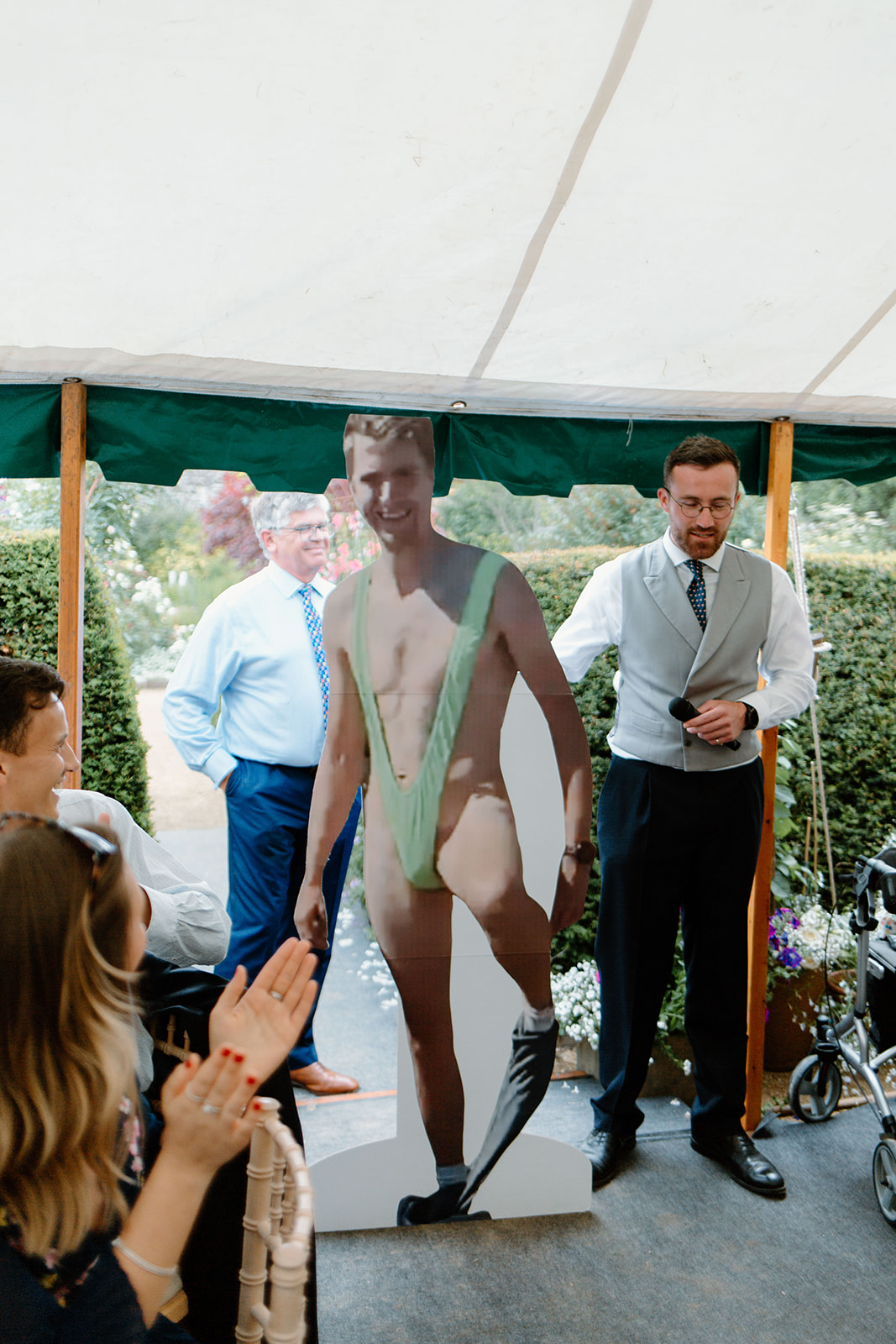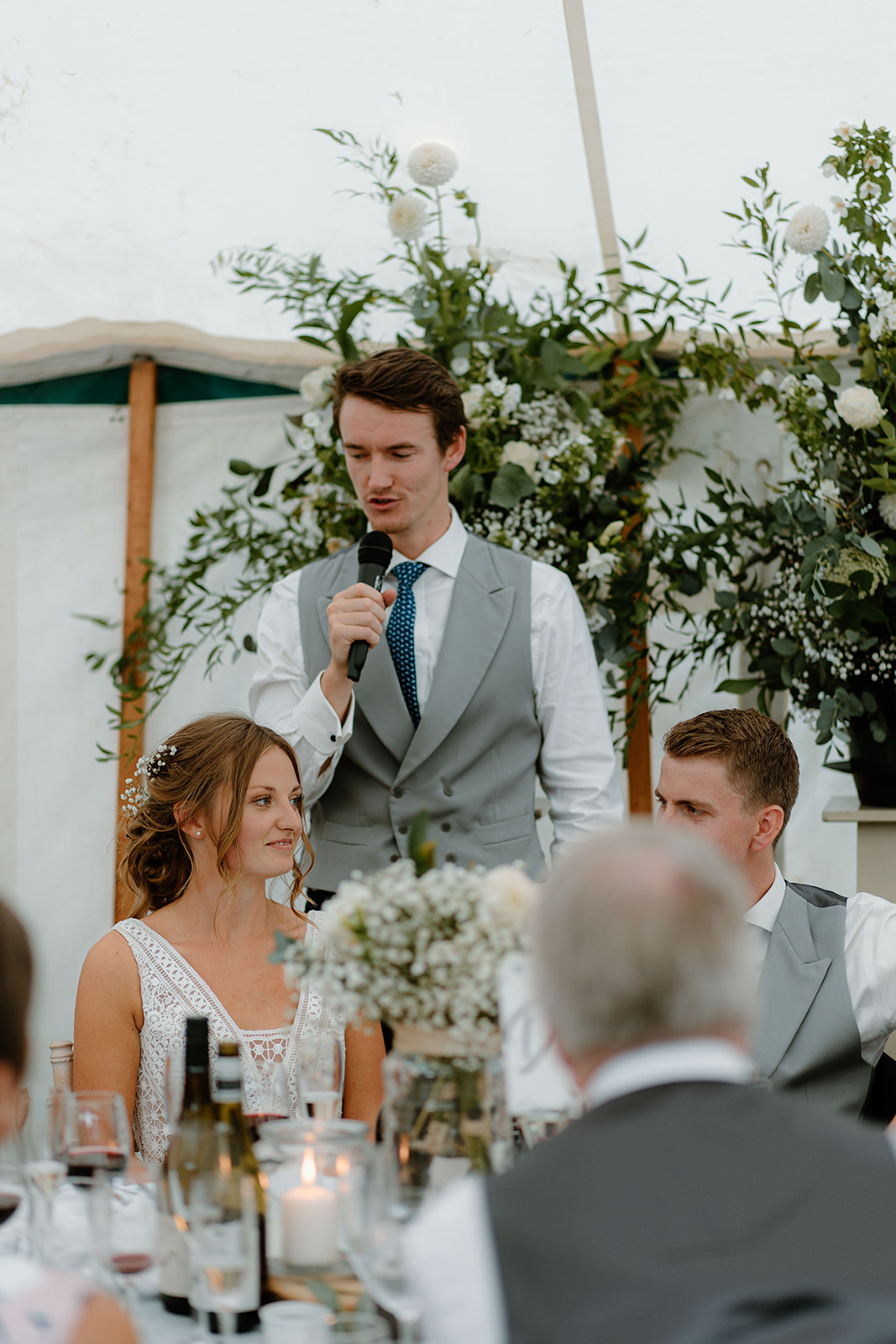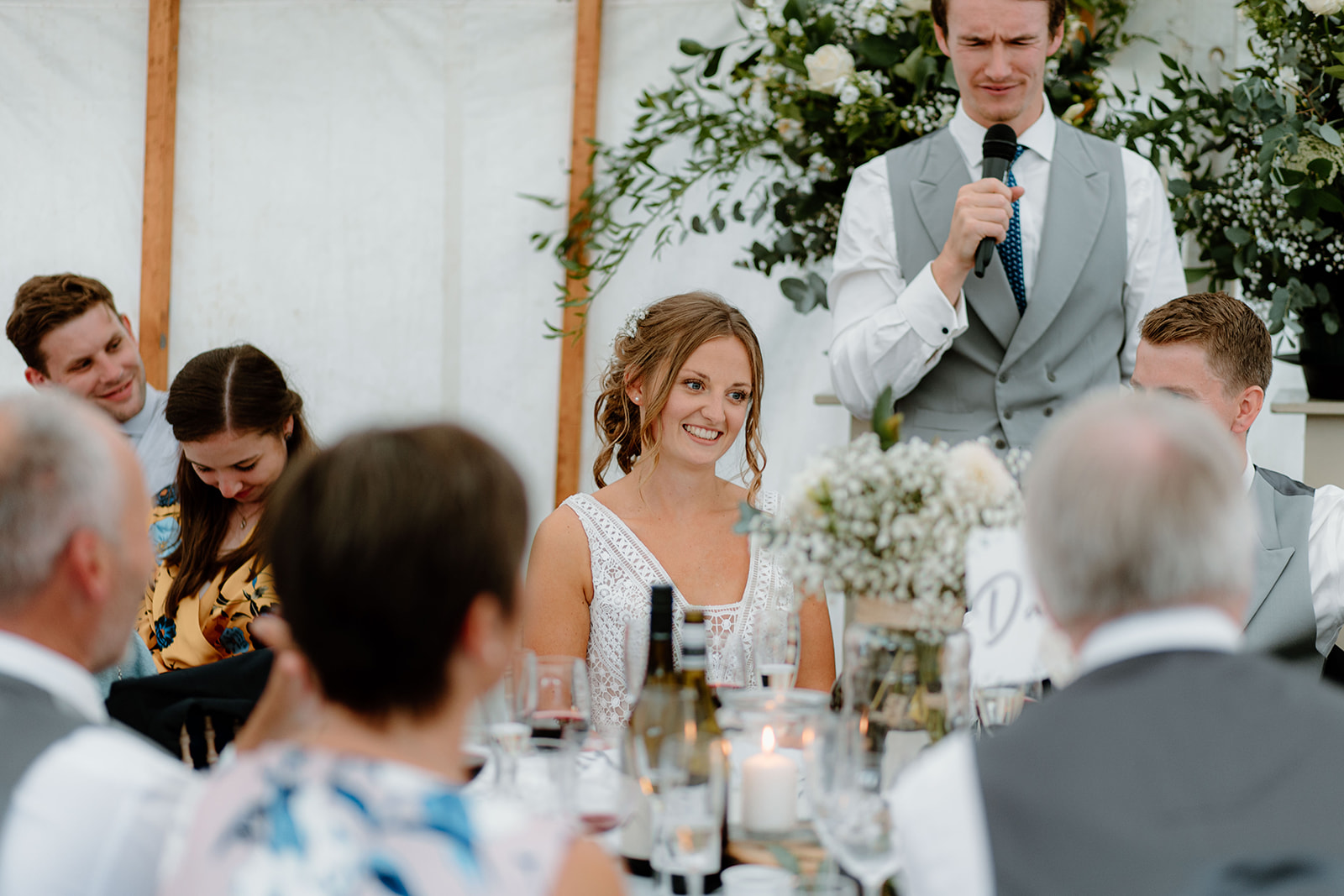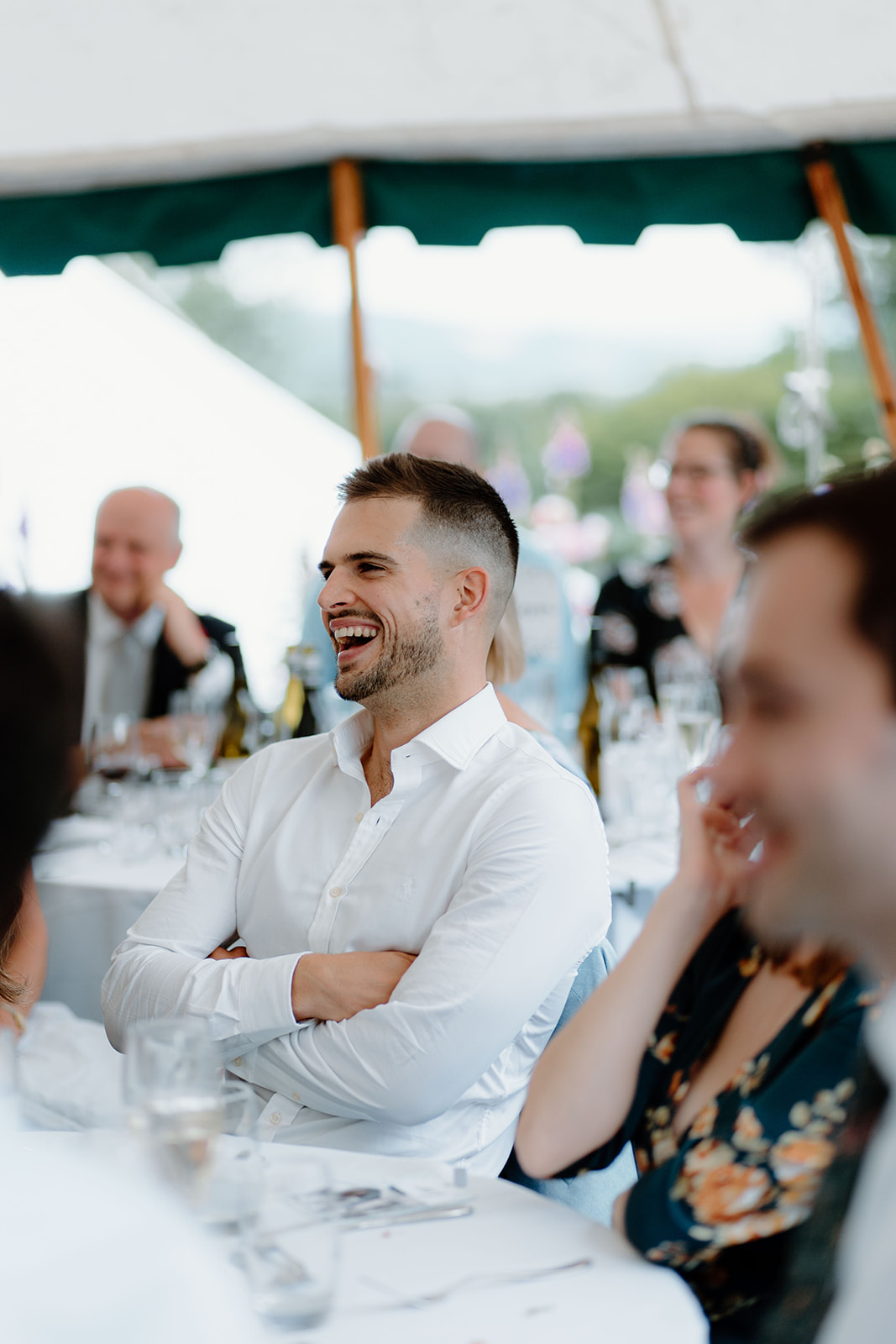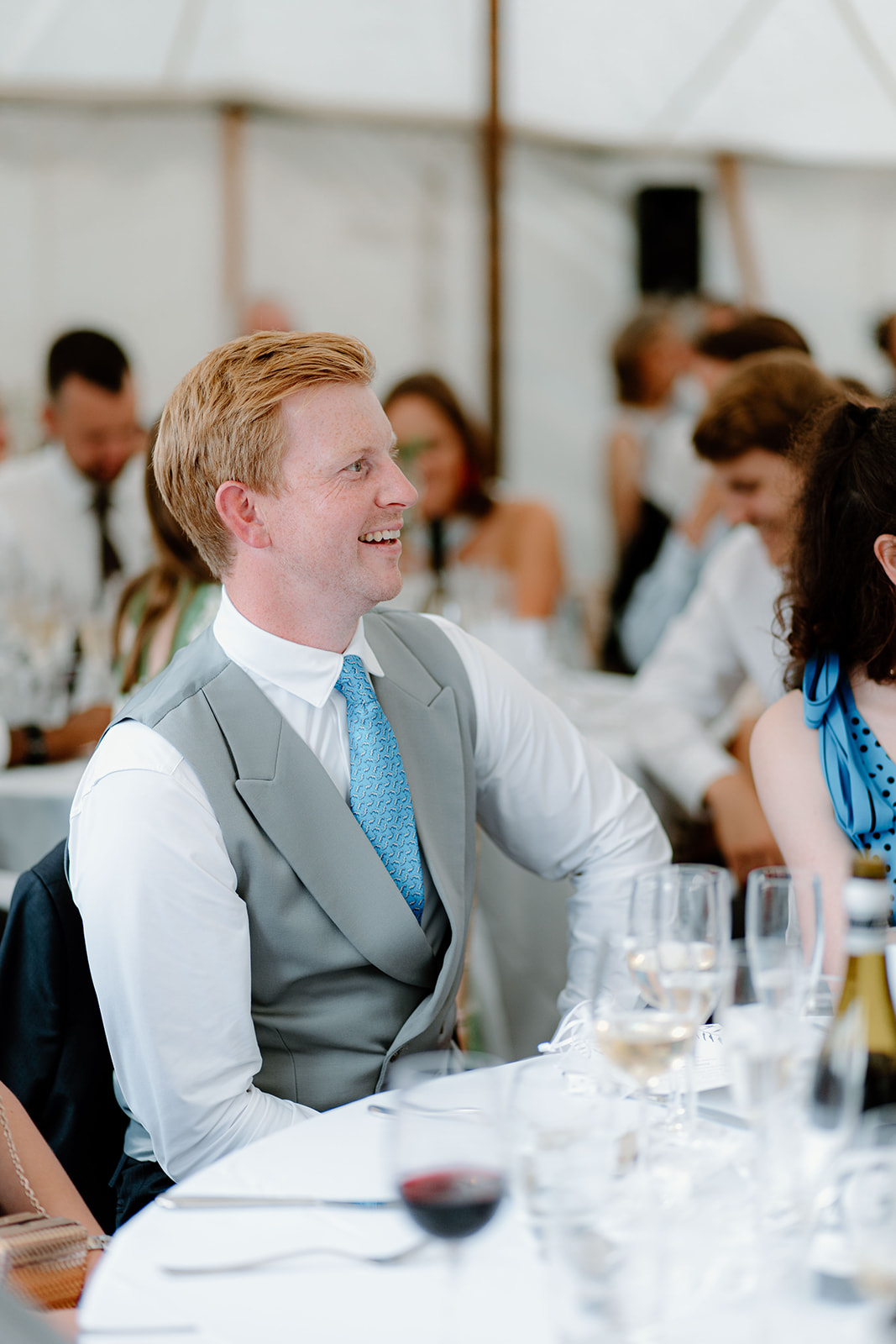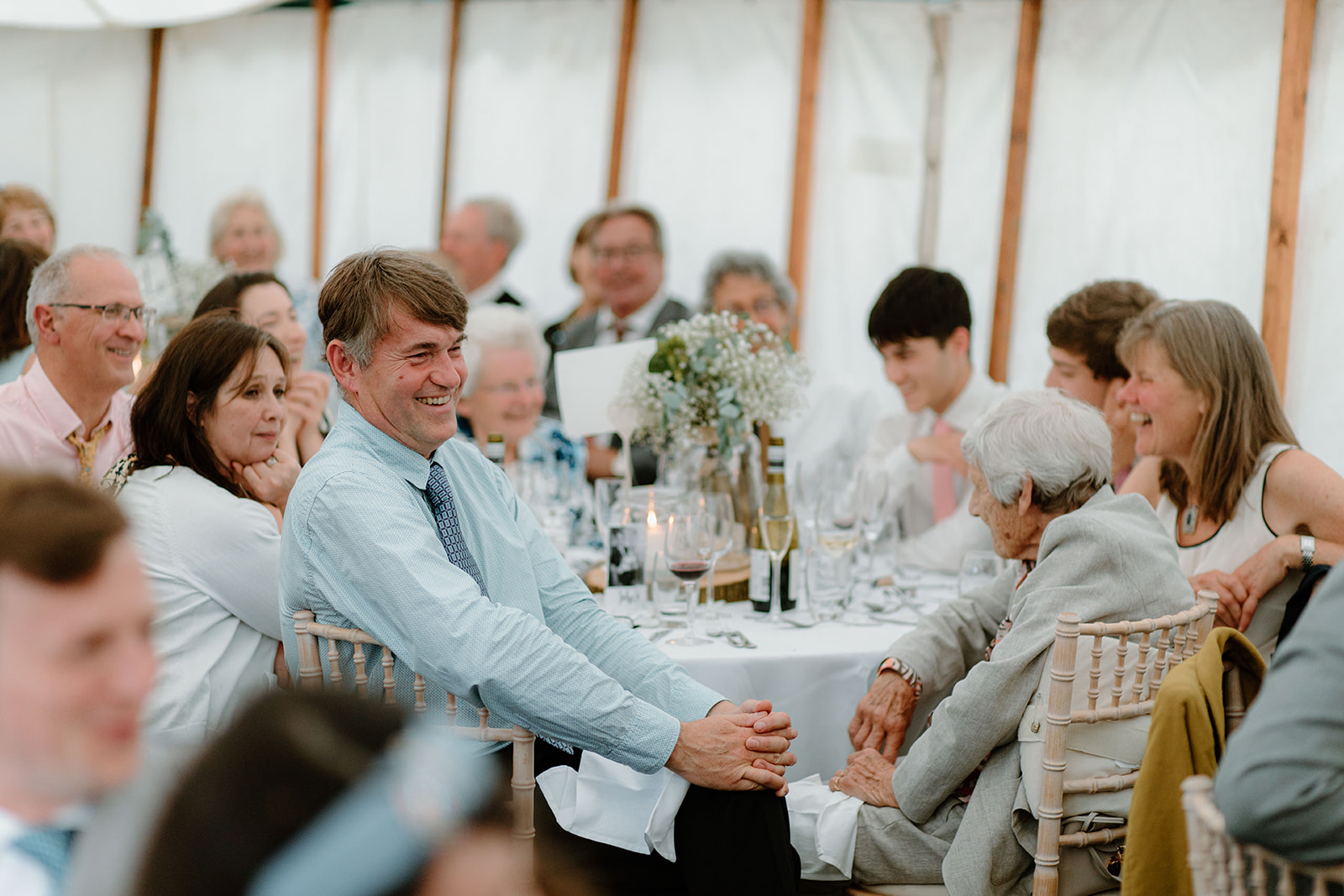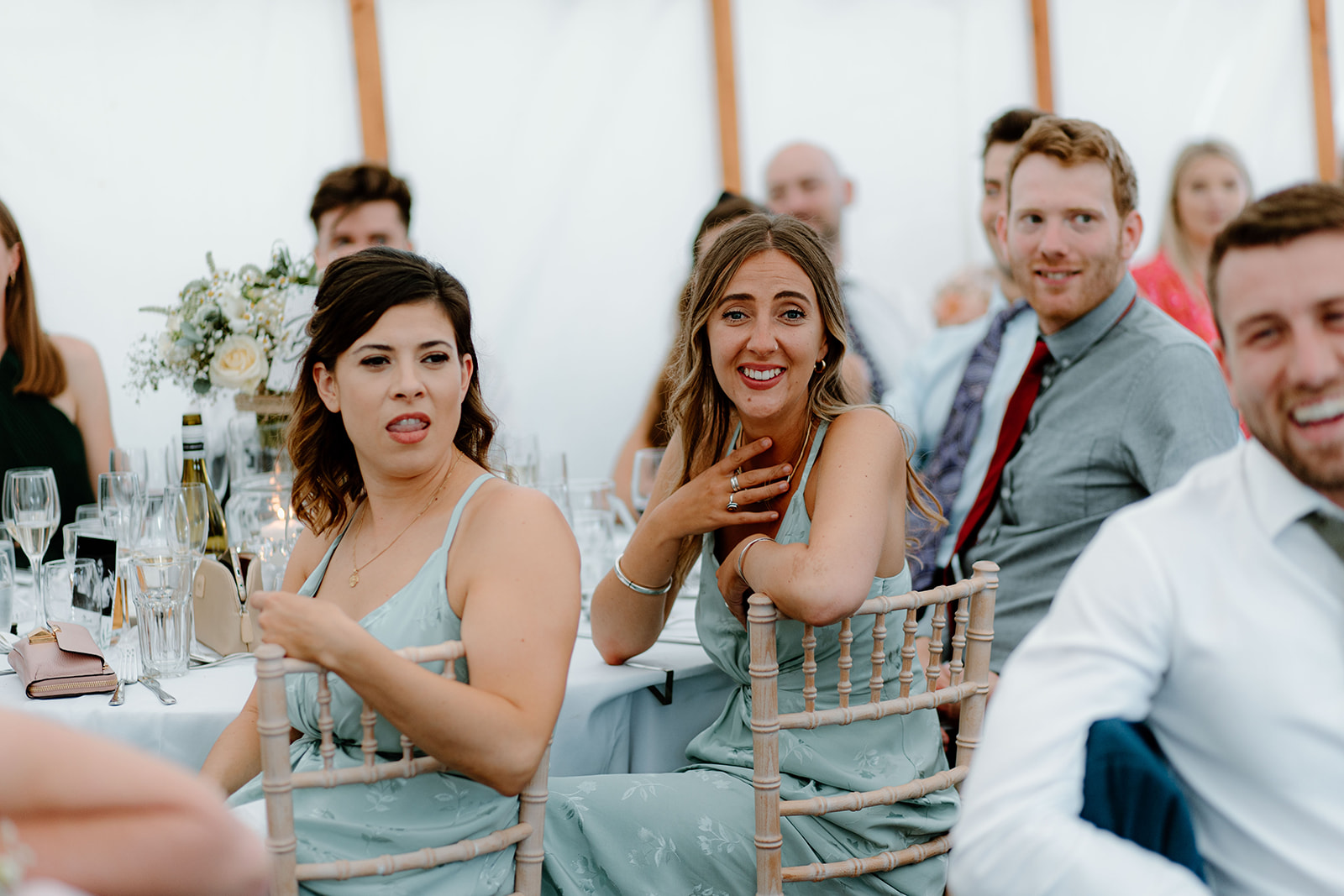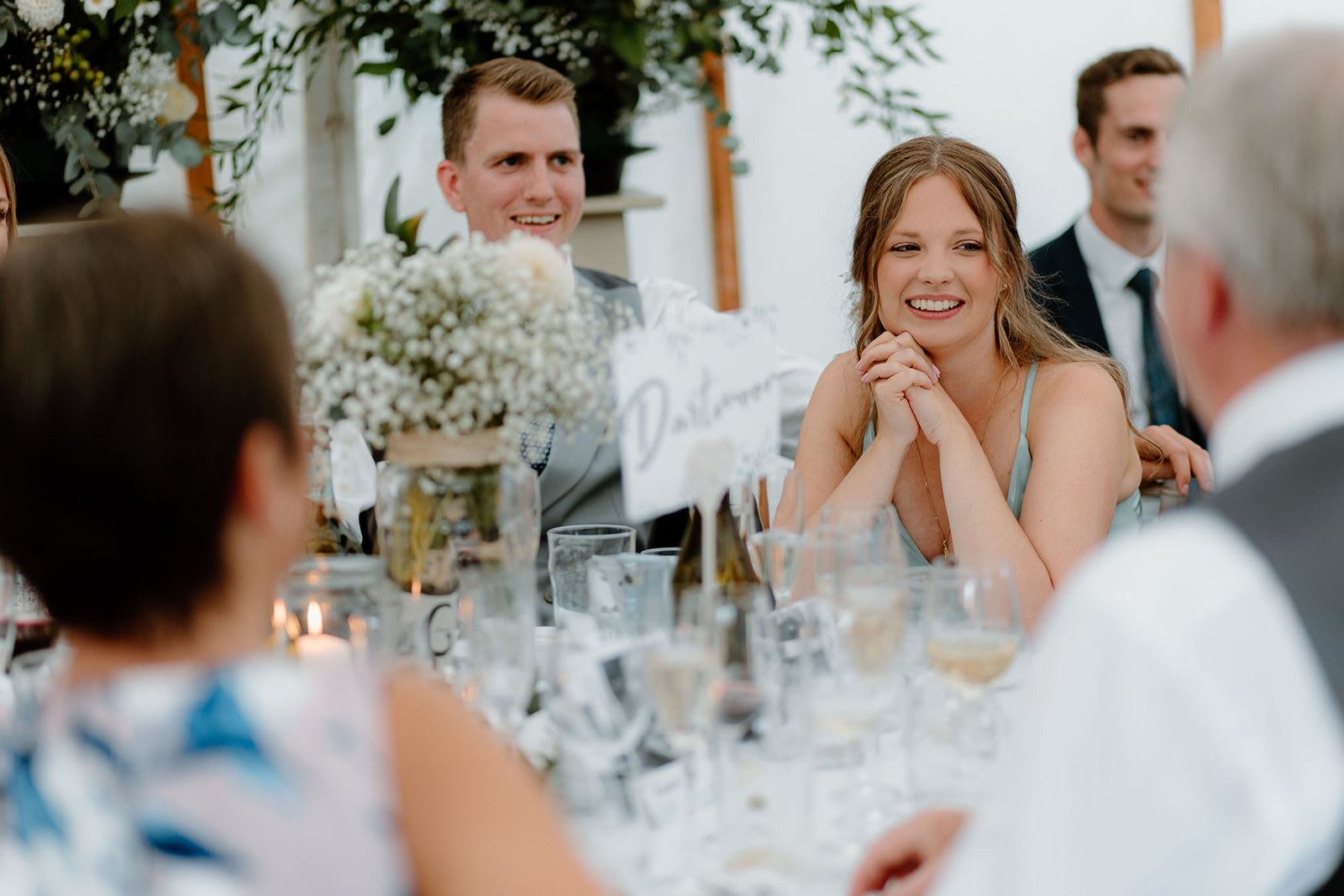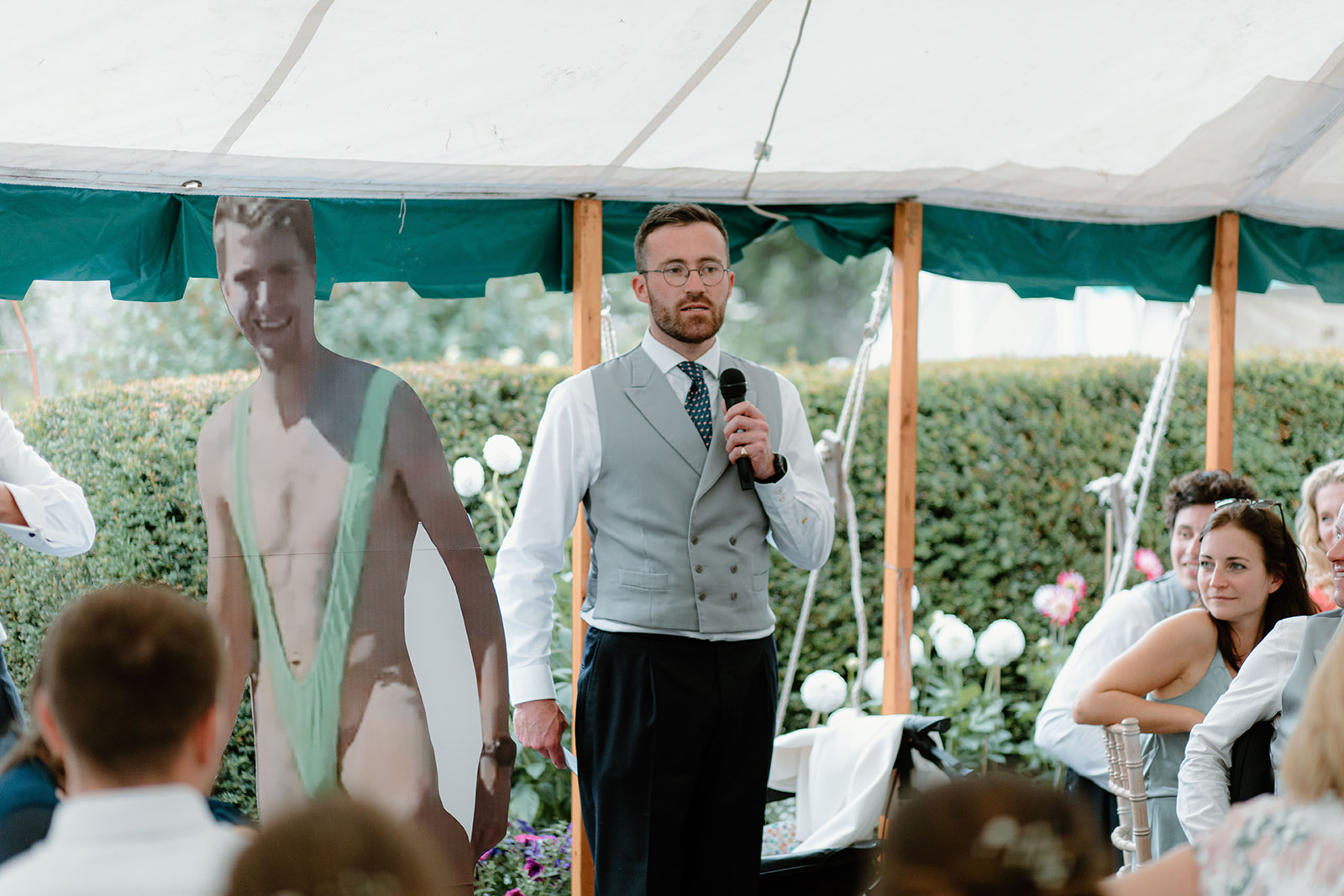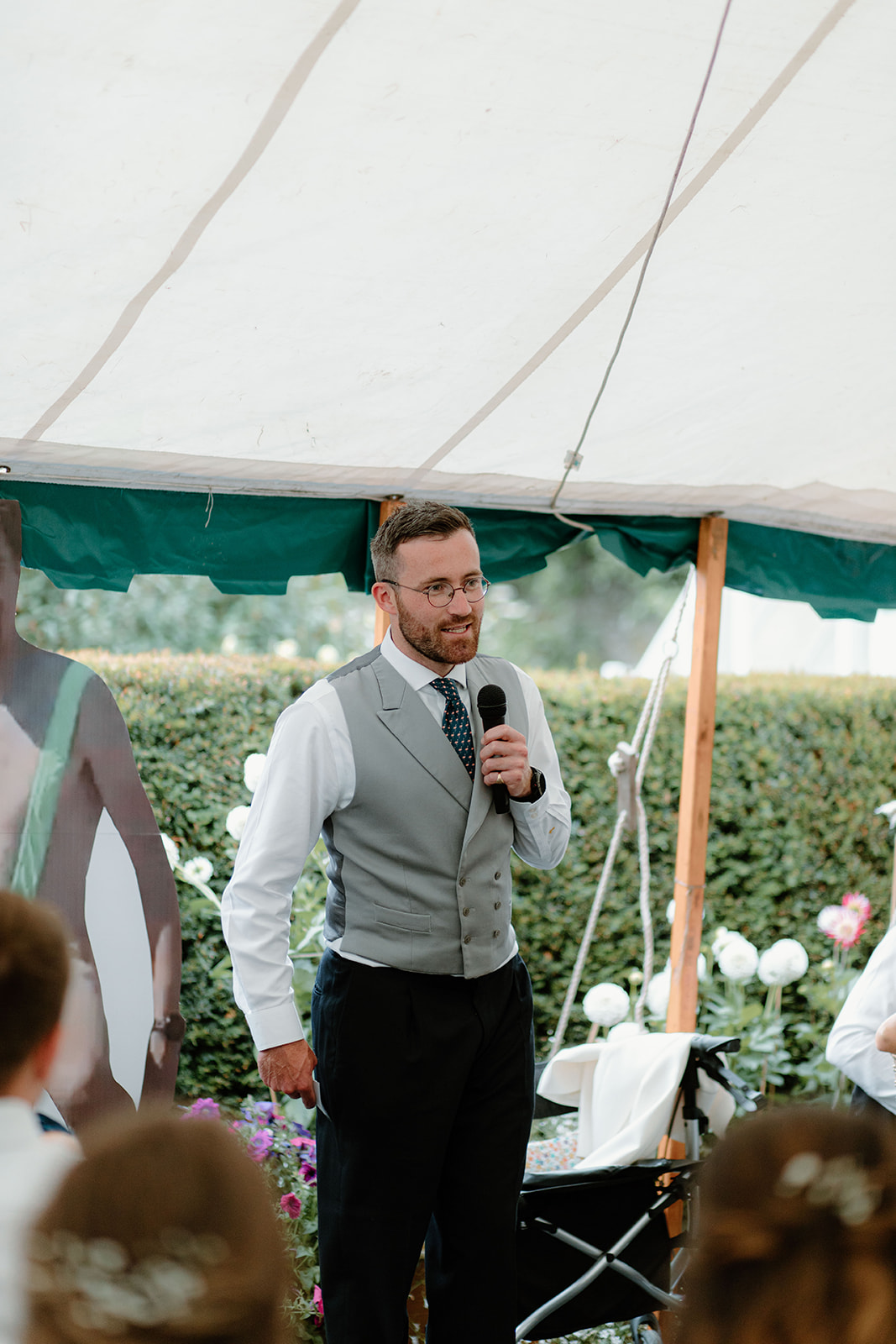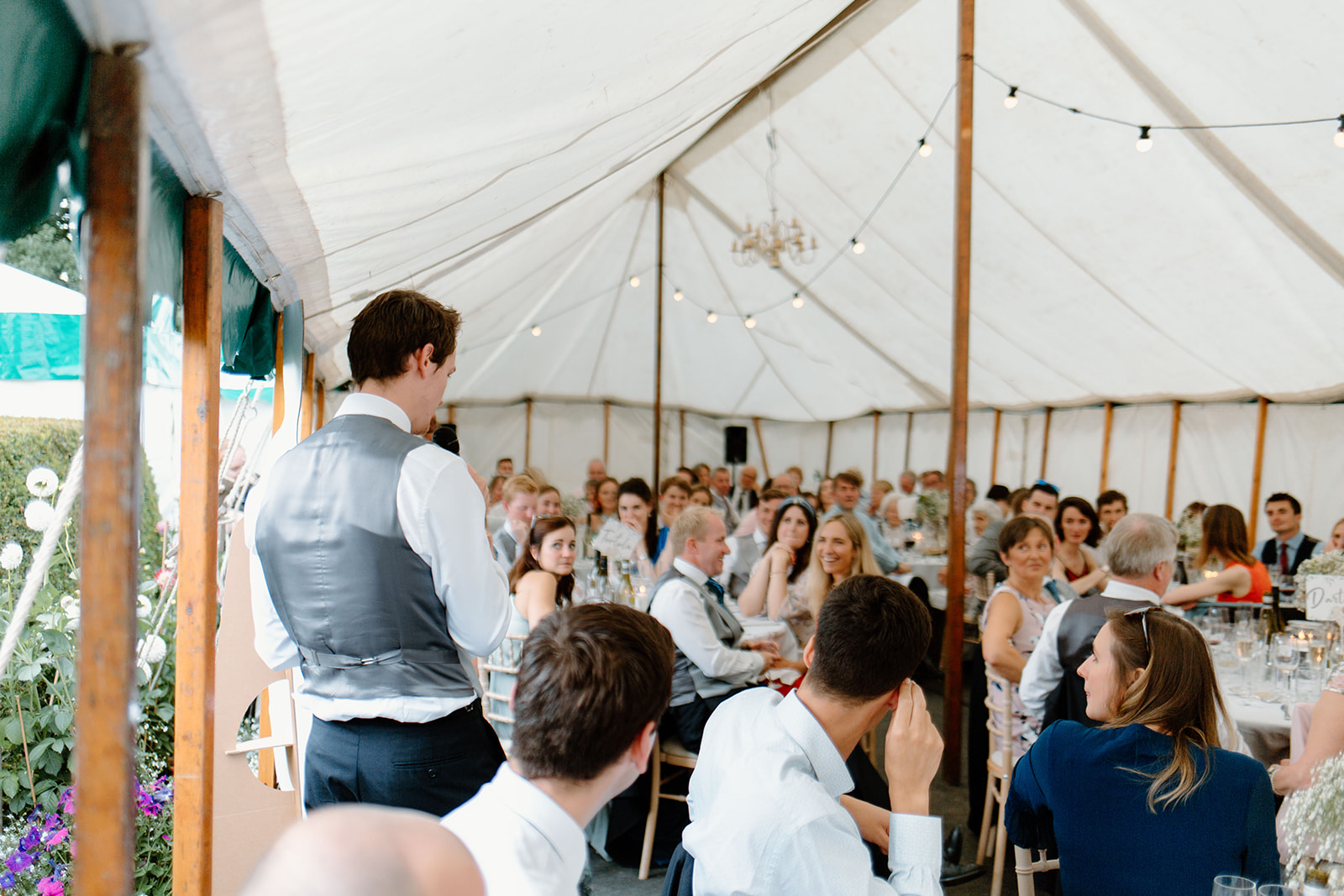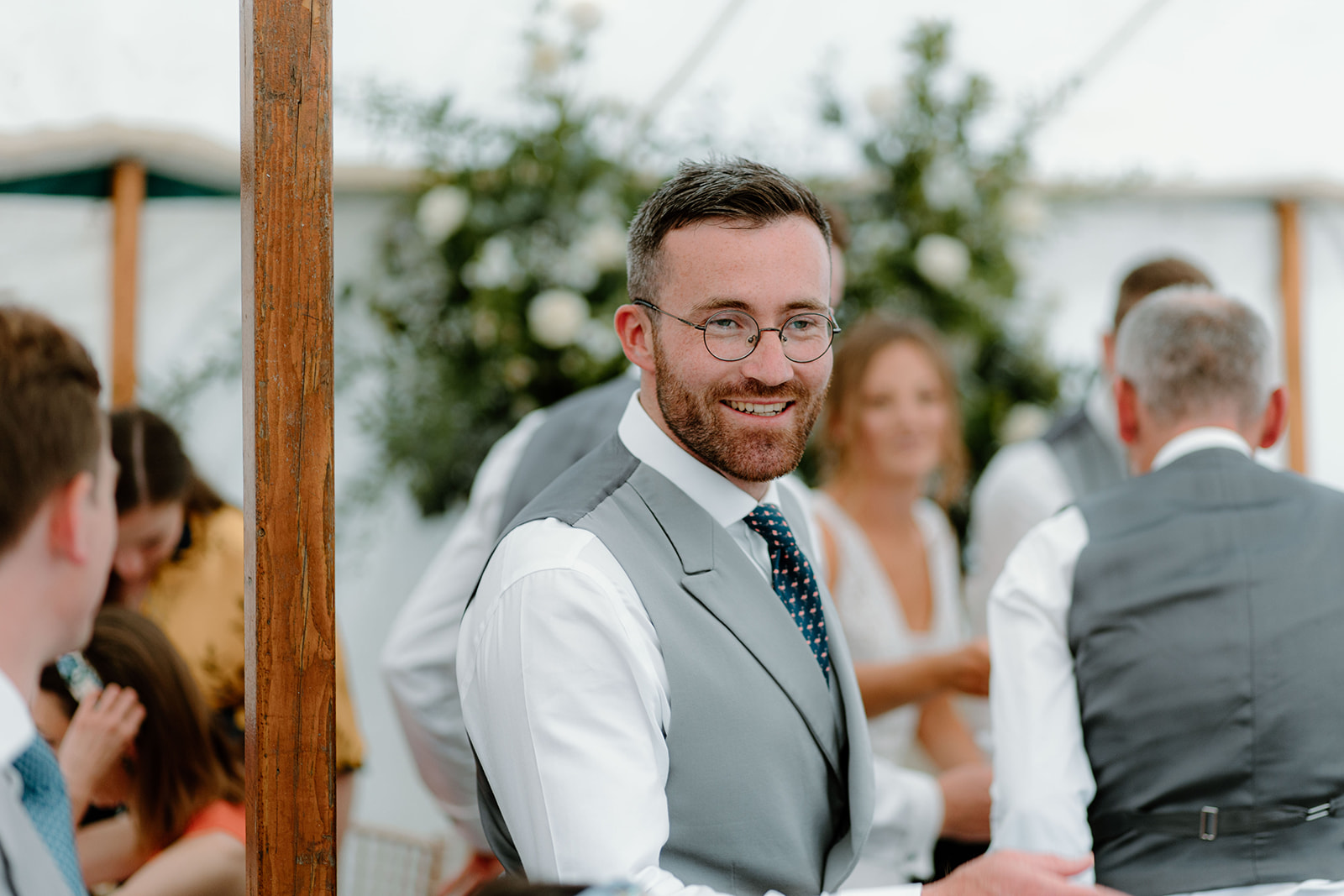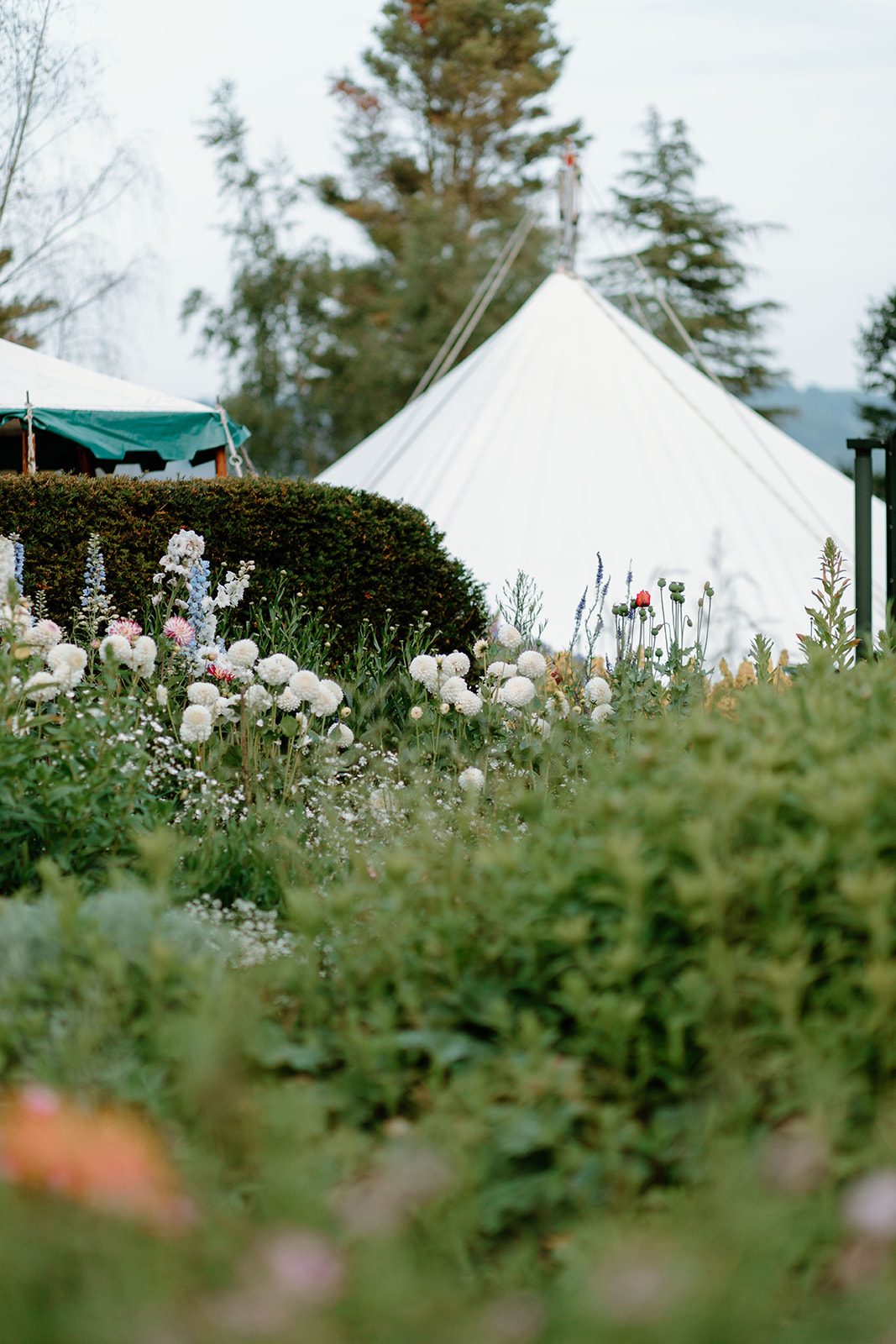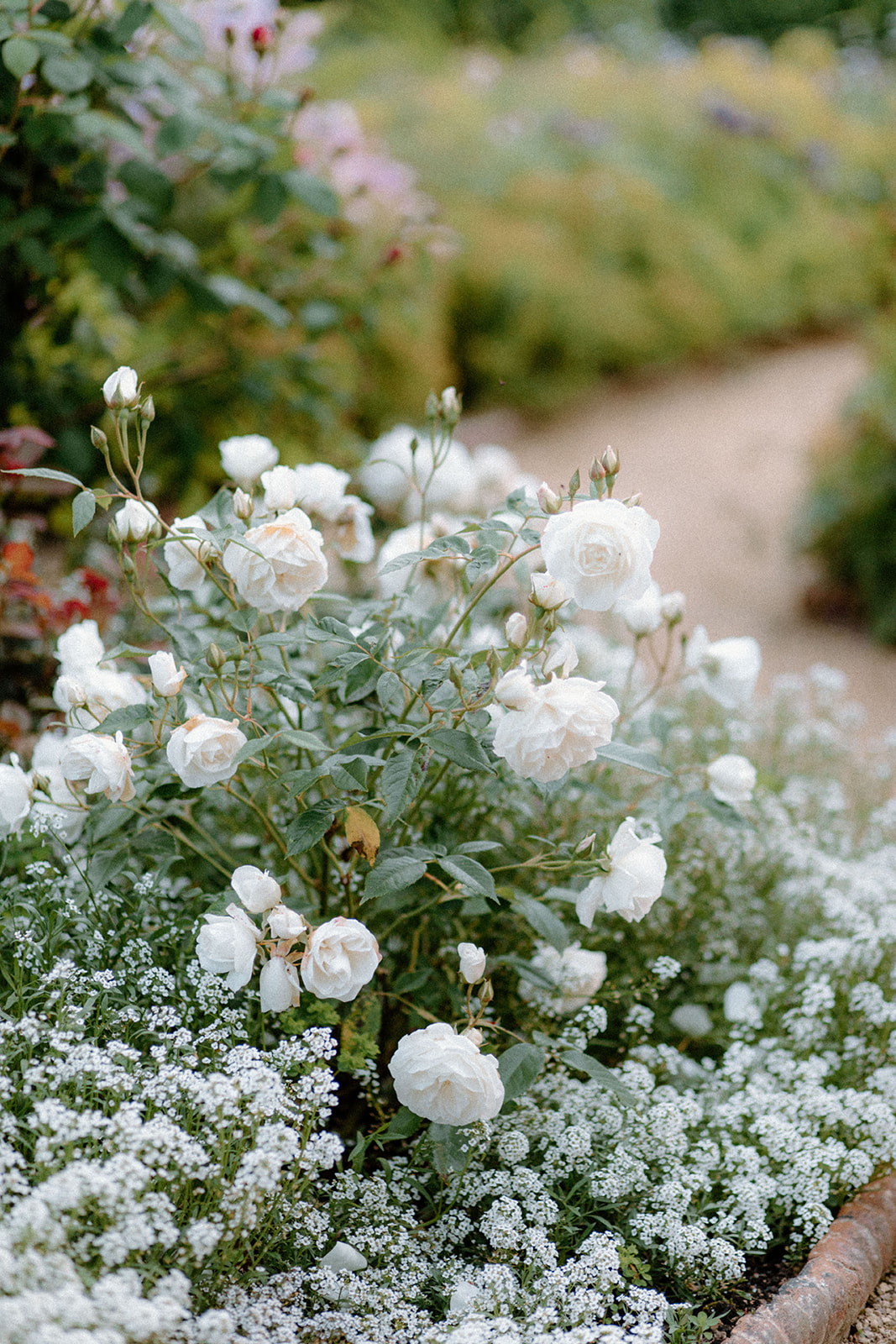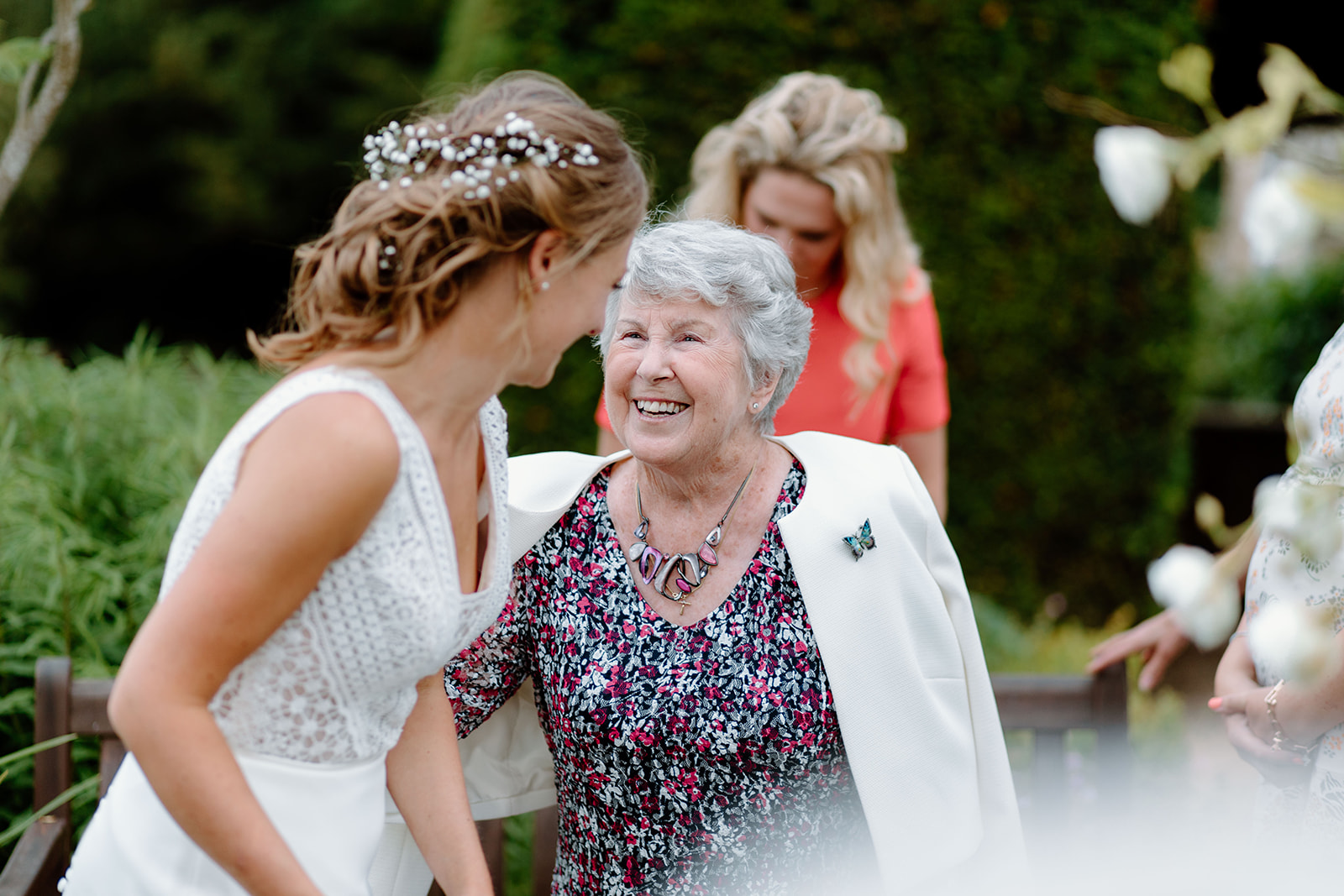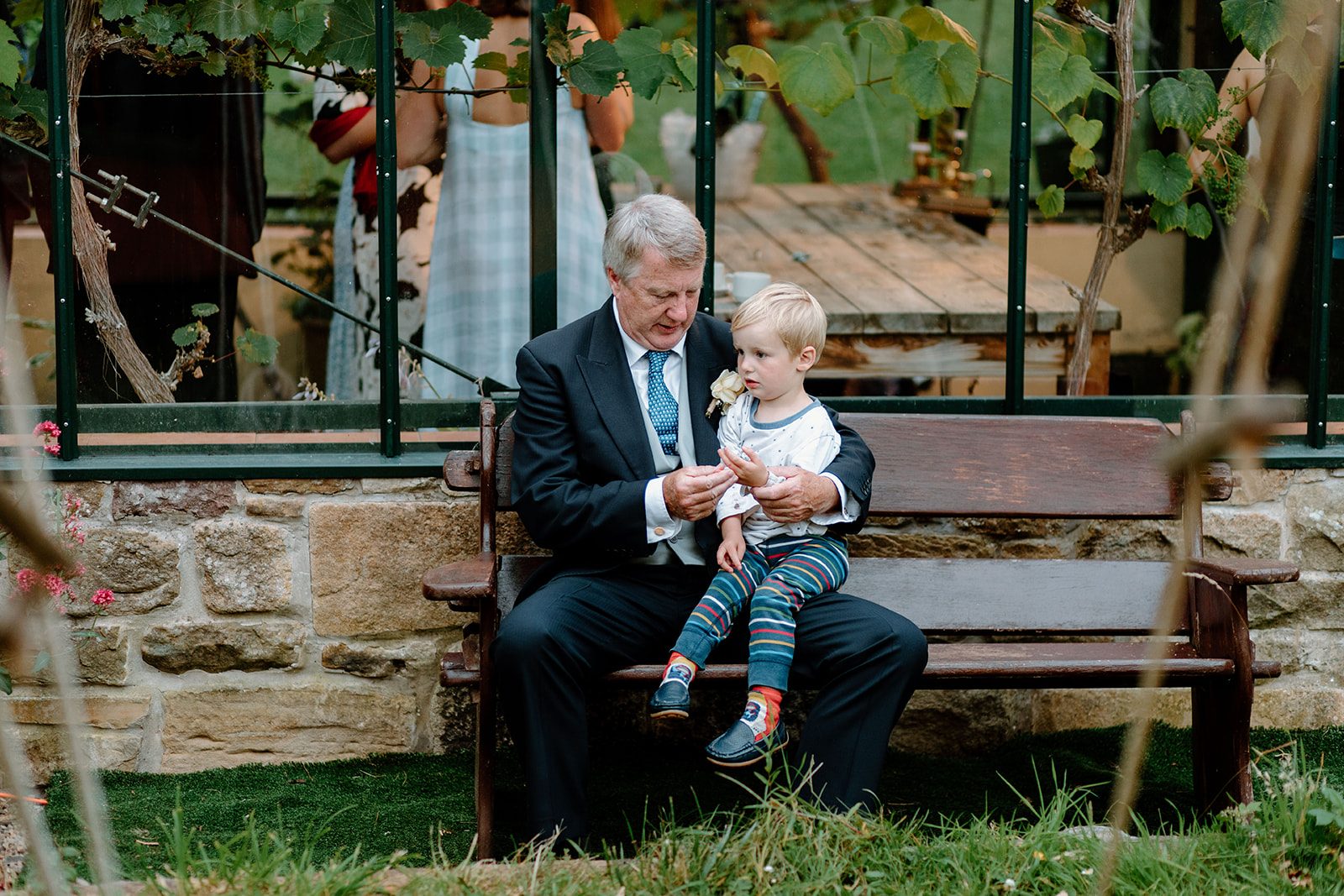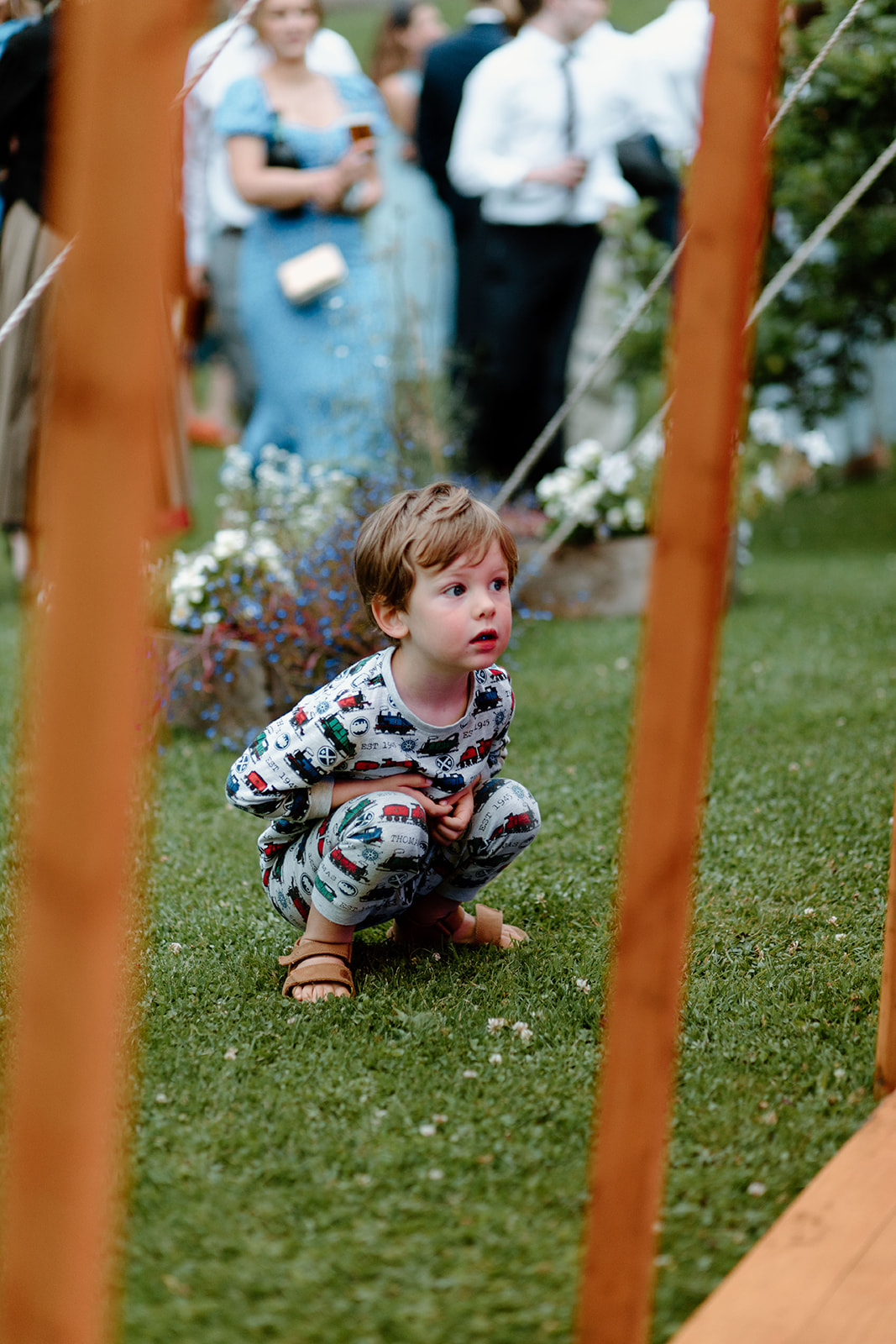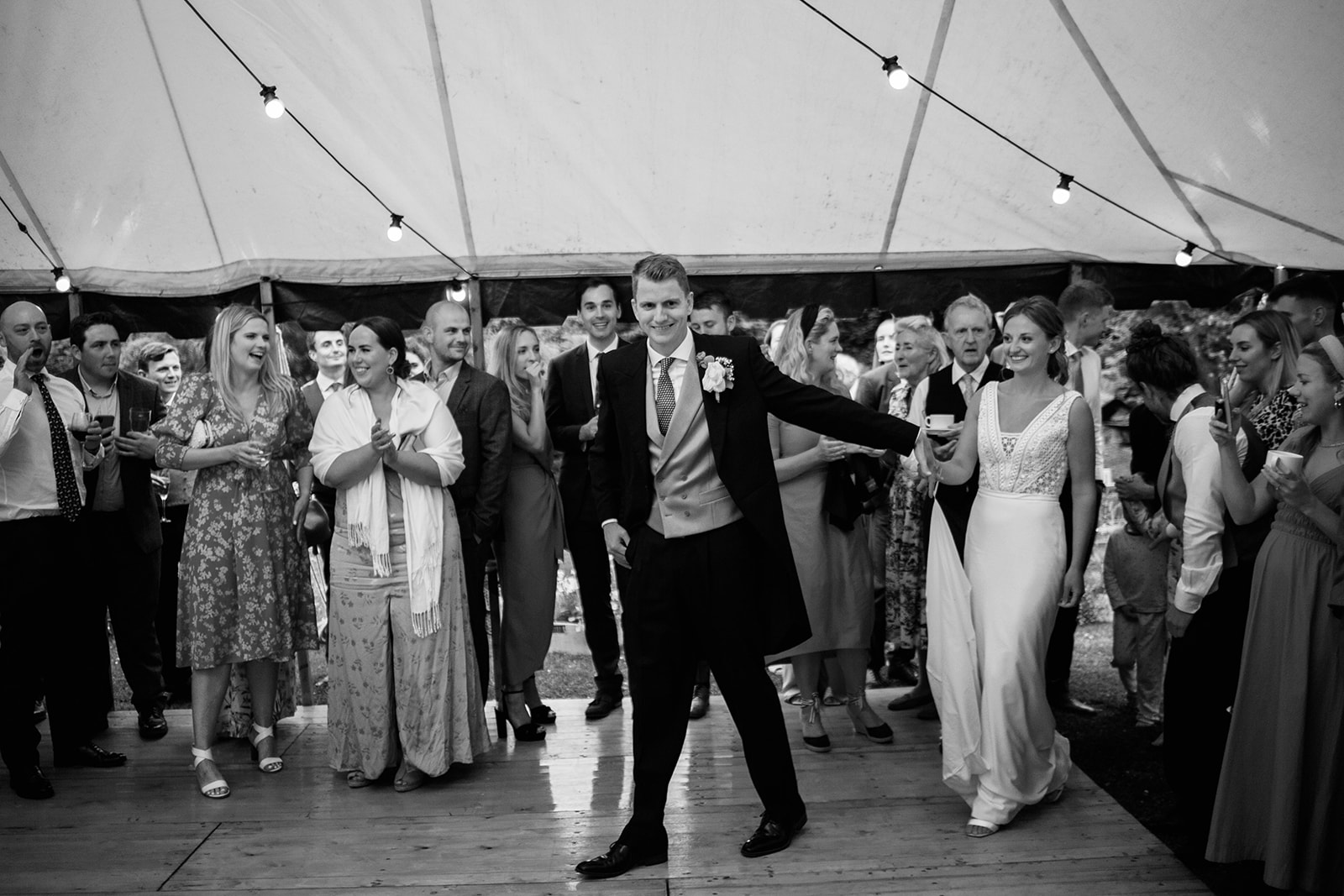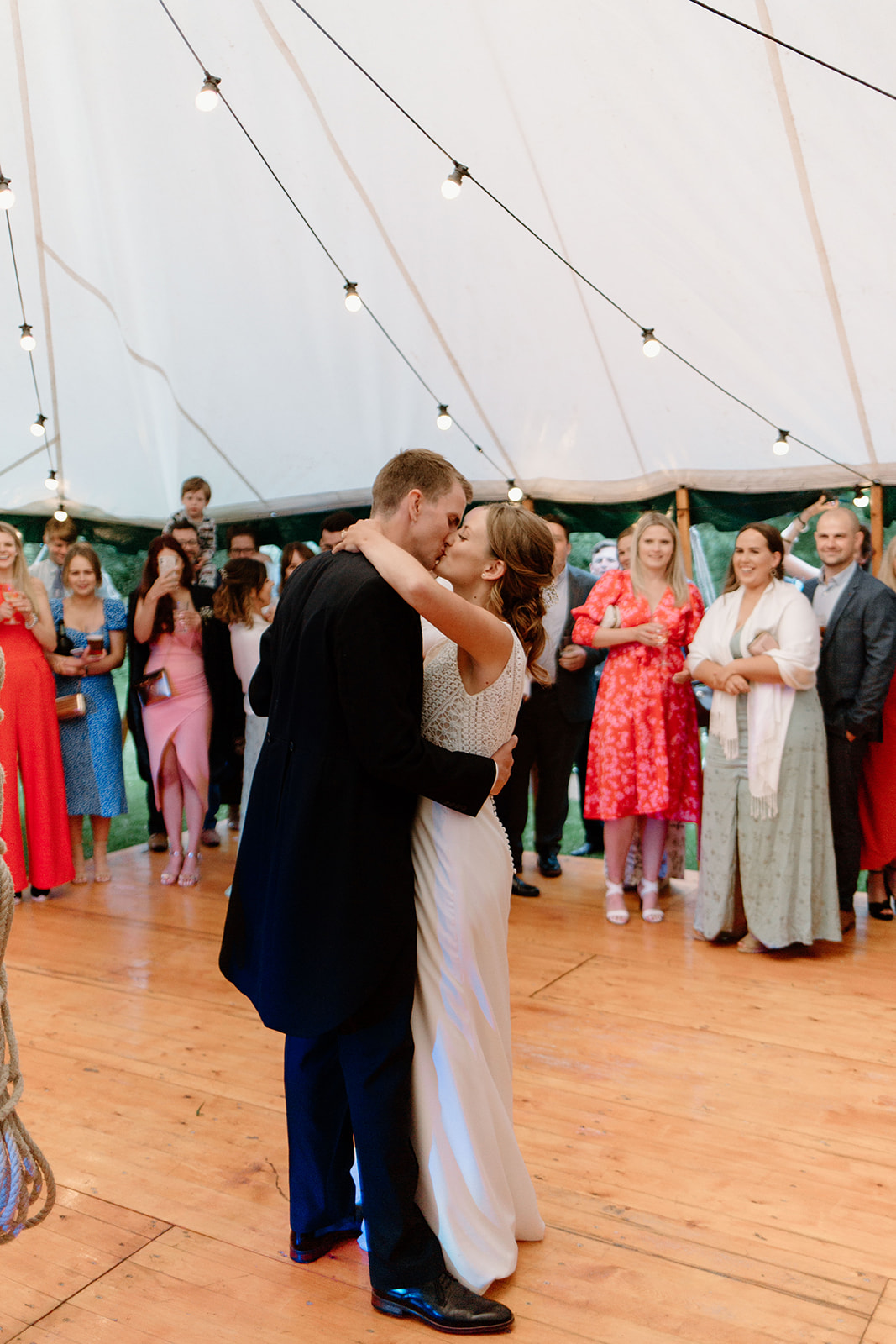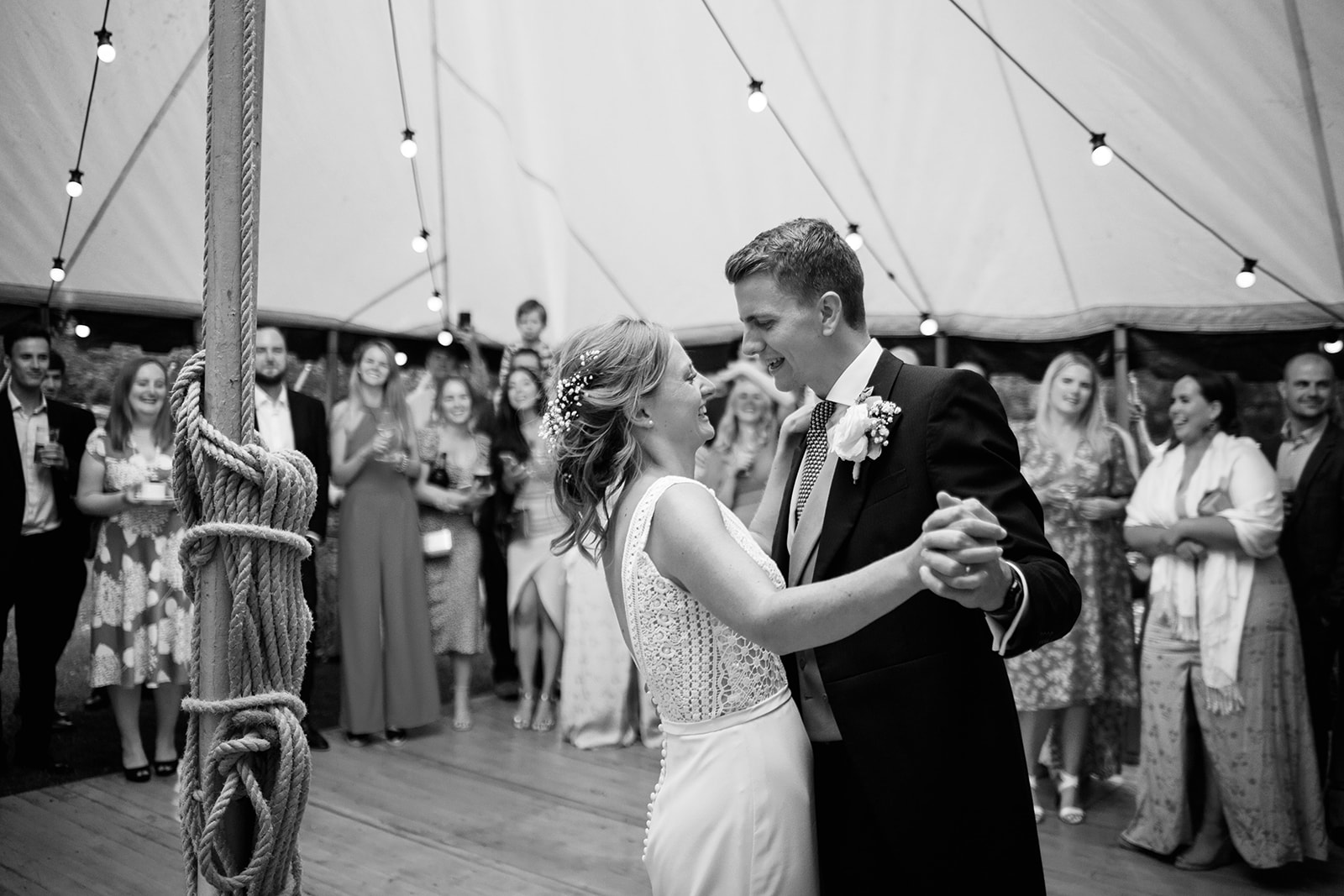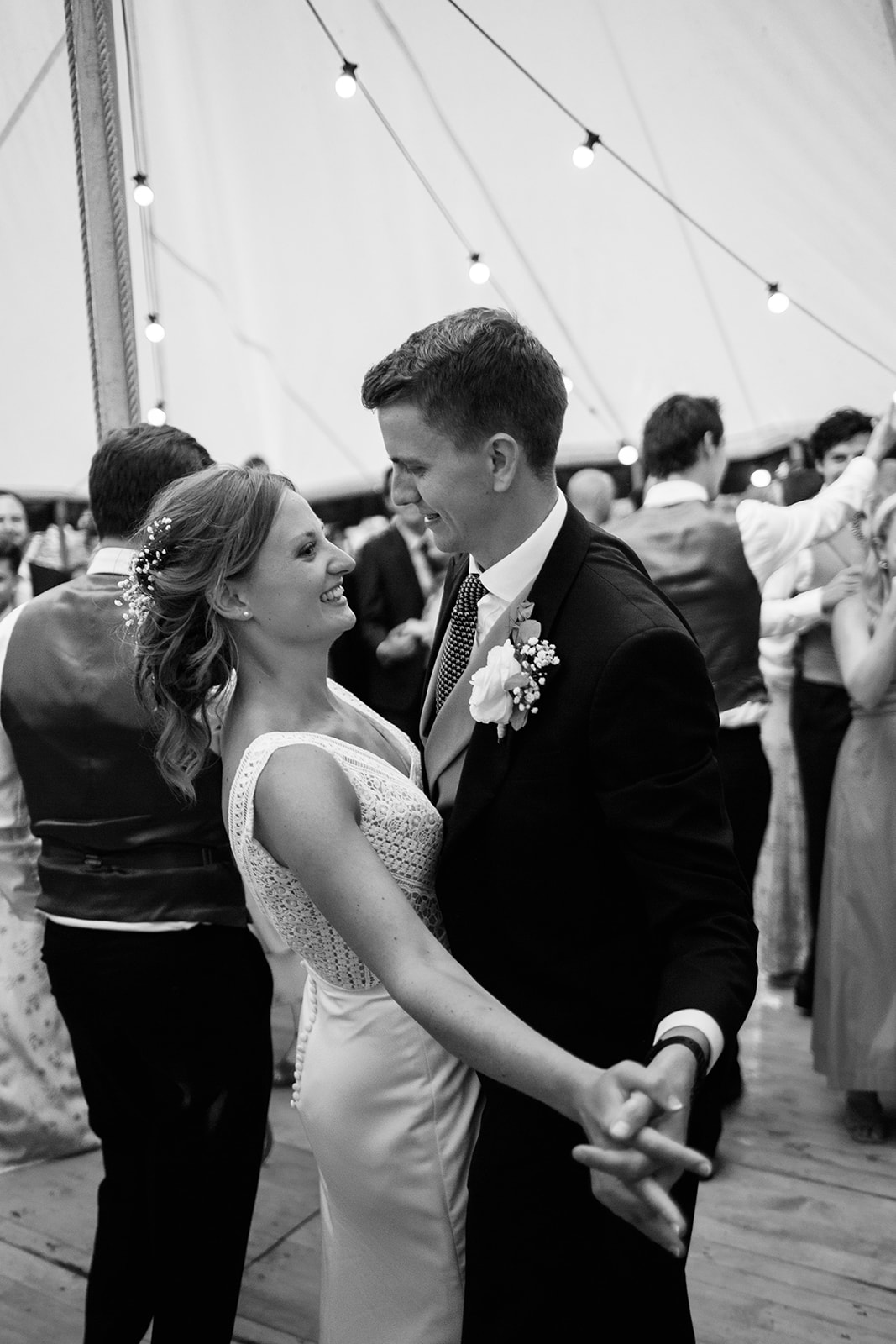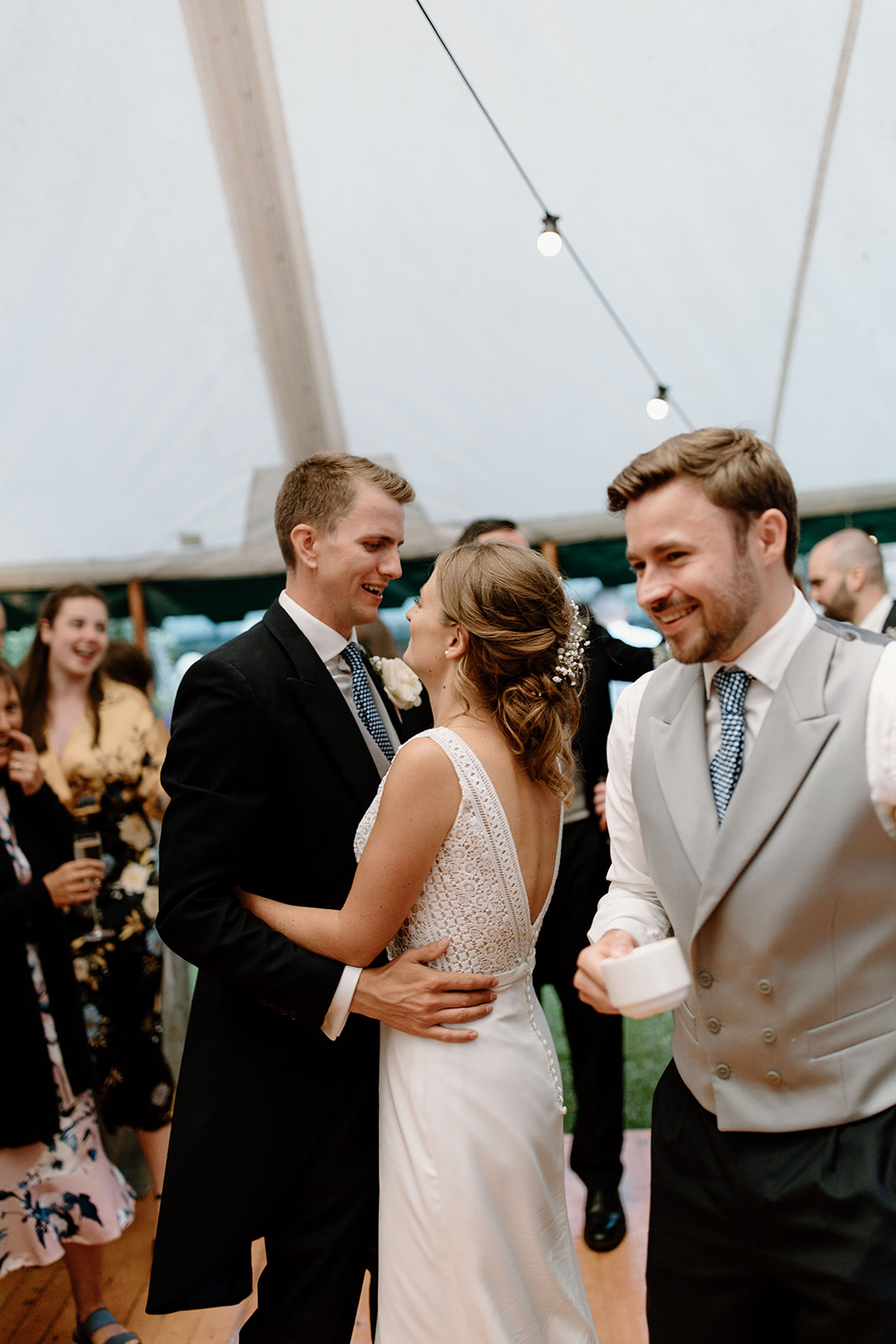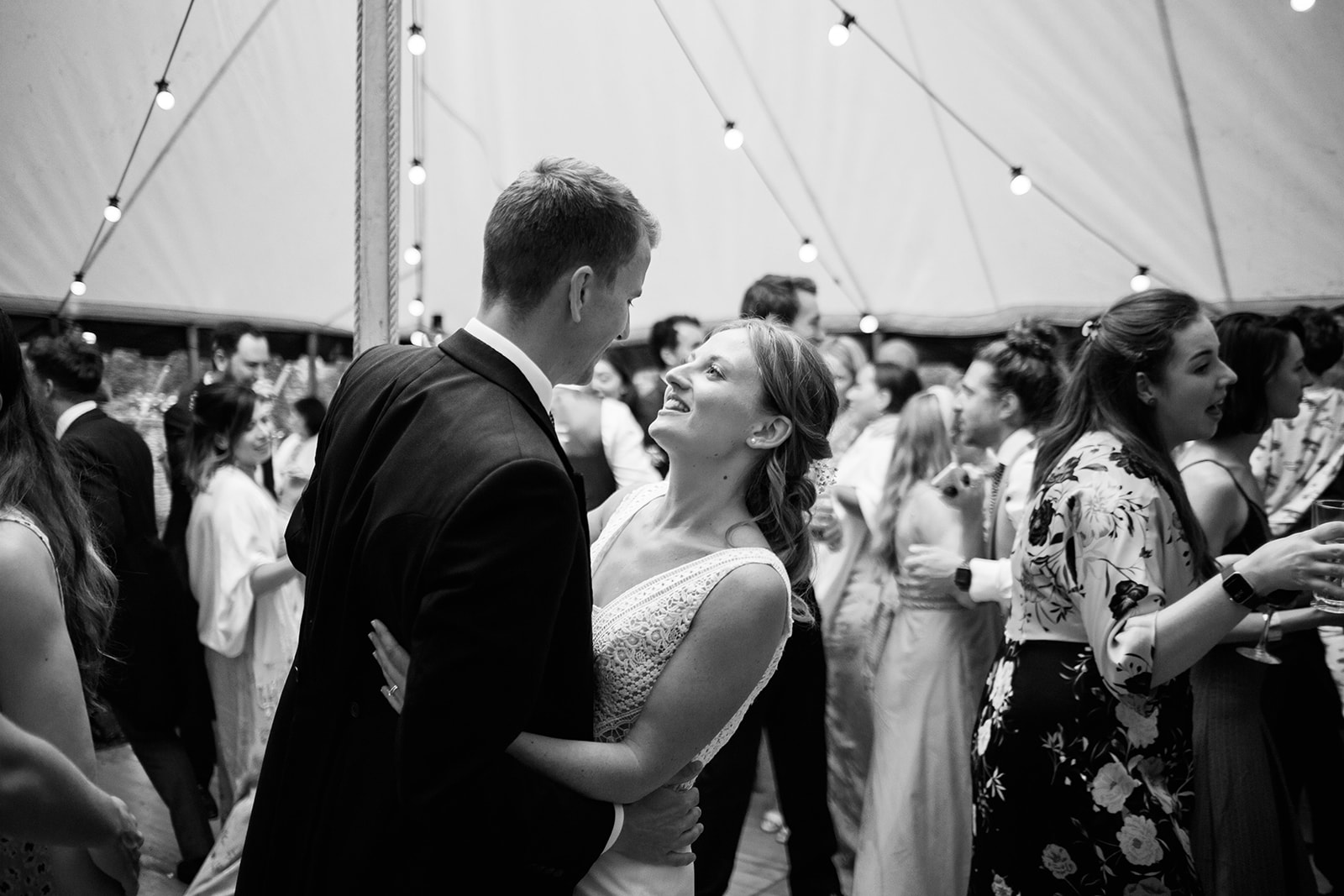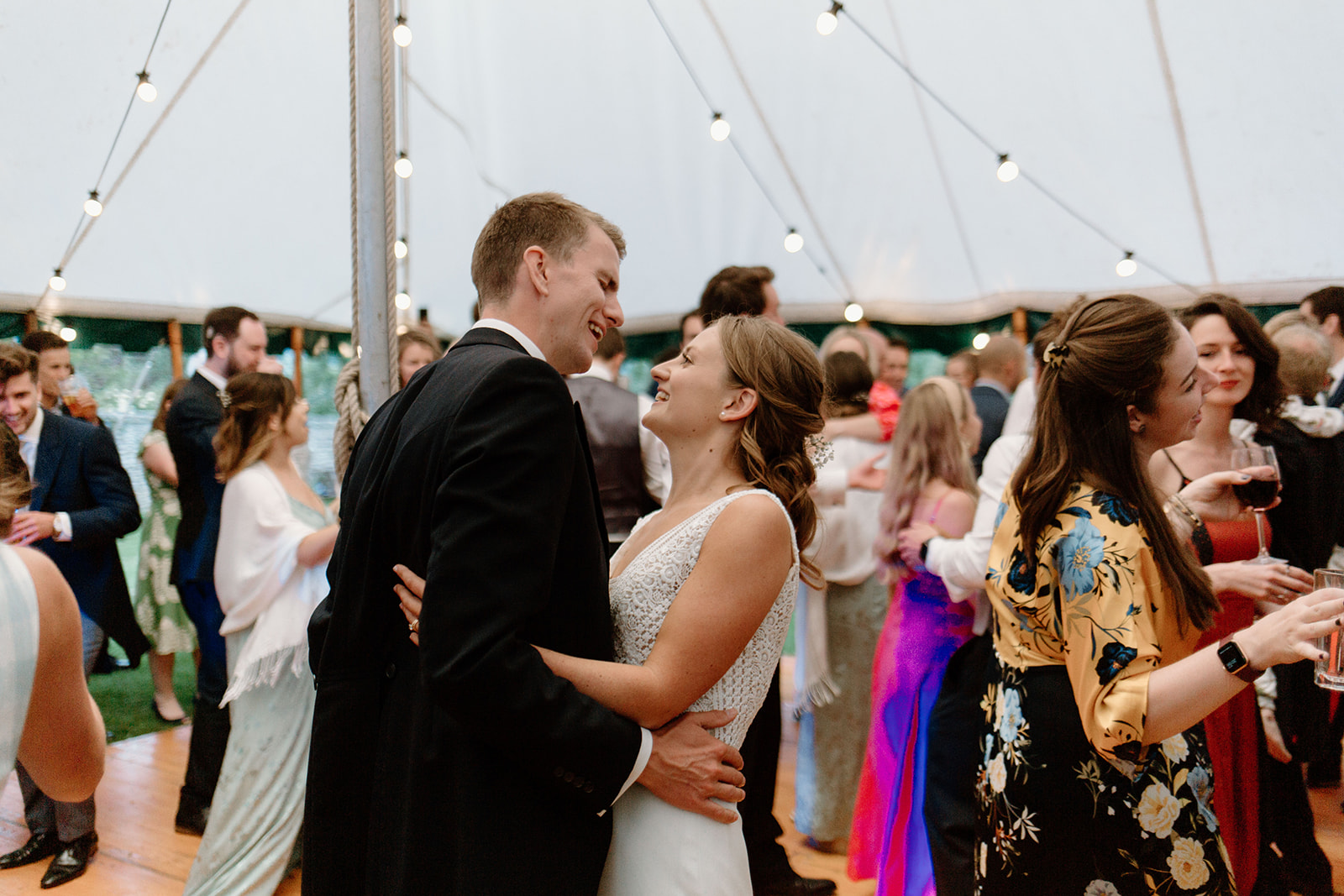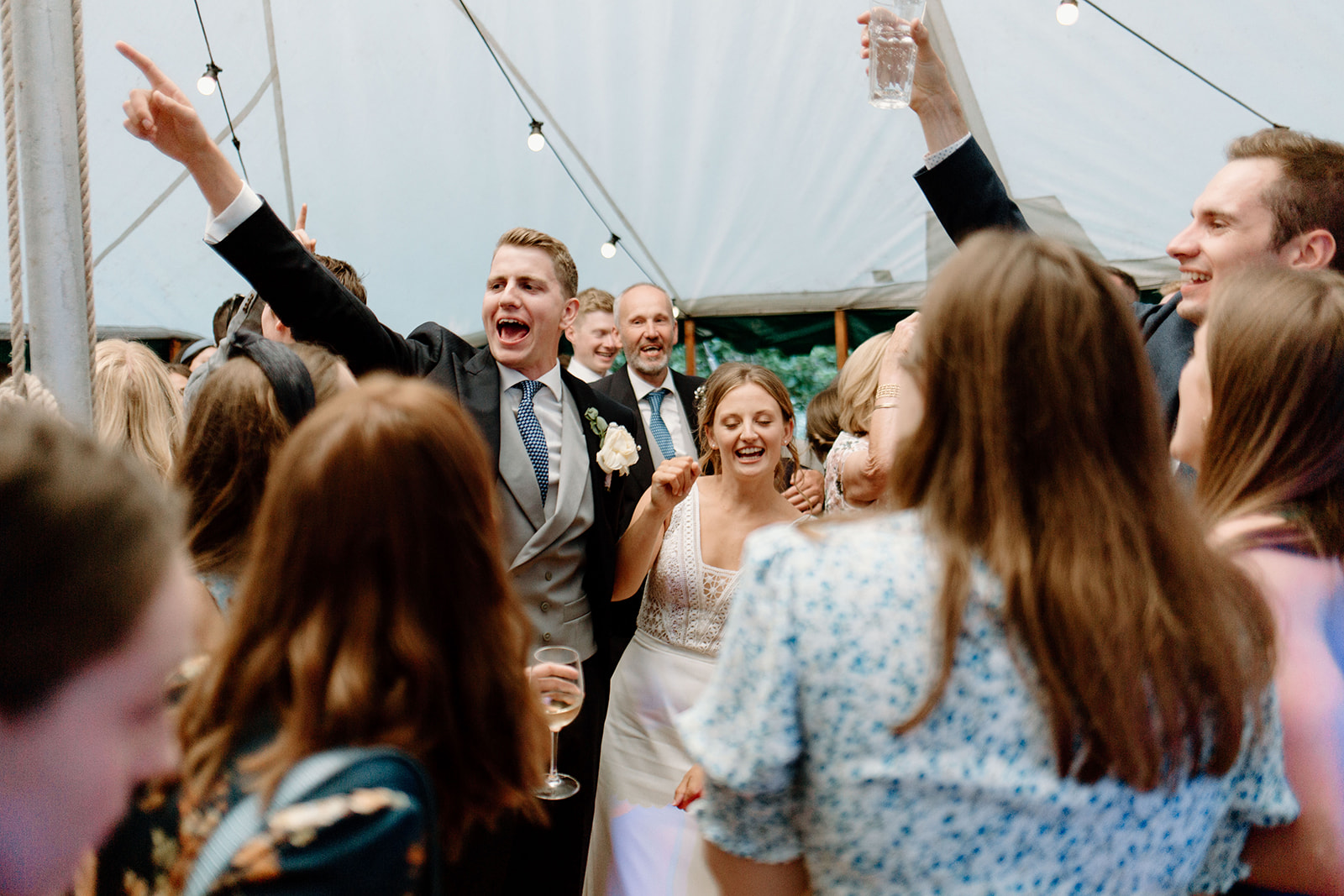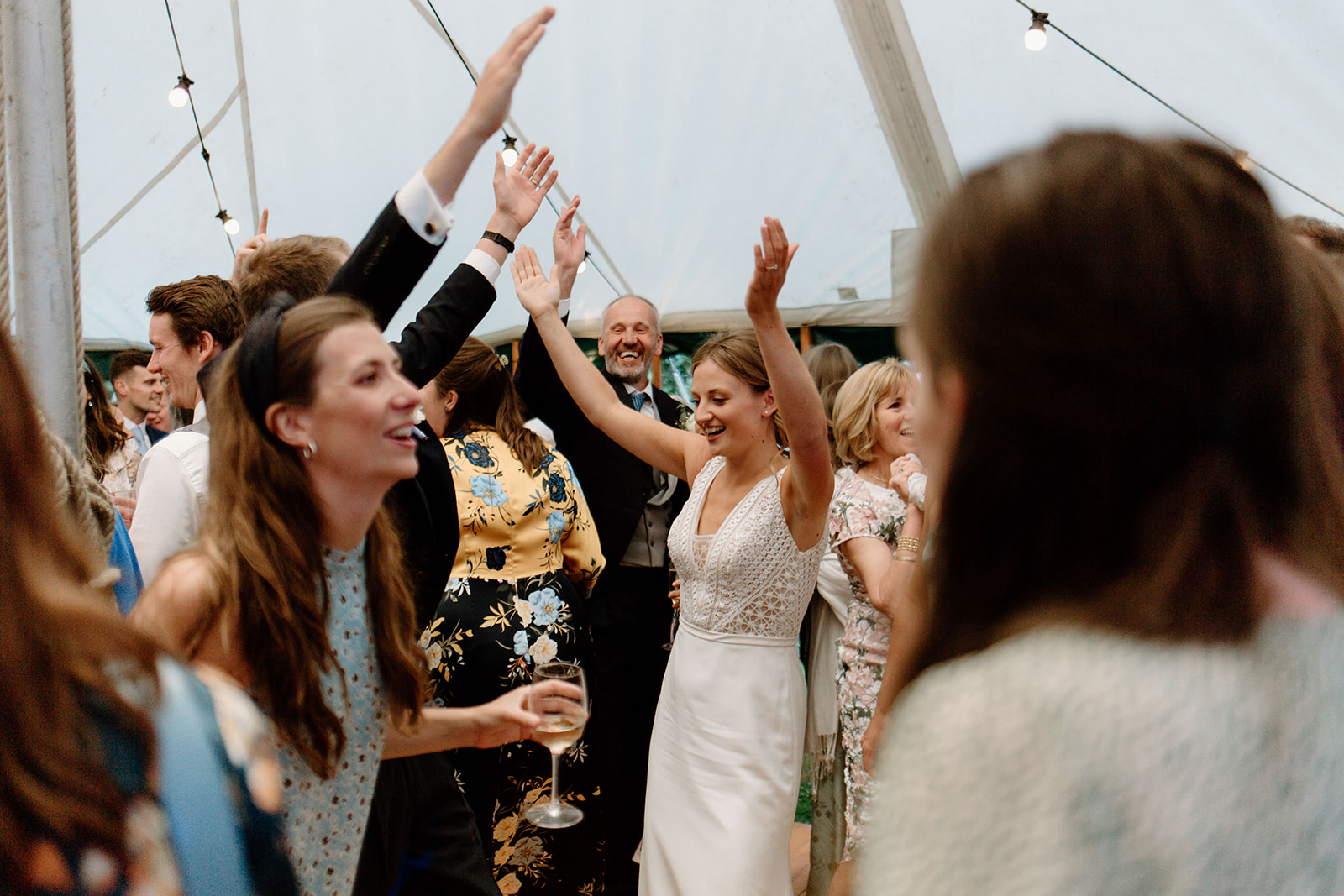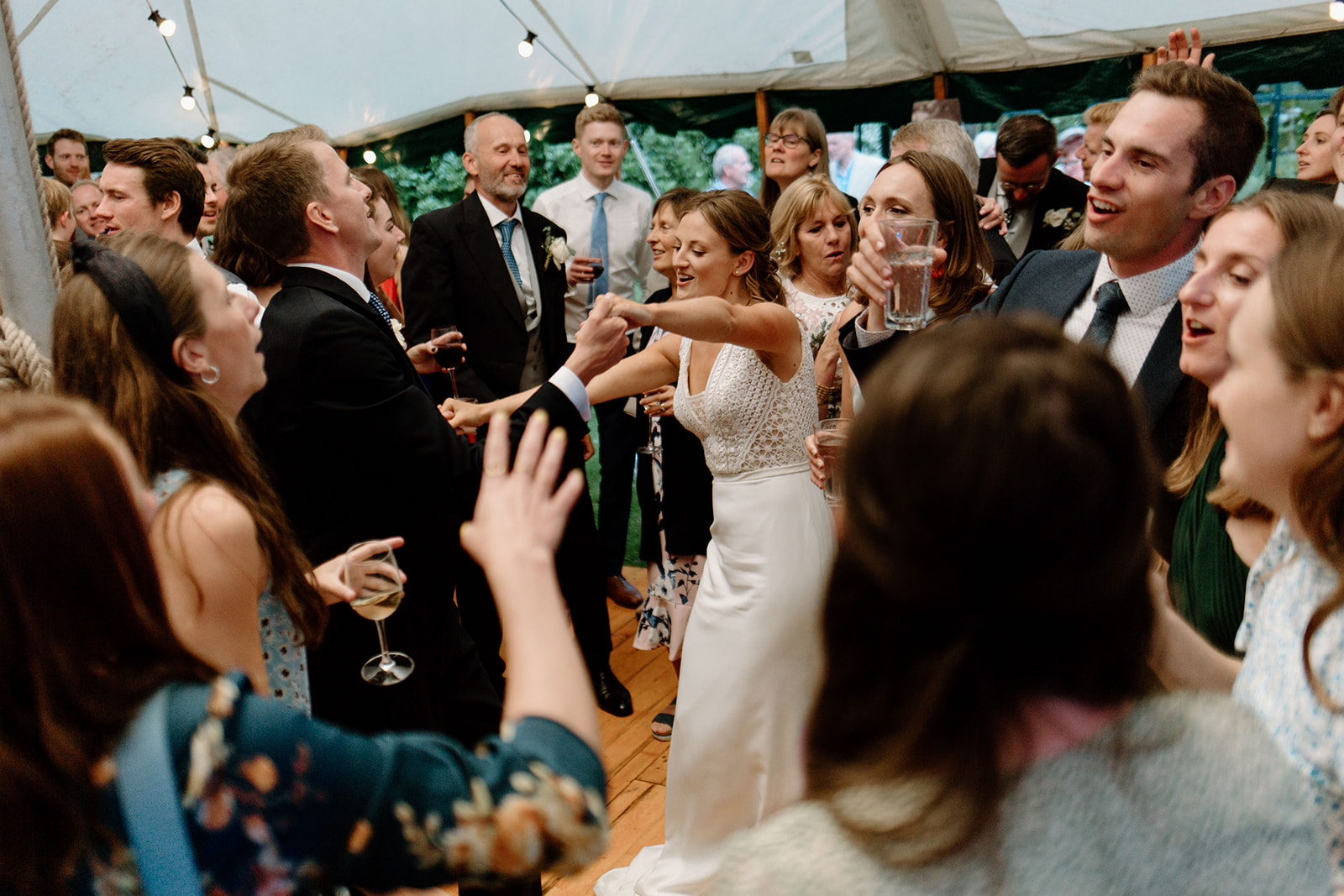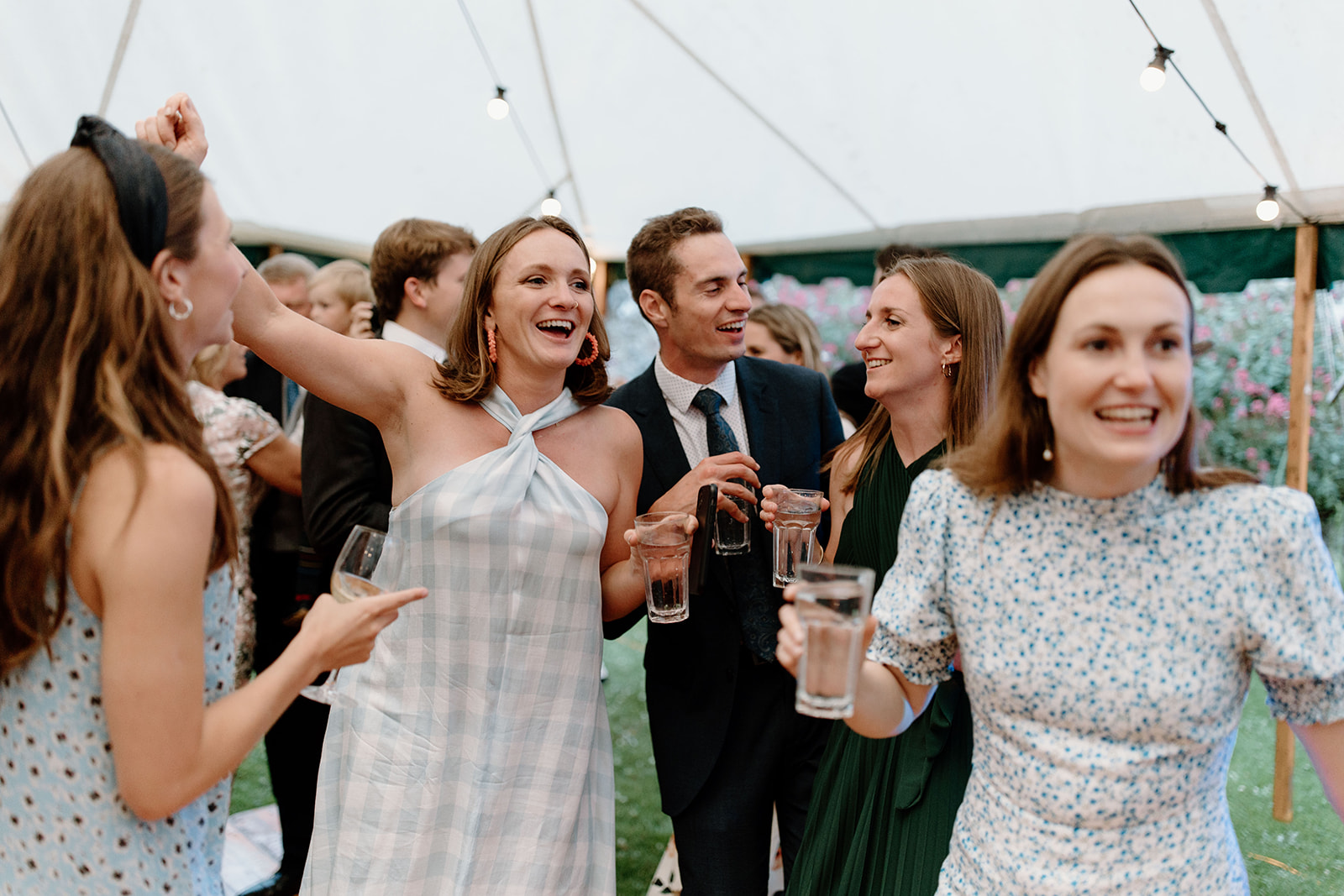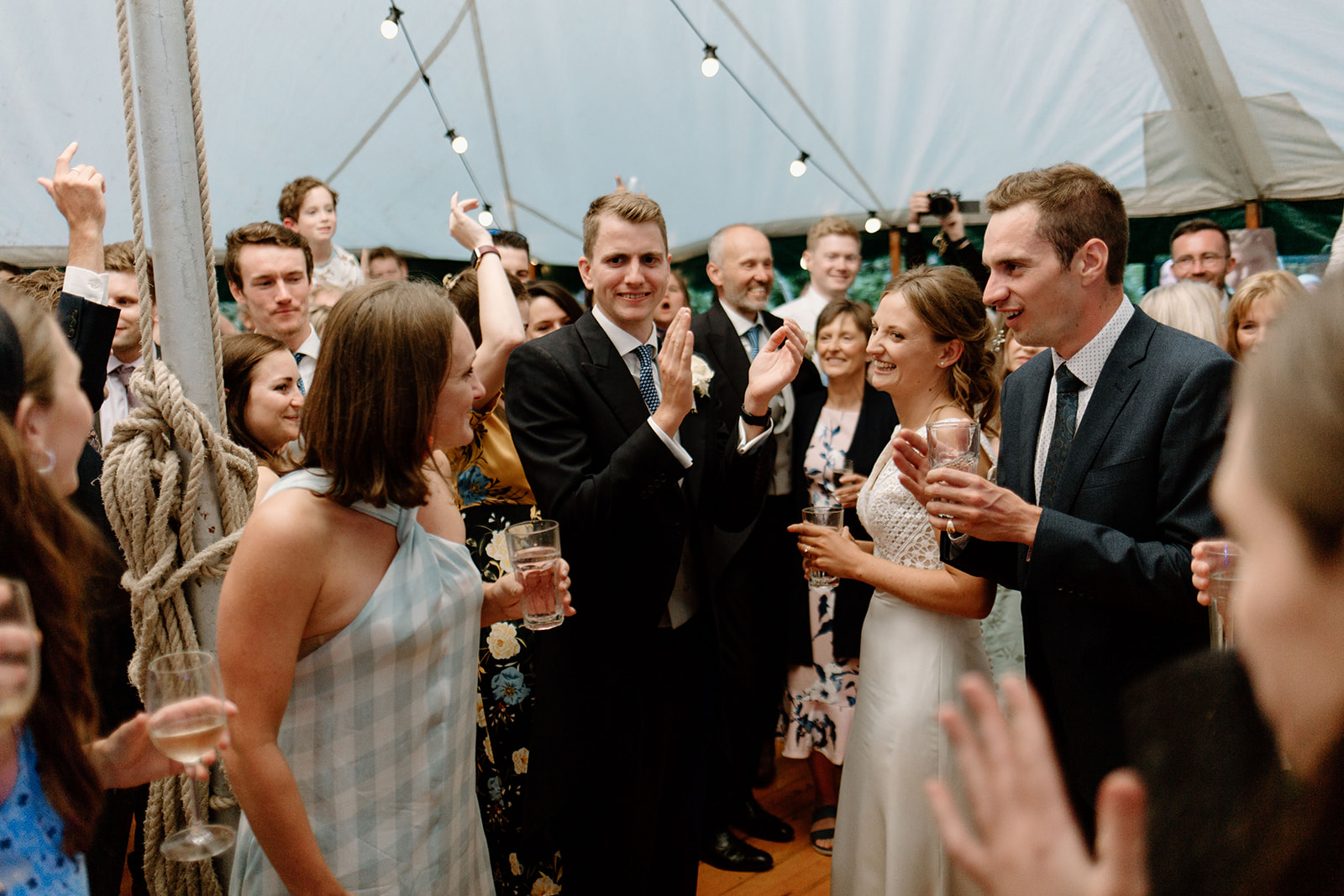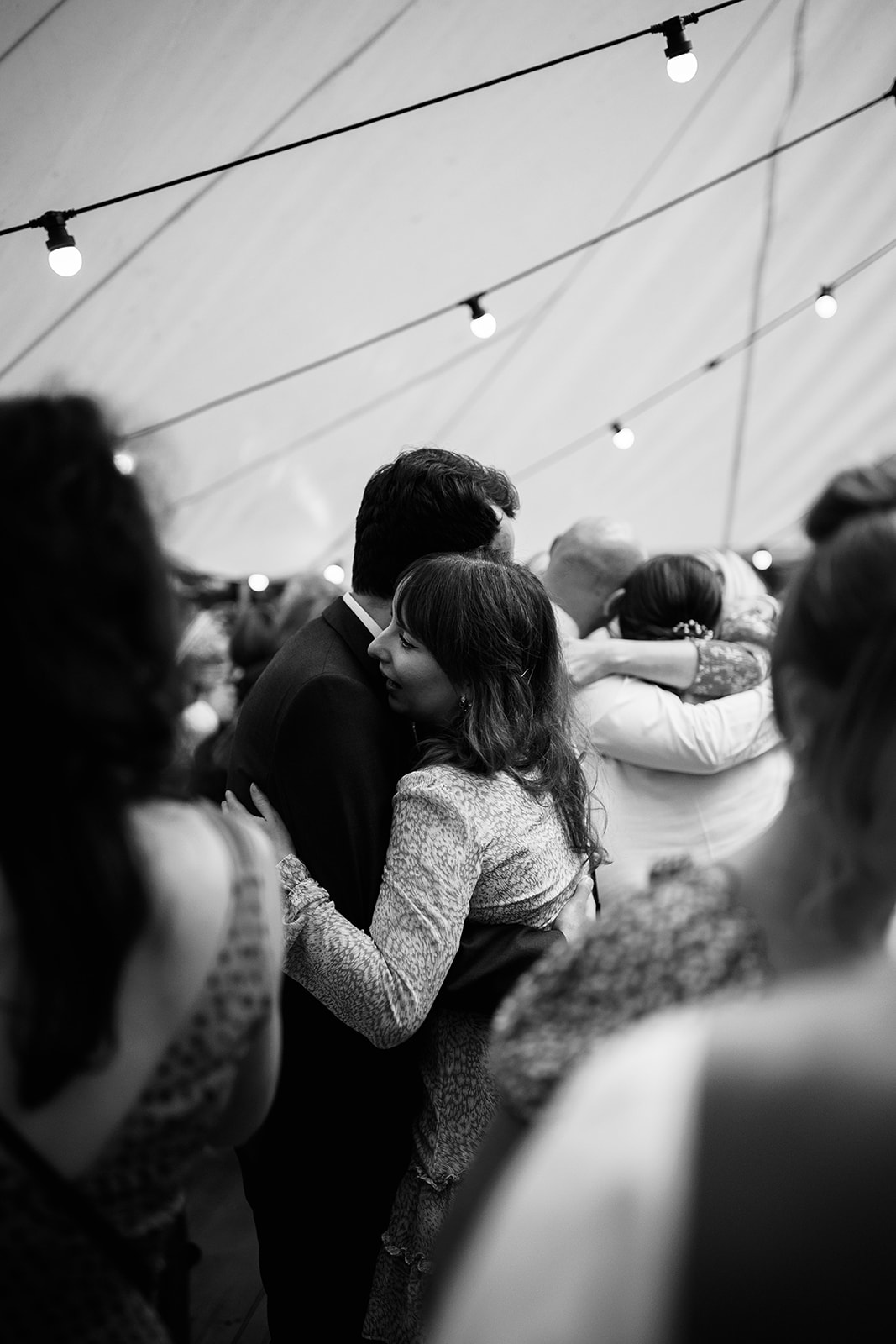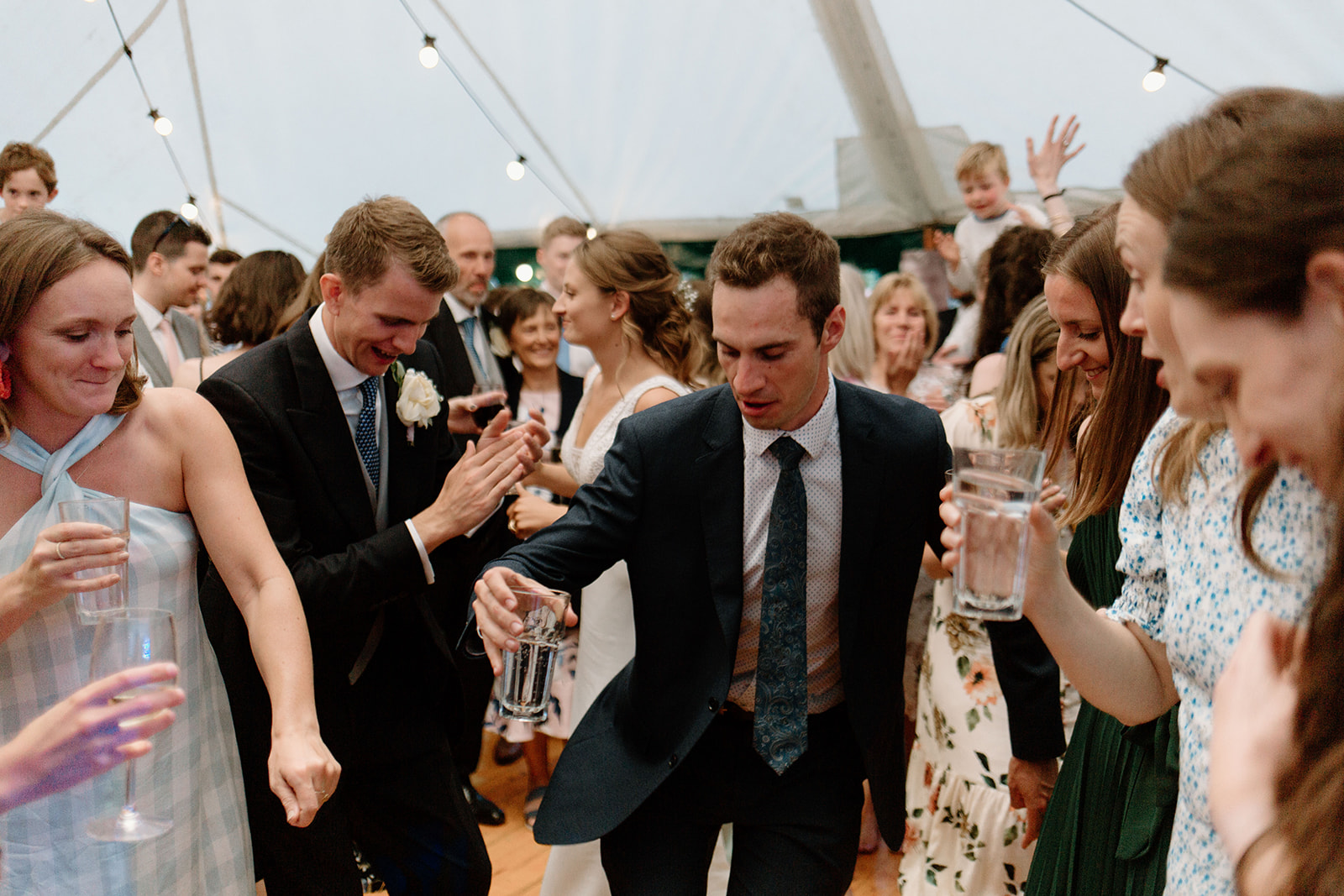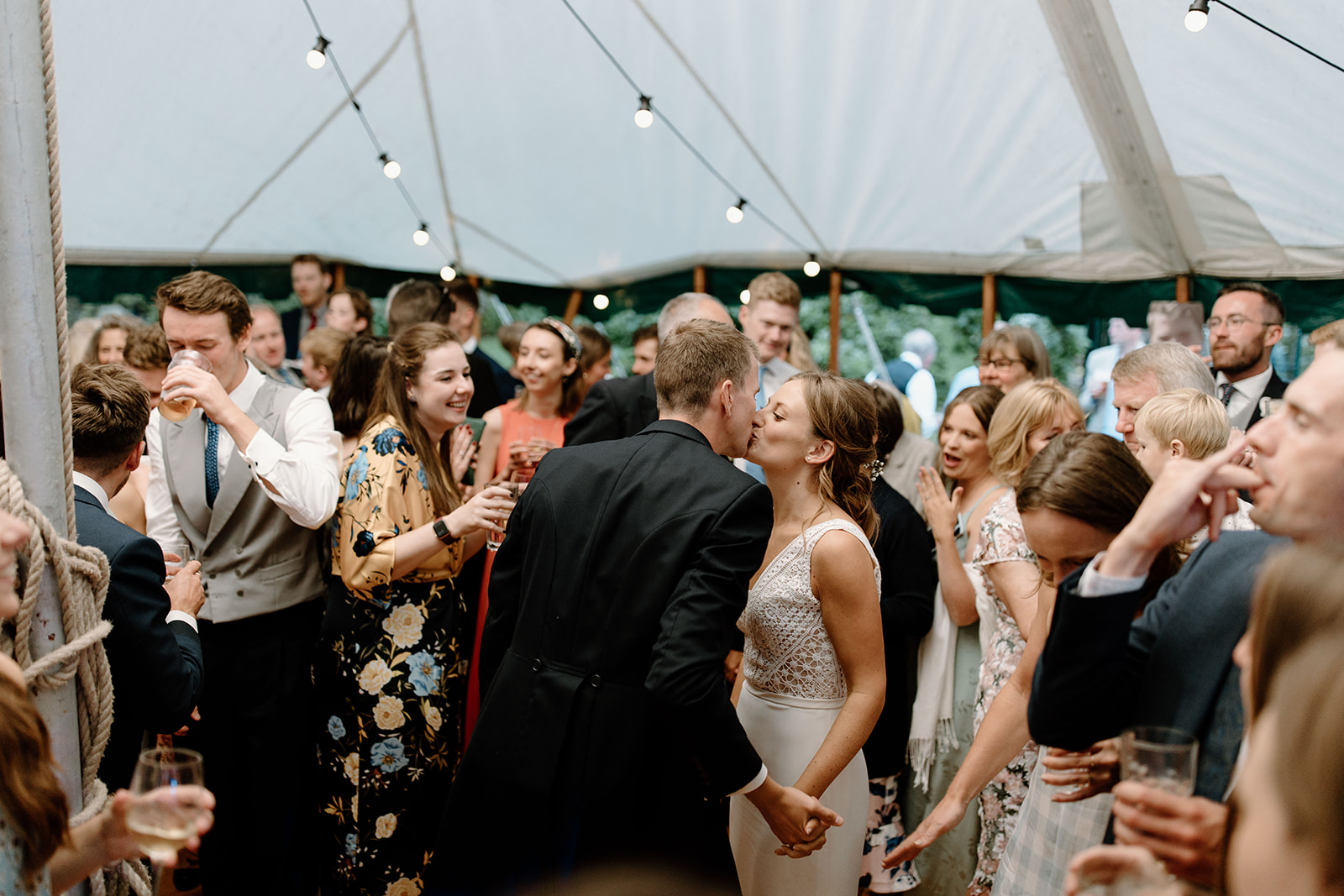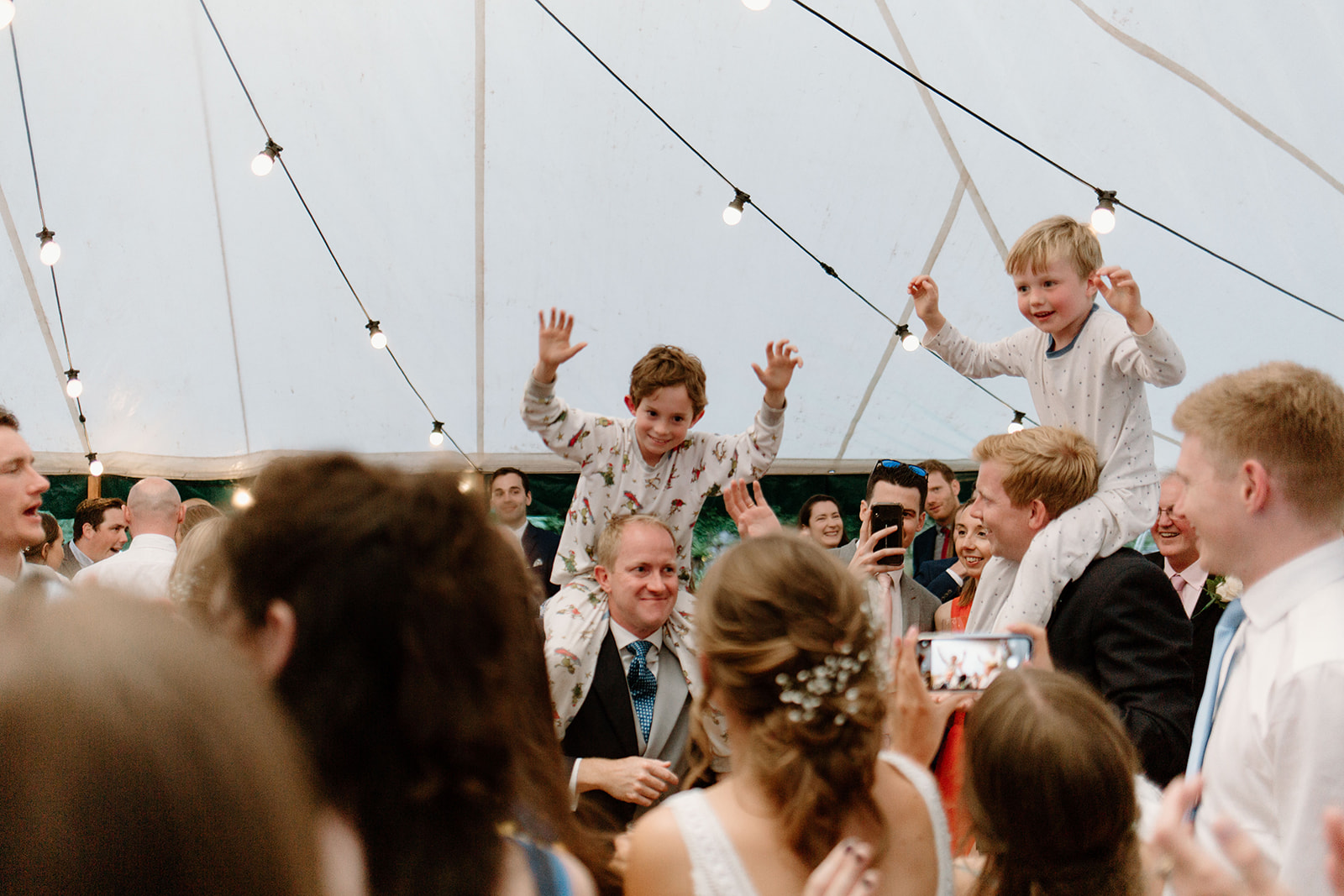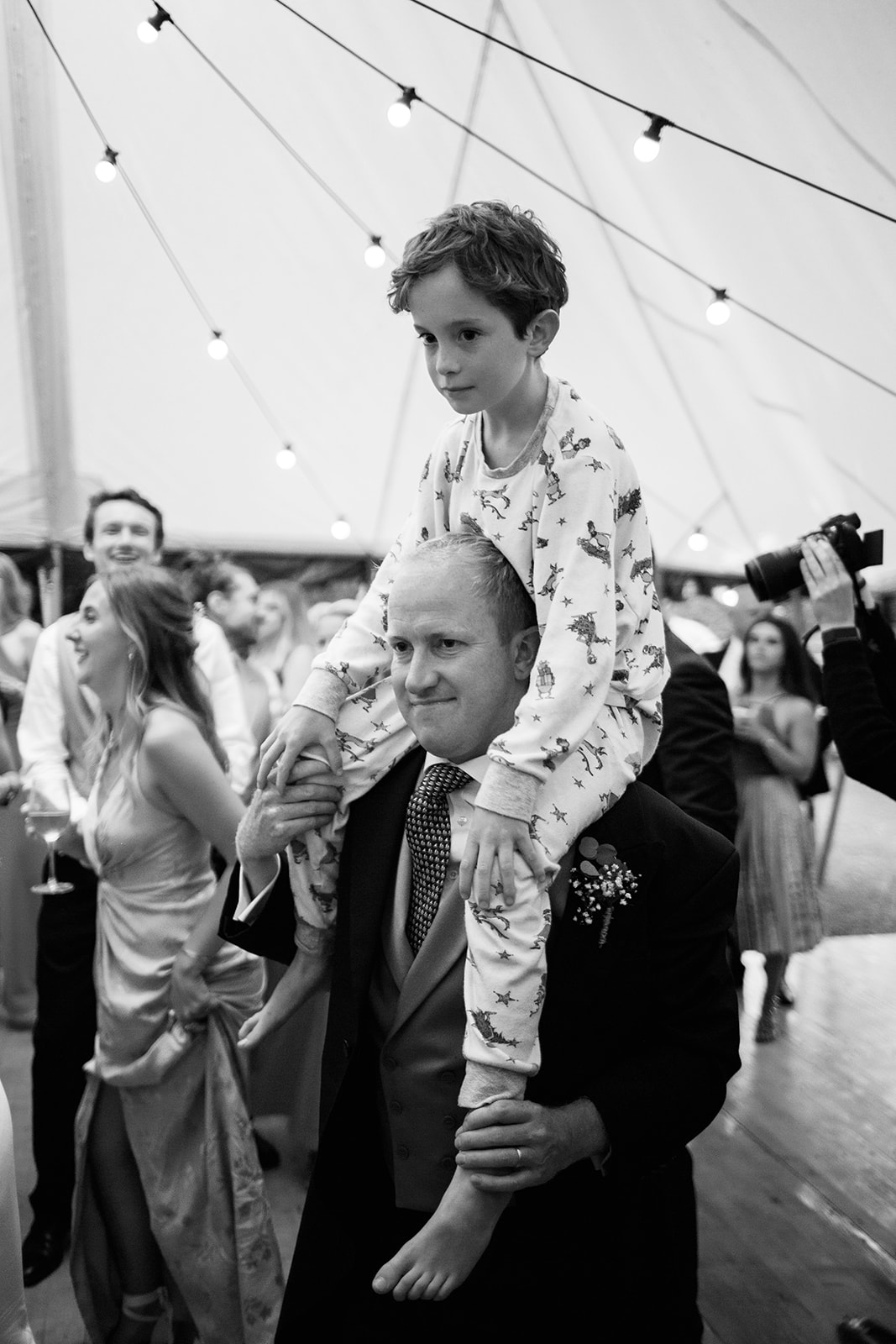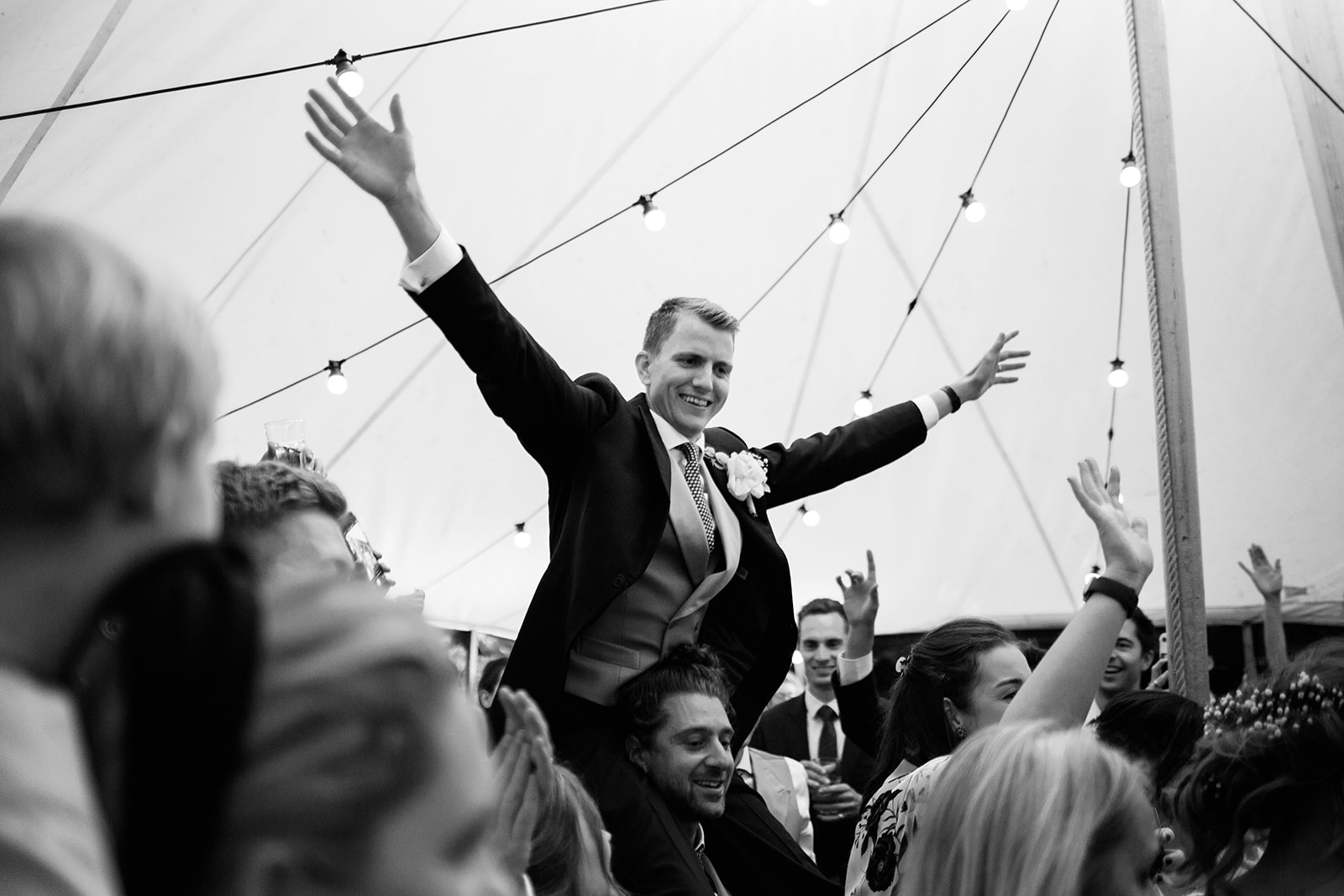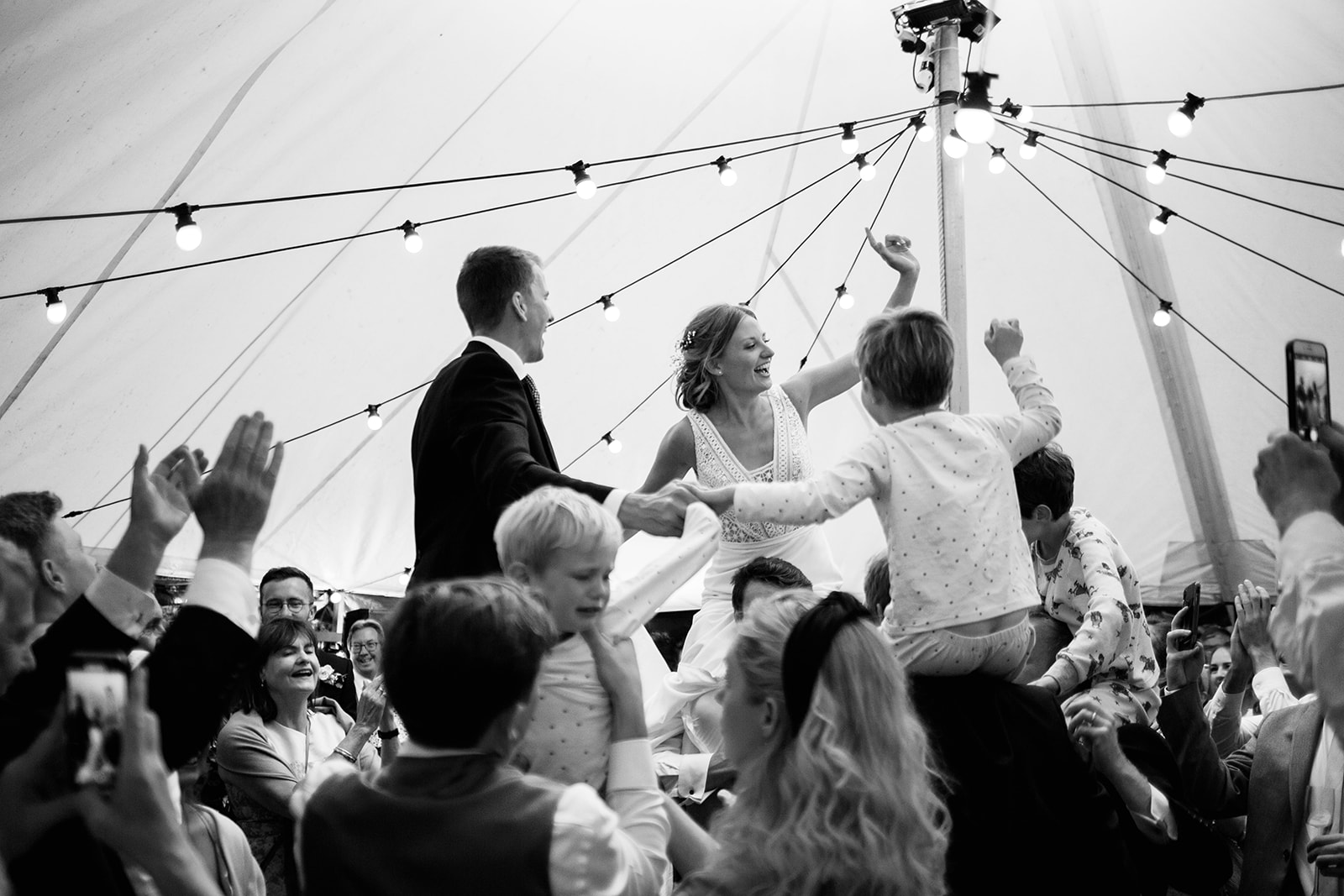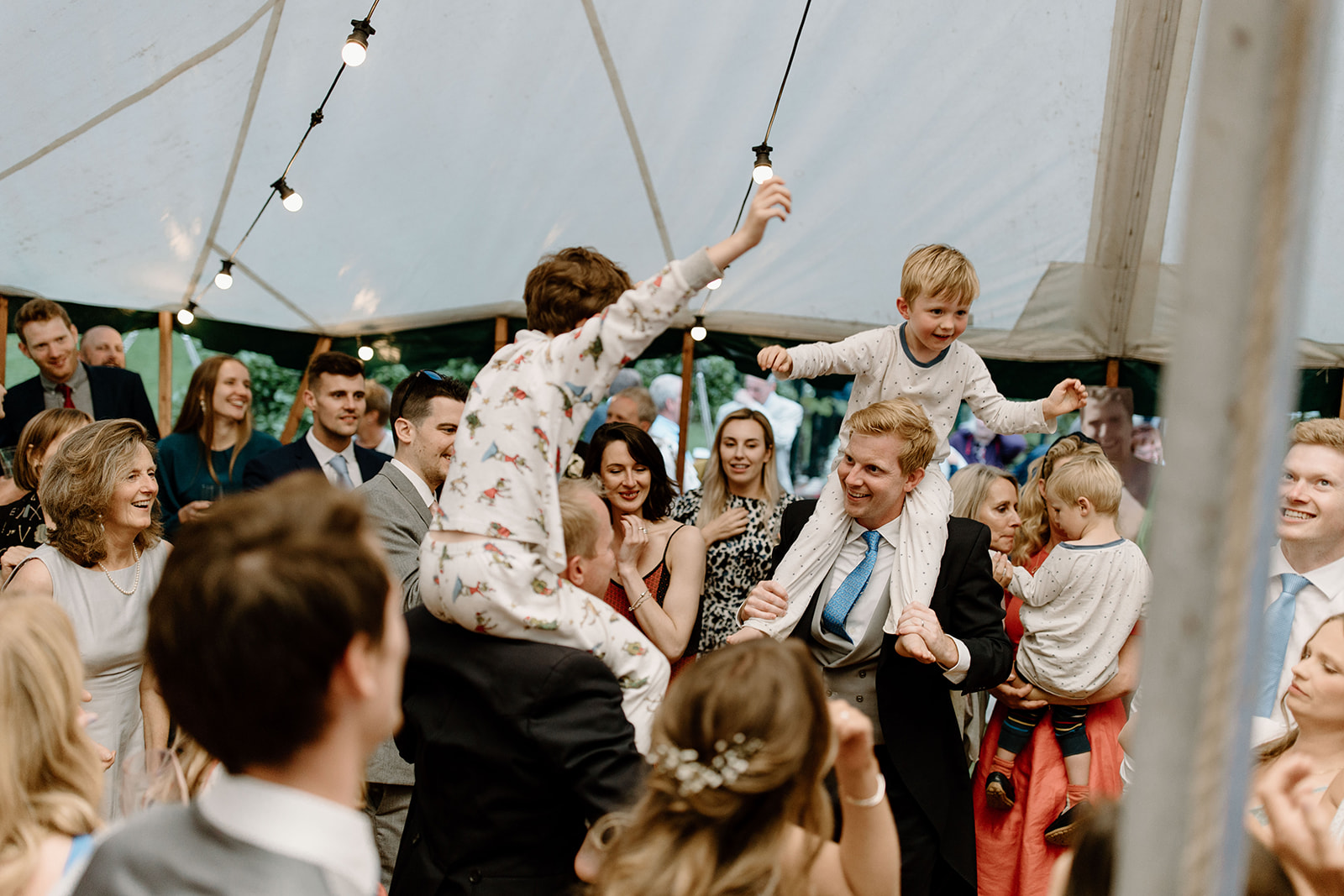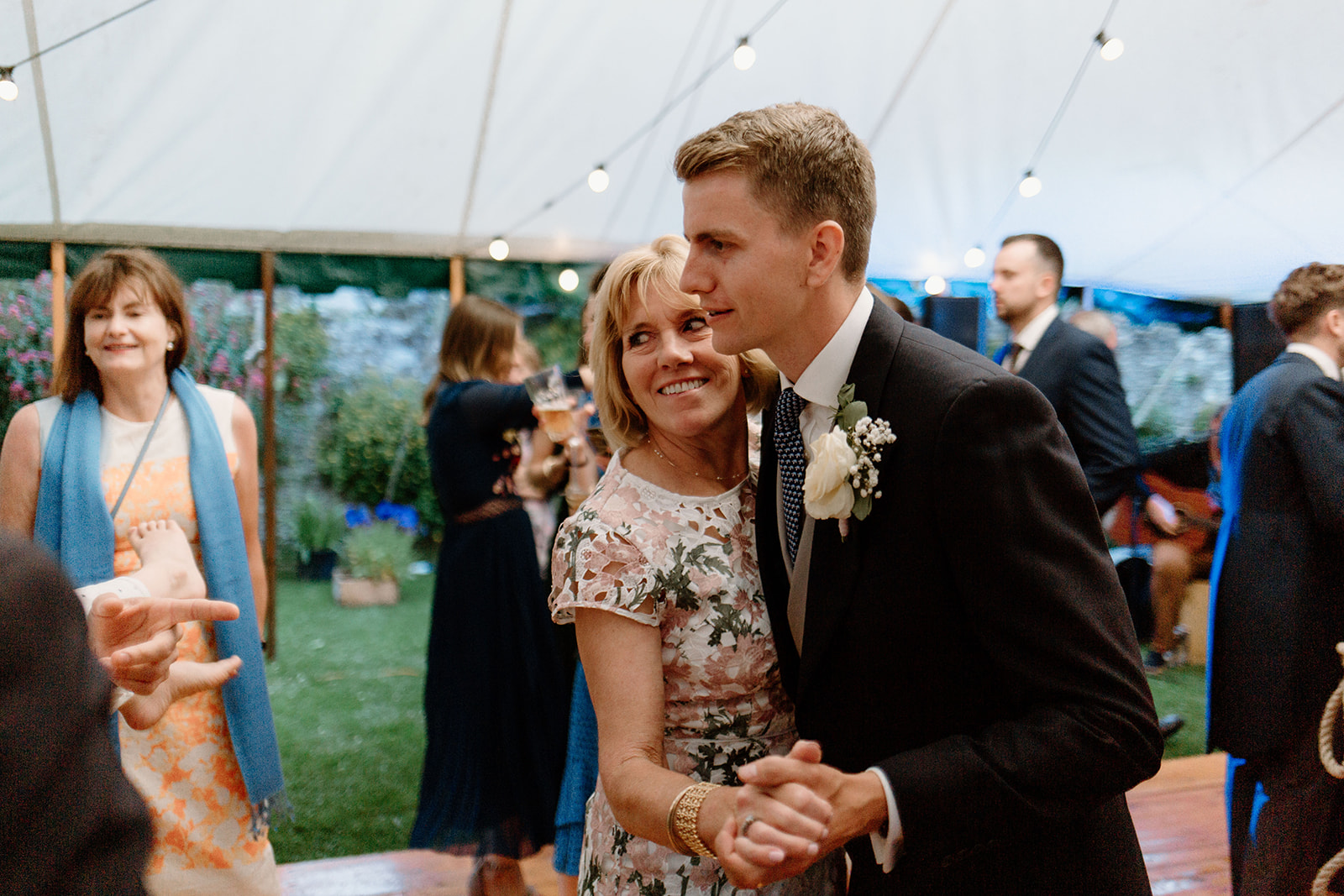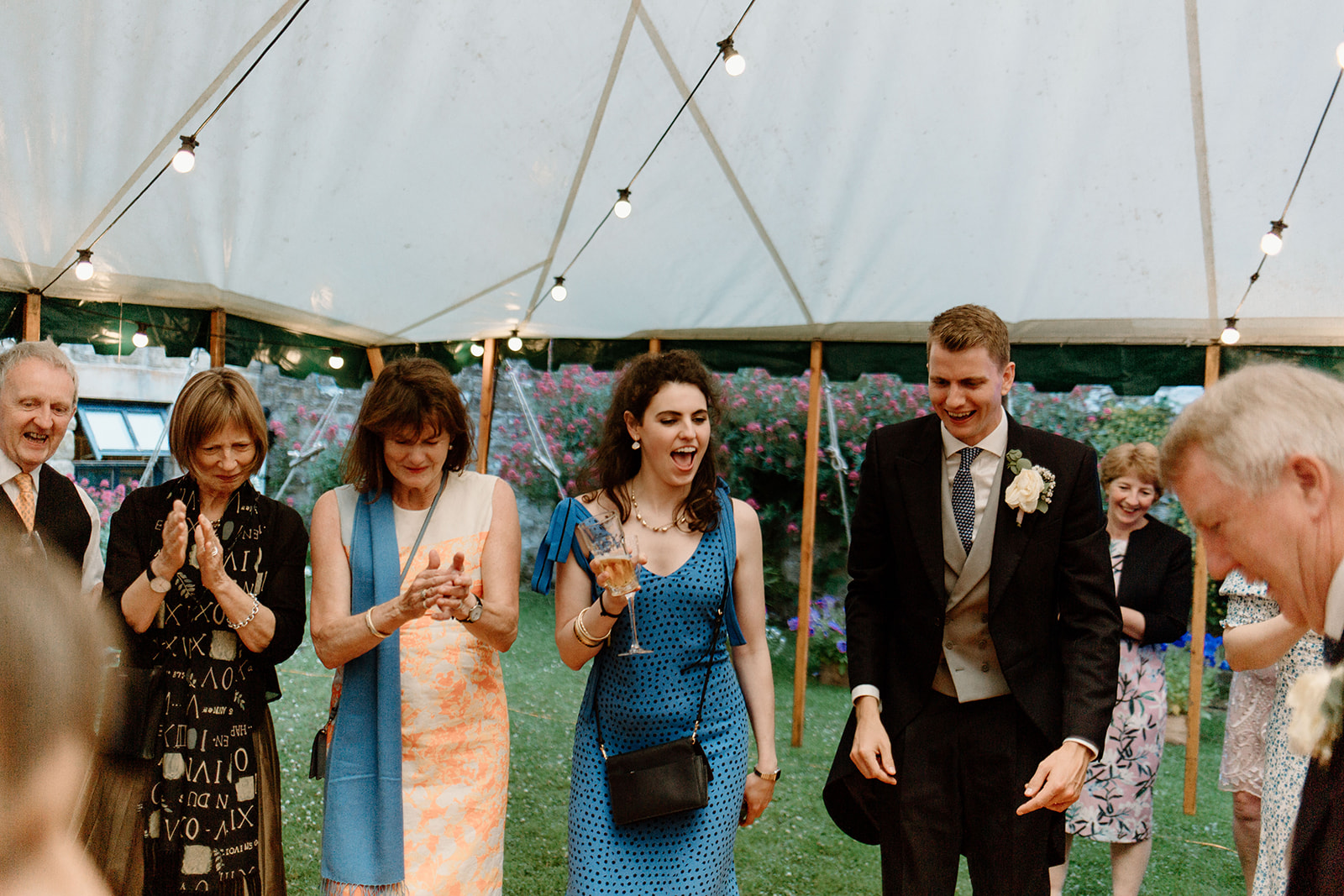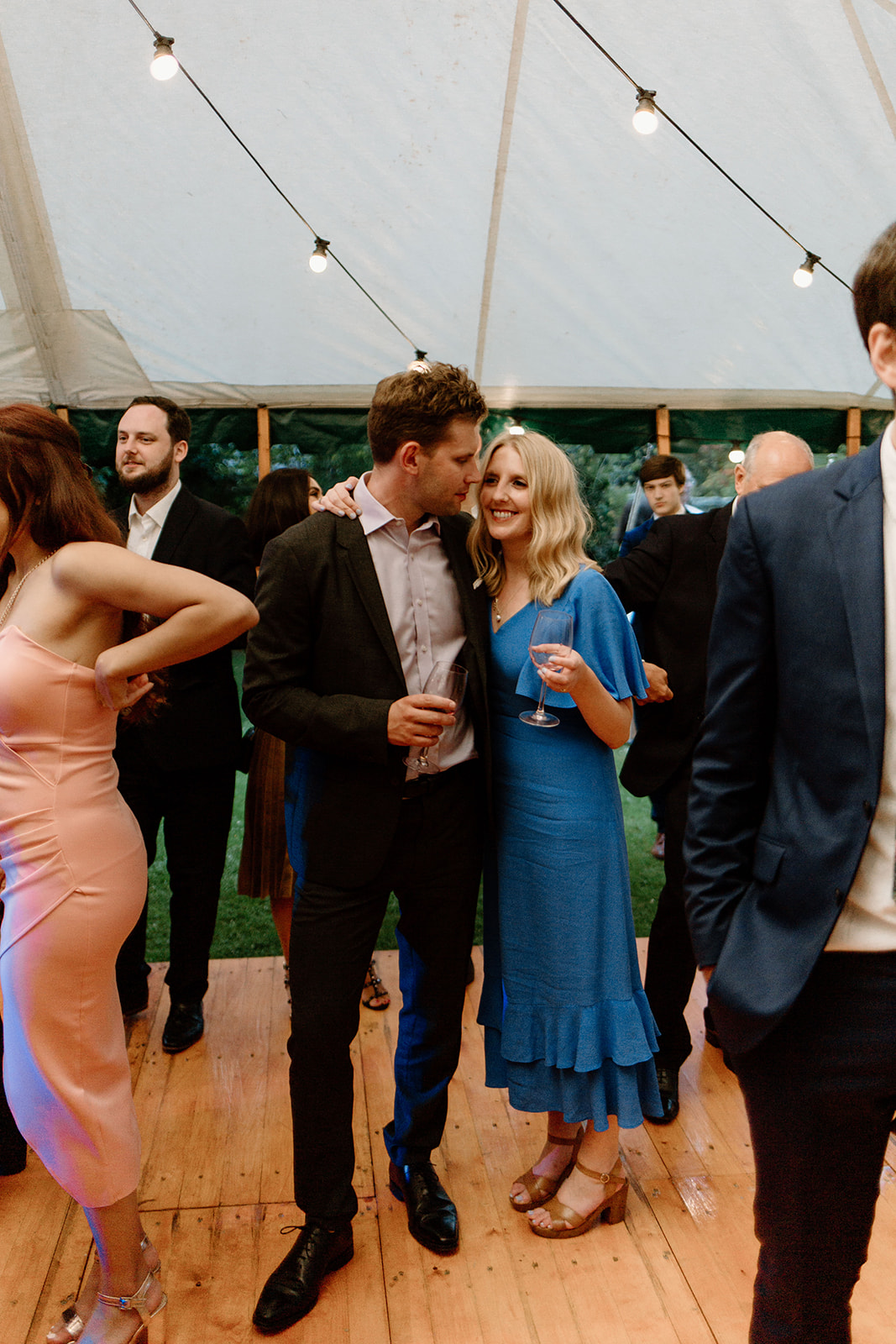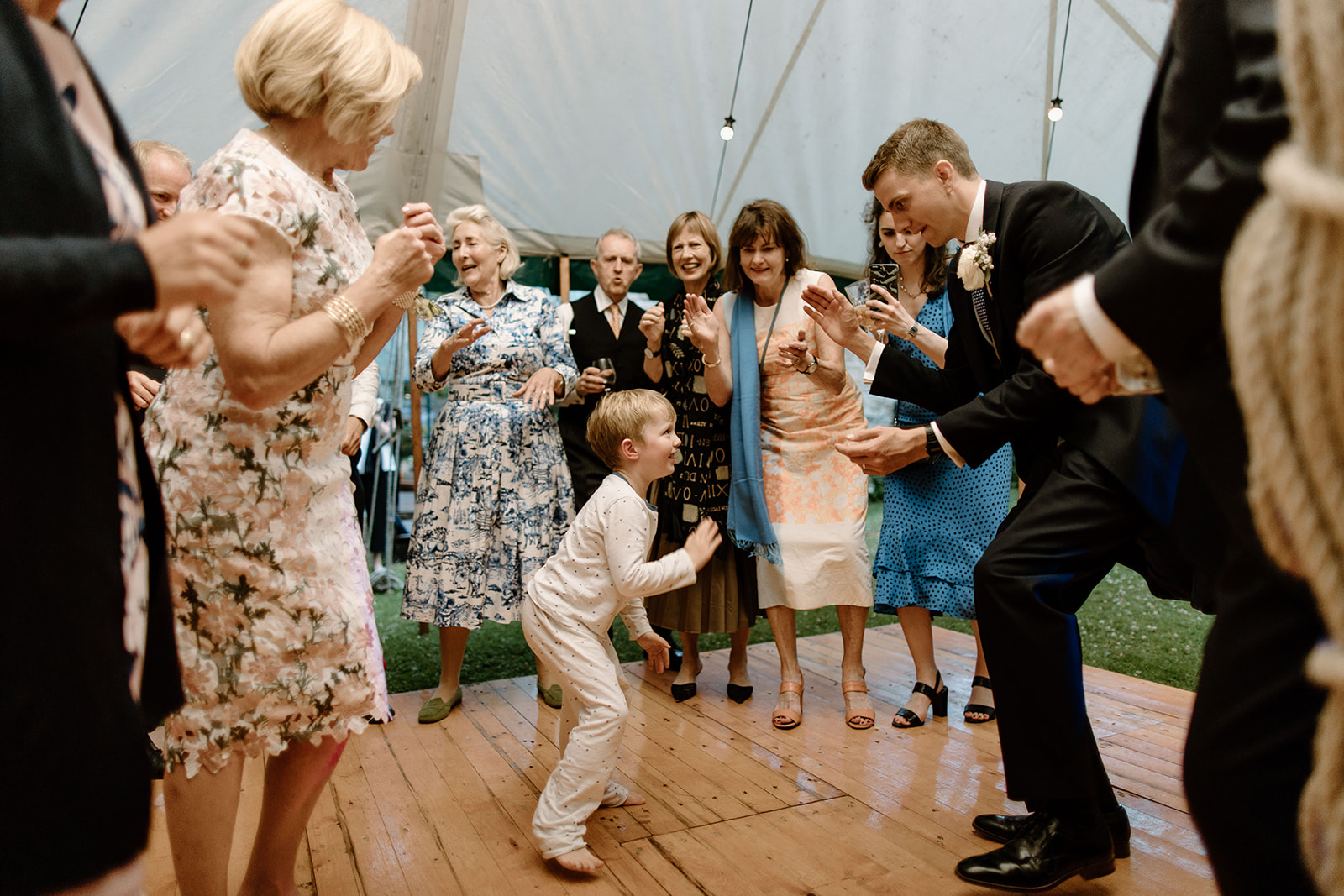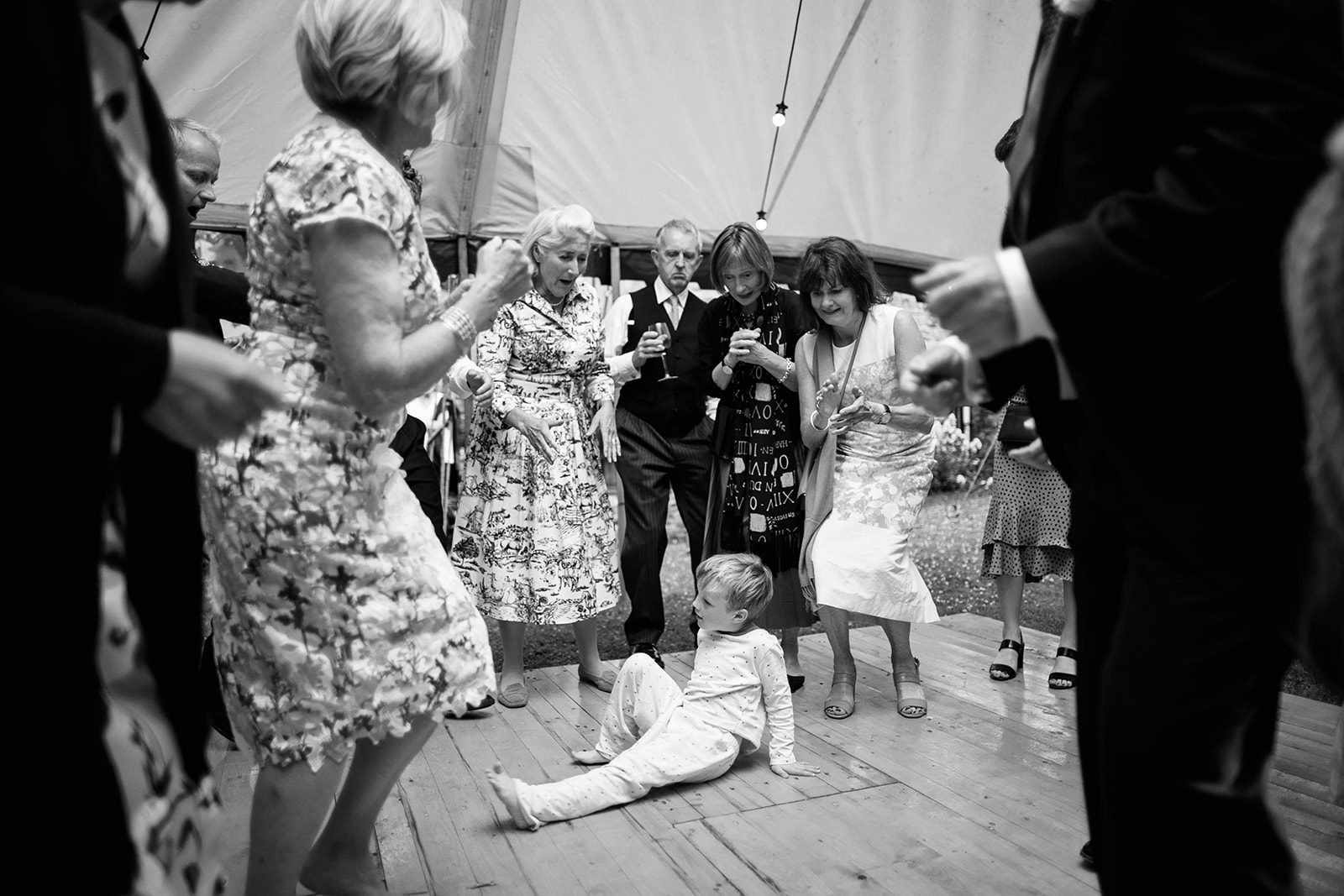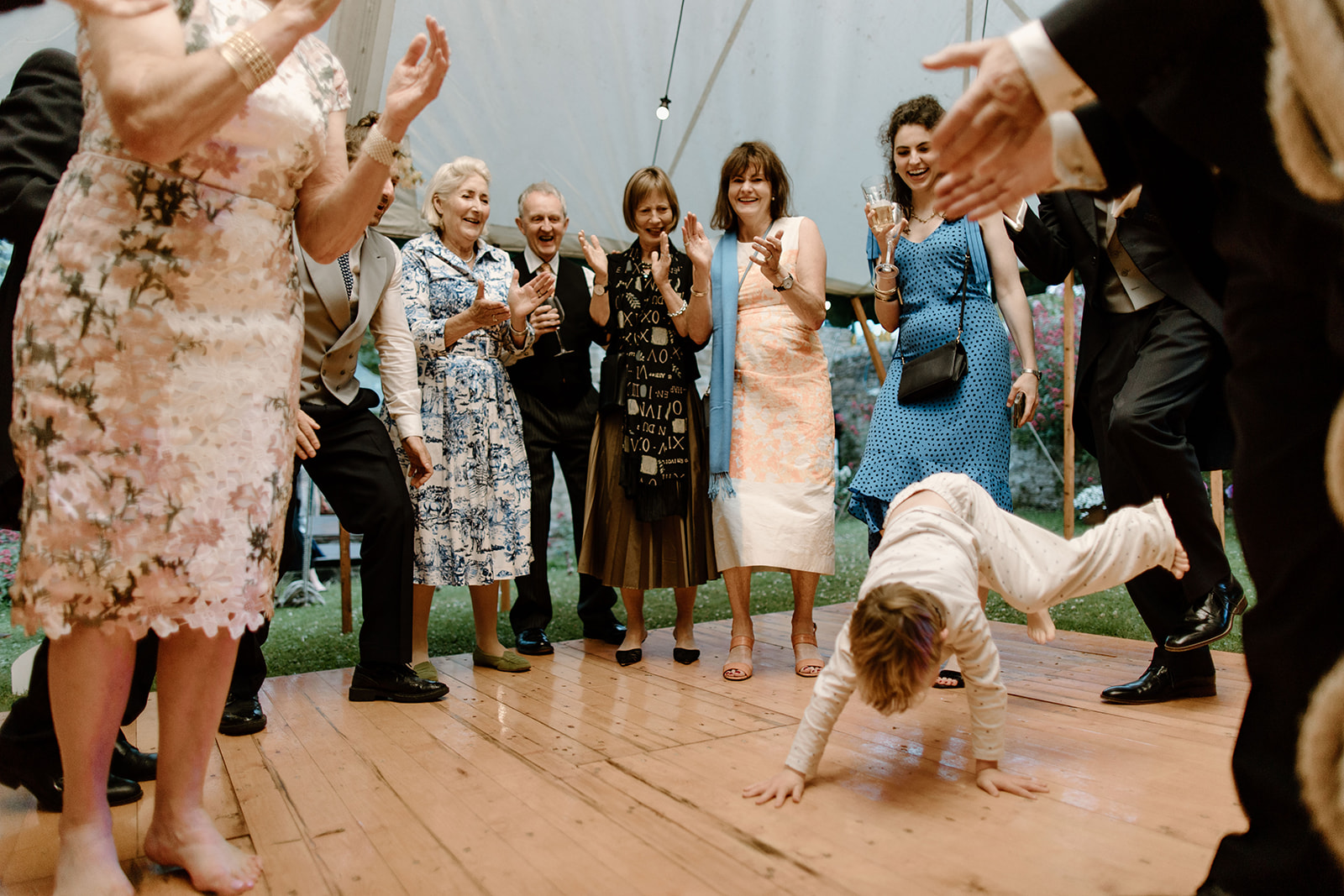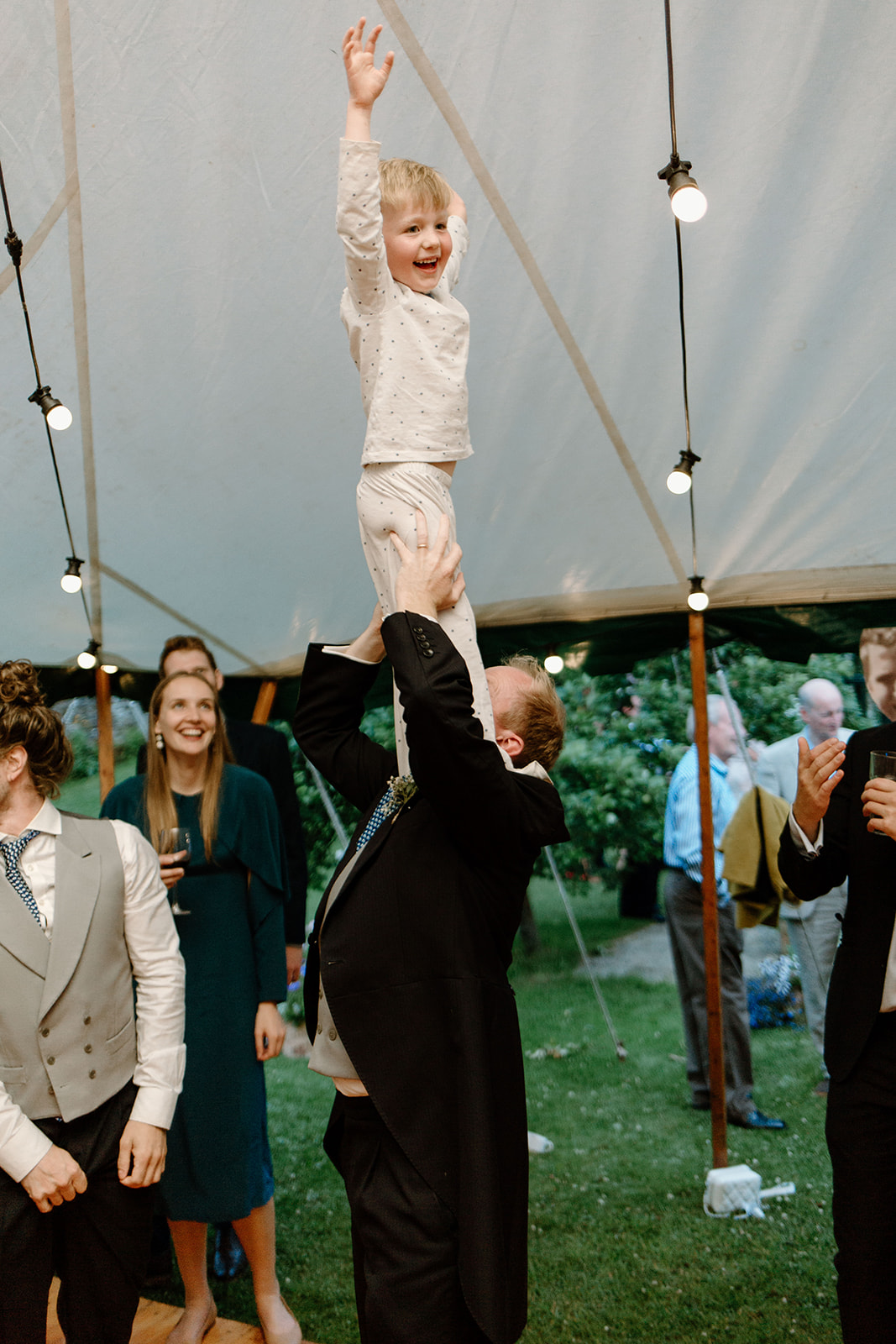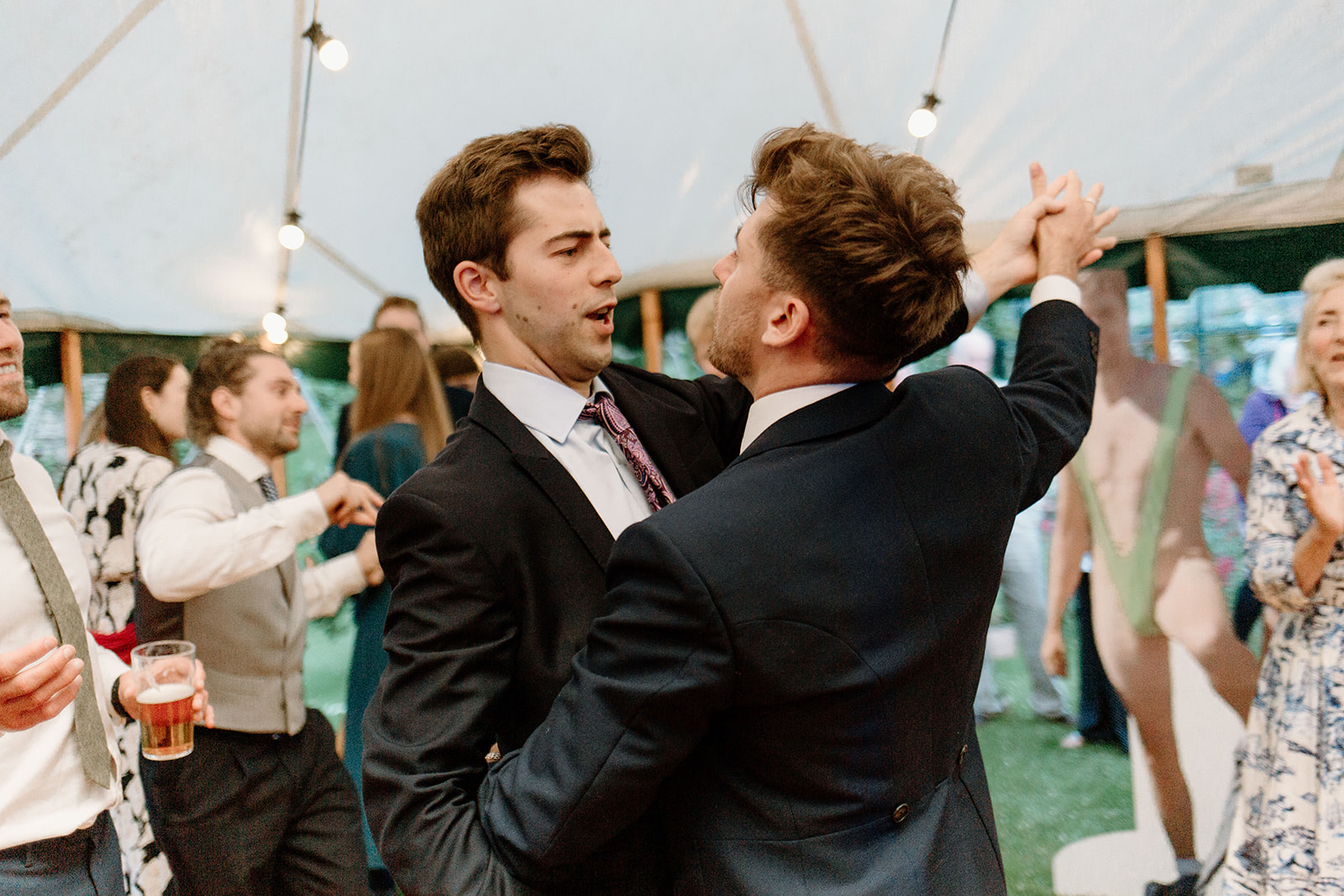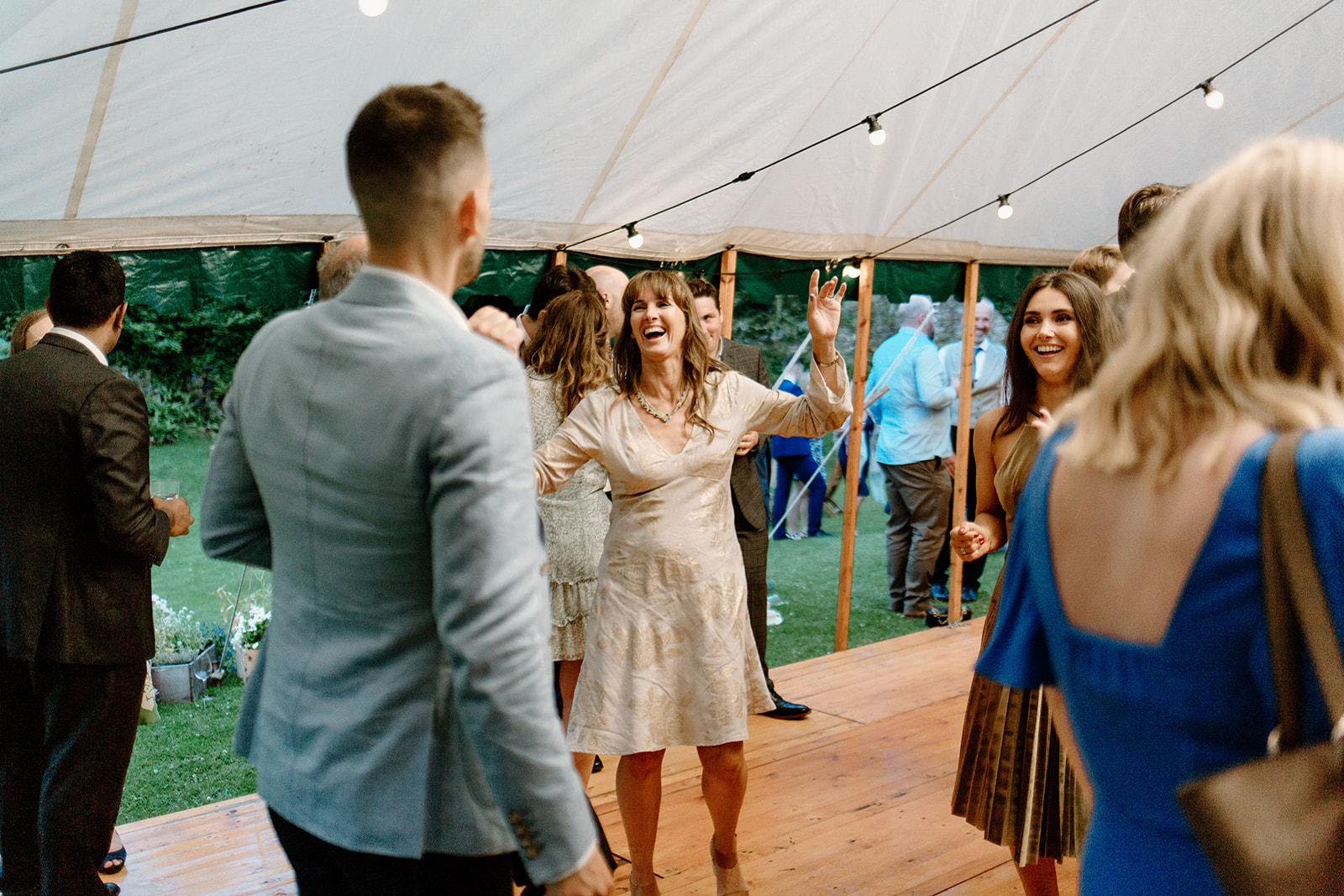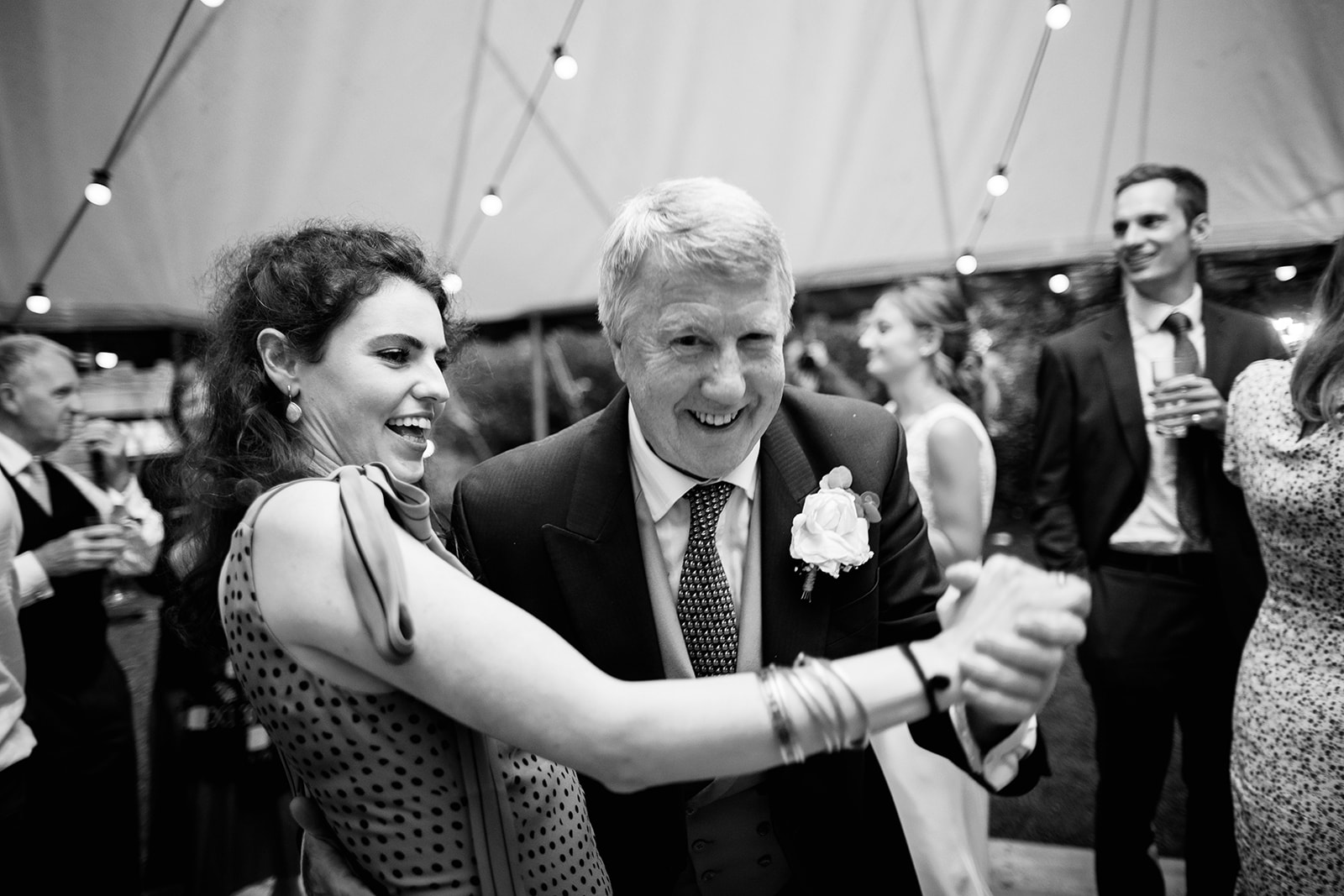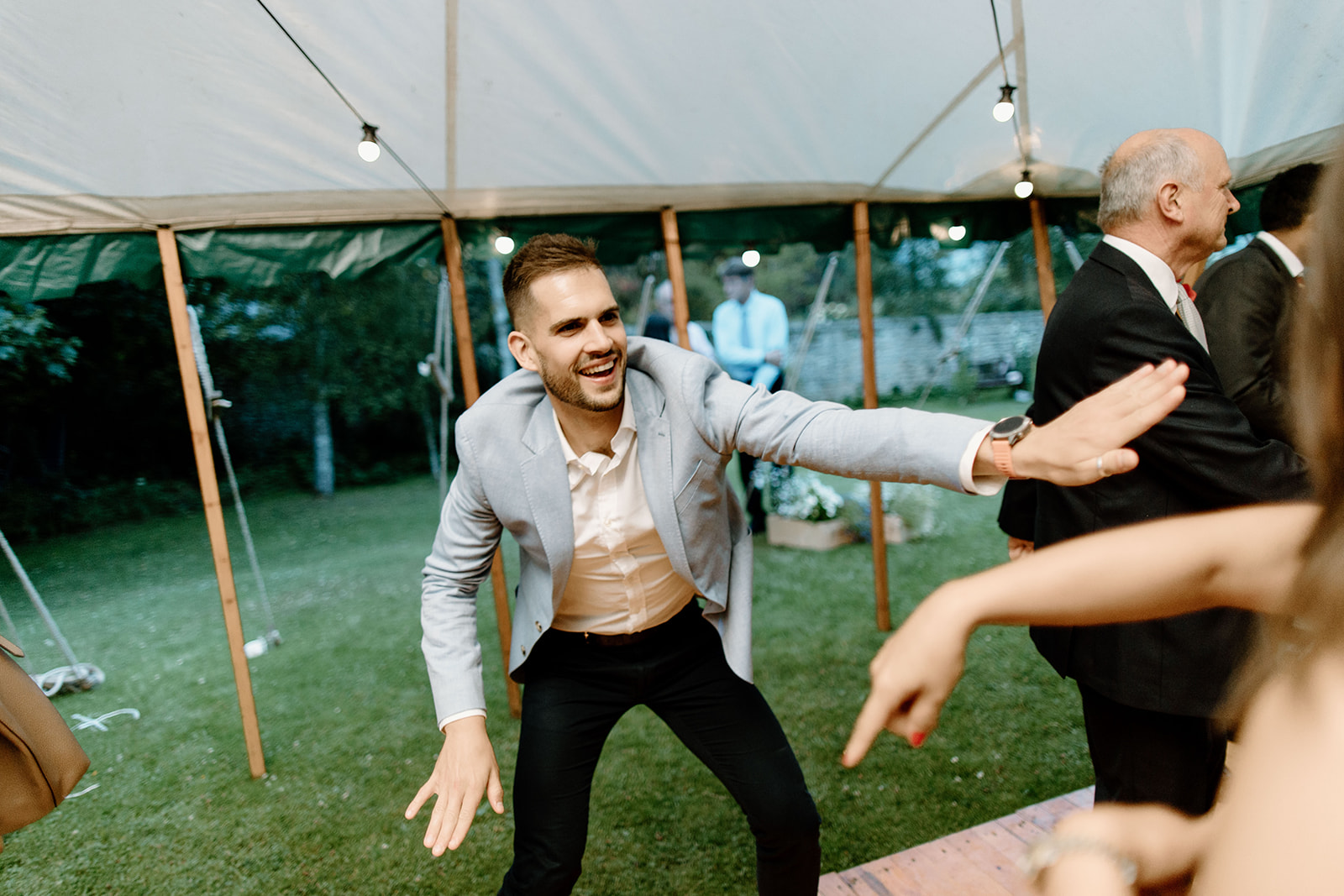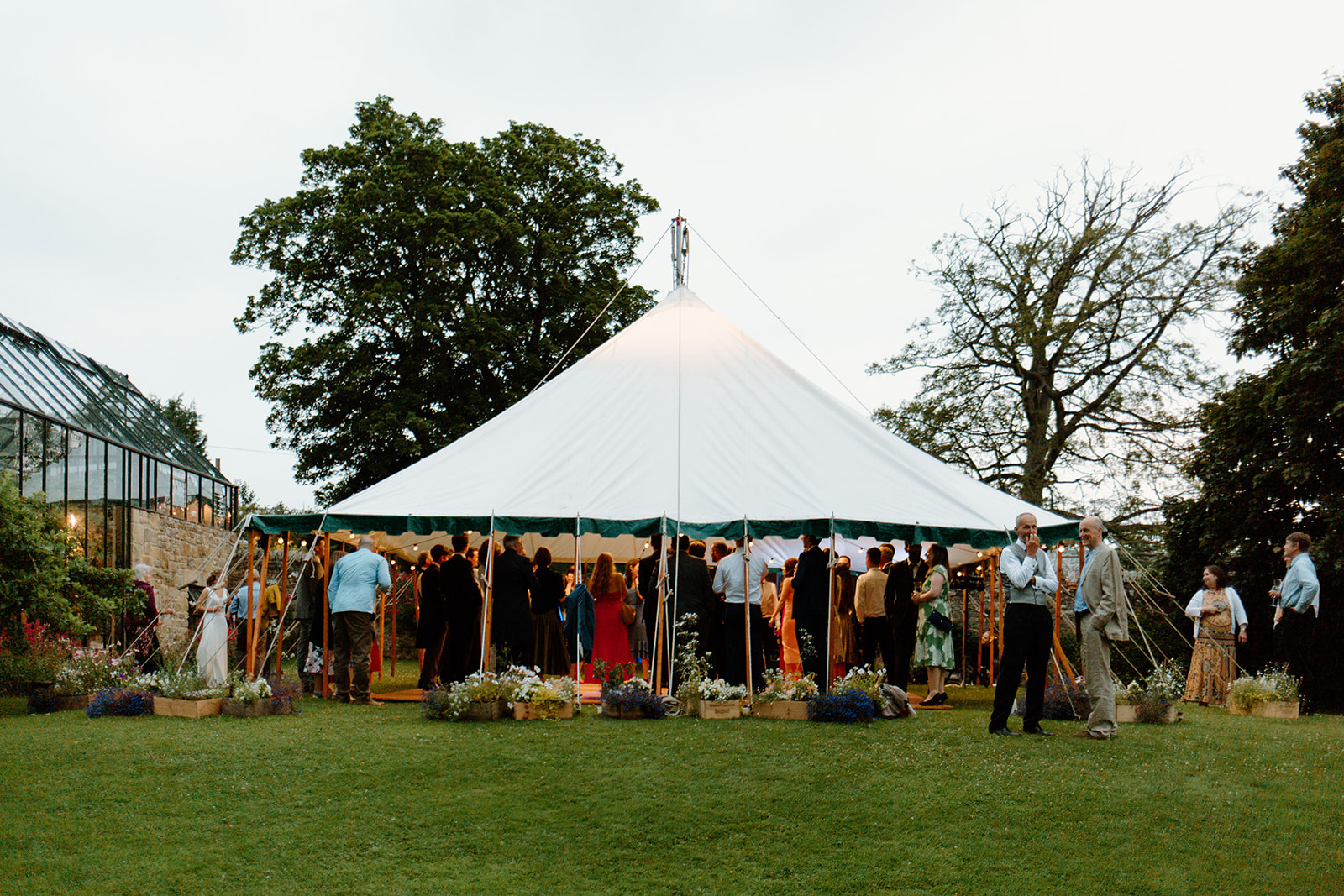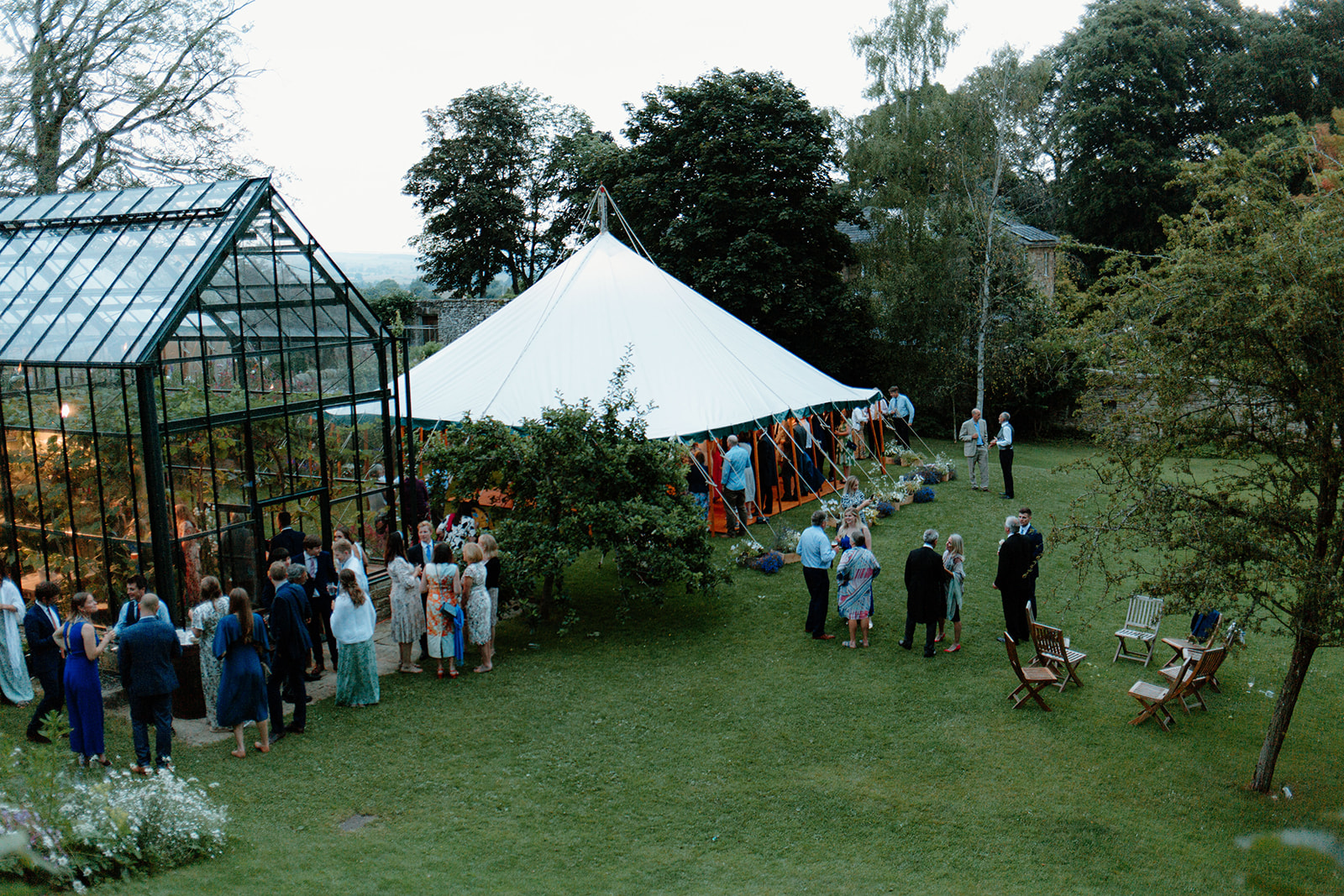 I met up with Sarah and Henry for their pre wedding shoot at Rumbling Kerns ahead of their wedding in June at Eden Barn. It was a beautiful evening and we were treated to a lovely creamy sunset over the rock formations of the coast.
Well, what a day! Sam & Bianca were married at the True Jesus Church in Oesburn, followed by a walk around Jesmond Dene and then a traditional Tea Ceremony at the family home before heading to the Baltic for their evening reception.