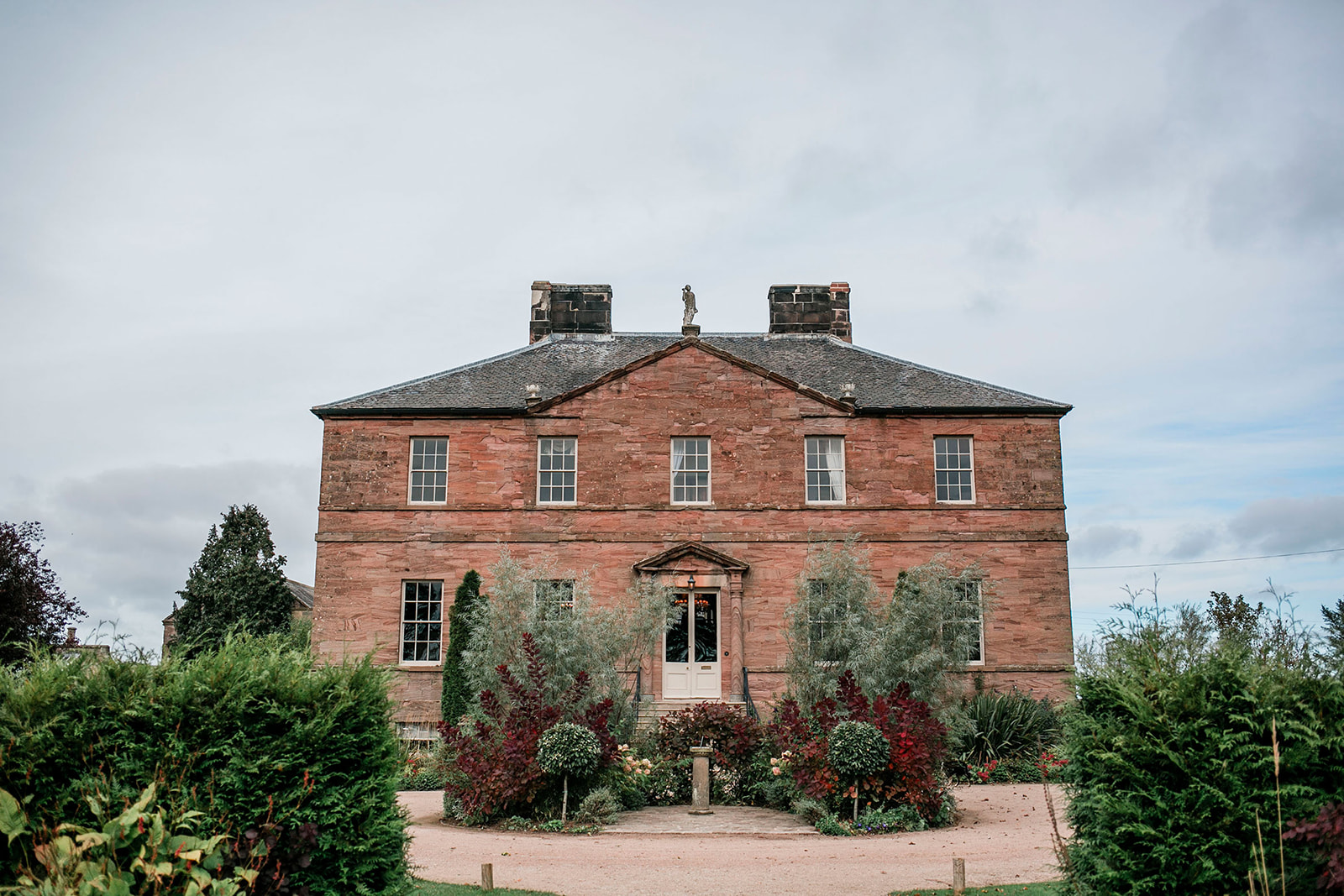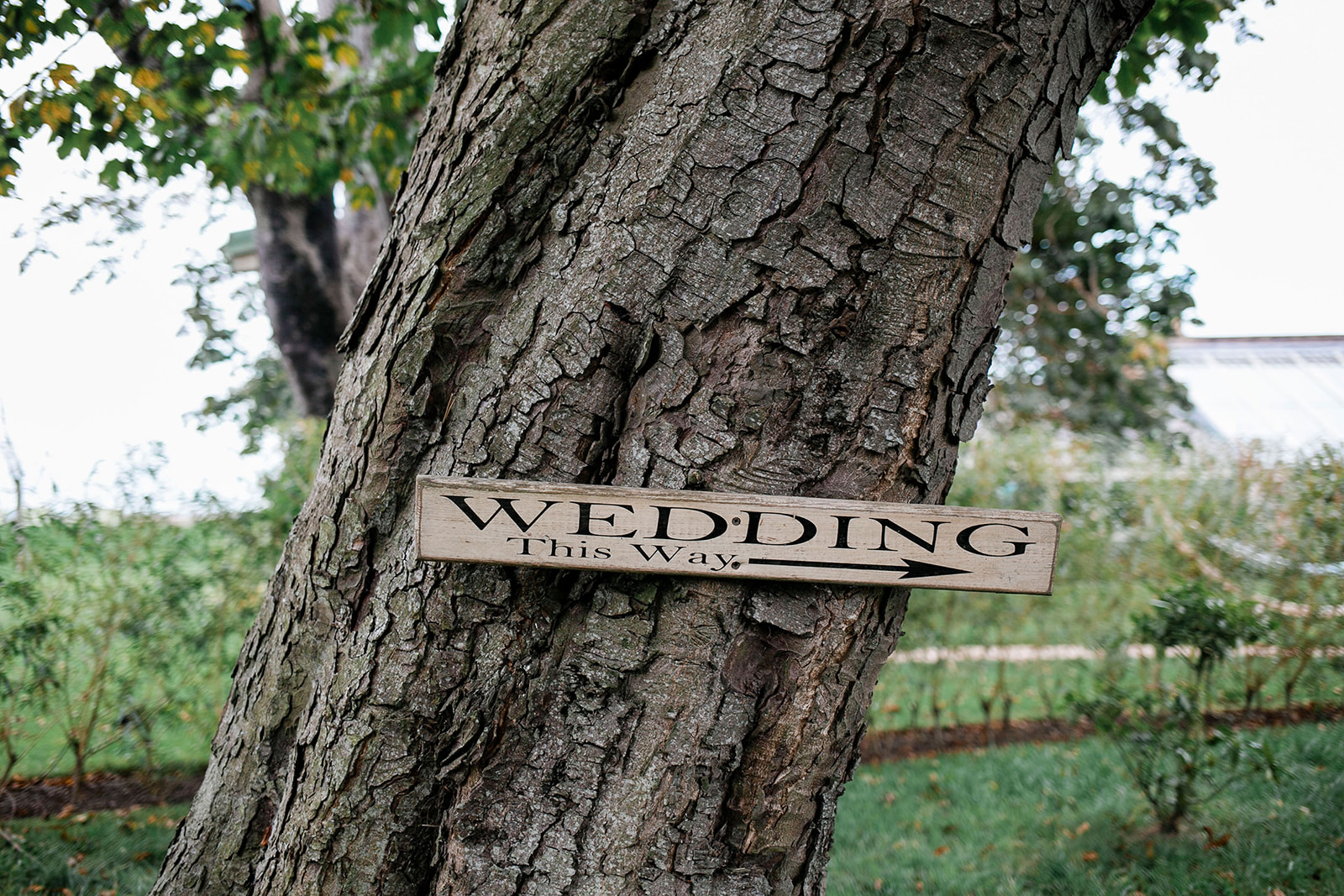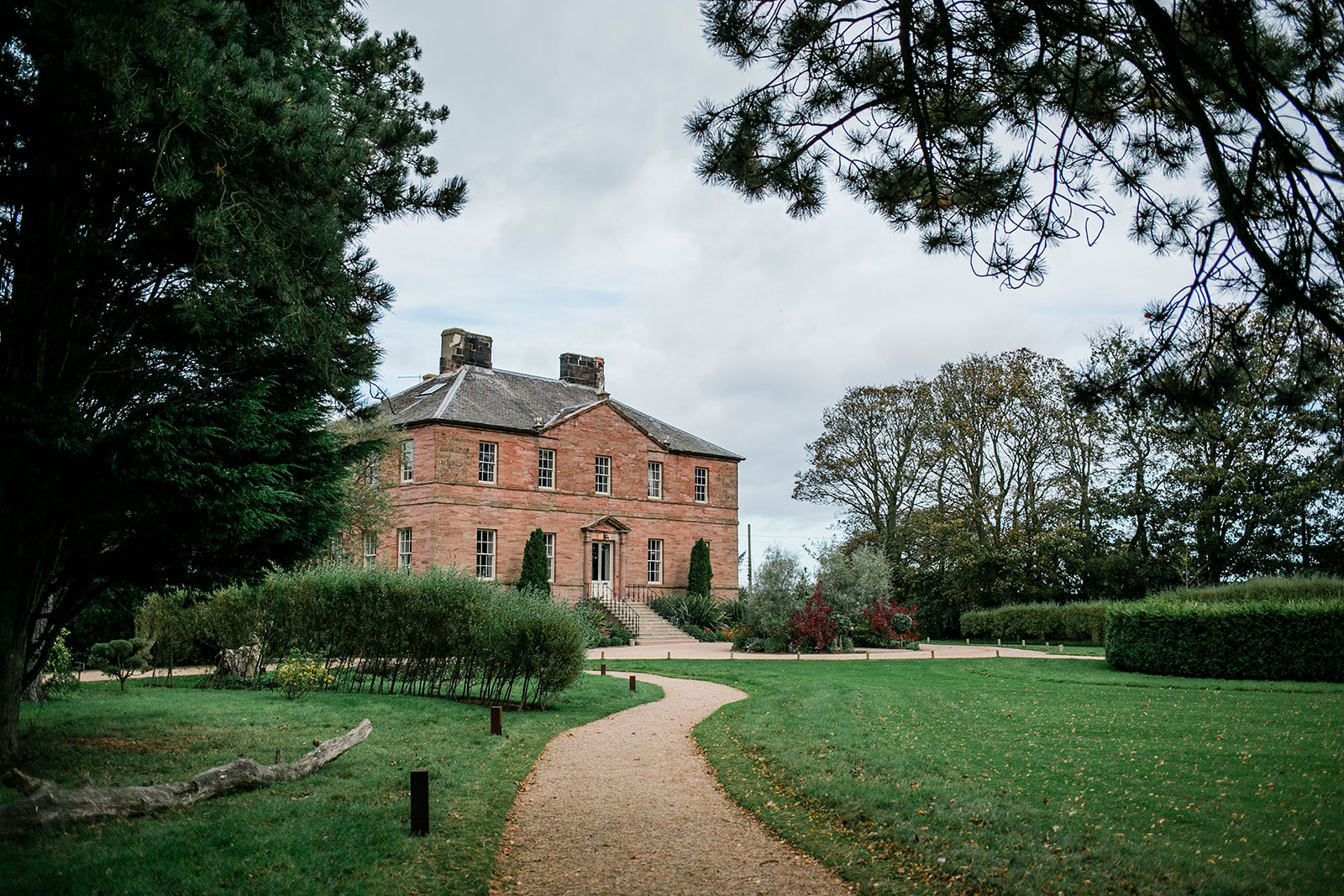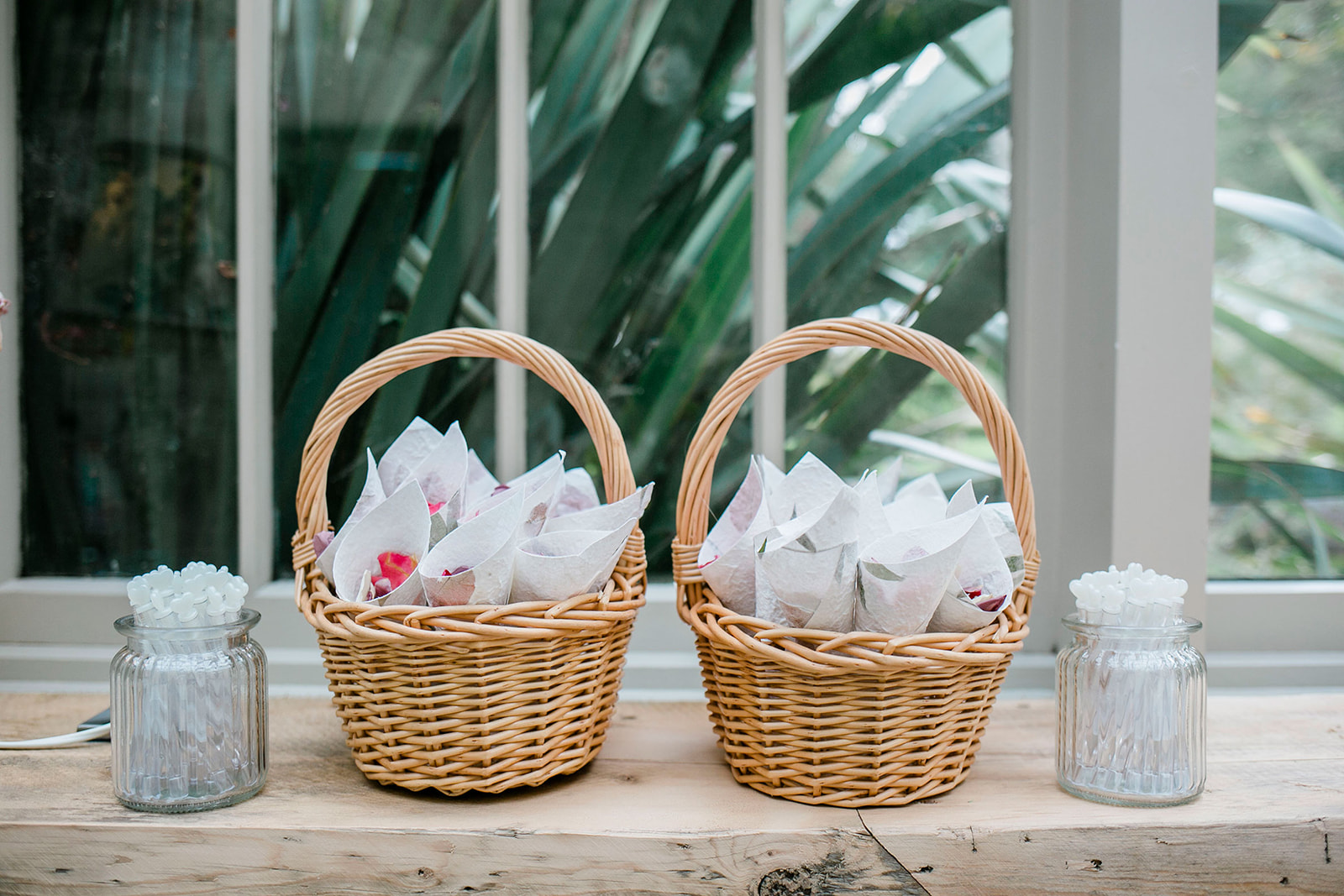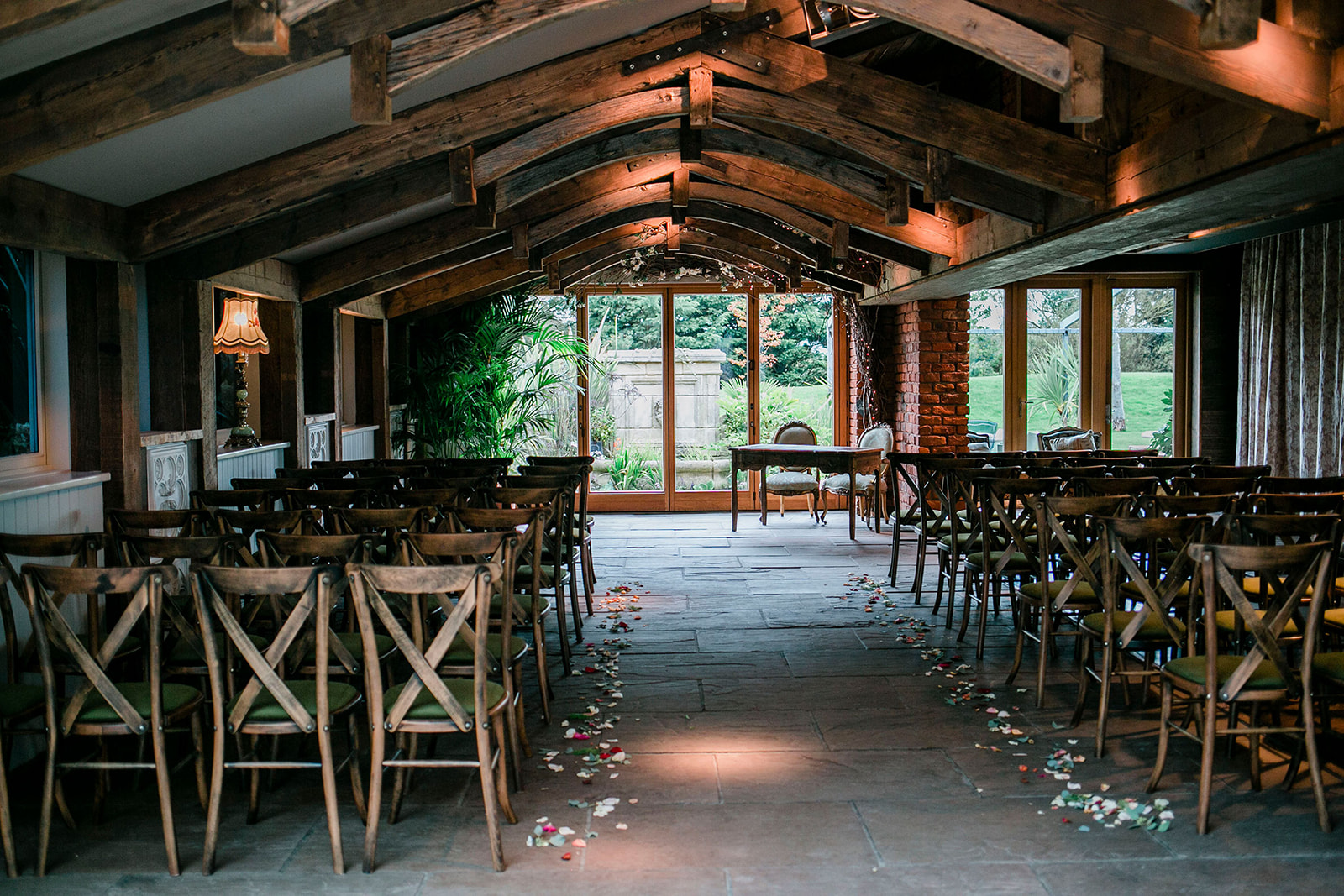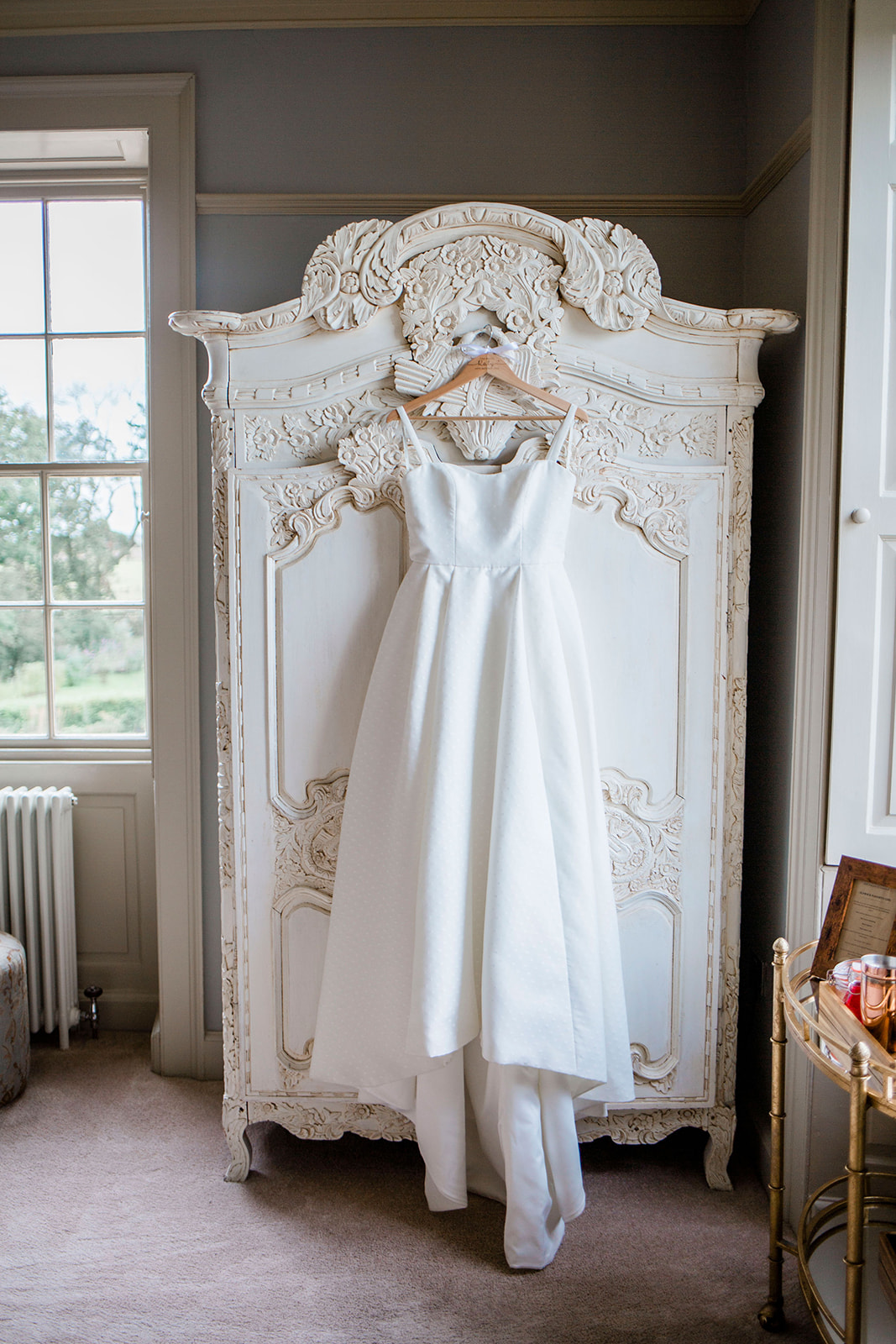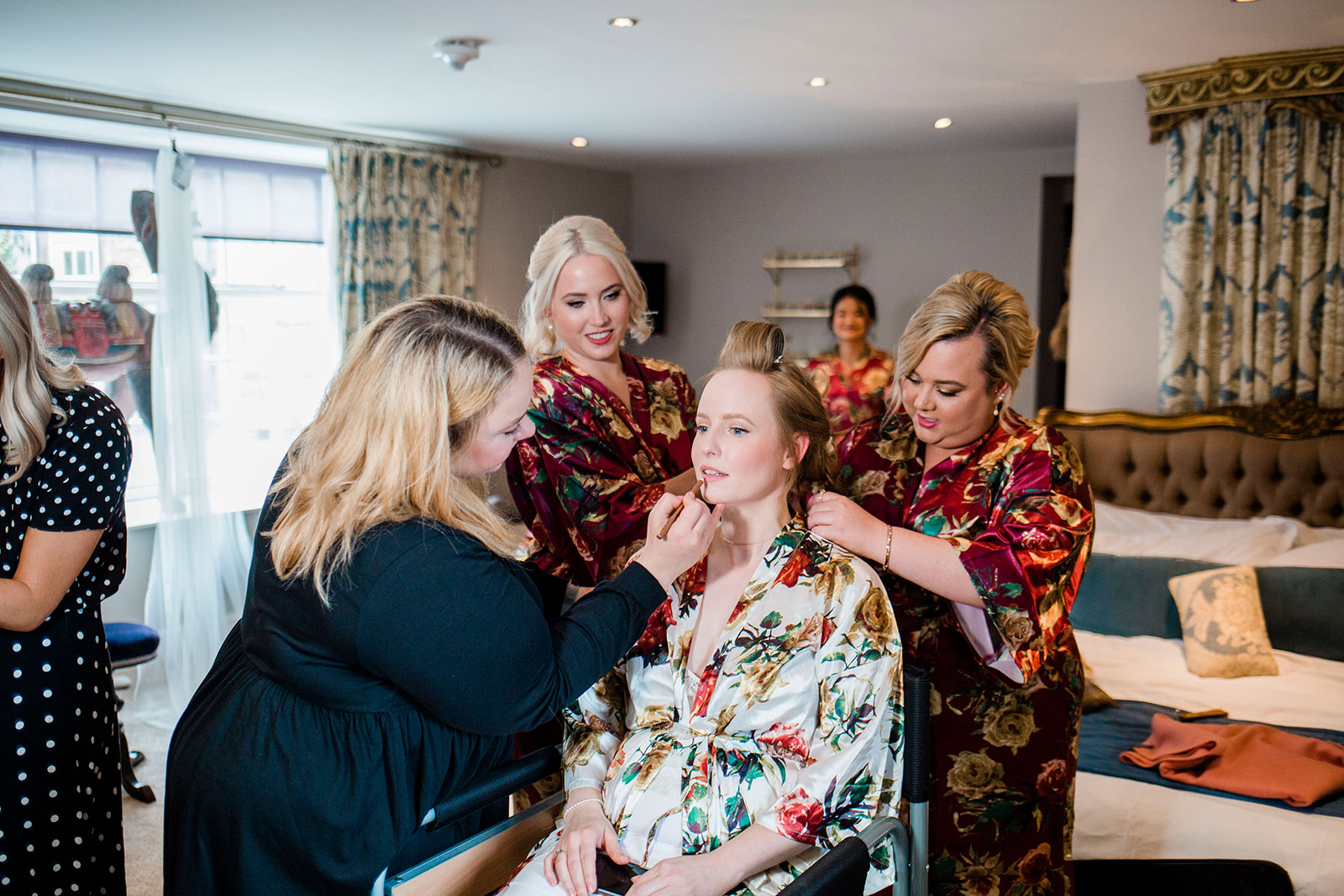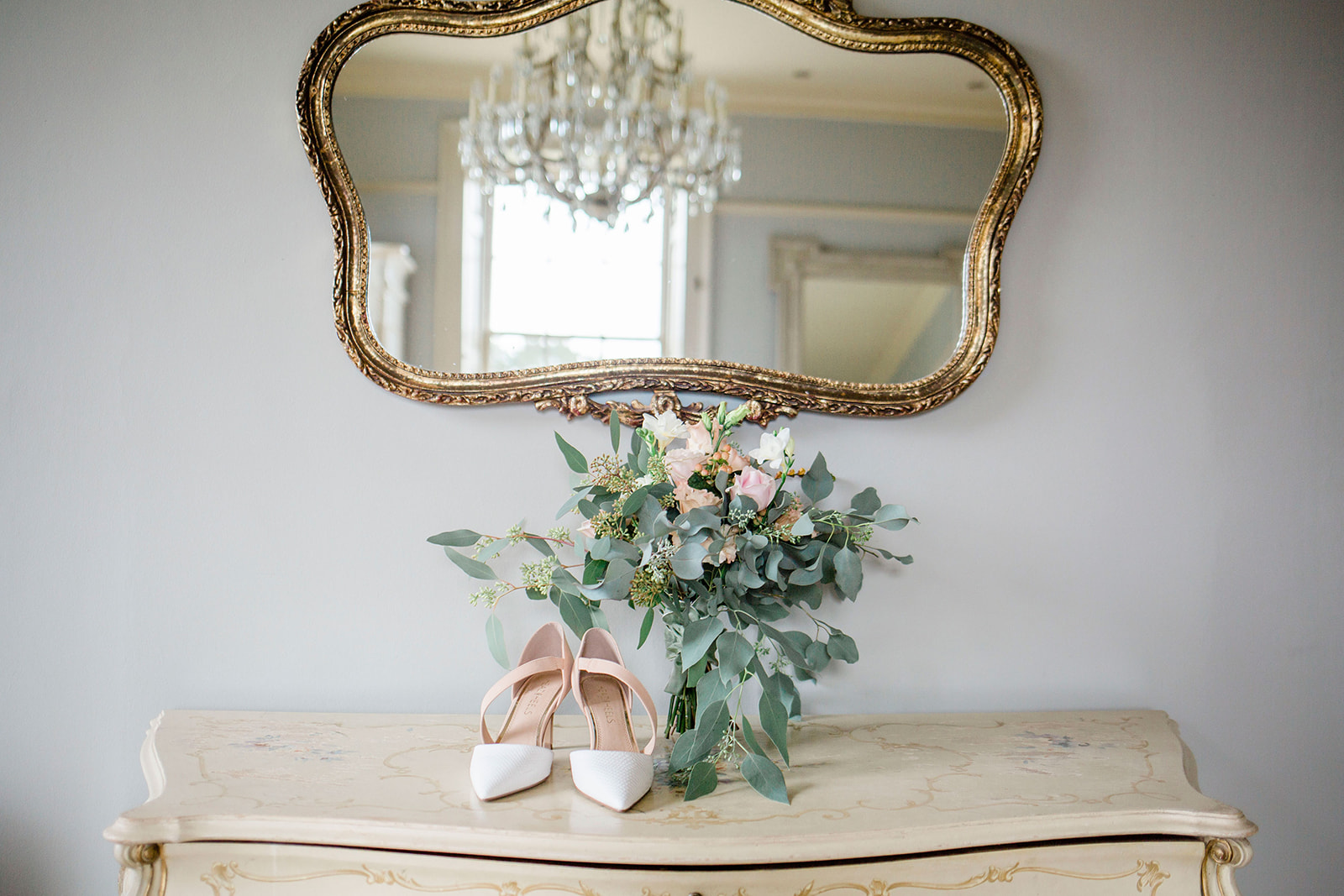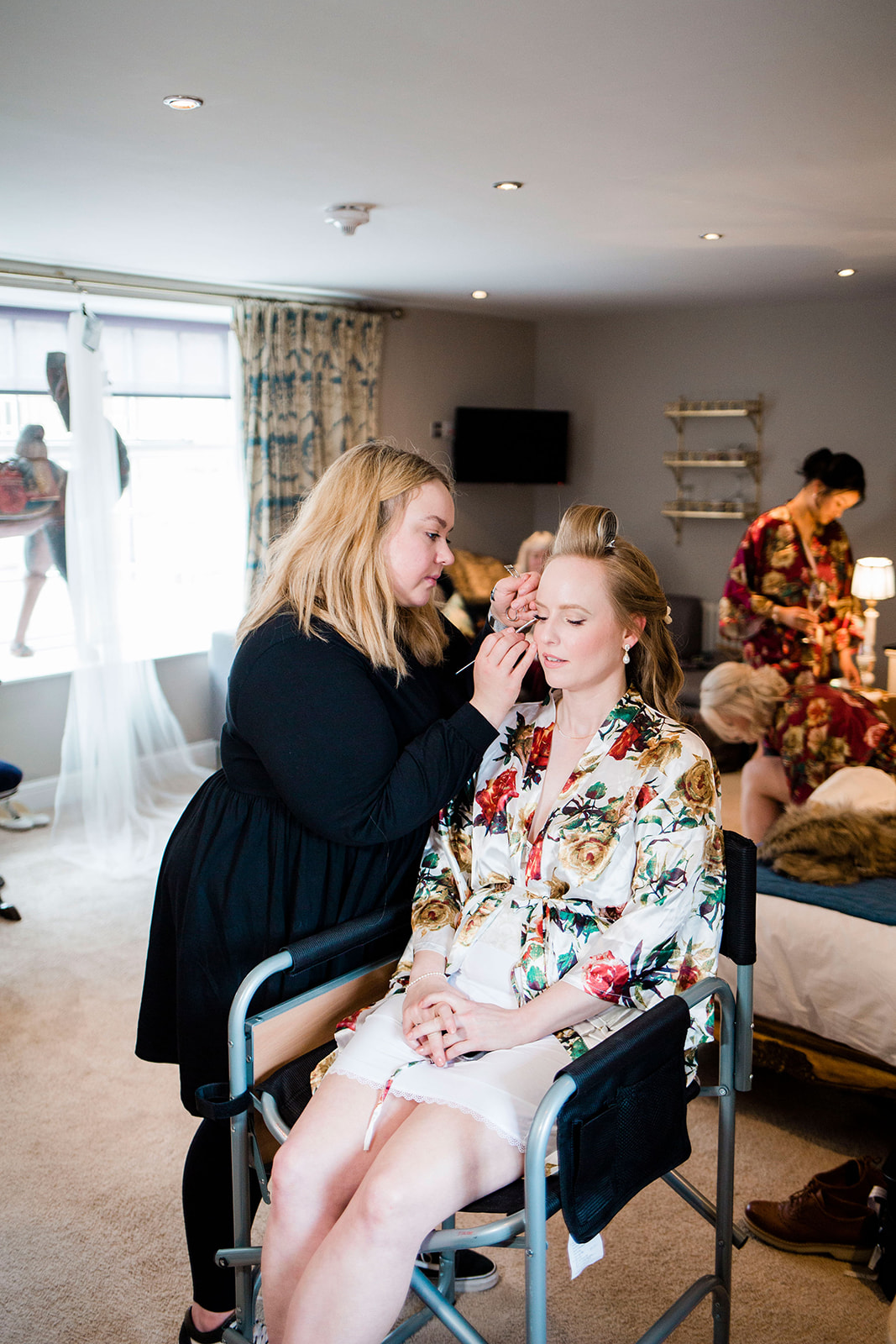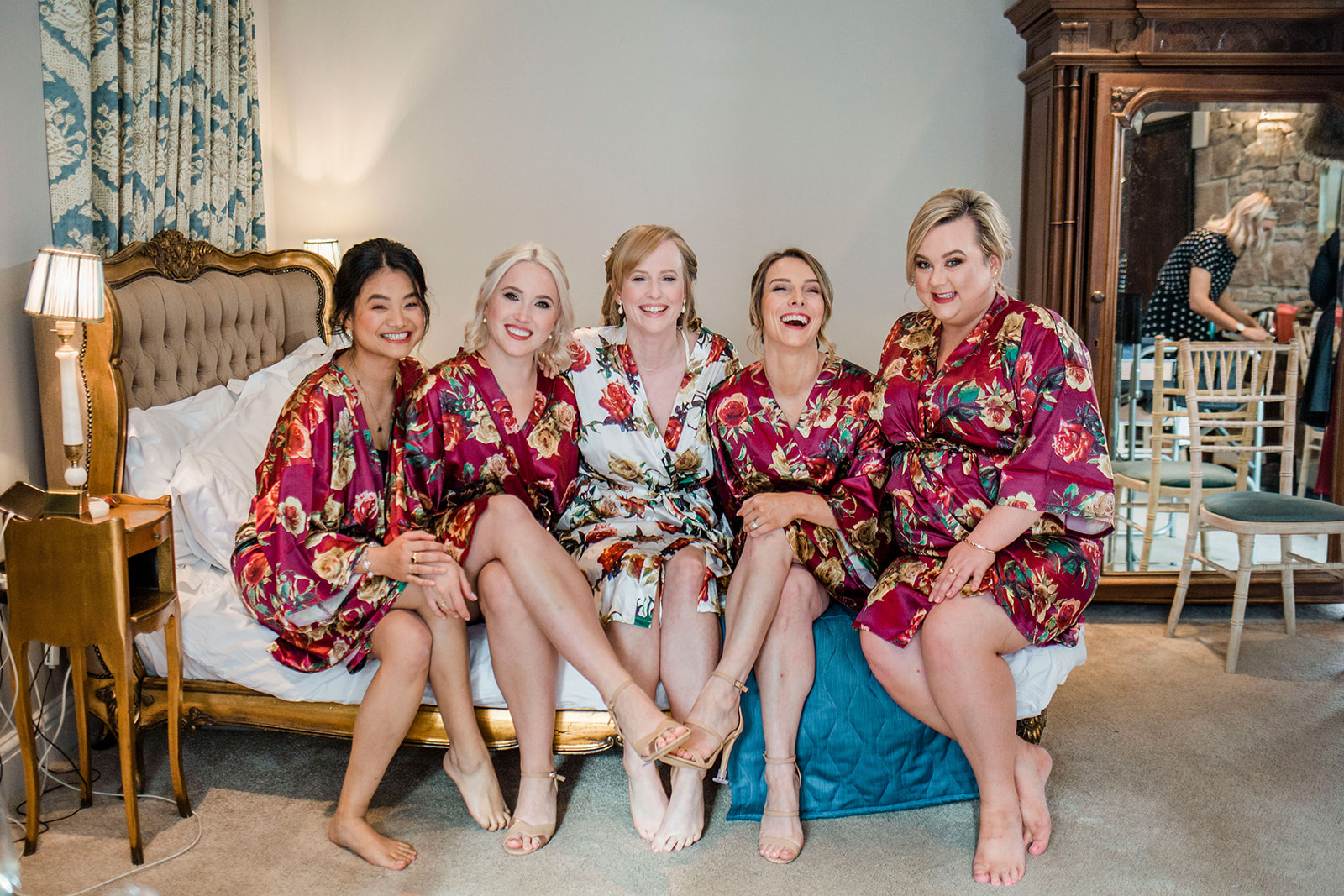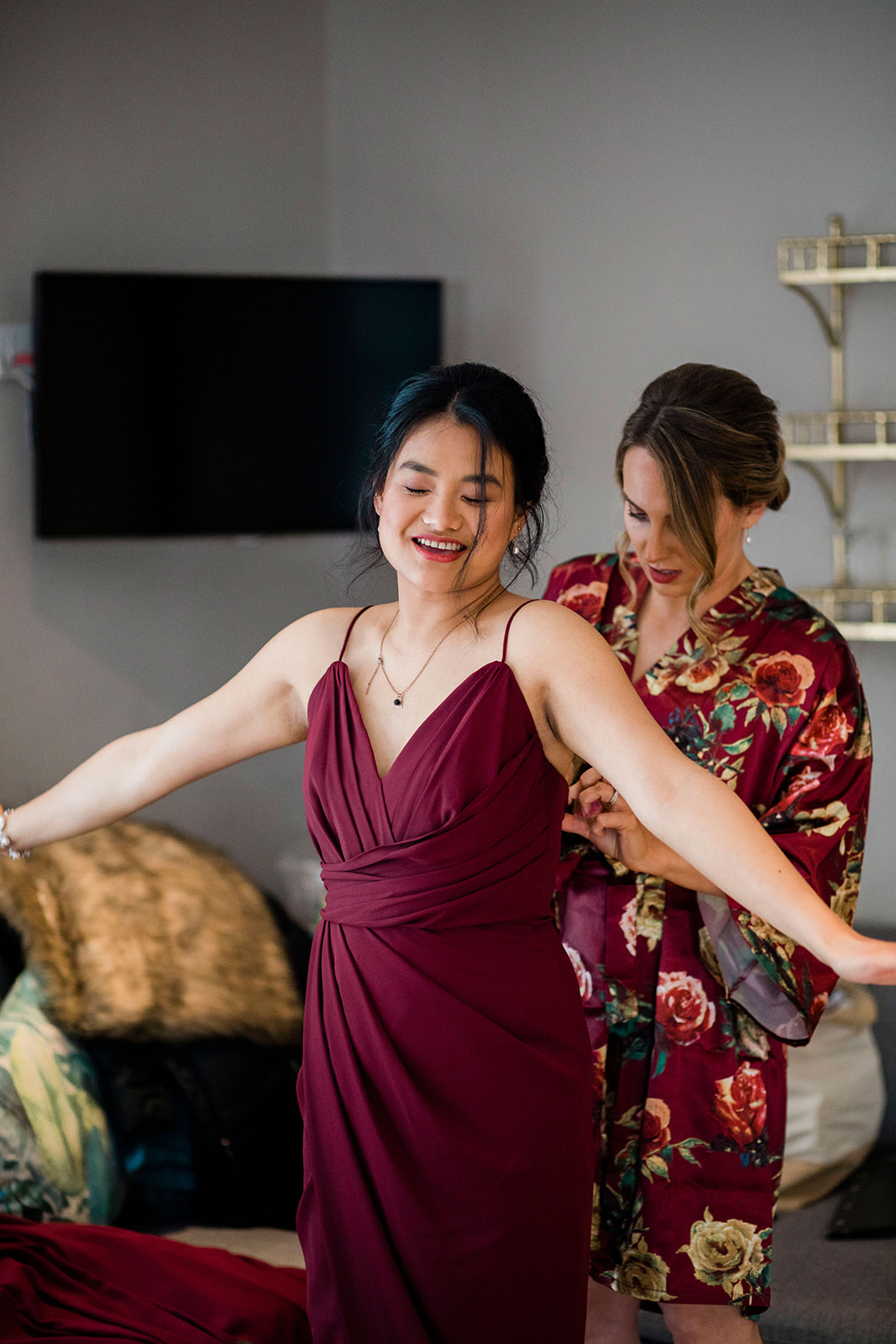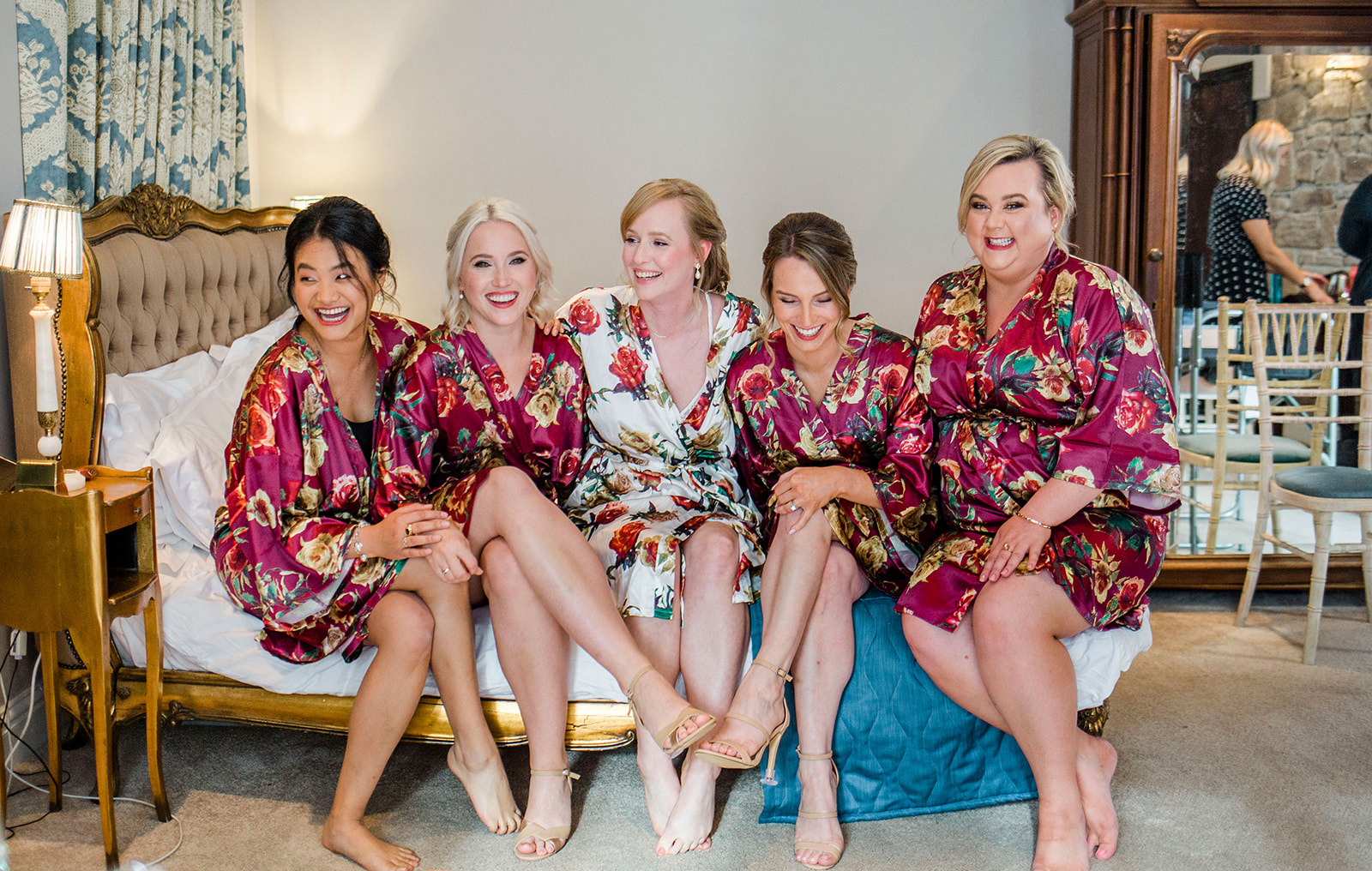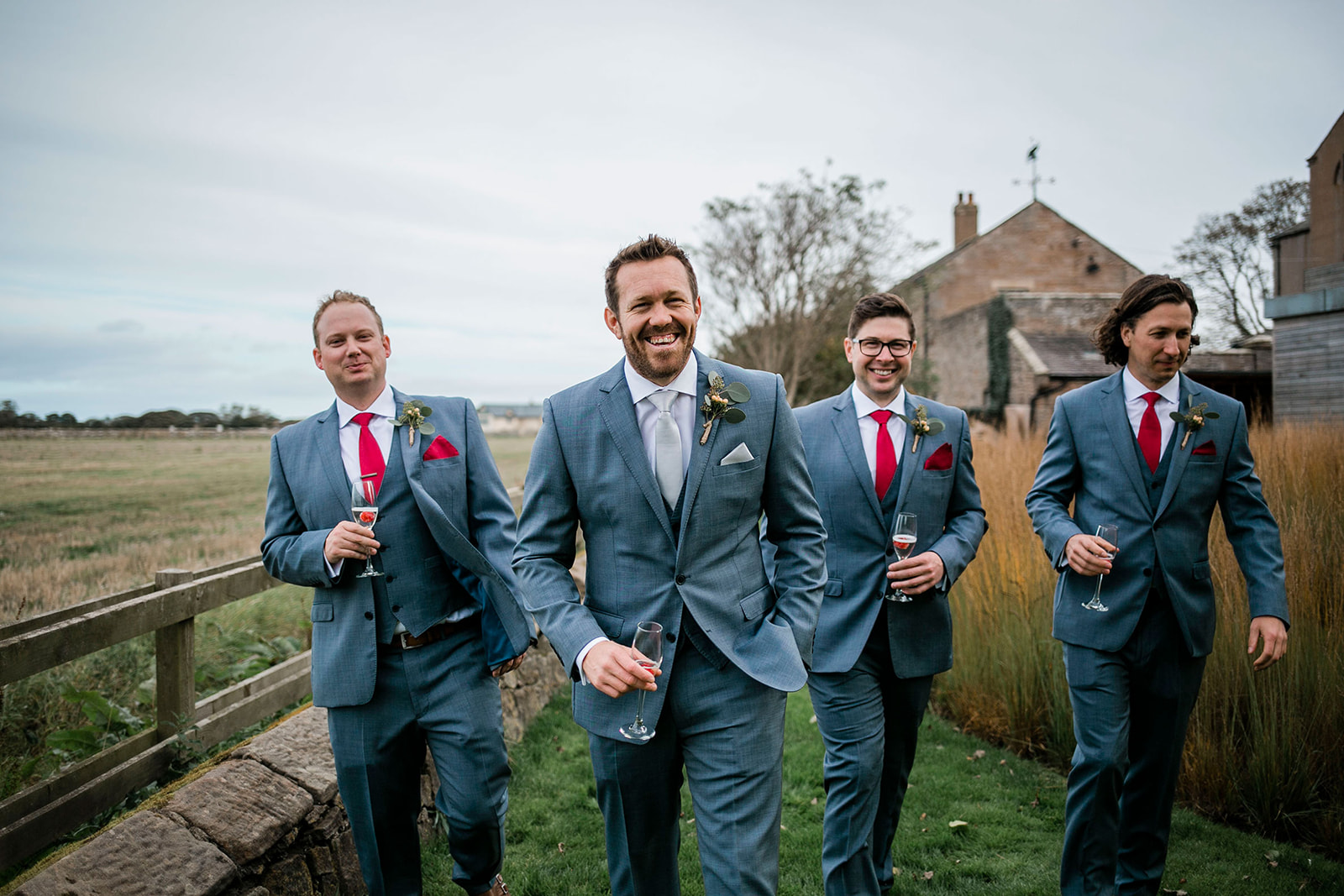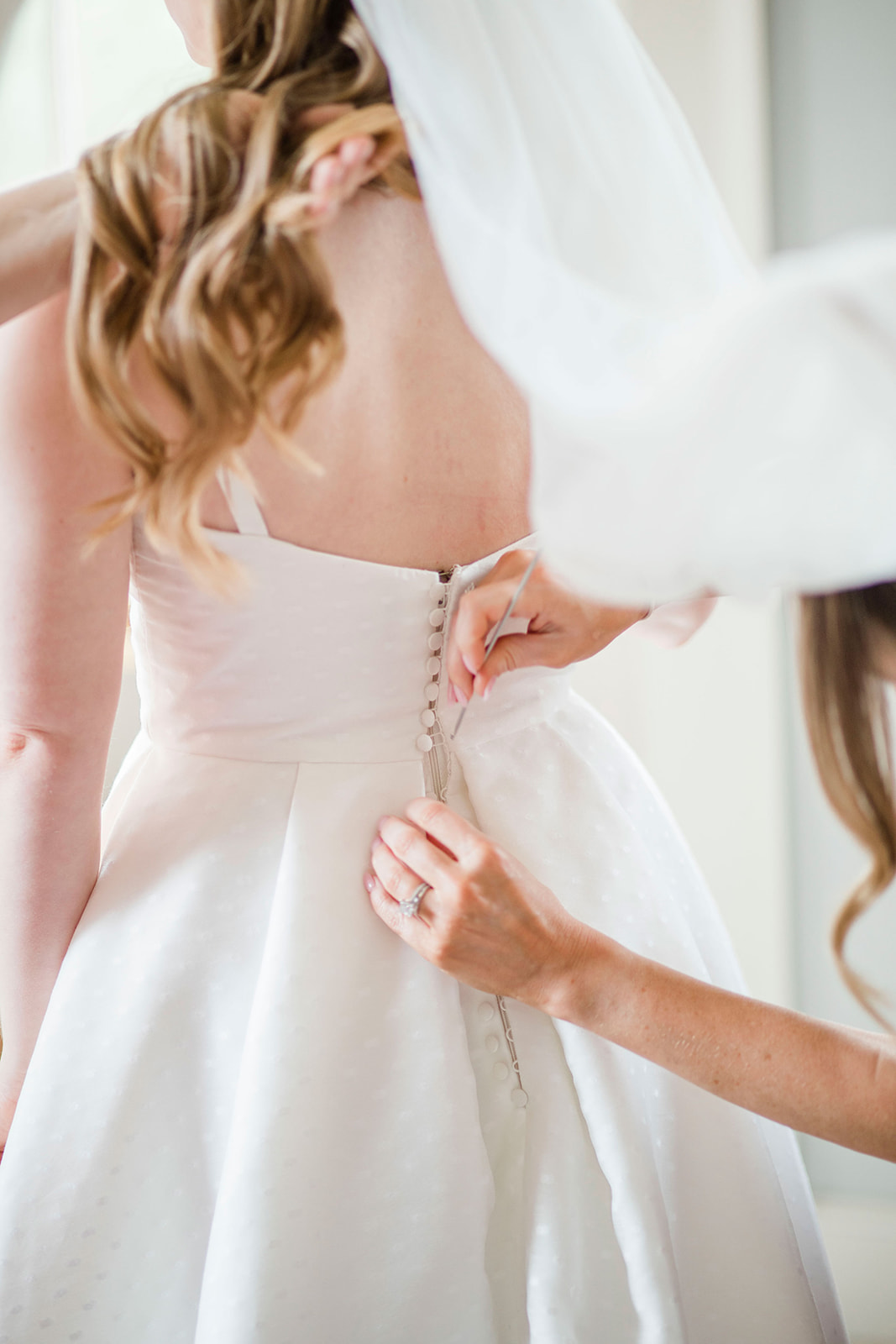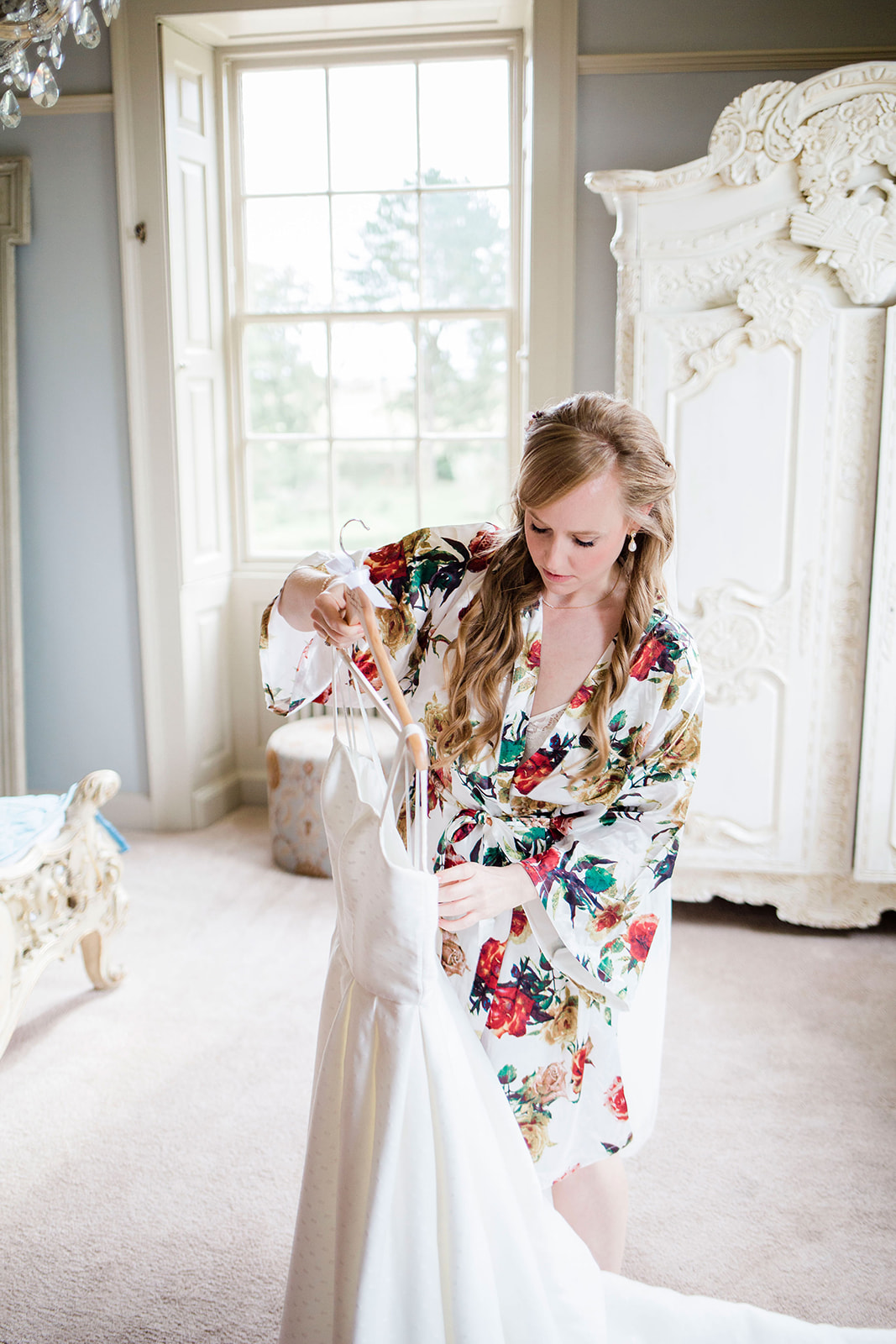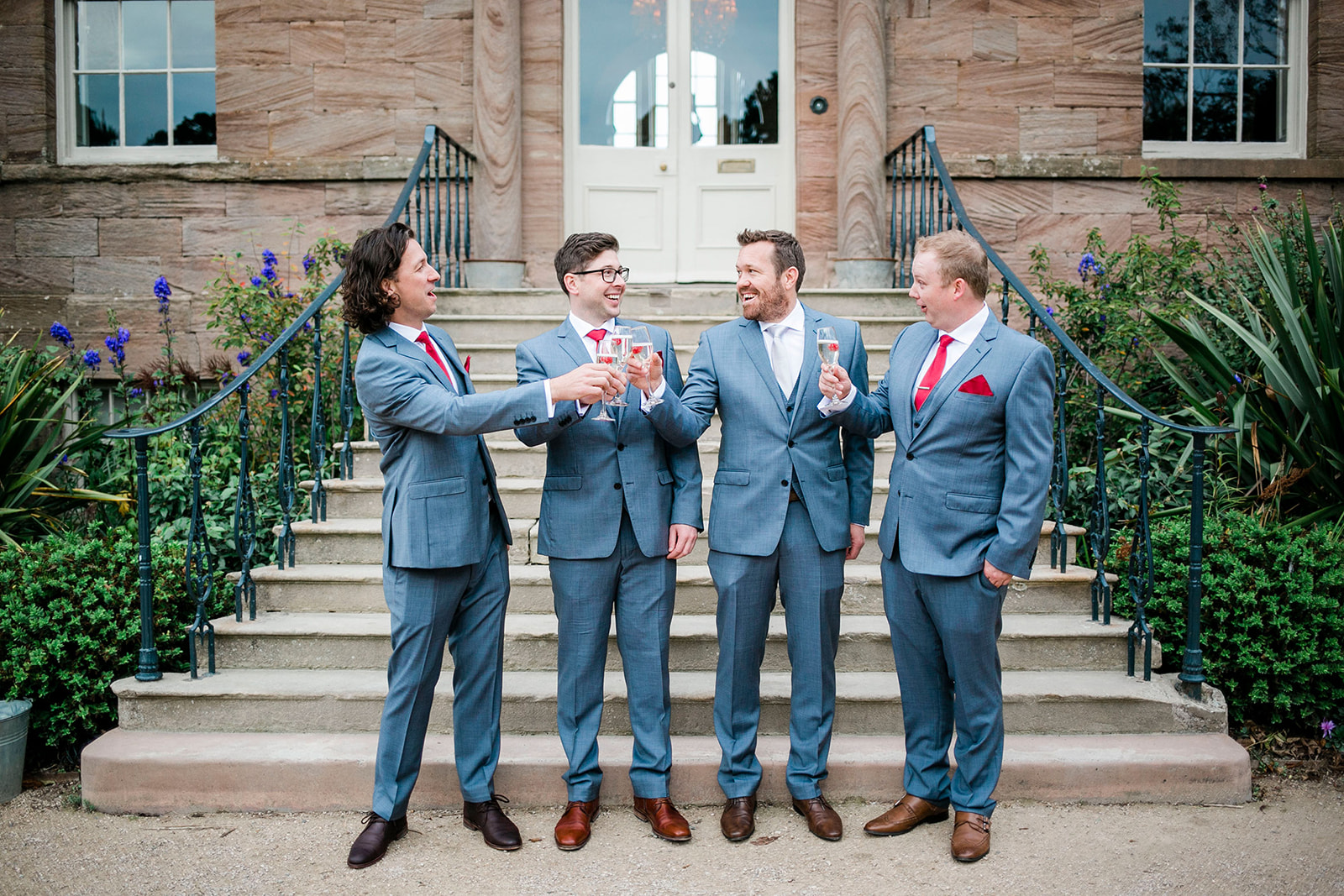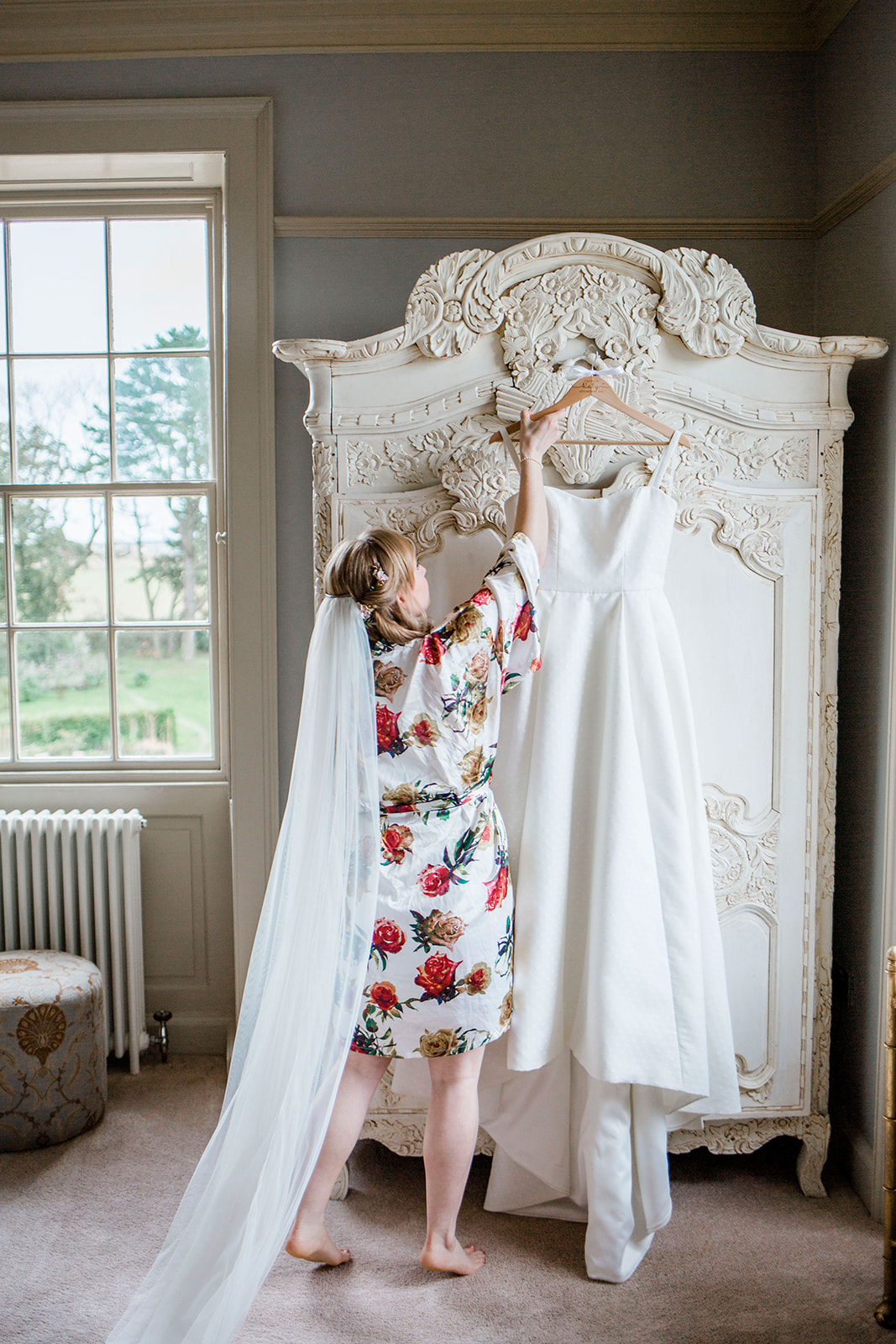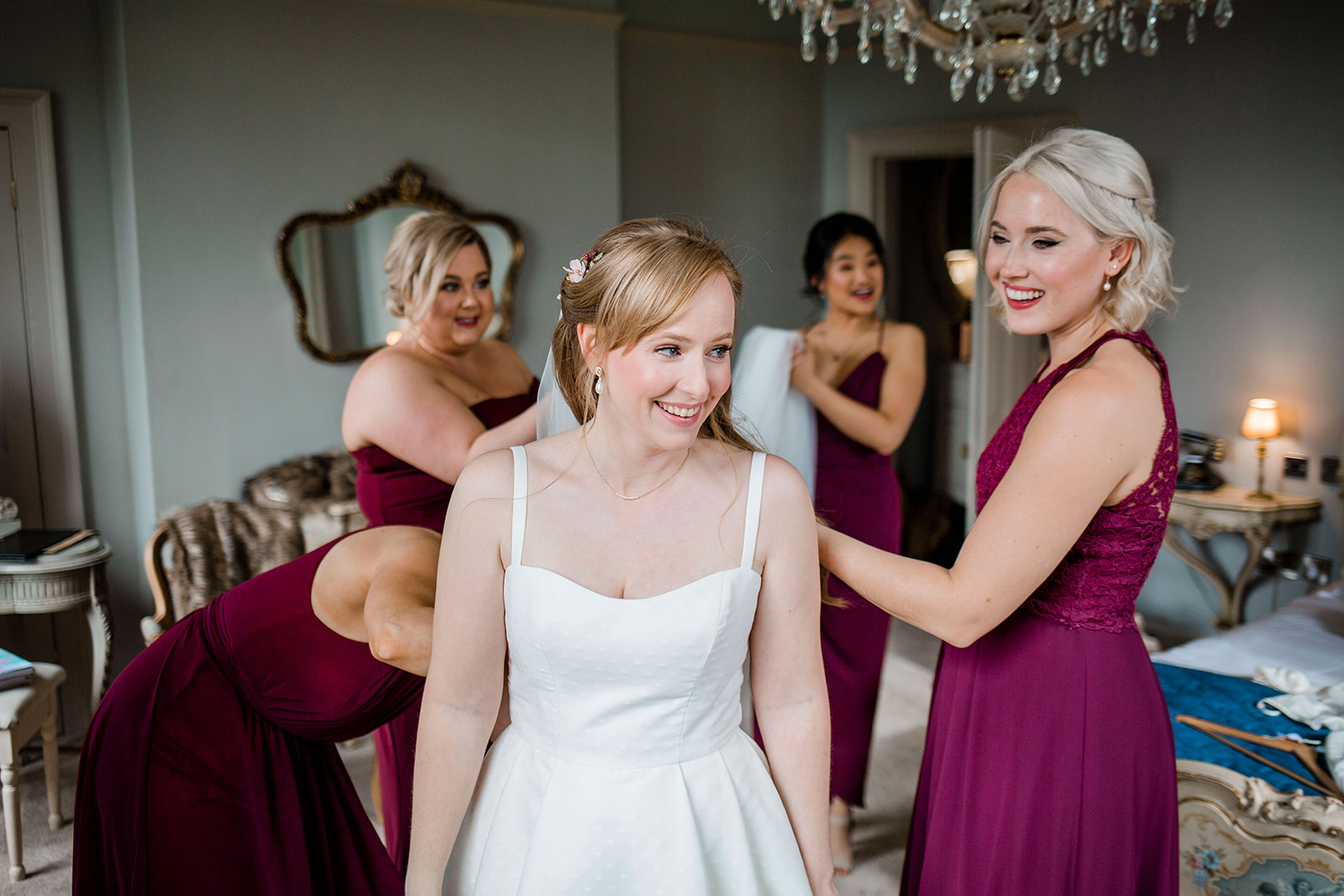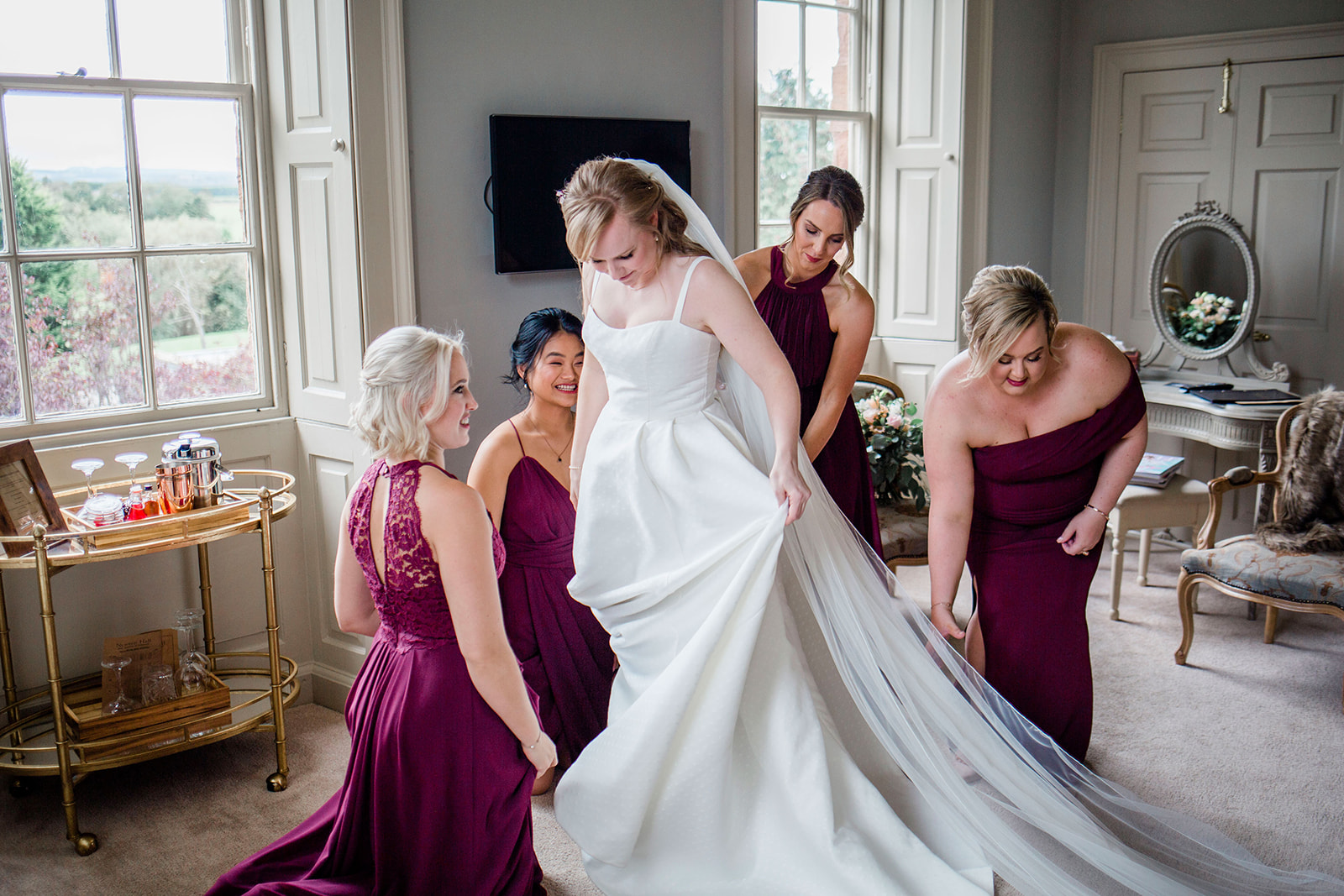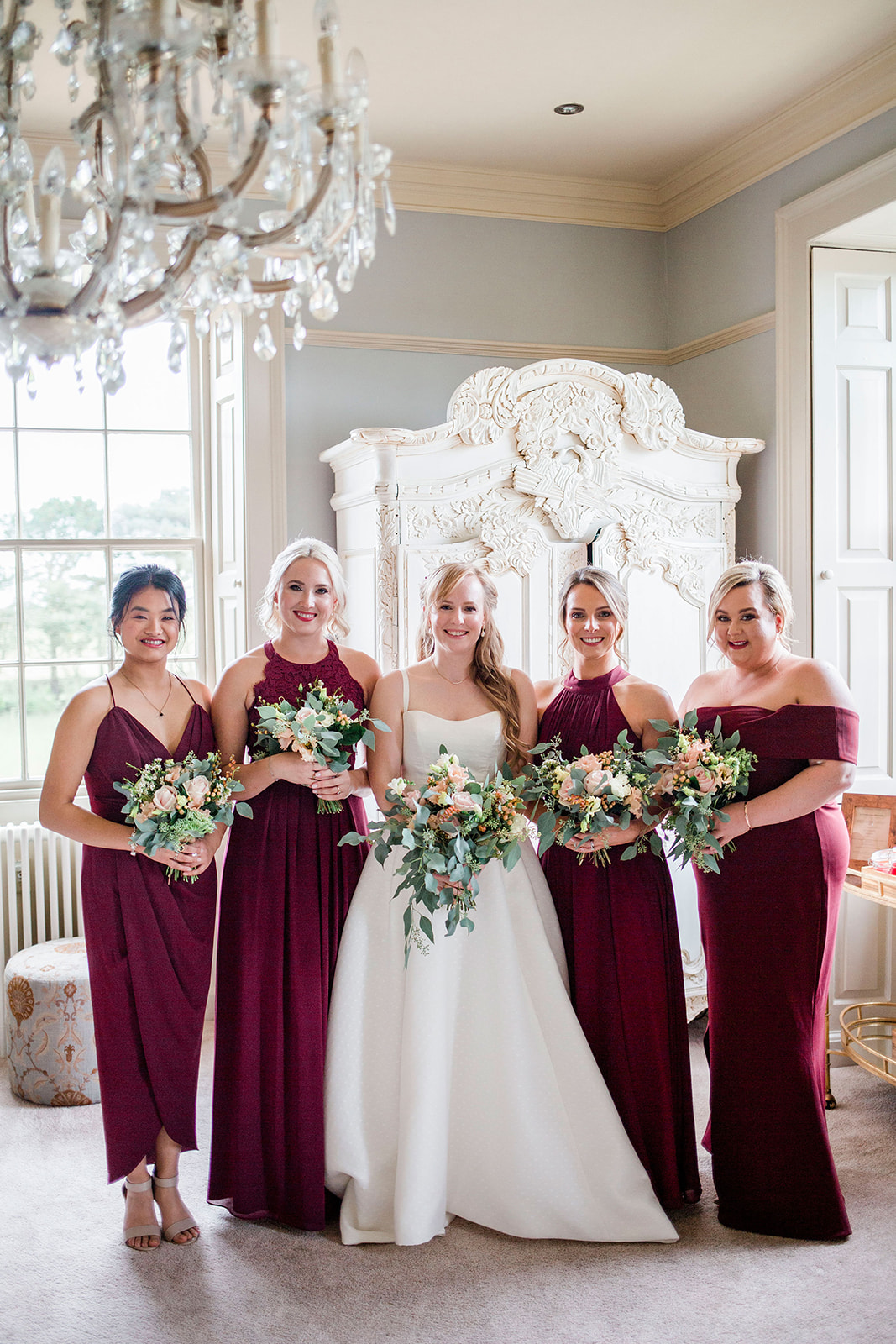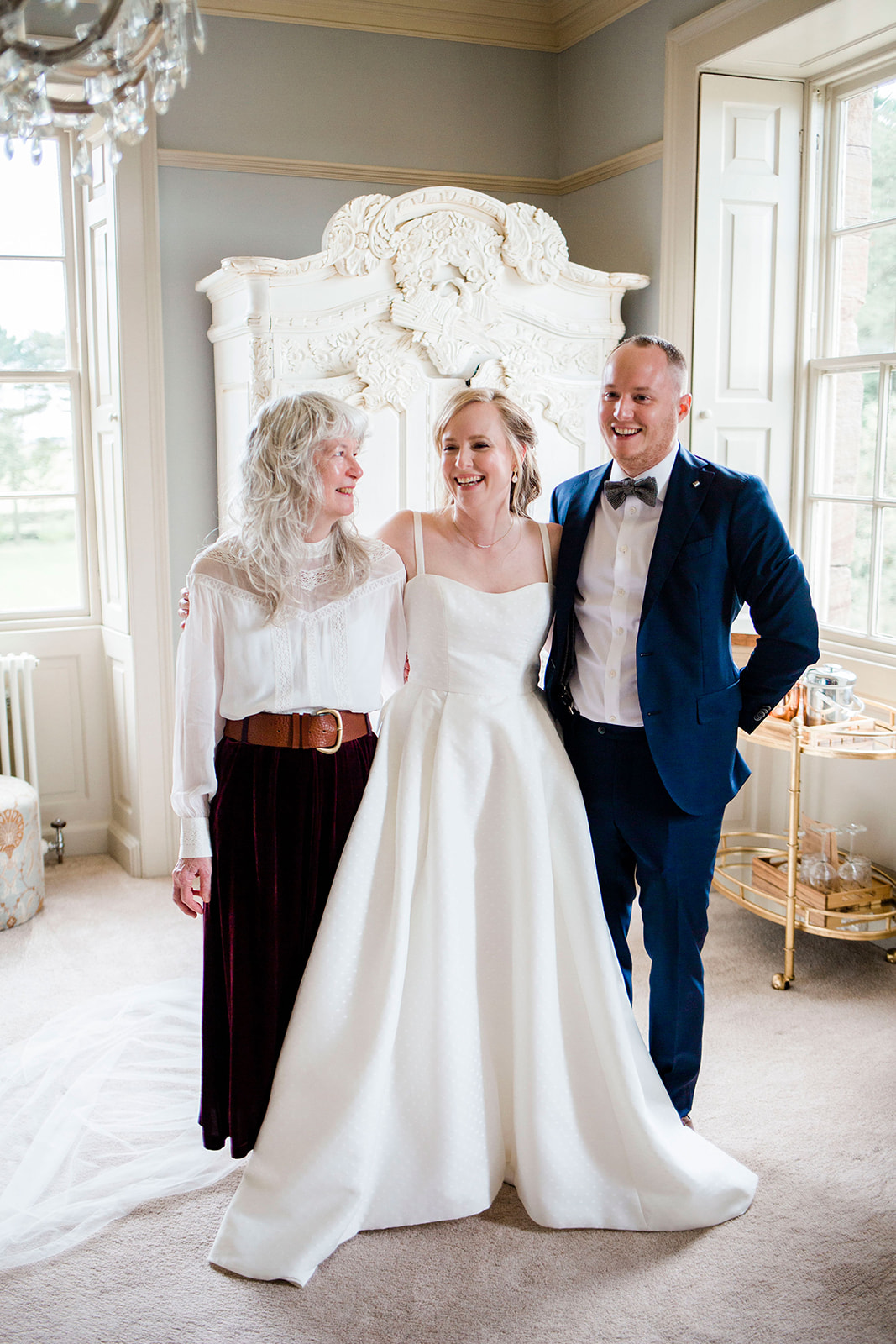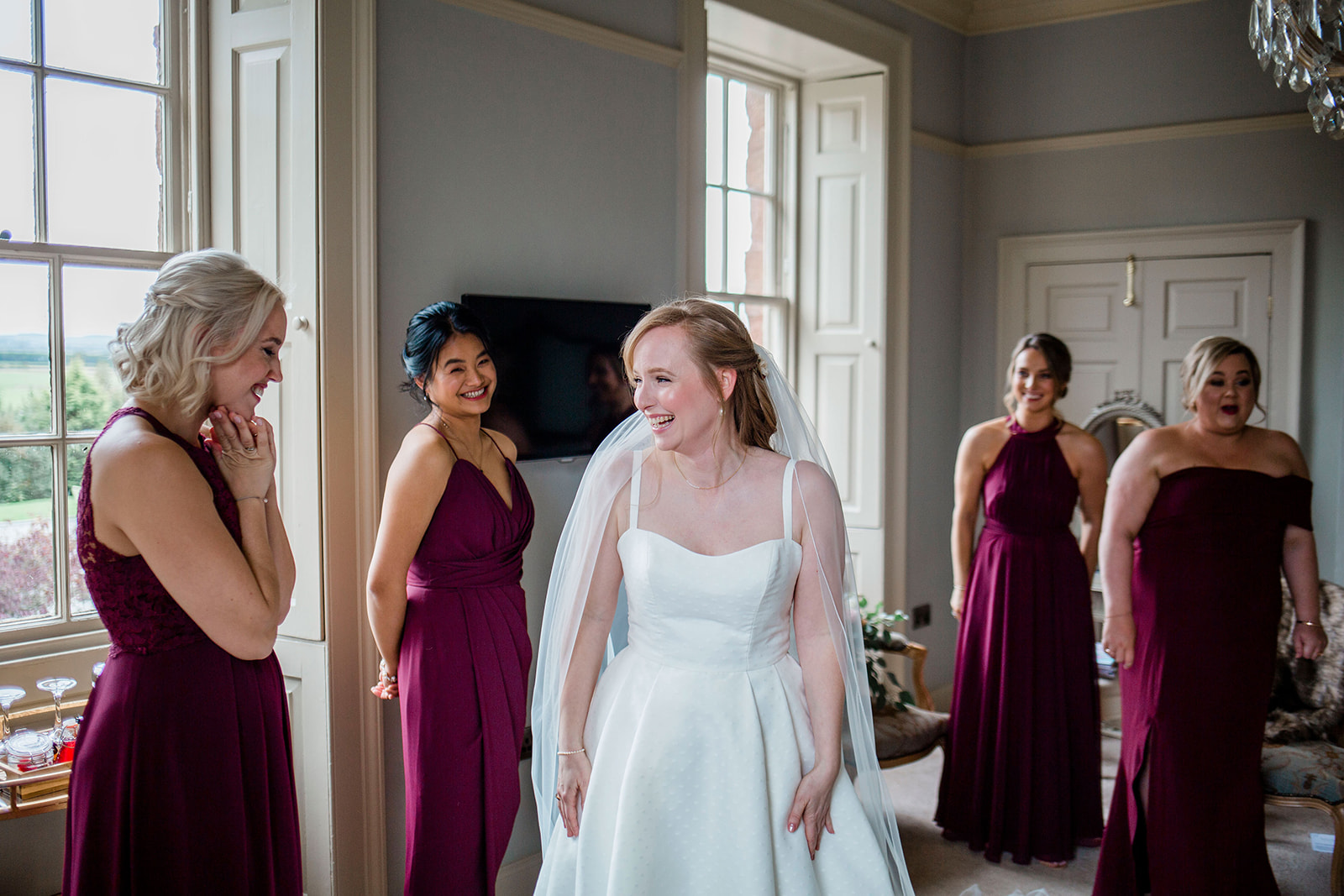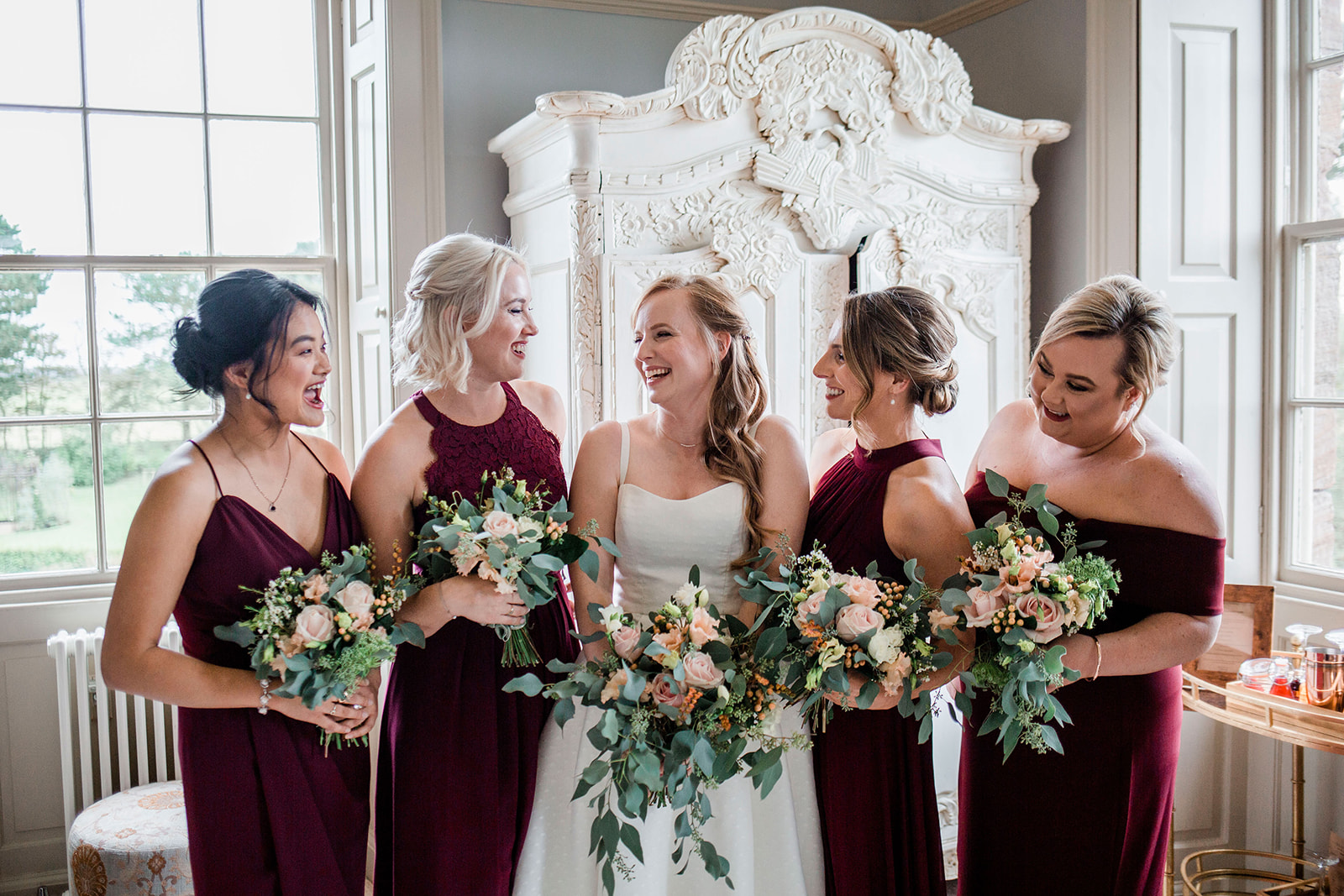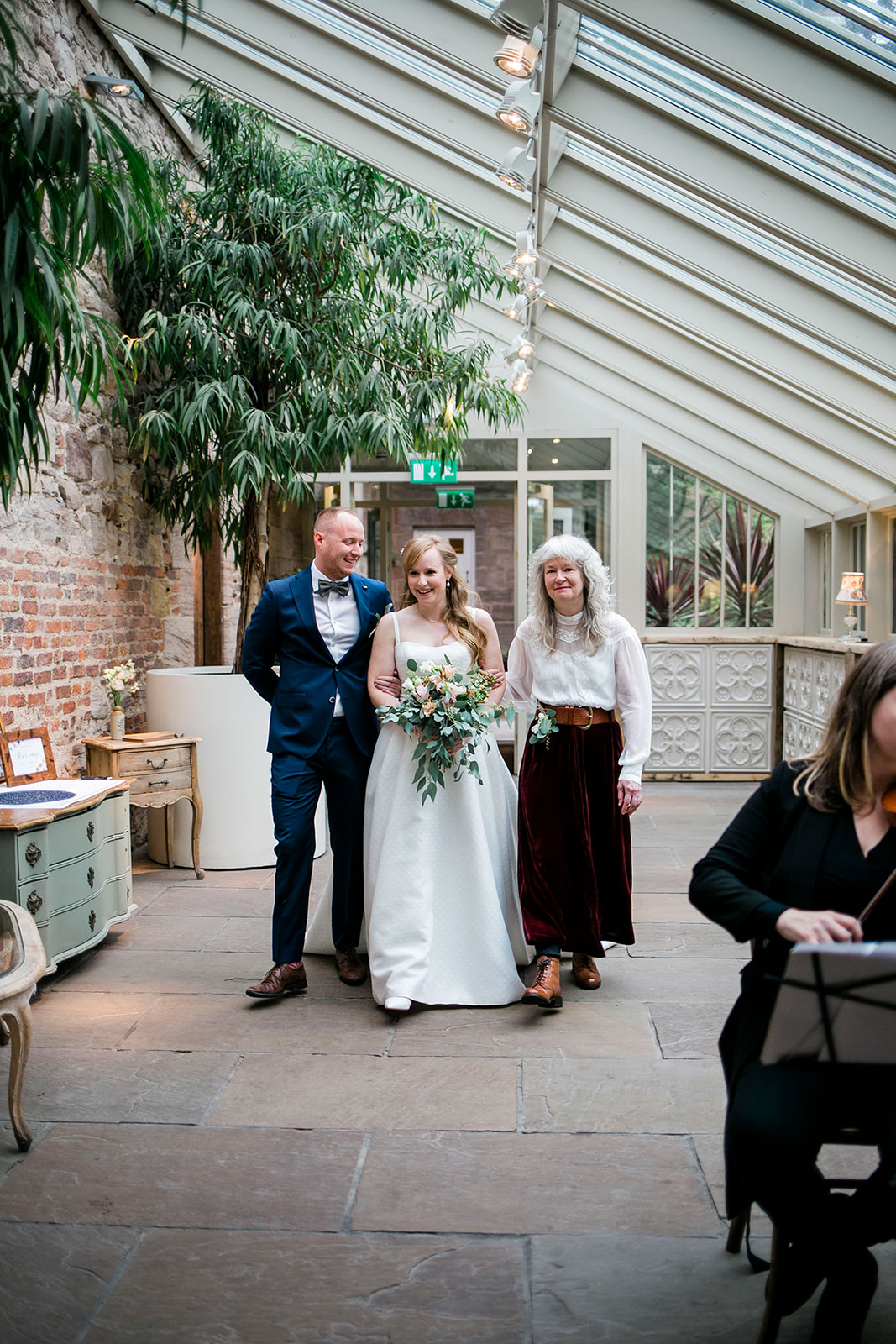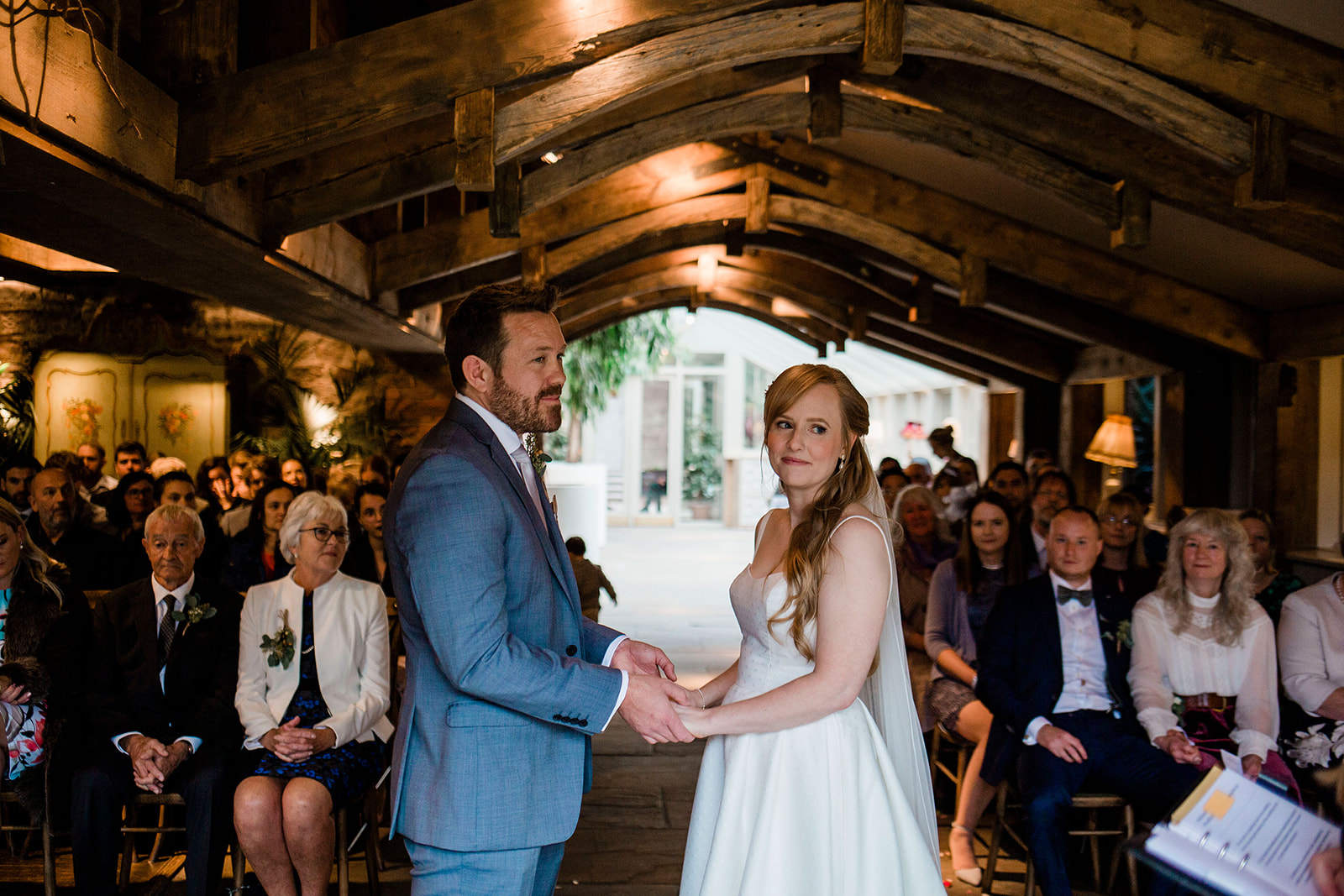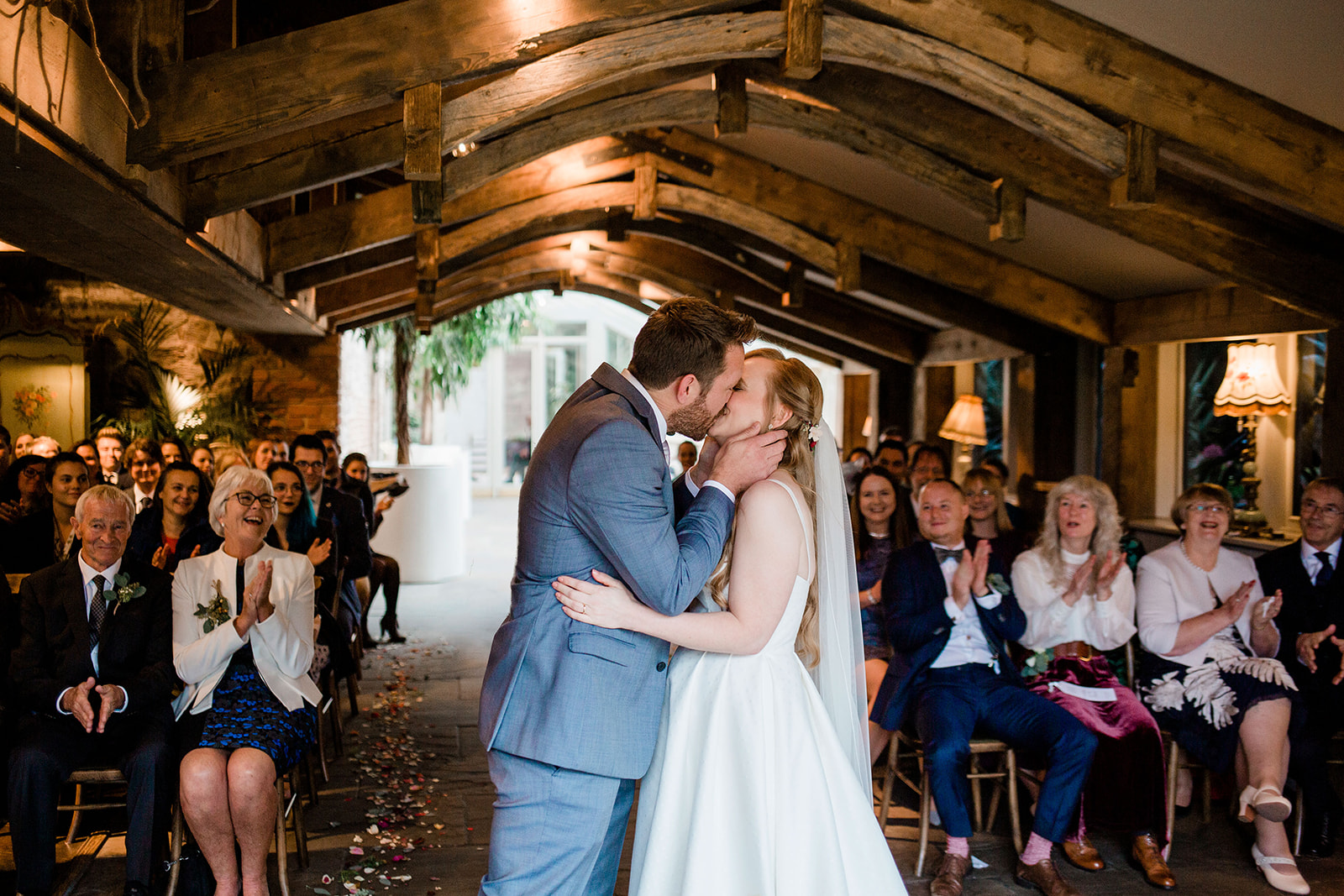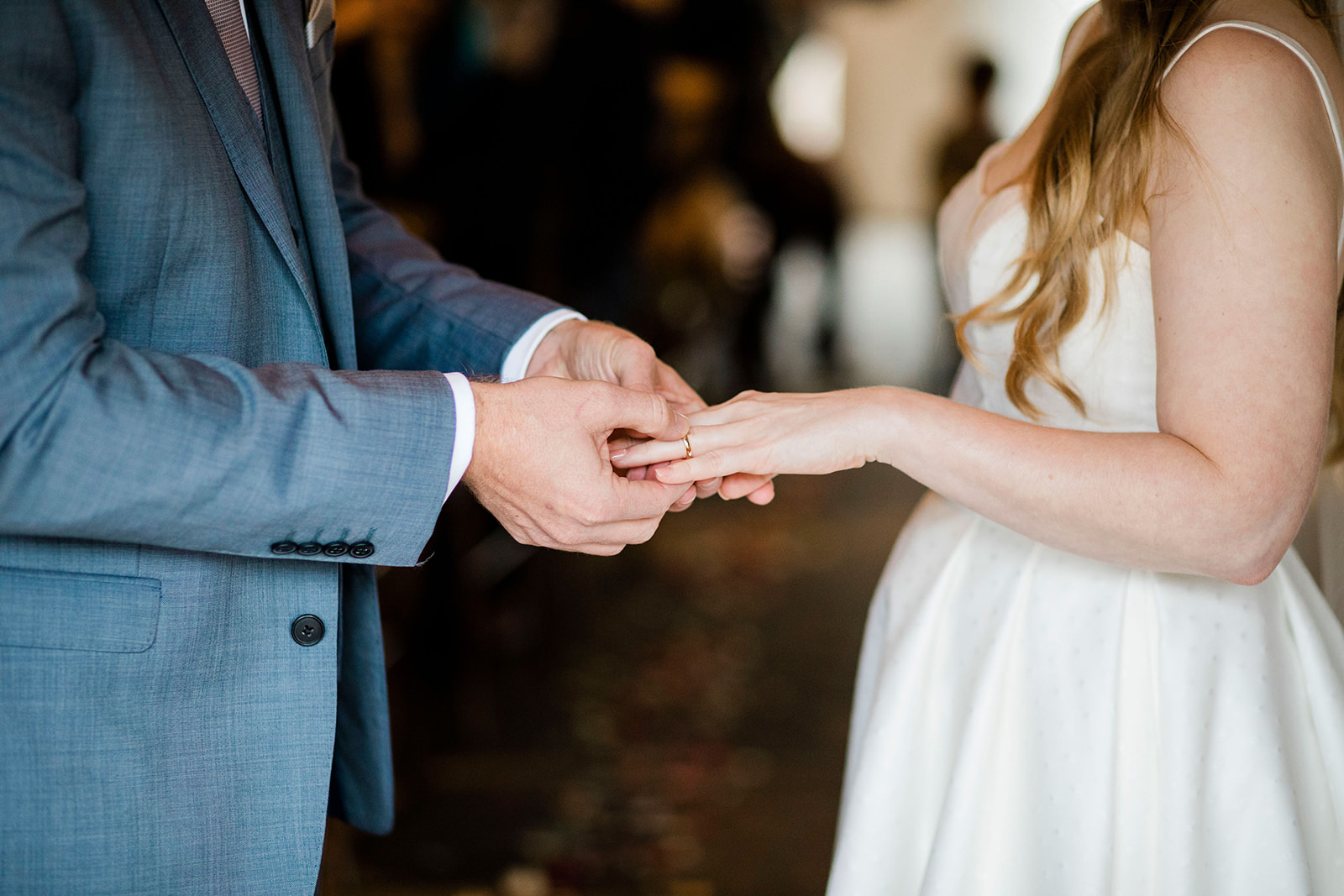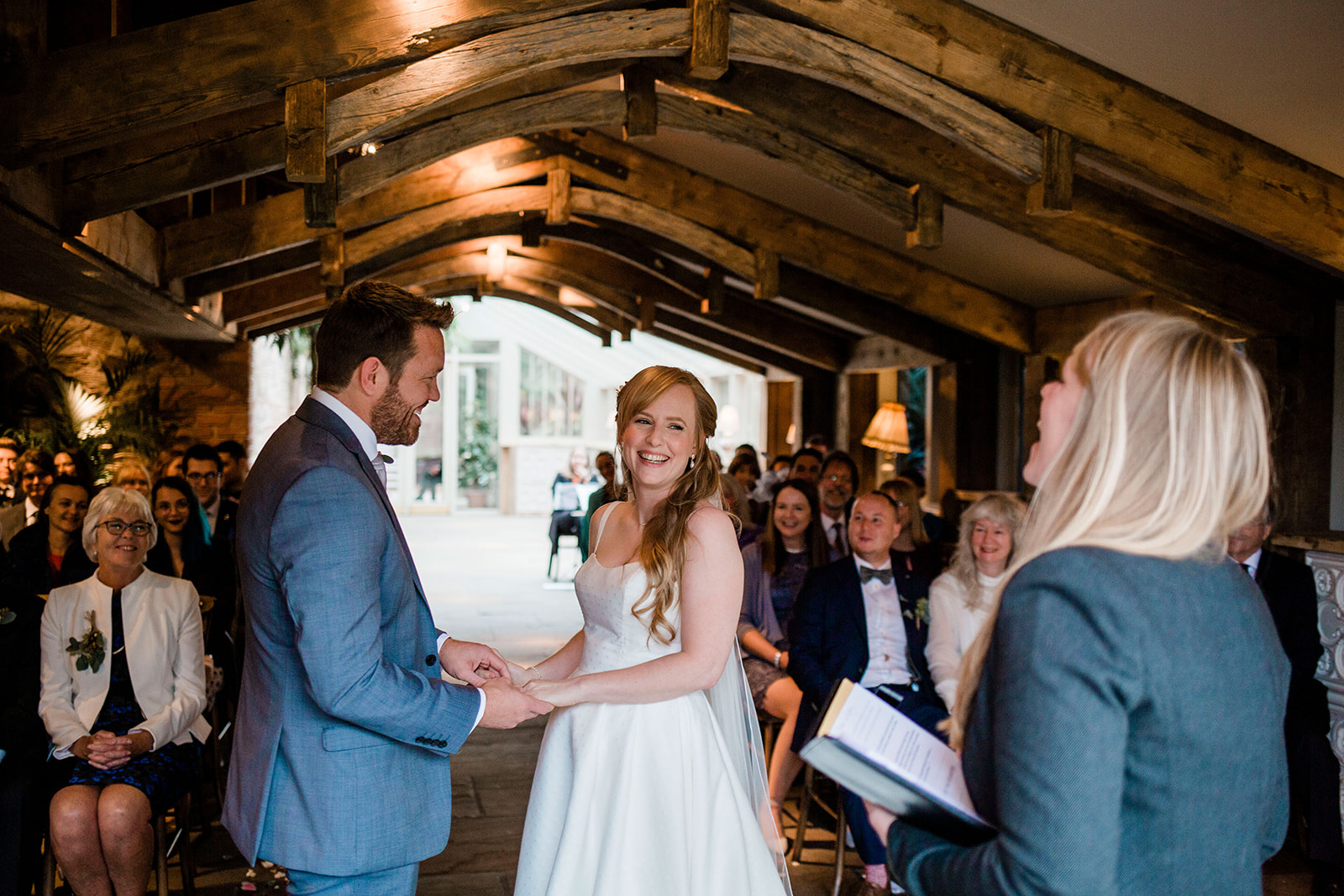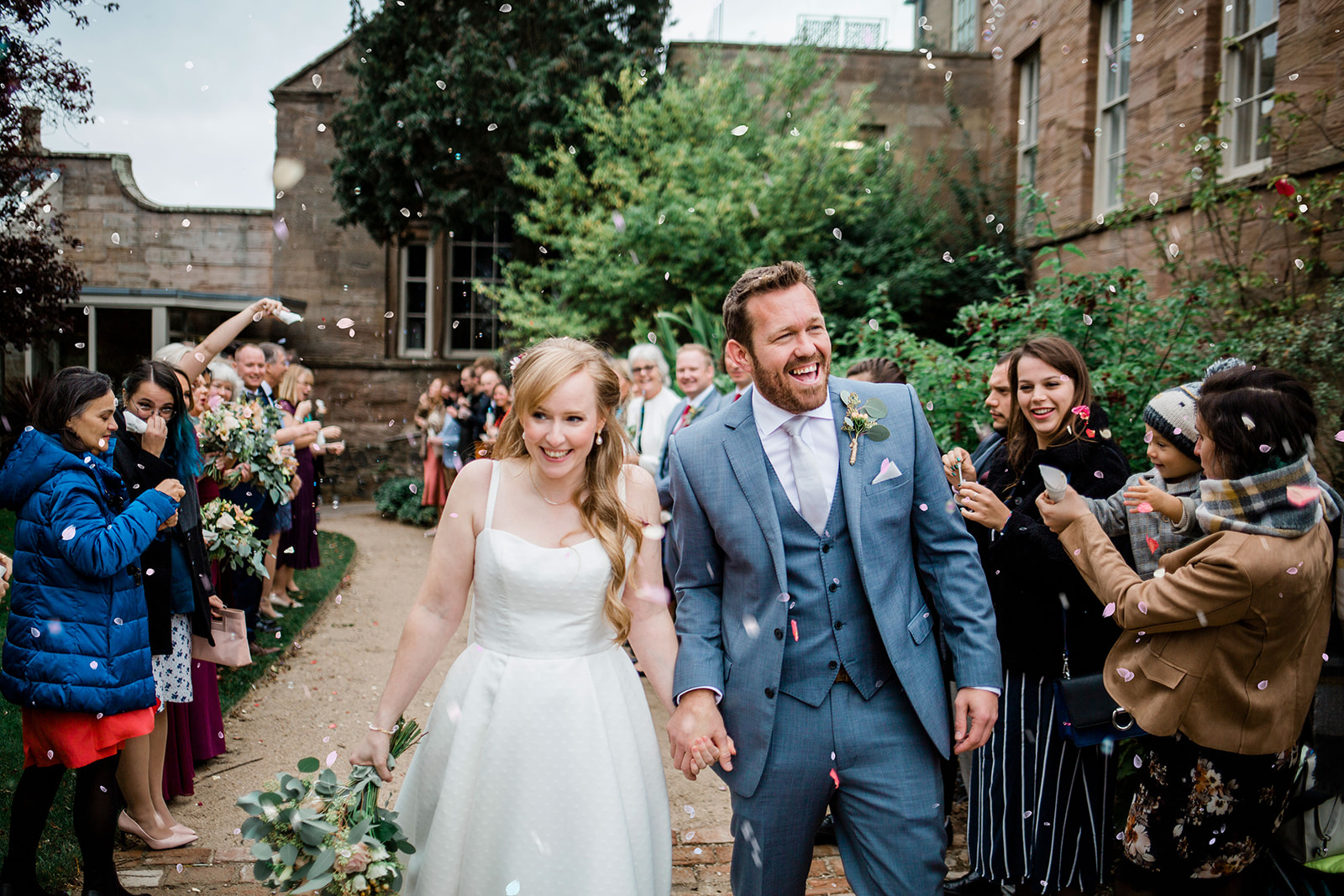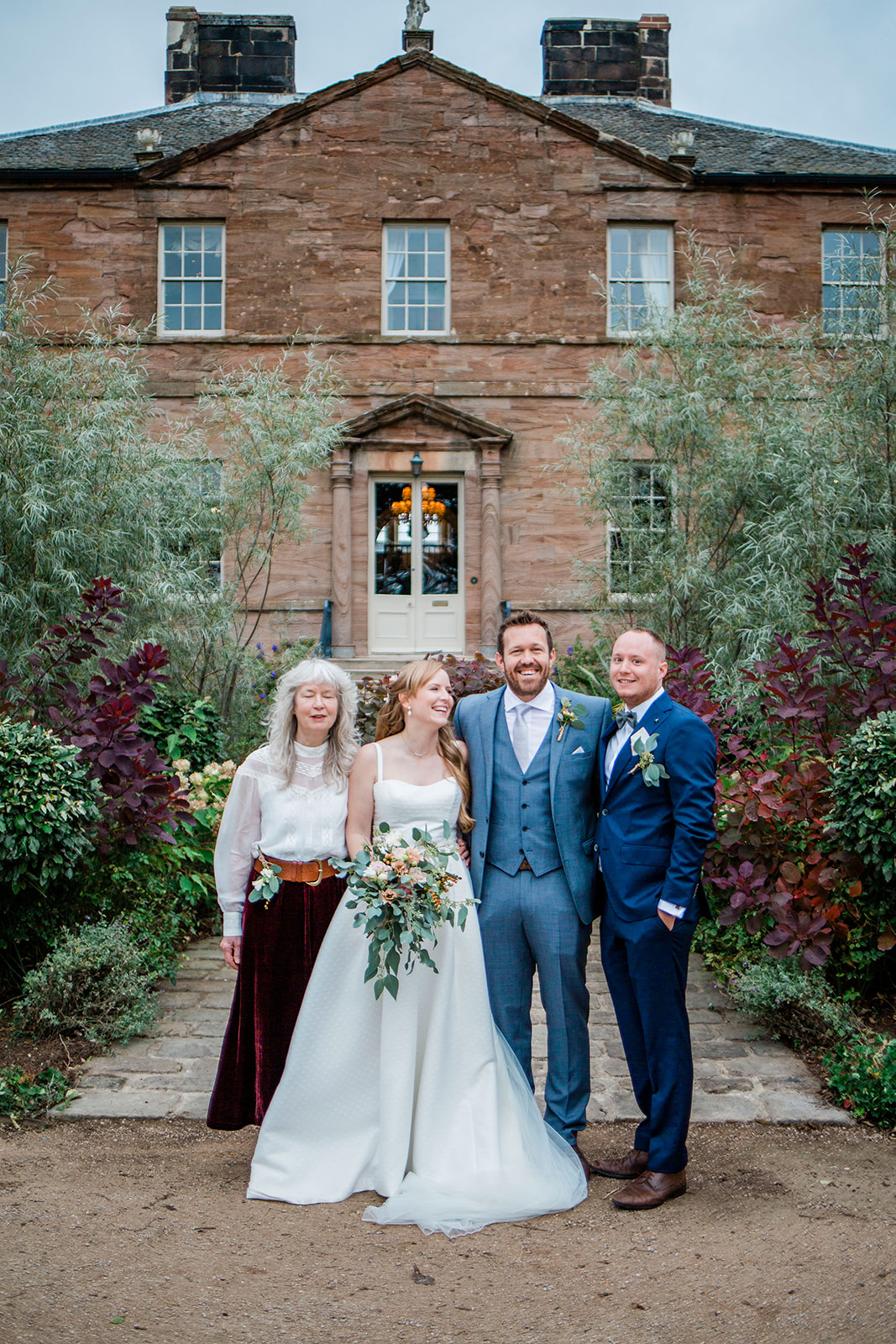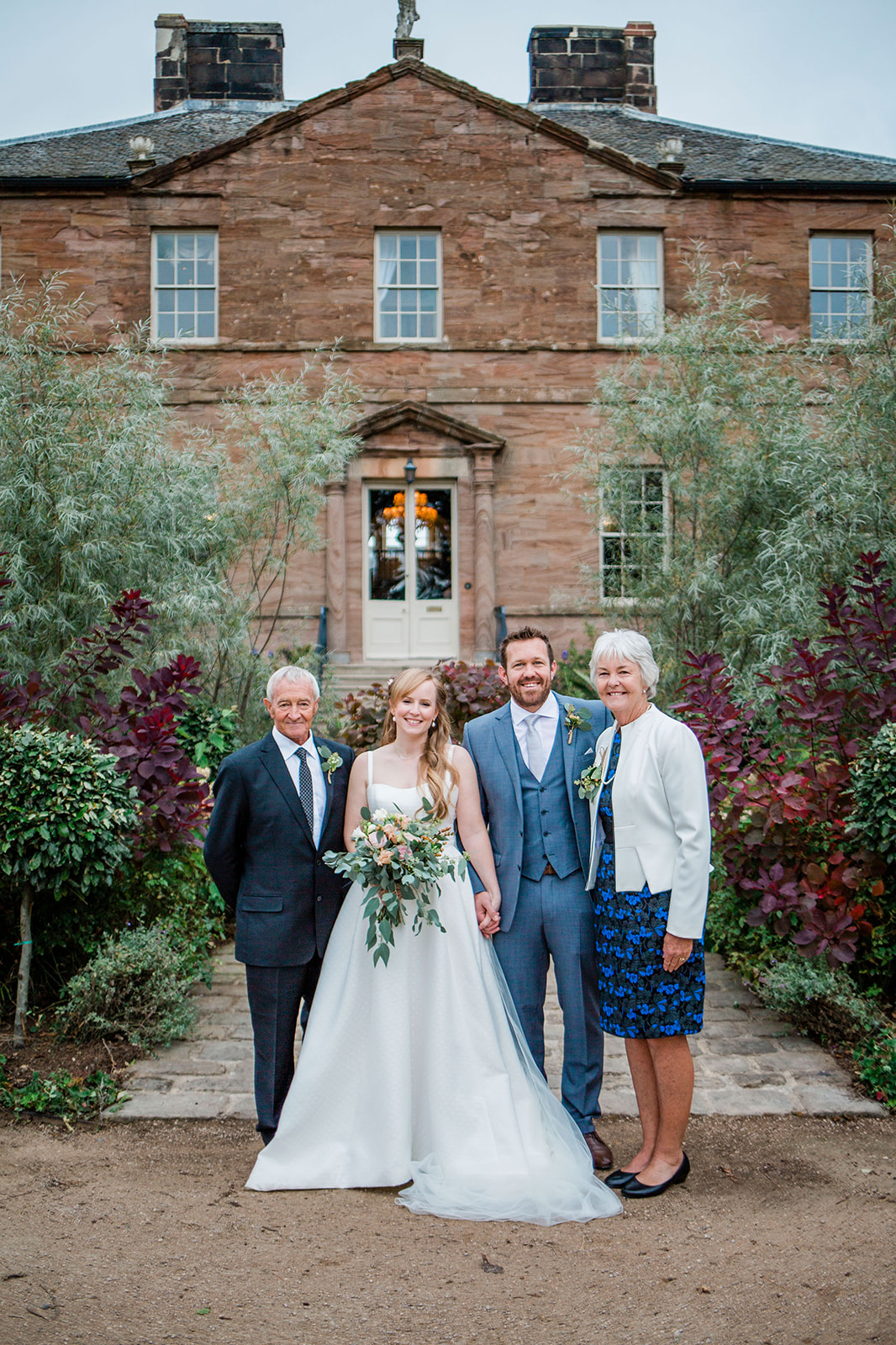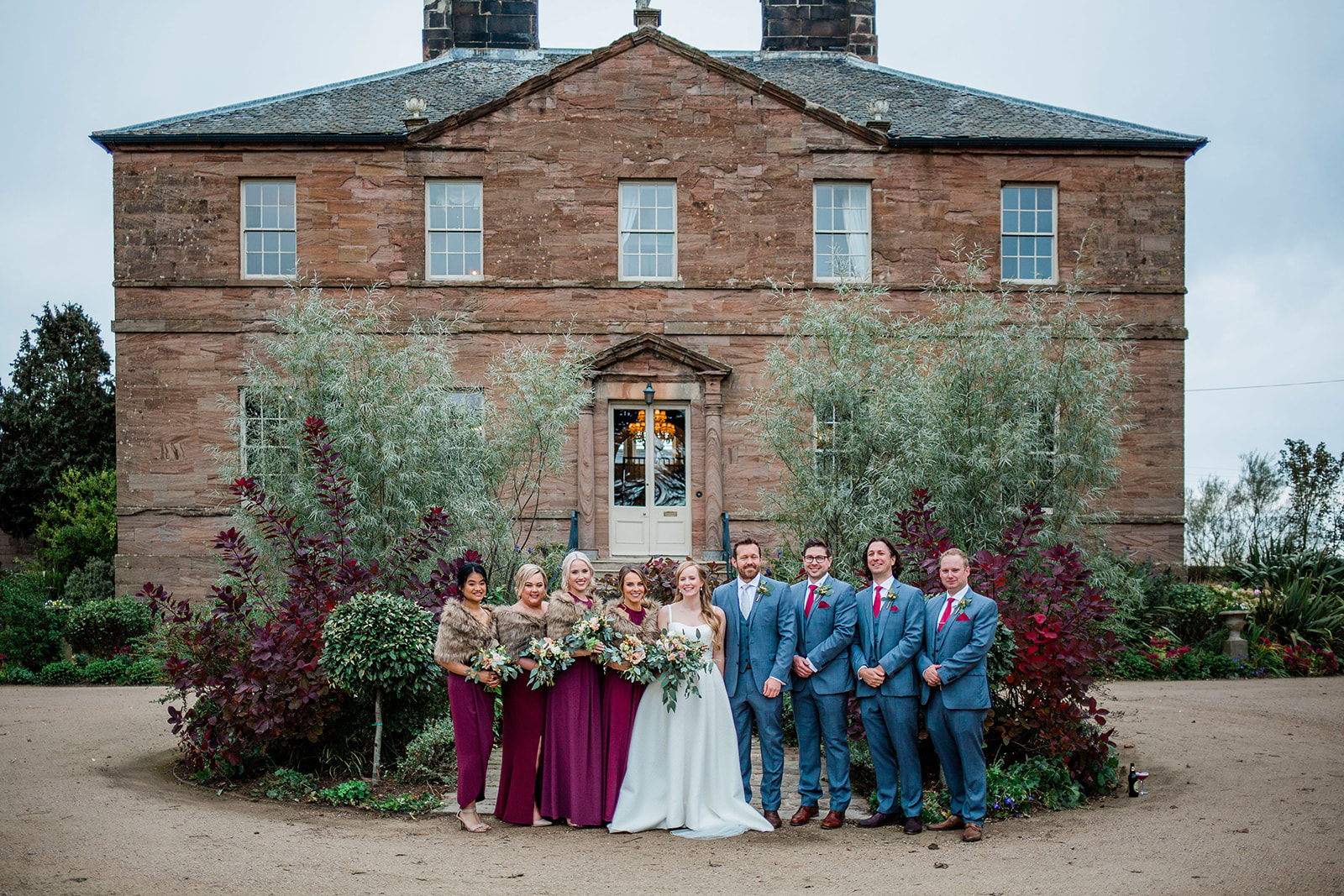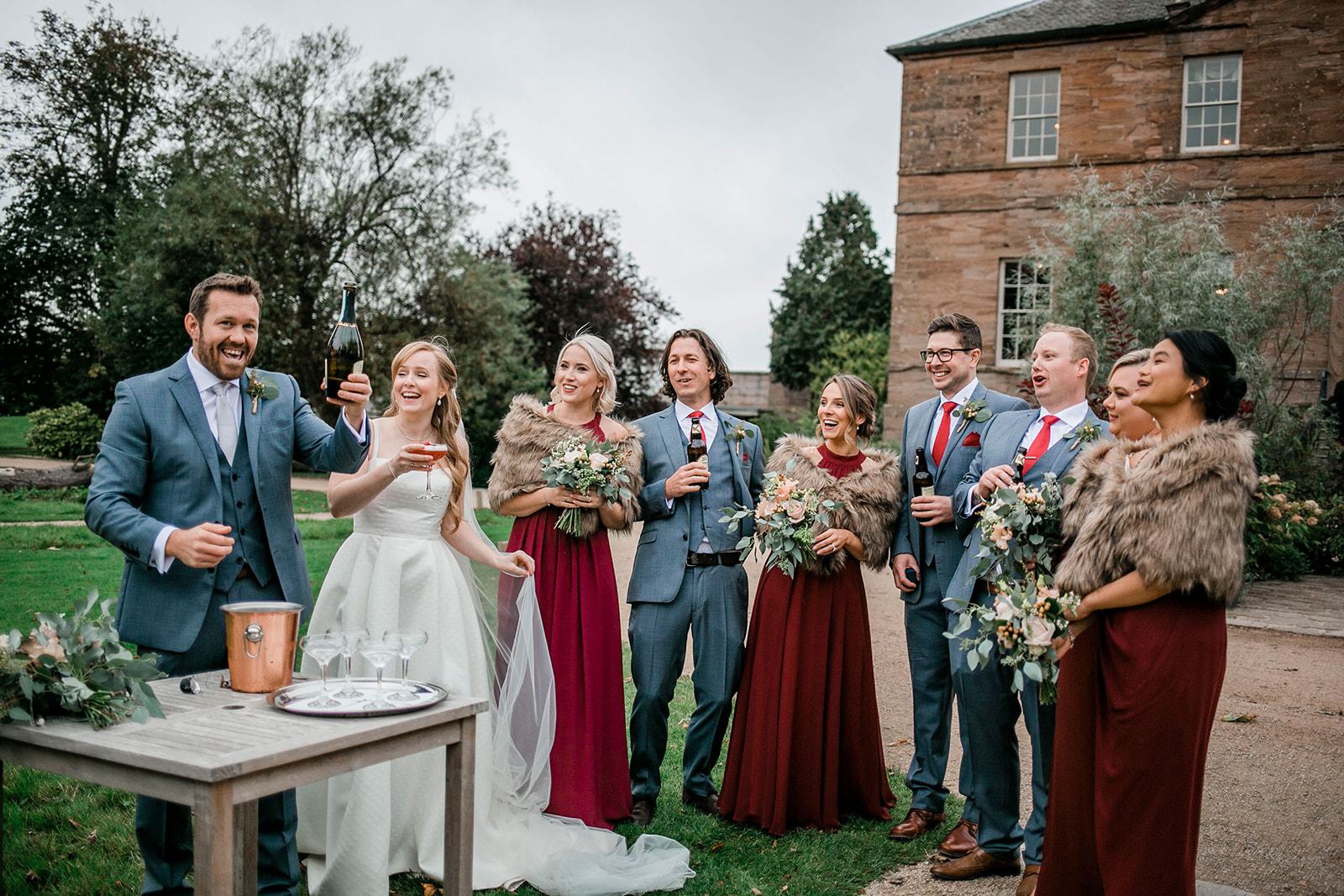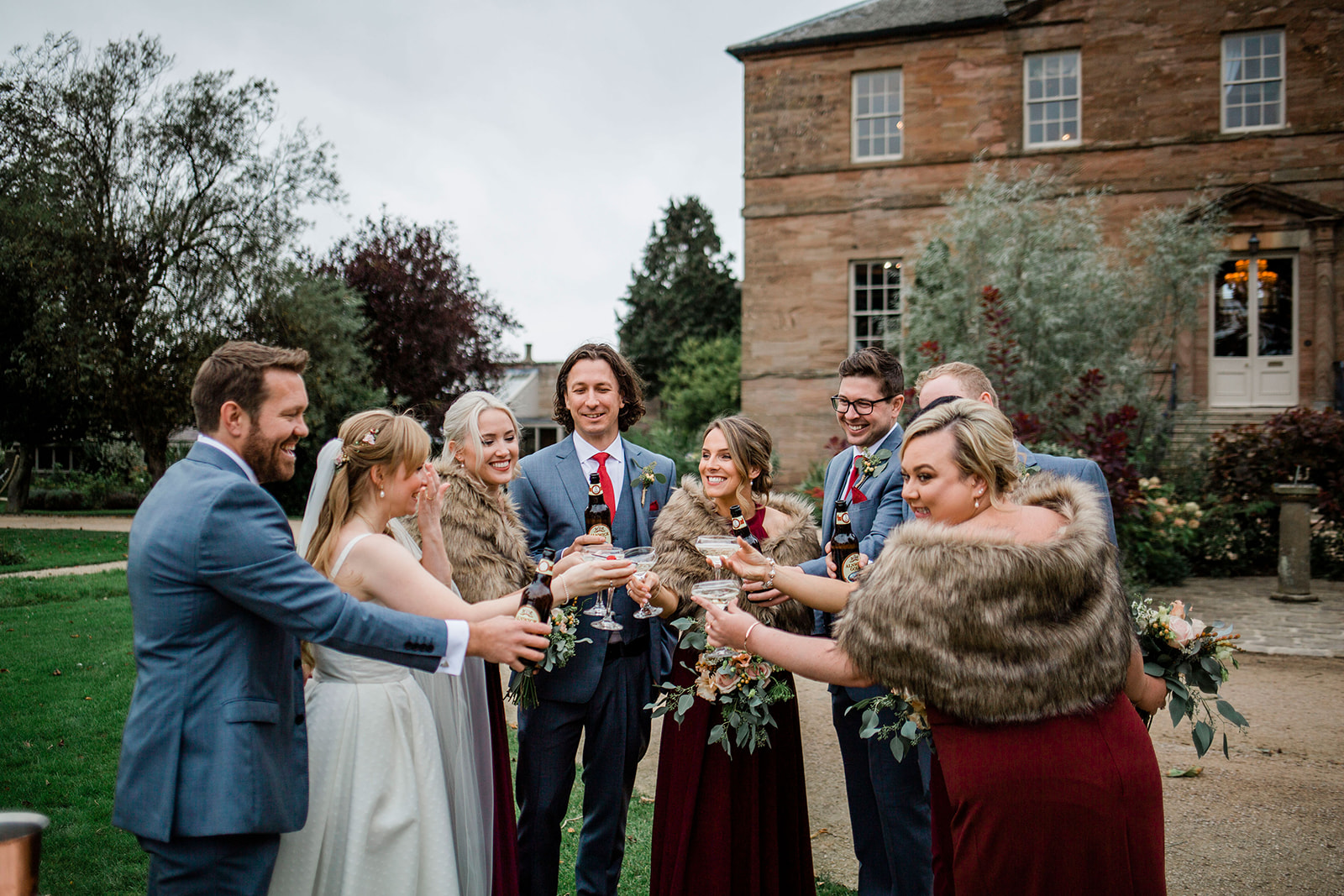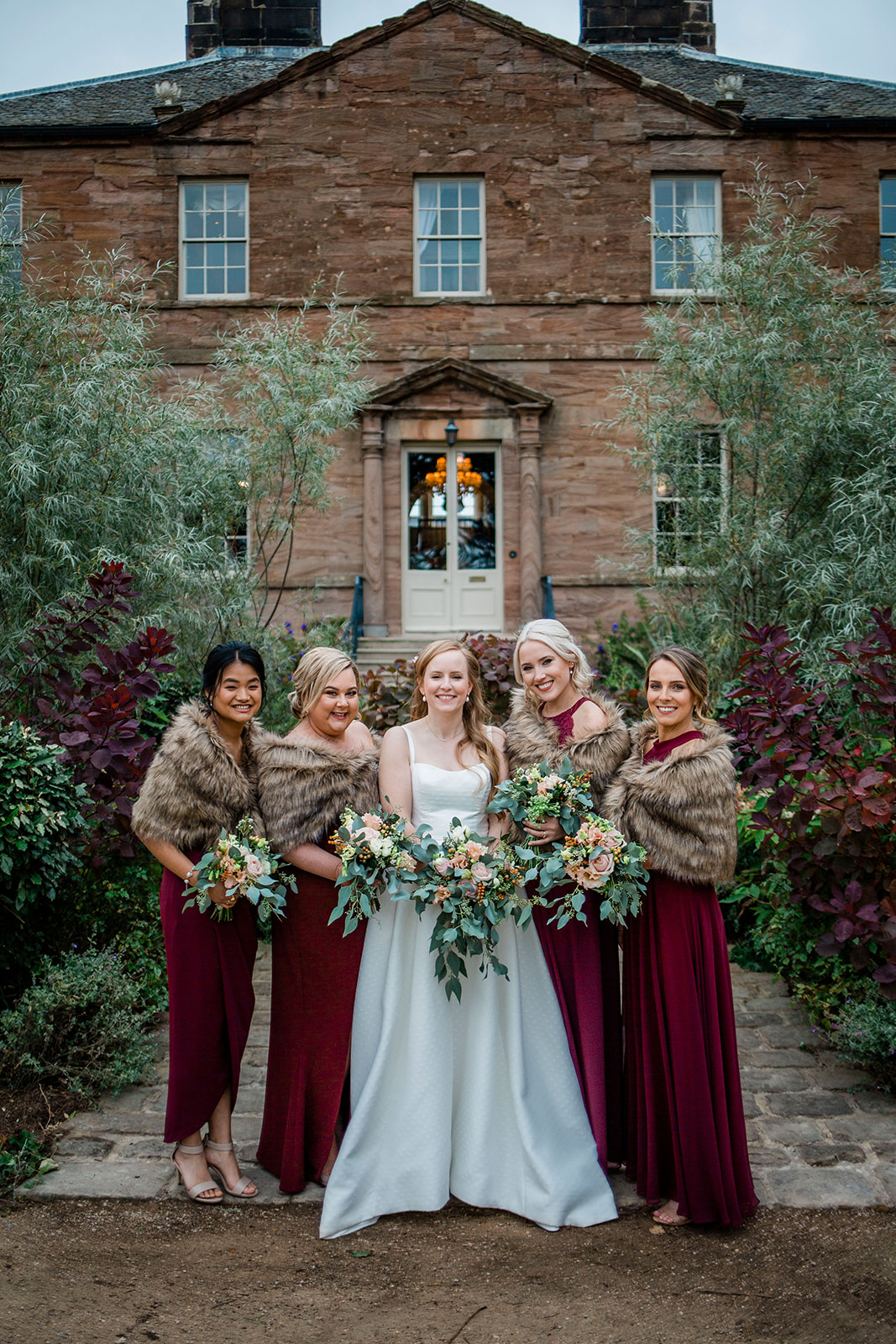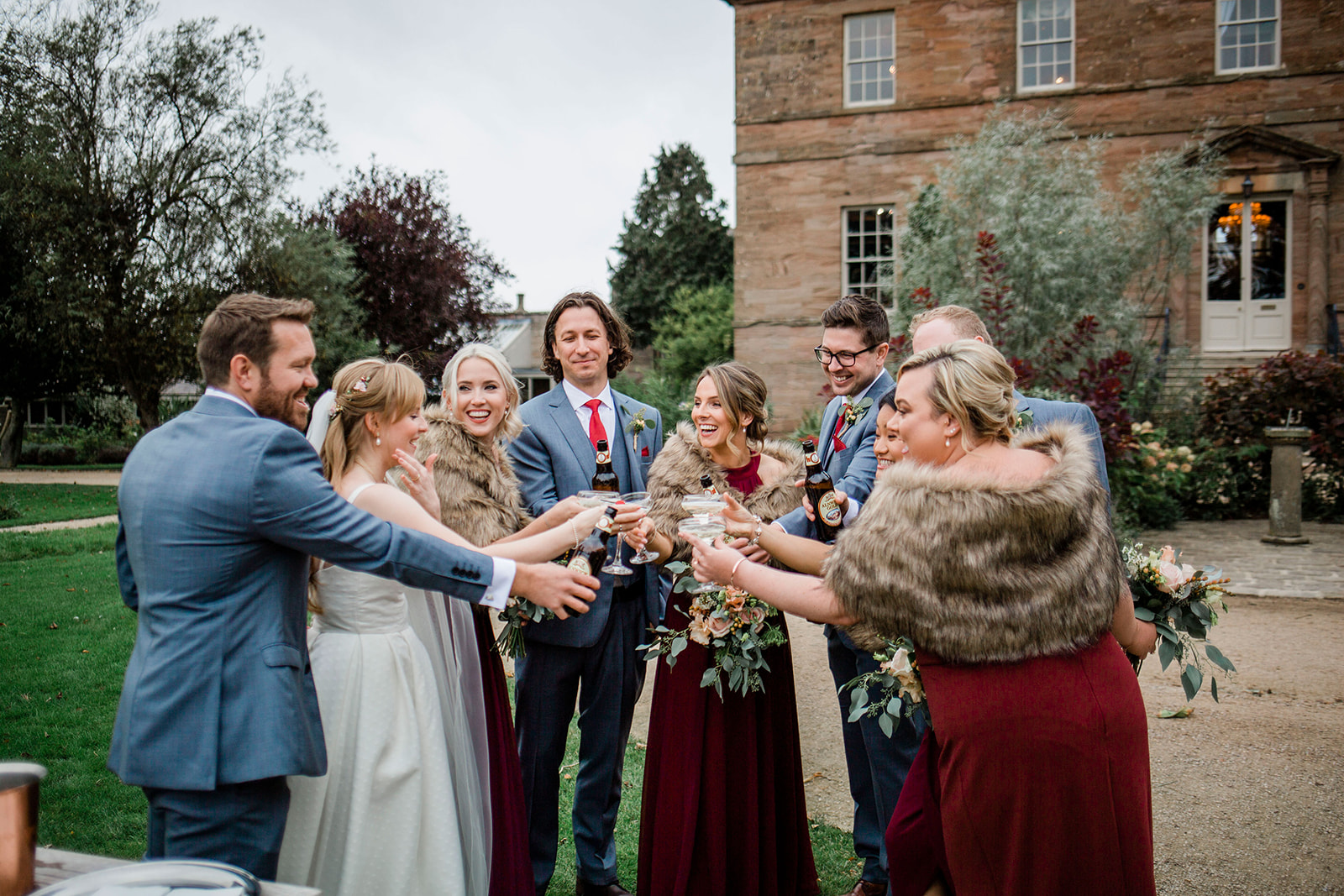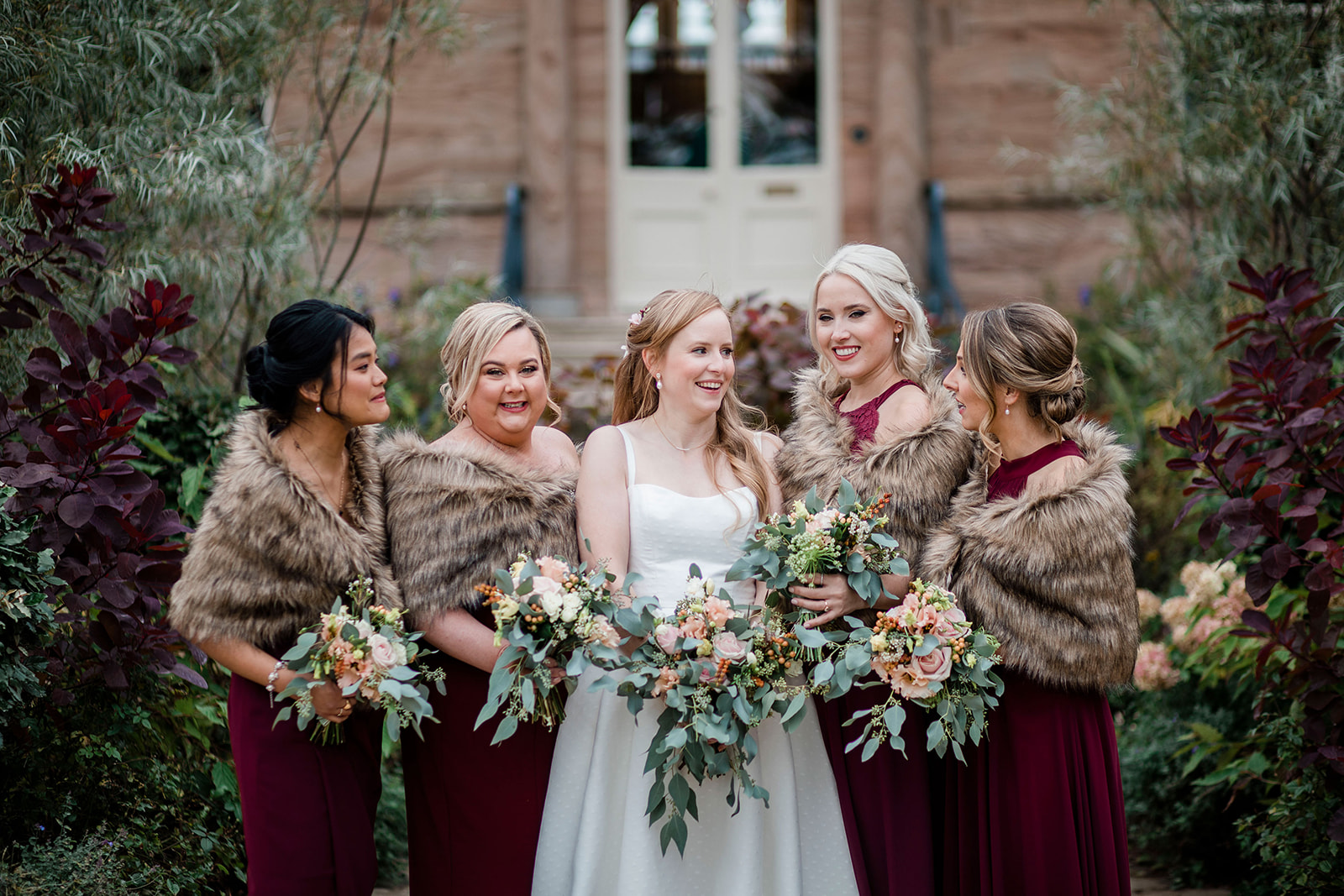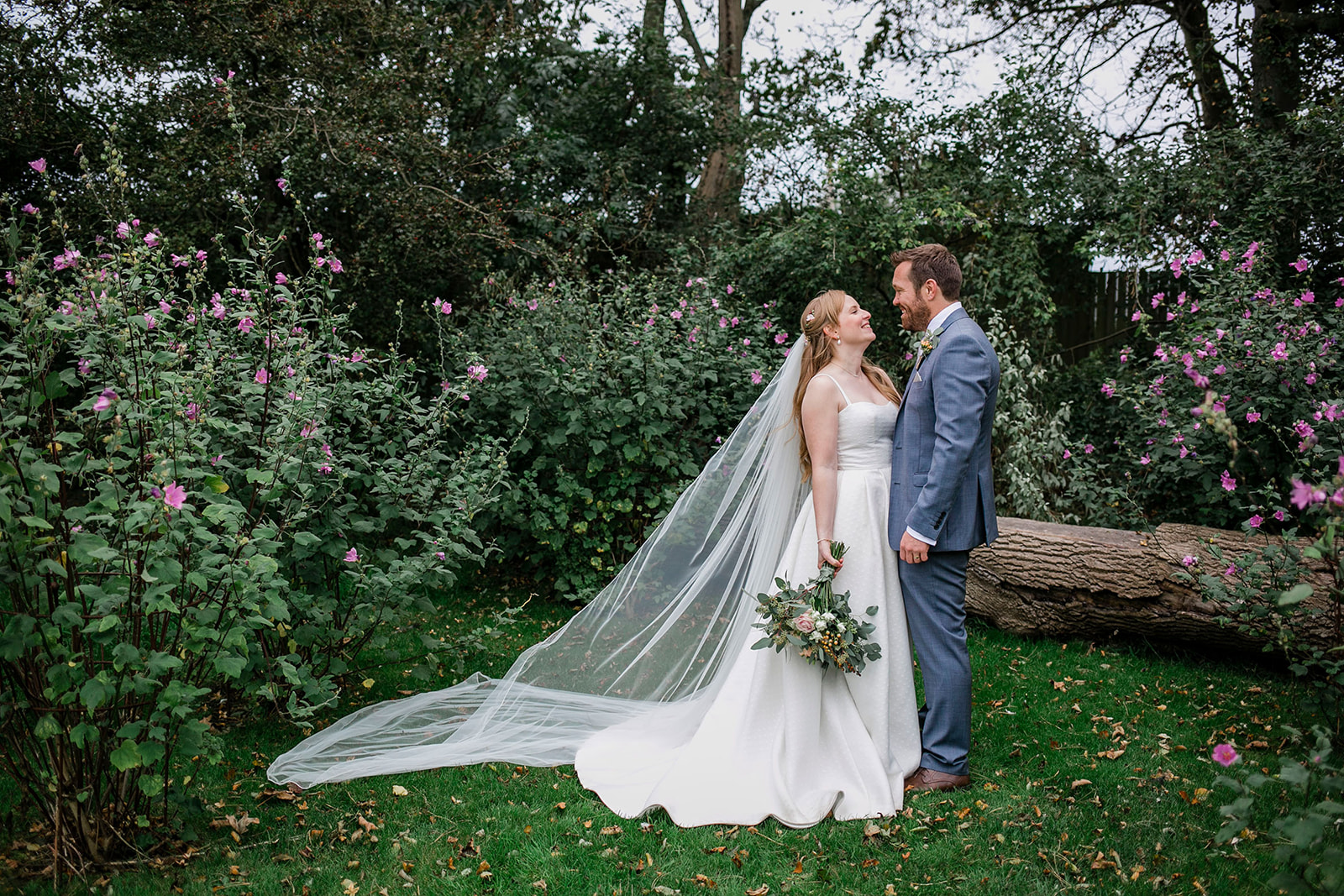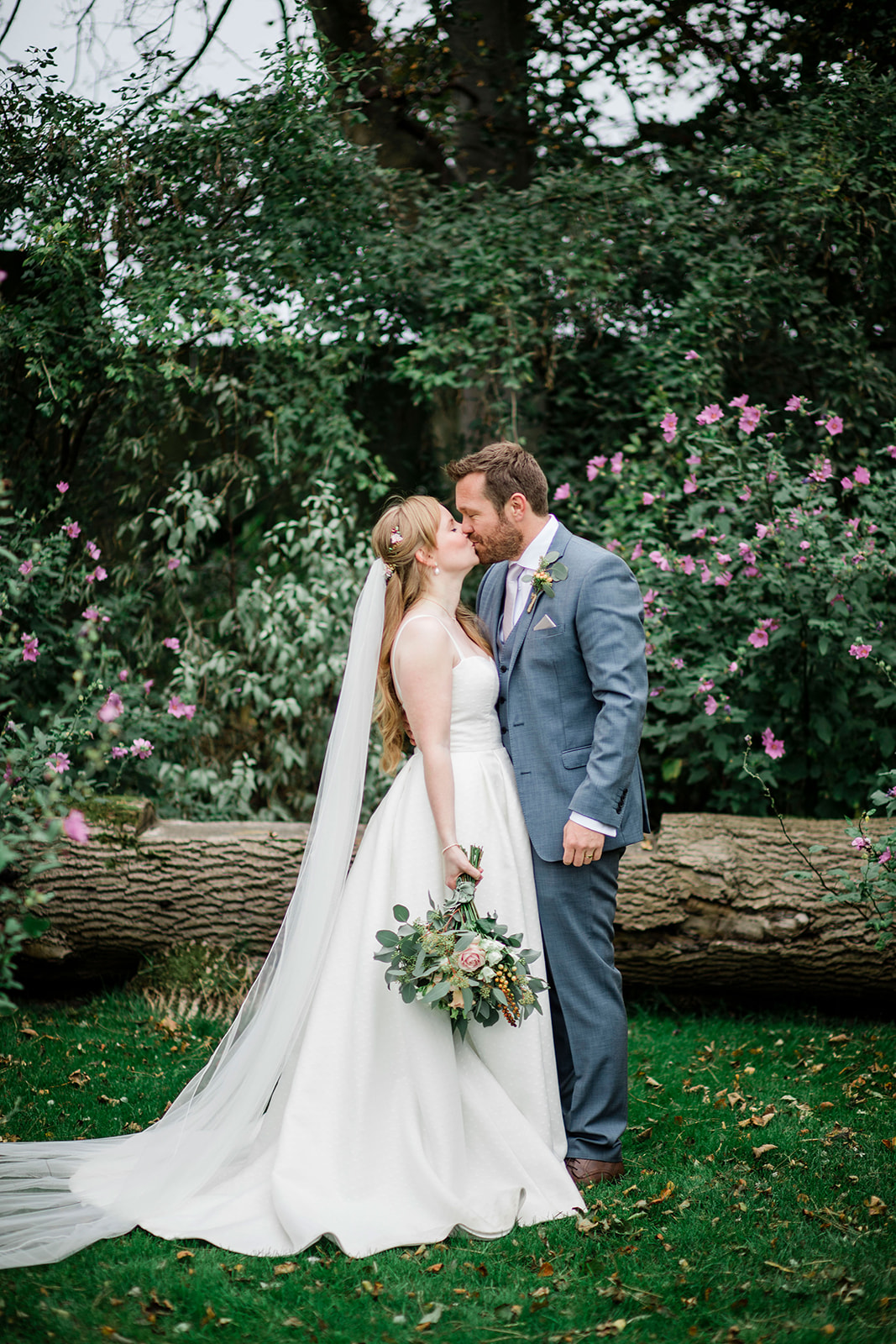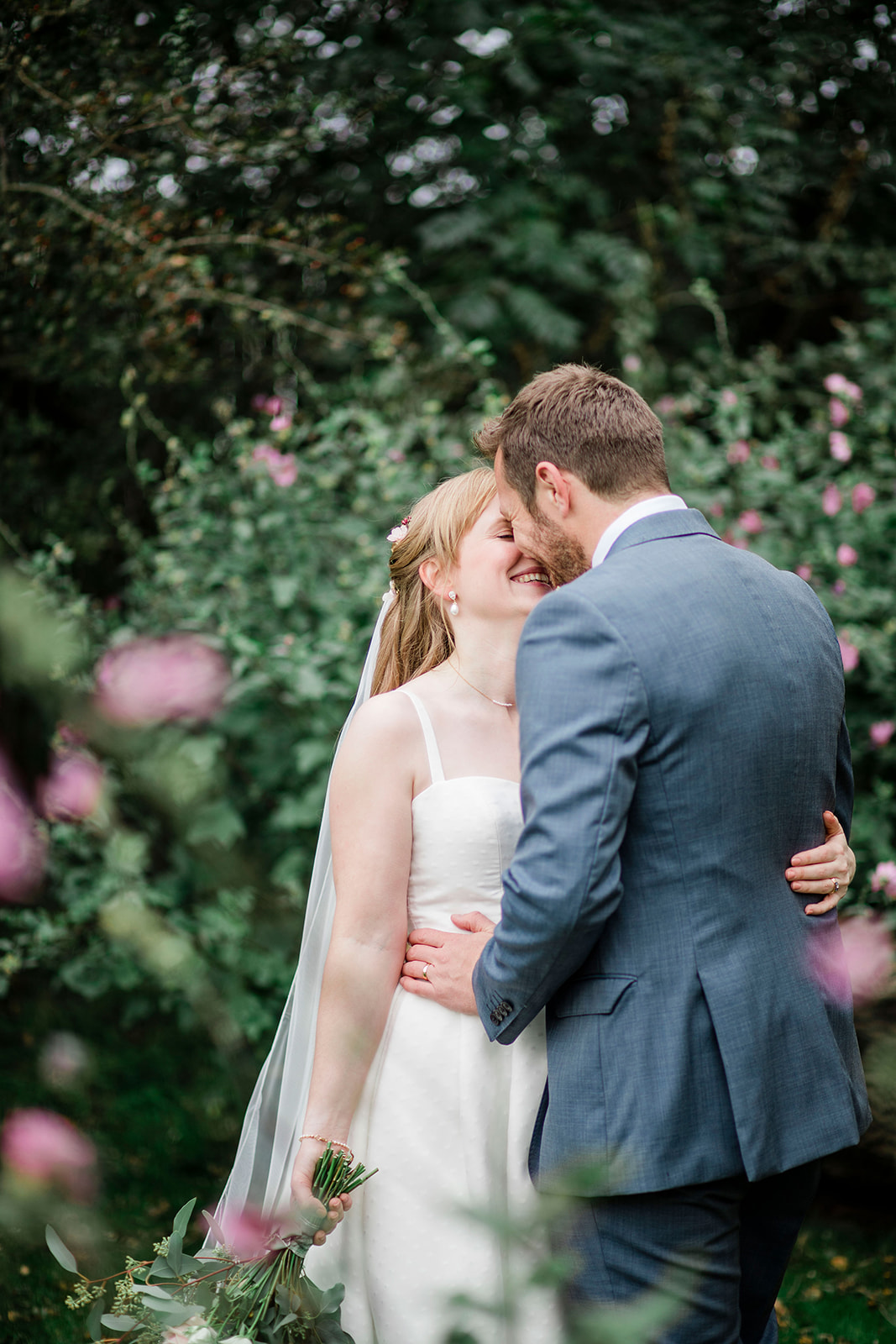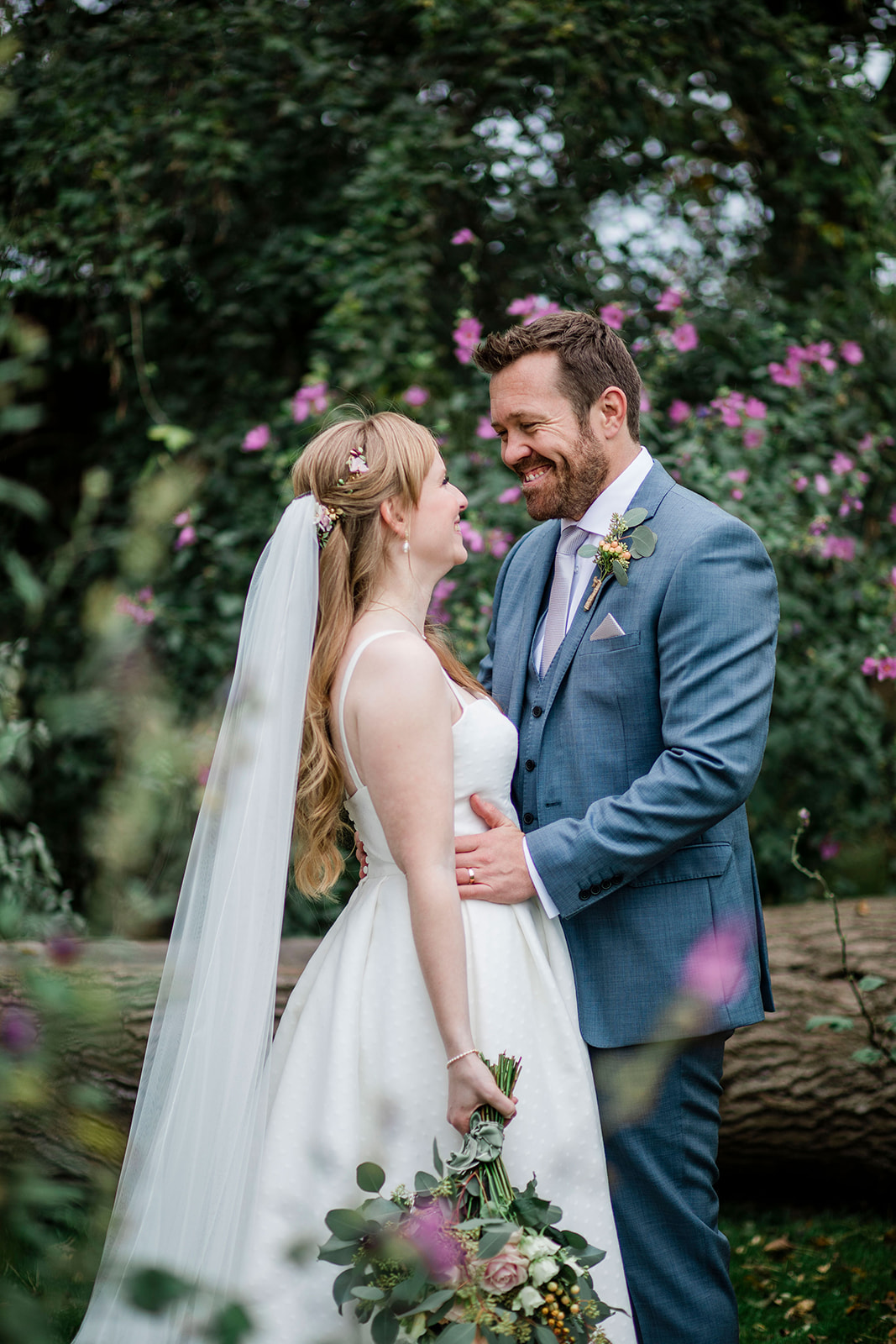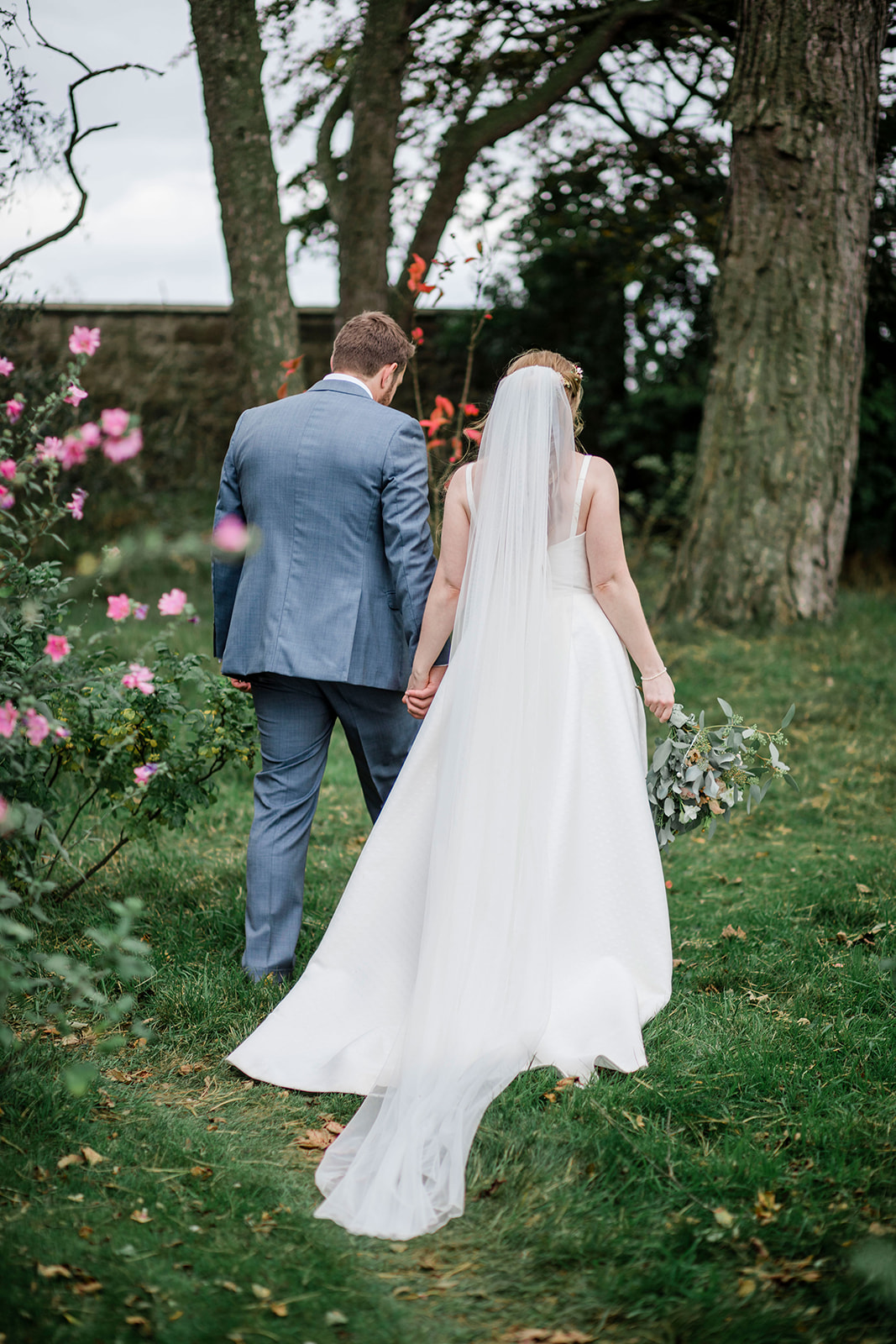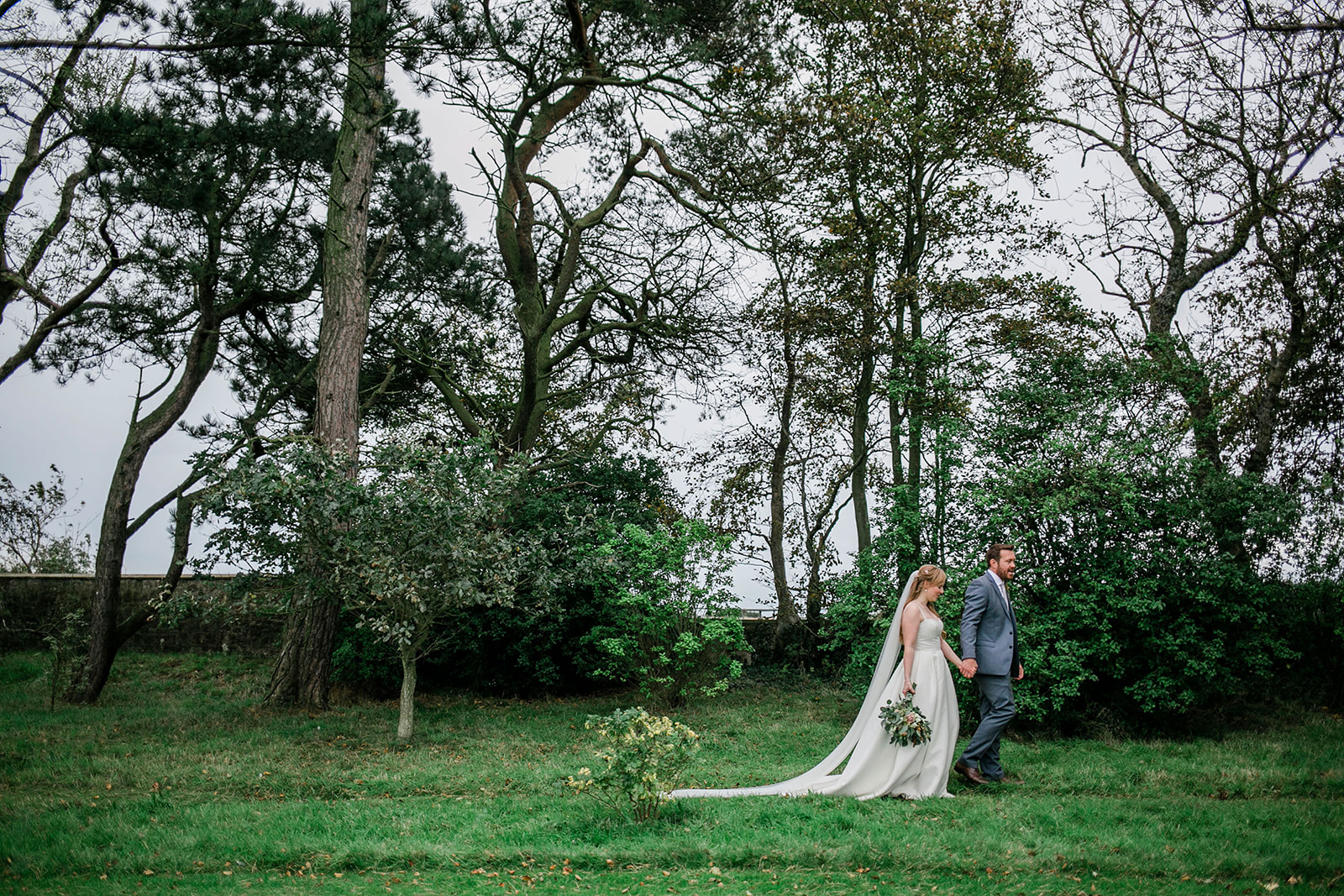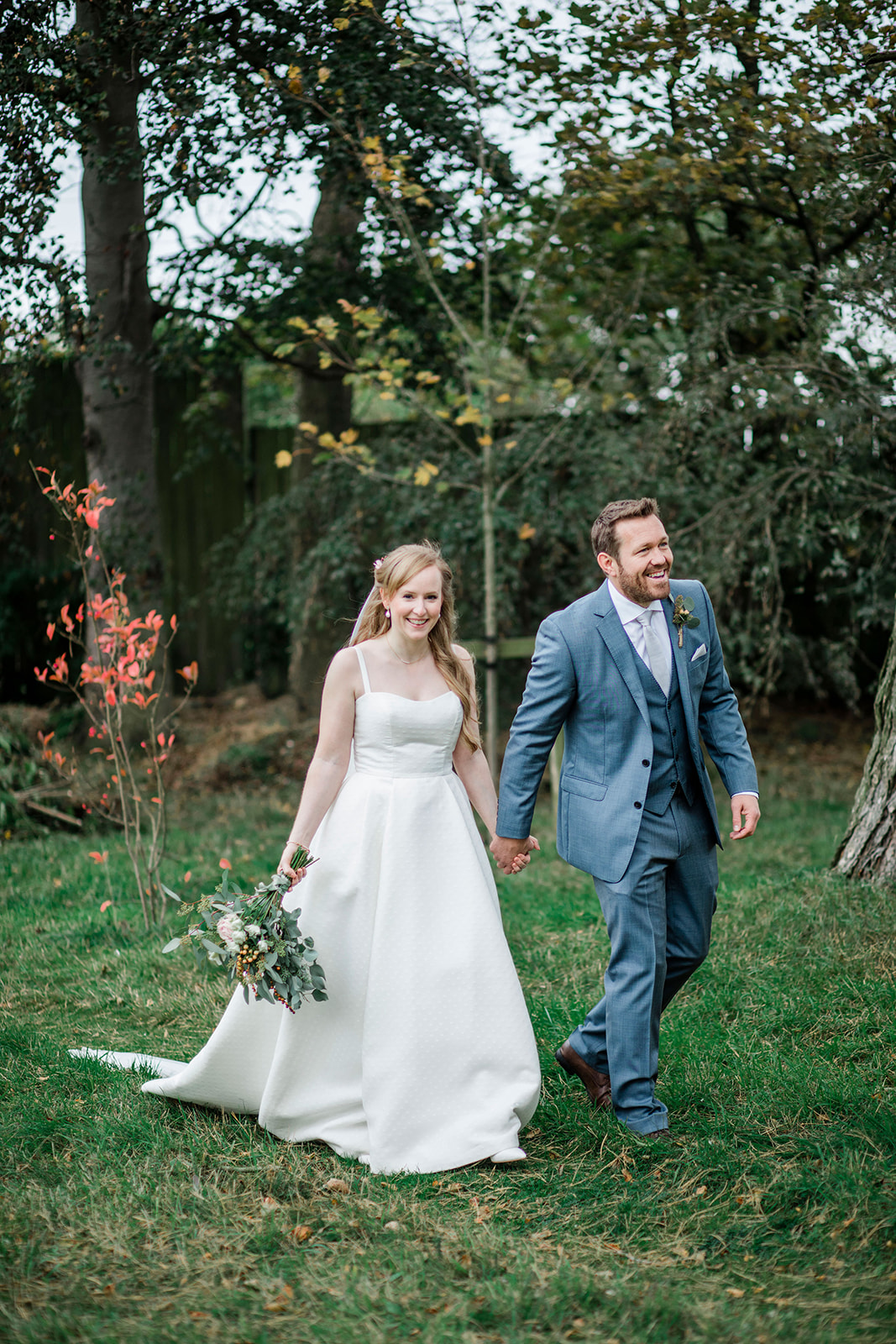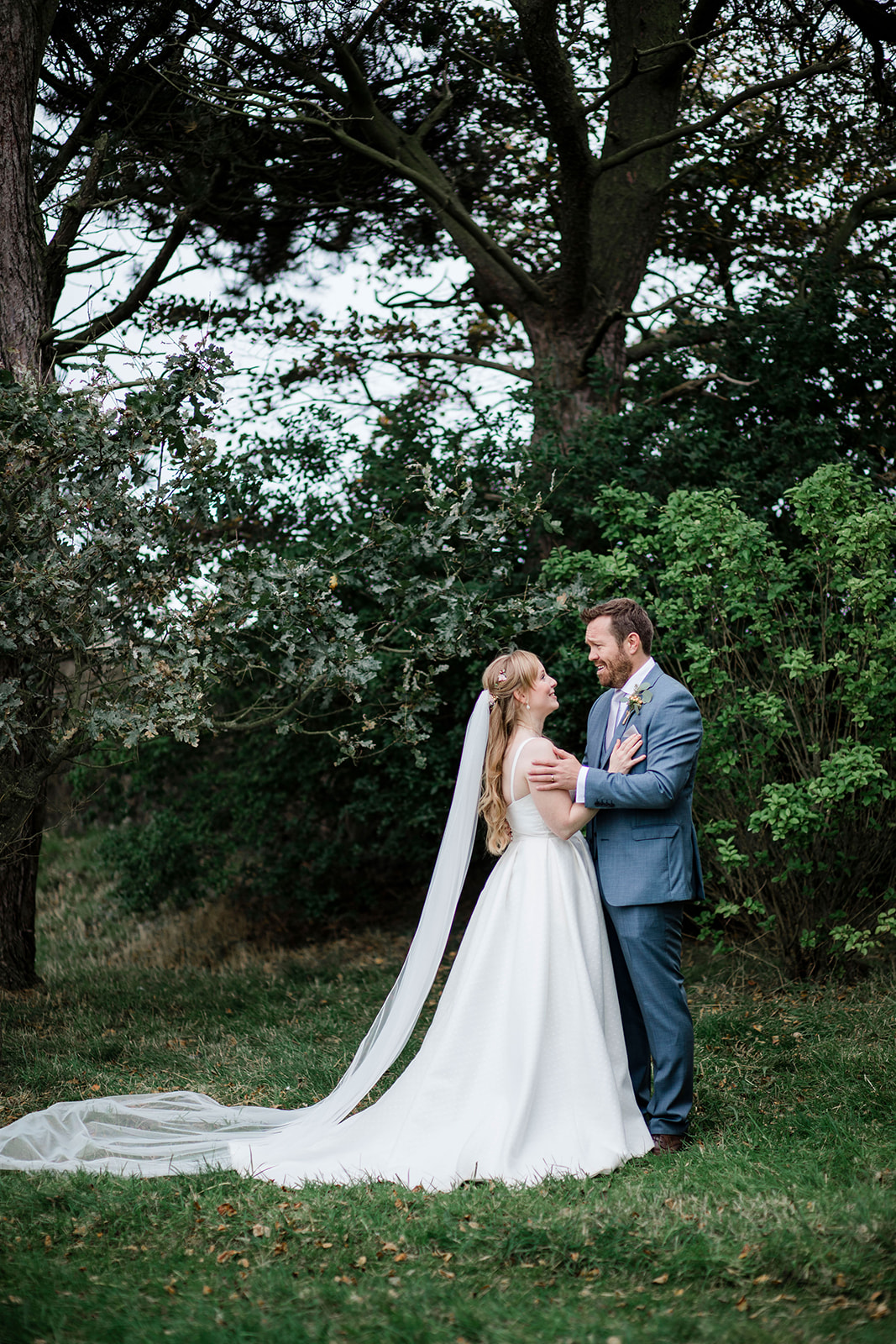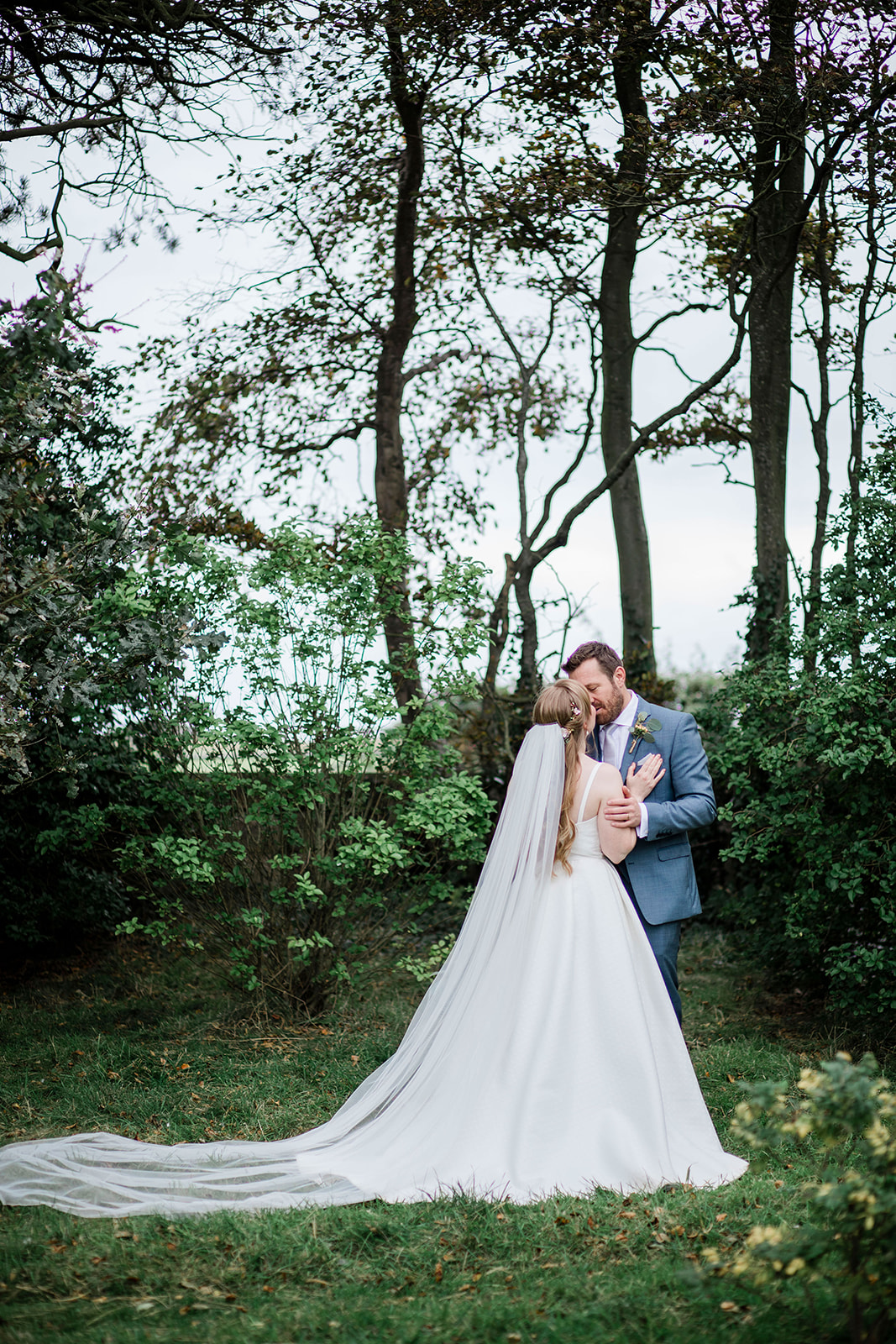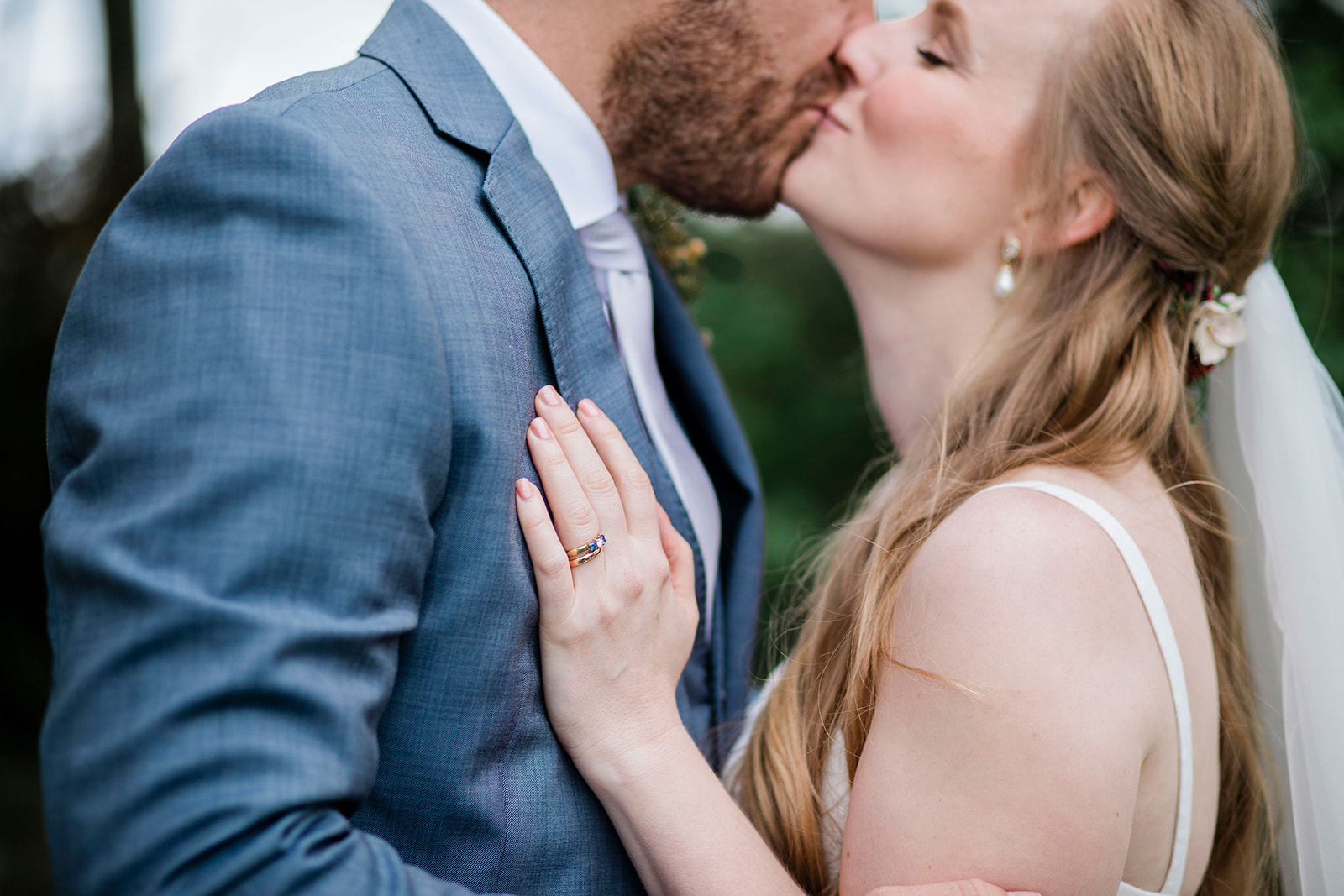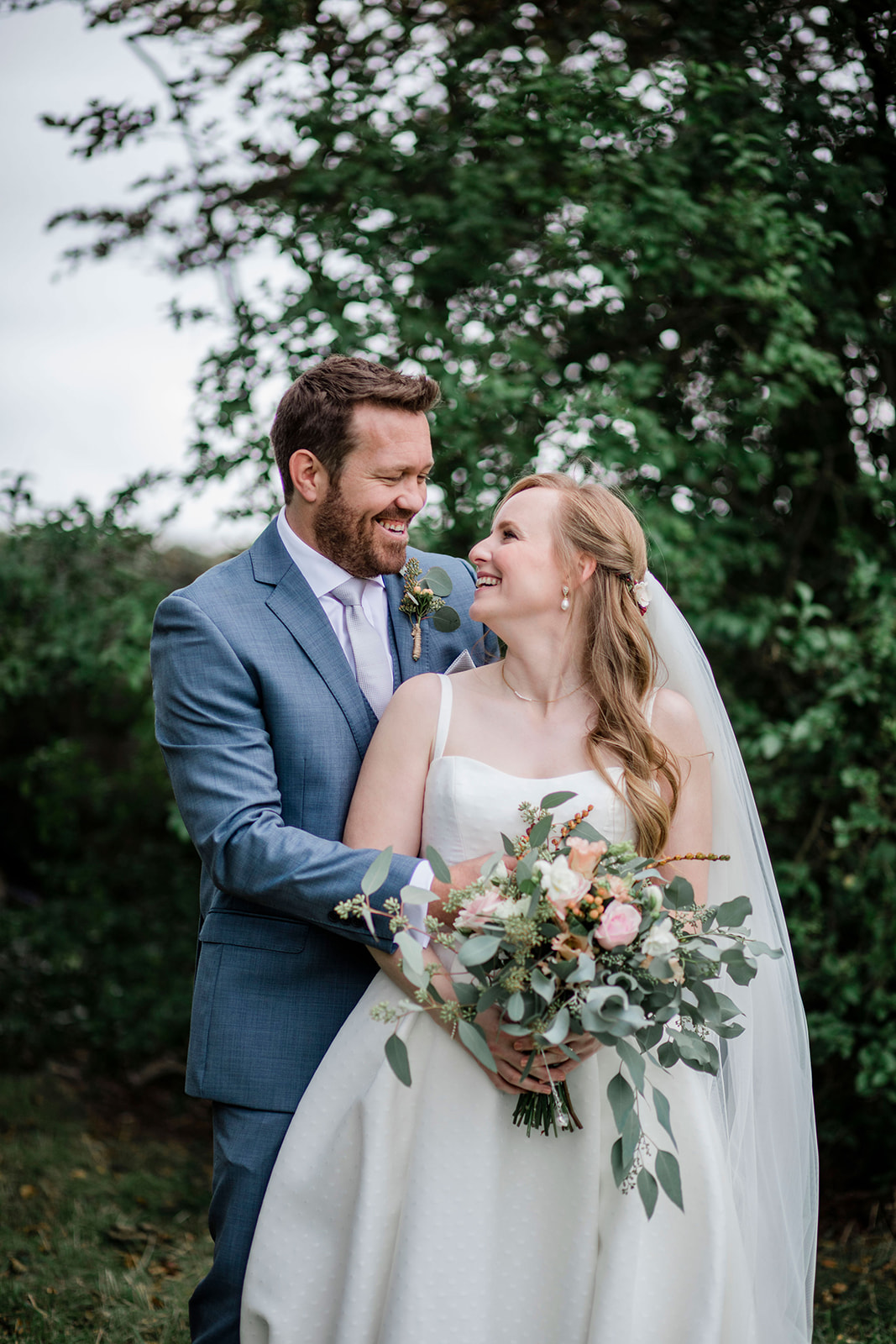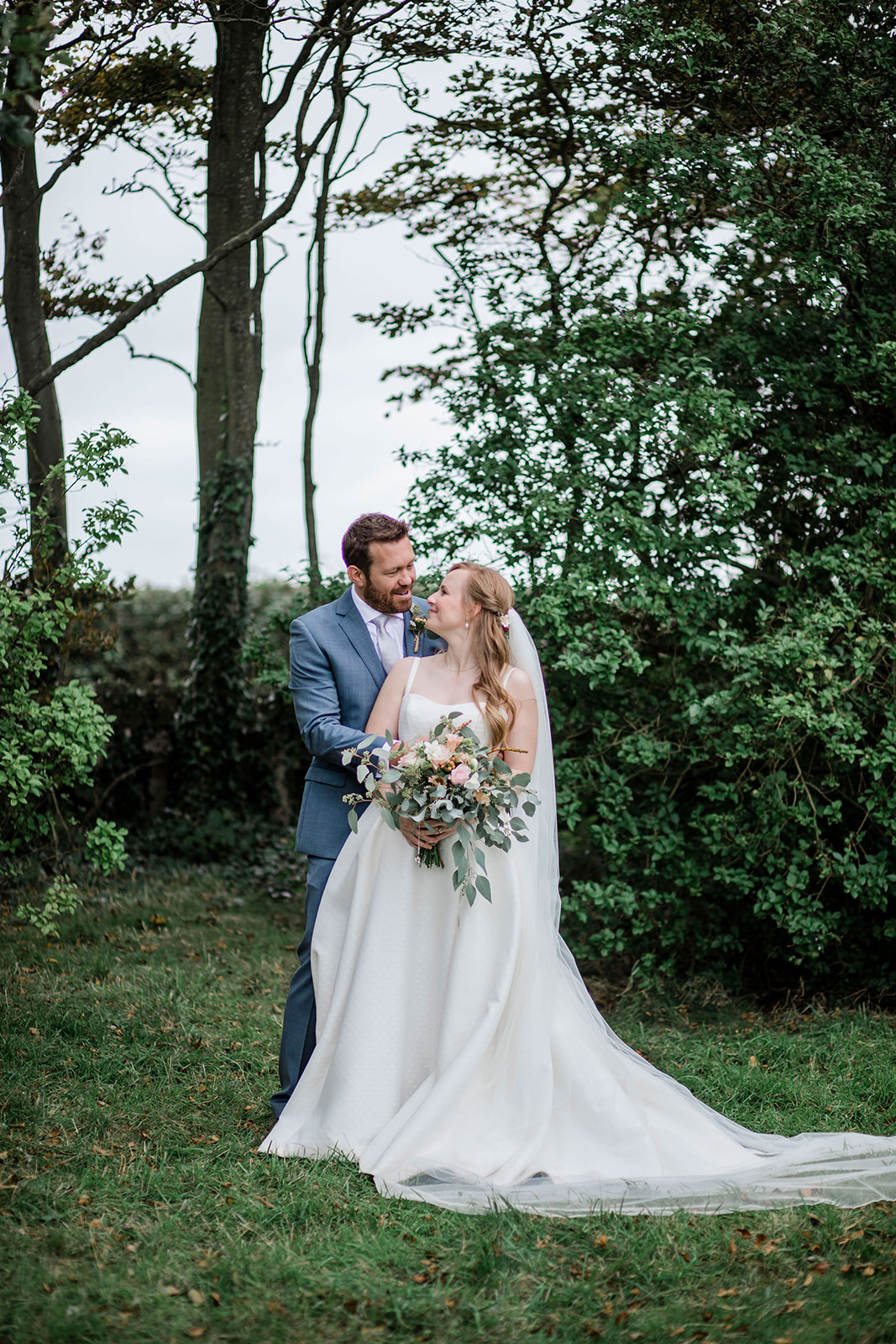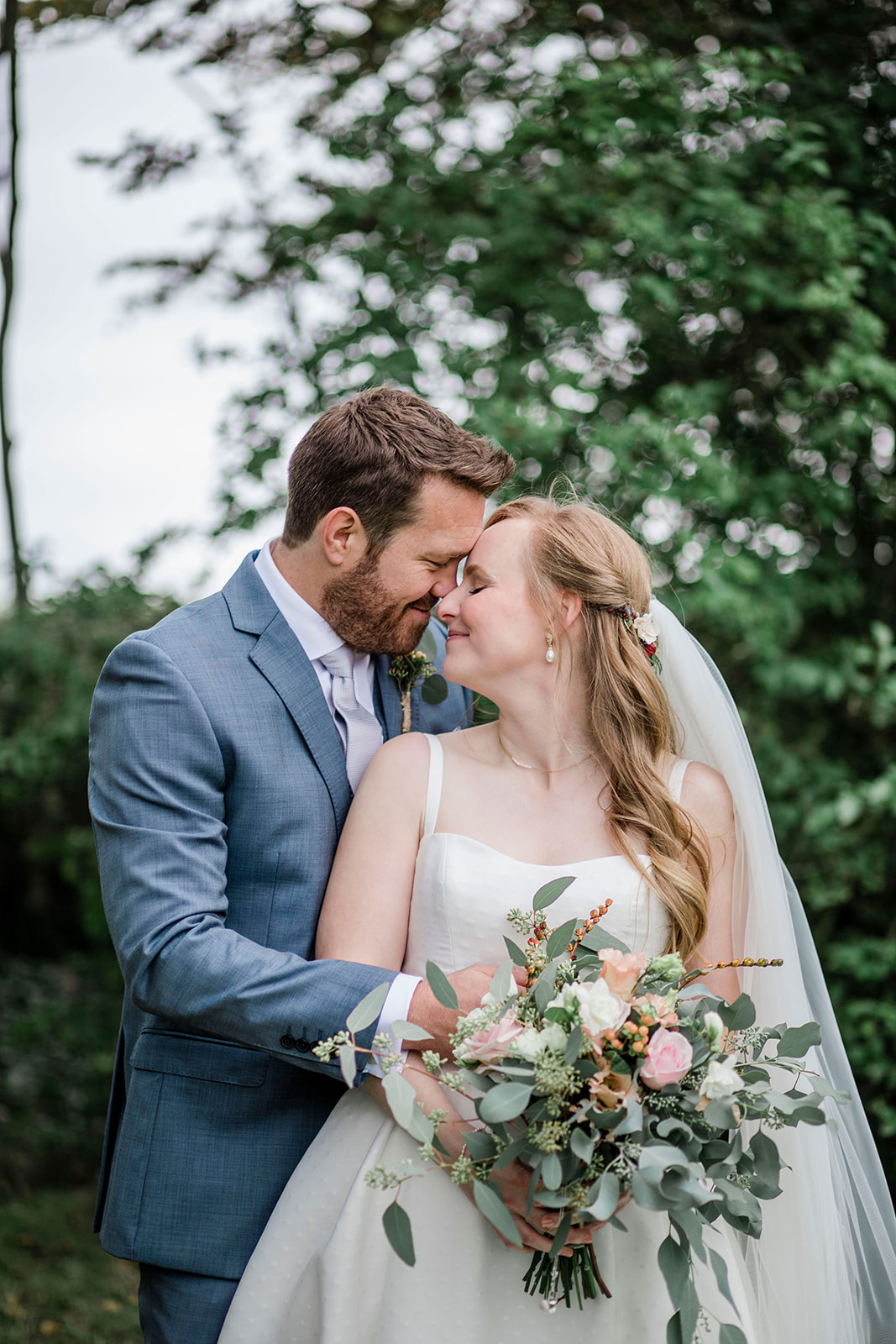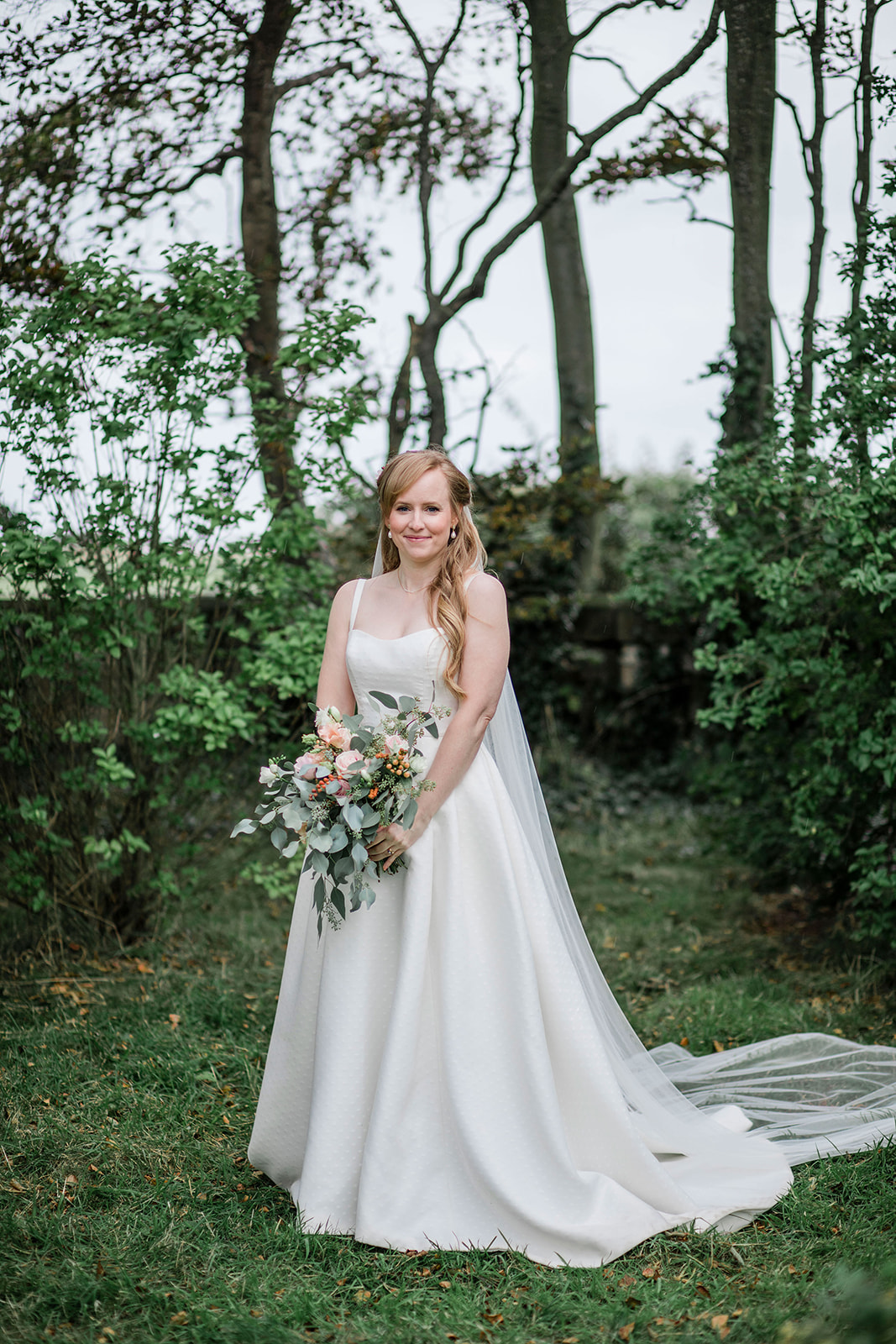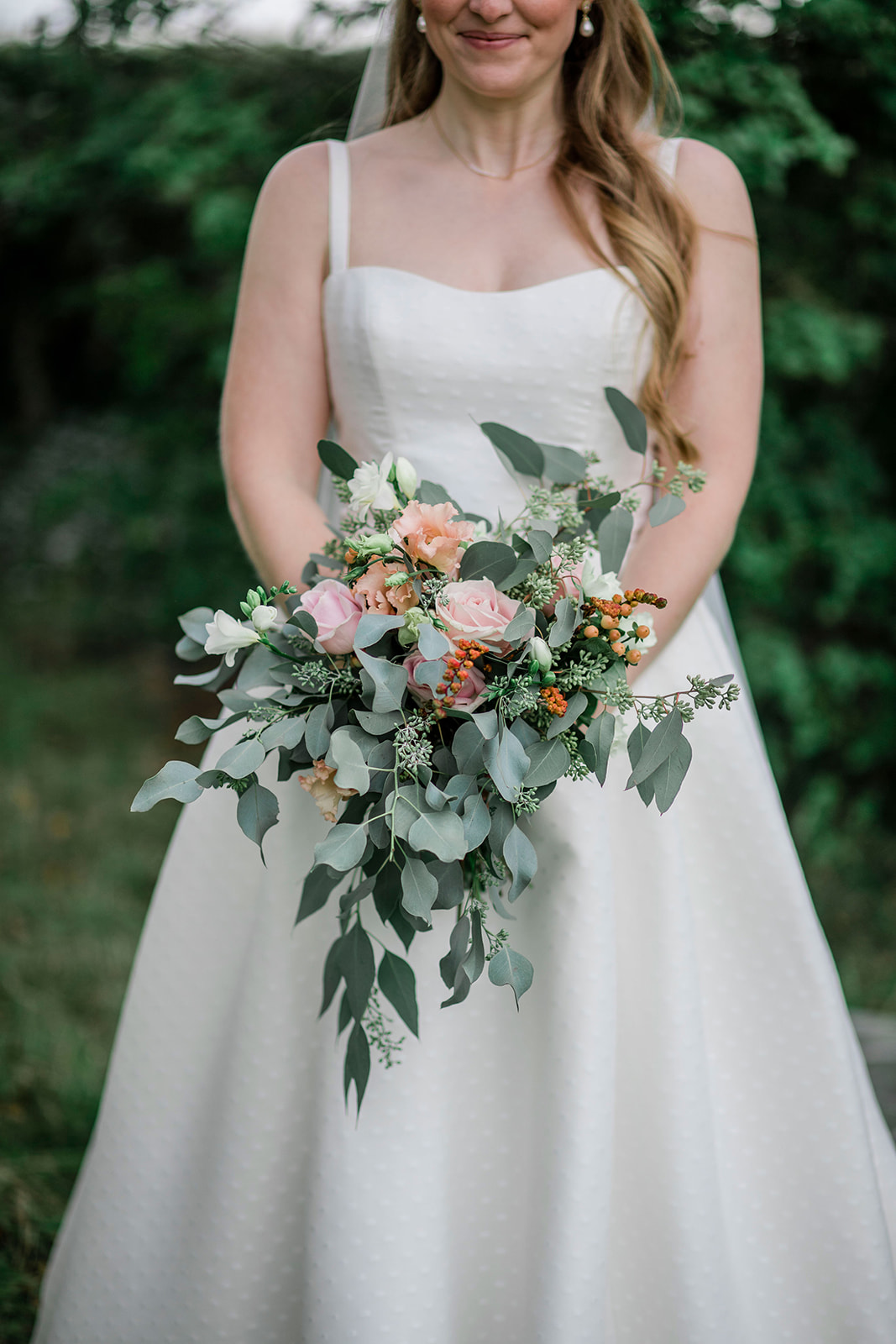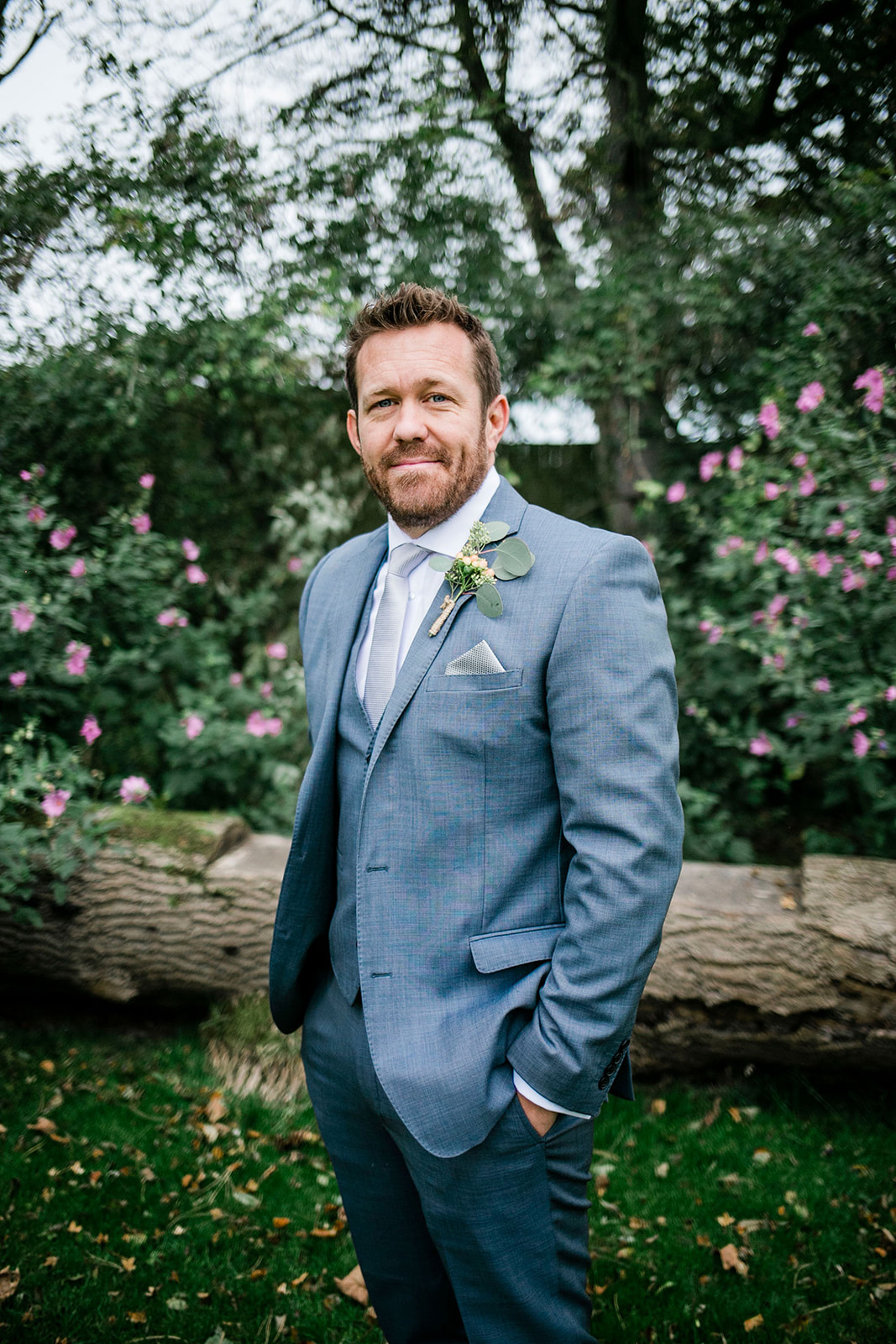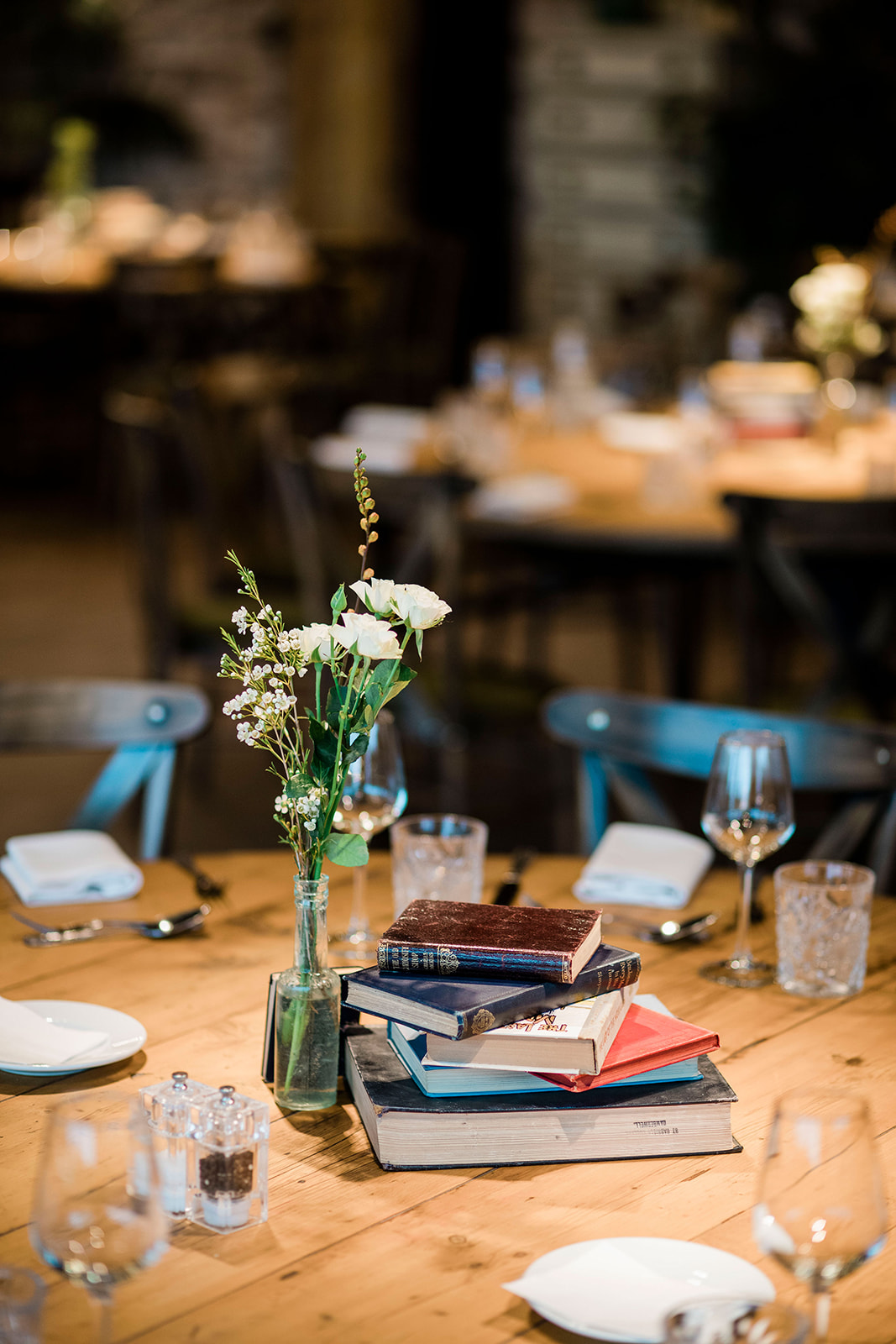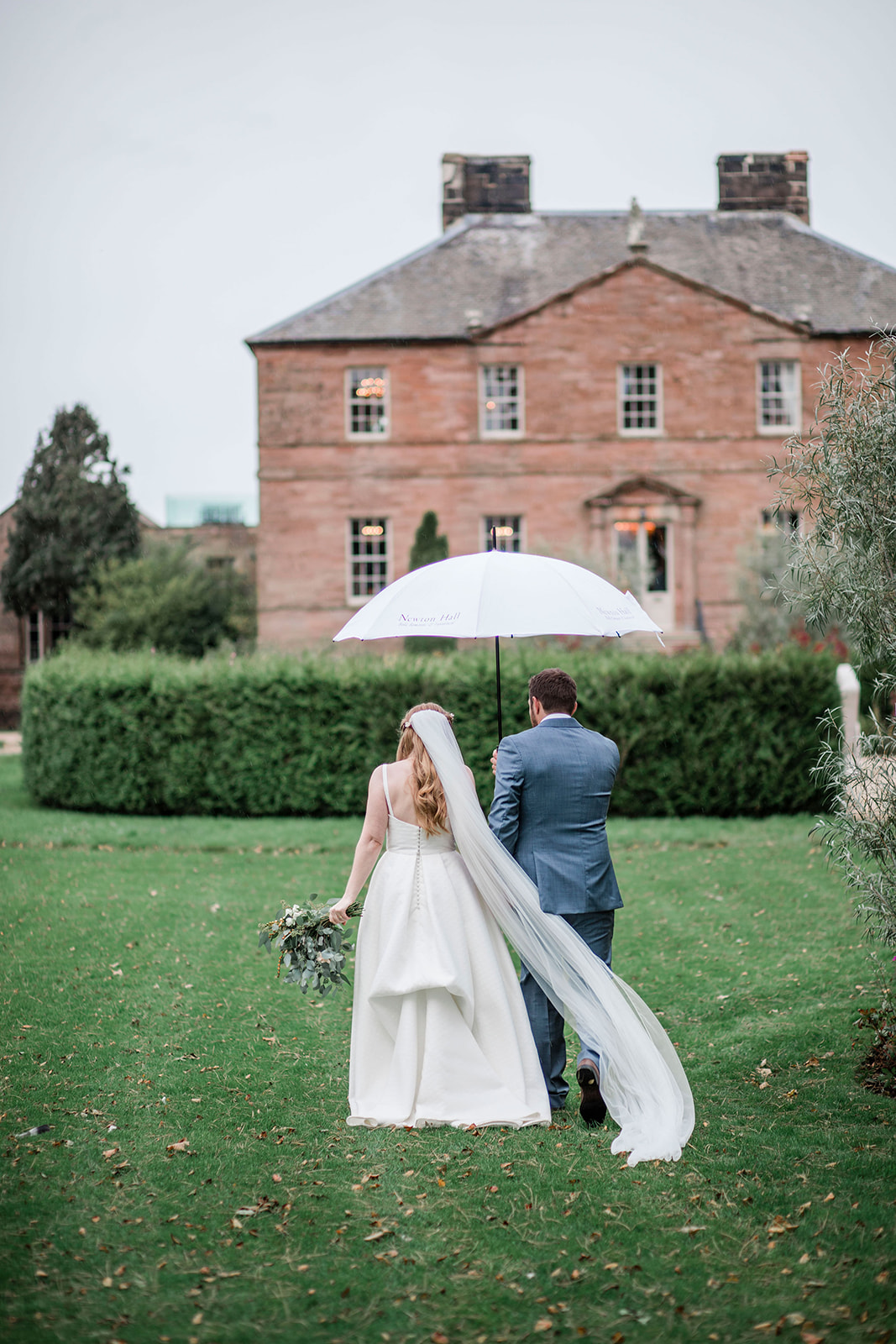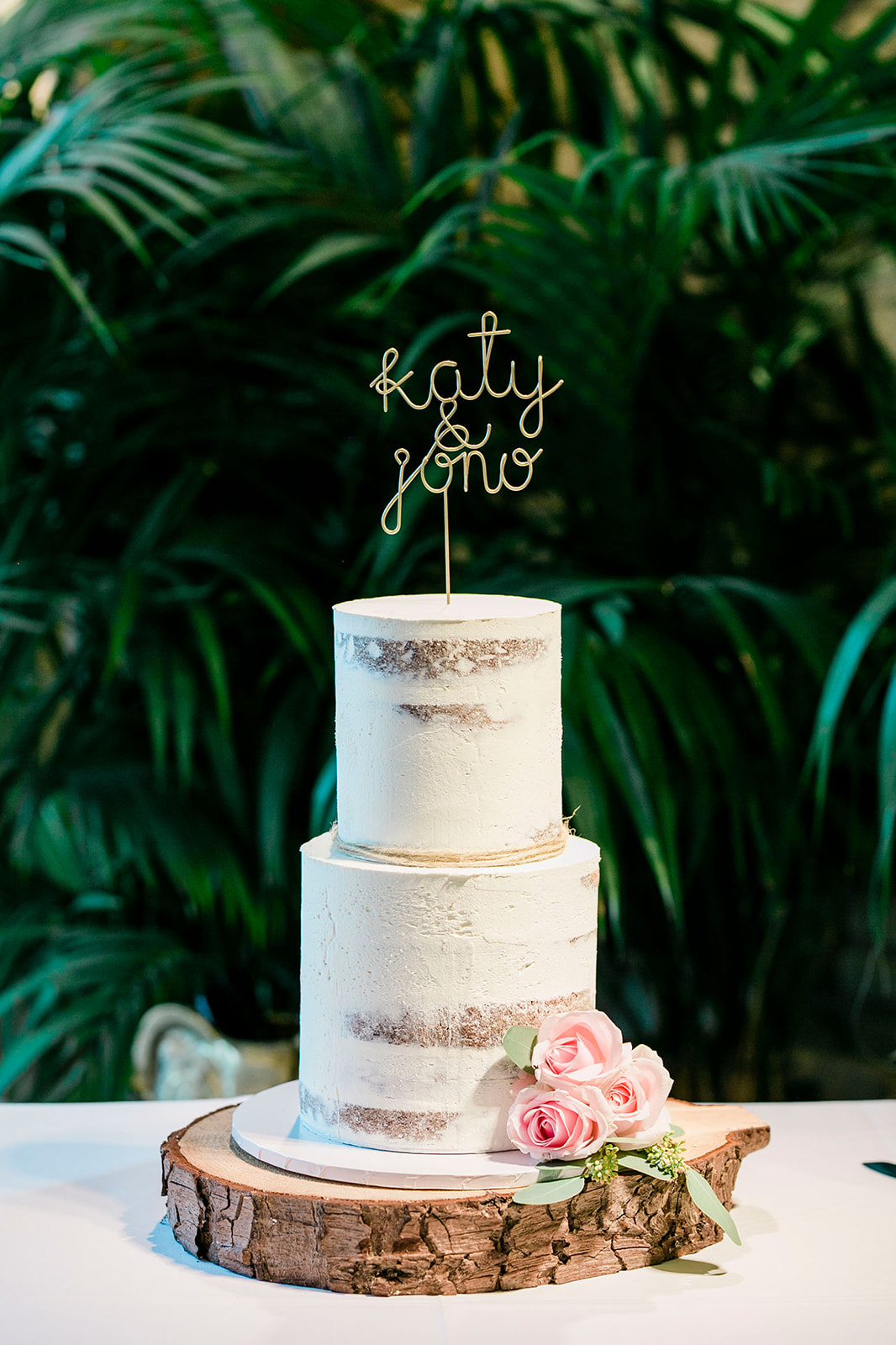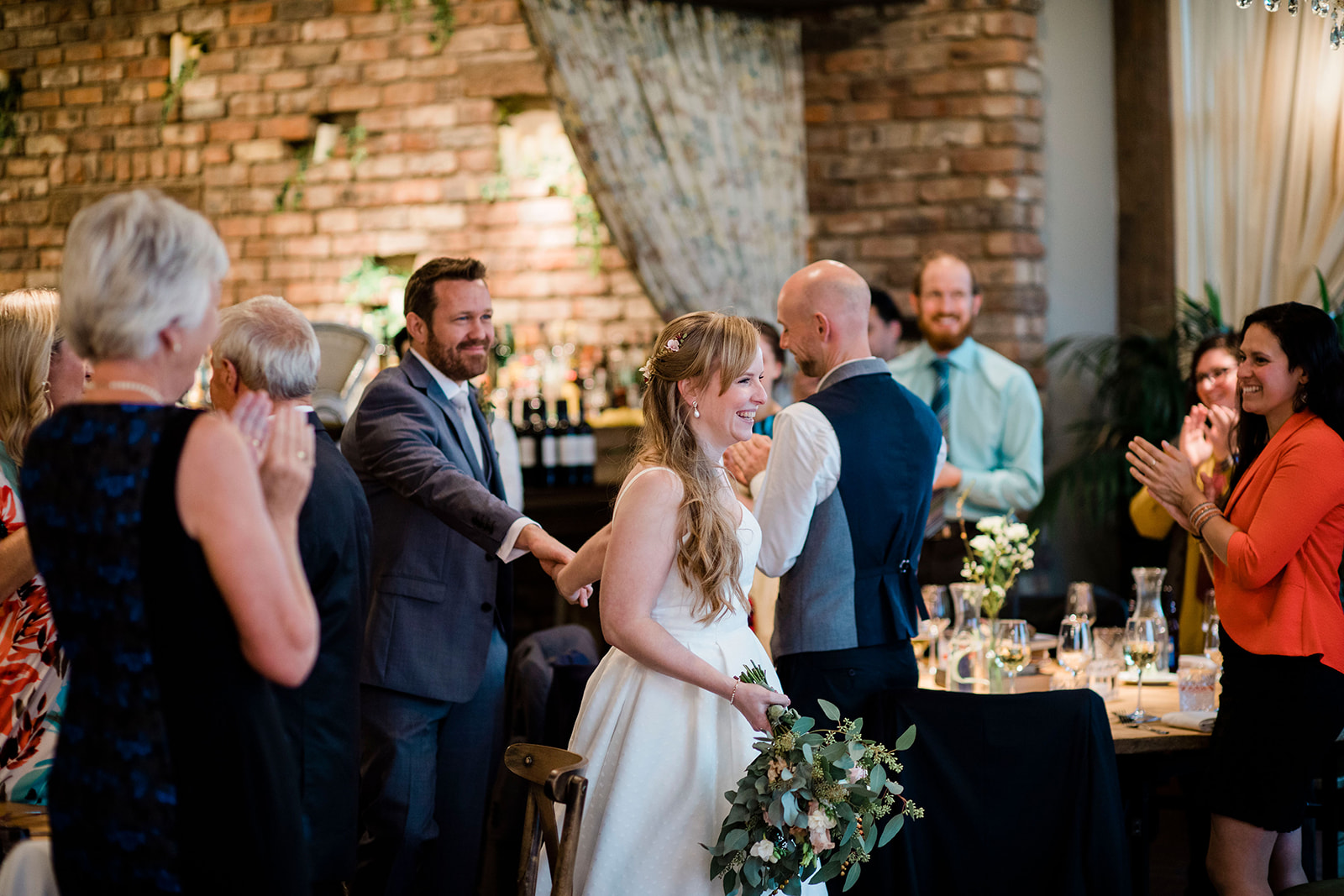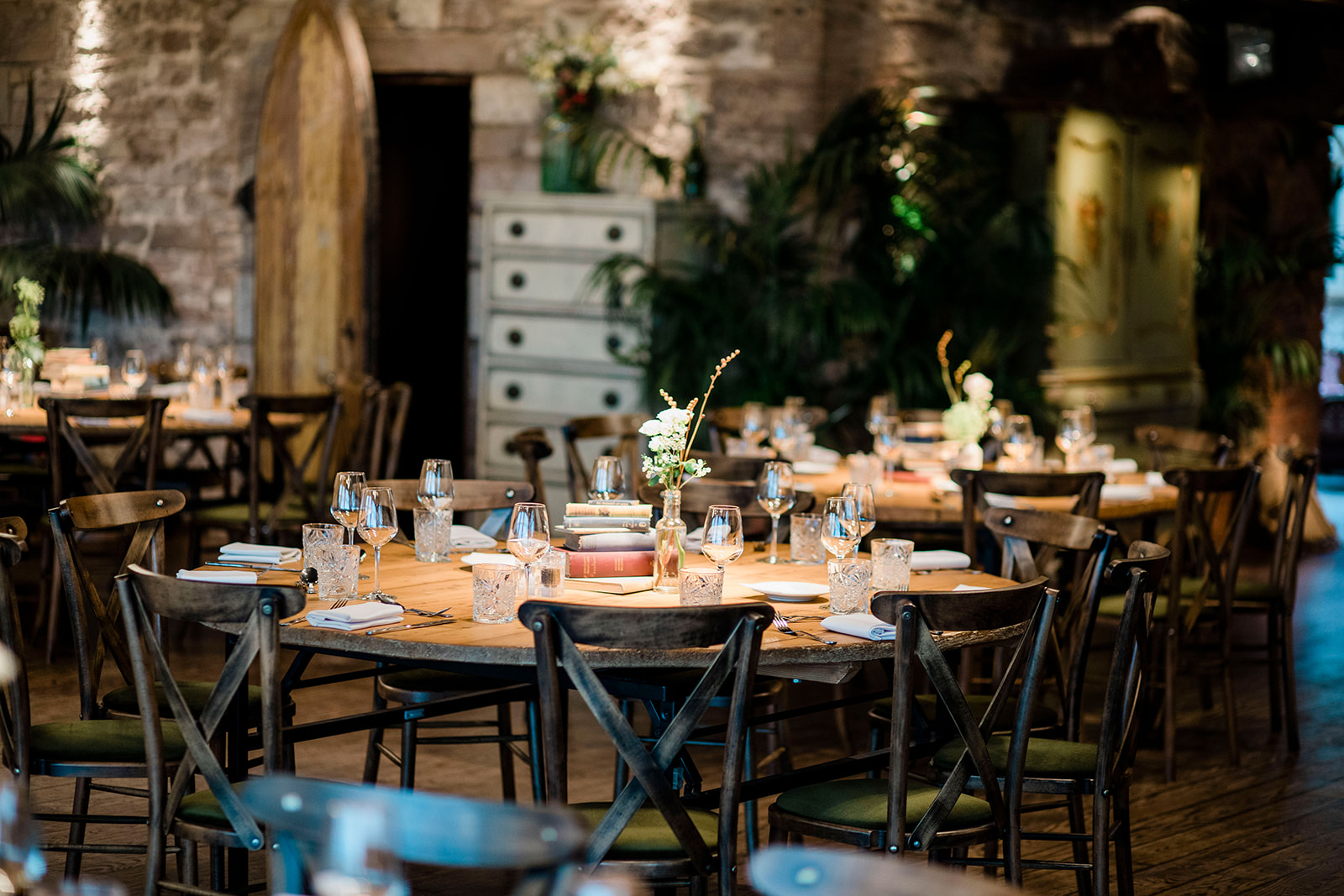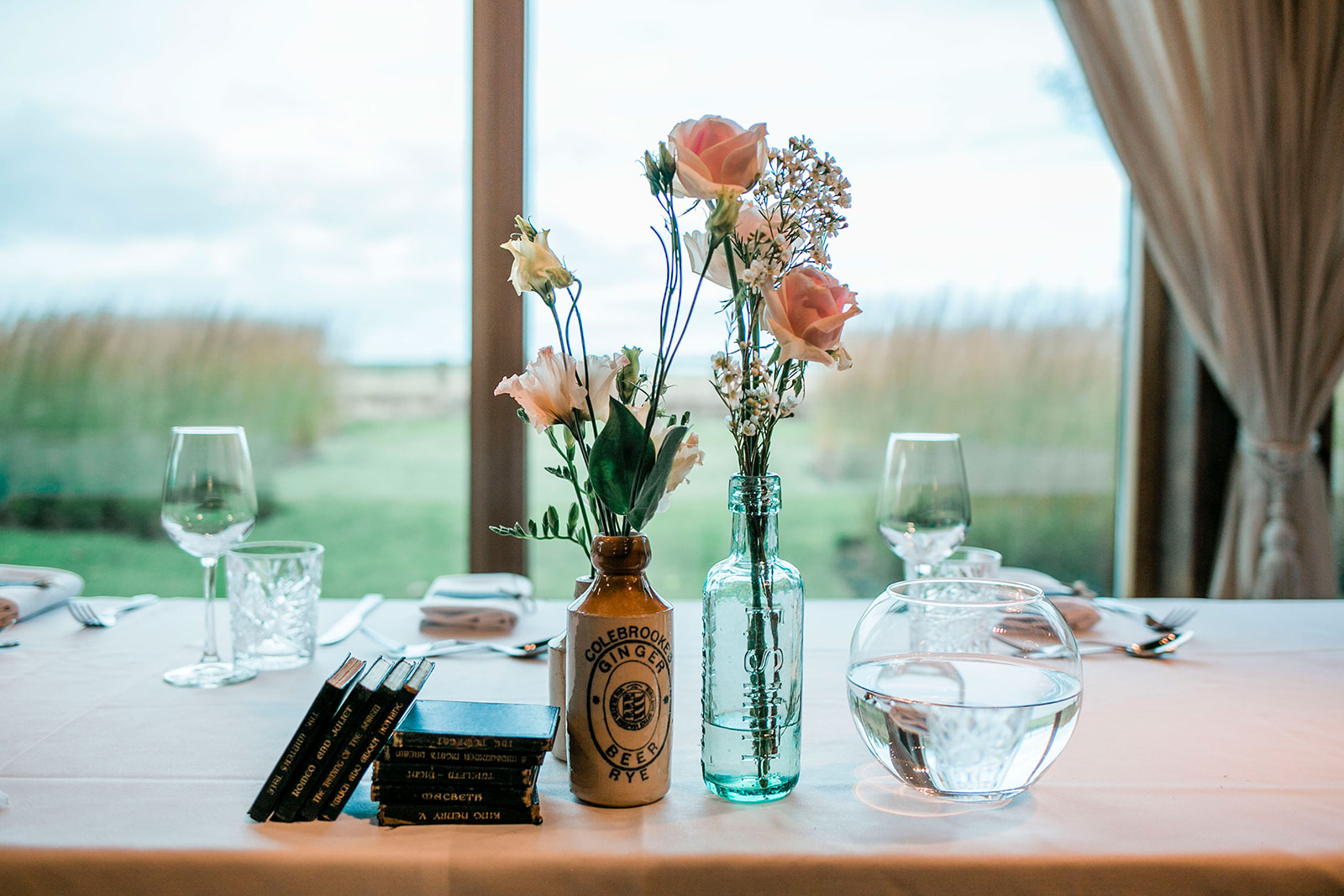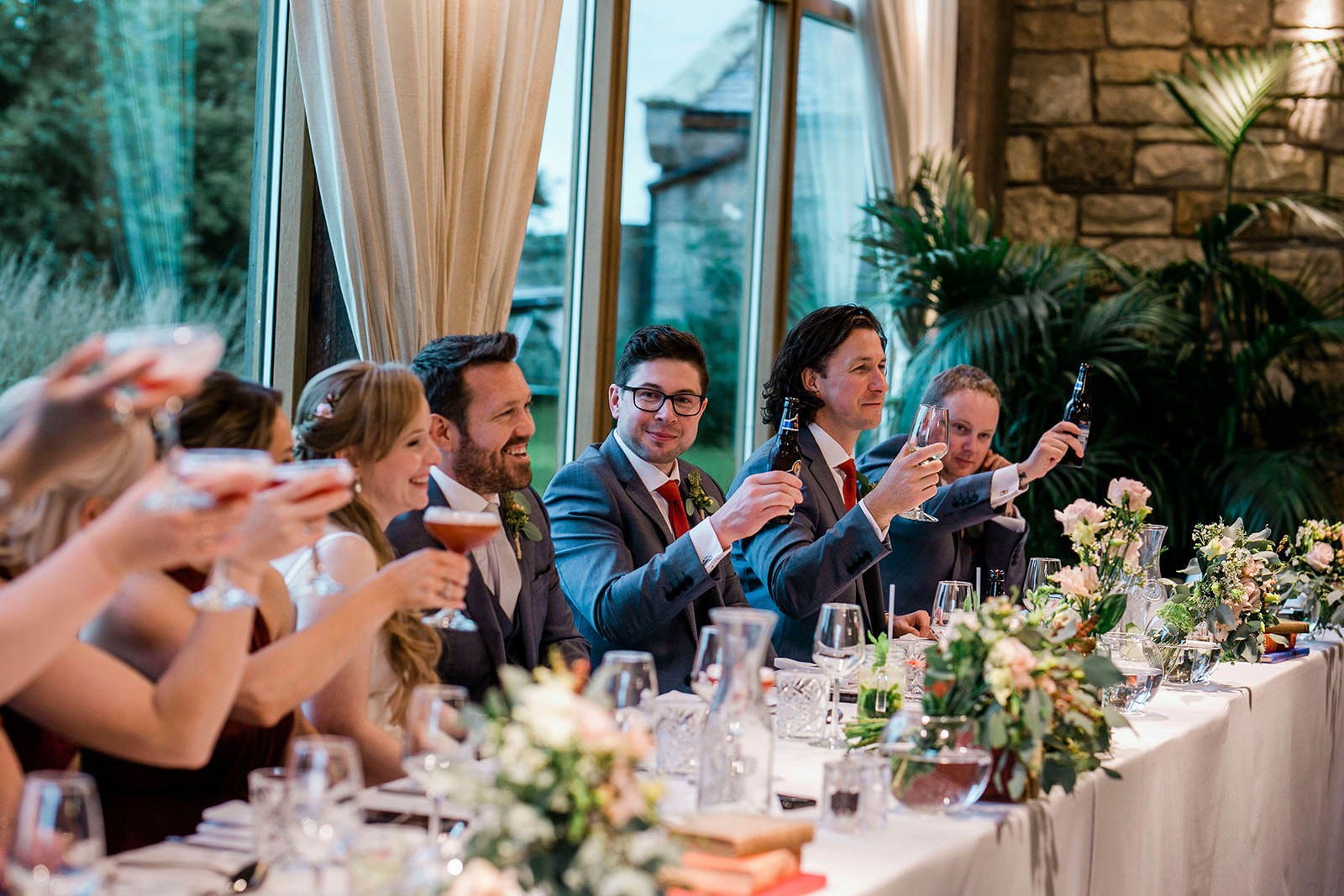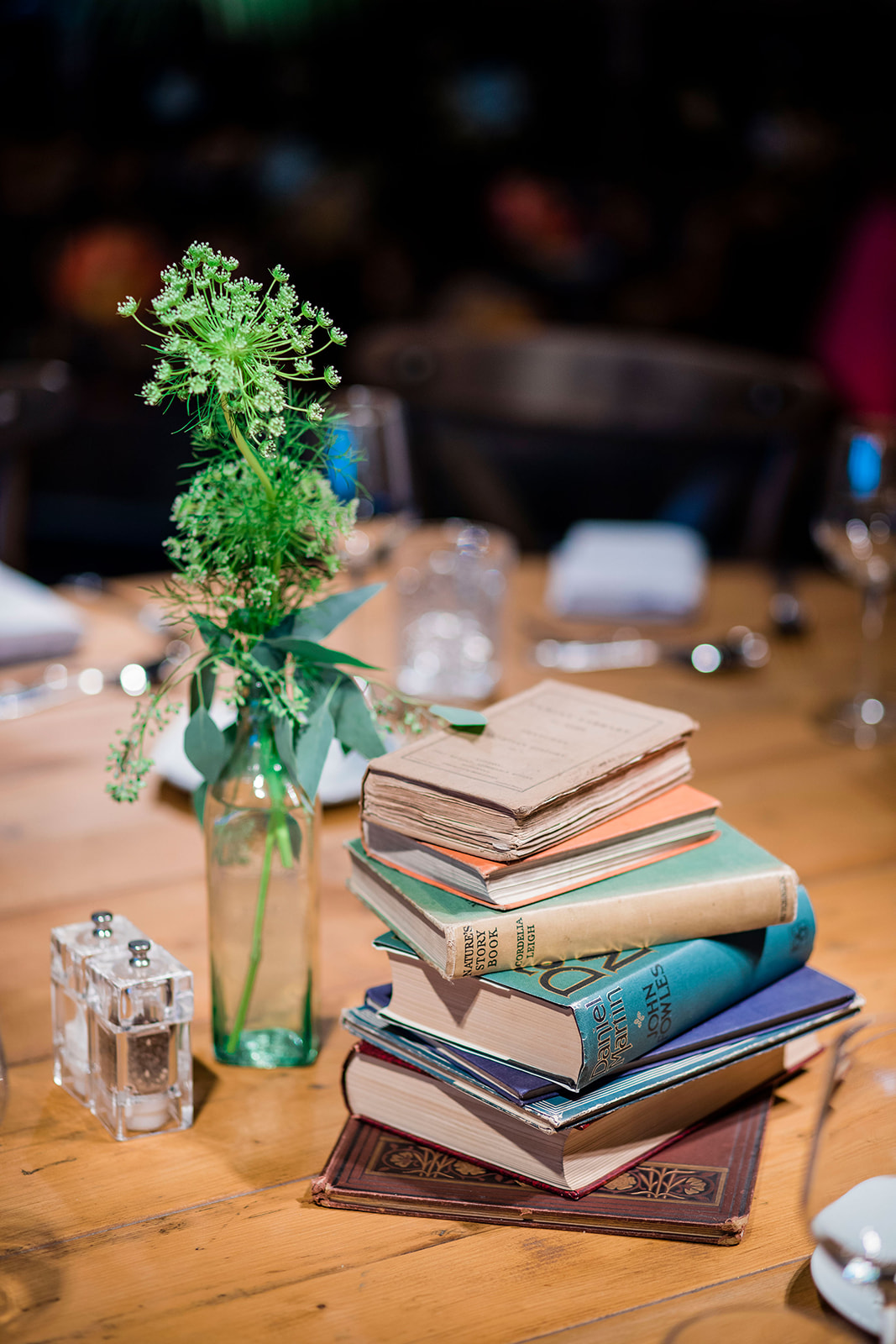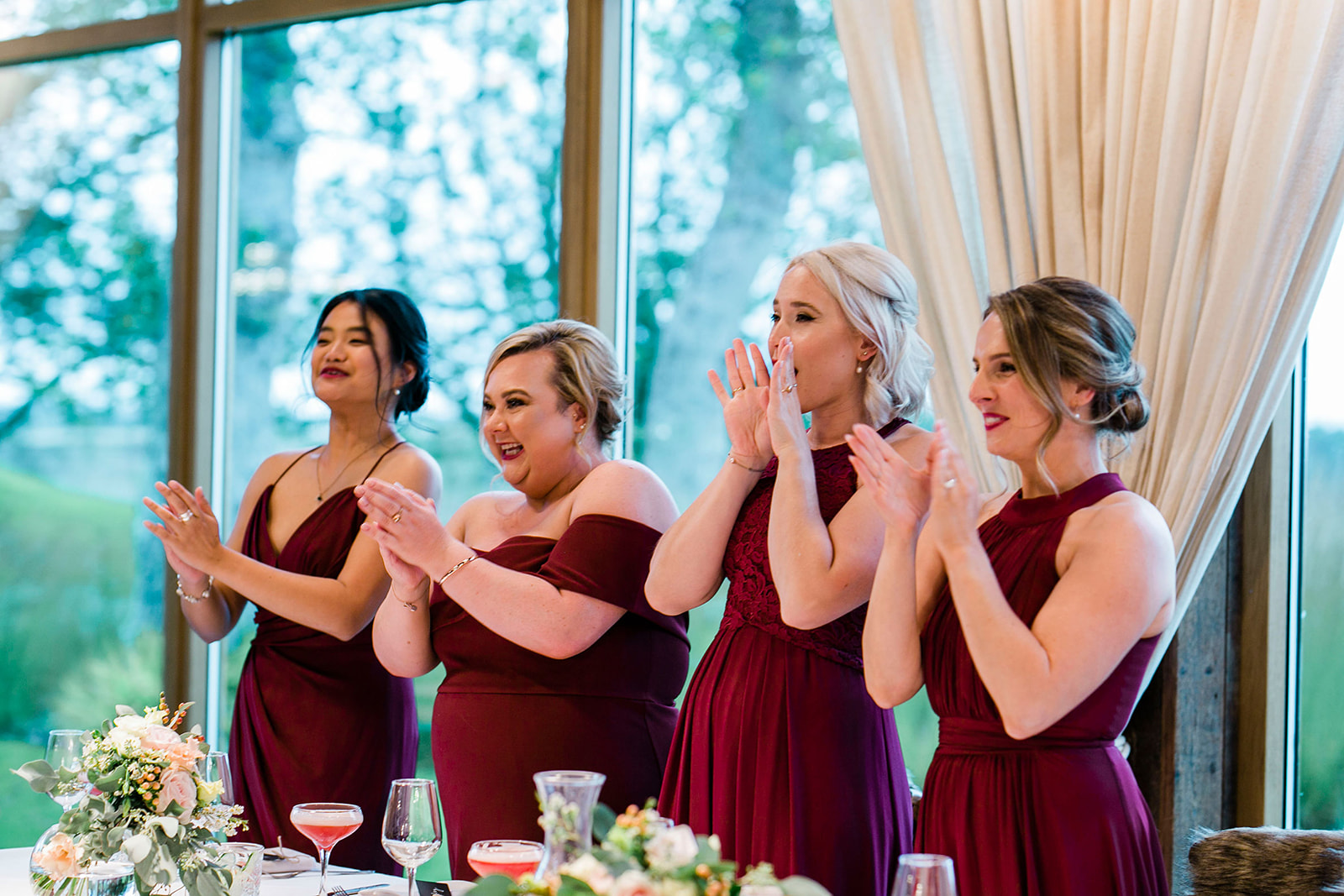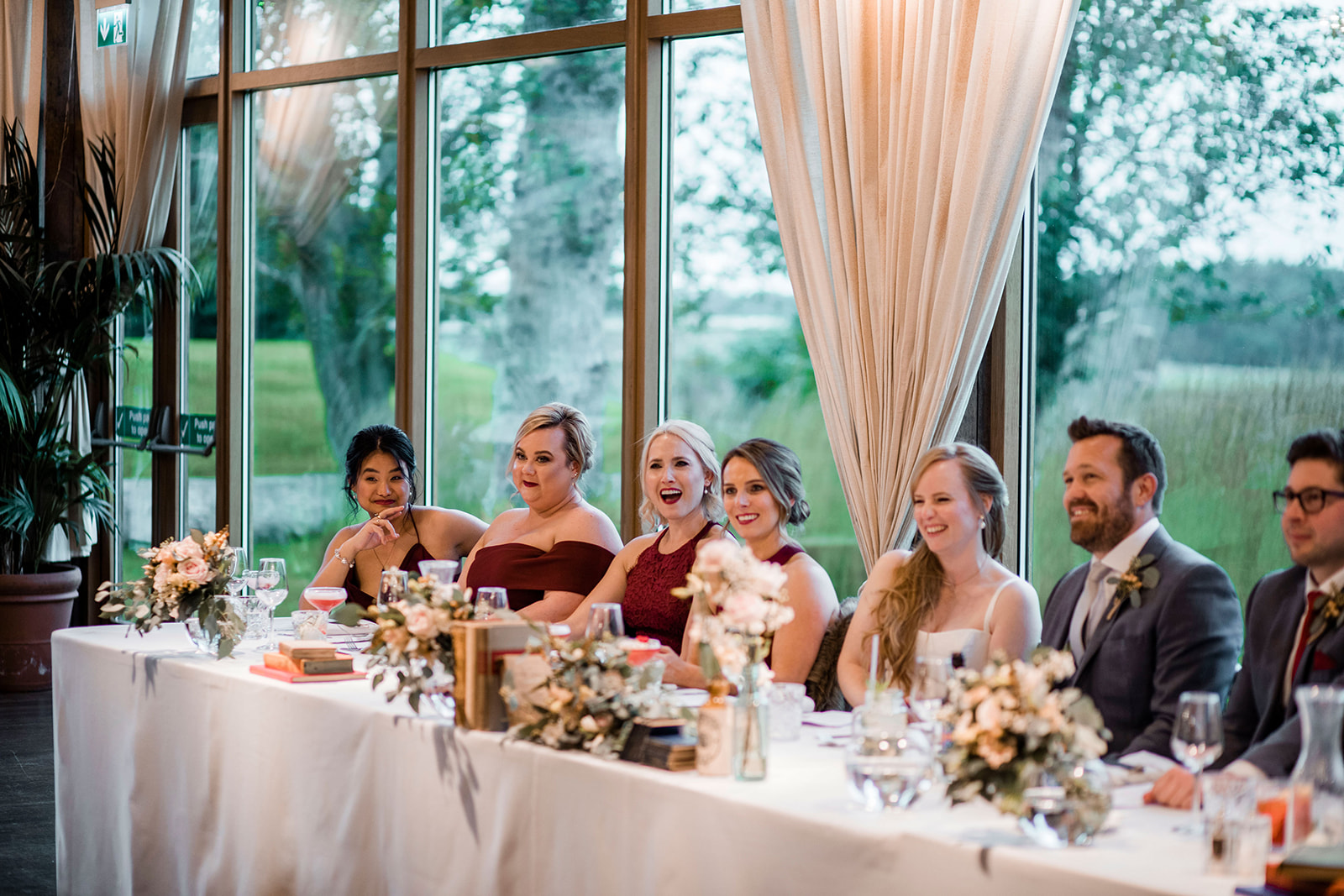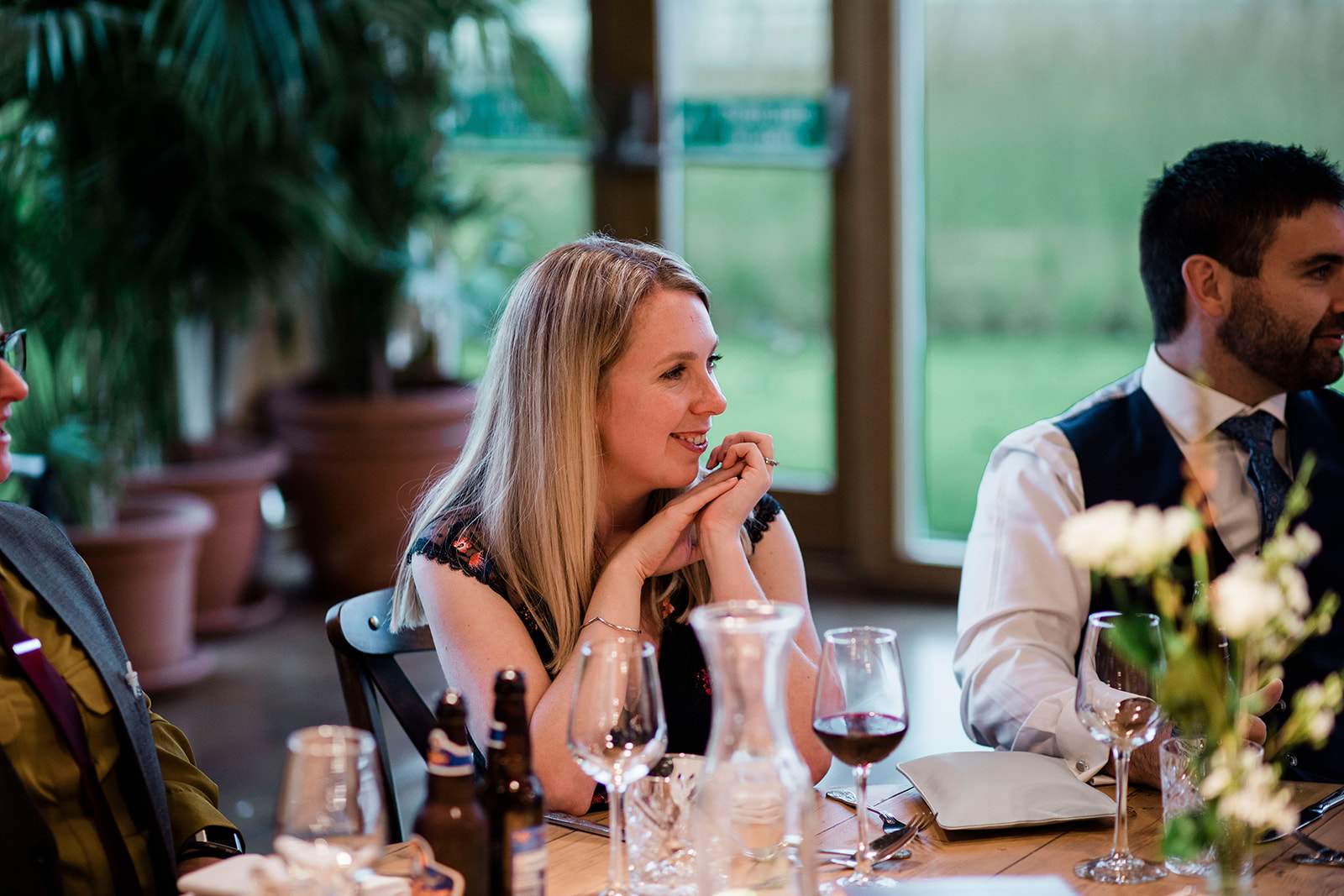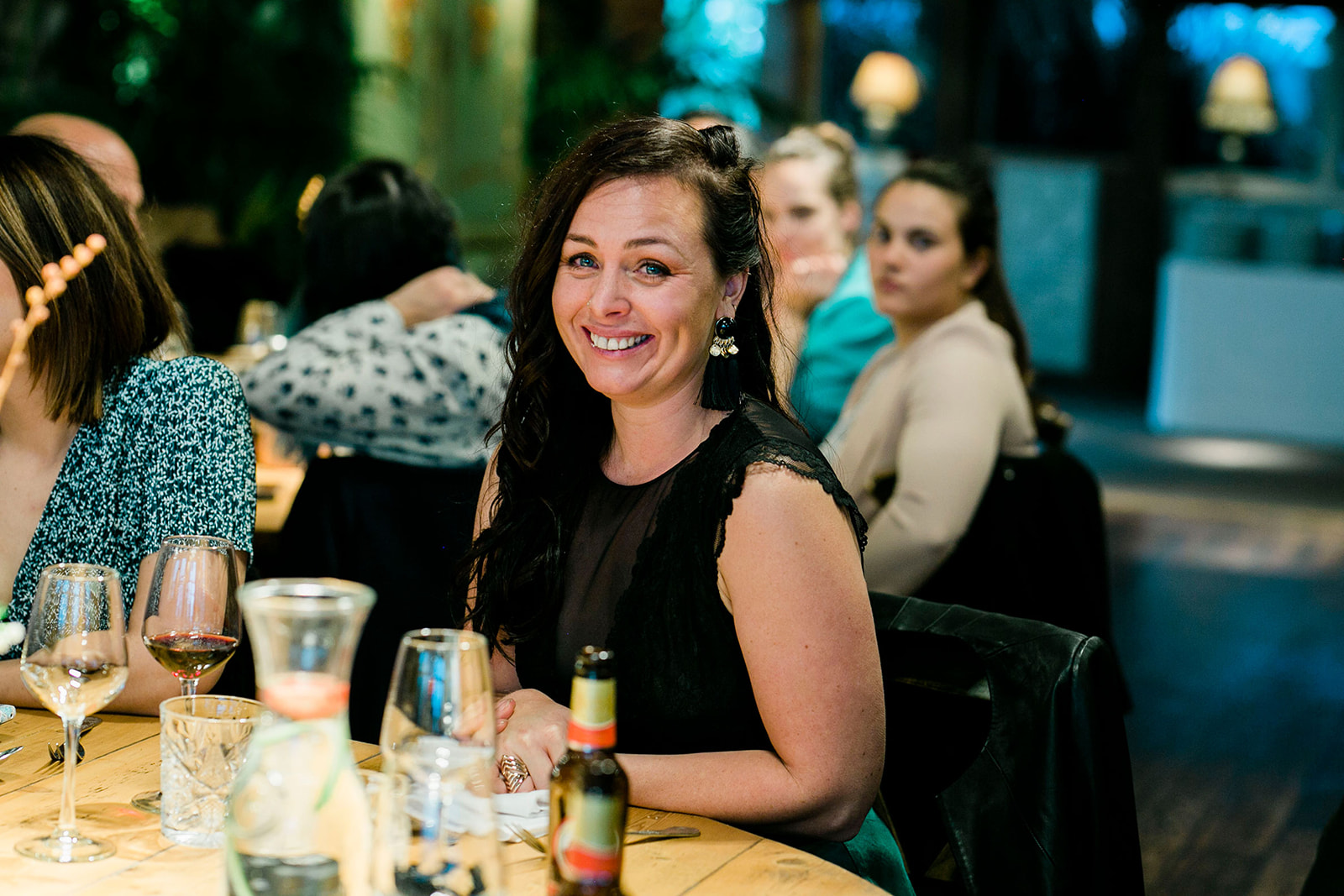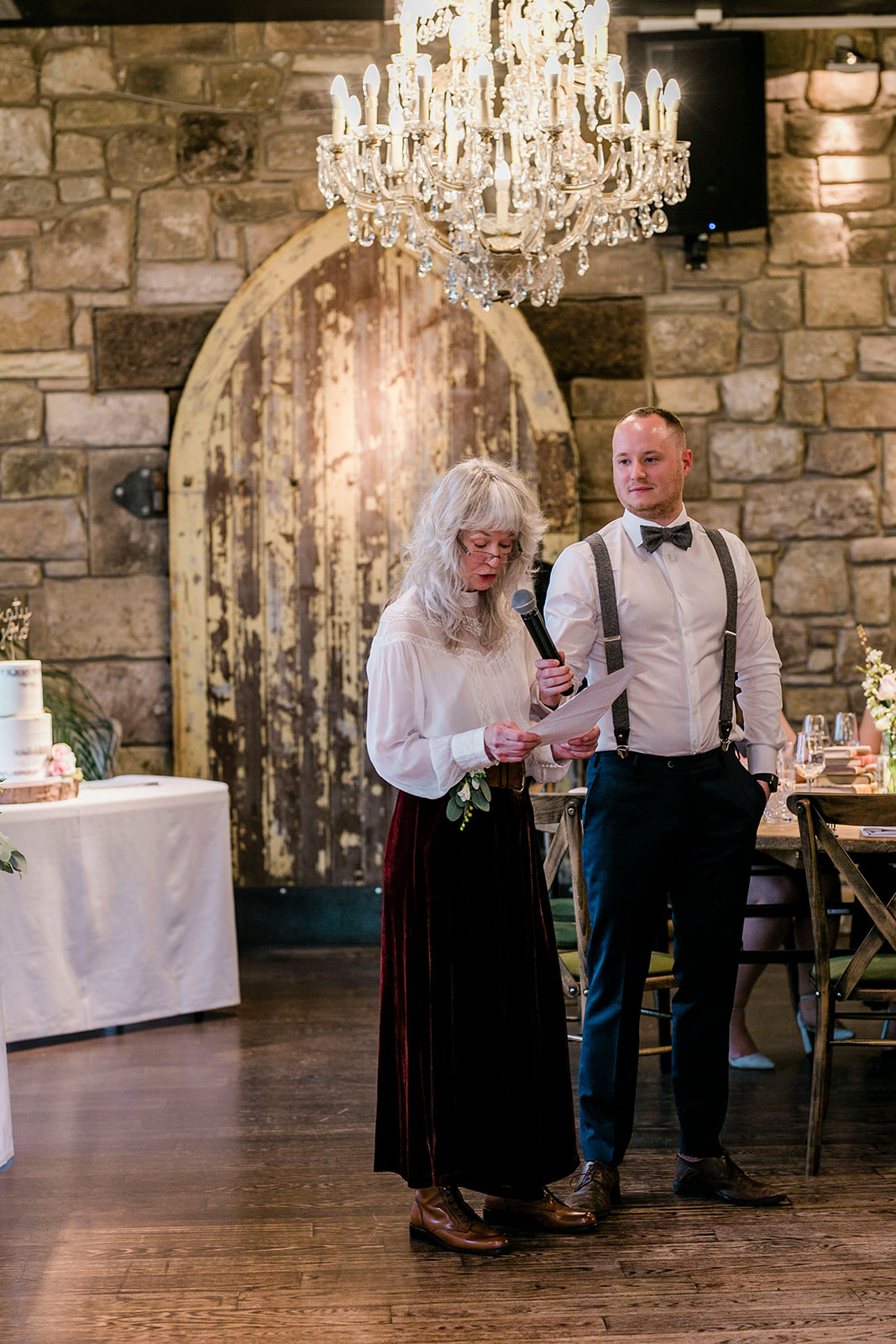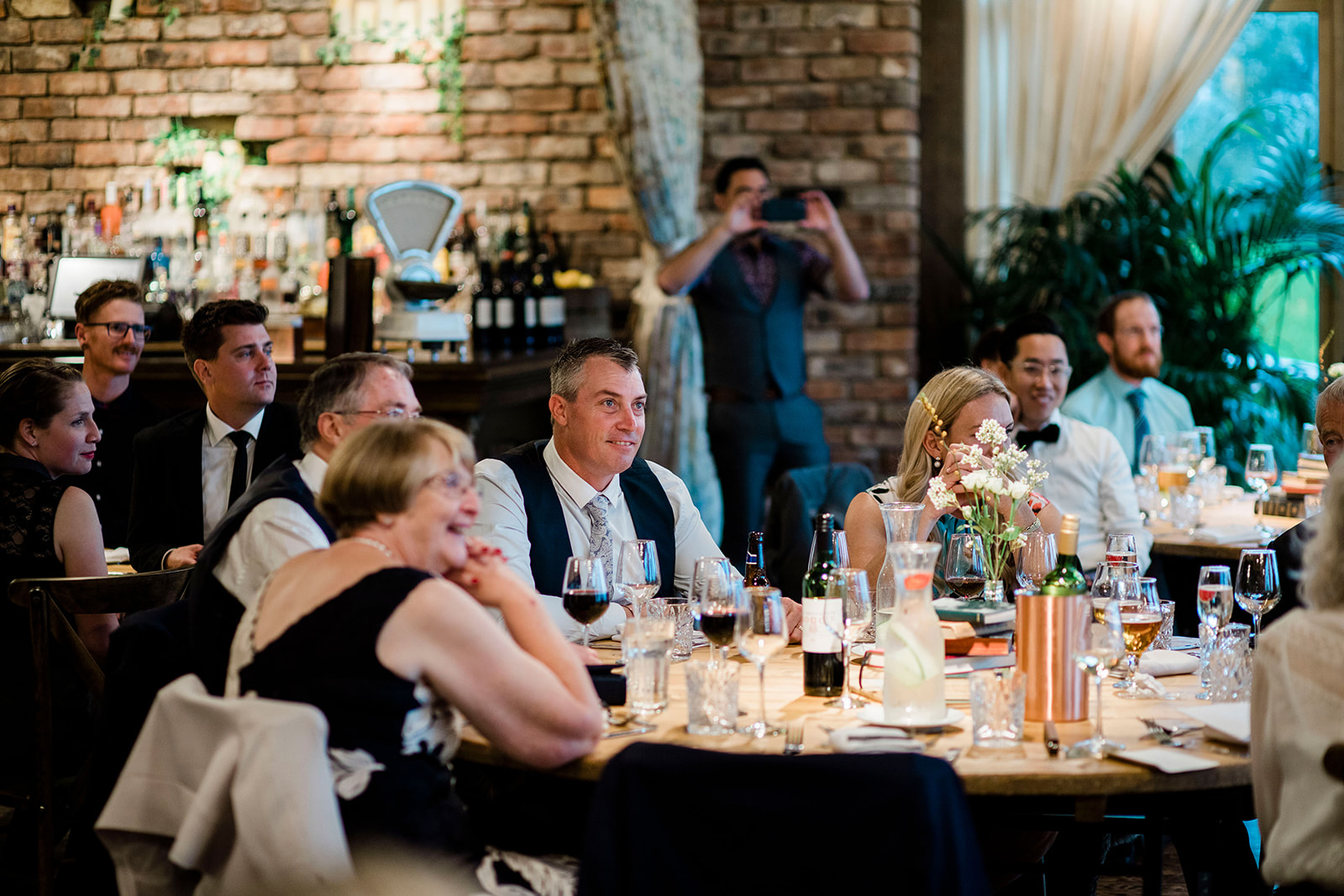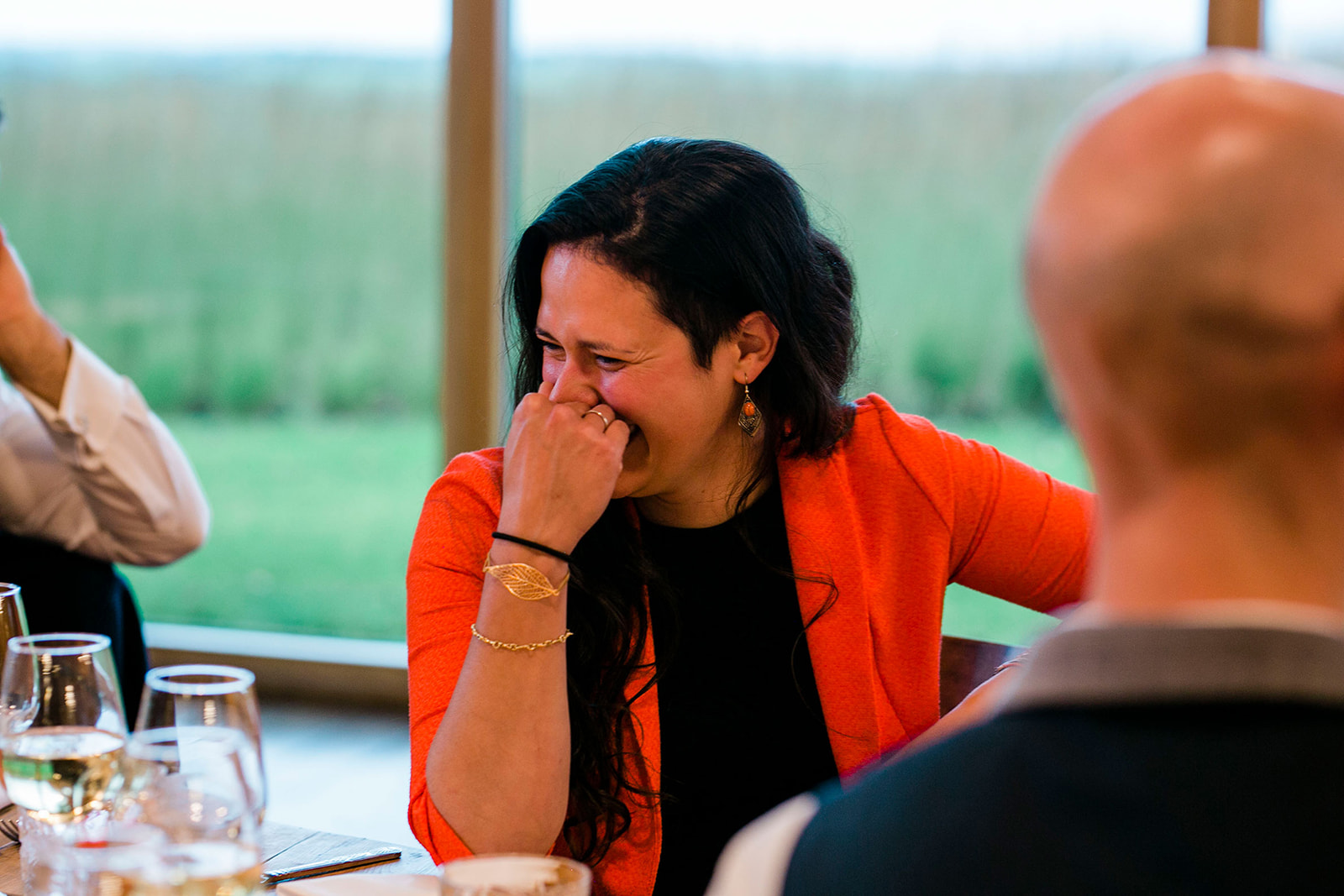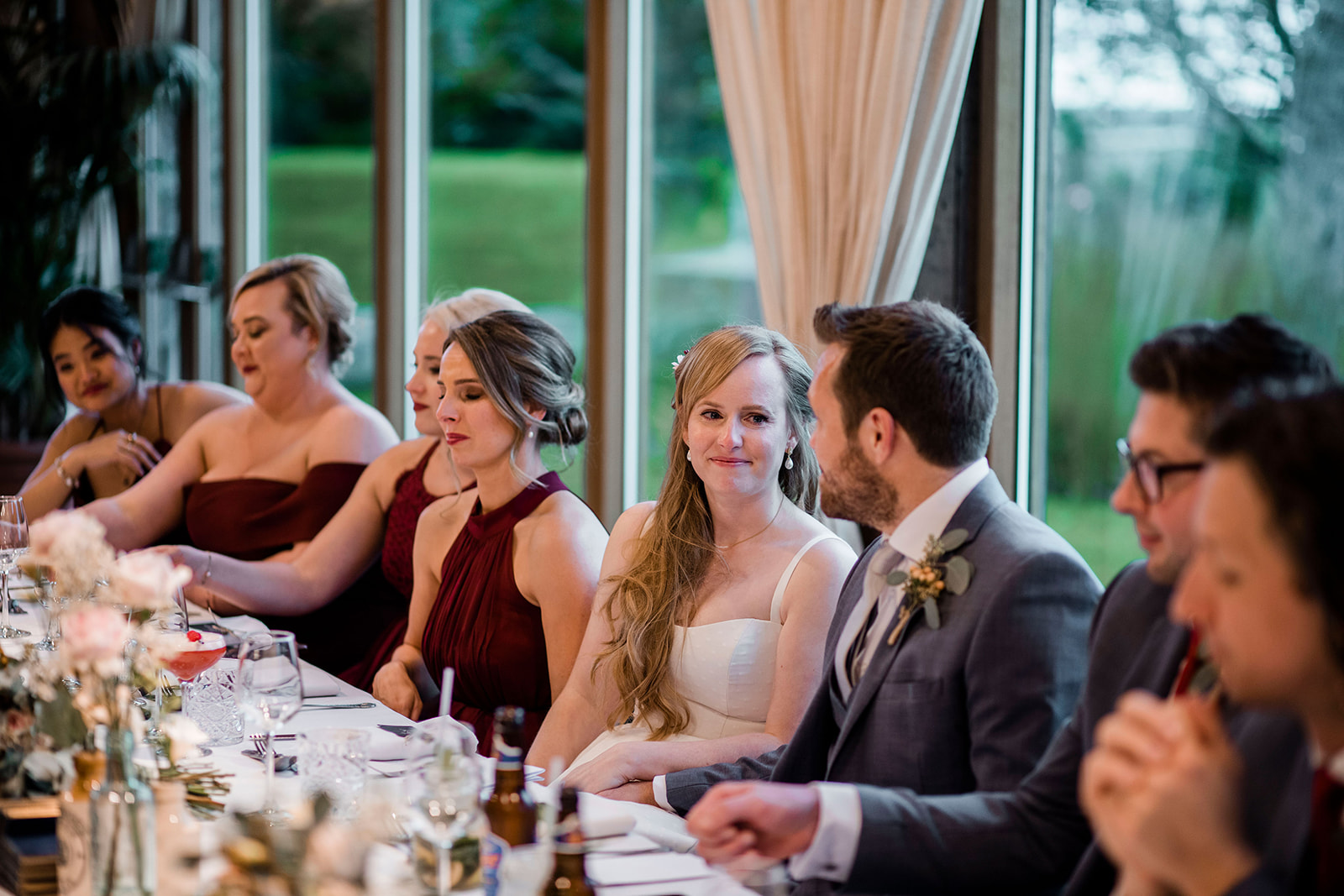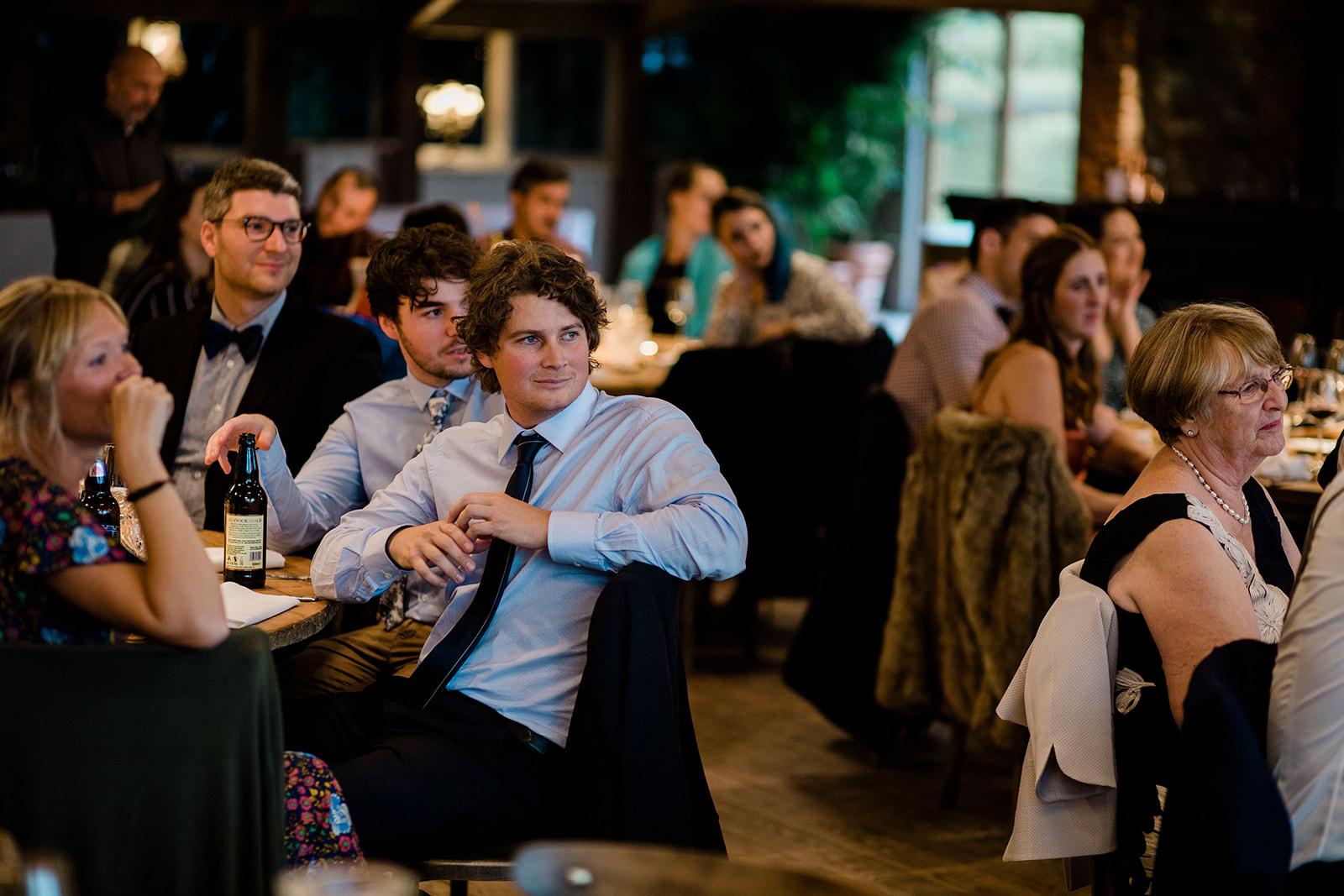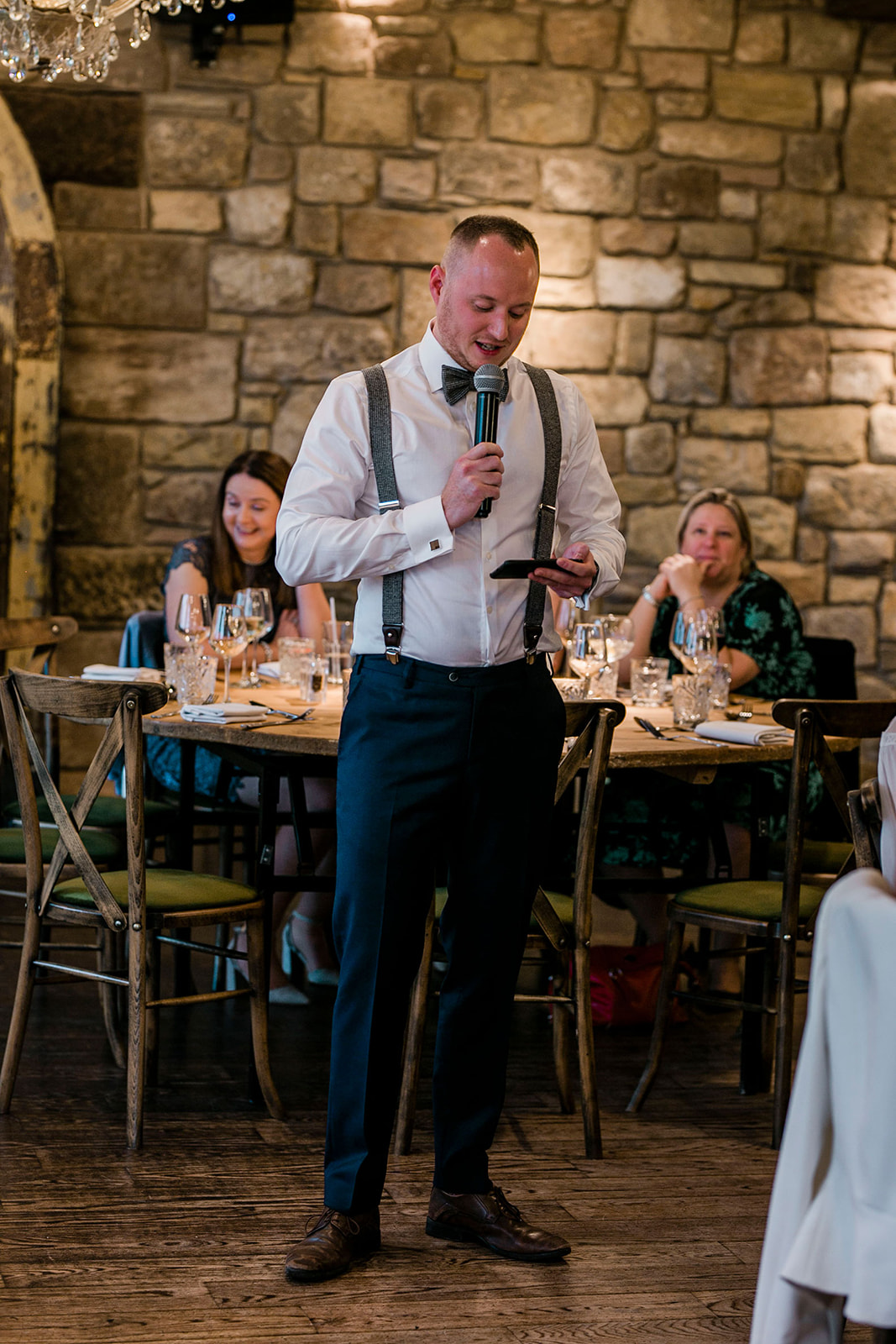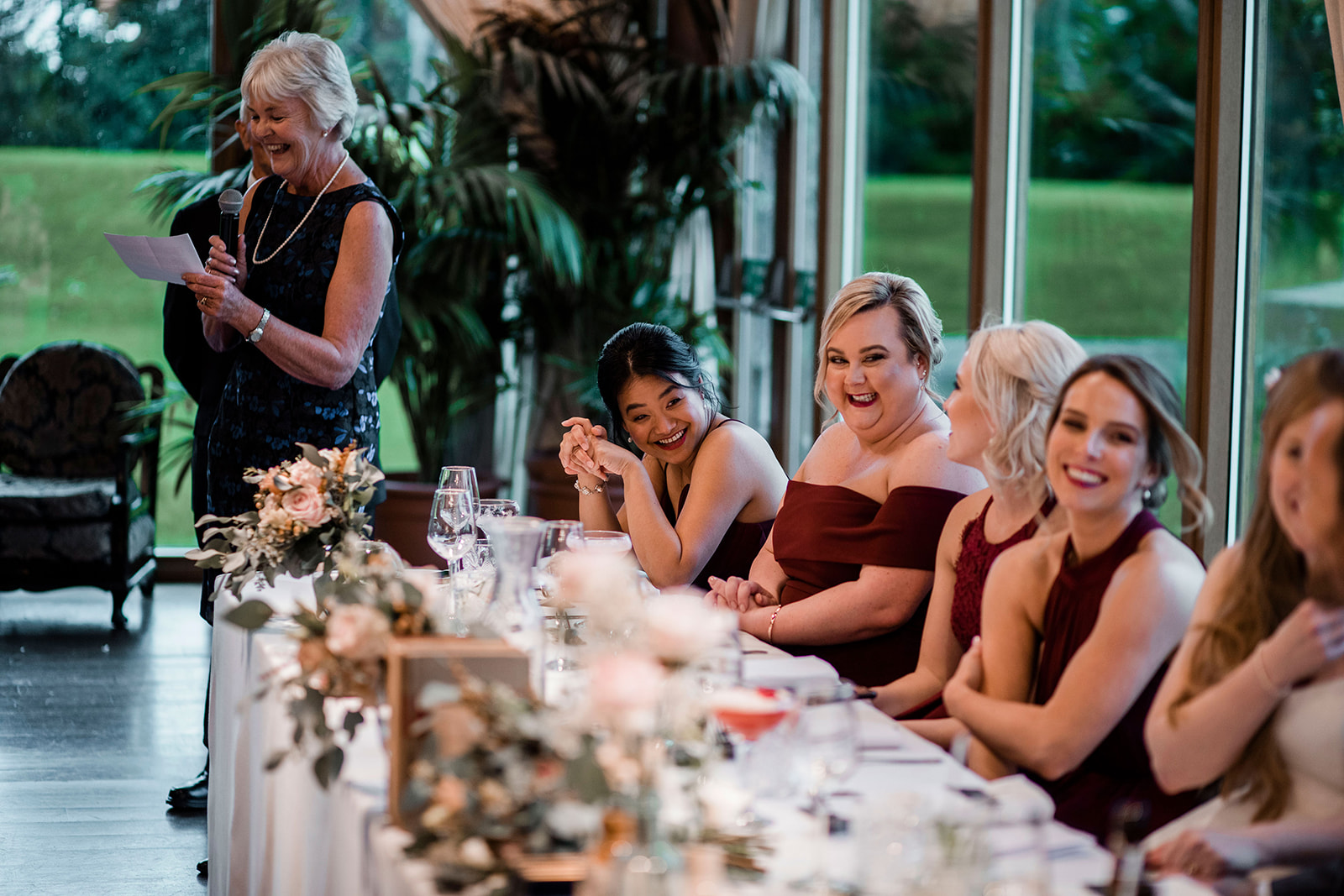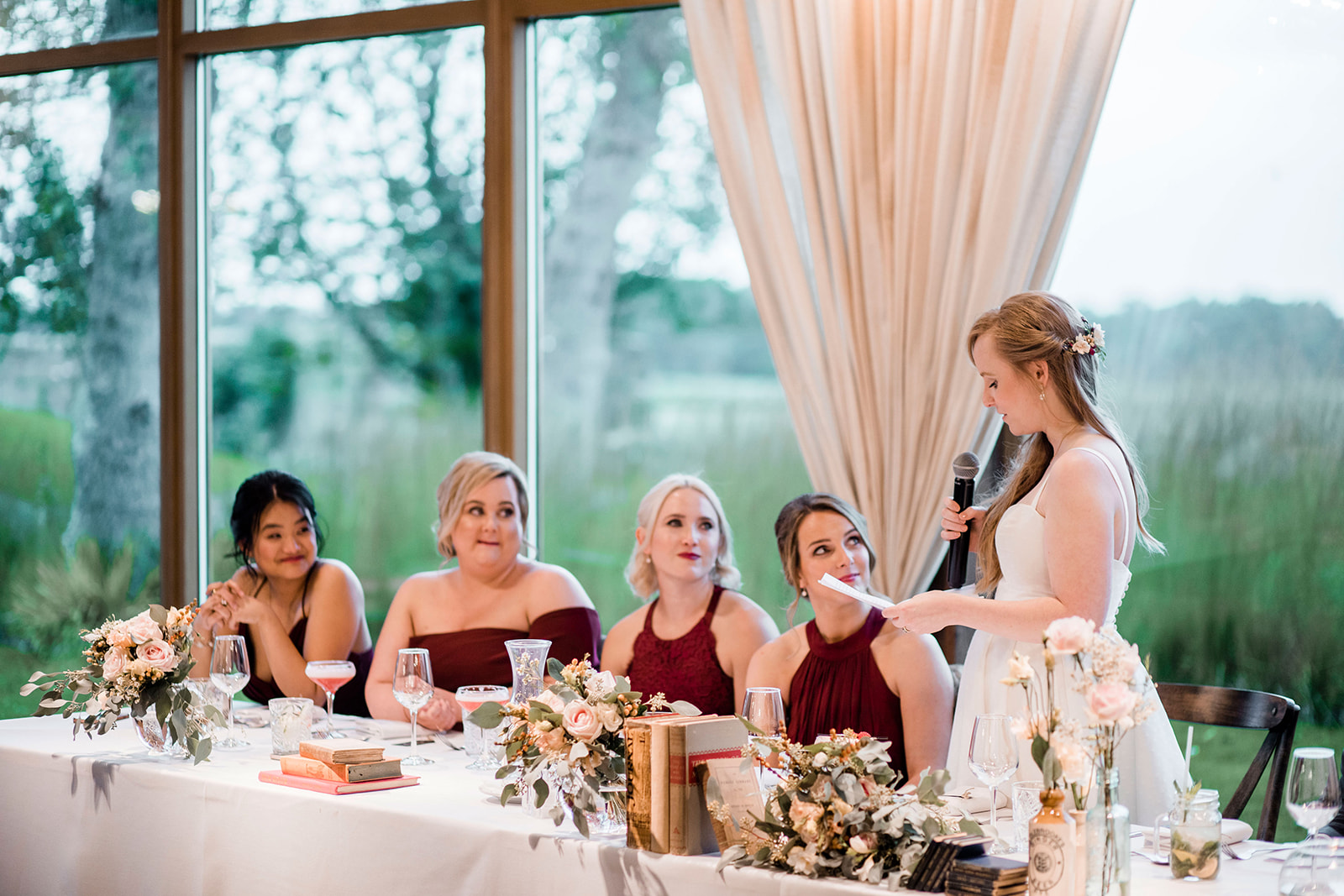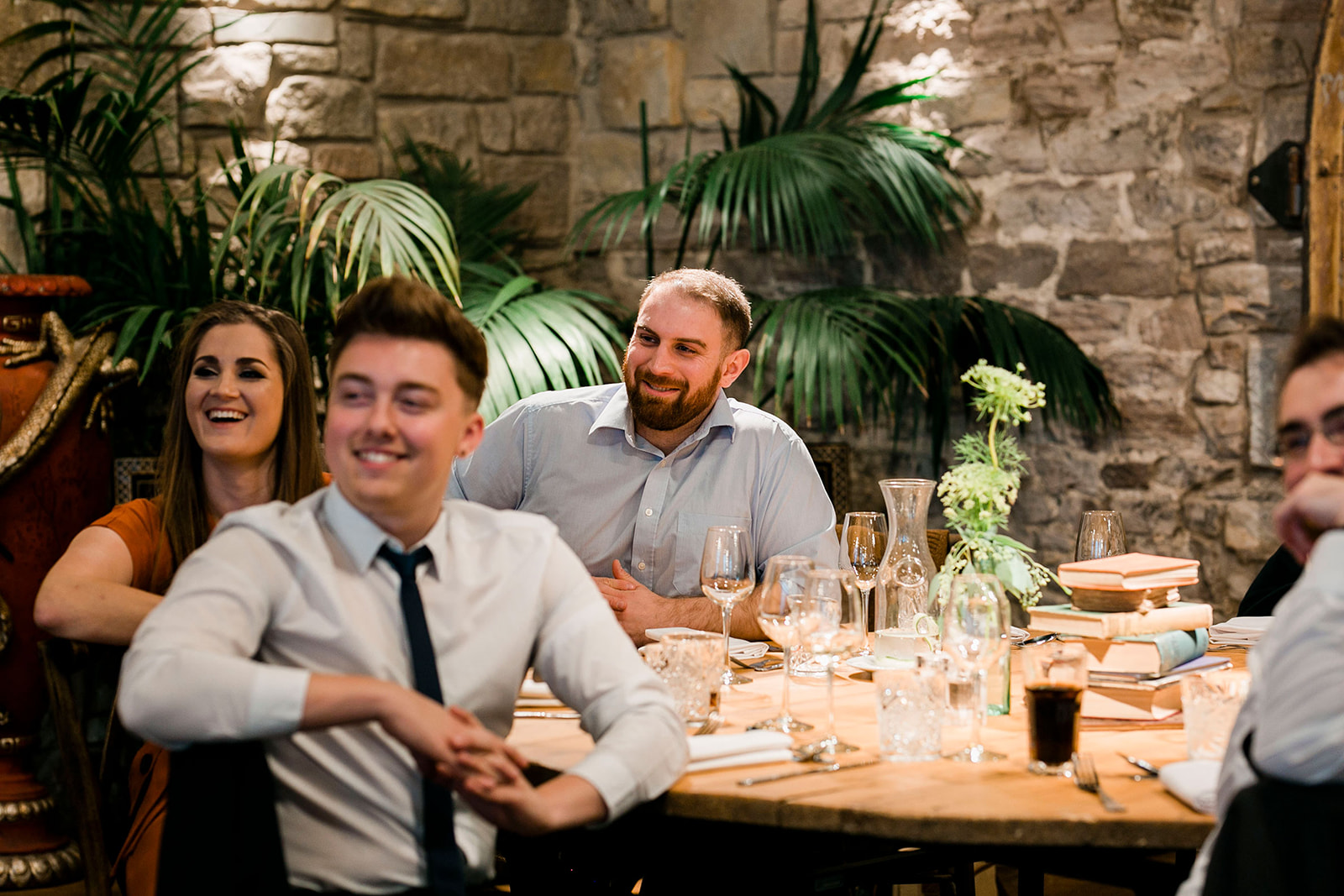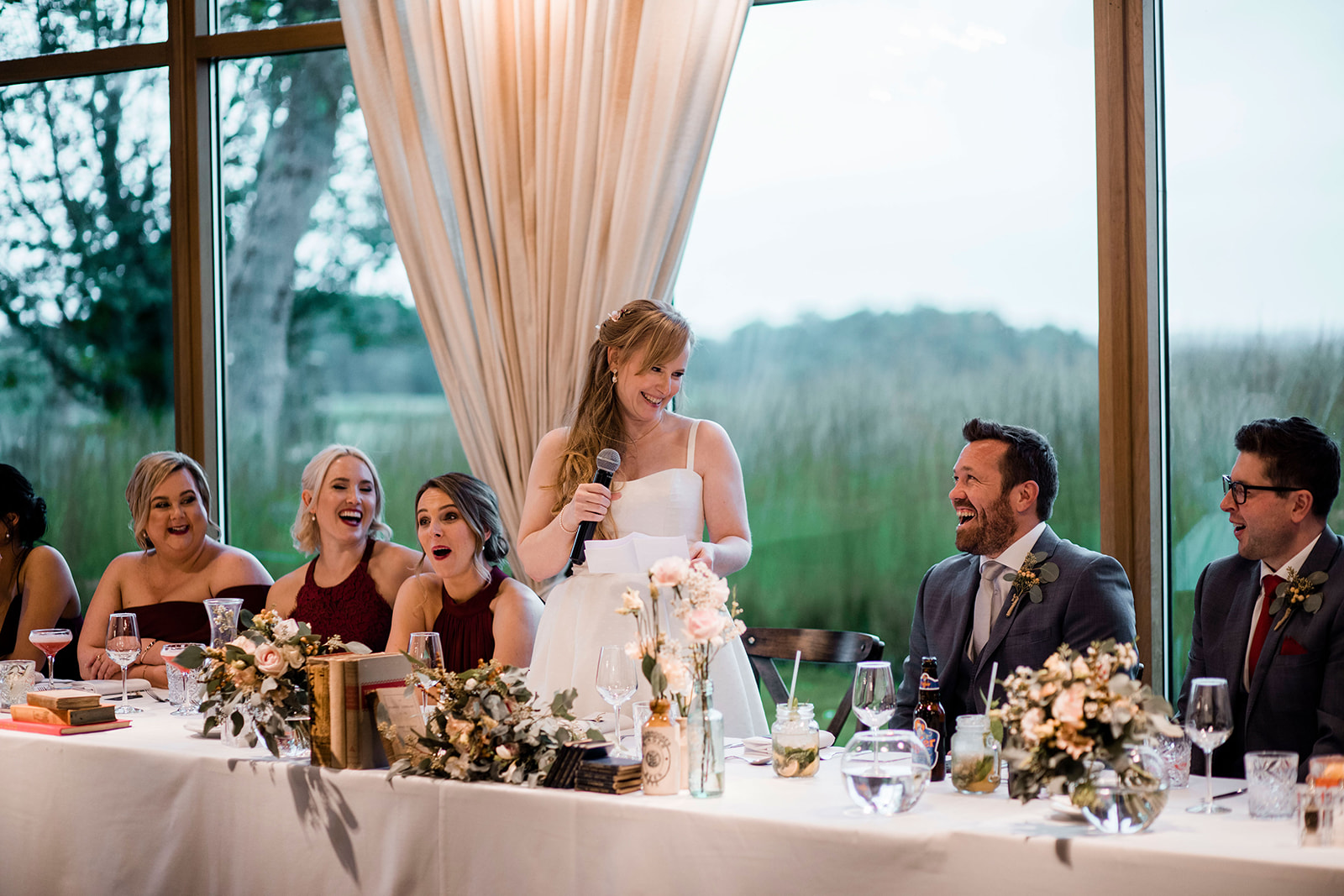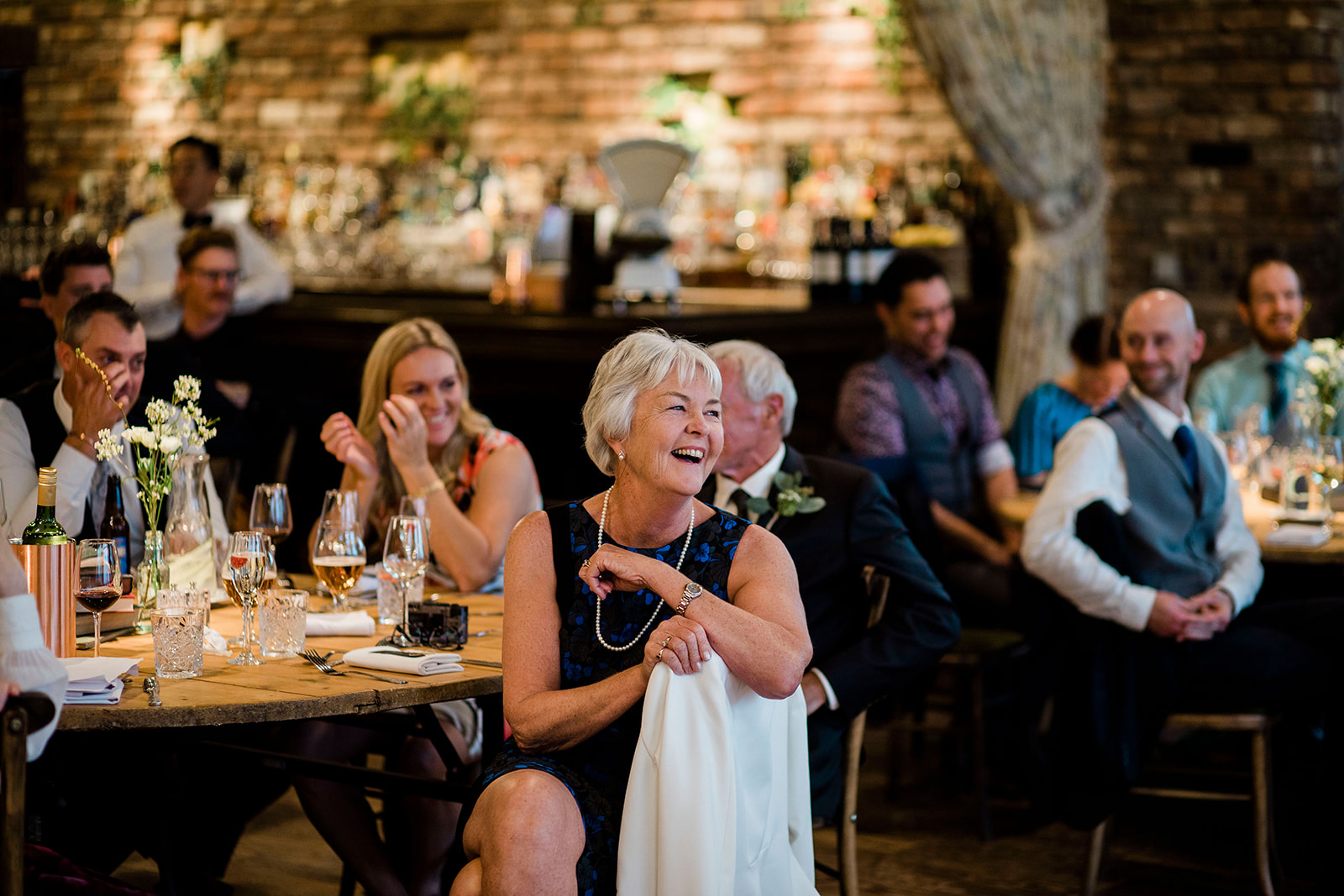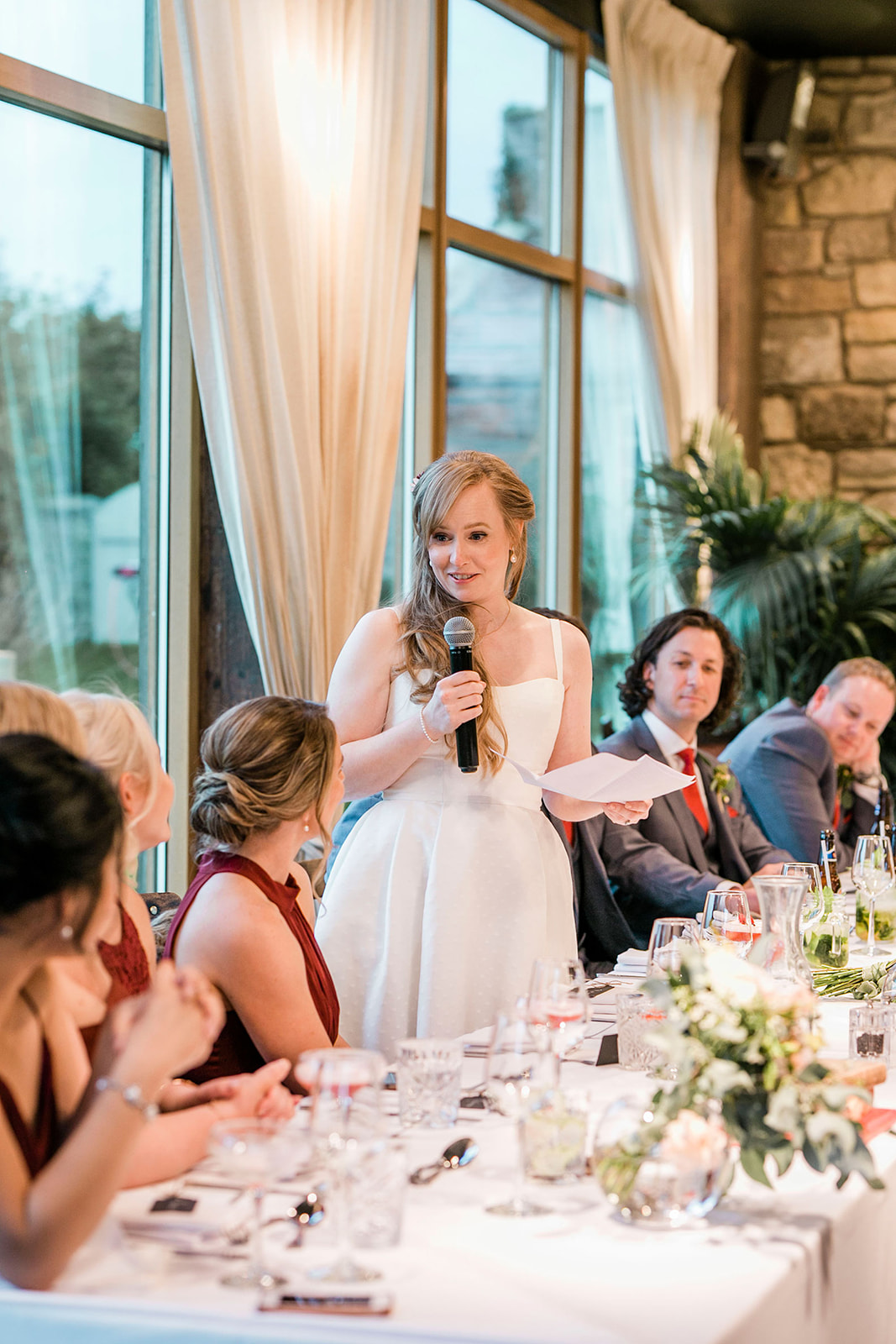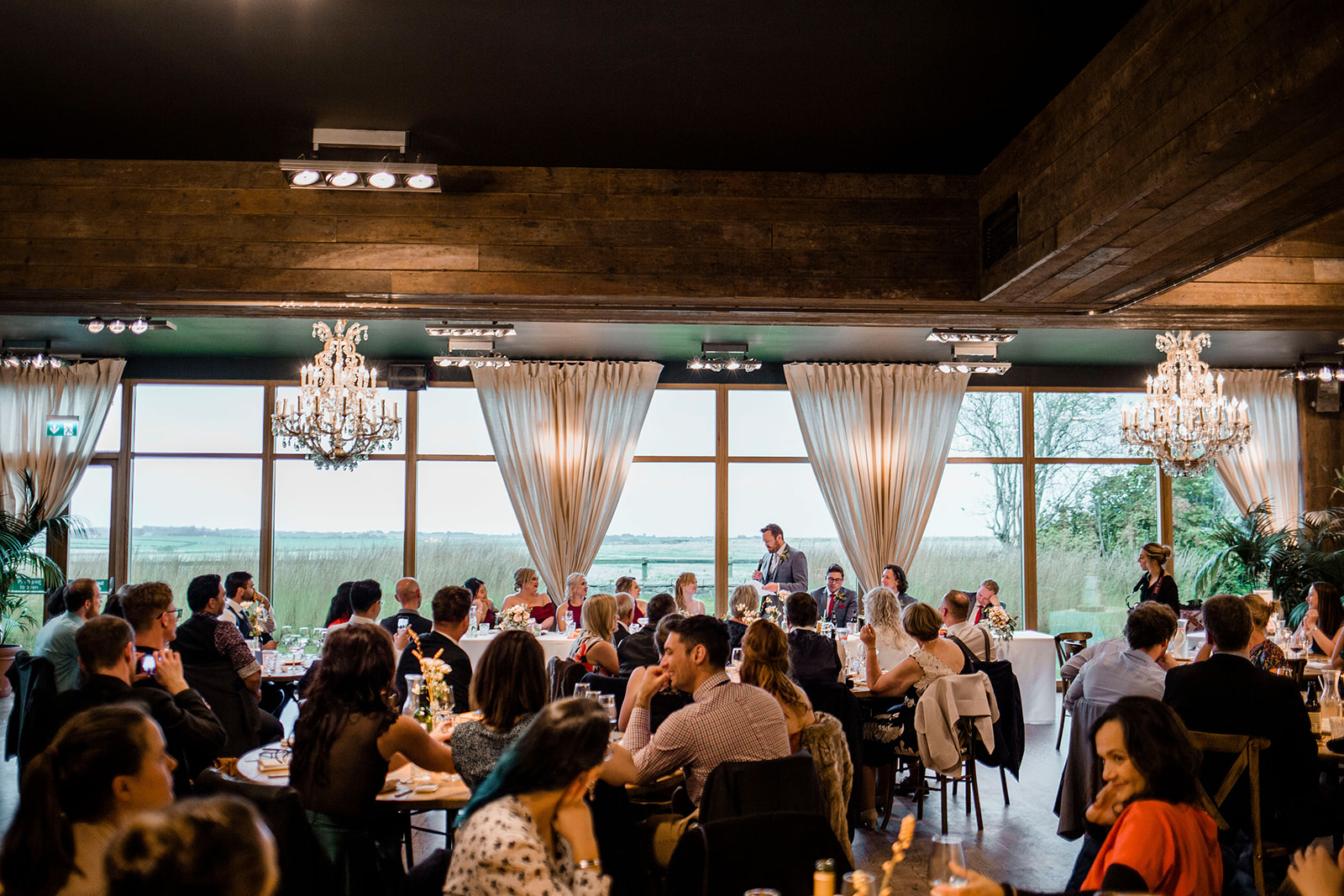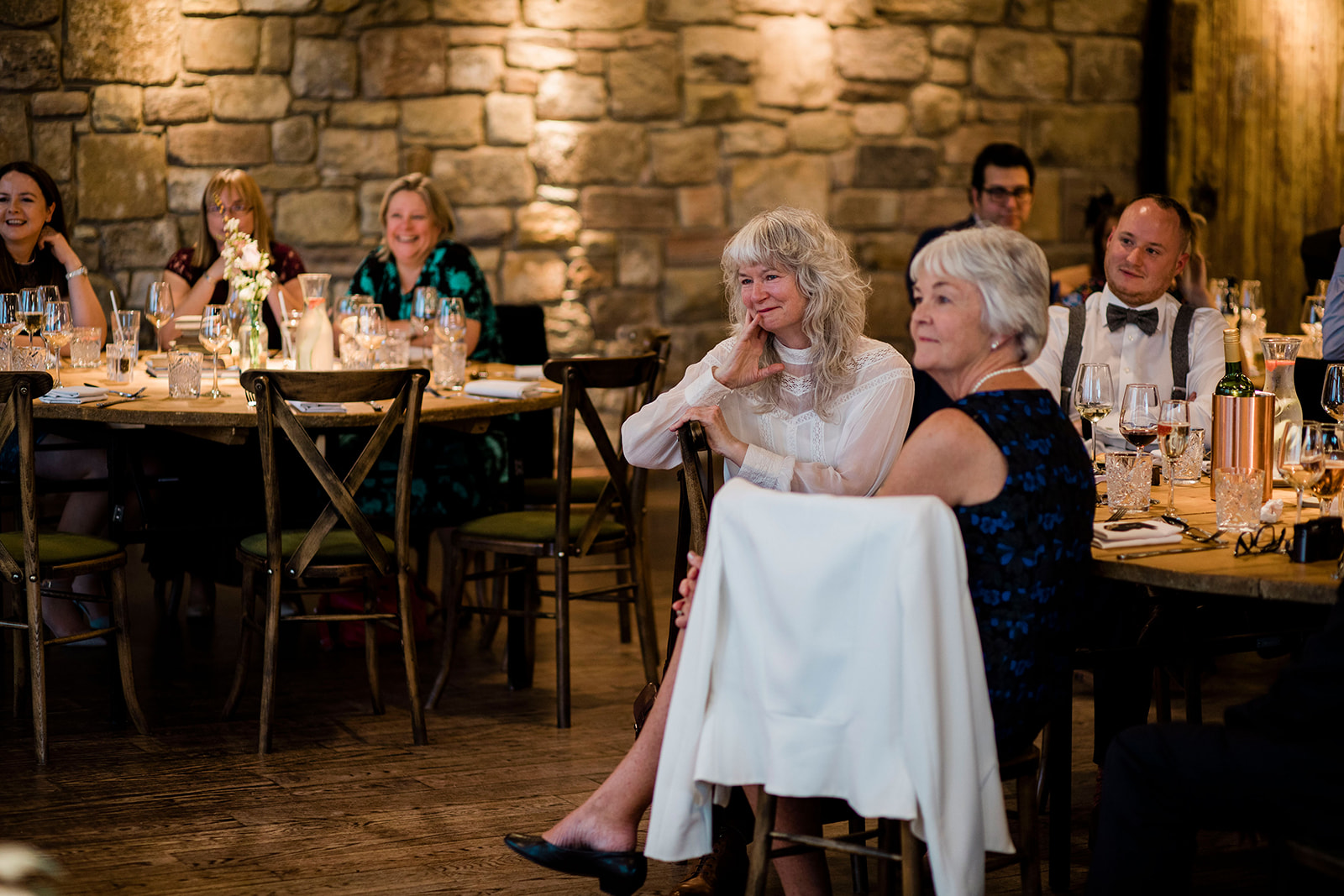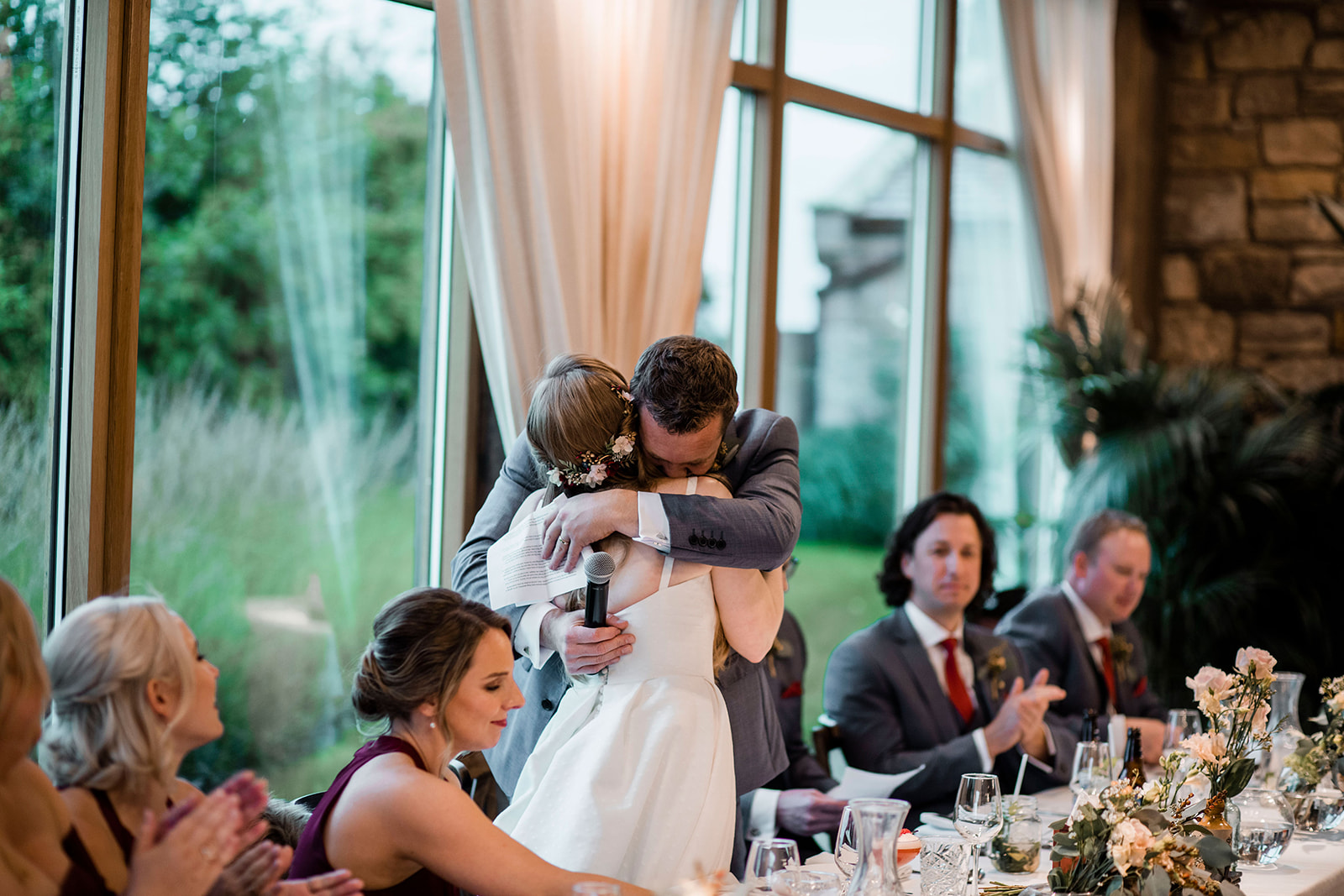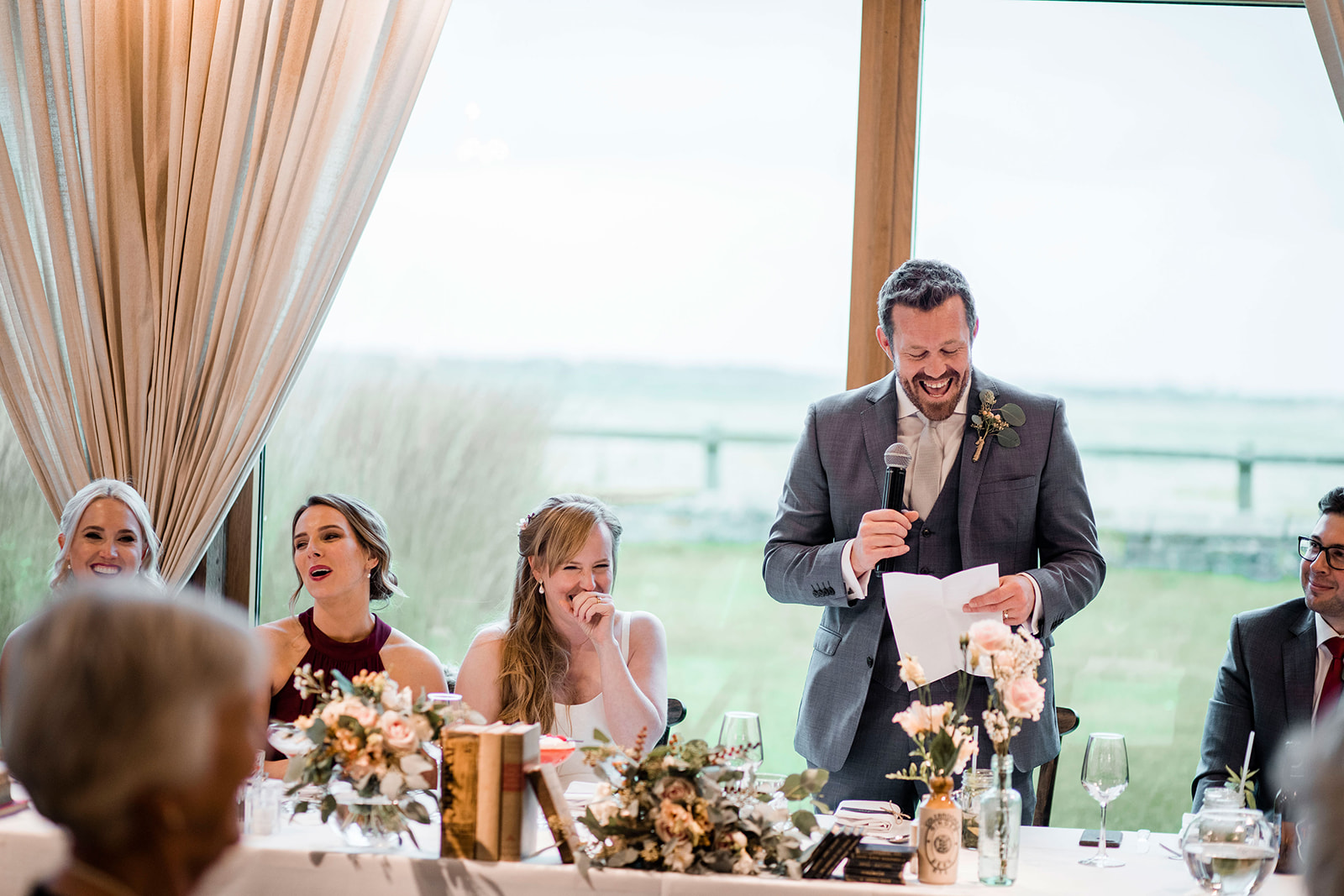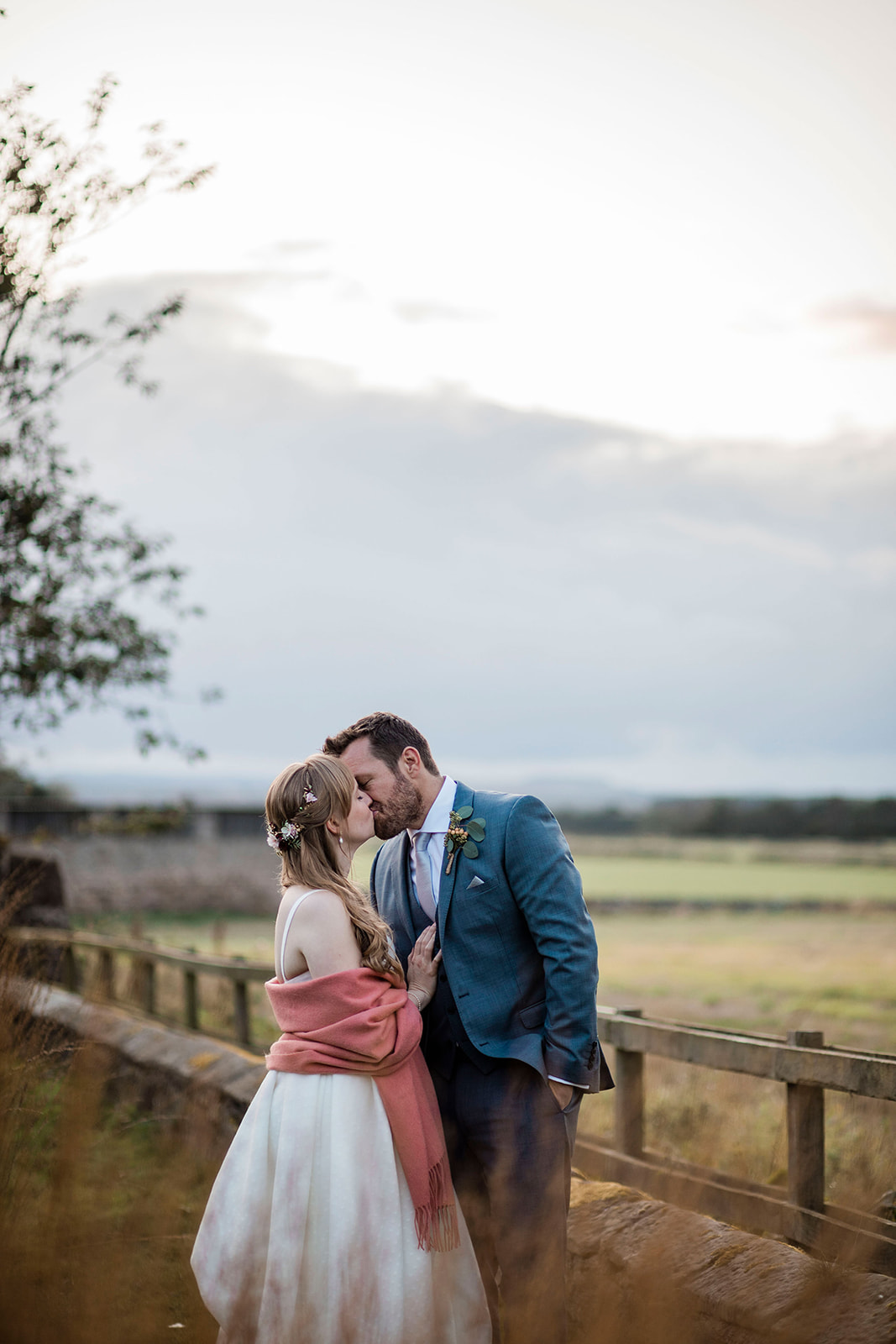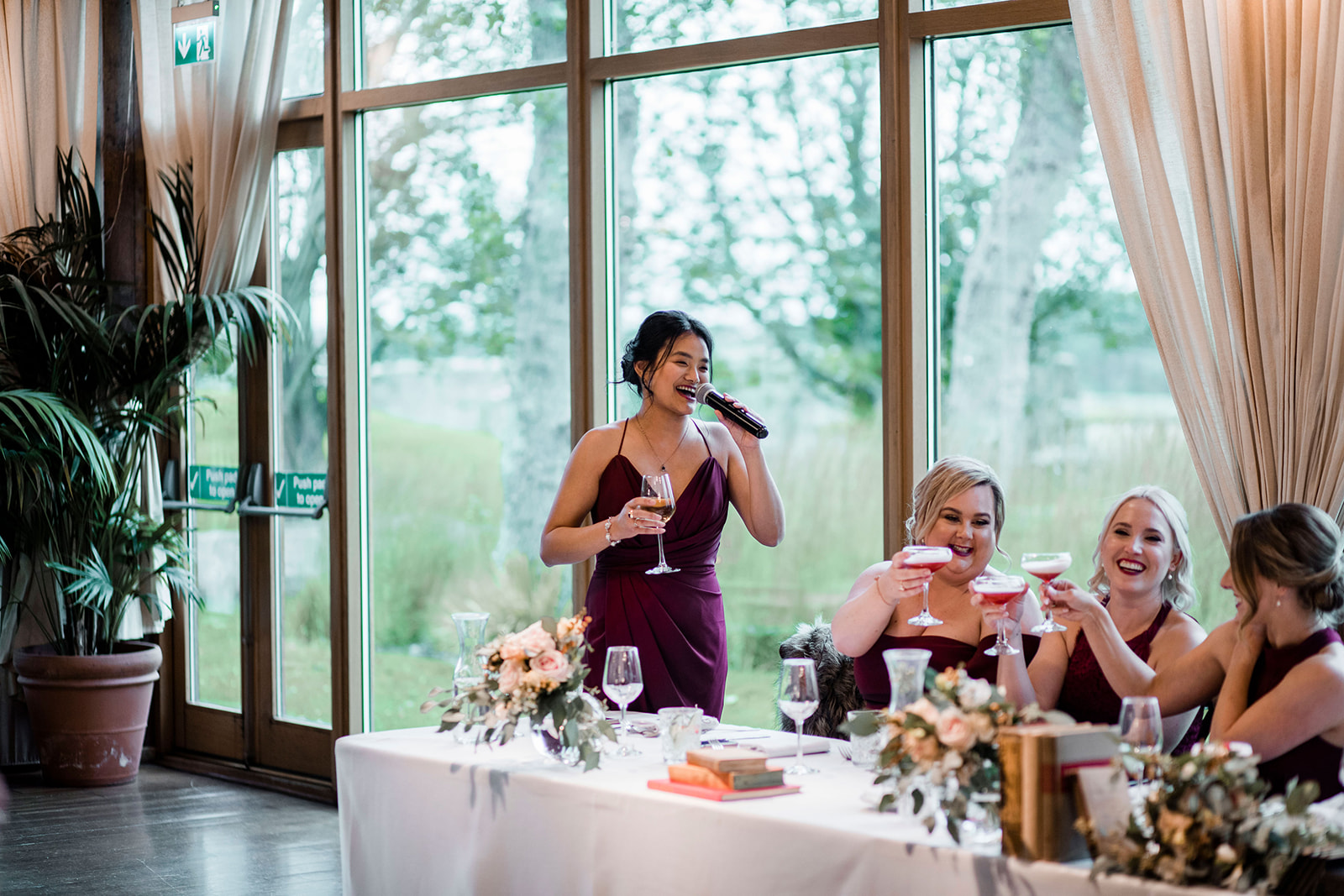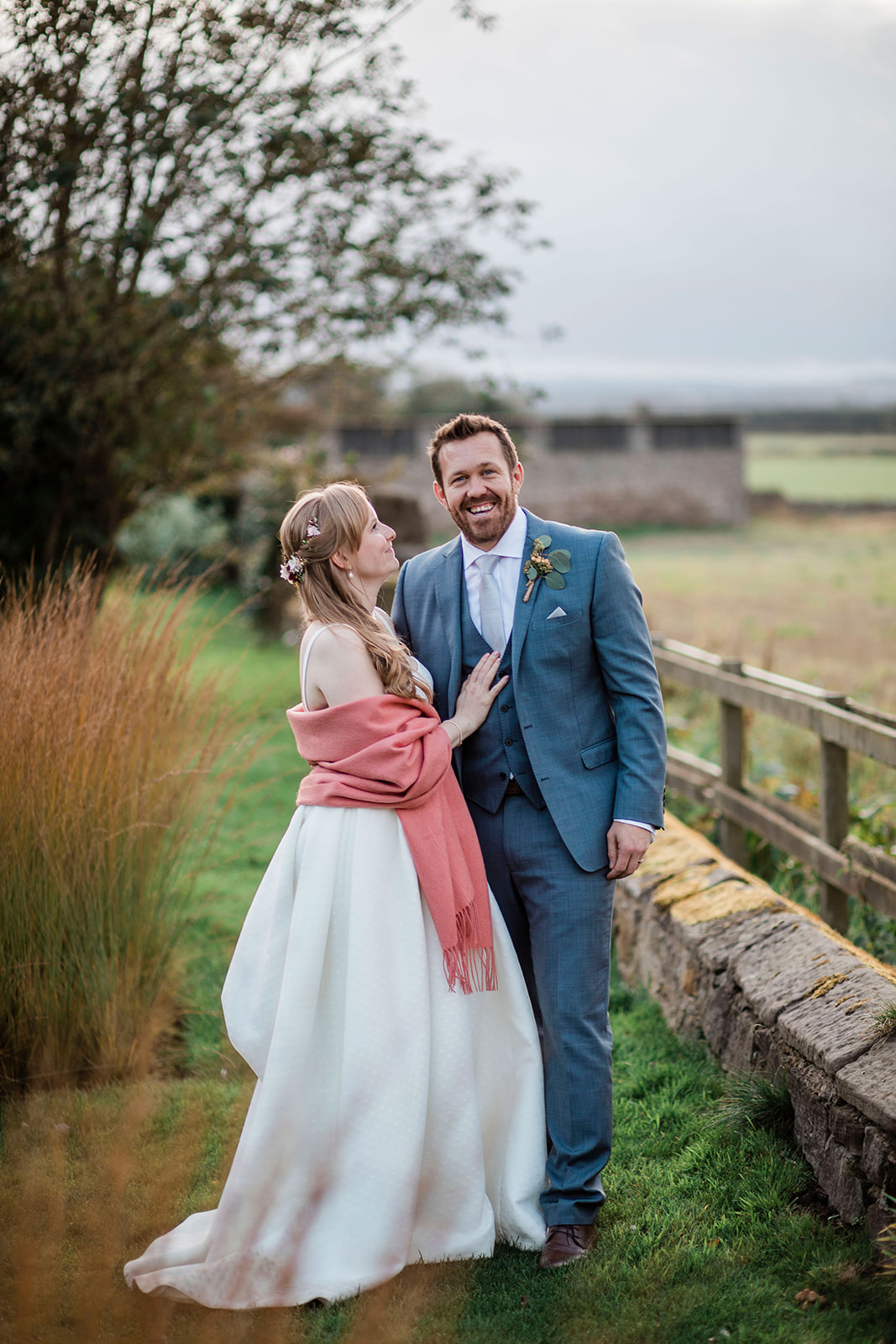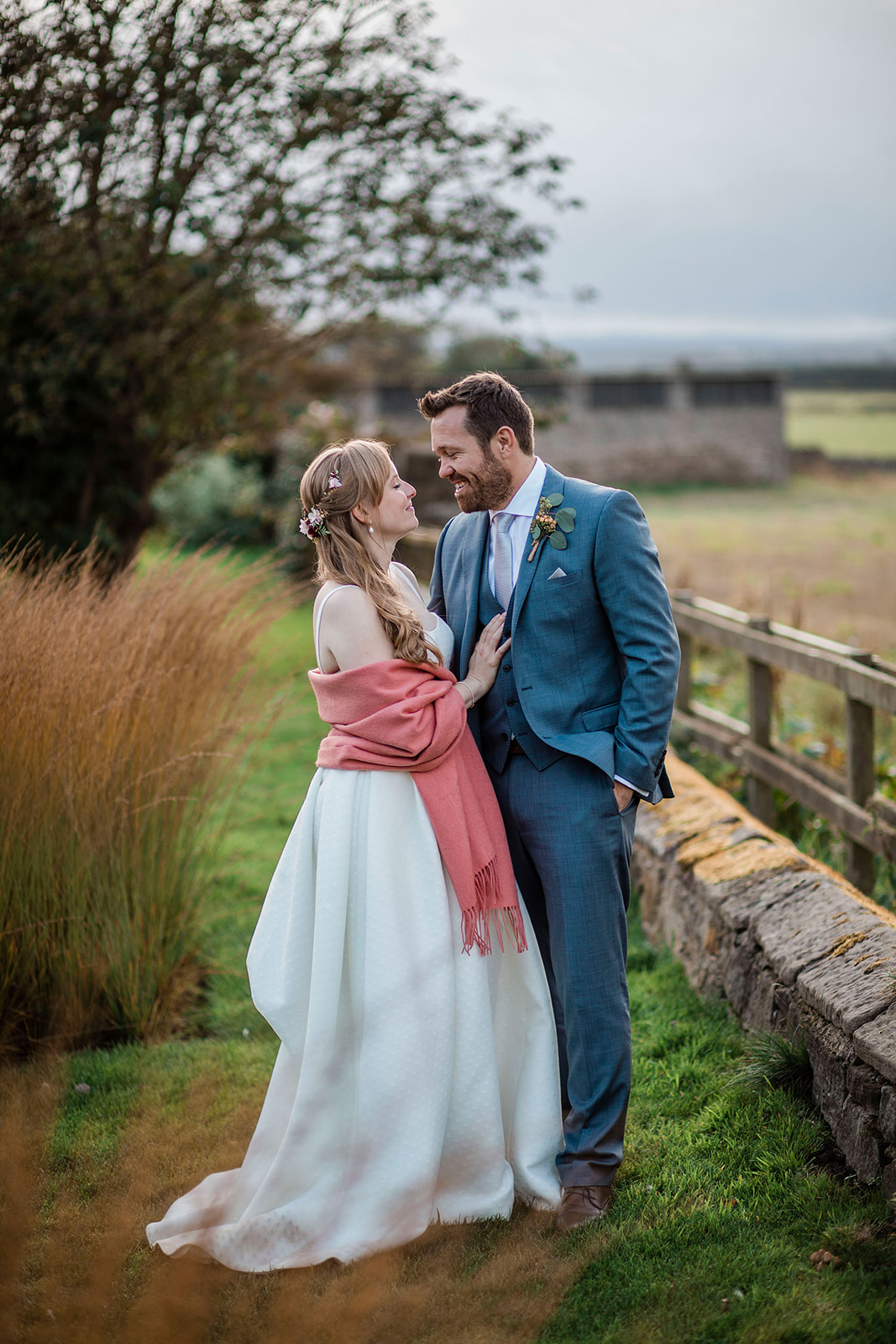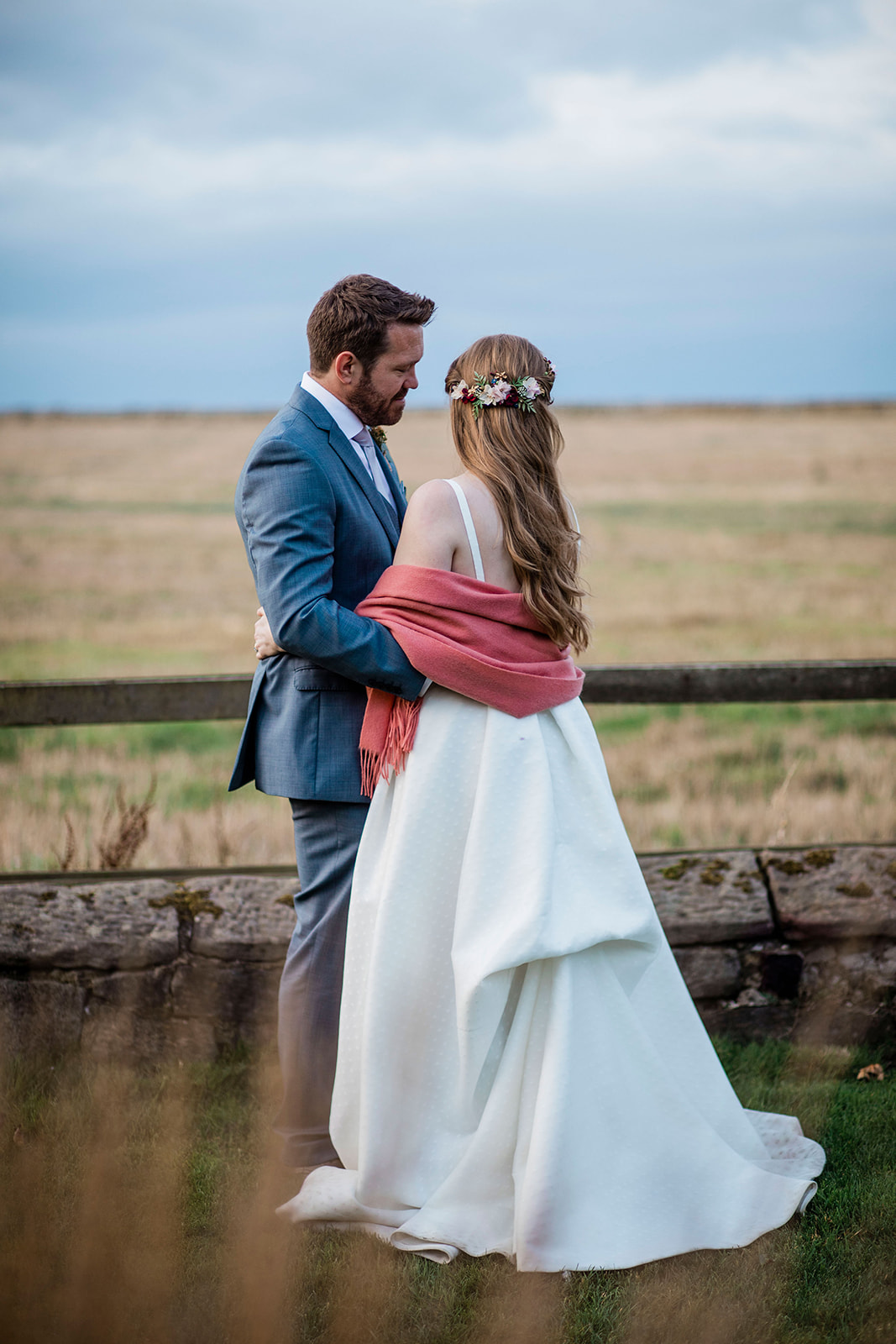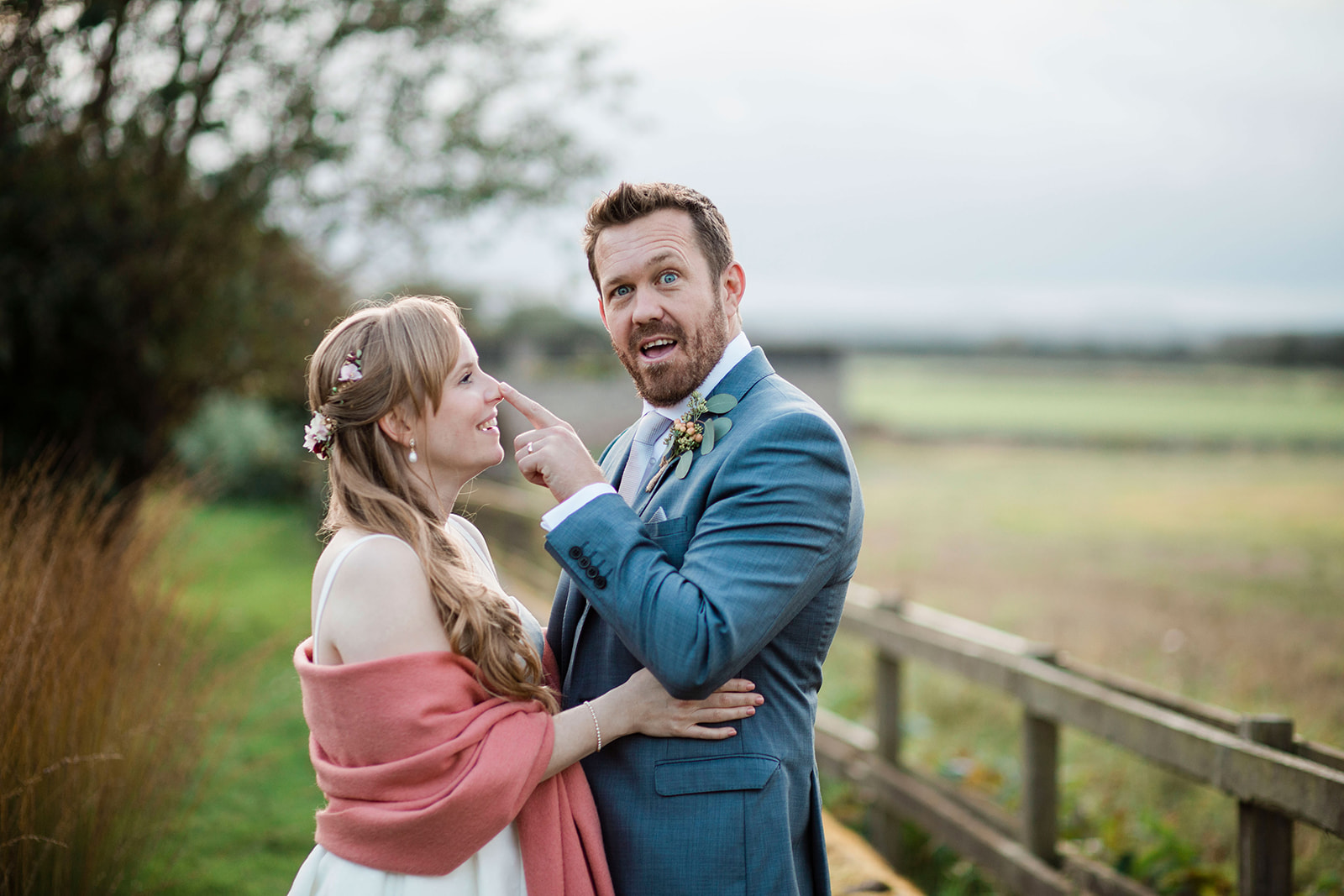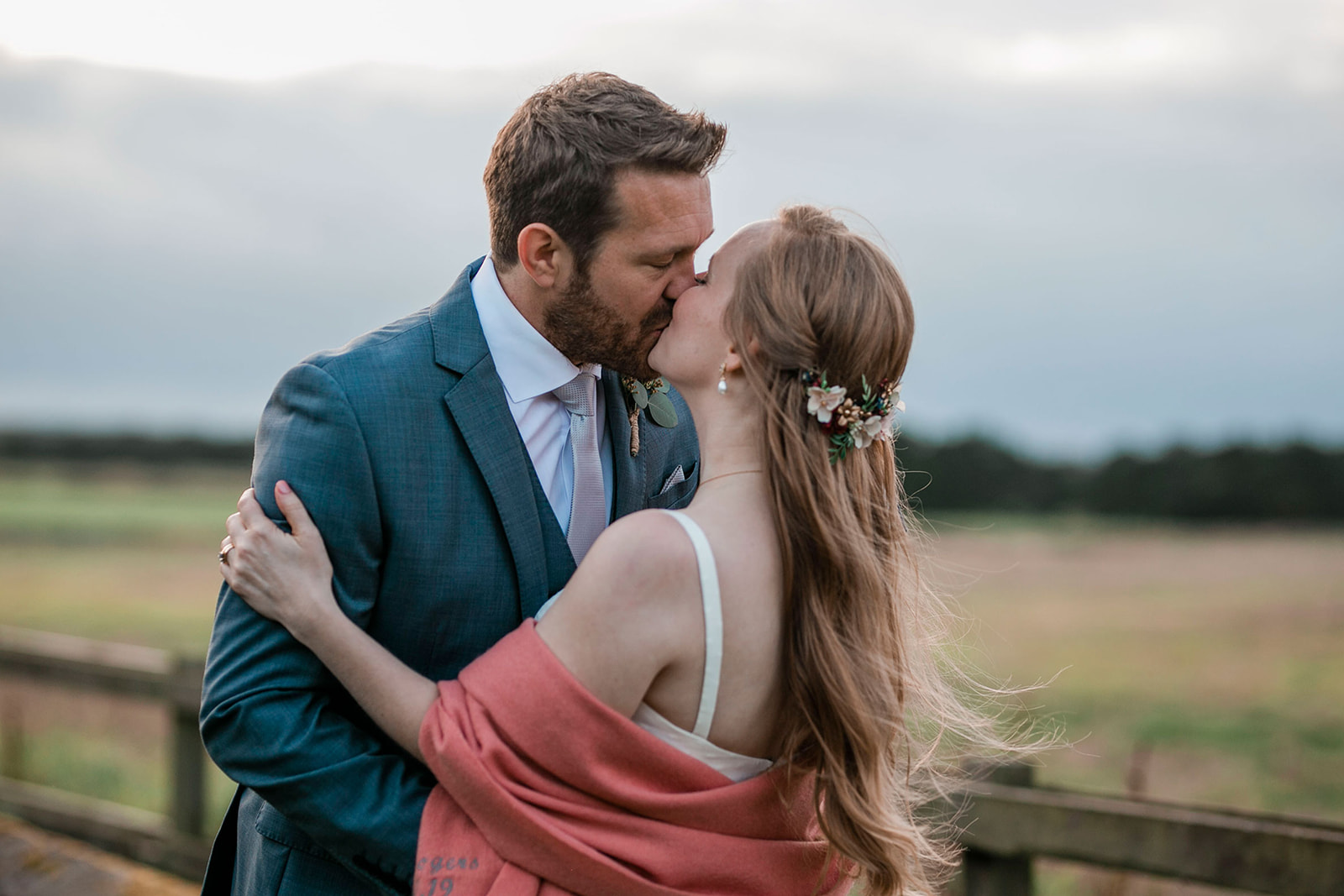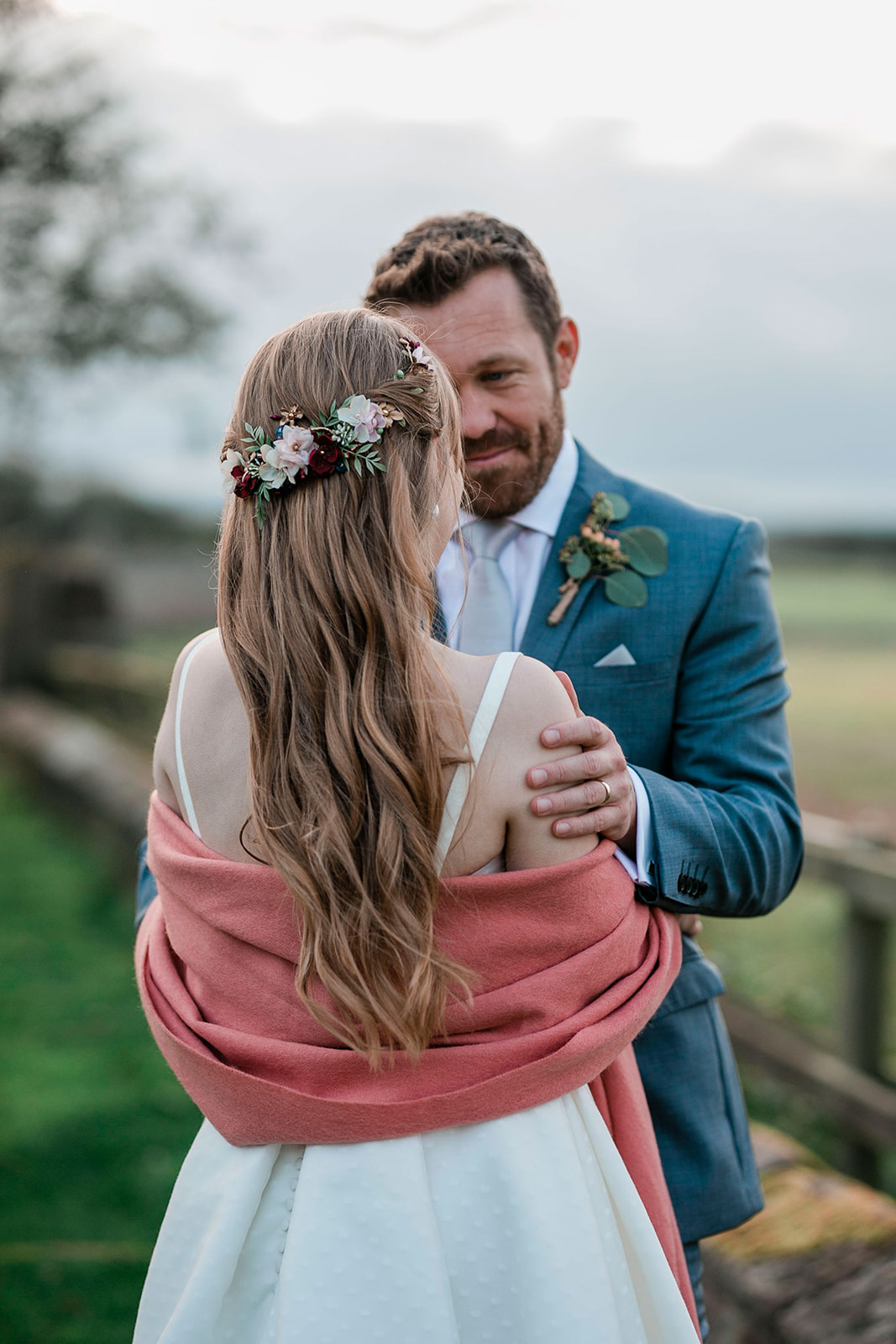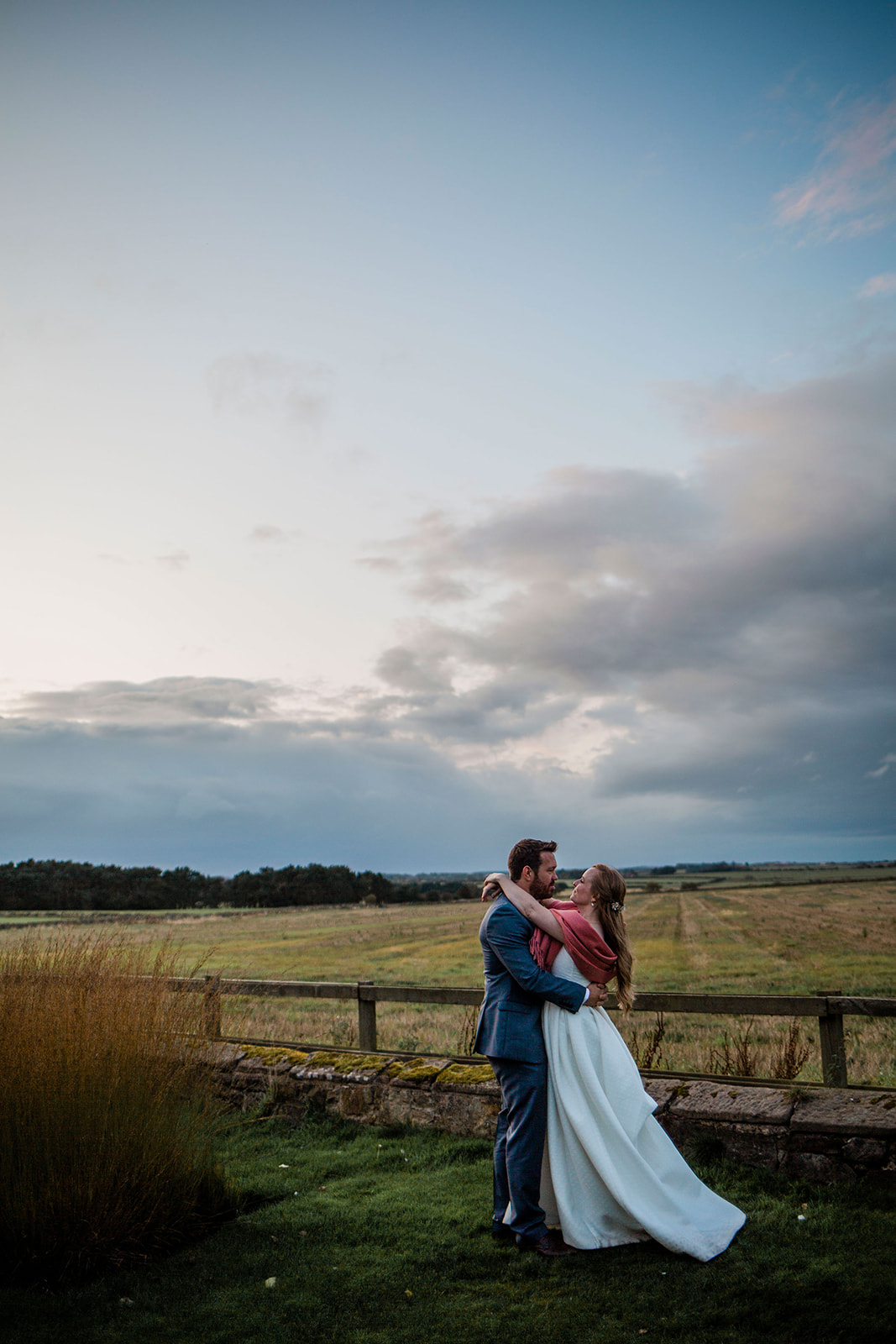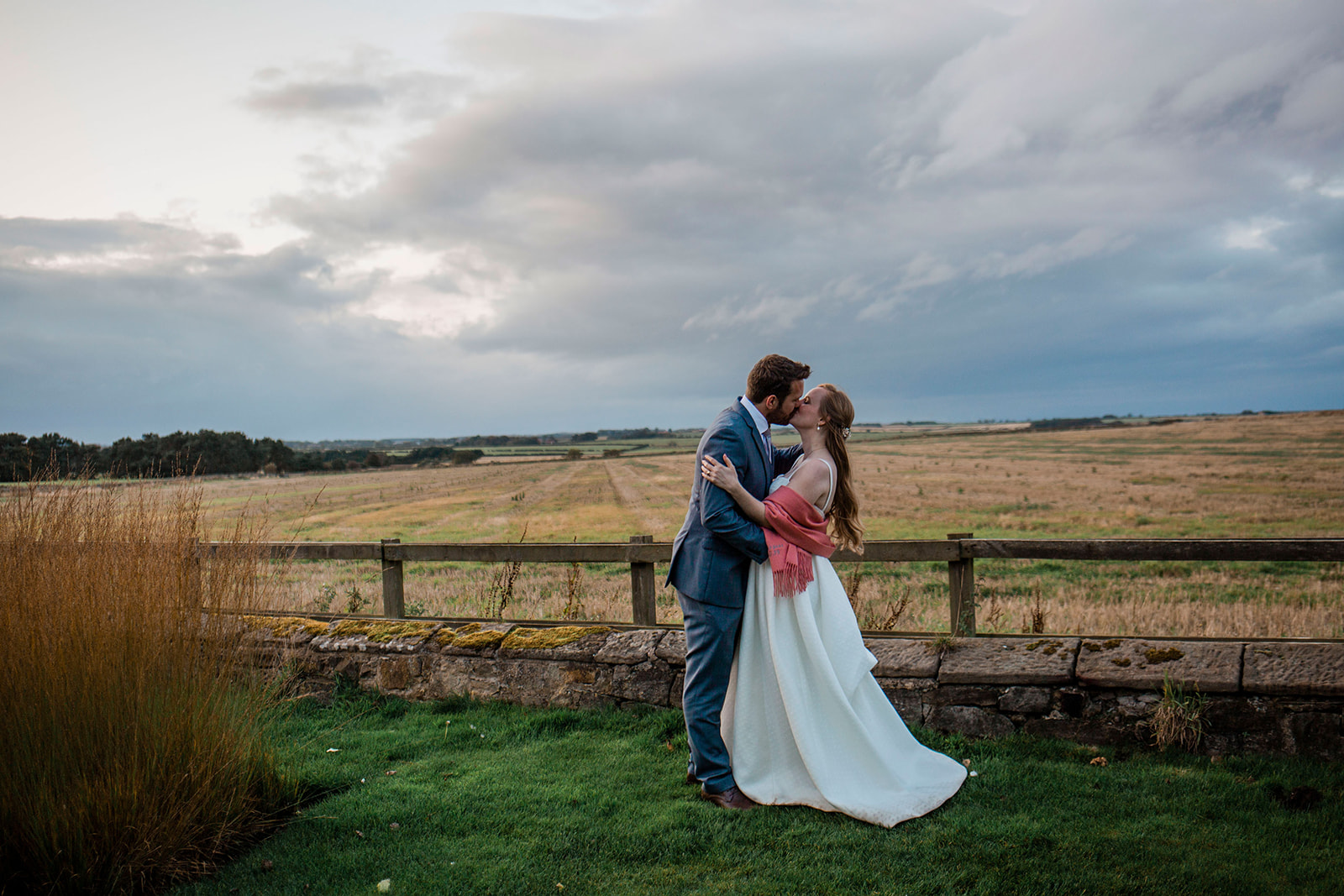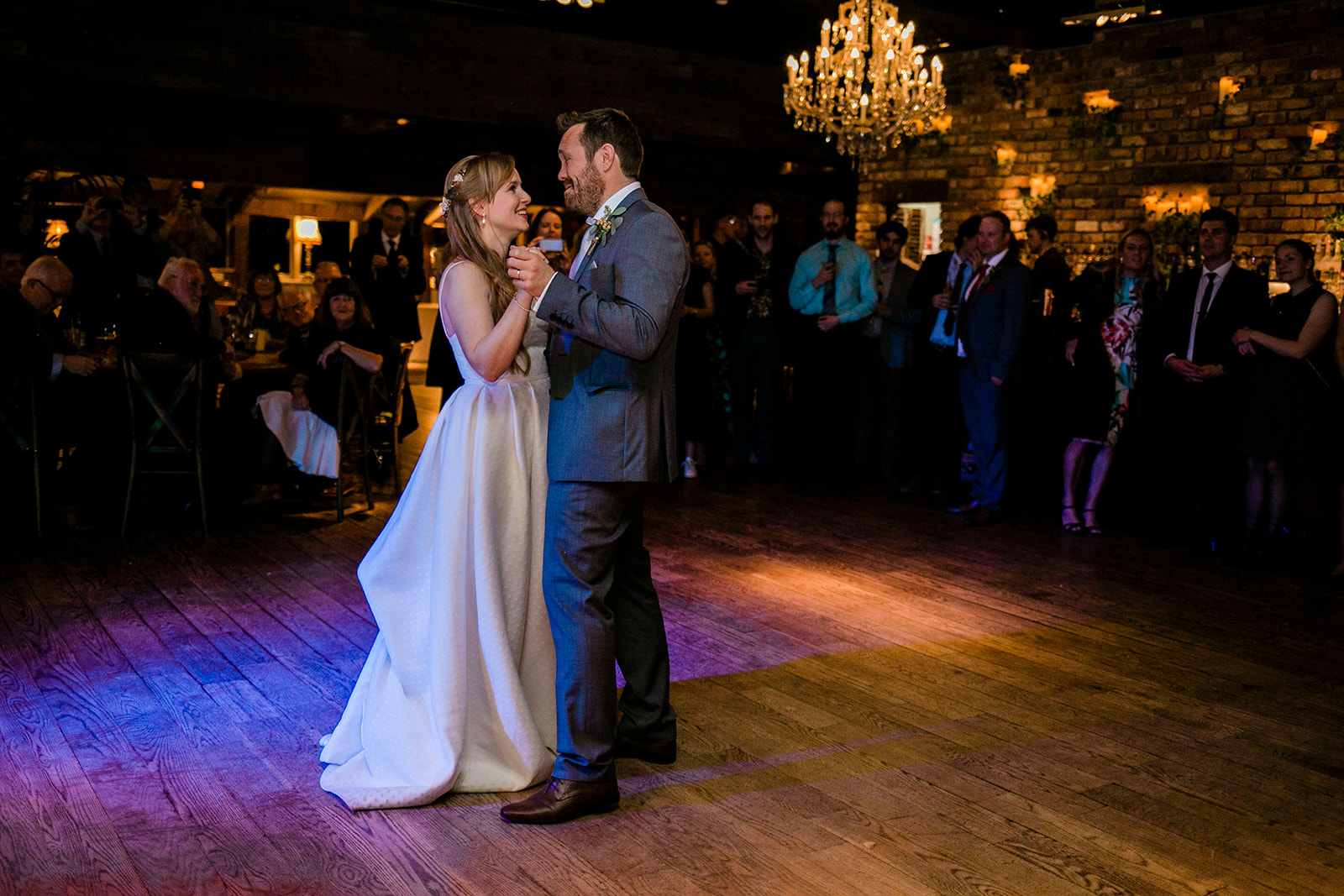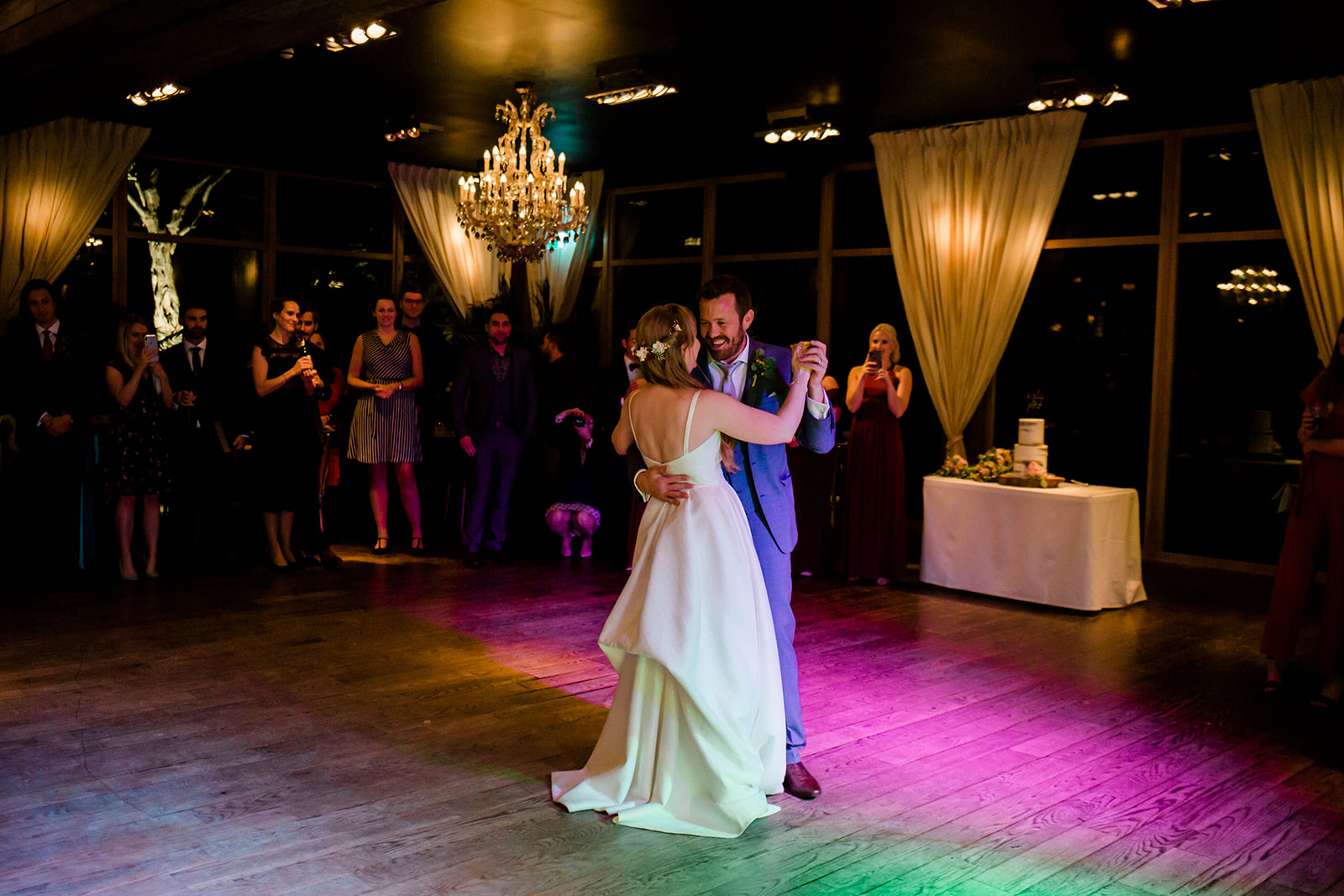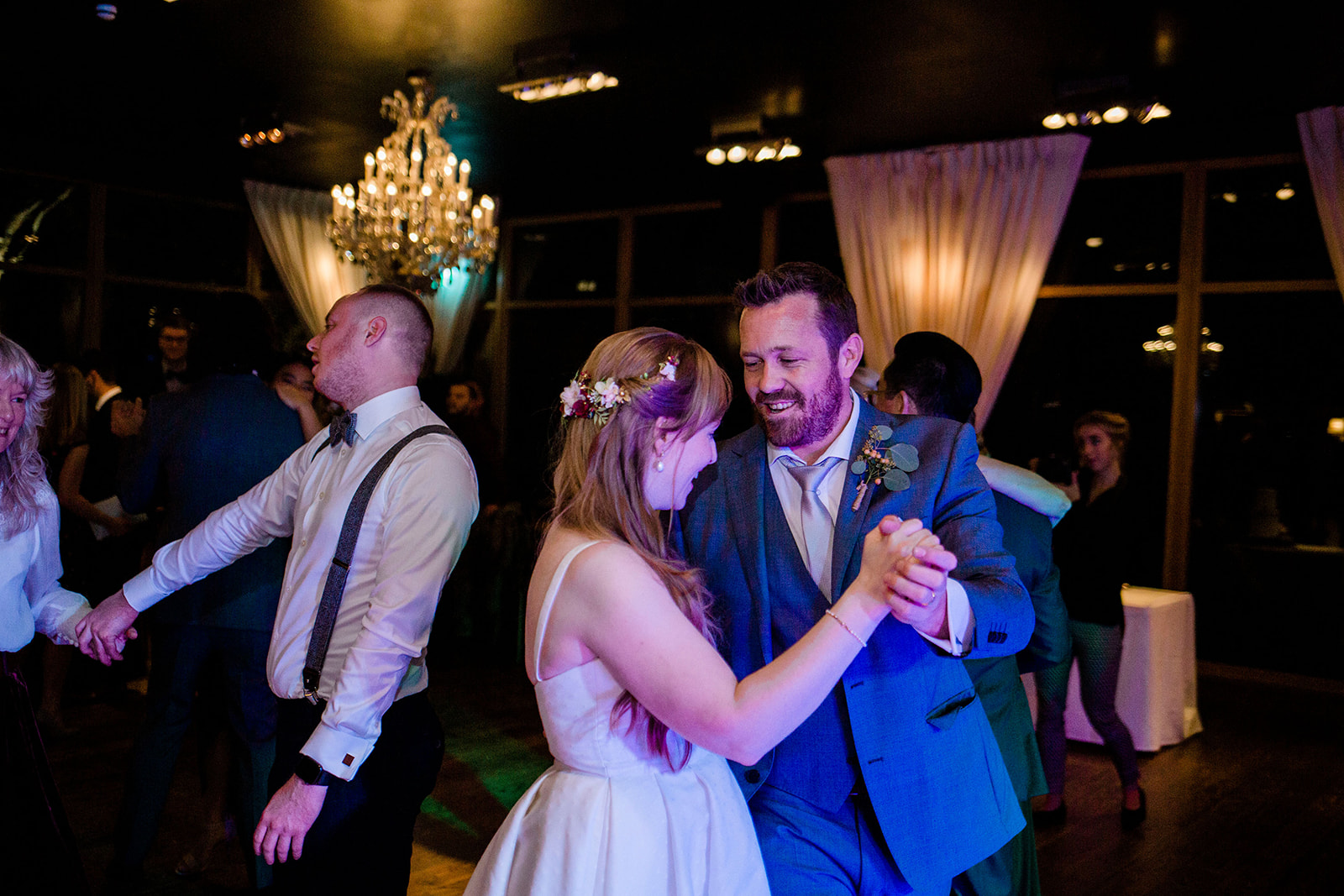 Second Shooter – Rosie Davison
Last, but very much not least, on my roundup of favourite venues is Brinkburn Priory. I have been lucky enough to photograph at Brinkburn a few times now, indeed its probably the venue that I have revisted the most over my years of doing wedding photography. The venue...
One of my absolute favourite weddings and venues was Ben and Rebeccas wedding at the Hexham Winter Gardens in 2019. Over the last few weeks I have been looking back at my past weddings and writing a list of my favourite venues and this one definitley stood out! As it...