Balmoral Hotel – Edinburgh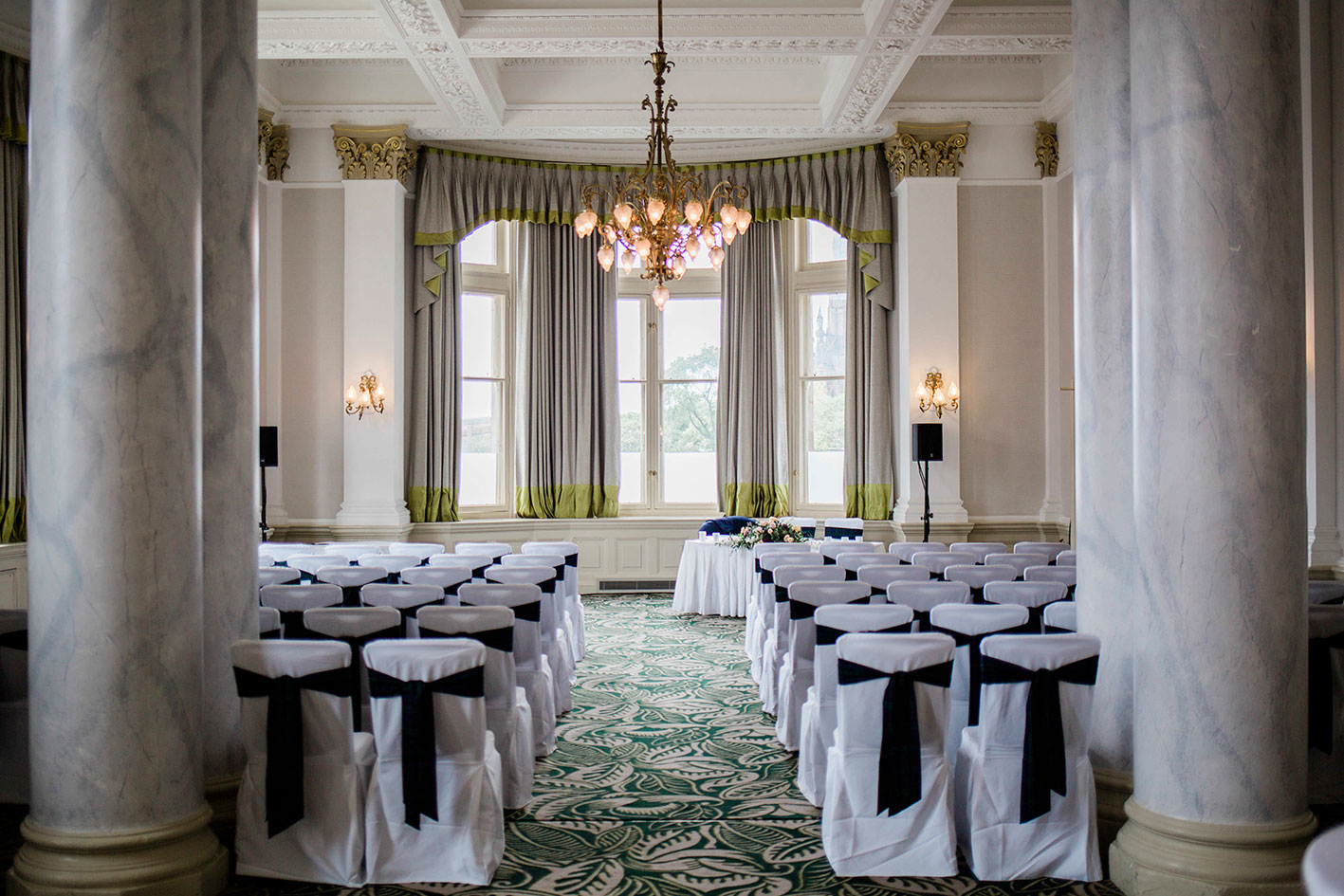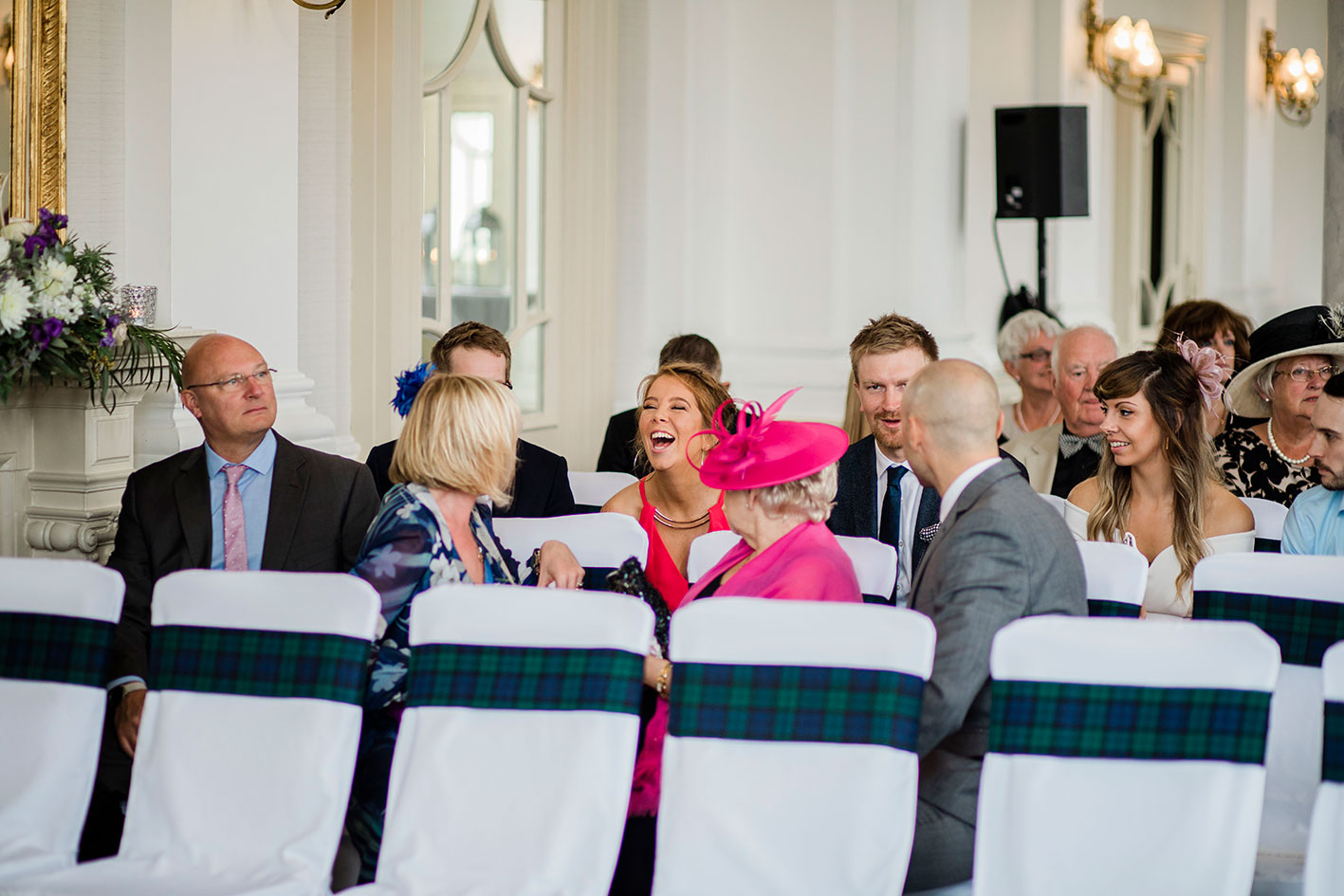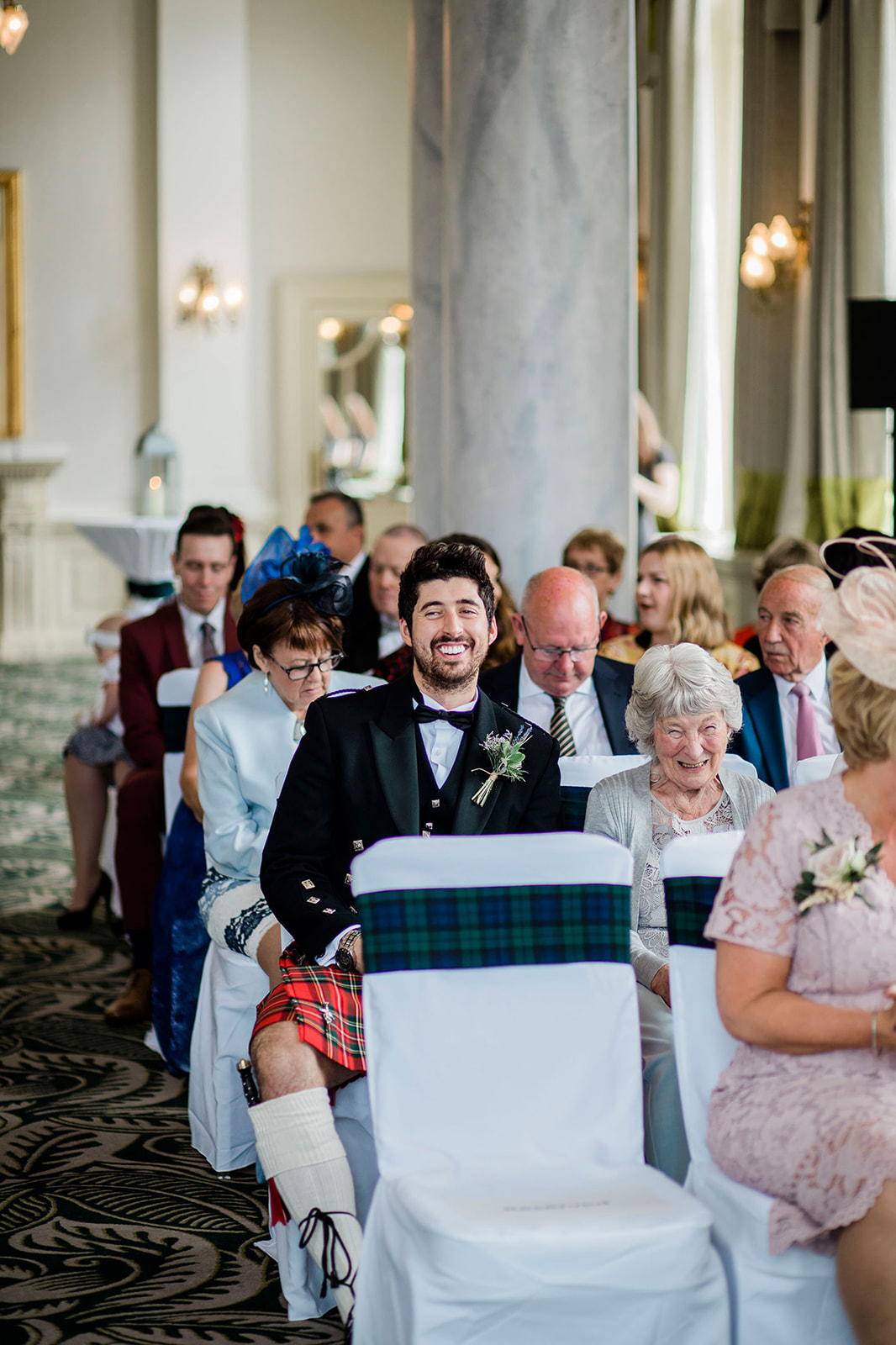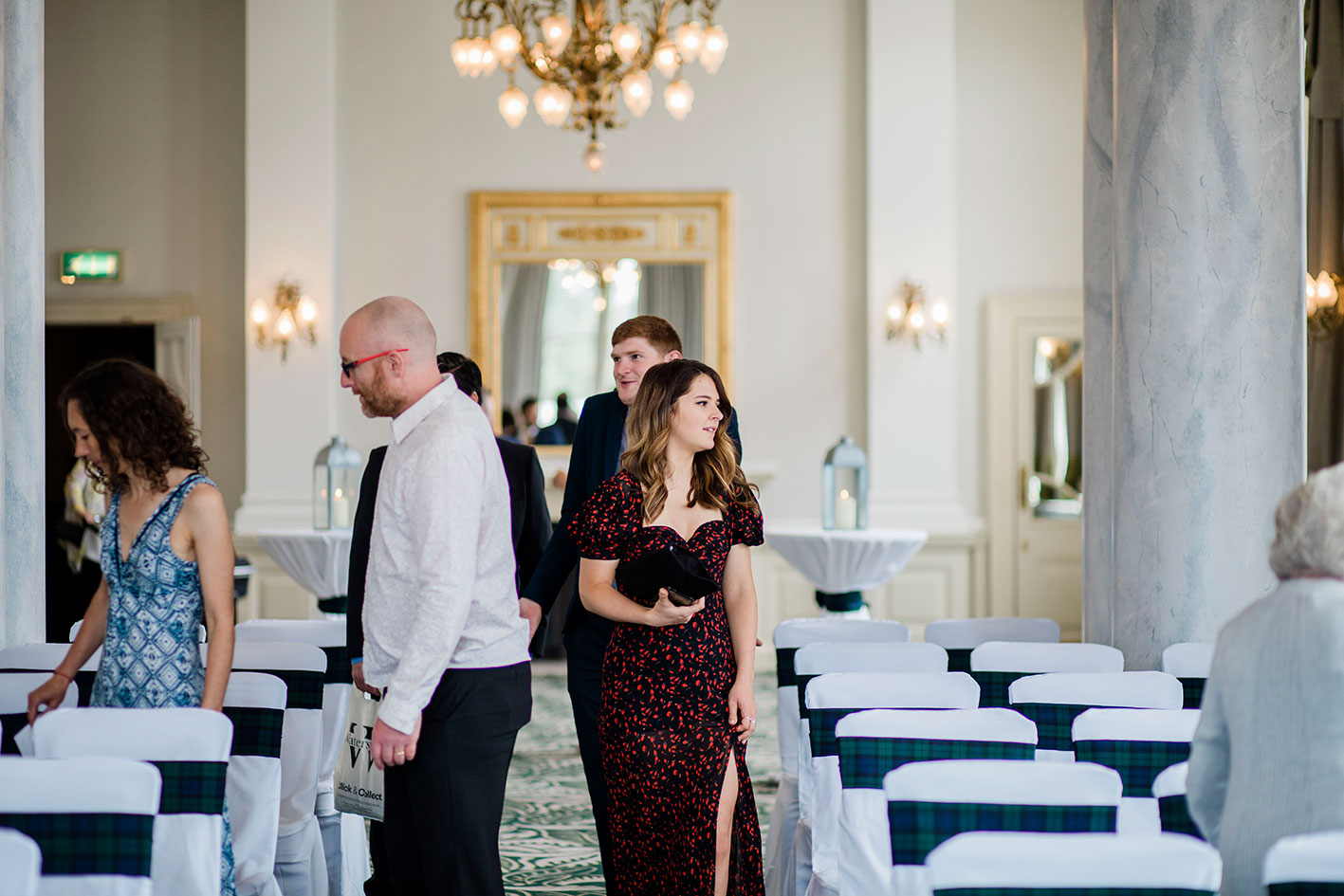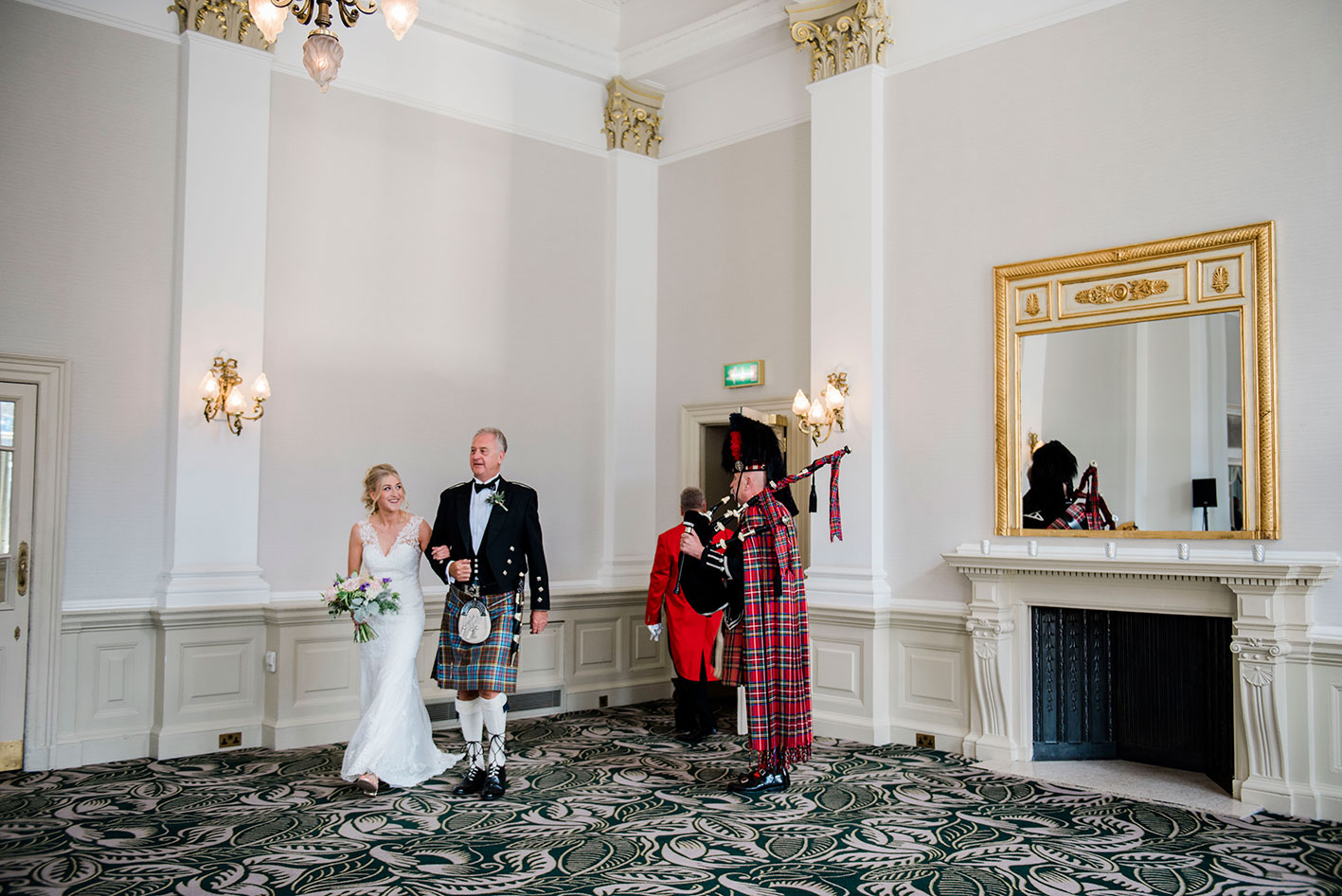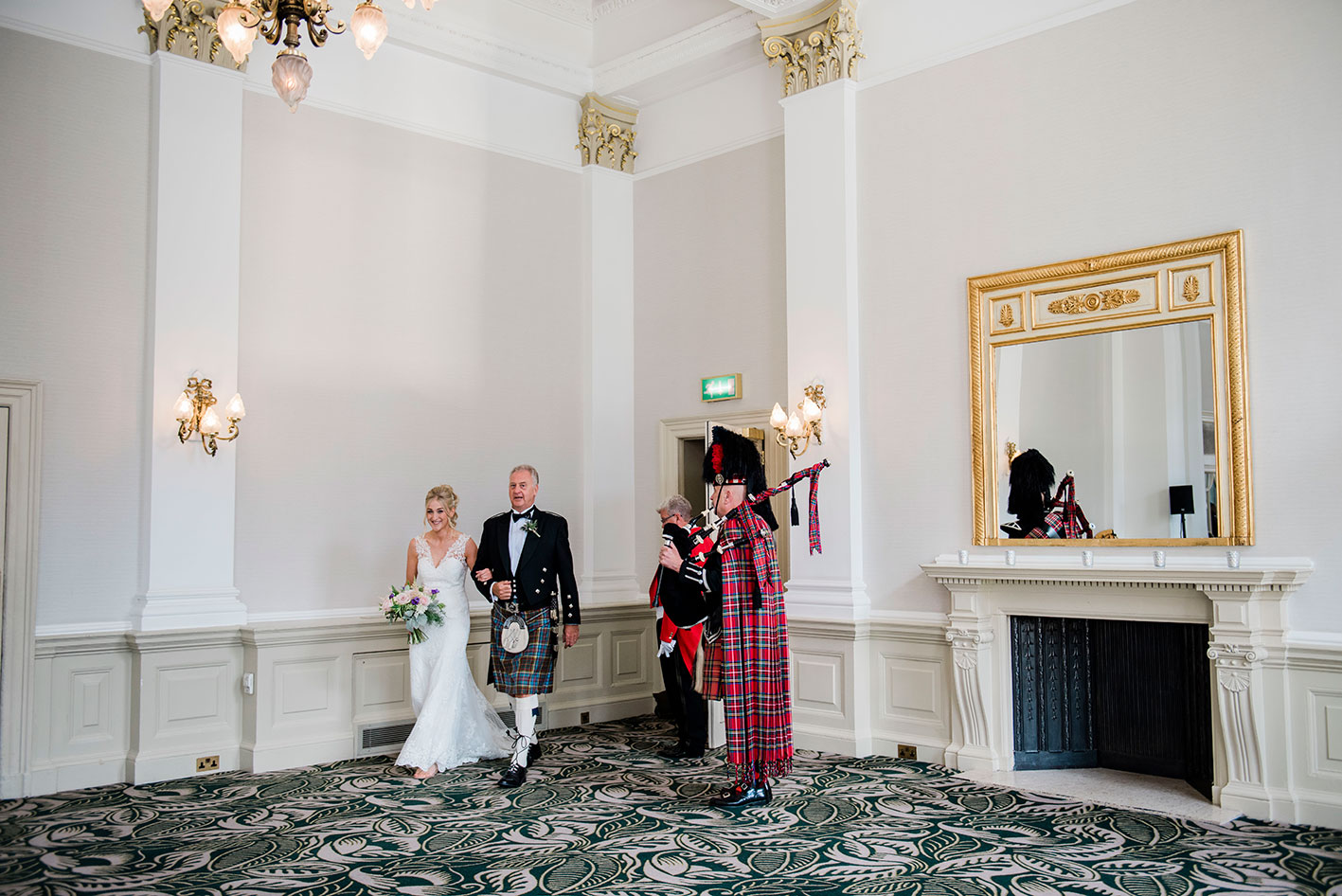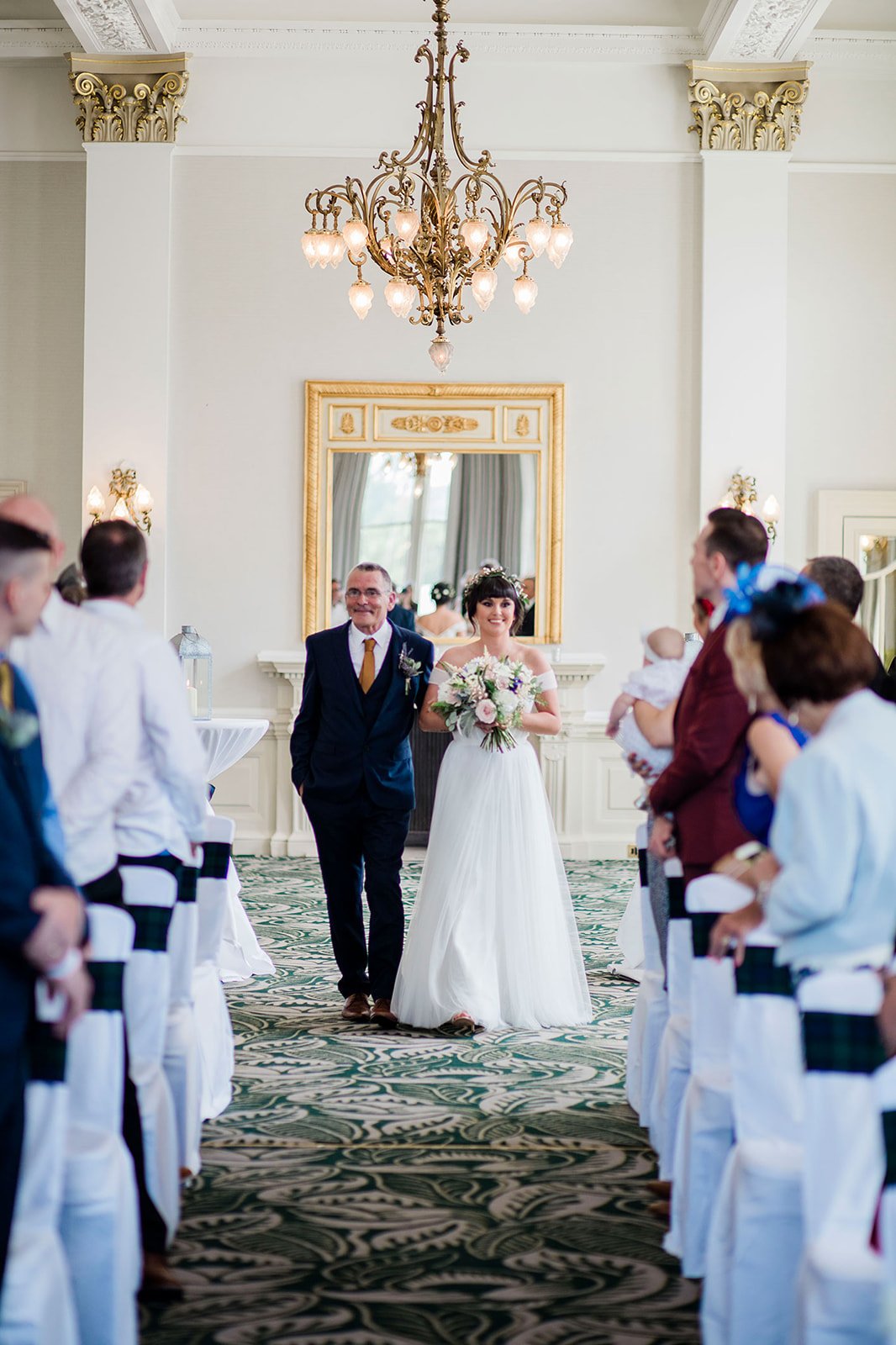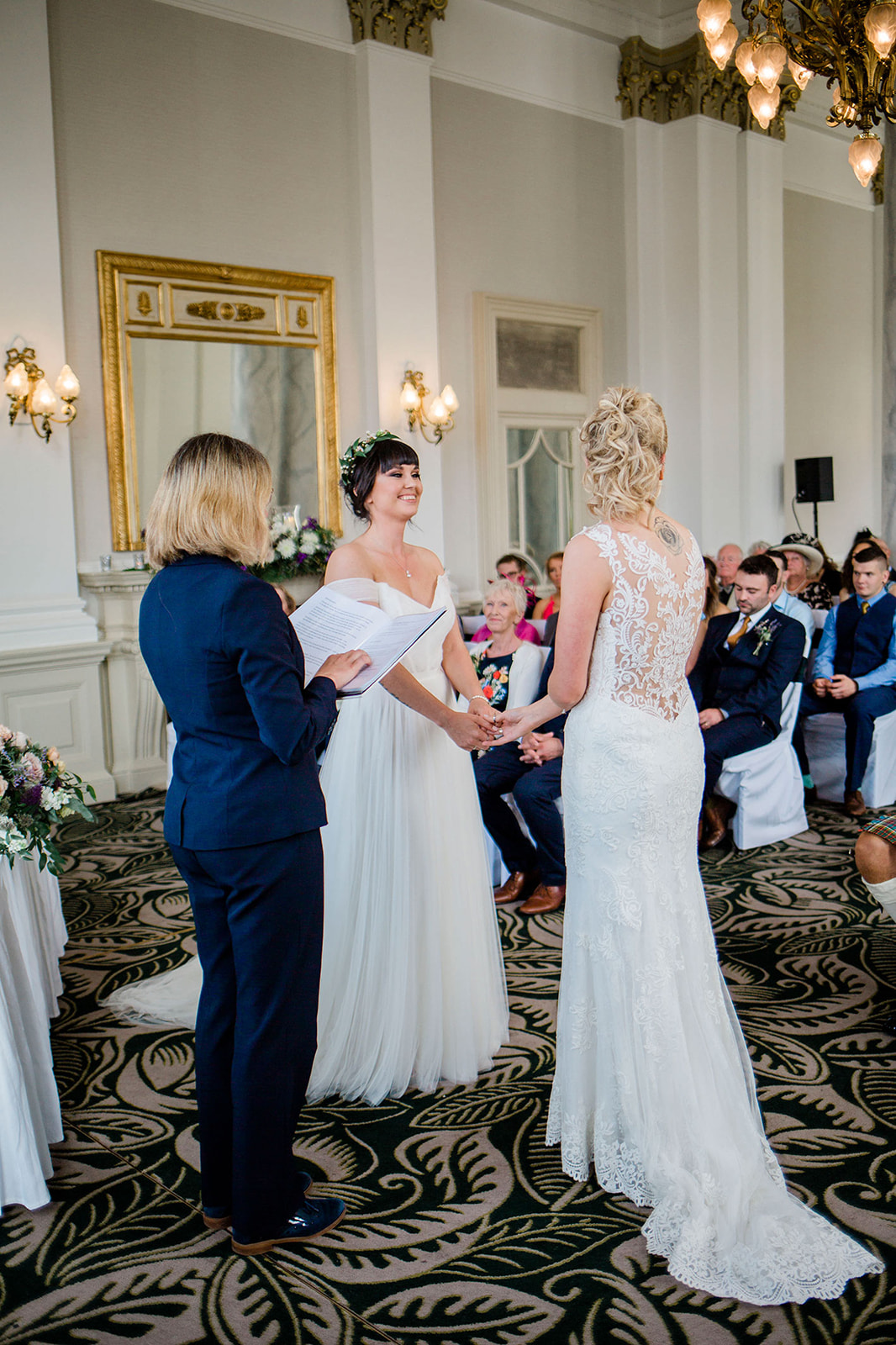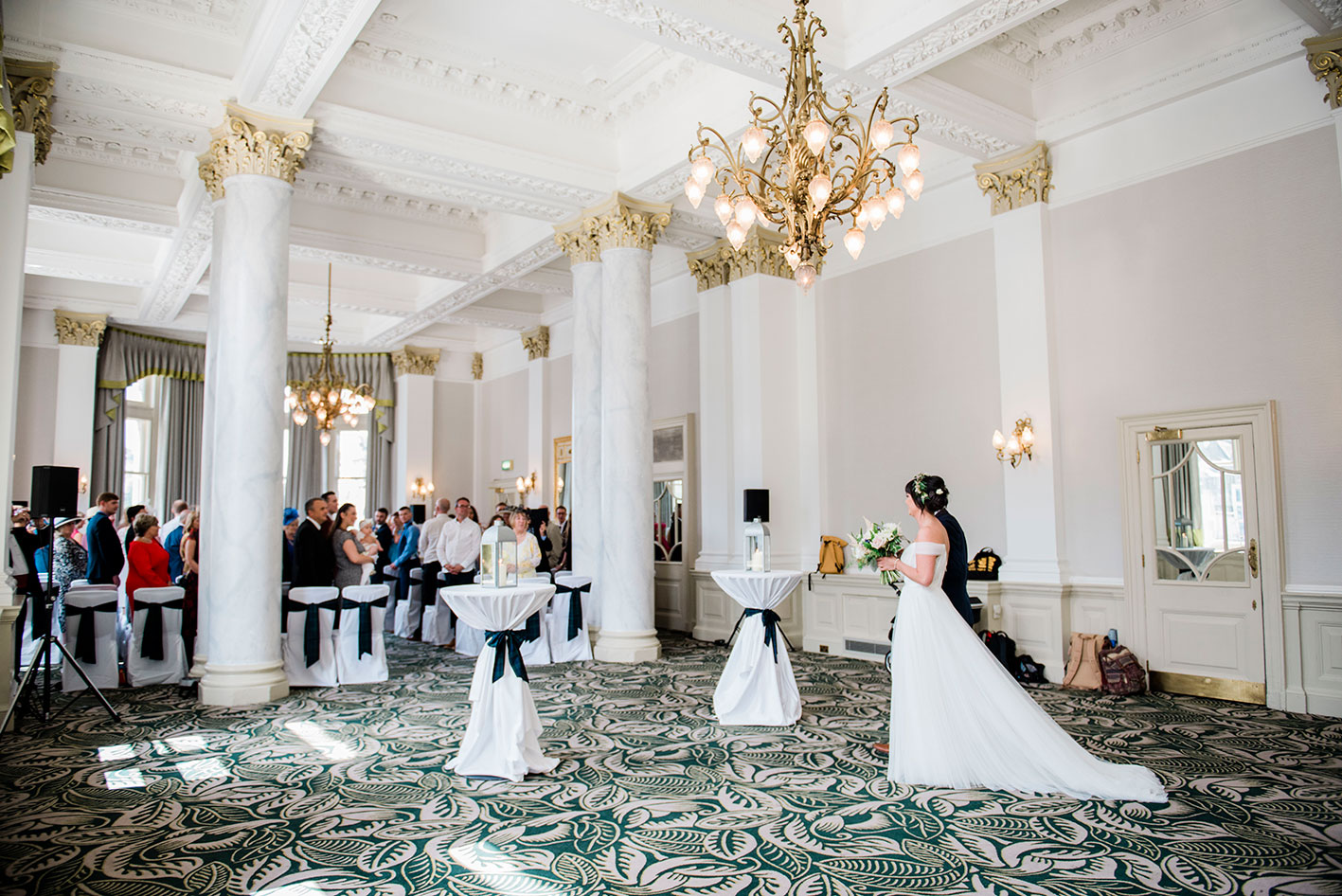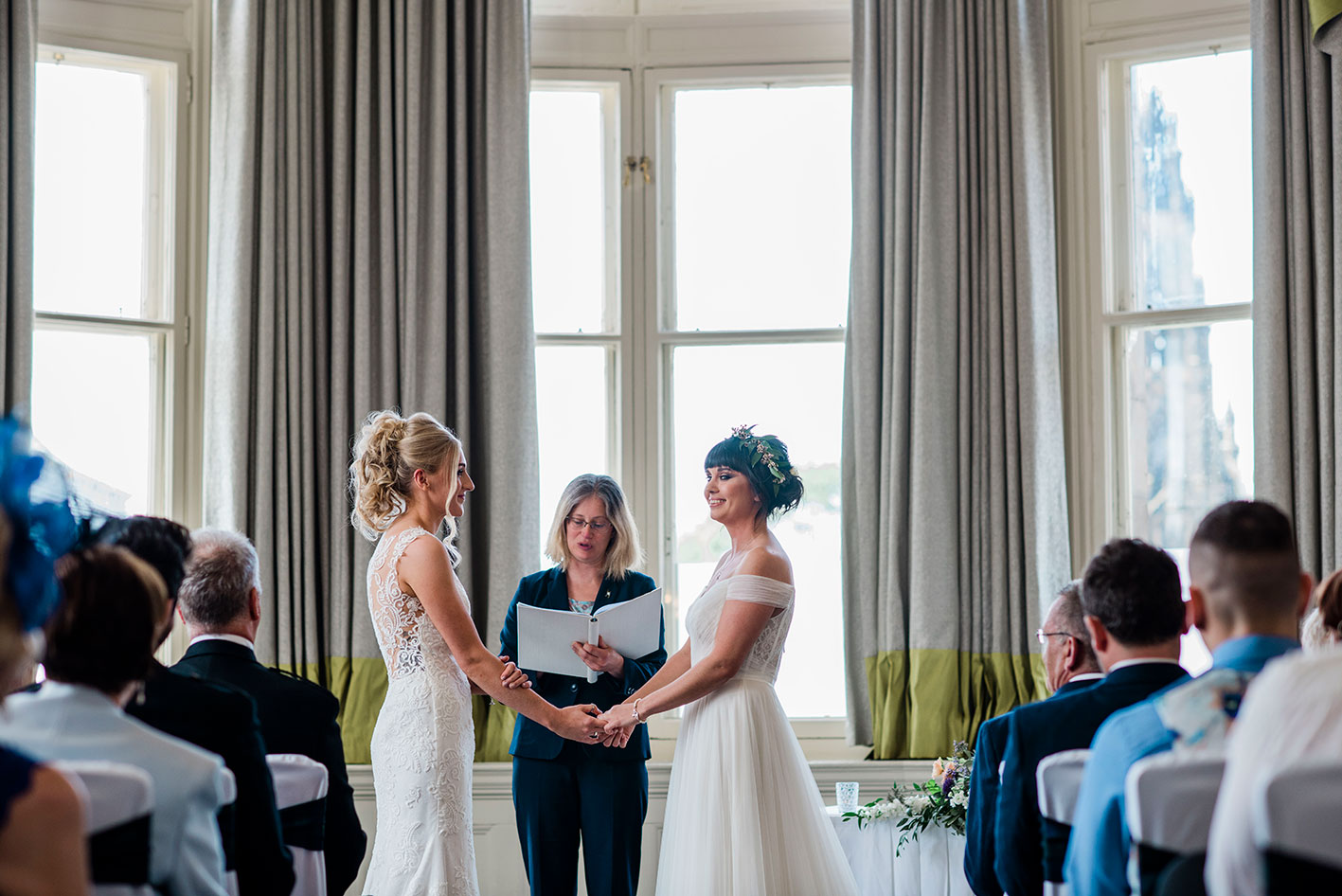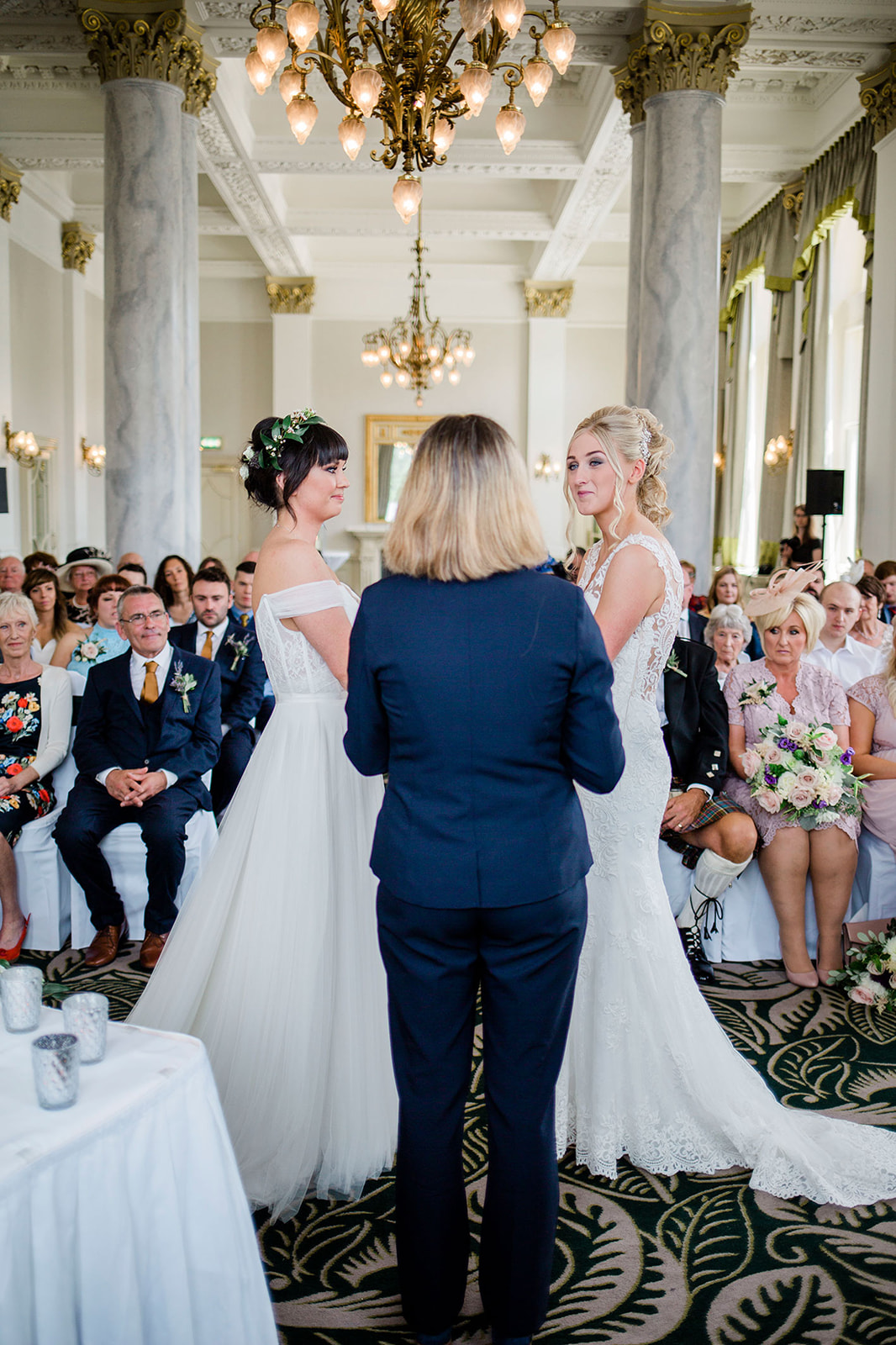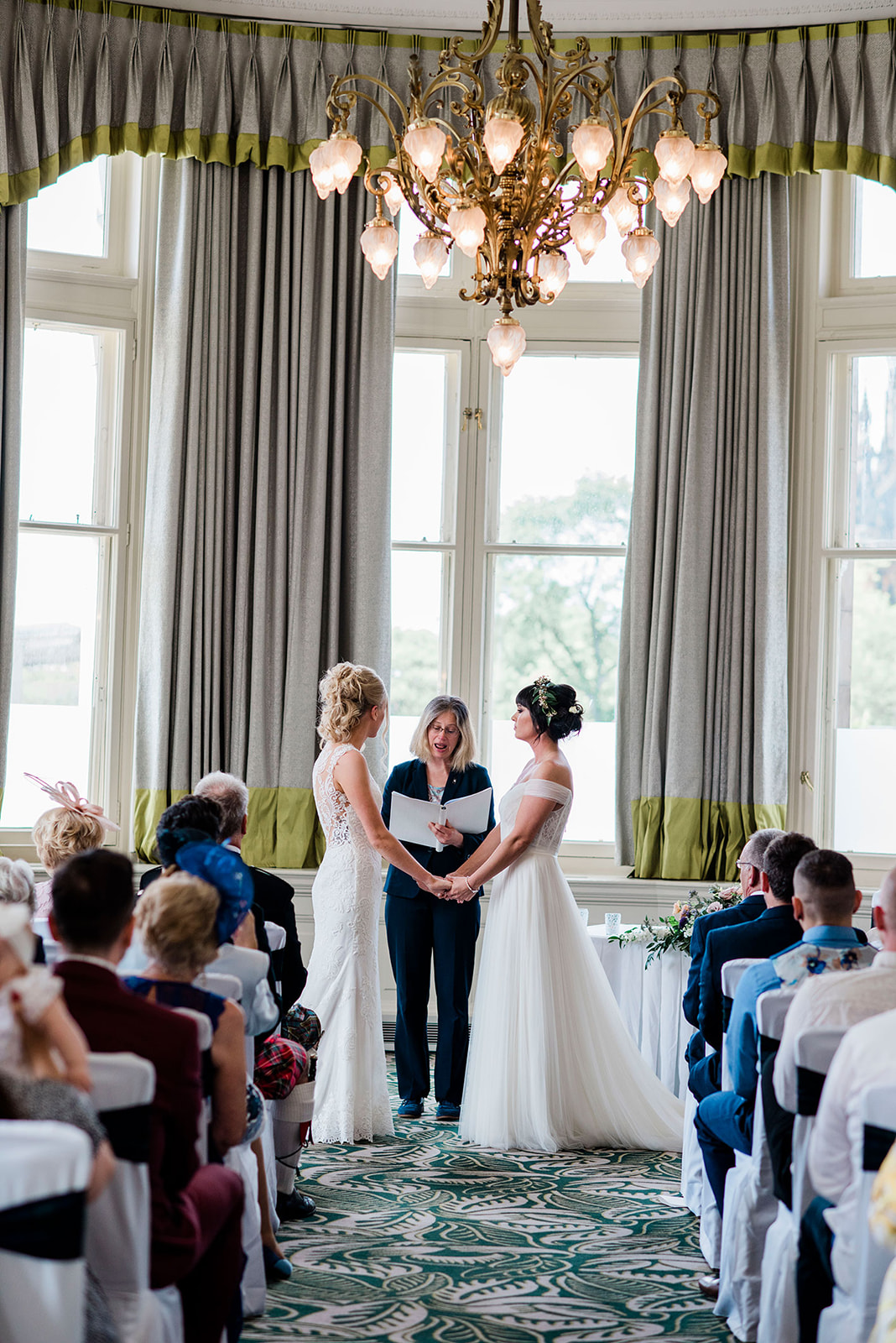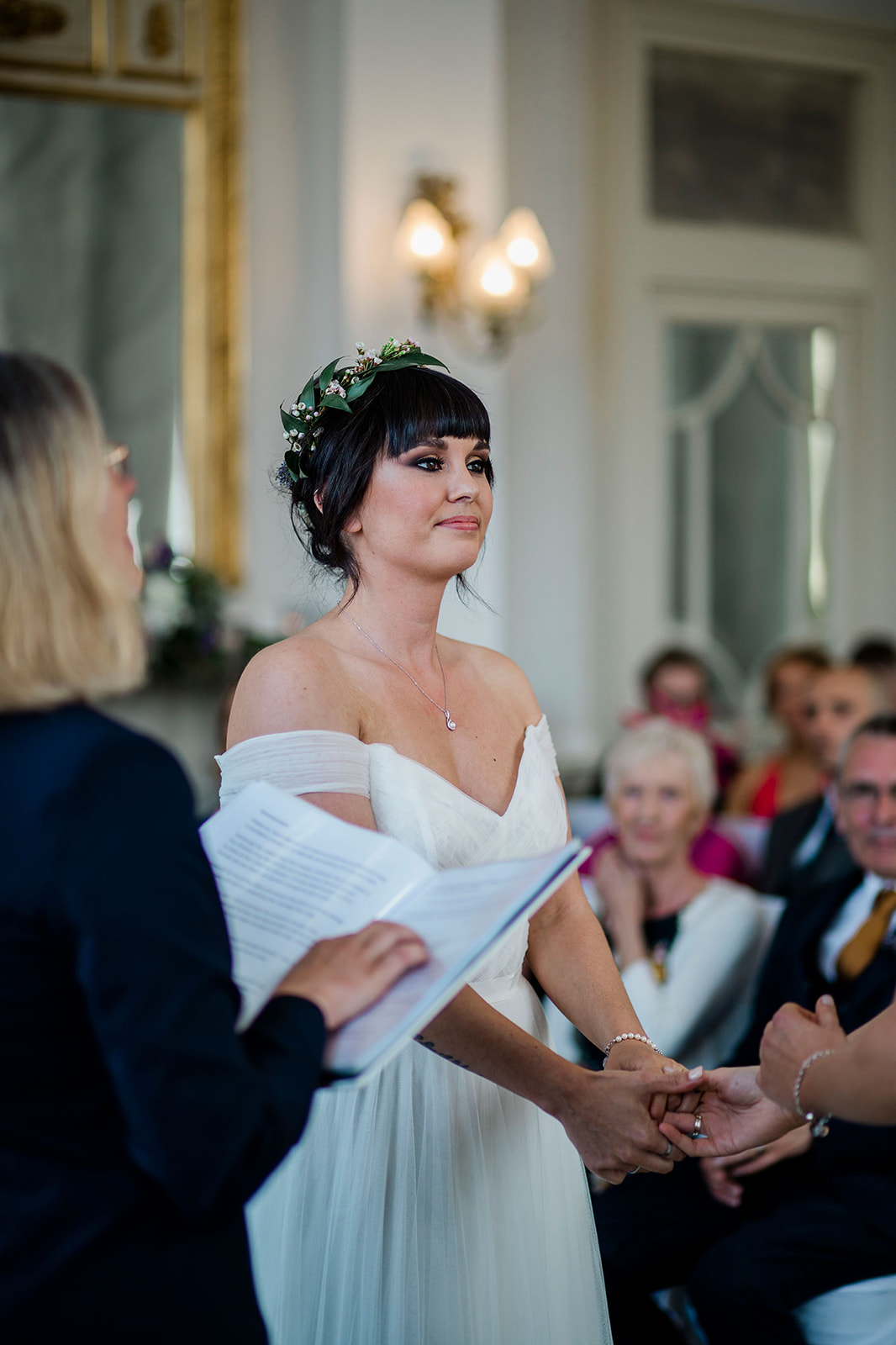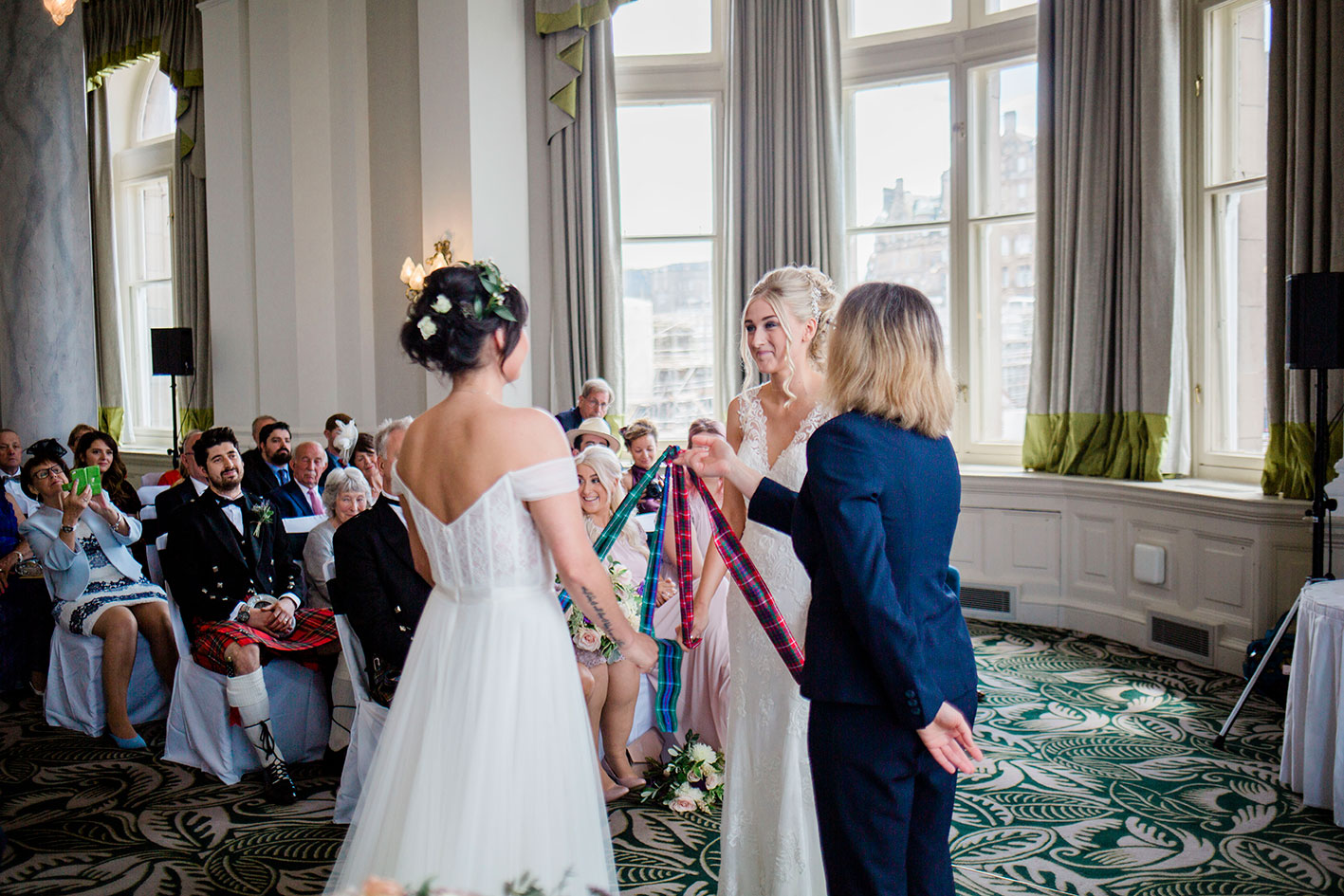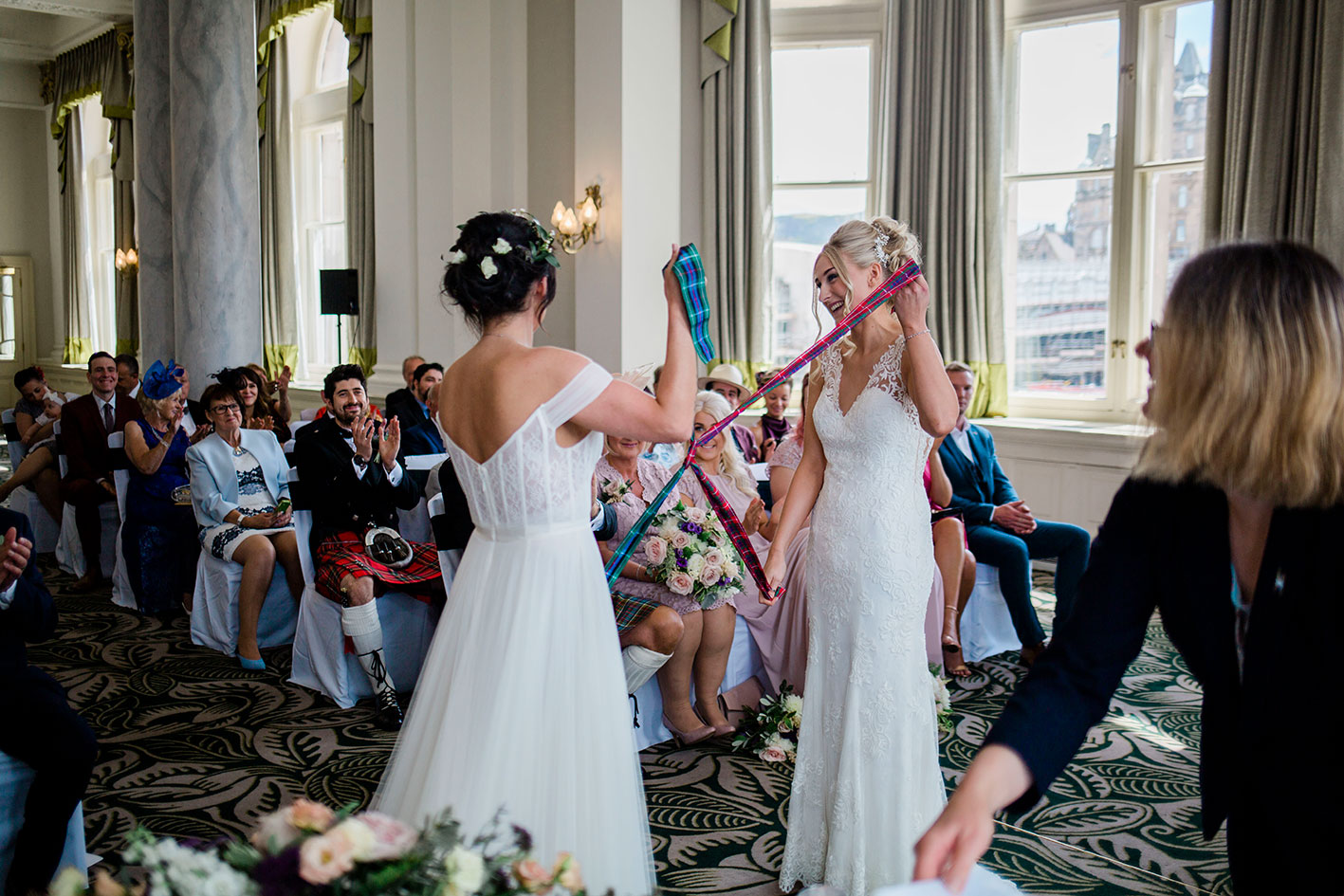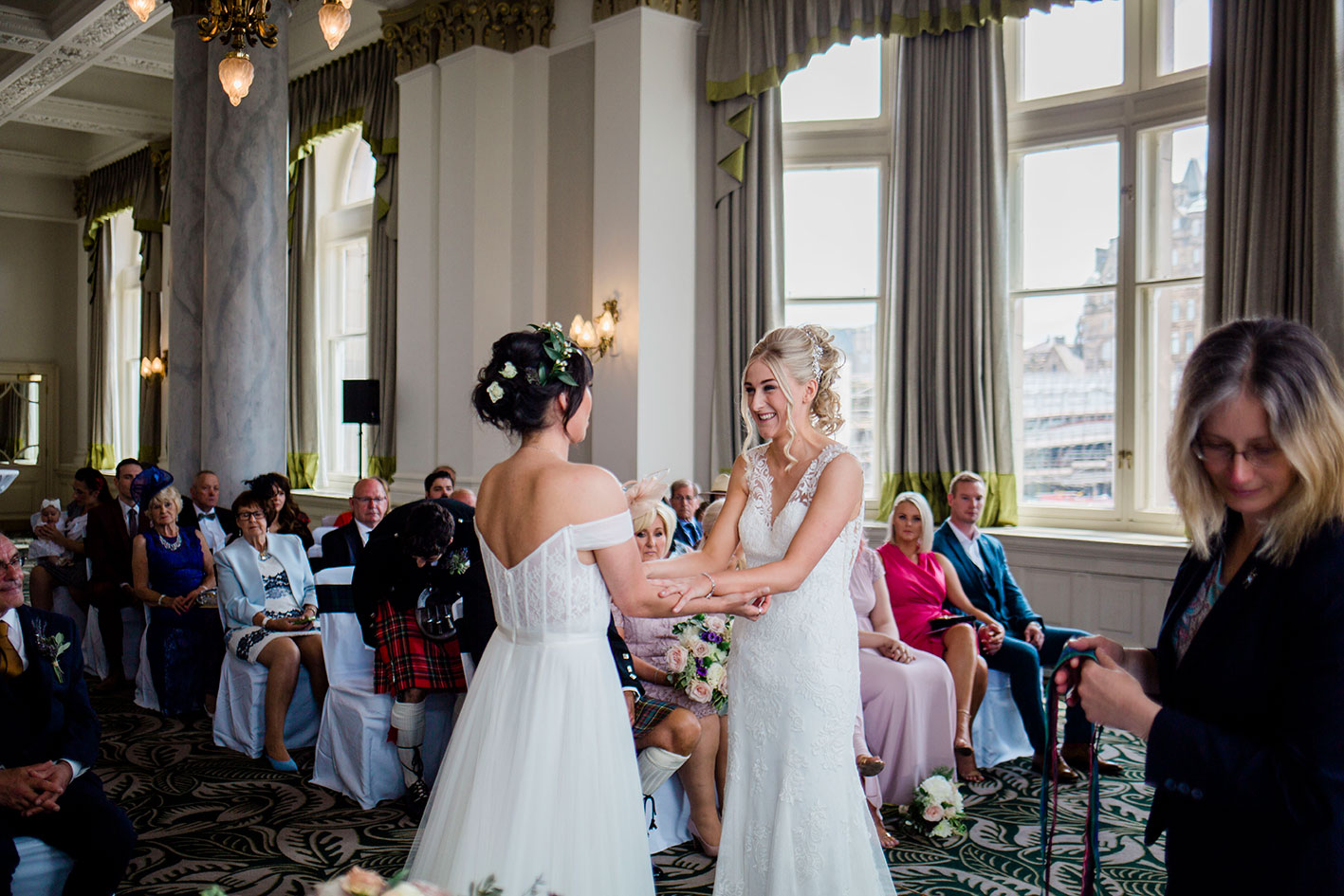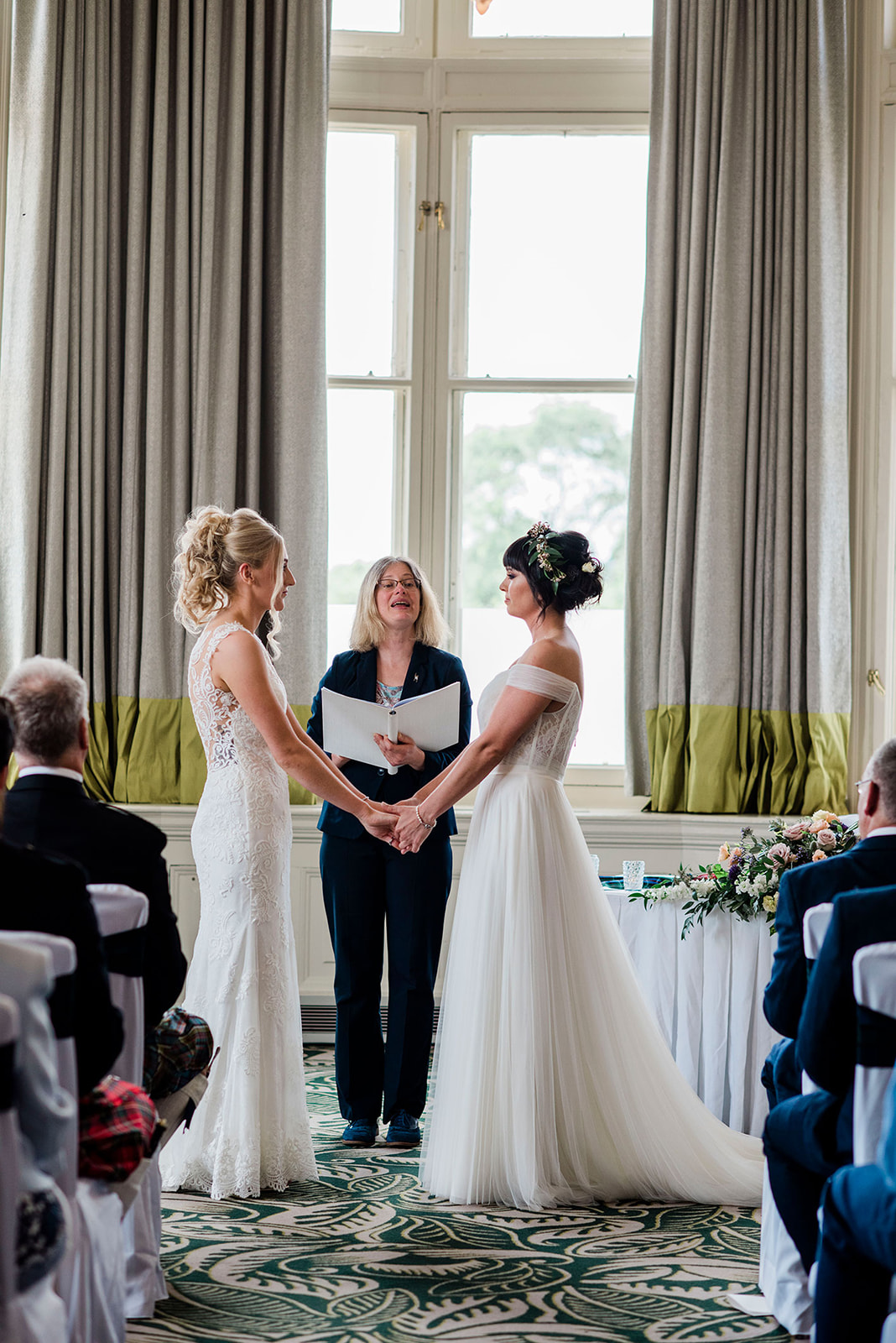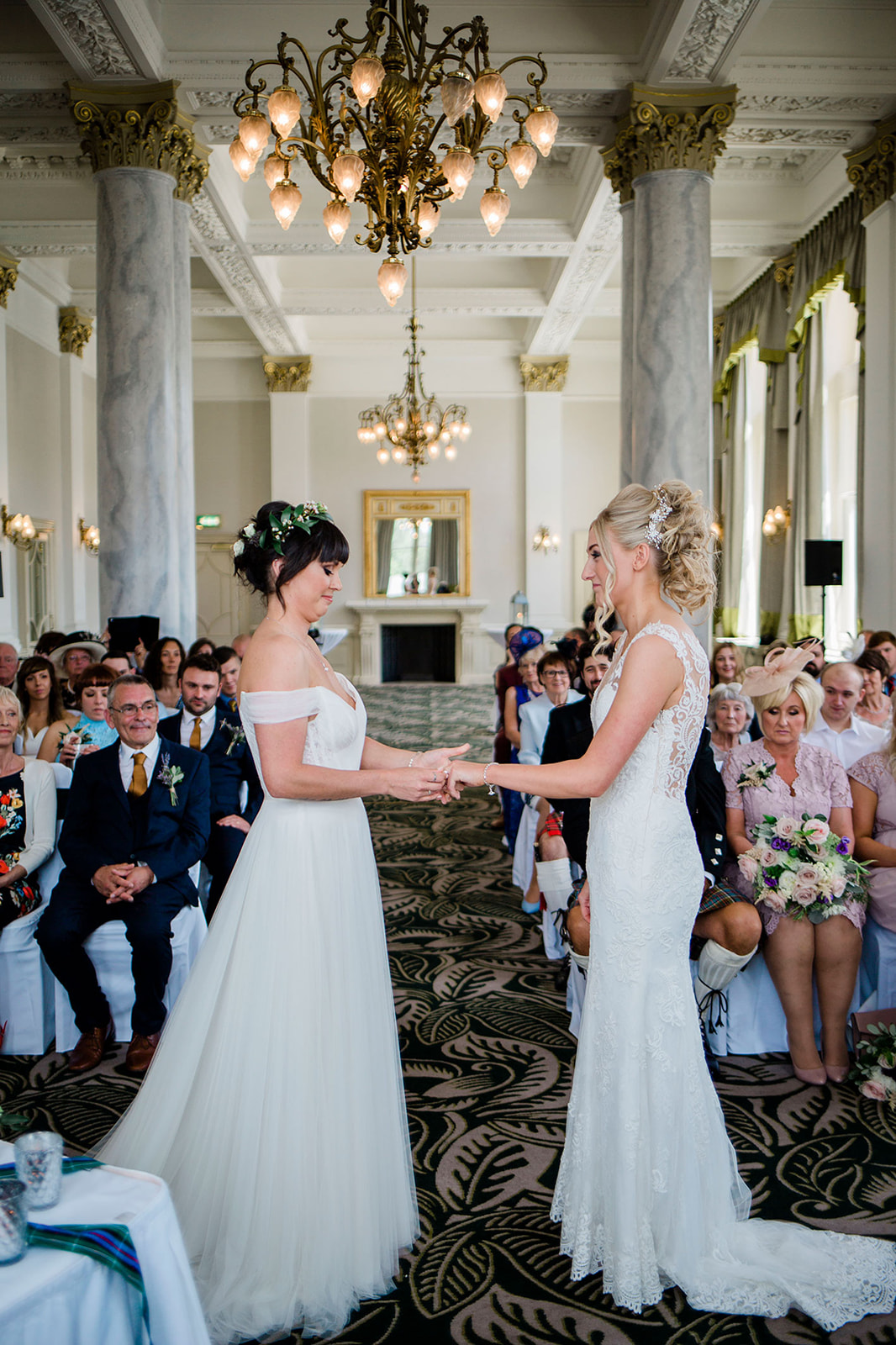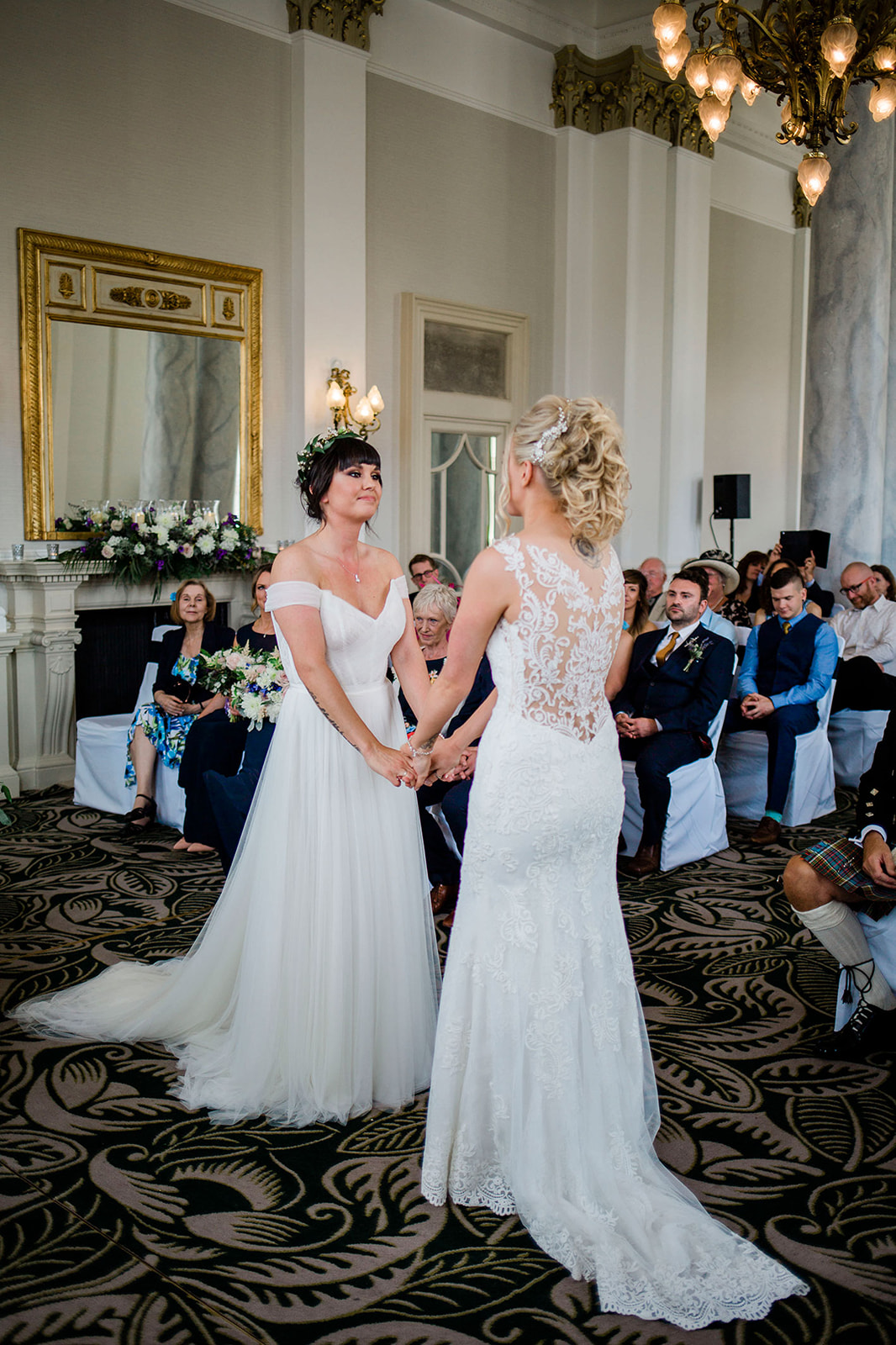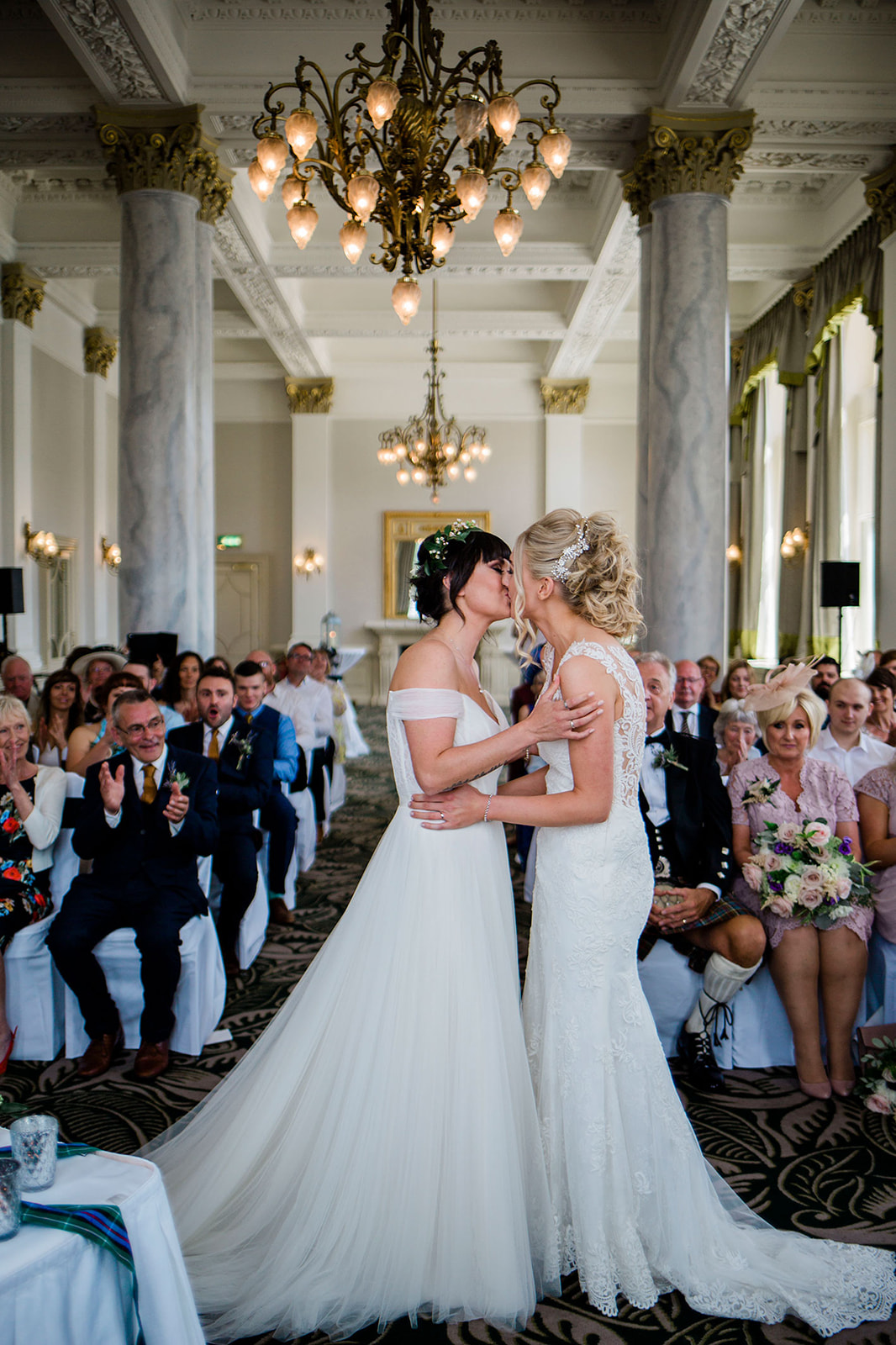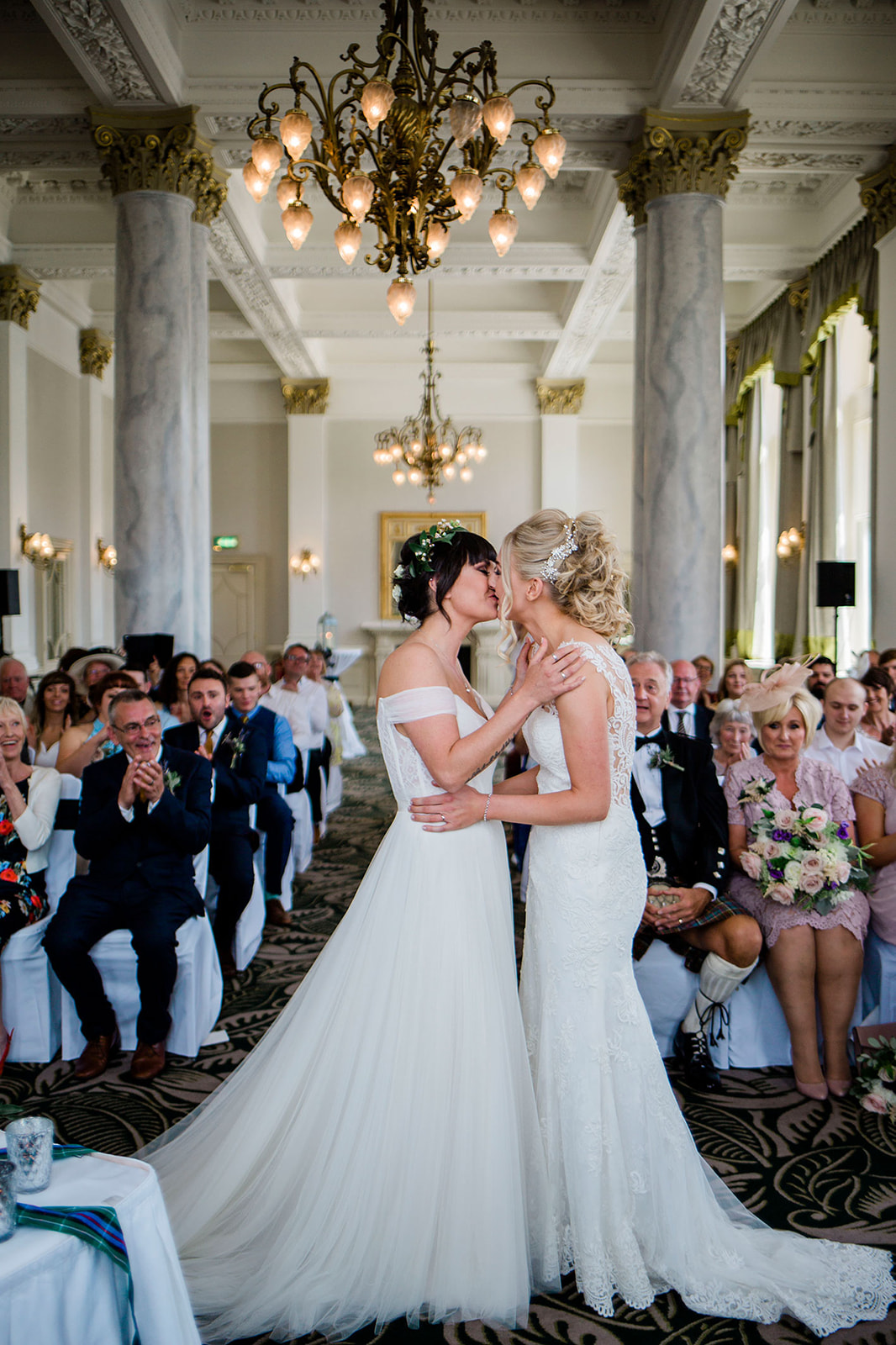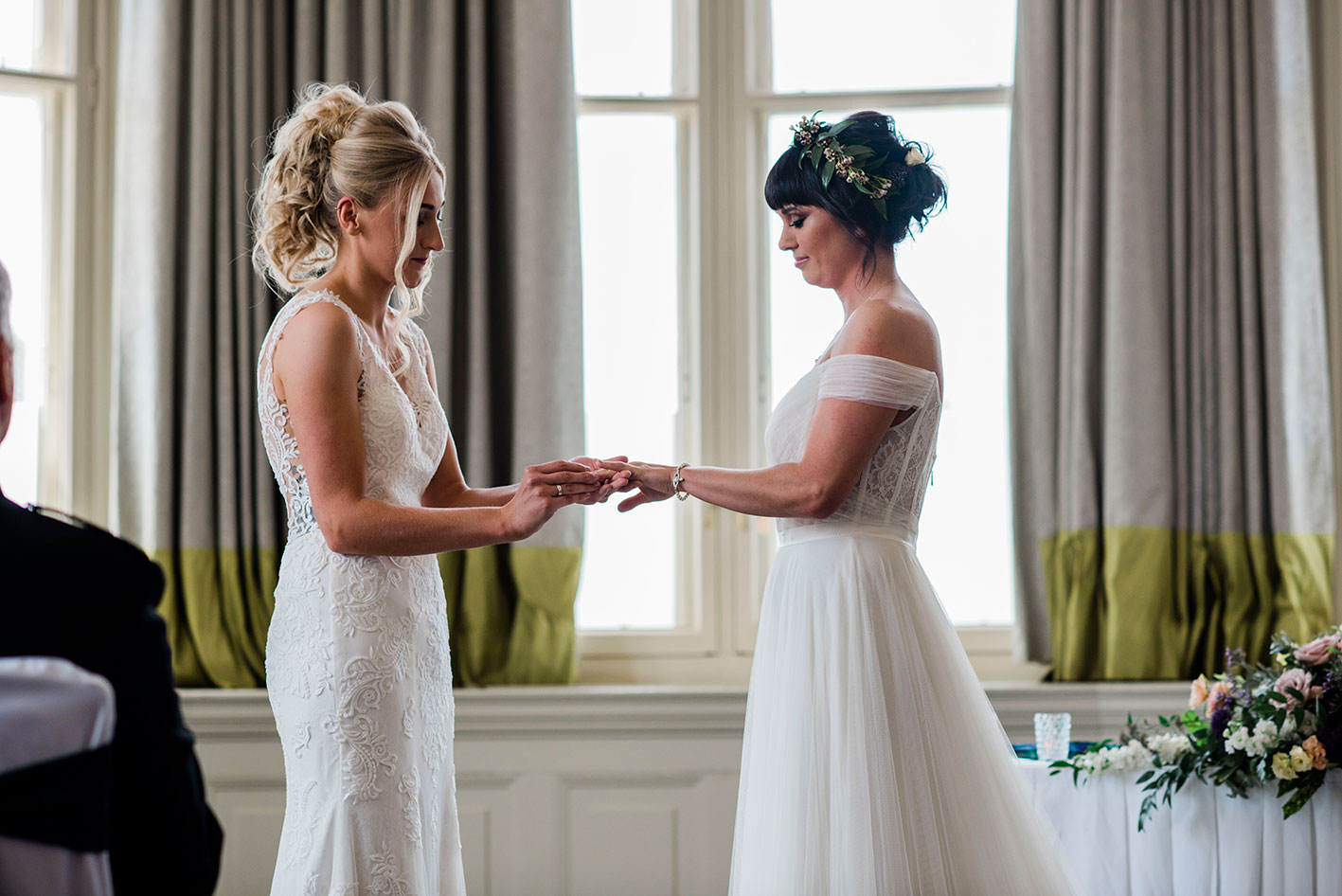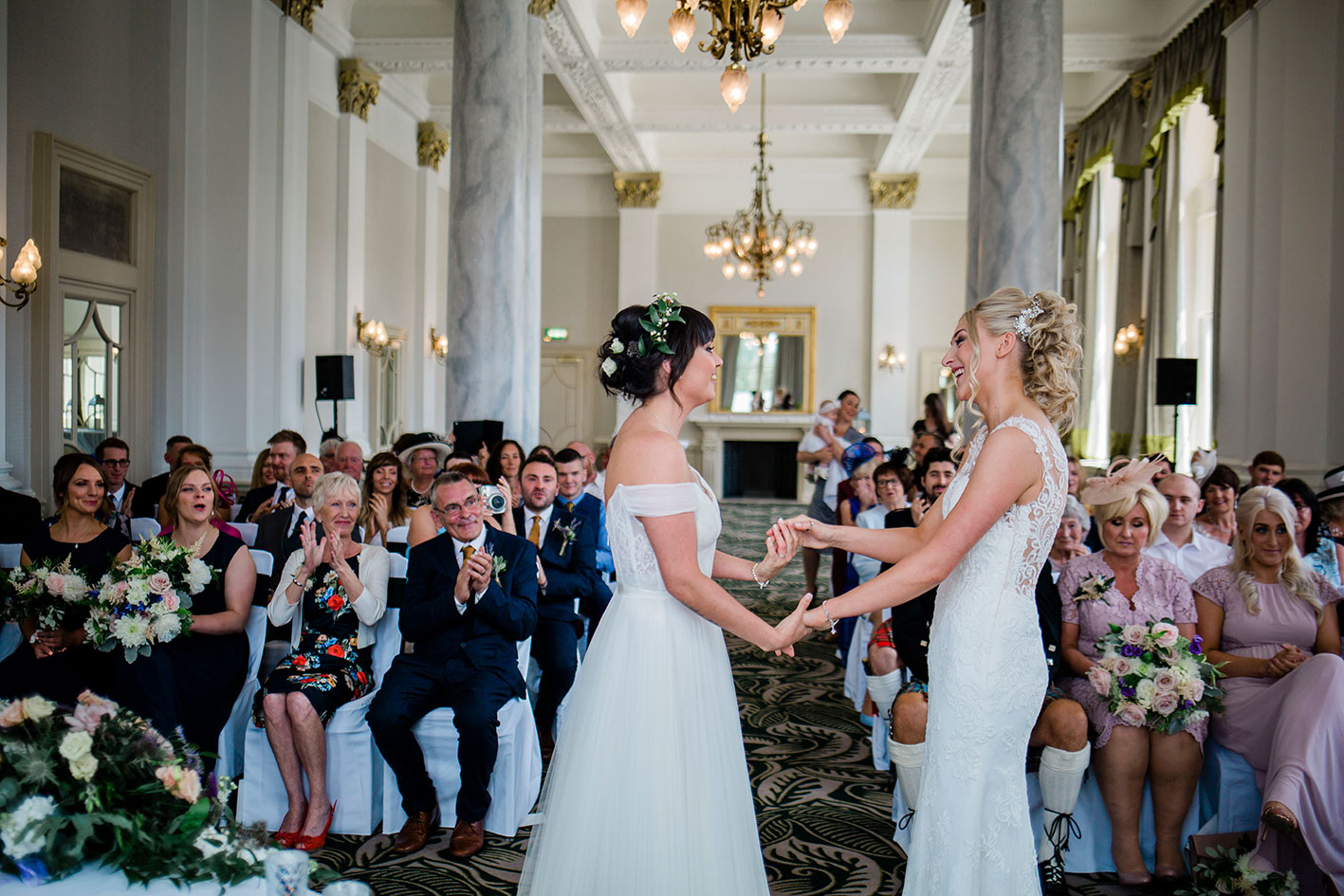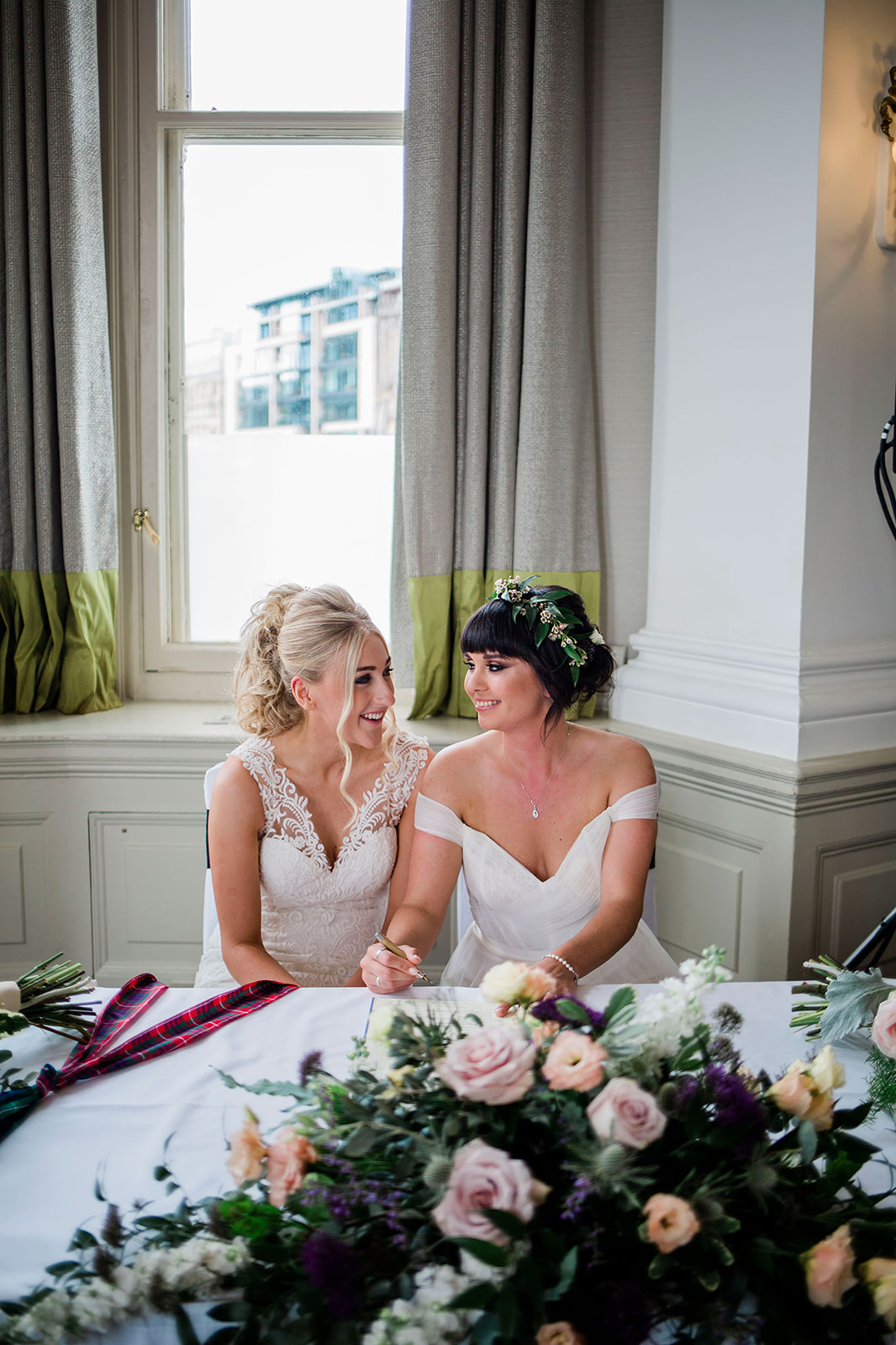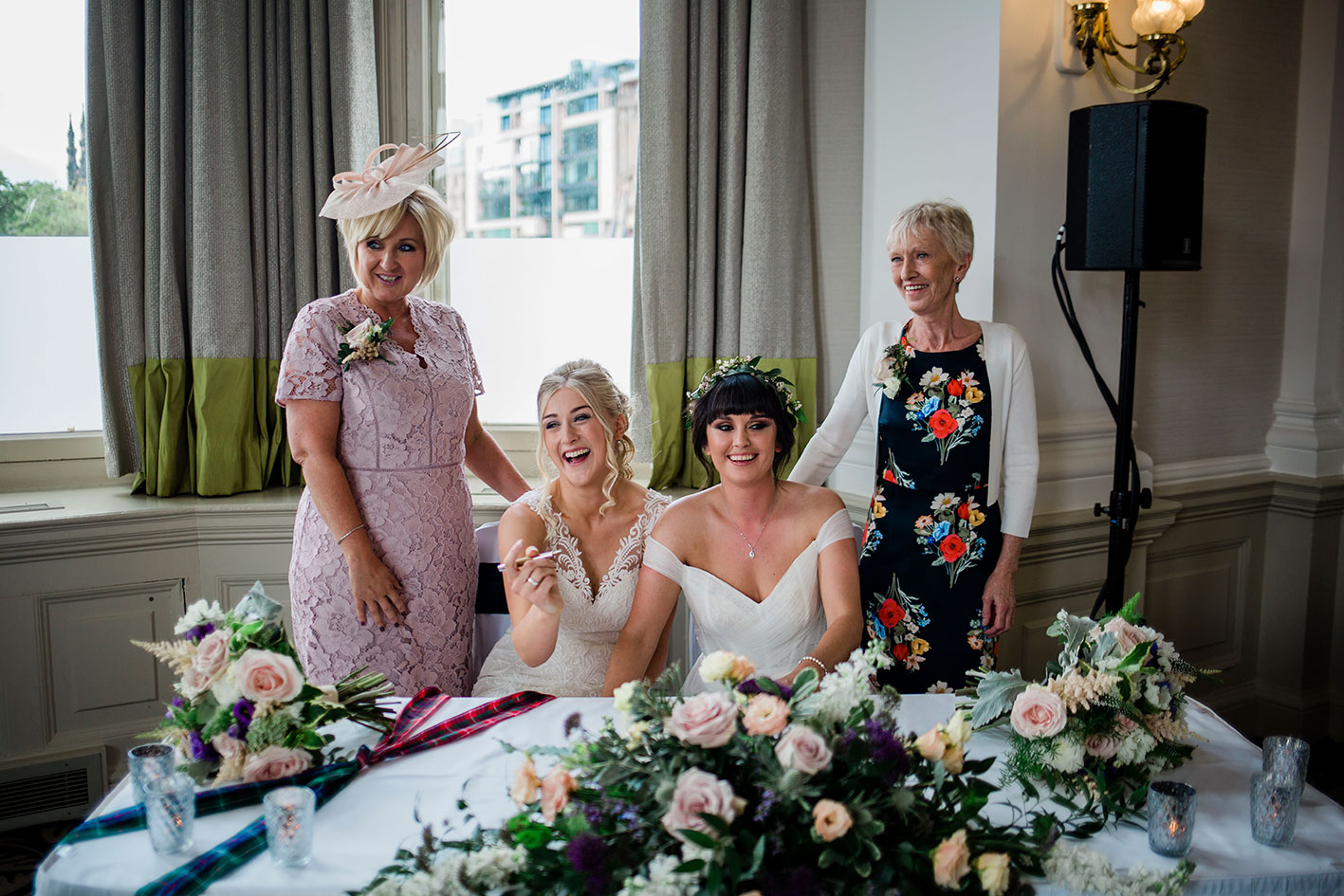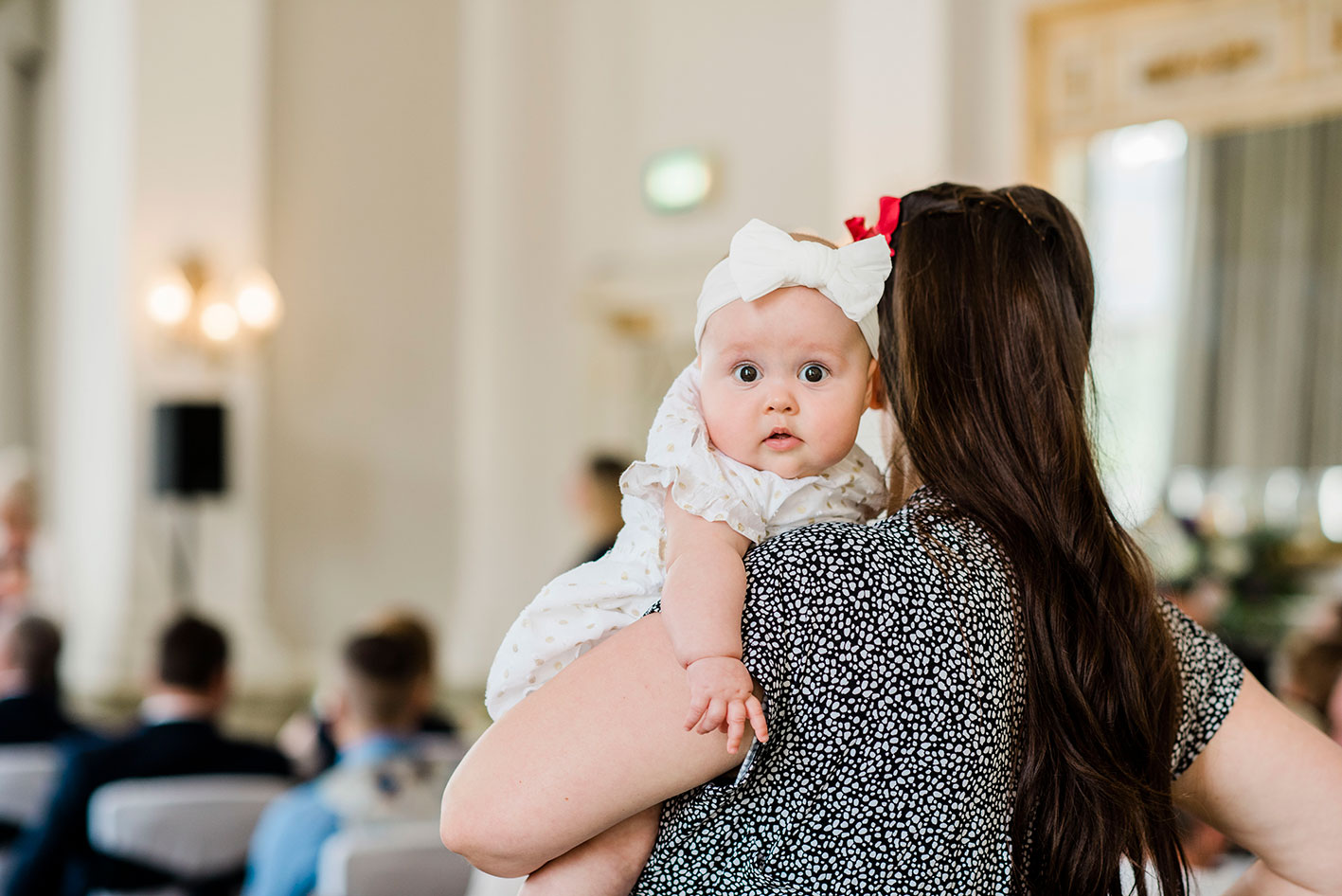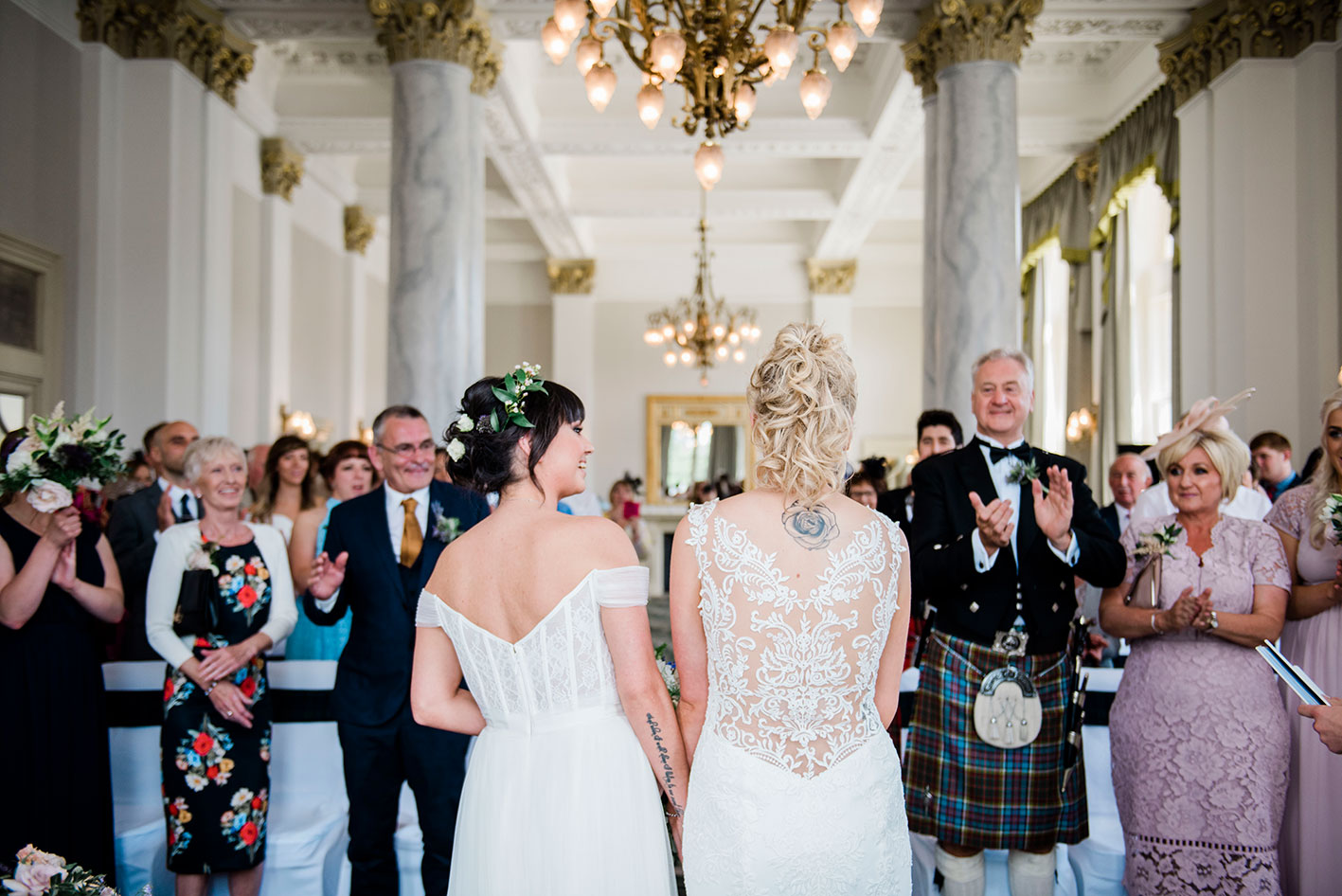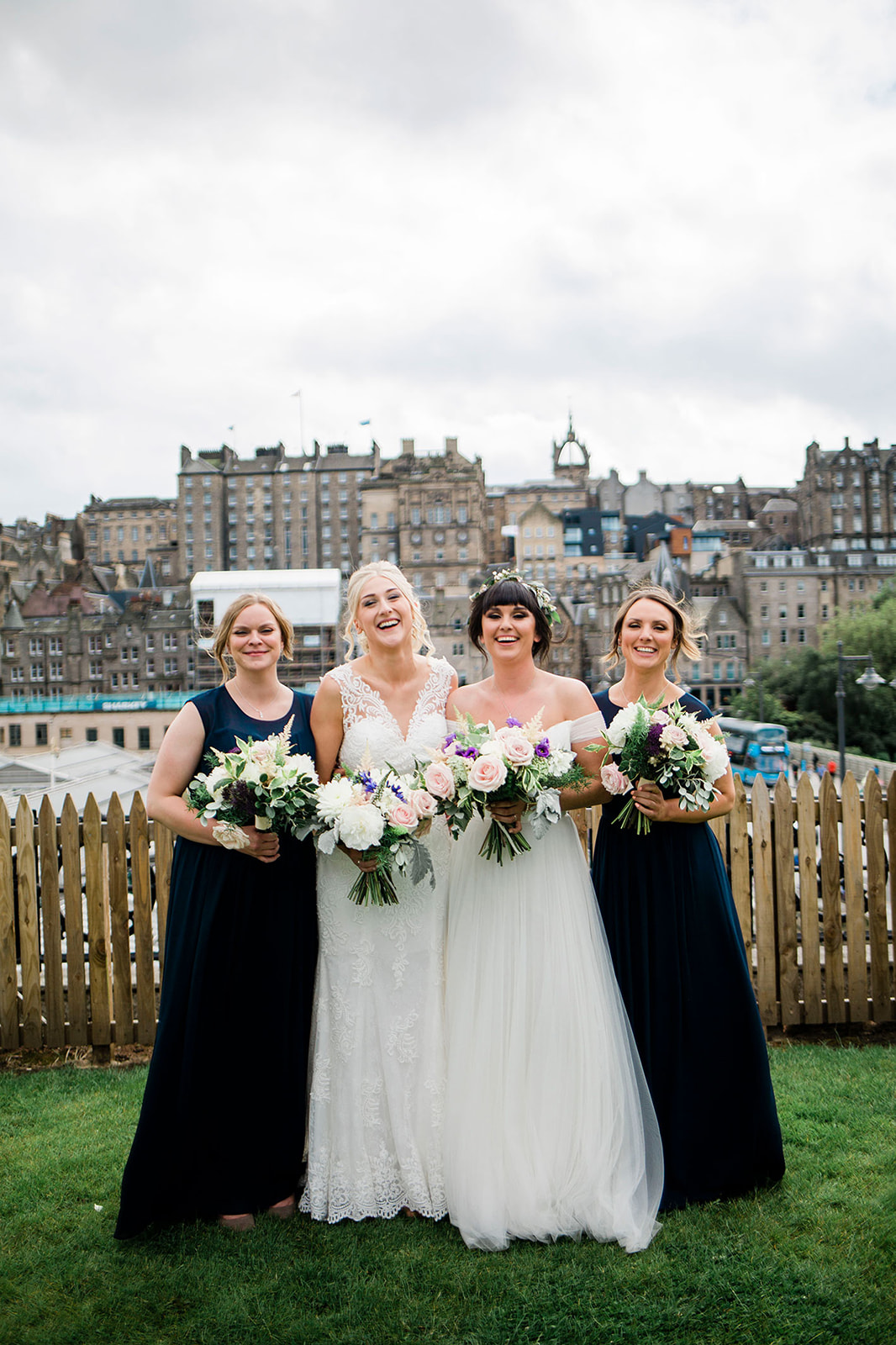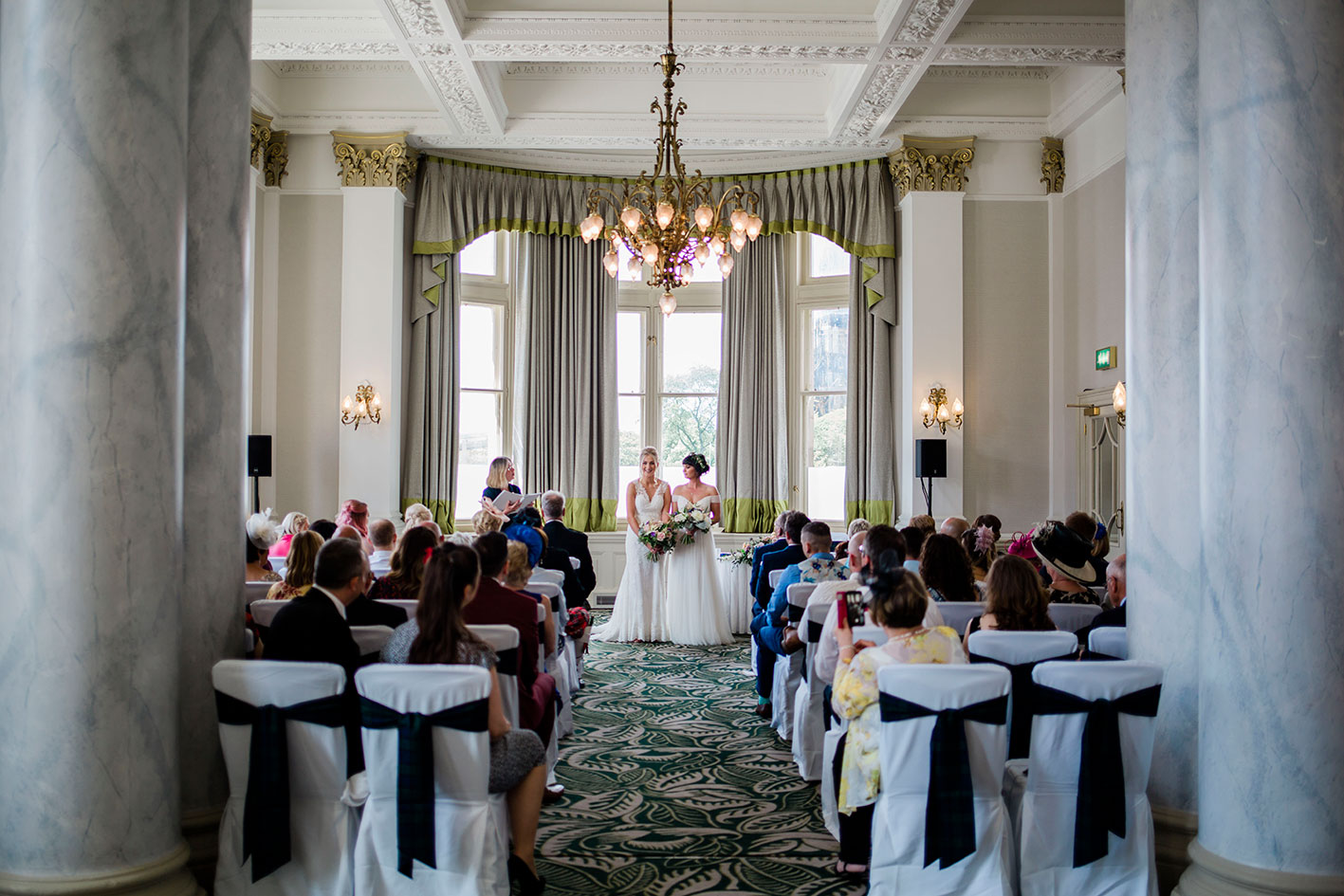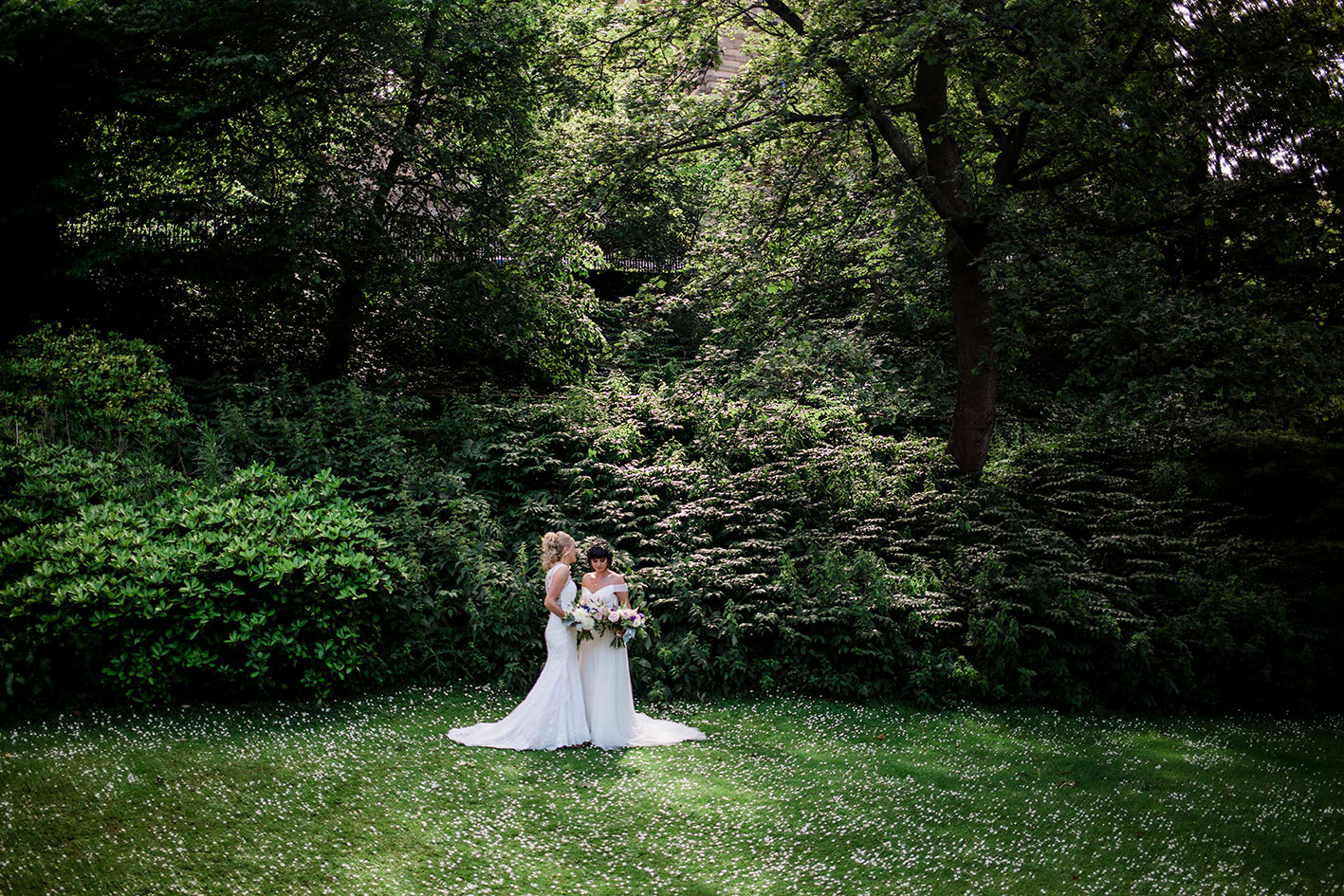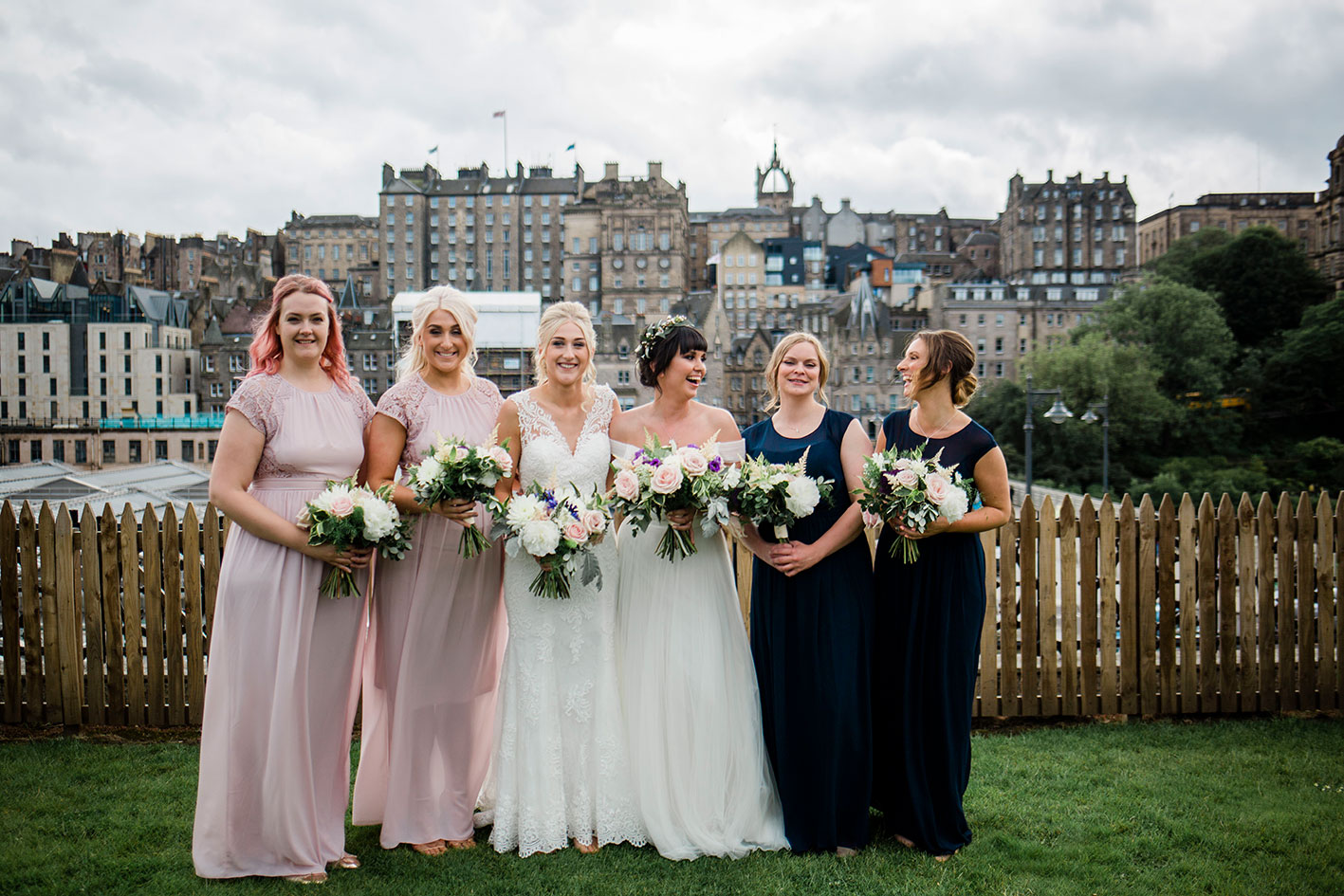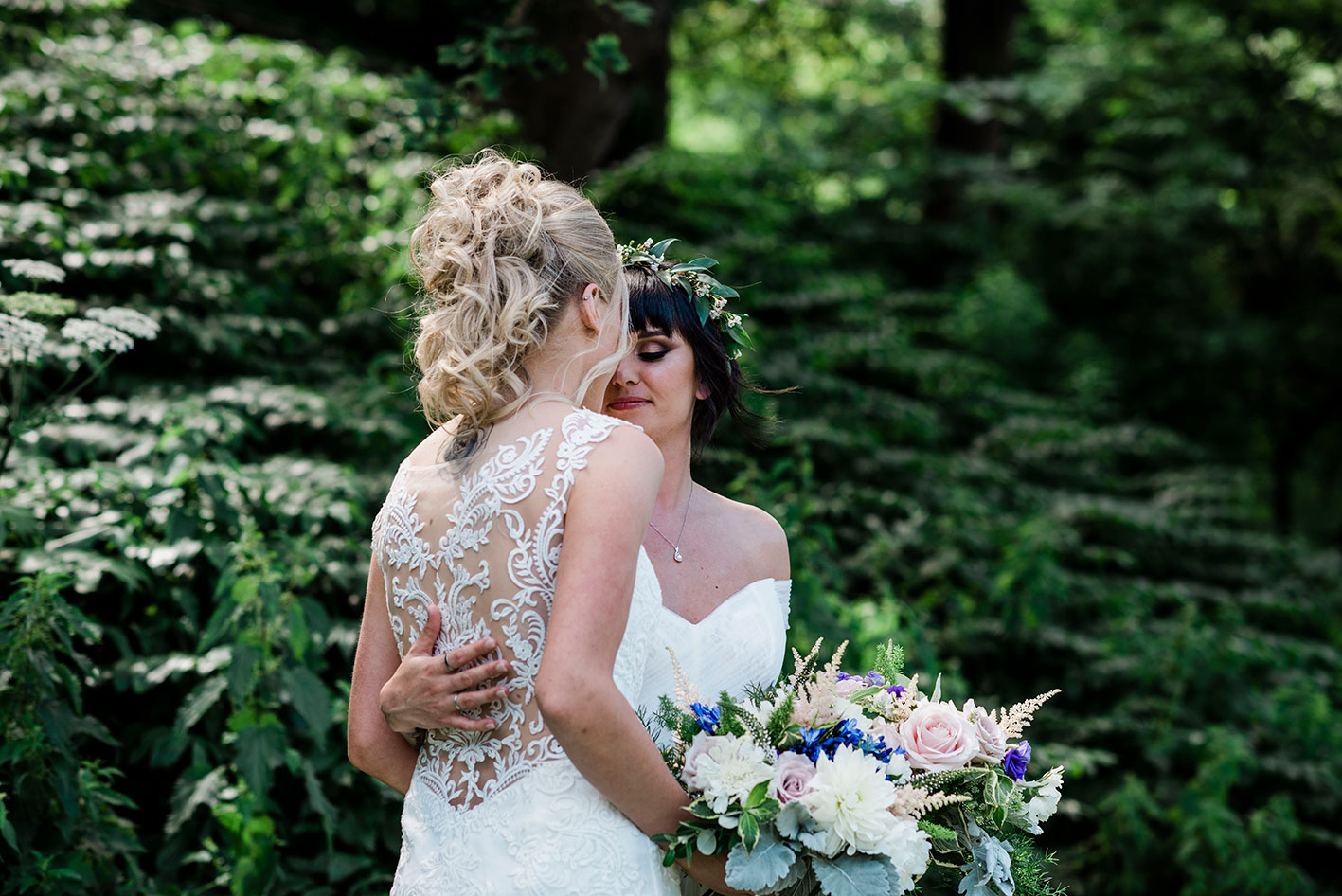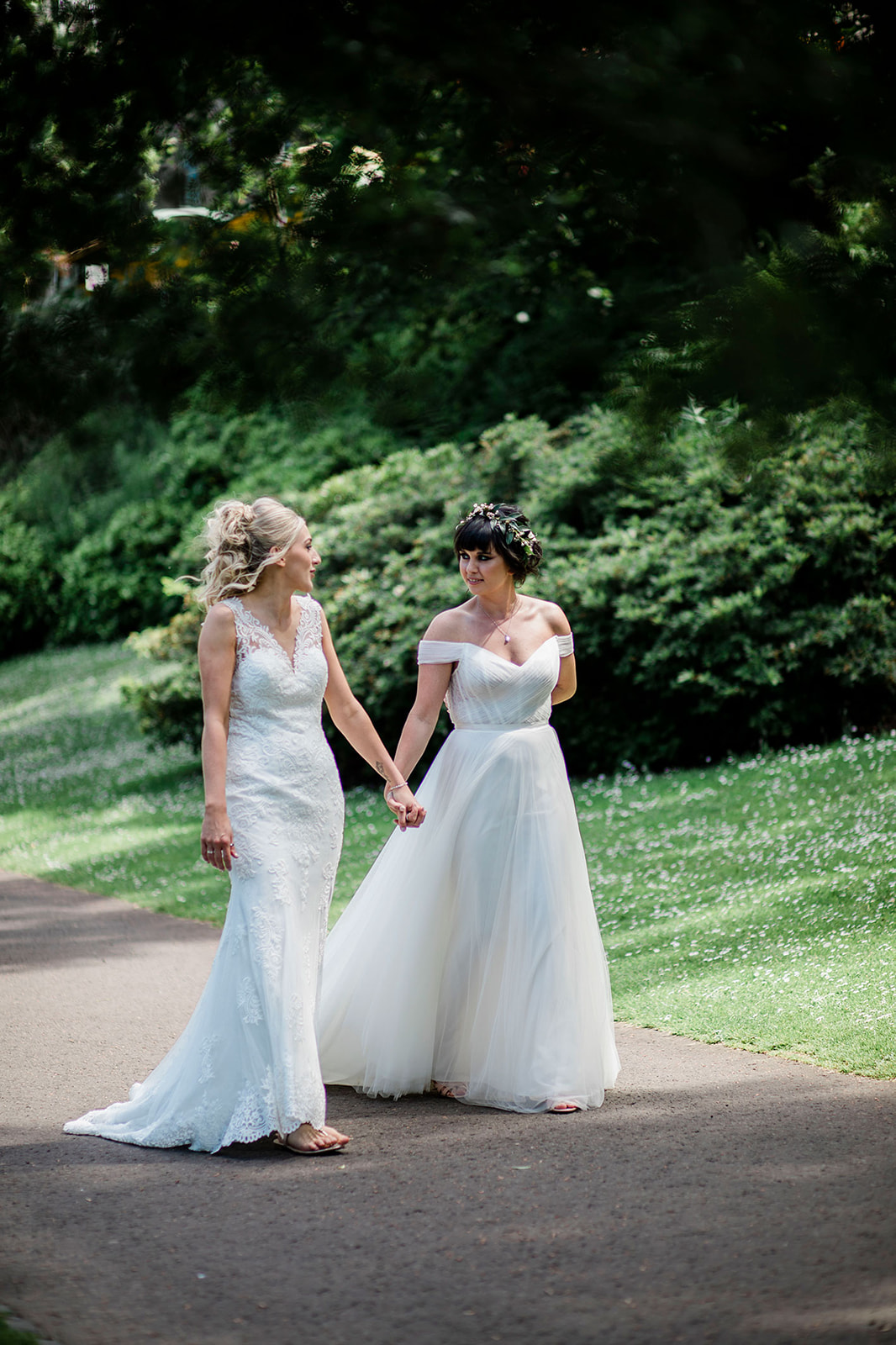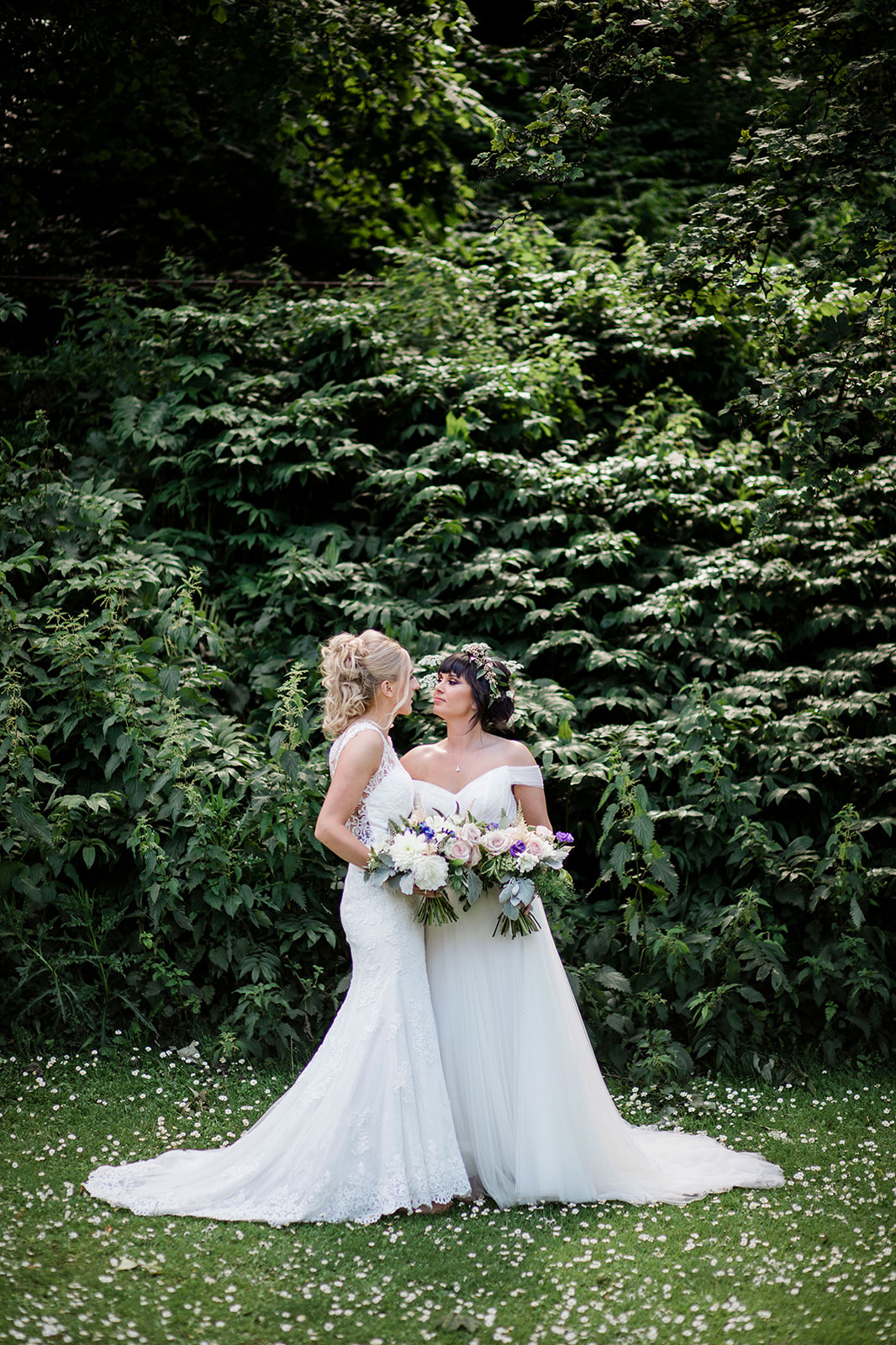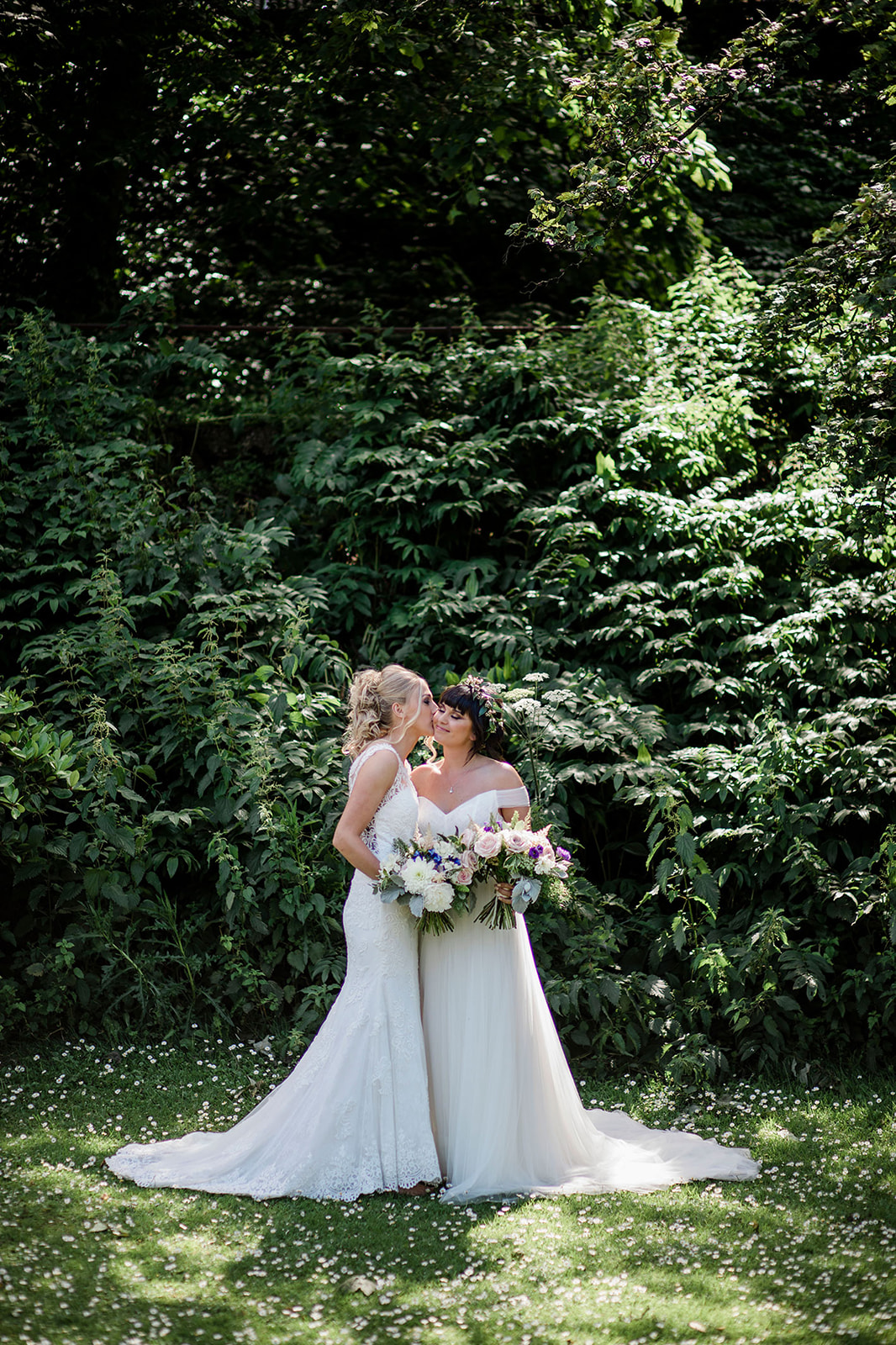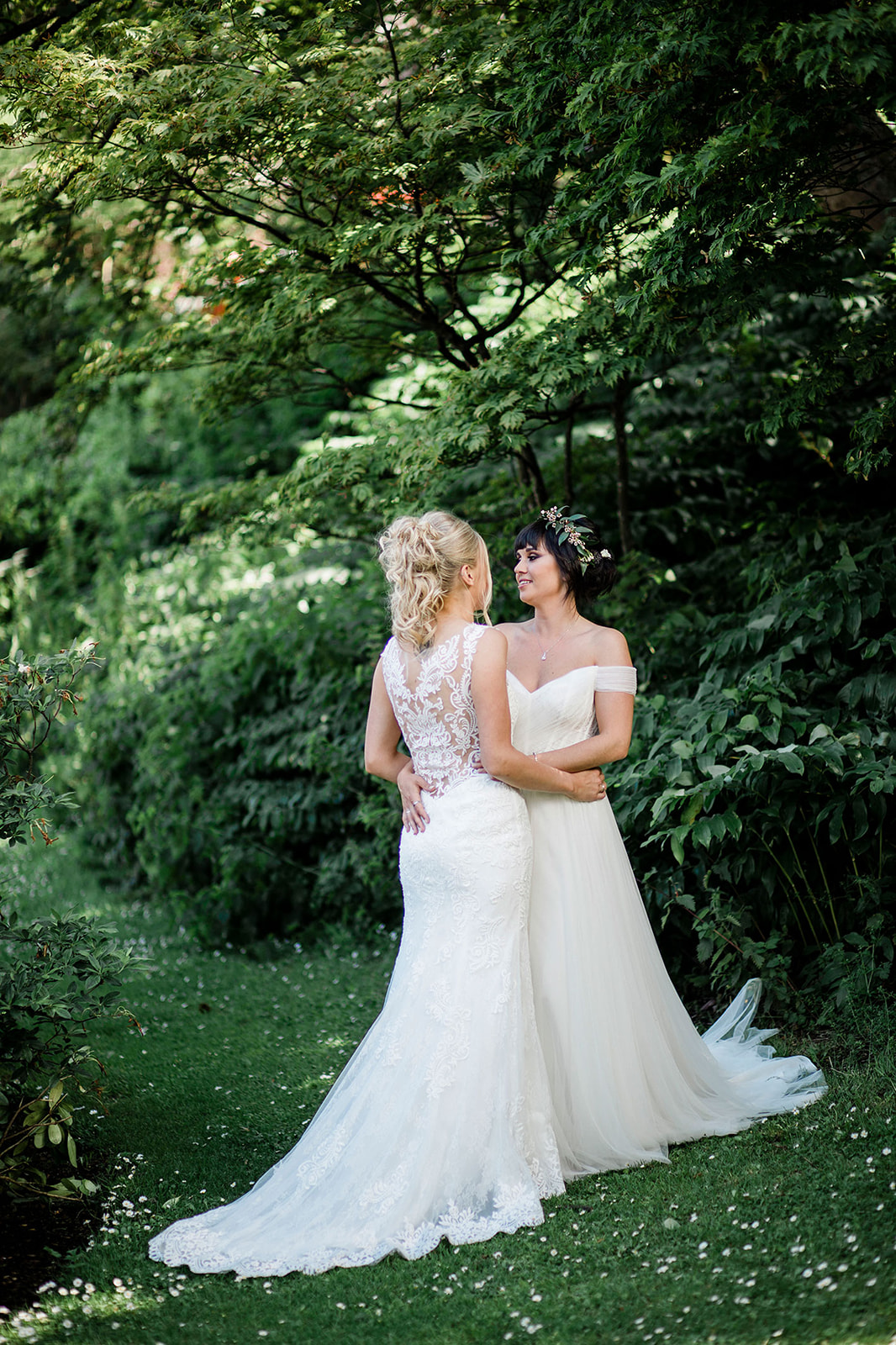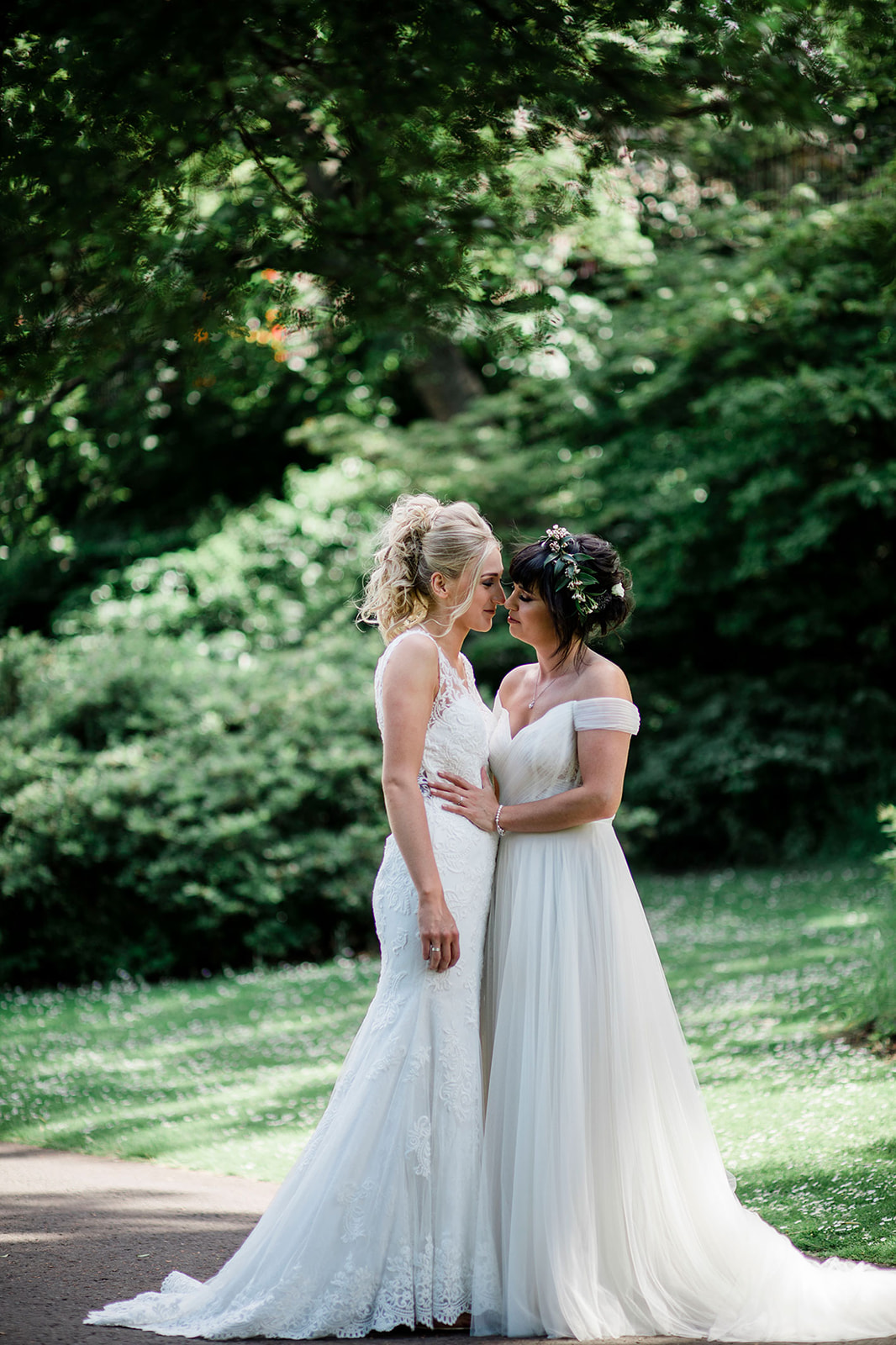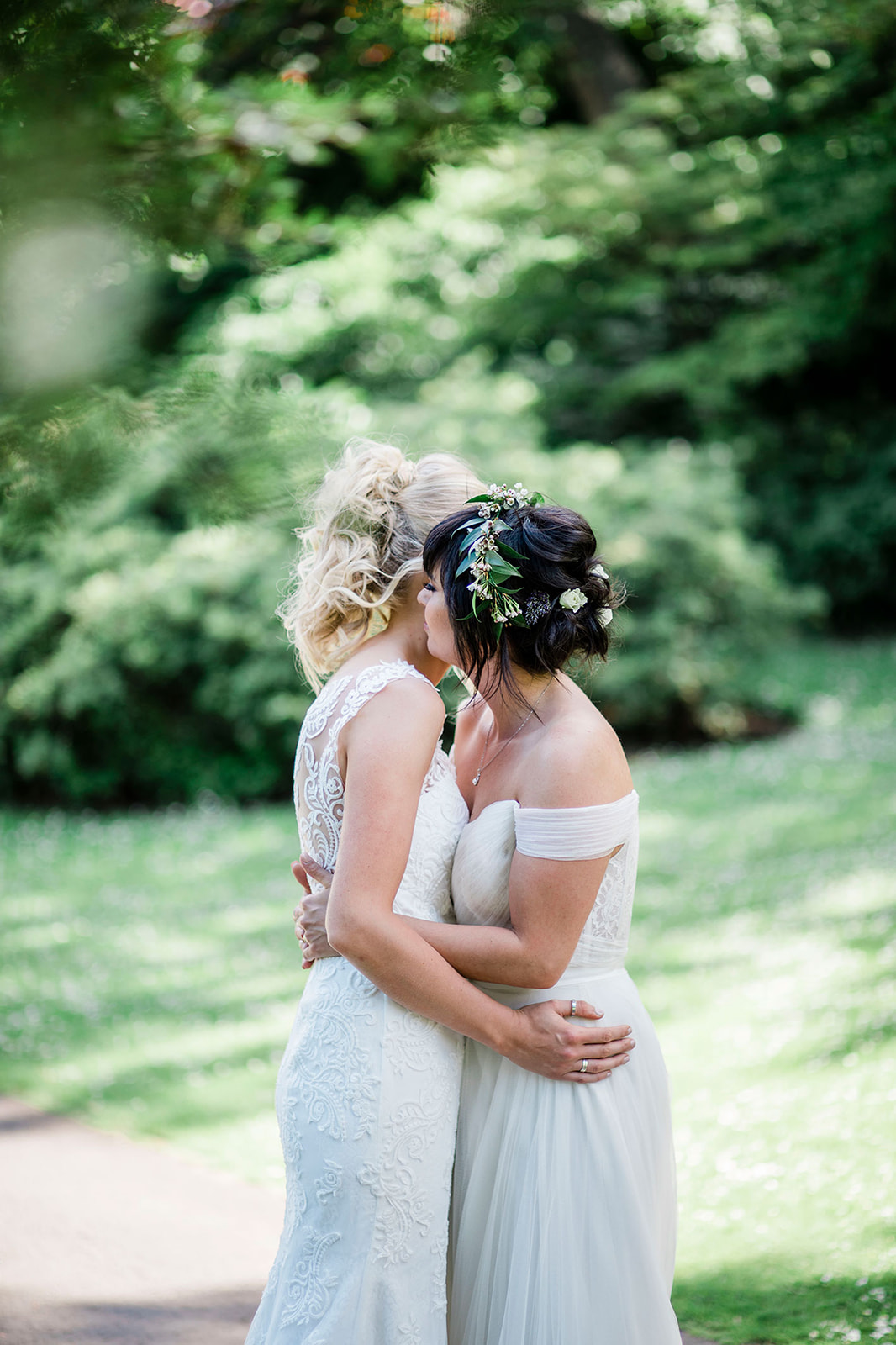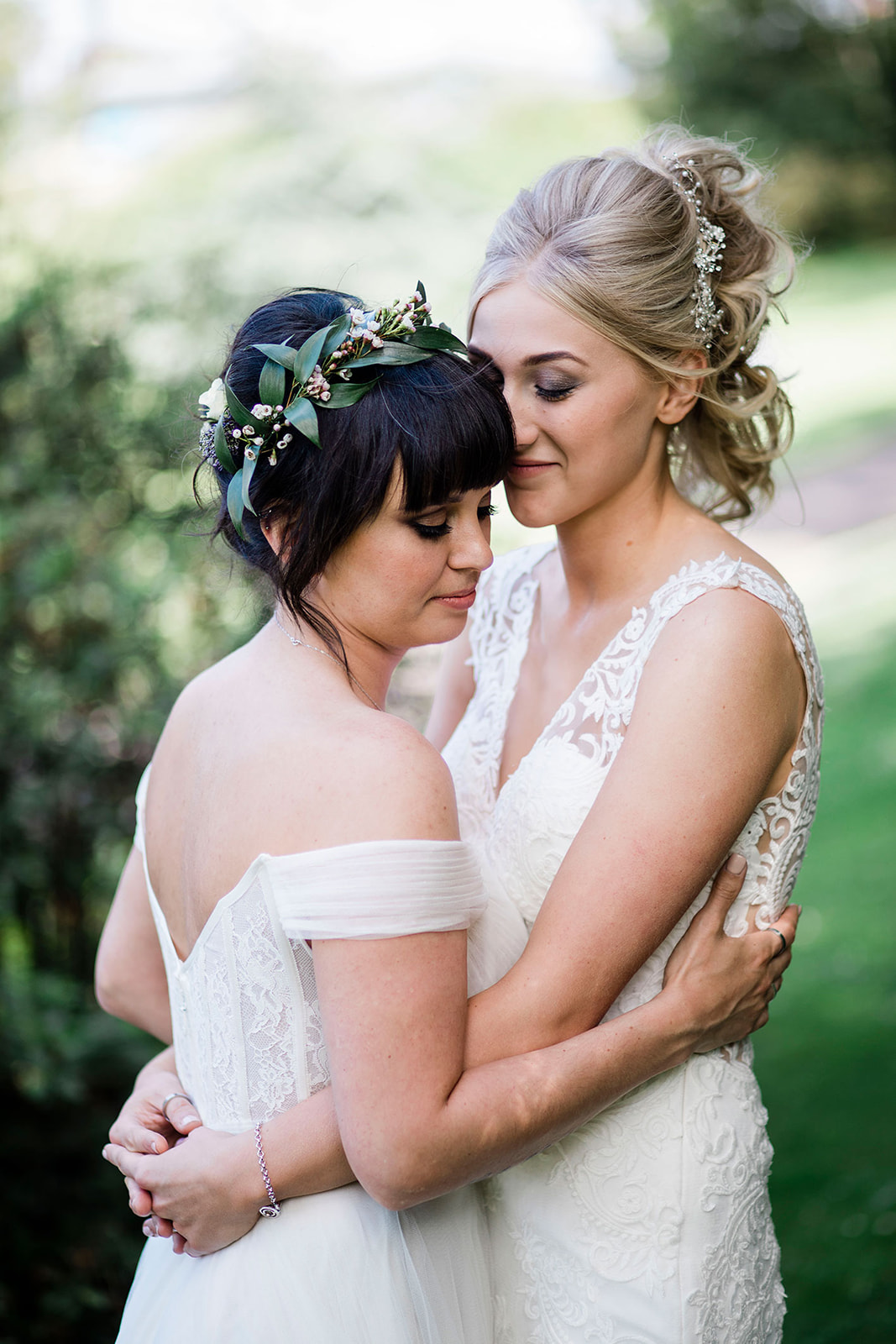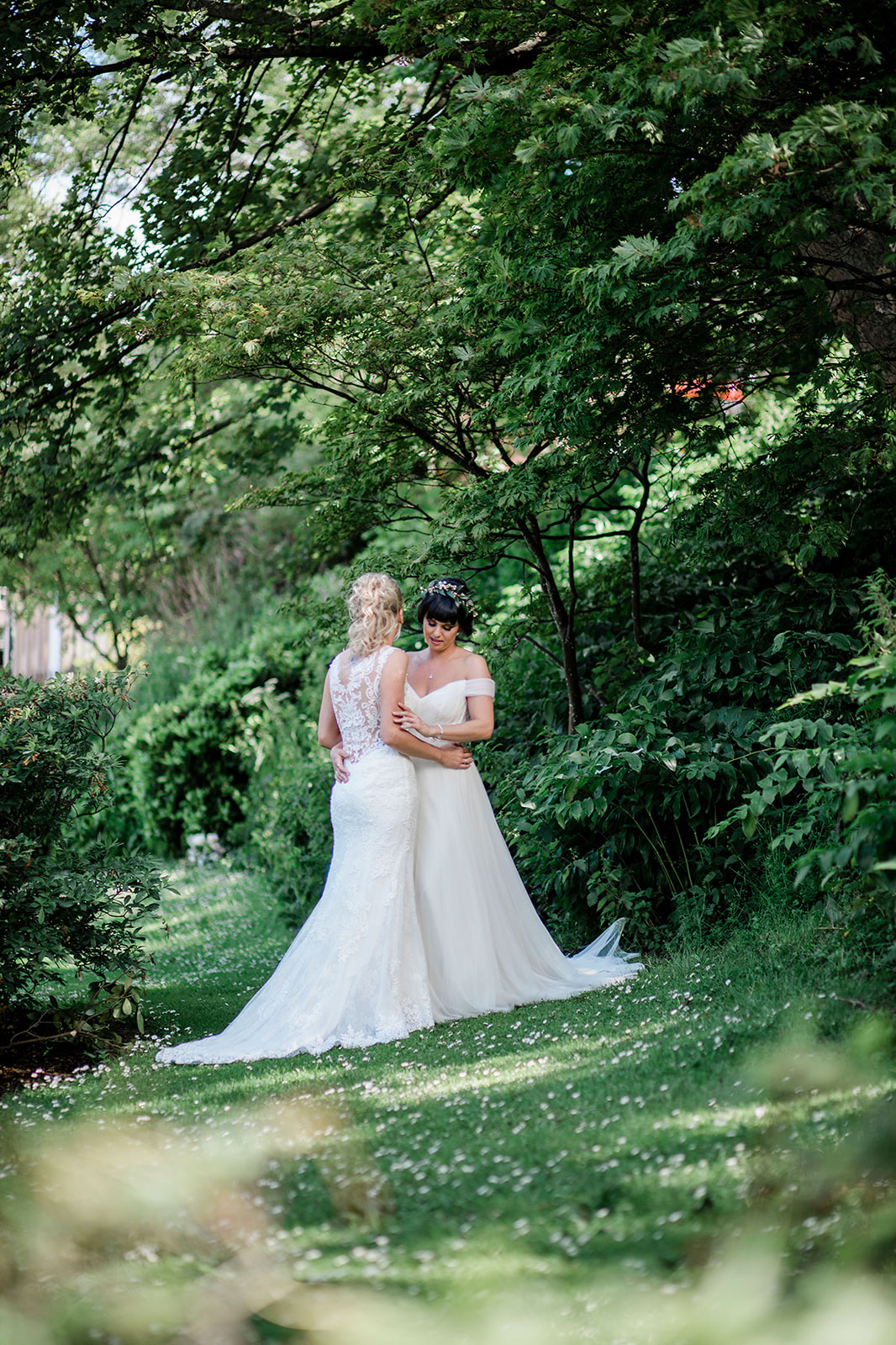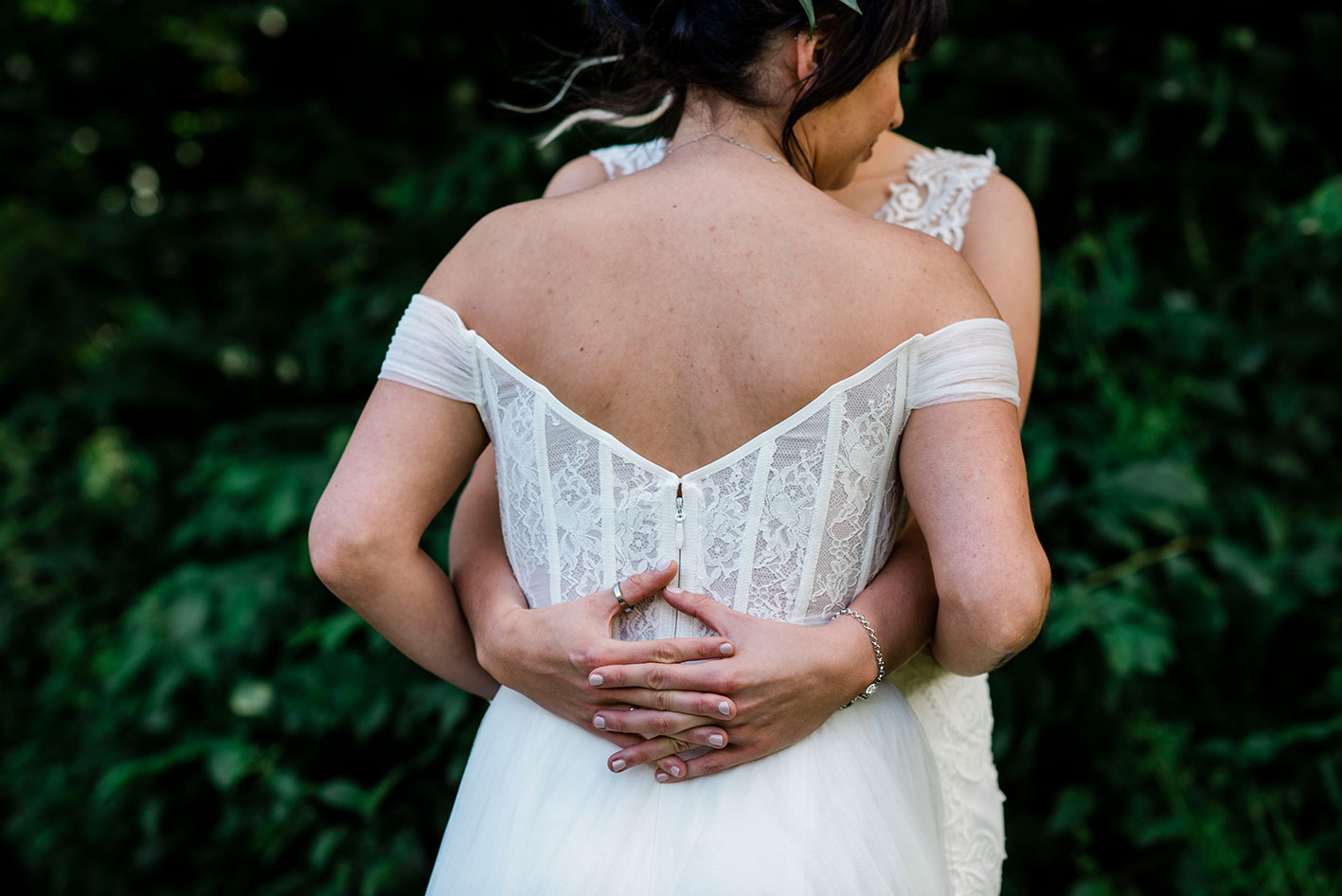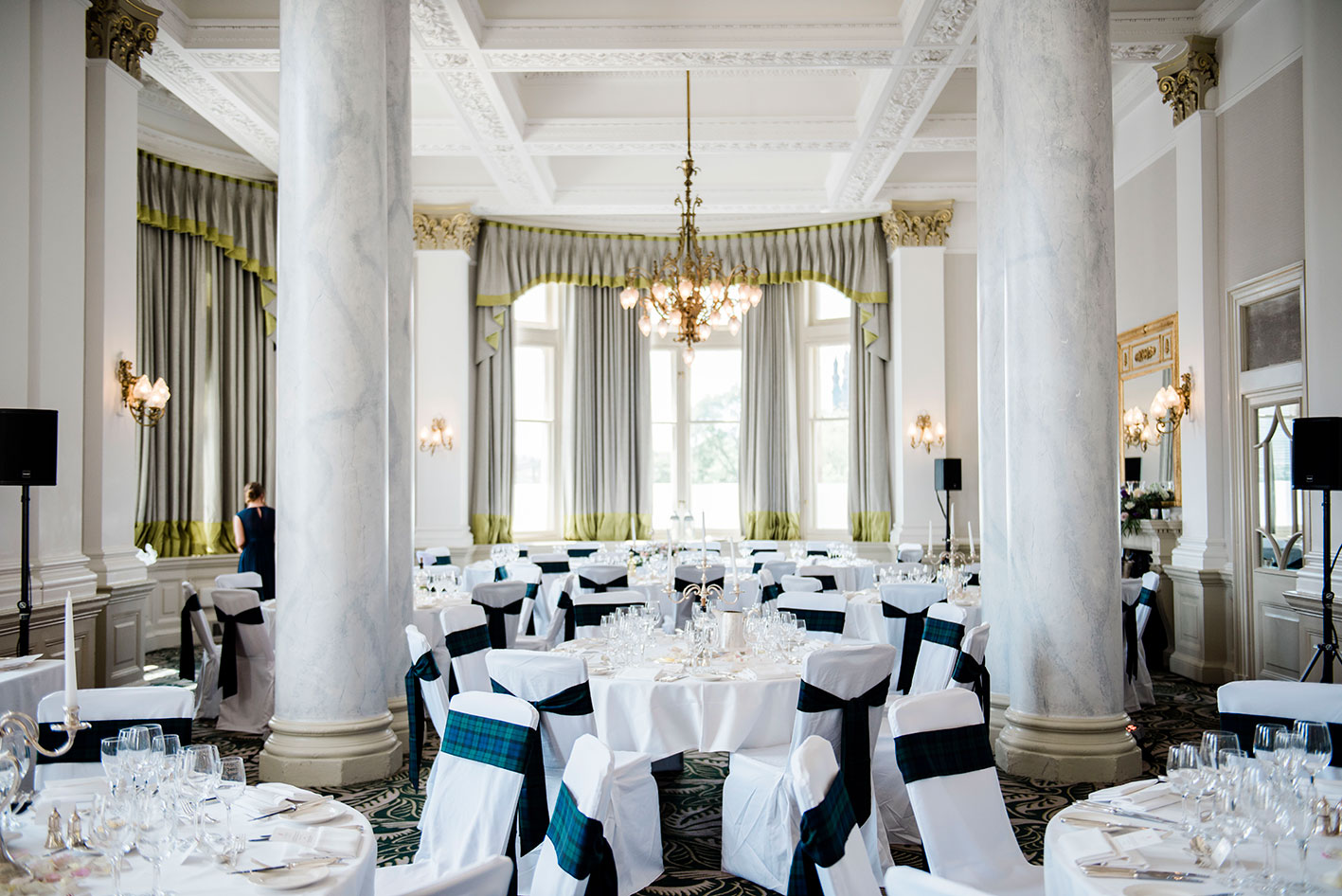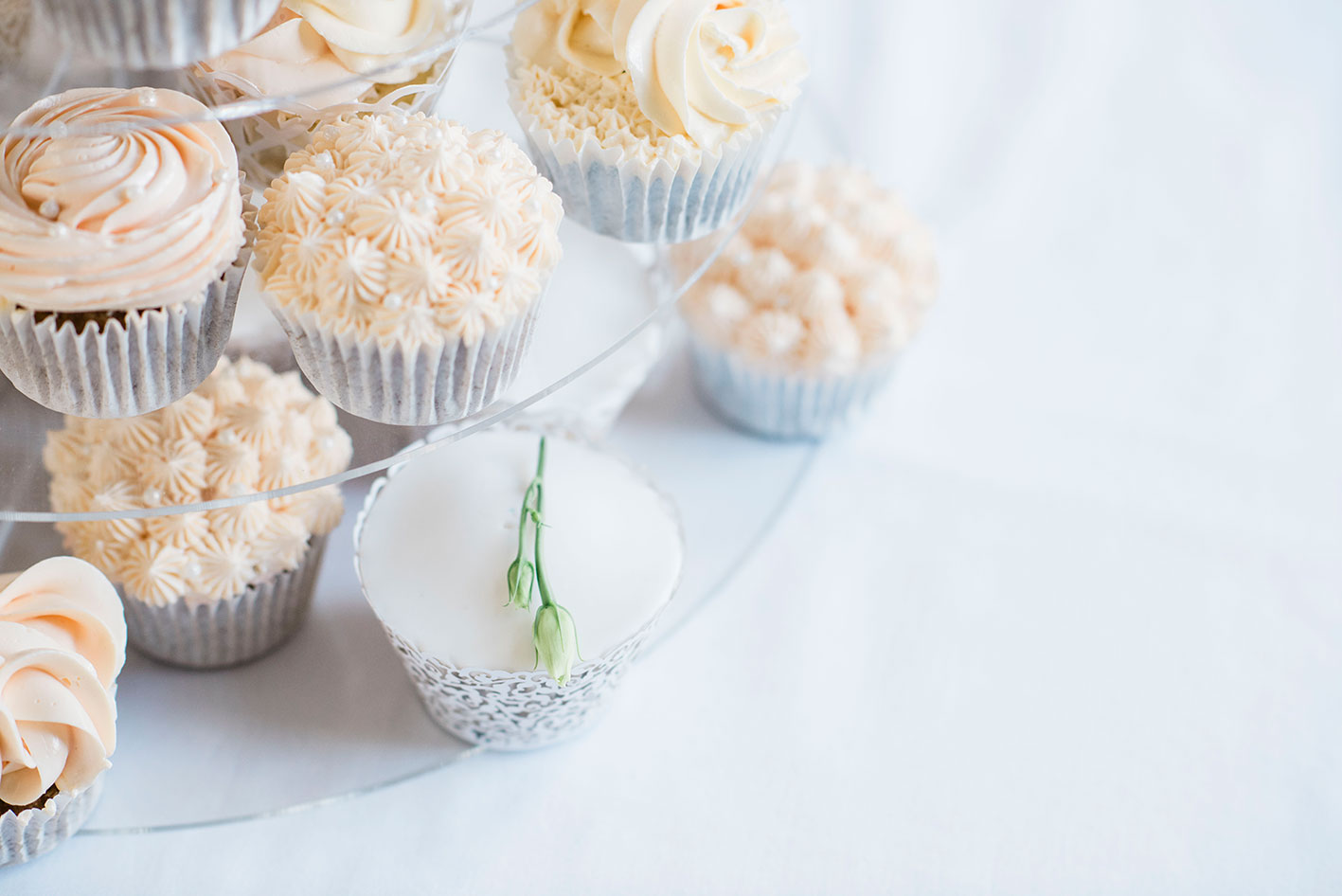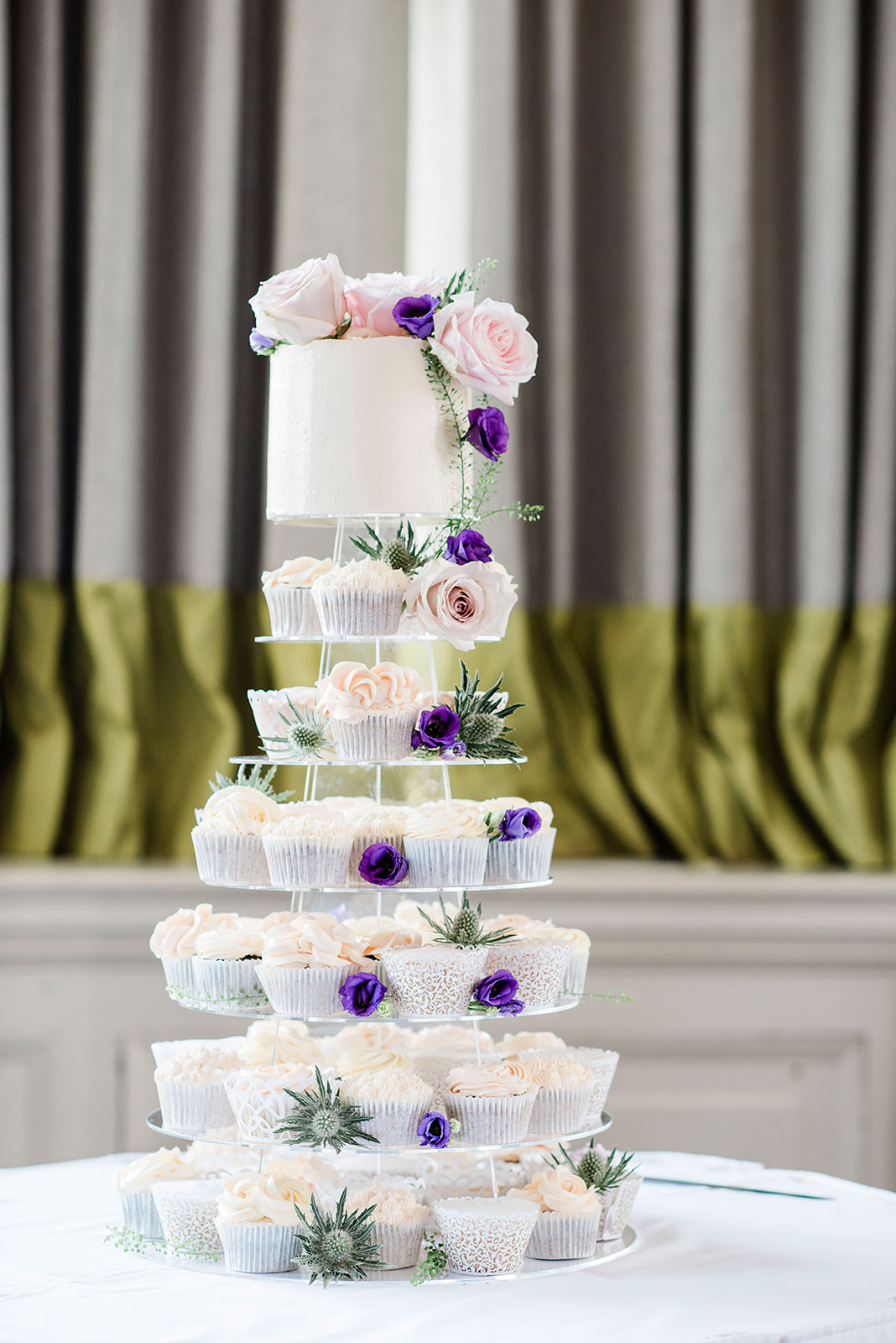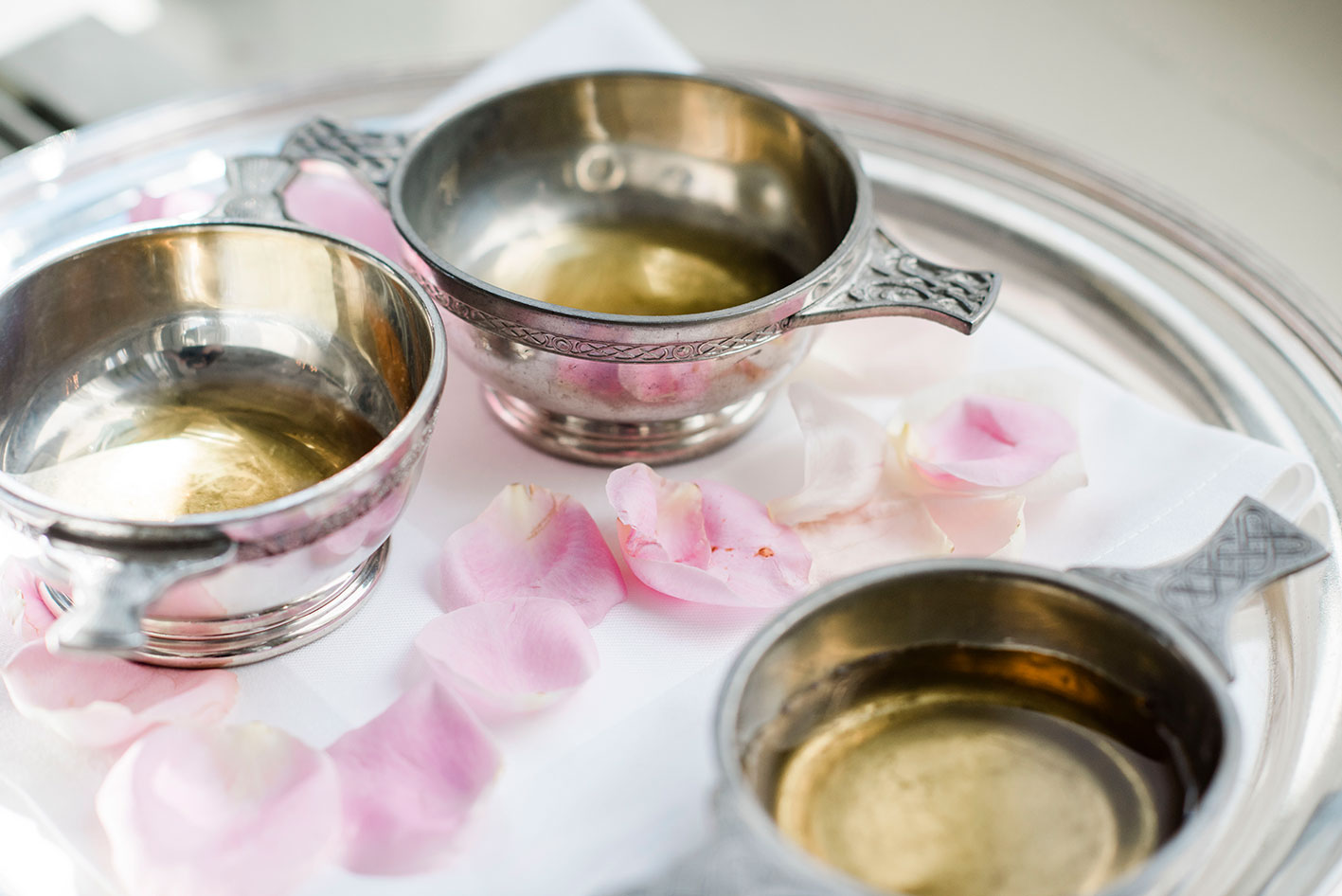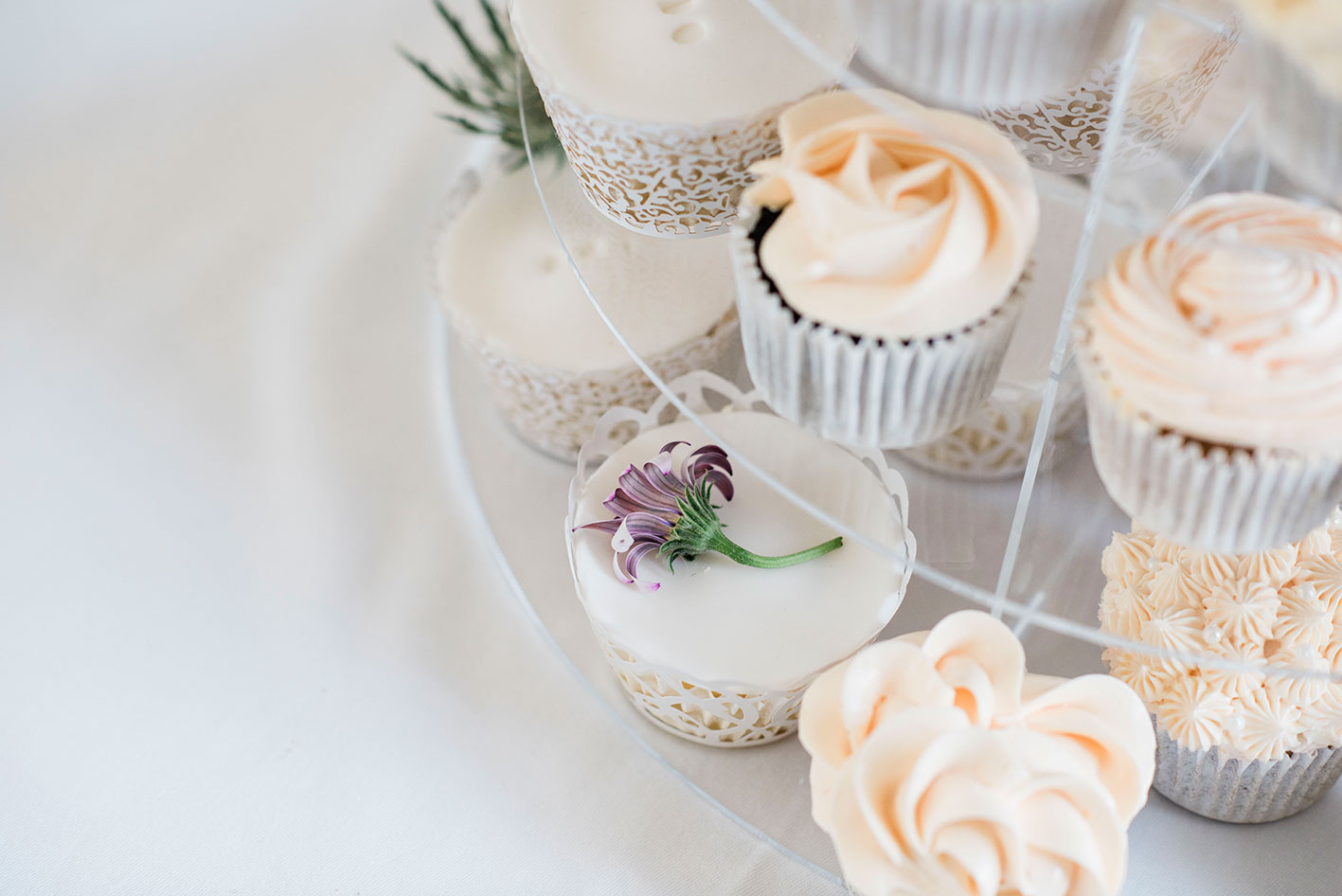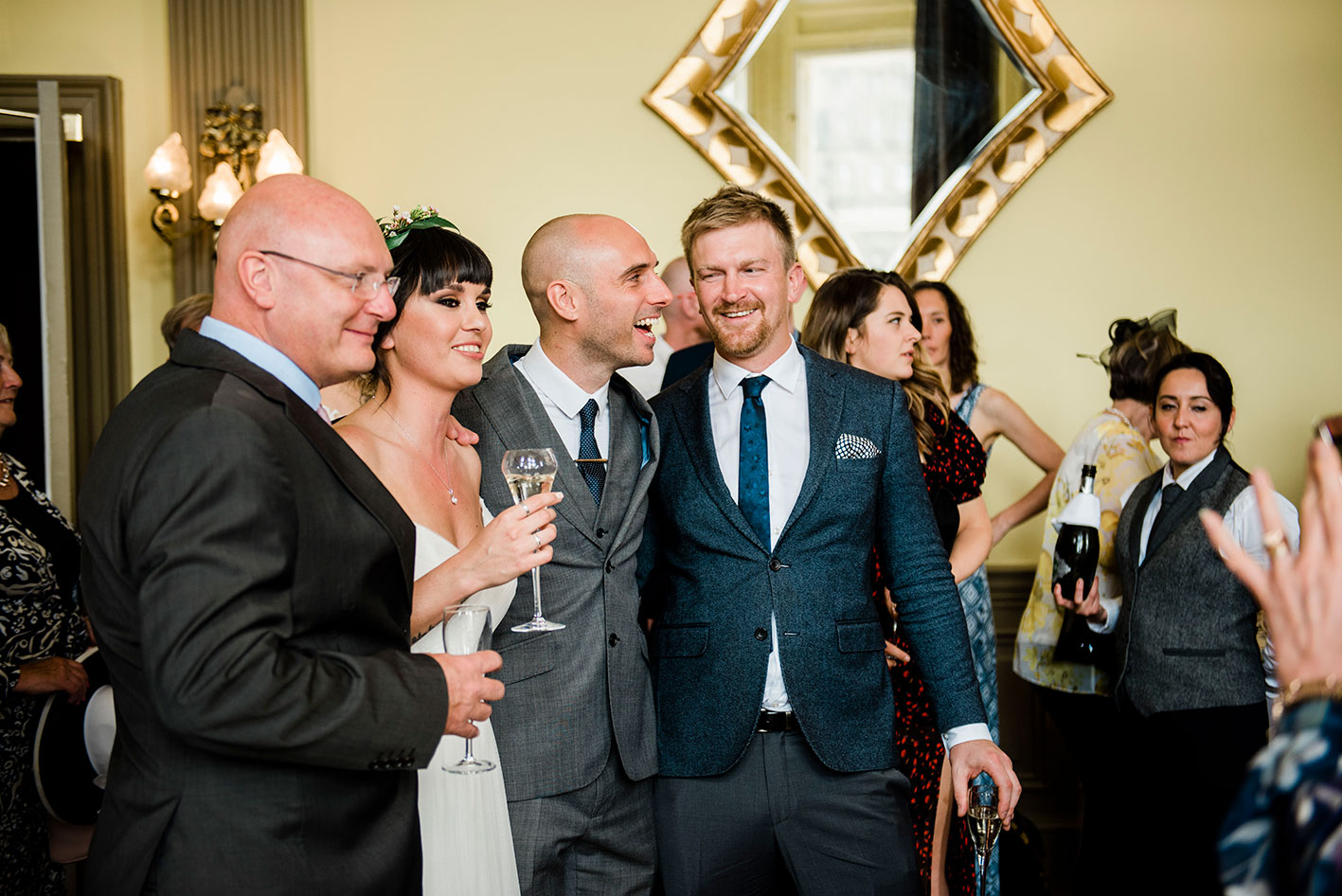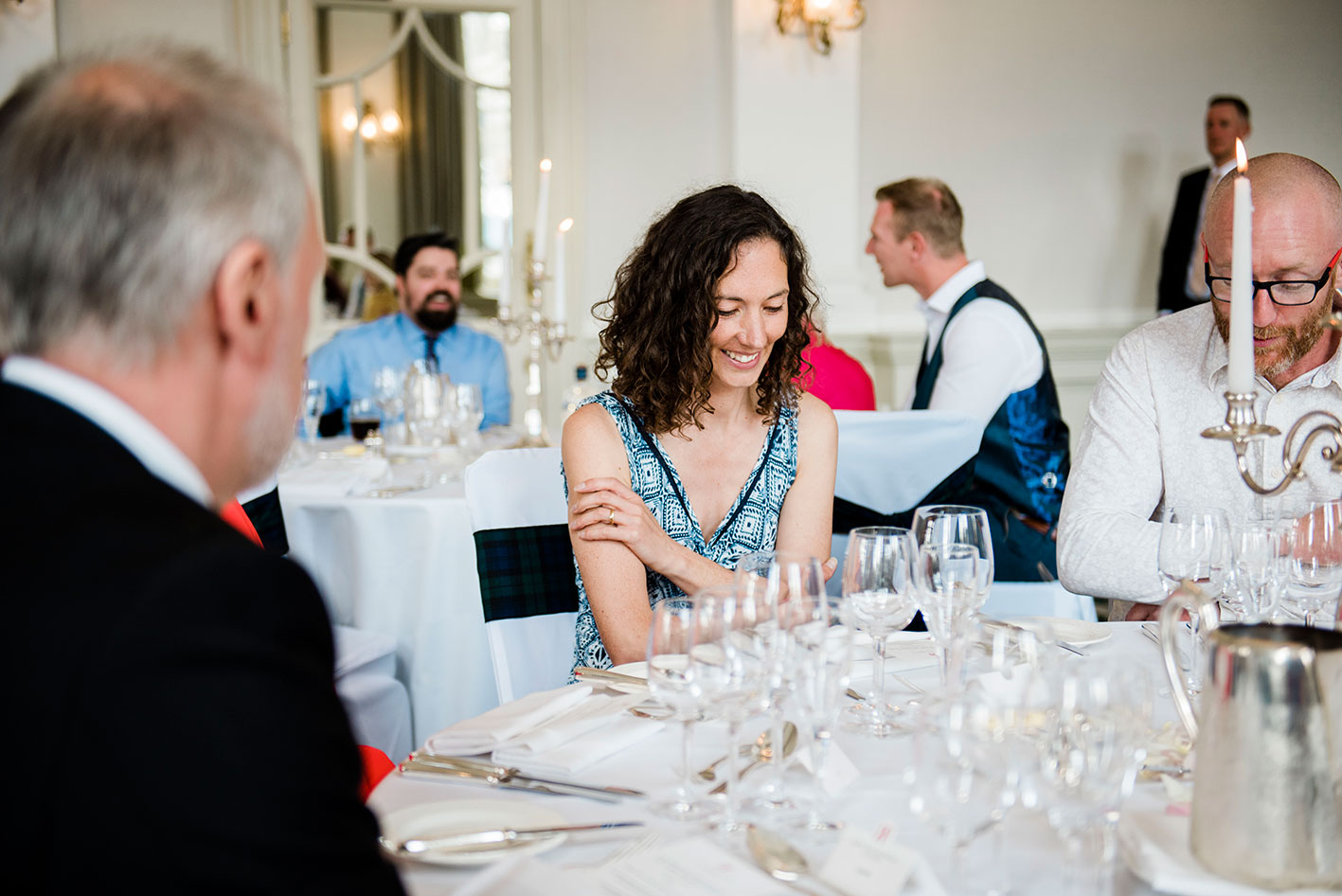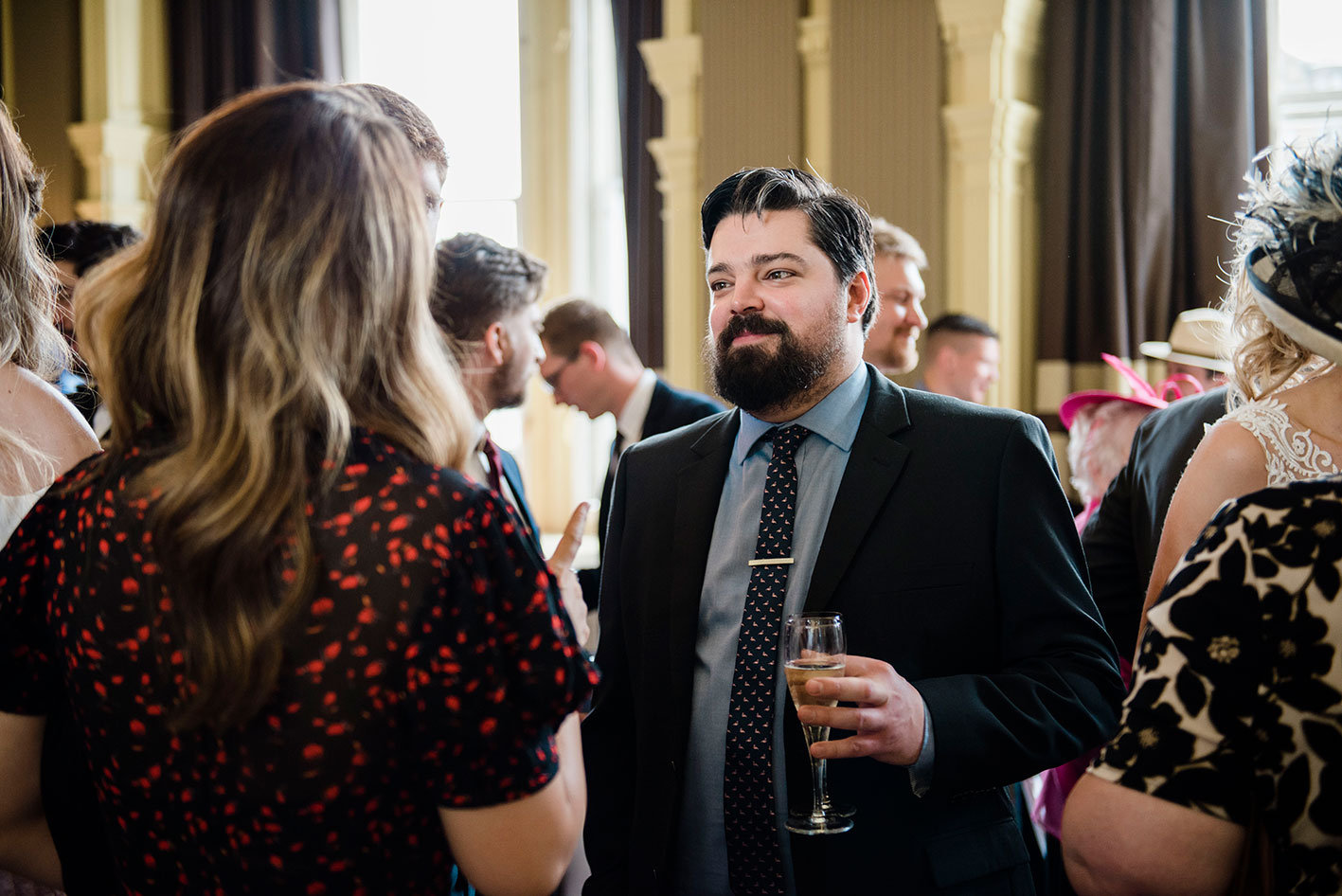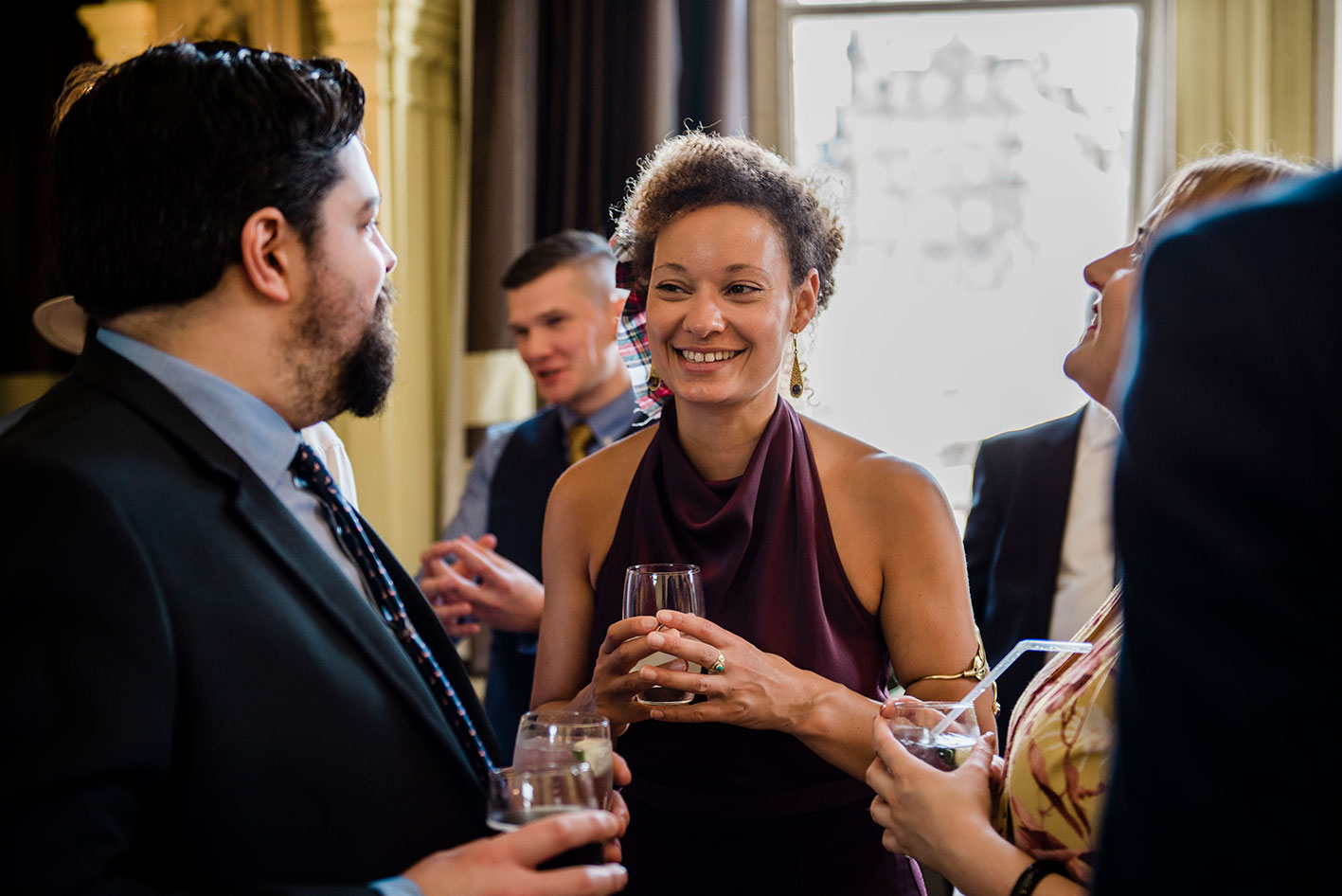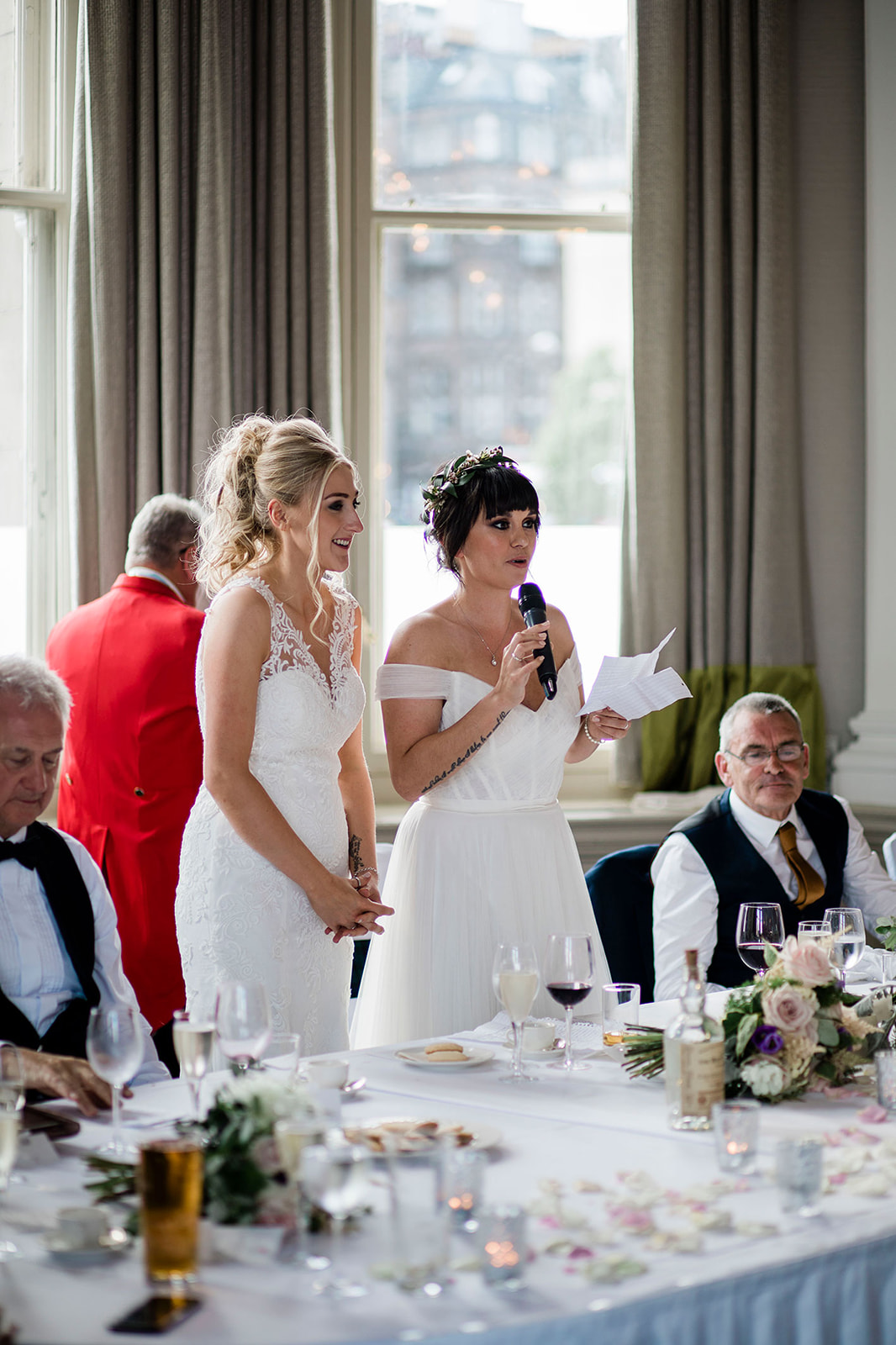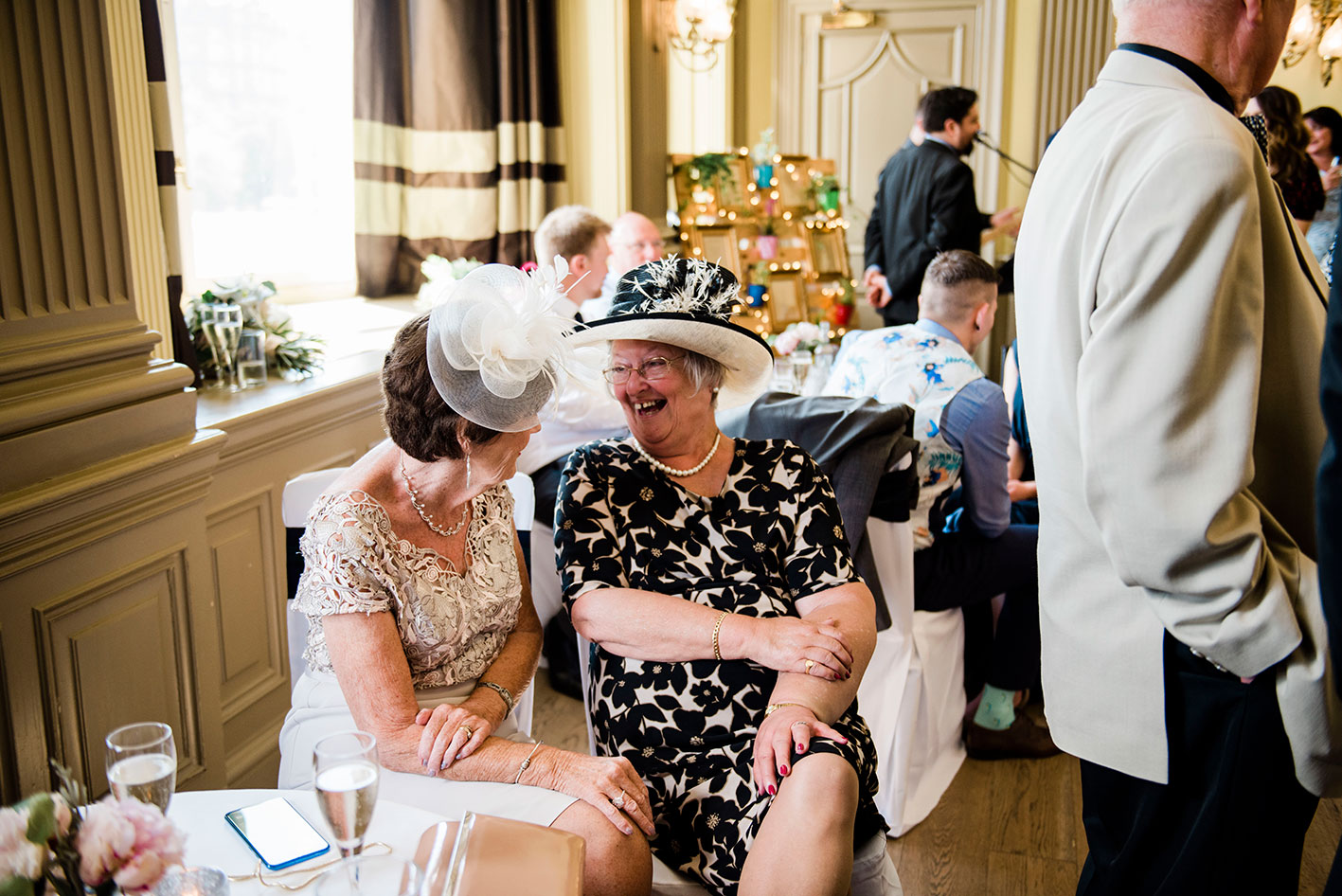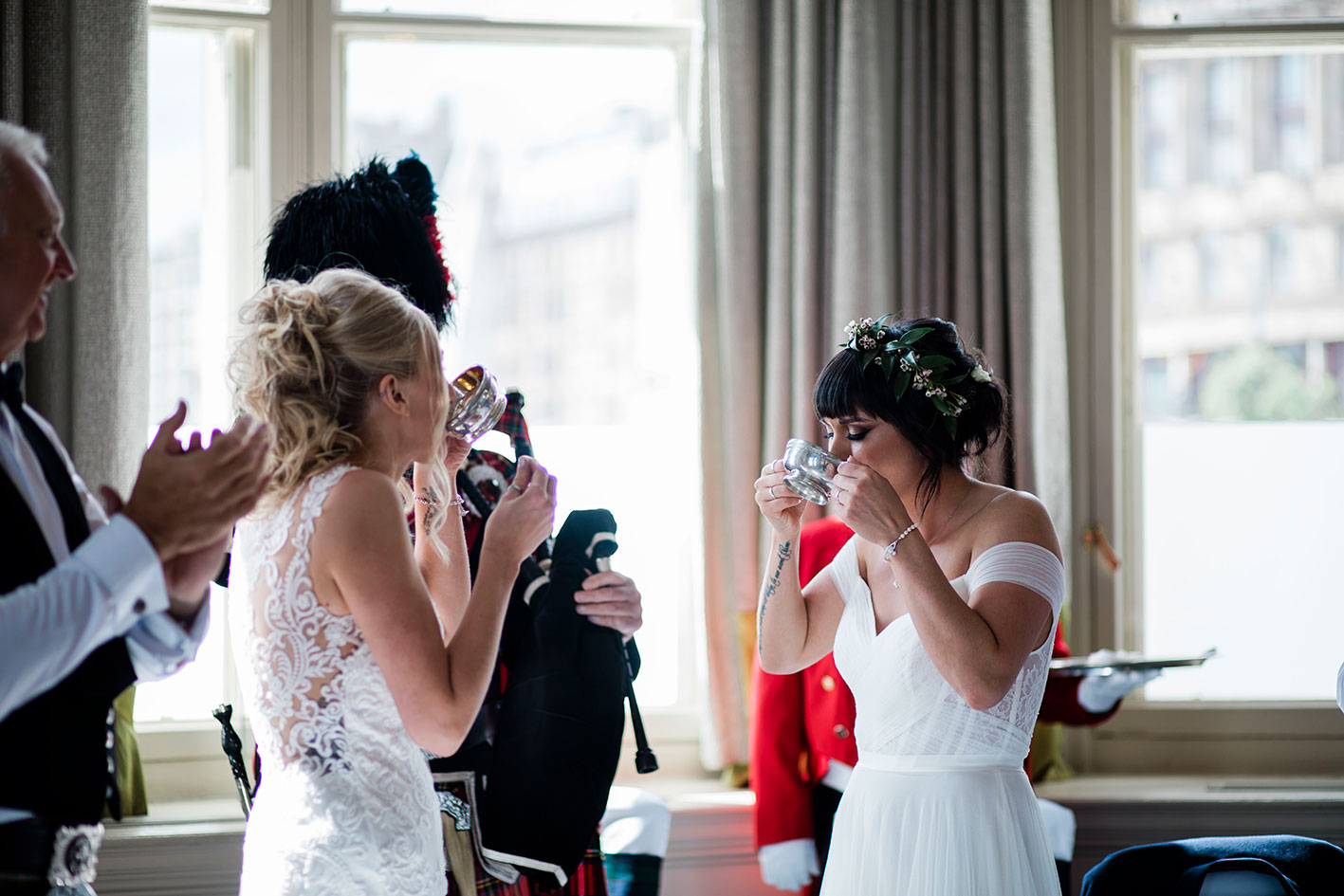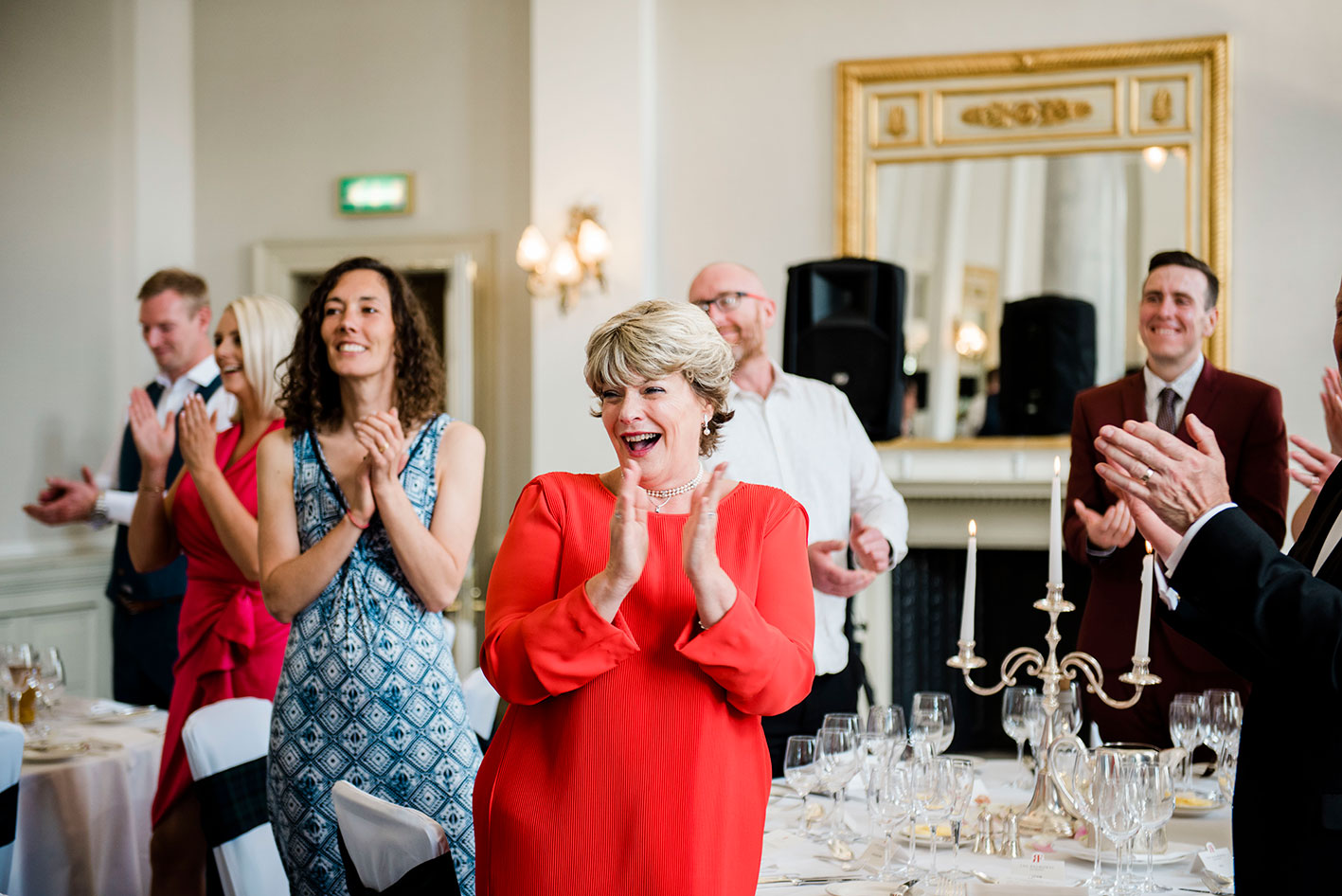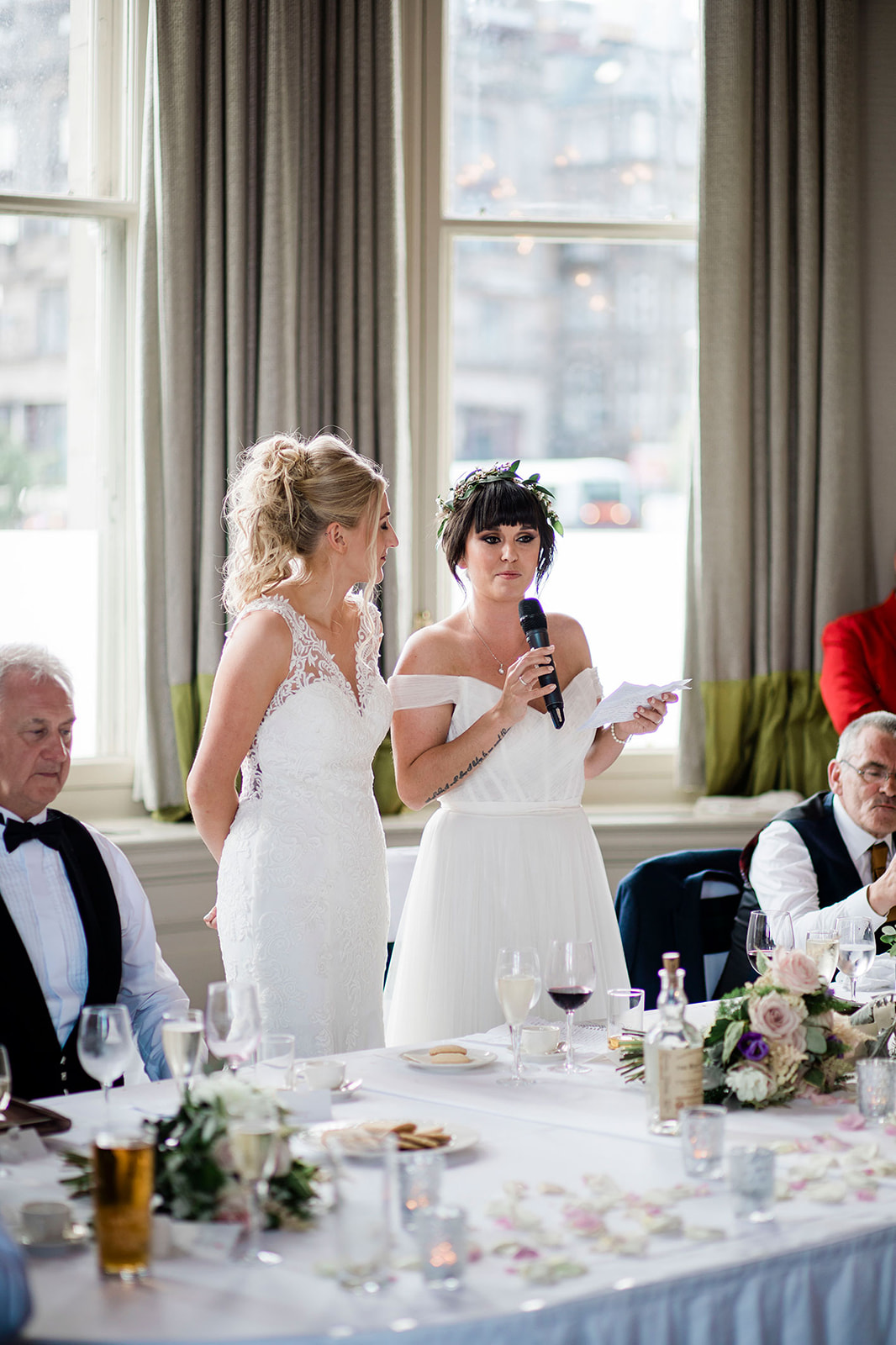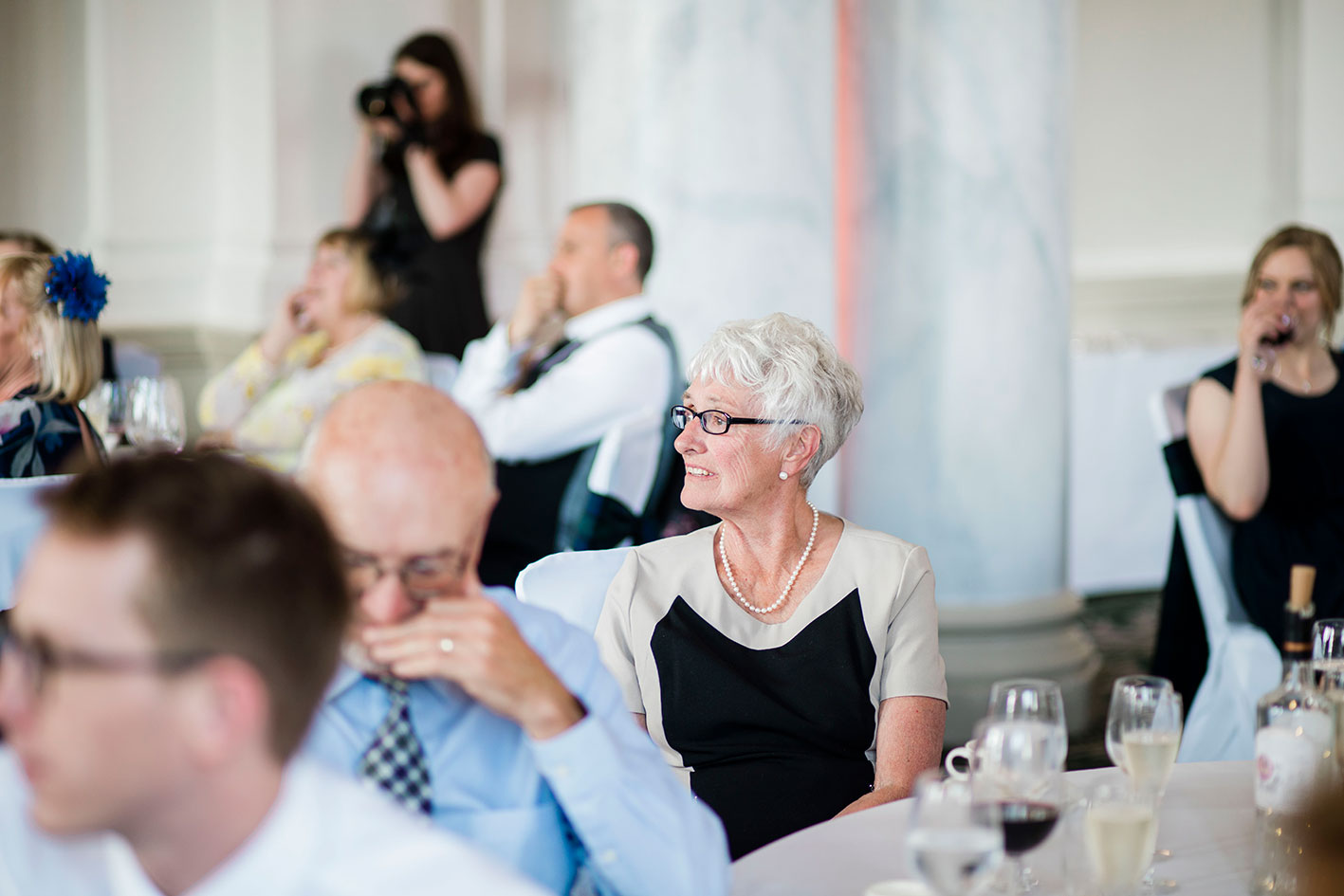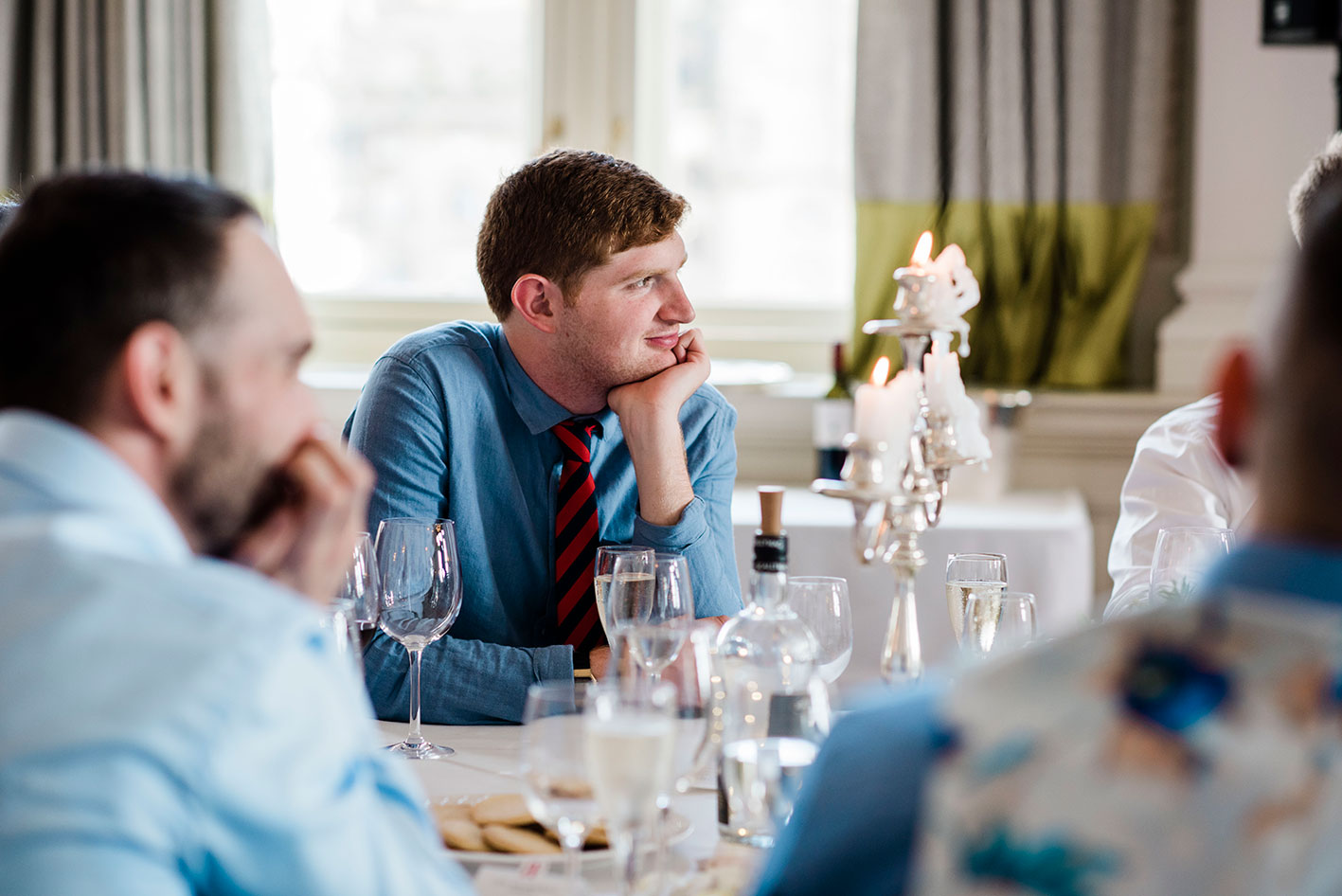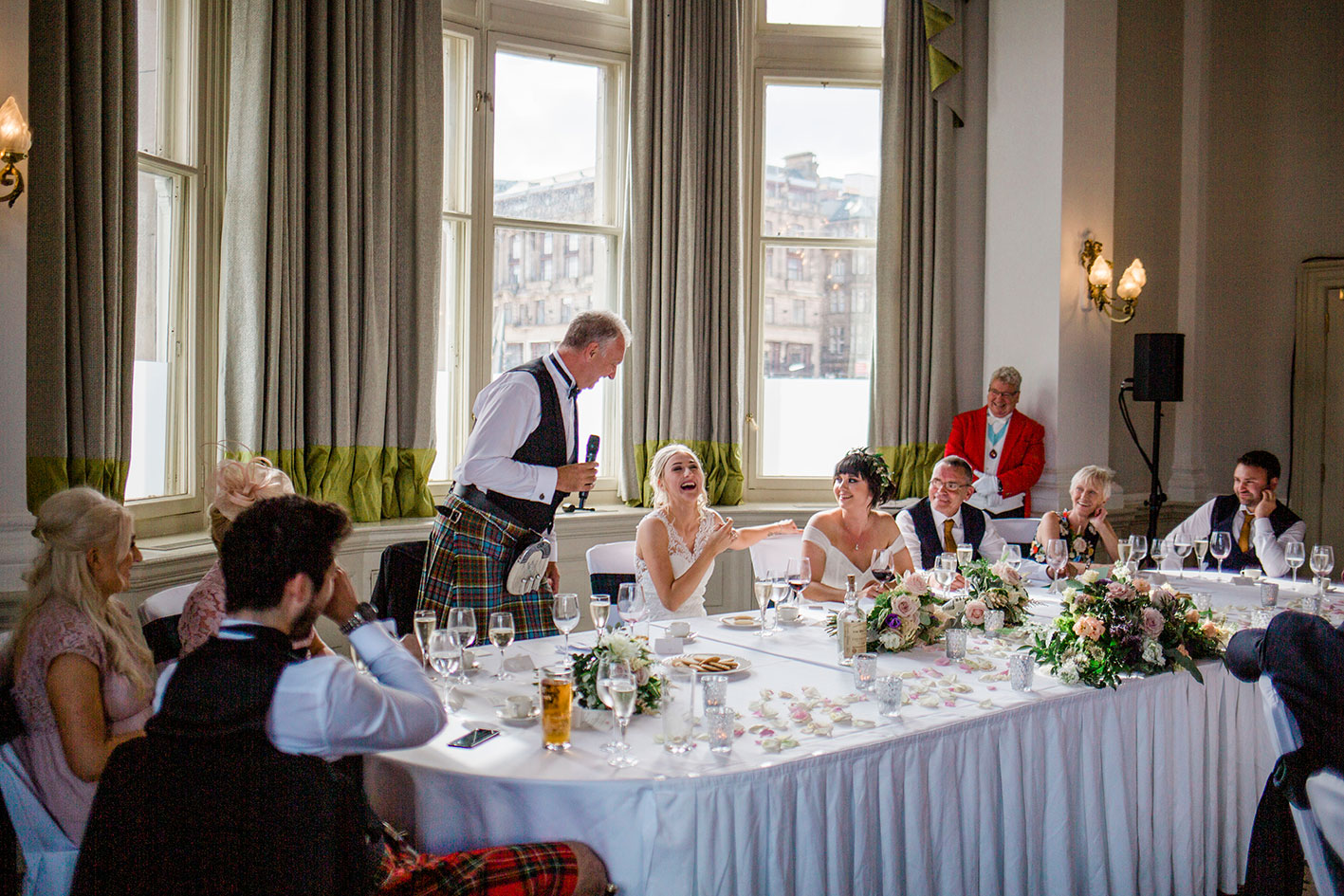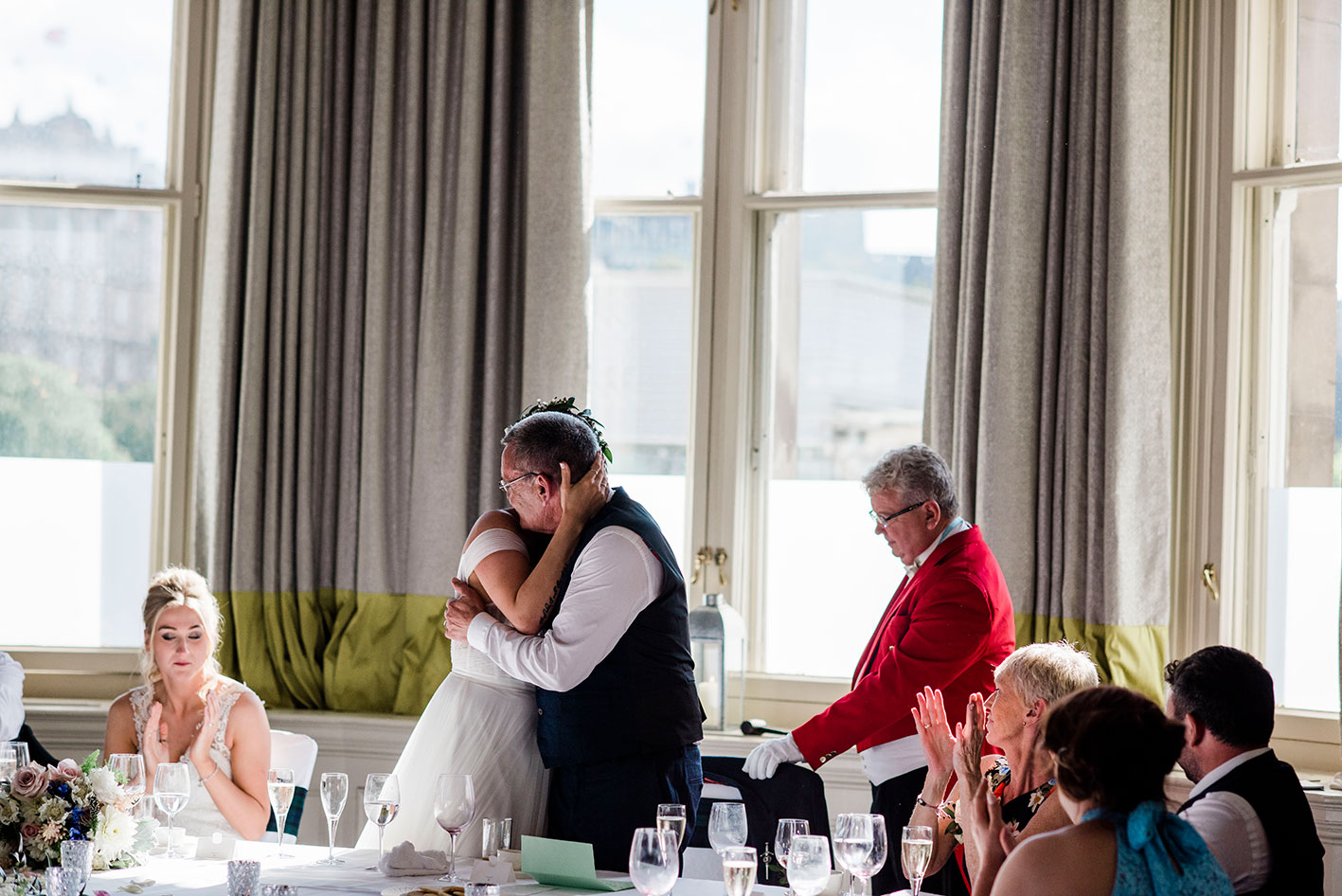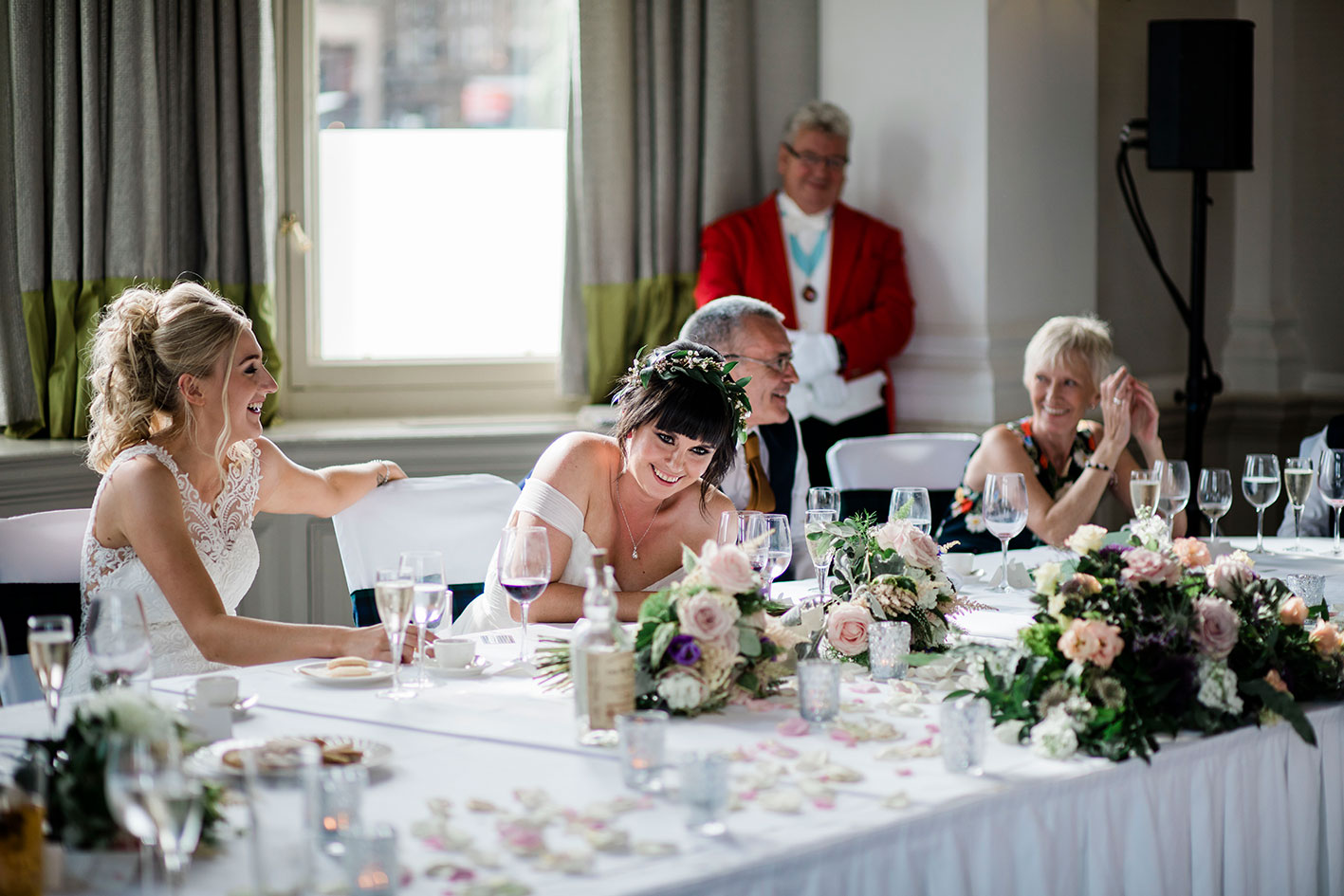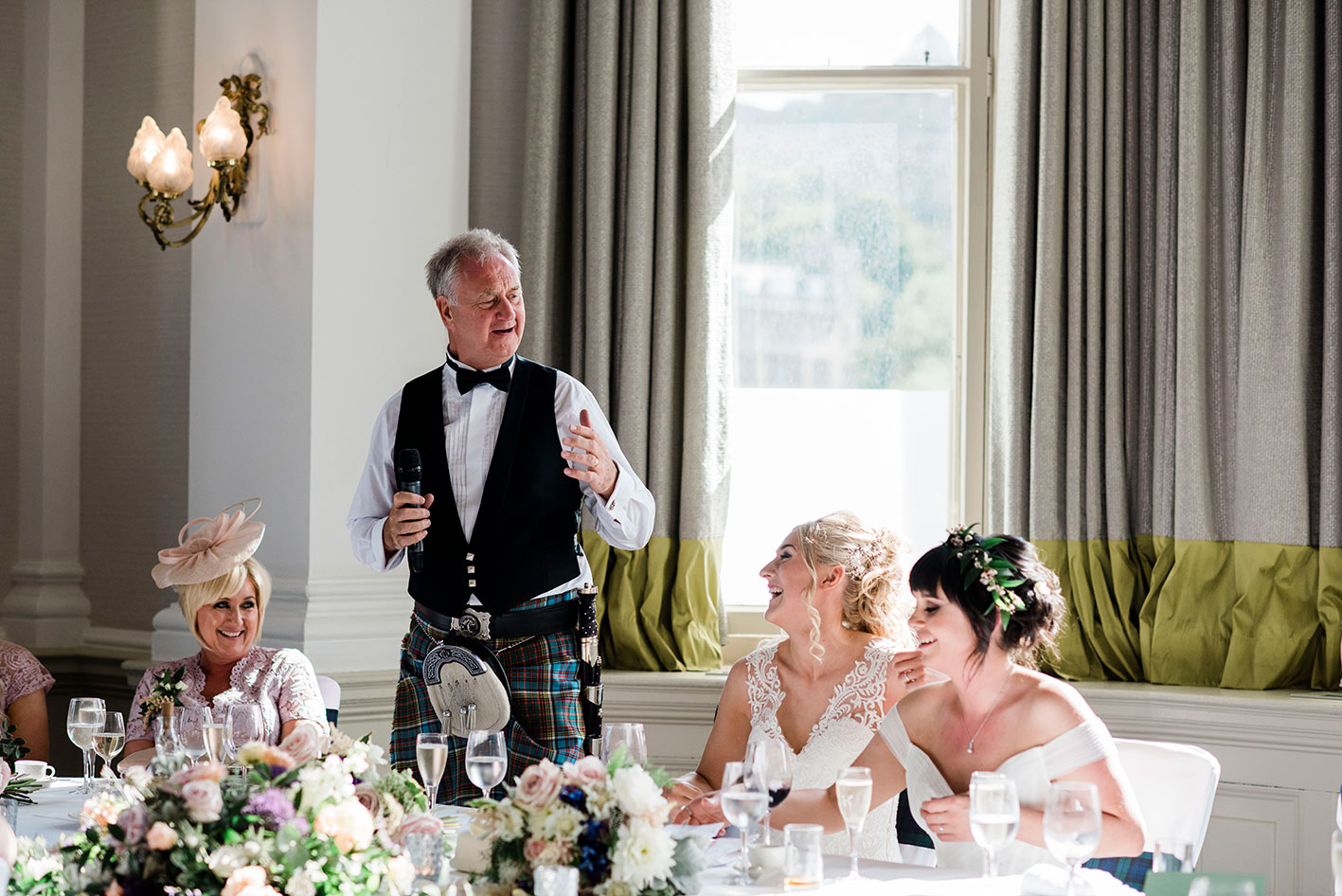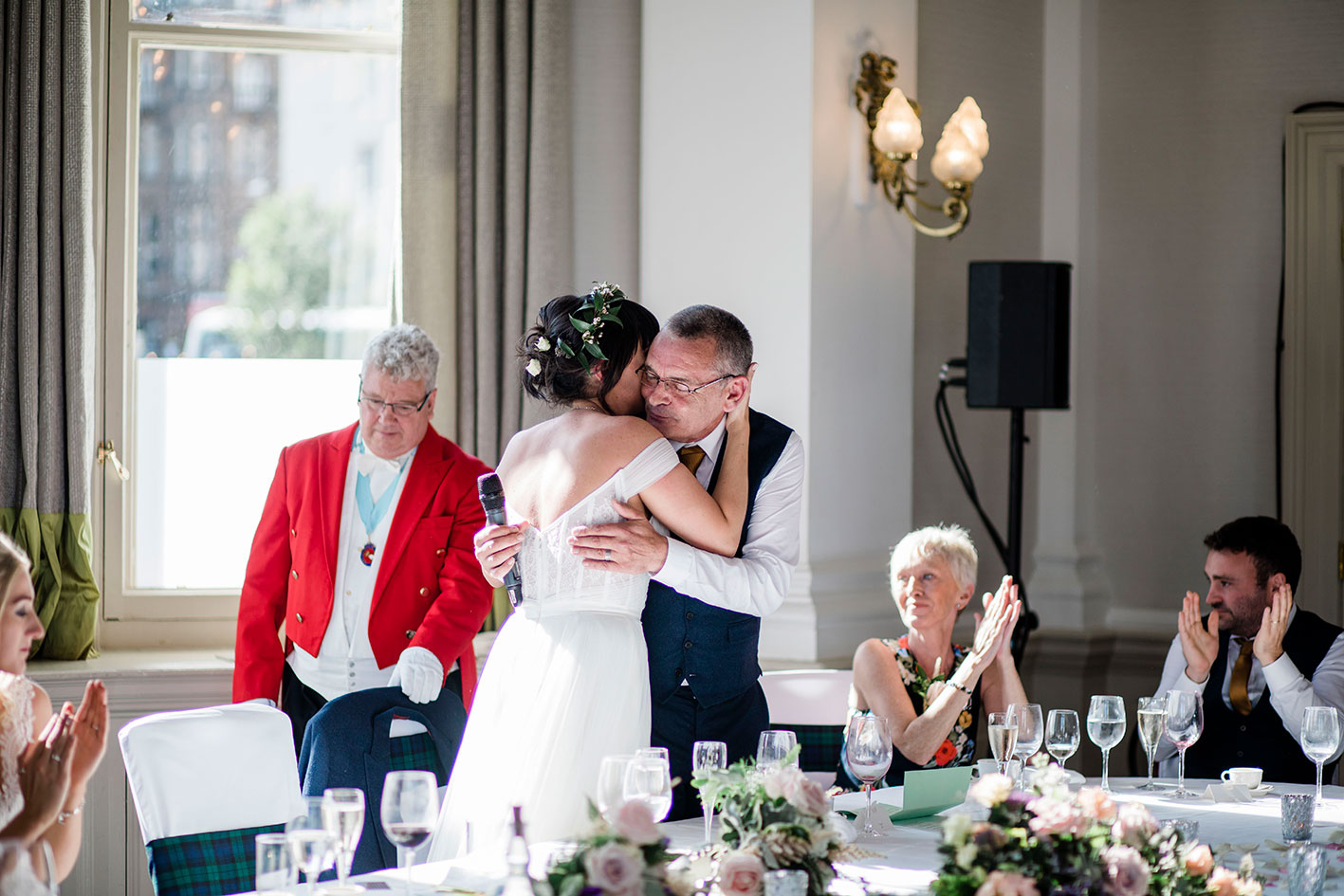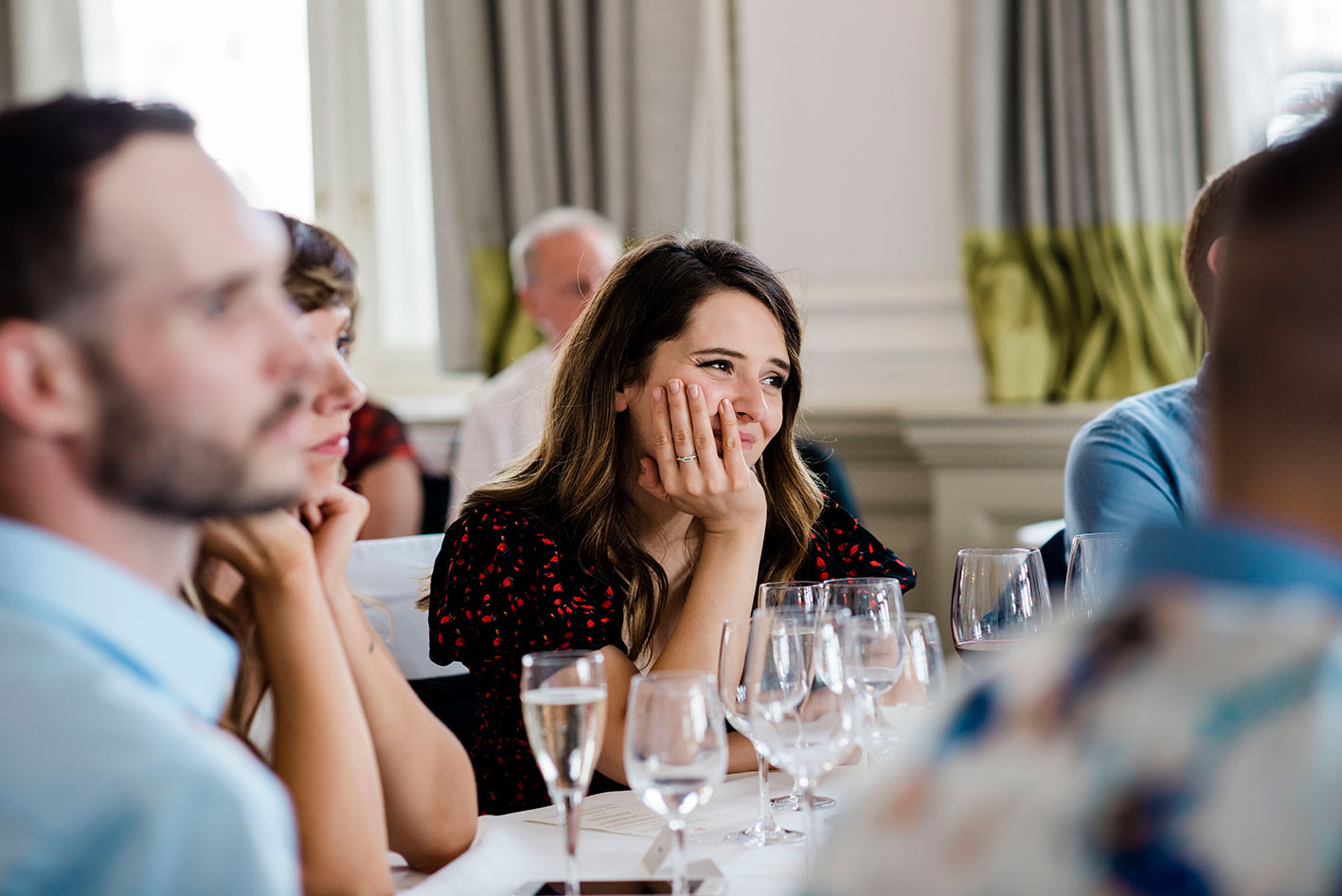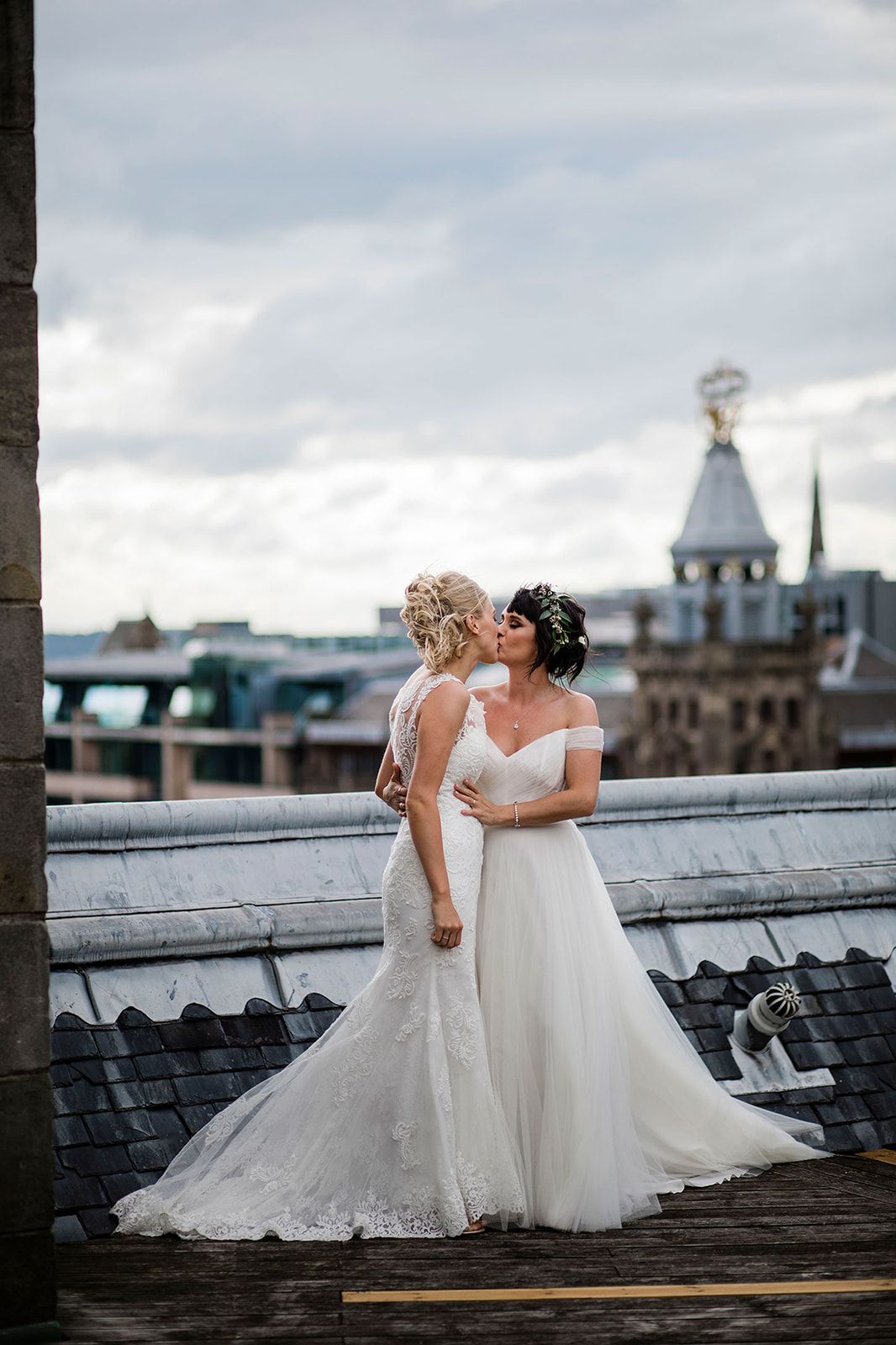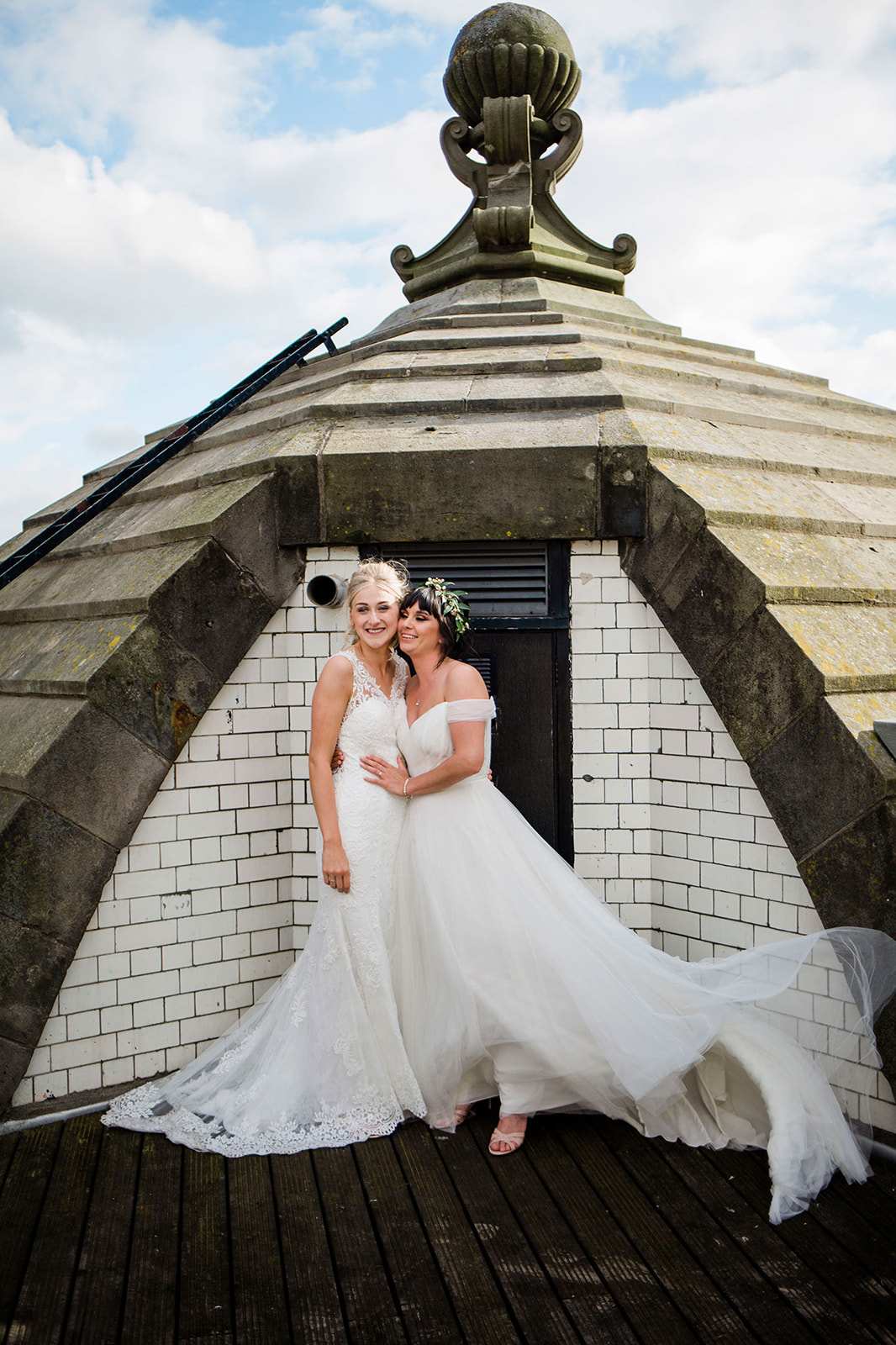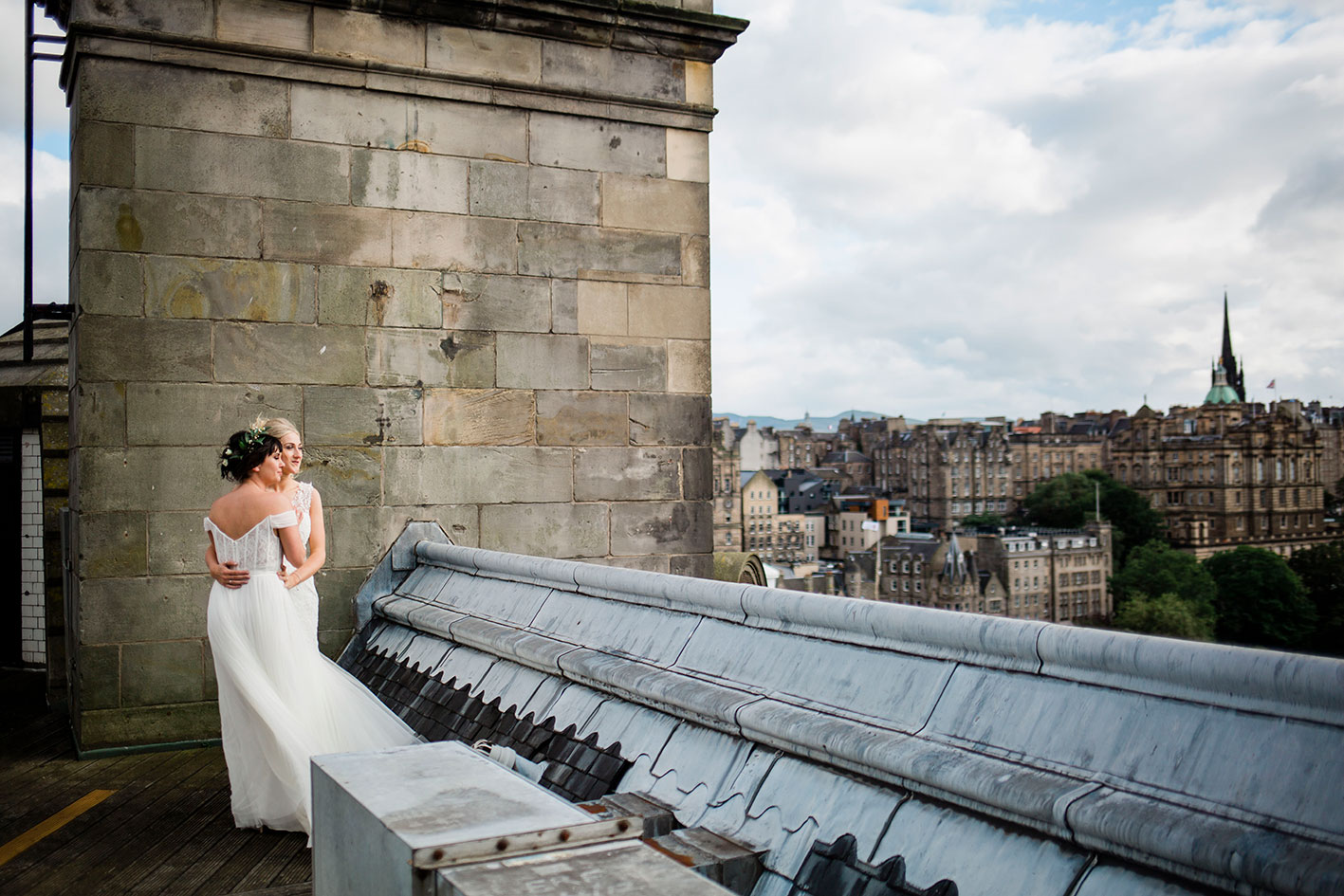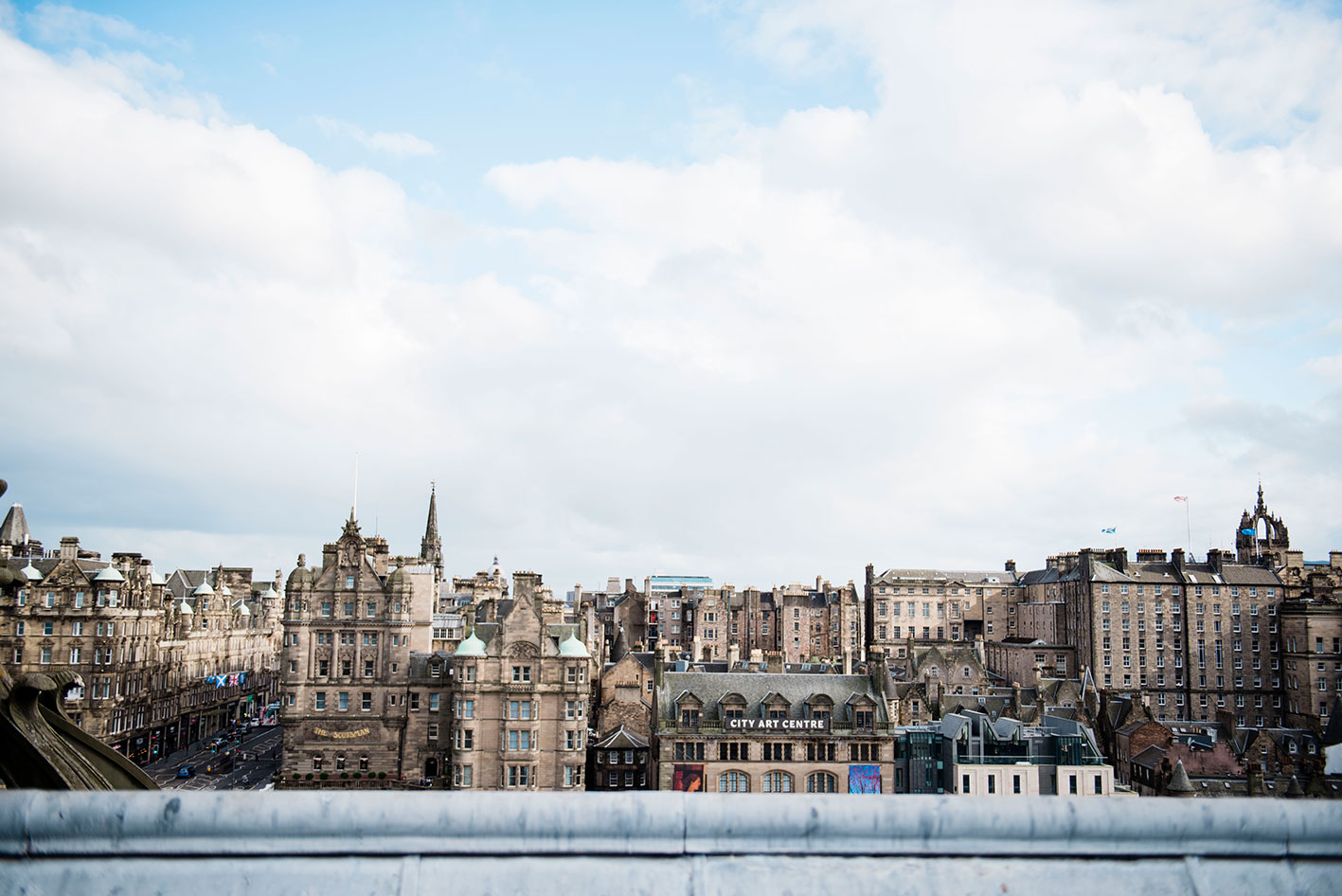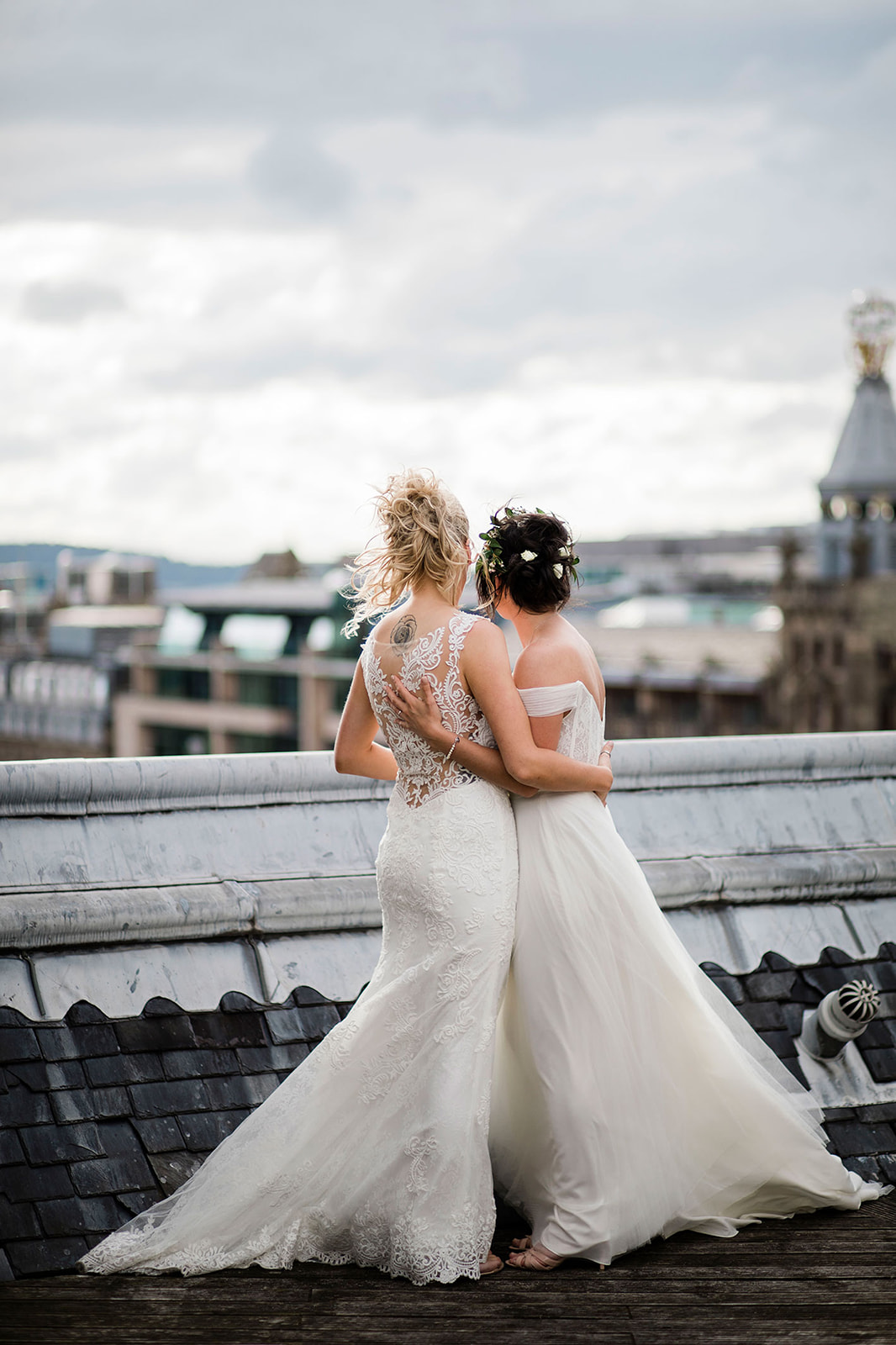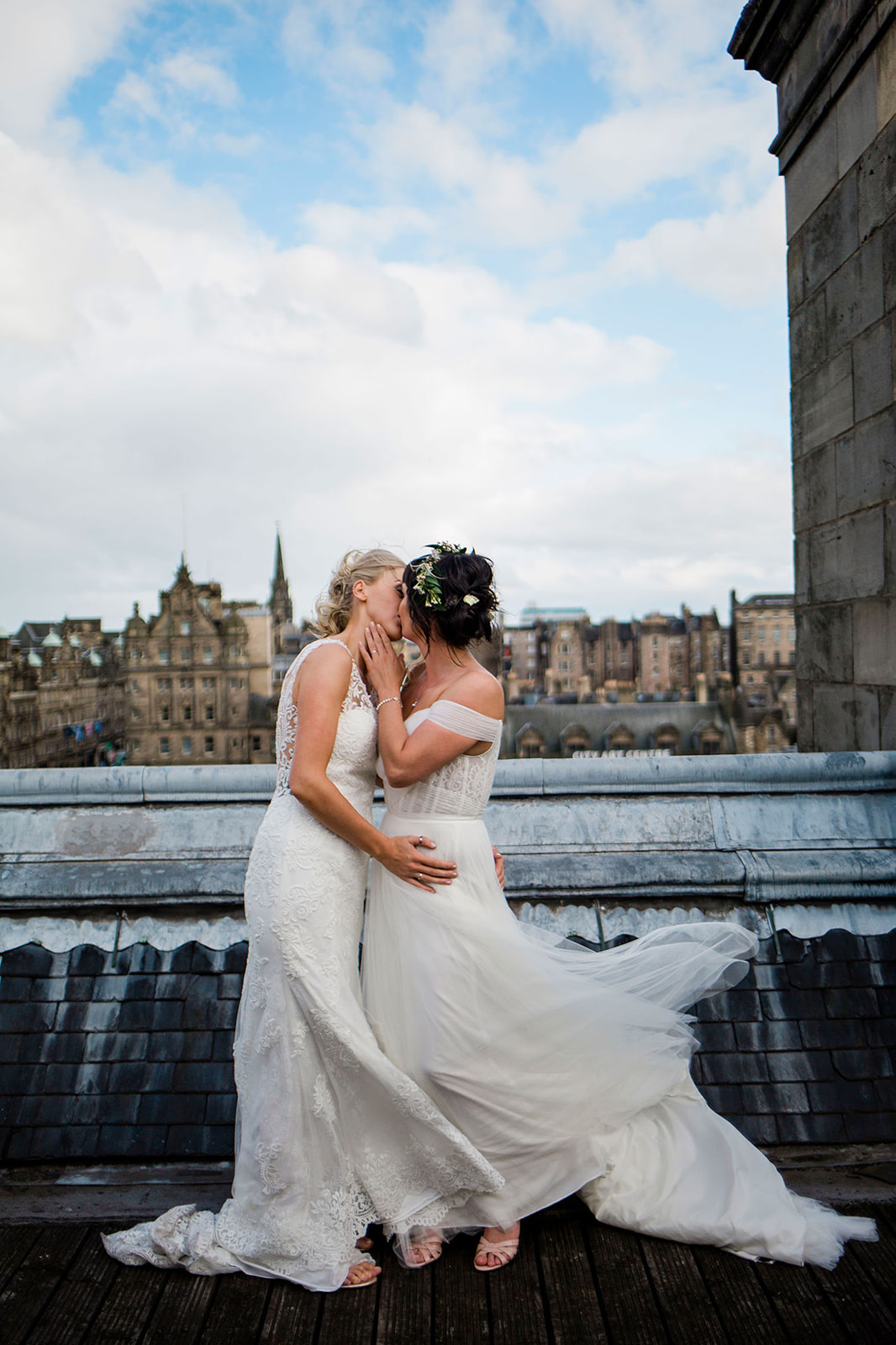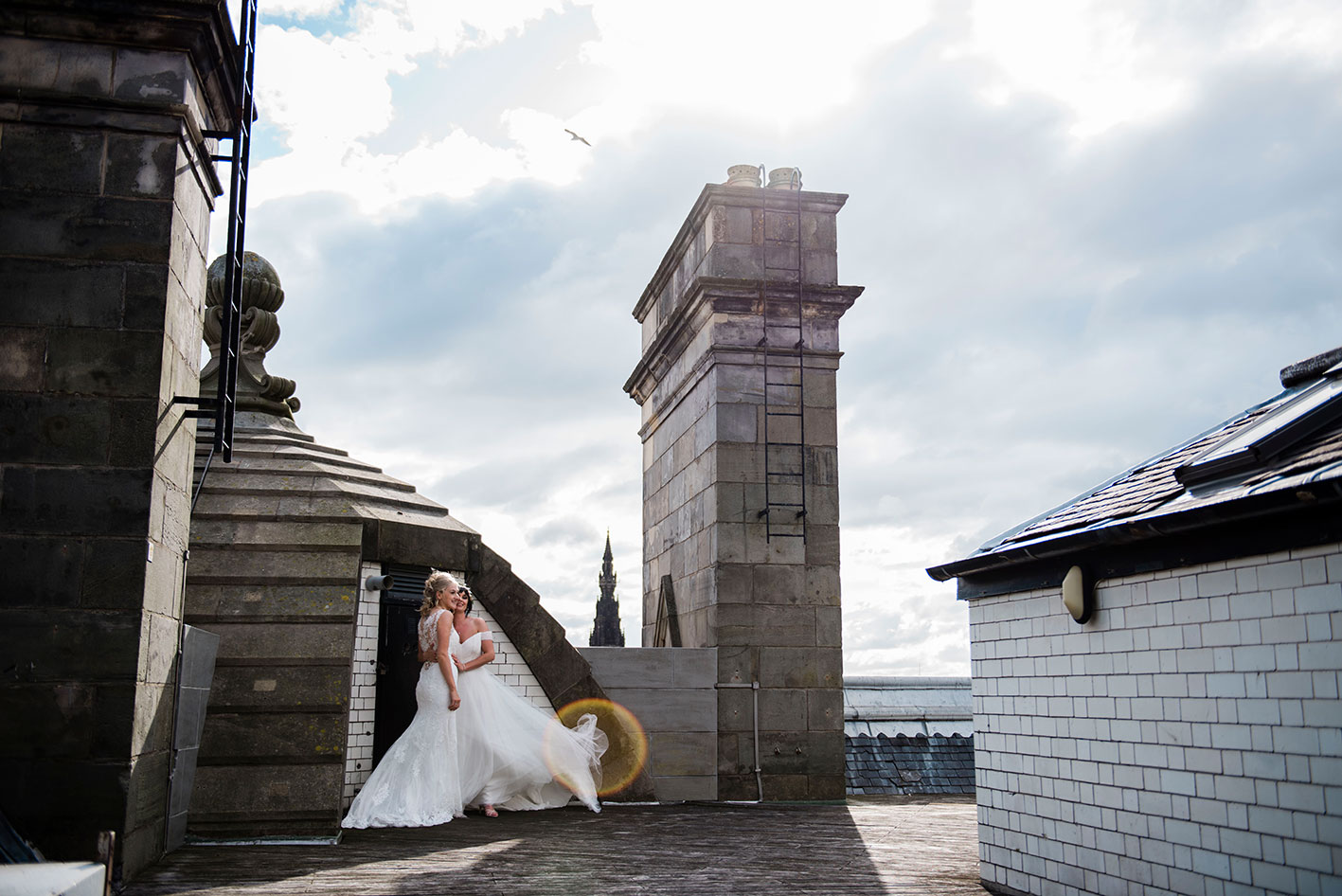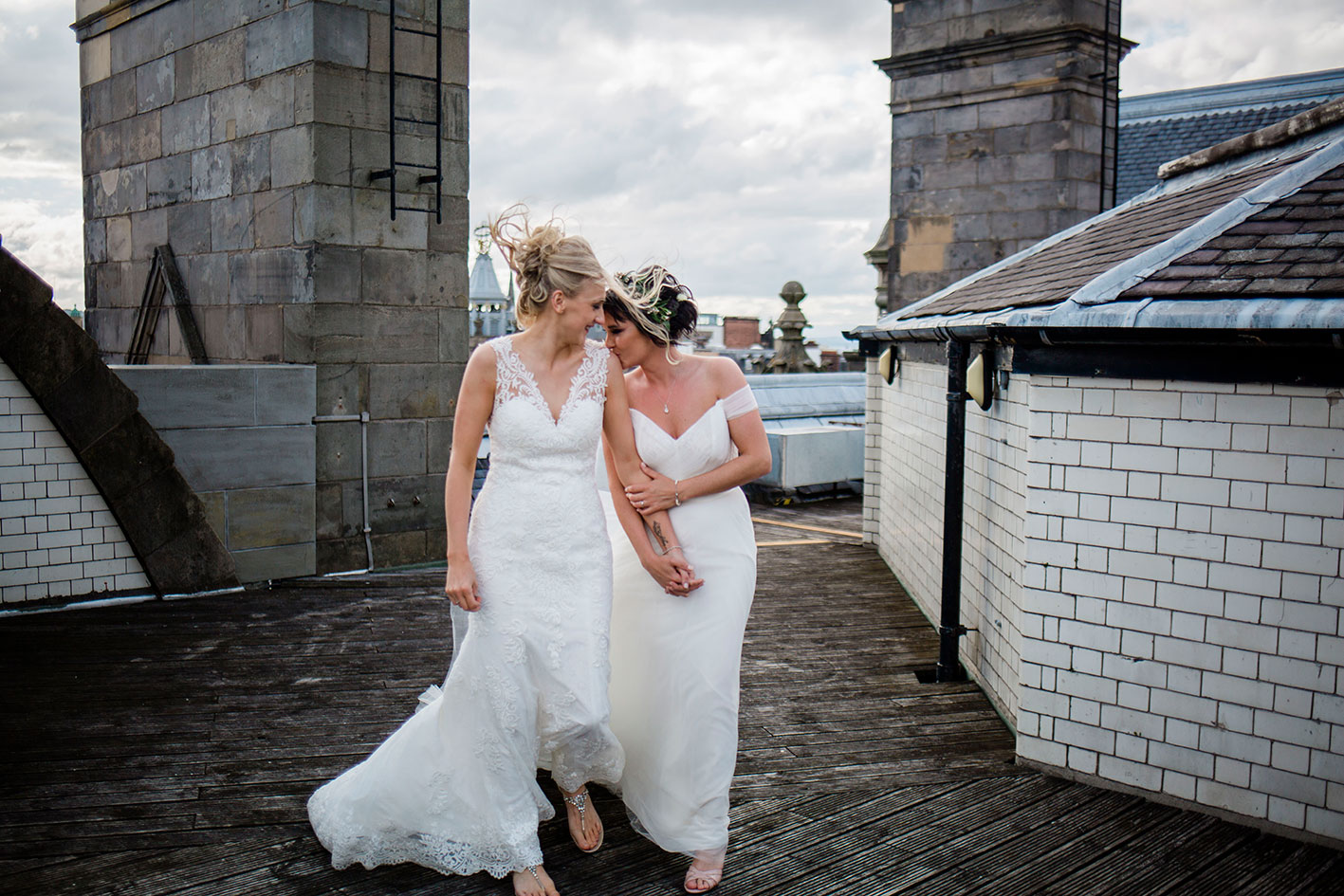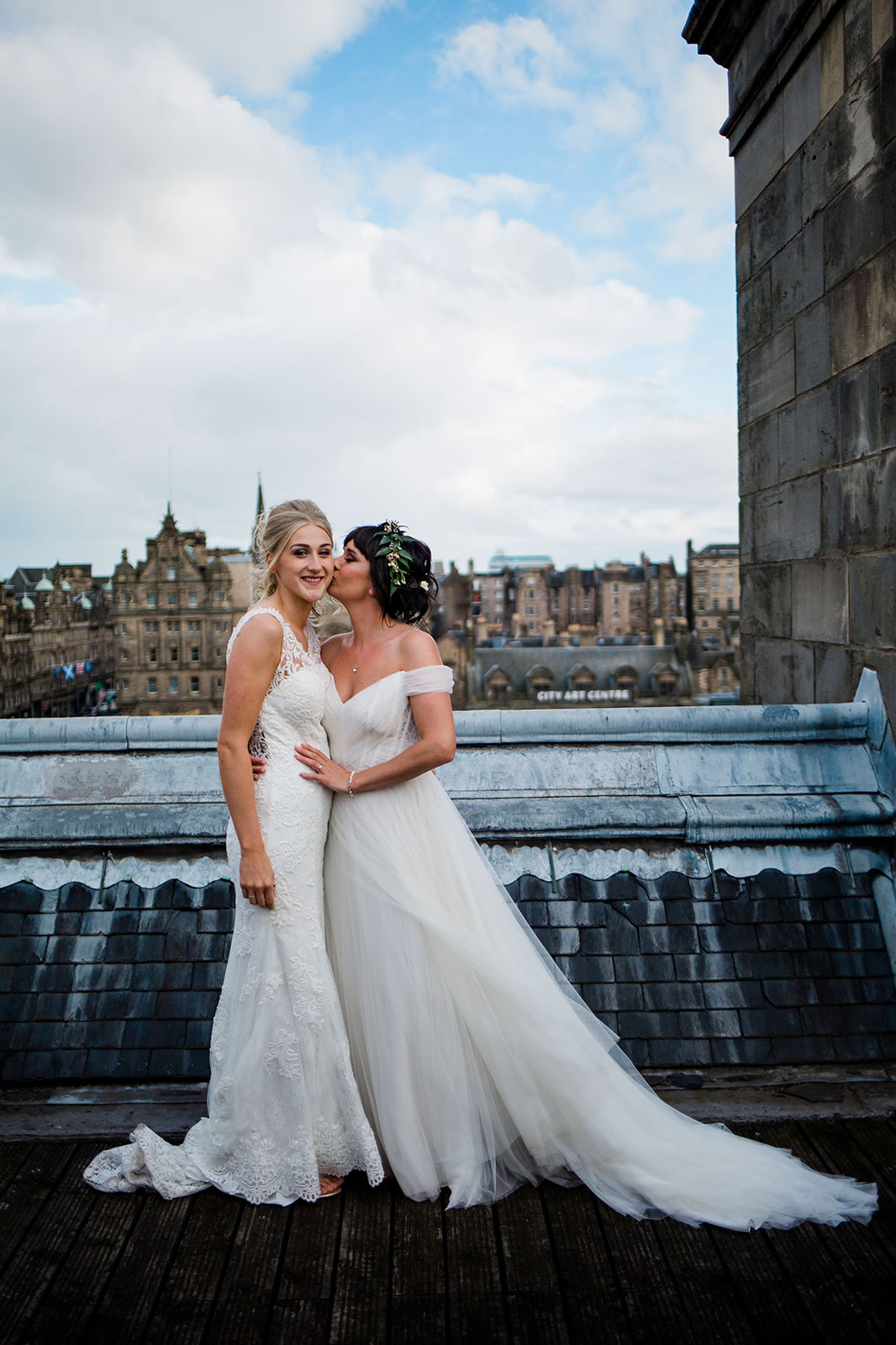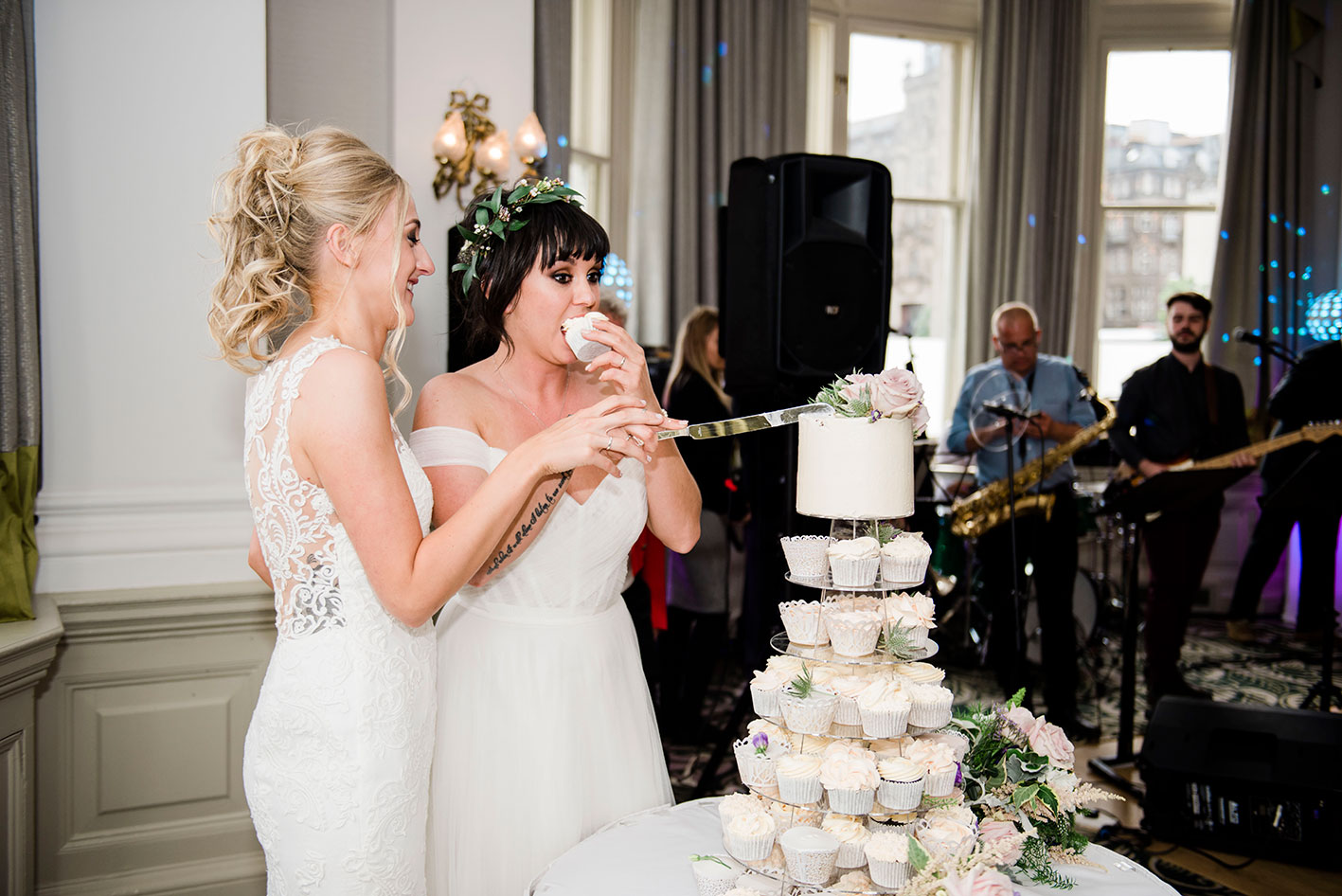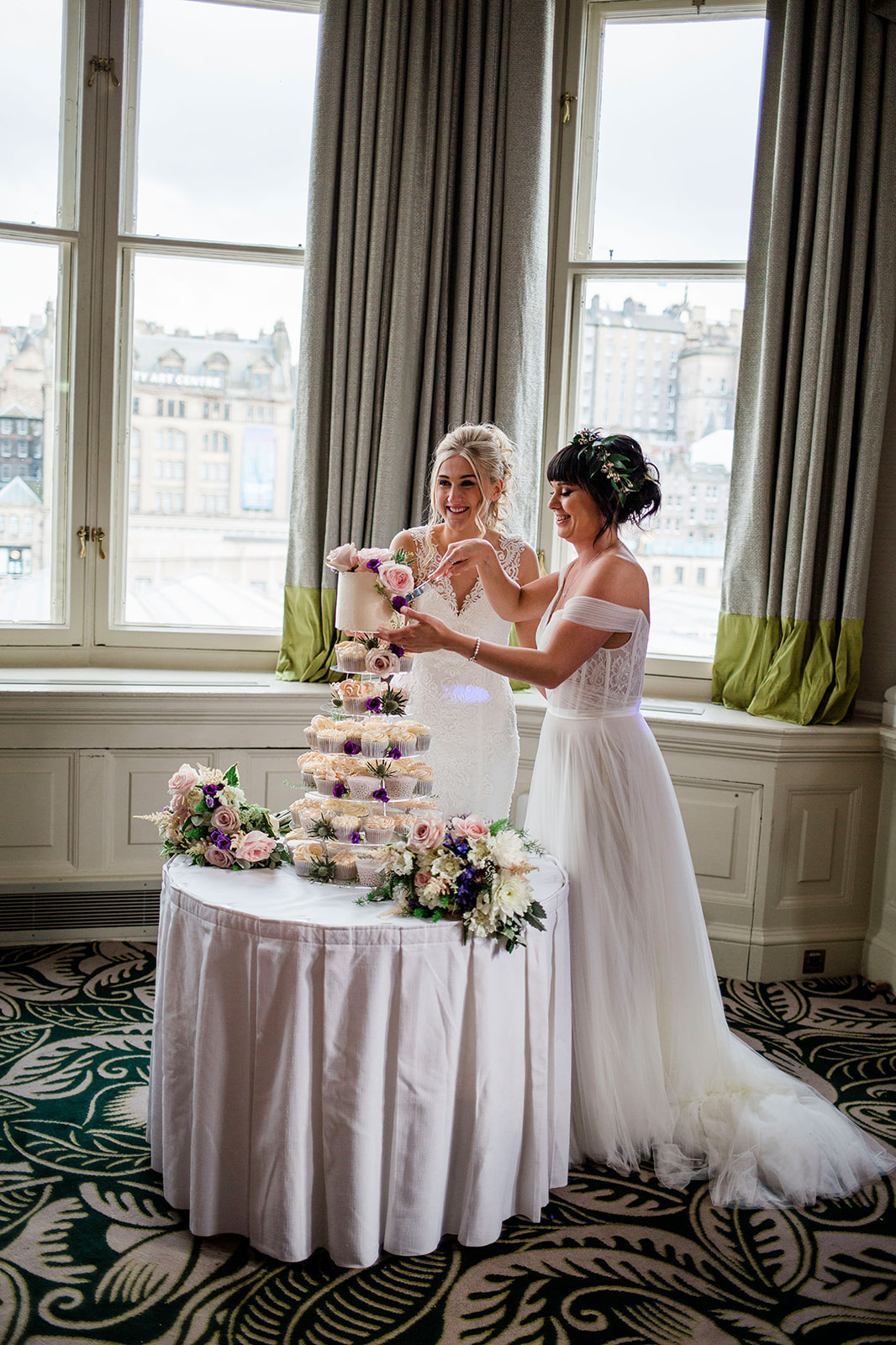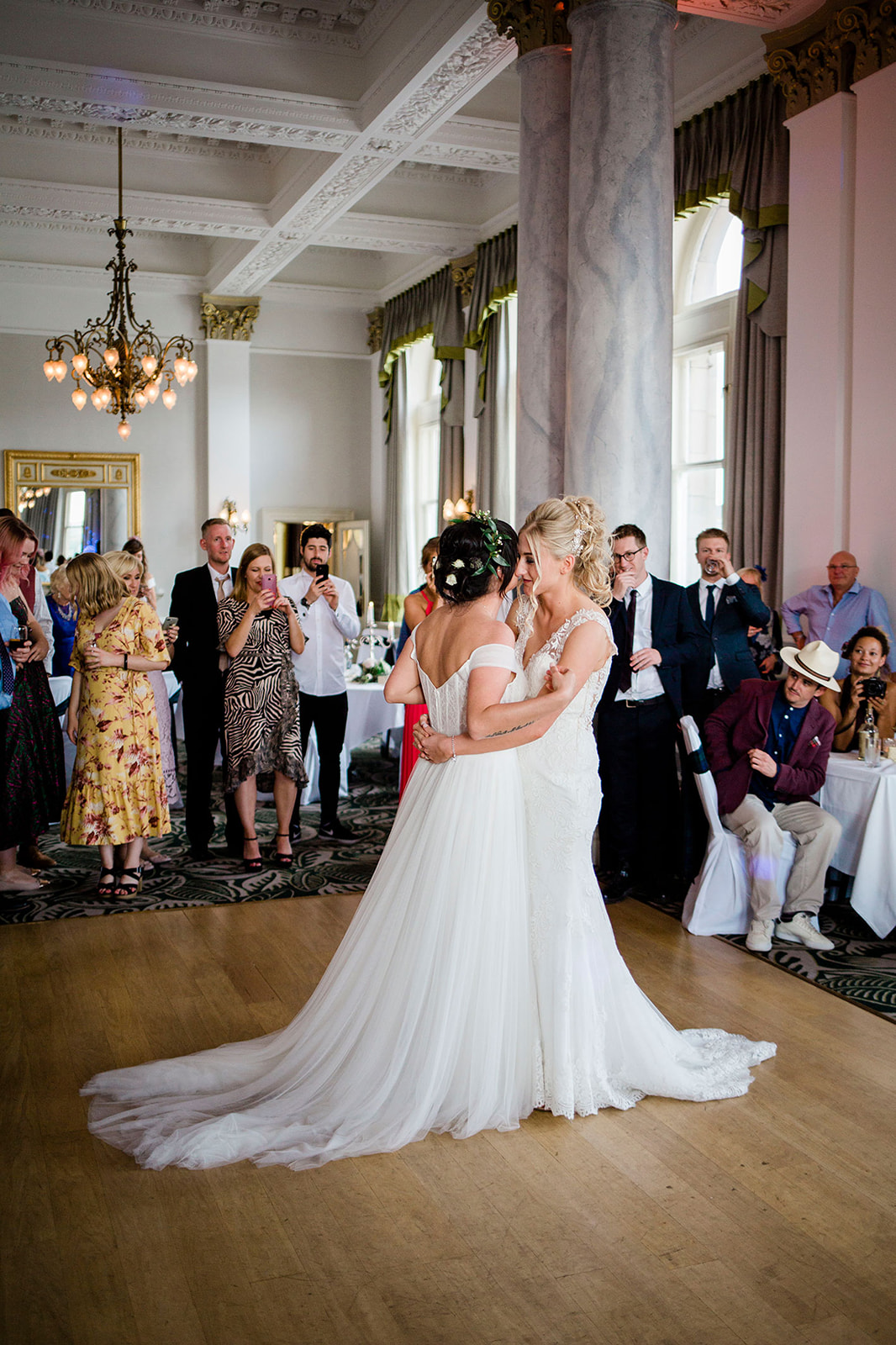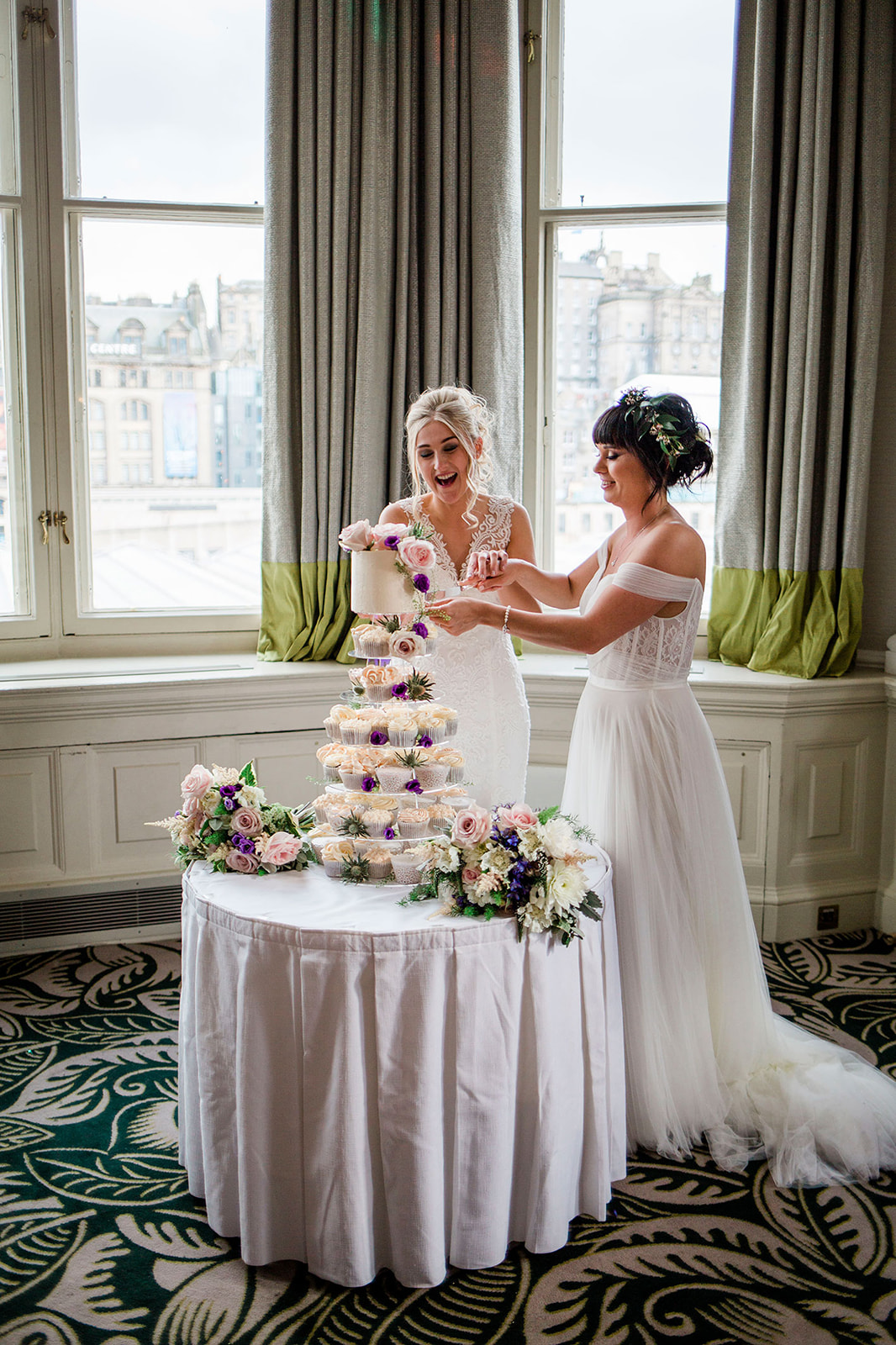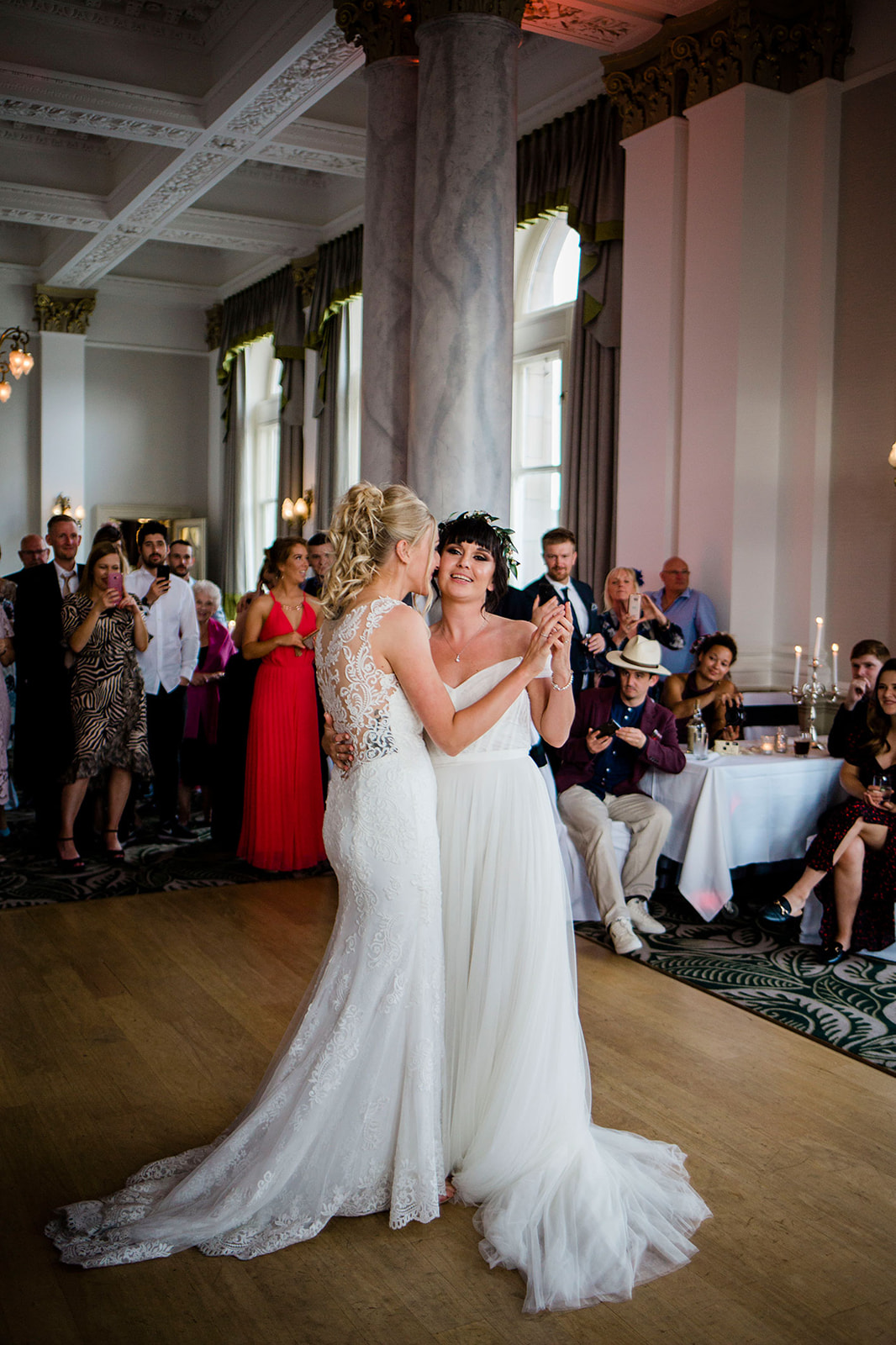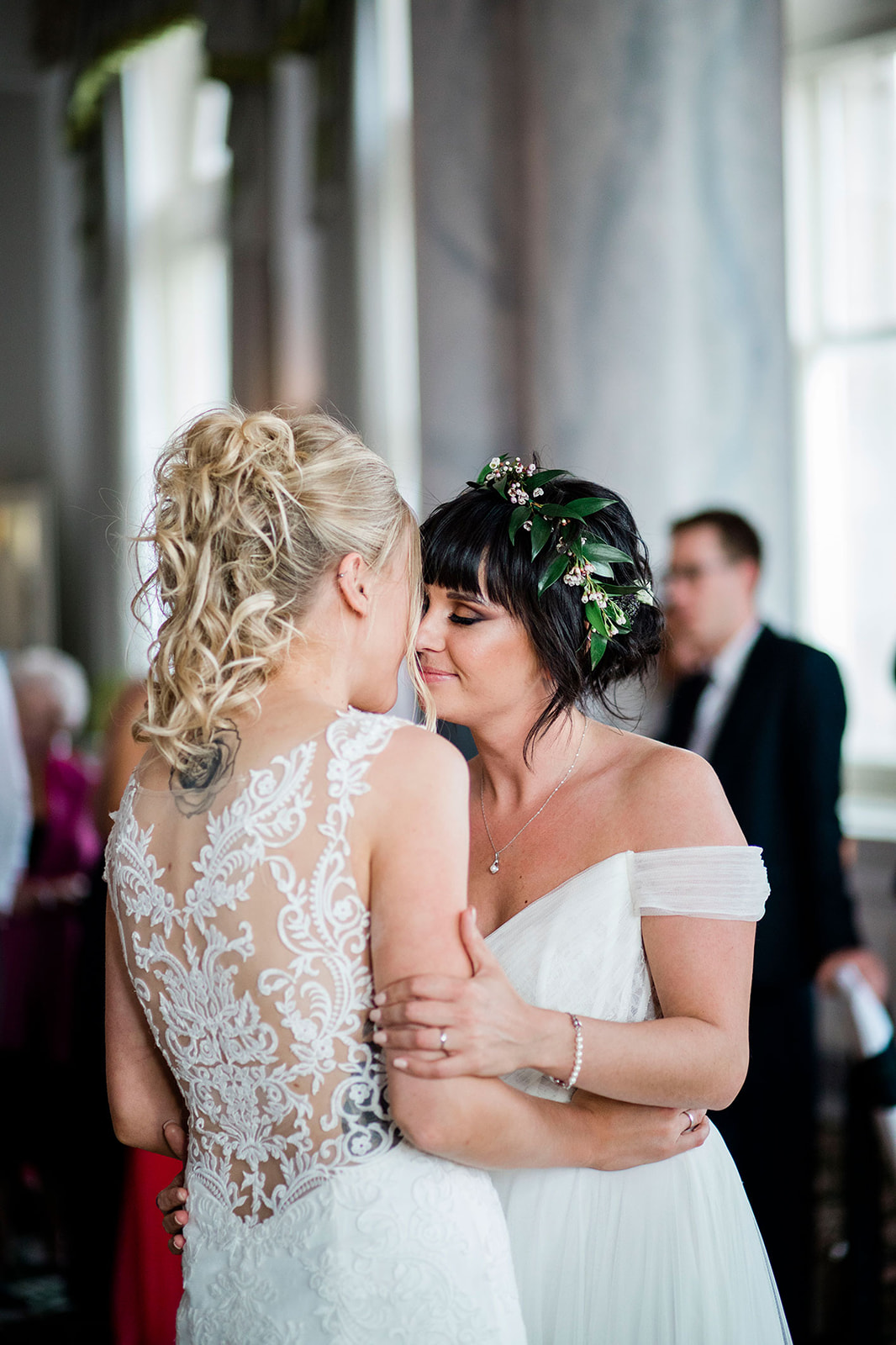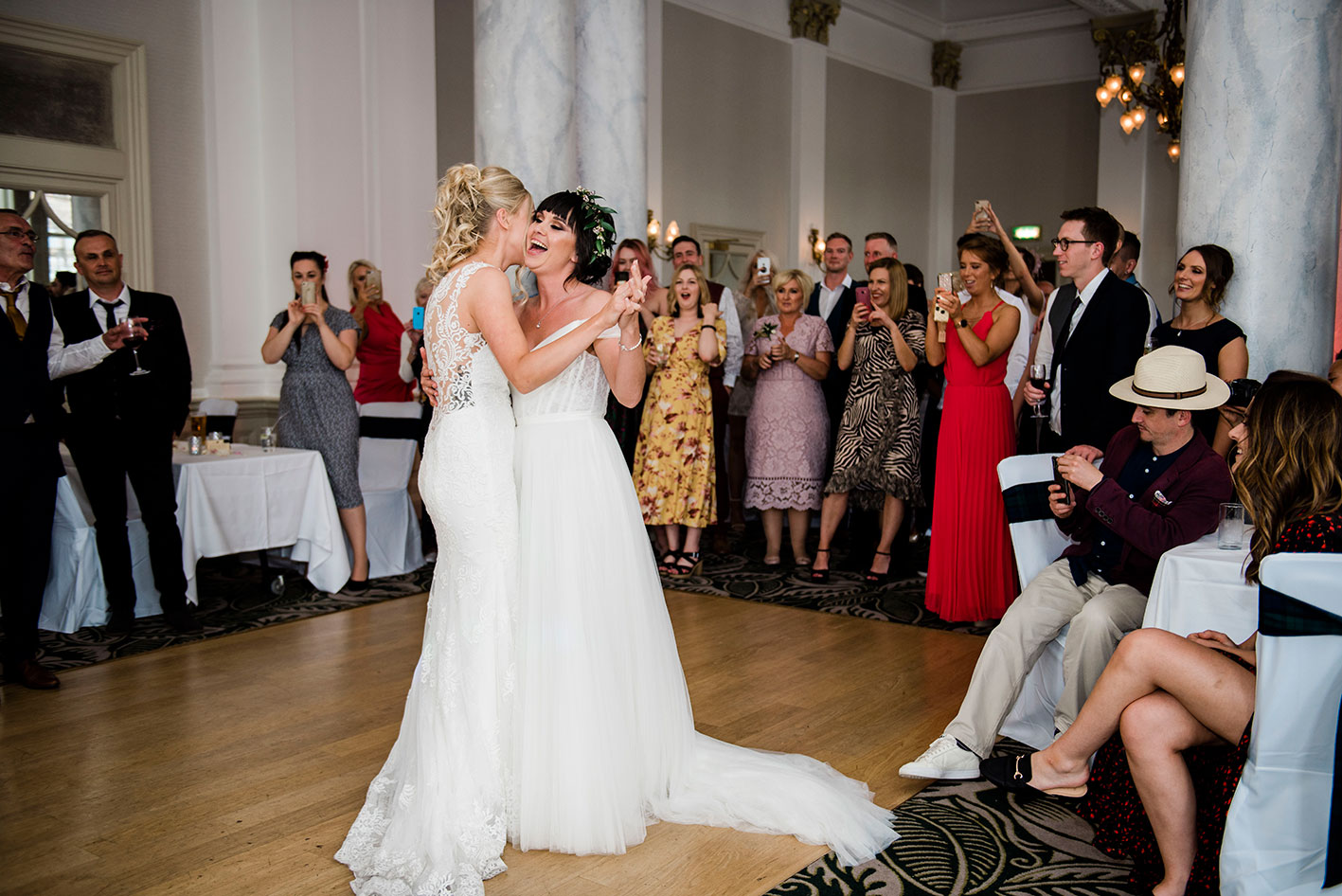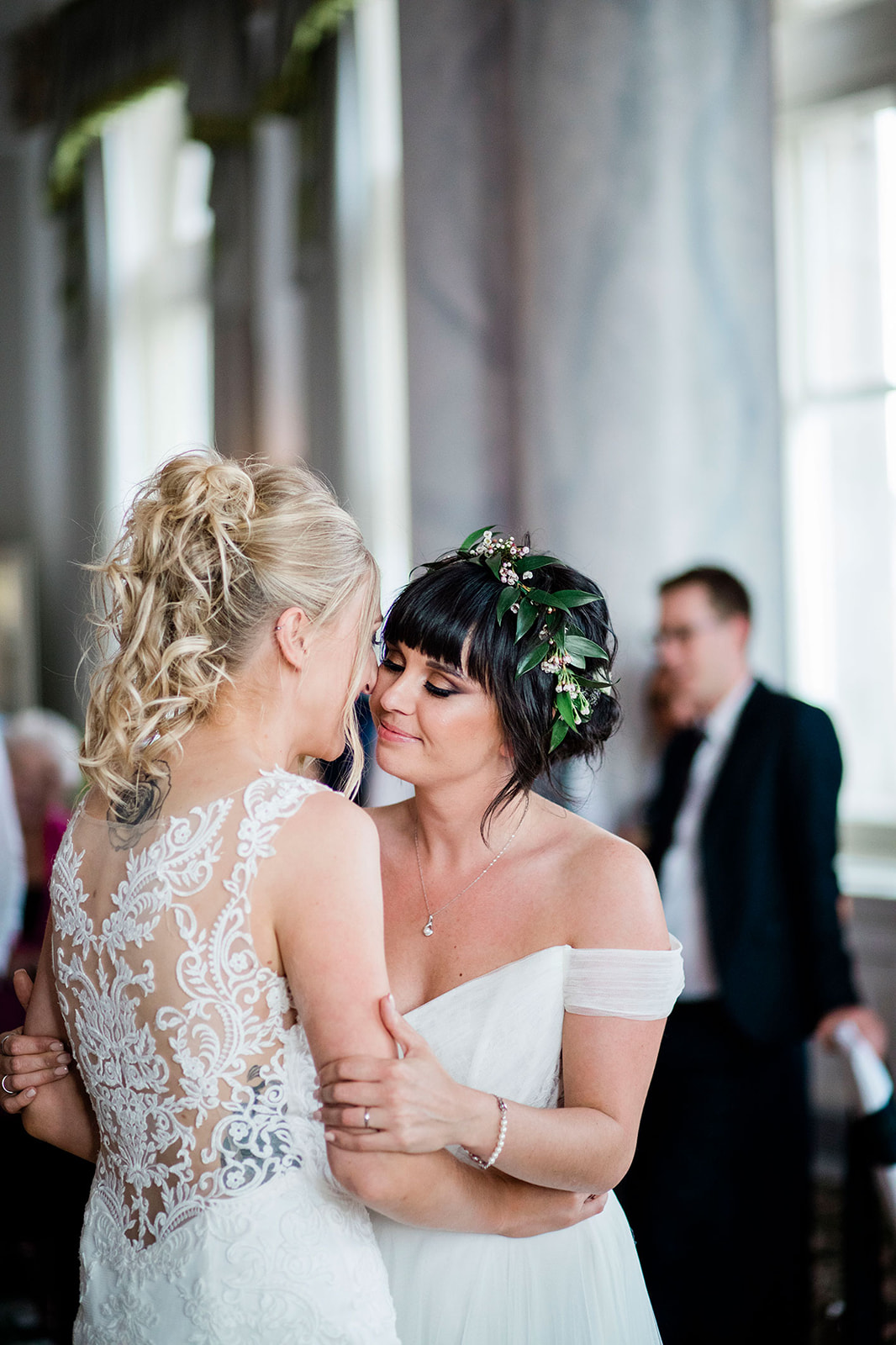 Within my new website design business I have been working with Jane from 'Birdcages and Dragonflies' and Jane from 'A Wedding Less Ordinary' on their new websites, so when they invited me to join them for a styled photoshoot at a brand new venue just outside Newcastle...
I met up with Alex and Alex, nearly three years since their wedding day and over a year since the last time I saw them for a newborn shoot of their son George. Now George is a bit older and running around they wanted to capture him enjoying the beach with their family...